THEY say not to judge a book by its cover, but I think it's pretty safe to say all of these vintage books are horrible without ever turning a page. That being said, it's sometimes fun to check out some good old fashioned paperback trash – so let's have a look.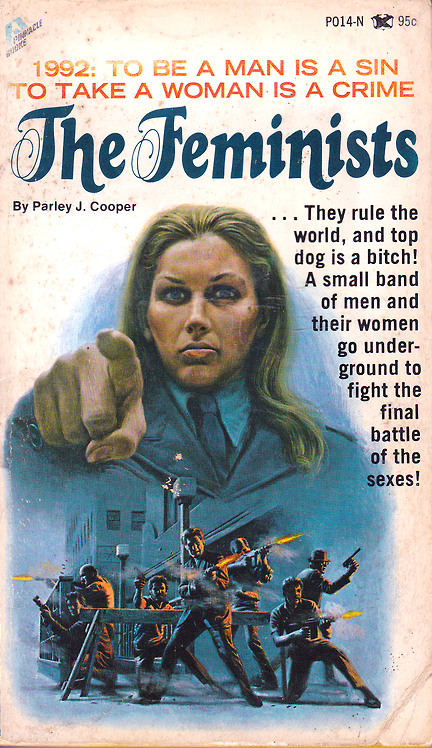 NAKED BRUNCH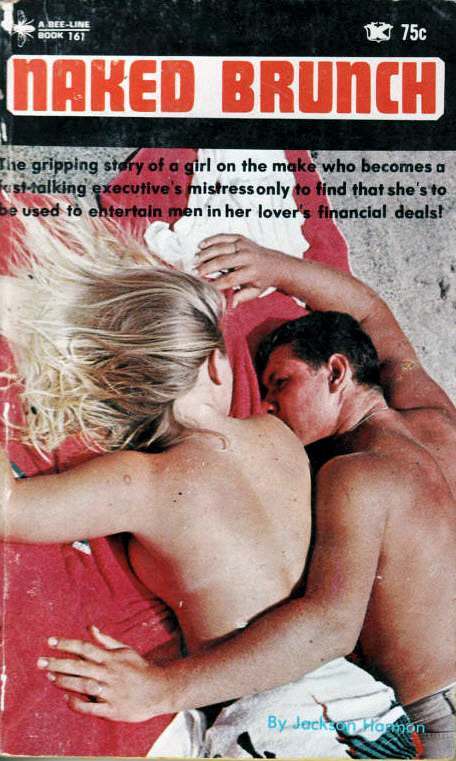 Perhaps this is a prequel to the William Burrough's classic, Naked Lunch.  I suggest, then, a third volume called Naked Supper and make it a trilogy.
THE MAN WHO SAID NO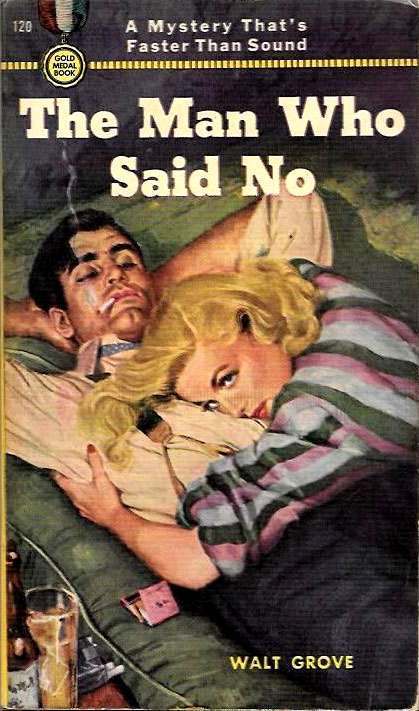 You mean they actually found the guy who said no to sex?  I thought it was just an urban legend……. Oh, wait…. I've just been informed it's a false alarm.  He didn't say "no"; he was merely clearing his throat.  It's all been a big mistake.  False alarm.
RONALD REAGAN: A MAN TRUE TO HIS WORD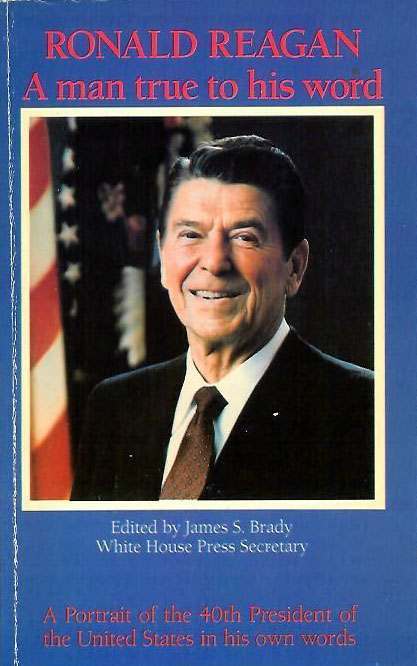 My favorite part of Ronald Reagan: A Man True To His Word is when the president sells arms to Iran then uses the cash to fund the Nicaraguan rebels.  Don't miss the exciting climax when he completely denies it.
INCLUDED OUT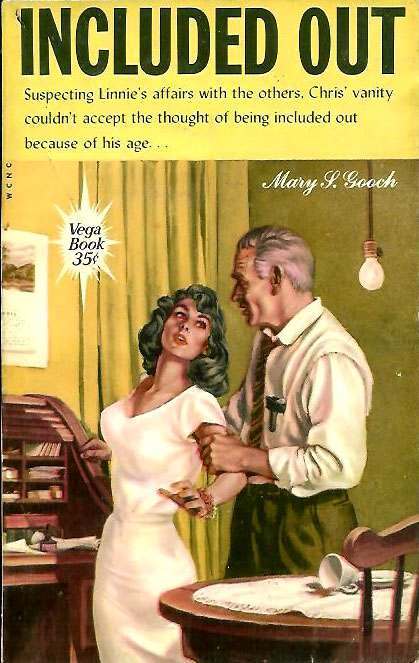 "Suspecting Linnie's affairs with the others, Chris' vanity couldn't accept the thought of being included out because of his age."
I think the word they're looking for is "excluded".  Somebody get Mary S. Gooch a dictionary pronto.
I WAS A TEEN-AGE DWARF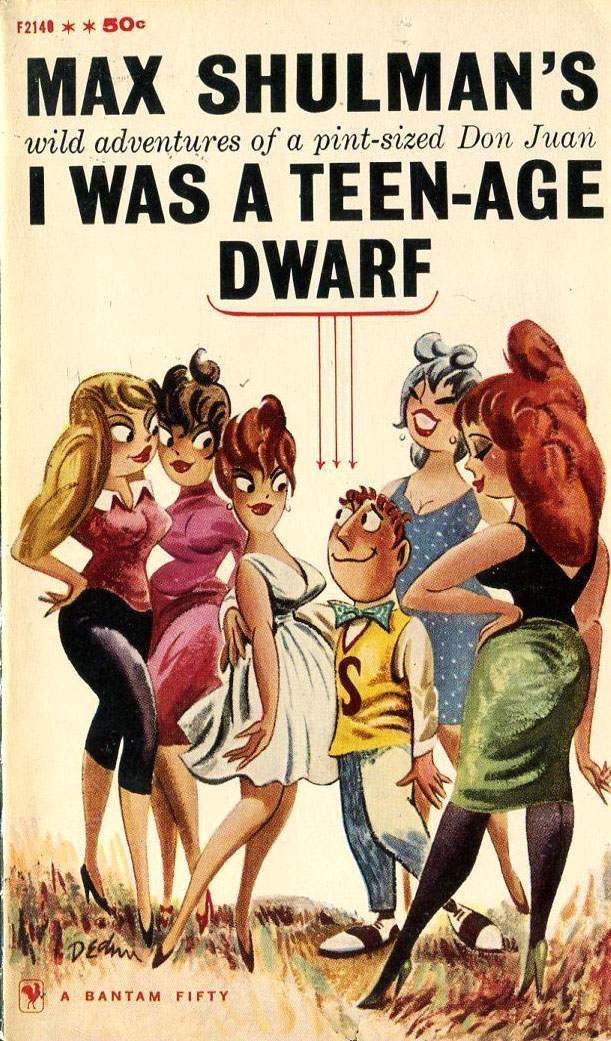 No offense to those short of stature, but this title puts the vertically challenged on par with being a werewolf or Frankenstein.  (Note: This is a Dobie Gillis novel, so it was actually pretty popular in its day.)
KISS MY FIST!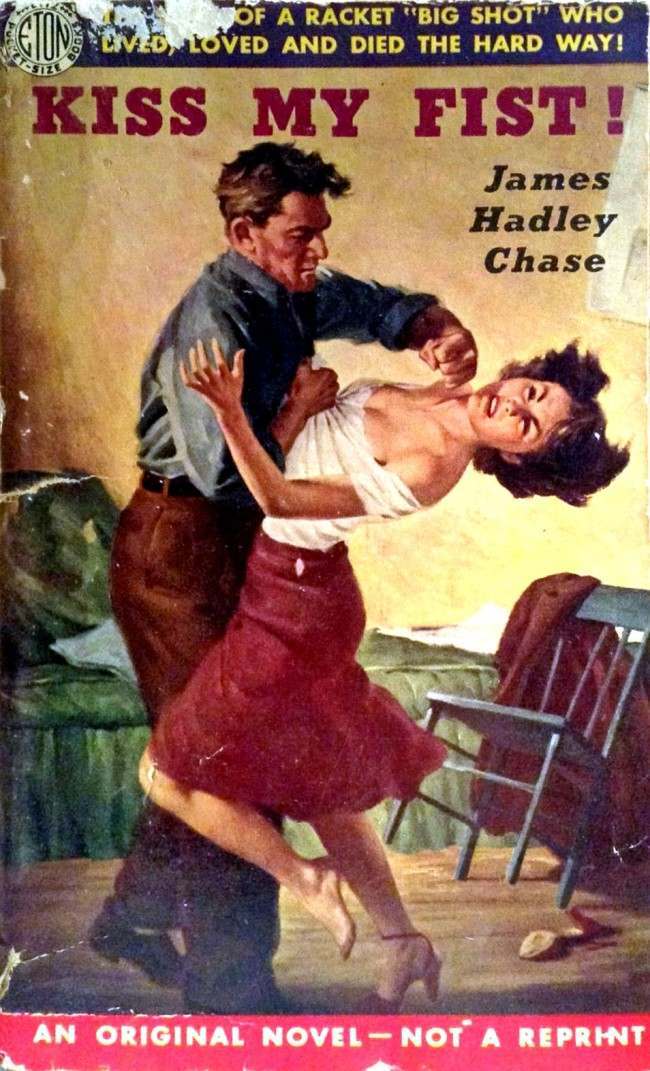 Damn! Those hardboiled pulp vintage books could get to be pretty brutal, but this is extreme.  Just be glad I didn't show you the back cover where he karate chops a kitten.
SWEET DADDY: THE STORY OF A PIMP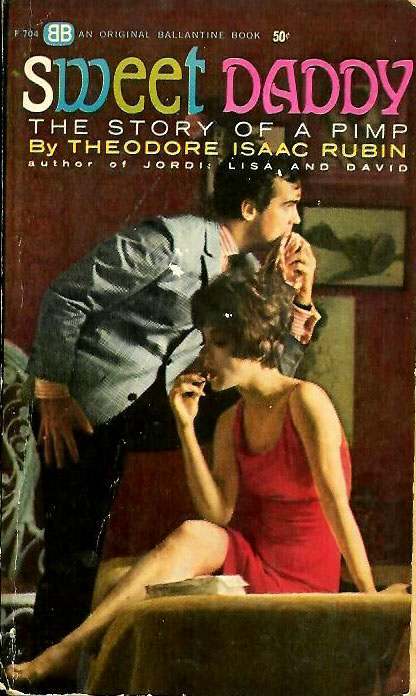 I think there's been a mistake.  The title should read something like: Sweet Daddy: The Story of a Tax Attorney.  I'm no authority on pimps, but I think they could have chosen a guy who looks a lot more "pimp like".
BURT REYNOLDS HOT LINE: THE LETTERS I GET AND WRITE!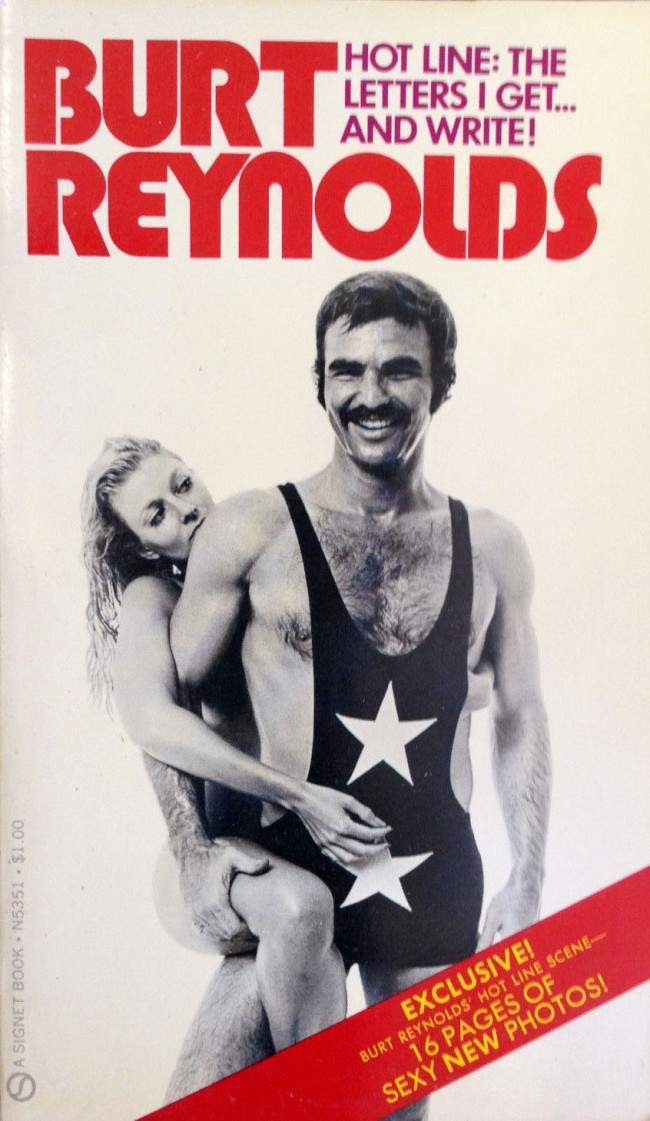 I doubt Burt even noticed the naked woman attached to his backside. In the 1970s, nude females collected on Burt's body like barnacles. Lucky bastard.
COUCH OF DESIRE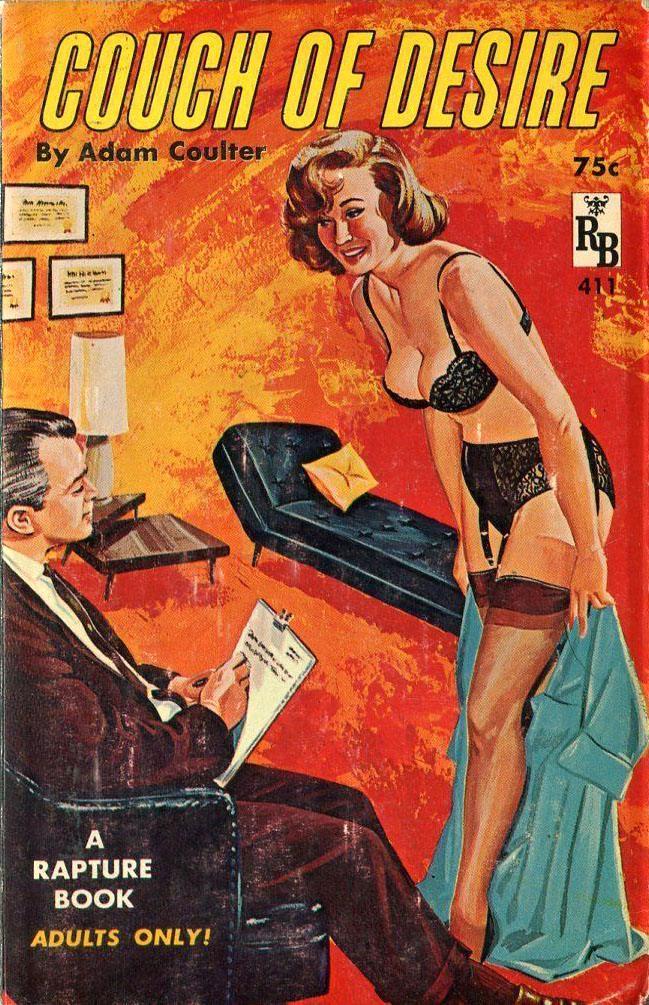 As far as vintage books are concerned forget 50 Shades of Grey, I recommend Couch of Desire (truthfully, it's probably written better). But if the eroticism is just too extreme for your tastes, I suggest the much lighter read, Beanbag Chair of Friendship.
GOOD NIGHT SWEET DYKE
A perfect end to our reading list of shame.  Good night, dear reader.