NOTTING Hill wasn't always a London enclave for bankers, Trustafarians and the merely stinking rich. It was once a relatively working-class area.
In 1950, Notting Hill bcame synonymous with a series of notorius murders.
At Pentonville Prison at 9 am on 15th July 1953, John Halliday Christie was hanged for one of the seven women he admitted killing, that of his wife, Ethel.

It is said that while waiting to drop with his arms pinioned, Christie complained that his nose was itching. The hangman, Albert Pierrepoint, told him not to worry, "it won't bother you for long," he said. Few tears were ever shed for John Christie but 1953 hadn't been a good year for supporters of the death penalty…
You can read the story of John Reginald Christie and his victims here.
Life went on…
People seeking sanctuary made their home in Noitting Hill.
The Telegraph:
In 1948 Princess Margarita moved to London, where she worked as a nurse at St Thomas'. She was known as Nurse von Baden. She then worked in various hospitals and also undertook private district nursing.
At that time she was one of three German cousins in London who were much seen about together, the other two being Princess Christina of Hesse (who married Prince Andrej of Yugoslavia) and Princess Beatrix of Hohenlohe-Langenburg, later secretary and companion to Princess Margaret of Hesse at Wolfsgarten, near Darmstadt.

It was in London that Princess Margarita met her future husband, Prince Tomislav of Yugoslavia, then in exile – as were all the Yugoslav Royal family. He was the second son of King Alexander I (who had been assassinated in Marseille in 1934), and Queen Marie, a great-granddaughter of Queen Victoria. Tomislav was a brother of the exiled King Peter II .
Not only royal refugees sought a new life in Notting Hill. The British Postal Museum & Archive takes a look:
The Notting Hill Carnival takes place this Sunday and Monday in West London. Carnival was originally staged in 1959 as a response to the state of race relations in Britain at that time. A decade earlier immigrants from the Caribbean began to arrive in large numbers to fill post-war labour shortages, but this caused resentment amongst some white Britons. Throughout the 1950s white racists and West Indian immigrants clashed, with riots taking place in Notting Hill for four days and nights during the Bank Holiday weekend in 1958.
The BBC:
August 1958 saw some of the worst rioting in British history in what is now one of London's most trendy and sought-after neighbourhoods. But 50 years ago the working-class area in west London, known as 'Notting Dale', was little more than a slum. Newly arrived migrants from the Caribbean had settled in the Colville area alongside the white working-class, and it was an uncomfortable existence. 'Colour bars' saw black people turned away from pubs and consequently 'shebeens' or illegal bars sprung up providing social places for black people.

Landlords refused to rent to black families, advertising for rooms to rent specifying 'no coloureds' while other crammed several people into one room and charged over the odds.

Velma Davis remembers arriving in the area as a young woman from Trinidad in 1957.

"Accommodation was the big problem. In those days they had big signs. "Signs were up at the windows – no blacks, no Irish, no dogs, no children. So that was difficult." She said Teddy boys hung out on street corners, and at night they took to 'hunting' black men who they perceived to be 'taking their women'… I didn't know they were talking to me because where I came from I didn't know about black and white."

There were isolated beatings in the months preceding the August Bank Holiday but it was riots in Nottingham that prompted an eruption of violence in the already tense Notting Hill.

Local historian Tom Vague said it began with an "innocuous domestic dispute" between a Jamaican guy, Ray Morrison, and his Swedish wife Majbritt outside Latimer Road Tube station. "It was a really poor area at that time. A group of white men were heckling Ray and then she shouted back at them. Some West Indian men turned up. It was just a scuffle between the black and white men but that was the incident which set off the riot weekend."

It was the catalyst for widespread attacks on black homes by white mobs, wielding sticks, bottles and iron bars.

The black community responded with the height of the fighting raging outside Totobags Café in Blenheim Crescent – a black hang-out now famous for the travel bookshop which featured in the film Notting Hill.

Mr Vague said: "At the climax of the riots the mob surged out of Notting Dale to the east across Ladbroke Grove to attack the Colville area".

Hundreds of people were arrested, the majority of which were white.

While racism was overt, slum housing and poor living conditions have previously been blamed for the tensions between socially excluded groups.

The riots led to a strong desire to heal the social wounds inflicted by the fighting which eventually gave rise to the Notting Hill Carnival.

But the fighting in 1958 also paved the way for the first Race Relations Act of 1965 which outlawed racial discrimination.
Not everyone was against the new arrivals.
In response, Claudia Jones, a Trindad-born, New York-raised black activist and political campaigner, decided to organise a festival through which white and black Britons could understand each other's cultures. Originally called Mardi Gras and staged in St Pancras Town Hall, the event moved to the streets of Notting Hill in 1964.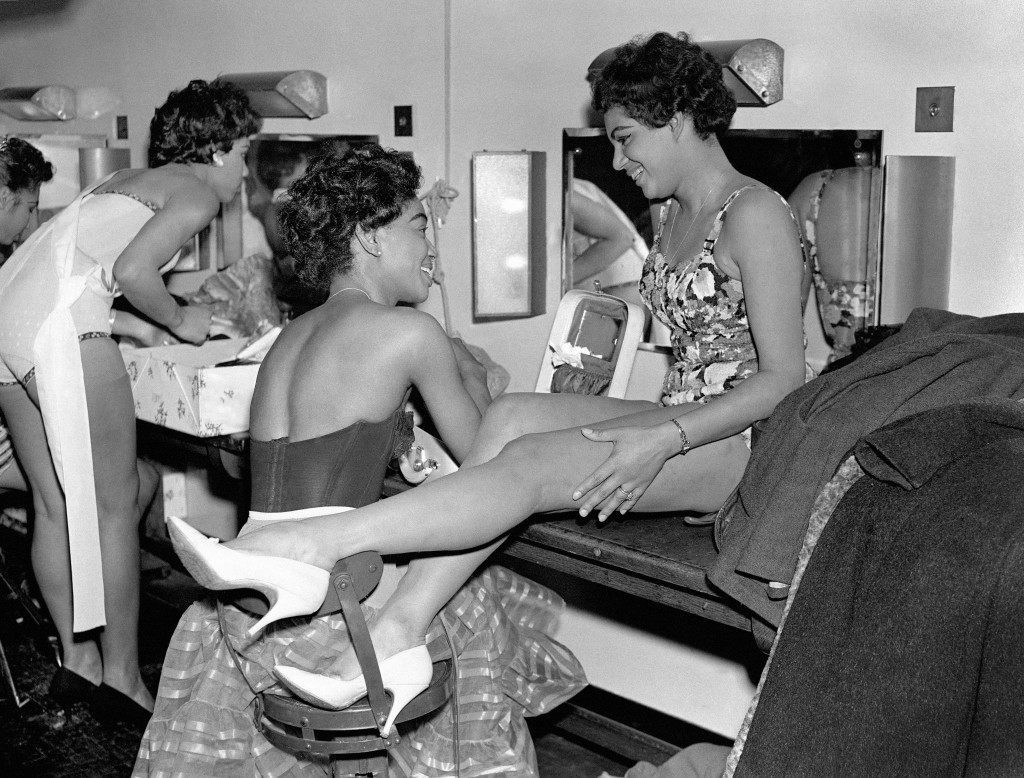 Notting Hill had altered.
Things were going up.
But some things never change.
Violence returned on 29/30 August 1976 at the 11th Calypso Carnival.
The Press Association reported:
The scene in London's Notting Hill after West London's calypso carnival became a carnival of terror. Police fought running battles with young people as rioters went on an orgy of violence and destruction, smashing shop windows and attacking fleeing whites.
The BBC:
Tempers were boiling among young black men over police use of the "sus" law, under which anybody could be stopped, searched and held, even if only suspected of planning a crime. Anticipating some trouble, 3,000 police officers turned up – ten times the amount of previous, relatively peaceful, events.

This raised the tension, but what sparked the riot is still open to question. White fascist gangs were said to be at large. Police said it began after attempts to arrest a pickpocket.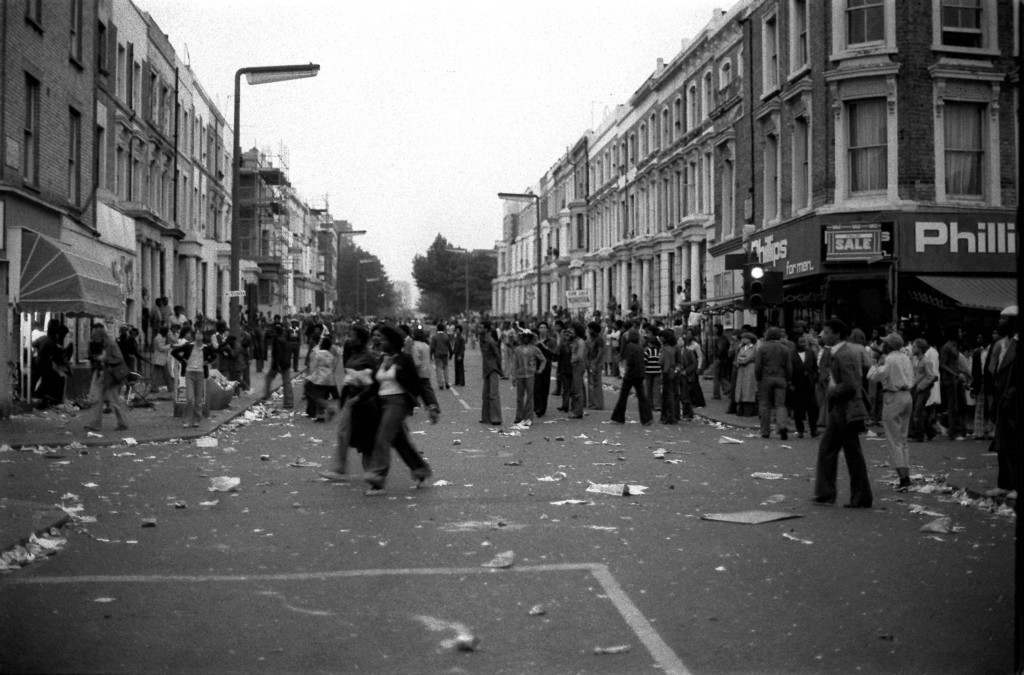 The great The Clash were there. Patick Sawer:
Caught up with his band mate Paul Simenon in the fury of the Notting Hill Riots of '76 , and failing miserably to set a car alight, Joe Strummer did the one thing he could do – and do well.
He wrote a song about it. The result was The Clash's debut single, White Riot, released on March 18, 1977

The cover to the Clash album Black Market Clash featured the 1976 Notting Hill riot on the sleeve cover. The man in the top hat is Don Letts. The aggro inspired The Clash song White Riot.
"As first generation British born blacks, we copped it the worst. But we came up with a good soundtrack. Tell you what!" says Letts, brightening: "They'd better come up with a good soundtrack, these eastern Europeans – that'll help 'em!"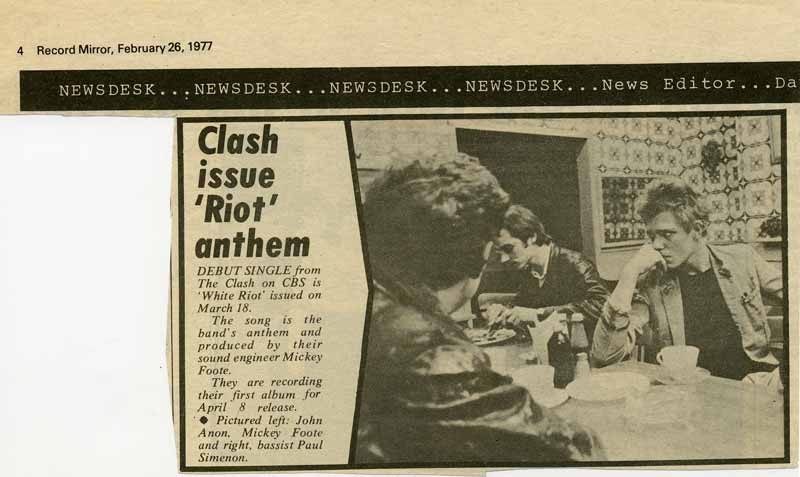 The violence gets the headlines. But the Notting Hill Carnival is a hit.
The haves and the have nots live side by side.
And then the smart set moved in. Property prices began to rise.
Prince William headed to kindgarten in Notting Hill.
Whatever happened to Christobel?
More school for Wills.
After kindergatren, the future King changed school, staying in Notting Hill.
There was more trouble at the Carnival.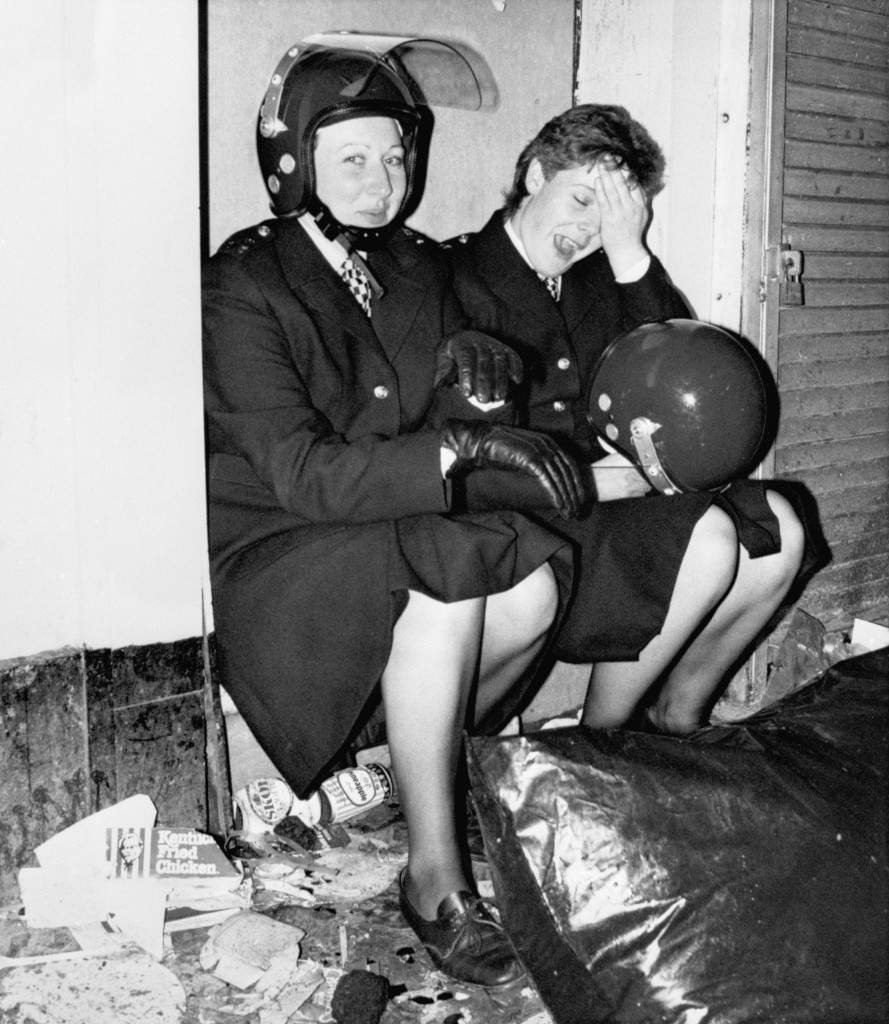 Prince Harry went to school in Notting Hill.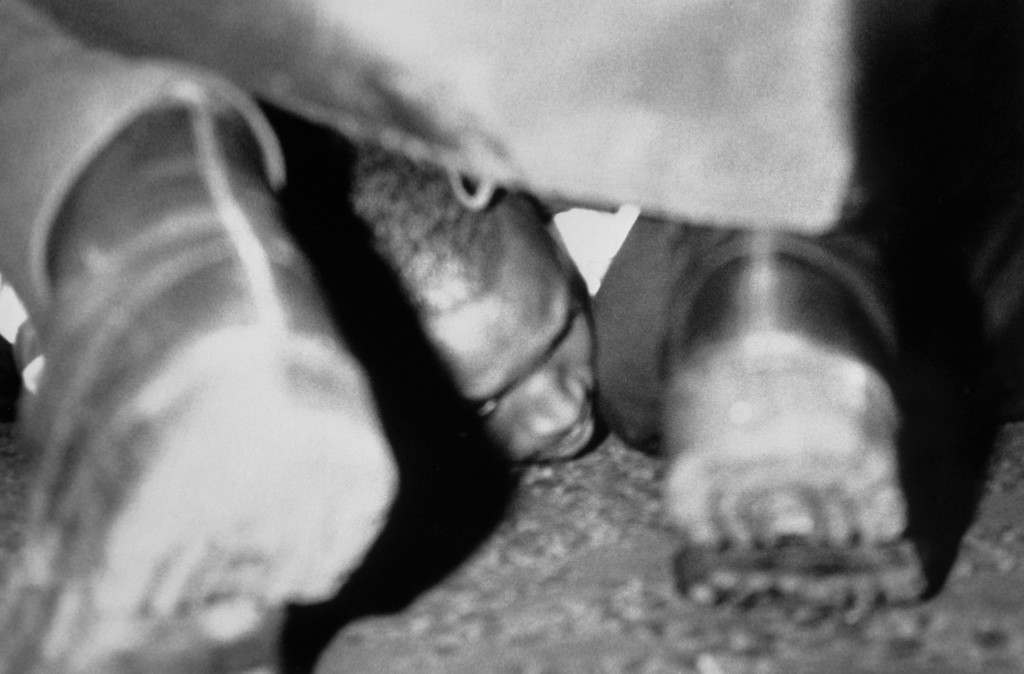 Then Richard Curtis wrote a film called Notting Hill. The mega-rich soon arrived. What was cool became history.