"These were the great years of gig going and virtually total freedom in been able to wander around where I wanted to at gigs," says Richard Davis, whose took these fabulous photographs of bands and fans in the post-punk years around the same time he was recording life on Manchester's roaring Crescents.
"We didn't seem to have any restrictions in those days. Probably because at most of these gigs I was the only one with a camera. This was long before digital cameras and mobile phones changed everything."
"Sometimes I kind of felt invisible, bands didn't seem to mind me hanging around, i chose my moments and didn't get in the way. Nowadays it is different and access is not easy. Bands have managers who want total control regarding photography. It's not so much fun either when there's a whole host of photographers lined up all trying to get the same shot."

– Richard Davis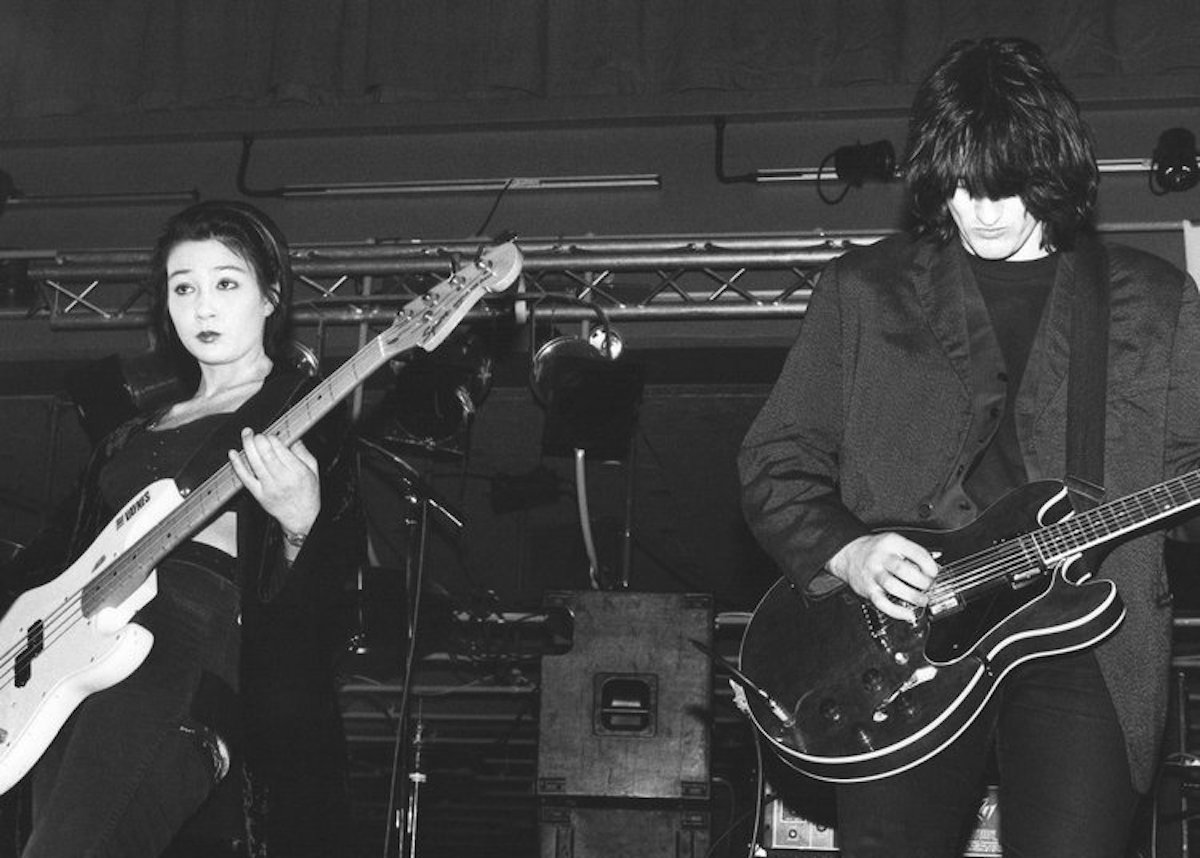 "They gigged at very small venues and there were no barriers at all. There were no people telling you 'You can't stand there' or 'You can't do that. If you keep things low key, you get more of an atmosphere. There's no gap between the crowd and the band but once things get too big, you lose so much. Things are so clean and proper these days. I miss when everything was loose and a little chaotic. It felt real. Once the corporate money people get involved, they ruin things. They don't want things to be dangerous. Everything is too controlled."

– Richard Davis
Richard's work is available as a book at Cafe Royal Books.