When Leland Bobbé shared with us his pictures of 1970s New York City we loved them so much we split the gallery in two. If you've not seen his photographs of Times Square: Peep Shows And Pimps, please do check them out. In this gallery we see snapshots of New York's otherworldly Subway system, China Town and The Bowery before the money moved in and the cool kids started to dress like they were grit-poor.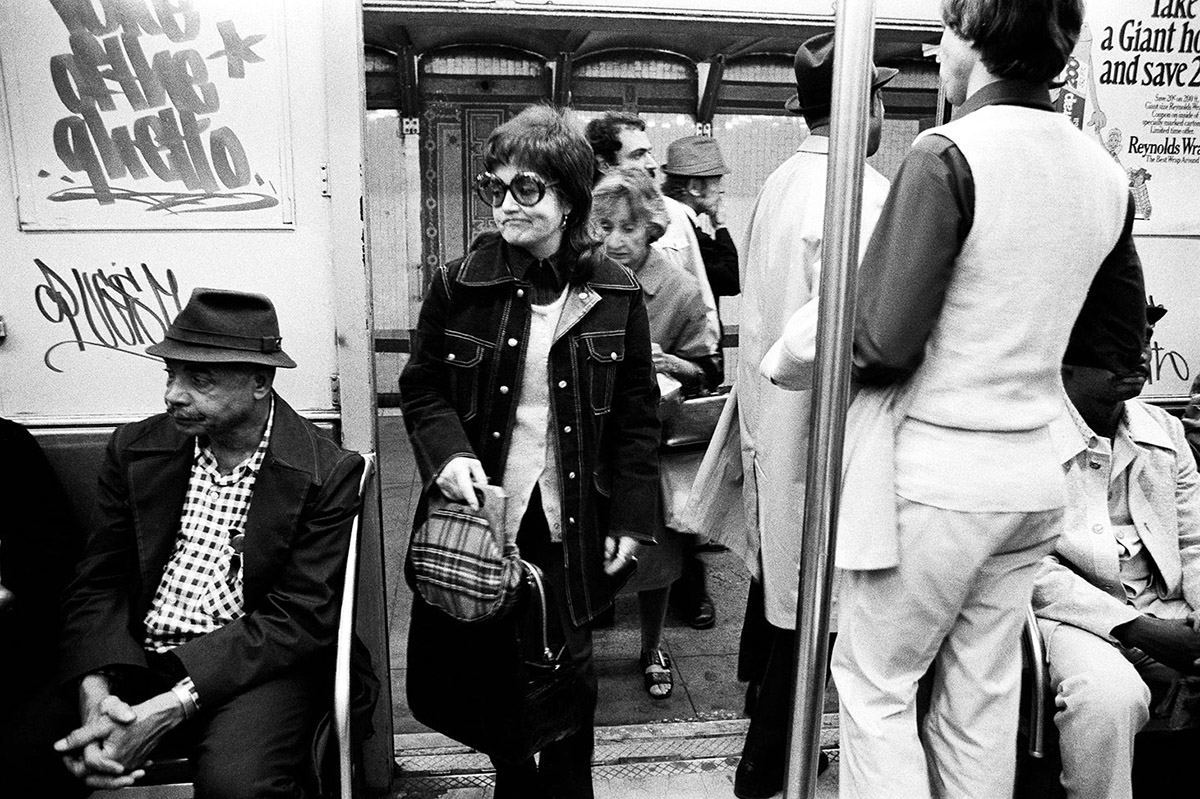 "During the mid-1970's I lived below Chinatown in what used to be the Fulton Fish Market. I used to ride my bicycle up The Bowery and although at the time photography was just a hobby for me I began to shoot what I saw on the streets. Besides The Bowery I also was fascinated with the old Times Square which was filled with hookers and pimps hanging out in broad daylight. I was driving a cab at this time in support of my first career which was a rock'n roll musician, so I had direct access to many different neighborhoods. Whenever I went out I had a camera with me so i was always prepared" – Leland Bobbé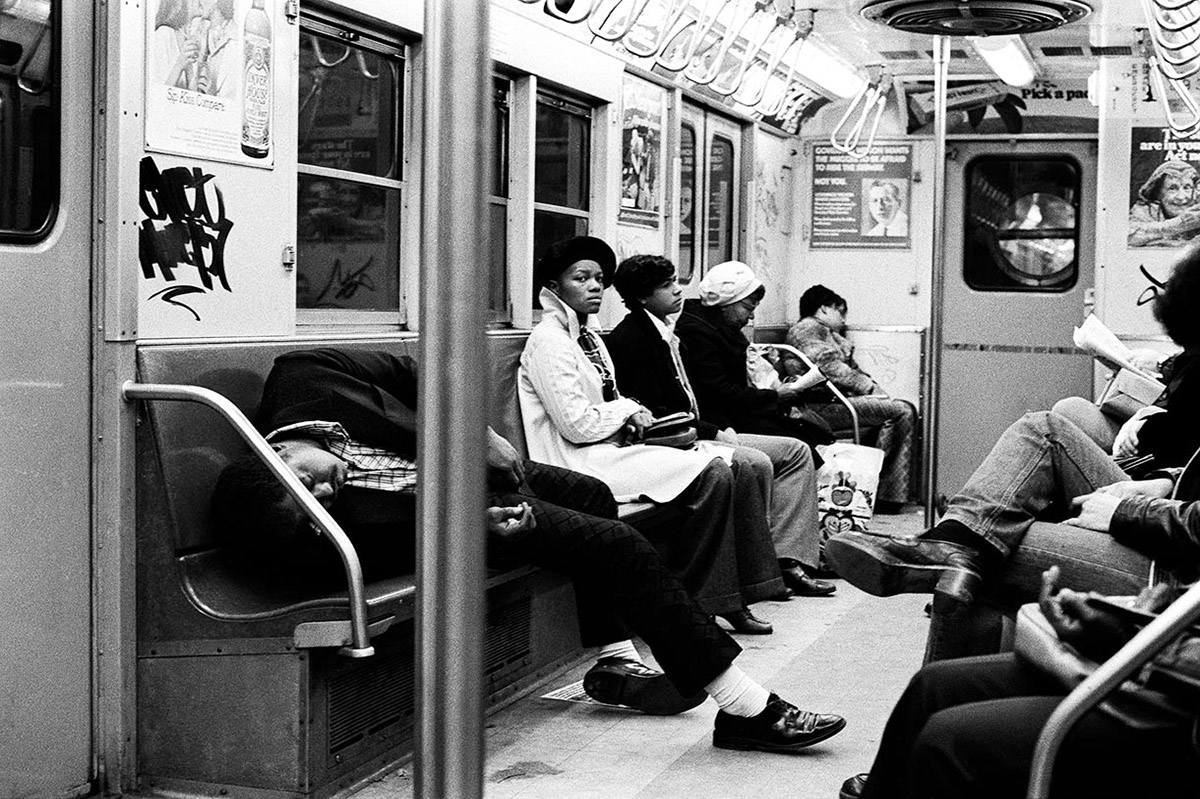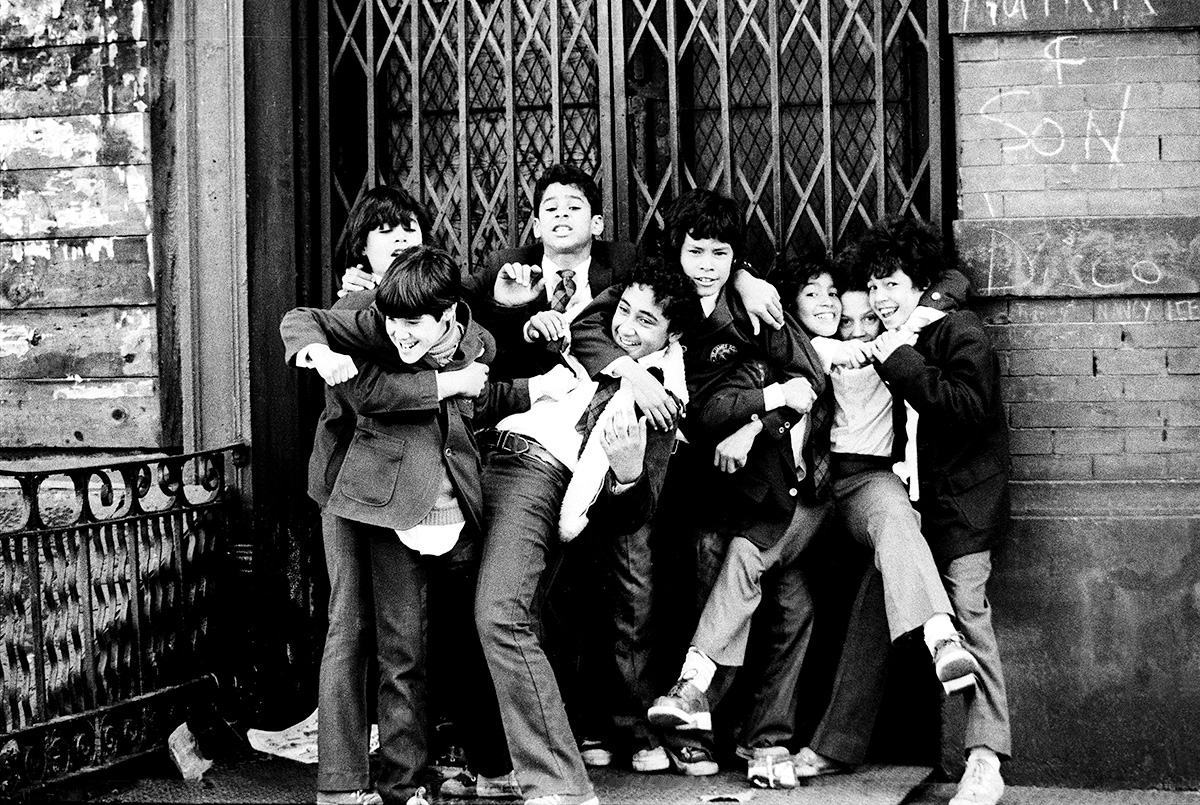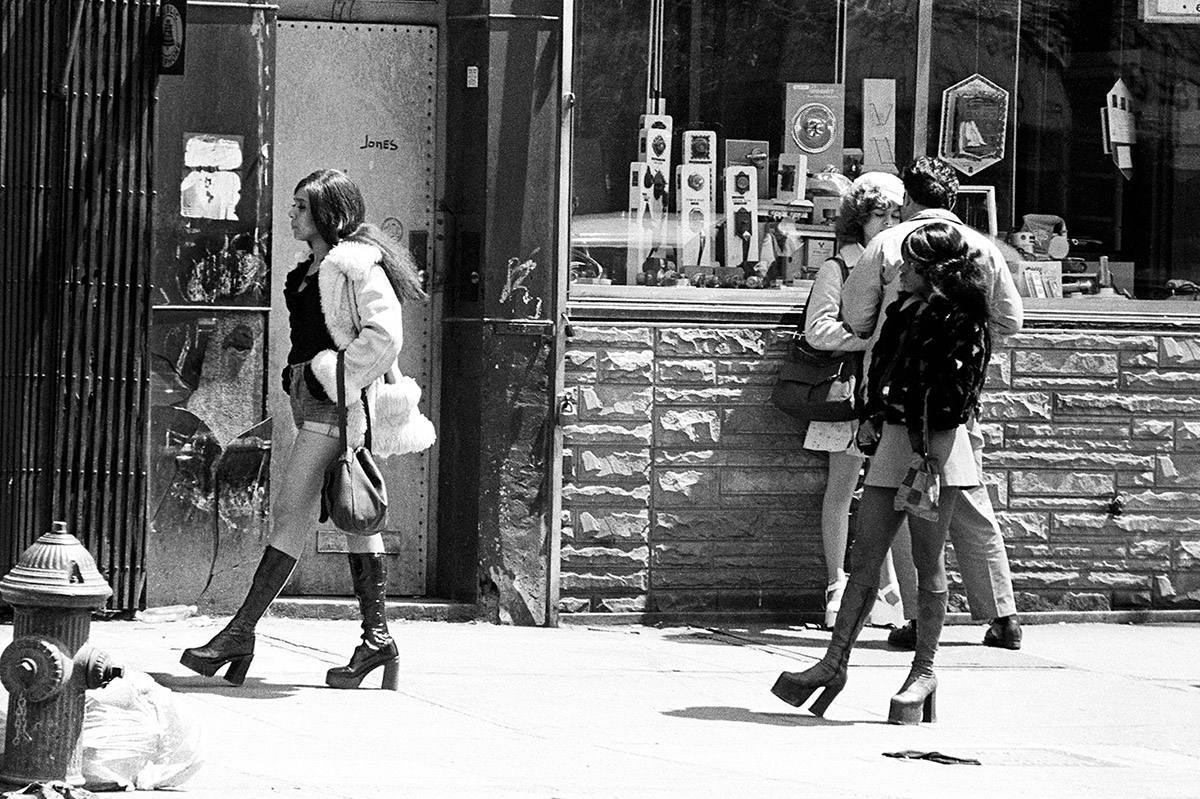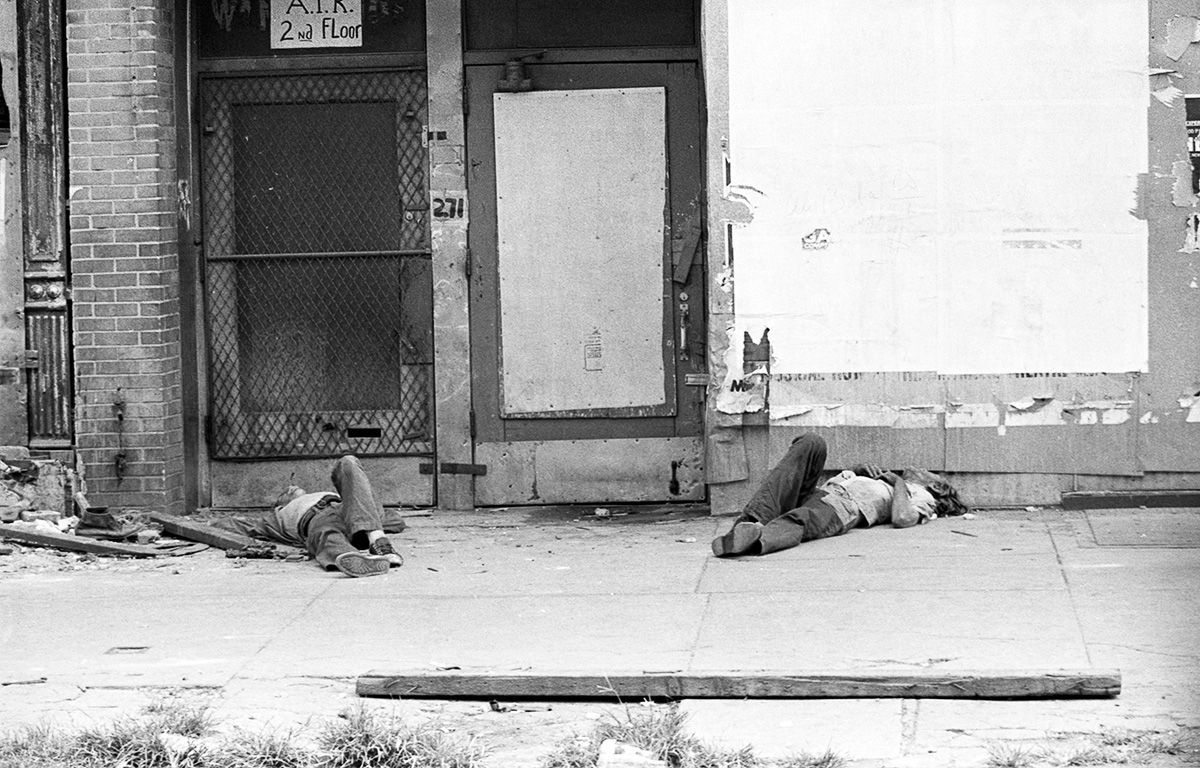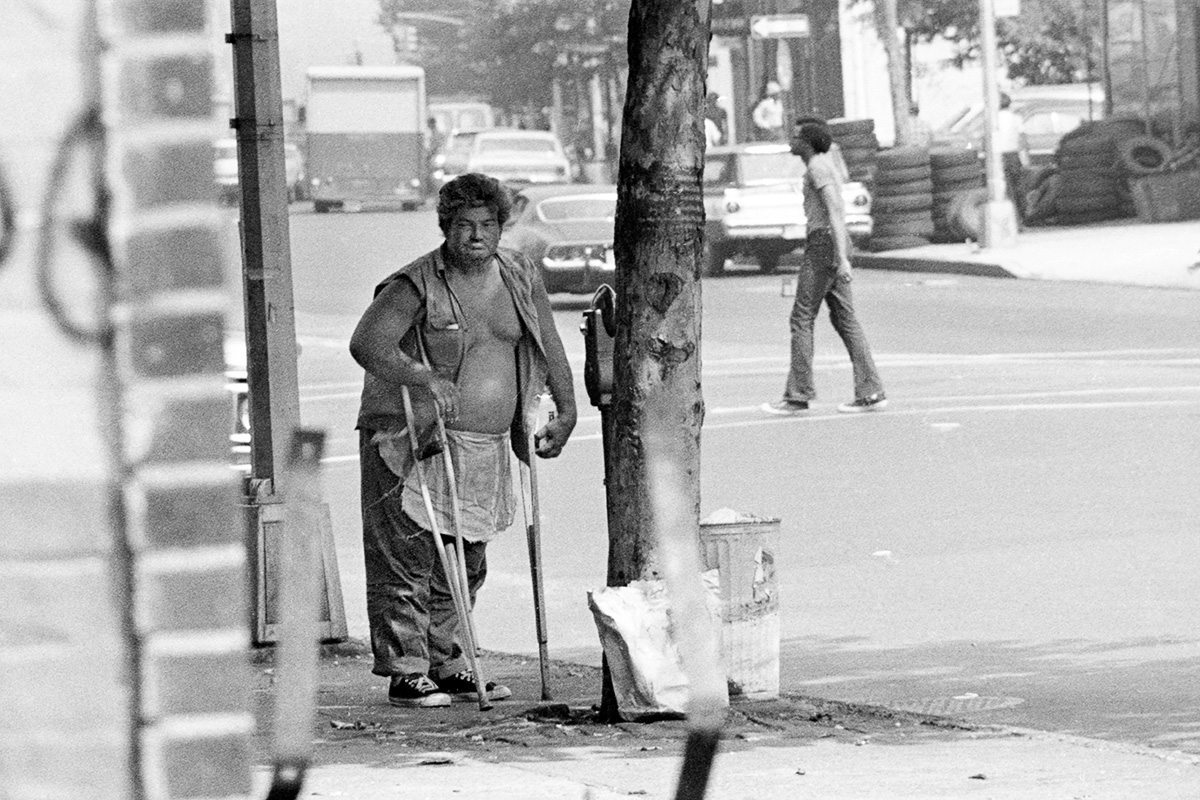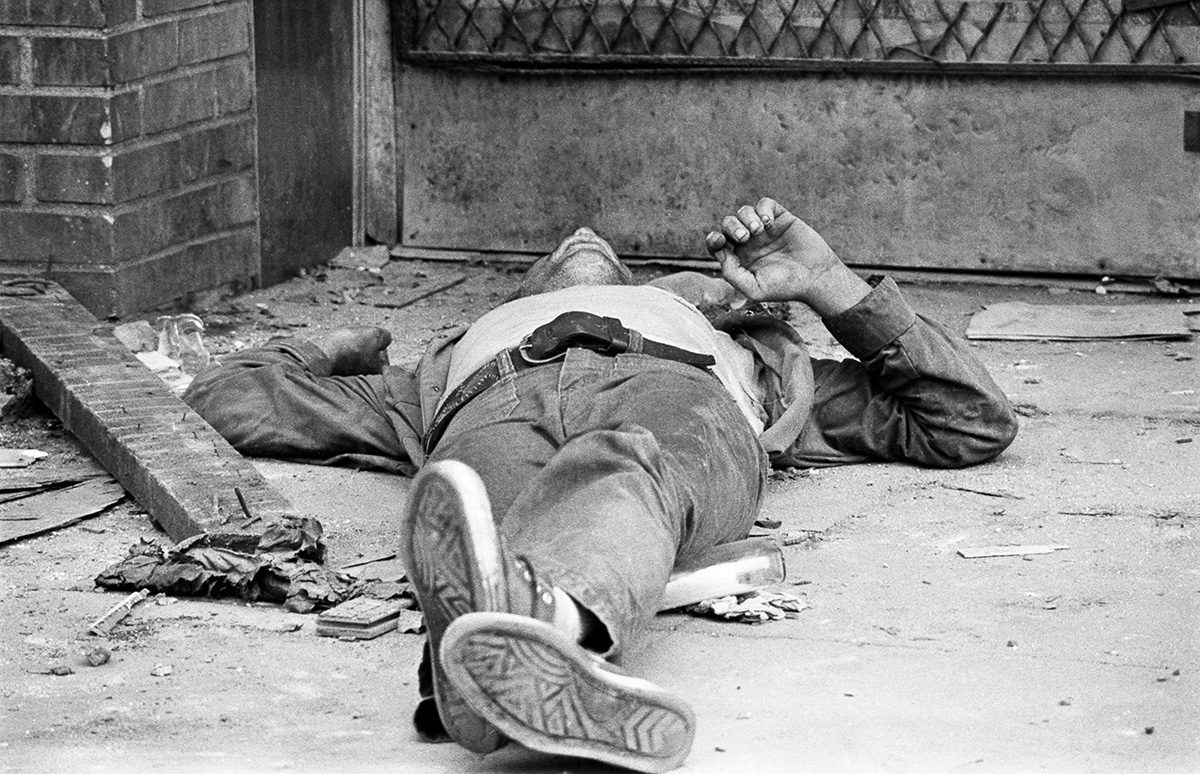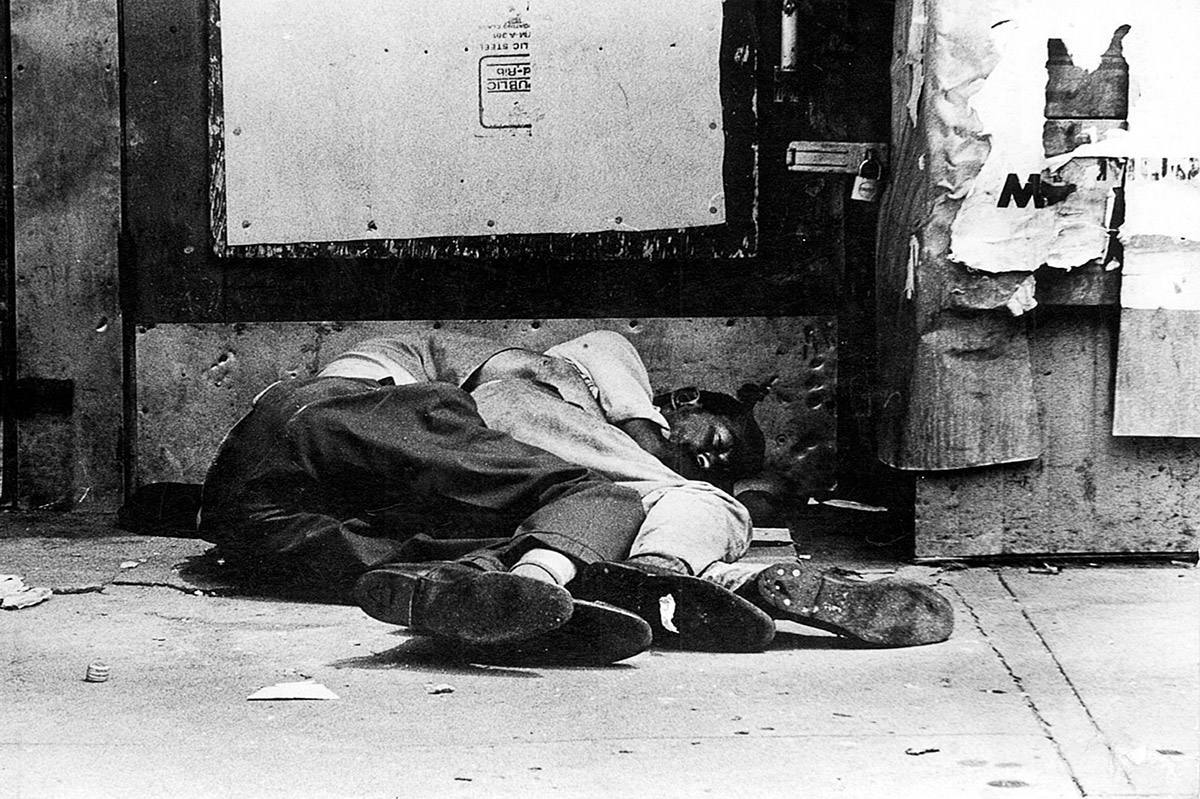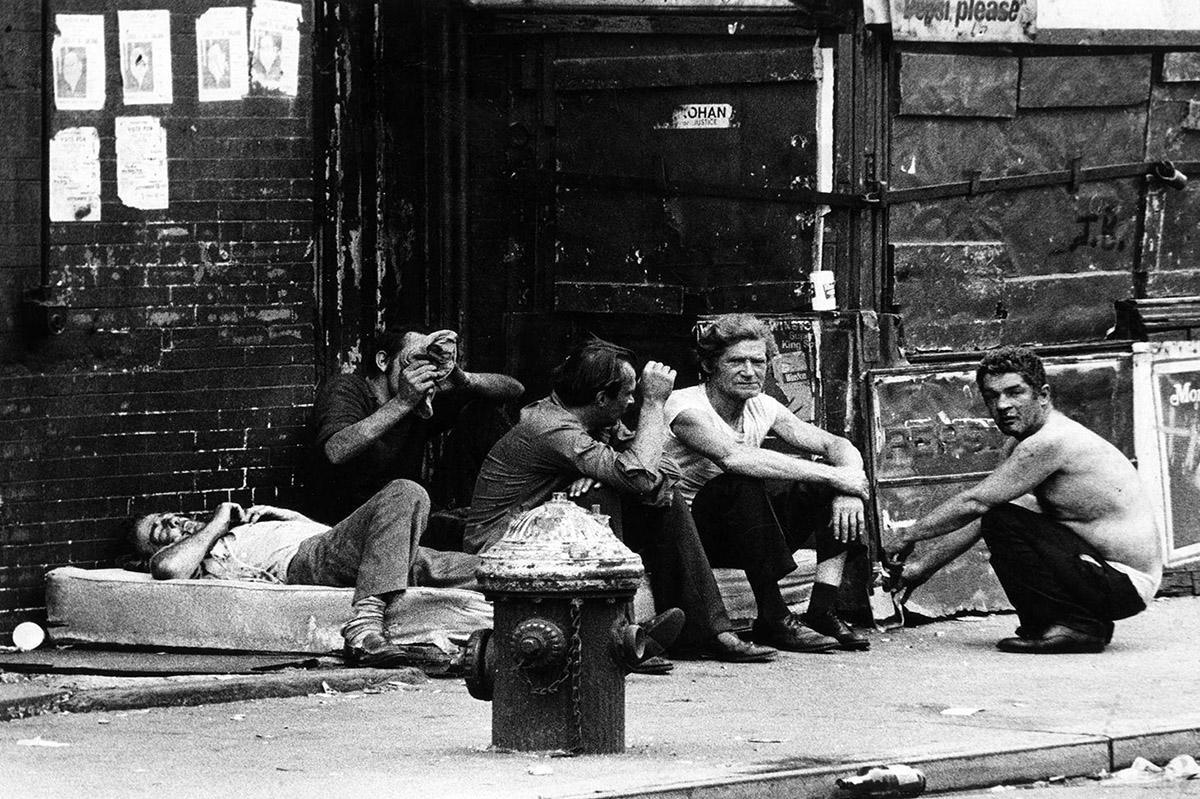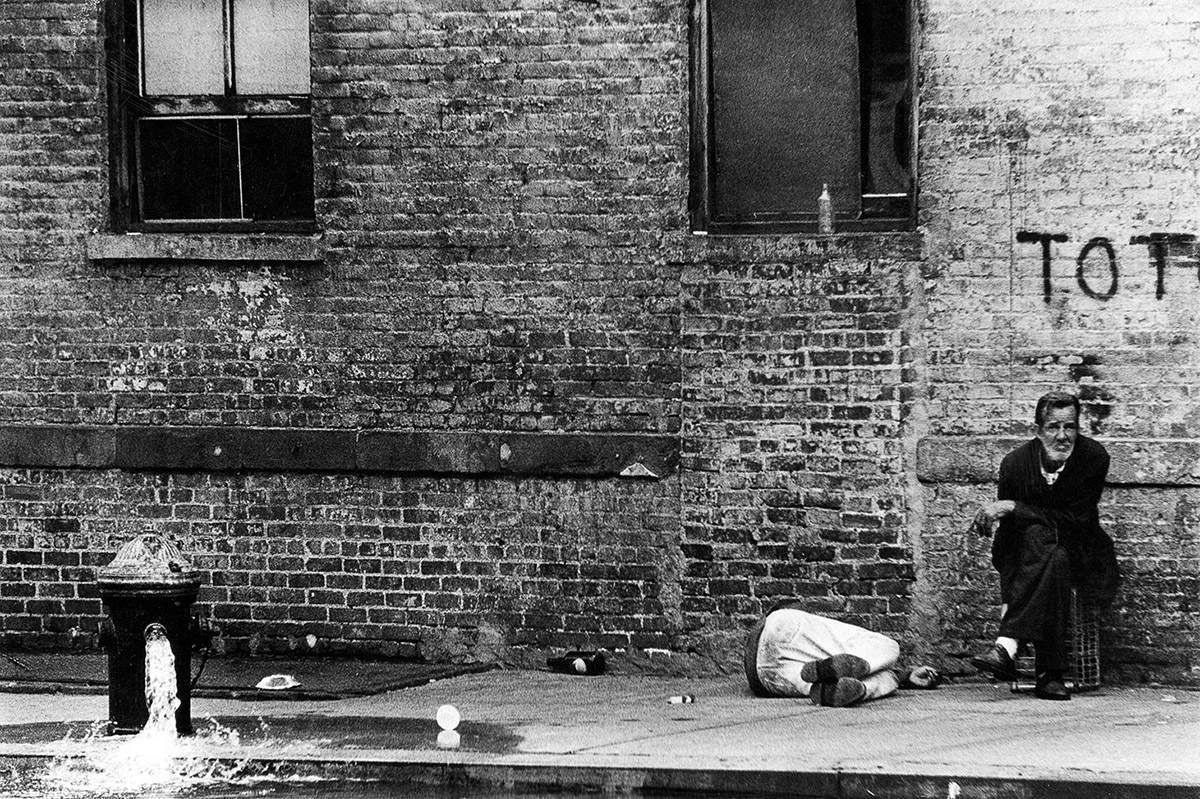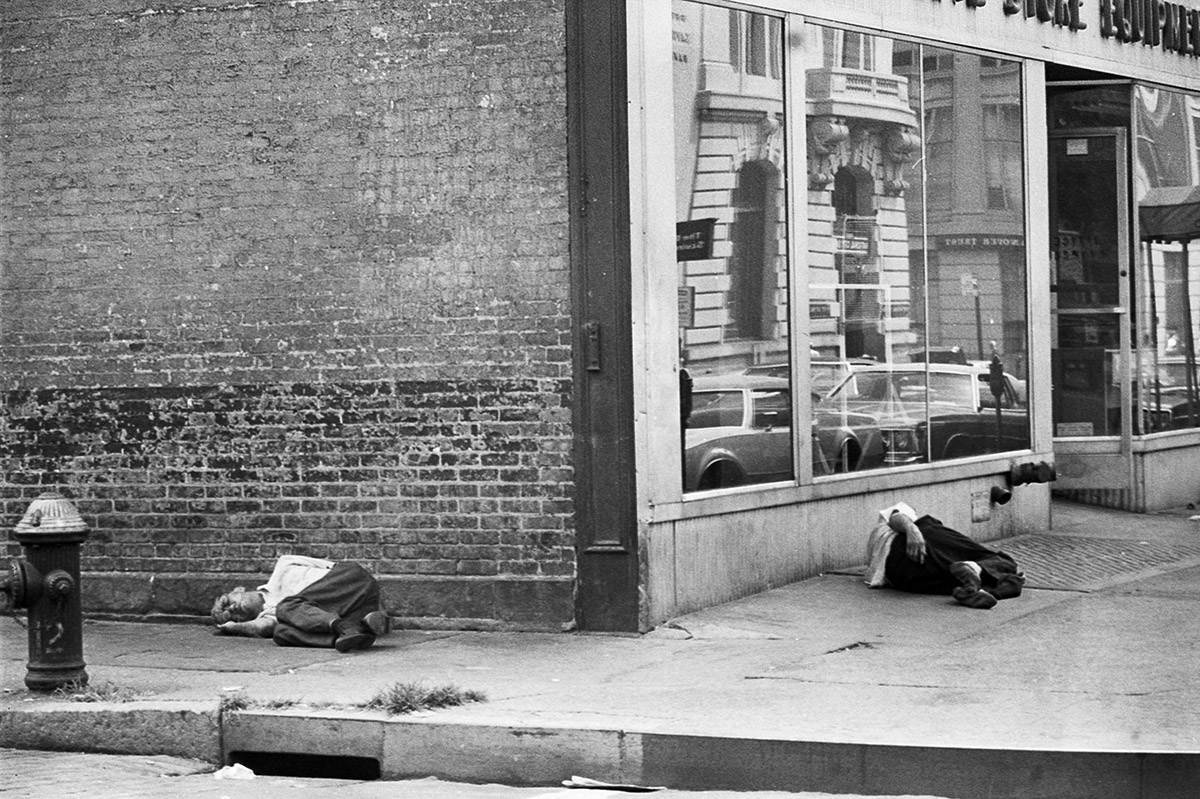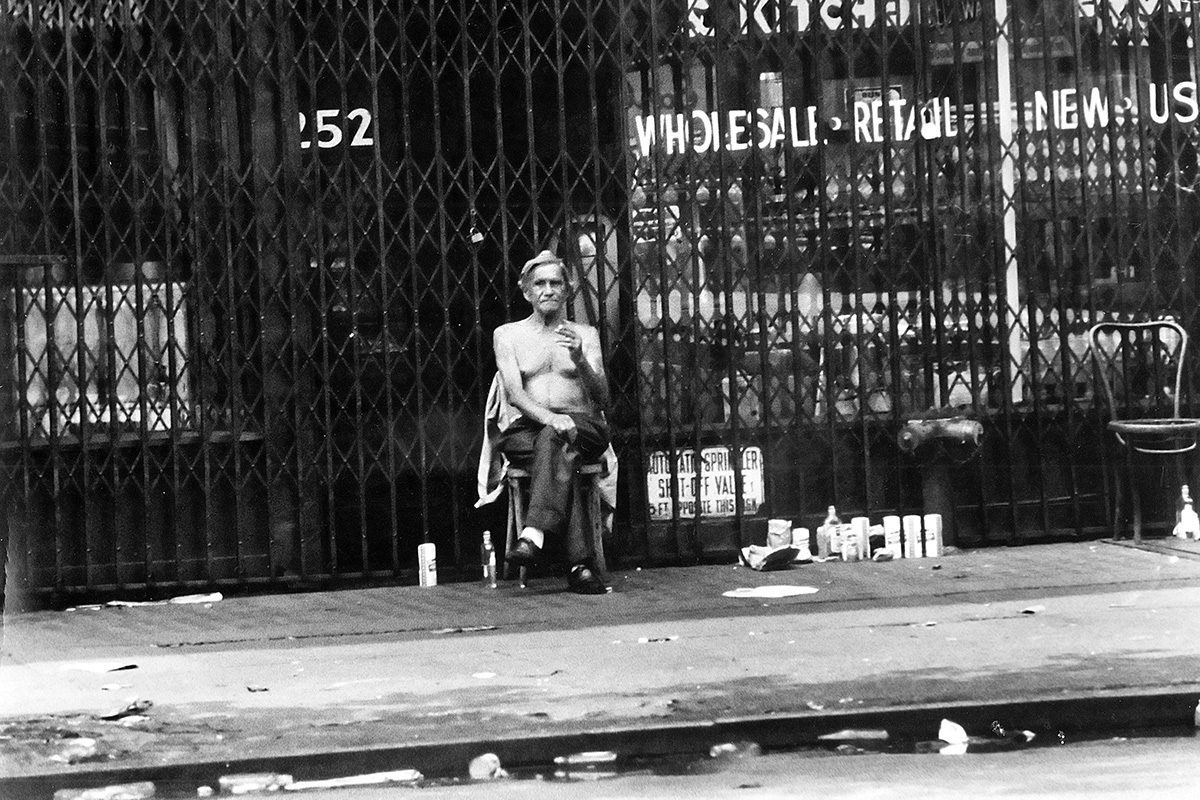 See more of Leland's work on his site.