This gallery is in honor of New Year's Eve. "I entitle it 'Let's Party!" says Robert E. Jackson, whose fabulous photography collection we're delighted to share. "This is a special area of collecting for me and I think I have been able to put together a great group of photos to usher in a hopefully better year for all of us."
Happy New Year, everyone!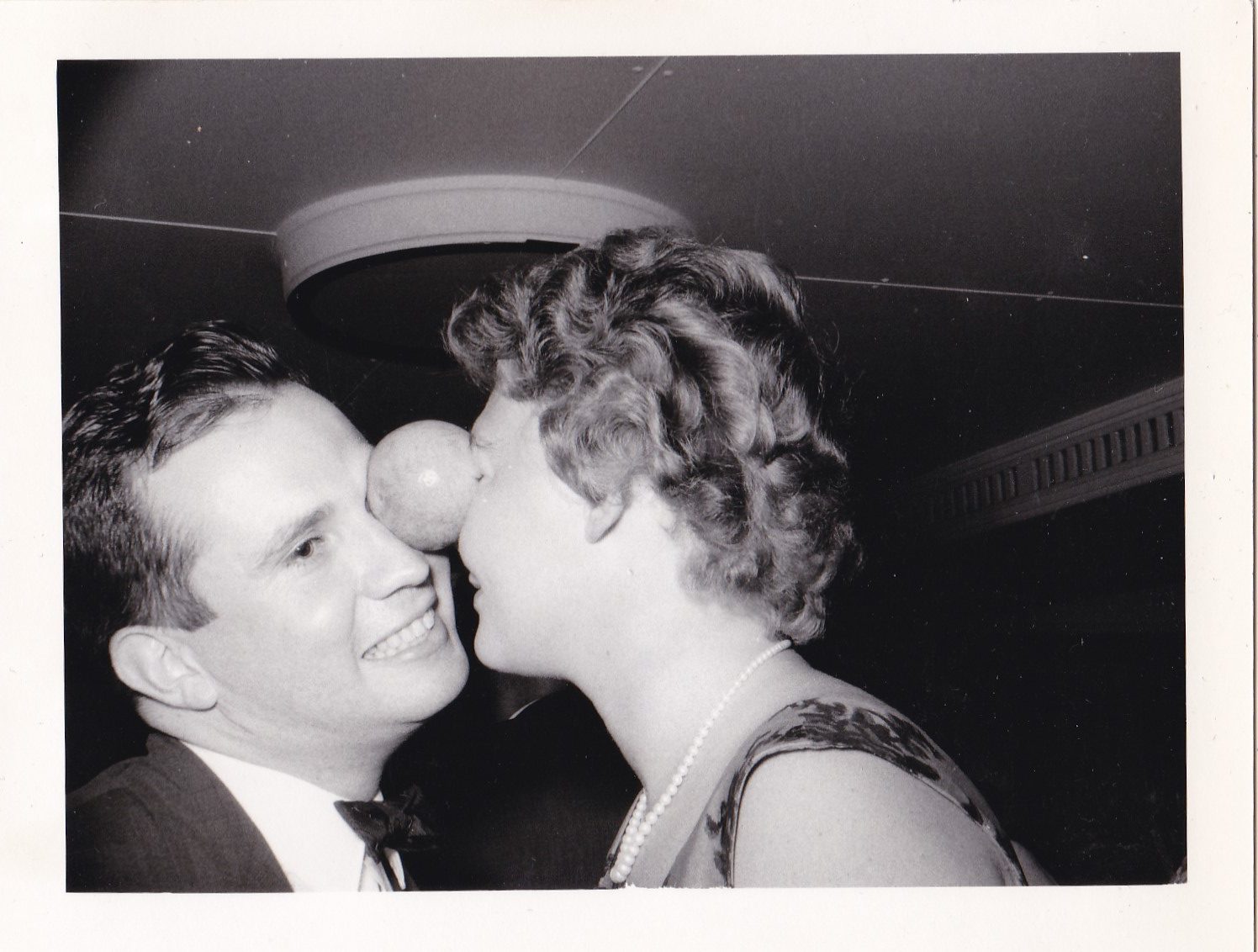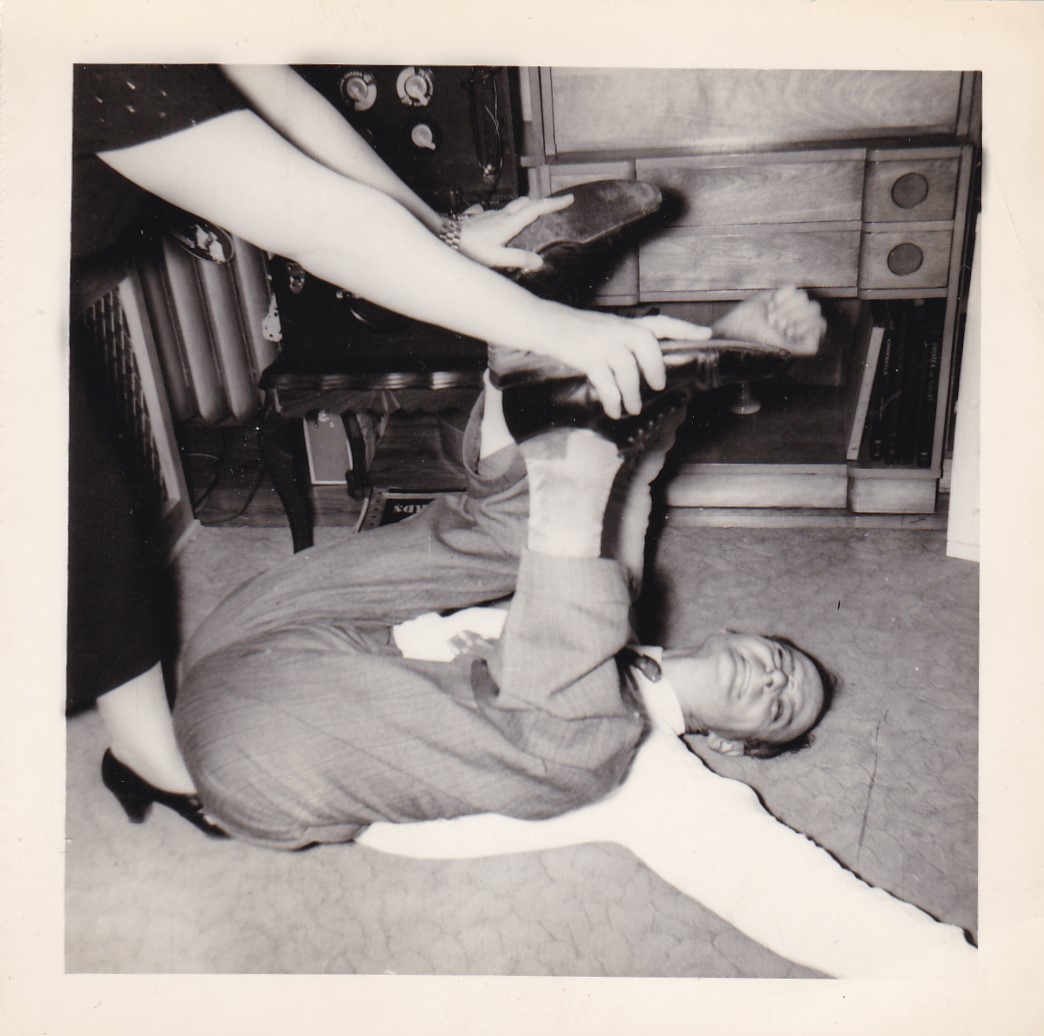 Tonight's December thirty-first,
Something is about to burst.
The clock is crouching, dark and small,
Like a time bomb in the hall.
Hark, it's midnight, children dear.
Duck! Here comes another year!
— Ogden Nash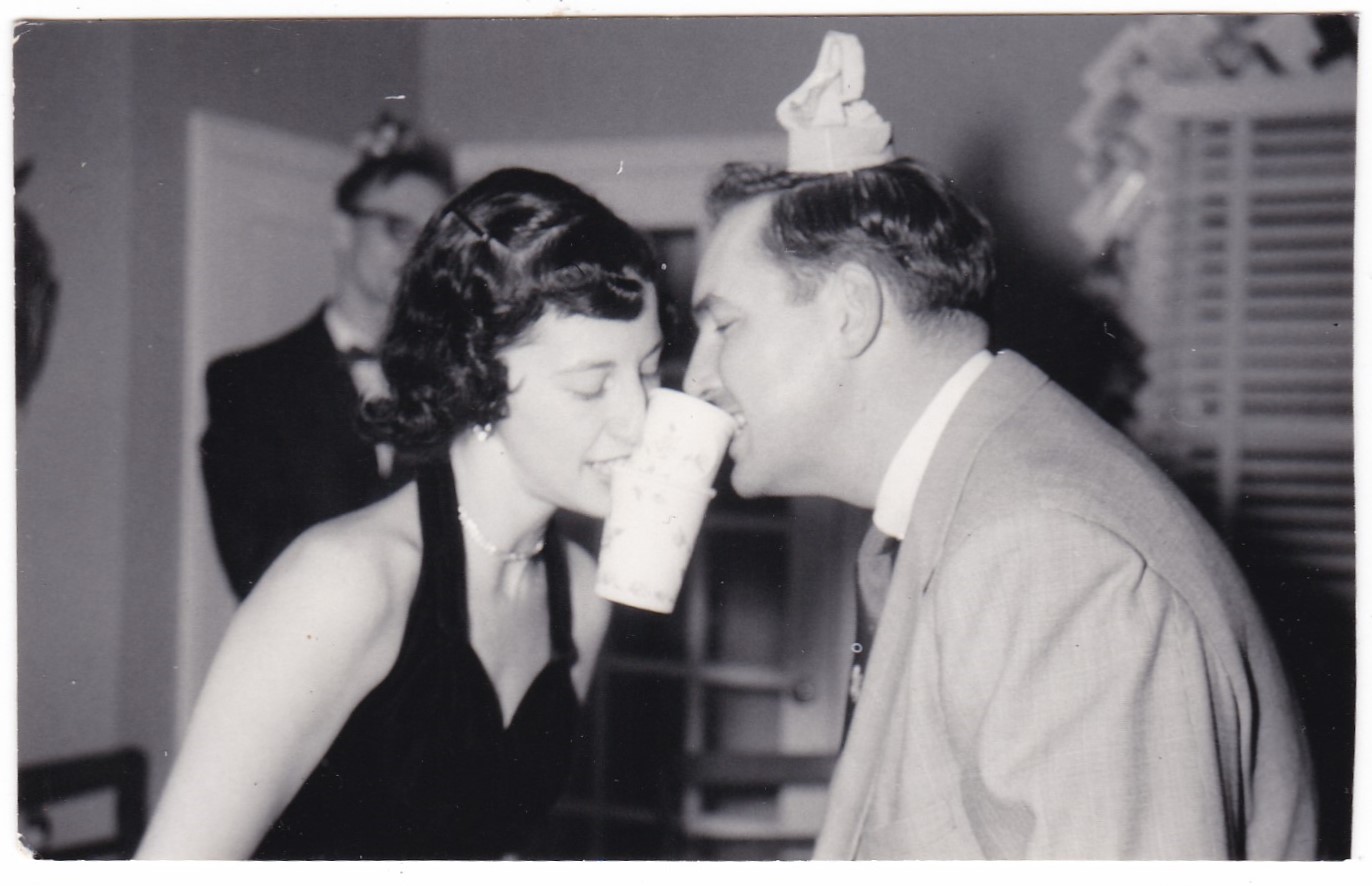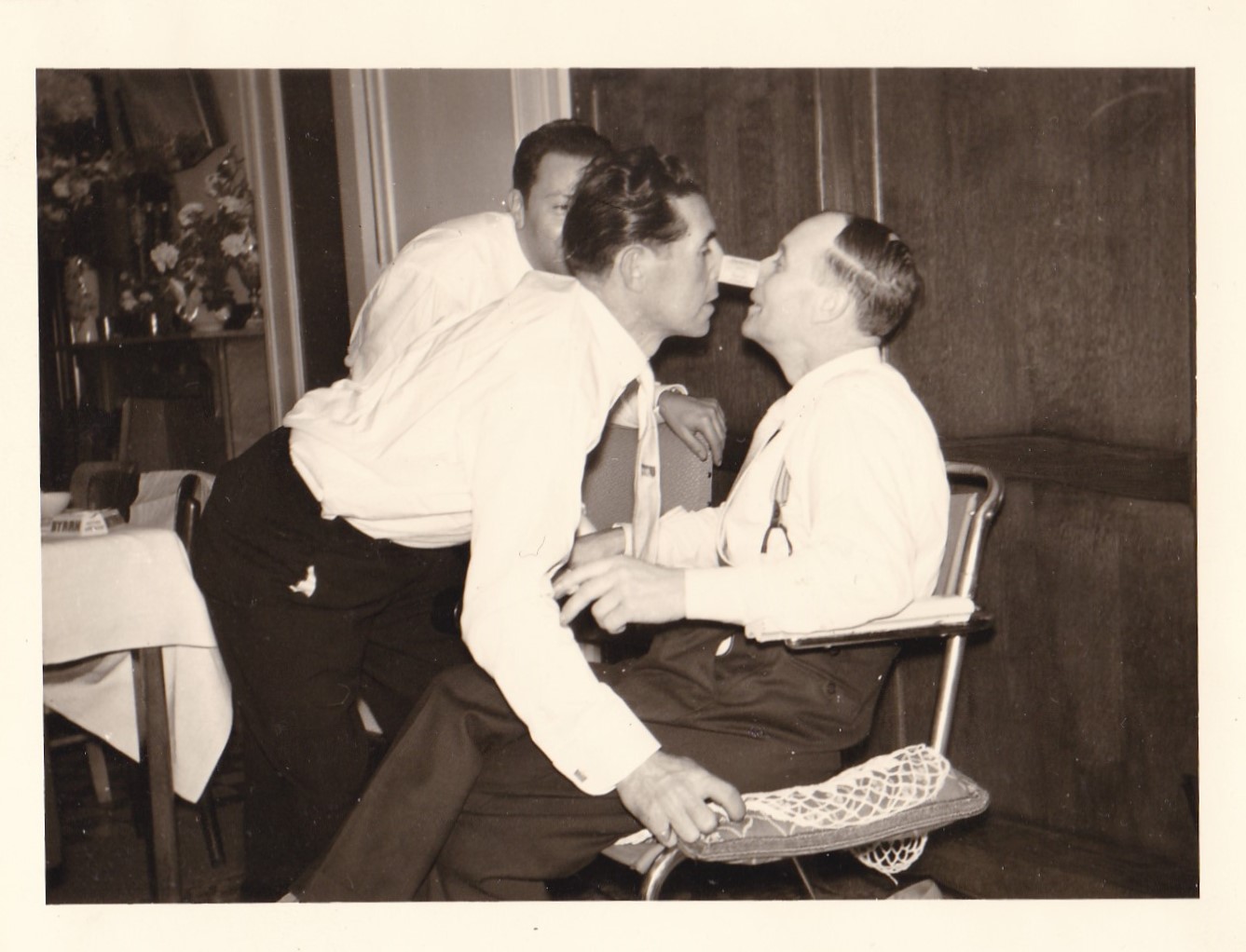 Look at me!
Look at me!
Look at me NOW!
It is fun to have fun
But you have to know how.
— Dr. Seuss, The Cat in the Hat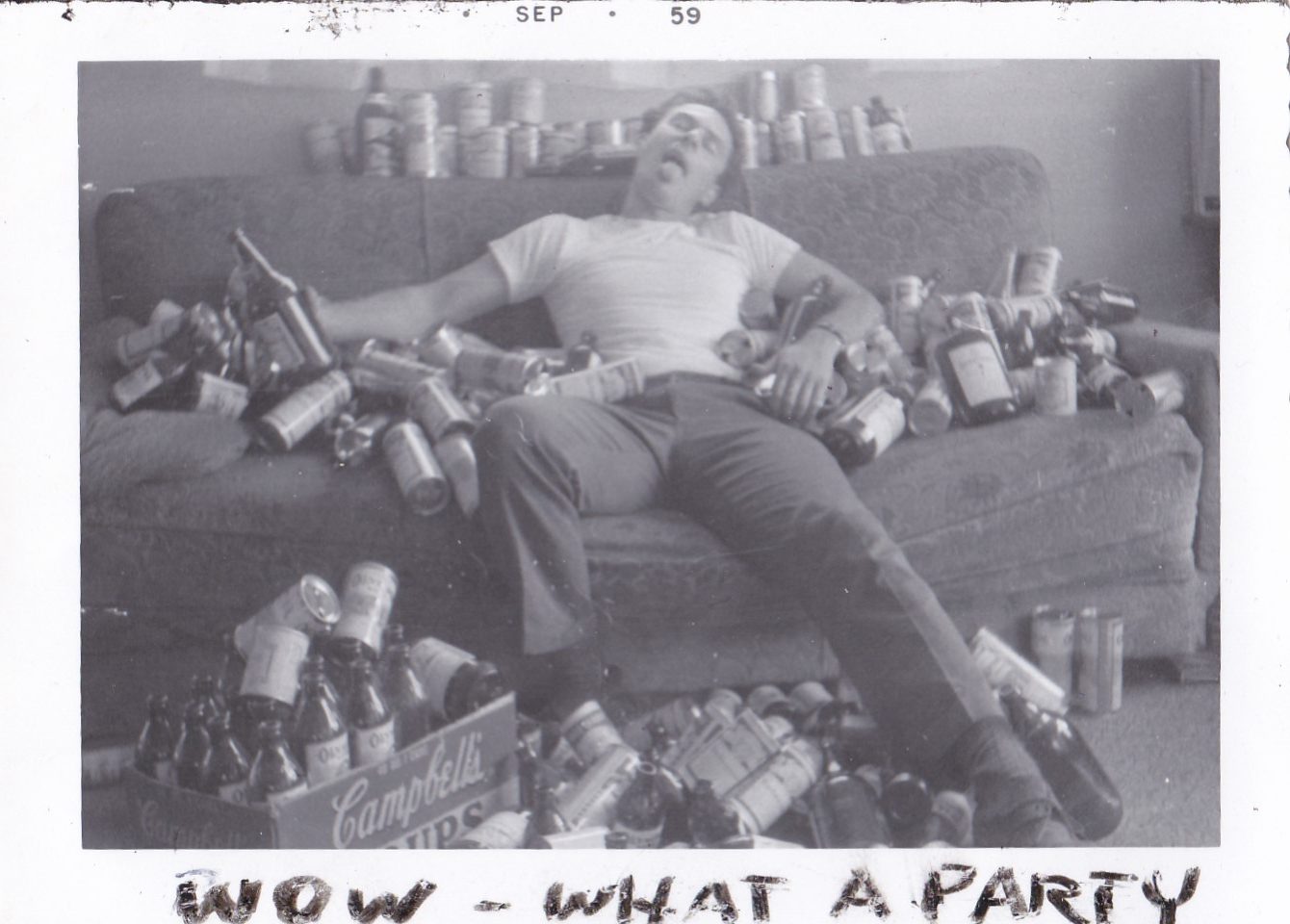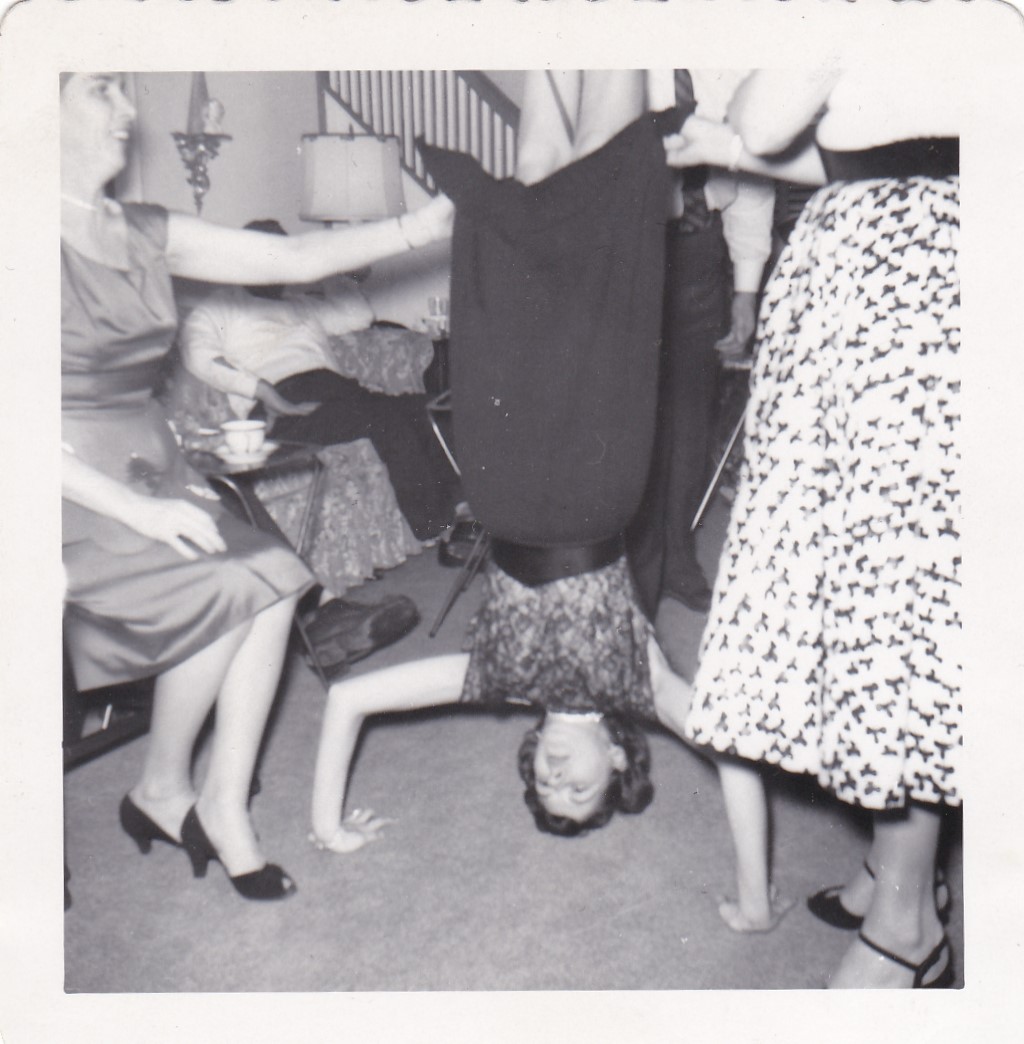 "It makes me so happy. To be at the beginning again, knowing almost nothing…. A door like this has cracked open five or six times since we got up on our hind legs. It's the best possible time of being alive, when almost everything you thought you knew is wrong."
― Tom Stoppard, Arcadia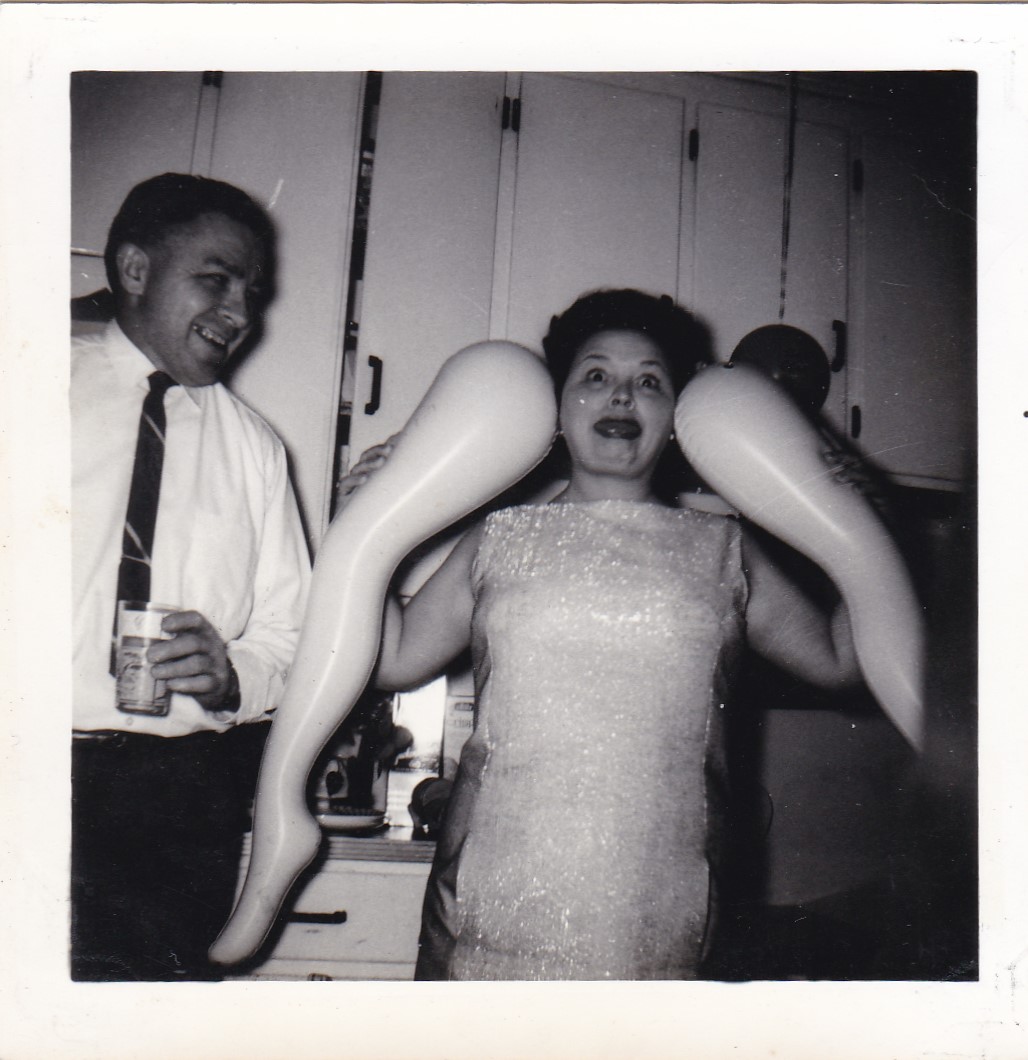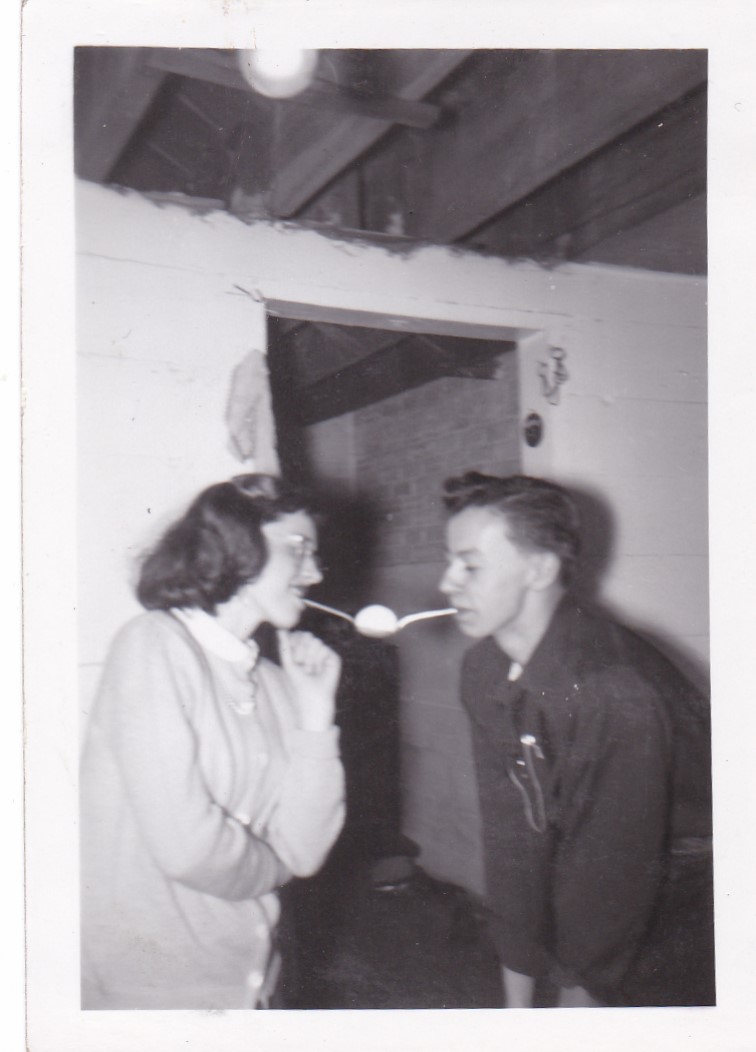 "…and it is generally understood that a party hardly ever goes the way it is planned or intended. This last, of course, excludes, those dismal slave parties, whipped and controlled and dominated, given by an ogreish professional hostess. These are not parties at all but acts and demonstrations, about as spontaneous as peristalsis and as interesting as its end product."
― John Steinbeck, Cannery Row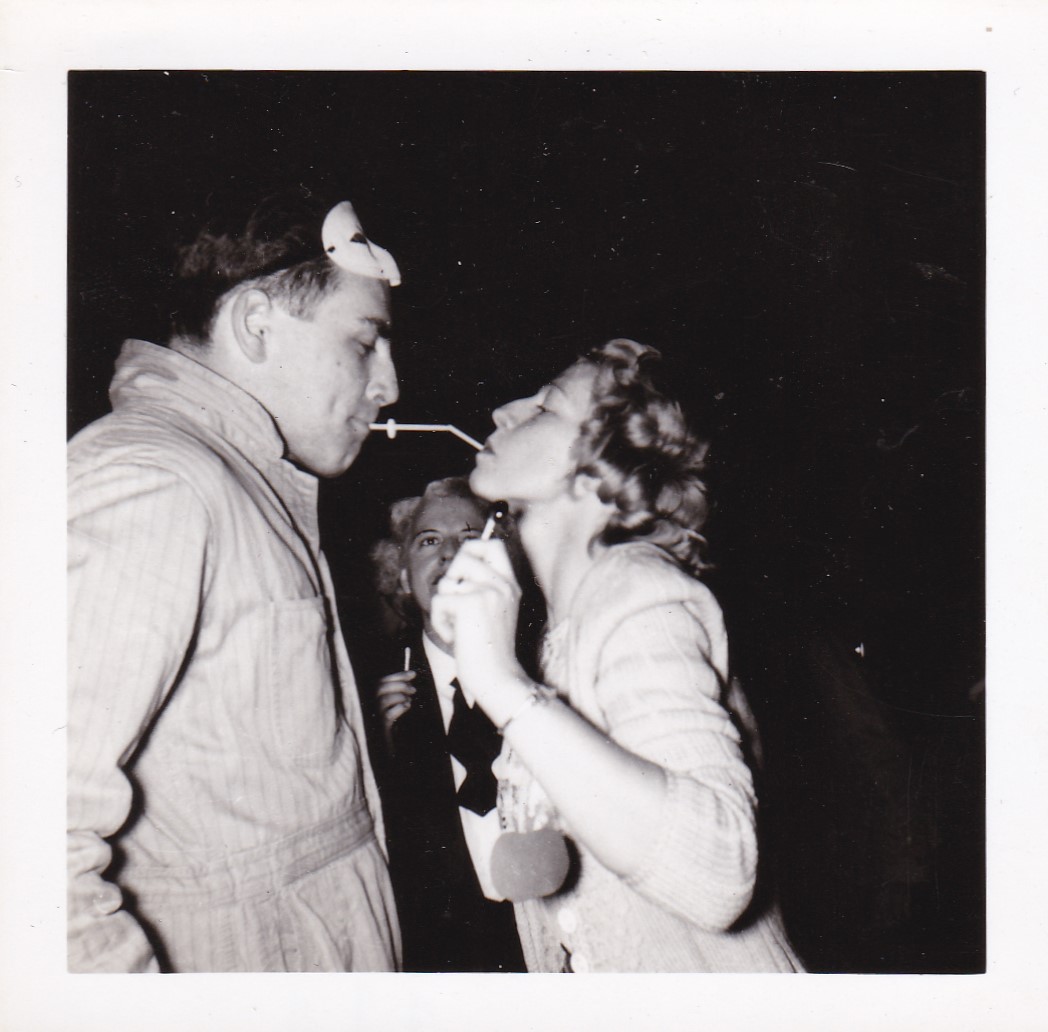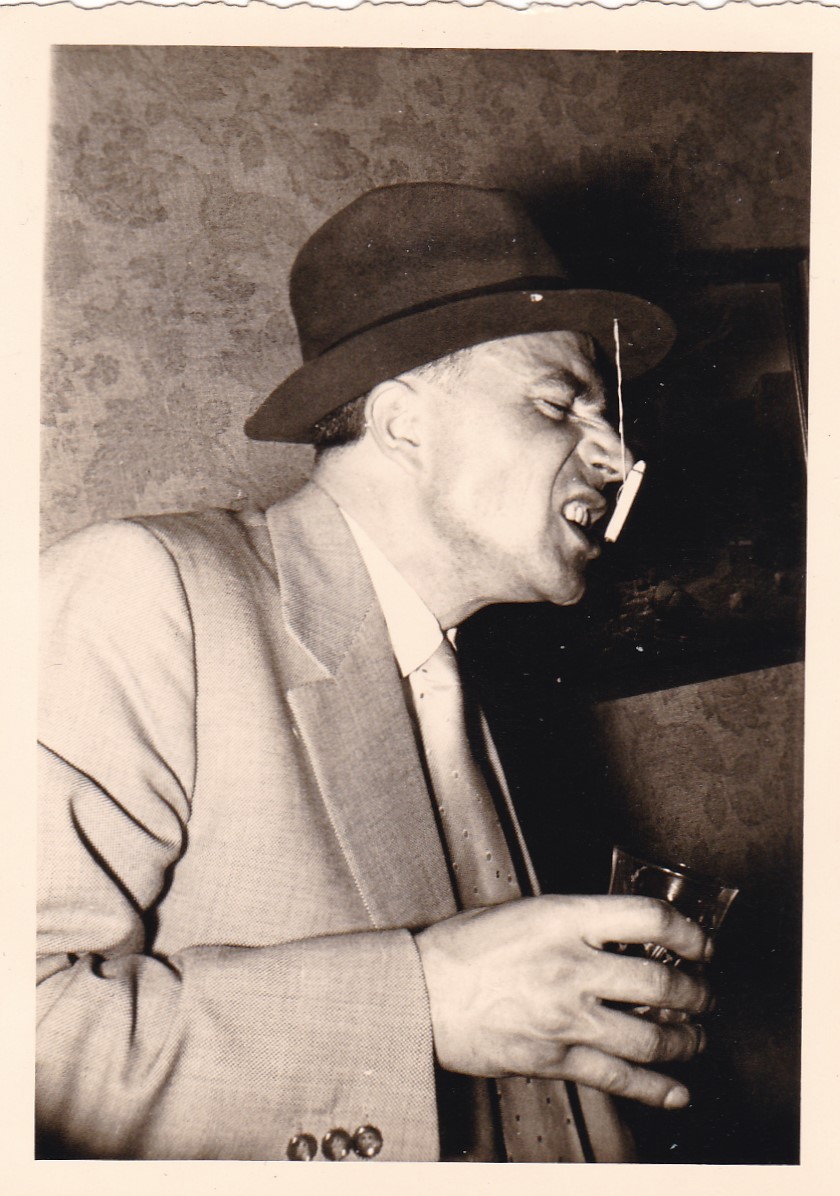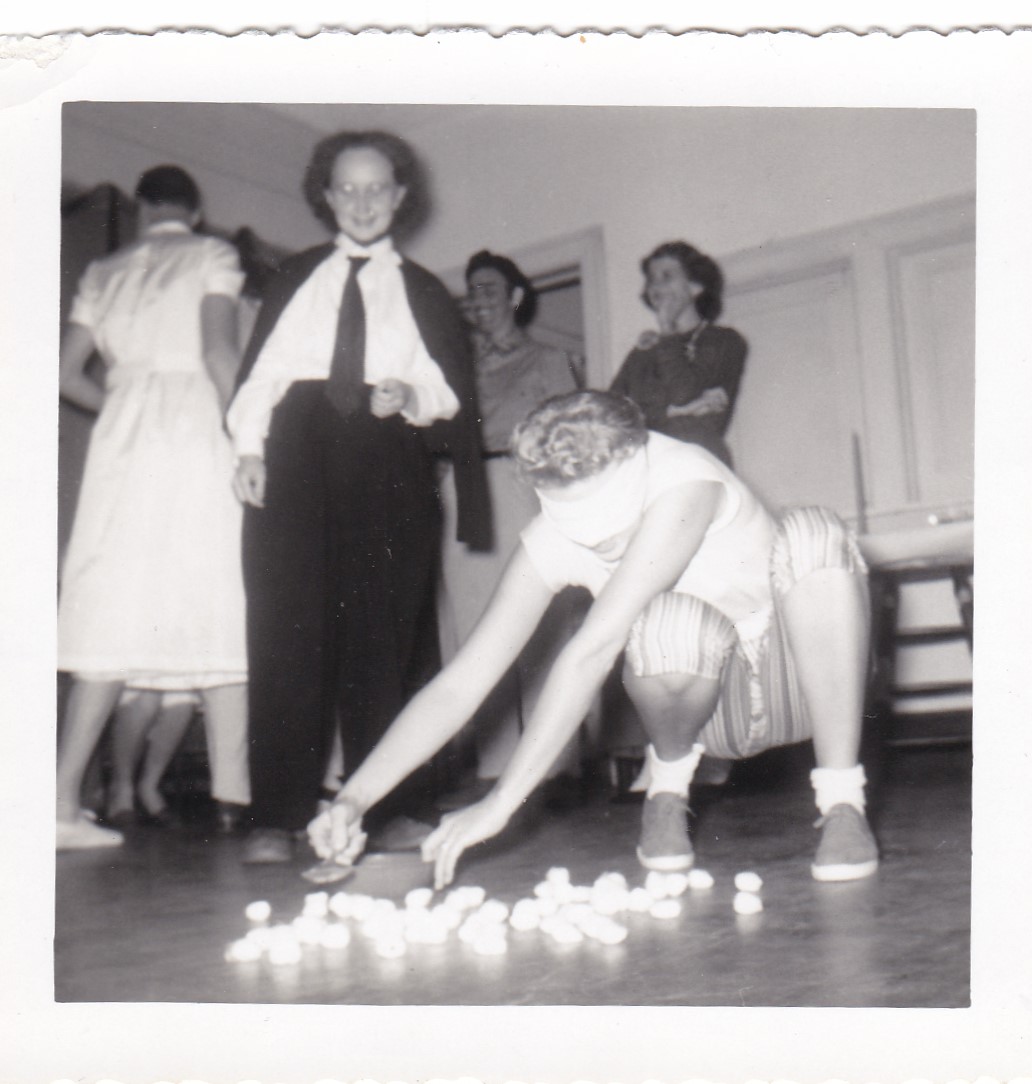 It doesn't matter where you are
A go-go can't be far
You'll see the people from your block
And don't be shocked
If you see your favorite star
– Smokey Robinson & the Miracles, Going to a Go-Go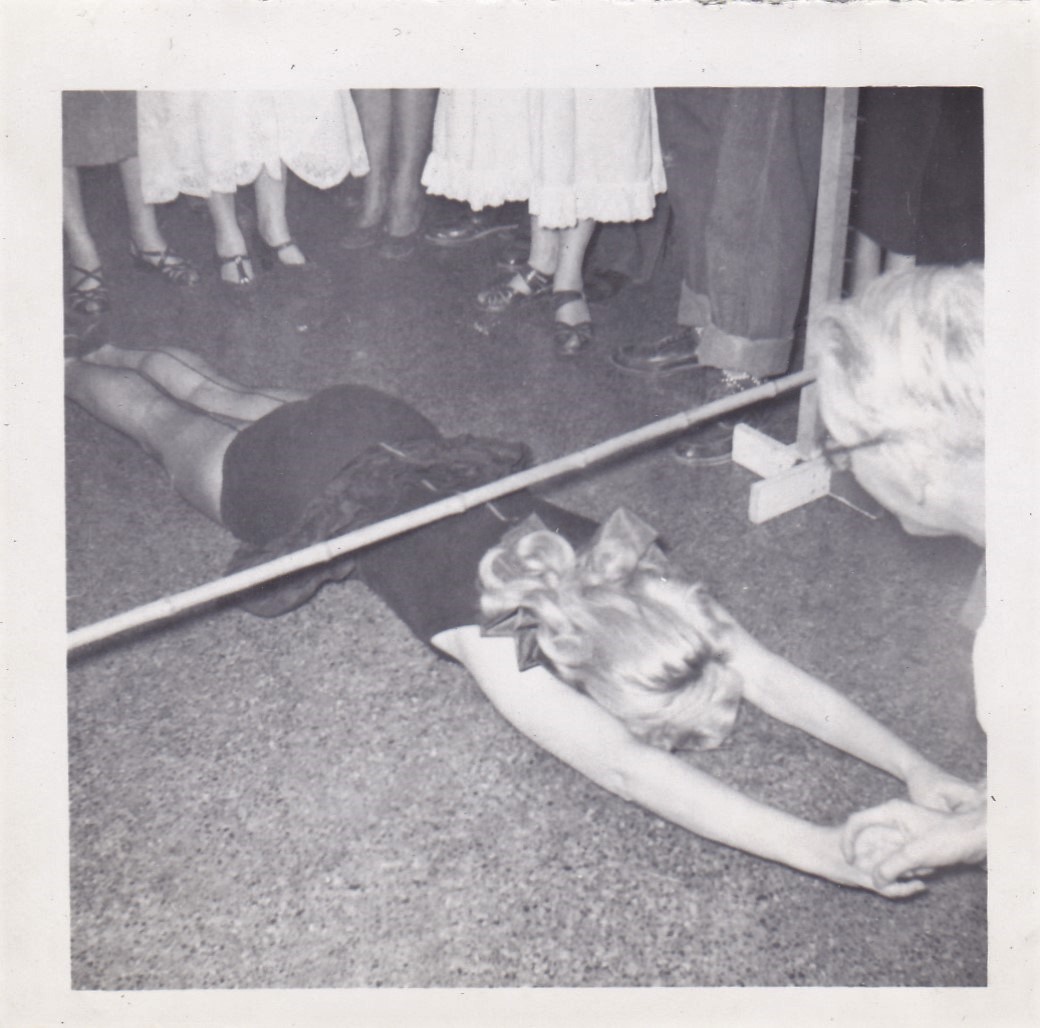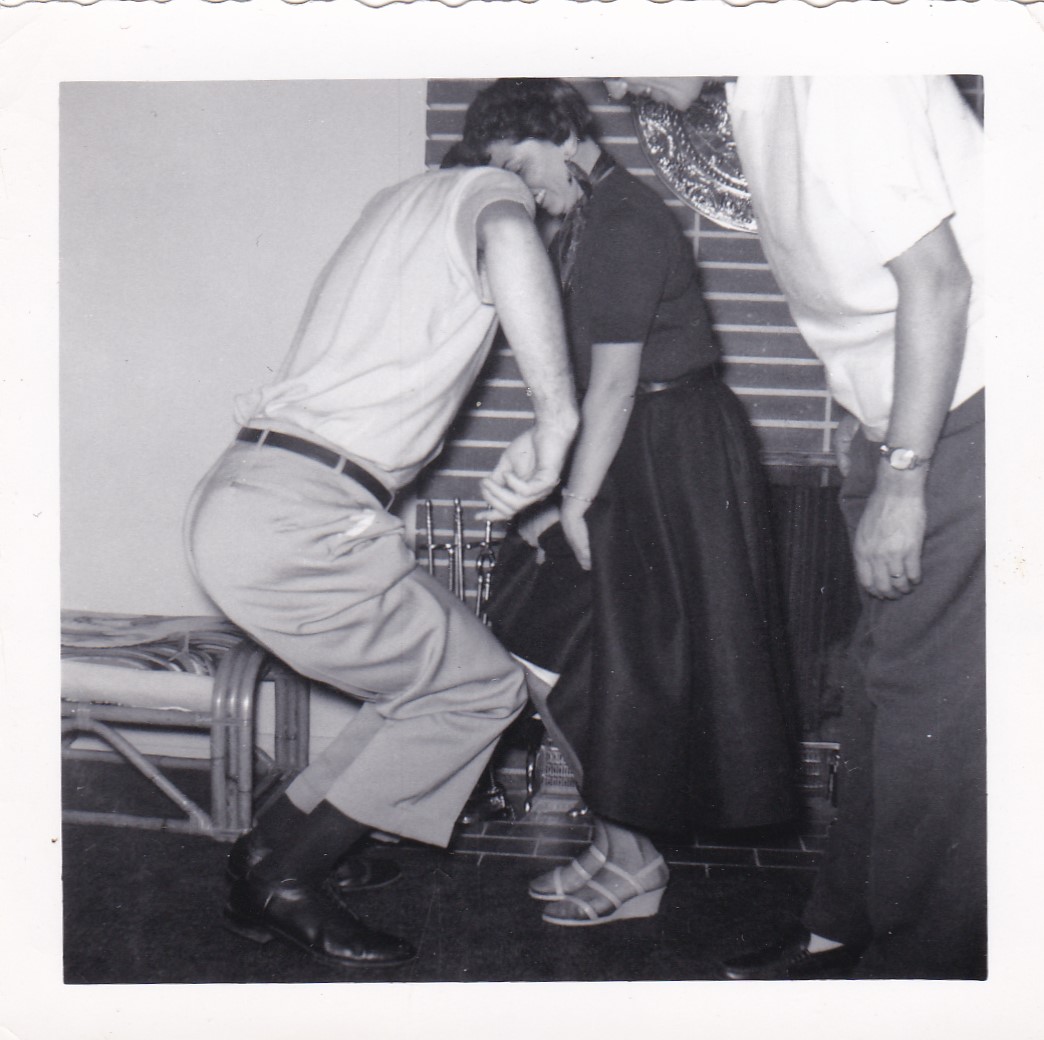 "I love that you get cold when it's 71 degrees out. I love that it takes you an hour and a half to order a sandwich. I love that you get a little crinkle above your nose when you're looking at me like I'm nuts. I love that after I spend the day with you, I can still smell your perfume on my clothes. And I love that you are the last person I want to talk to before I go to sleep at night. And it's not because I'm lonely, and it's not because it's New Year's Eve. I came here tonight because when you realize you want to spend the rest of your life with somebody, you want the rest of your life to start as soon as possible."
— Nora Ephron, When Harry Met Sally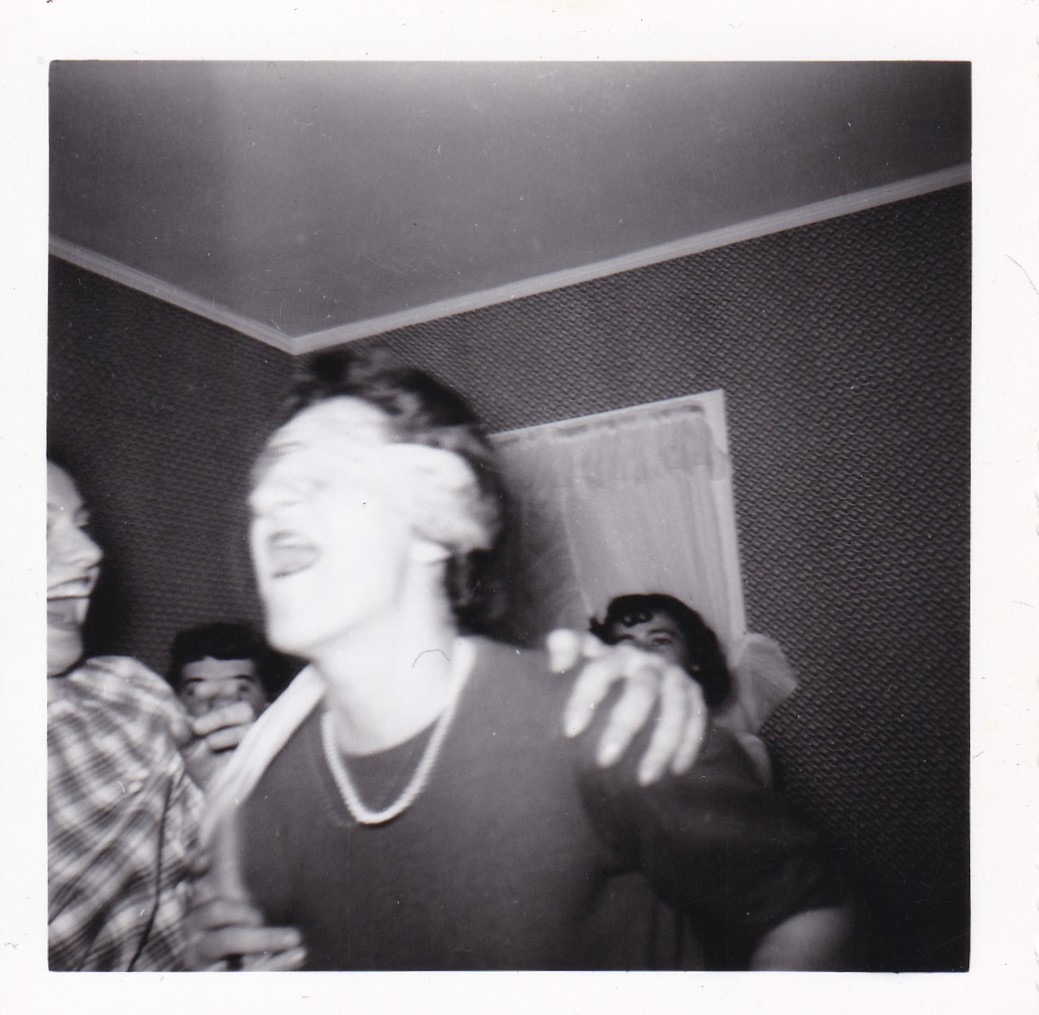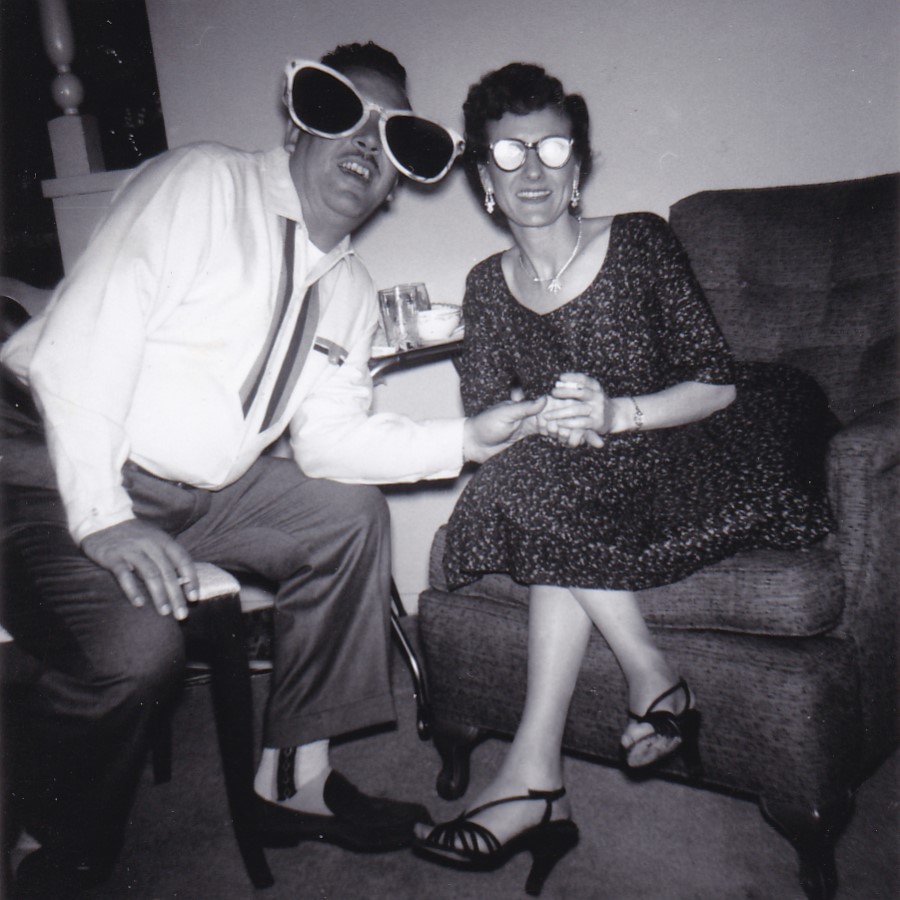 Check your weapons at the door
Be sure to pay your quarter
Burn your leather on the floor
Grab anybody's daughter
– Fats Waller, The Joint Is Jumping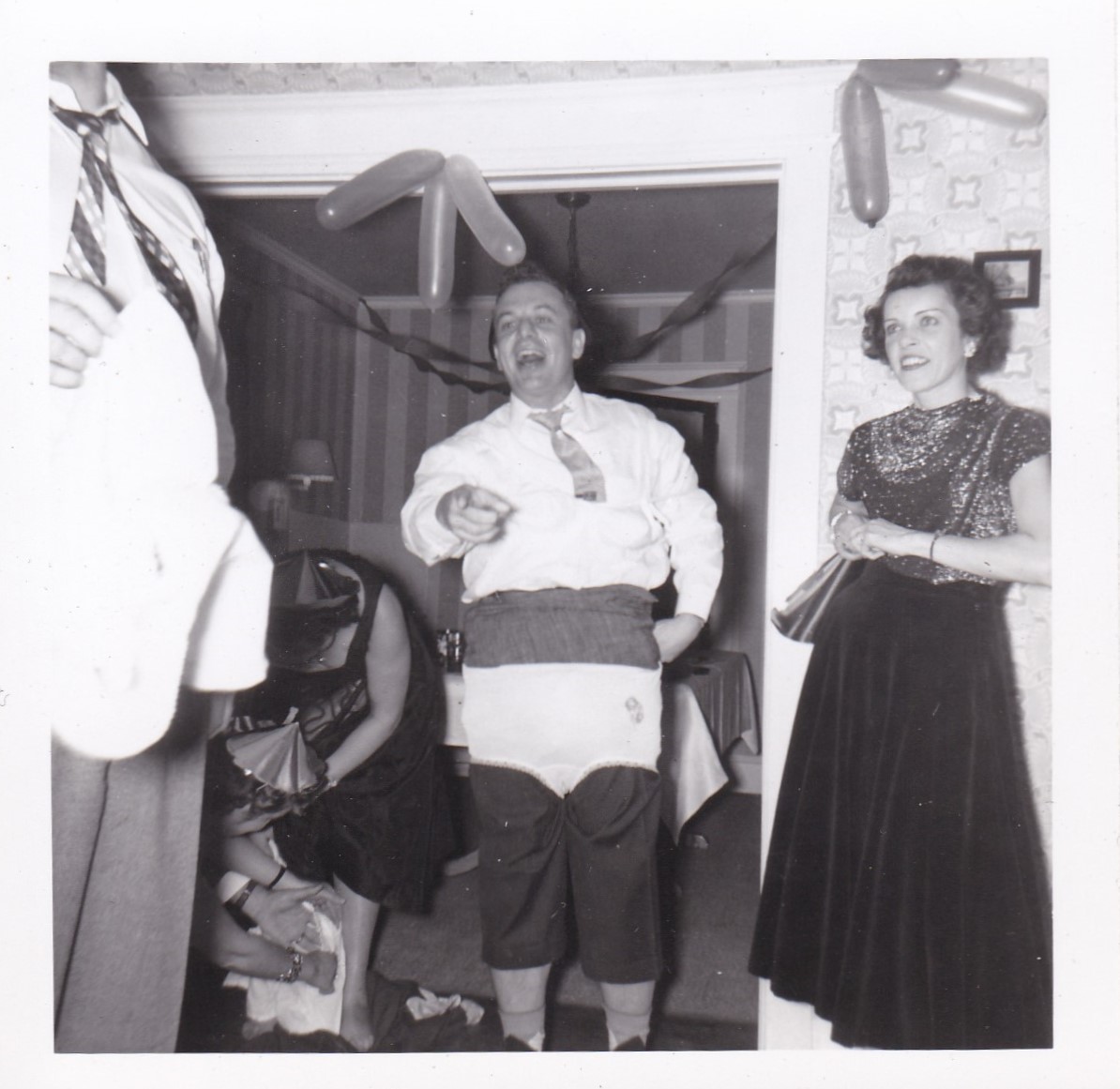 Tell Automatic Slim , tell Razor-Totin' Jim
Tell Butcher Knife-Totin' Annie, tell Fast-Talking Fanny
We gonna pitch a ball, down to that union hall
We gonna romp and tromp till midnight
We gonna fuss and fight till daylight
We gonna pitch a wang dang doodle all night long
All night long
All night long
All night long
– Wang Dang Doodle, Howlin' Wolf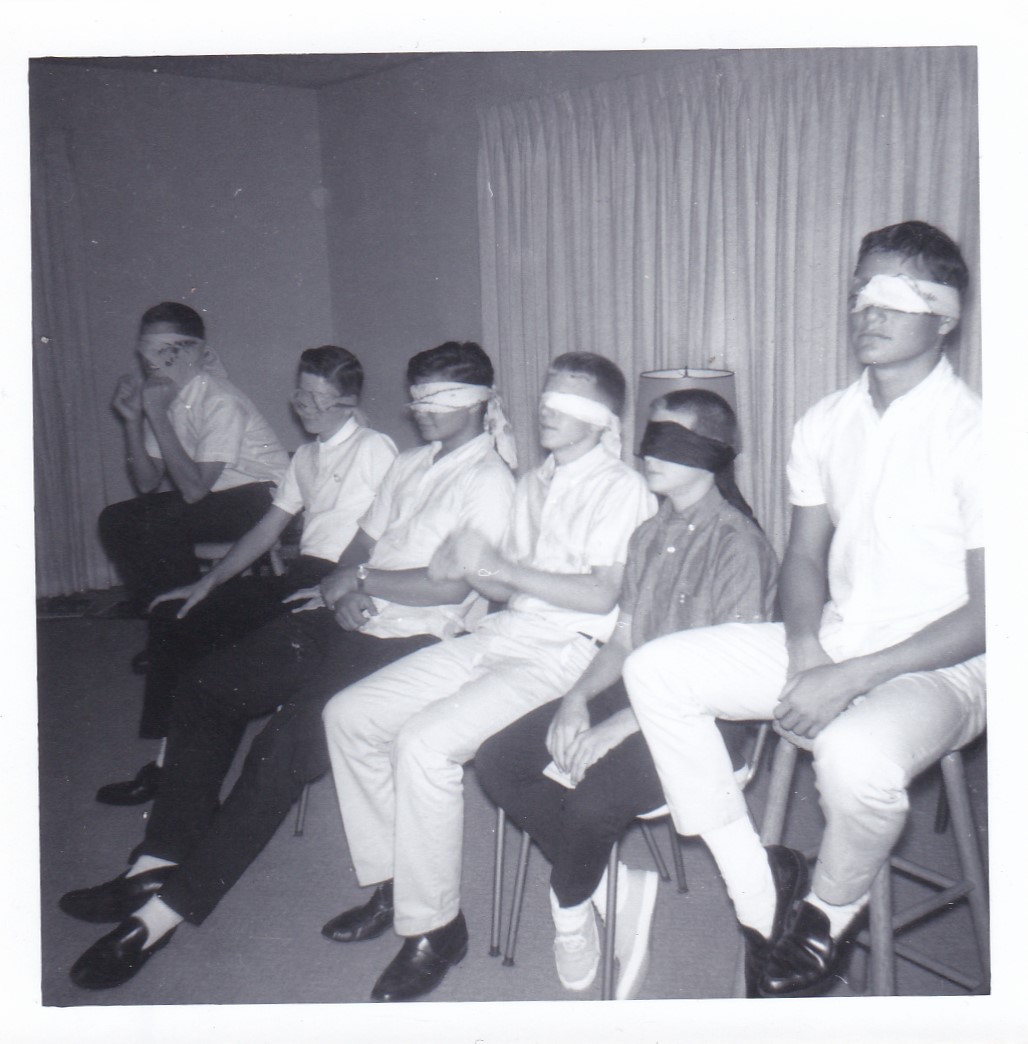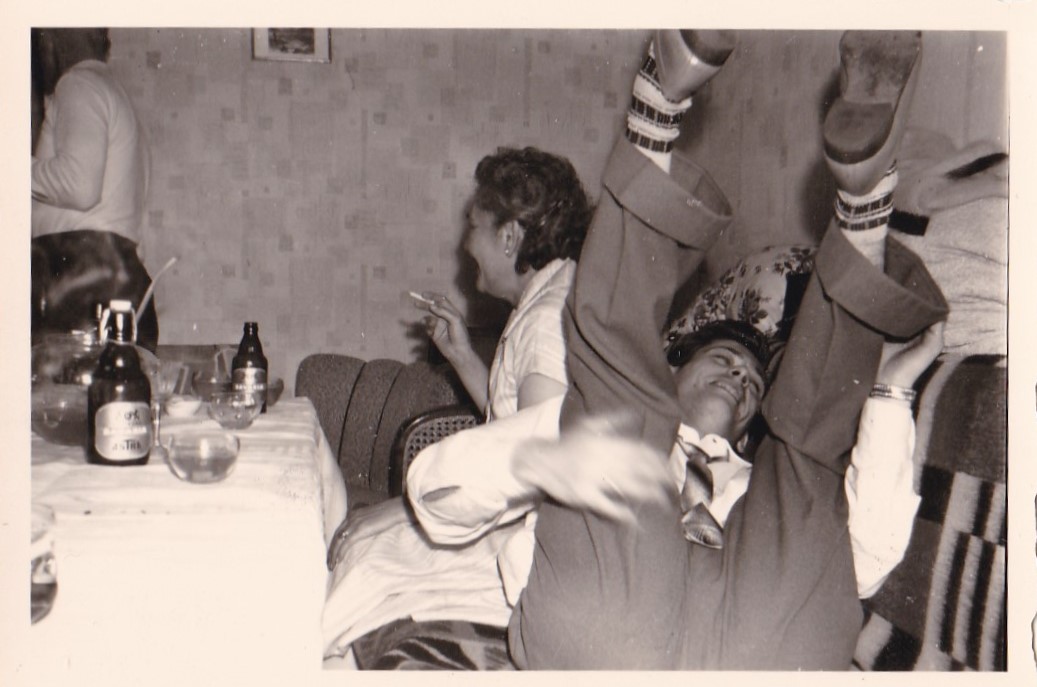 Ah, godiamo, la tazza, la tazza e il cantico,
le notti abbella e il riso;
in questo, in questo paradiso ne scopra il nuovo dì
– Verdi, Drinking Song, La Traviata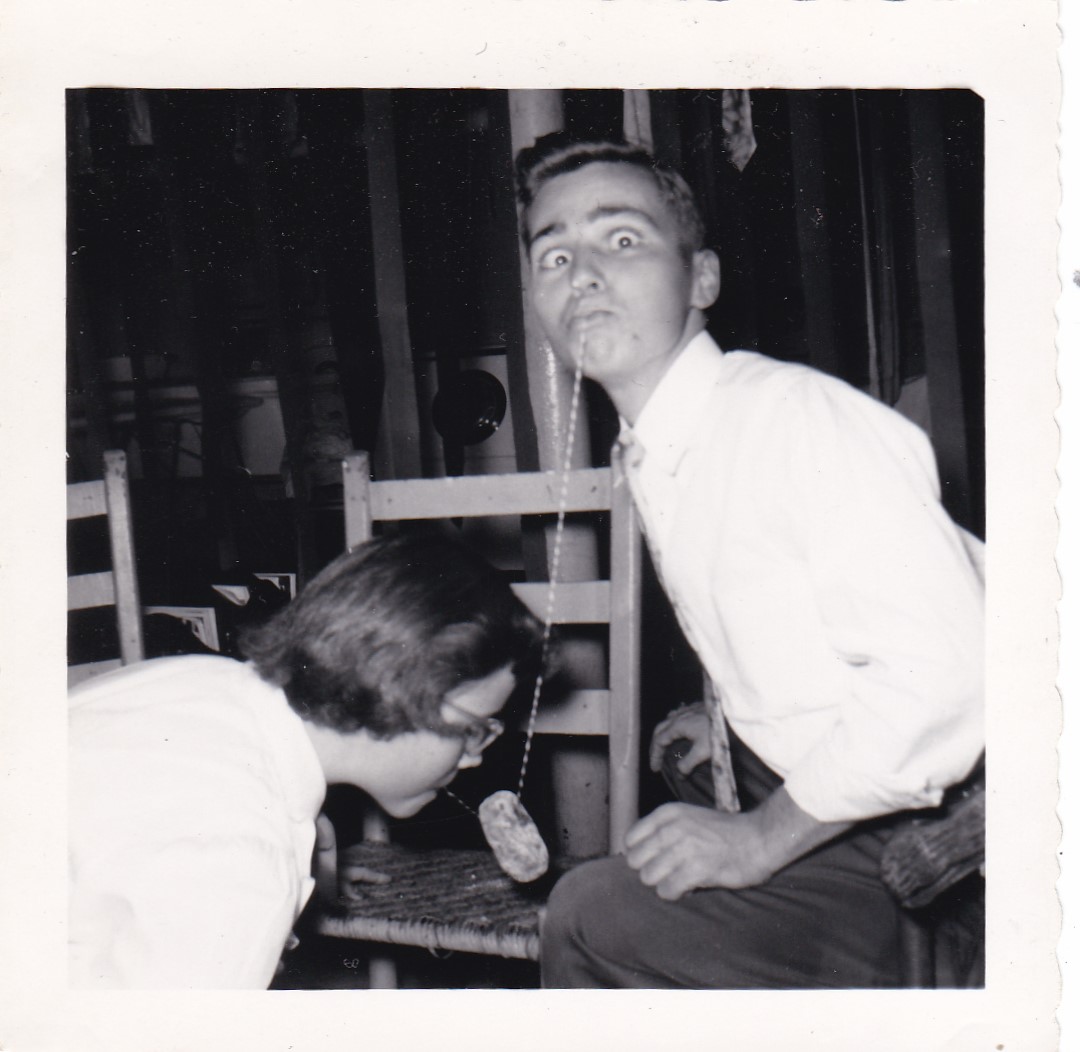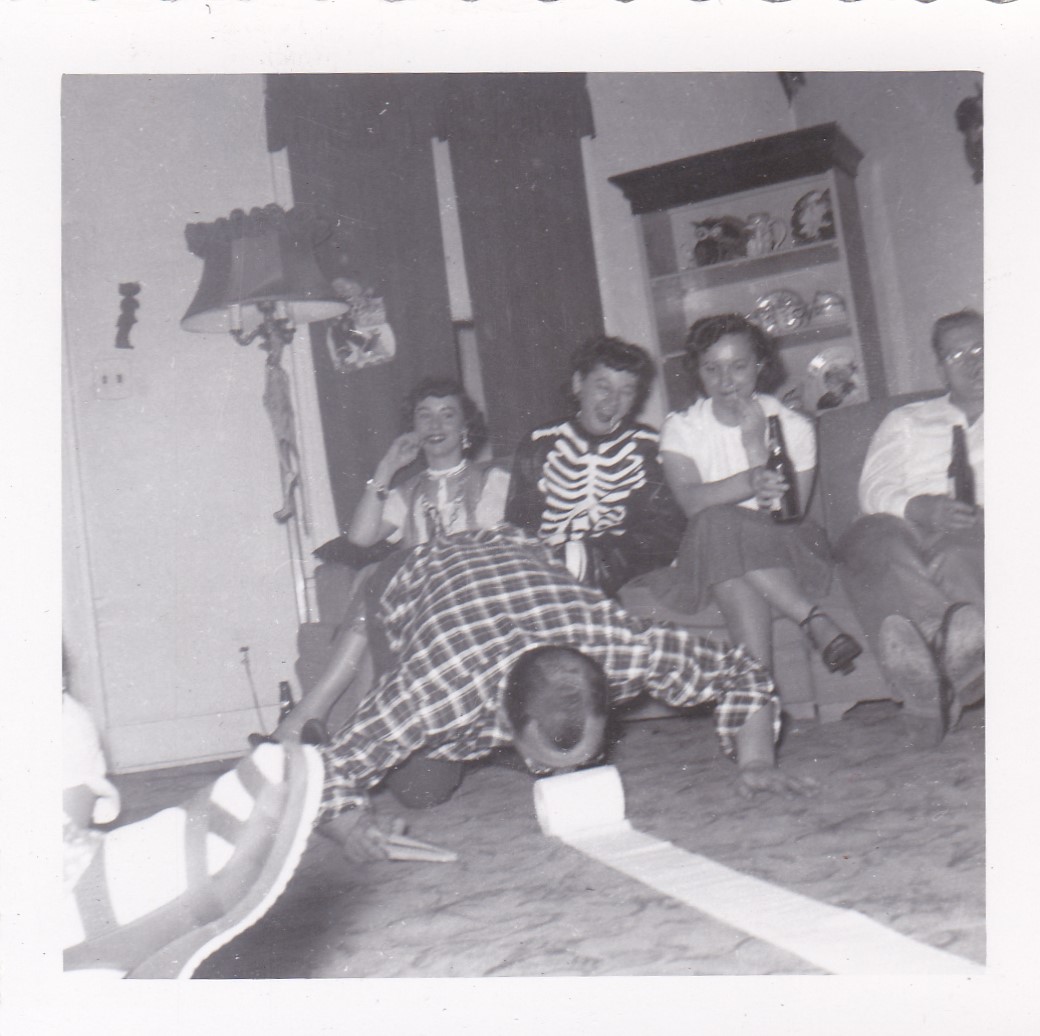 There's a party goin' on right here
A celebration to last throughout the years
So bring your good times and your laughter too
We're gonna celebrate your party with you
– Kool & the Gang, Celebration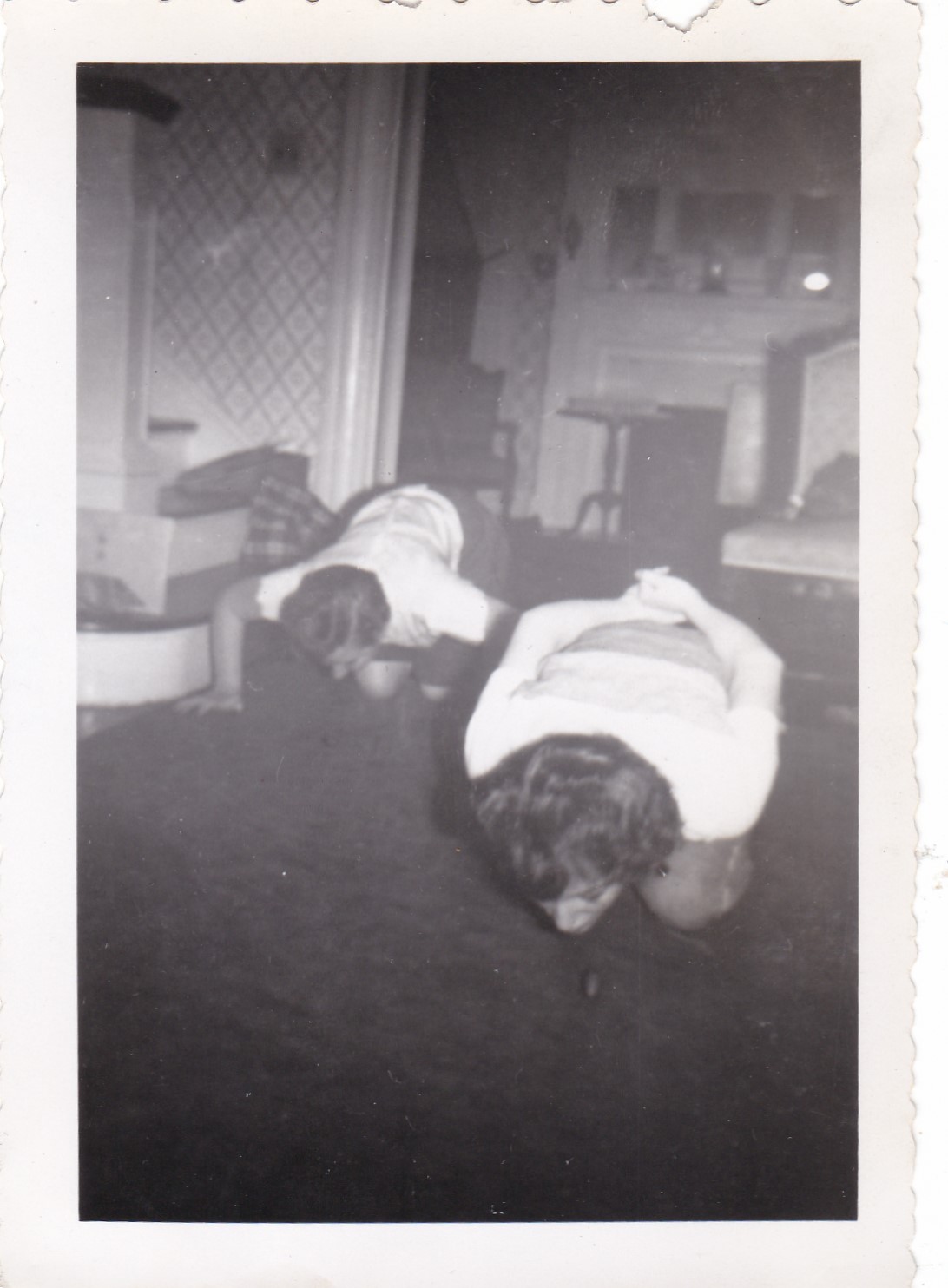 Follow Robert E. Jackson for more great stuff.