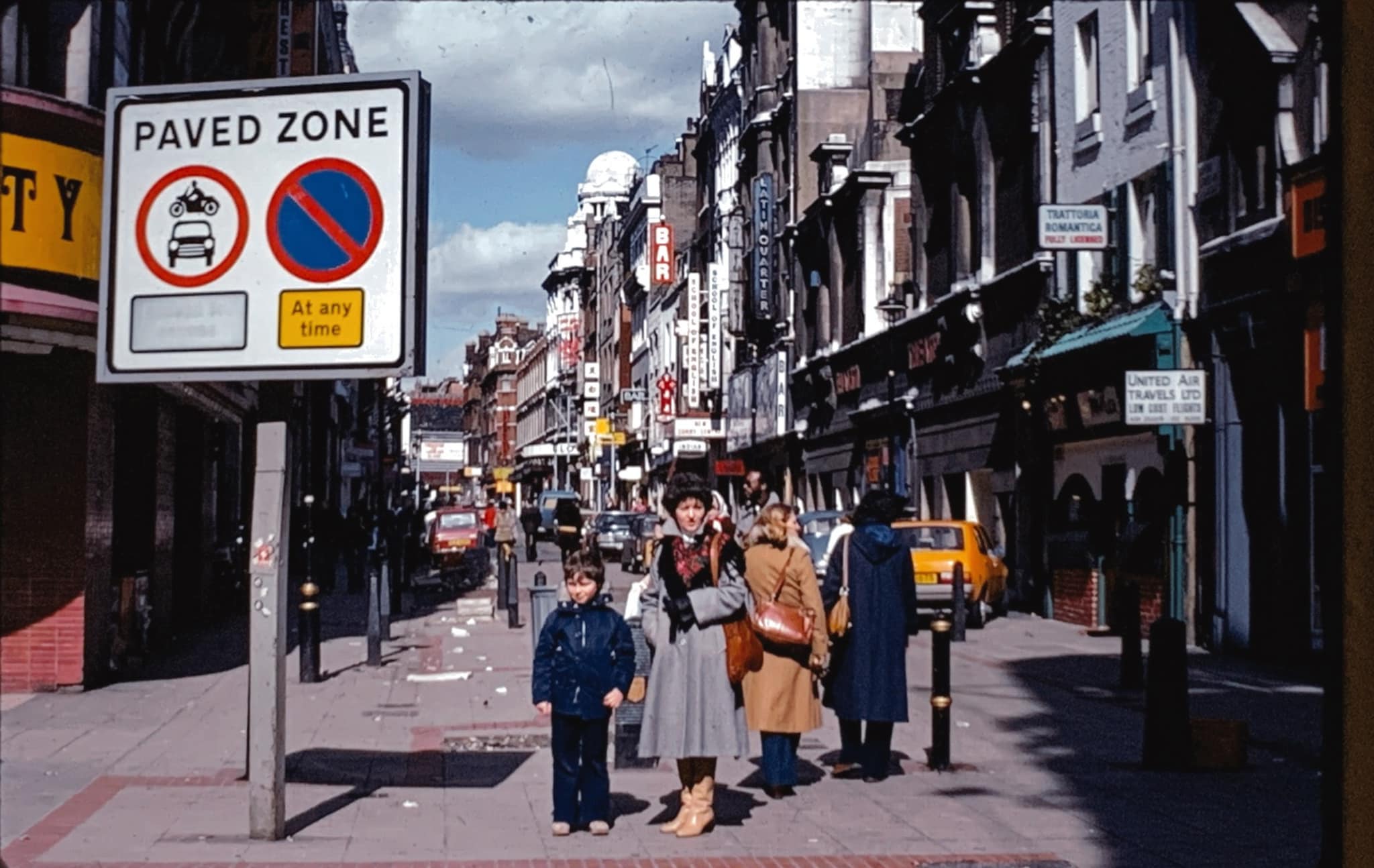 "Greetings to all," says Przemek Vonau. "I grew up in London in the late Seventies and mid-Eighties, but since we weren't there for the long term I have a lot of touristy pictures."
Przemek's family pictures are of the type locals don't take of the areas they've been in for an age. Peter Marshall strolled around London in the 1970s and '80s photographing the things he saw. But most of us didn't and don't bother to see the exotic in the everyday.
Przemek moved with his family from Poland to London in 1976. His pictures show us London in 1977 and 1978.
We begin with the Queen's Silver Jubilee celebrations on 7 June 1977. "You can just about see Prince Philip in the royal carriage," he writes of the Gold State Coach, originally built for King George III in 1762.
"Some more pictures taken in Central London around Regent's Street, Piccadilly and Mayfair, he heads. "Can't pinpoint the small side streets, I'm sure someone will give exact locations. Saturday Night Fever was premiering at the Empire. Topping it off is the illegally parked Princess on Parliament Square."
That Princess appears in a number of pictures, in one parked on the pavement in the now pedestrianised Trafalgar Square.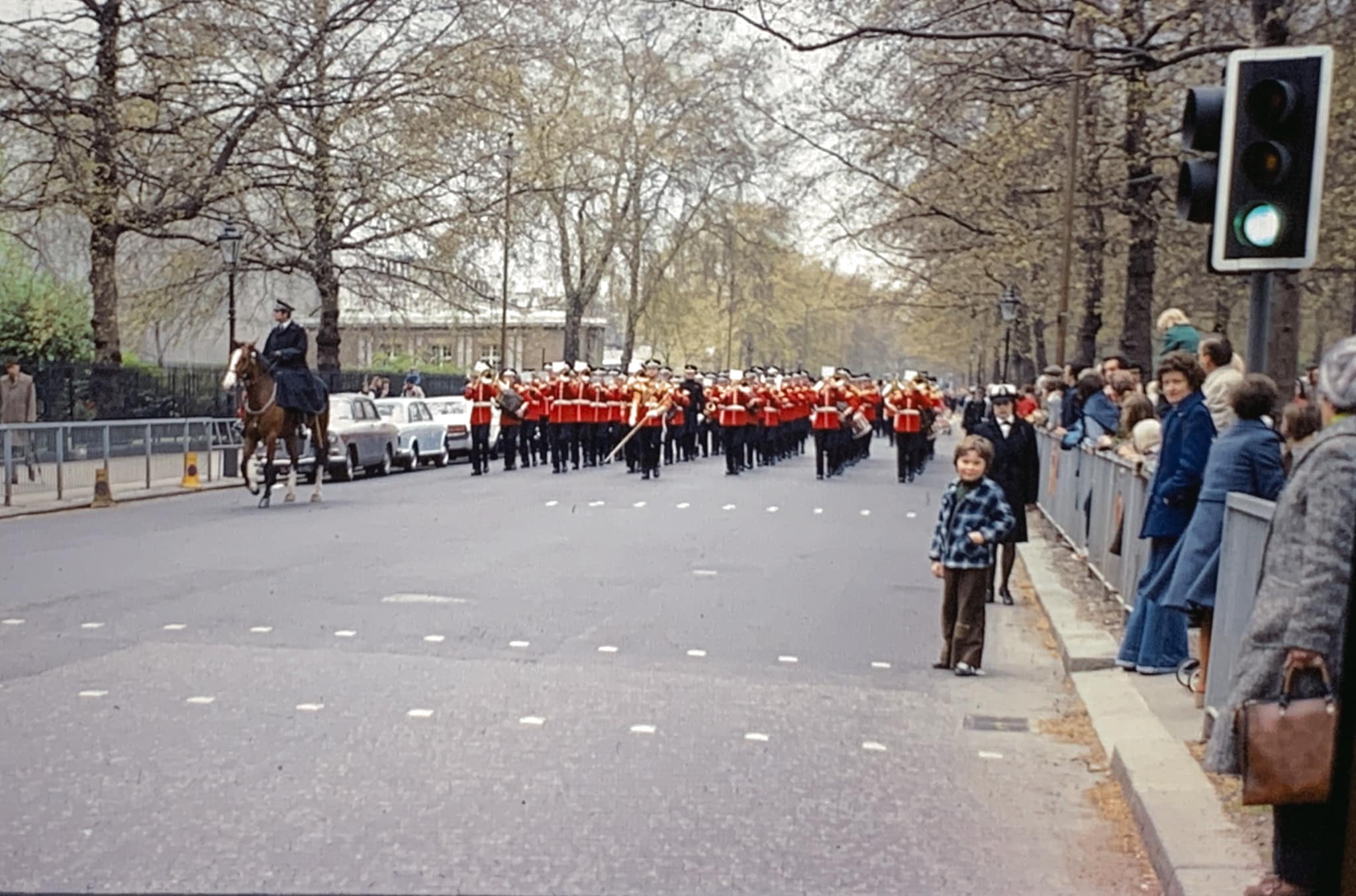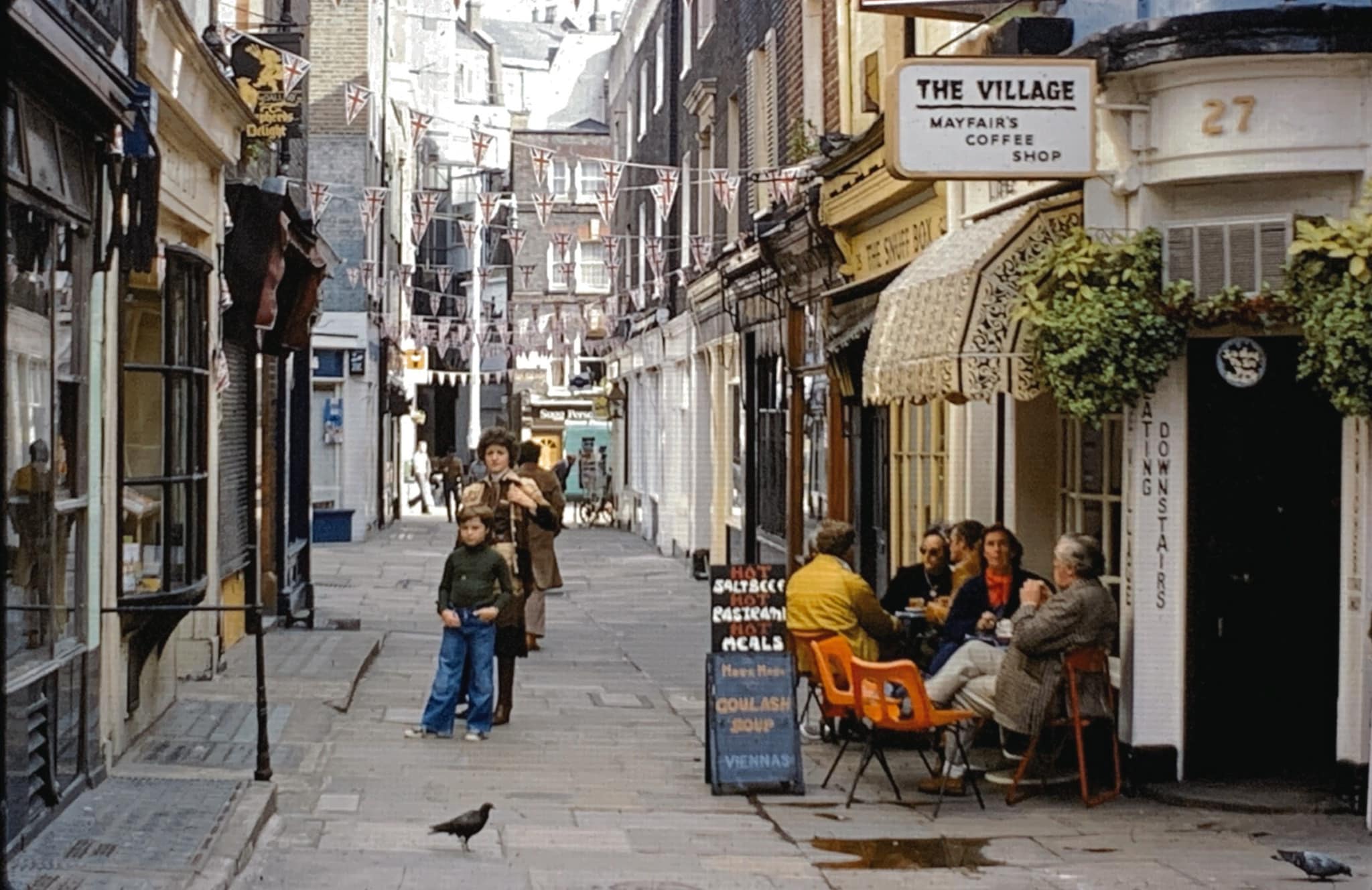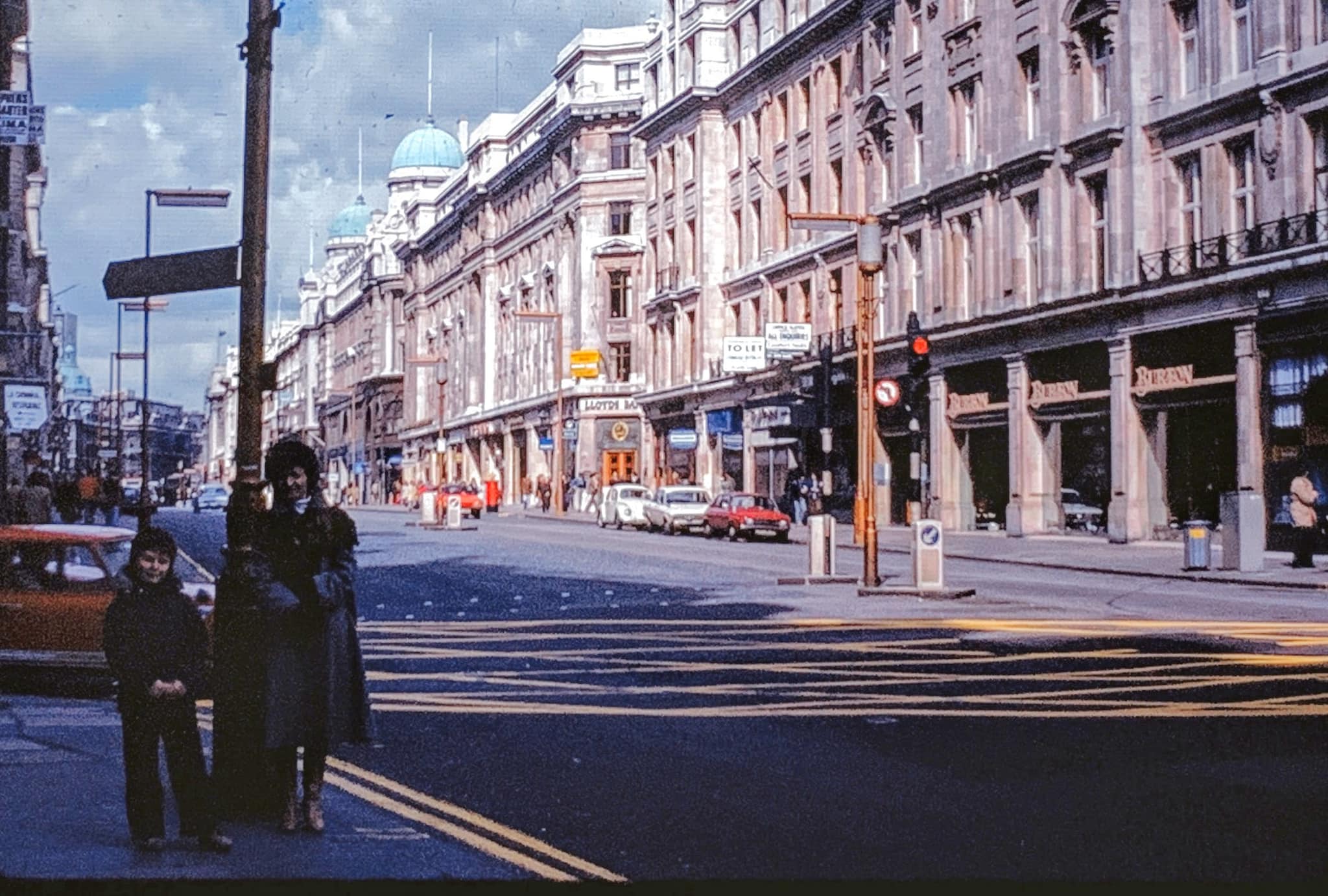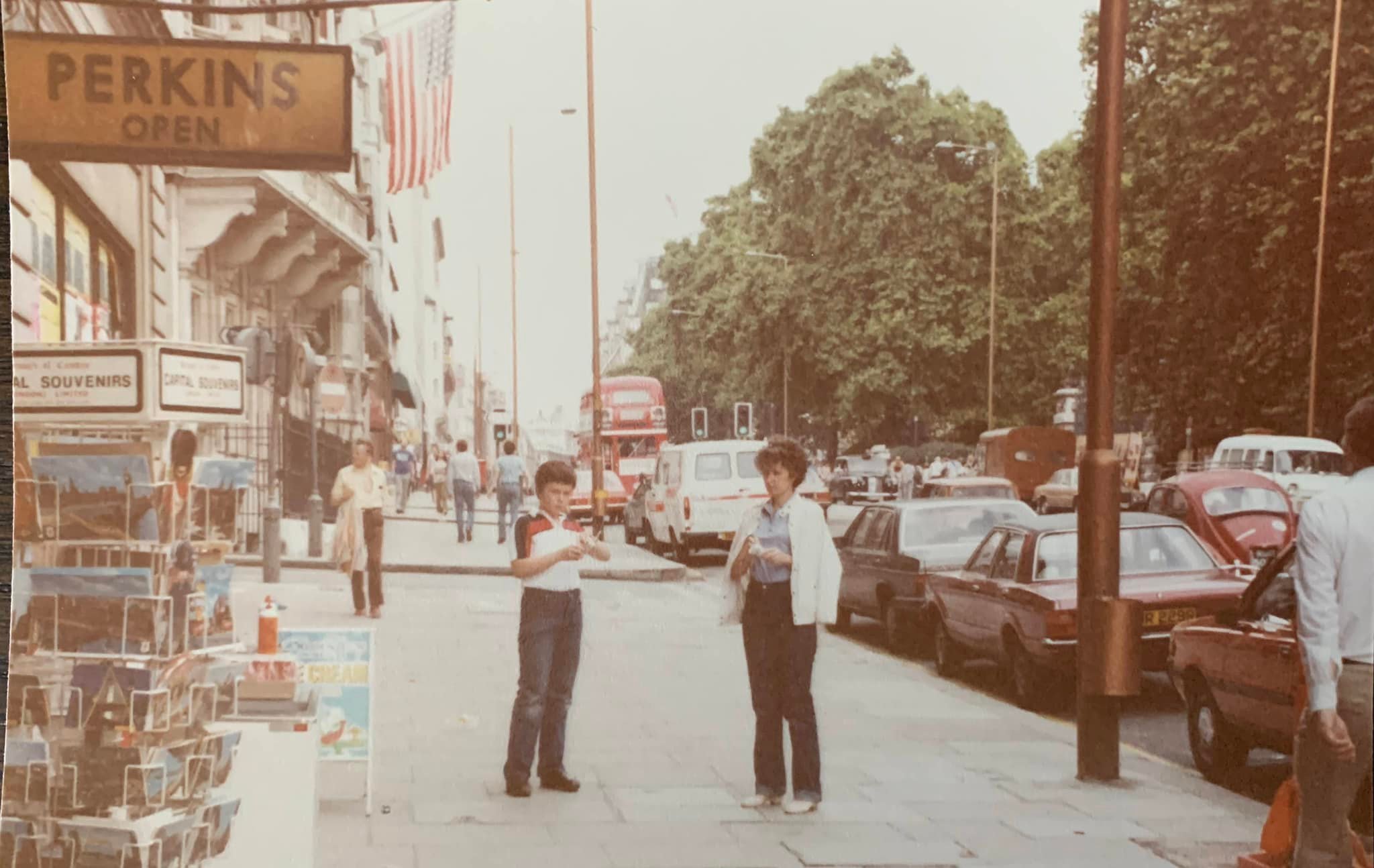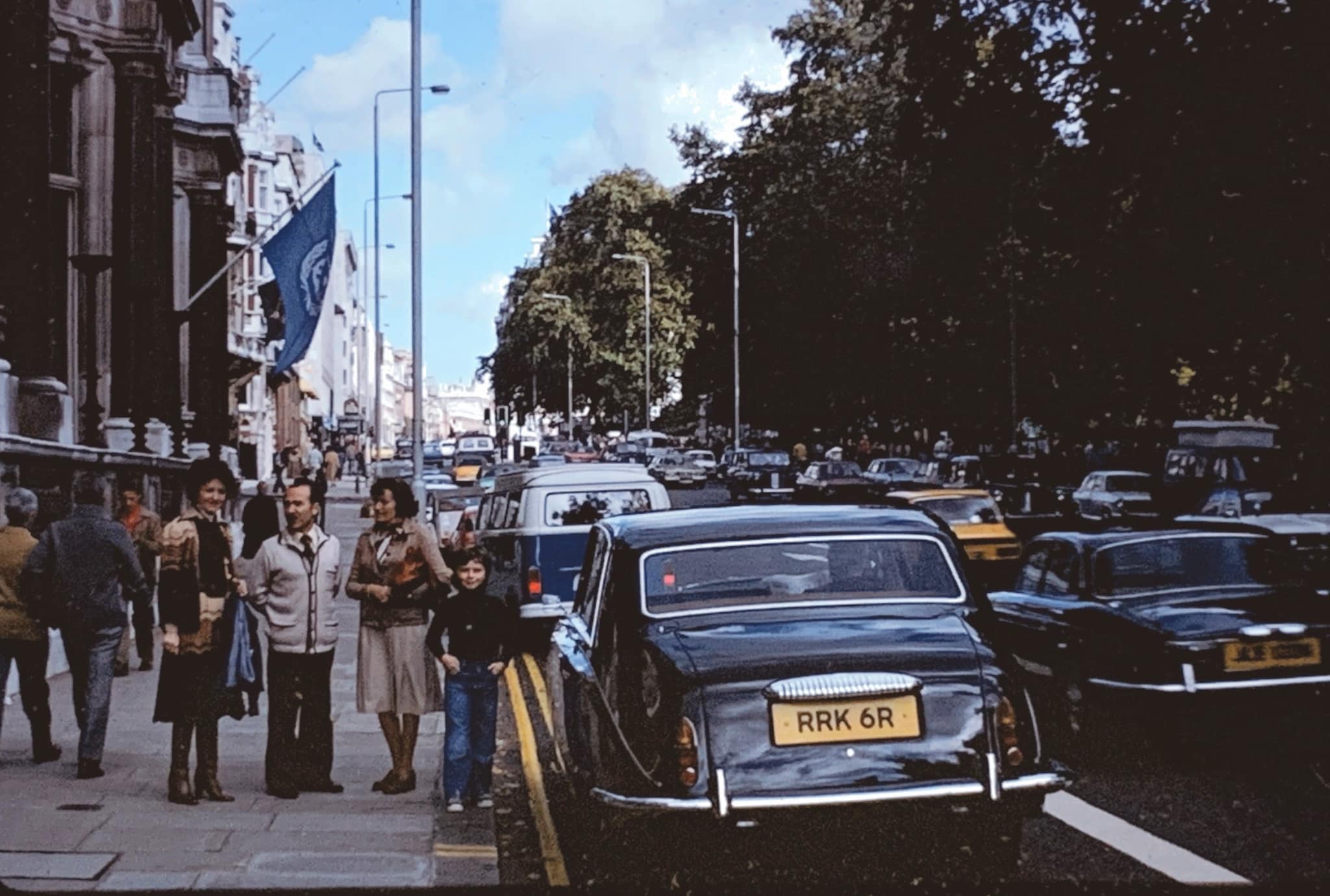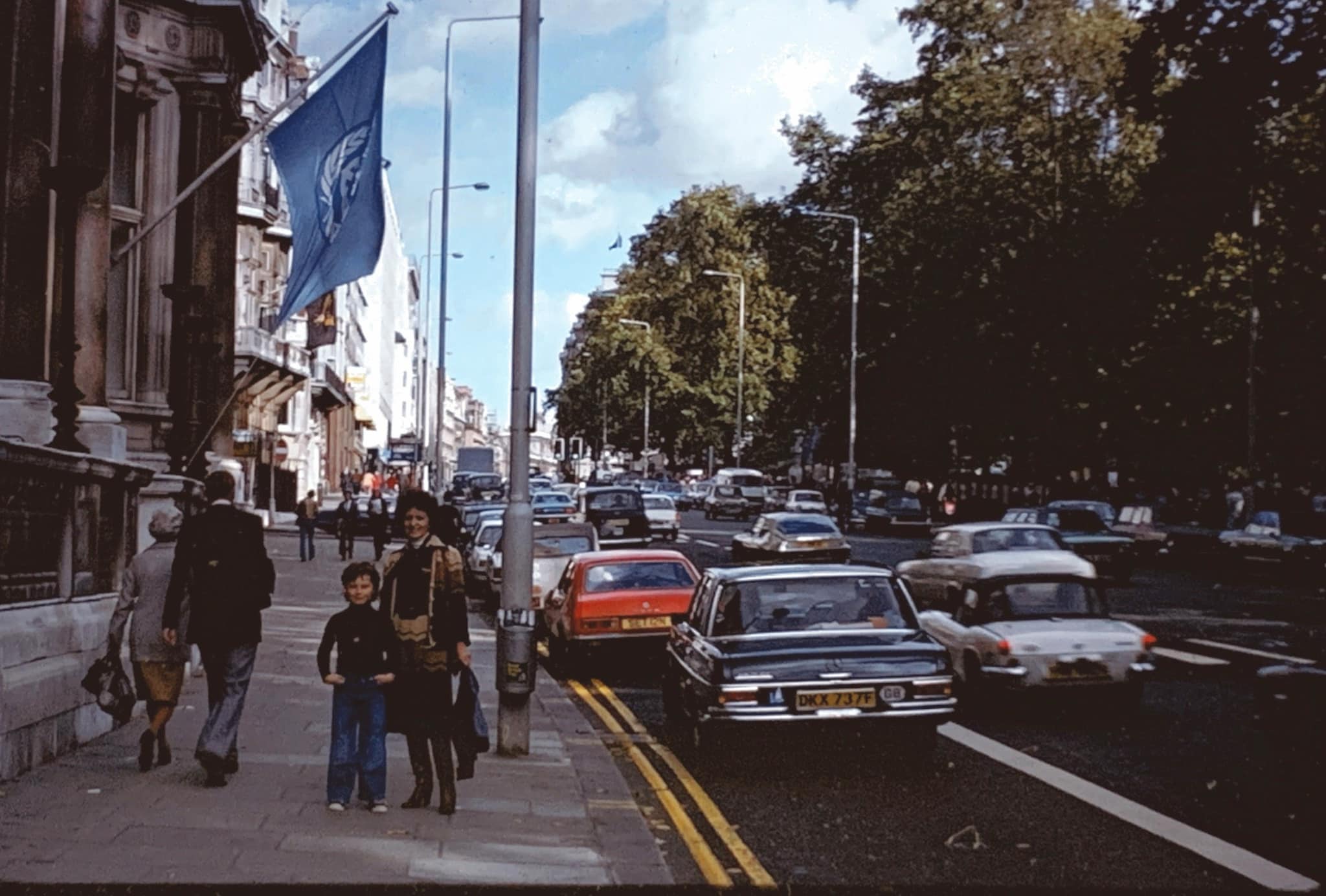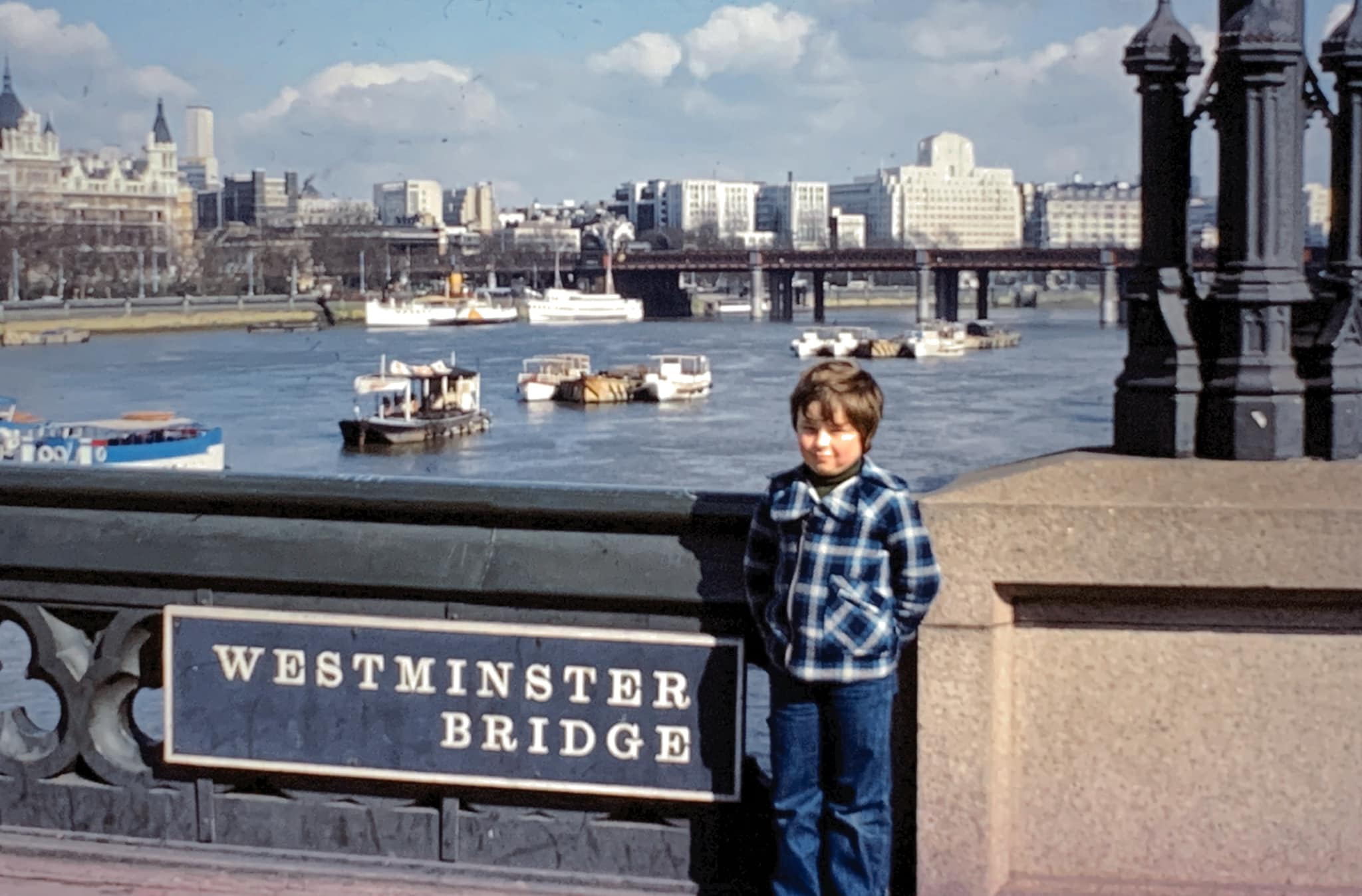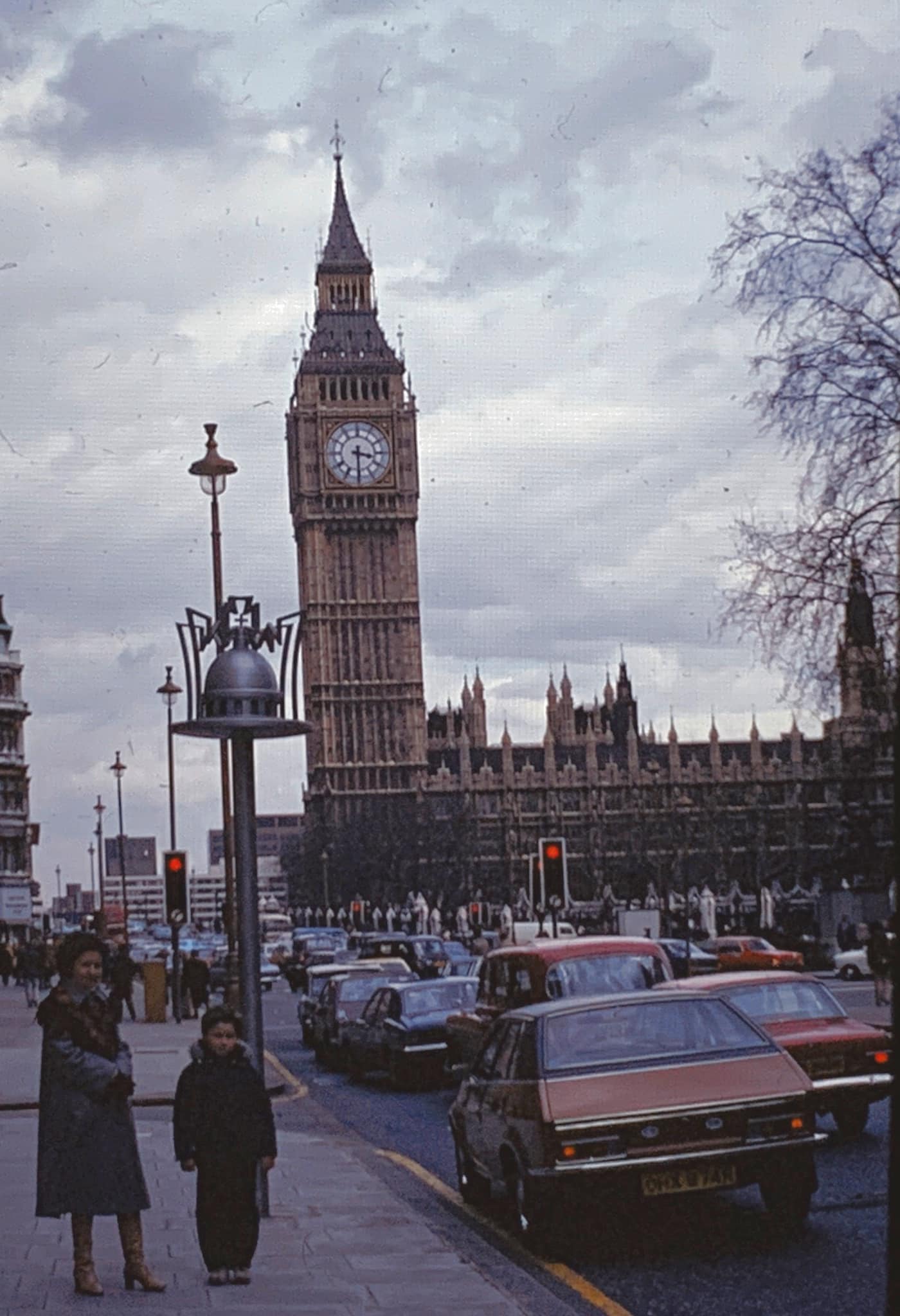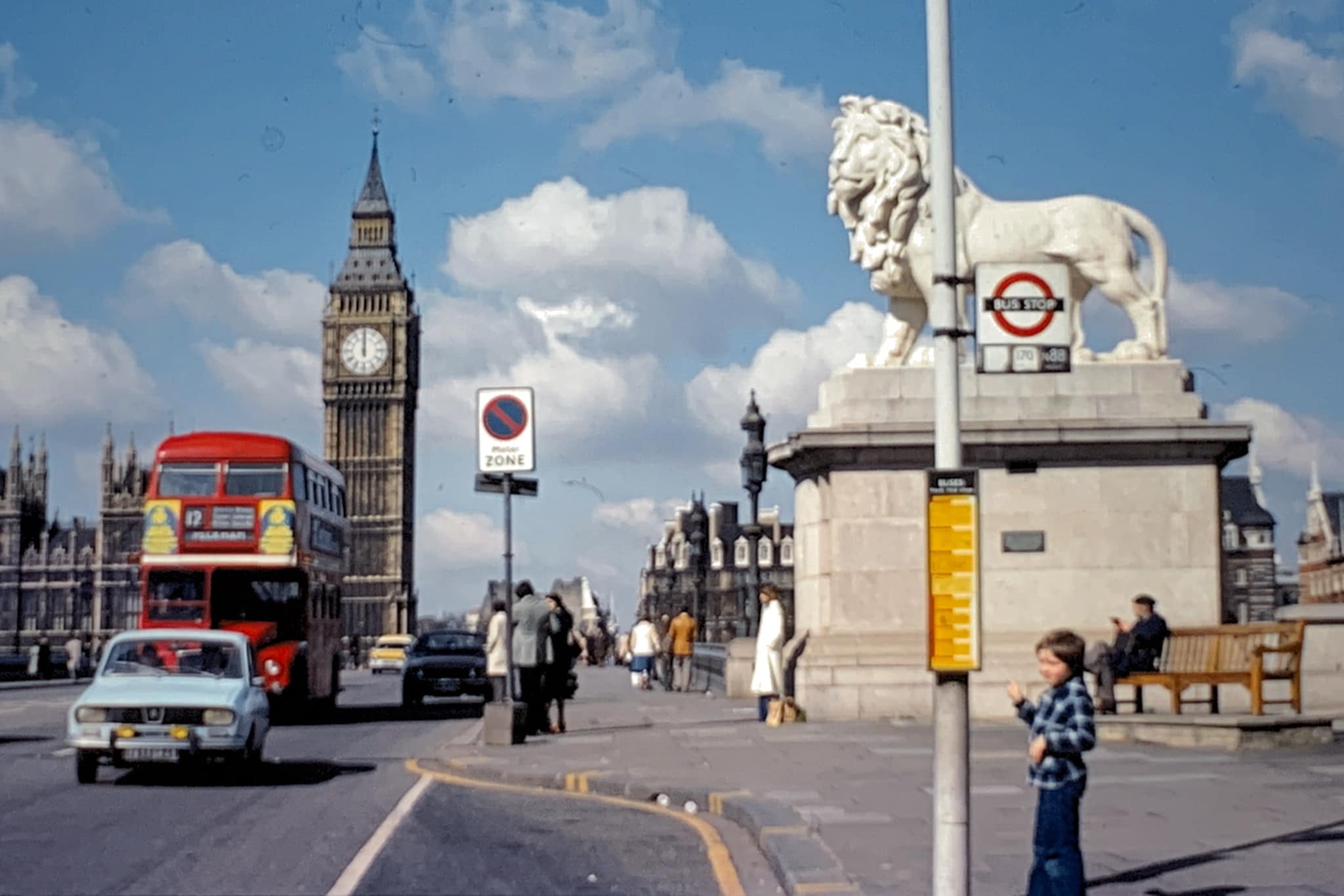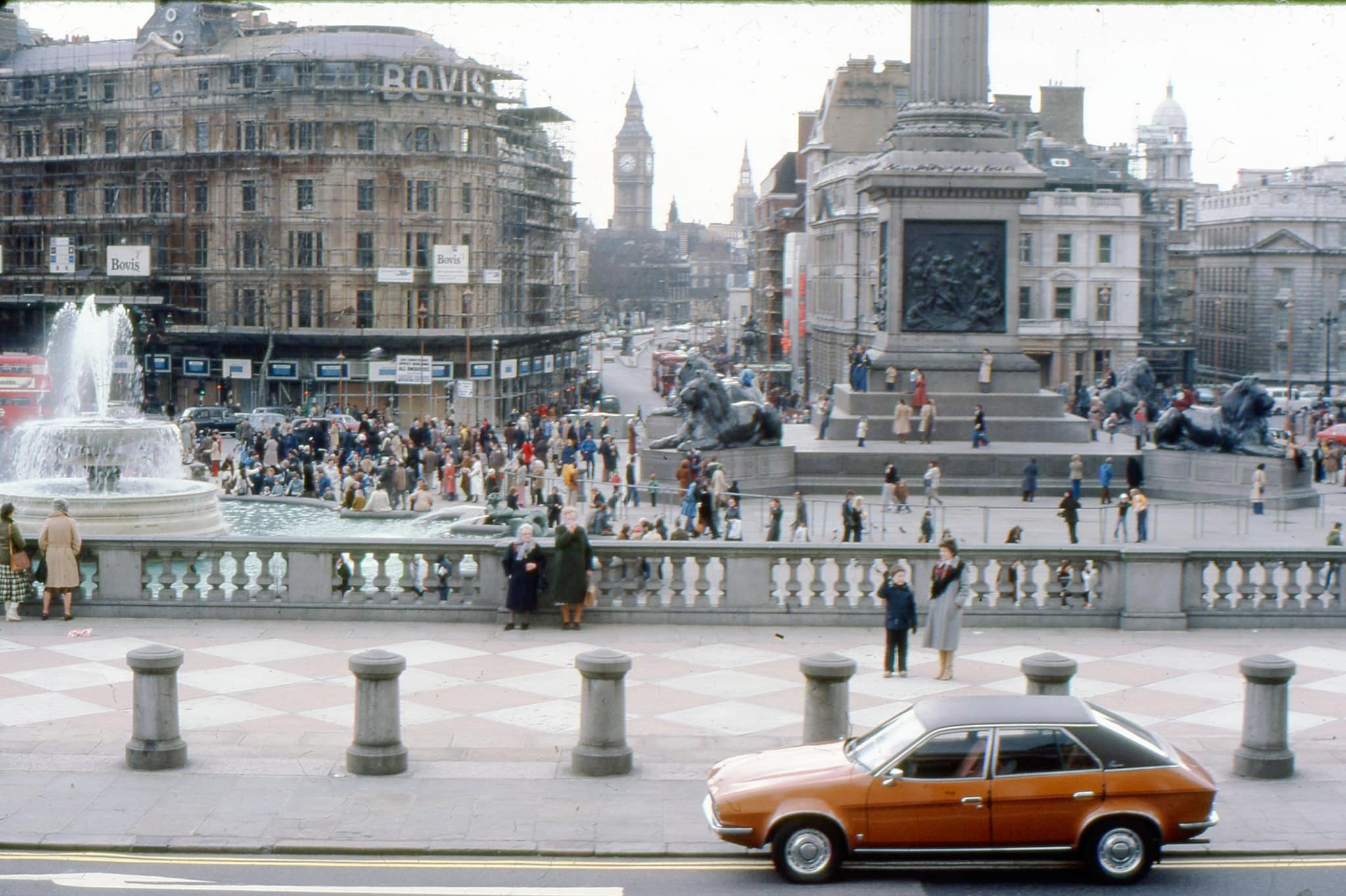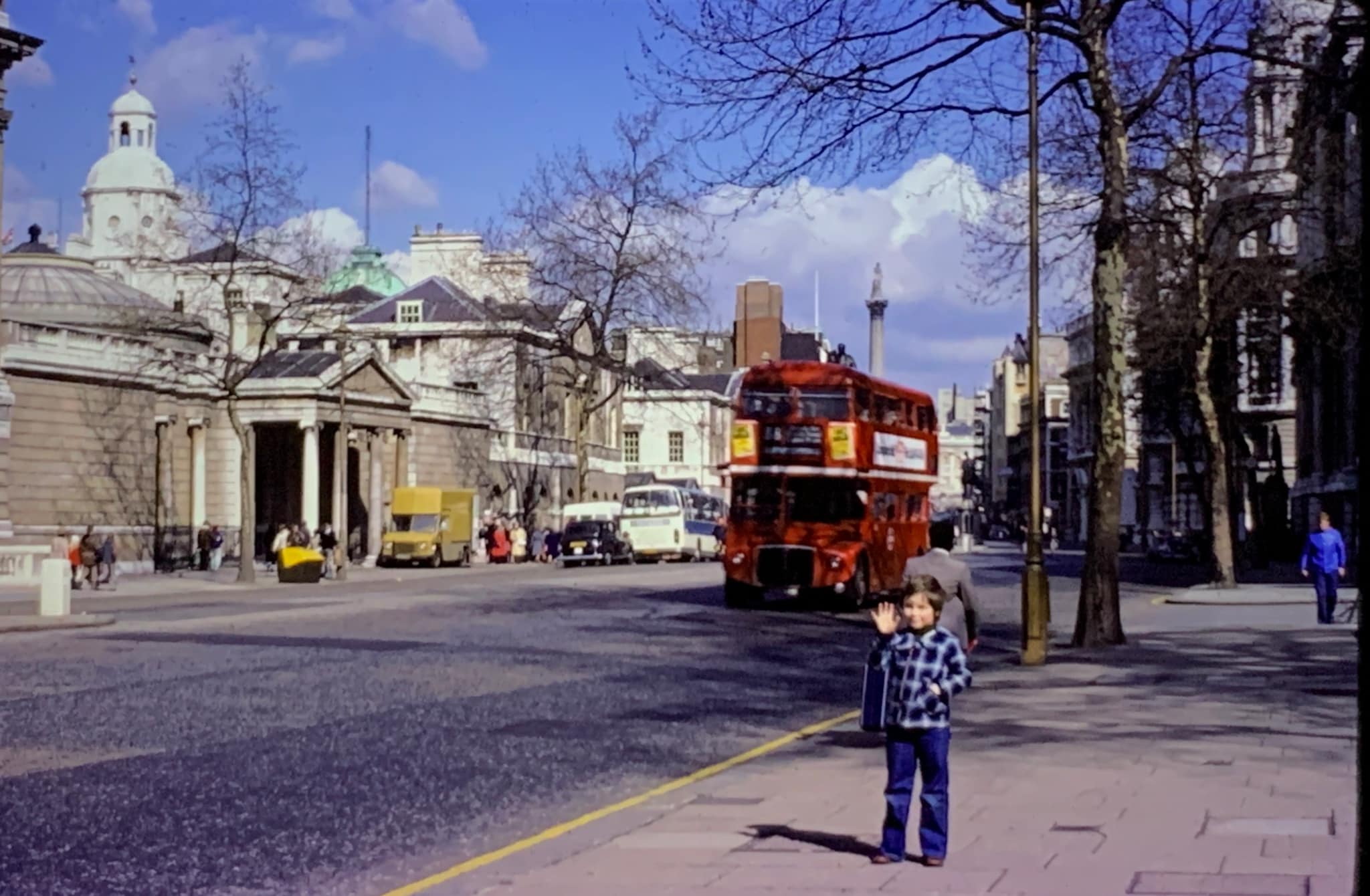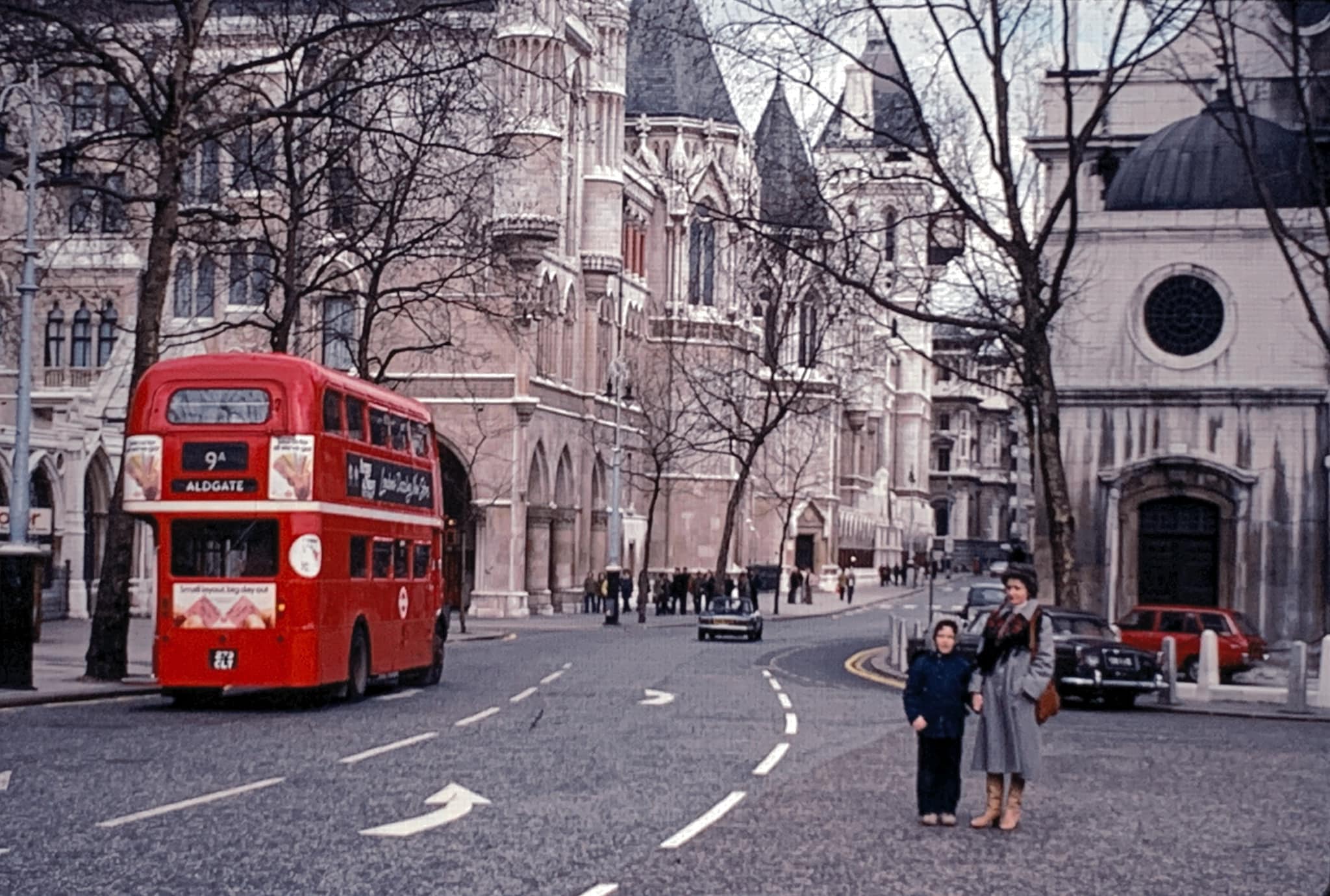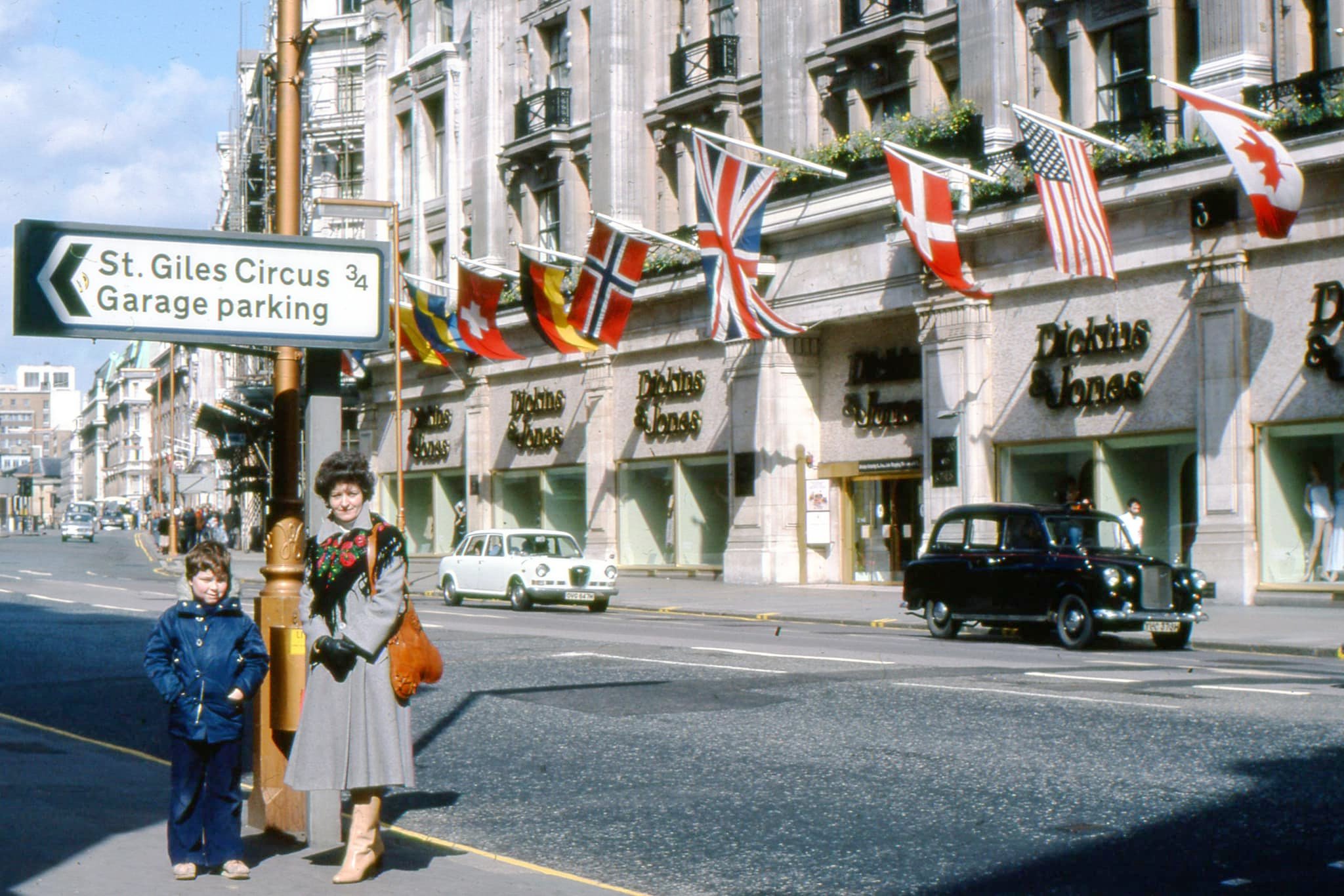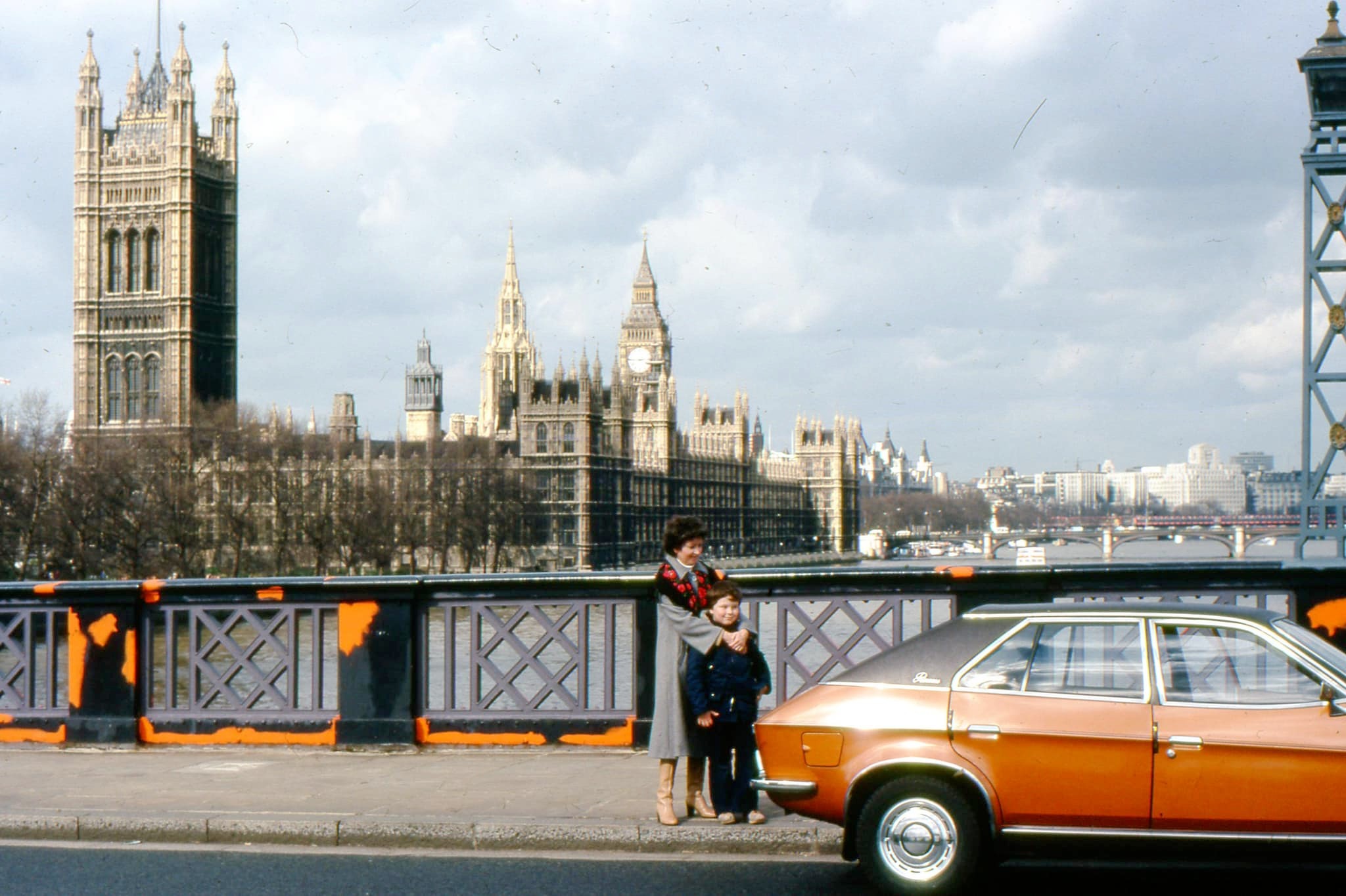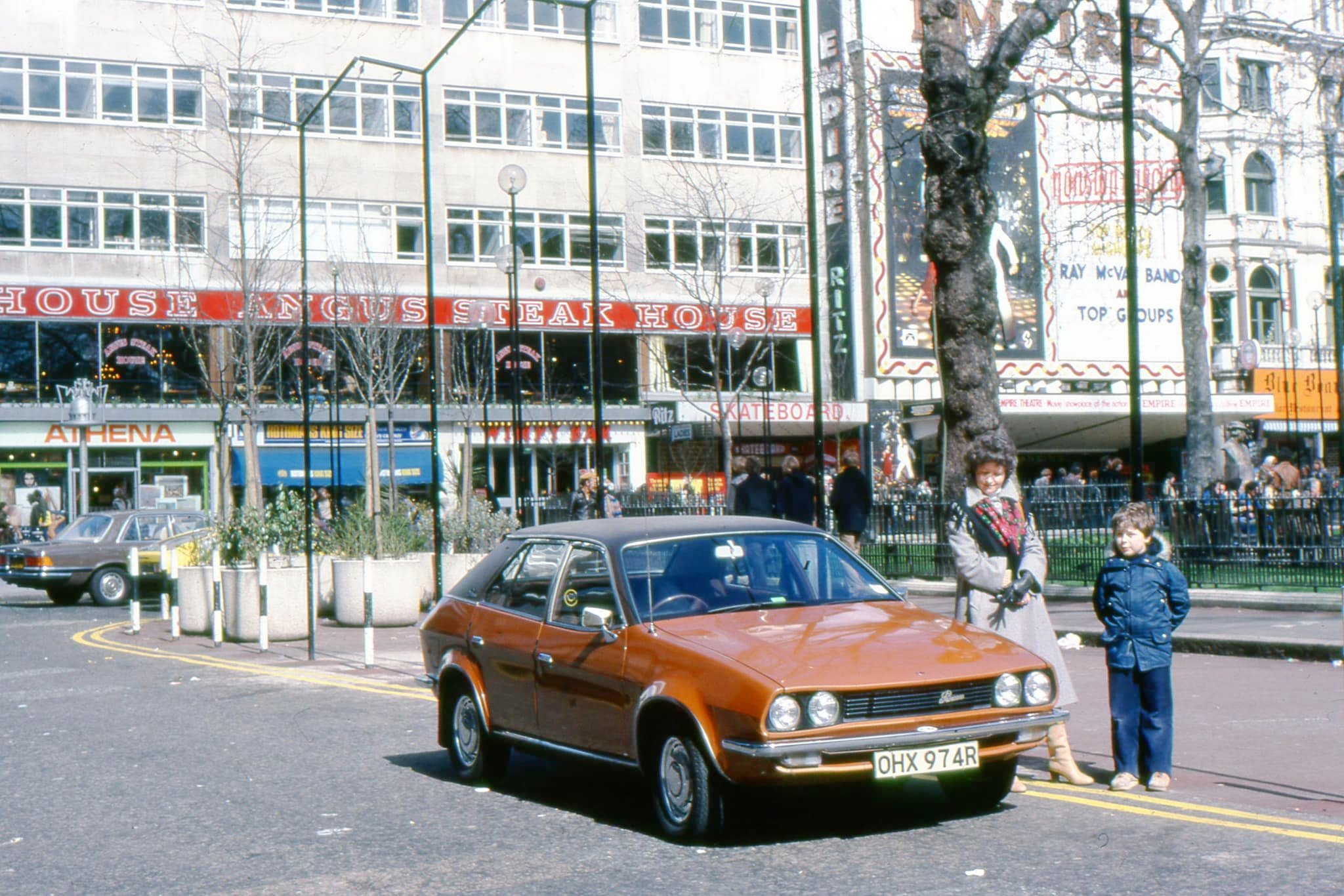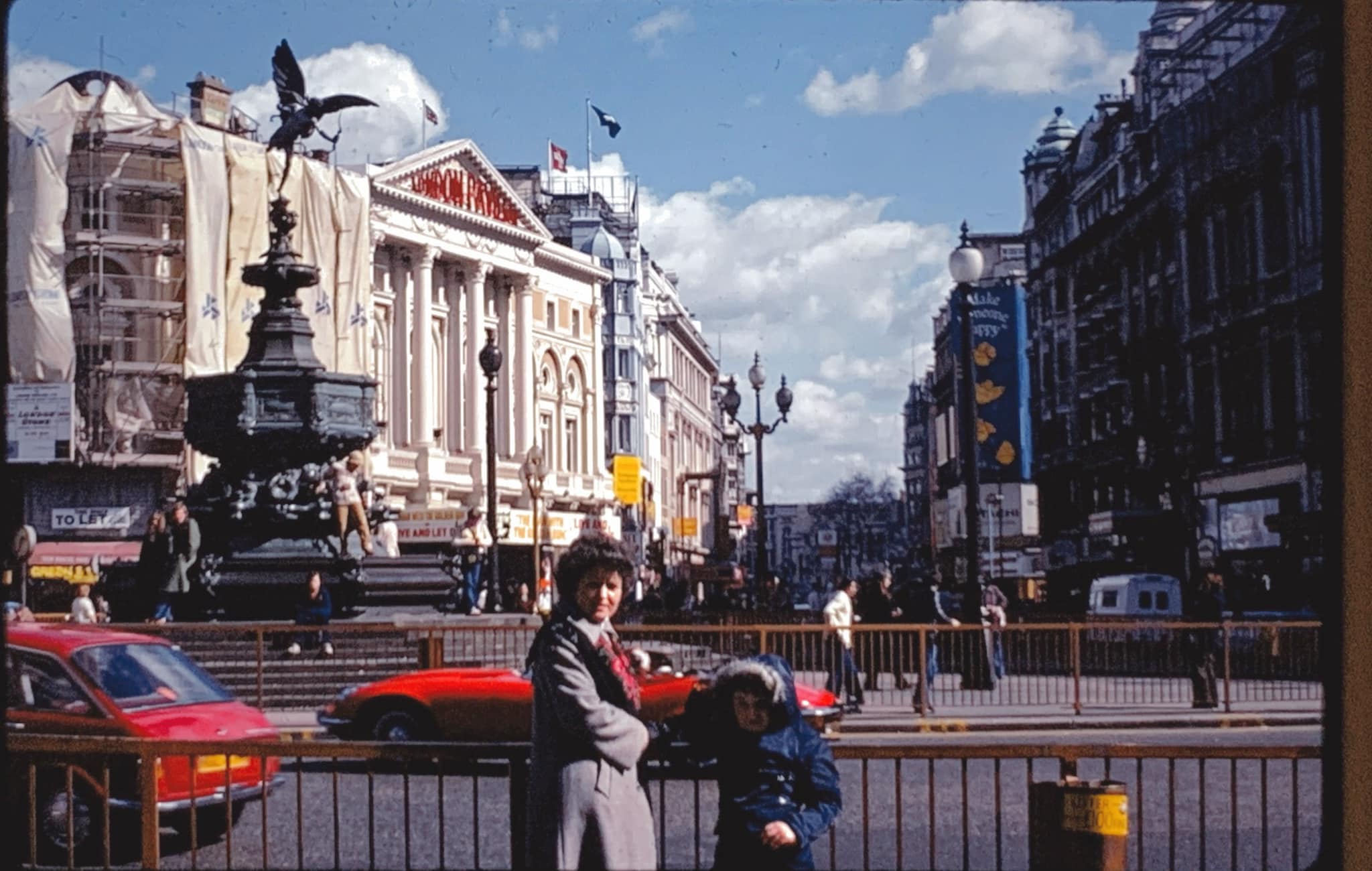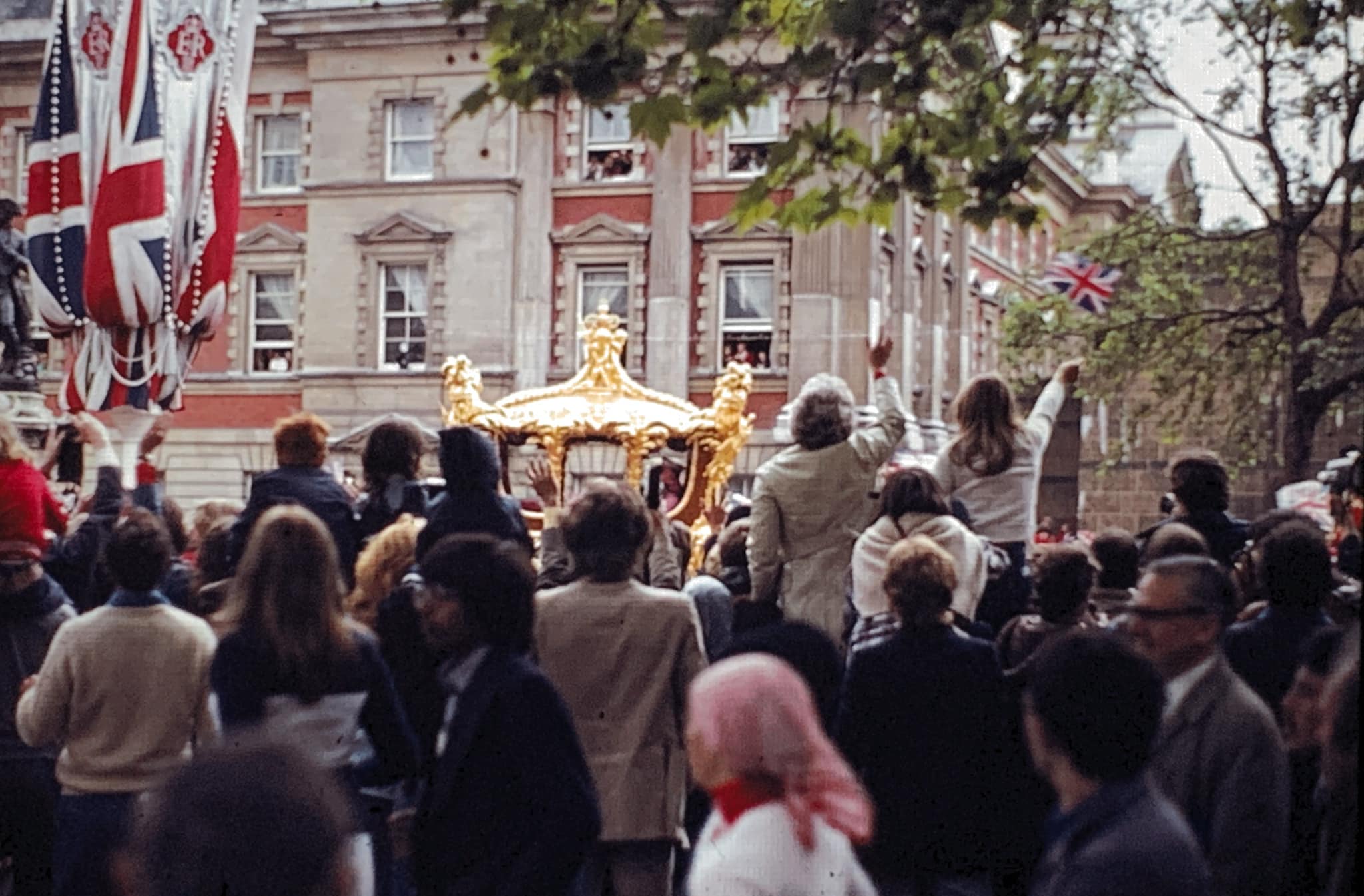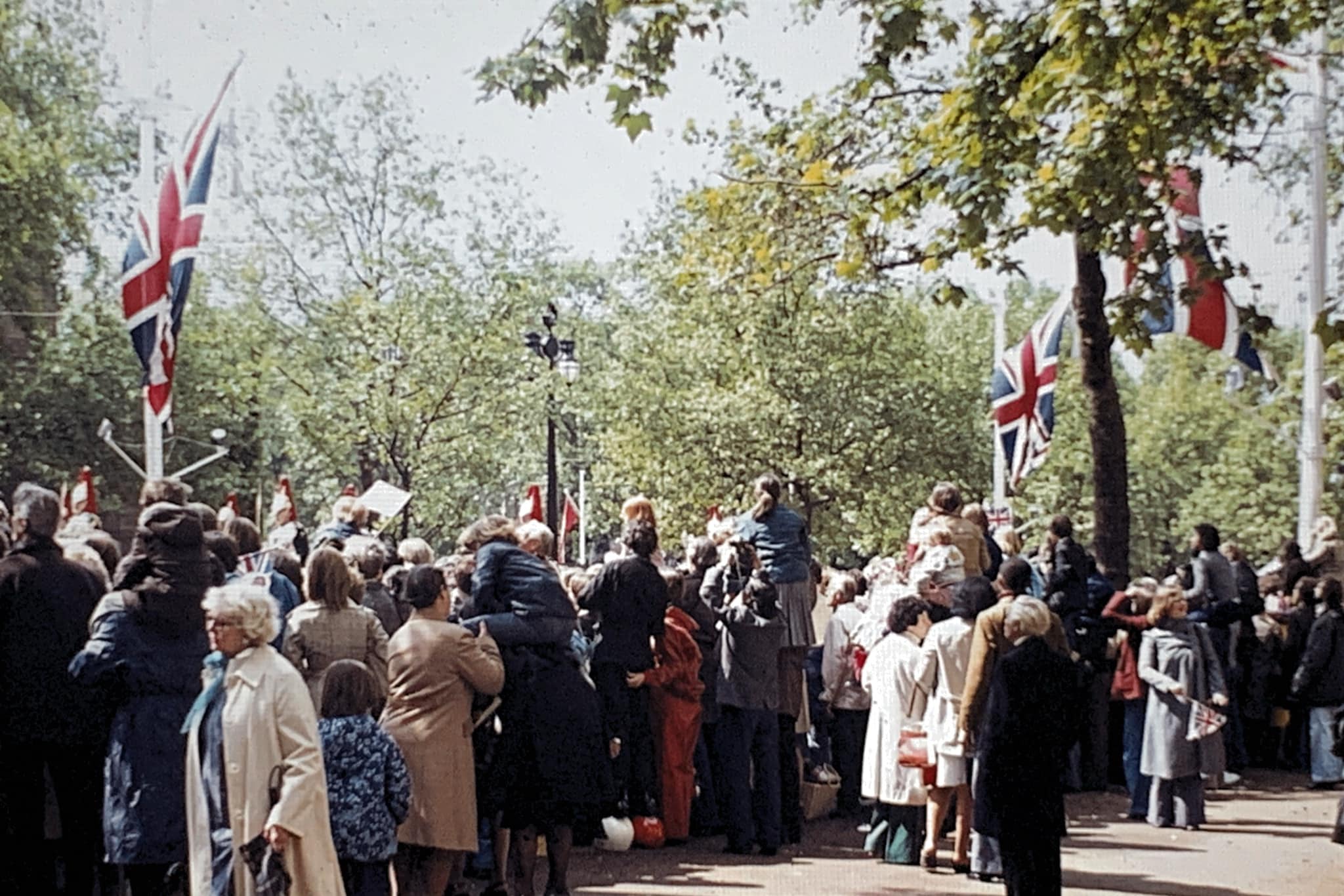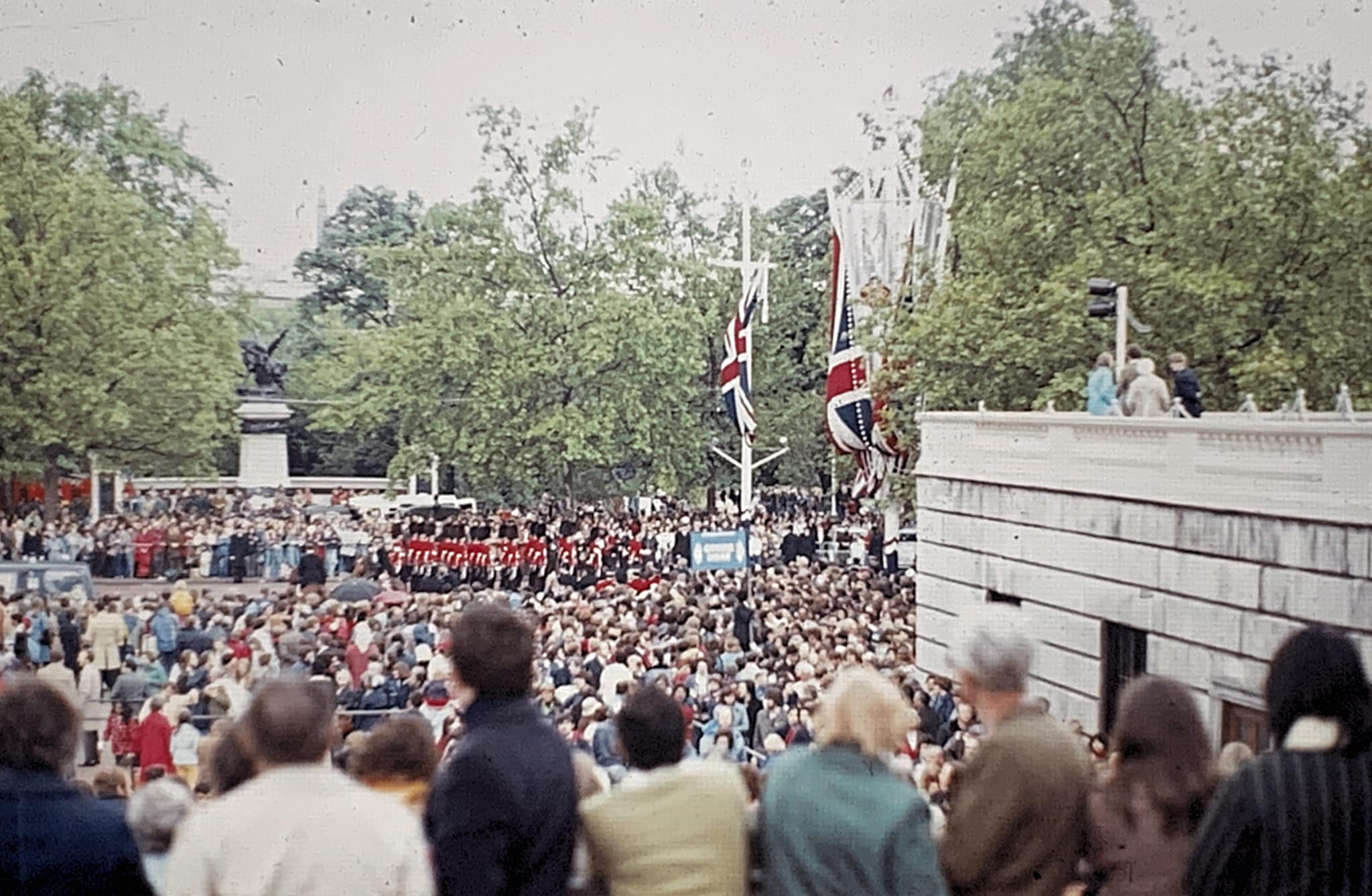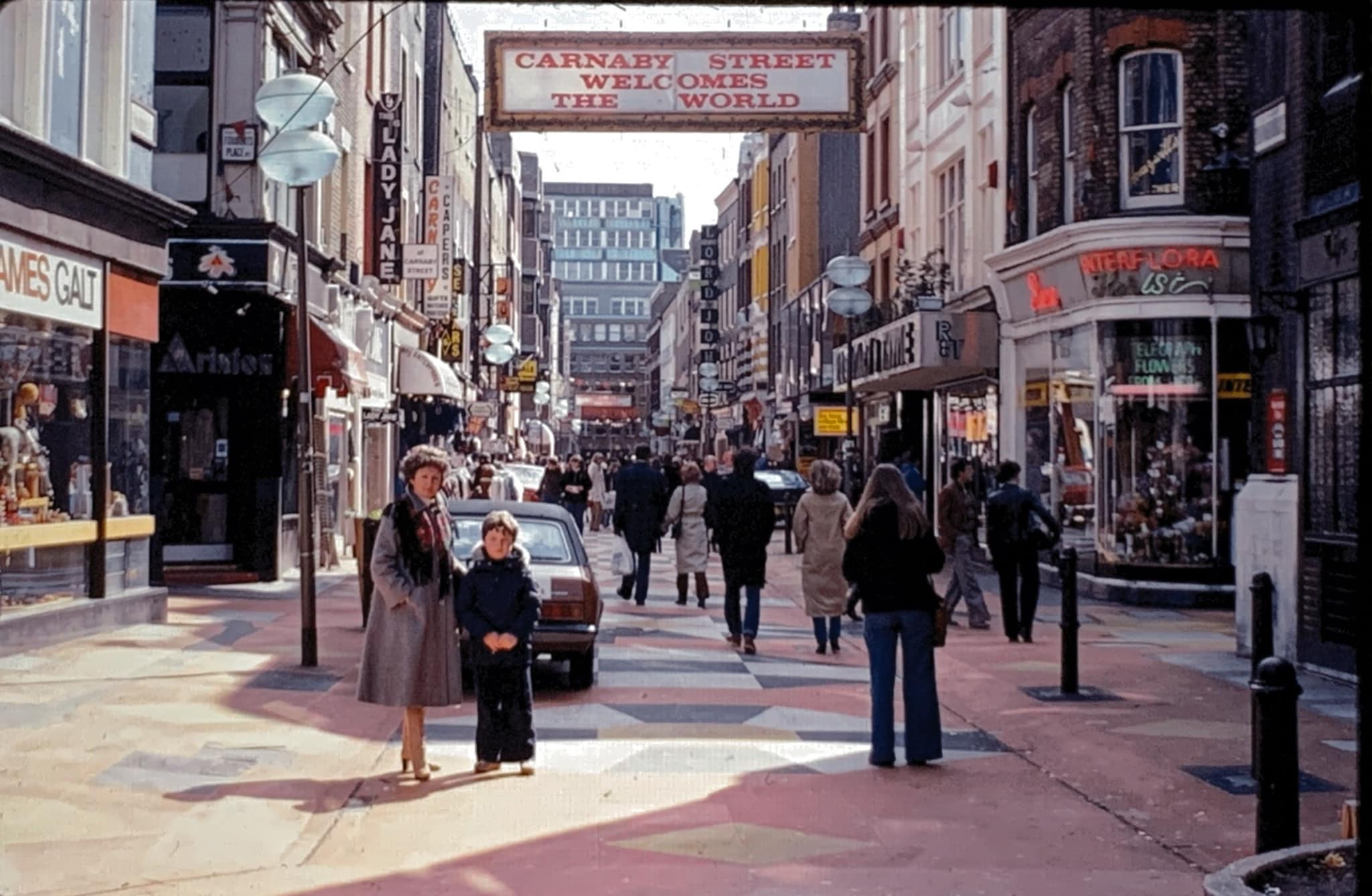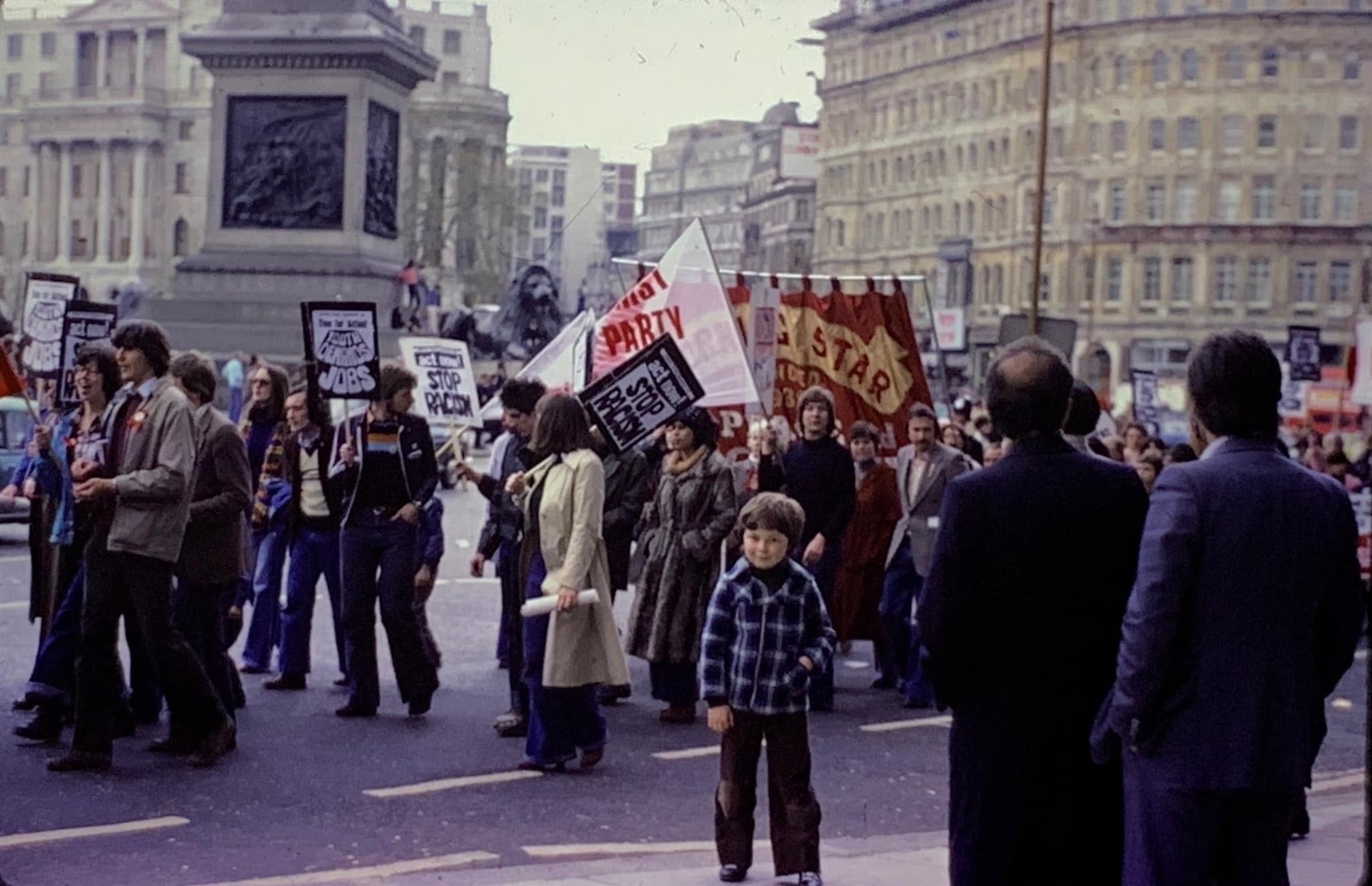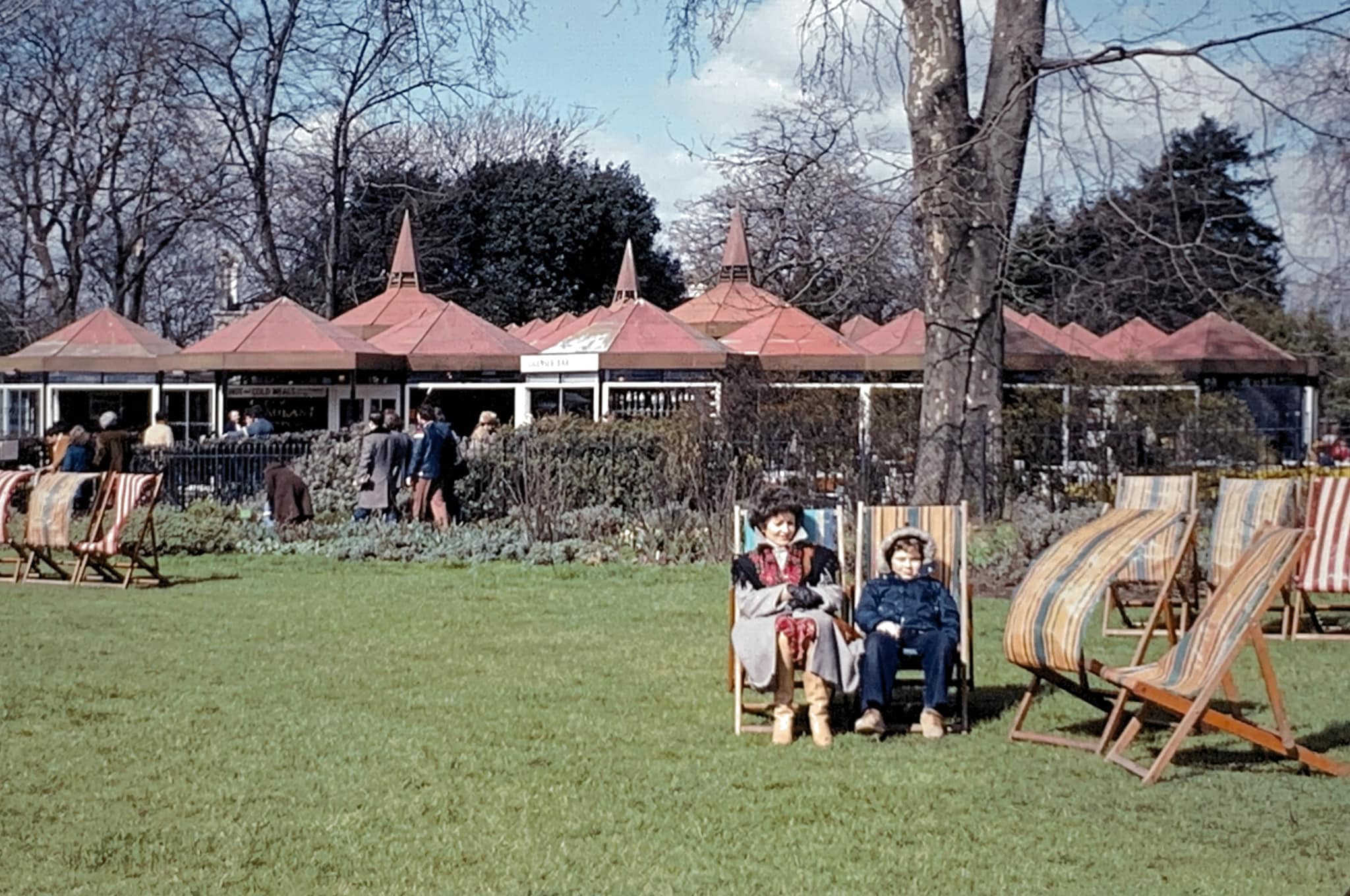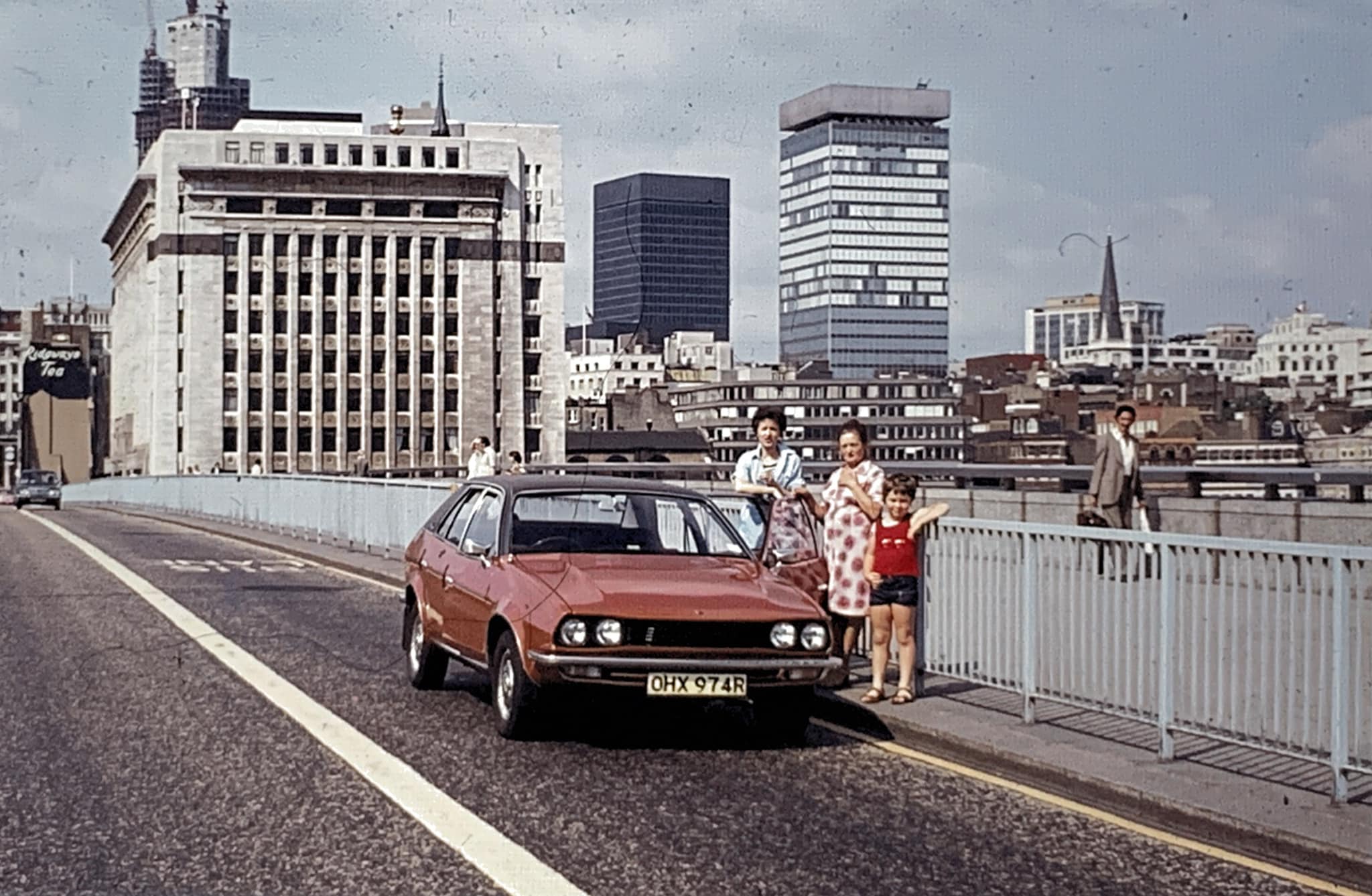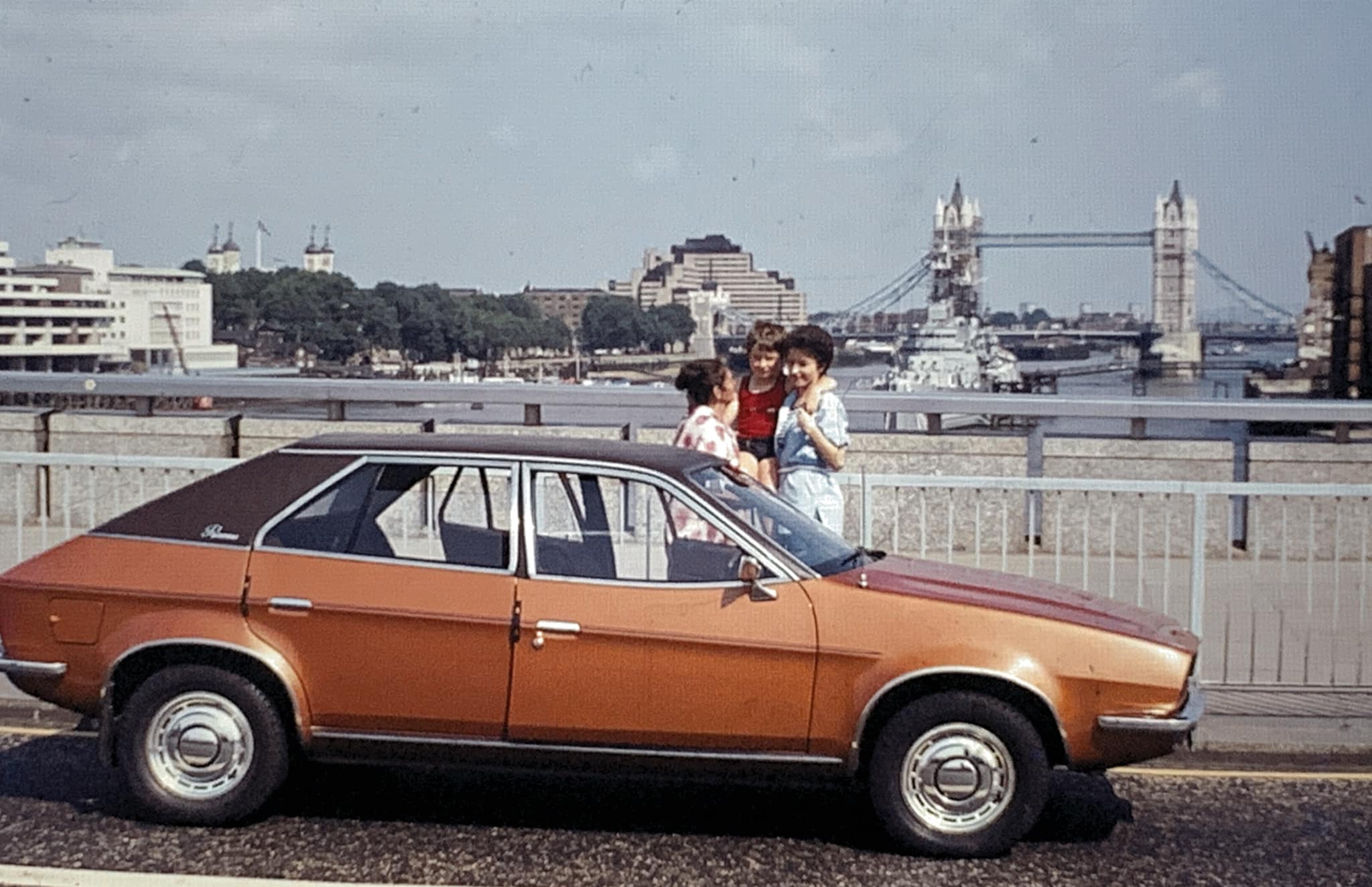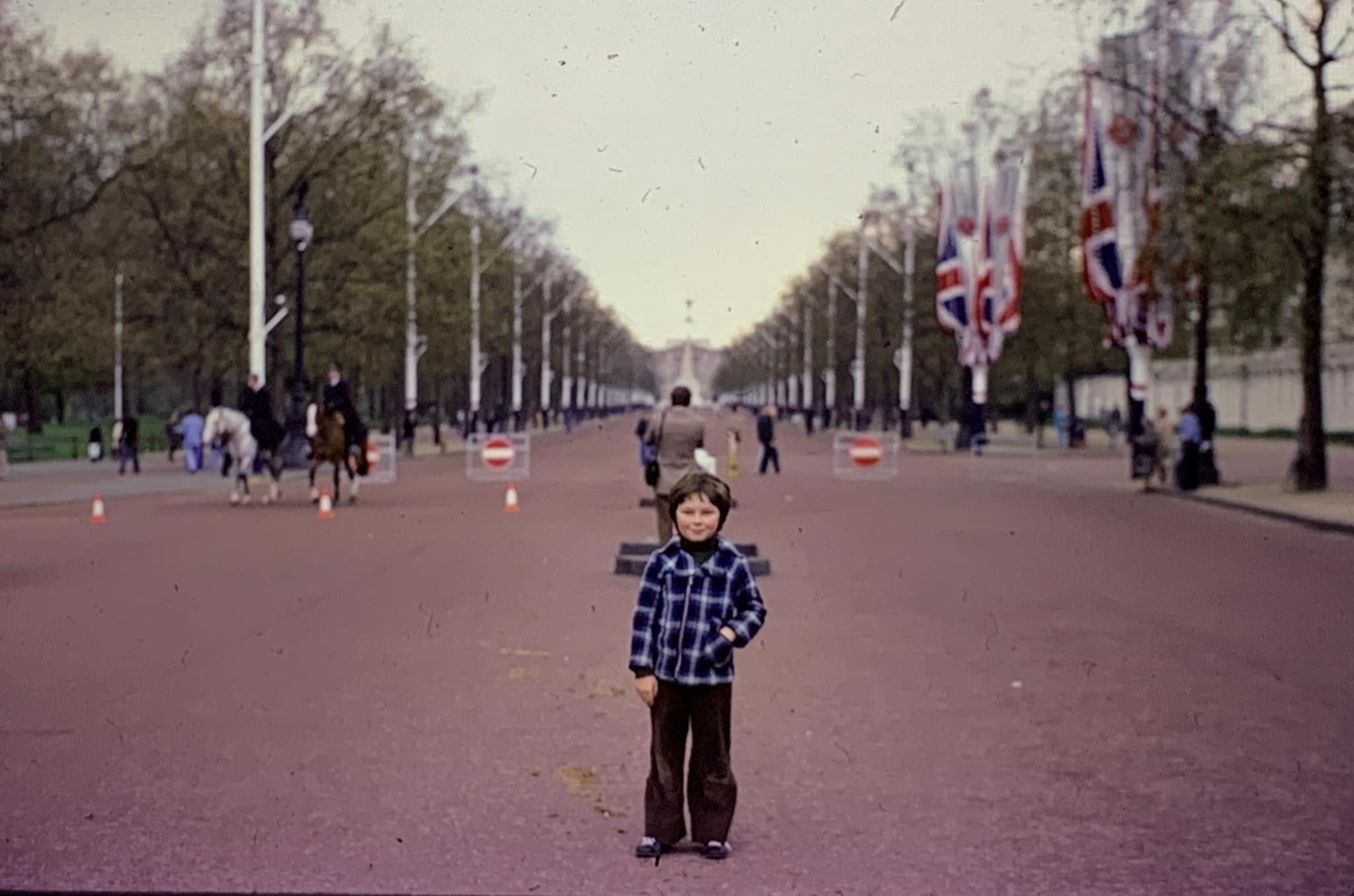 All pictures via Przemek Vonau.