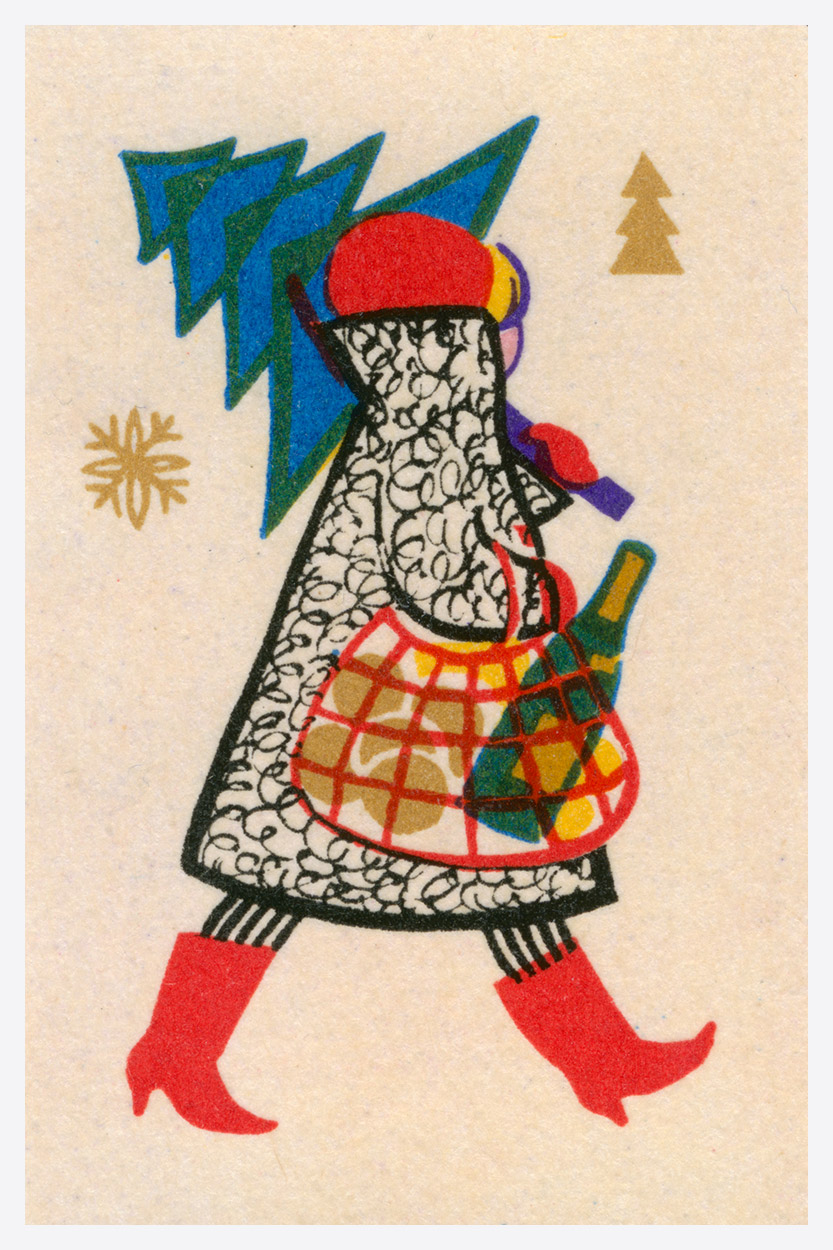 Glasgow-based designer Jane McDevitt collects vintage matchboxes. "It was the eastern bloc ones that stood out," she says, "because they were so contemporary to their time: very mid-century modern and colourful." Her collection embraces matchboxes from Czechoslovakia, Poland and Russia from the 1950s to the 80s.
These matchbooks feature no dire warnings on the affects of smoking, arson and moralising images of the damage smokers do to society, focusing instead on the perils of pickpockets and pans of boiling oil in the kitchen. Mostly they're bright celebrations of colour, fashion, rabbit sausage so good even a rabbit would eat it, expansion, ginormous pears, the Olympics, pets and the great space race, which the Communists are surely winning.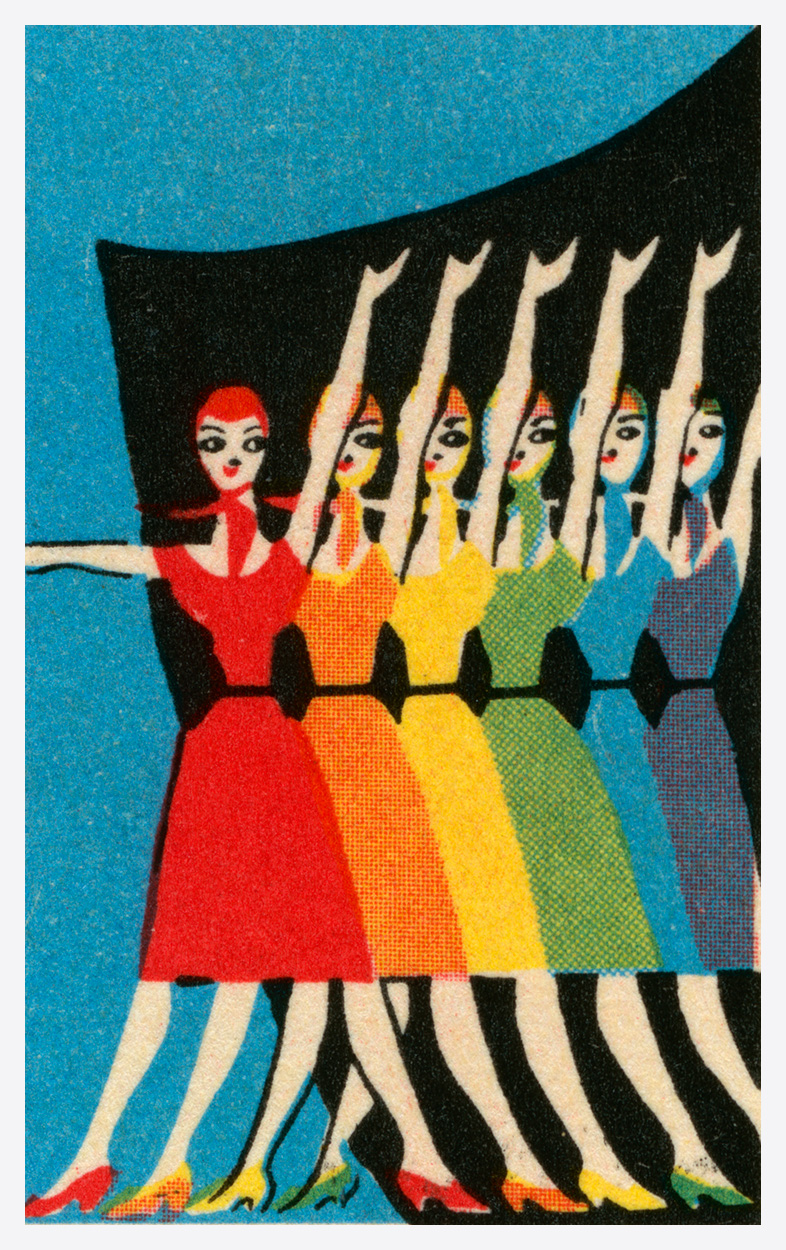 Guity Novin has more on the matchbox's history and role in lighting the rosy-fingered dawn:
These matchbox labels have been produced by three Czechoslovakian factories; Soho Lipnik, Solo Susice and Smrecina B.Bystrica. The Solo match company was established in 1834. In the early twentieth century, there were a price war among suppliers, and many small operations were overtaken by their competitors or had to join forces in order to compete, thus factories like Solo Lipnik in Moravia and Solo Susice factory in Solvenia were appeared, and later in the early 1950s merged under the Solo brand by the Bystrica works.

In the aftermath of the German occupation of Czechoslovakia, the Solo factories were ordered to print labels designed by the central German matchbox monopoly in Berlin. Later, after the defeat of Germany, when Soviets created the Peoples Republic of Czechoslovakia in 1948, the Solo factories came under the auspices of Soviet central government. All printed communications were vetted, and matchbox label designs were controlled through the state publishing enterprise Orbis, which commissioned the printing and supplied the factories with finished sheets. During this period the two Solo factories also independently produced over 20 sets of labels a year, from one-off designs to collections of up to 30 different types.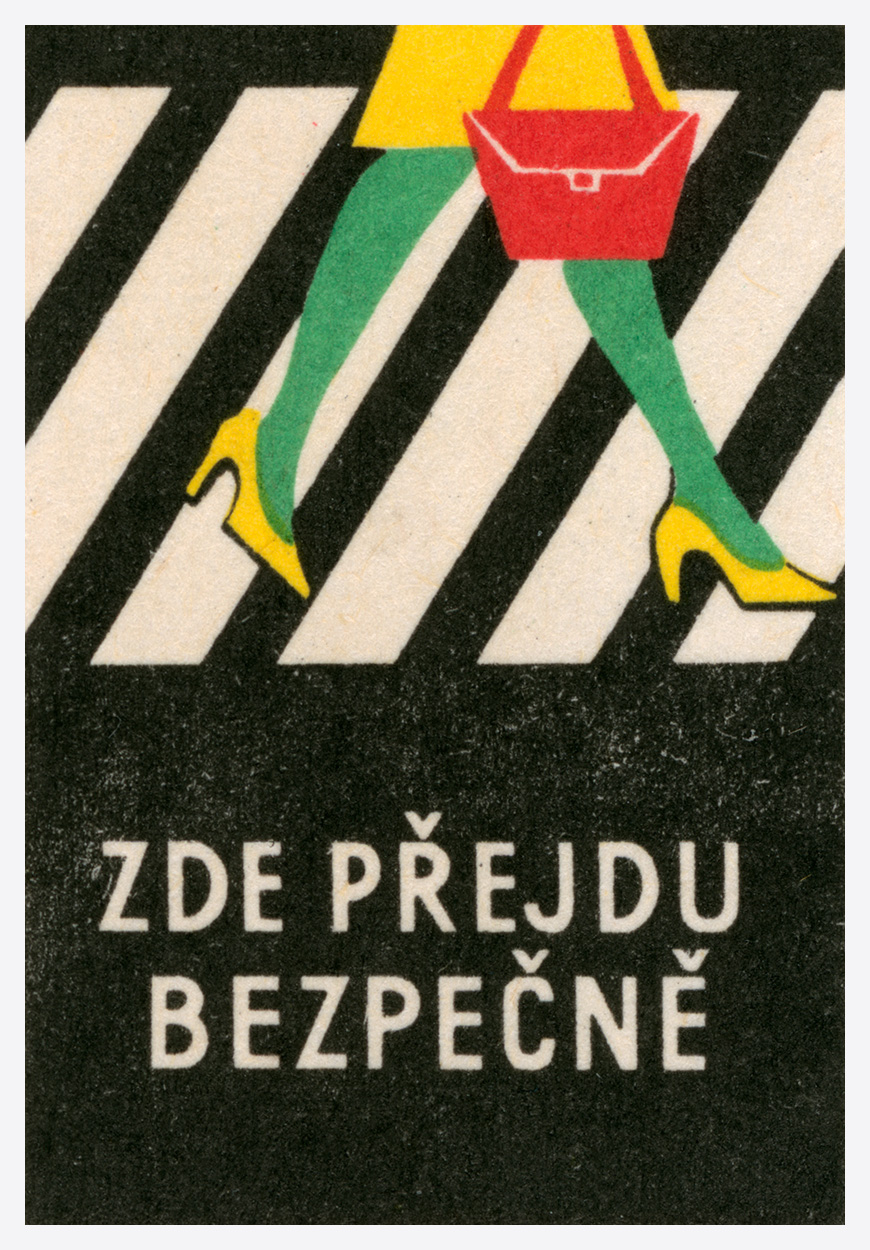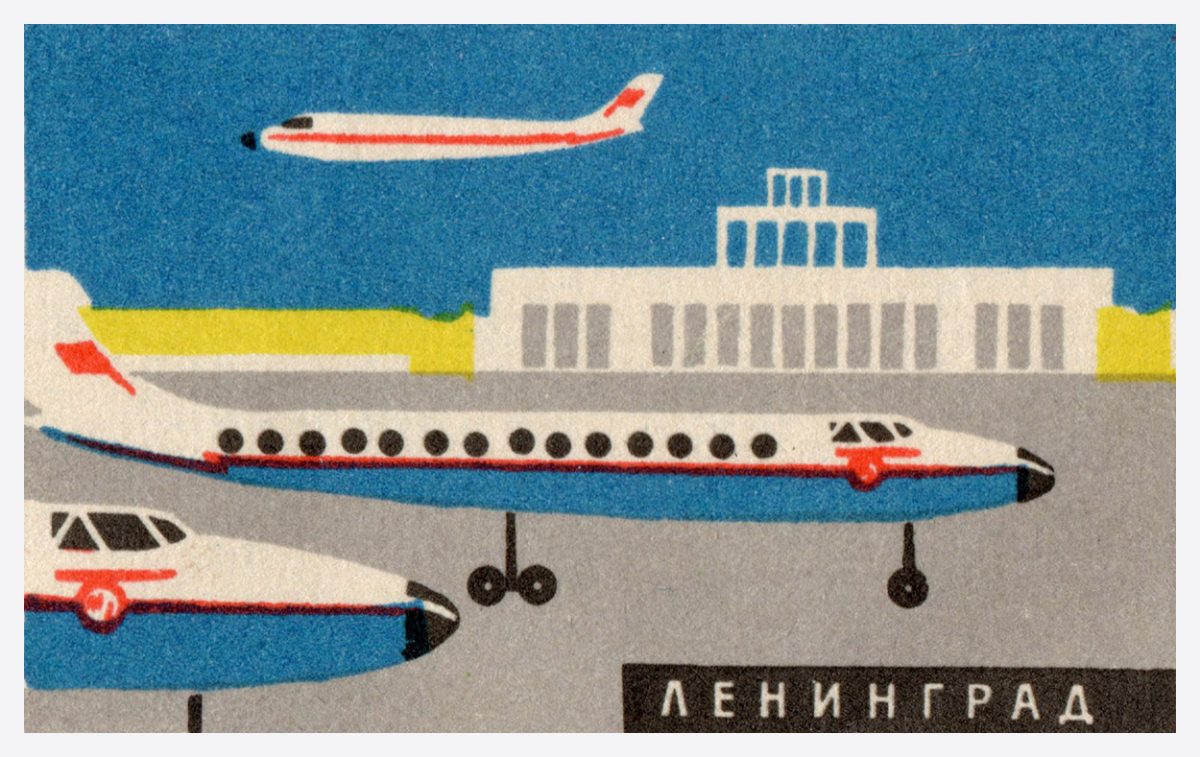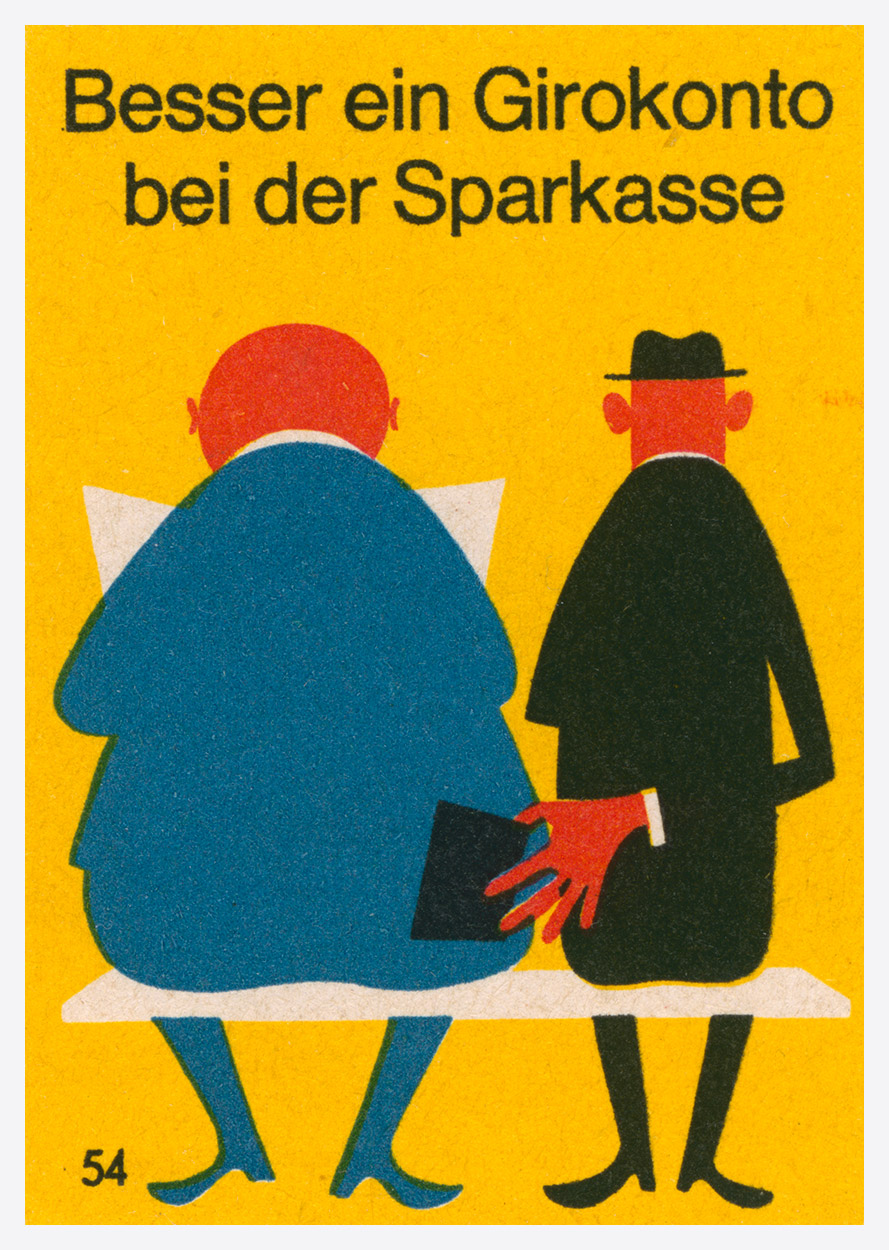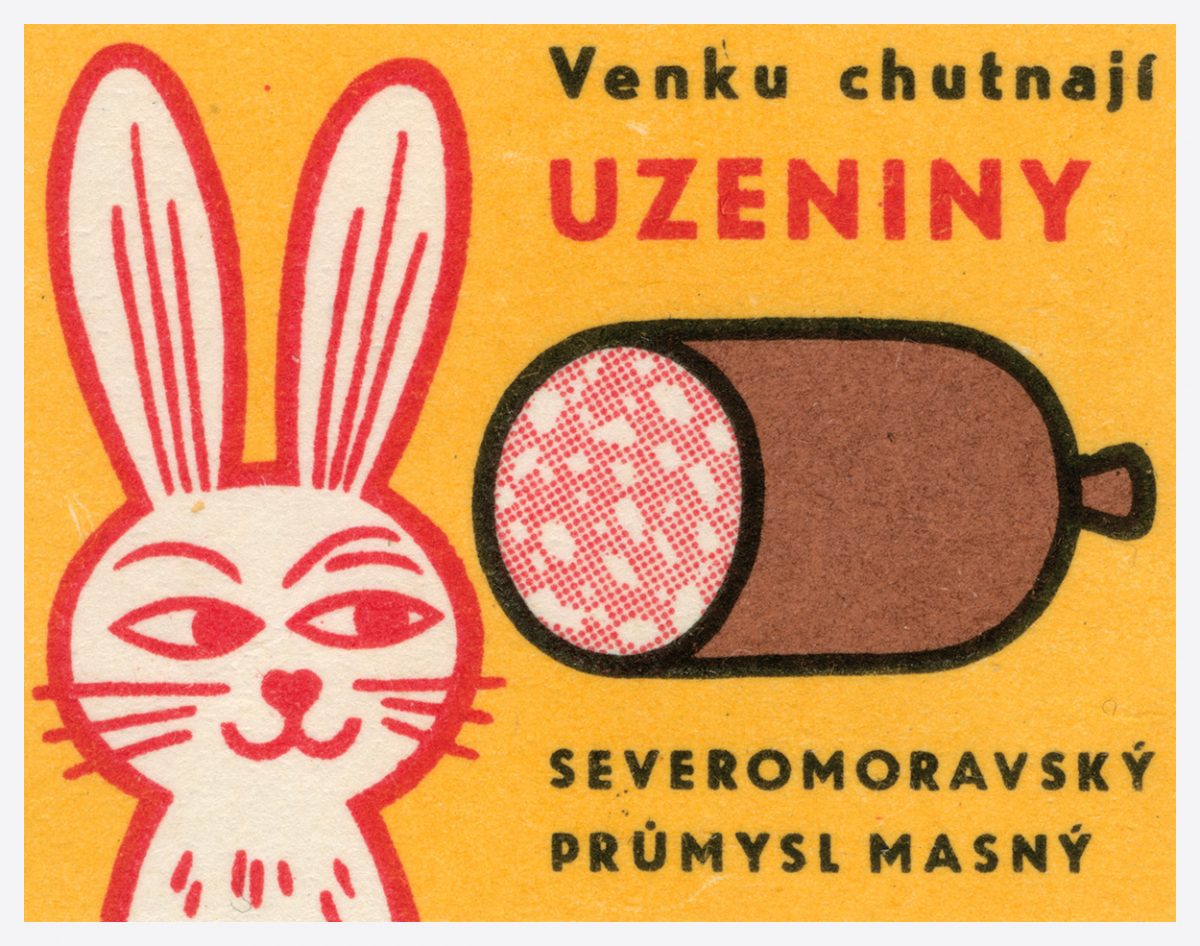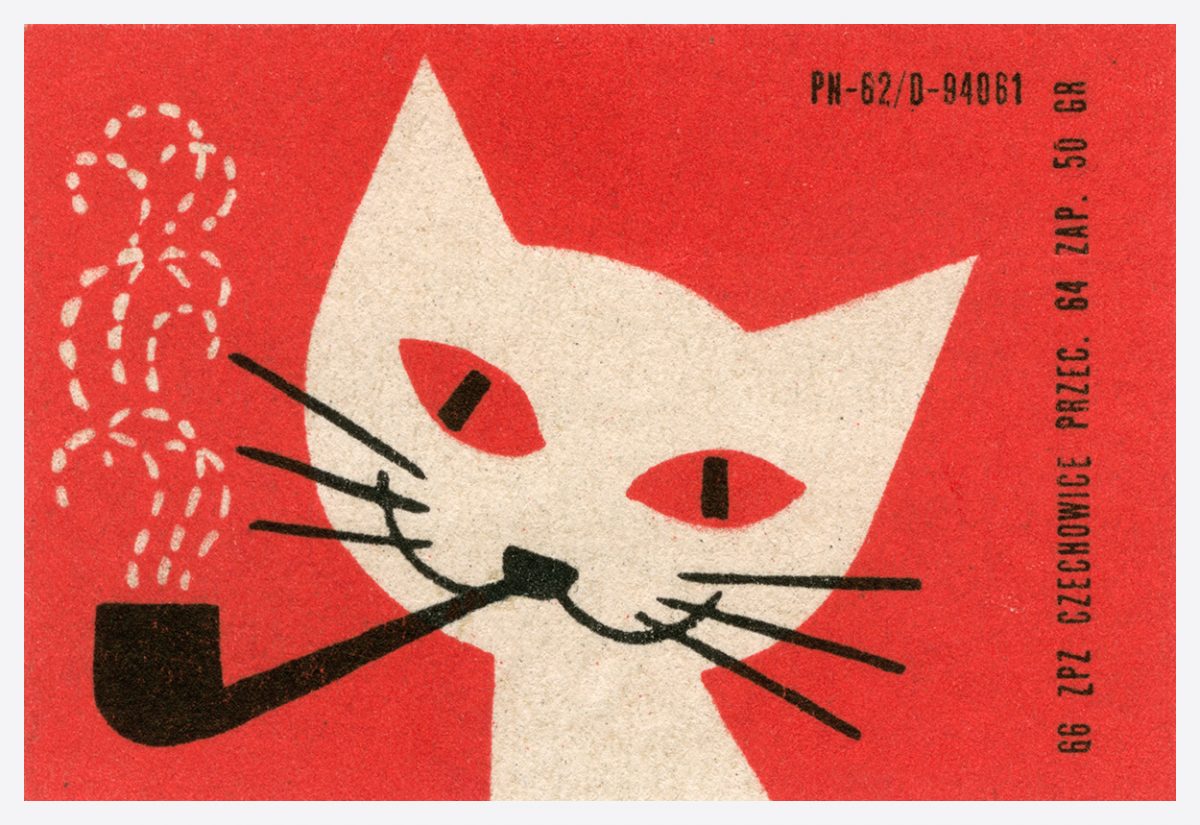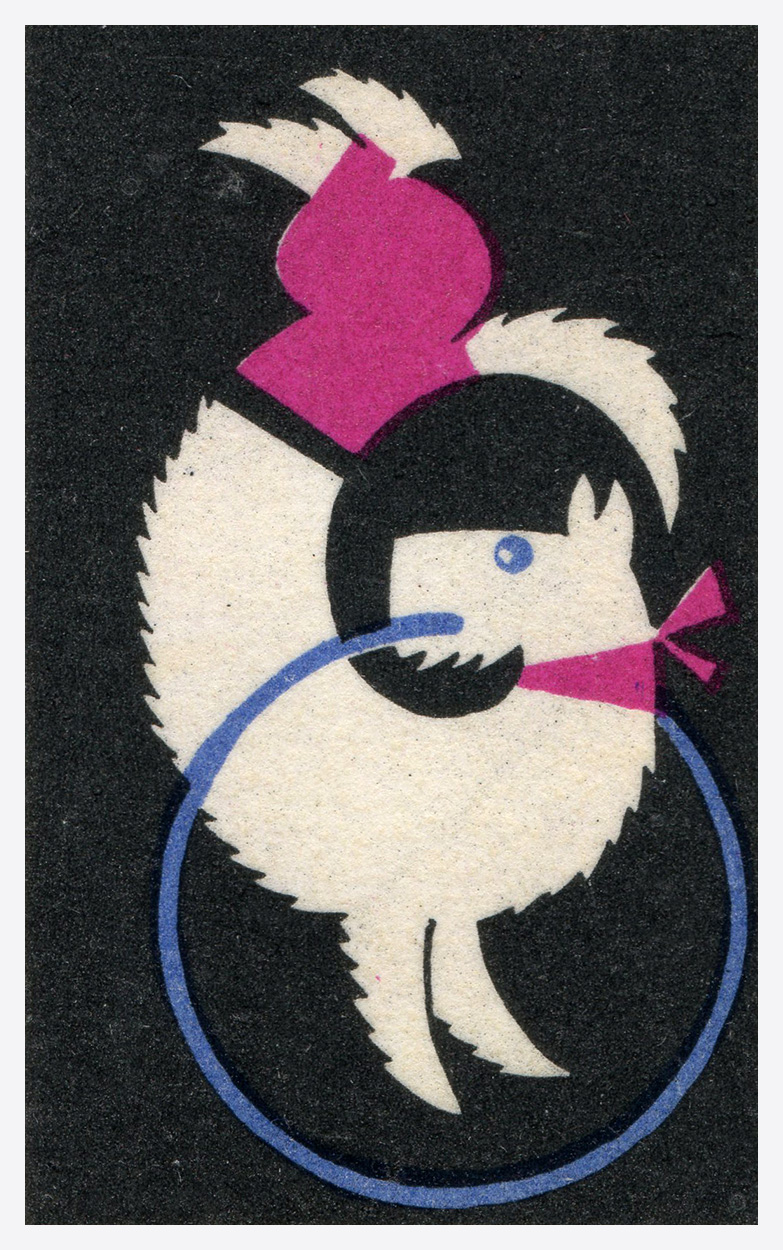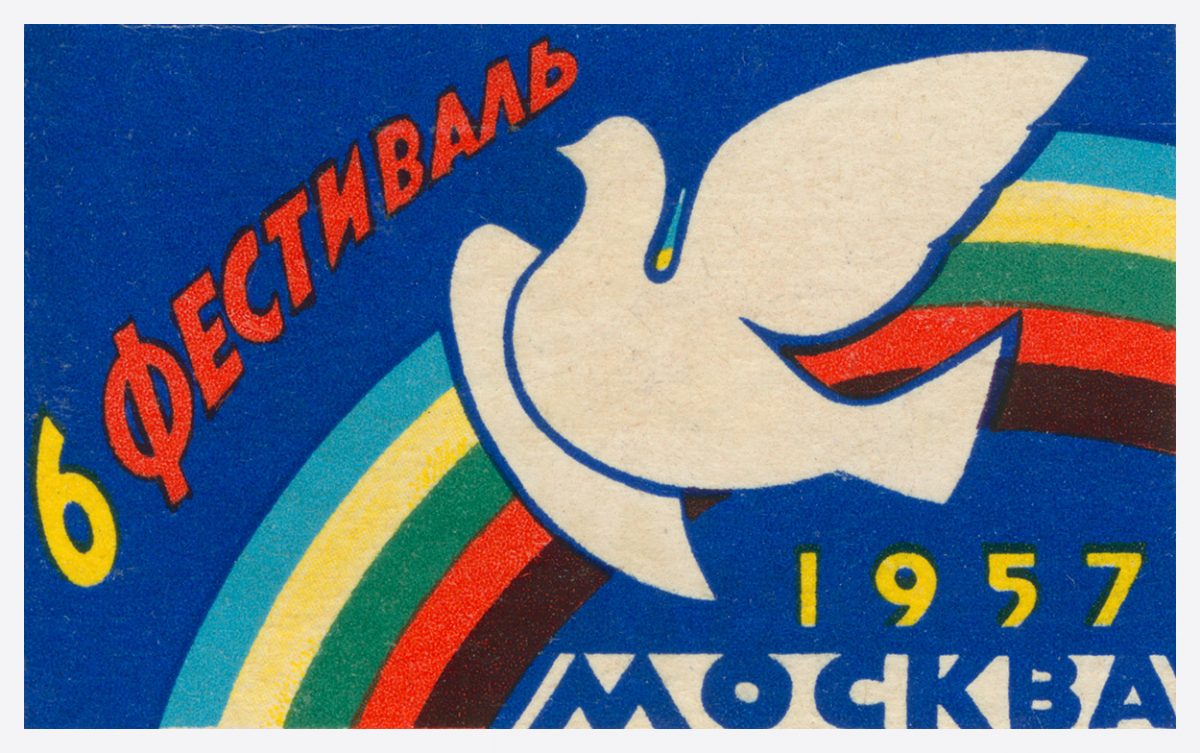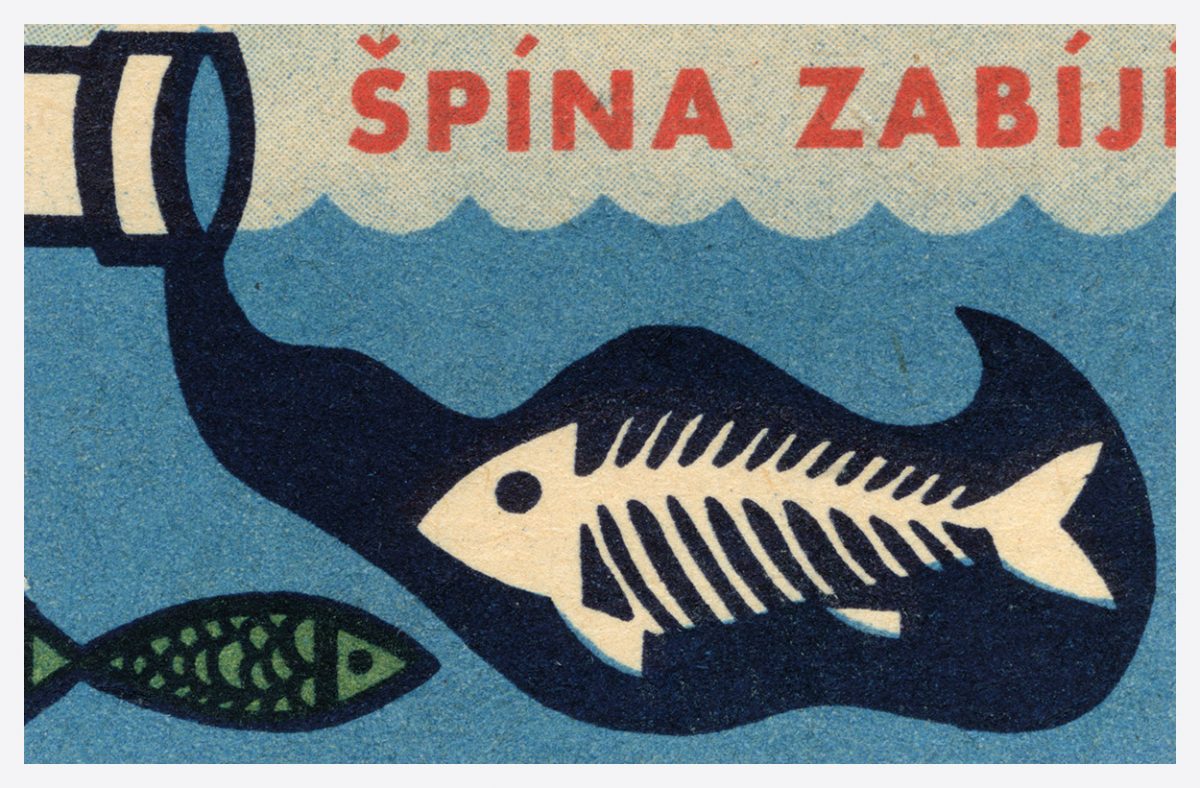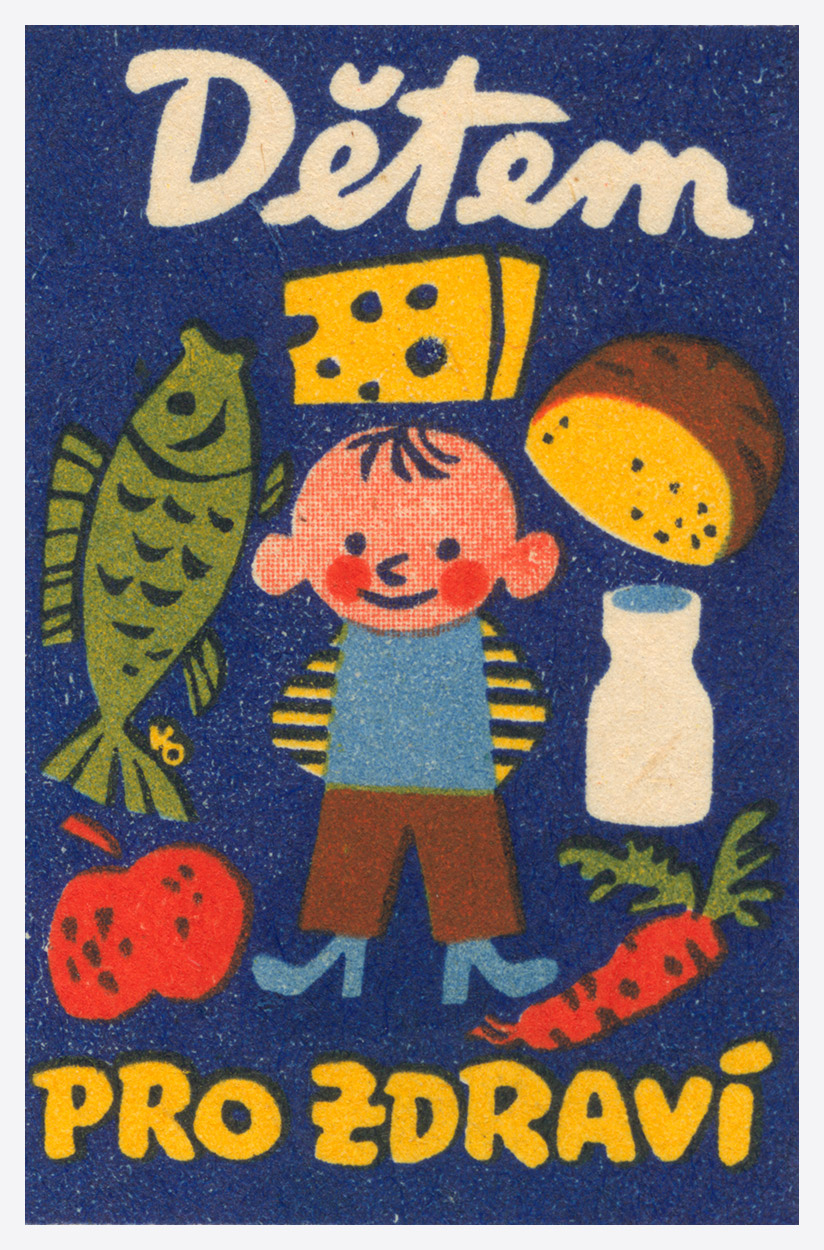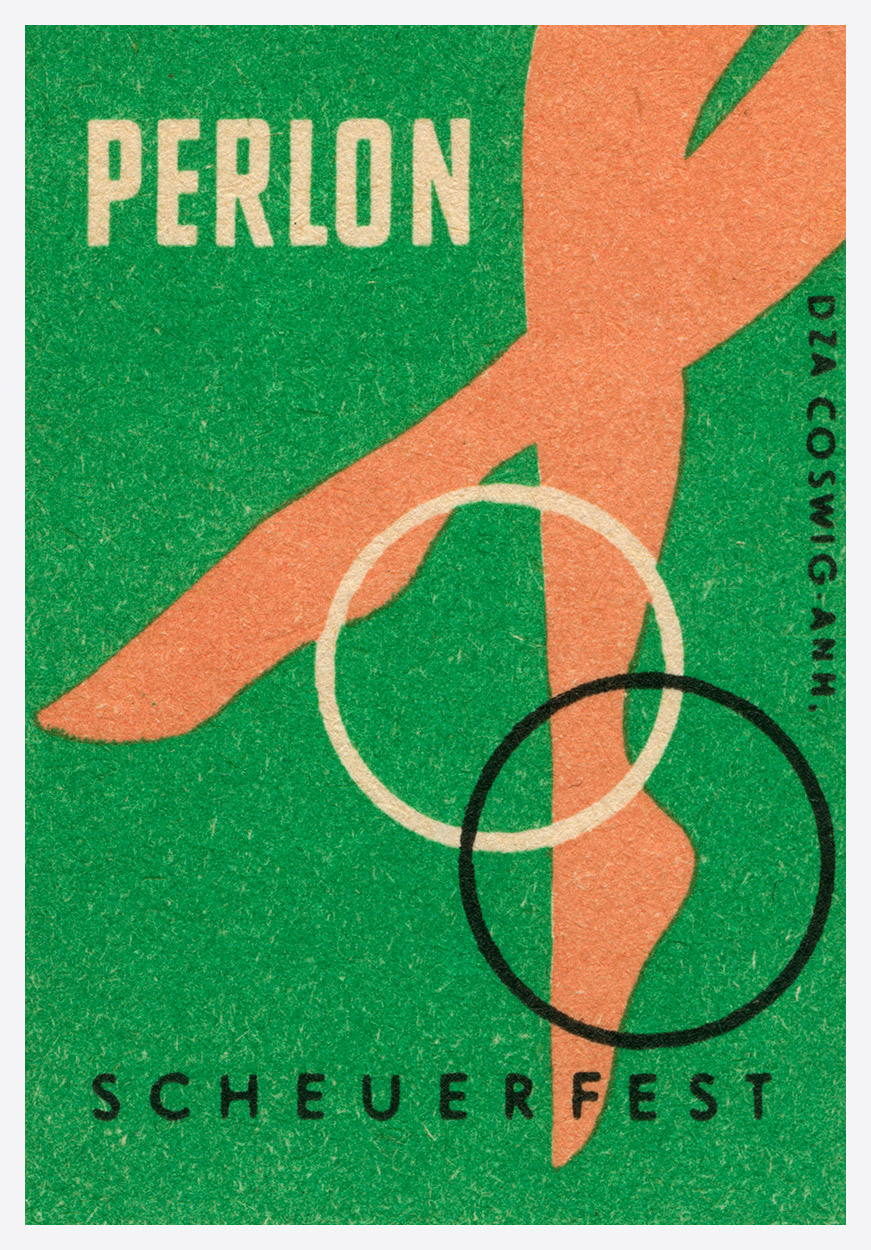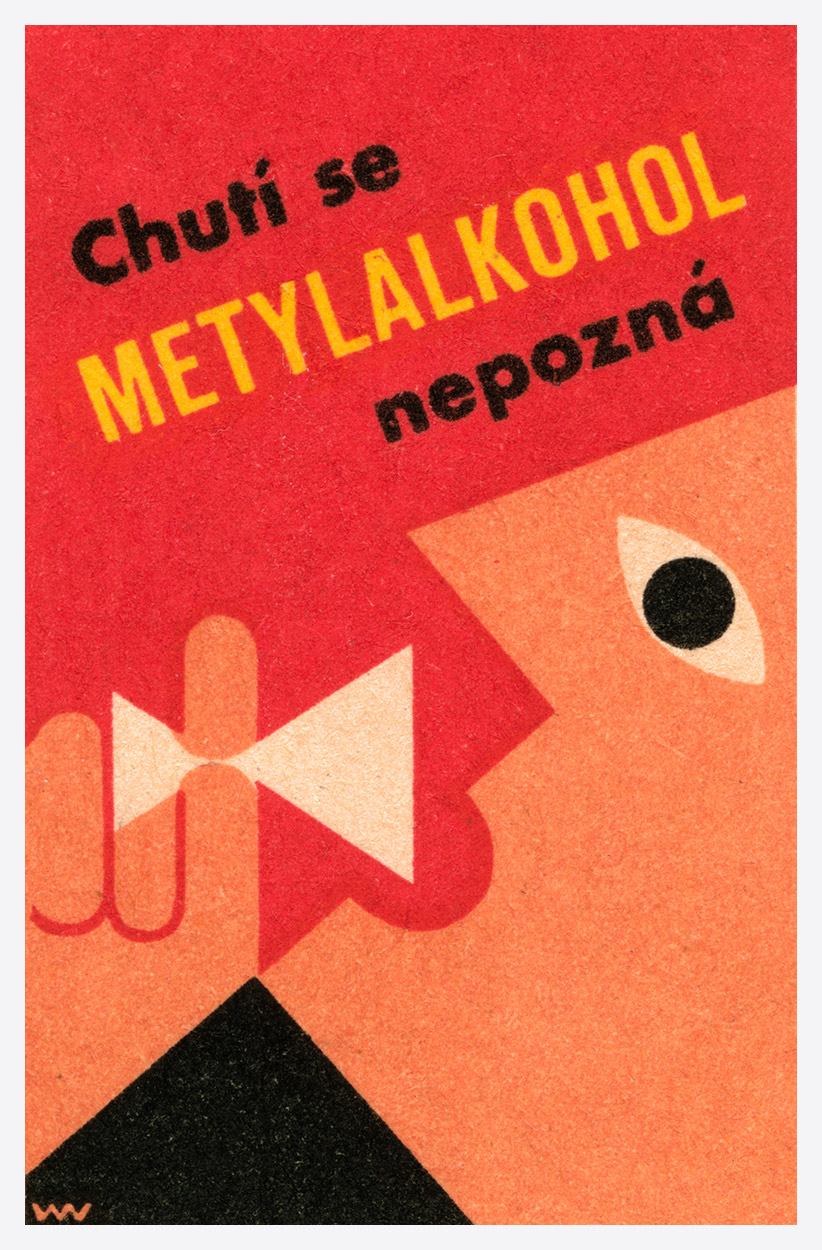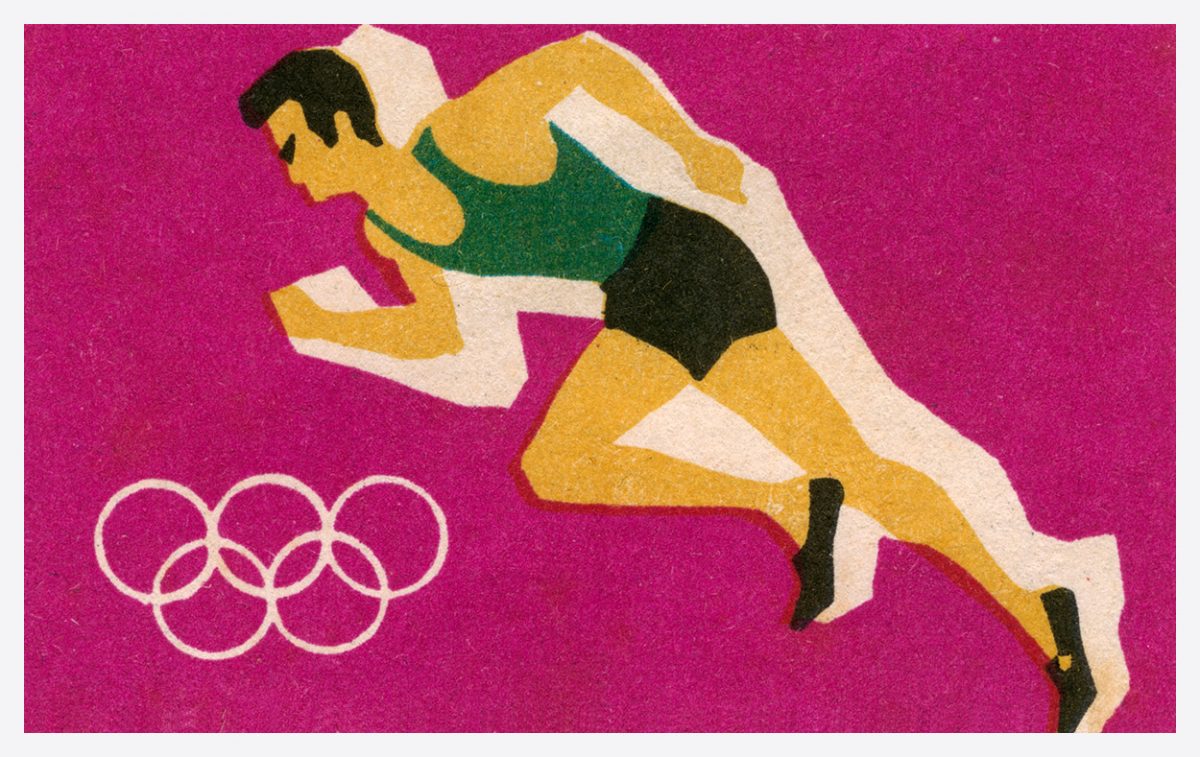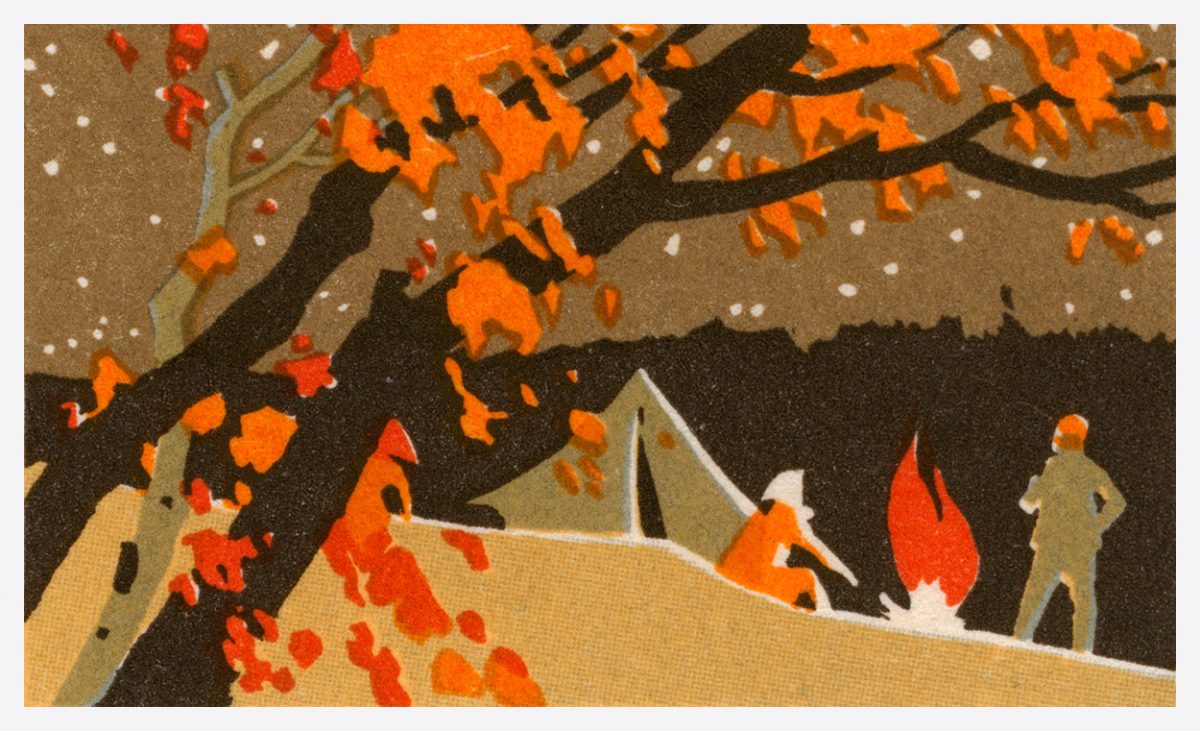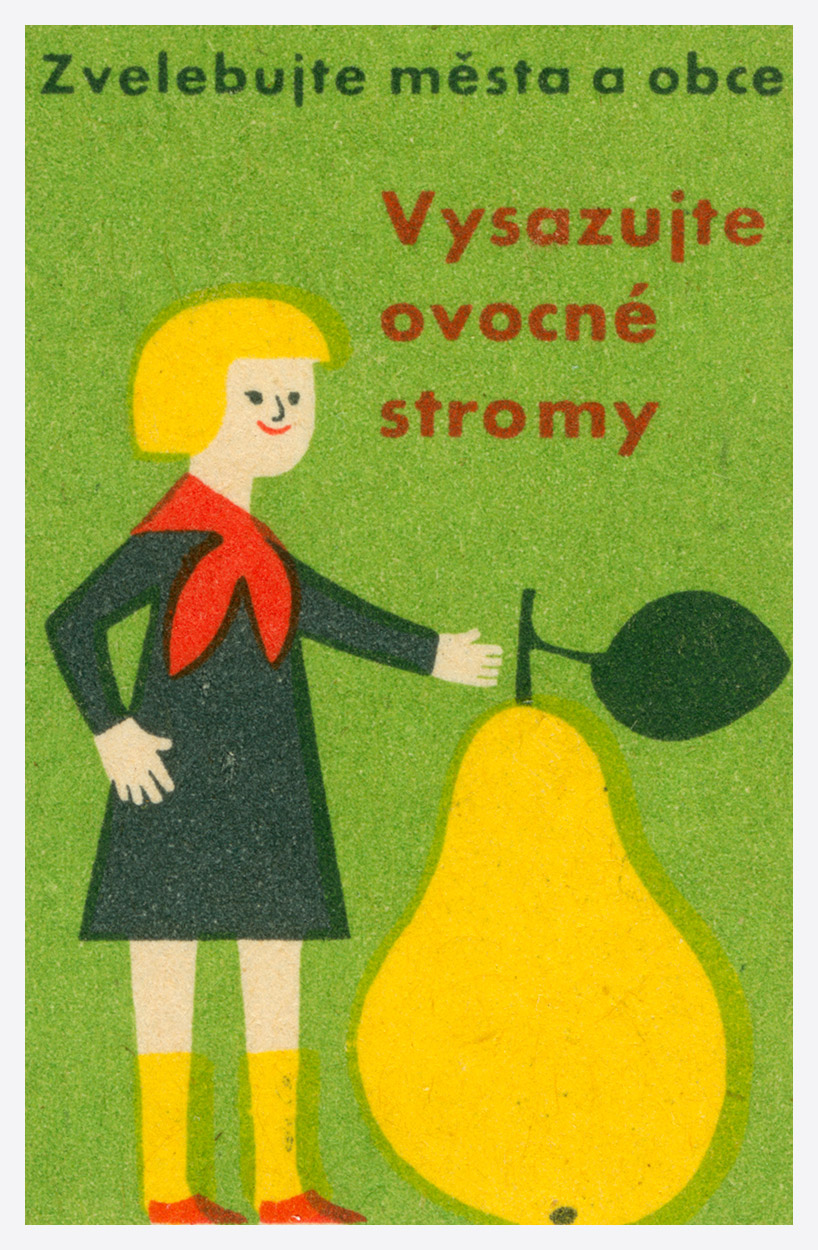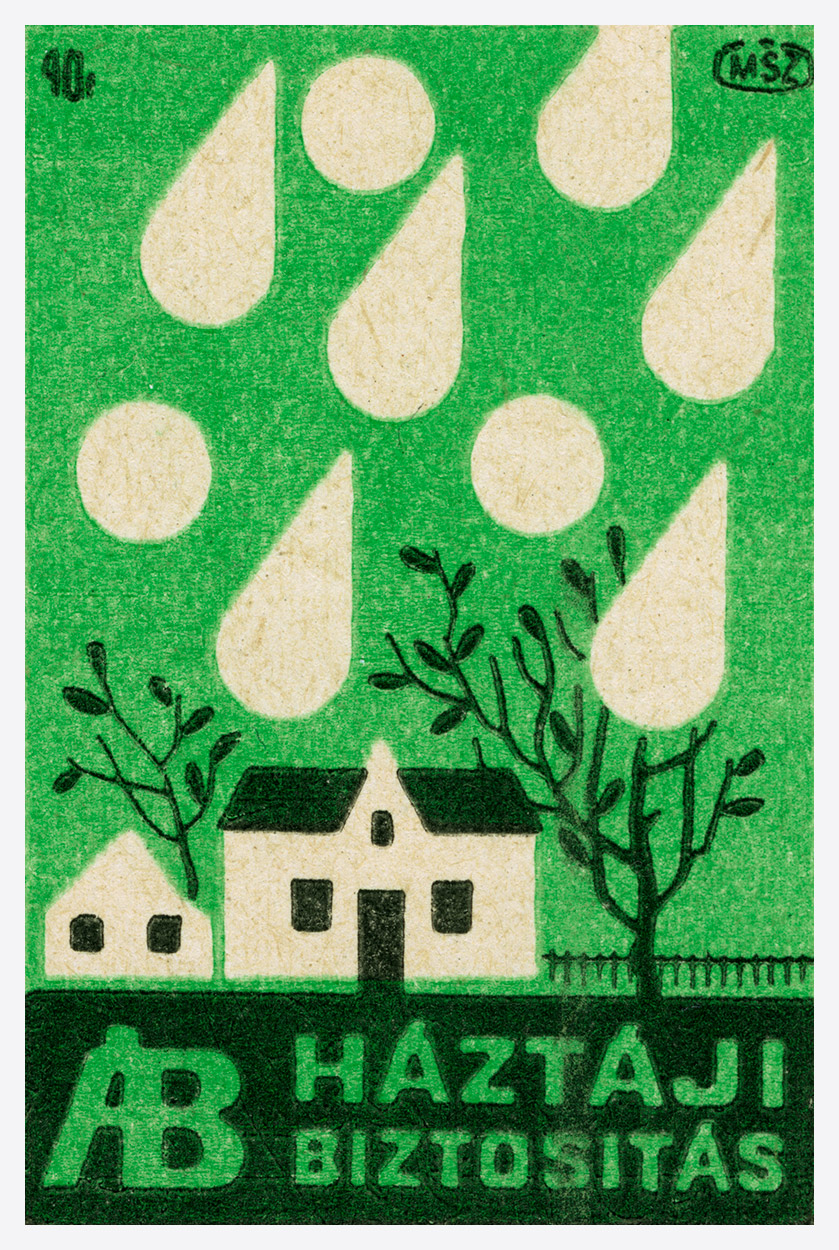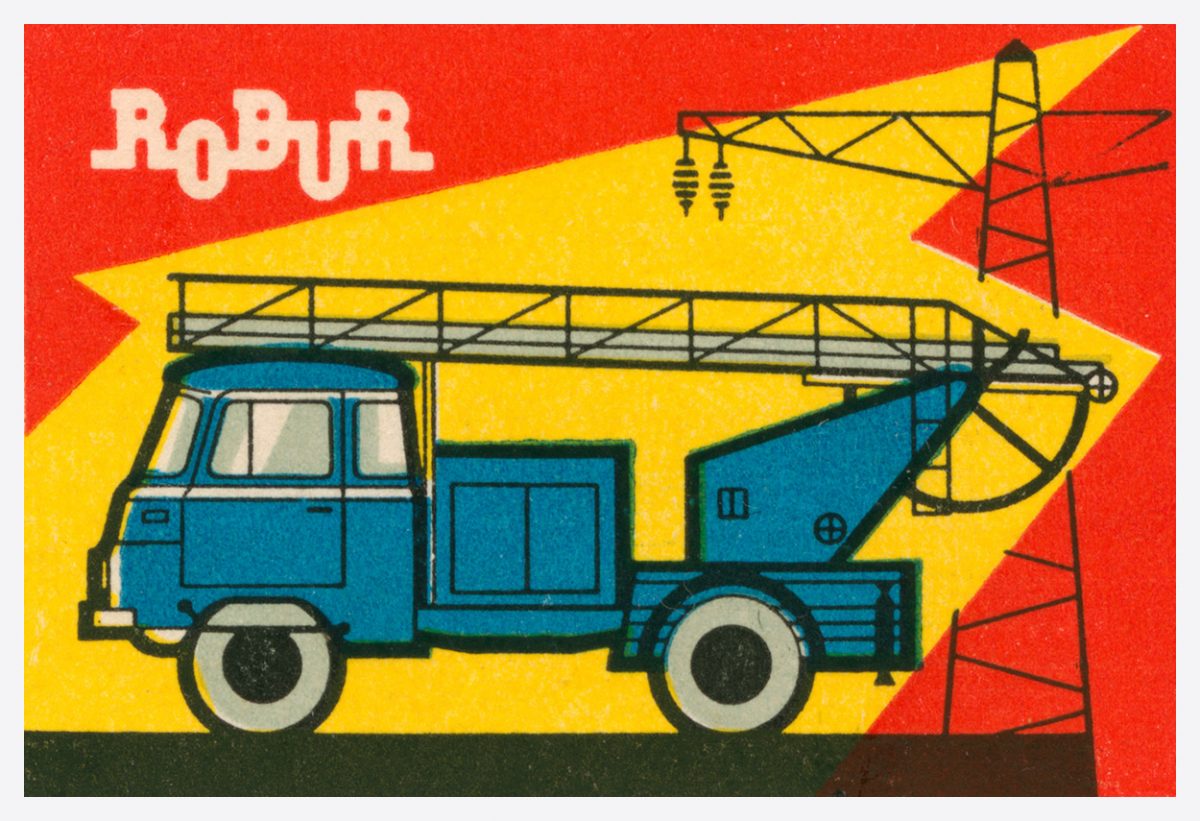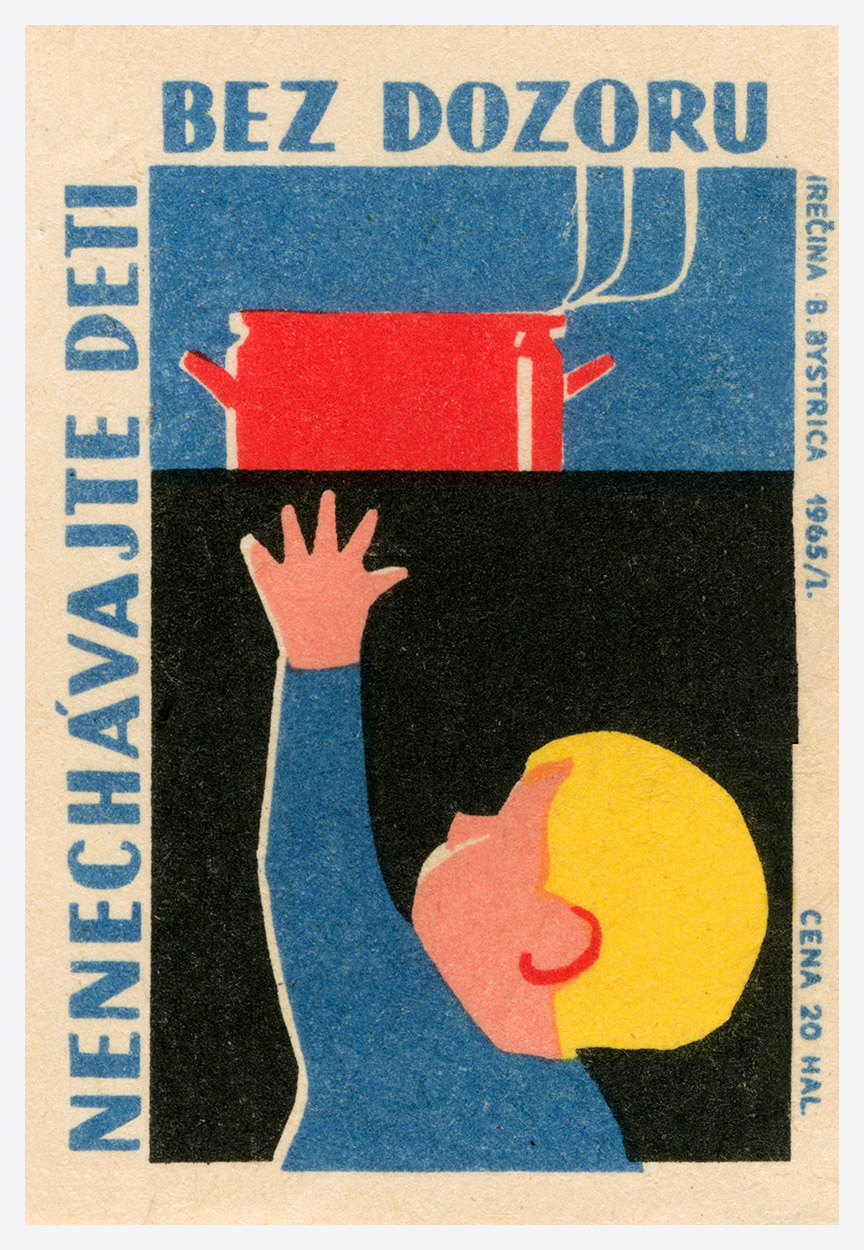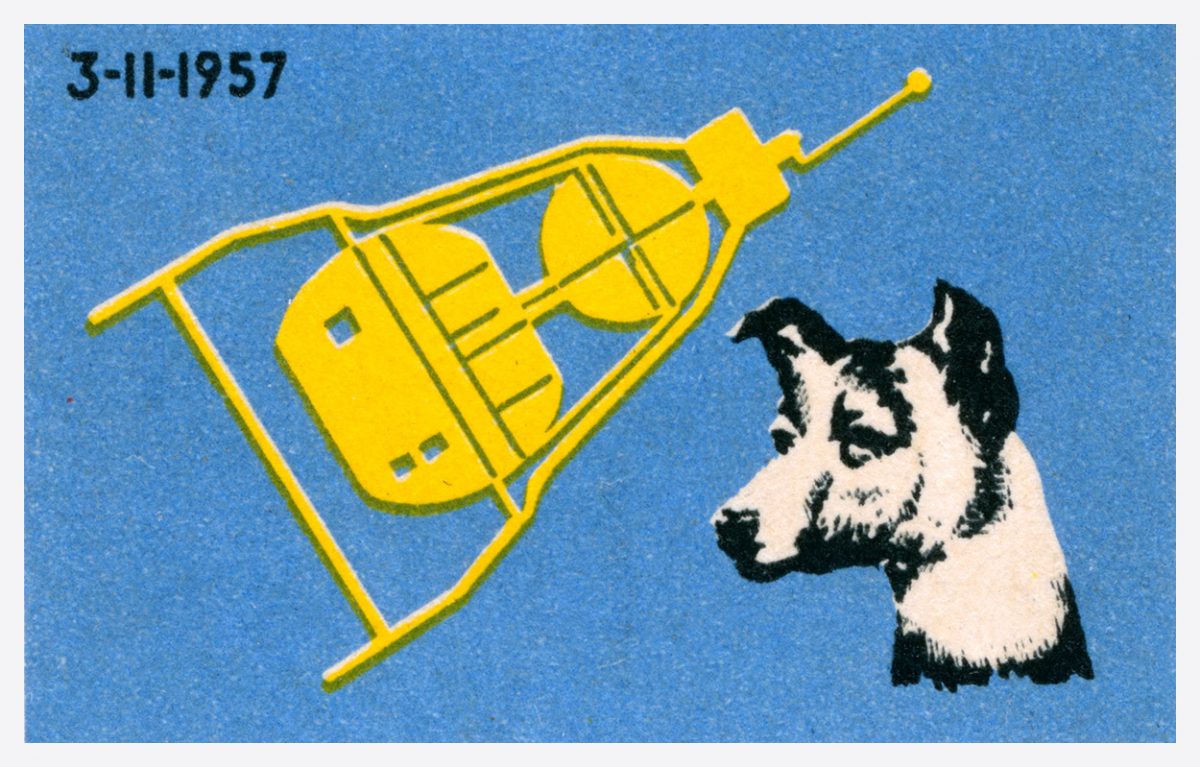 See more in Jane McDevitt and Neal Whittington's new book Matchbloc. Follow her on Instagram.