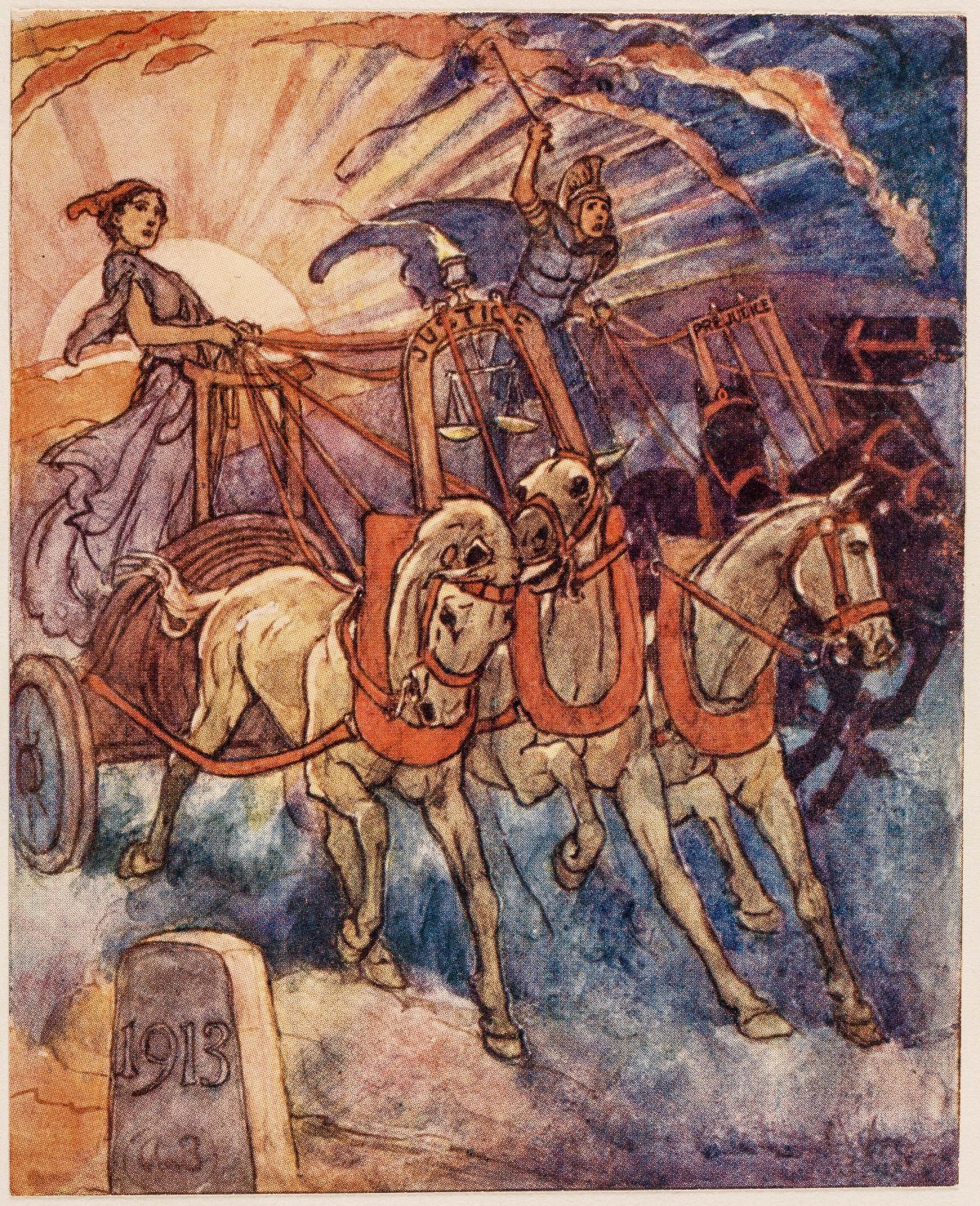 The Design Album of Mary Lowndes (1857–1929) features her designs and those of other members of the Artists' Suffrage League (1907–c.1918). Inside a book with a plain brown cover are stuck photographs and designs for banners carried in the 13 June 1908 procession of The National Union of Women's Suffrage Societies (NUWSS). We also see Mary Lowndes' designs for the Pageant of Women's Trades and Professions on 27 April 1909 and the heraldic shields for 50 NUWSS branches for a meeting at London's Royal Albert Hall in 1910.
Banners also hailed British heroines like Boadicea, Elizabeth Fry, Florence Nightingale, Marie Curie, Josephine Butler, Jane Austen, Mary Wollstonecraft and Charlotte Bronte.
Anyone could make a rallying artwork because Lowndes wrote a guide in 1910 to help women create their own Banners and Banner-Making, saying of the suffrage banners: "You do not want to read it, you want to worship it. Choose purple and gold for ambition, red for courage, green for long-cherished hopes … It is a declaration."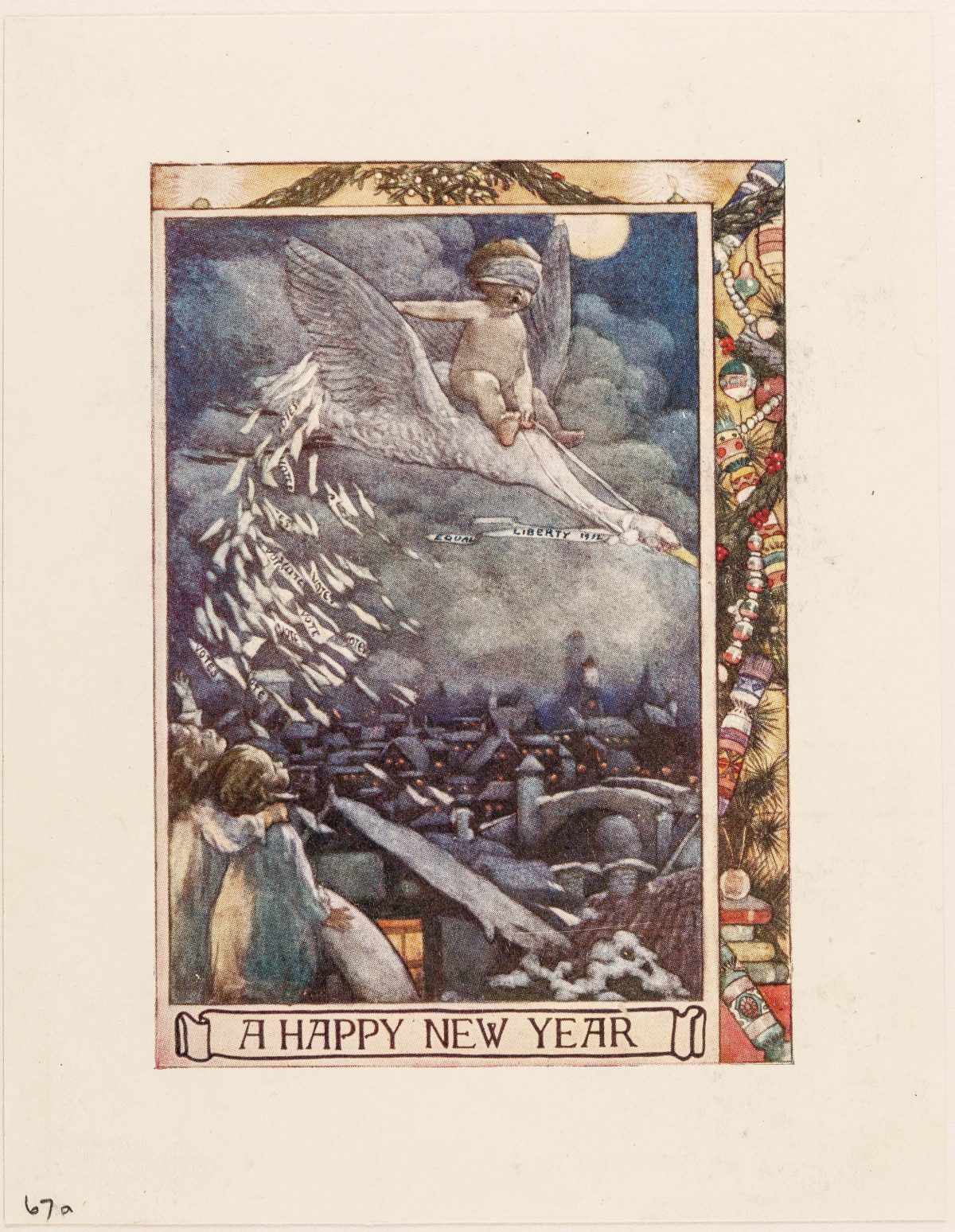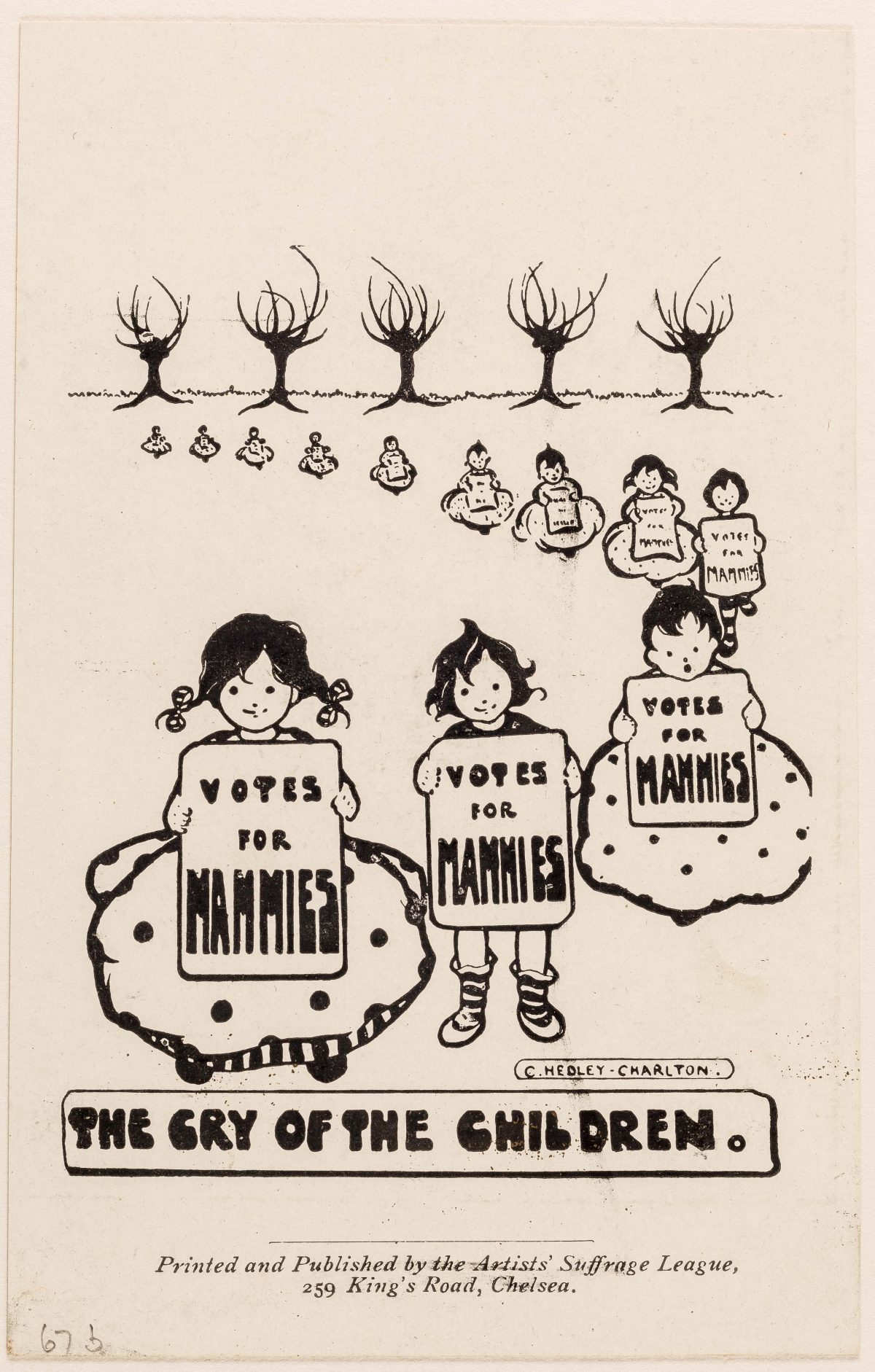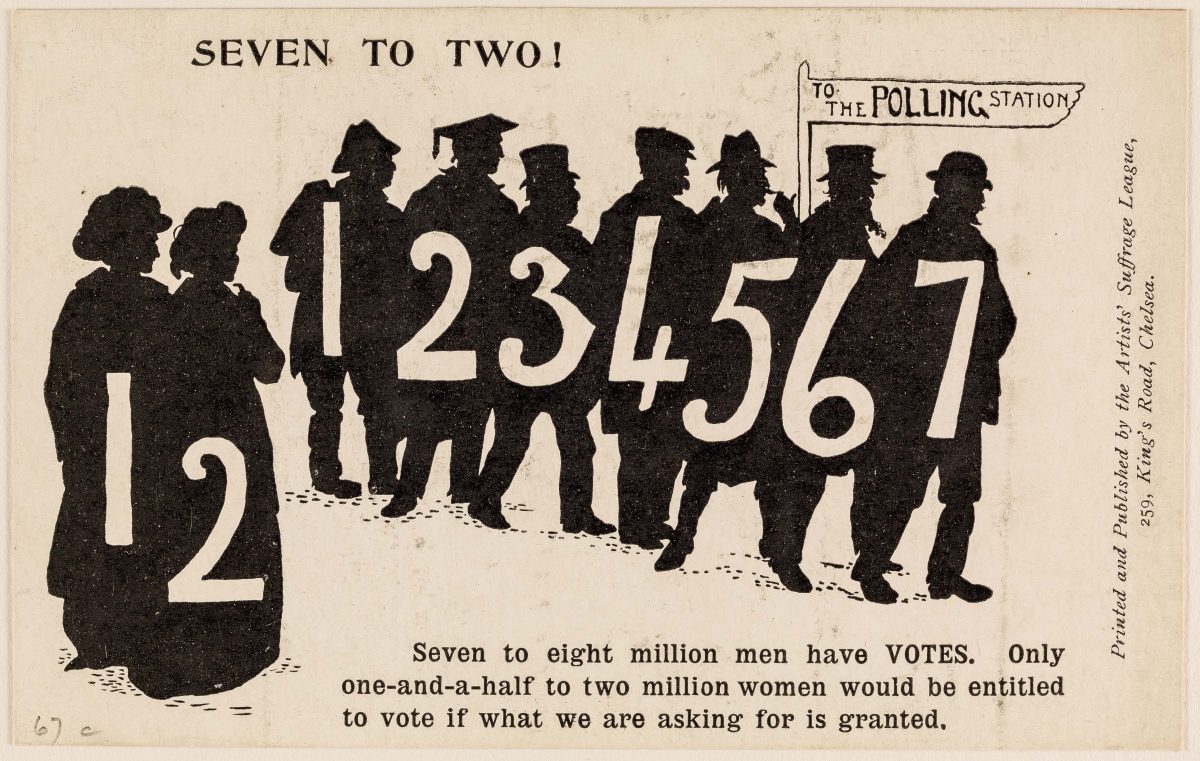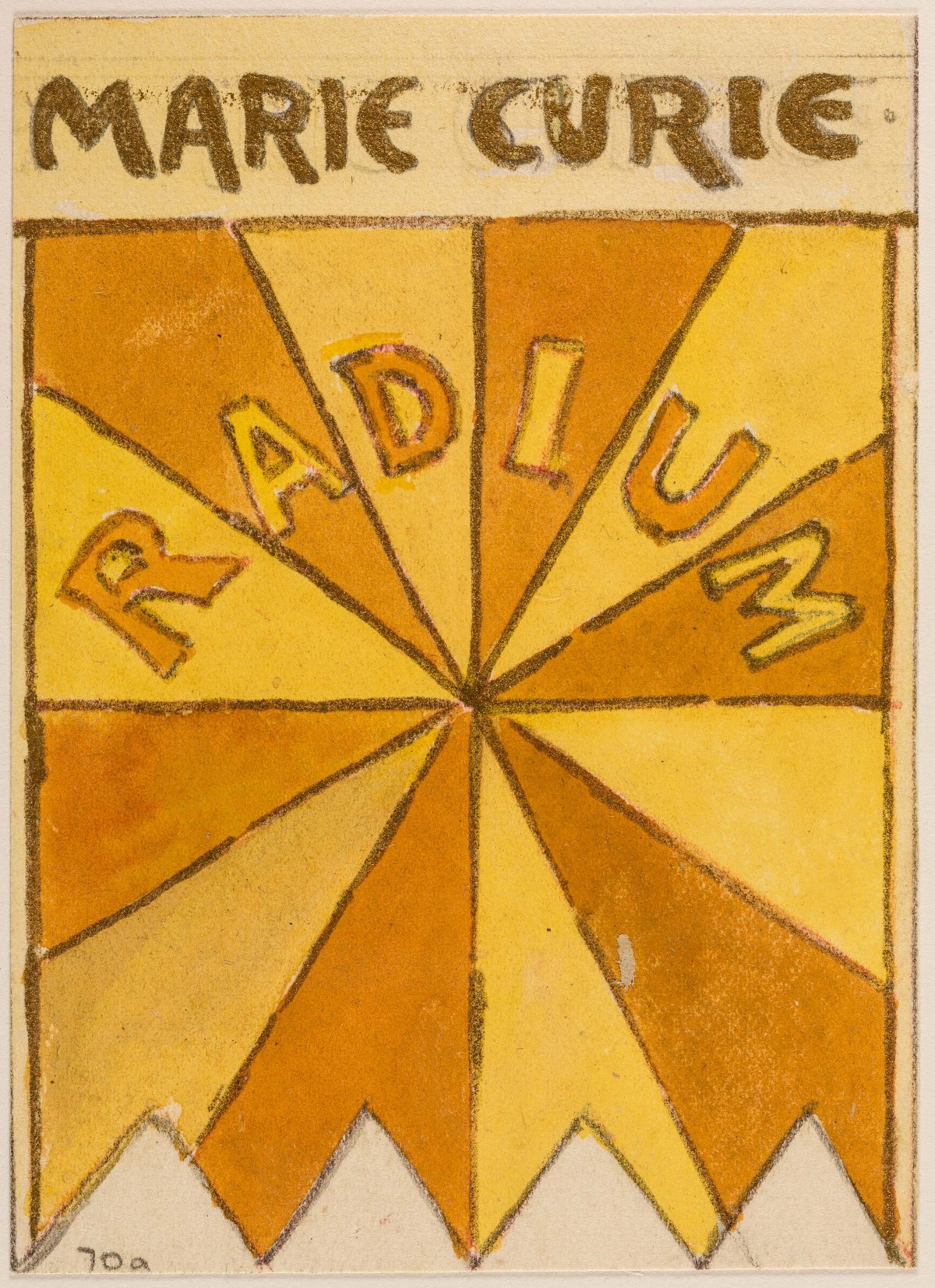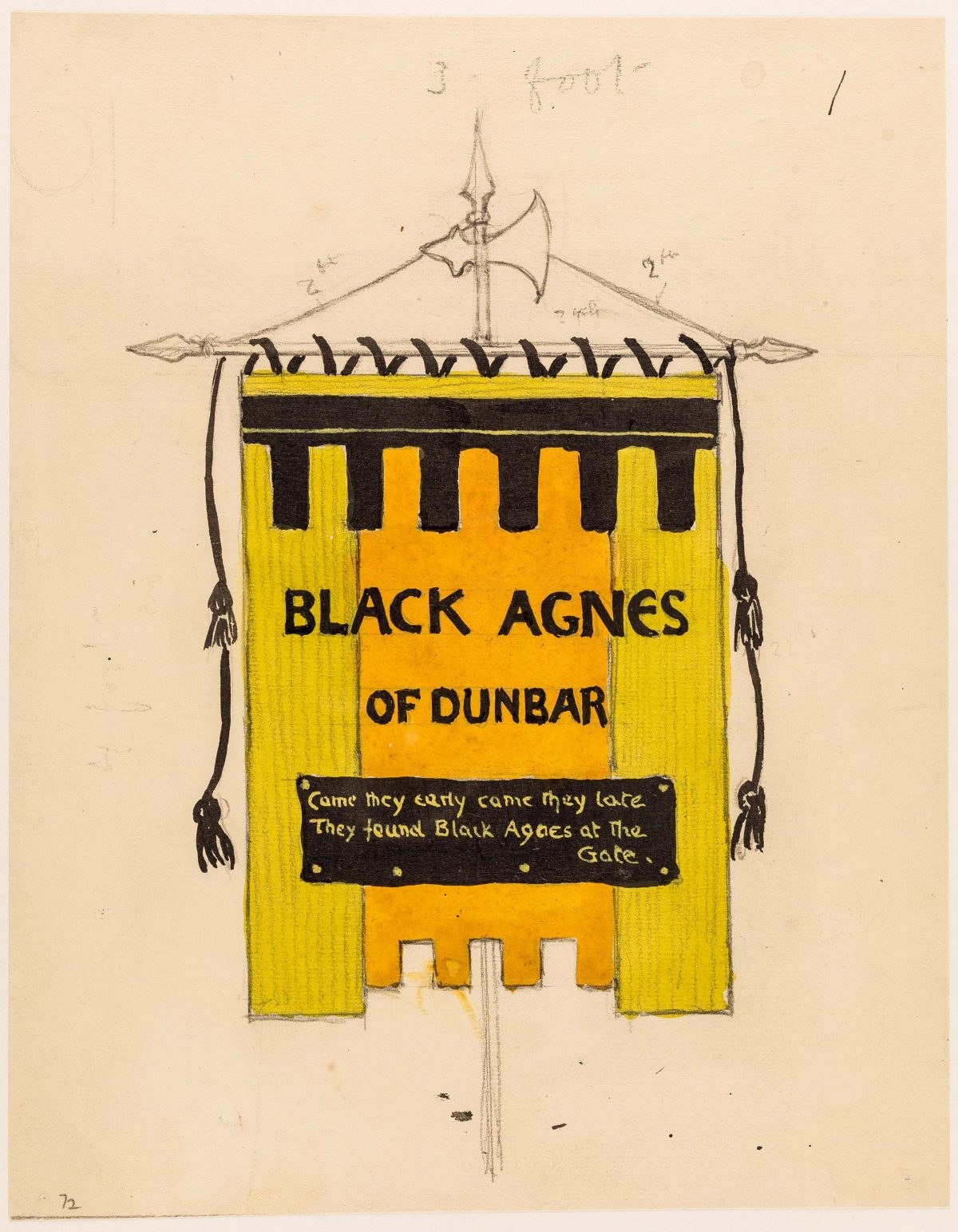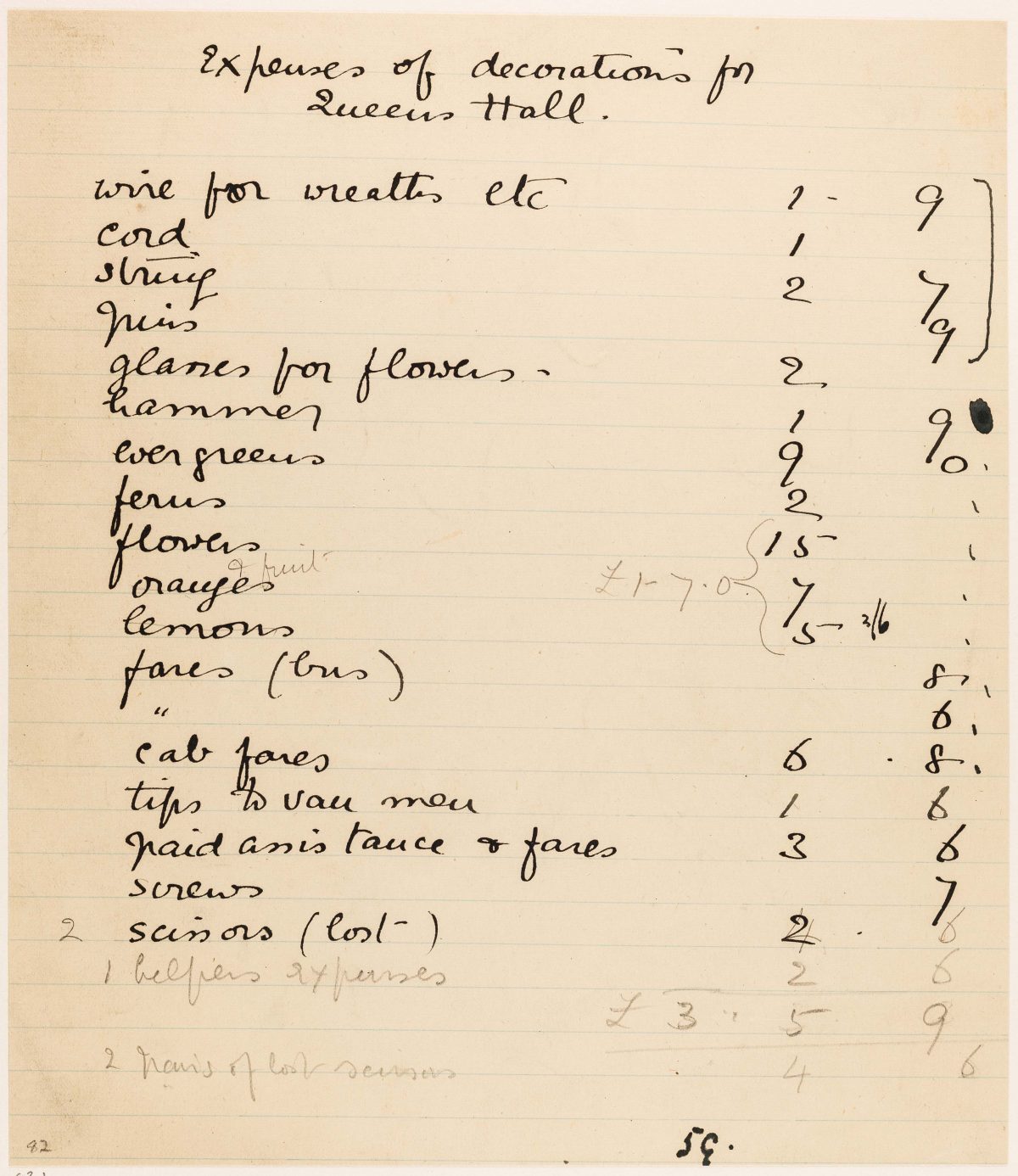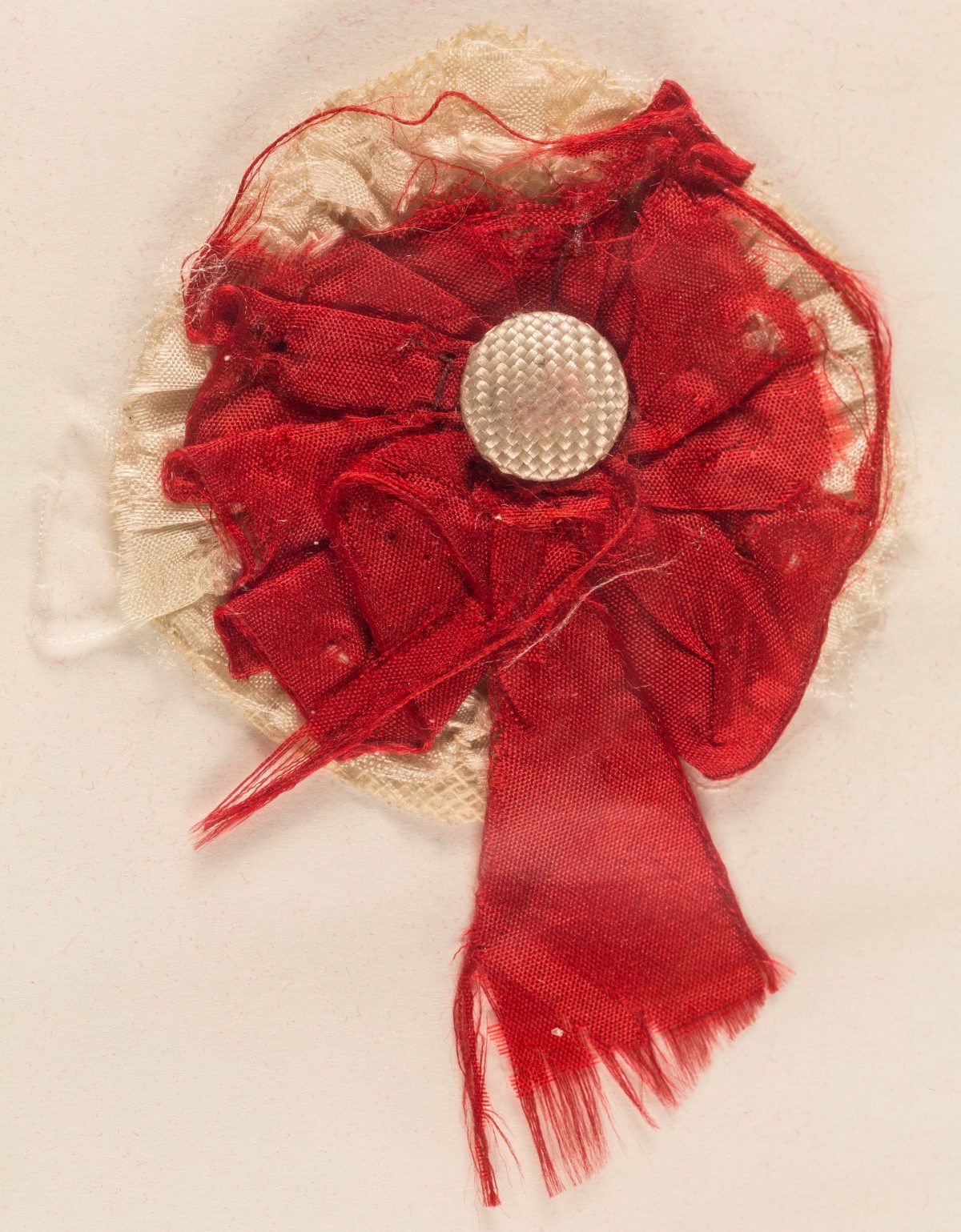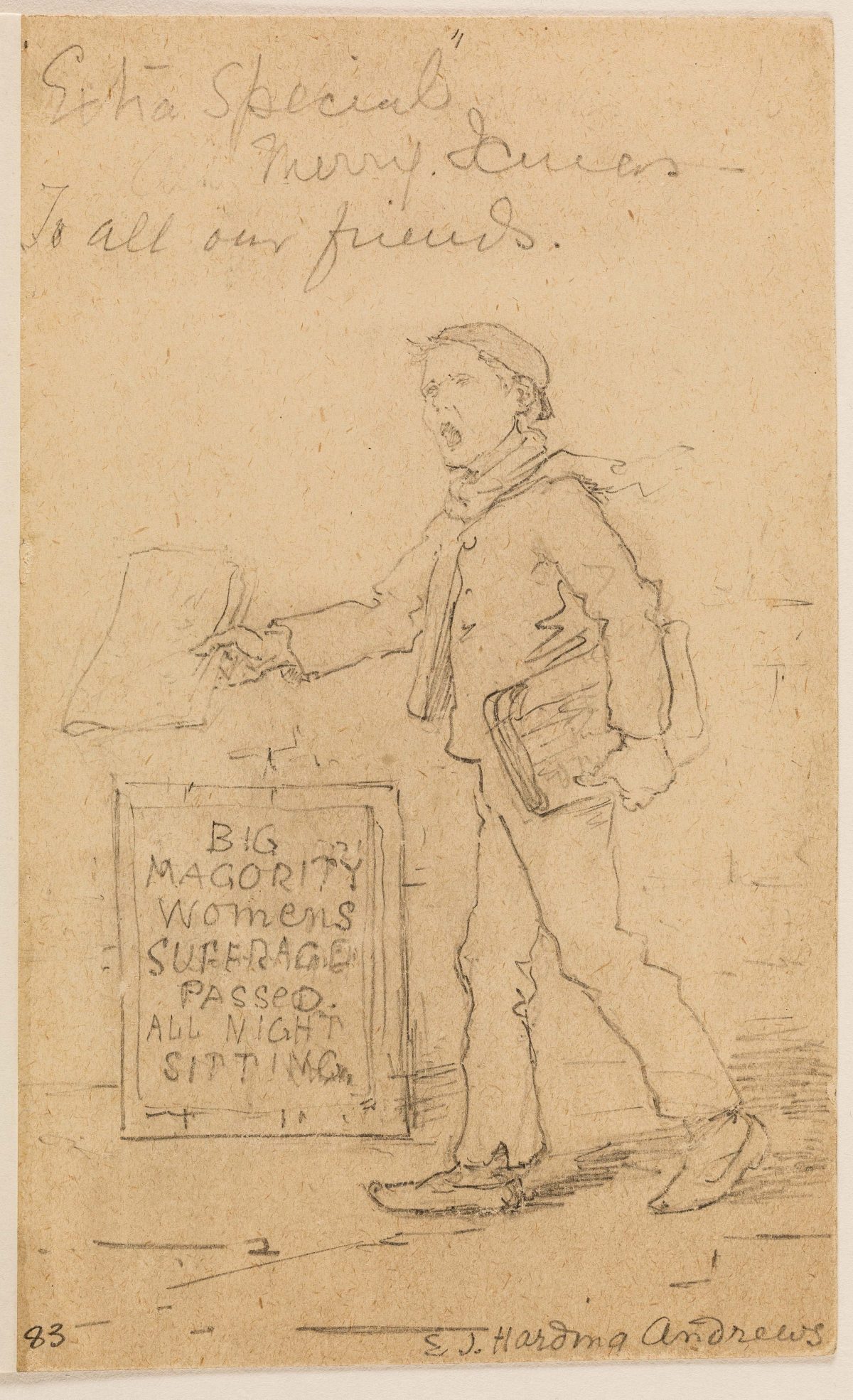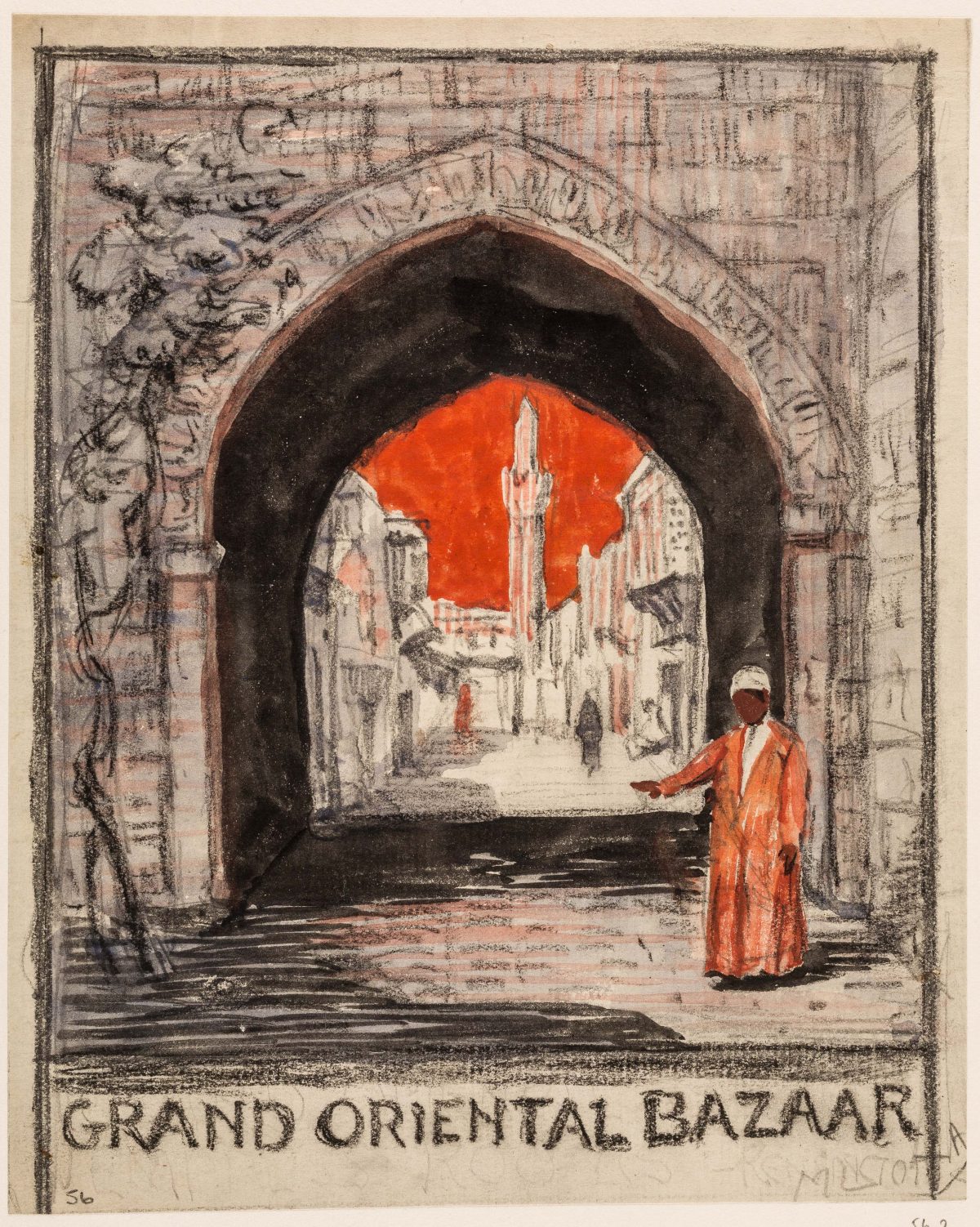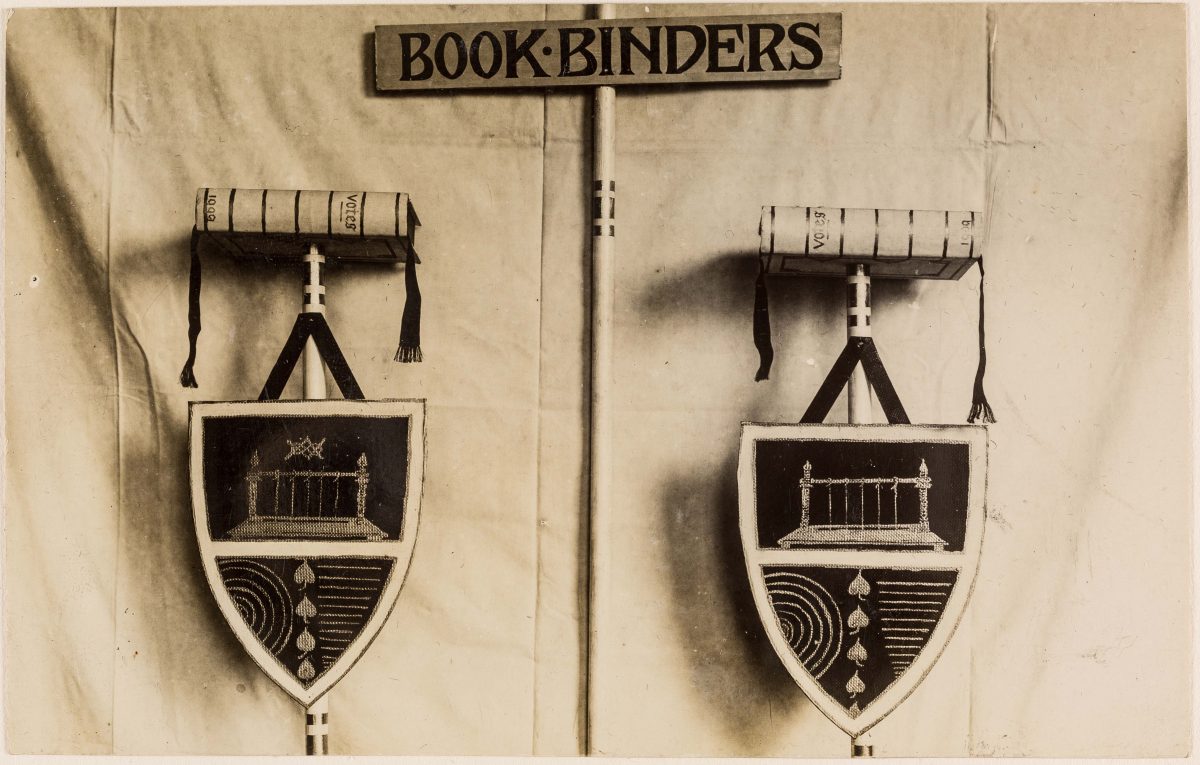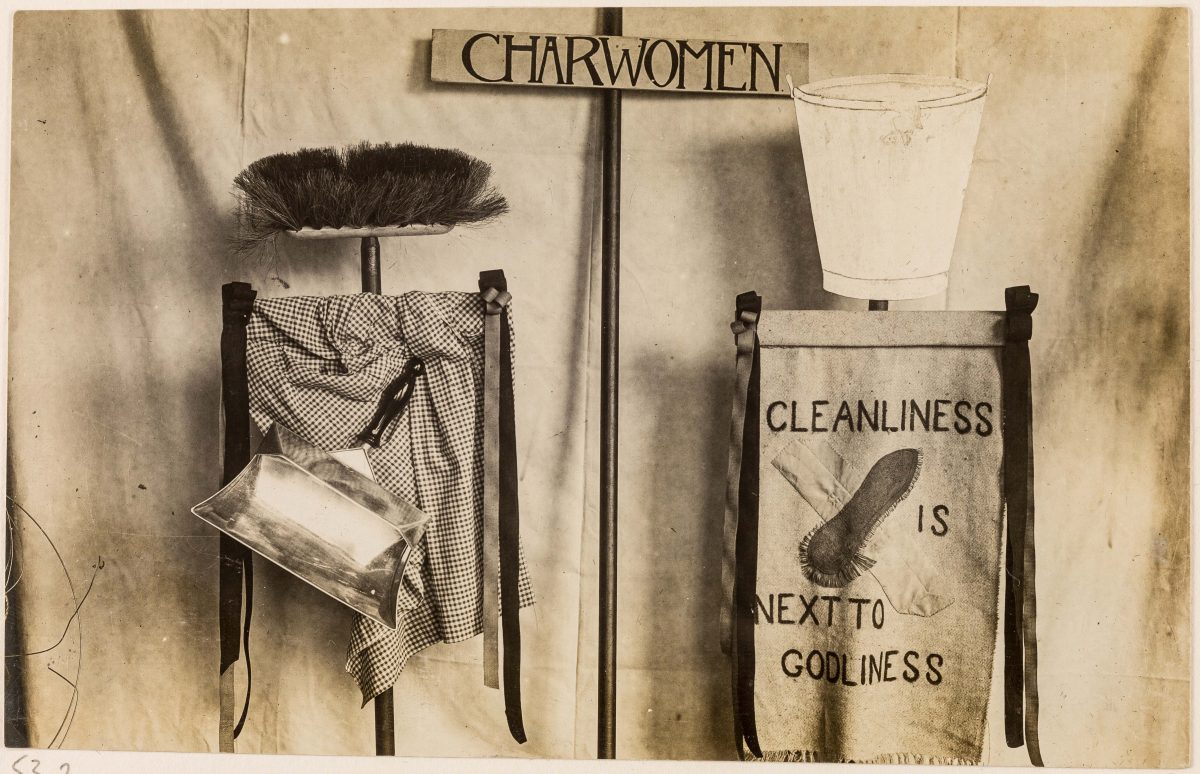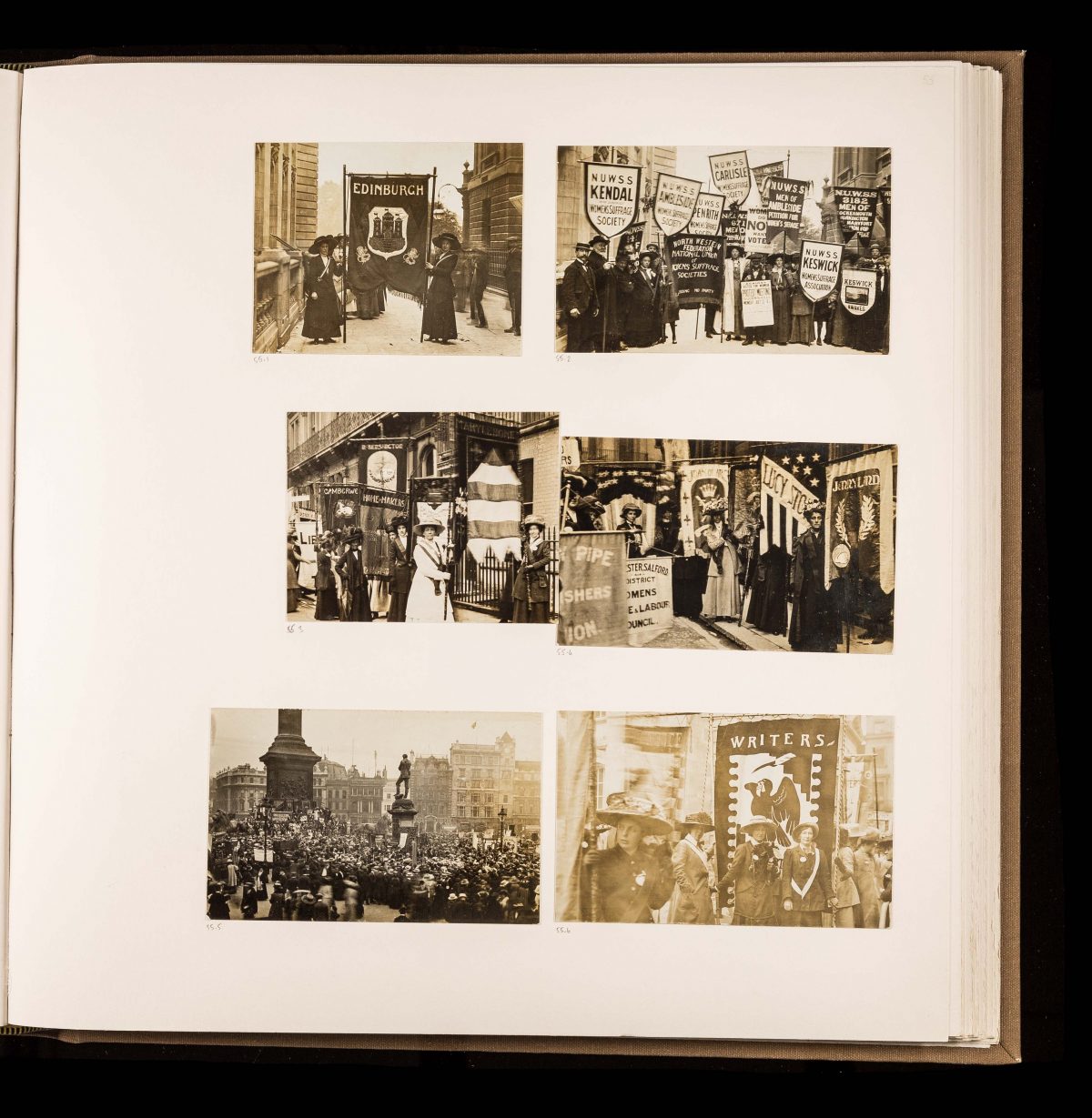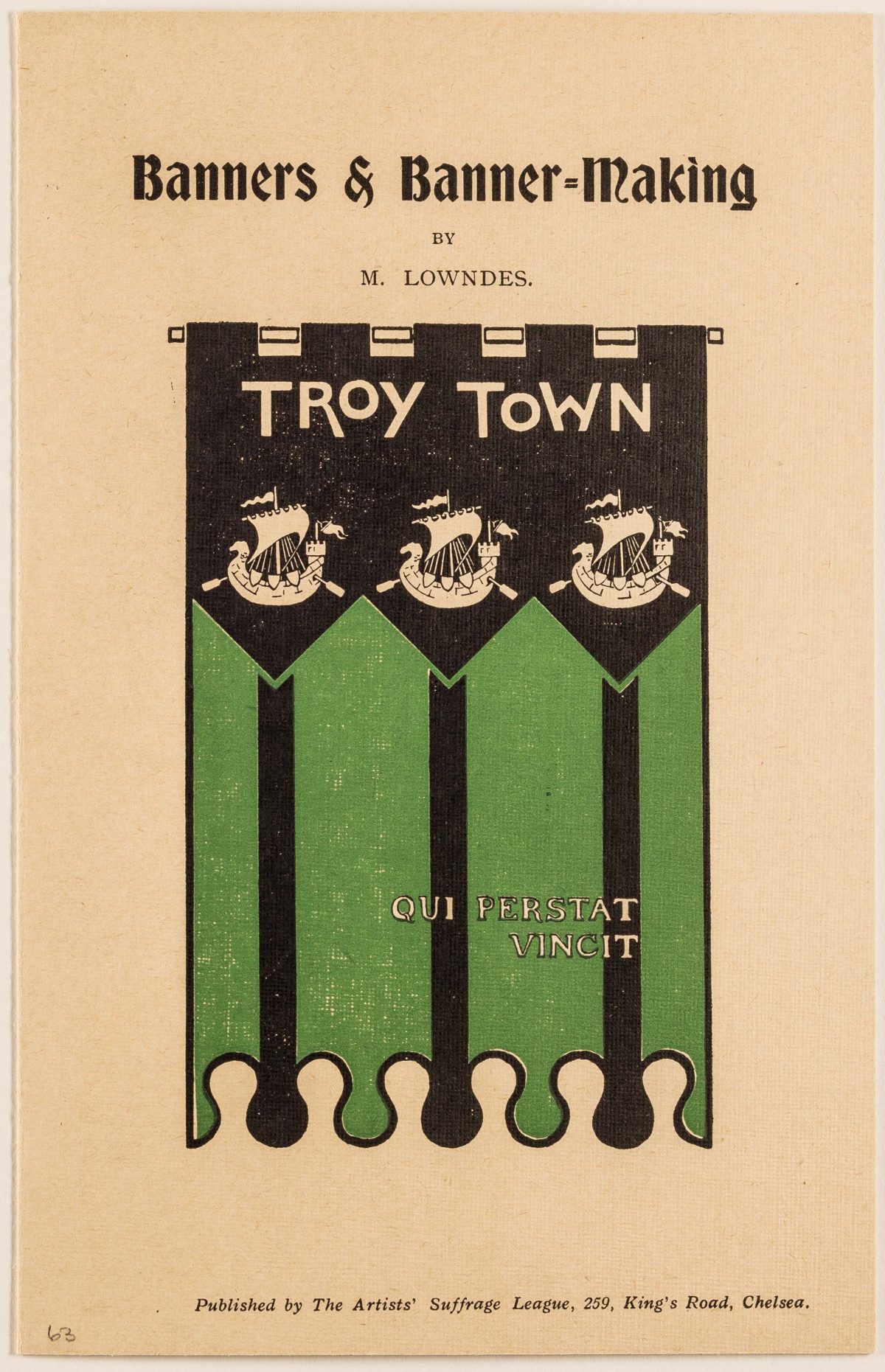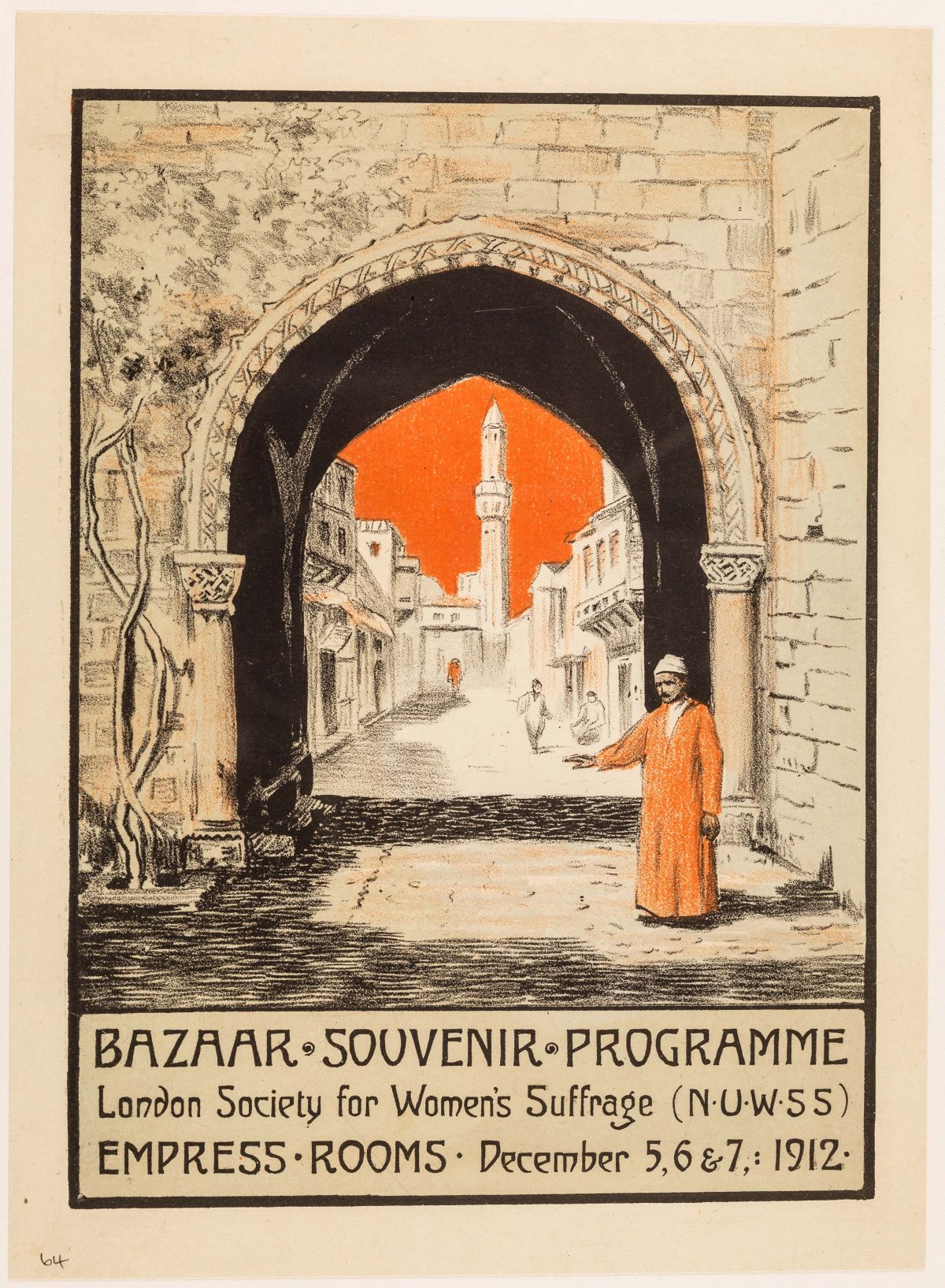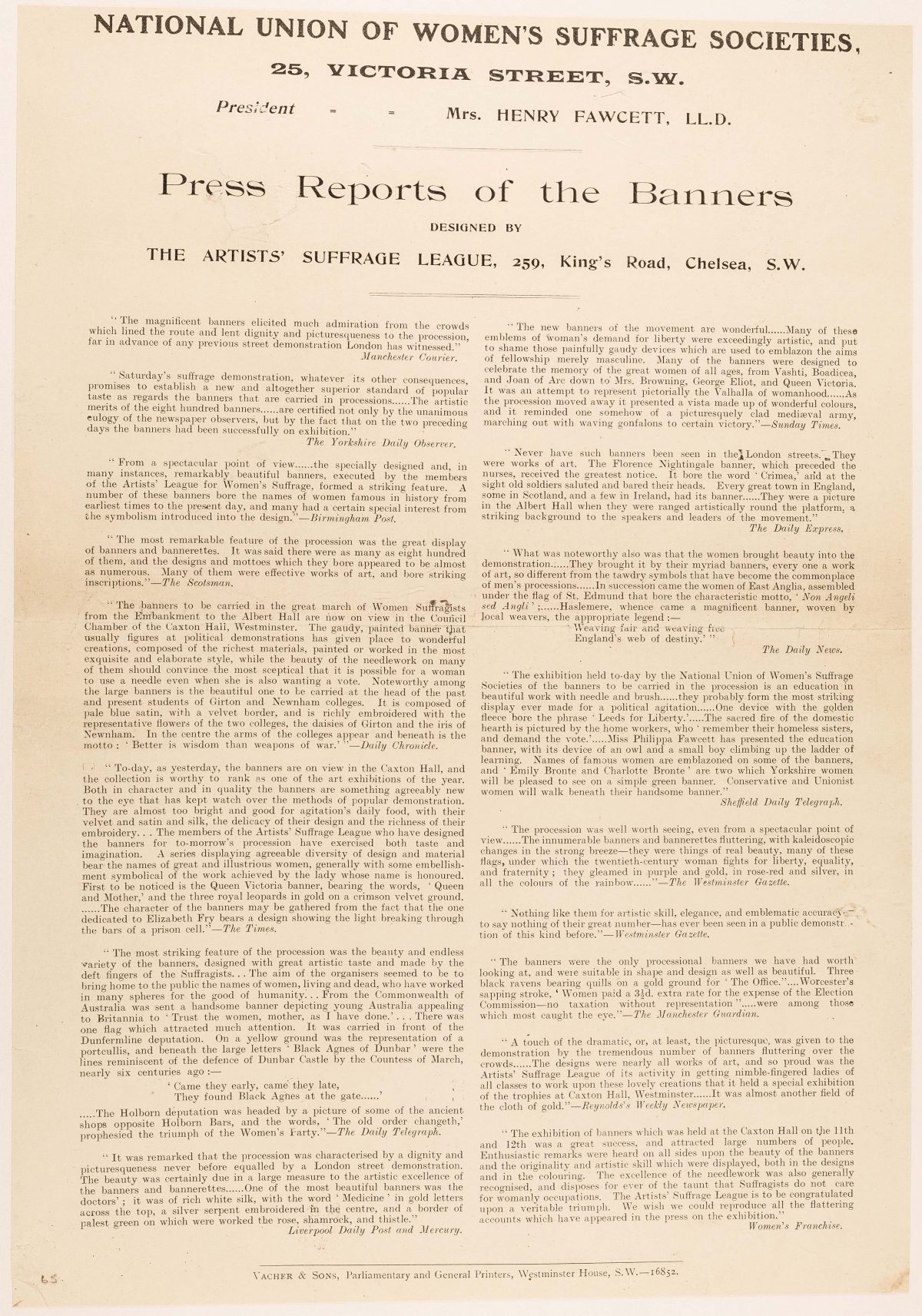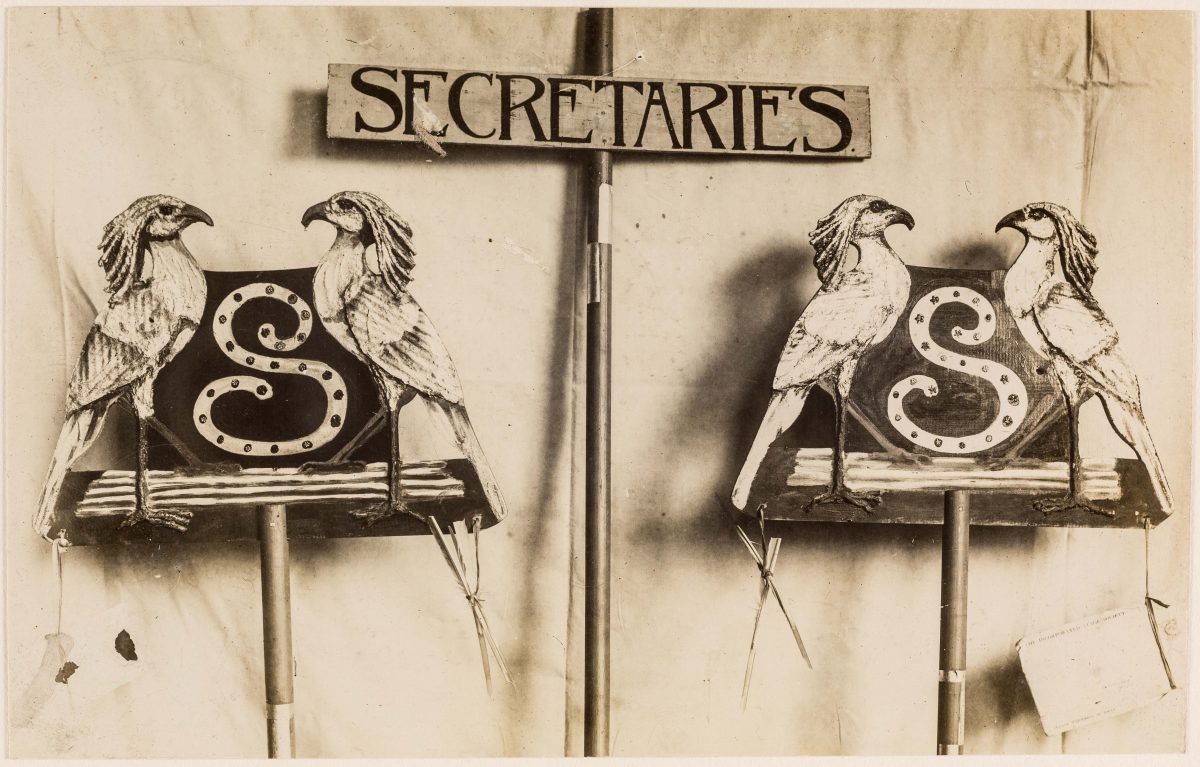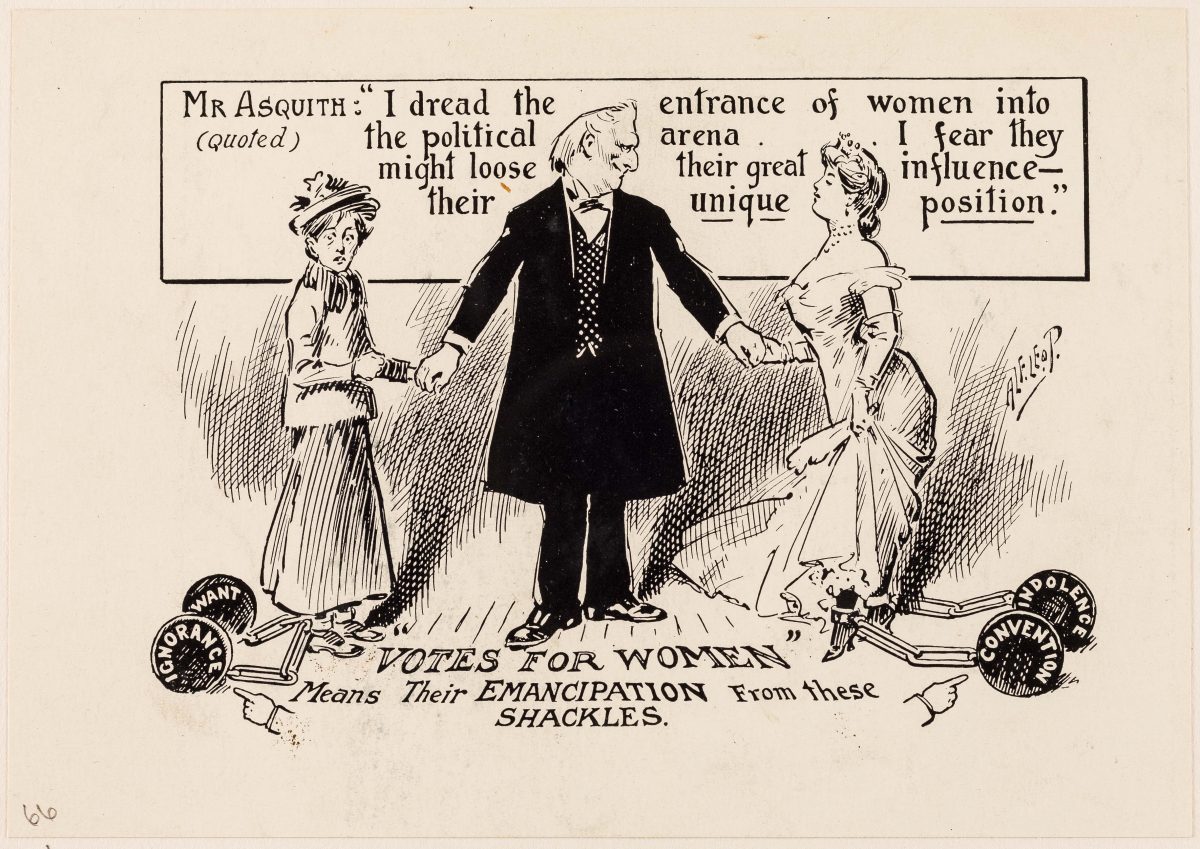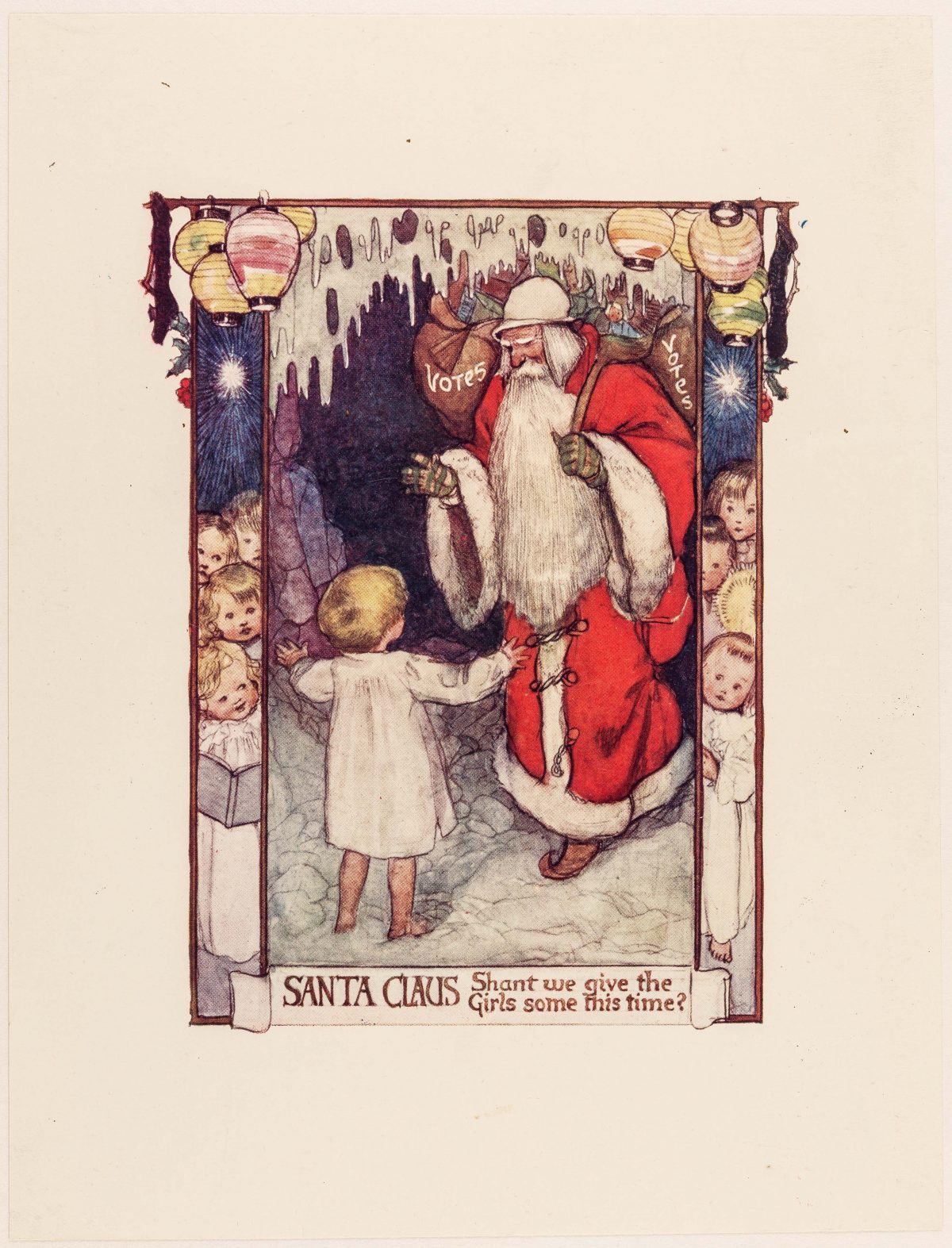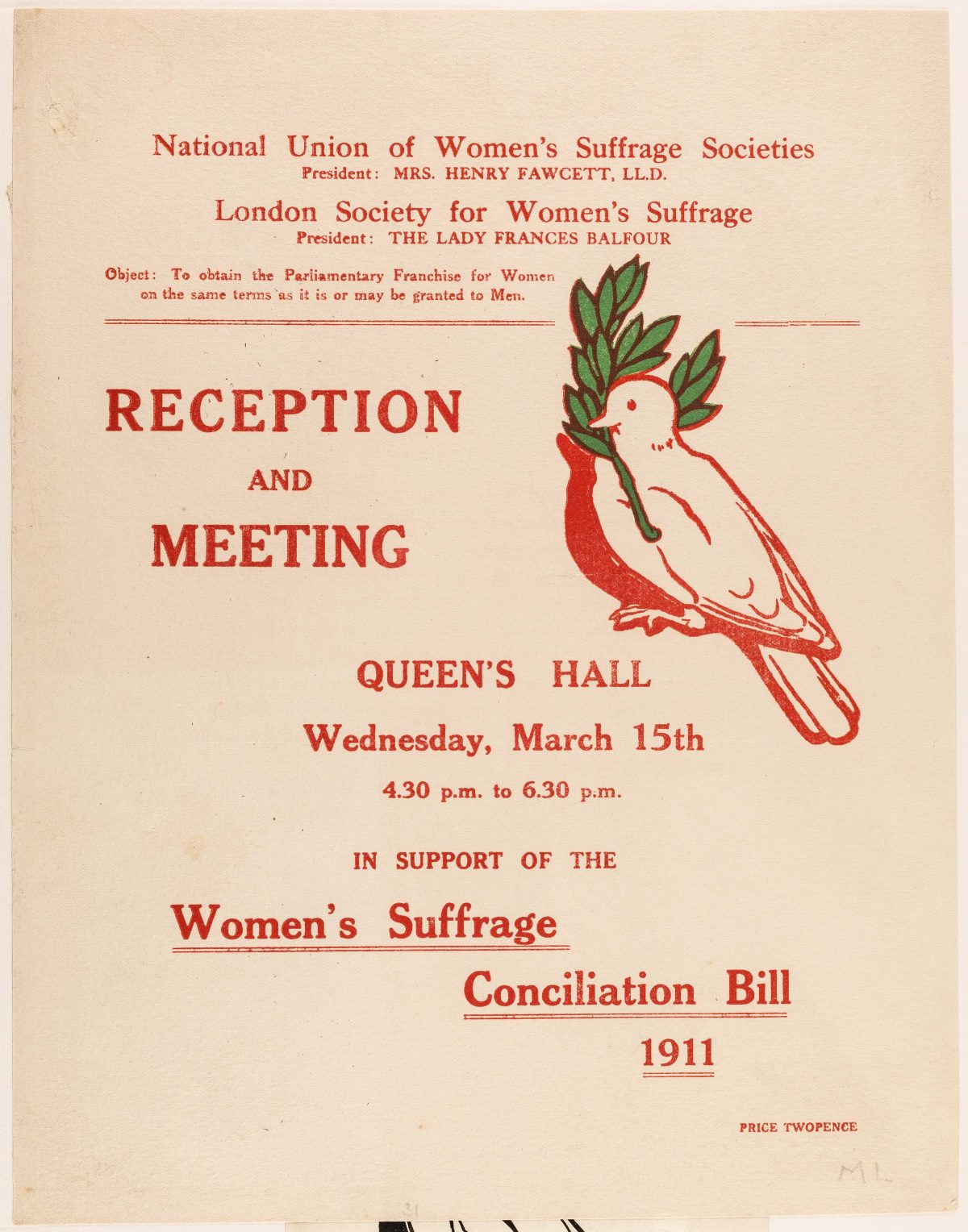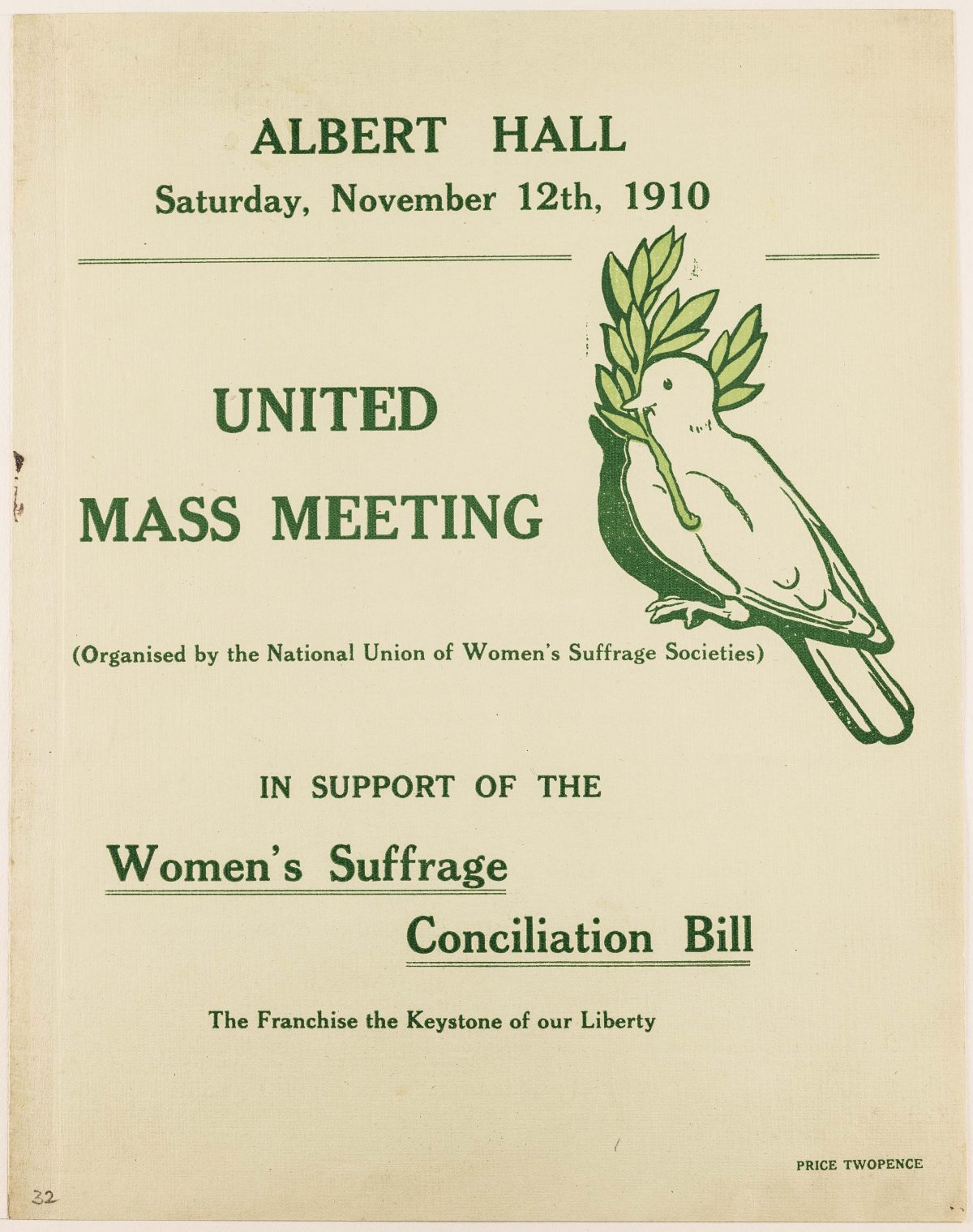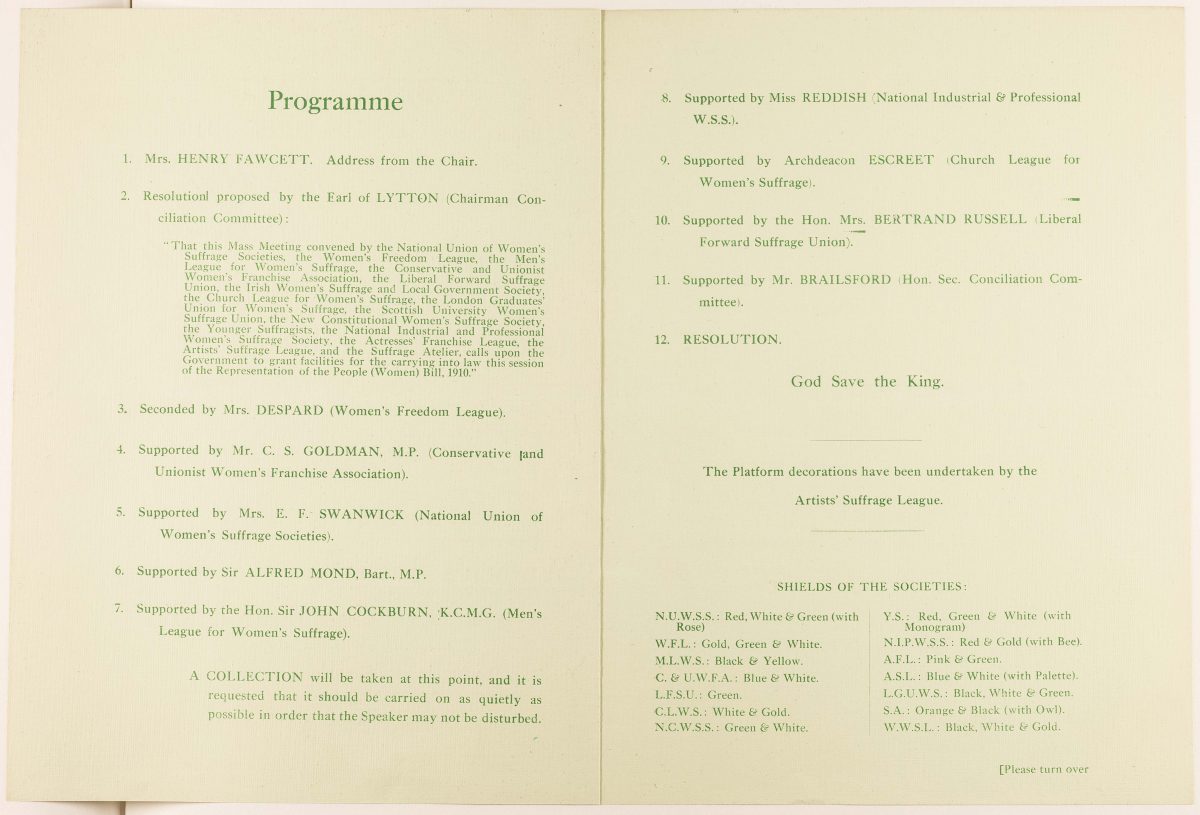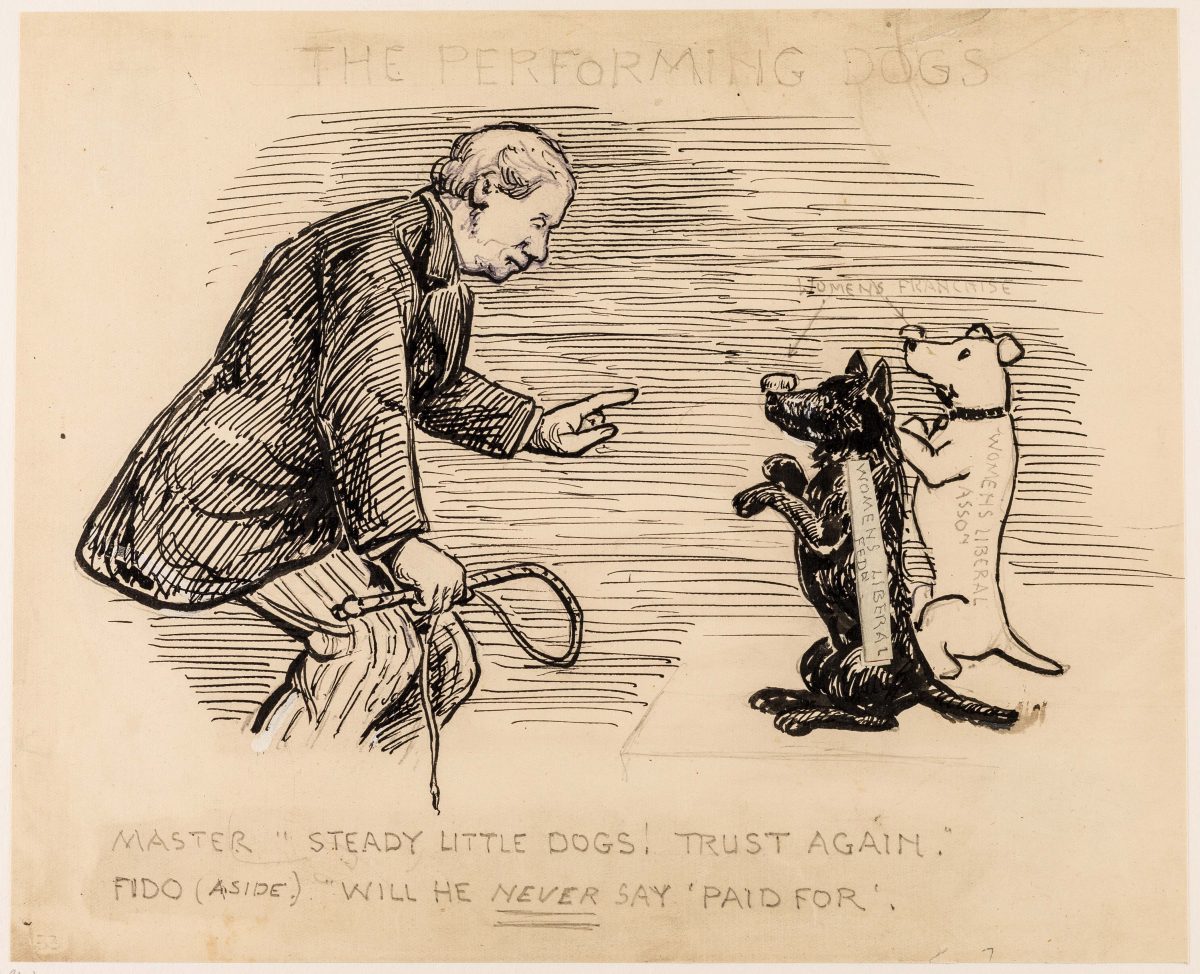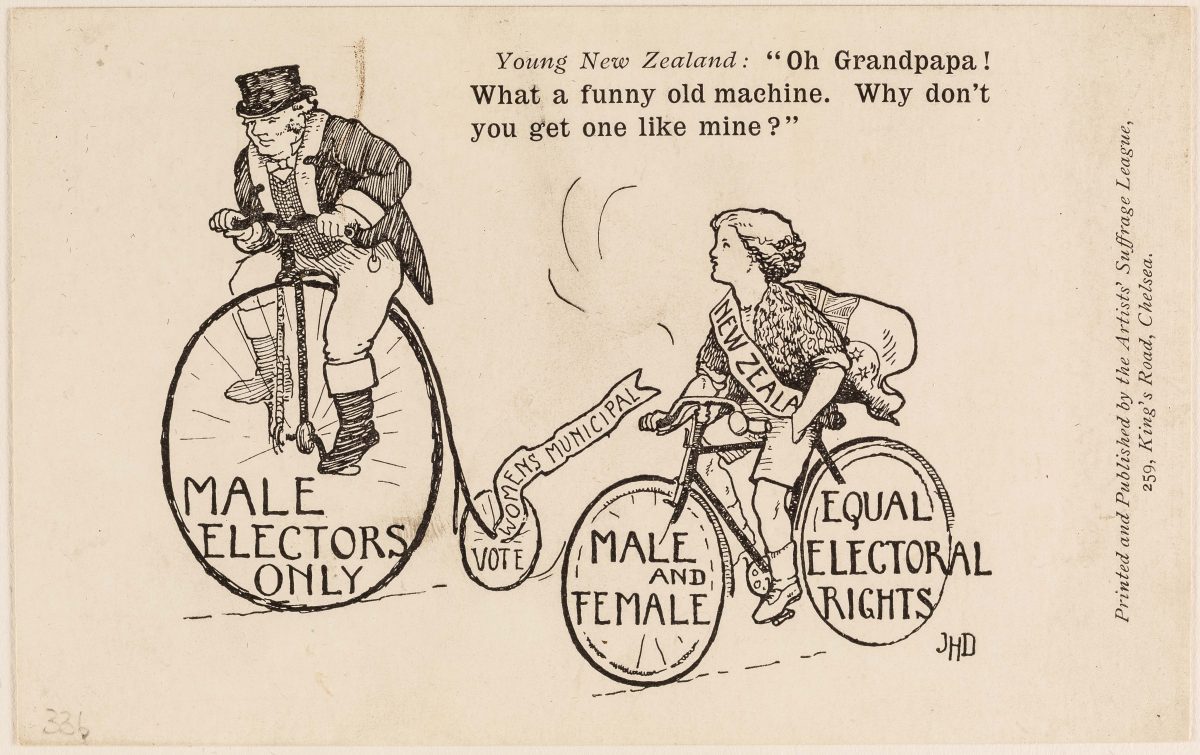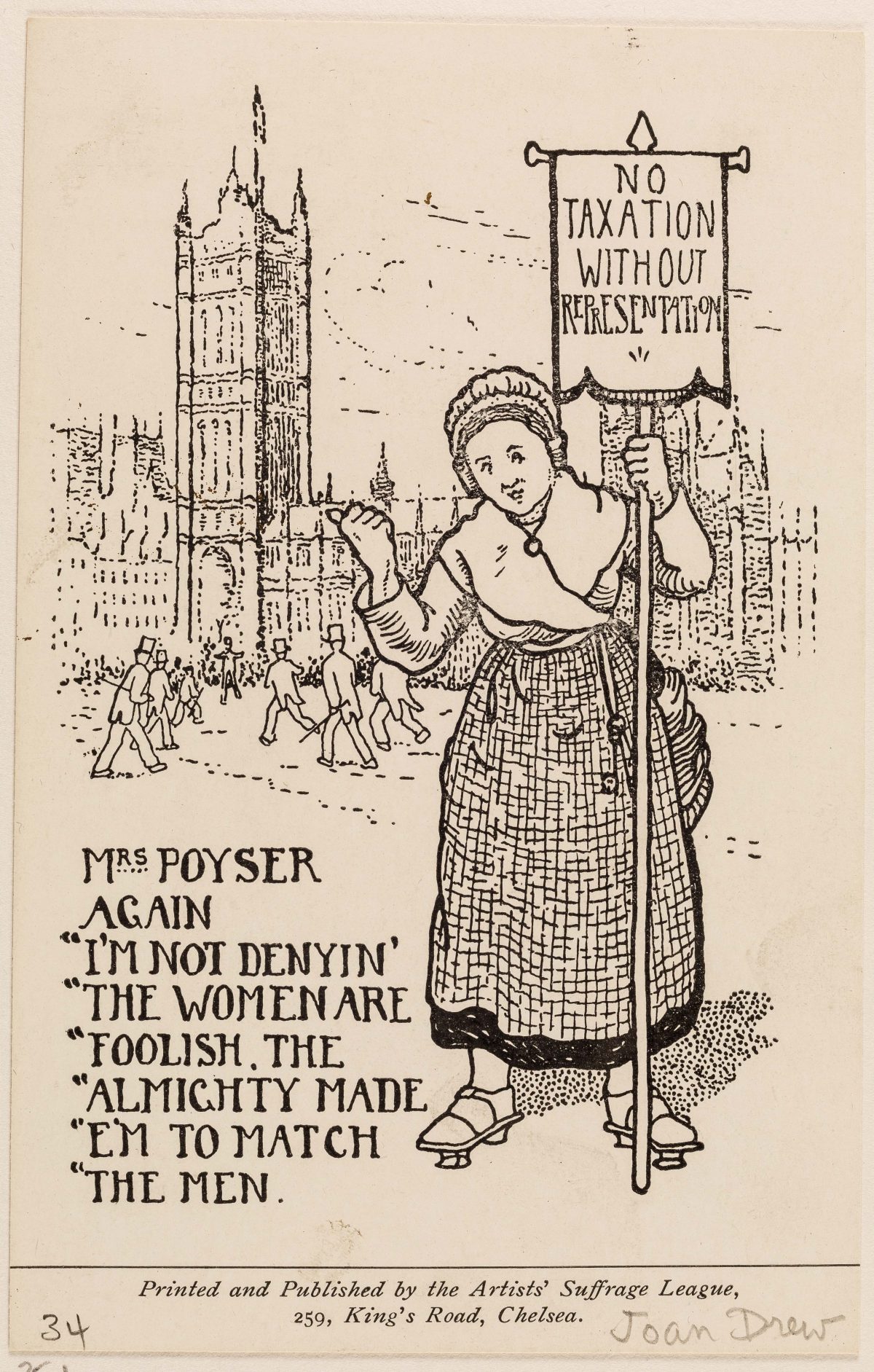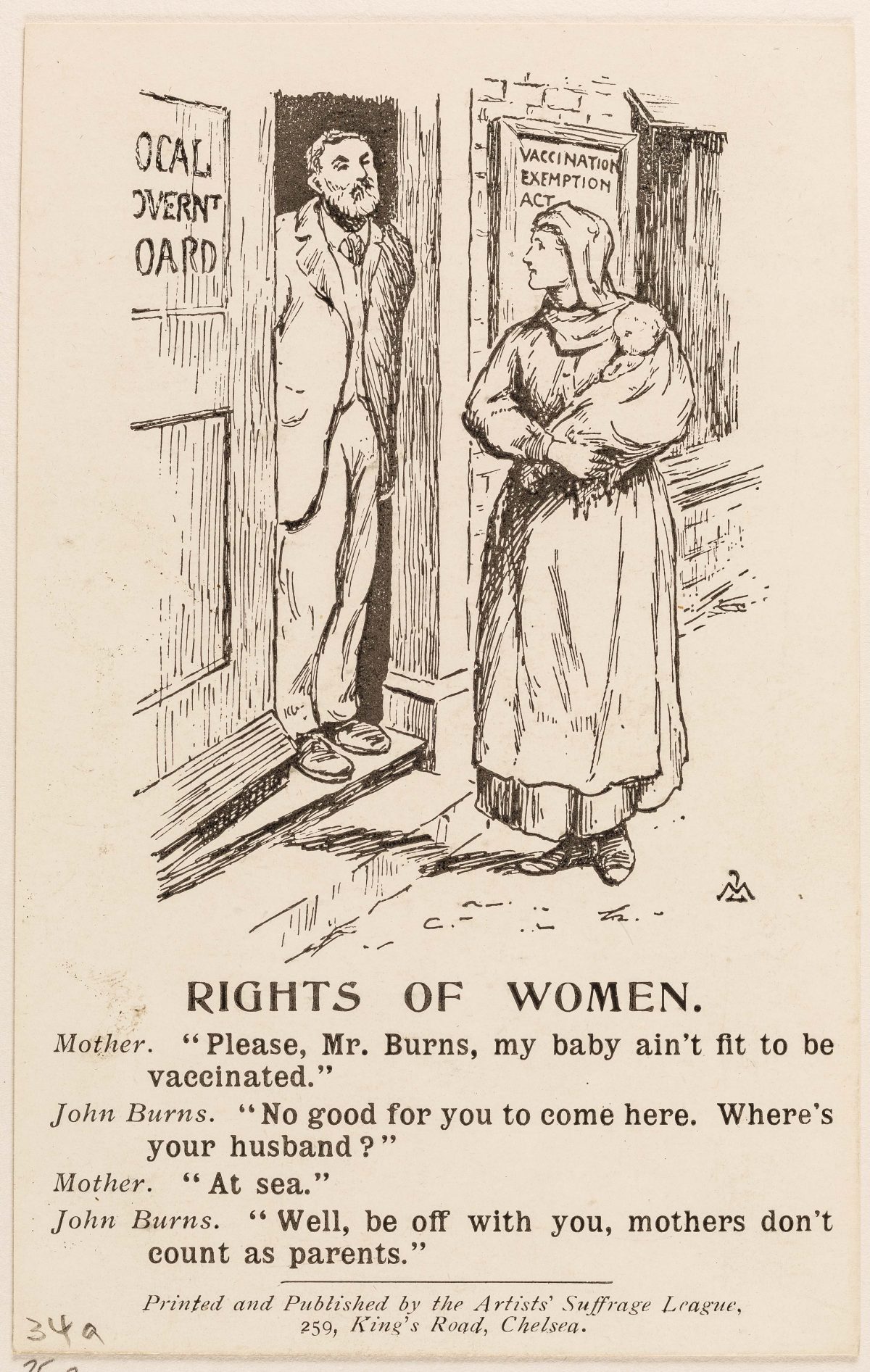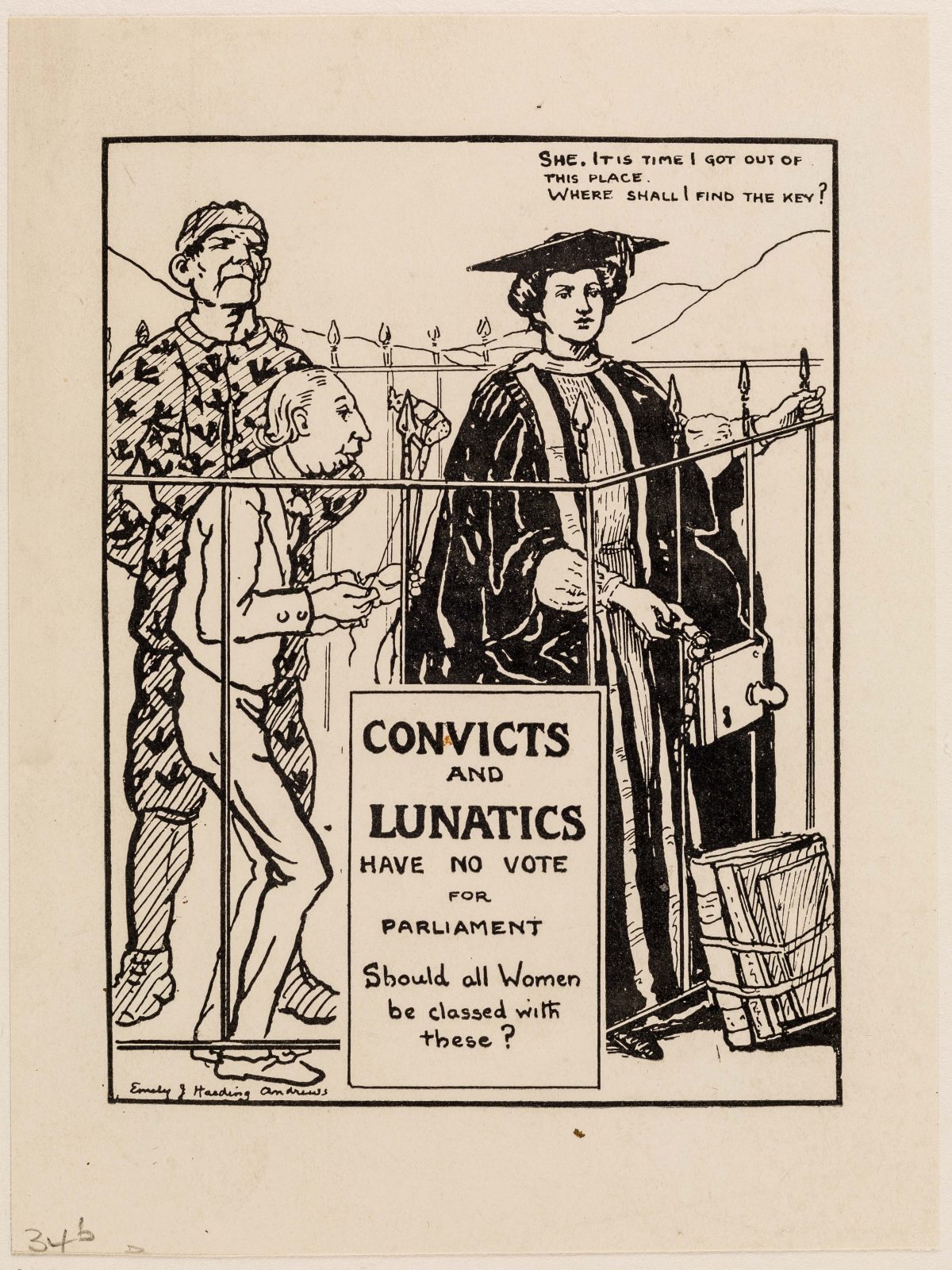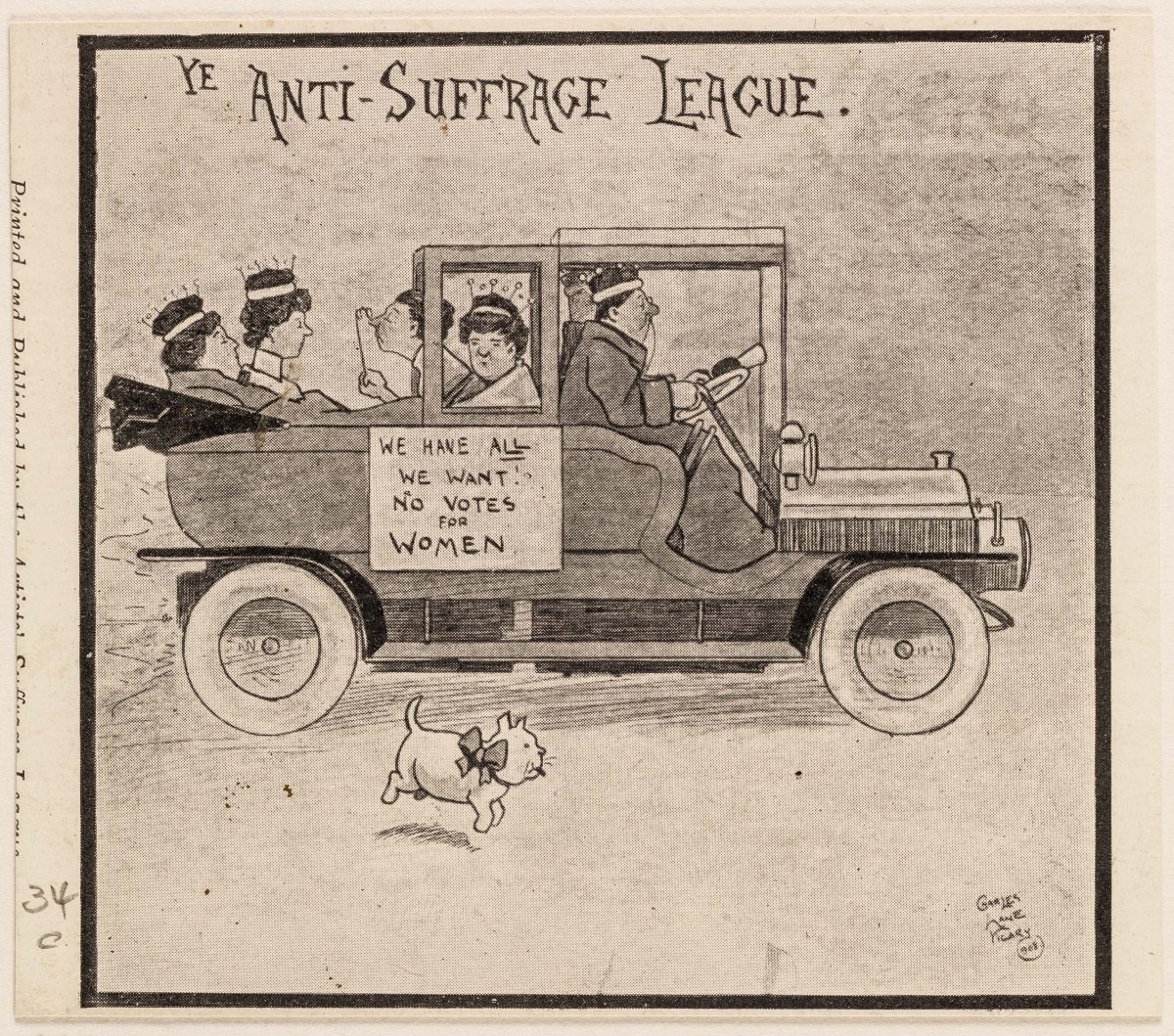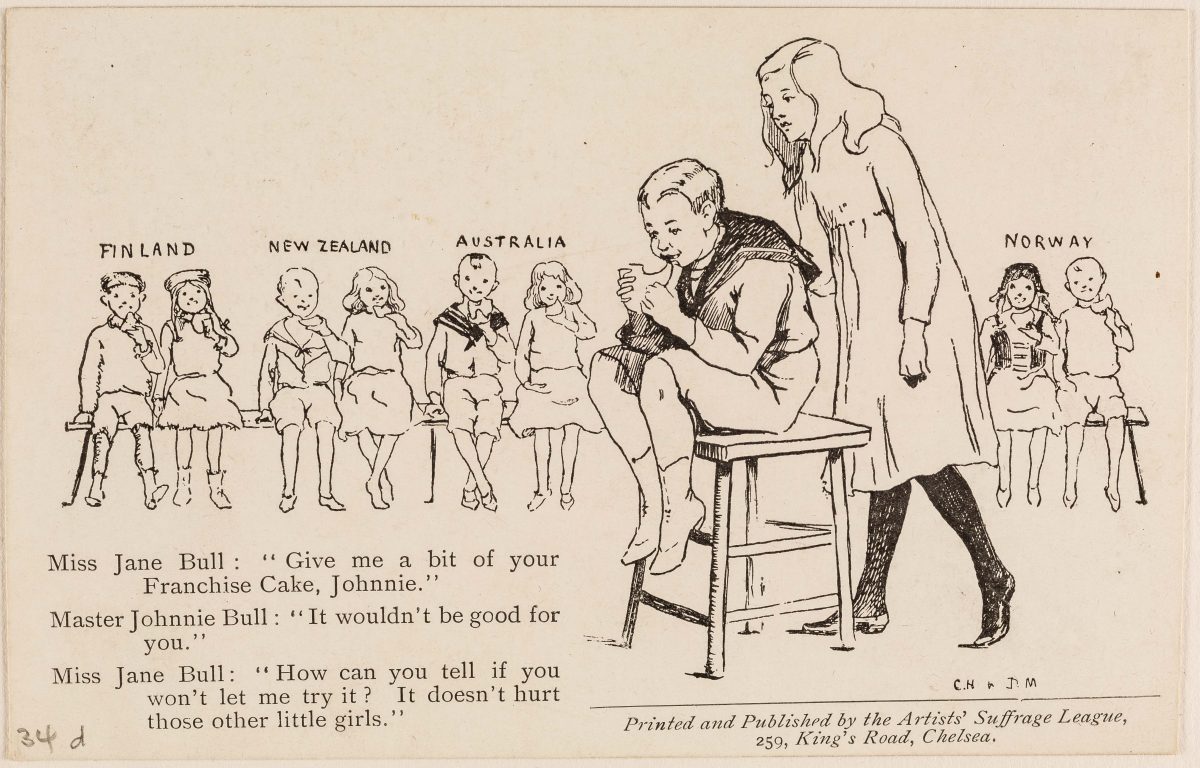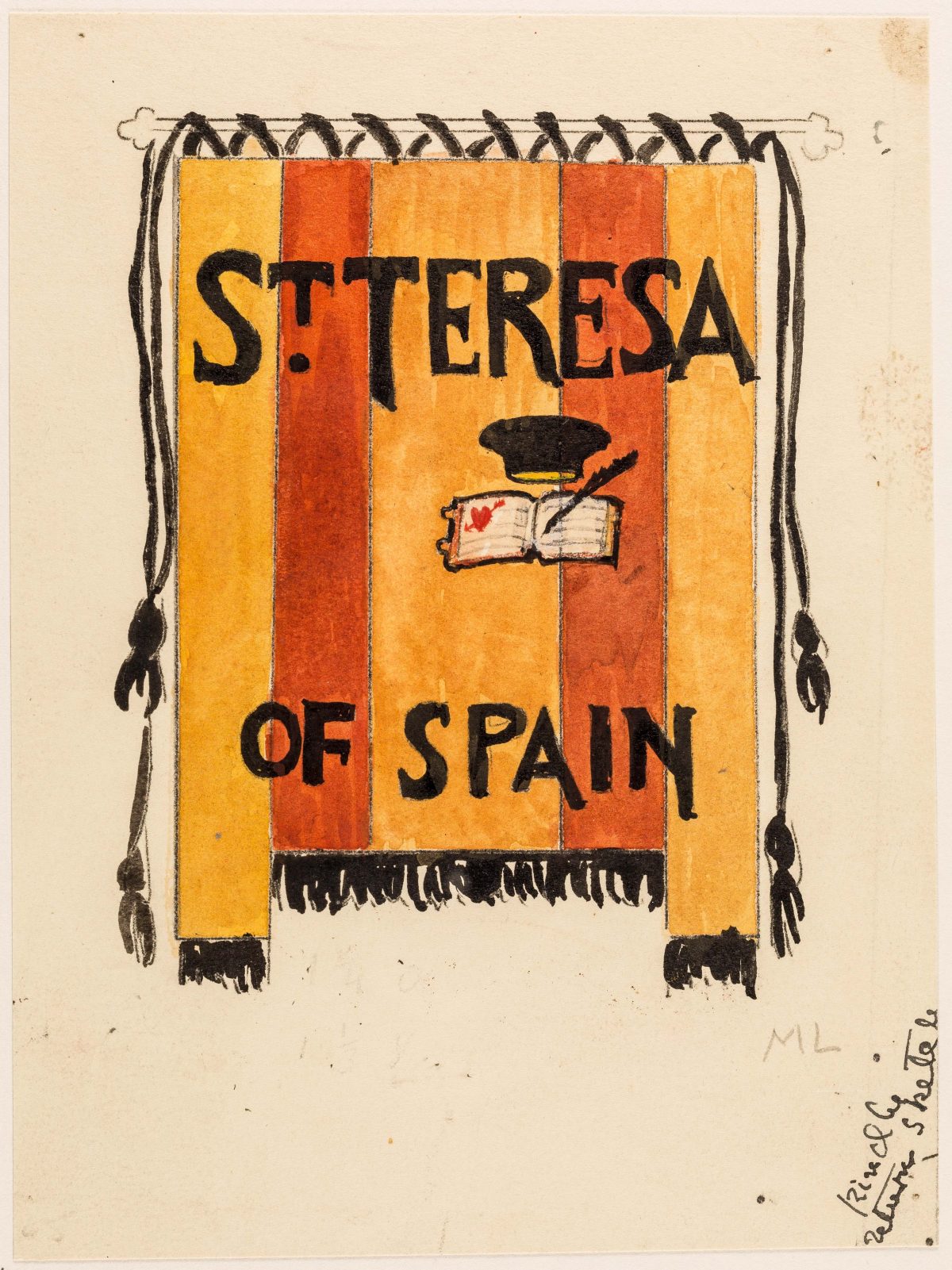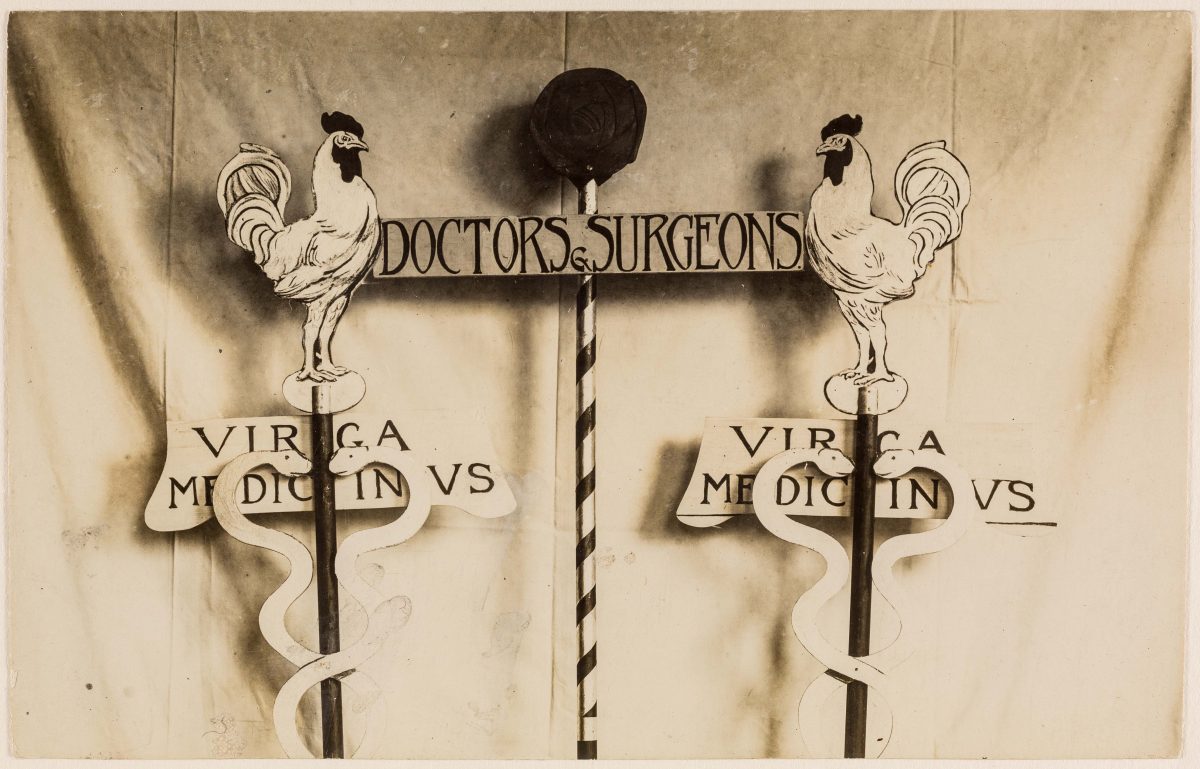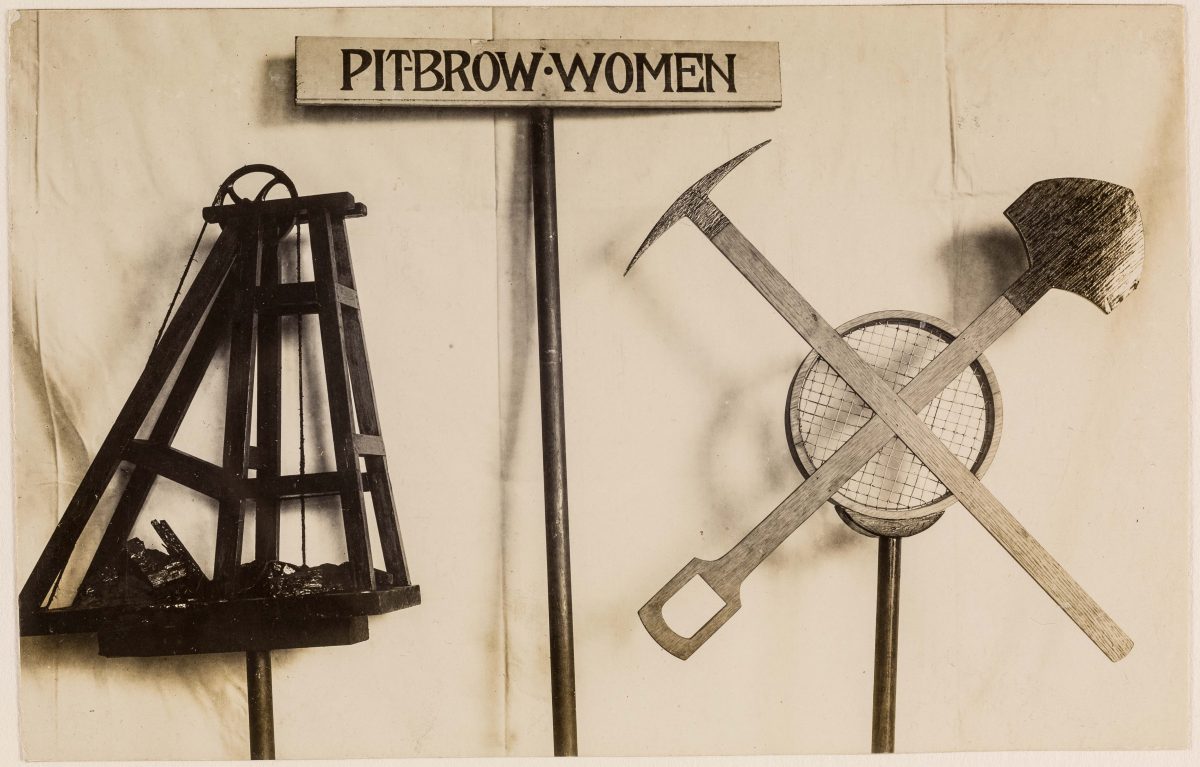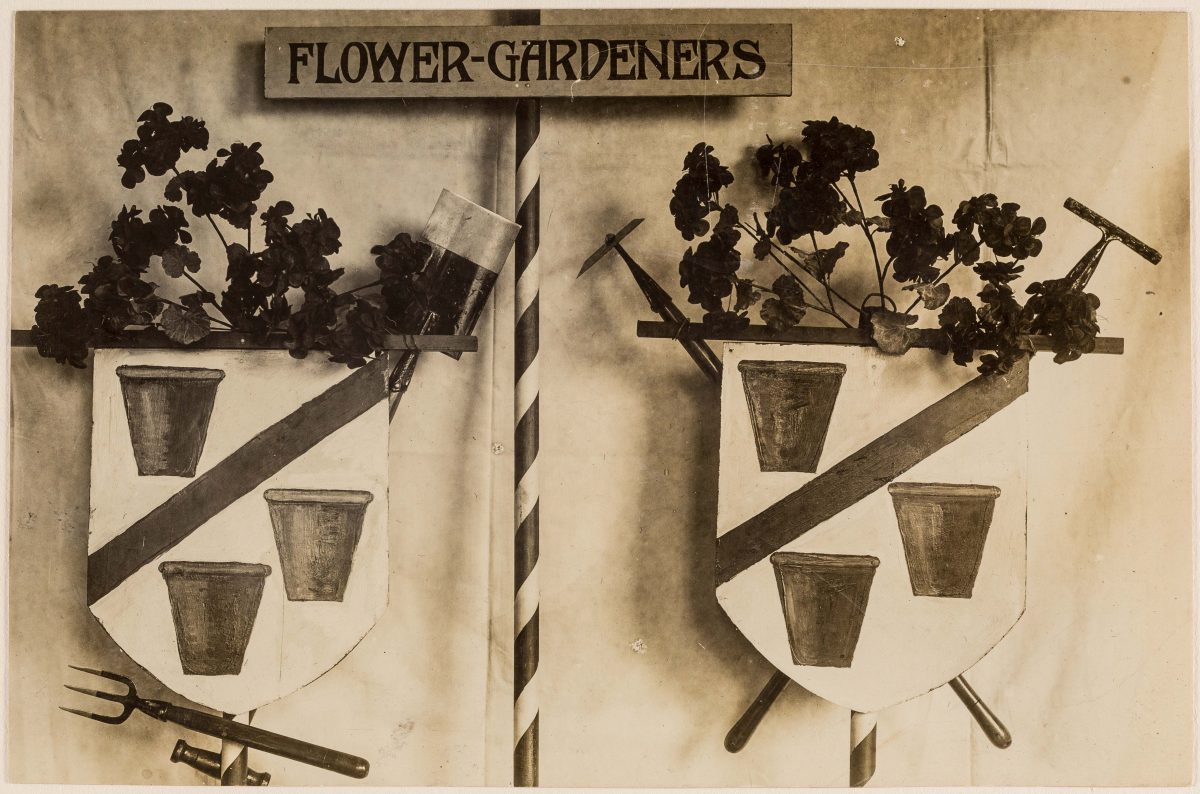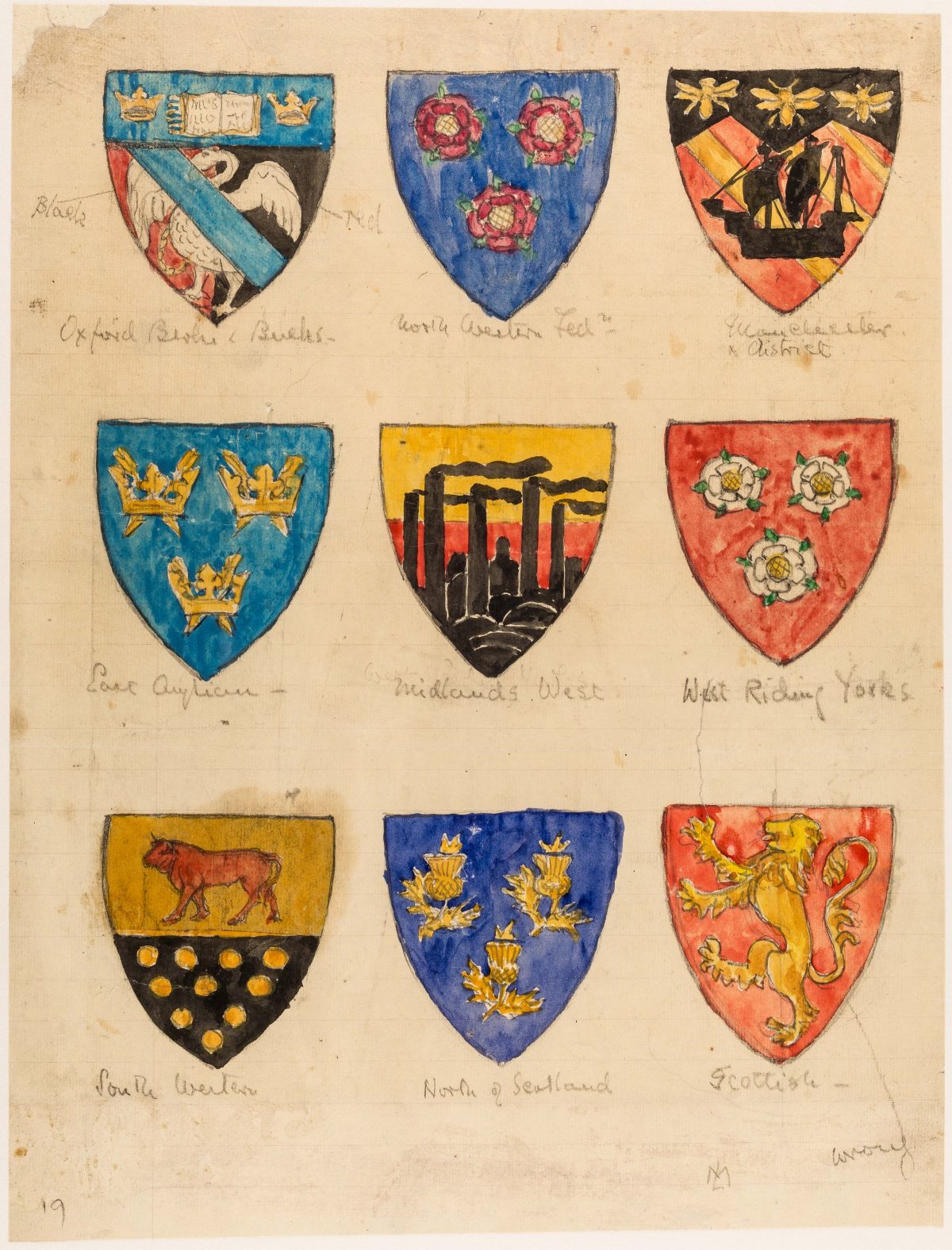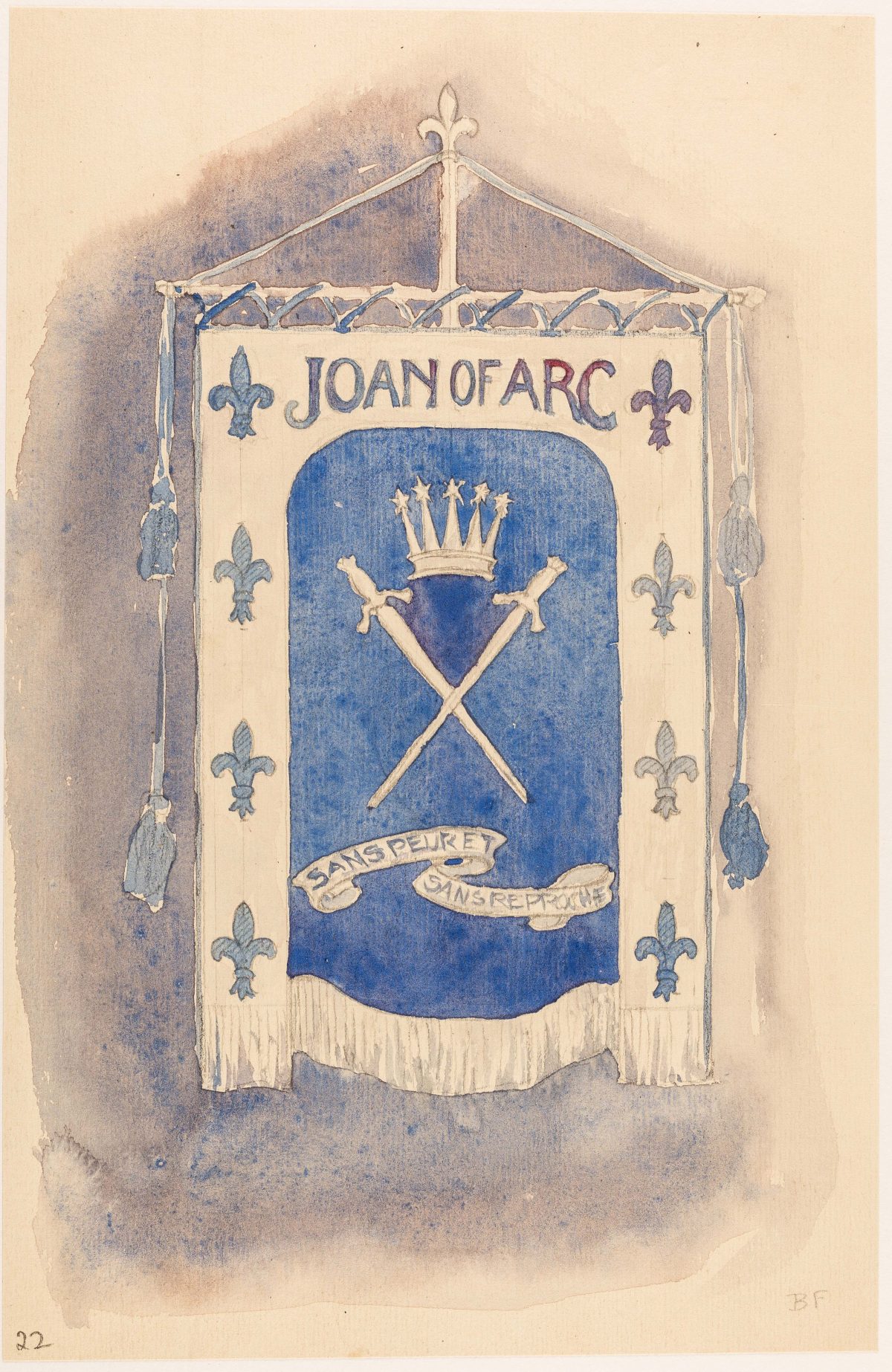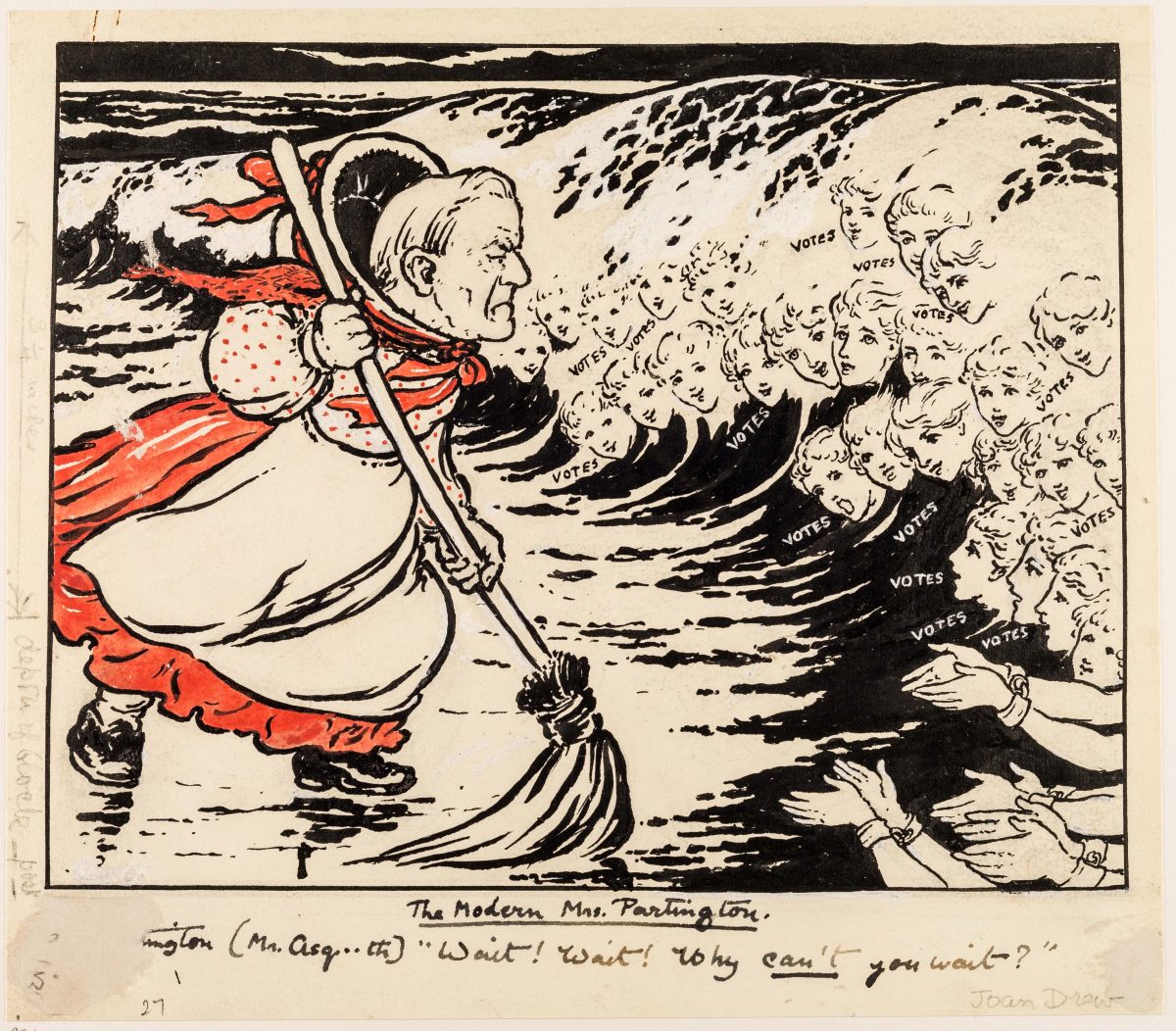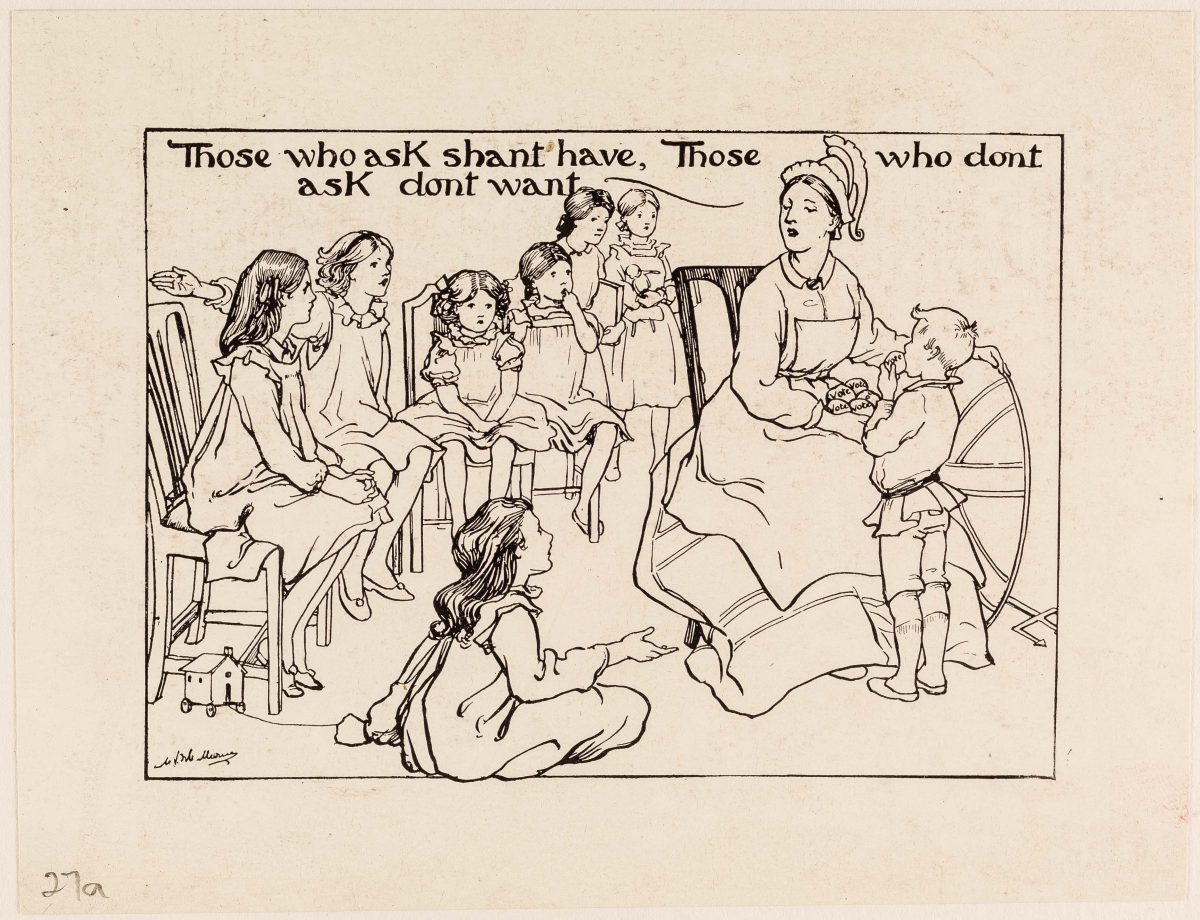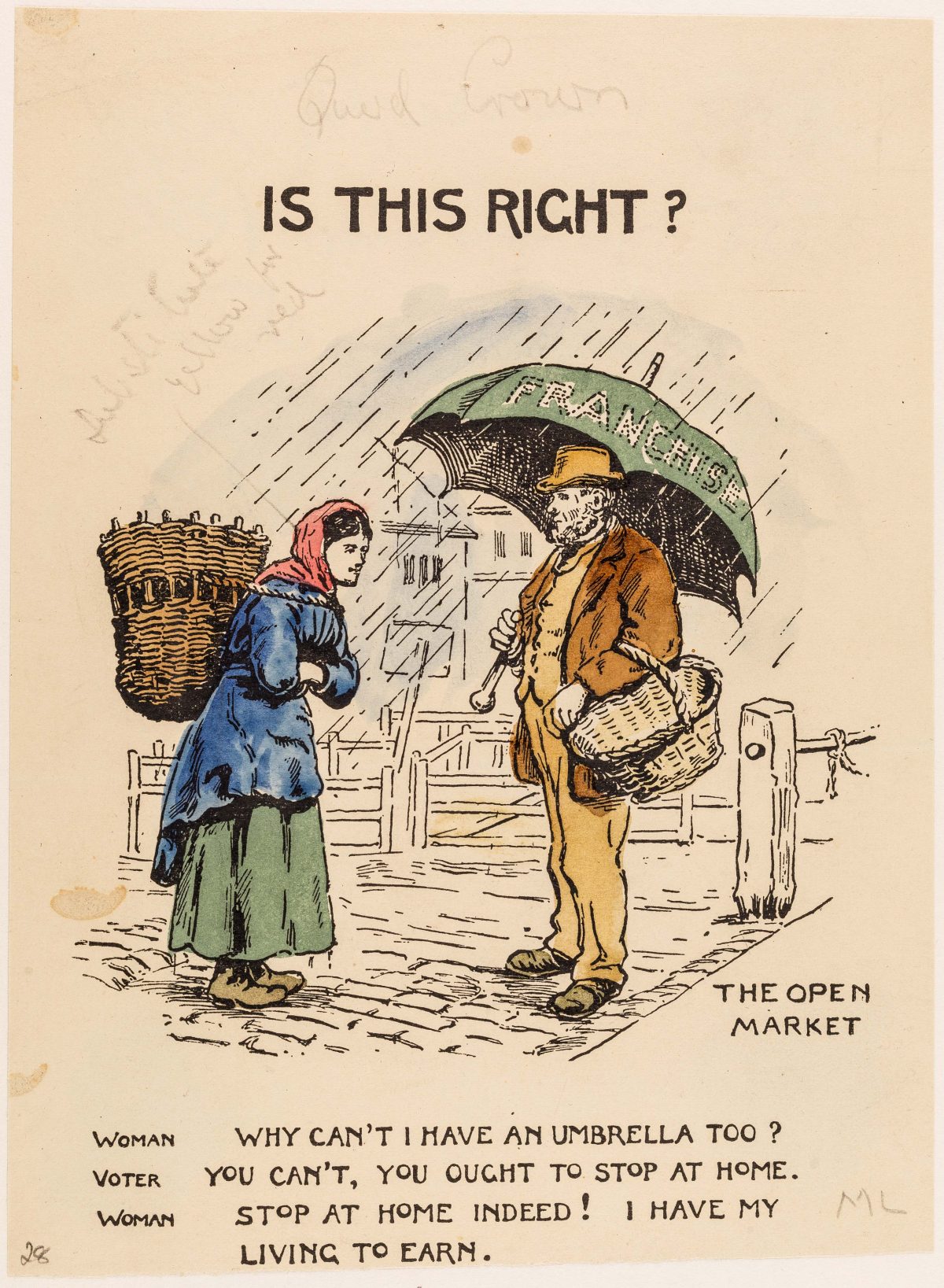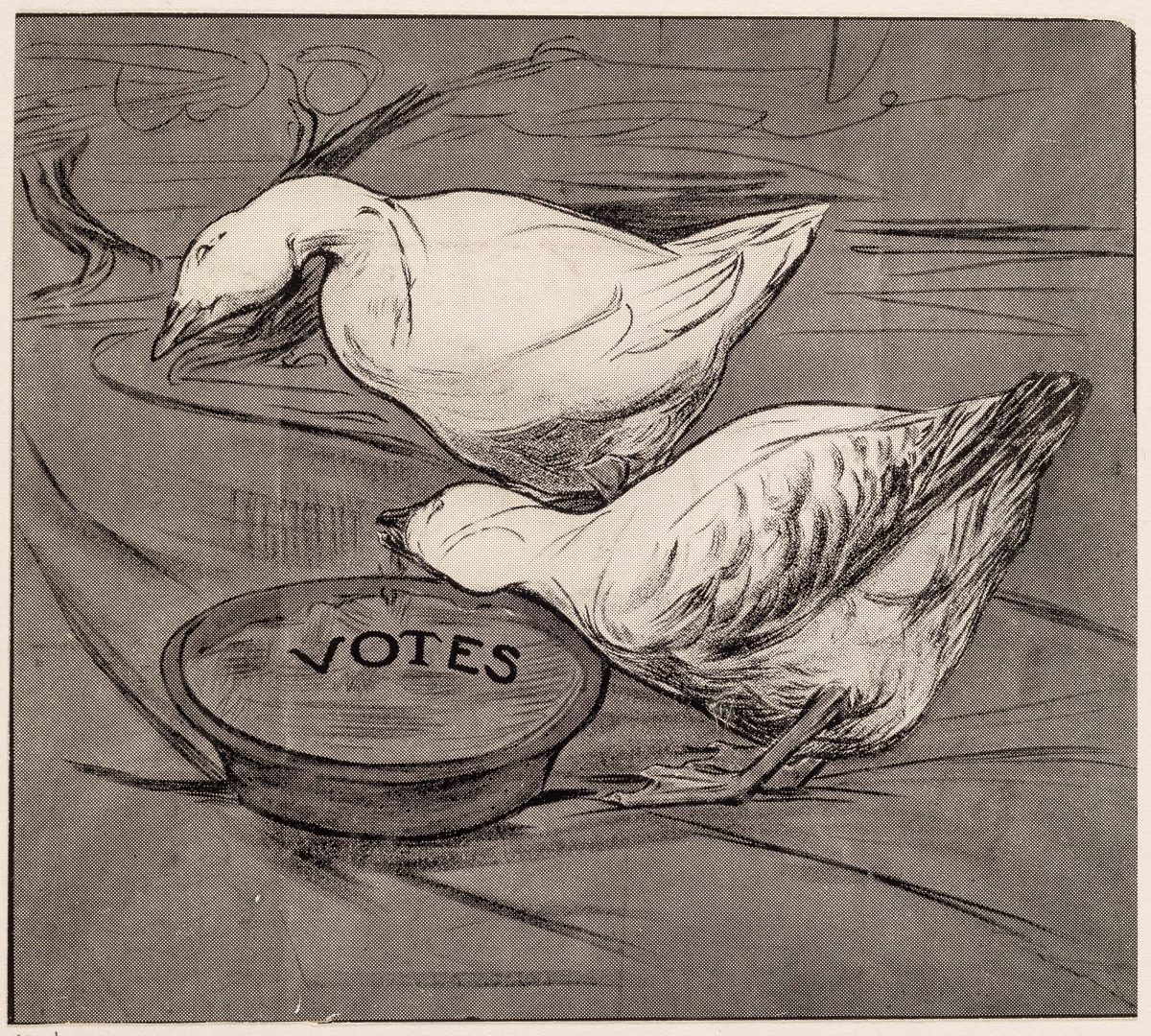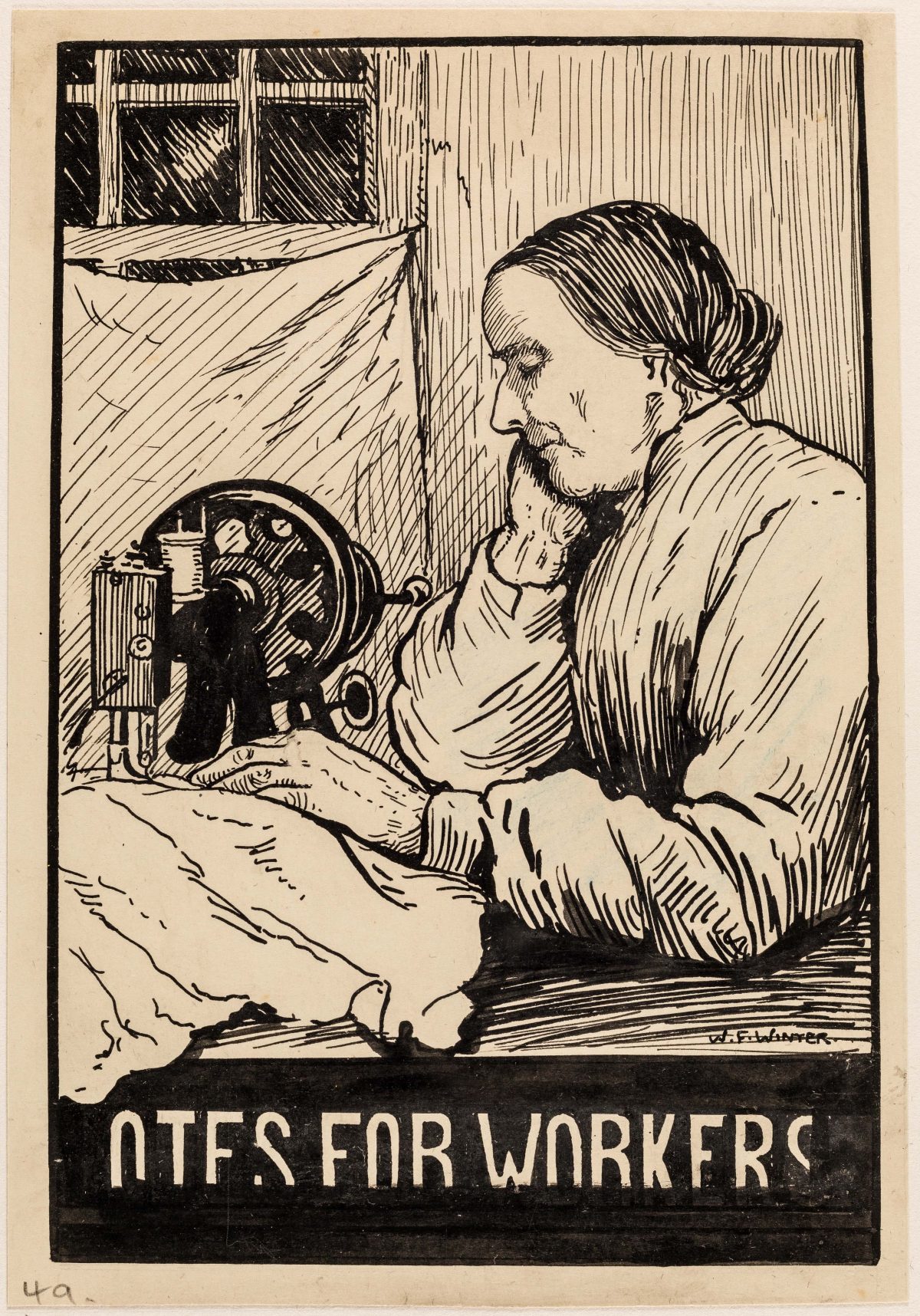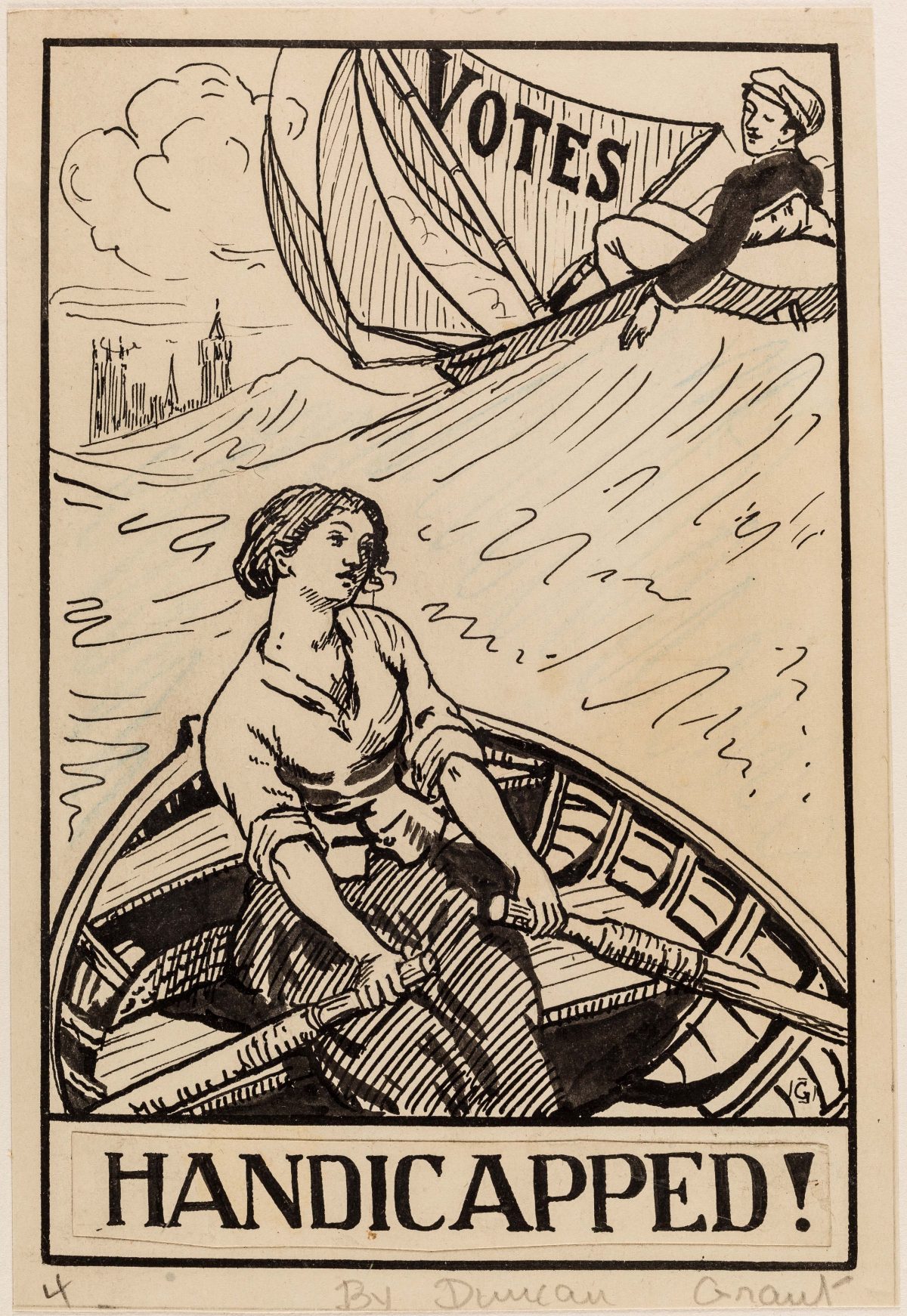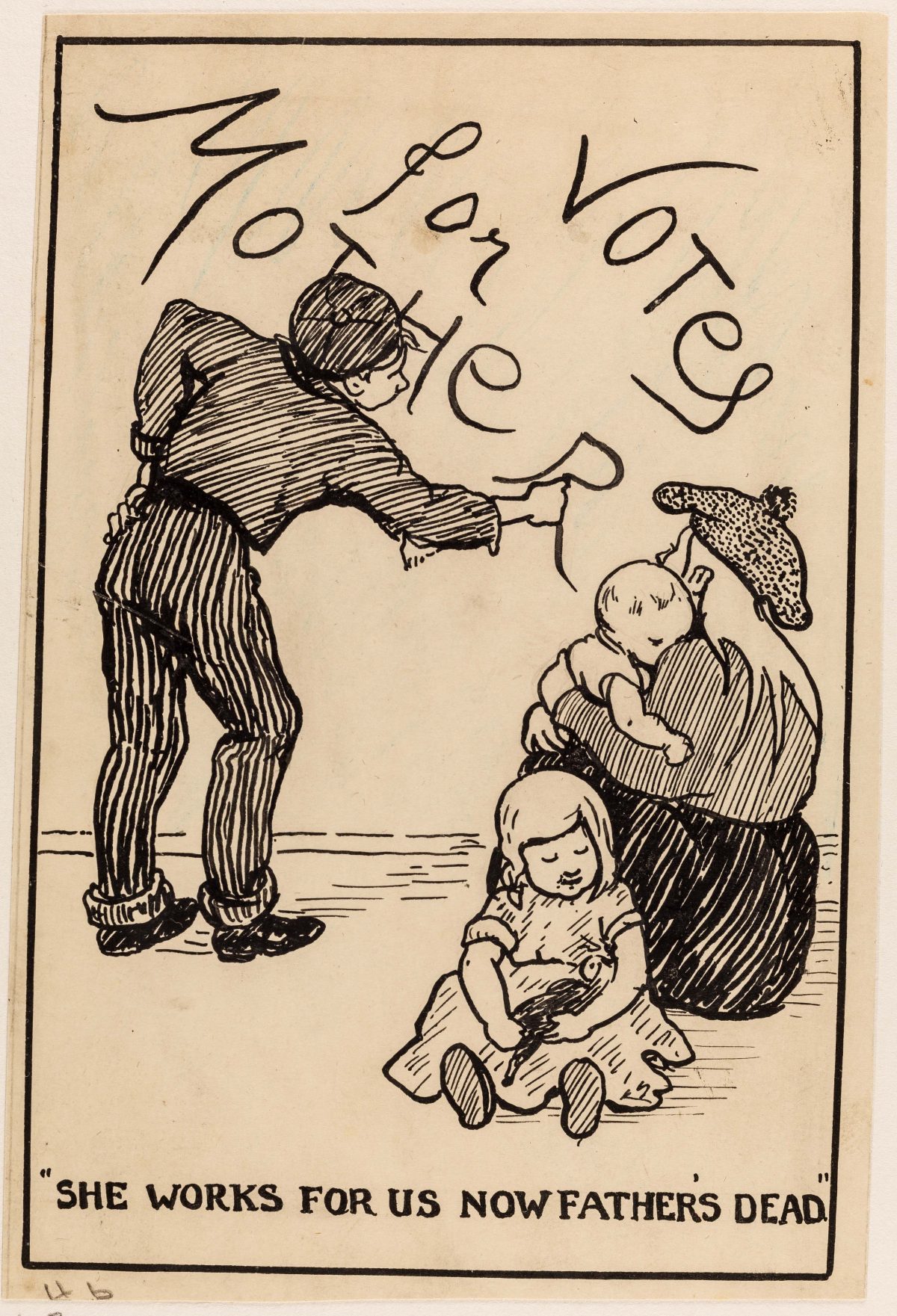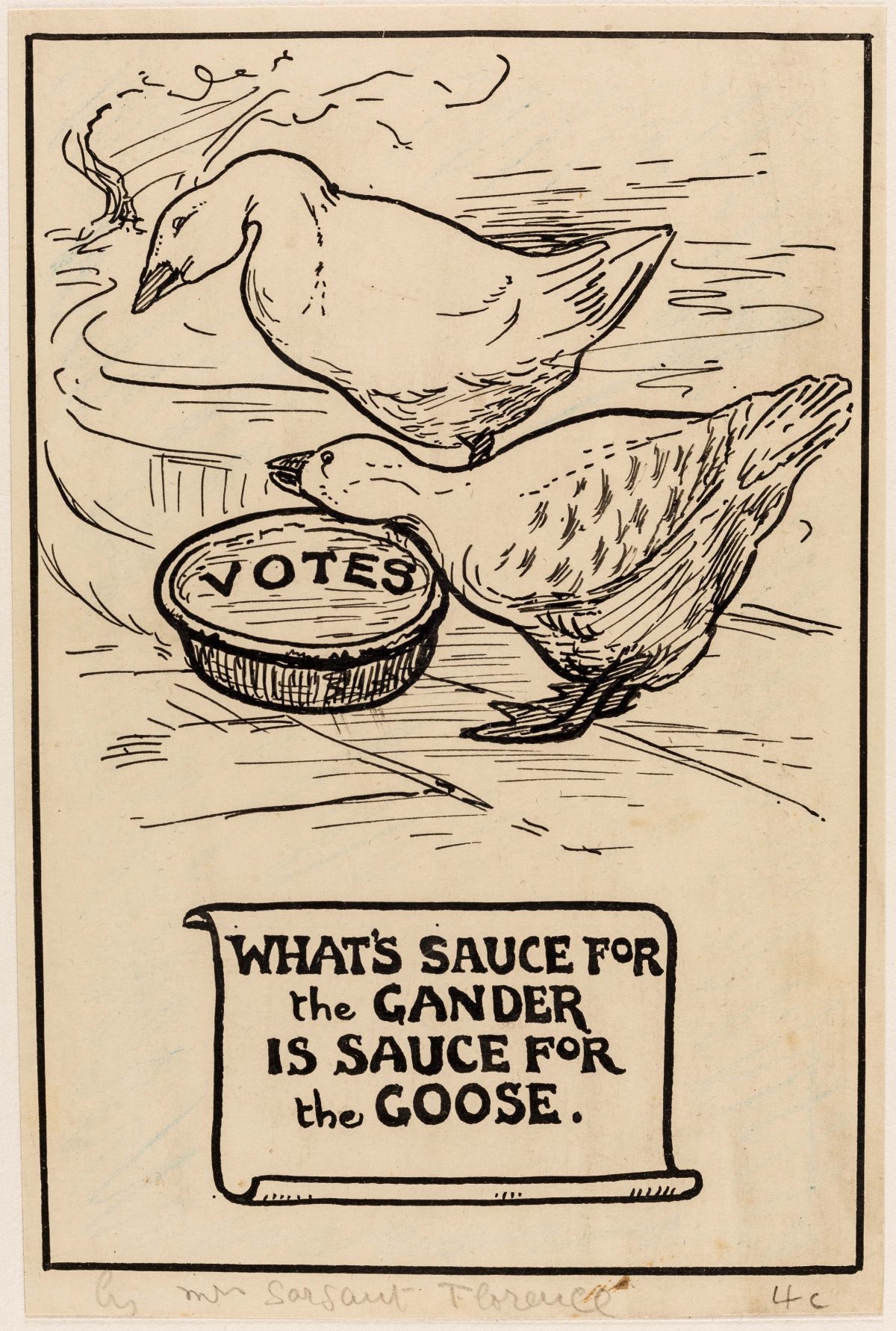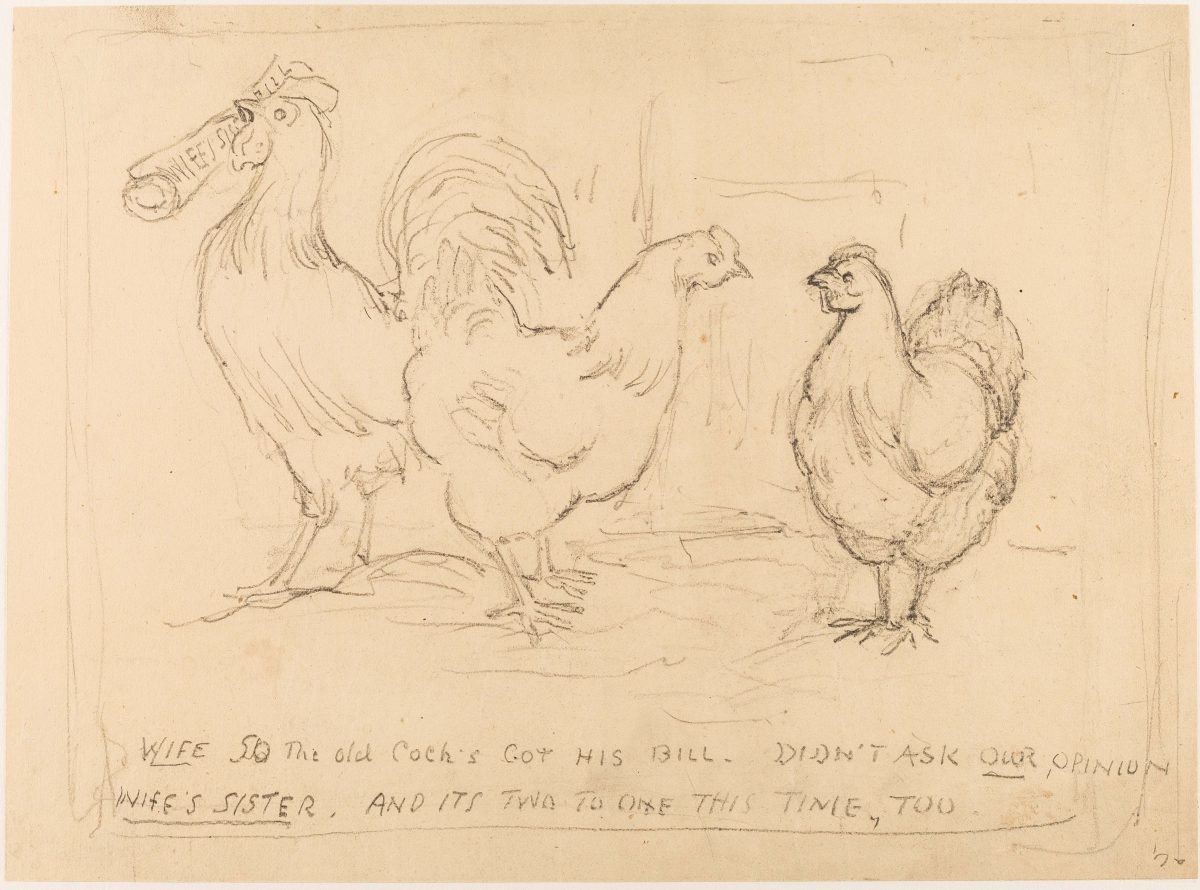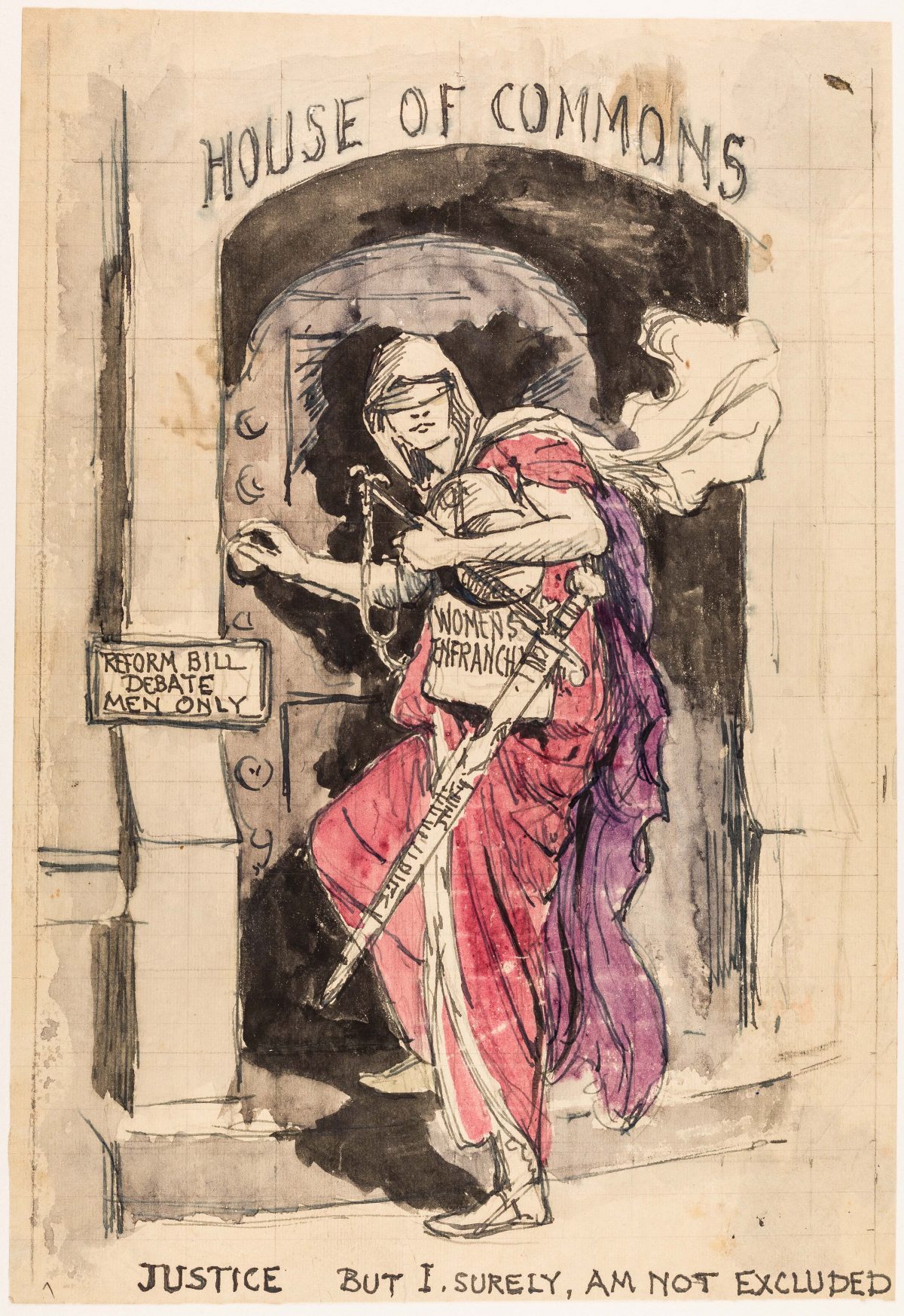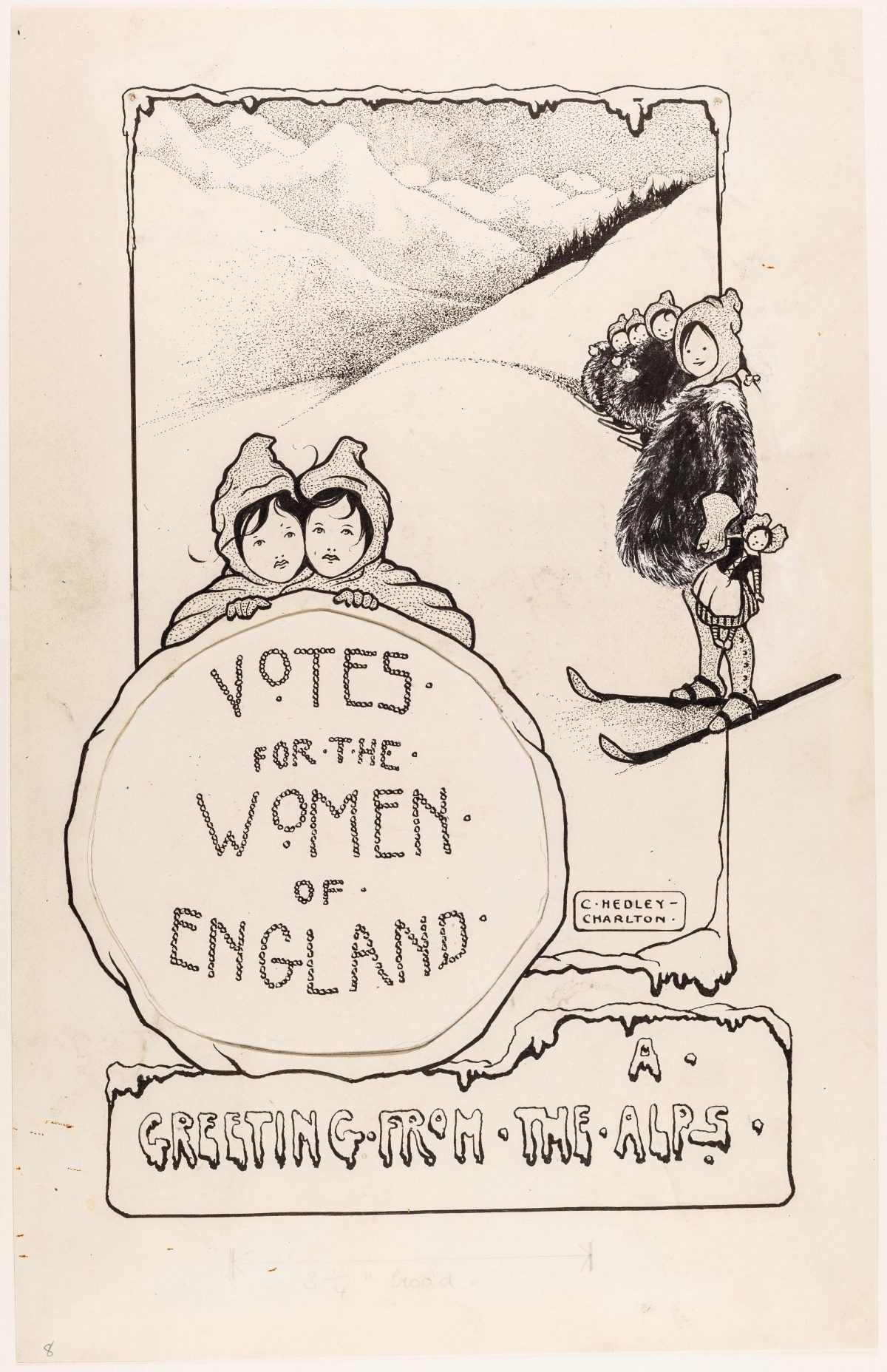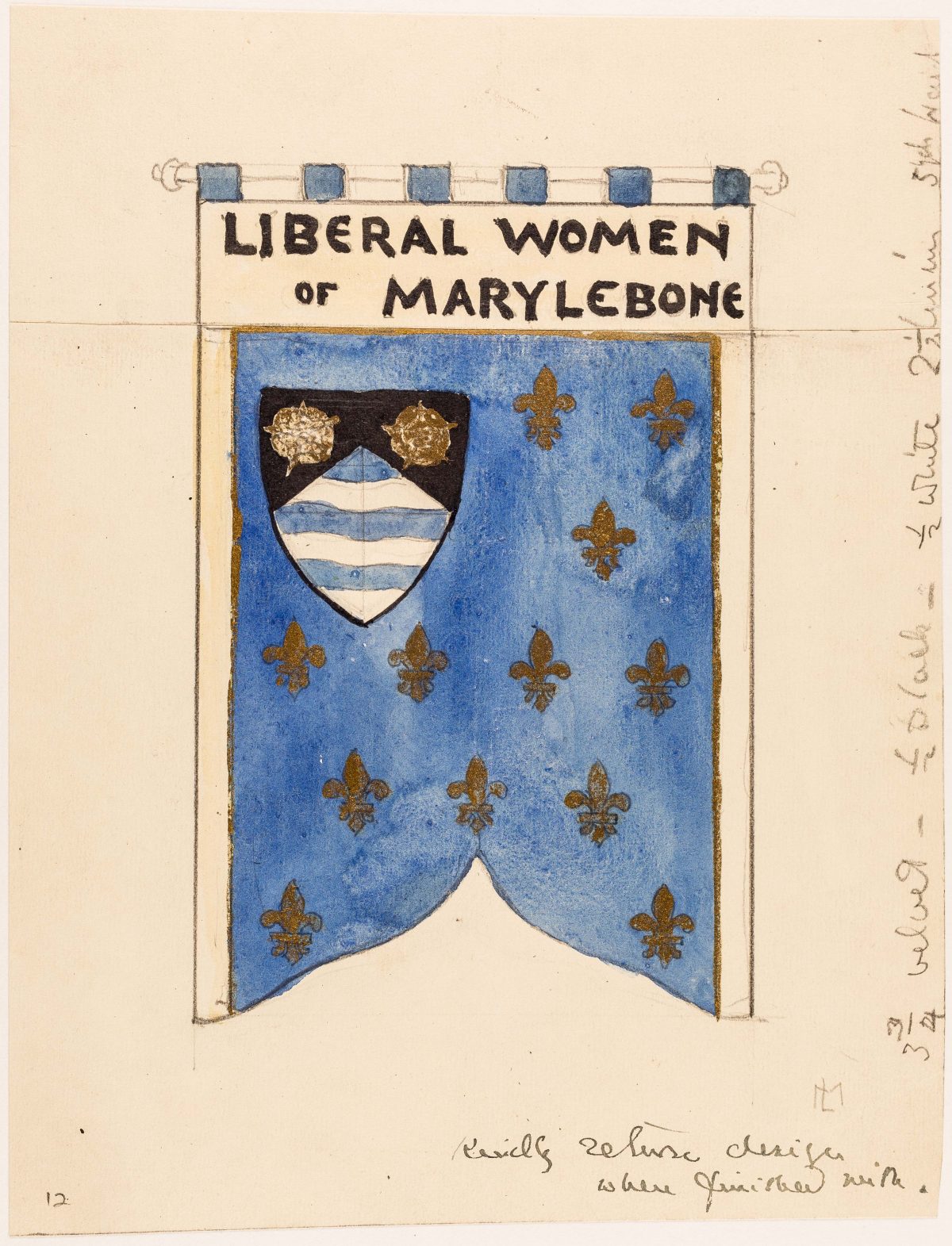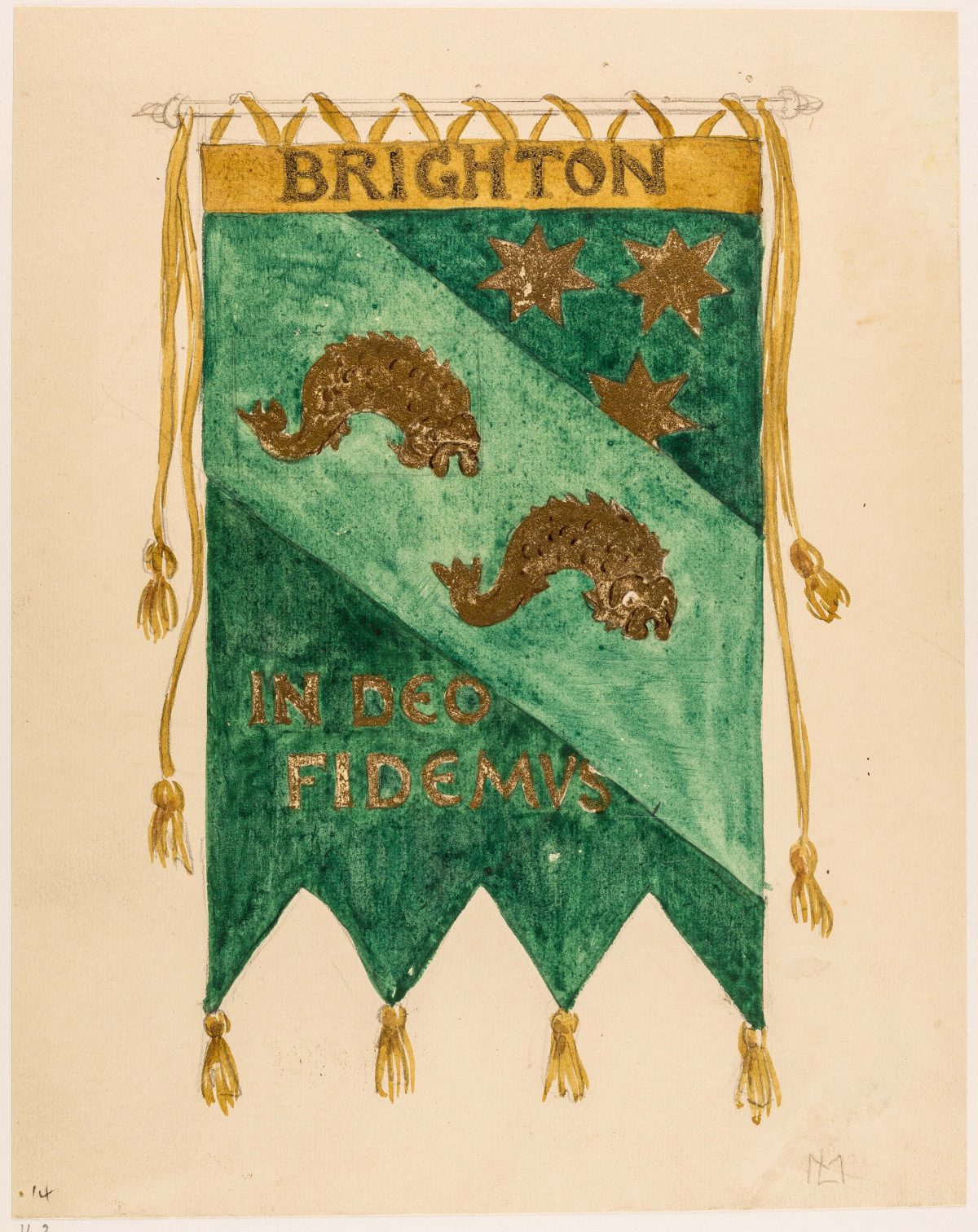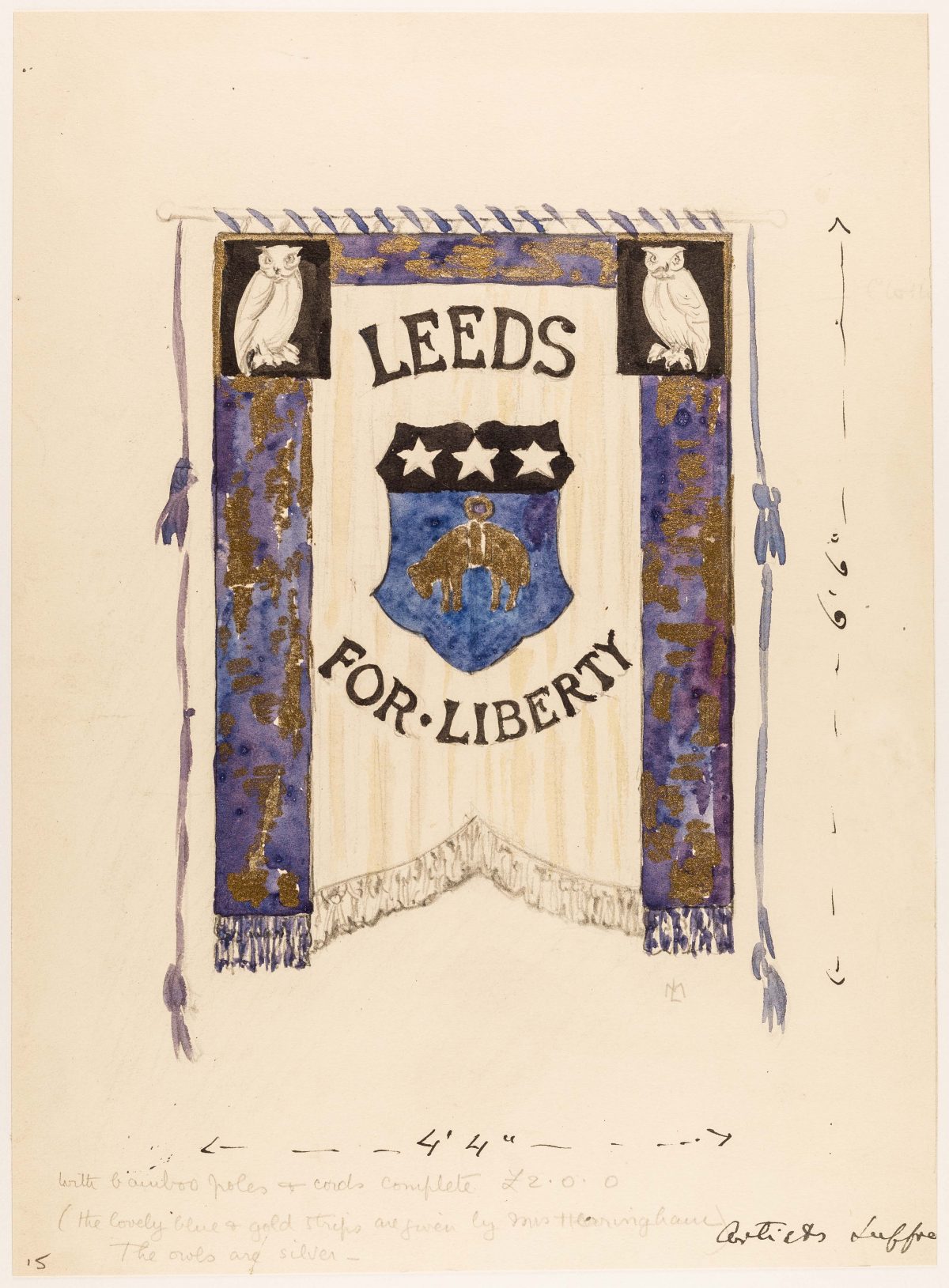 The album also has designs for postcards, Christmas cards and posters. The Album is part of the Women's Library collection held in LSE Library.