"Give me liberty or give me death"
– Patrick Henry in a speech made to the Second Virginia Convention on March 23, 1775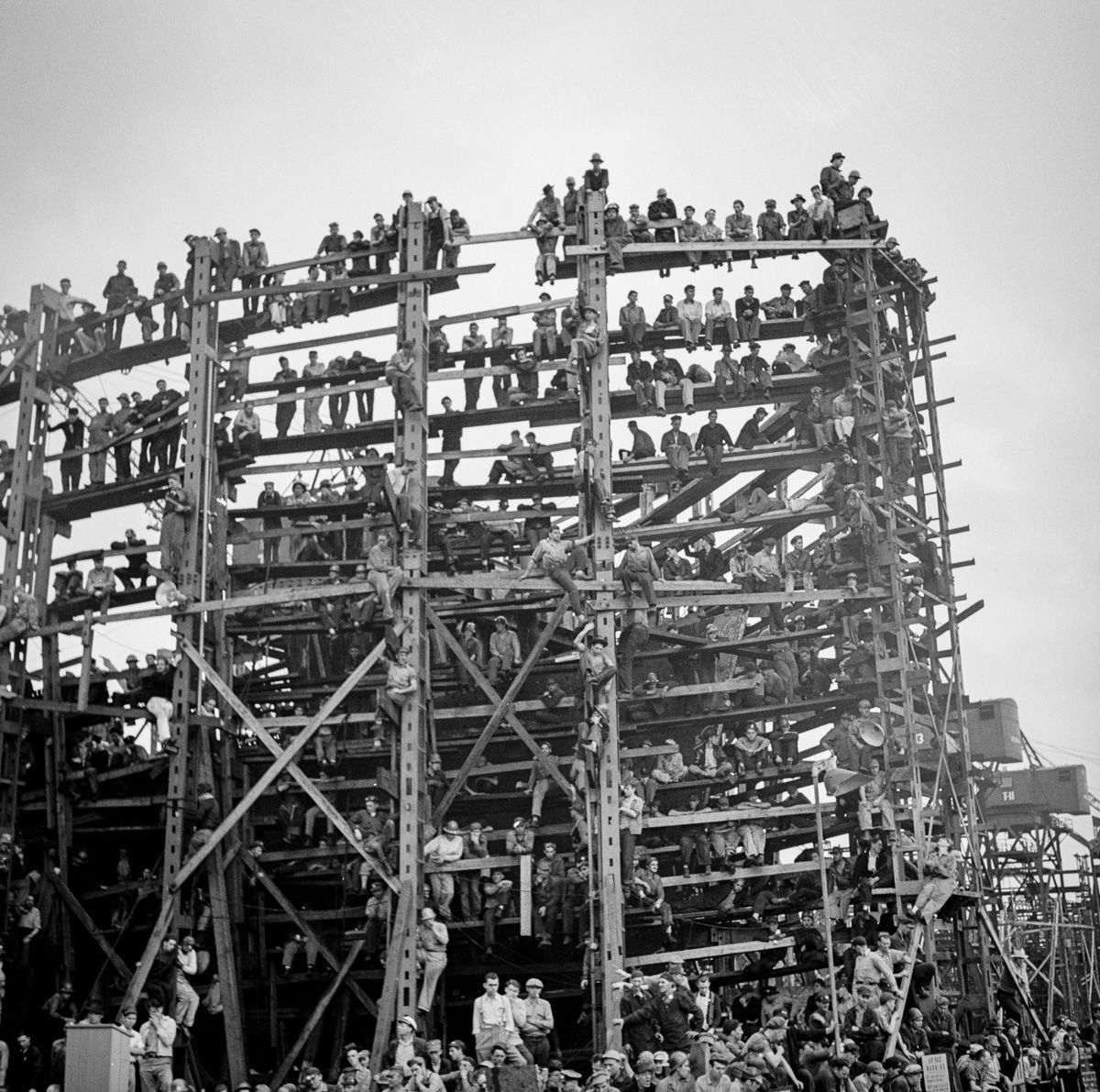 The work was fast. Between 1941 and 1945, 18 US shipyards built 2,710 Liberty ships.
In 1941, the United States Maritime Commission updated its original act passed in 1936 allowing for the annual construction of 50 commercial merchant vessels which could be used in wartime by the United States Navy as naval auxiliaries.
The amendment created the establishment of emergency shipyards to build cargo ships for the US and Britain that could be assembled as cheaply and rapidly as possible to replace losses from German and Italian attacks in World War 2.
Thousands of new recruits were hired. Jobs once exclusively reserved for men were performed by women. People of all races worked on the project.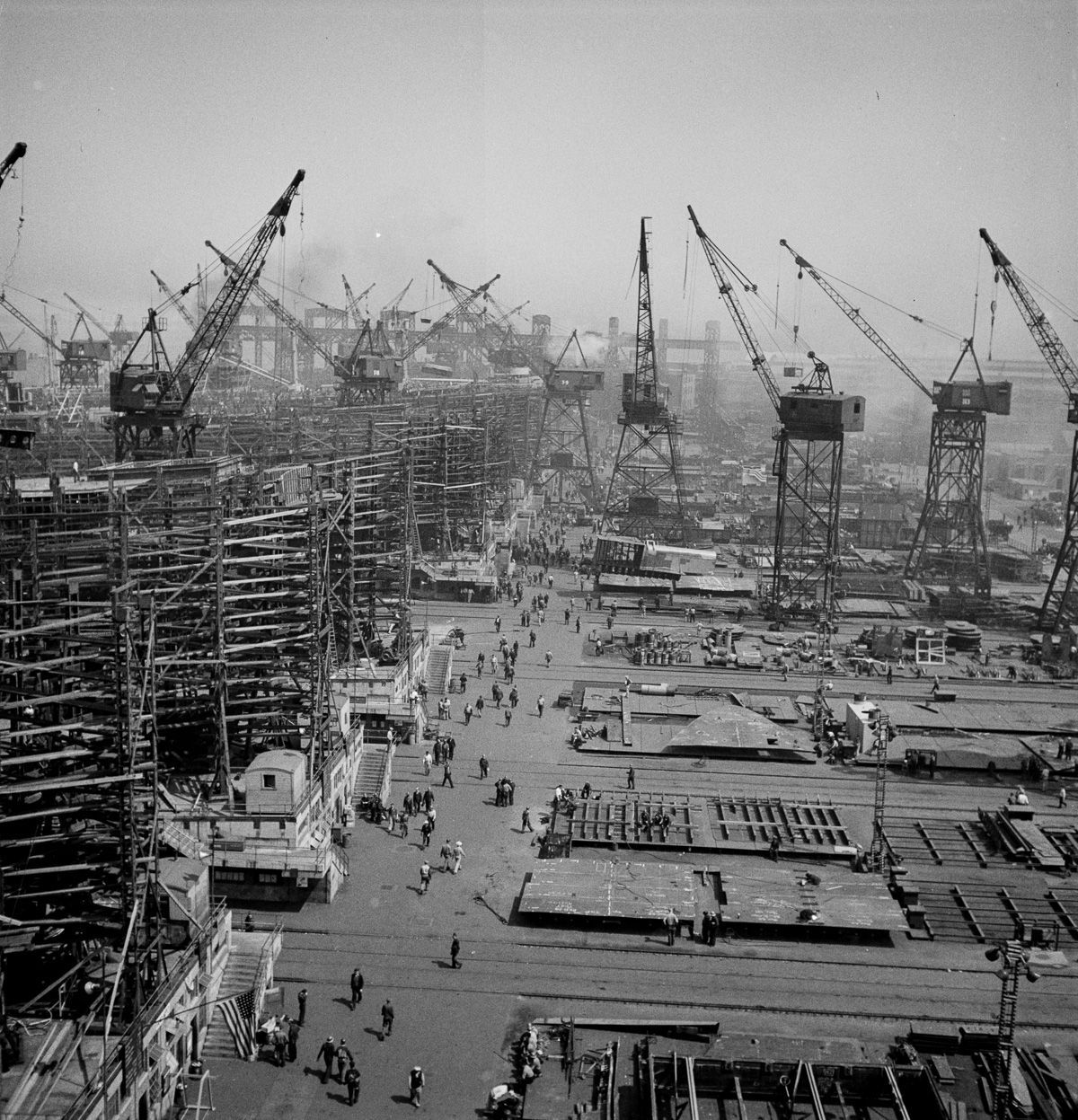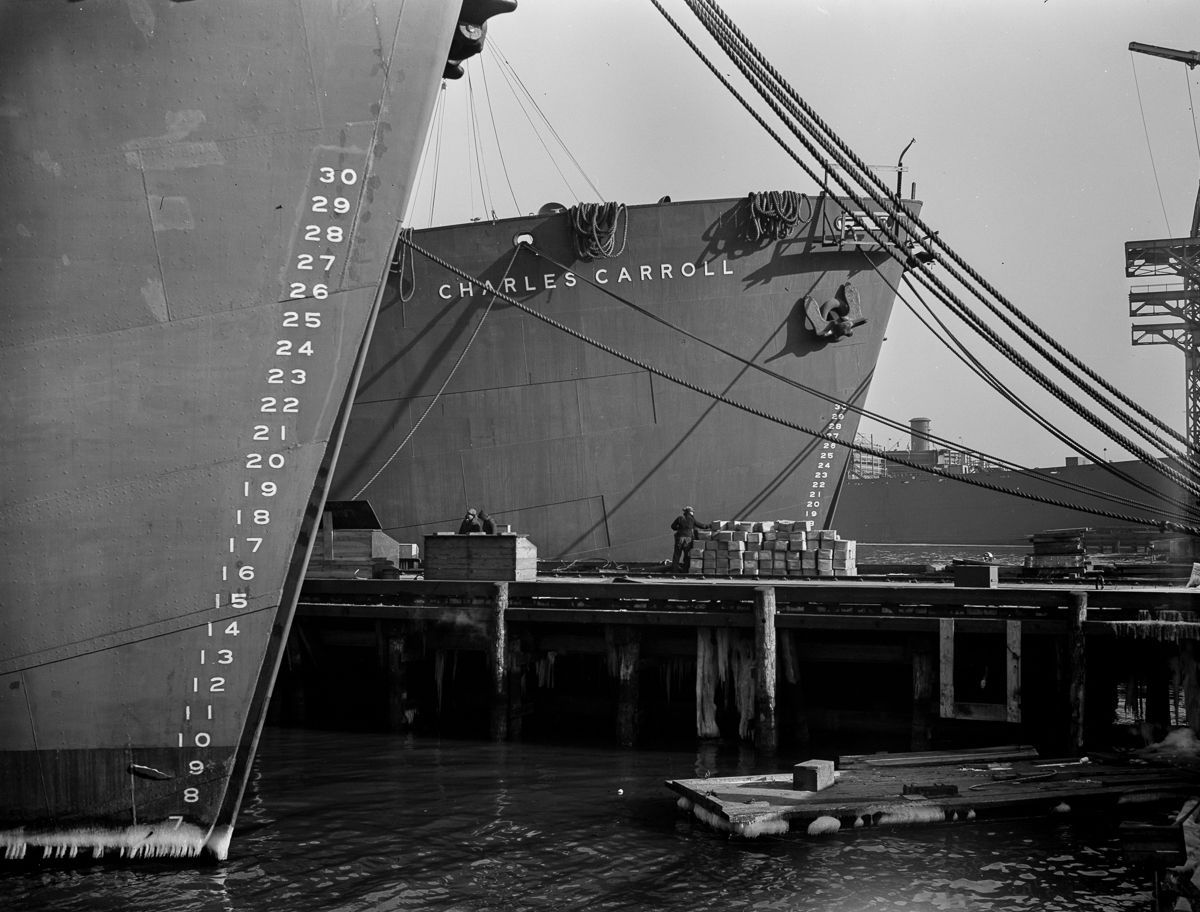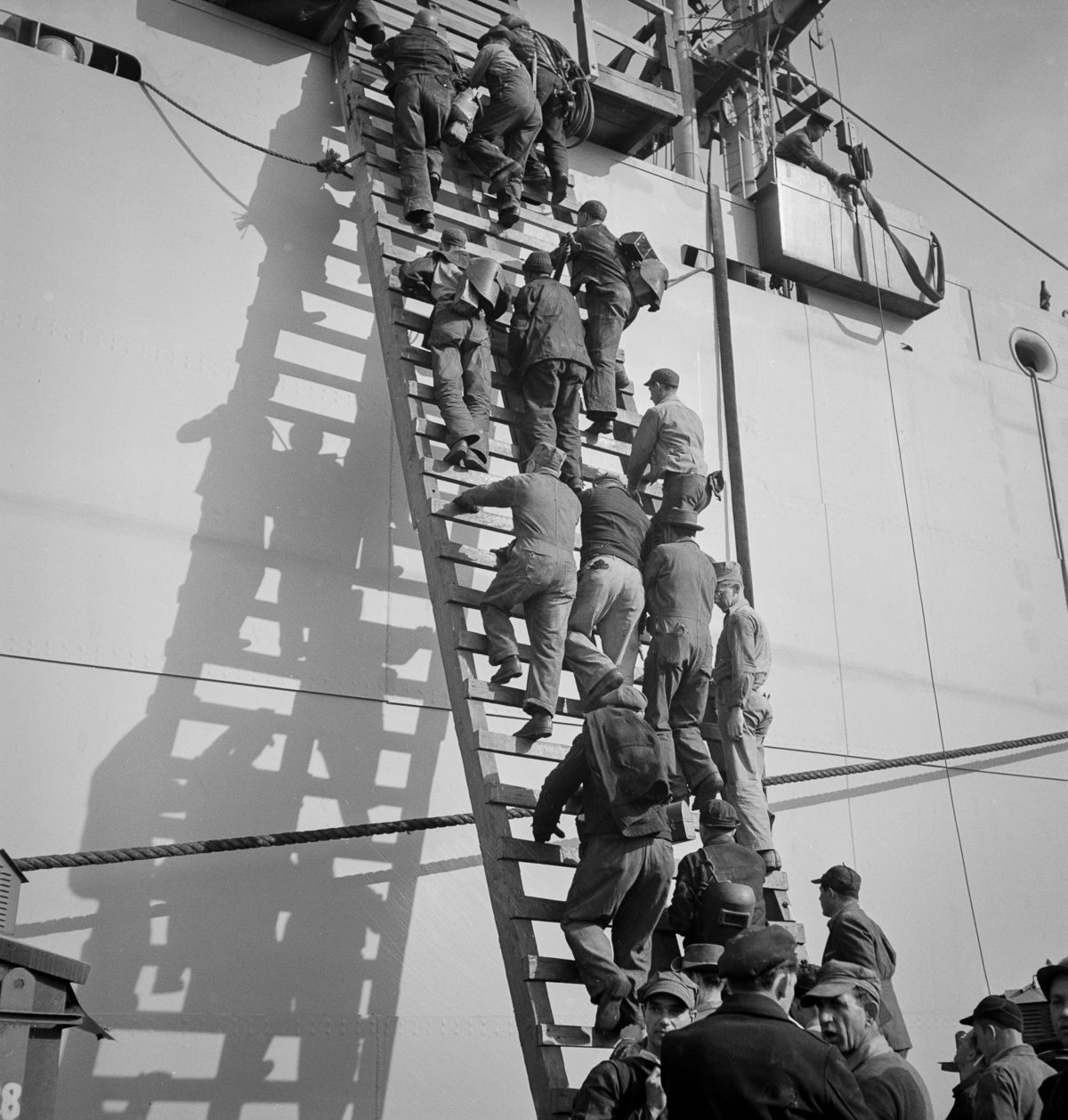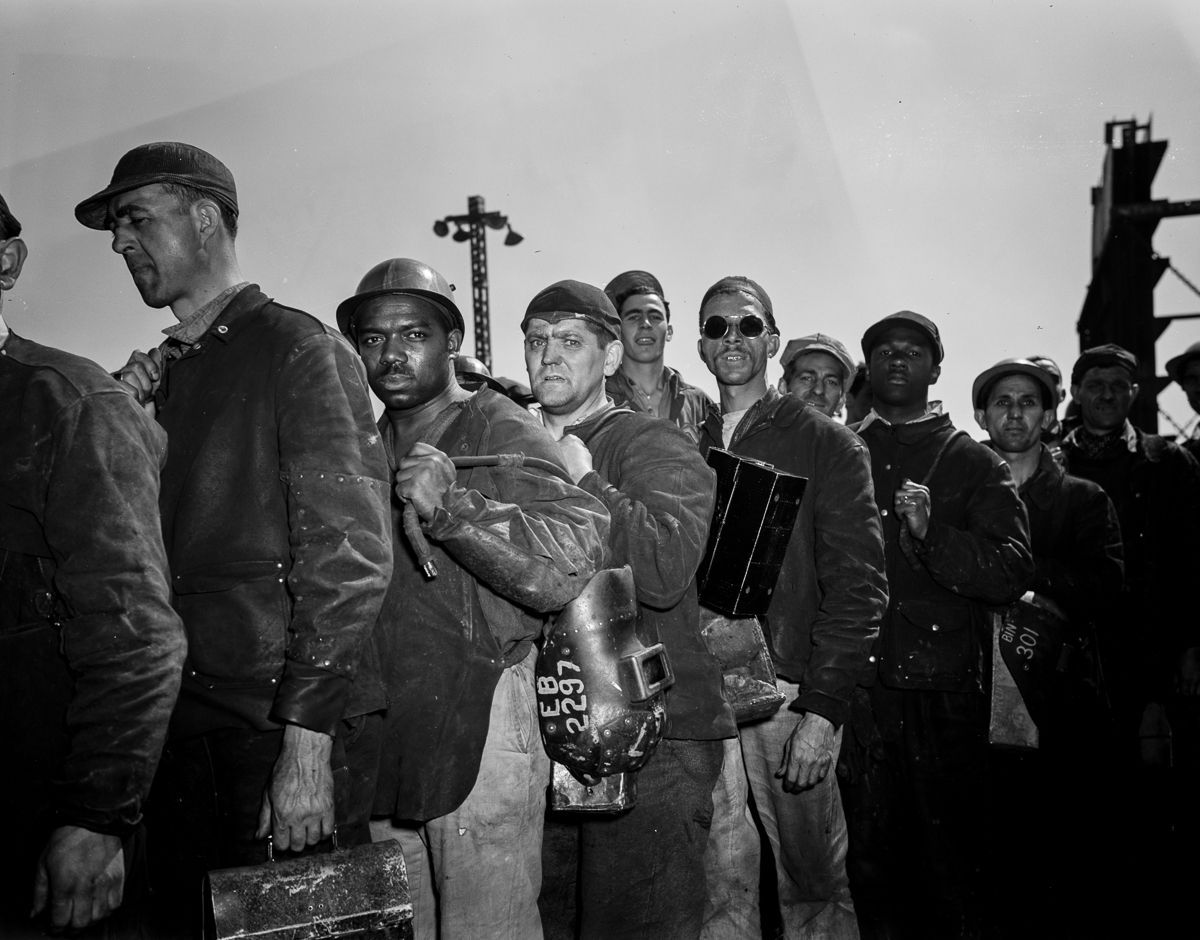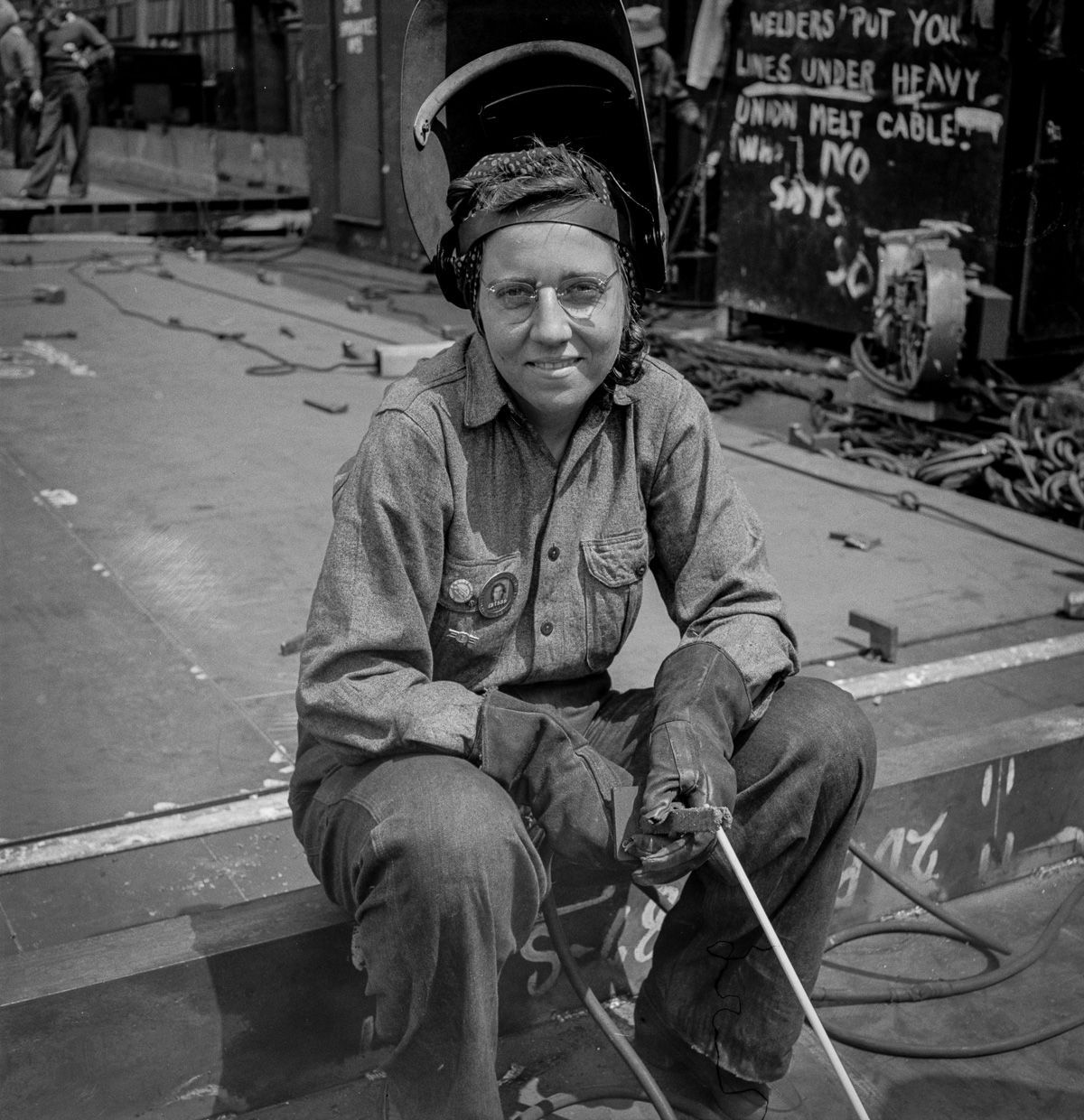 On Sept. 27, 1941, the first Liberty ship, the SS Patrick Henry, was launched from the Bethlehem-Fairfield shipyard in Baltimore, Maryland. President Franklin D. Roosevelt oversaw the launch of what he called "a dreadful looking object". Time magazine called the ship an "Ugly Duckling".
FDR cited Patrick Henry's 1775 speech he made to the Second Virginia Convention on March 23, 1775, at St. John's Church in Richmond, Virginia:
"If we were base enough to desire it, it is now too late to retire from the contest. There is no retreat but in submission and slavery! Our chains are forged! Their clanking may be heard on the plains of Boston! The war is inevitable and let it come! I repeat it, sir, let it come.

"It is in vain, sir, to extenuate the matter. Gentlemen may cry, Peace, Peace but there is no peace. The war is actually begun! The next gale that sweeps from the north will bring to our ears the clash of resounding arms! Our brethren are already in the field! Why stand we here idle? What is it that gentlemen wish? What would they have? Is life so dear, or peace so sweet, as to be purchased at the price of chains and slavery? Forbid it, Almighty God! I know not what course others may take; but as for me, give me liberty or give me death!"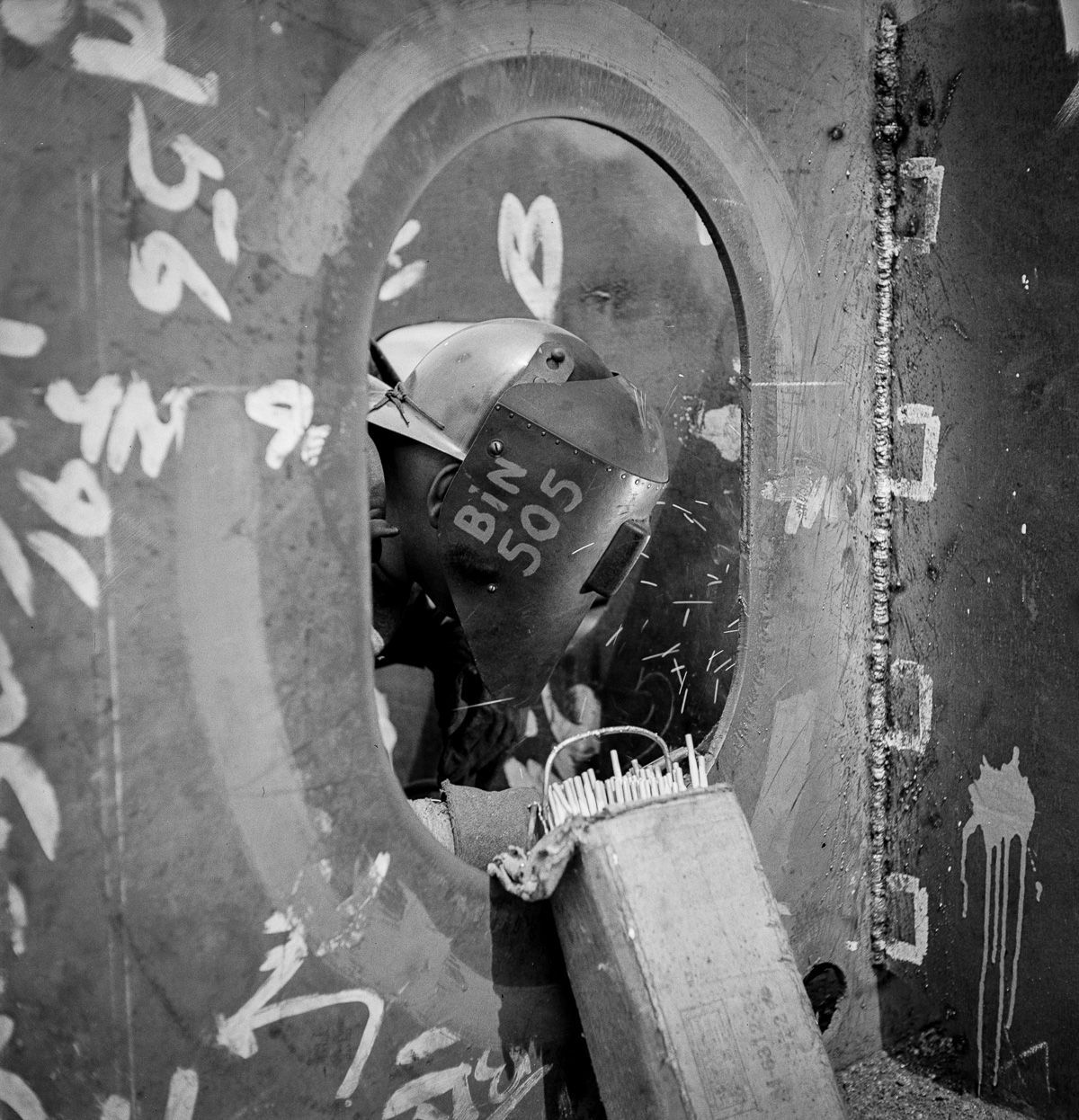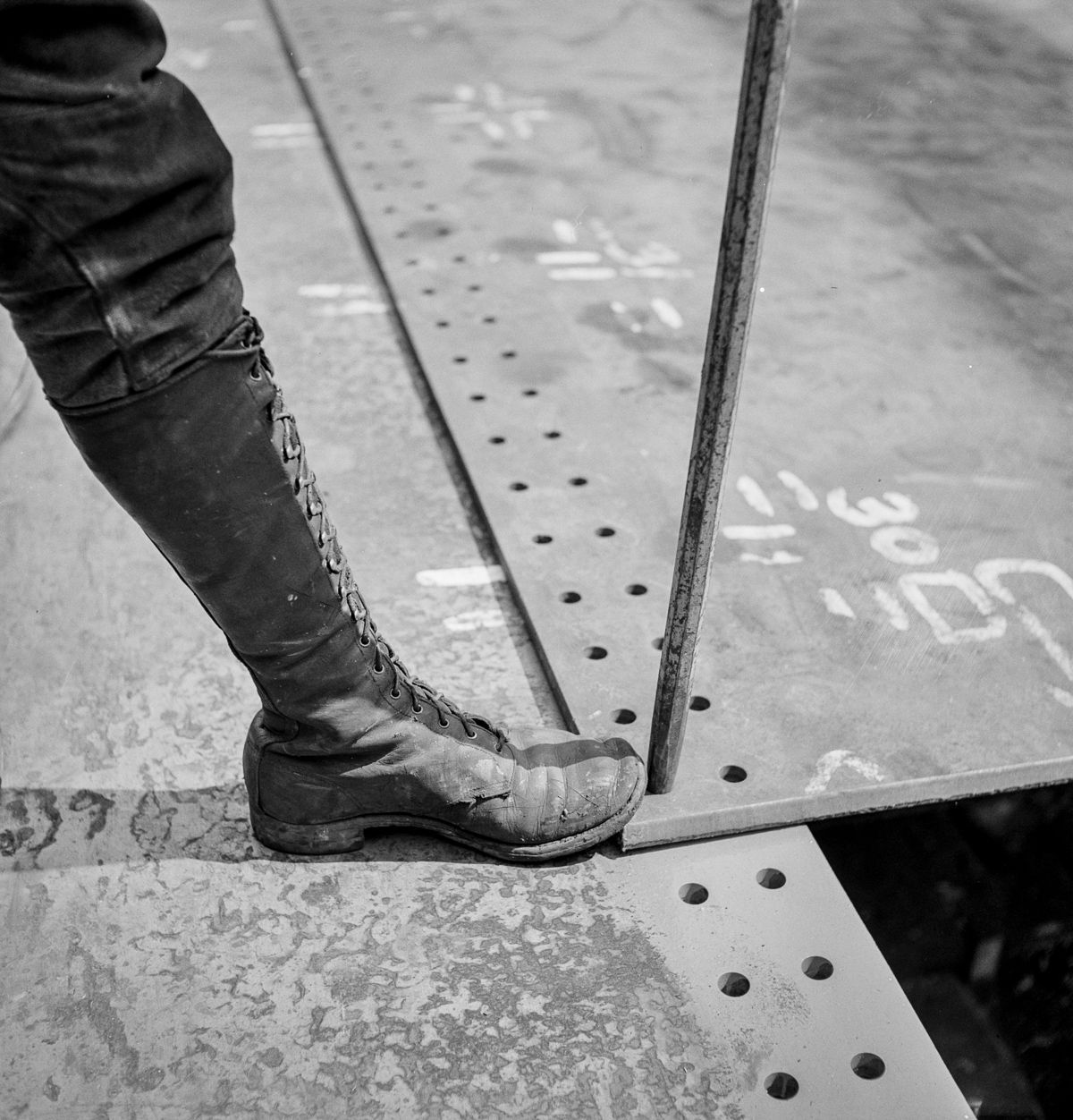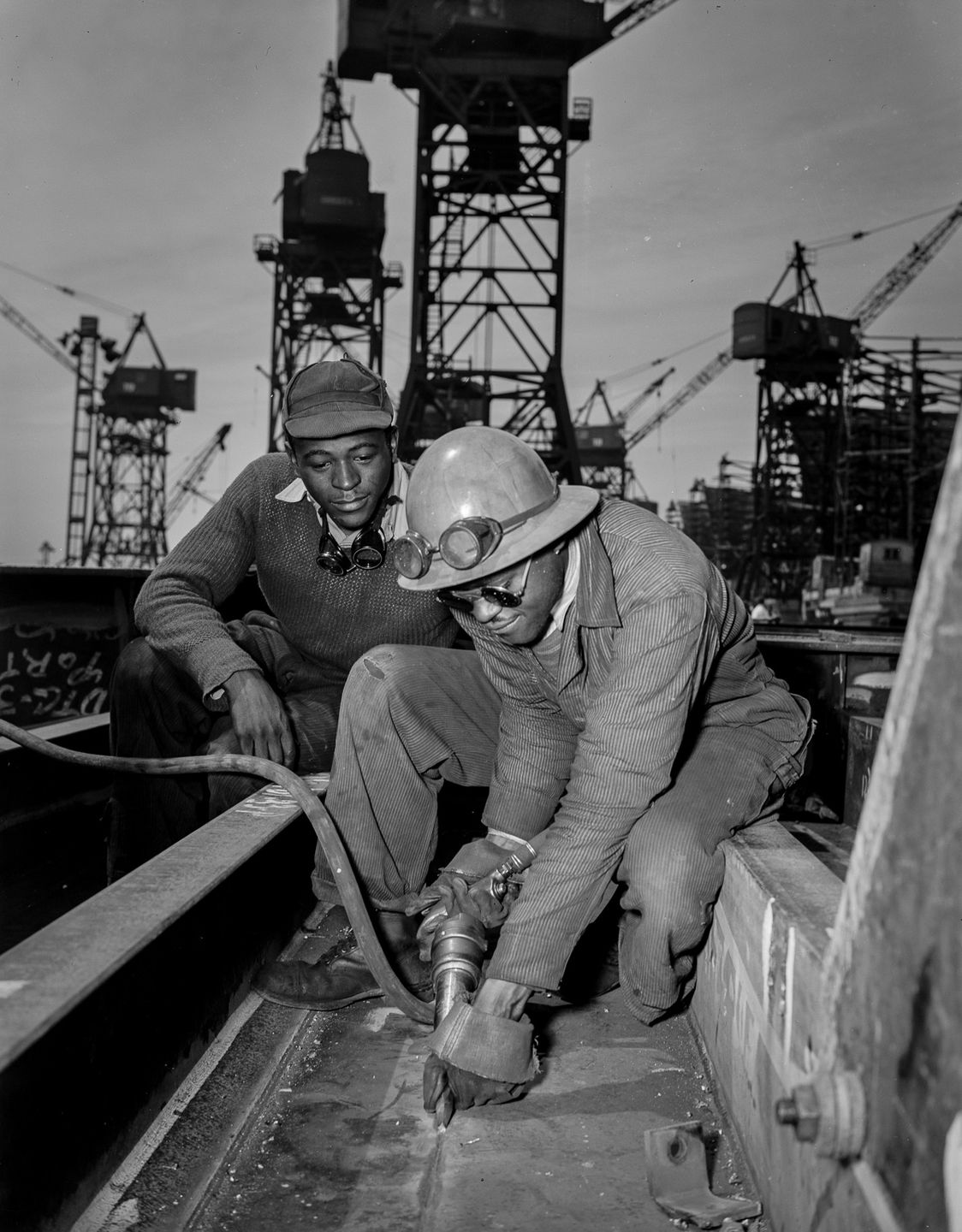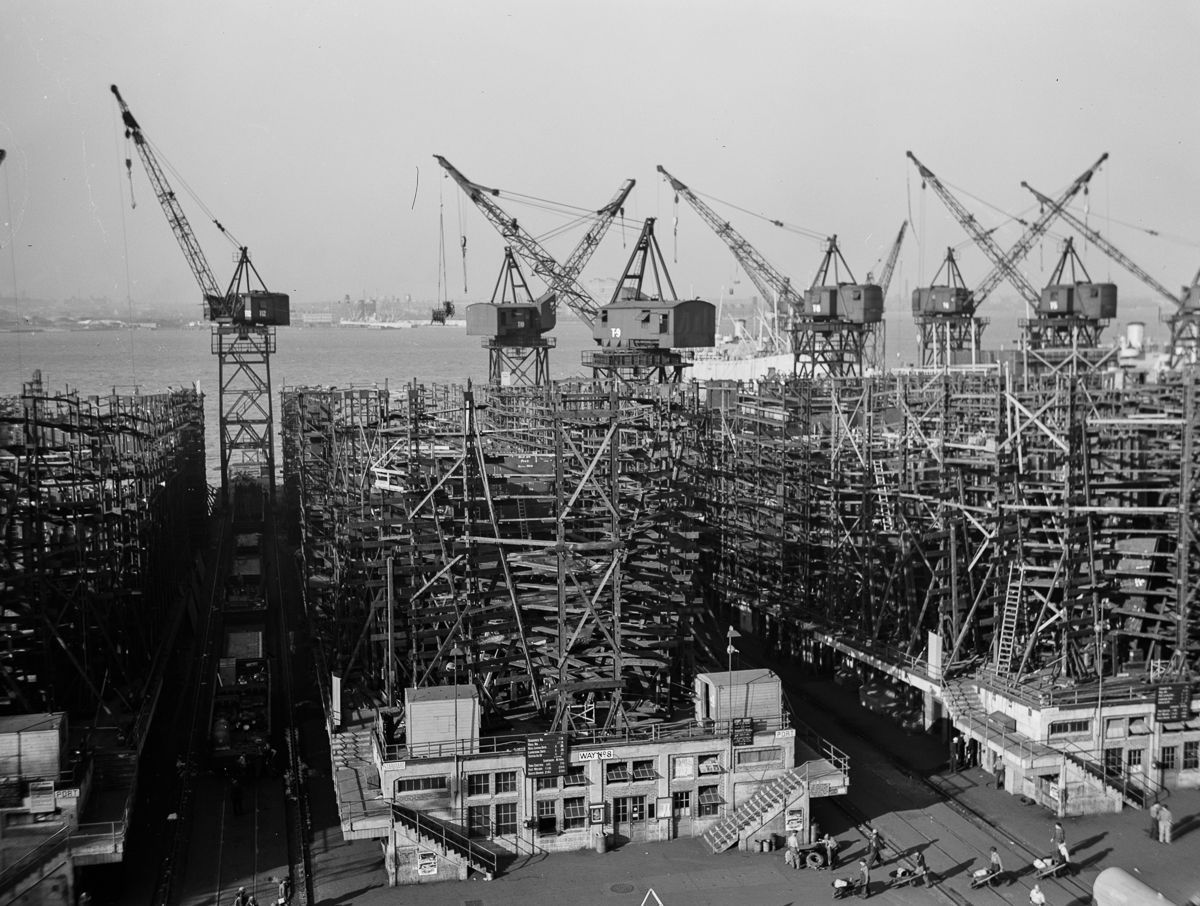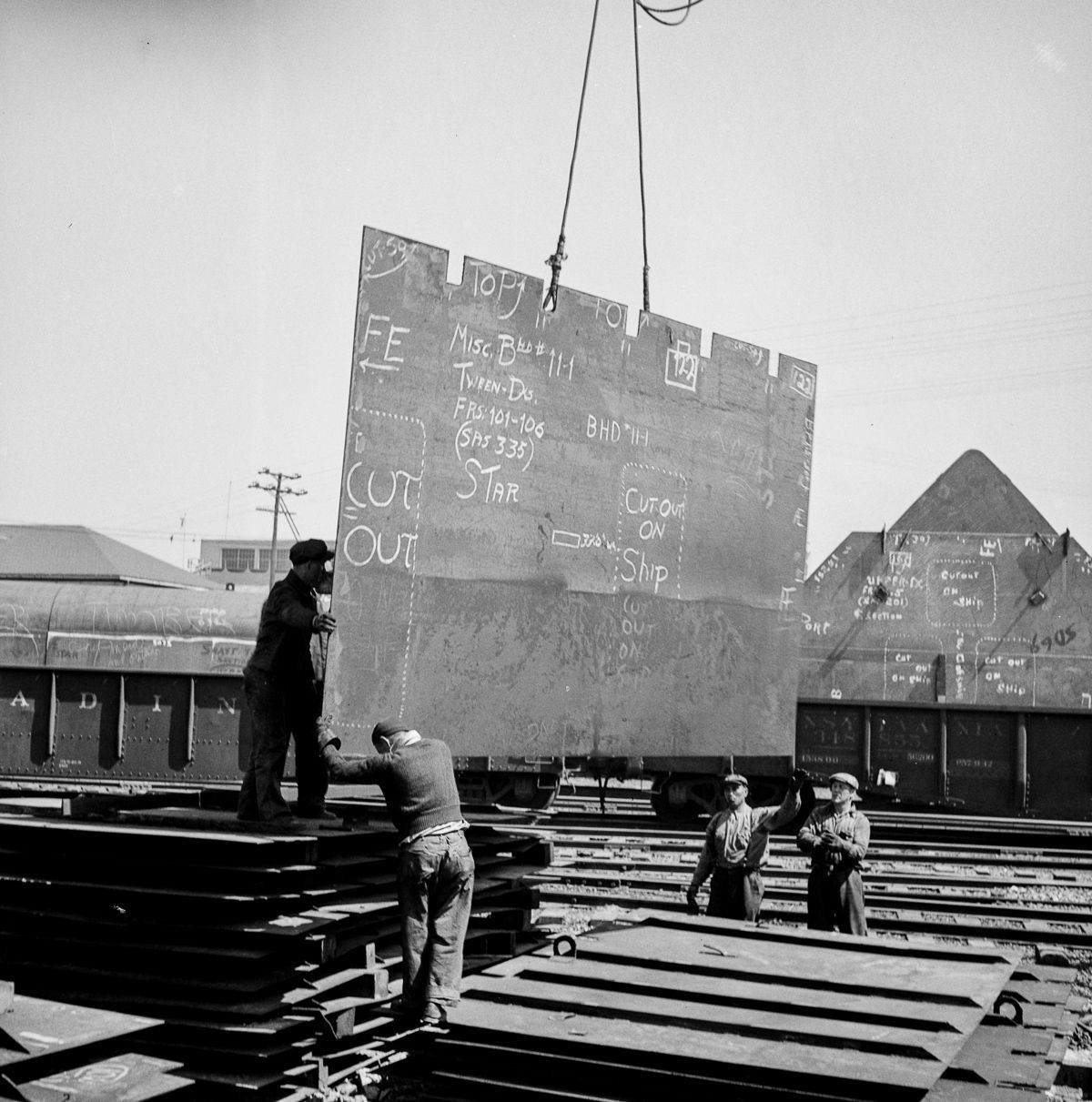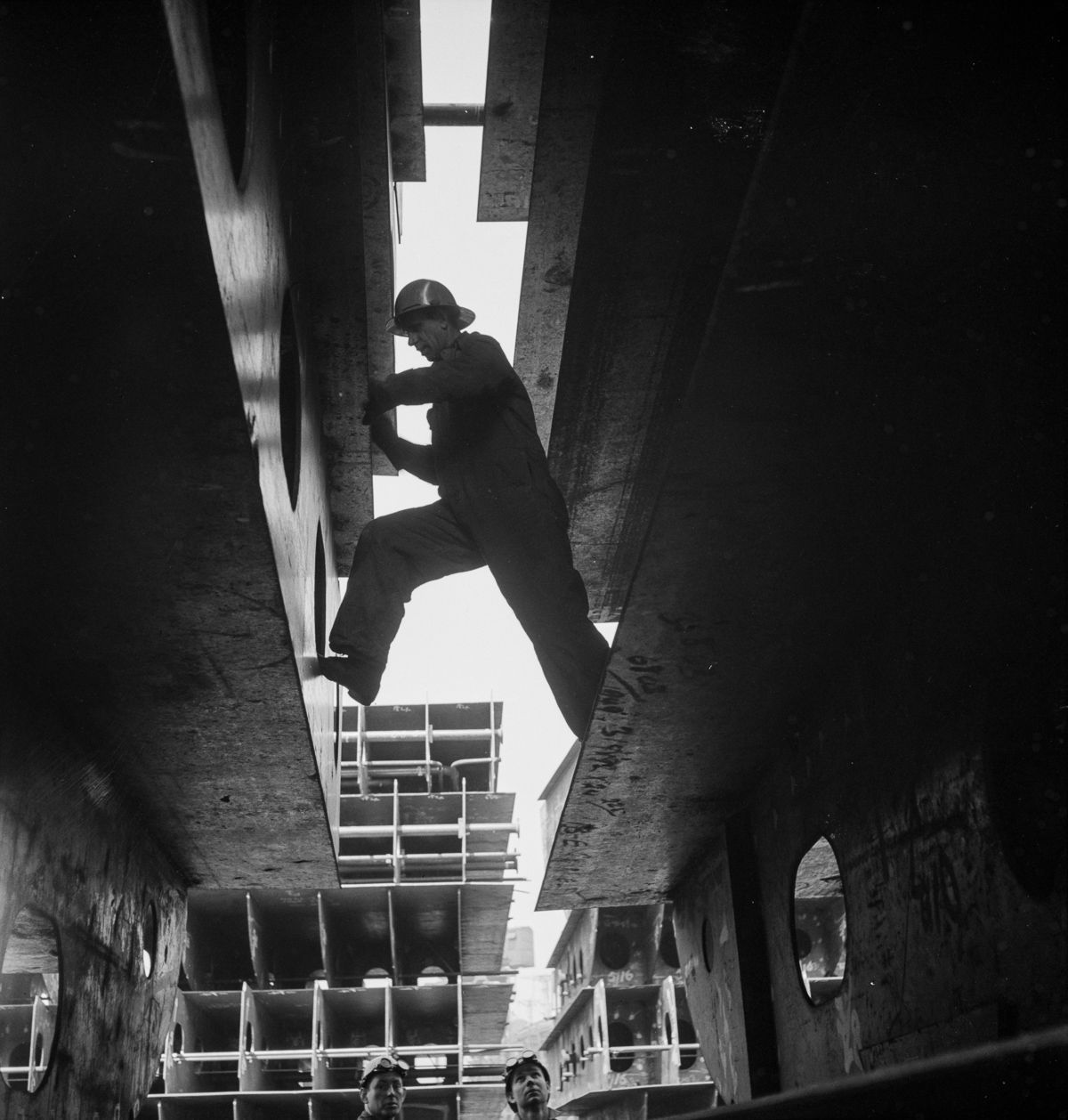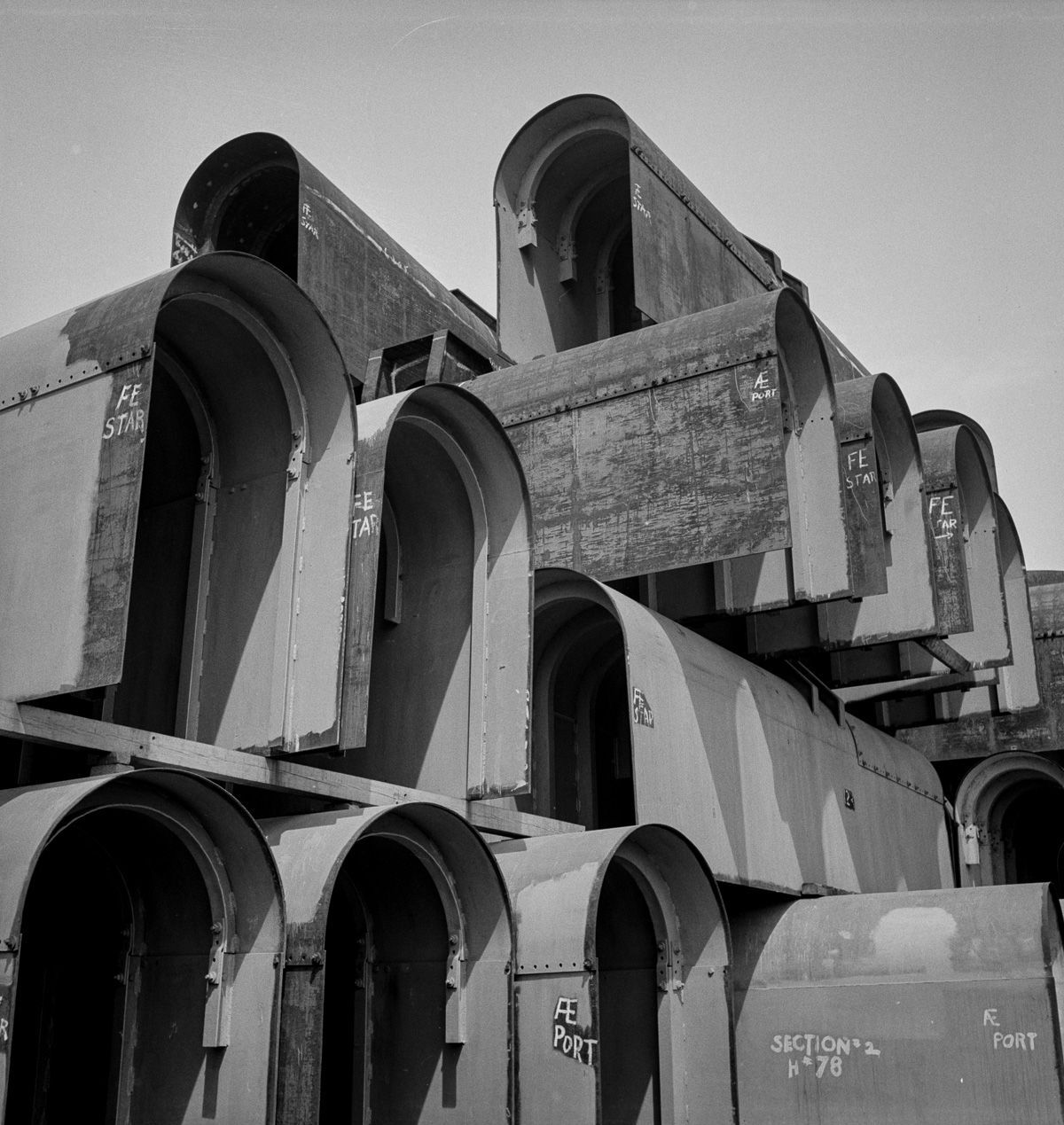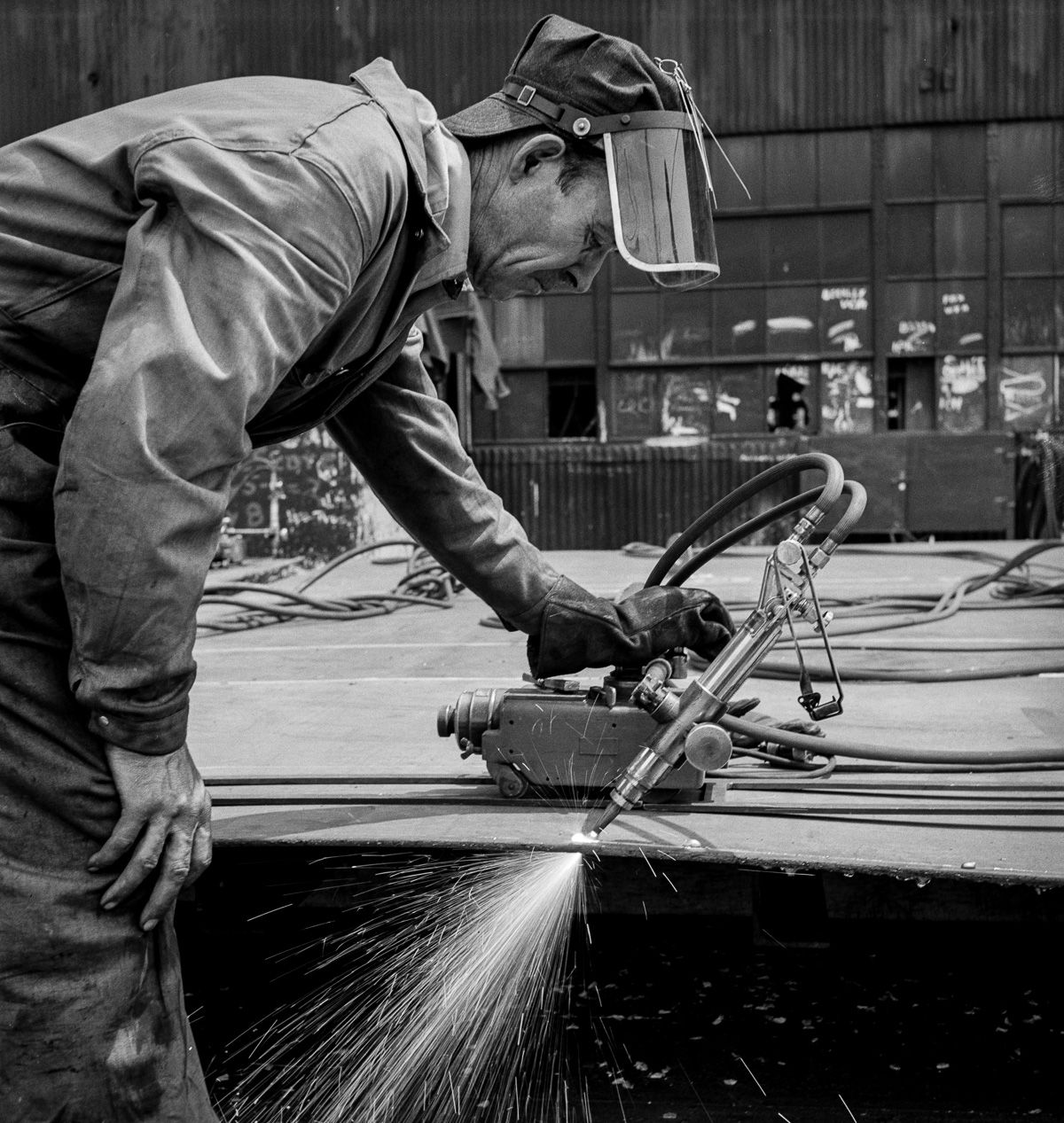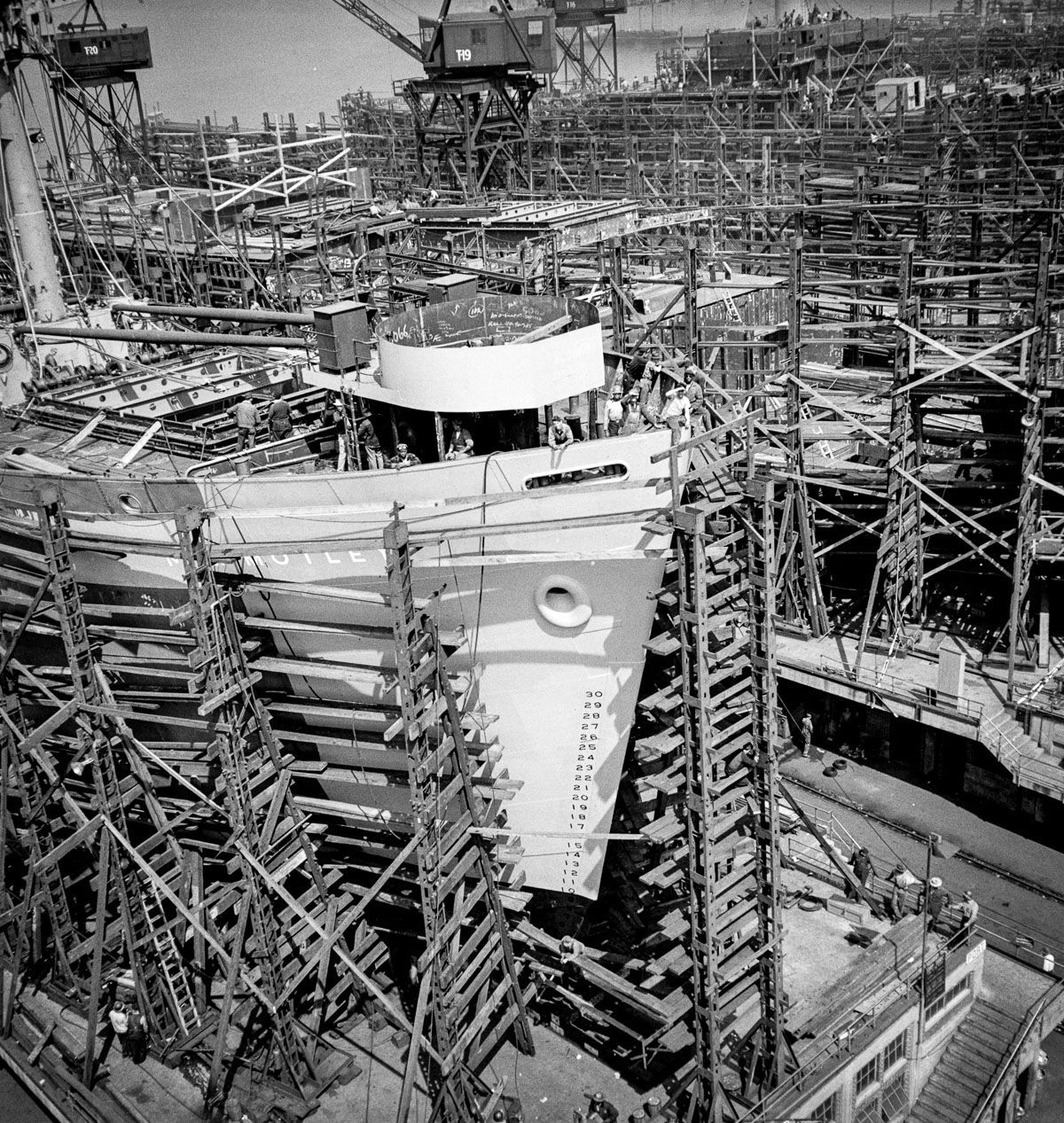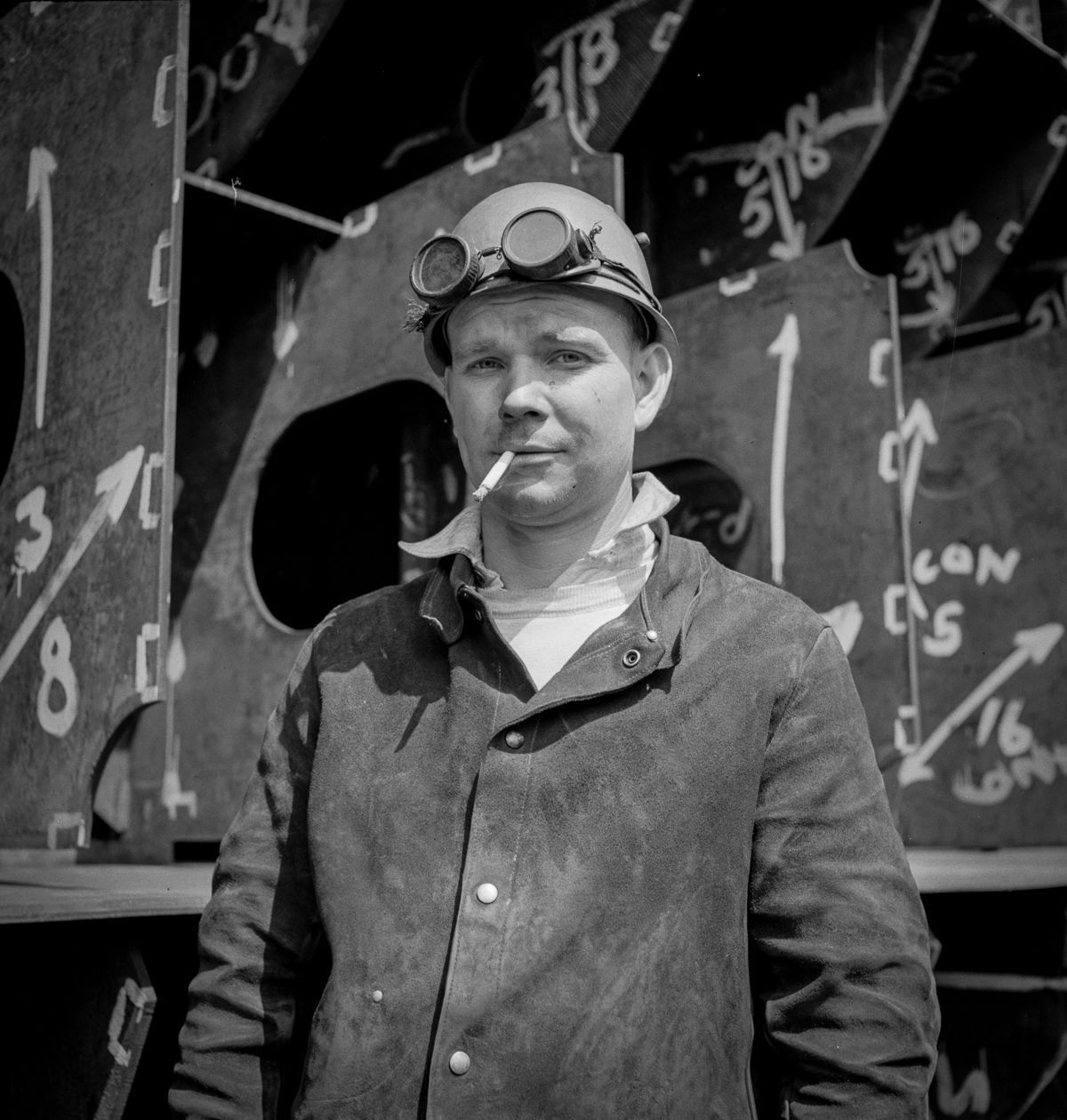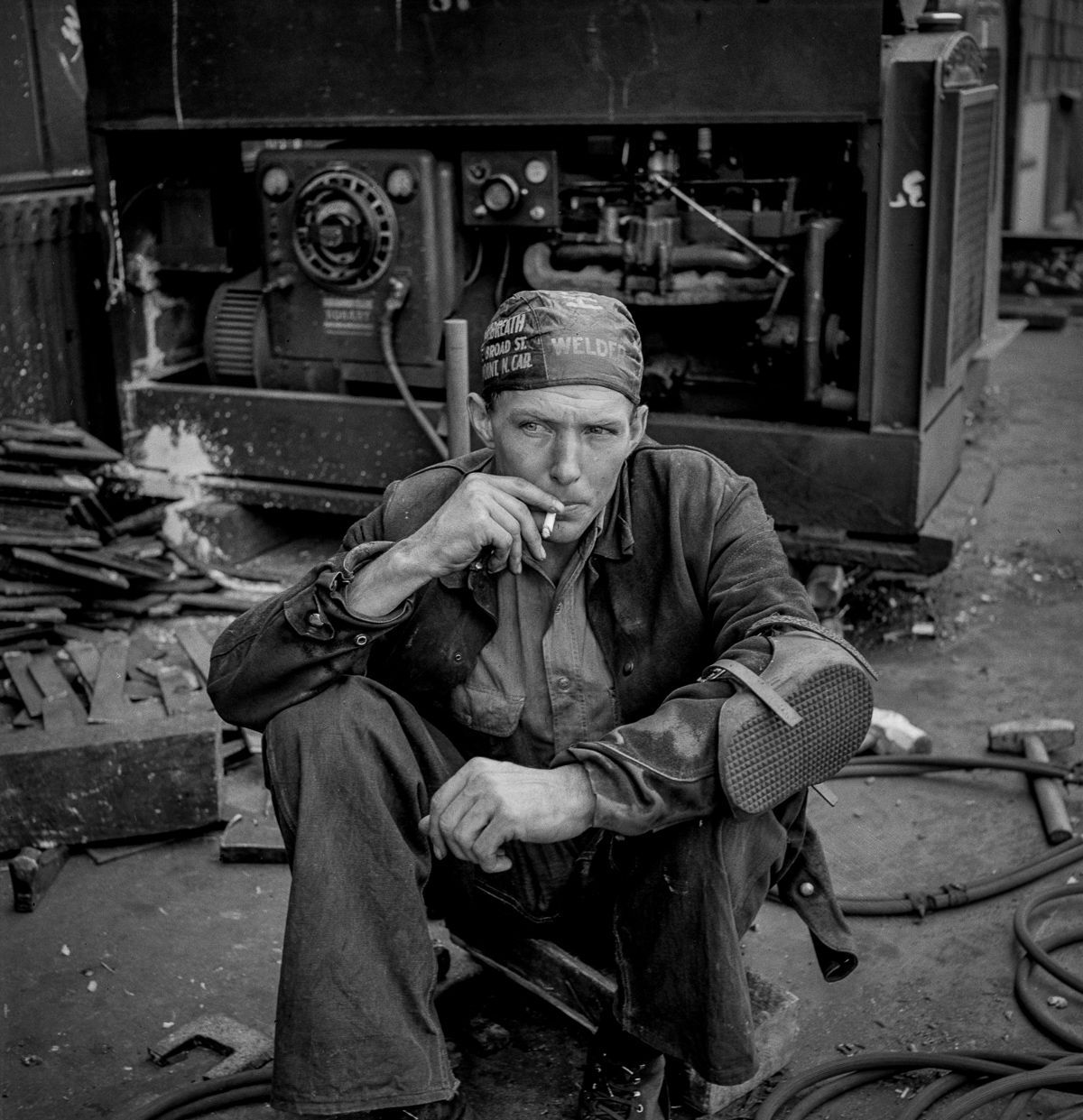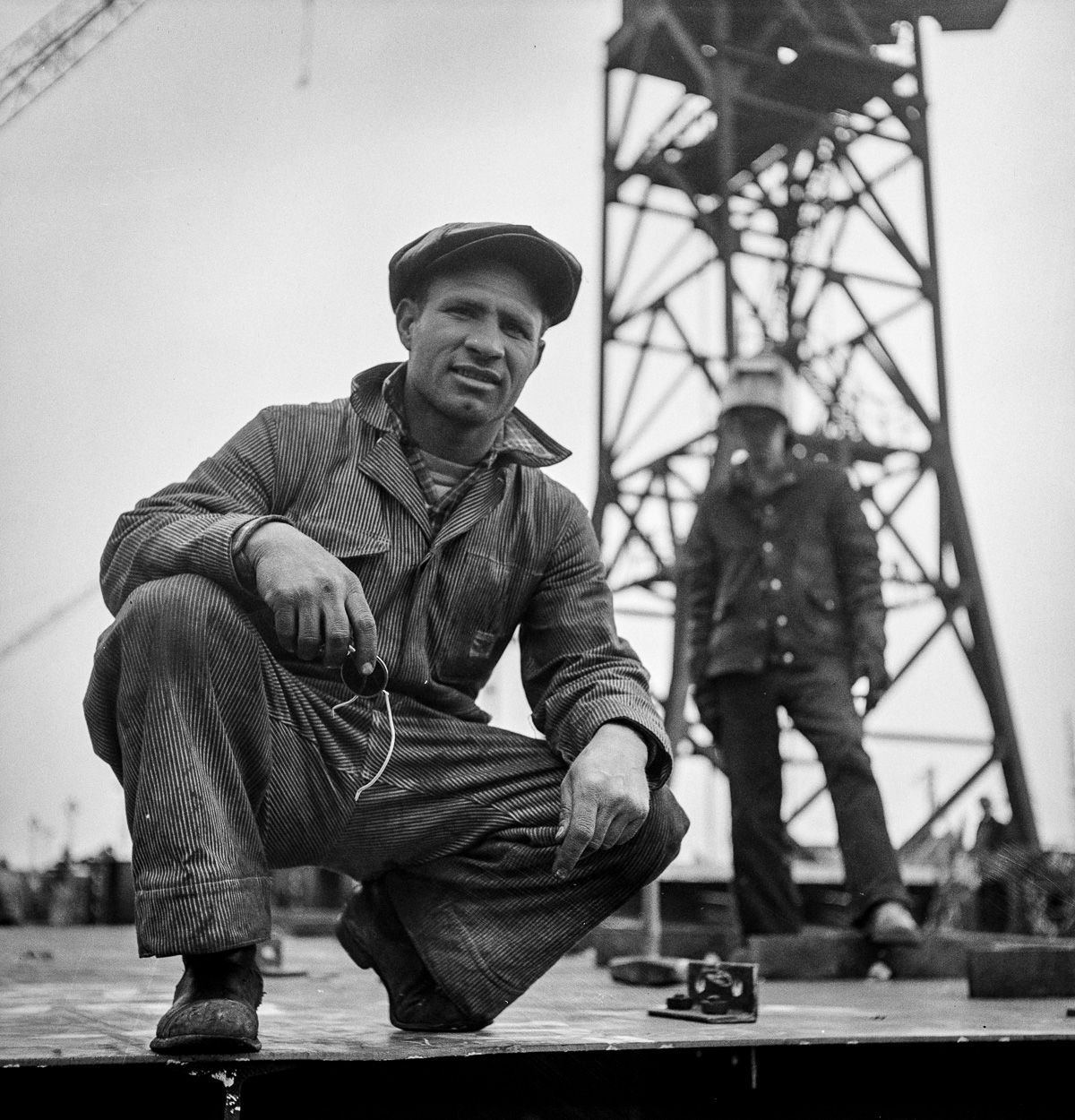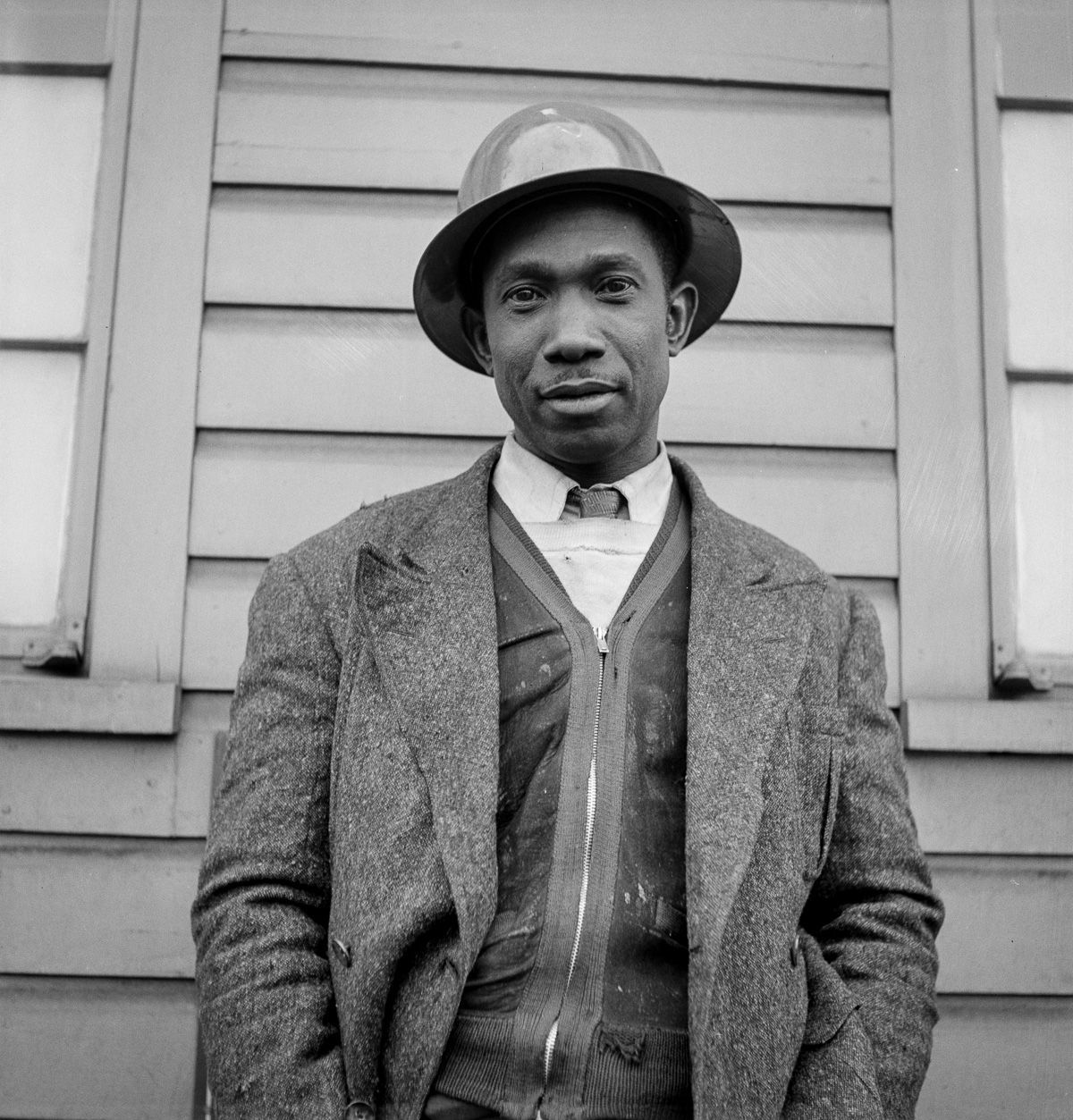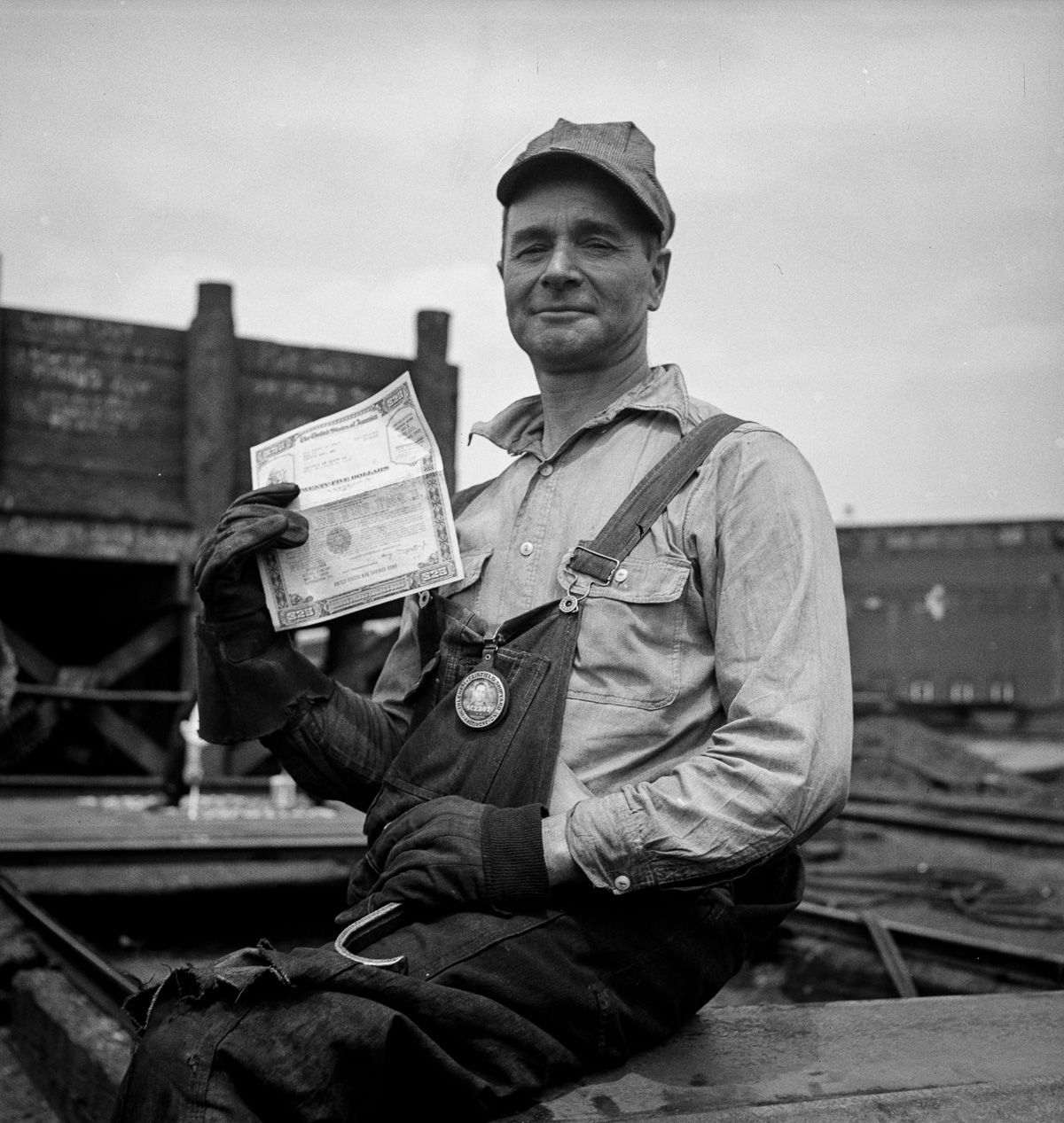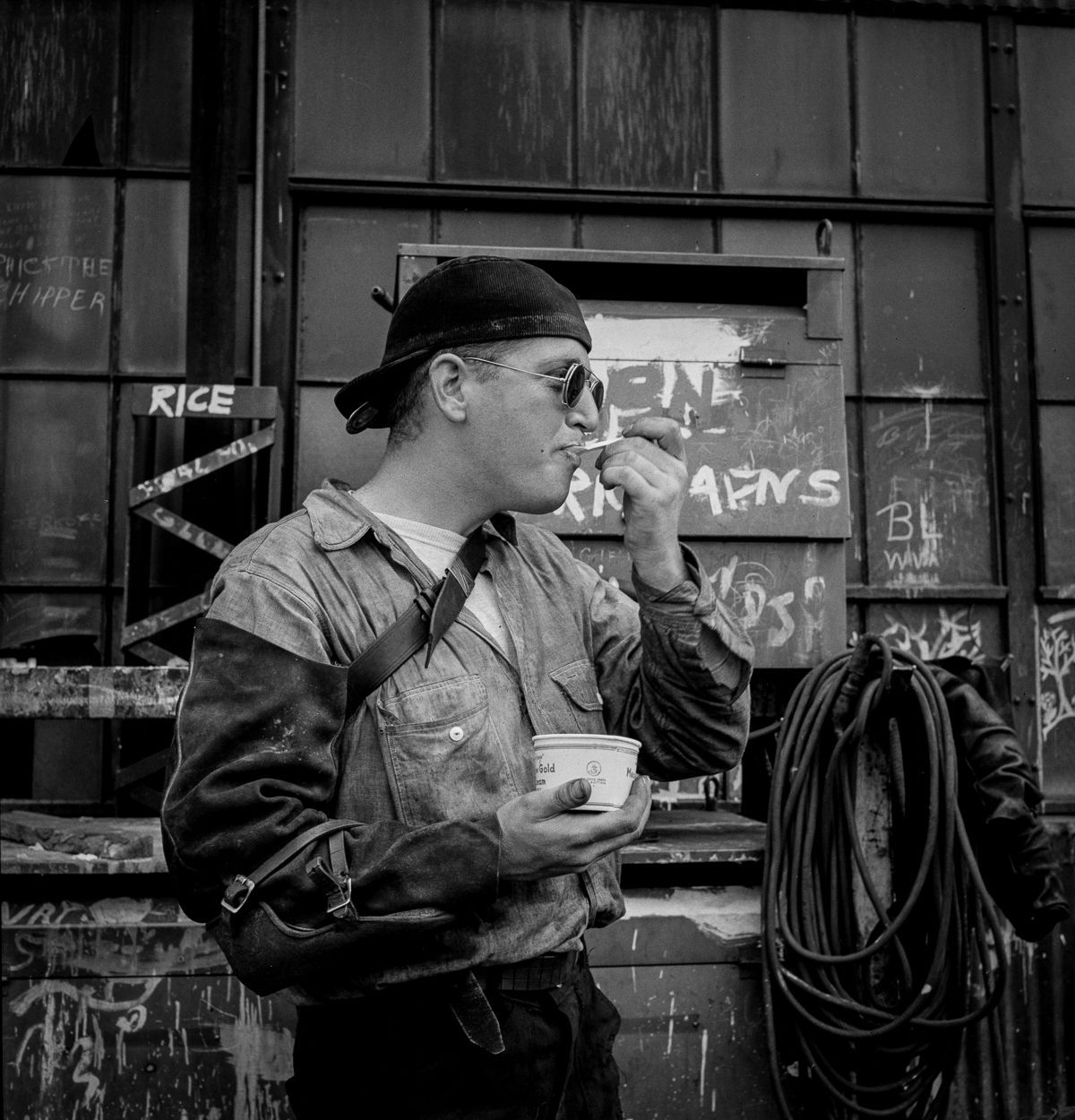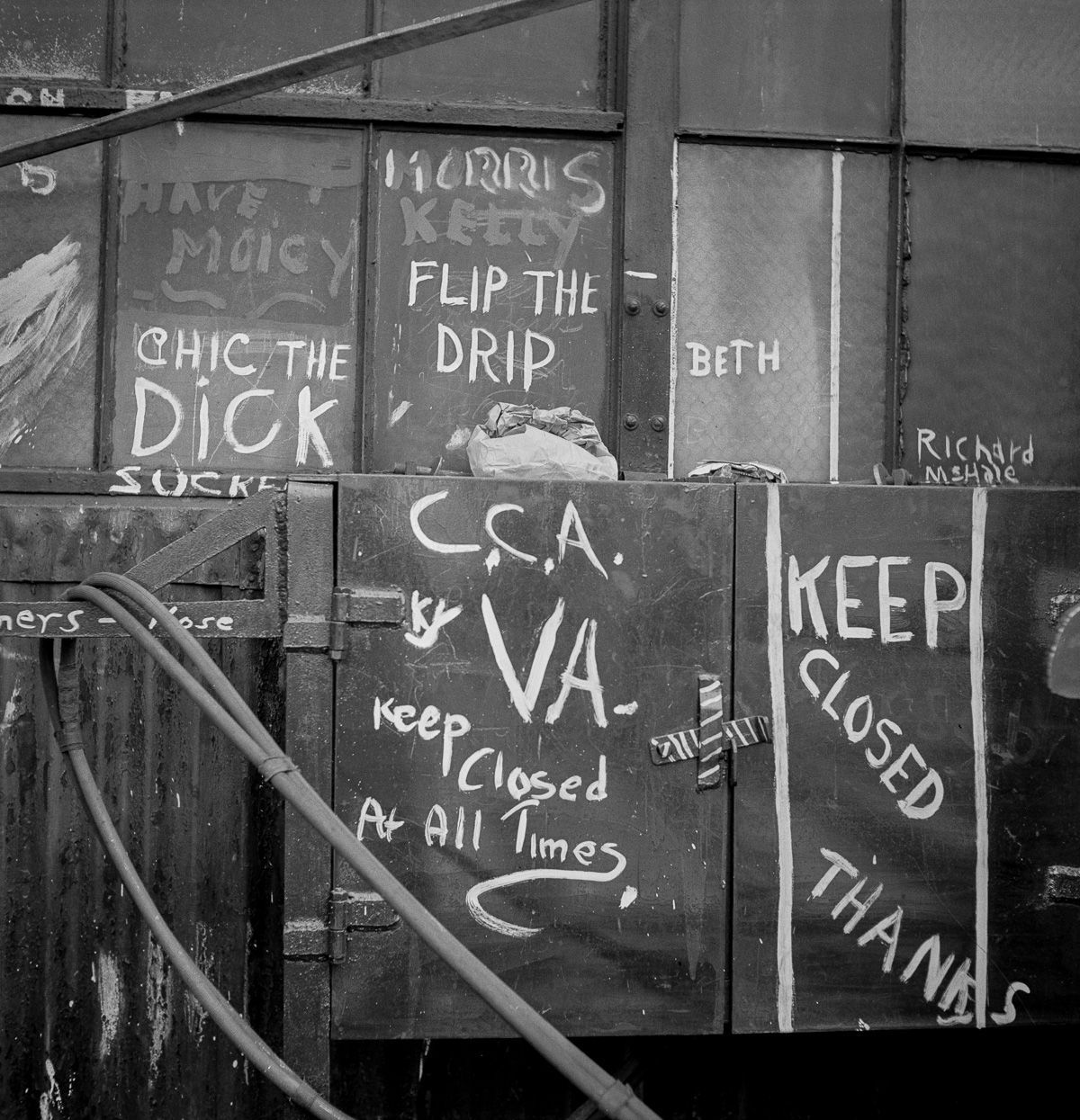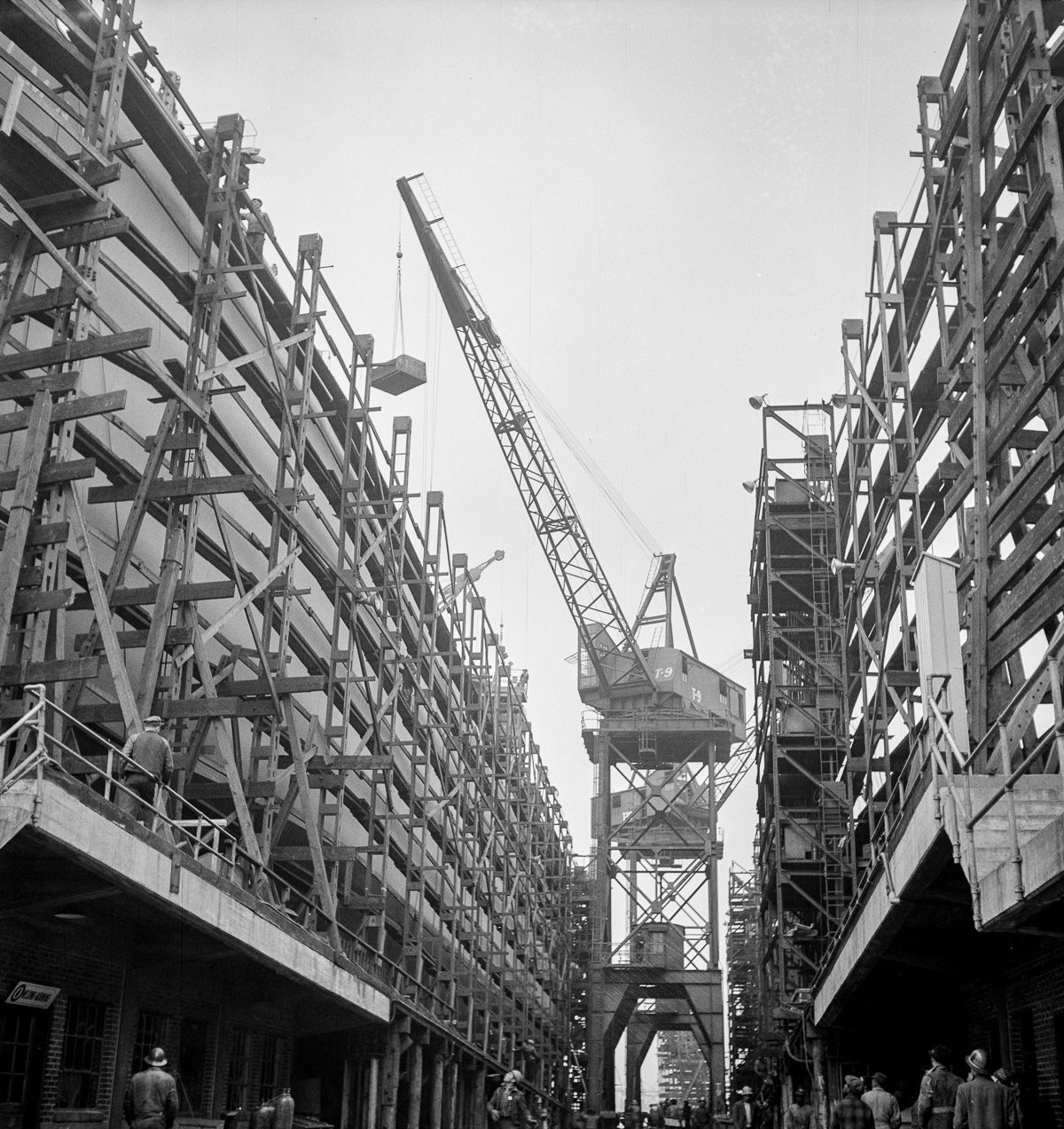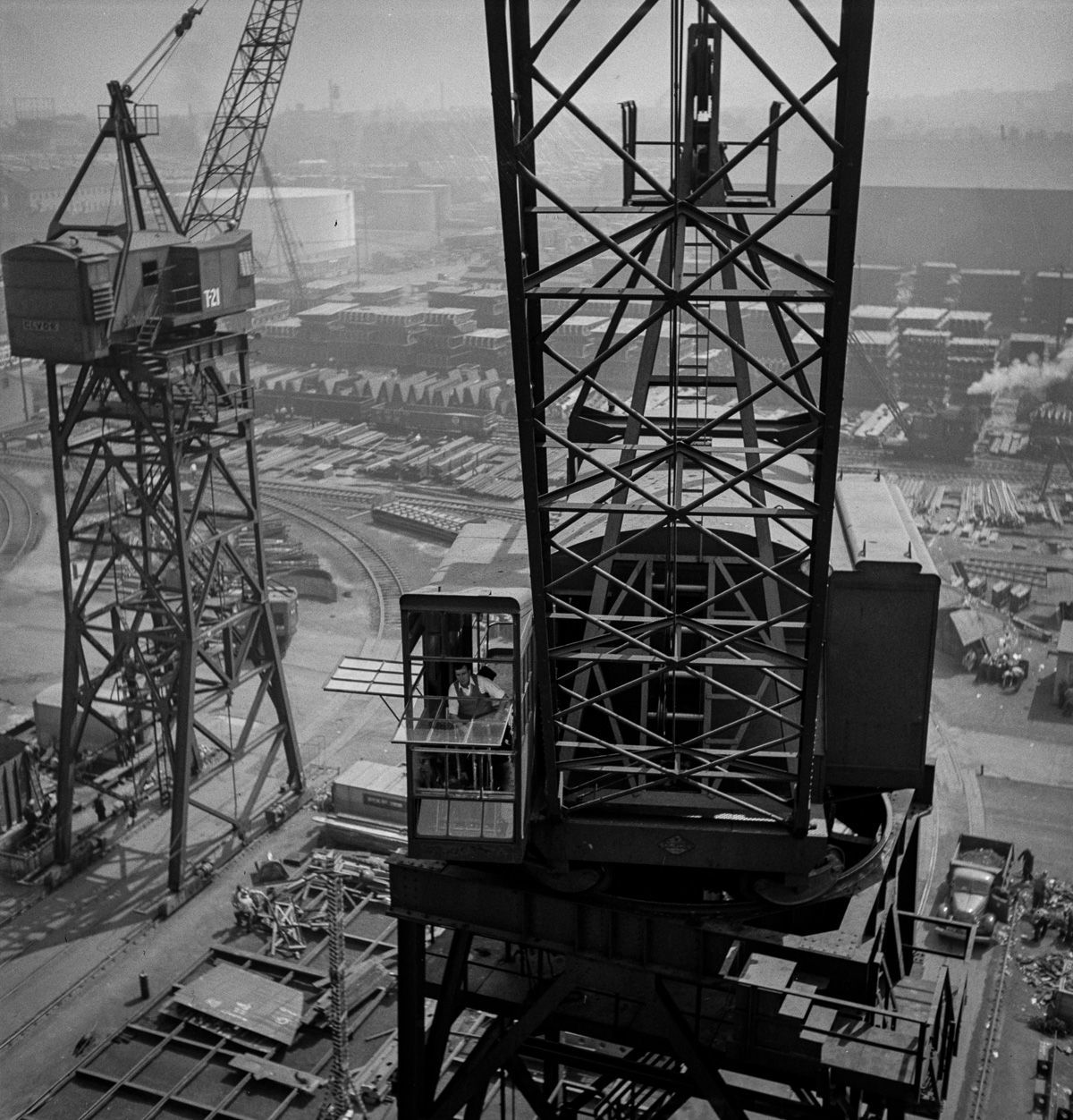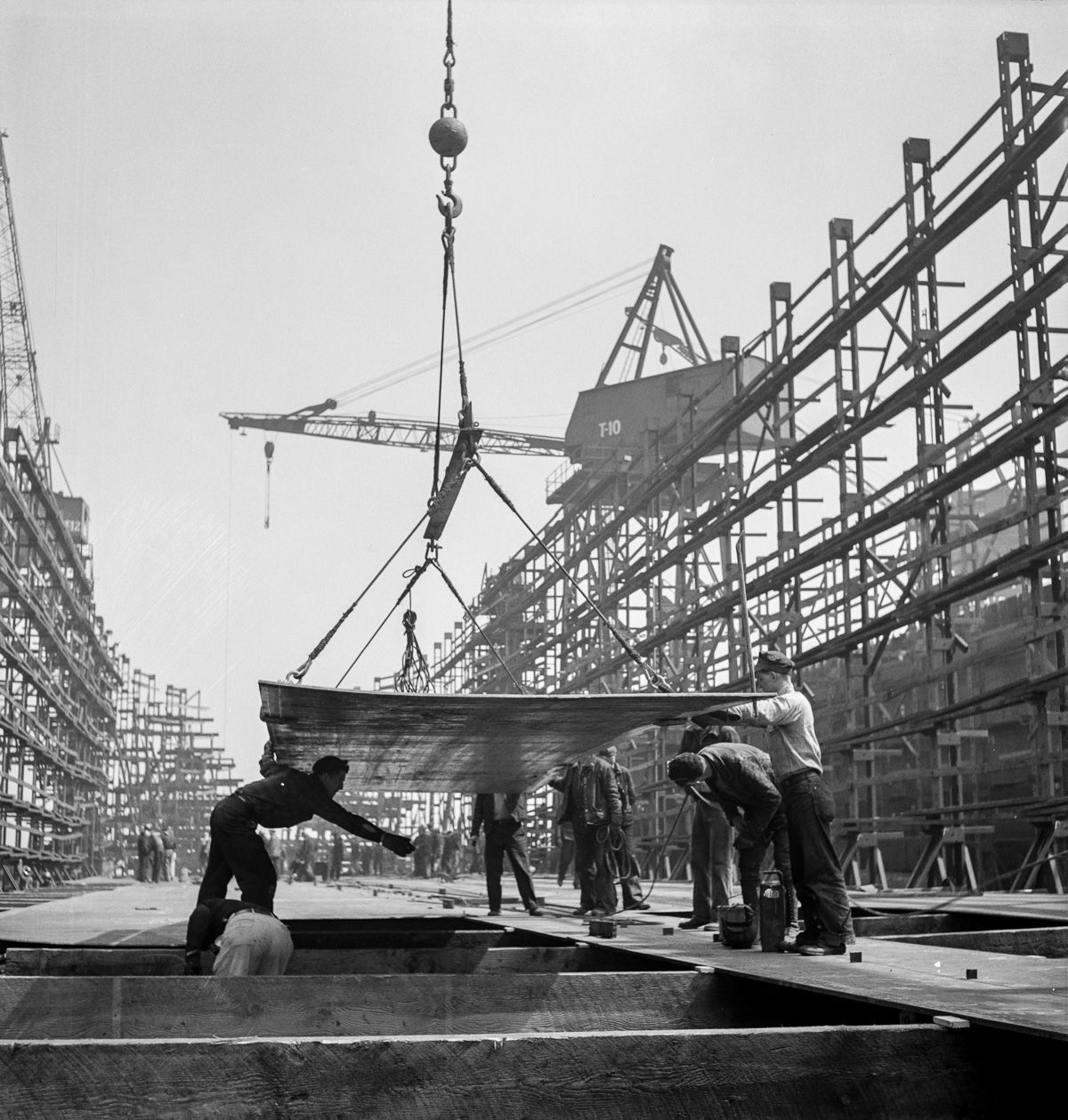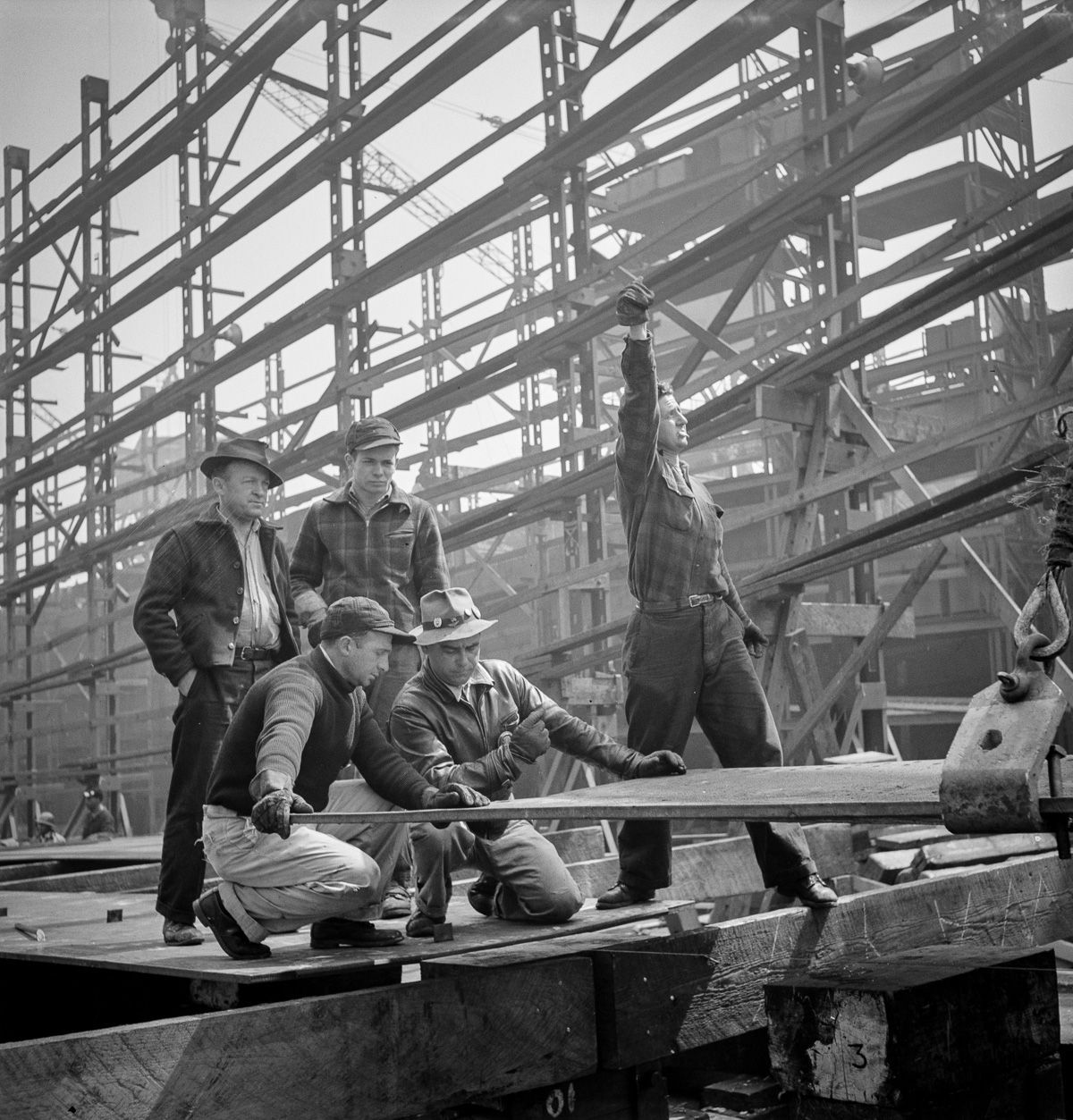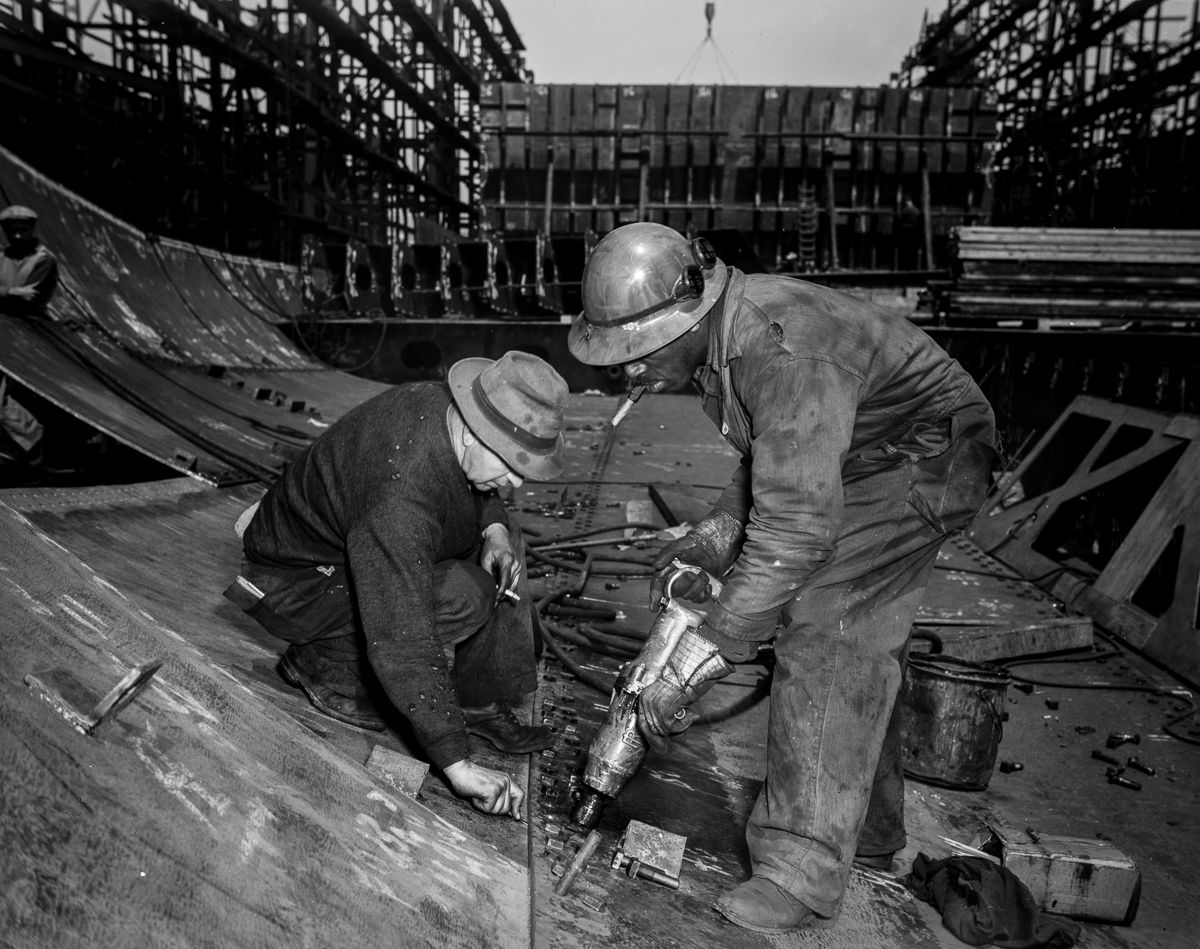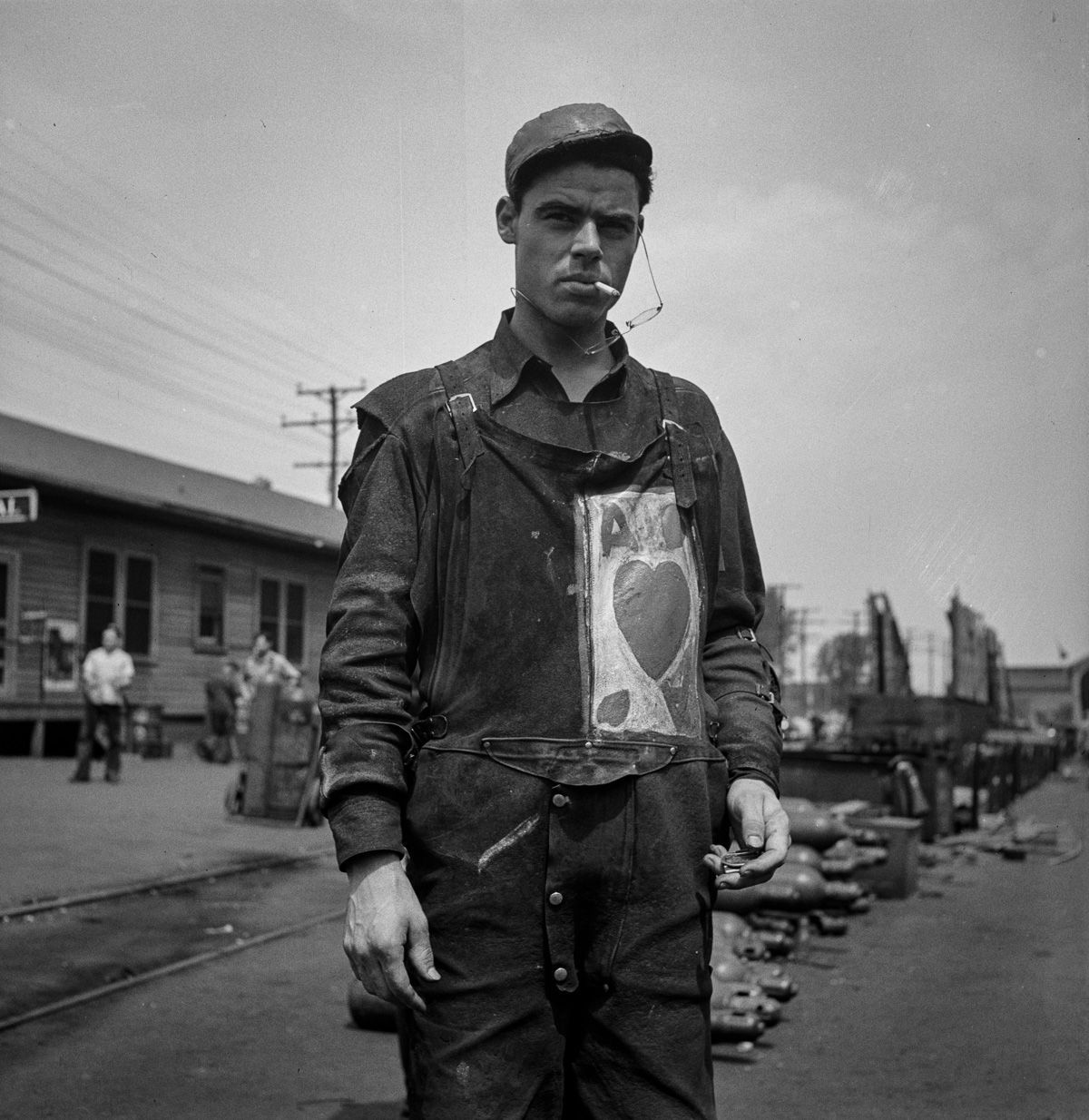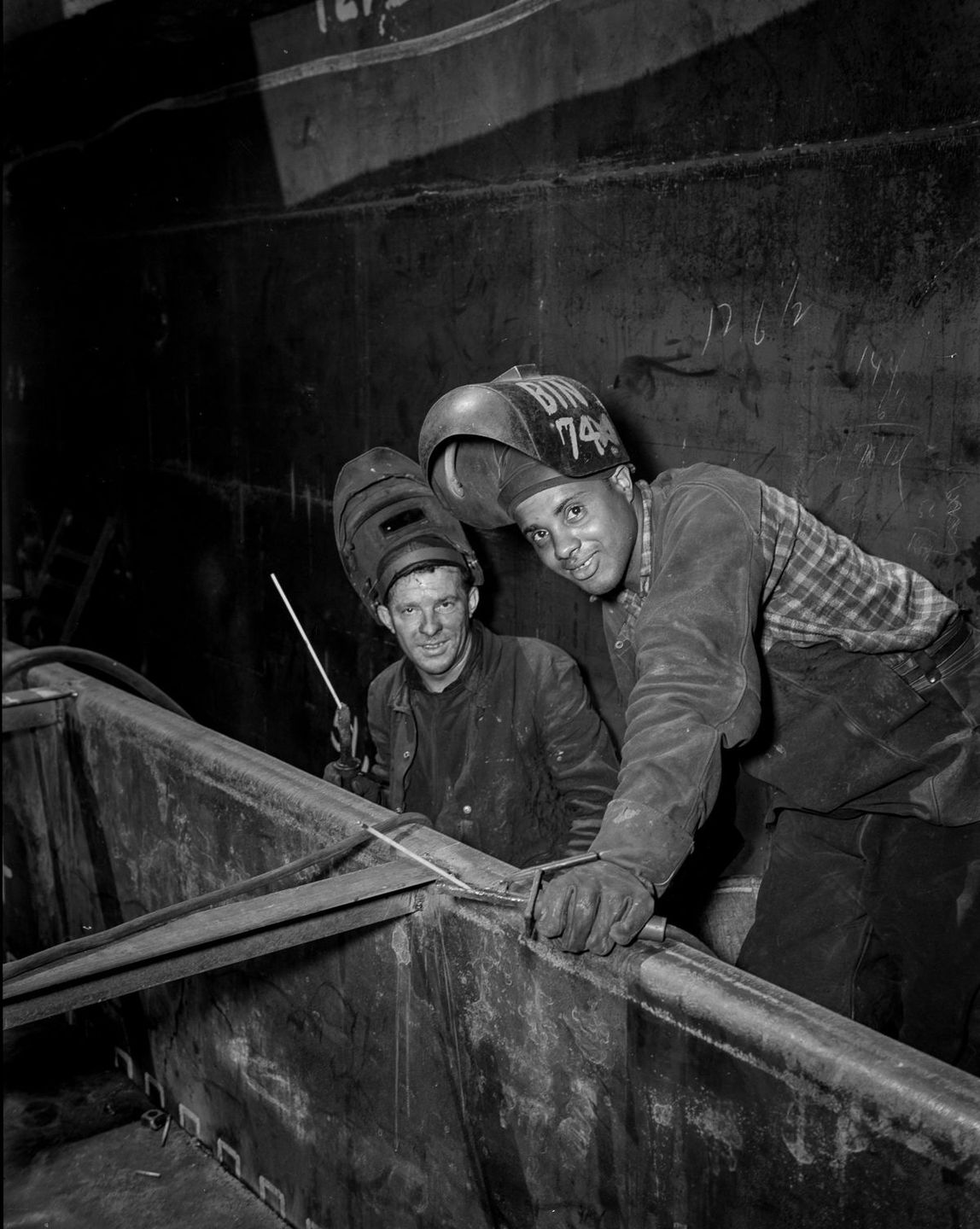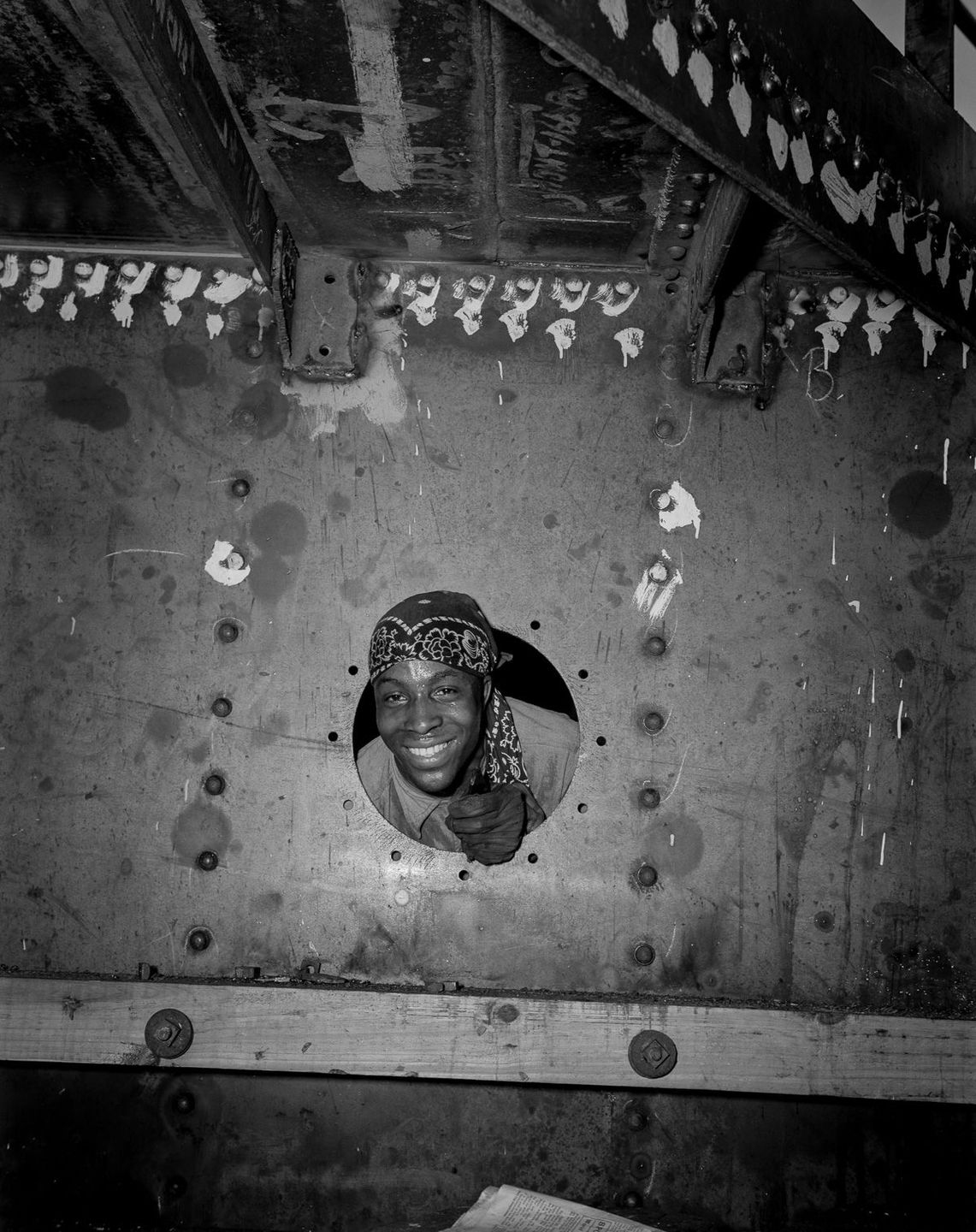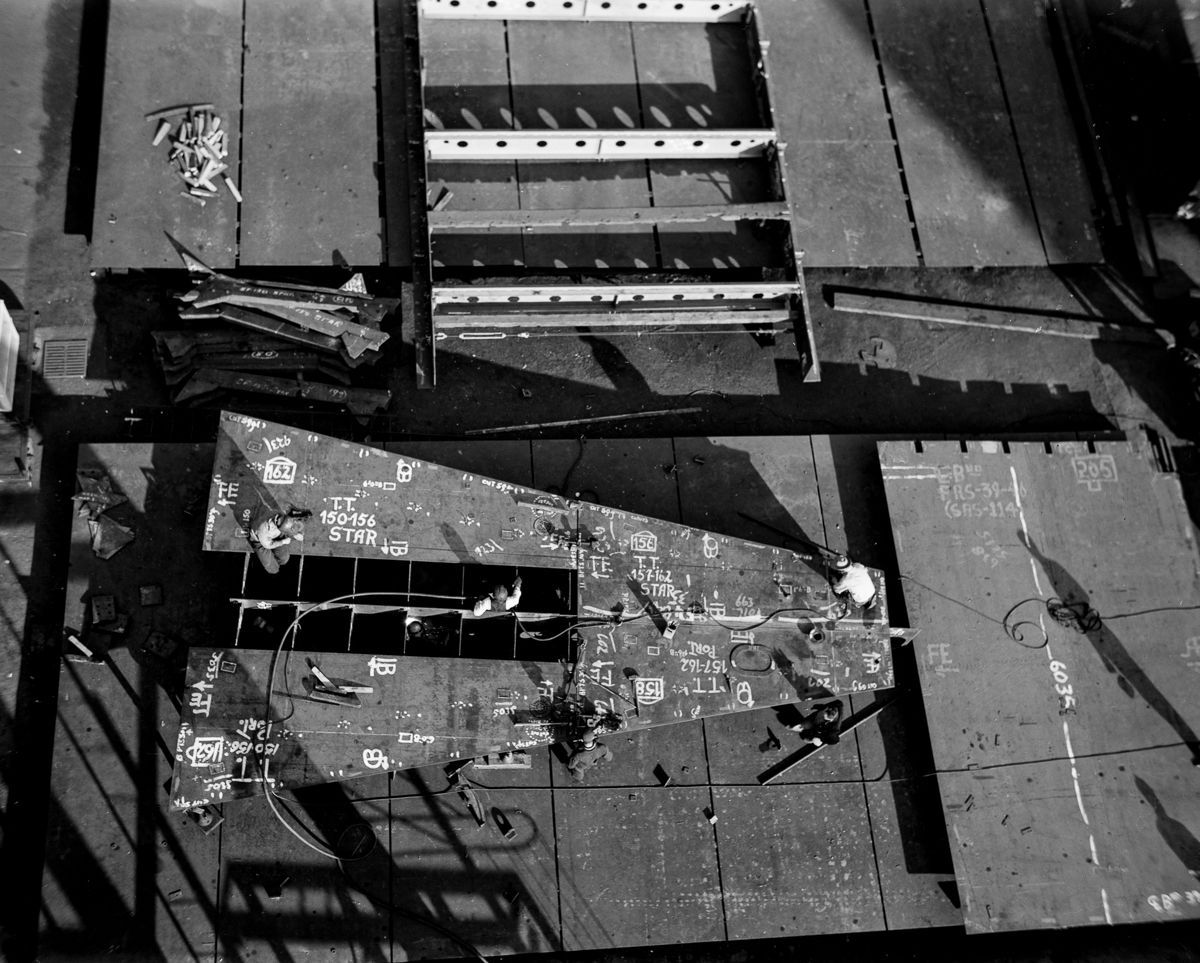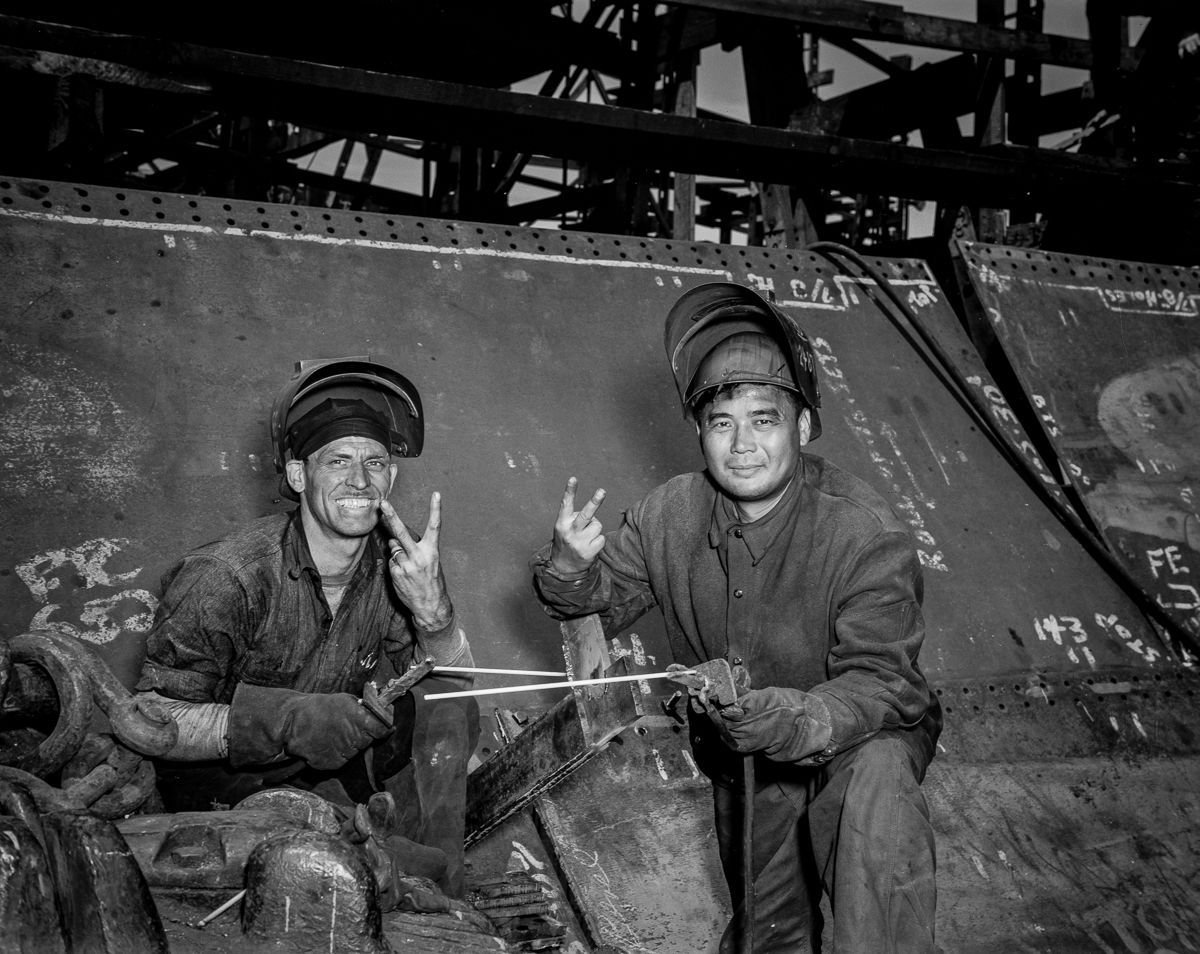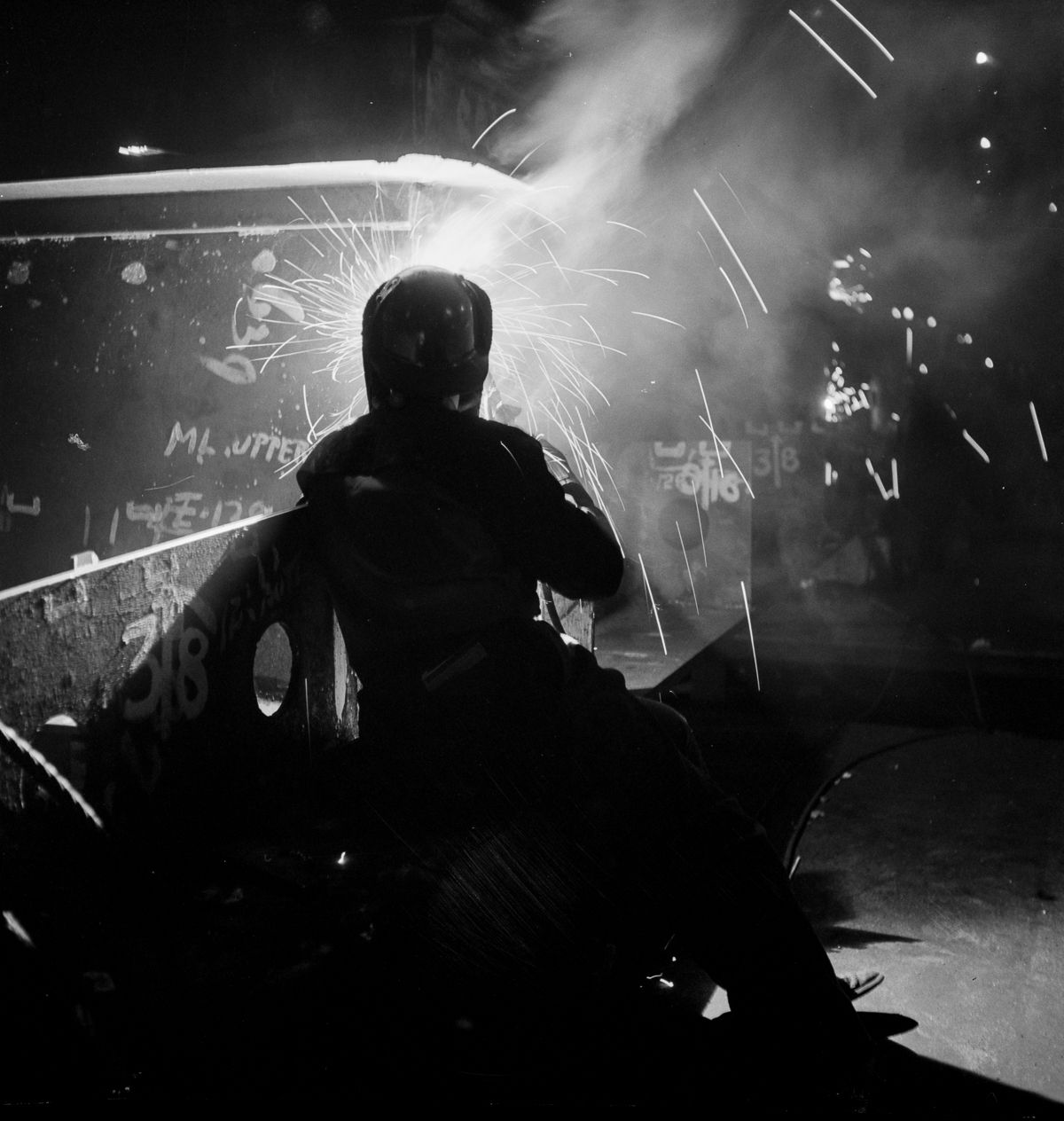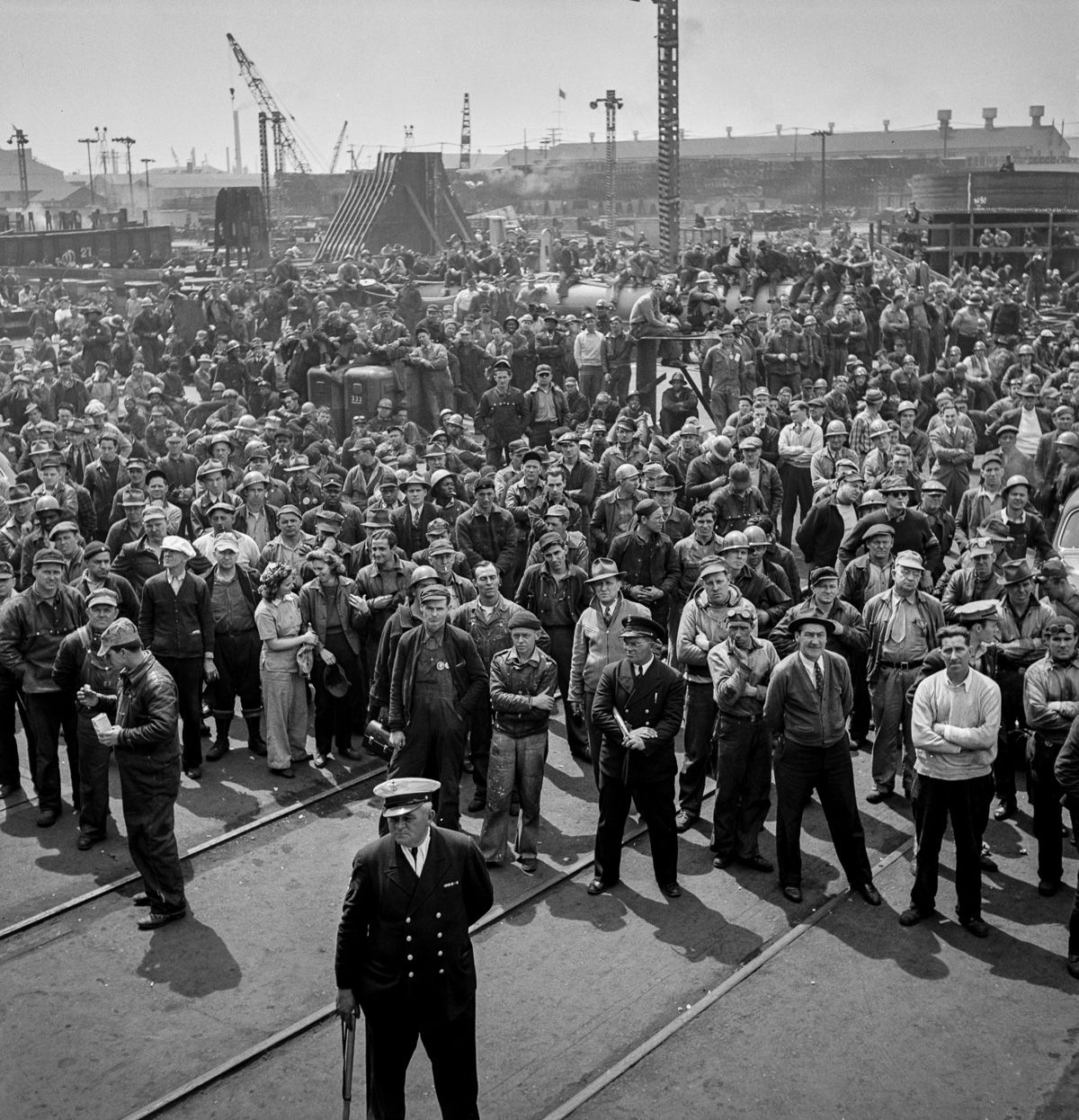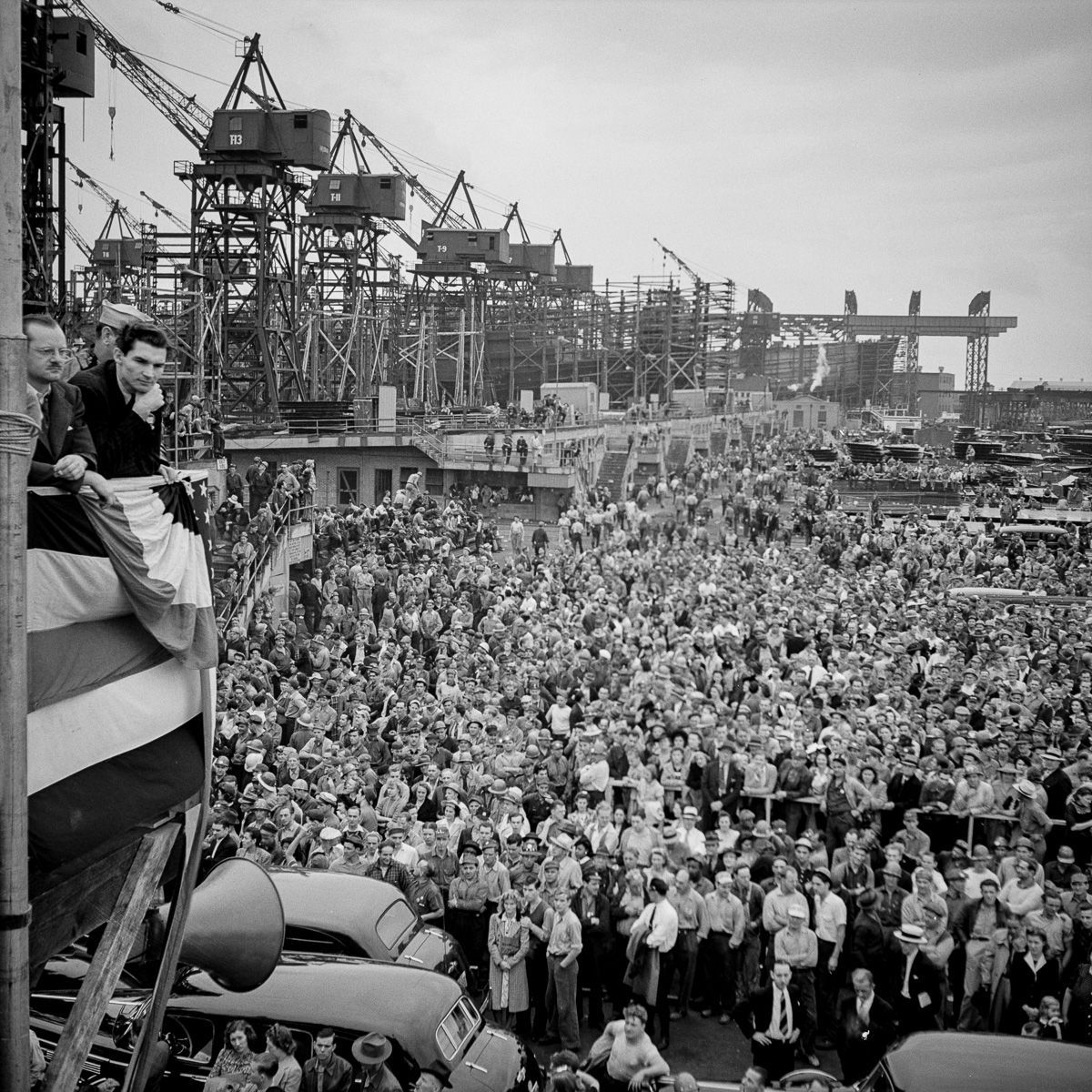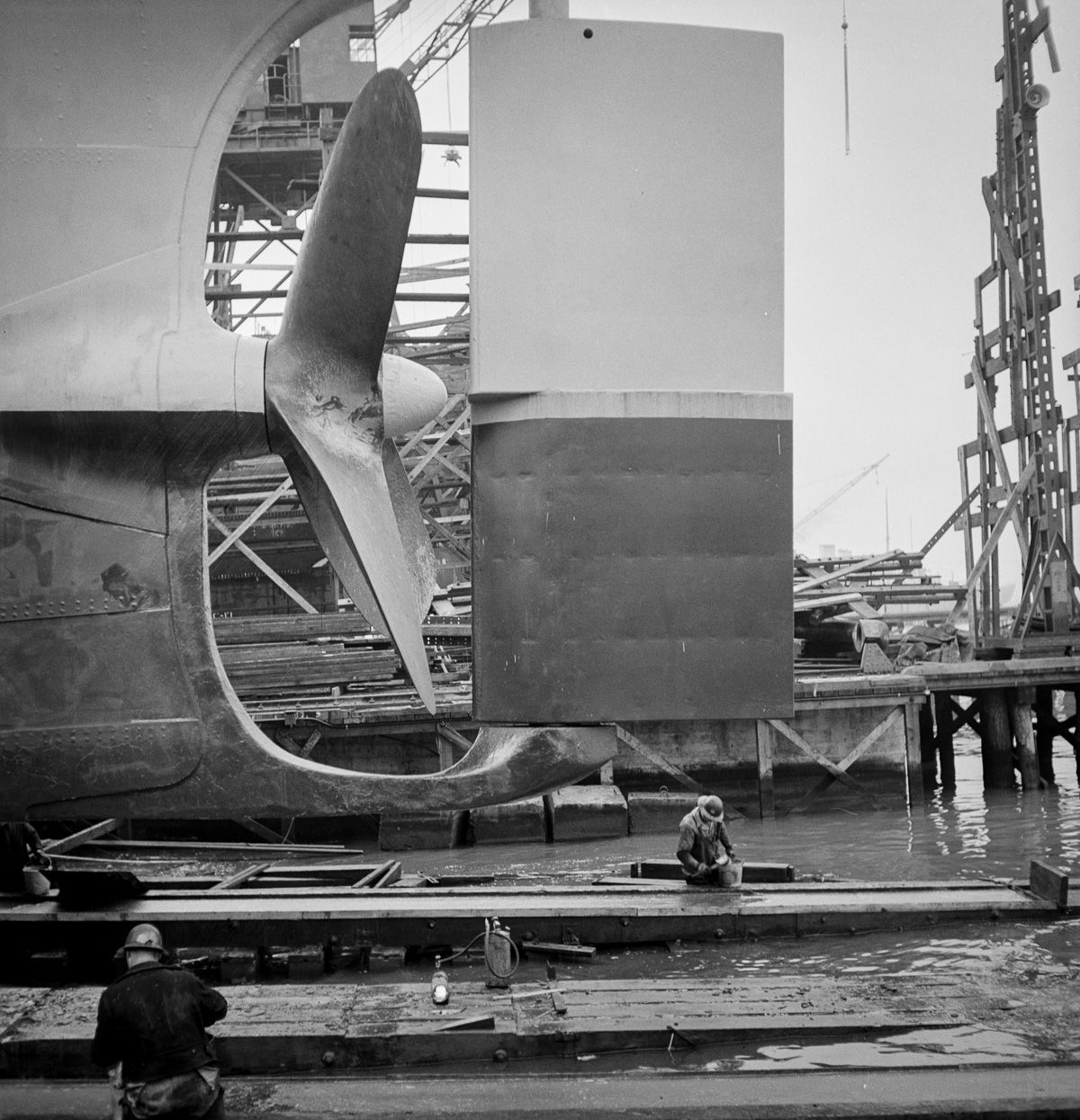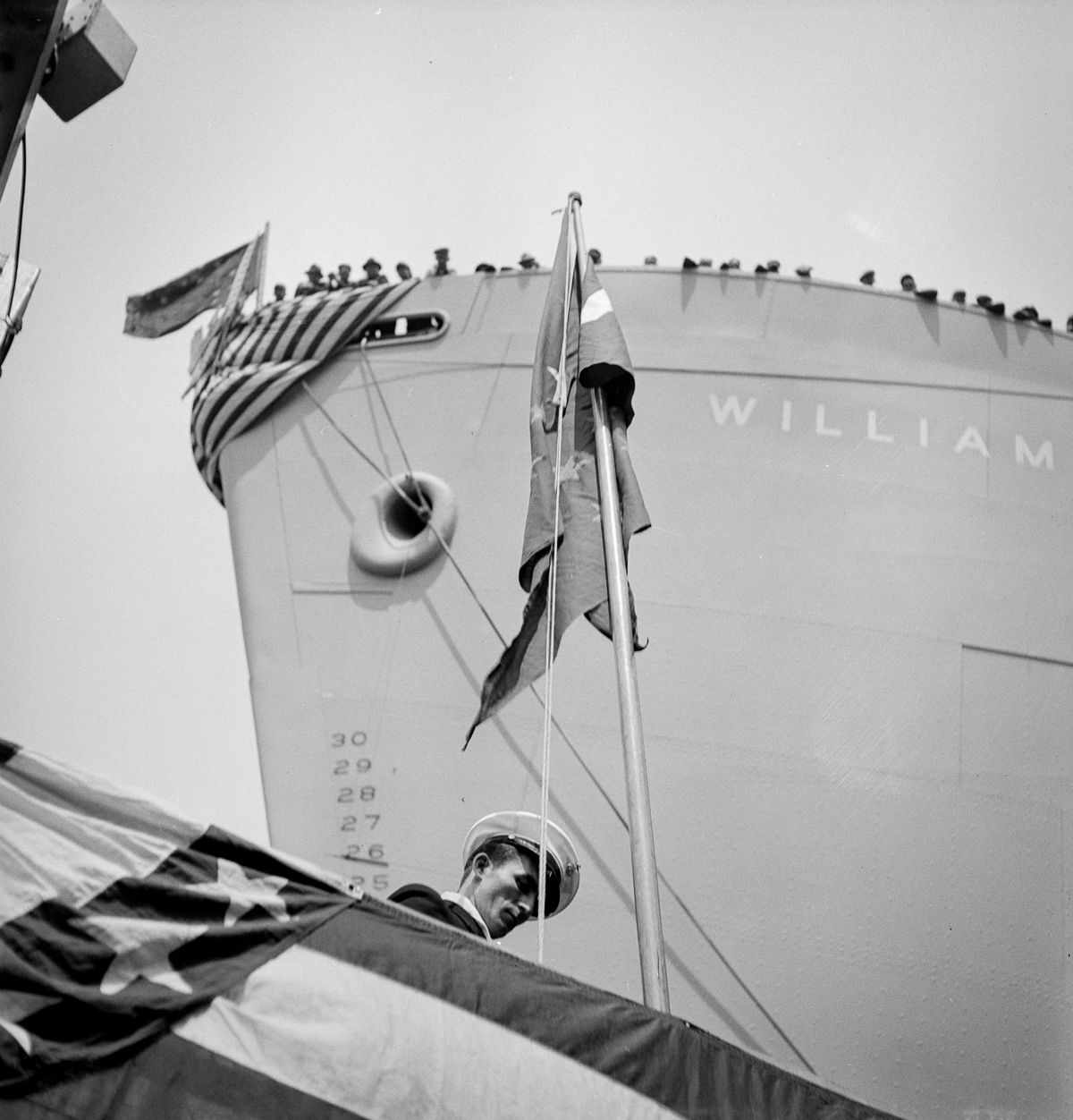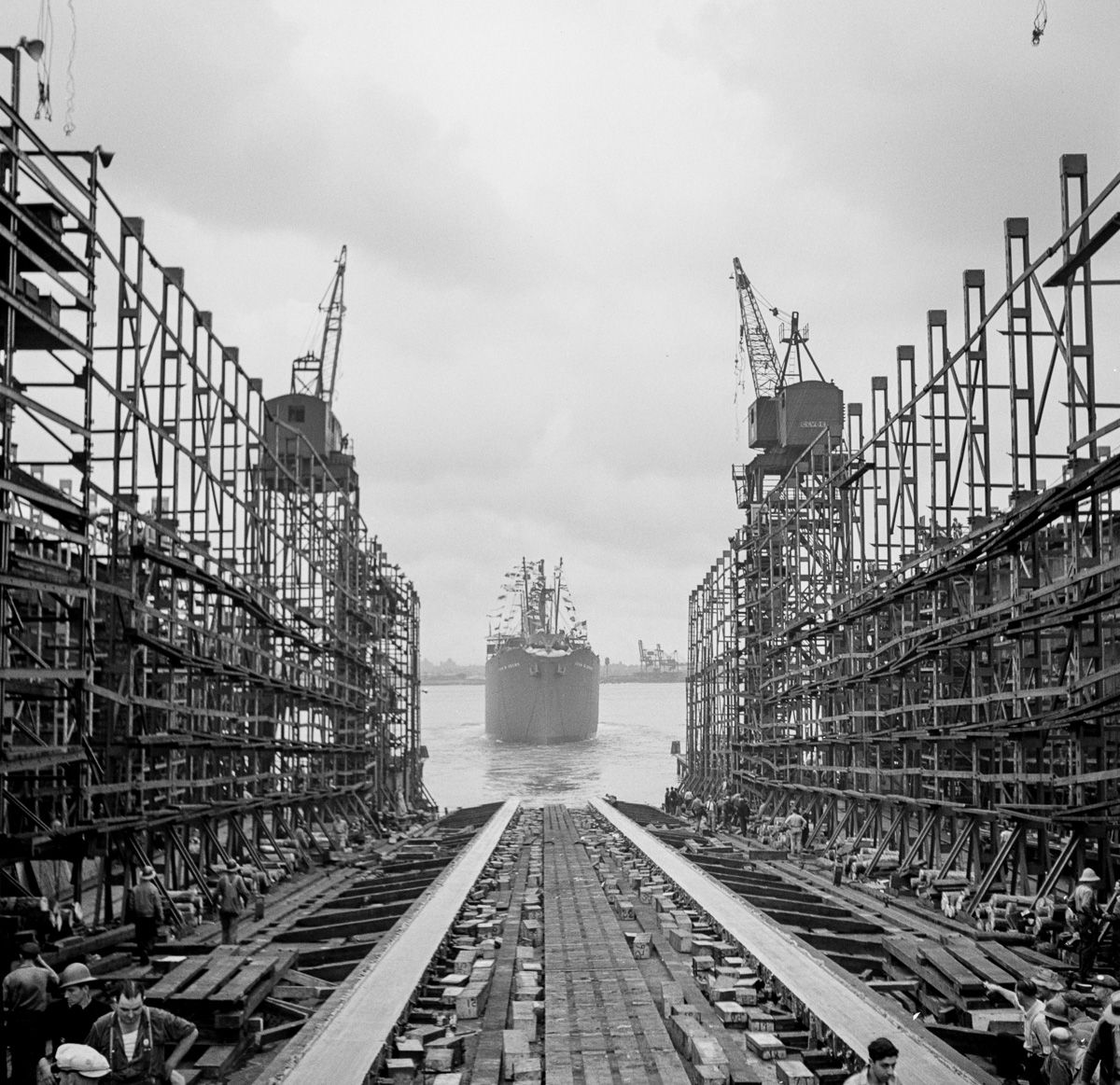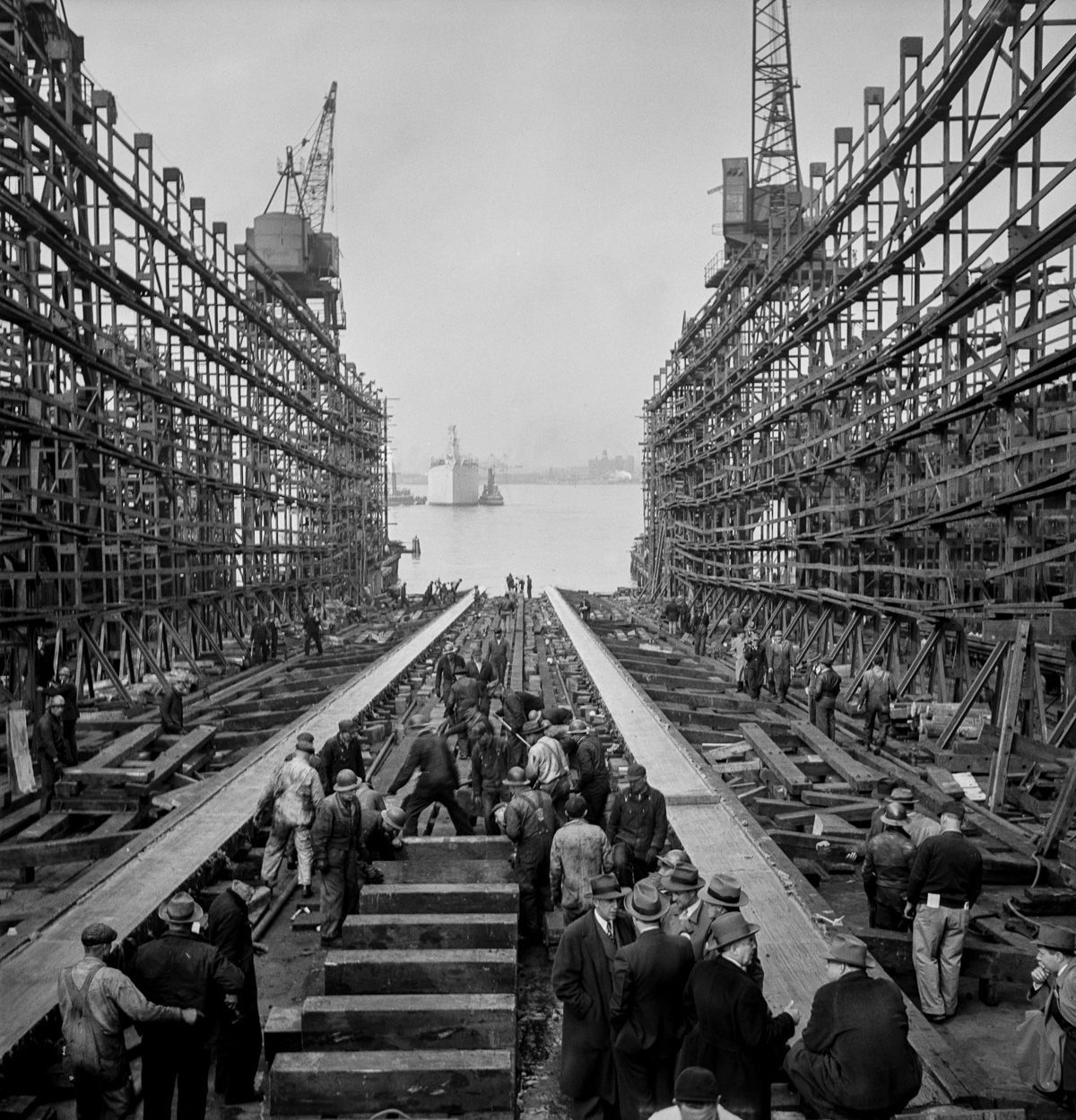 Via: Library of Congress.