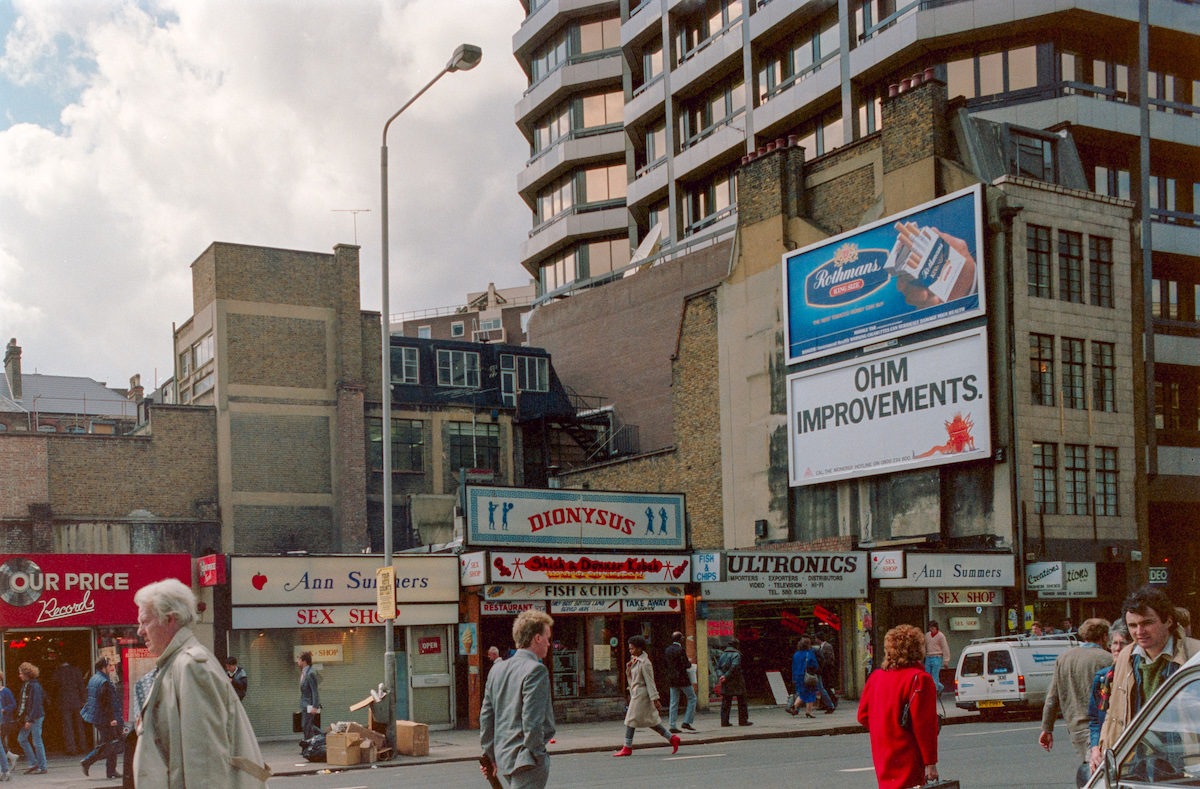 Fitzrovia really does exits. It's in London, has no formal boundaries, but is accepted as the area between Euston Road to the north, Oxford Street to the south and Great Portland Street to the west.
The name might sound like a fictional principality in an Anthony Hope novel, but since the 1930s, it's been real – at least it has ever since Tom Driberg (22 May 1905 – 12 August 1976) mentioned it his "William Hickey" gossip column for Lord Beaverbrook's Daily Express newspaper.
Driberg, a posho British journalist, politician, High Anglican churchman, friend of occultist Aleister Crowley and gangsters the Kray twins, a possible KGB spy codenamed Lepage, who served as a Labour Party Member of Parliament from 1942 to 1955, and again from 1959 to 1974, and was an active member of the Communist Party of Great Britain for more than twenty years, knew the area well.
In the autumn of 1935 he was charged with indecent assault, after an incident in which he had shared his bed with two Scotsmen picked up late one night in bohemian Fitzrovia. Driberg was acquitted, and Beaverbrook's influence ensured that the case went unreported by the press. Driberg made no secret of his homosexuality, which he practised throughout his life despite its being a criminal offence in Britain until 1967.
The name Fitzrovia came from his local pub, The Fitzroy Tavern, on the corner of Charlotte and Windmill Street, named after Charles FitzRoy (later Baron Southampton), who purchased the Manor of Tottenham Court and built Fitzroy Square, to which he also gave his name. The pub was a haunt of London's boozers, sex workers, the occasional passing razor gang and literary-journalistic intelligentsia, but as soon as it got too busy the writers decamped to the Wheatsheaf up the road at Rathbone place.
The pictures of Fitzrovia from 1986 to 1990 were taken by Peter Marshall, whose work shows us the London he saw as he walked about the city.
More walks around with Peter Marshall London here.