AT the Royal Mint in Pontyclun, Wales, new coins have been minted. Five new coin designs will enter circulation in 2014 to commemorate historic events including the First World War and the Commonwealth Games.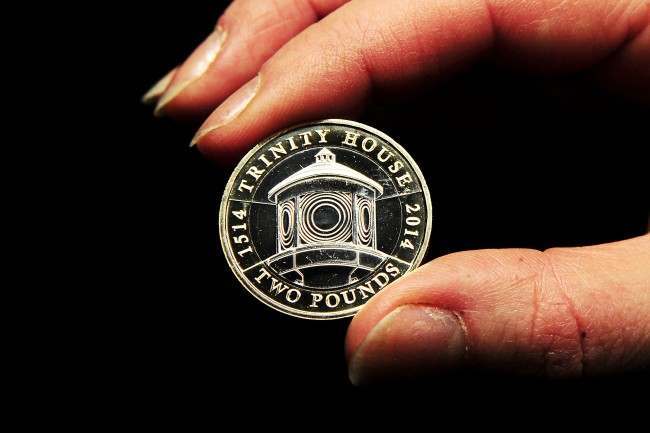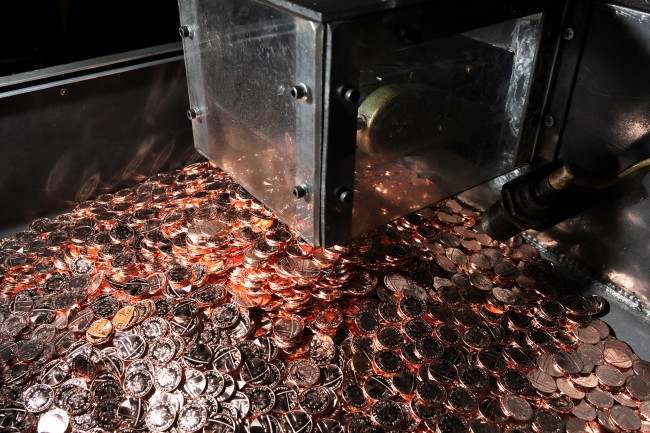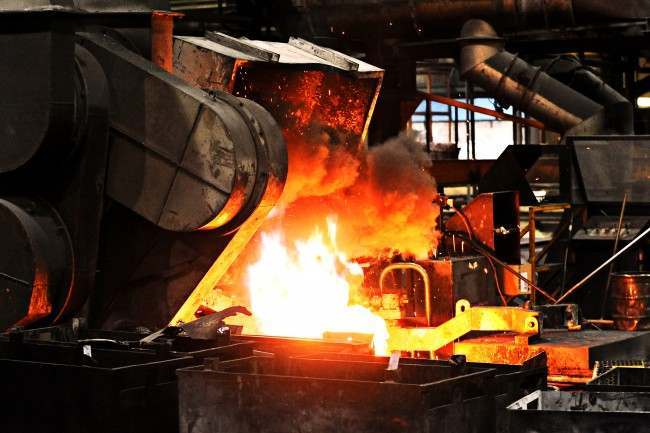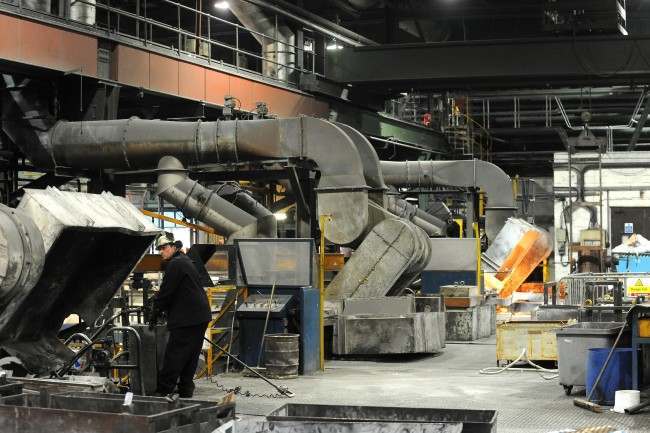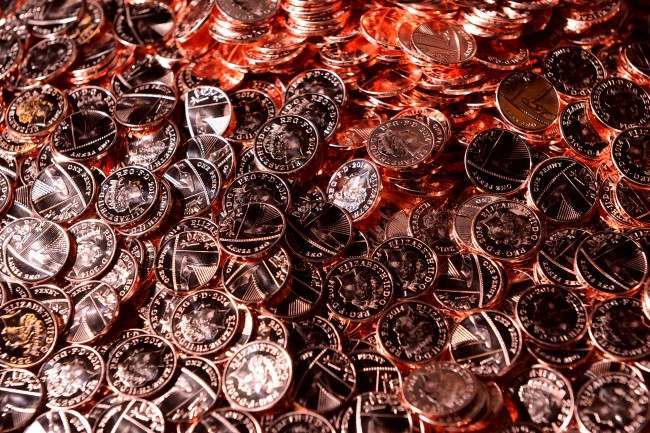 It's all in decimal currency. It has been since 1968.
In 1968, 87-year-old Alice Robinson closed the doors of her general store for the last time after half a century 'open for business'. The reason? Decimalisation. Or, as the rather awkward song of the day preferred to call it, 'D-E-C-I-M-A-L-I-S-ayshun!'

"I can't be bothered with this new money," said Alice. "Six robberies in five years couldn't close me, but this new money has. I know the old system and I'm not going to fiddle about with any new one."

Some held out against, like the legendary King's Head in Islington, which kept its prices in shillings for decades before finally bowing to the inevitable. Today, however, it's as if pounds, shillings and pence had never existed.

Or is it? Listen carefully and you will hear their ghostly sound. A shove ha'penny board from Amazon. A nice pair of 'thrupennies'. Turning on a sixpence and sinking a two-bob team. Earning a pound note and getting in a right two-and-eight. It's the 'LSD' flashback that, to coin a phrase, just keeps on giving.