"Why am I not able to focus myself? I have the talent, I love to create, yet why do I waste most of my time, my days, now years in meaninglessness?"

–  William Gedney, 21 January 21 1962
William Gedney (October 29, 1932 – June 23, 1989) was prolific. Thousands of his pictures of Americans are housed at Duke University's Rare Book and Manuscript Library. His intimate documentary photography shows us life for post-war Americans. In 1967, he was in the heart of the crowd in Brooklyn, New York. Some people see him. Most don't. Most are women. Why that should be is perhaps more to do with the era than Gedney's eye.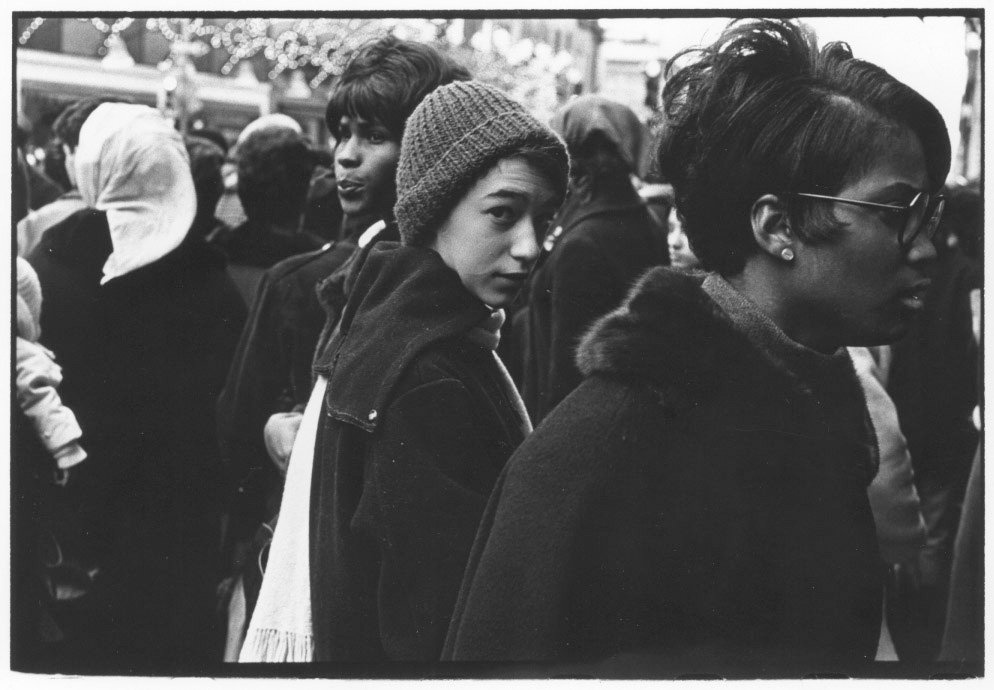 "People want to be recognised, people want to be seen," said photographer Charles H. Traub, who would take photos of New Yorkers on the streets a decade later. Would Gedney have agreed? Whereas the likes of Traub and Mark Cohen get in their subjects' faces, Gedley appears conflicted. If Gedney does want to be seen, it's just not by everyone, and not of them at once.
And not enough people did see him. It wasn't until after his death that Gedney's work was spotted by the masses. He is best known for his series on rural Kentucky, and series on India, San Francisco and New York shot in the 1960s and 1970s.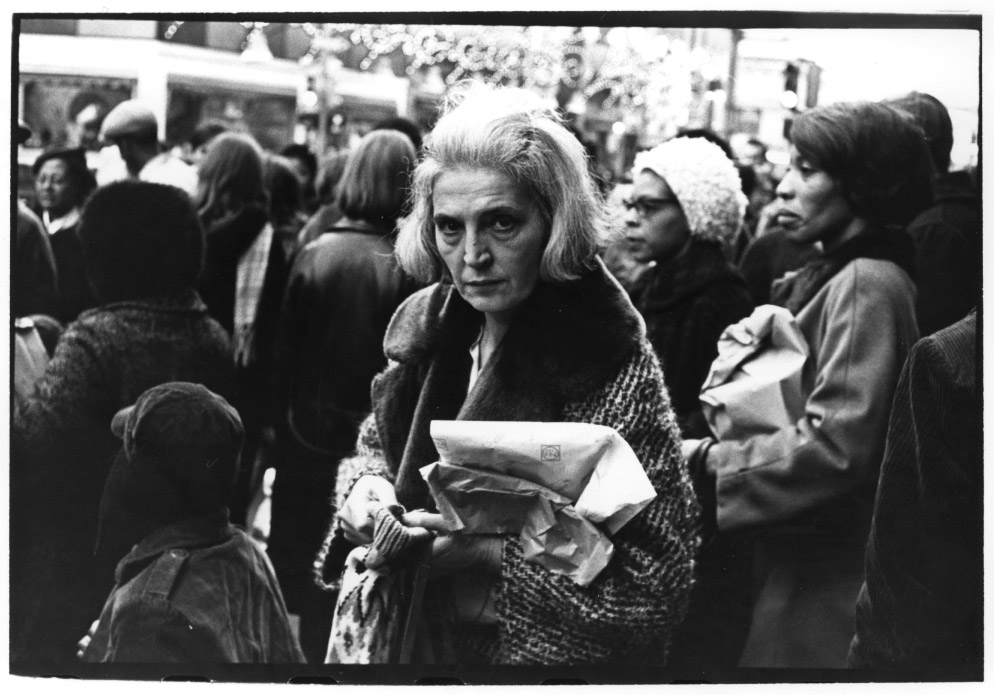 William Gedney was born in Greenville, New York in 1932. He began taking photographs while studying fine art at Brooklyn's Pratt Institute in the late 50s (where he taught from 1969), funding projects though freelance work as a graphic designer.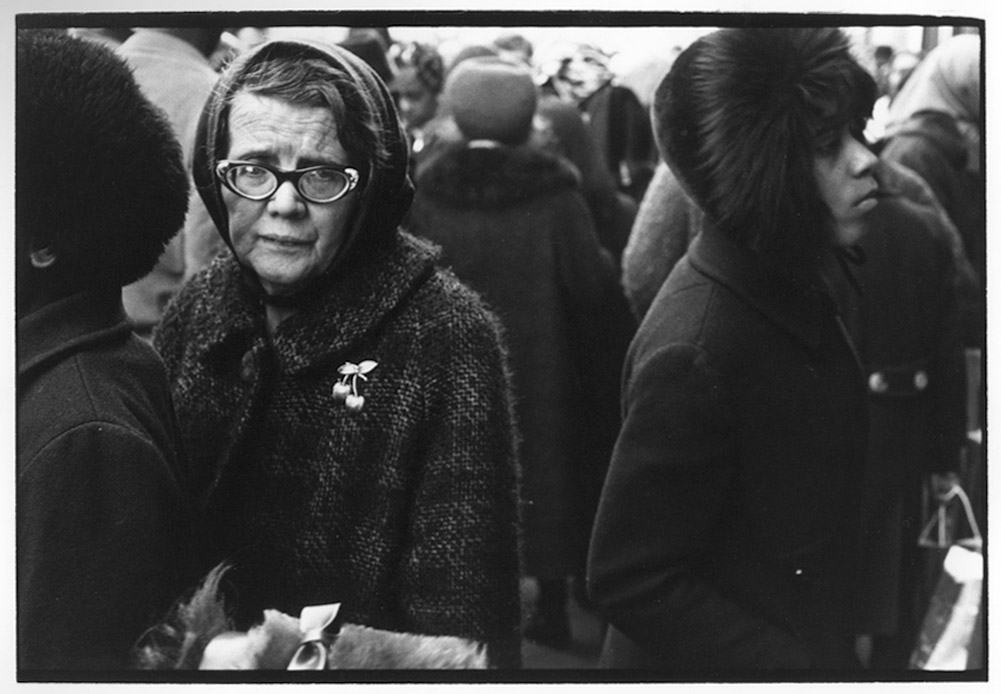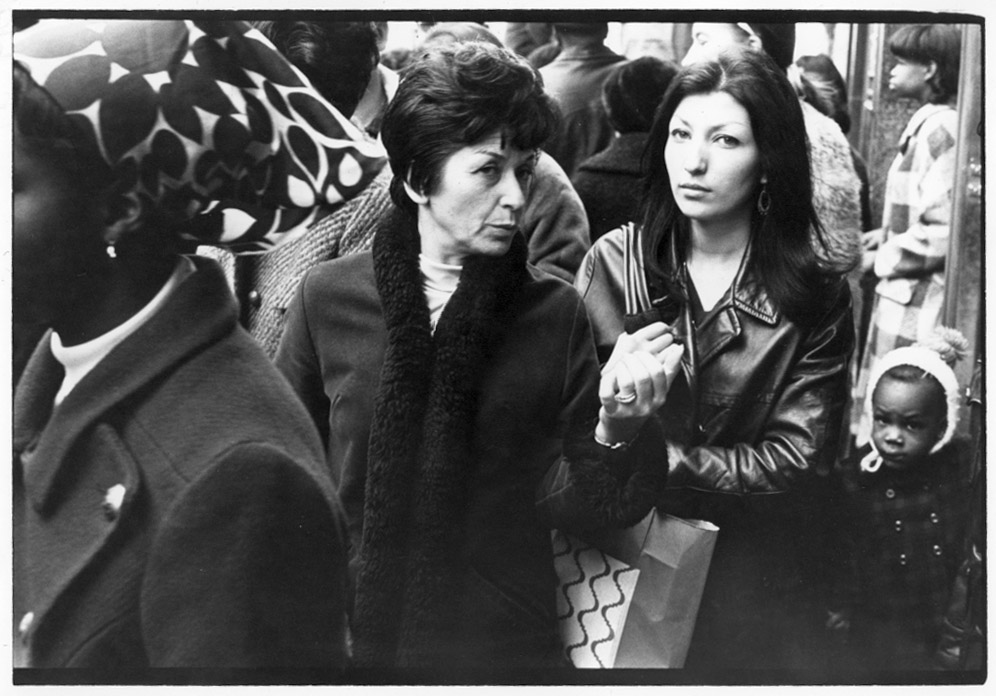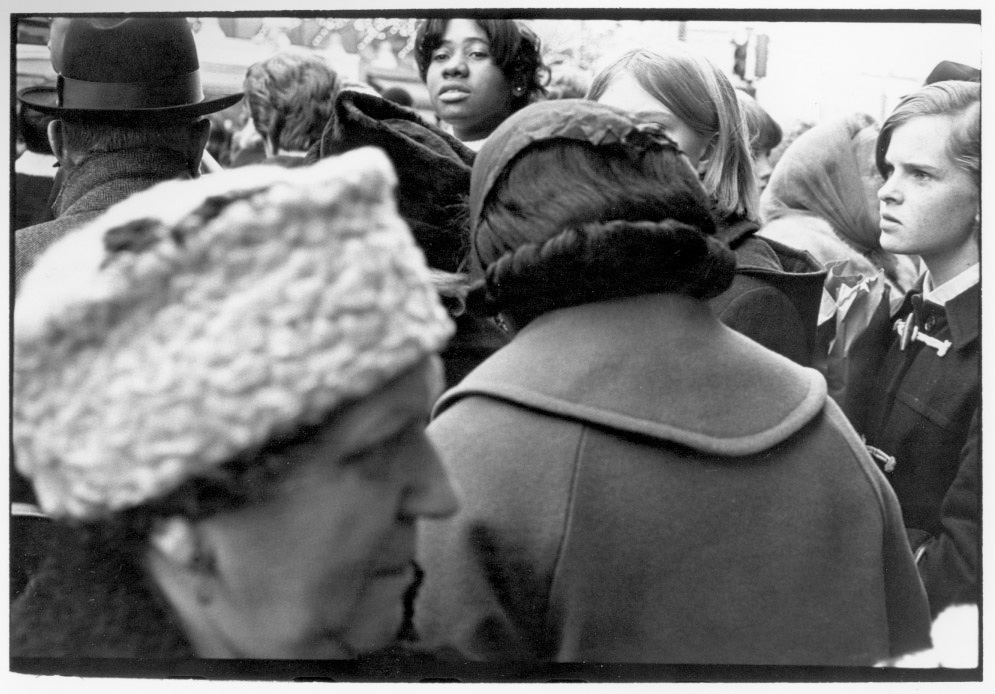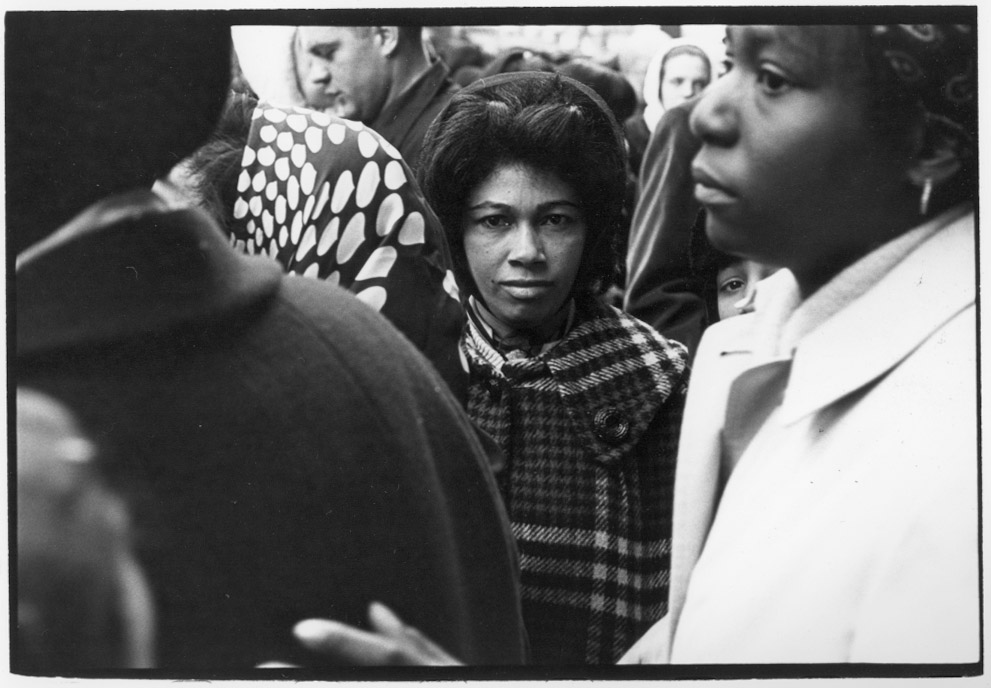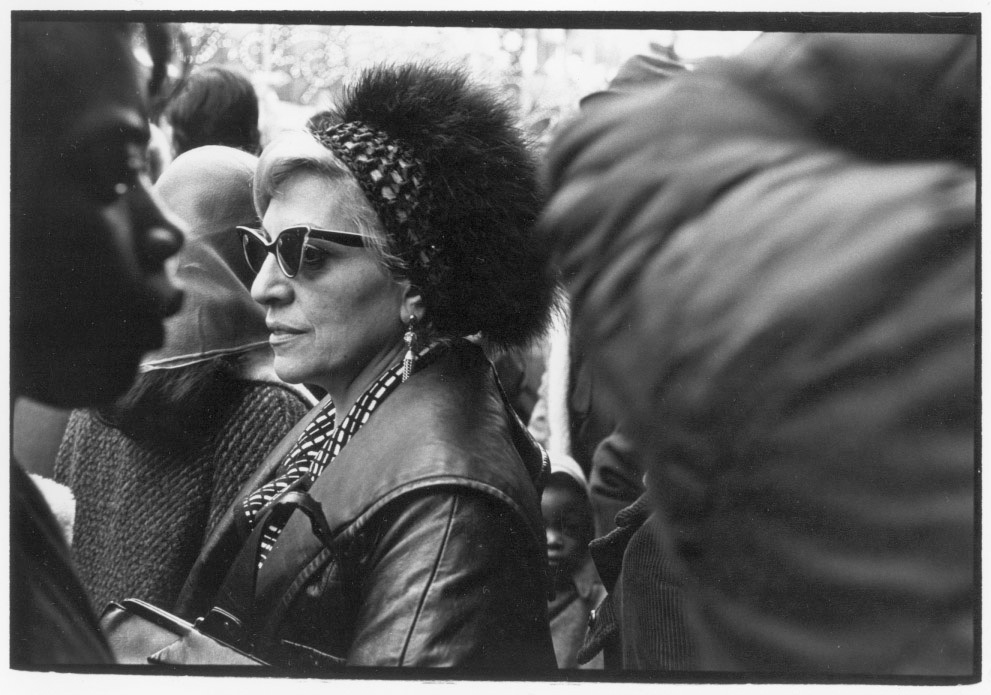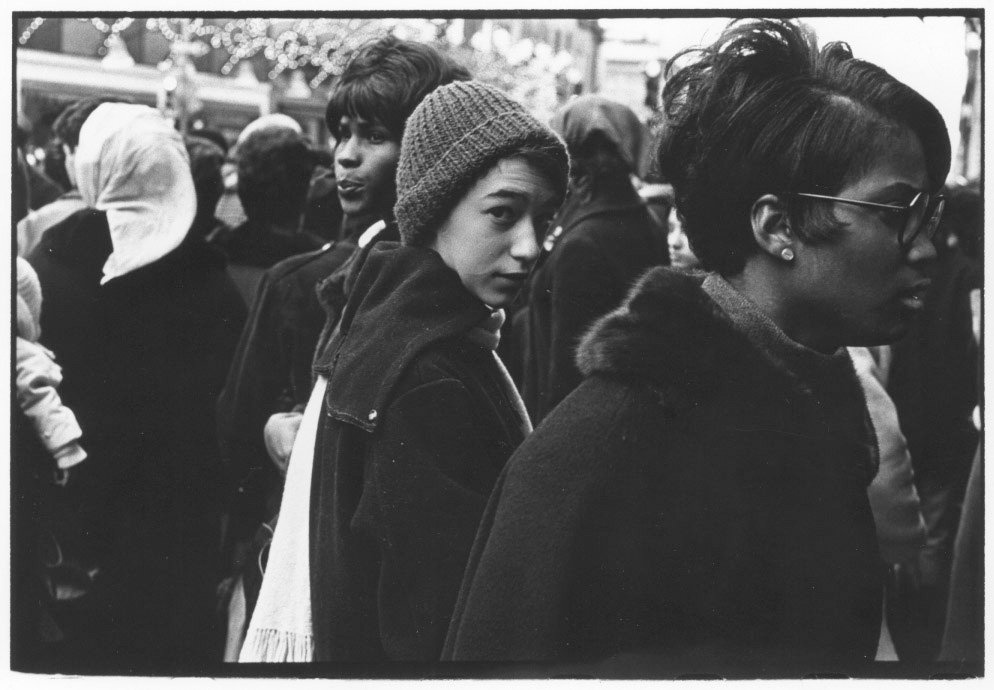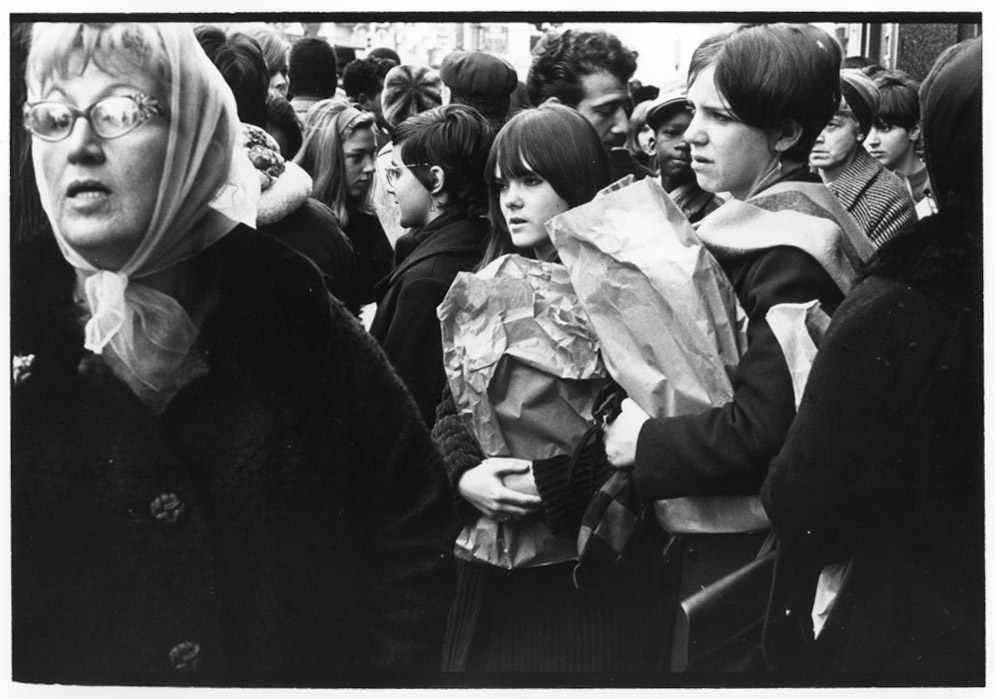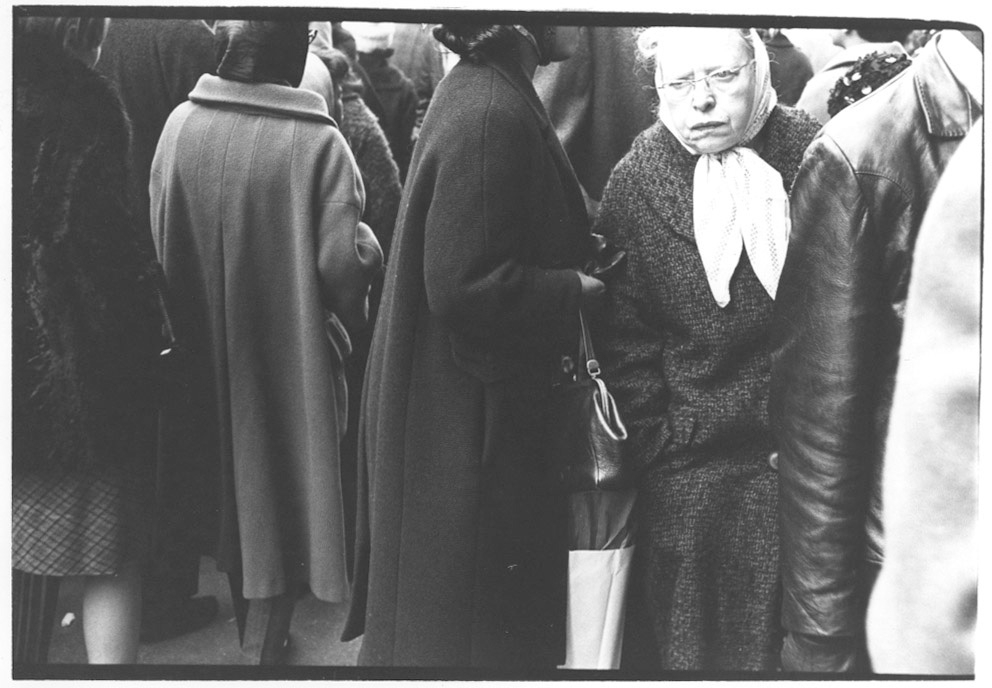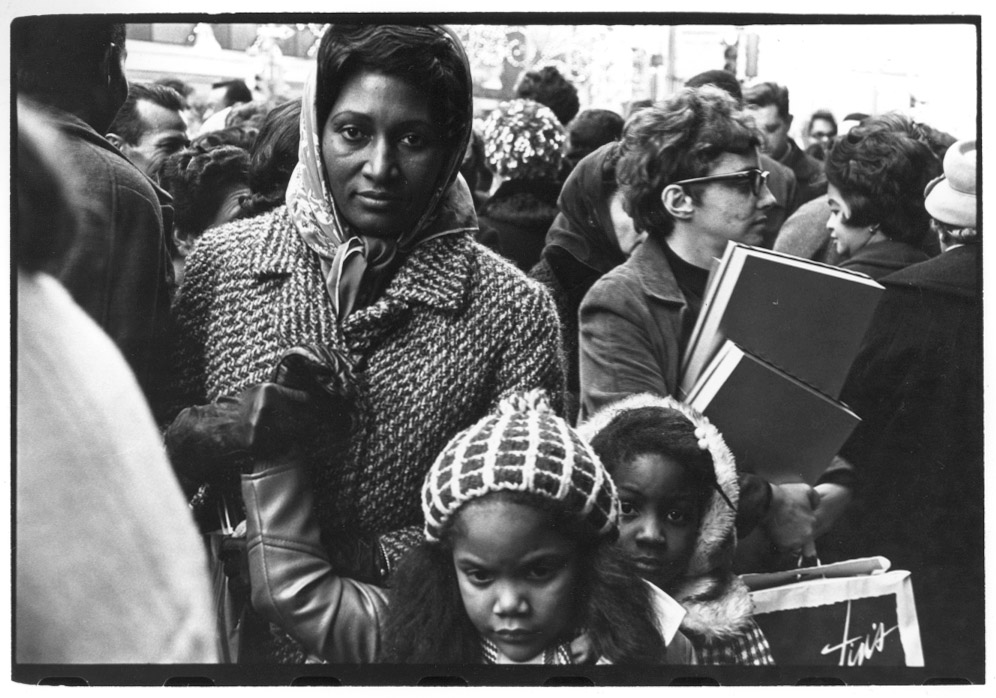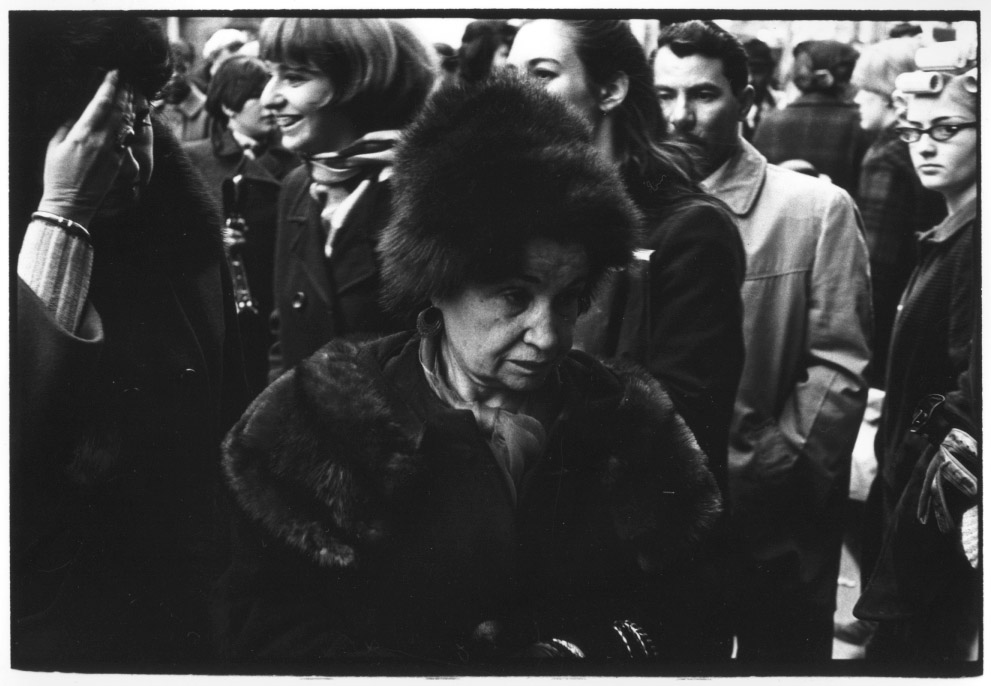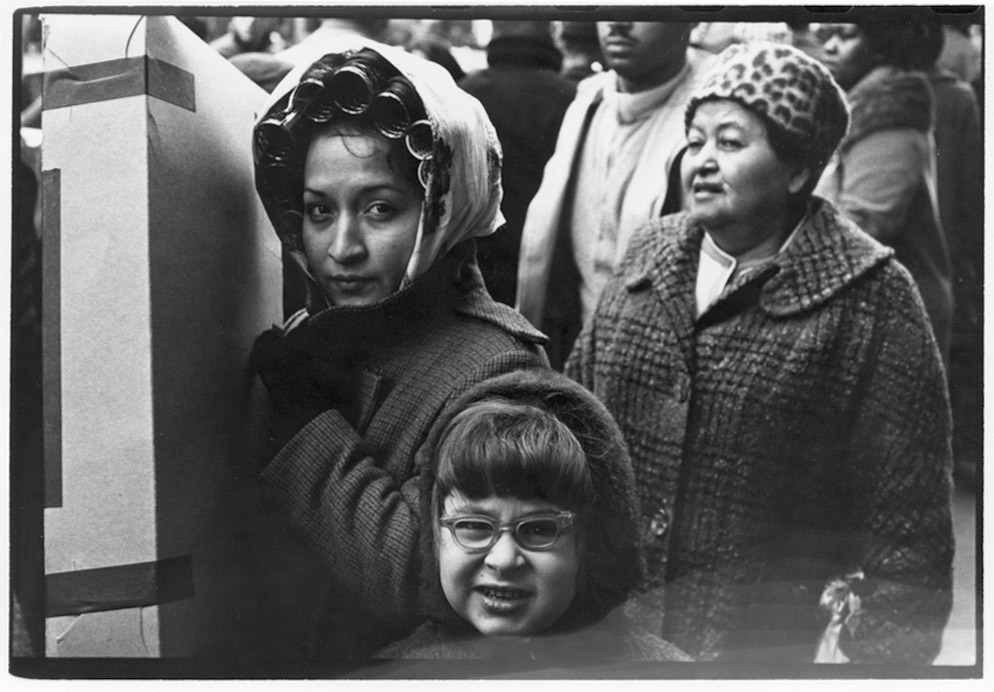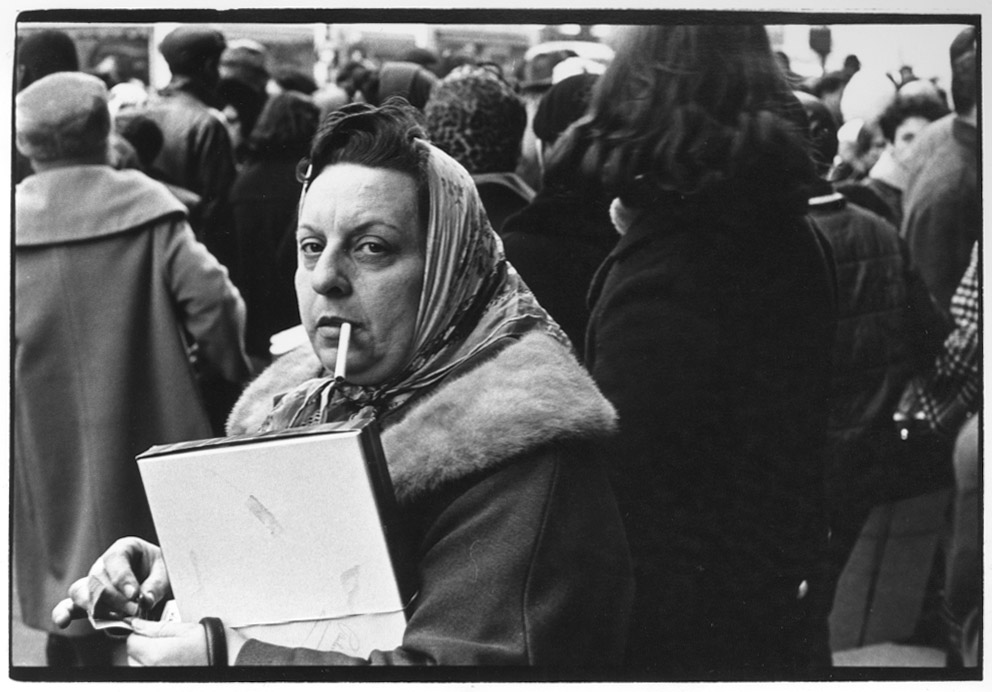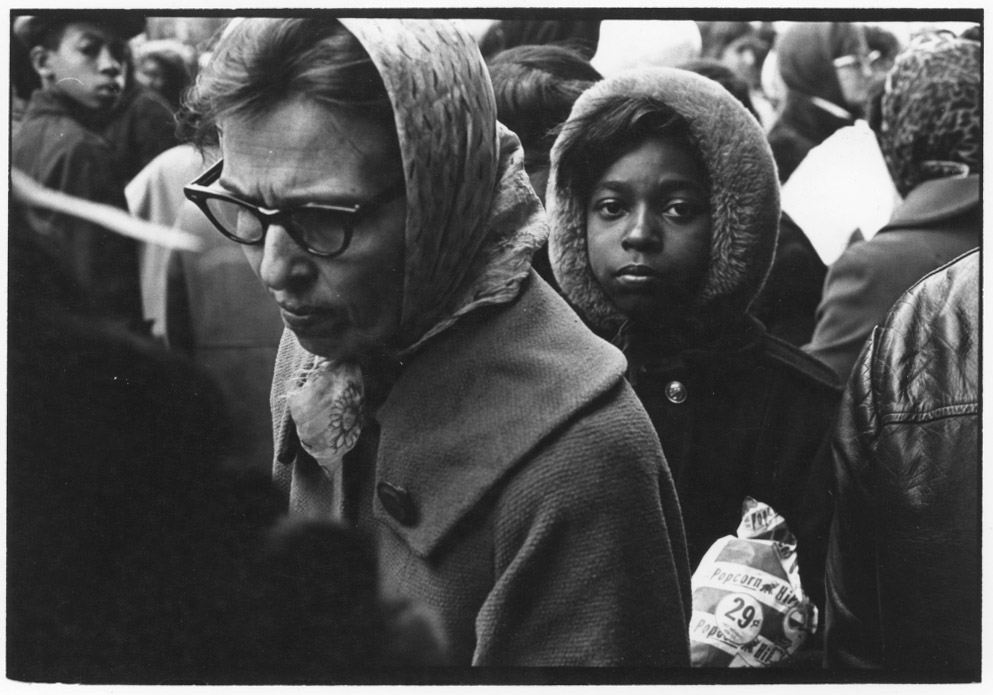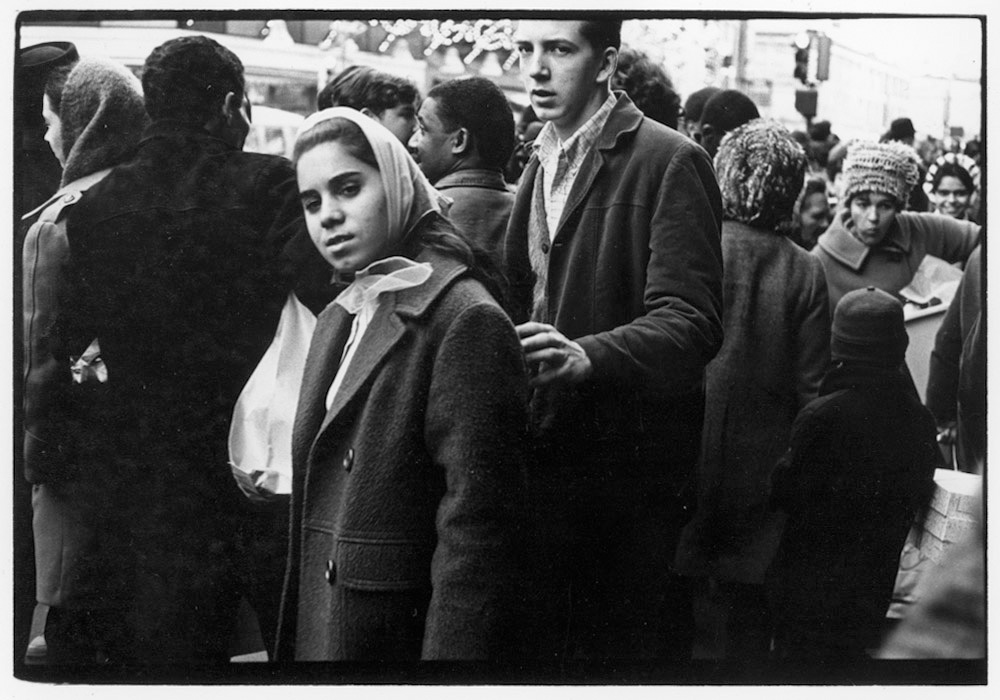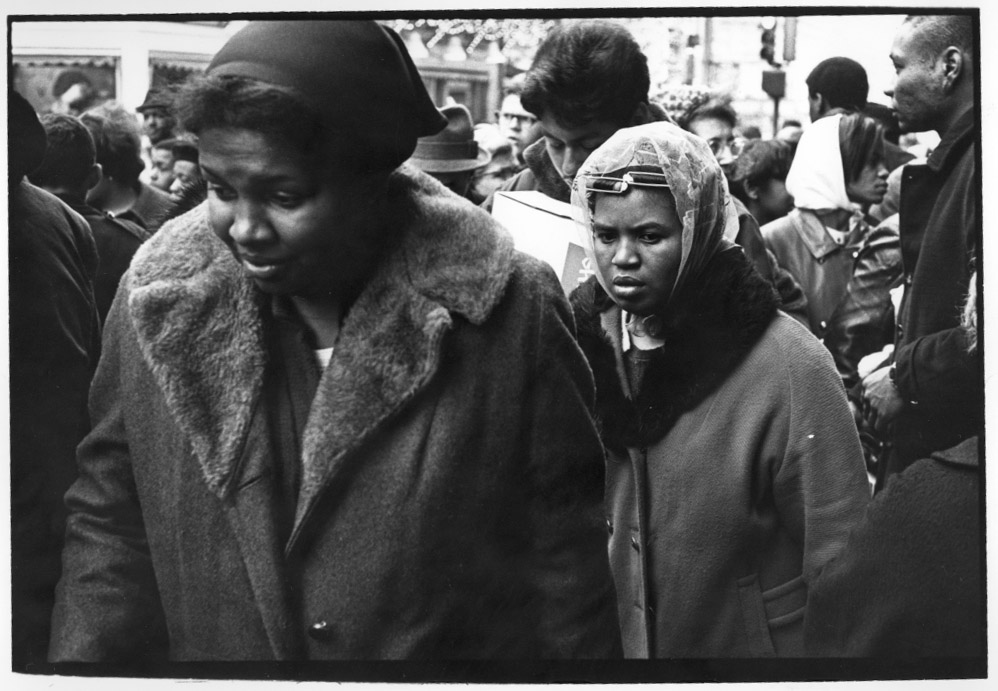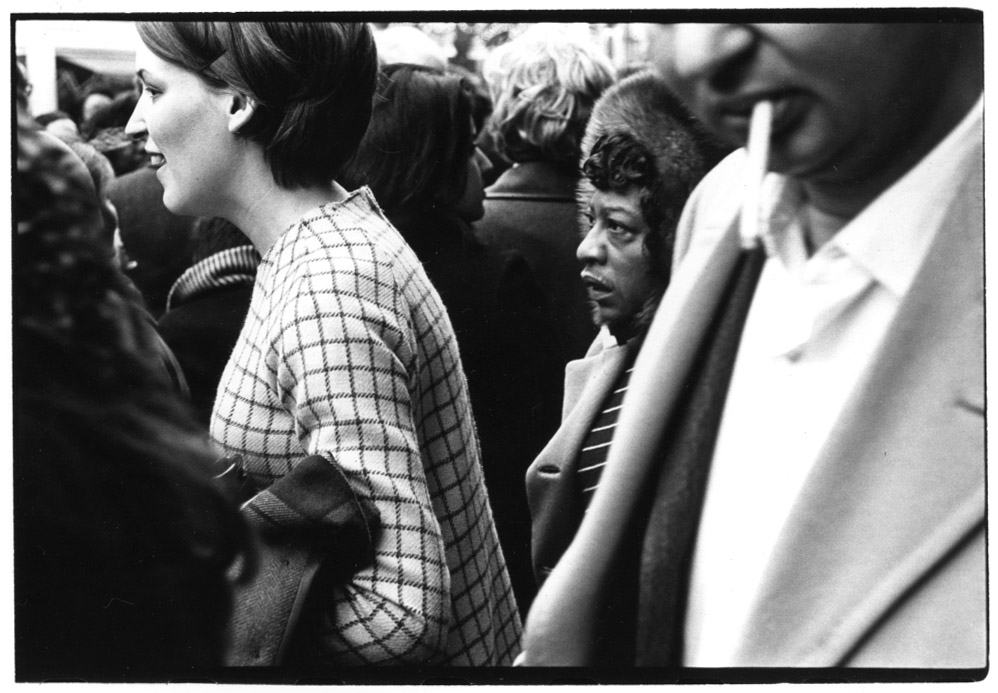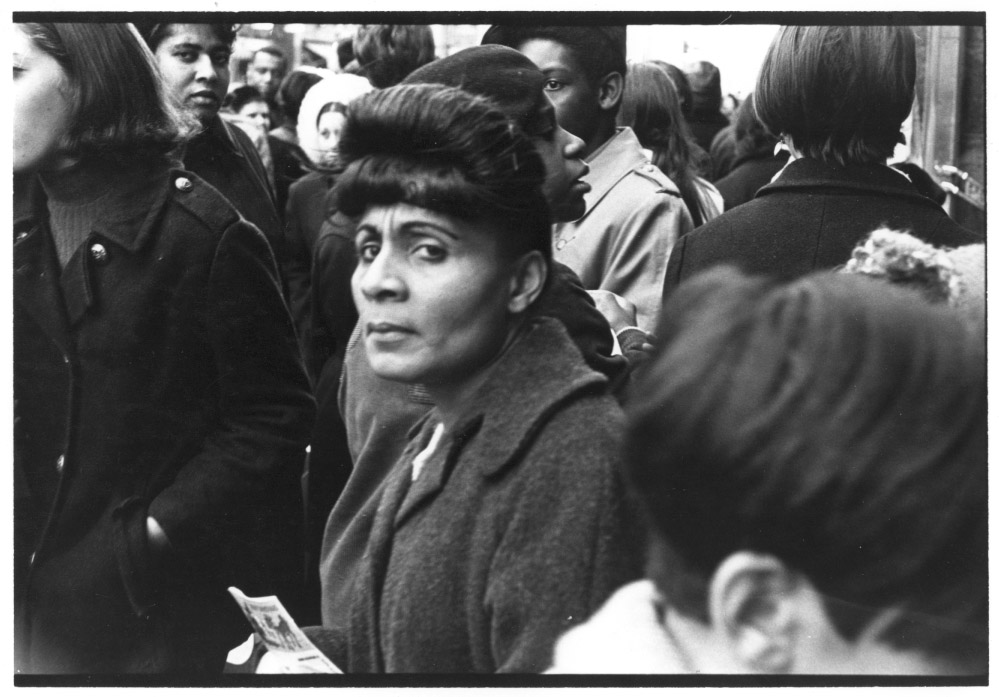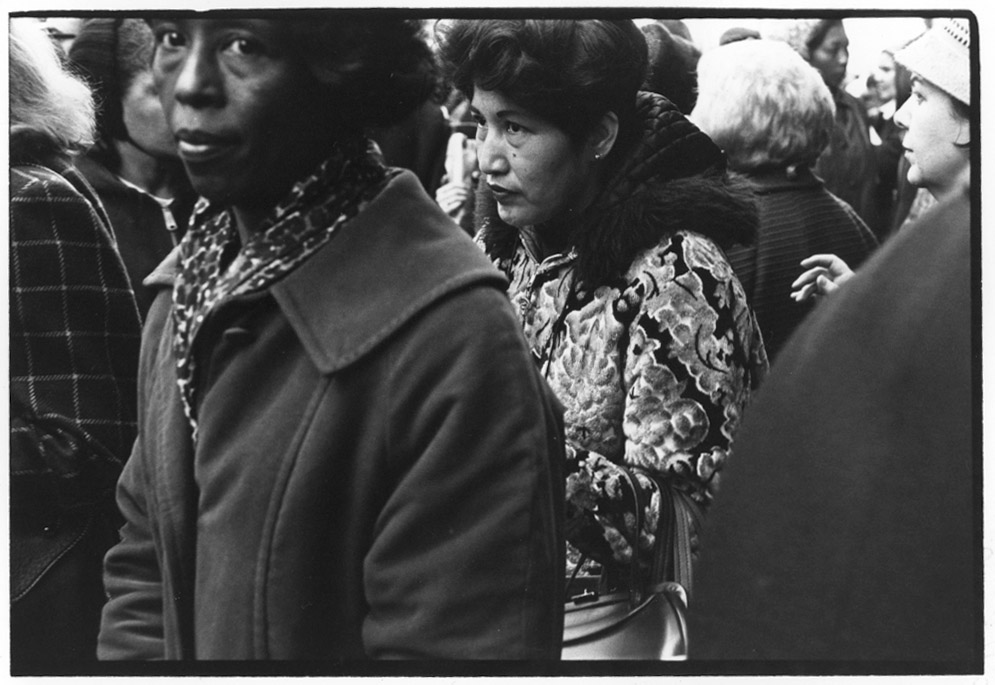 Via: American Suburb and Duke University