Cork-based Enda O'Flaherty's photographs of abandoned schools in Ireland are haunting, colorful, eerie and make you wonder what happened there. These small one and two-roomed 19th and early 20th century school houses were not abandoned by decree, like Tyneham, Dorset, where the school and indeed the entire village were evacuated during World War II as a temporary measure by order of the War Office. (The village was not returned to the residents and in 1948 a compulsory purchase order was placed on the land.)
"For hundreds of thousands who emigrated from Ireland at an early age, their days spent in diminutive these school houses often represented the last formal education they received before seeking a brighter future abroad," he writes.
"Due to a long-term tradition of emigration, and changing rural demographics, there are a surprising amount of abandoned school houses in the Irish countryside," says Enda. "I have no real explanation for why I began doing this; it began by accident while undertaking some field work during my nine-to-five as an archaeologist. I don't think it's become an obsession, but I have visited almost 150 abandoned school houses in the past 12 months."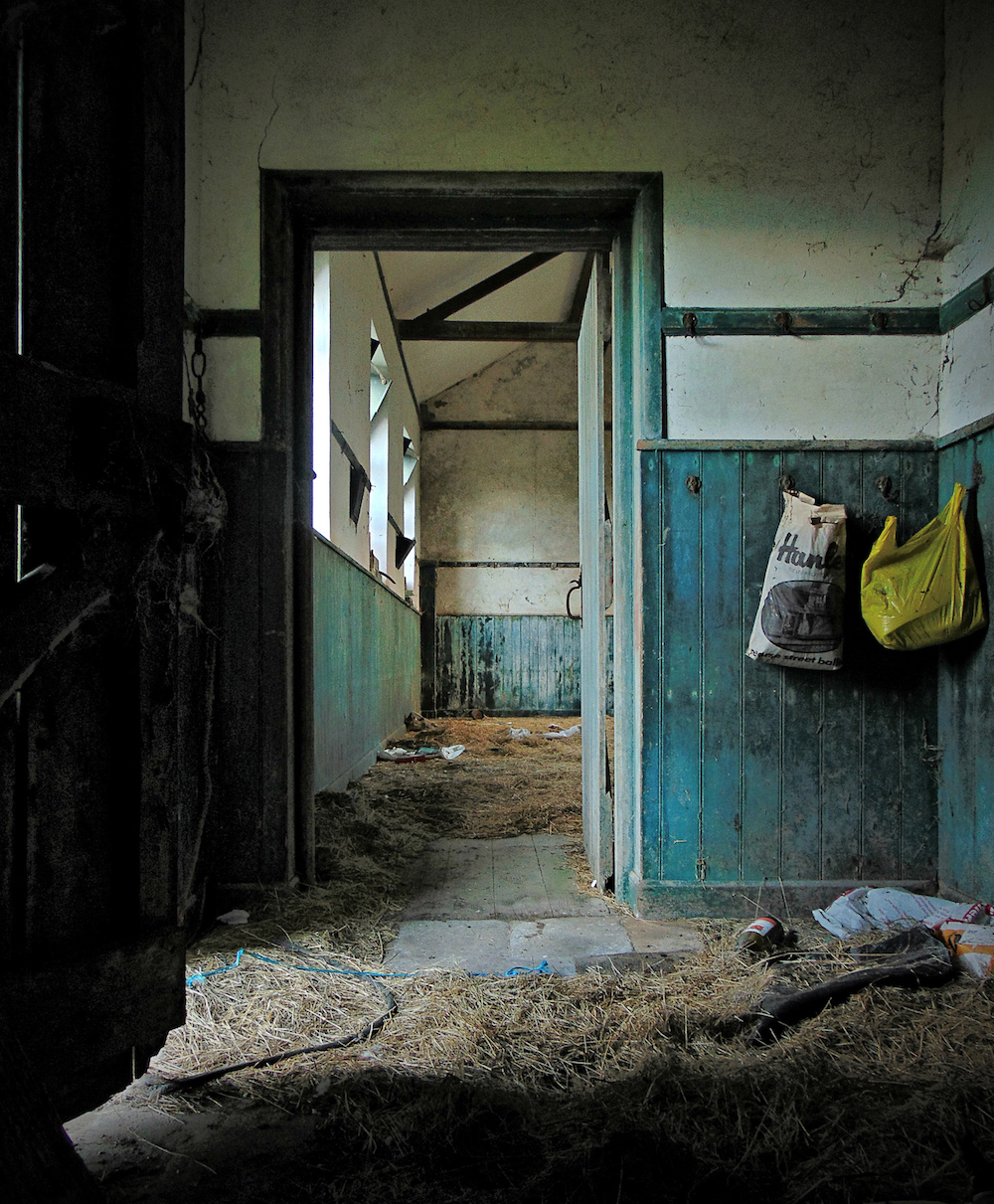 "Ideally, what should be said to every child, repeatedly, throughout his or her school life is something like this: 'You are in the process of being indoctrinated. We have not yet evolved a system of education that is not a system of indoctrination. We are sorry, but it is the best we can do. What you are being taught here is an amalgam of current prejudice and the choices of this particular culture. The slightest look at history will show how impermanent these must be. You are being taught by people who have been able to accommodate themselves to a regime of thought laid down by their predecessors. It is a self-perpetuating system. Those of you who are more robust and individual than others will be encouraged to leave and find ways of educating yourself — educating your own judgements. Those that stay must remember, always, and all the time, that they are being moulded and patterned to fit into the narrow and particular needs of this particular society."
― Doris Lessing, The Golden Notebook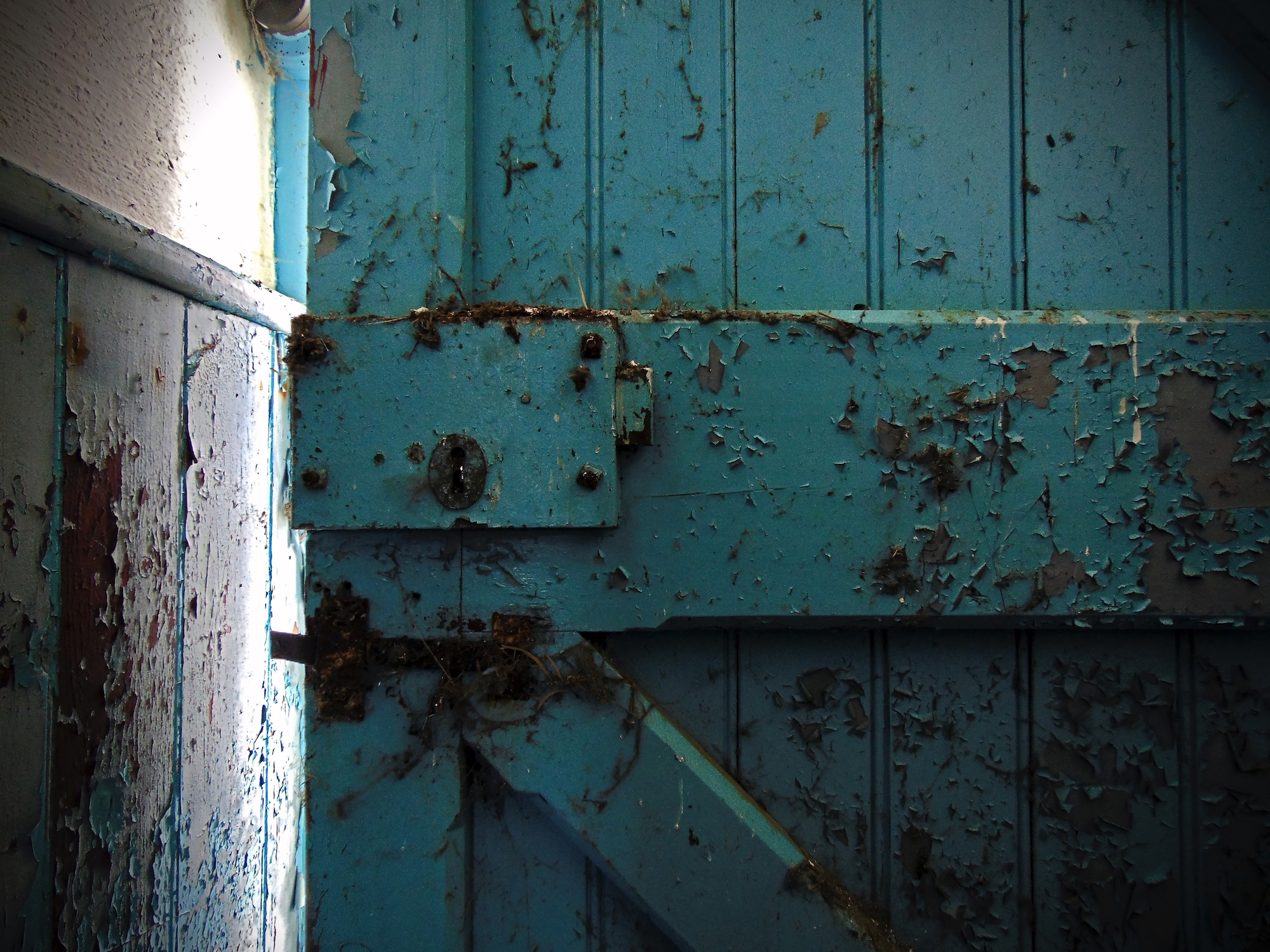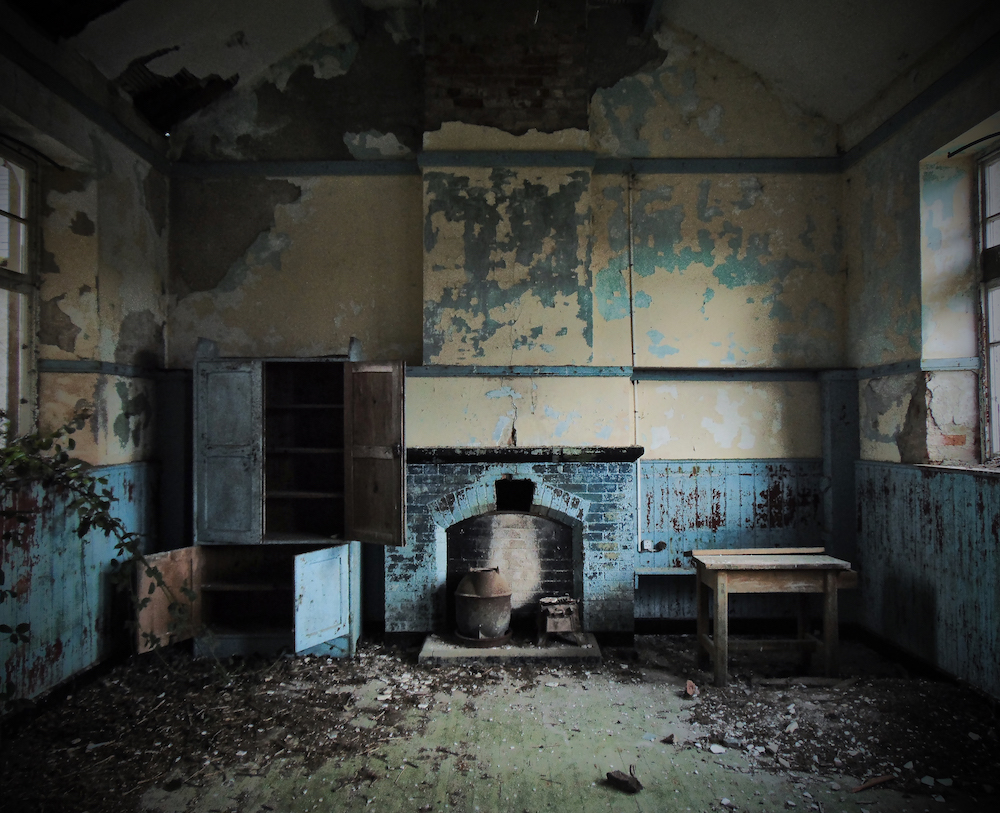 "You should be nicer to him,' a schoolmate had once said to me of some awfully ill-favored boy. 'He has no friends.' This, I realized with a pang of pity that I can still remember, was only true as long as everybody agreed to it."
― Christopher Hitchens, Hitch-22: A Memoir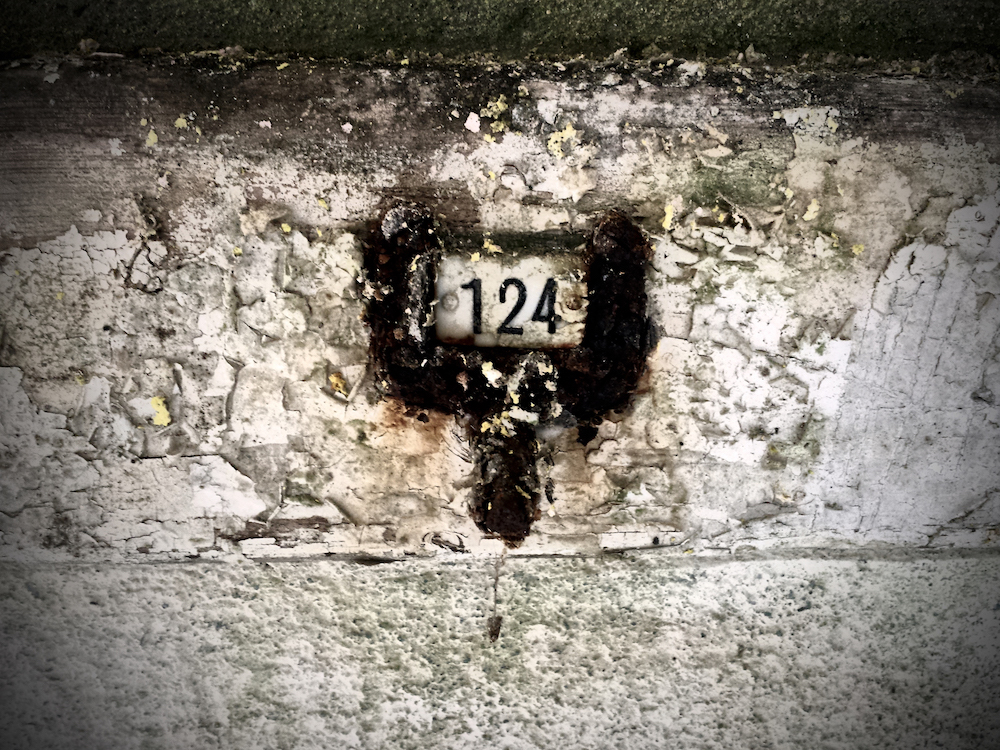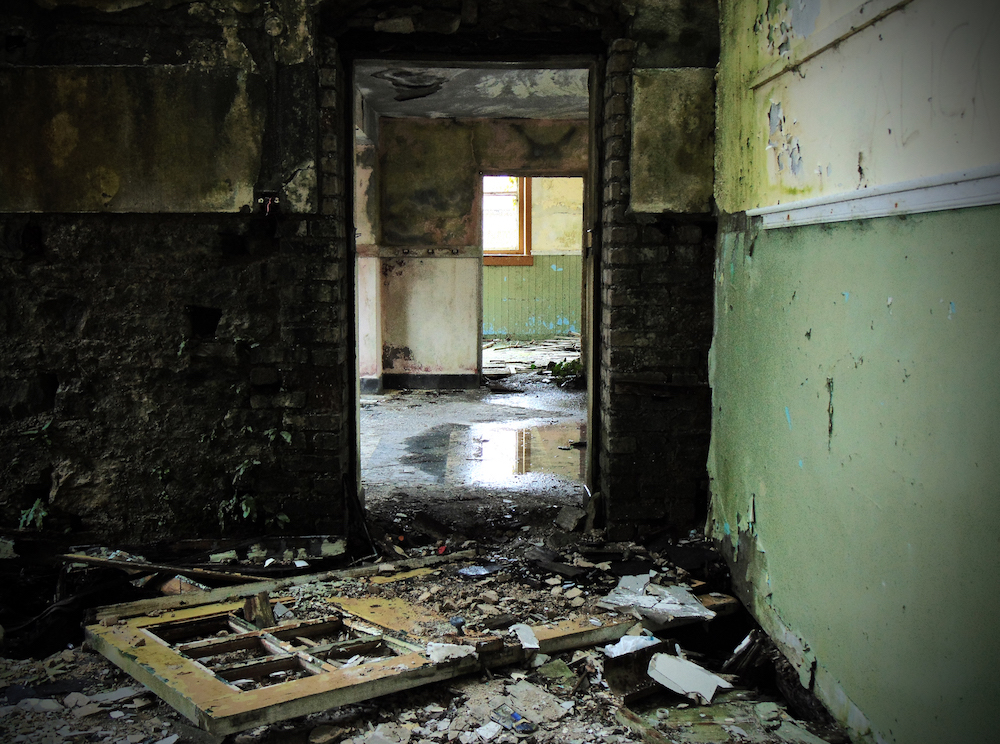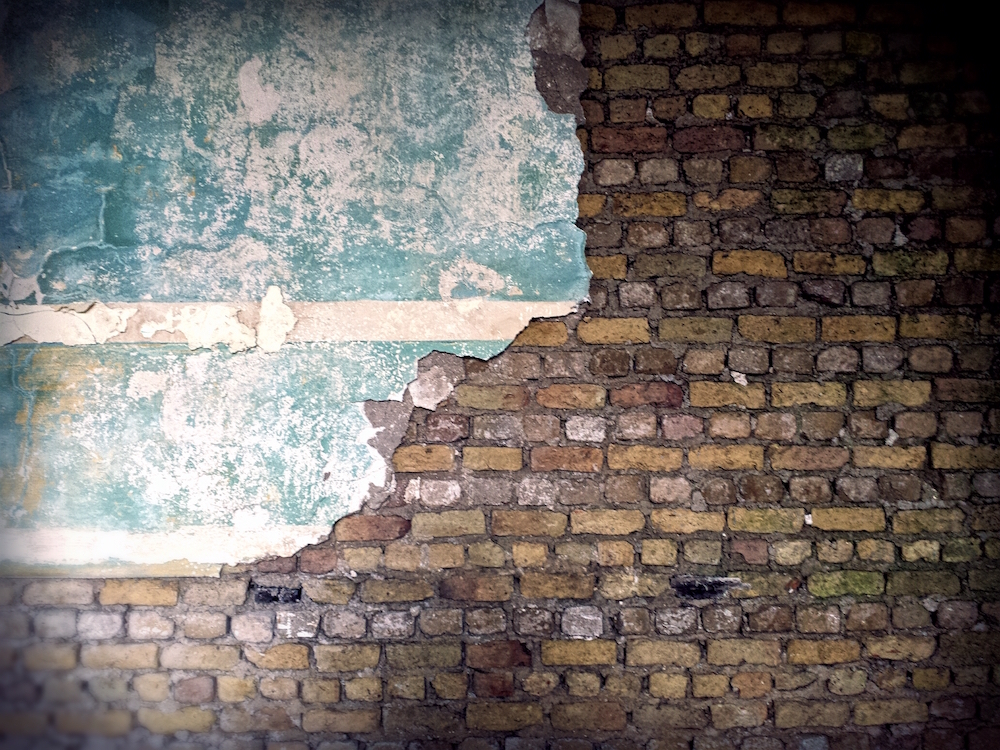 "They spent the first three years of school getting you to pretend stuff and then the rest of it marking you down if you did the same thing."
― Margaret Atwood, Oryx and Crake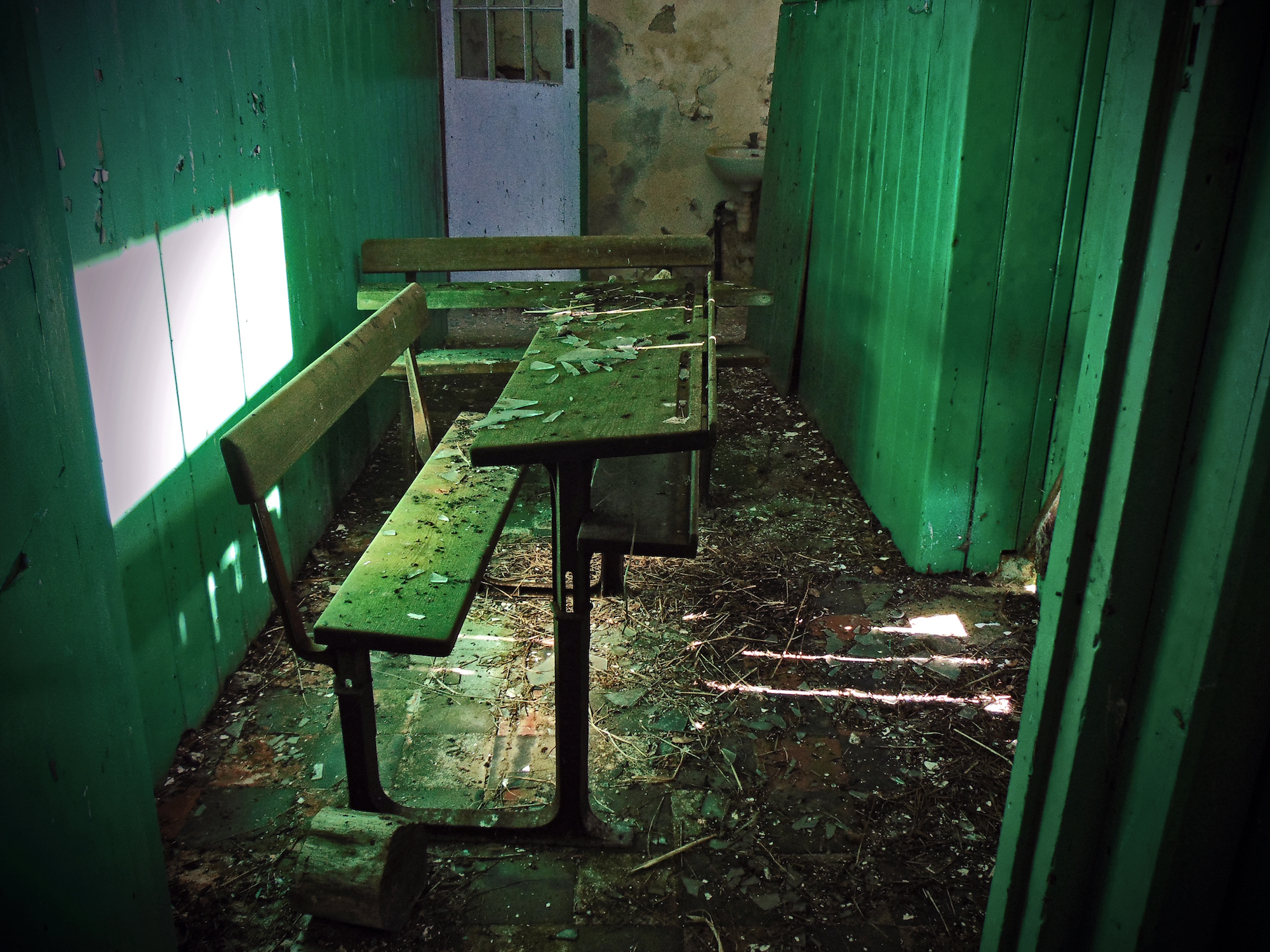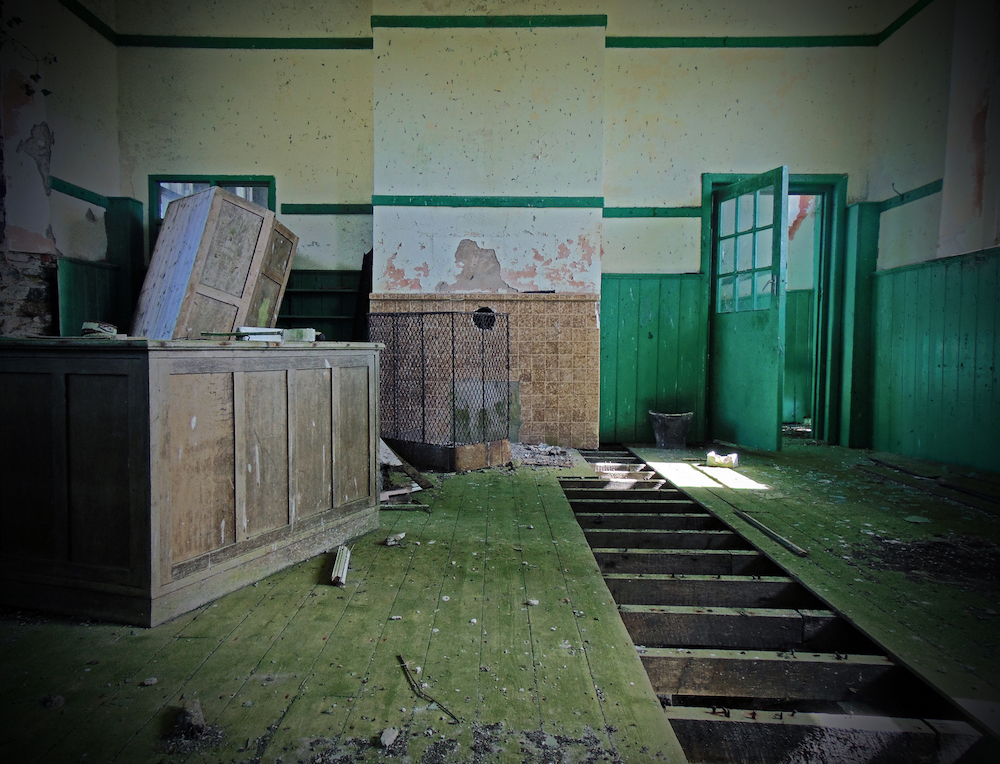 Oh what fun we had
But, did it really turn out bad
All I learnt at school
Was how to bend not break the rules
Oh what fun we had
But at the time it seemed so bad
Trying different ways
To make a difference to the days.
 – Madness, Baggy Trousers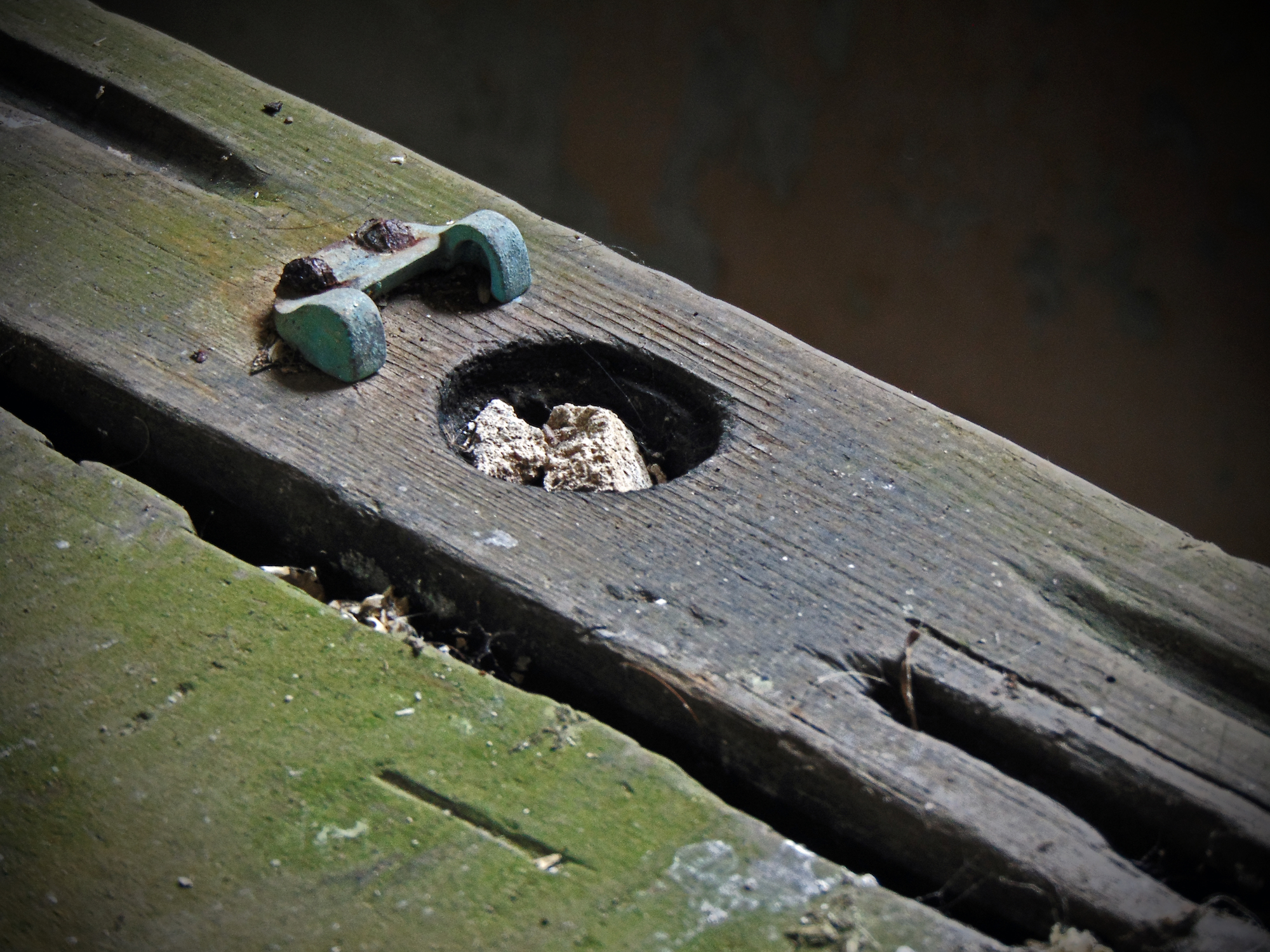 "She got on with her education. In her opinion, school kept on trying to interfere with it."
― Terry Pratchett, Soul Music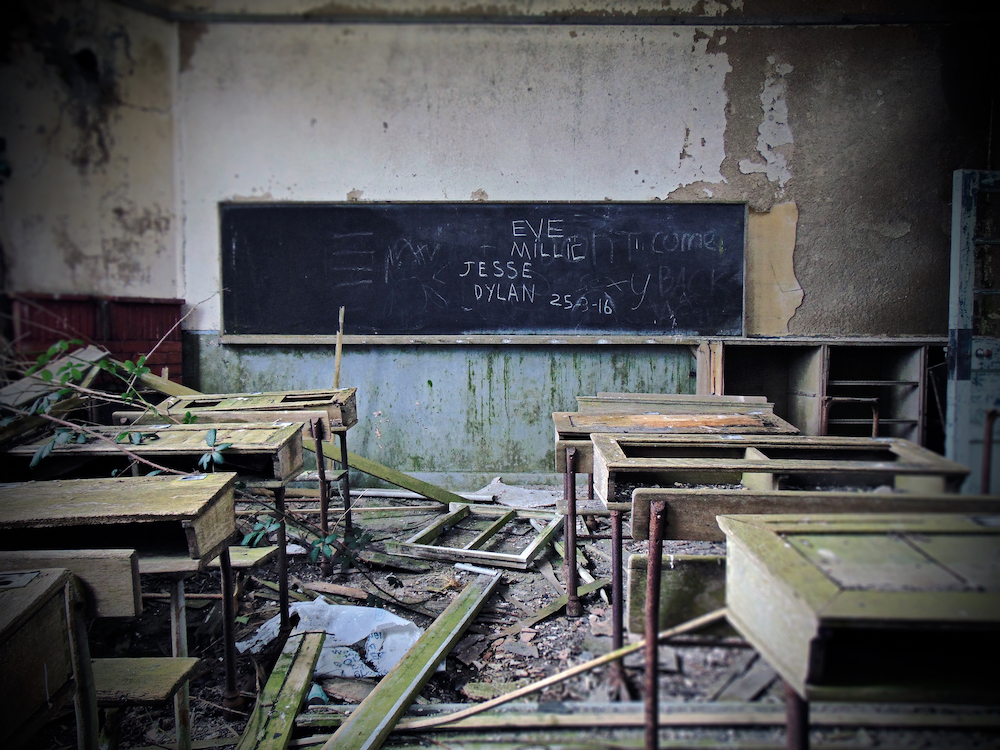 "Do you know how to pick a lock?"
"Not in the least, I'm afraid."
"I often wonder what we go to school for," said Wimsey."
― Dorothy L. Sayers, Strong Poison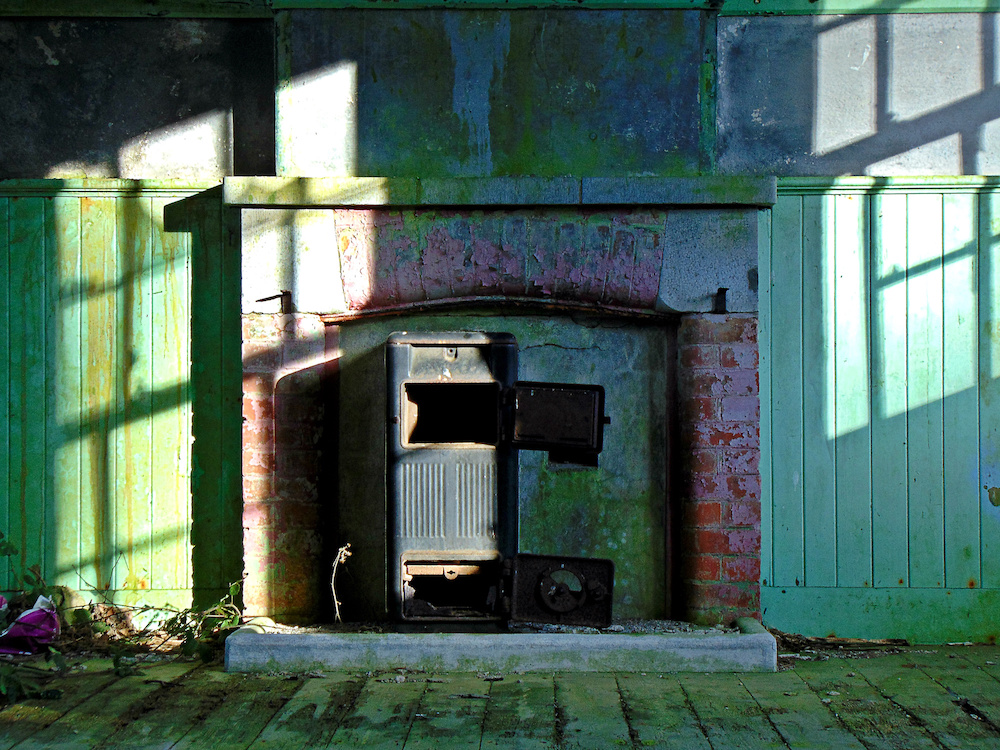 "But to go to school in a summer morn,
O! It drives all joy away;
Under a cruel eye outworn,
The little ones spend the day
In sighing and dismay."
― William Blake, The Schoolboy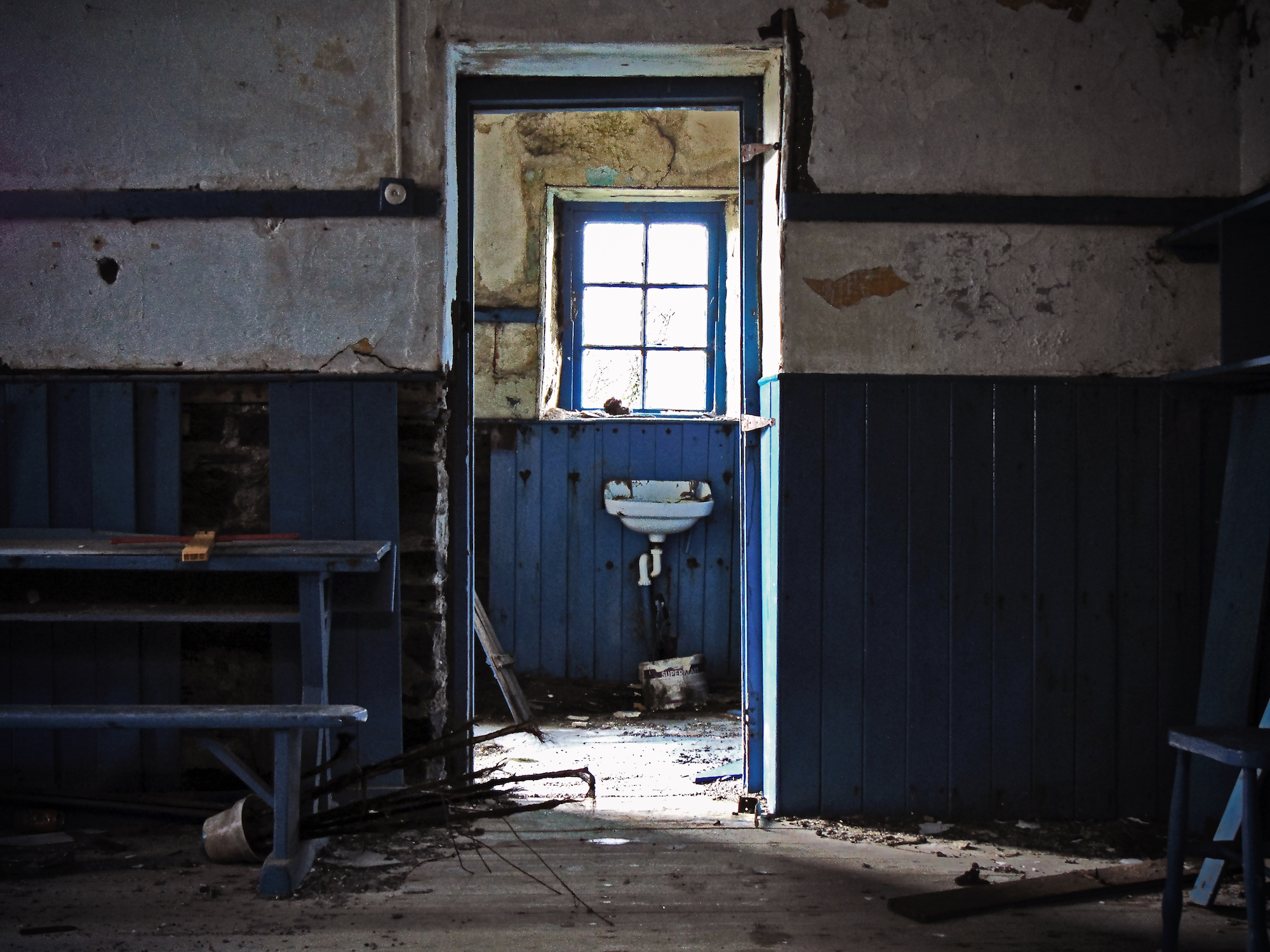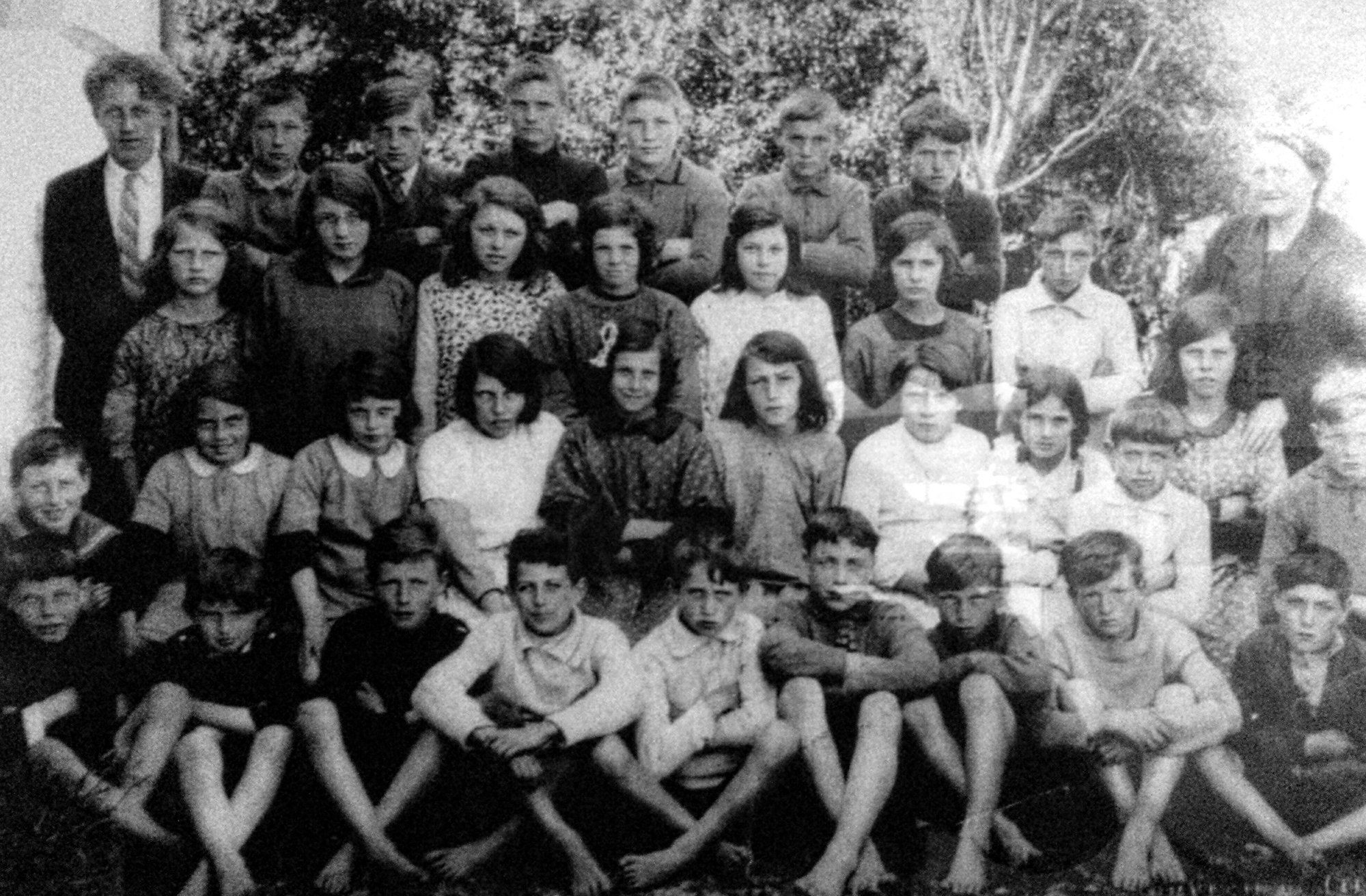 You can discover more of Enda's great work on his site.