"The only moment that you can live here comfortably in these absolutely irreconcilable conflicts is in this moment when you embrace it all and you say "Look, I don't understand a fucking thing at all – Hallelujah!" – Leonard Cohen (21 September 1934 – 7 November 2016)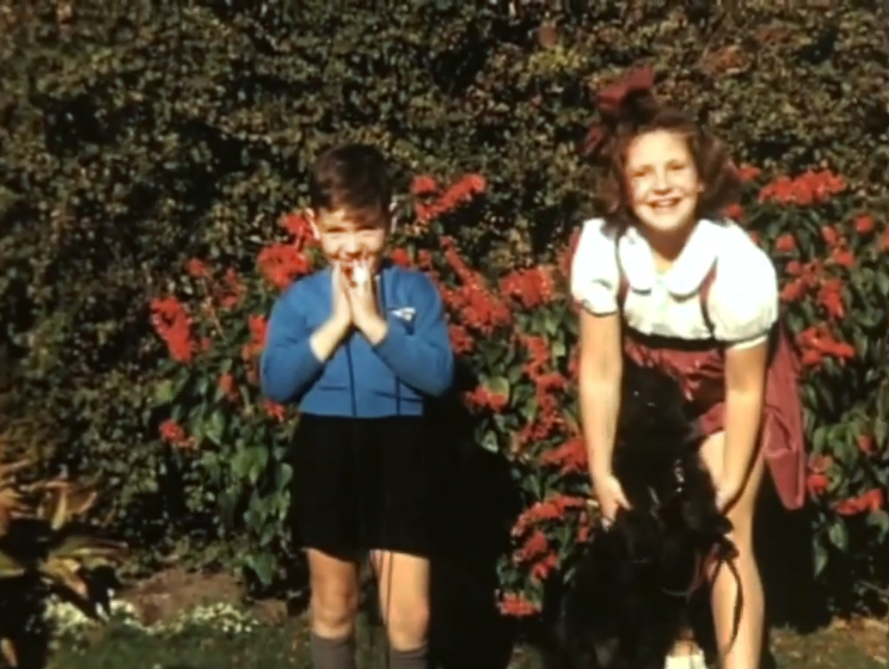 "Leonard did not cry at the death of his father; he wept more when his dog Tinkie died a few years later," writes Sylvie Simmons in I'm Your Man: The Life of Leonard Cohen.
The book features another anecdote about the young Leonard Cohen, who studied the 1899 book 25 Lessons in Hypnotism How to Become an Expert Operator, by L.E. Young. In the chapter House of Women, we read:
Finding instant success with domestic animals, he moved on to the domestic staff, recruiting as his first human subject the family maid. At his direction, the young woman sat on the chesterfield sofa. Leonard drew a chair alongside and, as the book instructed, told her in a slow gentle voice to relax her muscles and look into his eyes. Picking up a pencil, he moved it slowly back and forth, and succeeded in putting her into a trance. Disregarding (or depending on one's interpretation, following) the author's directive that his teachings [on hypnotism] should be used only for educational purposes, Leonard instructed the maid to undress…

To sit beside a naked woman, in his own home, convinced that he made this happen, simply by talent, study, mastery of an art and imposition of his will. When he found it difficult to awaken her, Leonard started to panic…

Chapter 2 of the hypnotism manual might have been written as career advice to the singer and performer Leonard would become. It cautioned against any appearance of levity and instructed, 'Your features should be set, firm and stern. Be quiet in all your actions. Let your voice grow lower, lower, till just above a whisper. Pause a moment or two. You will if you try to hurry.'

…
Leonard sang to the hundreds of thousands of people he could not see as if they were sitting together in a small, dark room. He told them—slowly, calmly—a story that sounded like a parable, worked like hypnotism, and at the same time tested the temperature of the crowd. He described how his father would take him to the circus as a child. Leonard didn't like circuses much, but he enjoyed it when a man stood up and asked everyone to light a match so they could locate each other. "Can I ask each of you to light a match," said Cohen, "so I can see where you all are?" There were a few at the beginning, but as the show went on he could see flames flickering through the misty rain.
Via Maarten Massa and Cohen Central, DM