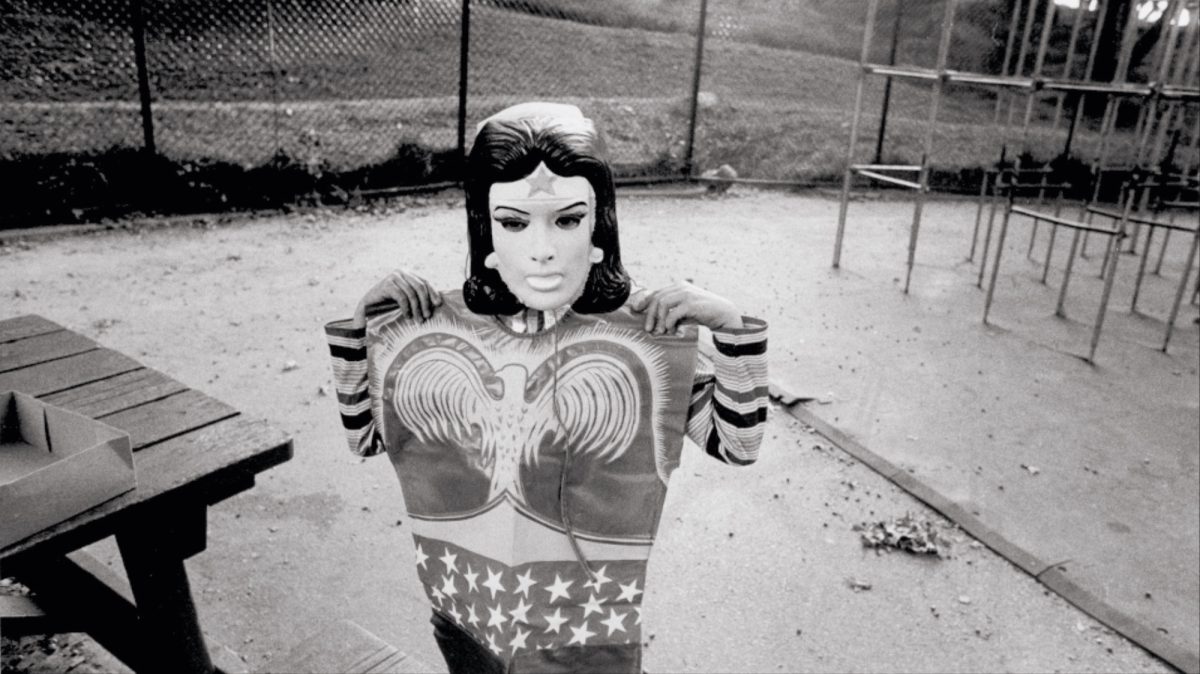 New York perhaps more than any other city has produced its fair share of street photographers. One of them,  Len Speier, who died in 2017 aged 89 only got round to a well-deserve exhibition a year before he died. Speier was born in the Bronx to a working Jewish family in 1927 and took photographs of his surroundings for much of his life.
I don't like to interfere with a scene that I see, but I take each situation as it comes," says Len Speier, whose been photographing people in New York since the 1950s. "If I see a good shot, I shoot and don't ask questions; if a person sees that I am shooting, I won't abandon the shot.
By trade a lawyer  (he was drafted in the Army just as World War II was ending, serving at Fort Knox and in Japan but eventually ended up attending law school at New York University) he once said that his photography echoed his law career as they both kept him on his toes.
For me, it's serendipitous, the coming together of your eye, your heart, and your mind and the touching of the shutter release," he said. "When all those things come together, you make an image you can't reproduce; that was my holy grail, what I was looking for.

I have no specific rules, and if the situation deems that I should ask for permission before I shoot, I have no problem with that. There are times when the interaction creates a better shot. I have a shot of a mother and daughter at the Puerto Rican Day parade in which the young girl was wearing a crown and her father reached to adjust it and I shot just as his hand was in the frame. He later apologized for "ruining" the shot and I thanked him for "making" the shot. Perhaps it didn't come out as the type of shot he had envisioned, but for me, his hand in the frame made the photo so much better.