"People where you live," the little prince said, "grow five thousand roses in one garden… yet they don't find what they're looking for…
"They don't find it," I answered…
And the little prince added, "But eyes are blind. You have to look with the heart."
— Antoine de Saint-Exupéry, The Little Prince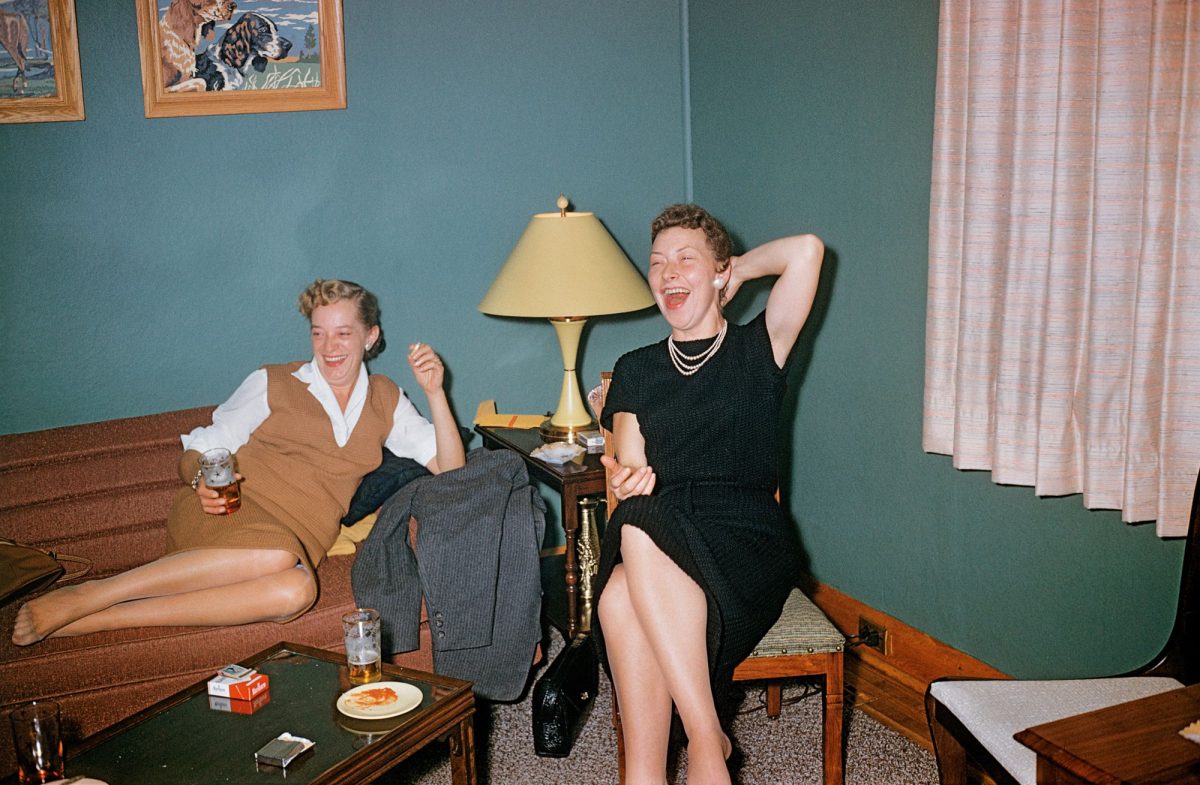 We love Kodachromes and we love found photos. Lee Shulman shares those loves, recognising what he calls "the emotional value of these slices of life". Since 2017, Lee's collected around 700,000 found photographs, and compiled them into his Anonymous Project.
These snapshots taken in the mid-20th Century show us people posing for the camera, smiling in readiness for whoever's behind the thing to press the button and capture the moment. Others are relaxed, caught off guard, their eyes blinked closed or shut in asleep.
"There's a feeling, an attachment," says Lee, "a sense of a story that intrigues me. For me, these images are all about storytelling."
As ever, don't try to understand the photos – just image the stories between them.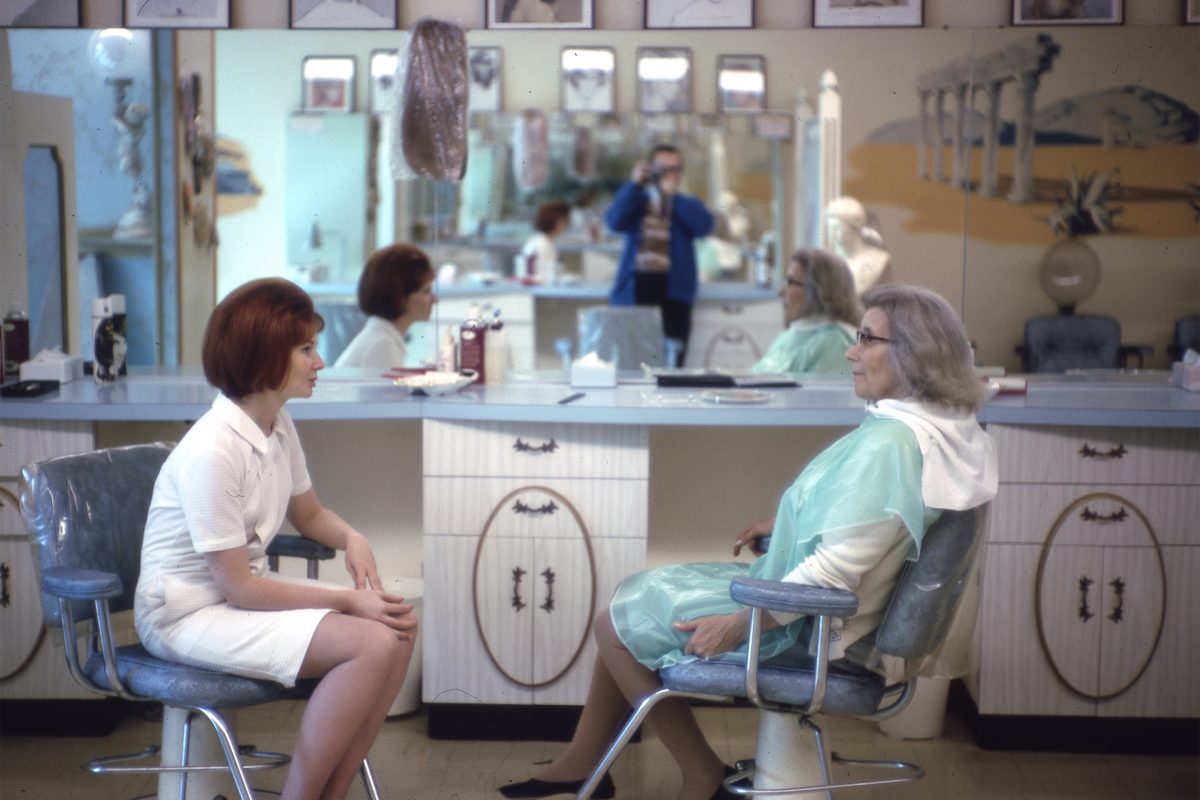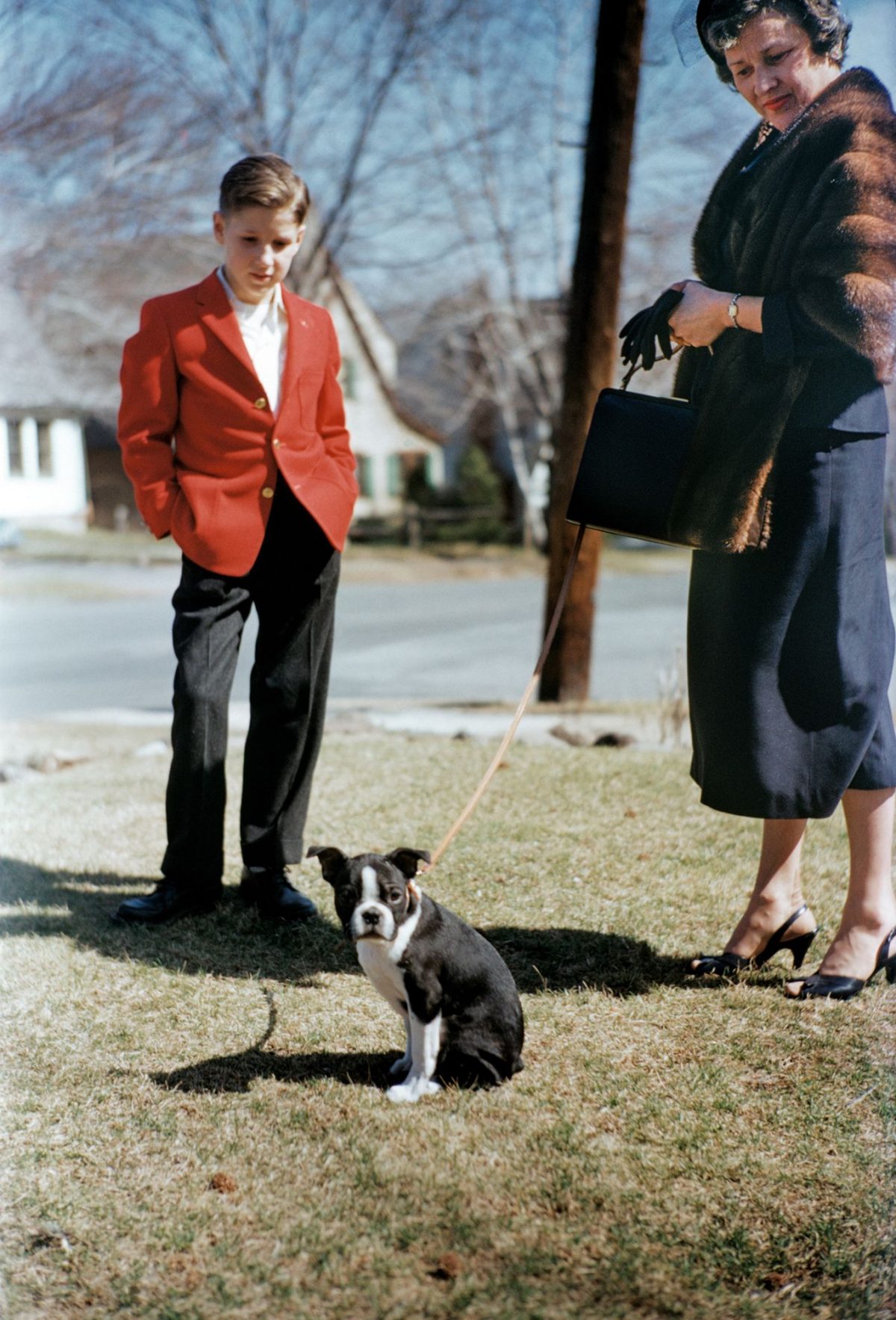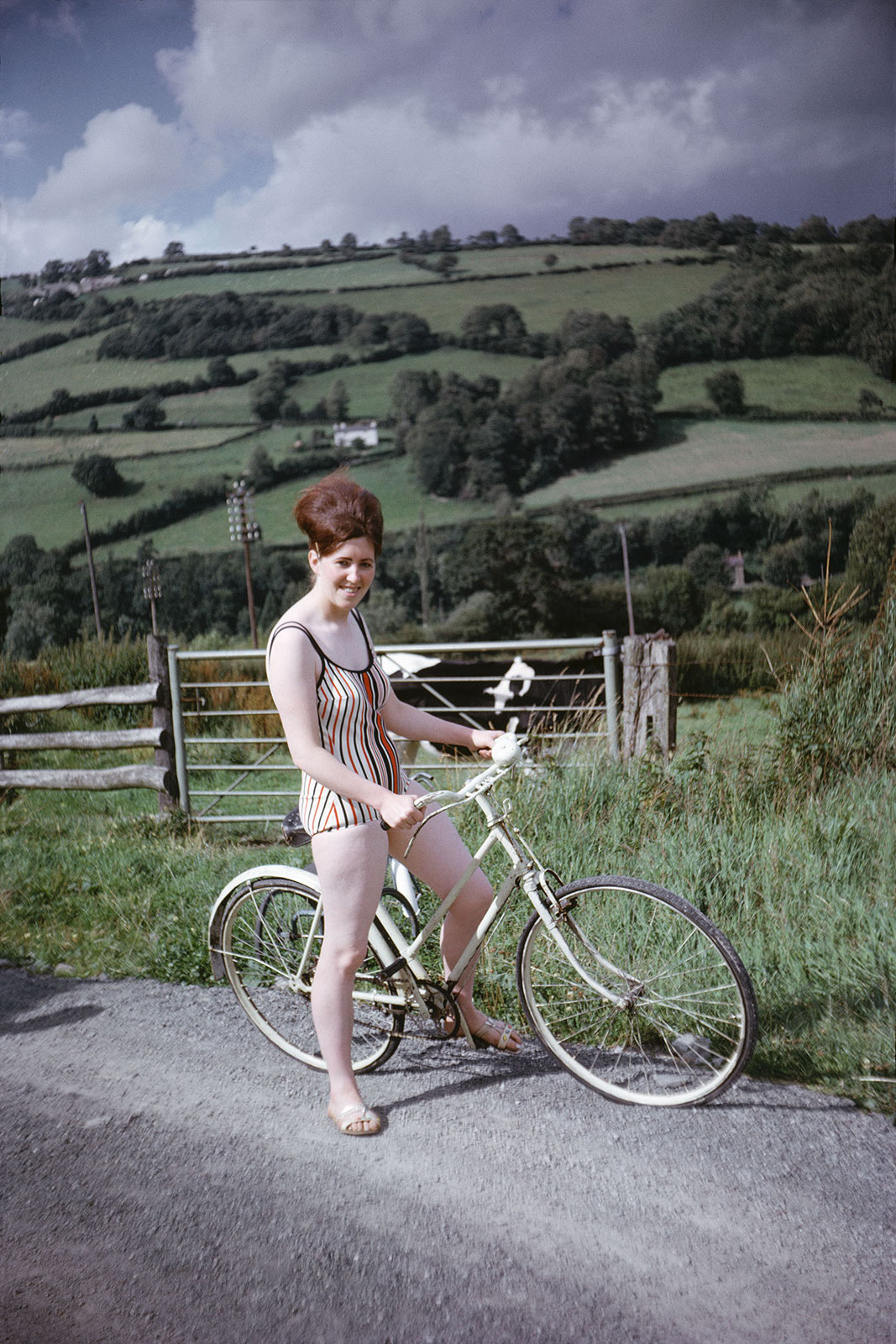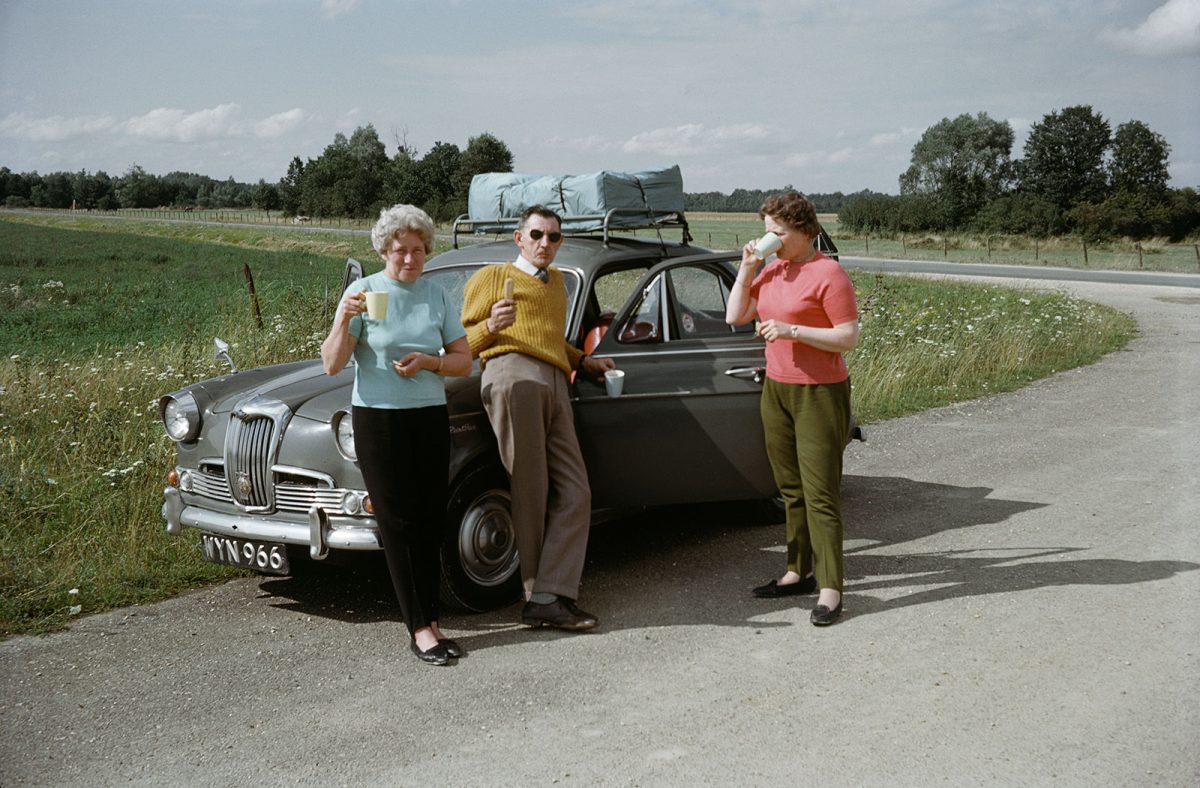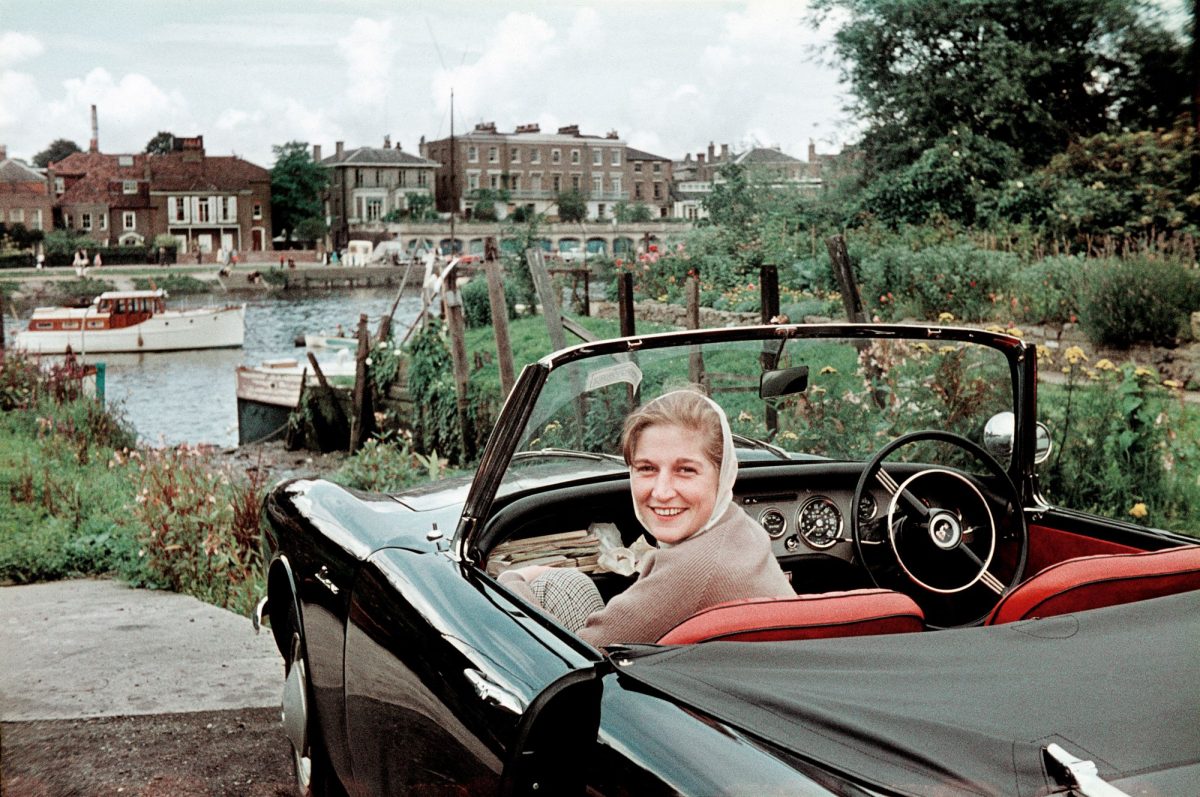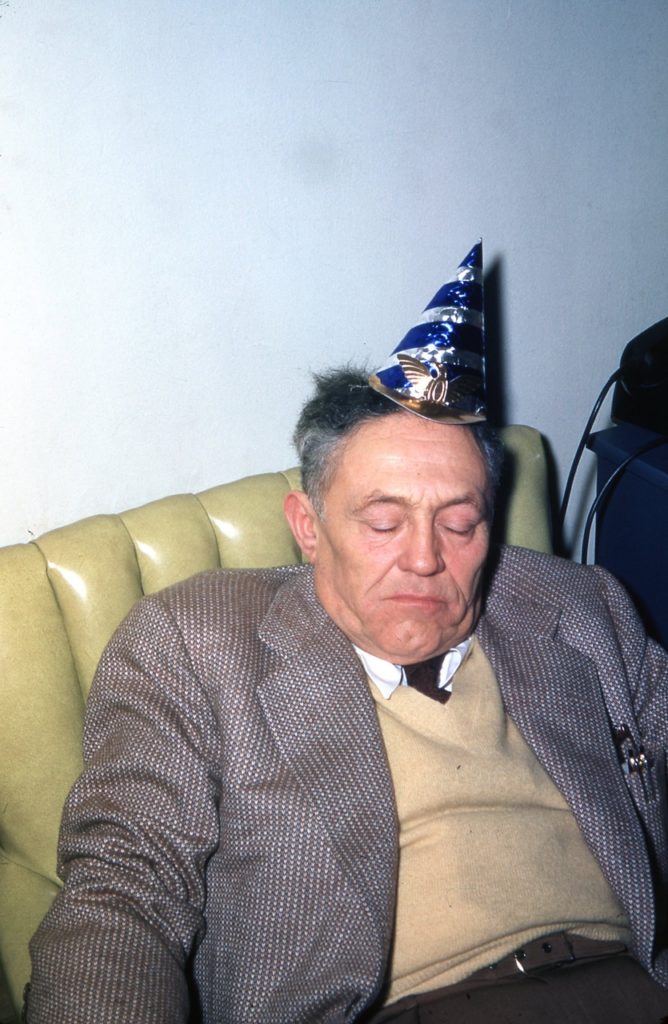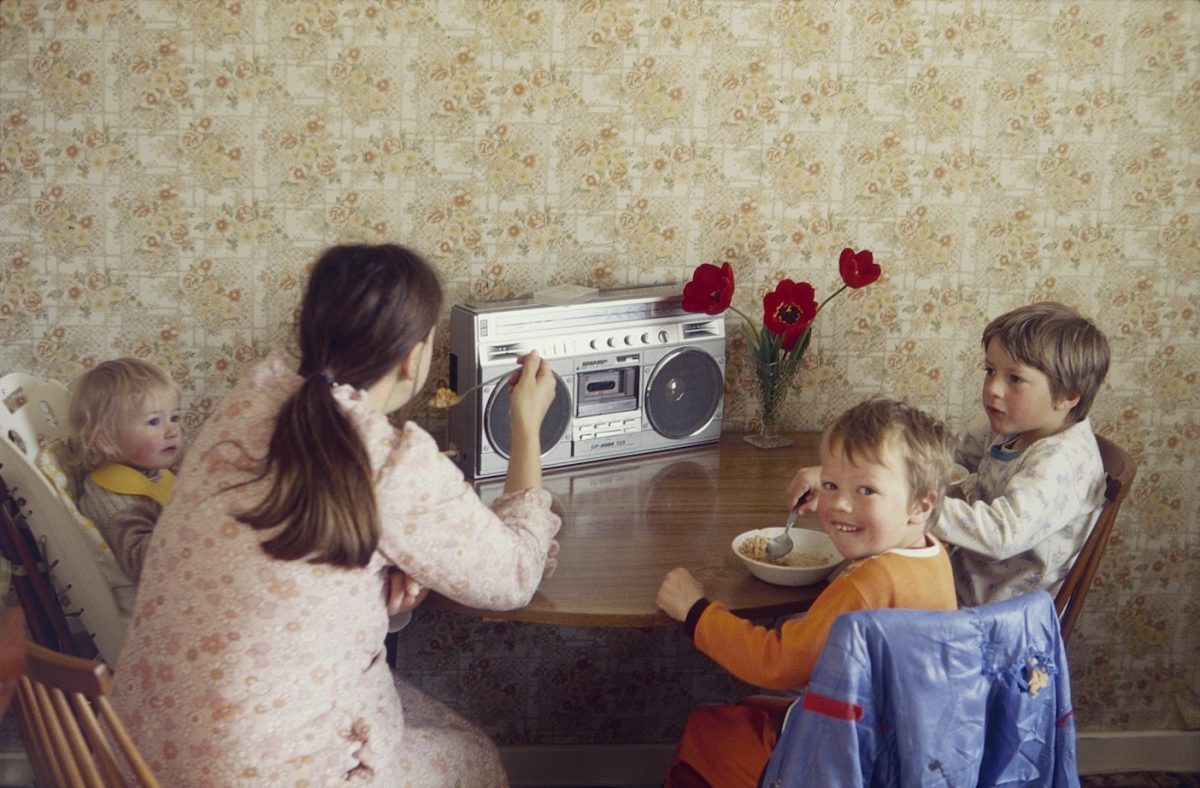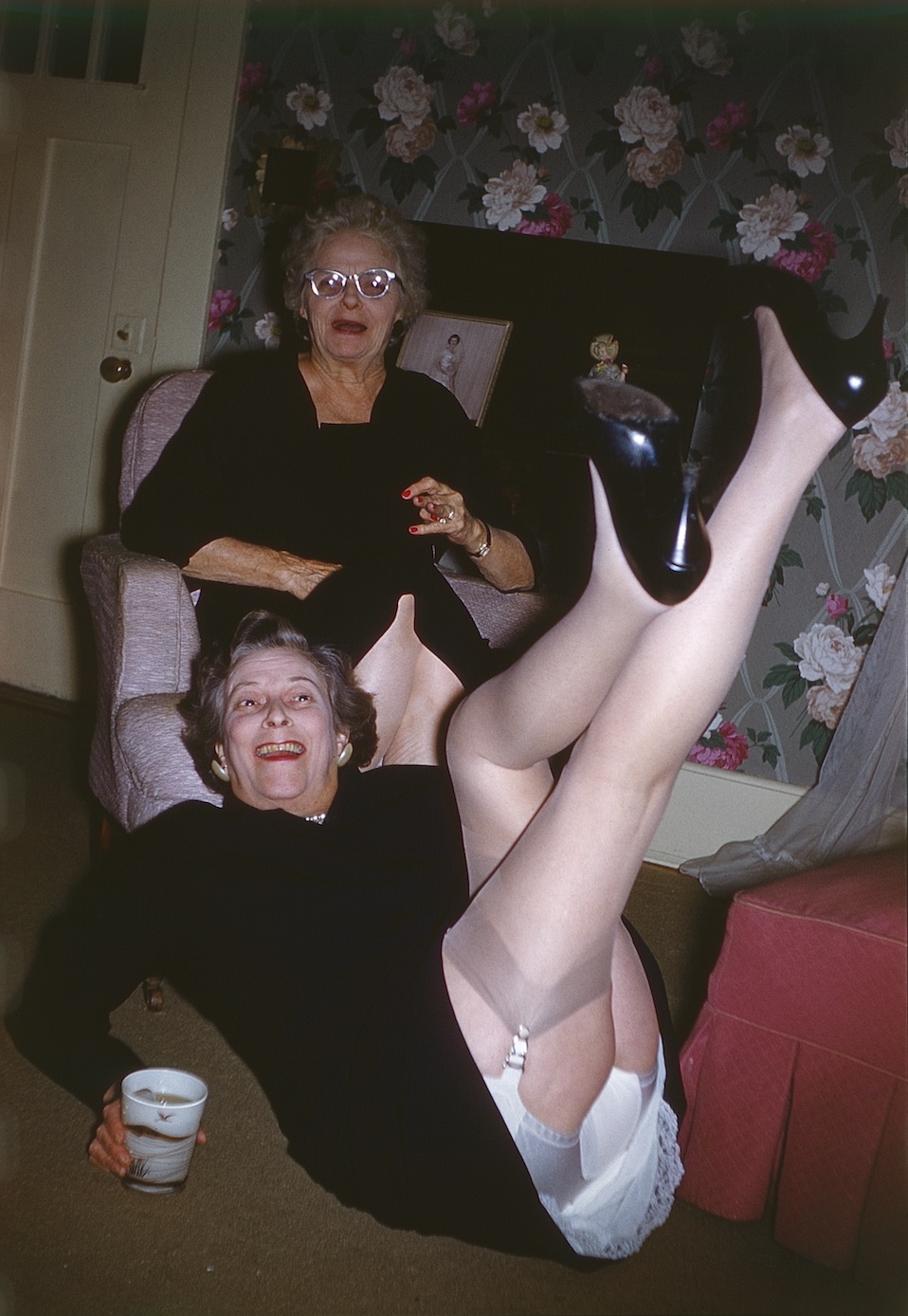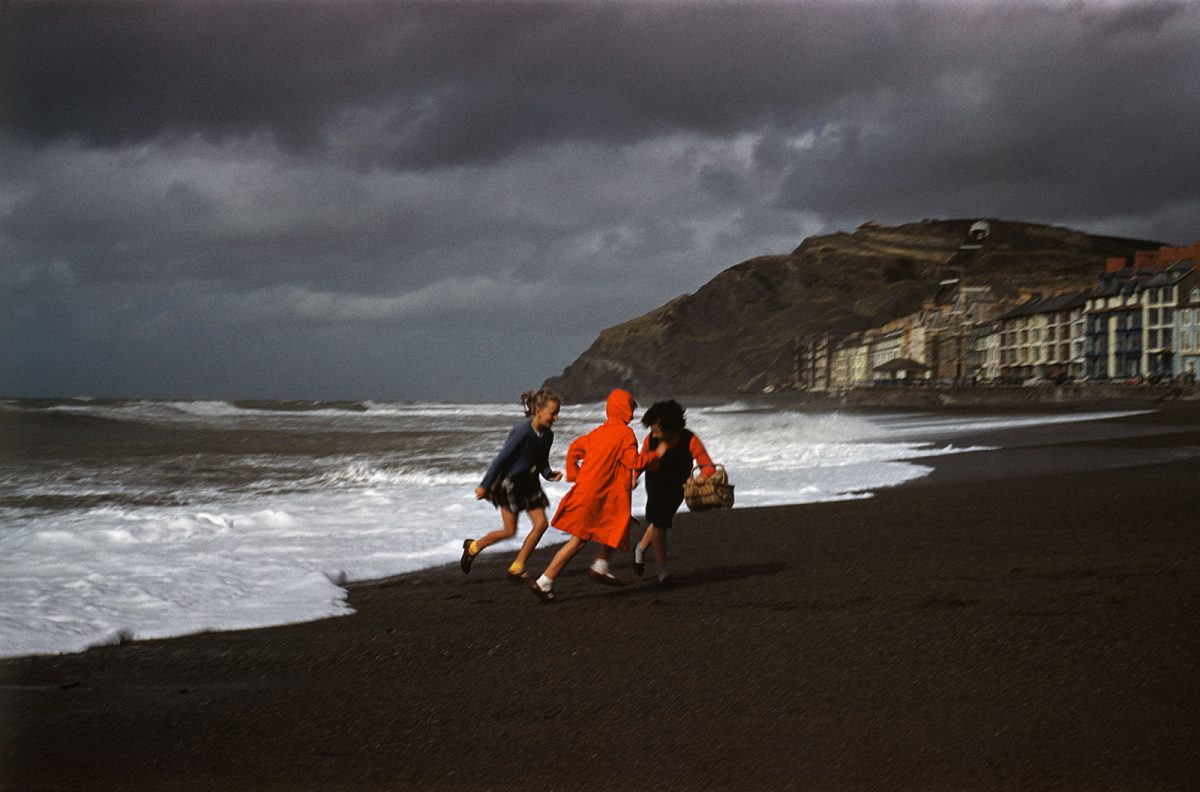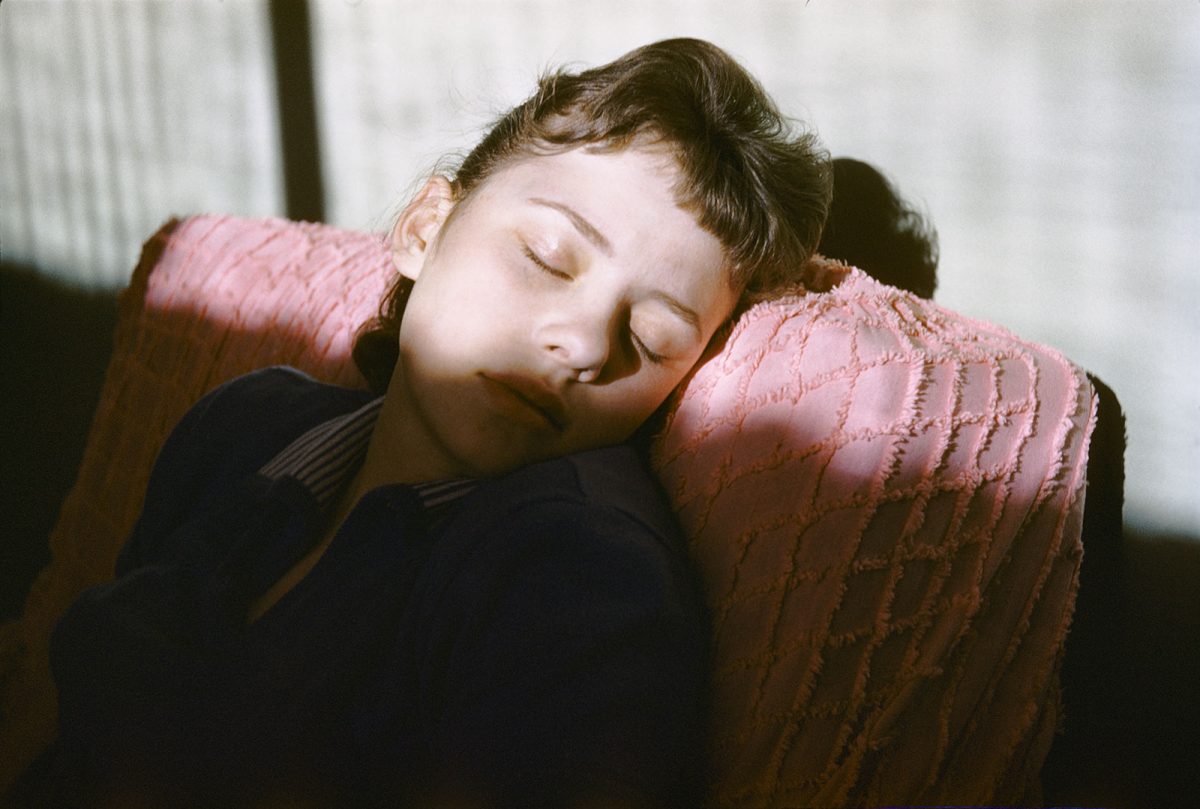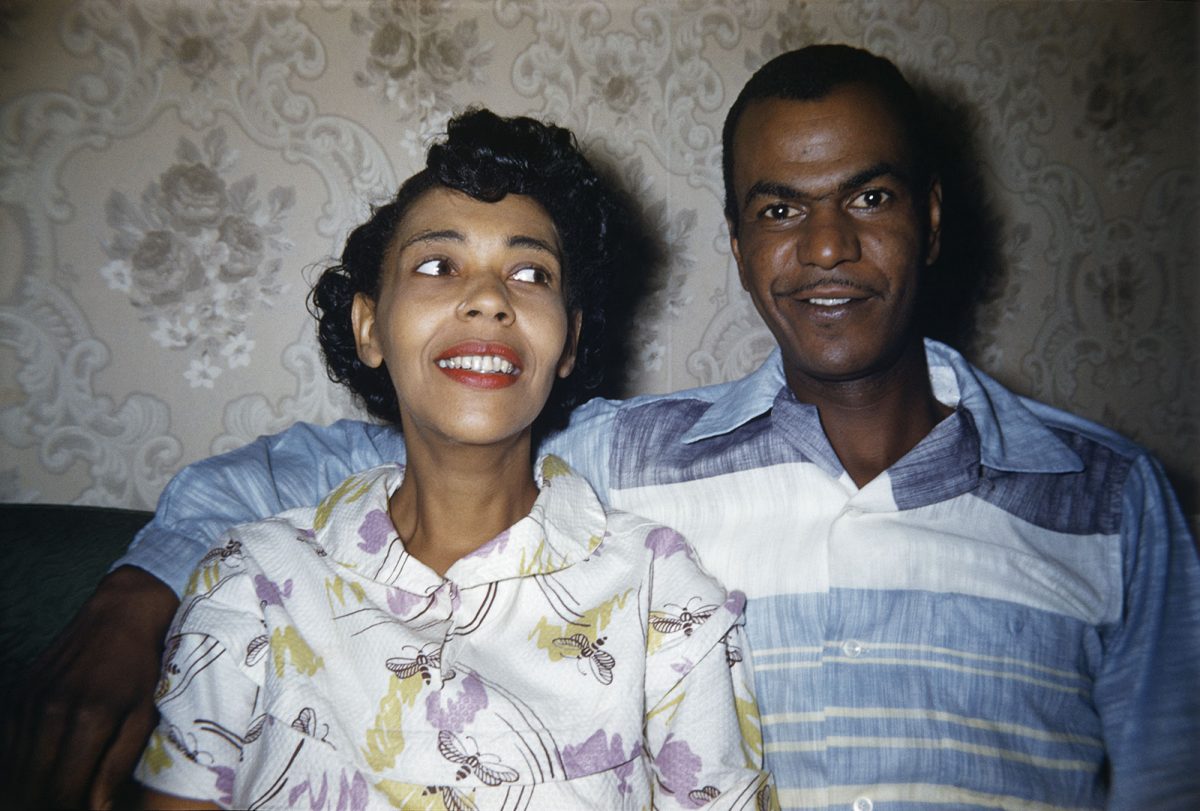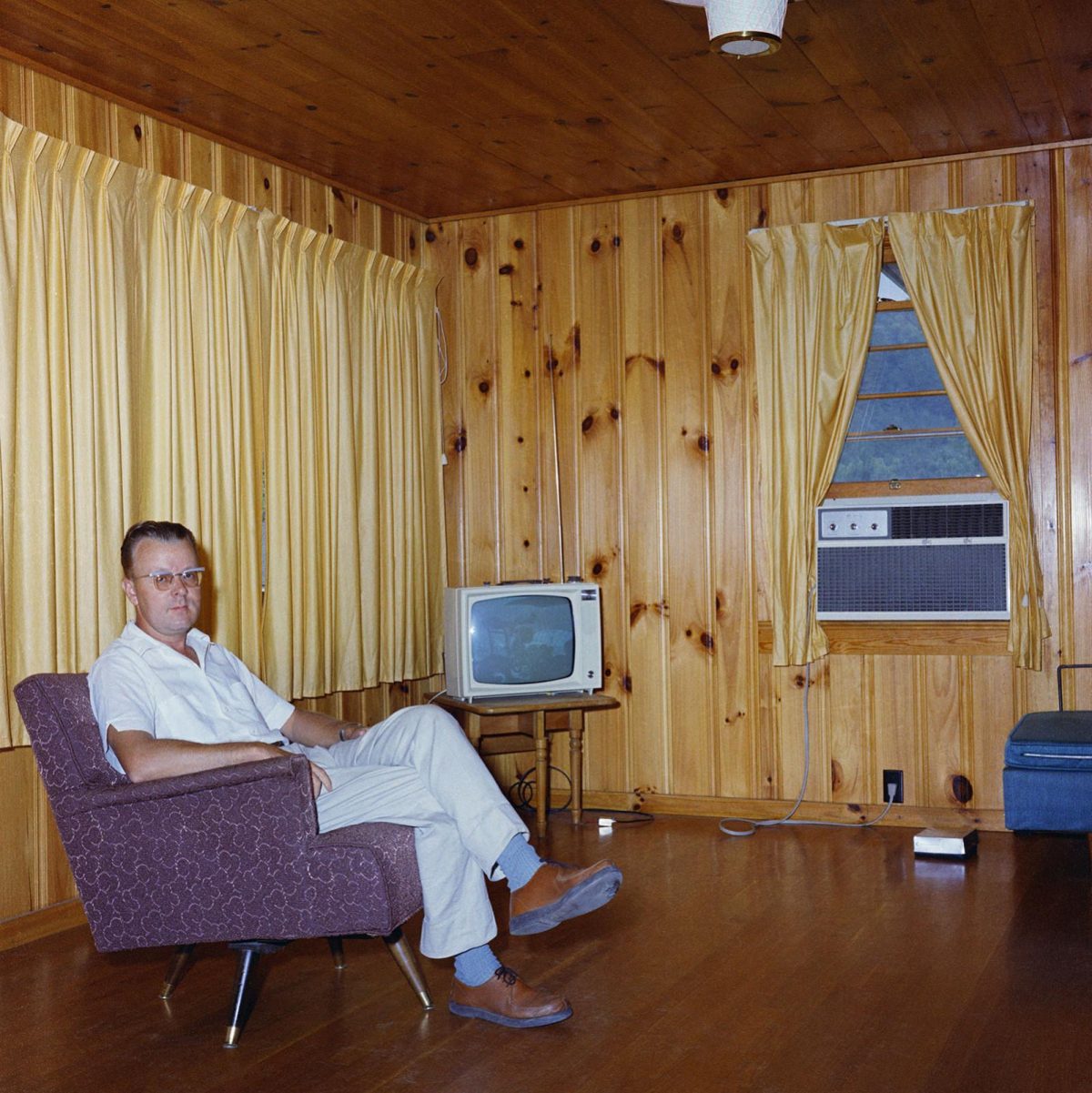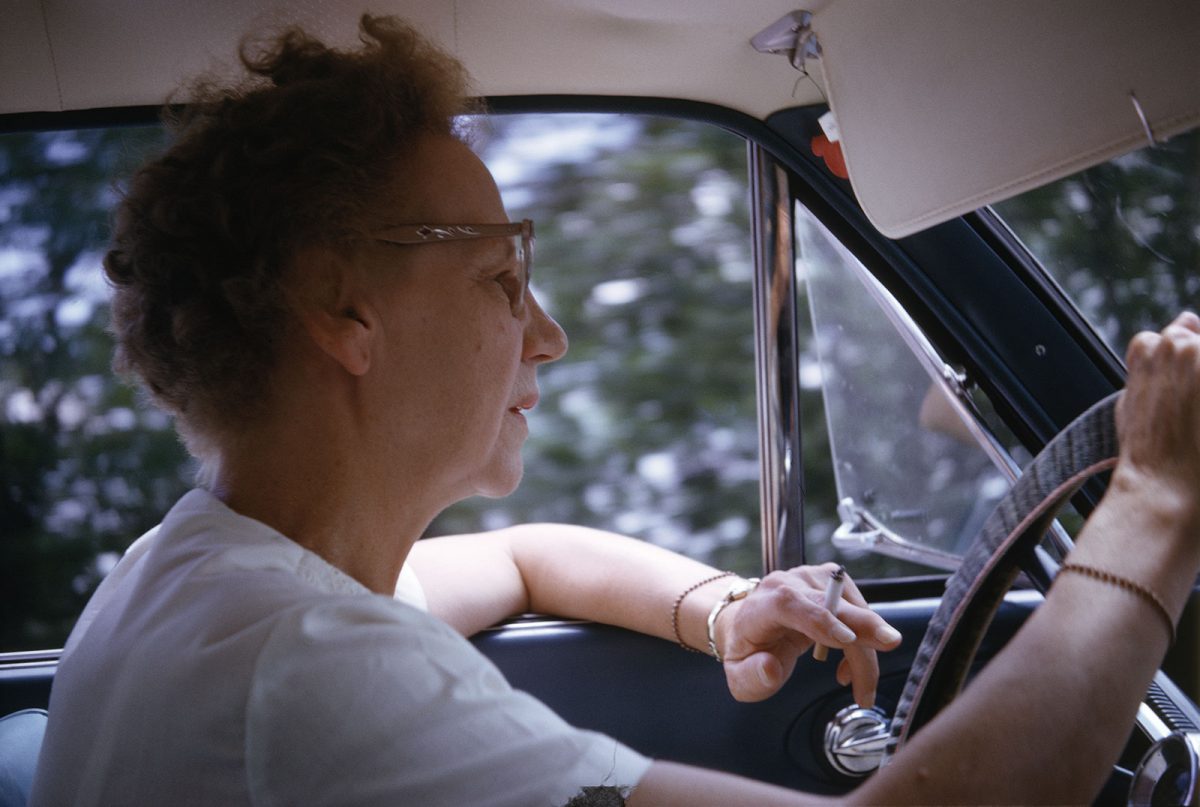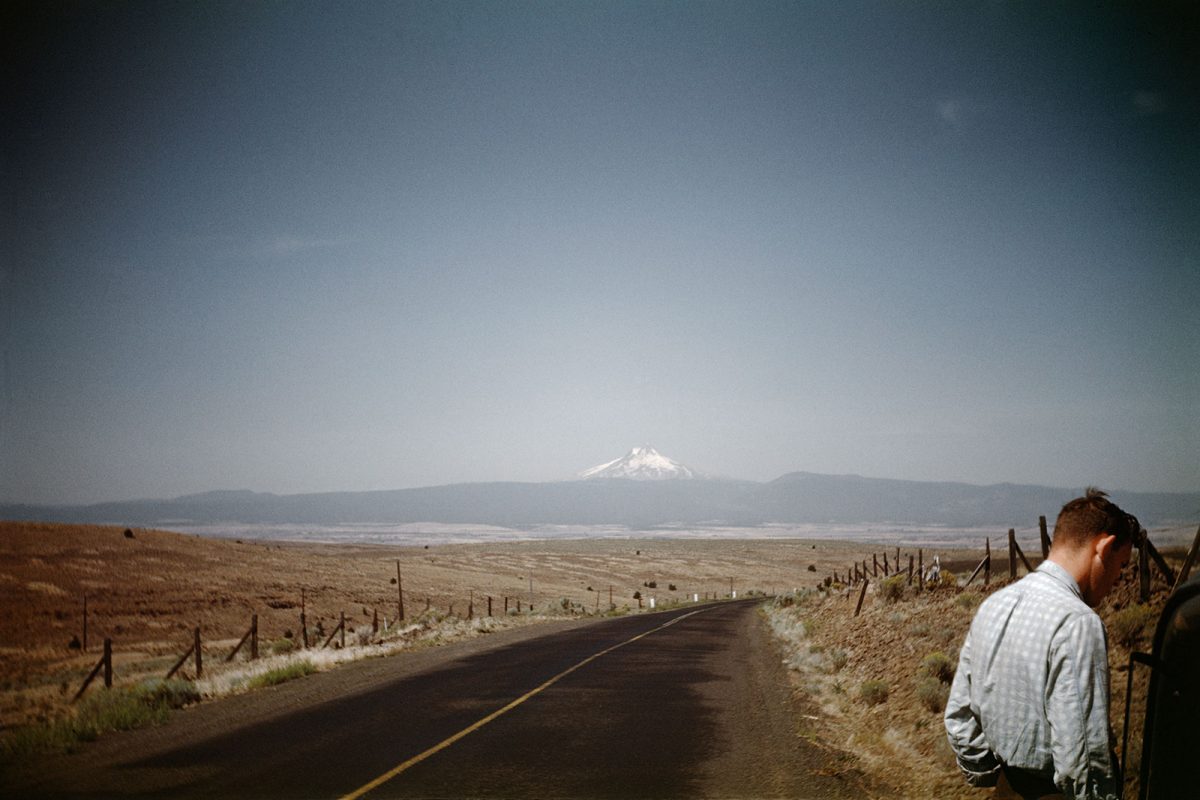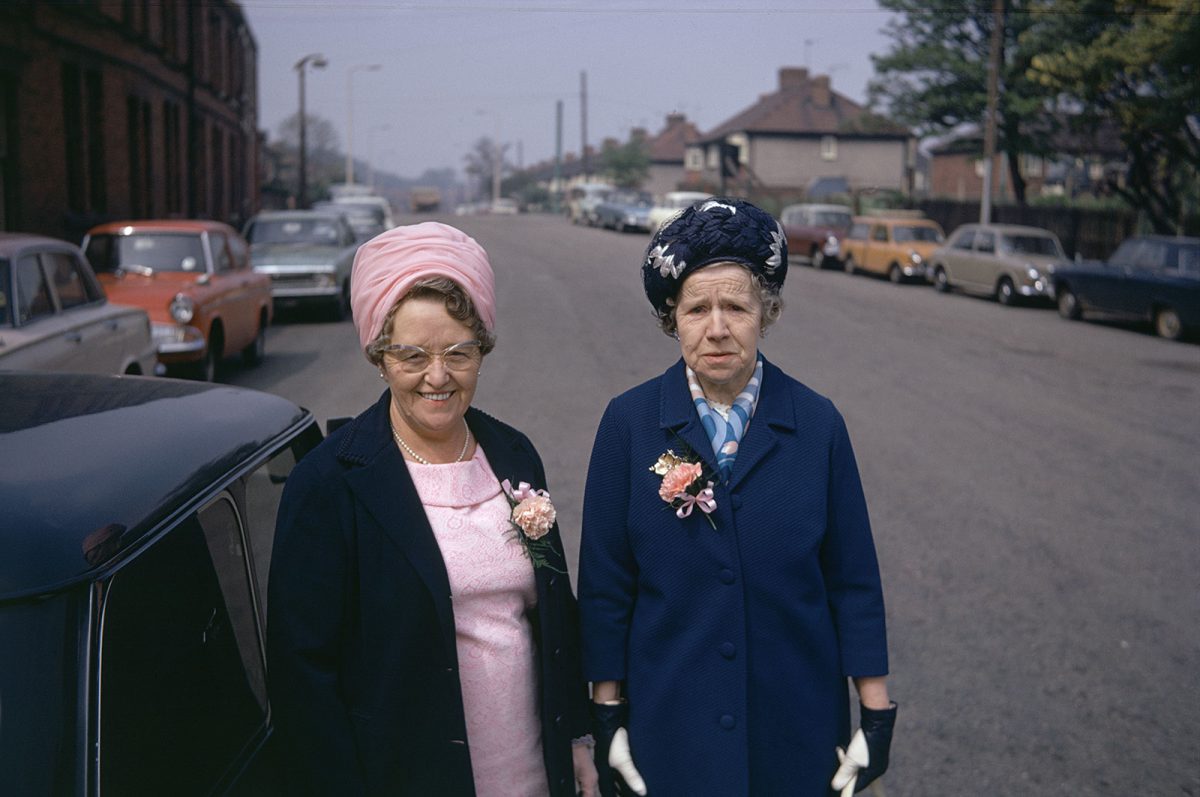 All images copyright Lee Shulman.