Southern Californian Irma Louise Rudd left behind a treasure trove of Kodachrome, Ektachrome and Agfachrome photographs.
Many of the photos feature Irma and John H. Rudd, her husband. Irma Louise passed away aged 100 in 2013 – John around 1981. The Rudds were both avid photographers who met at the South Bay Camera Club of Southern California in 1954. Irma Louise founded the club in 1944. They lived in the Palos Verdes area of Los Angeles but traveled extensively.They had no children and remained married until John's death. Irma Louise carried on at her photography and her duties at the club until her final decade.
Collector Paul Thorne tells us about how he came by the photos, and what he knows about the woman behind the camera. If anyone knows more, please let us know.
All I know about Irma Louise I learned from my accountant, who inherited her personal effects upon her death in (including the slide collection). He was going to throw them out so I rescued them thinking it would be fun to gradually reveal them. She was his client as well. The rest I've put together from just studying the pictures.

She died at 100 in 2013. As far as I can tell she never had to really work and never had children. I think her family were quite well off. Her parents are in many of the early world travel Kodachrome photos. She traveled with them all over the world…

Irma Louise had quite a few slides taken by other members of her camera club, especially Maurice Lank.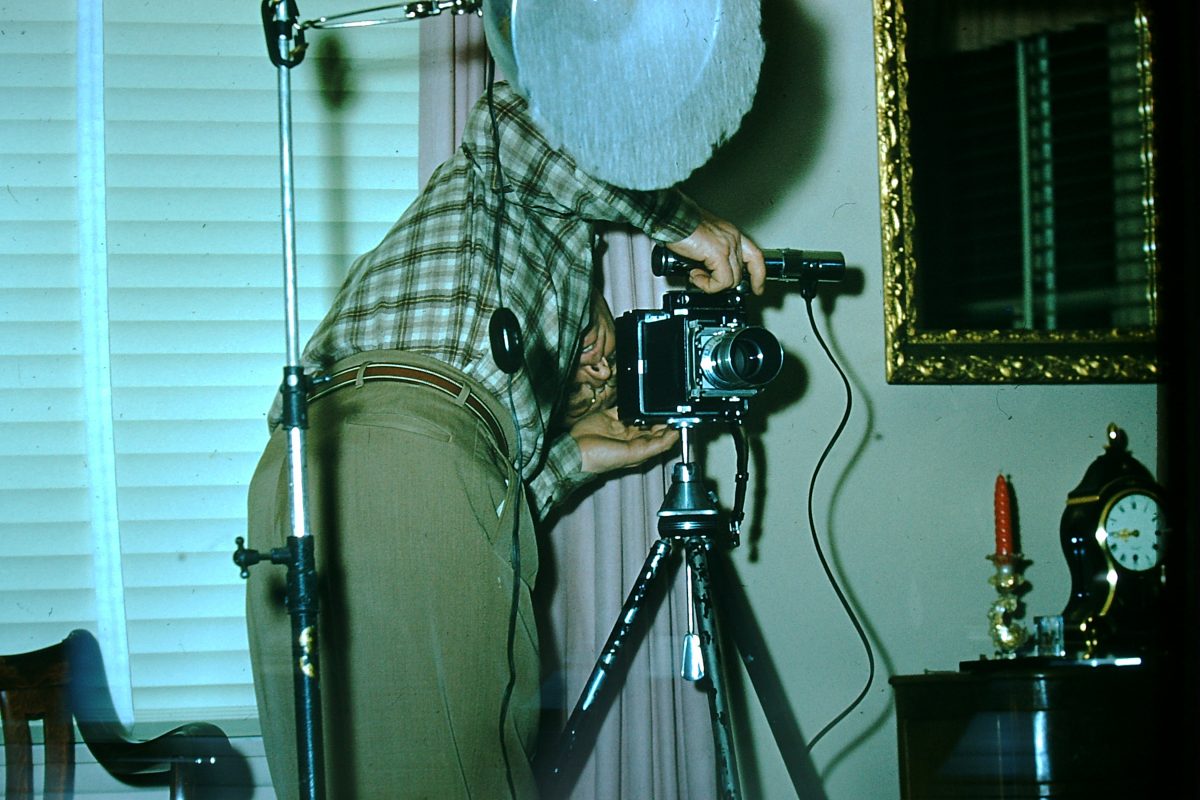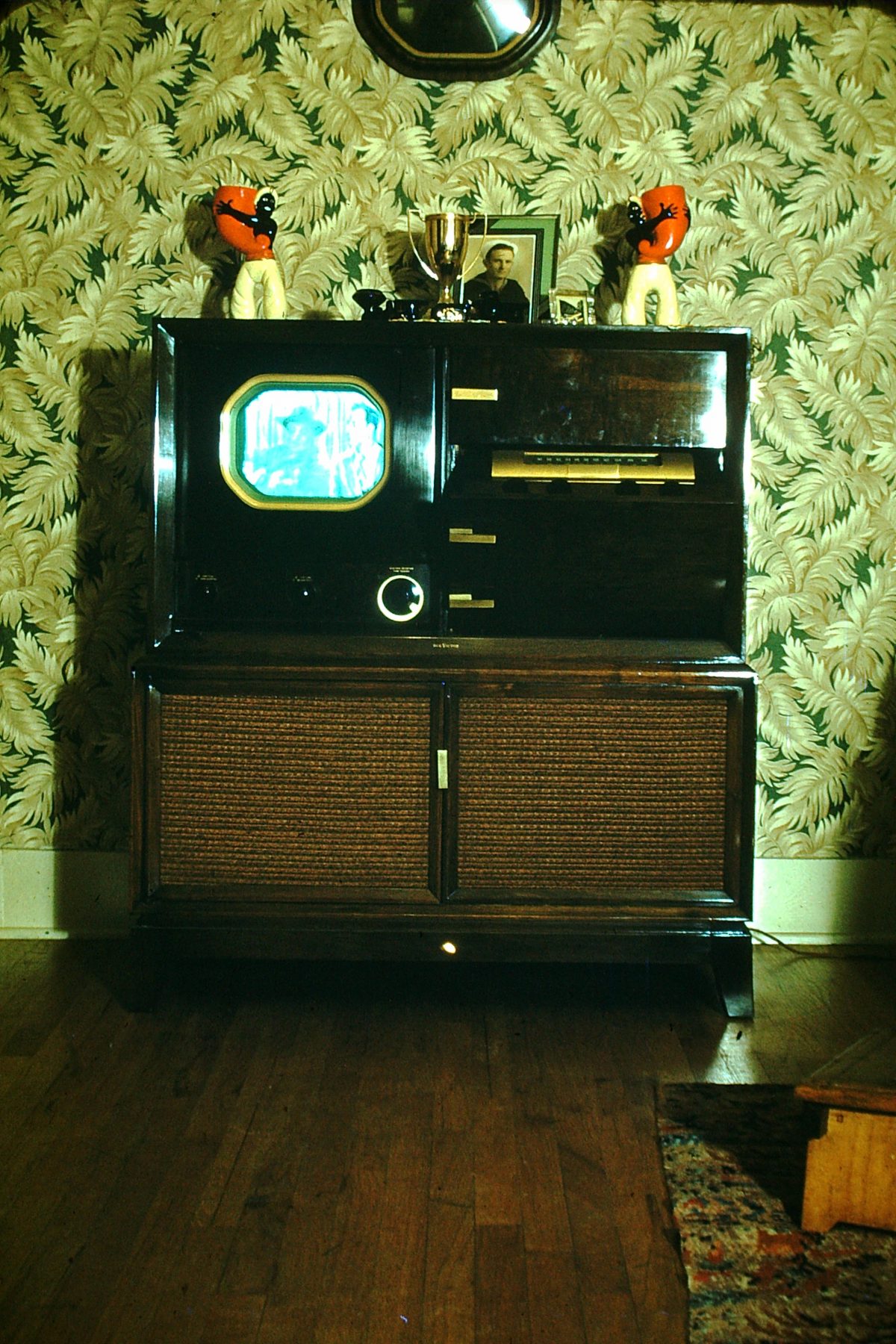 Via: FoundSlides