IN October 1979, the British Cycling Bureau invited designers to create the "Bike of the future".
WINNER: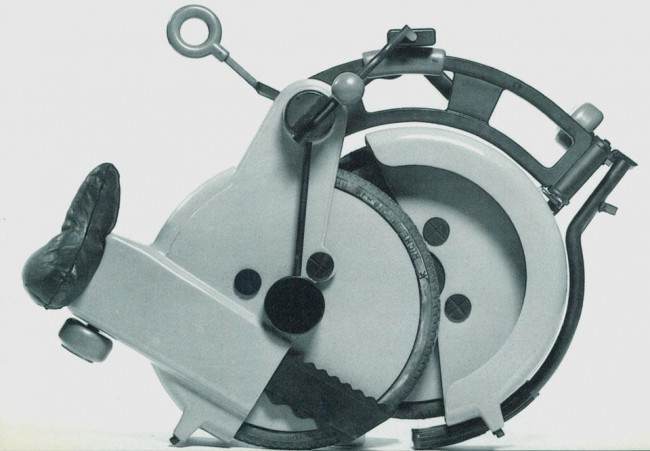 Juan Szumowski won with his design for a folding bike – 43 cm when collapsed.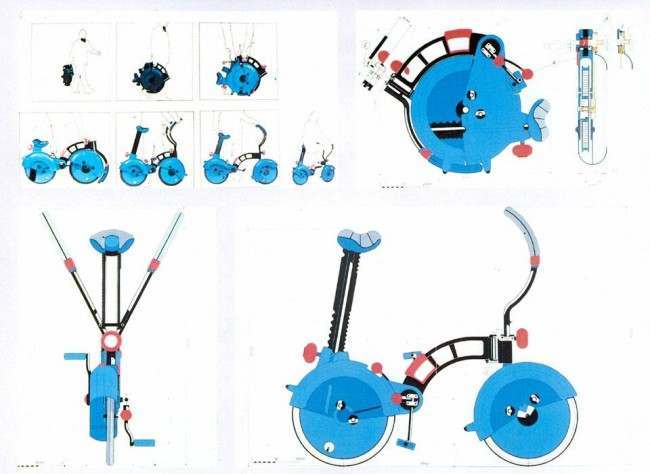 RUNNER UP: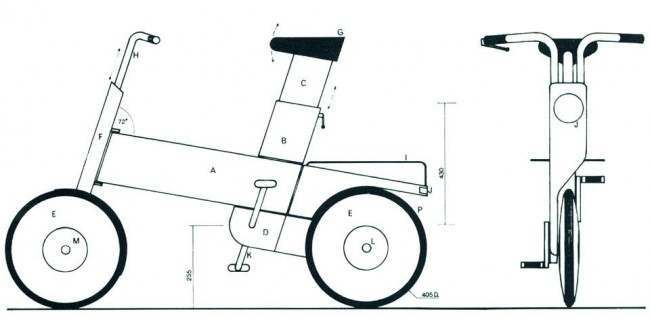 VW Group threw away the spokes.  The tyres are puncture proof moulded polyurethane. The chain is rubber. The rechargeable batteries give a little oomph when muscles tire.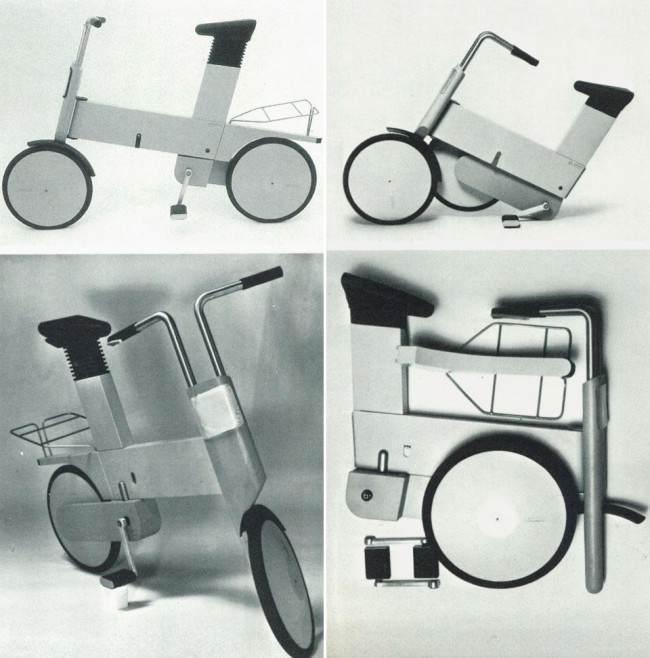 THIRD PLACE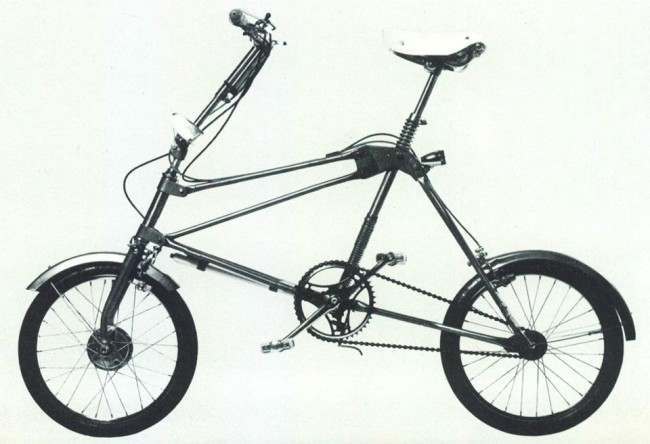 Graham Herbert's folding bike boasted a "sprung" riding position.