Jill Freedman (October 19, 1939 – October 9, 2019) was one of America's best and most respected documentary photographers. Immersed in the worlds of cops on the street of NYC, circus performers and the people on the margins of American life and culture, she photographed what she saw and many of us miss. "She immersed herself in the rougher precincts of American life for months at a time, portraying their denizens as noble but not necessarily heroic," wrote the NY Times in her obituary.
"My friends and relatives know I'm nuts. It's obsessive. I want to tell the story and I want to get it right. God forbid I should make it easy on myself."
"I put a lot of time into being invisible. When I was a kid, I always wished I had one of those rings or cloaks that made you invisible. Then I realized years later, I am invisible behind a camera. I am a camera."
"I always had travel lust. I took the first ship leaving and I was in Israel for 10 and a half months. First I was in the Kibbutz and learning the language. When I ran out of money, I became a singer. I had a guitar and seven chords that I knew how to play. I went and sang in Paris for a while and then ended up living two years in London, which I loved. I lived in London '62 to '64.

"I came back to the U.S. at the end of '64 to figure out what I wanted to do, and then I just figured I'd get right back to London. I didn't. I came back and I moved to New York, which is where I'd always wanted to be. And then… I fell in love with the city."

– Jill Freedman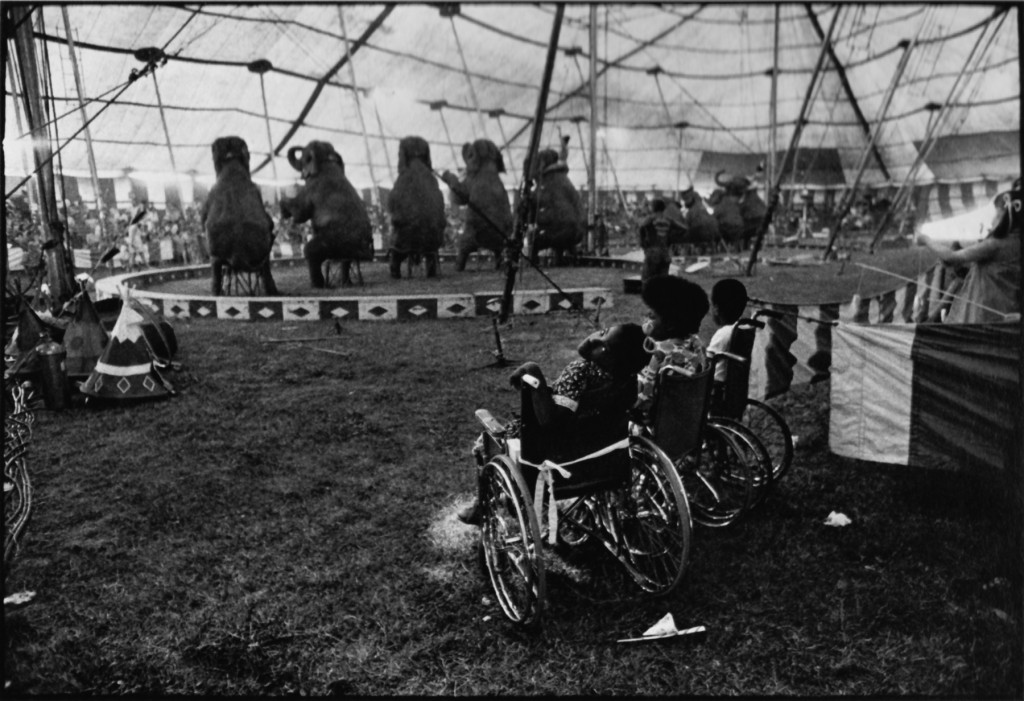 "I knew I had to shoot the Poor People's Campaign when the murdered Martin Luther King, Jr. I had to see what was happening, to record it and be a part of it, I felt so bad. Besides, it sounded too good to miss…. Always have been poor people, still are, always will be. Because governments are run by ambitious men with of no imagination. Whose priorities are so twisted that they burn food while people starve. And we let them. So that history doesn't change much but the names."
– Jill Freedman, 1971
"I think of my work in Ireland as a love poem: a celebration of the beauty of the land, the warmth of her people, the simplicity of the old ways and traditions, the humor and conviviality, the sharp wit and black moods, the kindness.

"Today, our vision of that country is colored by the violence of the North or the visual cliches: freckled kids in Irish sweaters; all those green, green fields. It is an older, gentler Ireland I am documenting, a wild and passionate beauty that I feel is the last place on earth.

"I want to get it down now, while there are still people who remember a time that was, places that were, that will never be again."

-Jill Freedman
See more of Jill's outstanding work in her books: Resurrection City, 1968; Street Cops, 1991; Jill's Dogs, 1993; Irish Eyes: A Portrait of a People, Land and a Way of Life, 1987; Circus Days Hardcover, 1977.
Via:  HuckMag , NYTimes, Jill Freedman: Resurrection City, 1968, an exhibition at the Steven Kasher Gallery, Jezebel.