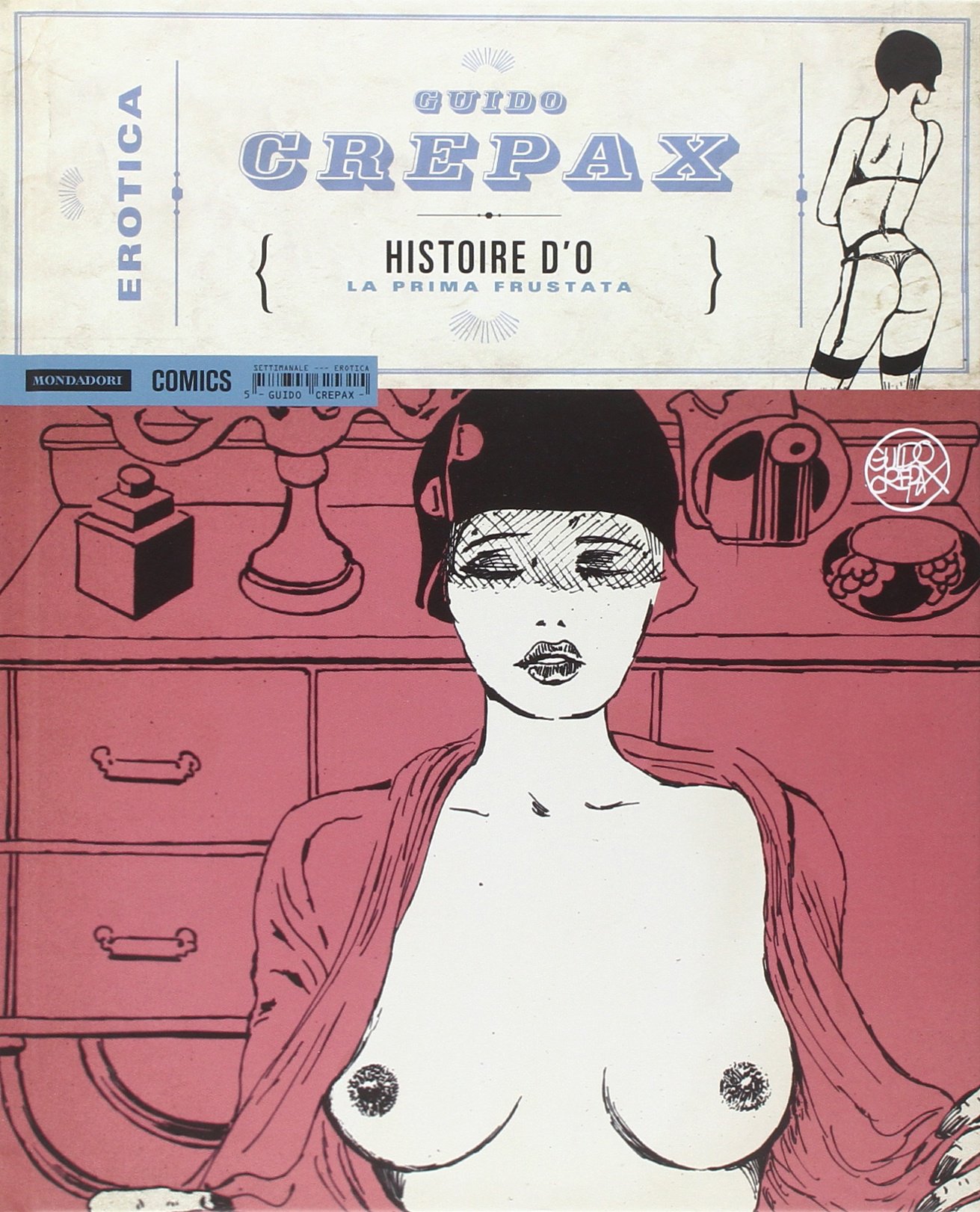 Story of O, or Histoire d'O as it was originally published in 1954, was written by Anne Desclos under the pen name of Pauline Réage. Desclos did not reveal herself for forty years and she claimed she wrote the novel as a series of love letters to her lover Jean Paulhan the French writer, literary critic and publisher and director of the literary magazine Nouvelle Revue Française (NRF). They had met during the German occupation of Paris and she was distributing a banned magazine called Lettres Francaises that Paulhan was editing.
In February 1955, Story of O won the French literature prize Prix des Deux Magots, although this did not prevent the French authorities from bringing obscenity charges against the publisher. The charges were rejected by the courts, but a publicity ban was imposed for a number of years.
The first English edition was published by Olympia Press in 1965.
Geraldine Bedell in the Observer wrote:
Beyond its merits as a literary work, its merits or limits as pornography, there lies the paradox that this incendiary book was written by a woman who wore little make-up and no jewellery, who dressed with quiet elegance, who lived out a polite, bluestocking existence in a small flat with her parents and son. Beneath this unlikely exterior raged terrible passions. In the end, the most instructive aspect of the book is that it demonstrates the demoniac nature of sexuality in any or all of us. This quiet, learned woman understood the power of sex. She knew that desire can ignite compulsions to commit sudden, arbitrary violence and induce a yearning for voluptuous, annihilating death.