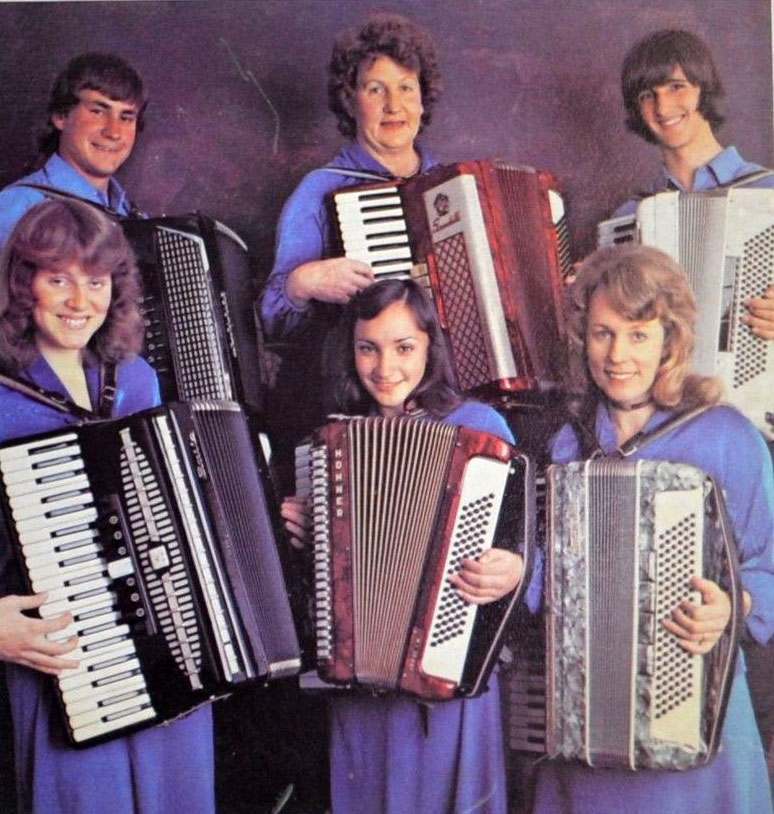 You've just been condemned to everlasting torment (foul sinner that you are), and Beelzebub informs you that you will be listening to the same 10 records for the next 10,000 or so years.   The good news is that there's no One Direction, Ke$ha, or Justin Bieber, in the mix – nor is there anything from the past few decades.  The bad news: Beelzebub's playlist consists of these 10 records….
Yes, you'll be listening to the Pan flute for the next 10 millenia.  Sadly, it doesn't improve with time.  In fact, it seems to get worse with each listen. Abandon all hope ye who plays Zamfir.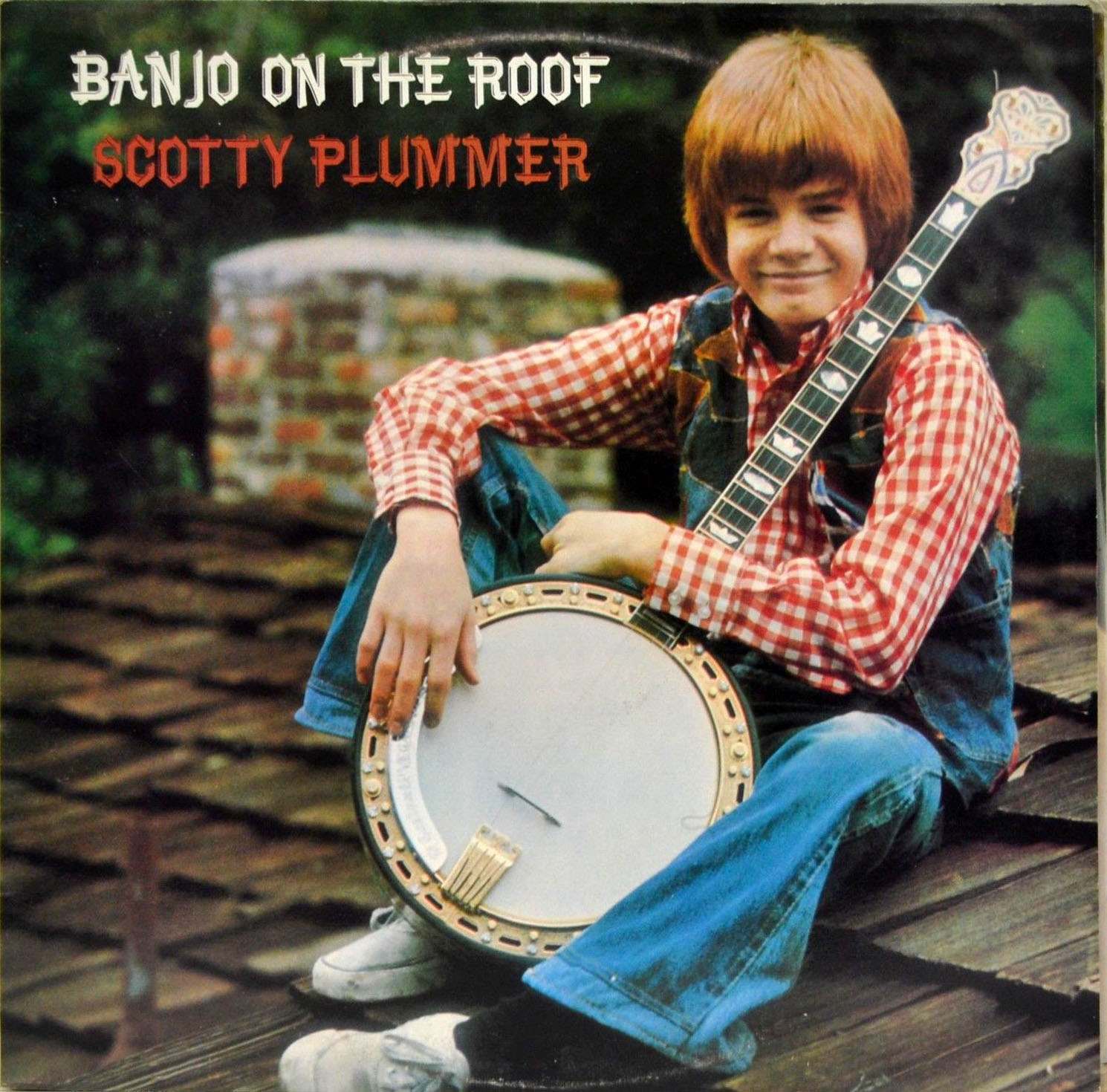 If you thought the Pan flute was bad, wait till this annoying rascal starts playing his banjo.  You'll want to kill yourself, but, alas, you're already dead.  There can be no escape from young Scotty Plummer.
No Playlist of Eternal Torture is complete without something from the Boone Family catalogue.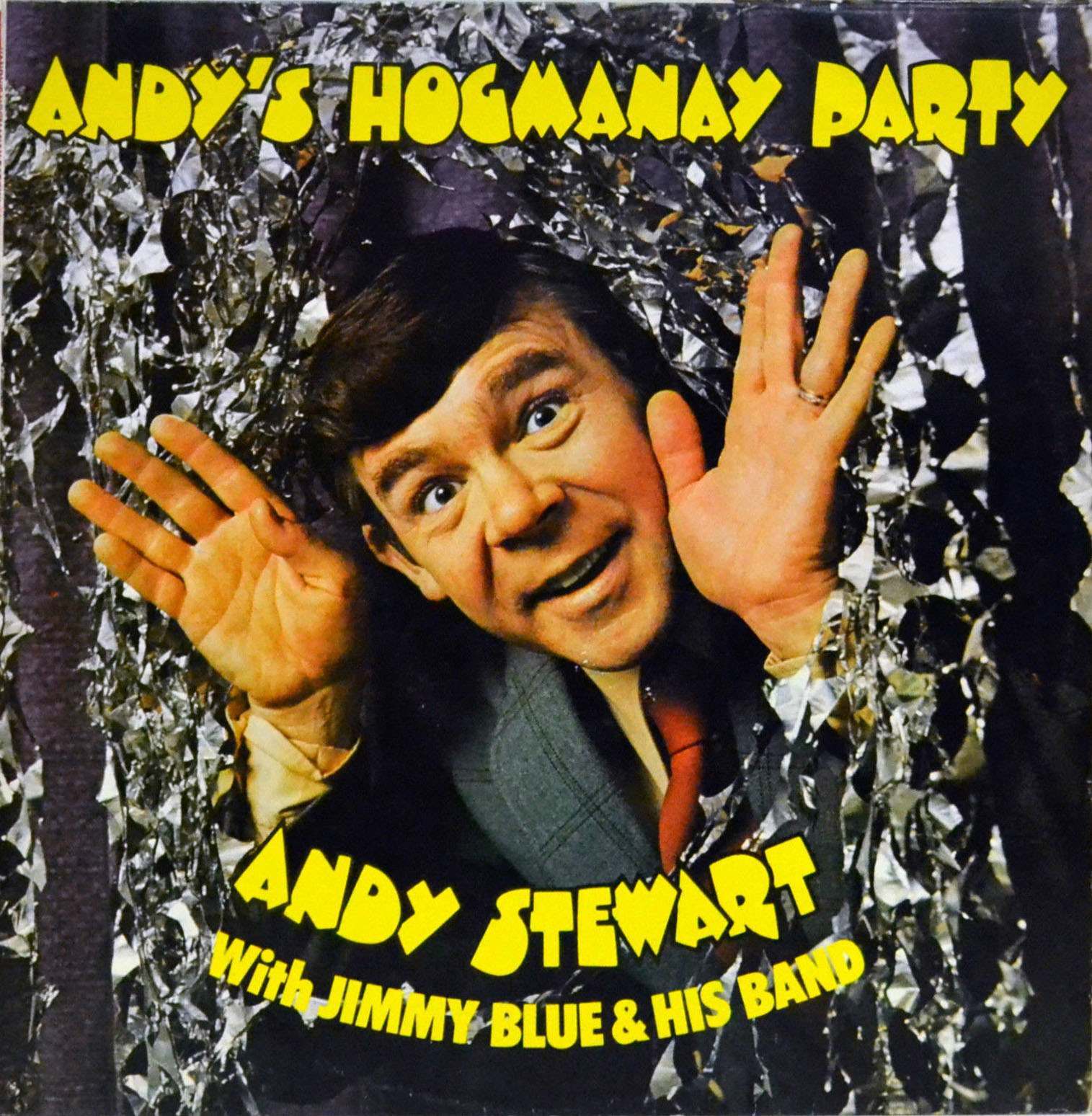 Maybe it's all well and good if your Scottish, but for the rest of mankind, Andy's Hogmanay is the stuff nightmares are made of.  (Listen if you dare.)
Accordions, Pan flutes, and banjos are bad….and yet, there is another much worse…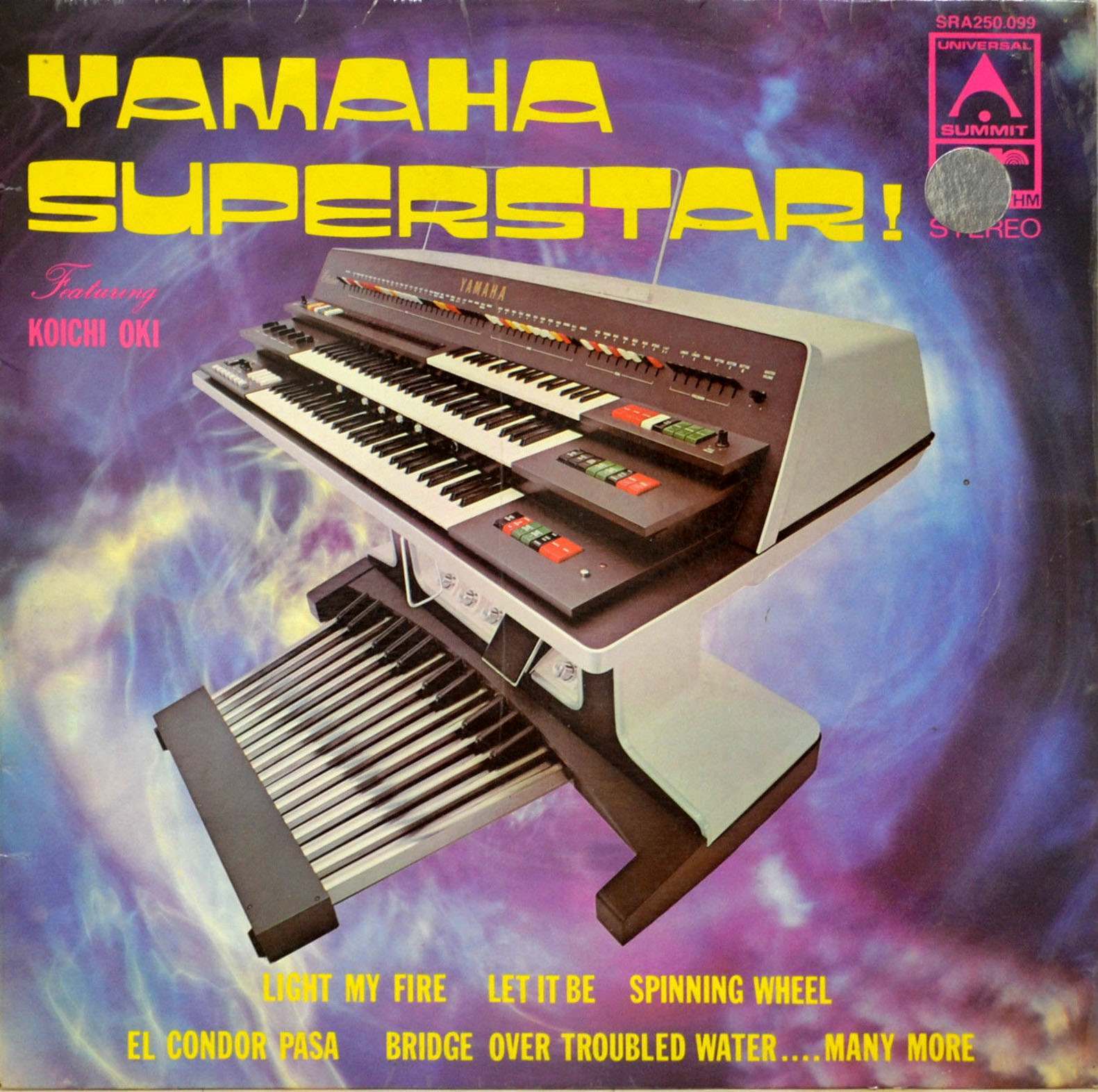 That strange noise you hear isn't the magic of the Yamaha keyboard, it's your sanity imploding.
As you'd expect, also on the album are "Day by Day" from Jesus Christ Superstar and "Kum Ba Yah".     This is low, even for Beelzebub.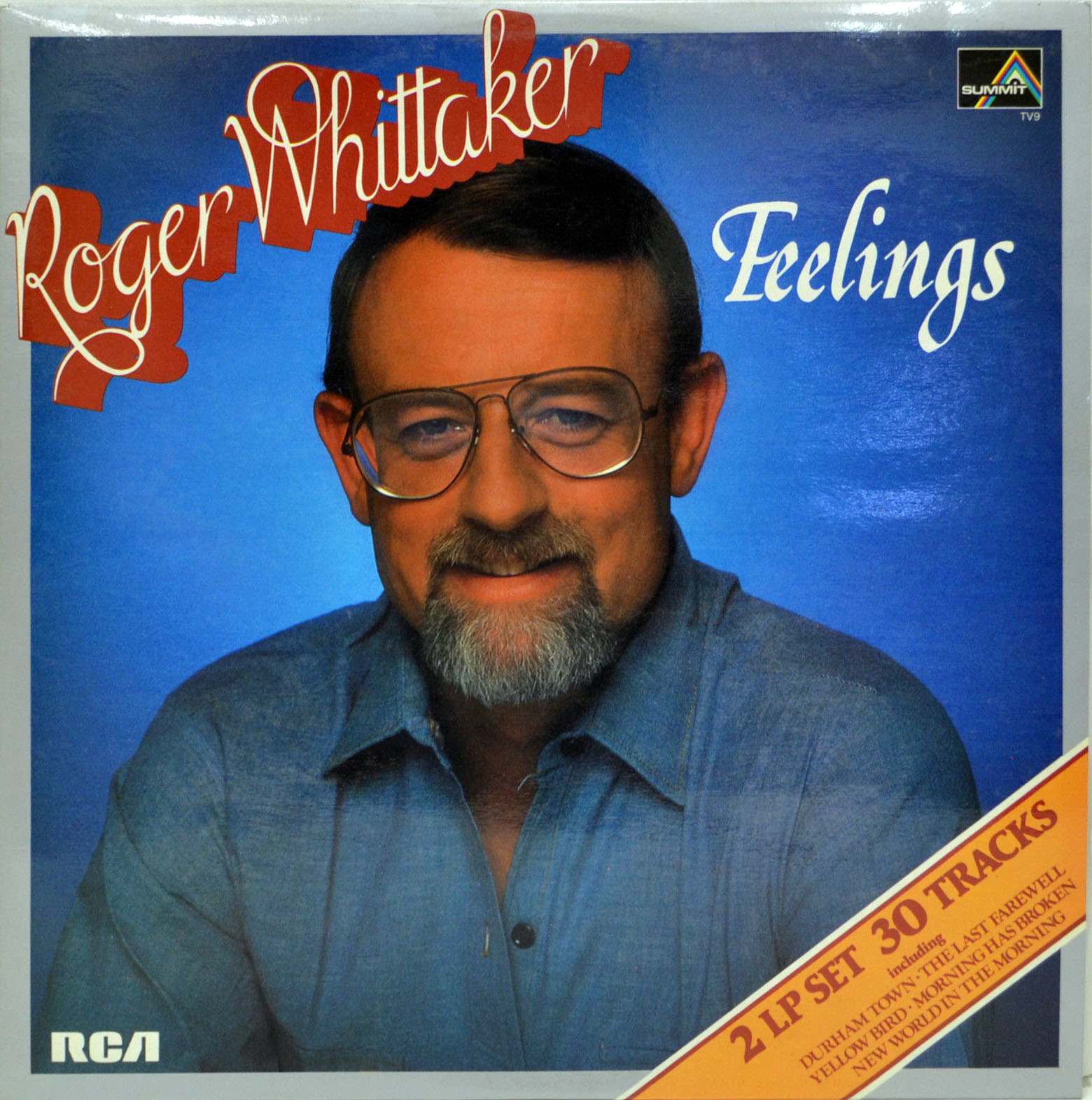 "Feelings" is inarguably the all-time worst song to hear over and over.   To make matters worse, it's sung by Roger Whitaker.  And to make matters existentially unbearable, it's on a double album!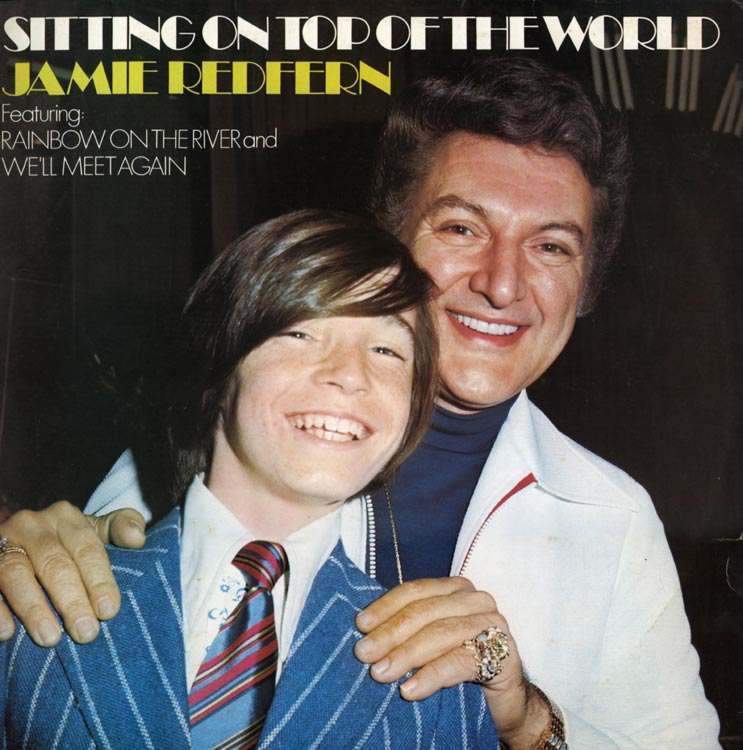 Don't ever let Liberace creep up behind you like this.  Bad things happen when Liberace creeps up behind you.   Listen if you dare.
Just in case your mind remained intact for the previous 9, here comes Mrs. Mills…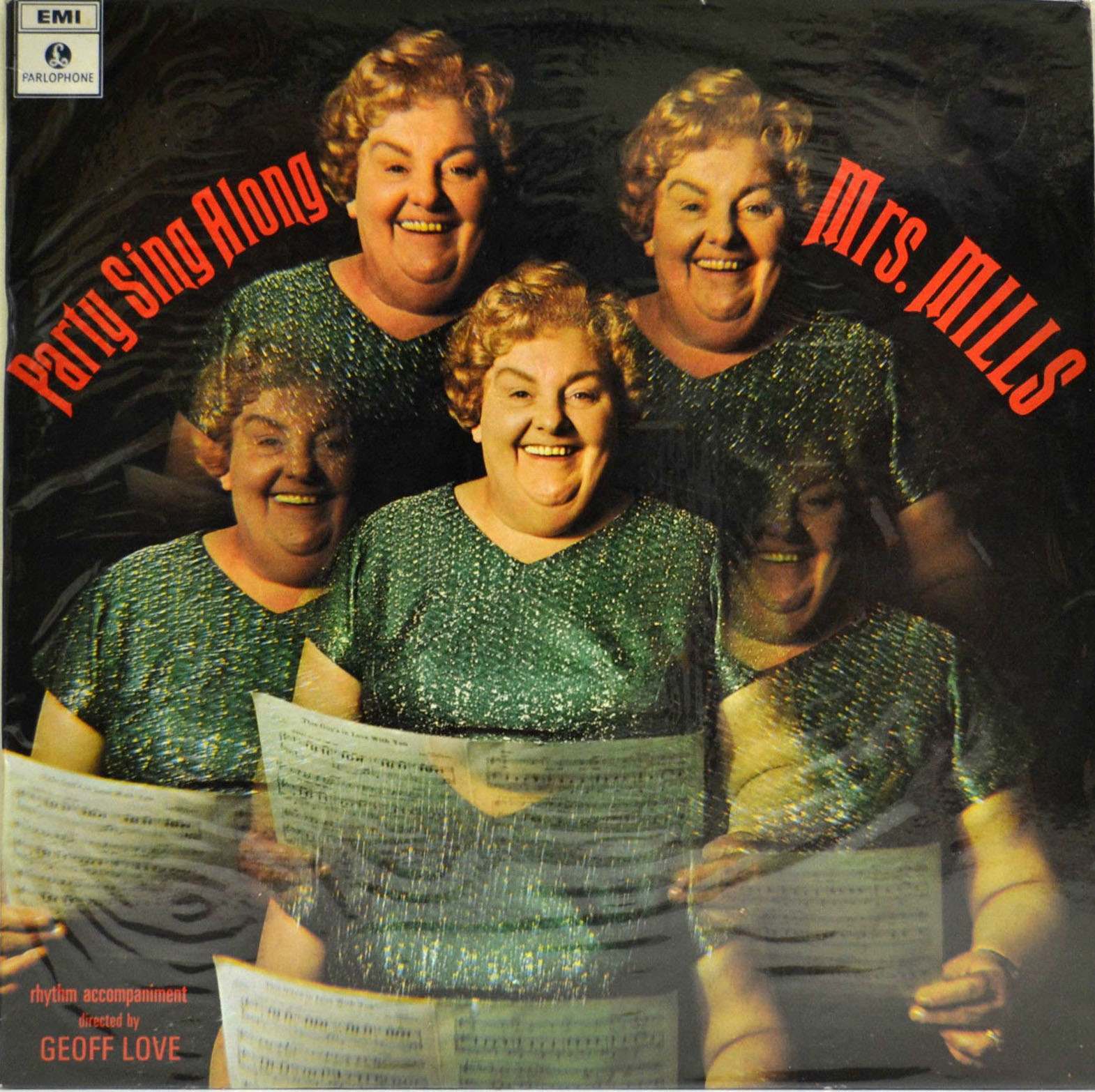 THE END…. OR IS IT?
Bwahahaha!  Bwahahaha! (sound of evil laughter fade out)