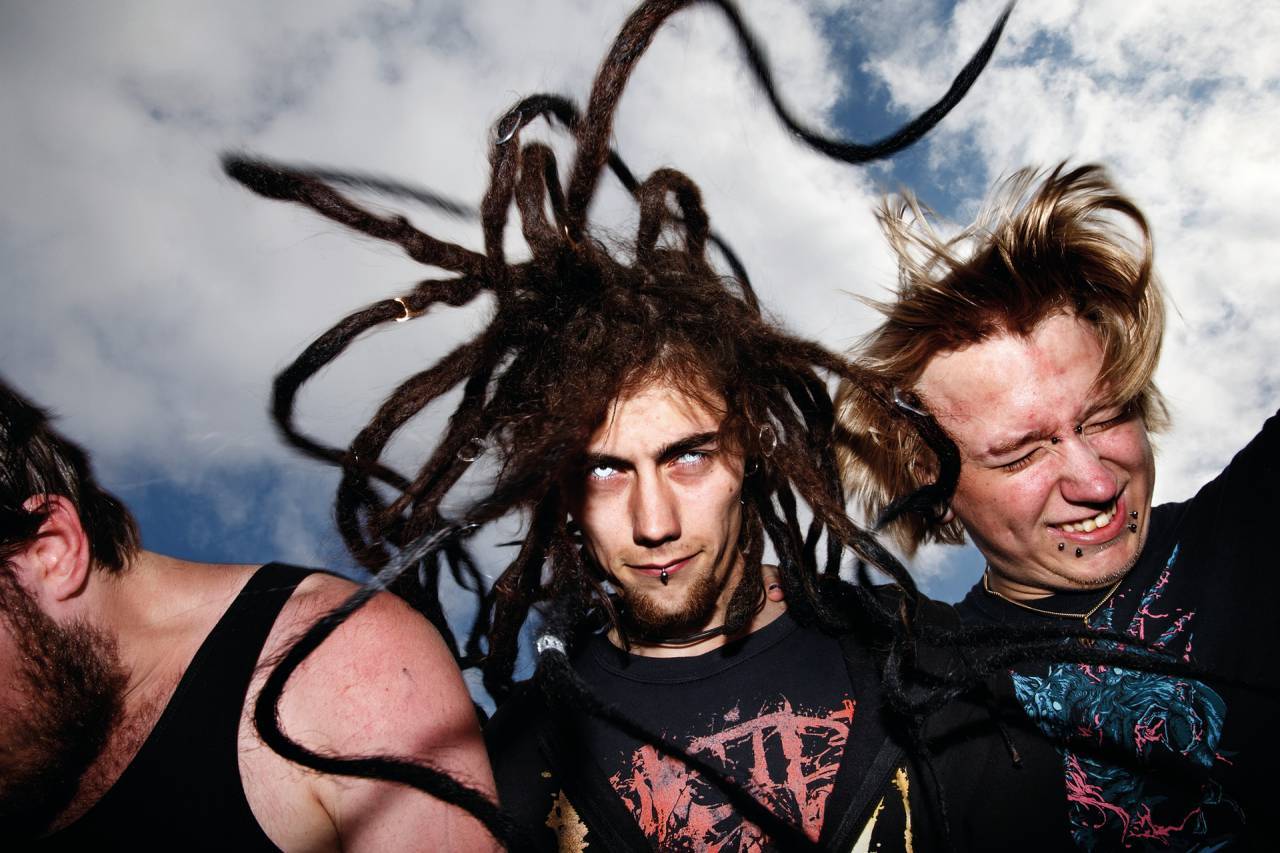 Danish photographer Jacob Ehrbahn's Headbangers records the music-induced sublime state of metal fans at European feativals, like Denmark's Copenhell, Germany's Wacken Open Air, and Sweden's Metaltown.
For future readers and culture buffs, the artist explains the photographs he took in the summer of 2012:
Headbanging is a type of dance that involves violent shaking of the head in time to music, most commonly rock and heavy metal. Dancers "bang" their heads back and forth or in circular motions, making their hair flow wildly.

(Which is why bald men prefer jazz.)

The violent movements may have health consequences, such as neck pain, headaches and shoulder problems. Cases of whiplash have been registered.
Festival goers explain the buzz:
"It's about the ecstasy, the ferocity of the music that just becomes one with the body. Metal music is extreme, so your movements have to follow along. This is not just nodding your head a little bit, the entire body has to be involved, it's about the monster inside." – (Villads Hoffmann, who attended COPENHELL in 2012)

"It about letting out energy, all the pent-up energy and rage that has to come out all at once, it's liberating. – (Tobias, who attended COPENHELL in 2012)

"It's just that everything becomes a whole when the music, the audience and the band move to the same rhythm. You can't help yourself, you're just swept away by the mood, and then it's really cool to show the band that you like the shit they're playing. You can worry about the pain the following day." – (Karina, who attended COPENHELL in 2012)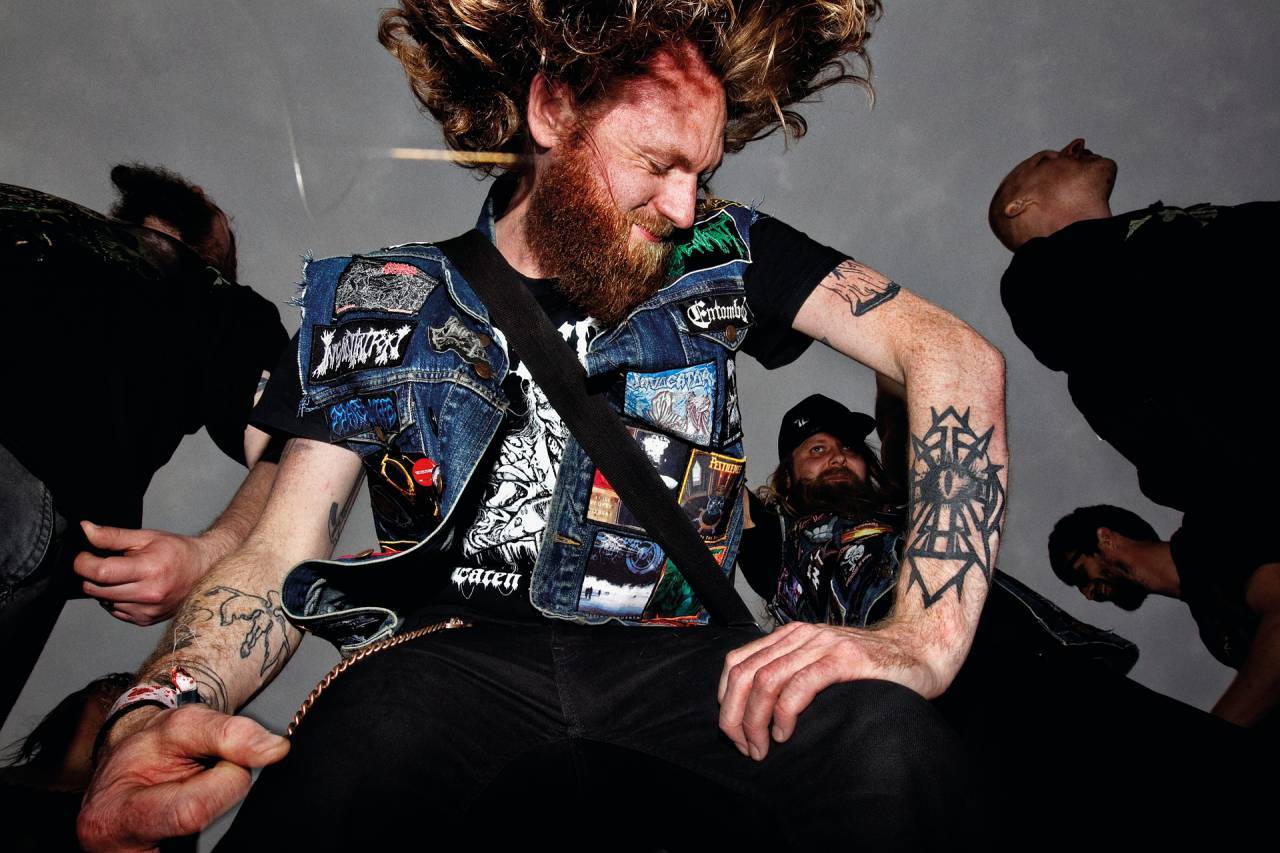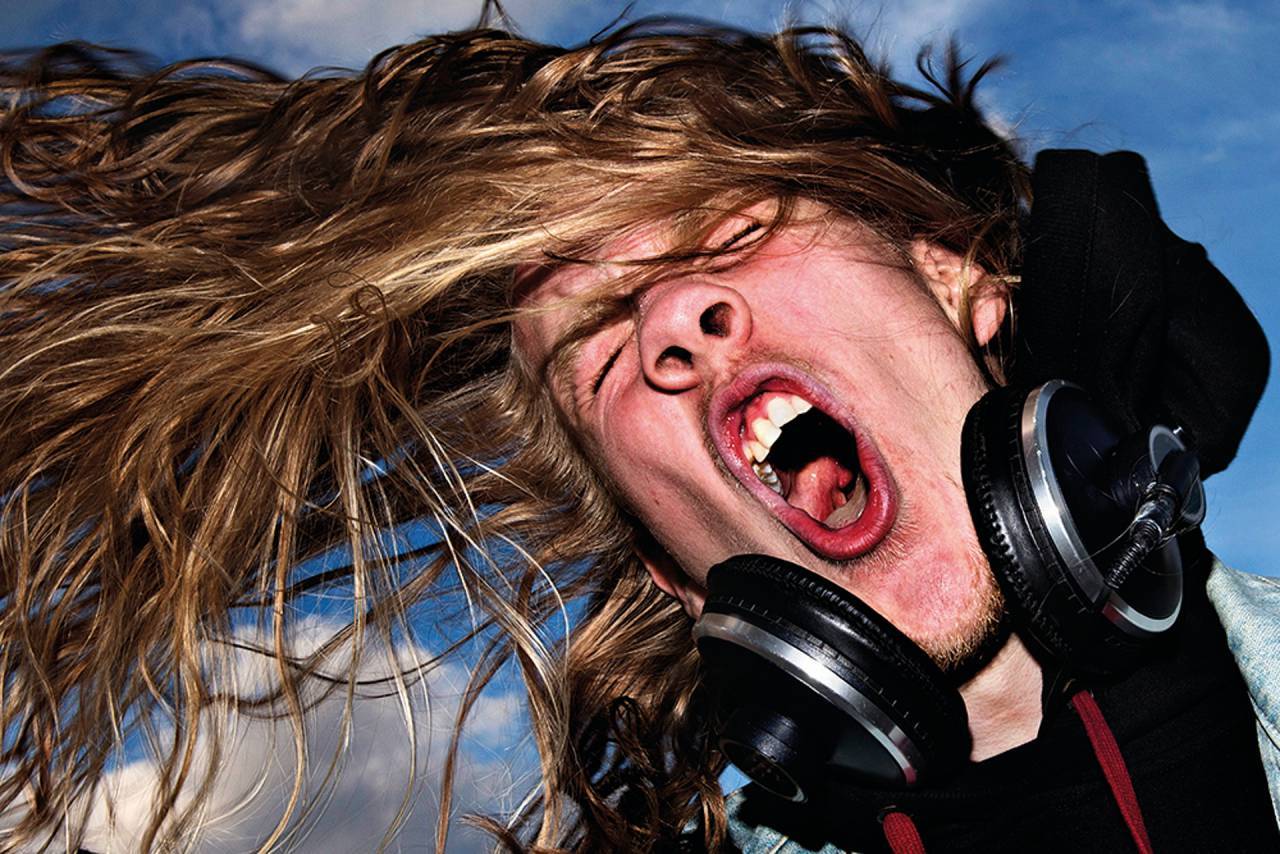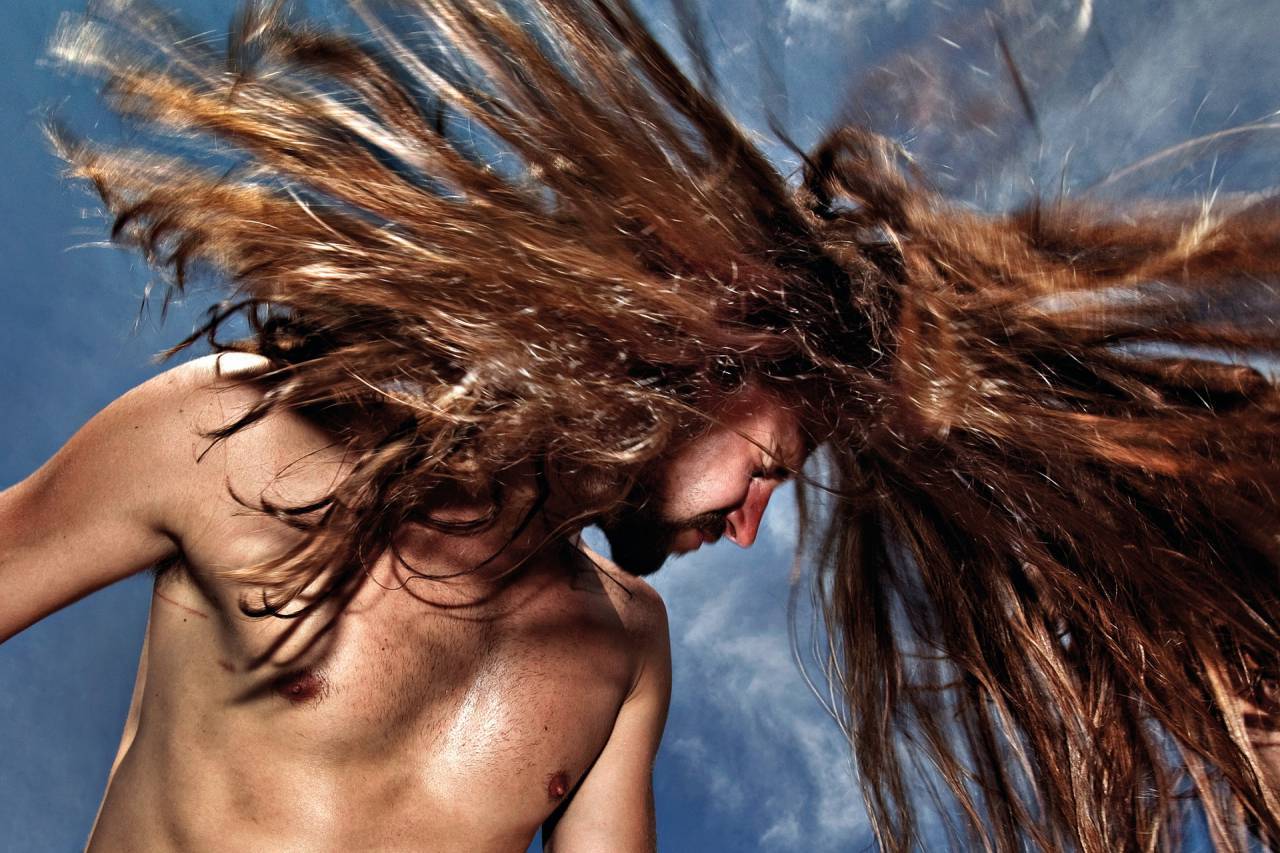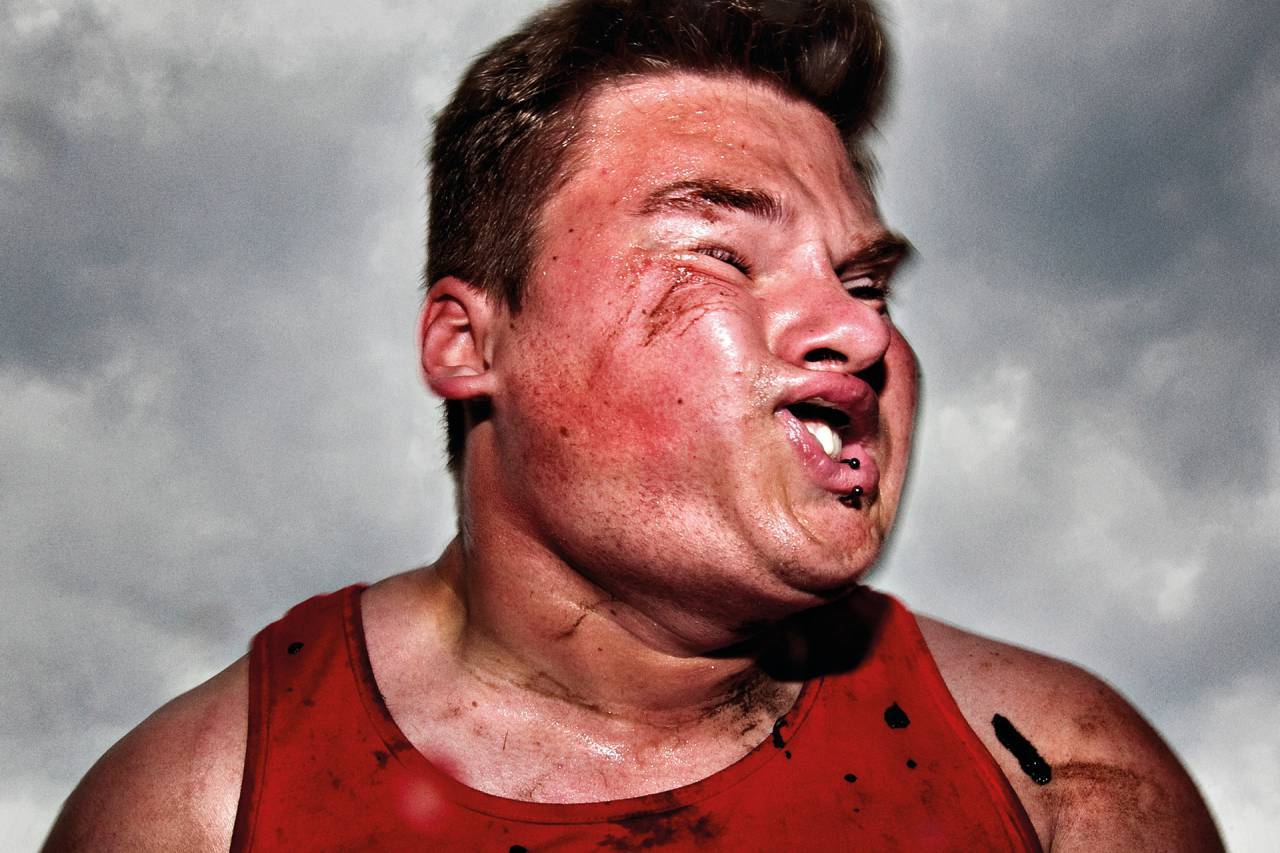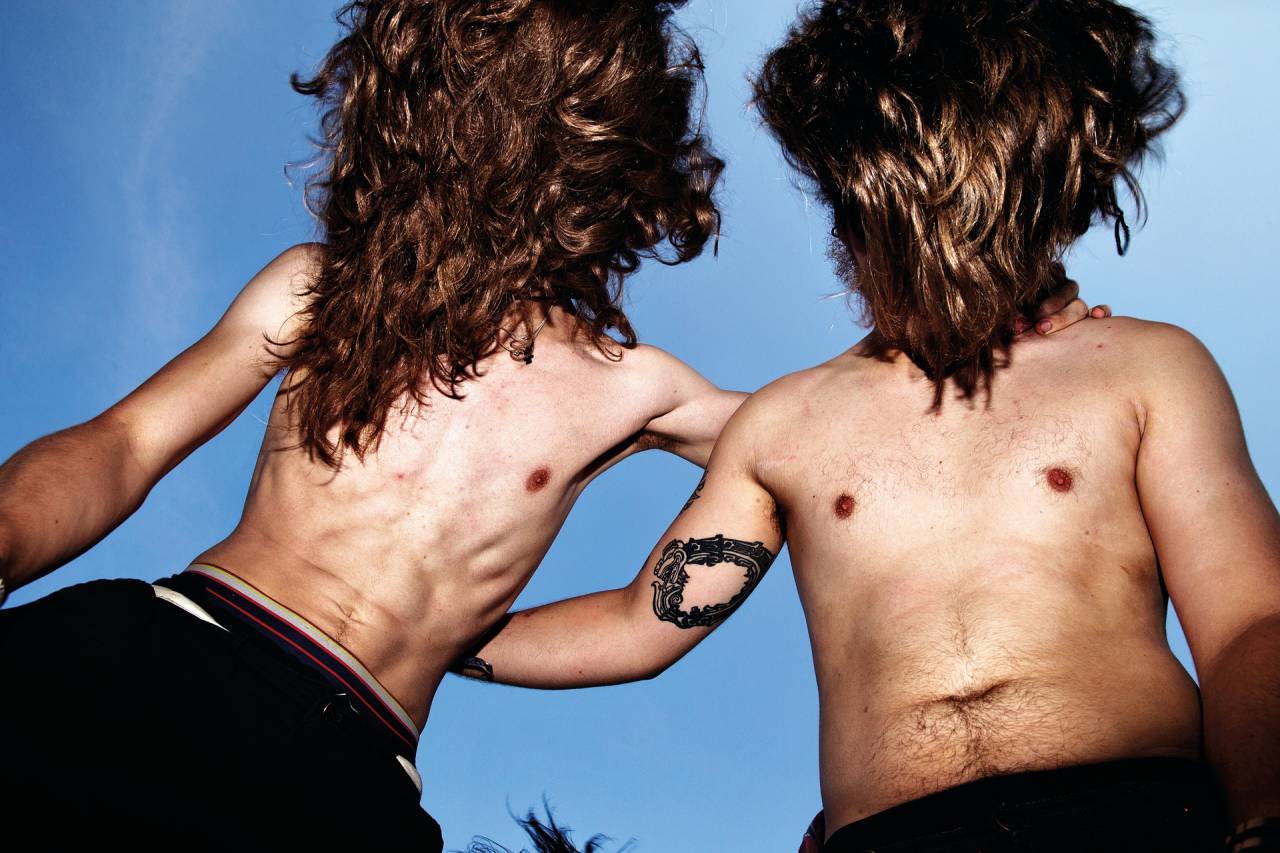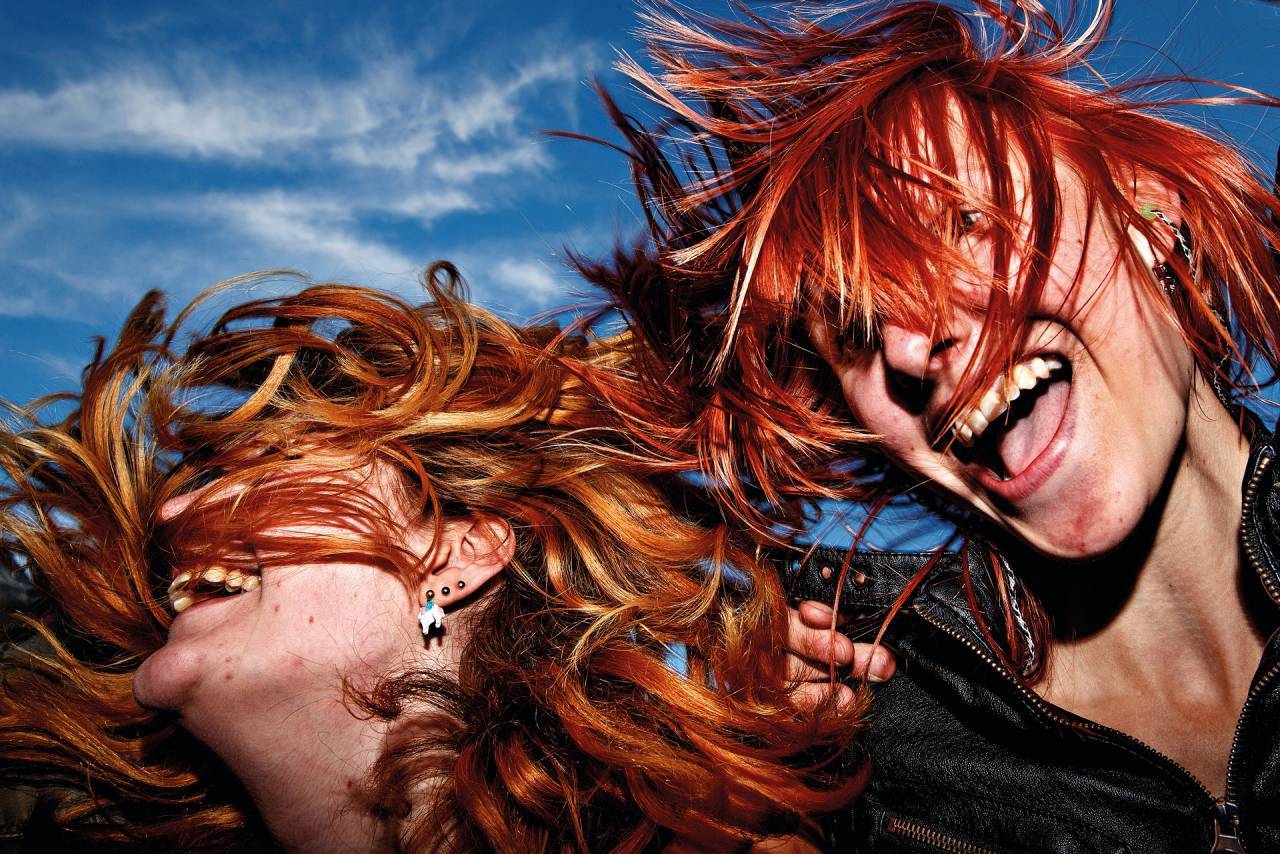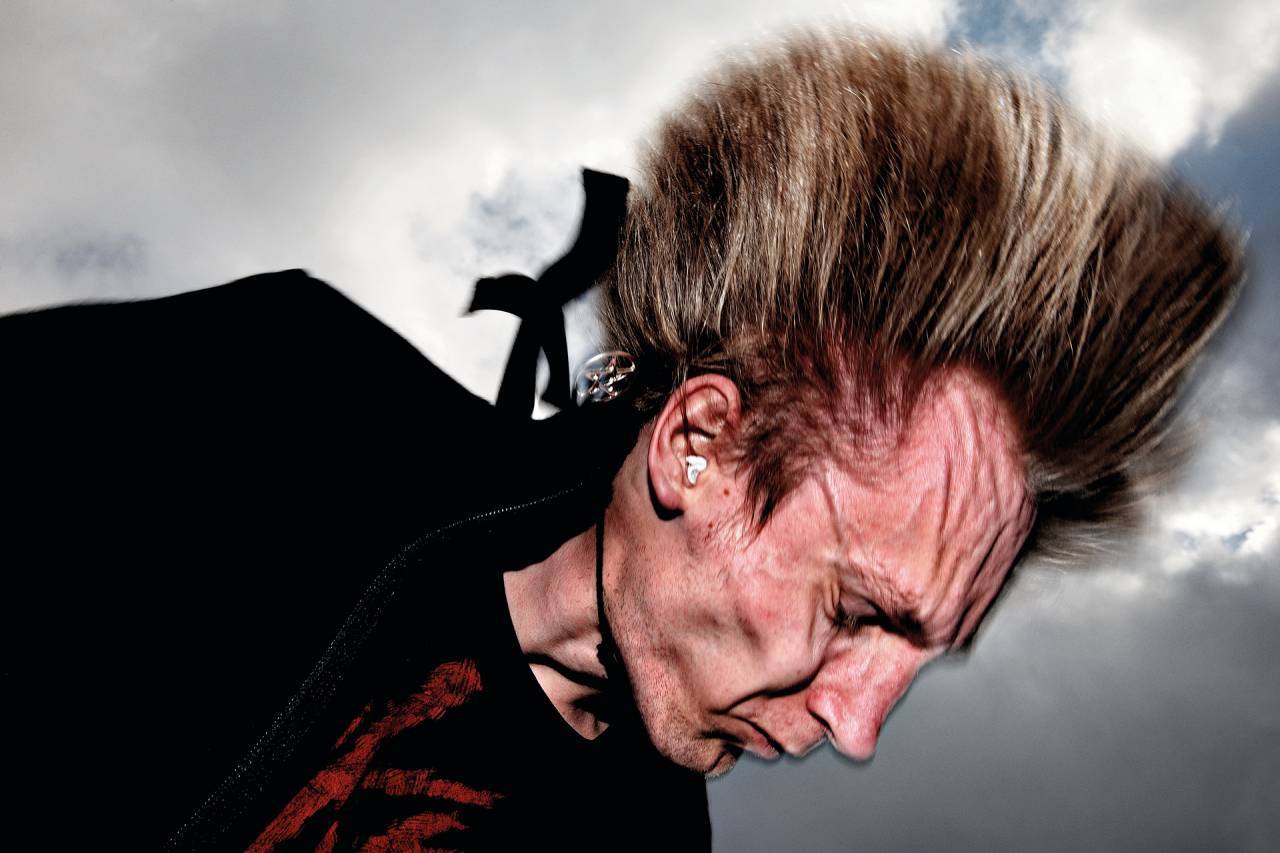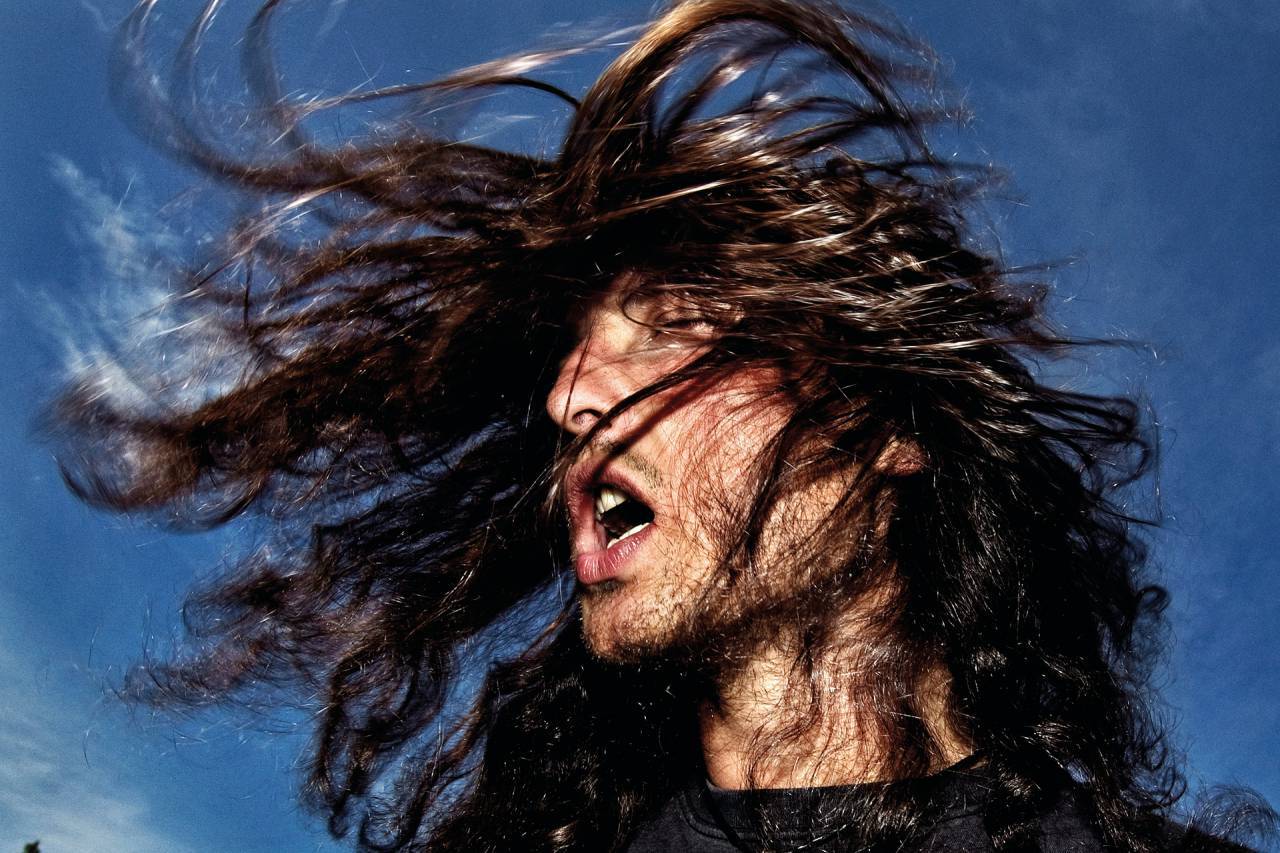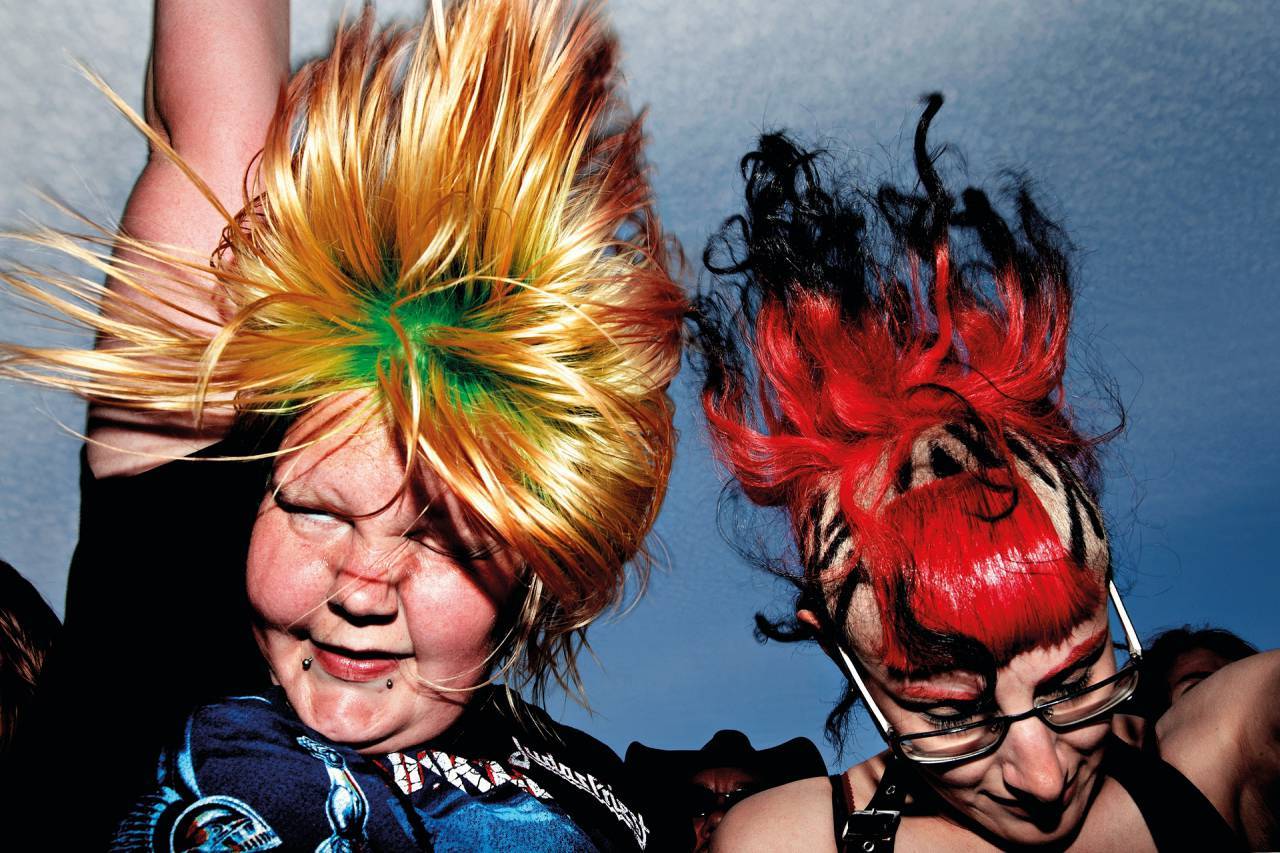 Spotter: GreatPhotoJournalism, DM, ItsNiceThat