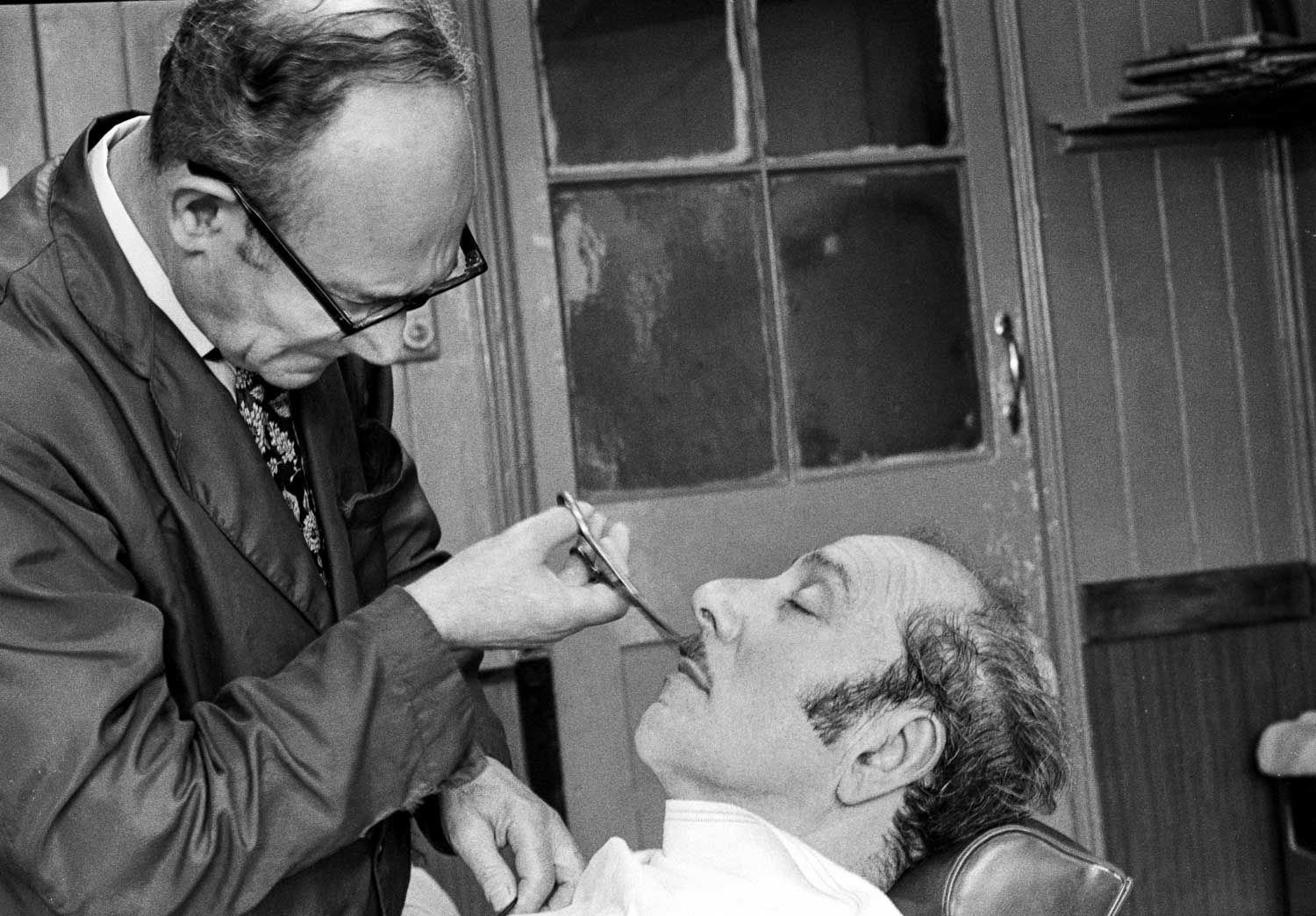 Before the middle-class hipsters and the Yuppies moved in, the only beards in Hackney were worn by frummers, Alan Sugar and my friend's dad who ran the dental practice on Stoke Newington Church Street. Burger vans were not yet recast as "street food" trucks.
Much has changed in the London borough since the 1960s, when greyhound racing and Hackney Speedway (1963-1991) meant a night out at Hackney Stadium (the setting for Bronco Bulldog (1969), one of British cinema's bona fide obscurities, and sheepdog trials). There was the Lion Club, and you could buy pickled herrings and winkles in one of the many pubs. Above all it was rough. It felt rough. You walked fast with keys gripped between your fingers.
In the 1970s and 1980s, Hackney was "a faded suburb with a jaunty air". It was home to the occasional angry protest and children dressed as sheep against nuclear war. The overground train stations had scales for people to weigh themselves as they cooled their heels.
Around the time that Conservative PM Margaret Thatcher was telling everyone she "wouldn't tolerate any minister of mine wearing a beard", Neil Martinson was photographing the largely beard-free Hackney with his Zenith-E camera.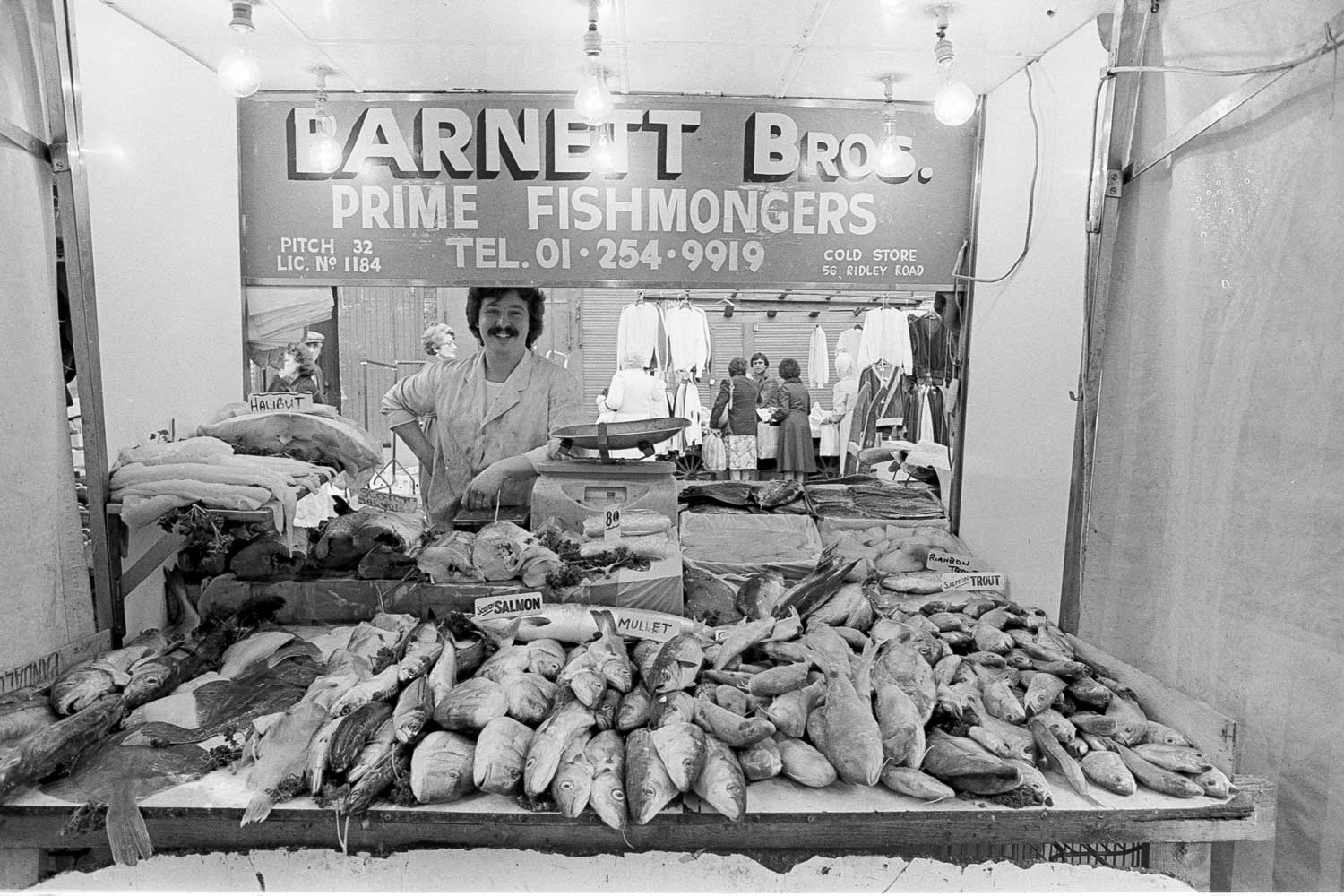 "Hackney was a place to leave, with its crumbling council estates and high unemployment," says Neil. "Yet there was vitality and resilience among local people. Few people owned their own homes, there were no gated communities and no gastro-pubs. Students, radicals and artists started to move into Hackney. It was an exciting time to be a photographer and activist."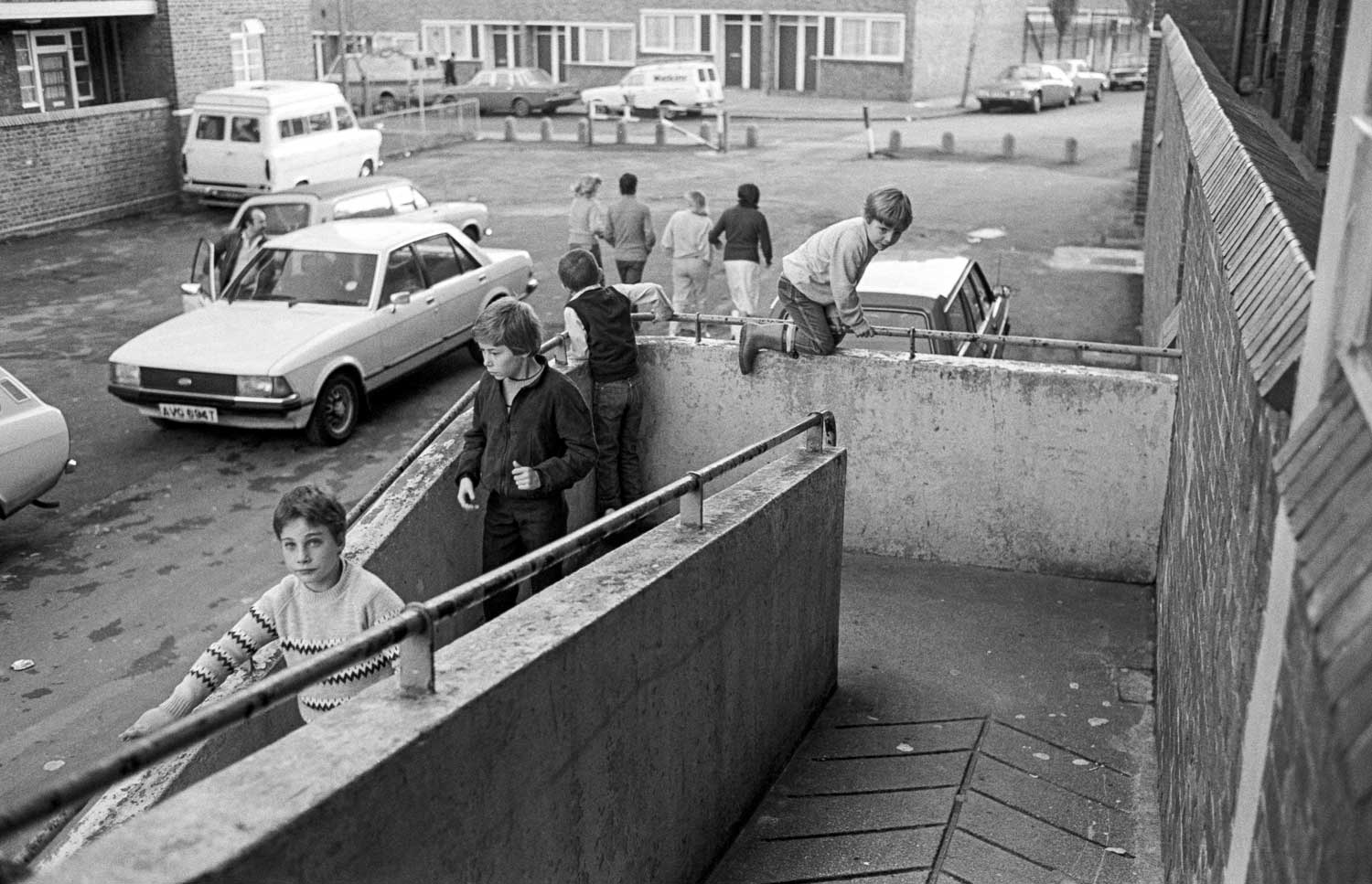 The photographs are now available in a new book, Hackney Archive: Work and Life 1971-1985 by Neil Martinson, published by Hoxton Mini Press on 6 February 2020.