"My biggest fear was that I would get arrested. My second biggest fear was that my picture would be in a newspaper or on a television report in my mother's dress!"
– Maria Ritter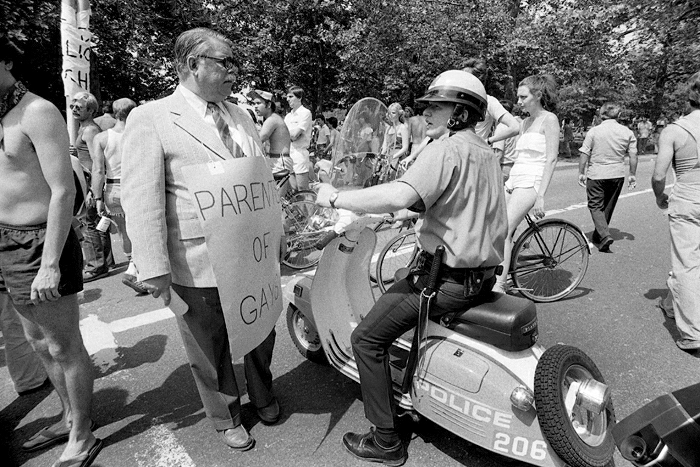 In the small hours of 28 June 1969, police invaded the Stonewall Inn at 51 and 53 Christopher Street, in New York City's Greenwich Village. The 205 customers were order to leave. They did not go quietly.
The police and the State's laws they upheld without question had it coming. "Why don't you guys do something?" asked an innocent as she was pushed into a police van. People who were allowed to be themselves at the Stonewall Inn, who had no other place to go, stood on the street. They needed direction. Some arrived.
What happened next is a little vague. Was a brick, bottle or stone thrown at the police? Whatever was the catalyst for six nights of bleeding, the trigger was the law that made the wrong kind of love between consenting adults a crime.
Back then the city's police could and did arrest anyone for same-sex "crimes against nature". Gay sex is love. Why fear it? But it 1969 it was illegal for gay men and woman to serve in the military or work for the Government. In 1950, a Senate investigation noted: "It is generally believed that those who engage in overt acts of perversion lack the emotional stability of normal persons… sex perverts in Government constitute security risks." In case you slipped though the net, the FBI kept a list of all known homosexuals. Yeah, for research purposes.
It's hard luck so few images exist of the night that energised the fight for gay equality. All those drag queens clutching purses and handbags; all that opportunity for blackmail; all those uniformed perverts with their keen interests in consenting adult's genitals, and no cameras. Fast forward to New York City in the summer of 1978.
Manel Armengol
was in the city on assignment from his native Spain. This is some of what he says as he happened upon a gay rights protest.
By 1978, gay rights had improved. By a vote of 5,854 to 3,810, the American Psychiatric Association removed homosexuality from its official list of mental disorders (1973); Kathy Kozachenko became the first openly LGBT American elected to any public office when she won a seat on the Ann Arbor, Michigan City Council (1974); and Harvey Milk became the first openly gay city commissioner in the United States (1976). But the push for equality was still very much on.
Milk was murdered. In 1980, a 38-year-old former transit police officer shot eight people in the village, two of whom, Vernon Kroening, 32, and Jorg Wenz, 24, died. "He aimed his Uzi at a group of men standing in line outside the Ramrod bar and squeezed the trigger," wrote Edward M. Alwood in
Straight News: Gays, Lesbians and the News Media
. "Blood spattered against the wall and door as bullets ripped into one man's shoulder and another man's arm. "In barely the time it takes to light a cigarette, 40 rounds tore into the crowd. As bullets sprayed the front window of the bar, panic swept the crowd inside. Customers dropped to the floor. Several crawled to a stairway at the back of the building in a desperate attempt to survive." "I'll kill them all — the gays— they ruin everything," said the killer.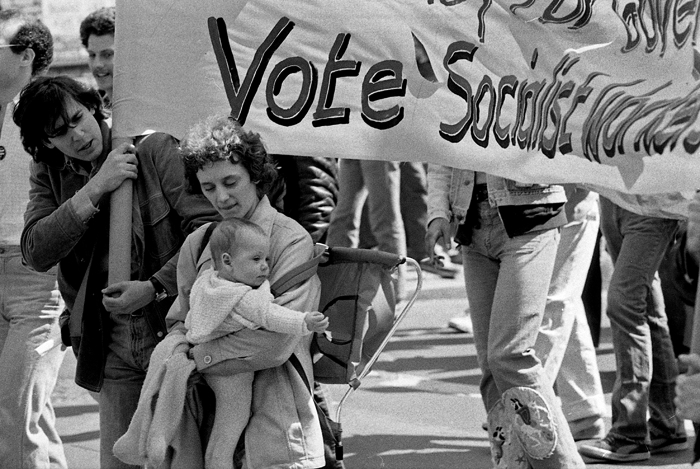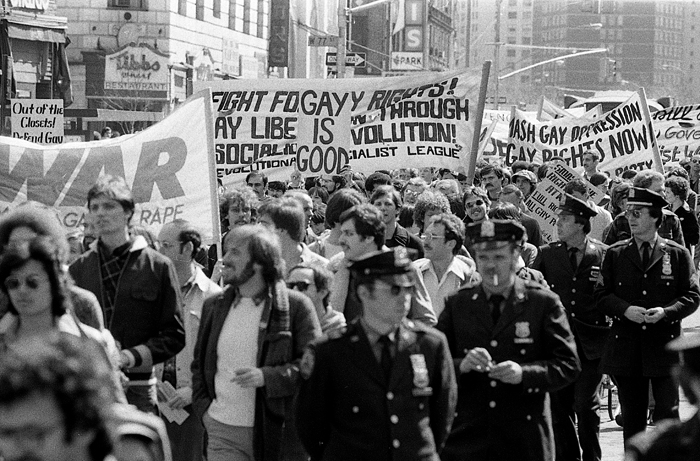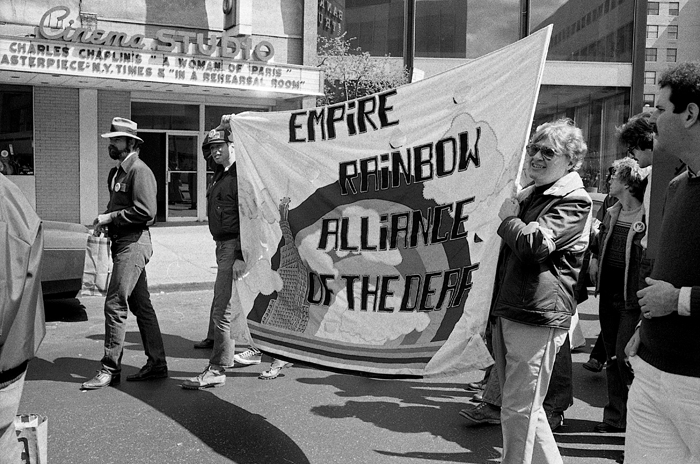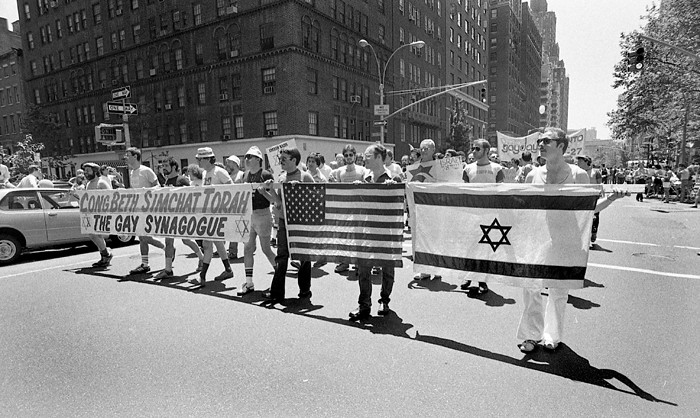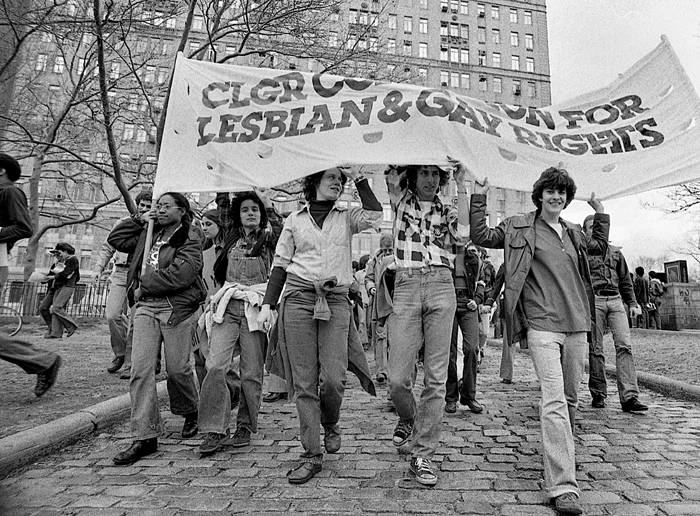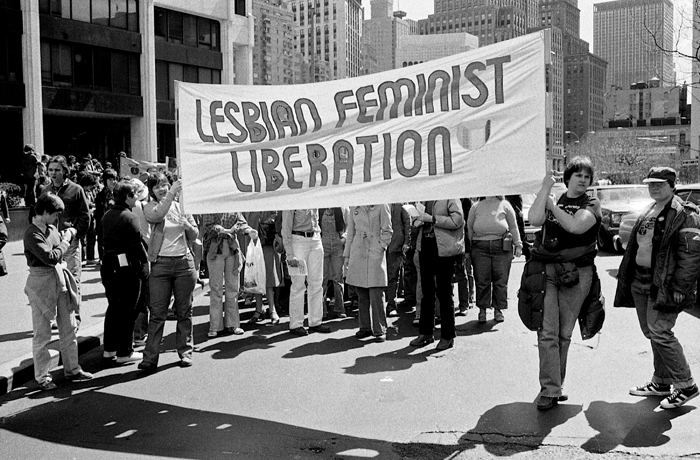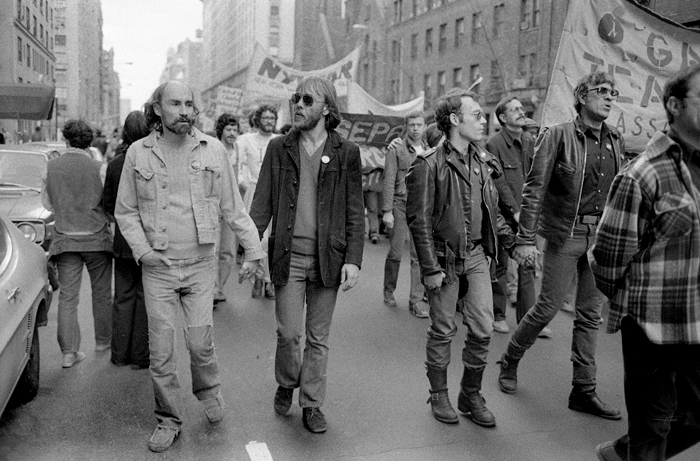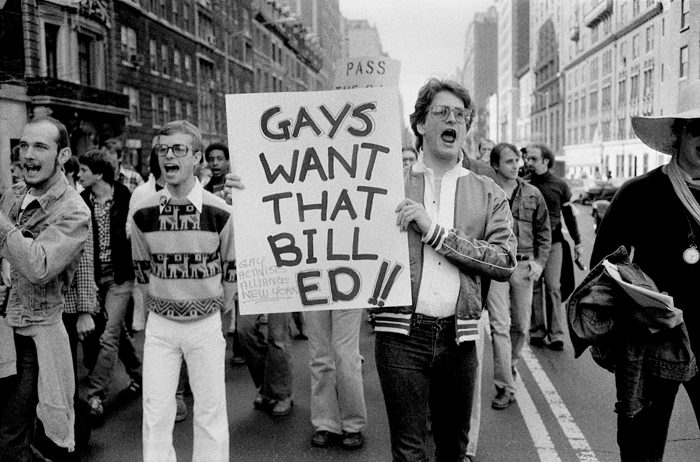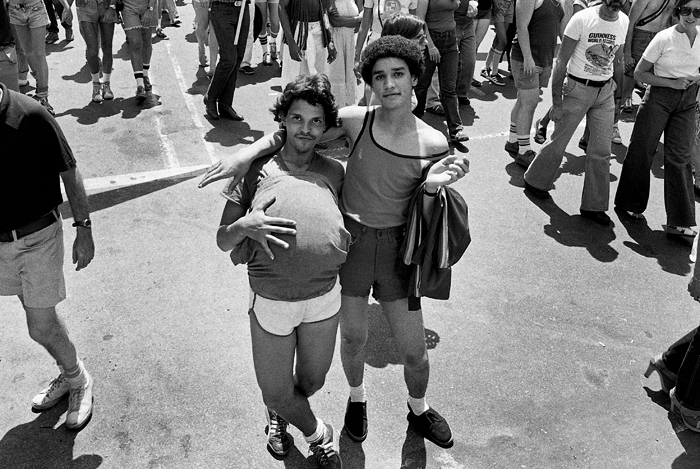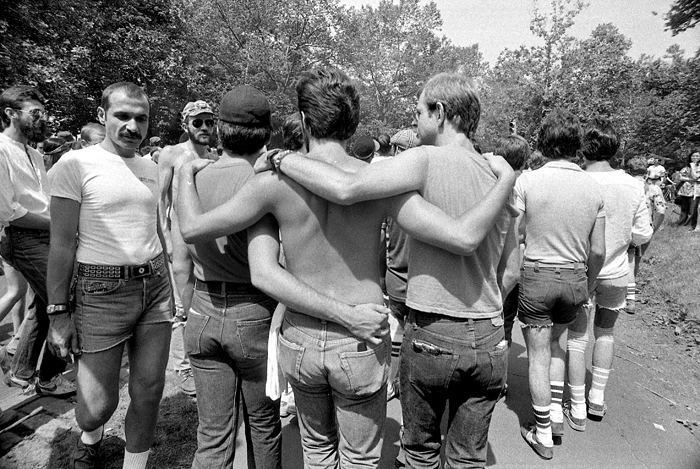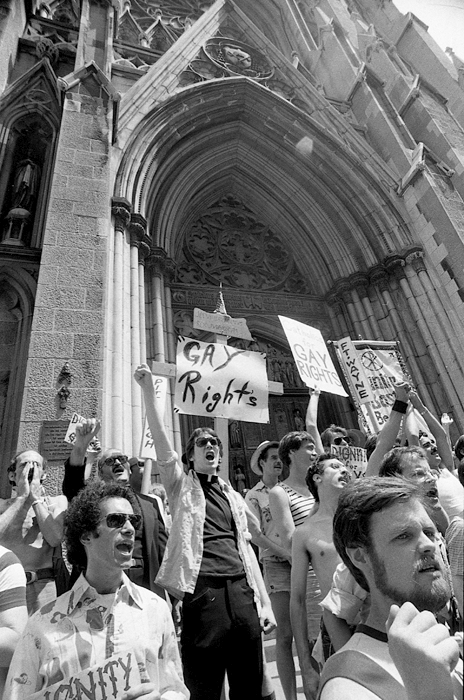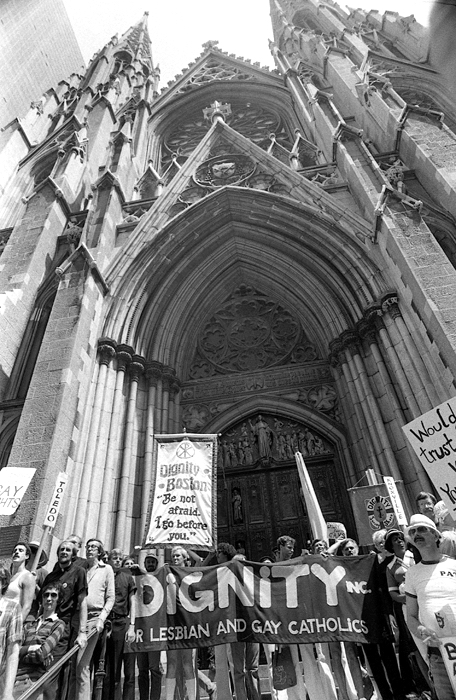 Via: Manel Armengol