In 1976, Bette Davis, arrived at Abbey Road, the famous recording studio in St John's Wood, to record Miss Bette Davis (known as Miss Bette Davis Sings! in the the US). Davis had been invited by producer Norman Newell and Roger Webb, who conducted and arranged the music, to record a collection of songs she had previously performed on screen and stage, famous dialogue from her films and a some new compositions. The album's penultimate track was a version of her monologue as Margo Channing in All About Eve, the second to last track on the album. "Funny business a woman's career," a wistful Davis says. "The things you drop on your way up the ladder, so you can move faster. You forget you'll need them again, when you go back to being a woman…"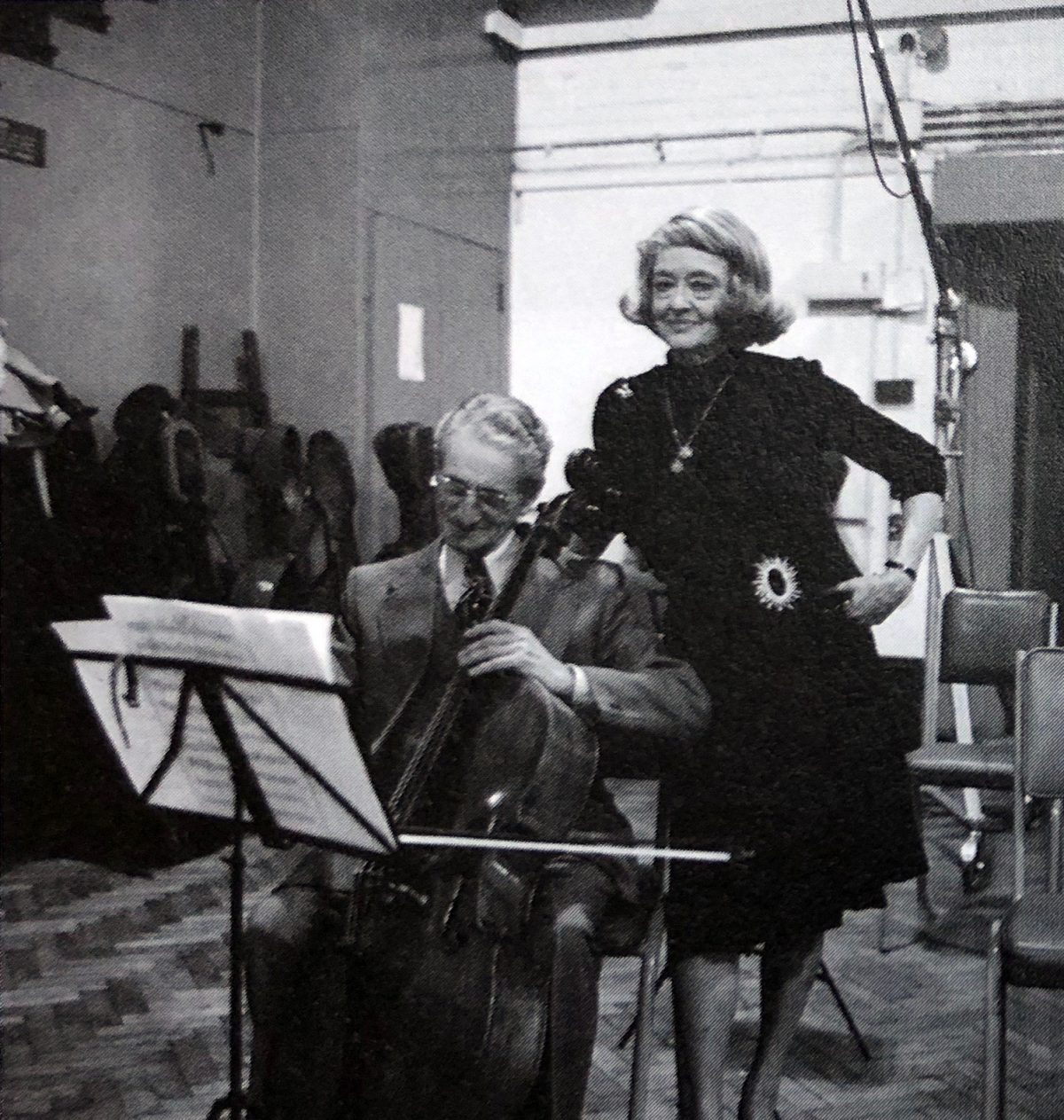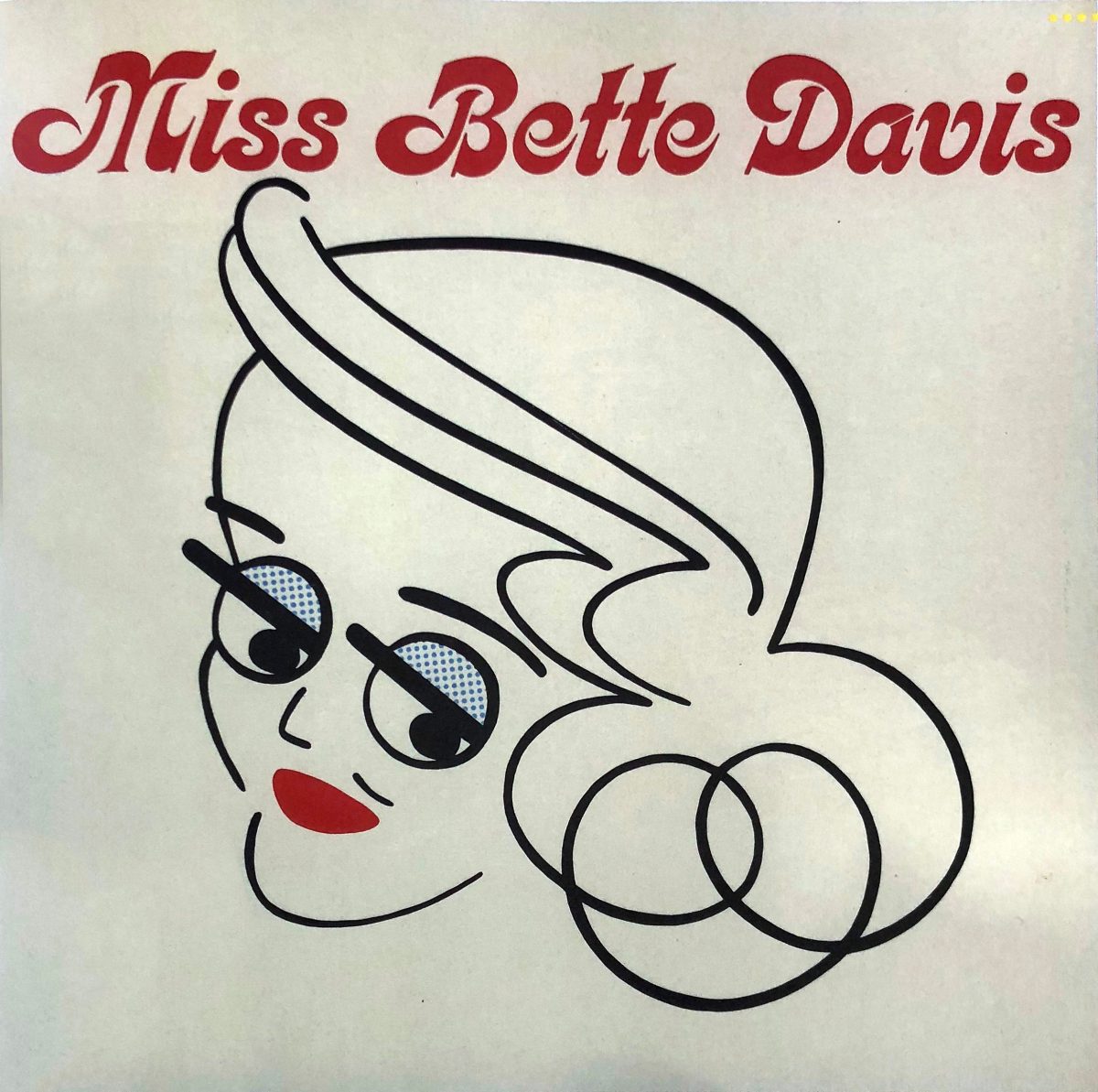 Abbey Road had begun life in 1931, coincidentally the same year Davis made her debut in Hollywood. The former nine bedroom mansion was the first custom-built recording studio in the world and it was a completely new idea that artists came to the recording studio as opposed to the other way round. At its opening and with George Bernard Shaw in attendance, Sir Edward Elgar was invited to conduct the London Symphony Orchestra with a crowd-pleasing rendition of his Pomp and Circumstance March No. 1 Opus 39.
At about the same time as England's pre-eminent composer was telling the LSO to play Land of Hope and Glory, rather impossibly: "as though you've never heard it before". Bette Davis was making her ignoble debut in Hollywood. The 22 year-old had arrived the year before by train with her mother for a screen test for Universal Studios.  Davis later said that she had been surprised that nobody from the studio was there to greet her. In fact, a studio employee had been waiting for her, but left because he saw nobody who "looked like an actress". A second test was eventually arranged for Davis this time for the 1931 film A House Divided. Farran Nehme in her more than excellent film blog recounts what happened:
It was 1931. Bette Davis was 23 and still new on the Universal lot, scrambling for parts like the other starlets. William Wyler was 29, "not a very good director" by his own admission and struggling to prove he deserved his break despite the (justified) perception that he owed his job to being Carl Laemmle's relative. Davis was auditioning for a part in A House Divided and had hurriedly put on the only size 8 dress she could find. The dress was cut low, and when Davis walked by, Wyler remarked in a voice that carried to every corner of the crowded soundstage, "What do you think of these dames who show their tits and think they can get jobs?" The humiliated actress didn't get the role…
Carl Laemmle, the head of Universal Studios, considered ending Davis' employment with the studio, but cinematographer Karl Freund told him she had "lovely eyes" and would be suitable for The Bad Sister in which she subsequently made her film debut, although the film was hardly a success.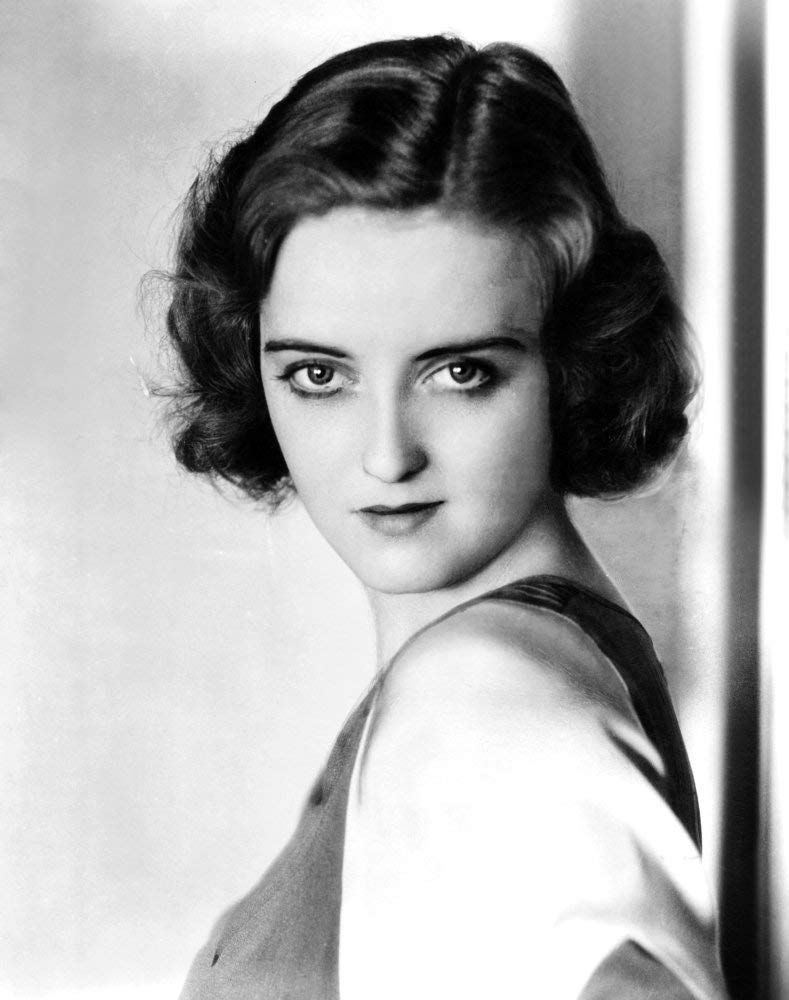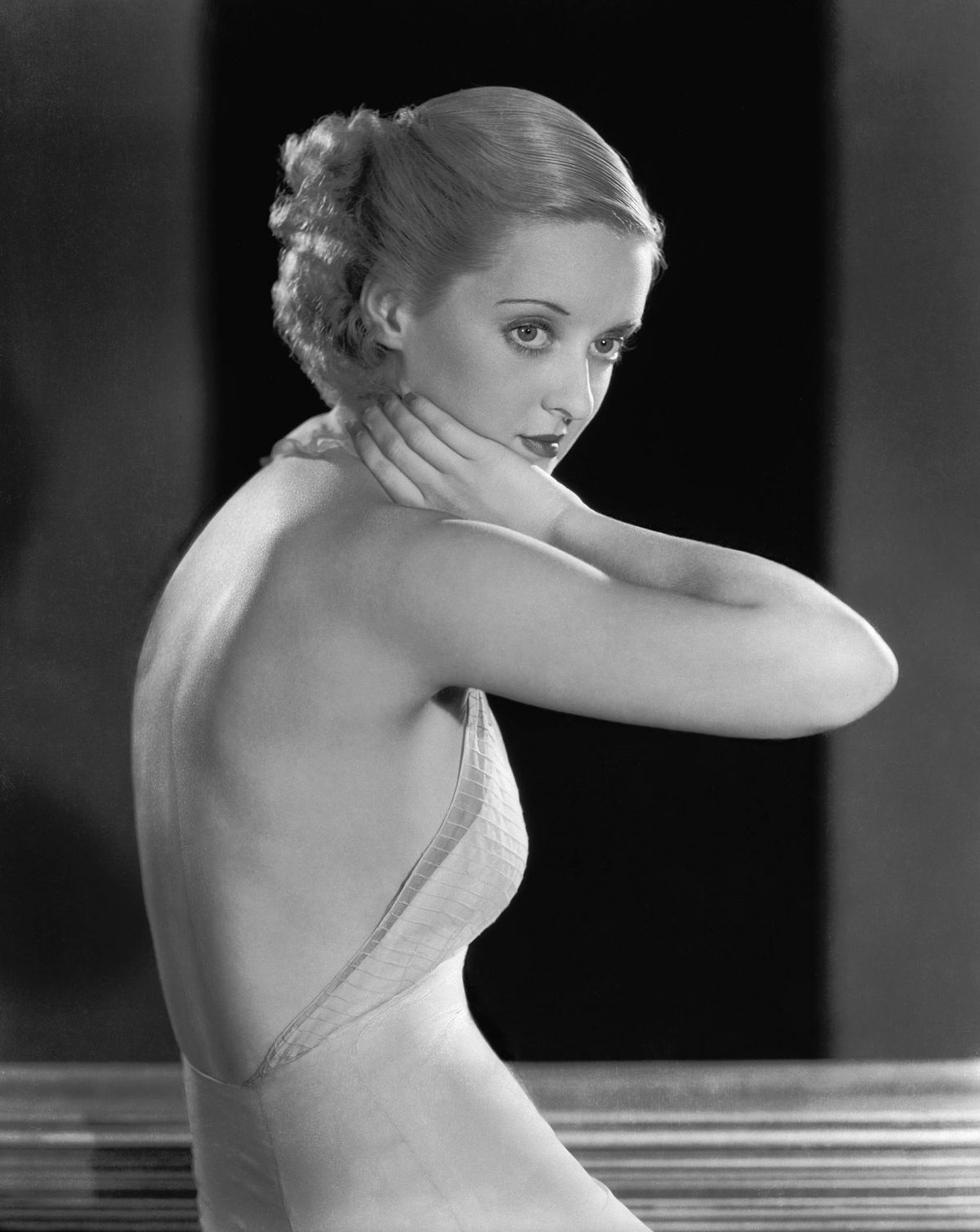 Davis was preparing to return to New York when the English actor, author, playwright and film-maker George Arliss chose Davis for the main female role in the film The Man Who Played God. For the rest of her life Davis said that it was Arliss who helped her achieve her big break. The Saturday Evening Post wrote of her, "She is not only beautiful, but she bubbles with charm". Warner Bros. signed her to a five-year contract, and she remained with the studio for the next 18 years.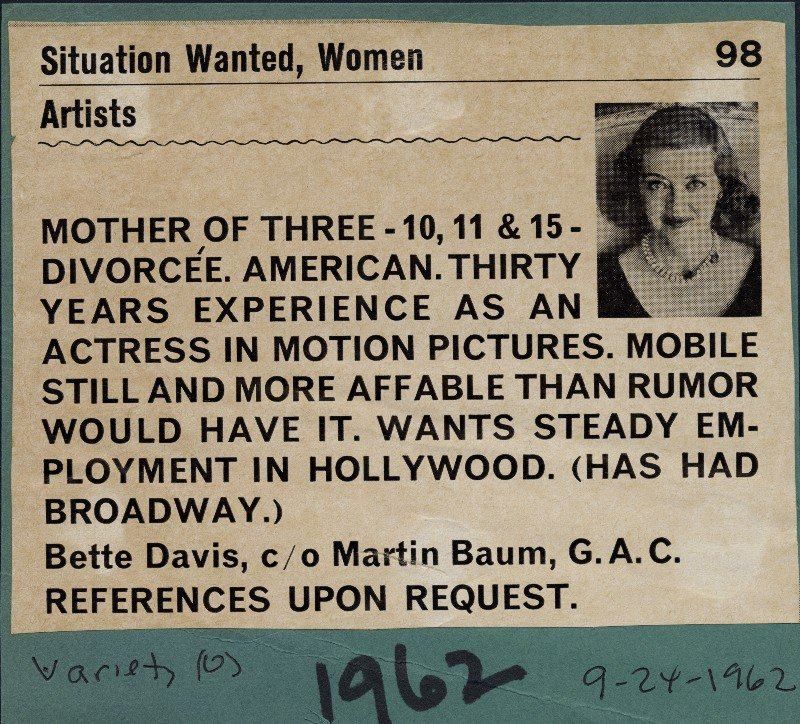 Davis, of course, went on to become a huge star winning two oscars for Best Actress and the first person to amass 10 Academy Award nominations for acting. It wasn't all smooth sailing, however, and about forty years after her Hollywood debut she famously placed a want ad in Variety, seeking "steady employment" in film—just before Whatever Happened to Baby Jane became a surprise hit in 1962. She appeared on the Andy Williams Show  where the host says "I hear tell that you've made a record. Is it a dramatic record?" "Well, it's not quite, I think it's more like Chubby Checker…" answered the 54 year before launching into Whatever Happened to Baby Jane?
Fourteen years later Bette Davis was still finding work more hard to come by although she was starring in some television productions she also appeared in The Disappearance of Aimee, but she argued with the younger stars Karen Black and Faye Dunaway because she thought they both disrespected her and behaved badly on set. In the same year Davis came to London to record Miss Bette Davis. After release the album soon became known for 'exposing Davis' limited vocal range' and was quickly deleted.  It was released again in 2003 and the album is now much loved by many and is summed up by Patrick Monahan in Vanity Fair says: 'As music, it's dubious; as a memoir, it's marvelous.'