In 1895, Arnold Genthe emigrated to San Francisco to tutor the son of the Baron and Baroness J. Henrich von Schroeder. He was a fine a tutor. Not too didactic, not too boring. Being a tutor to some rich family's offspring paid nice, it gave him introductions, but more importantly allowed him time off. Genthe used his free time to learn photography.
On arrival in San Francisco, Genthe had been impressed by the city's ethnic mix and strange blend of old and new architecture and design. He was particularly drawn to Chinatown, where he surreptitiously photographed Chinese men and women who wandered the streets in traditional dress or worked in shops and businesses. Genthe hid his camera under his coat, so not to draw attention to his actions. Chinatown had changed little since it was first established in 1848. Genthe's photographs became a record of the district after it was virtually destroyed in the earthquake of 1906. His pictures were published in magazines and newspapers. This allowed him to set up his first portrait studio.
Like many other photographers at the time, Genthe documented everything. He was a portrait photographer, a photo-journalist, and an artist. He shot nude photography, architecture, worked as a travel photographer, art photographer, dance photographer, and captured intimate moments of bohemians, artists, and writers spending time together at Carmel. It wasn't that he was the first to do these things. It was the fact that he photographed so much that made him a pioneer in American photography.
Among his most famous works, are his portraits of Broadway stars, movie actors, and writers, and his photographs of the earthquake that devastated San Francisco in 1906.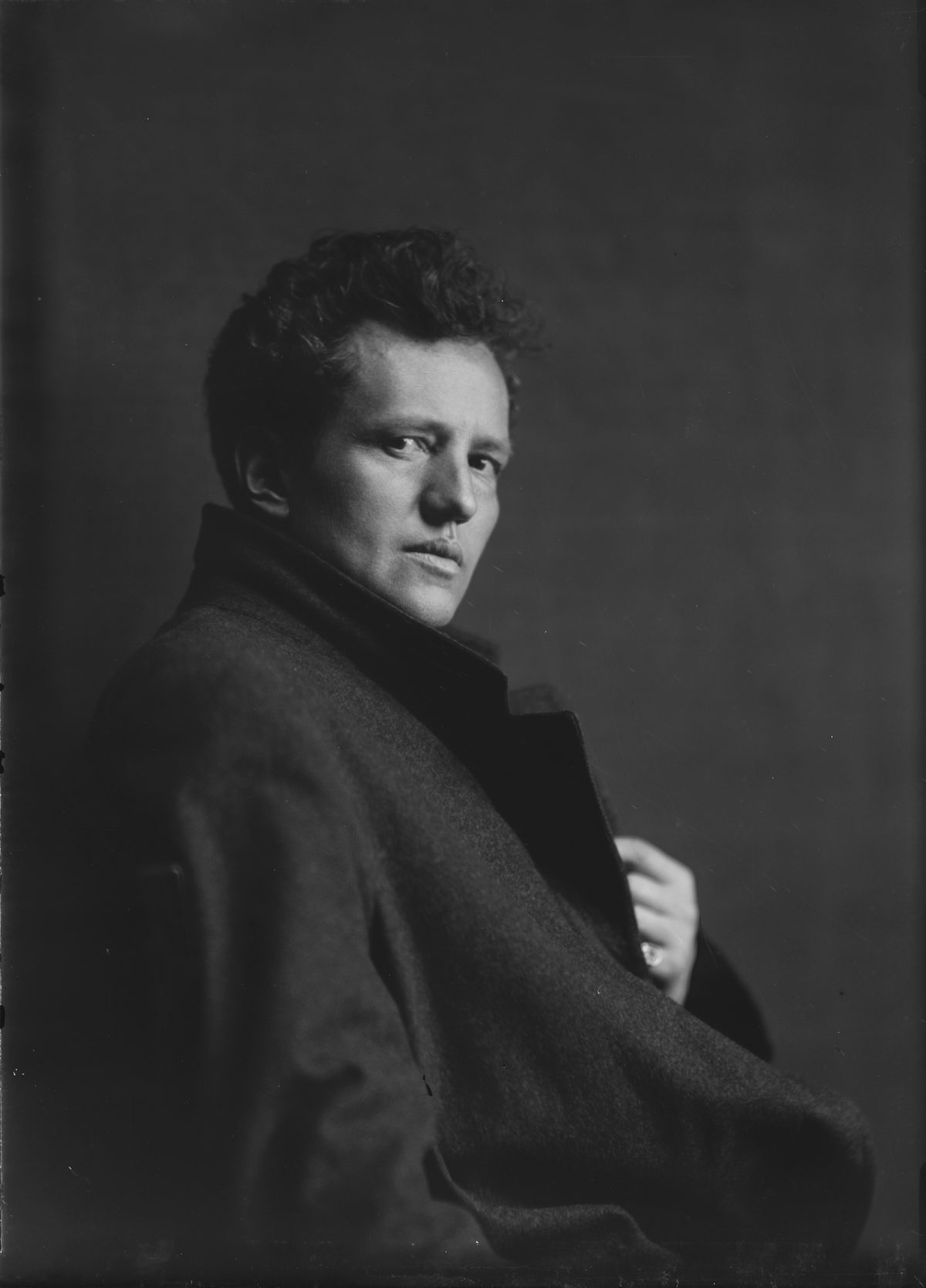 In his memoir As I Remember Genthe recalled the events of 18th April 1906, when an earthquake struck San Francisco:
I found that my hand cameras had been so damaged by the falling plaster as to be rendered useless. I went to Montgomery Street to the shop of George Kahn, my dealer, and asked him to lend me a camera. 'Take anything you want. This place is going to burn up anyway.' I selected the best small camera, a 3A Kodak Special. I stuffed my pockets with films and started out…. Of the pictures I had made during the fire, there are several, I believe, that will be of lasting interest. There is particularly the one scene that I recorded the morning of the first day of the fire [along Sacramento Street, looking toward the Bay] which shows, in a pictorially effective composition, the results of the earthquake, the beginning of the fire and the attitude of the people. On the right is a house, the front of which had collapsed into the street. The occupants are sitting on chairs calmly watching the approach of the fire. Groups of people are standing in the street, motionless, gazing at the clouds of smoke. When the fire crept up close, they would just move up a block. It is hard to believe that such a scene actually occurred in the way the photograph represents it. Several people upon seeing it have exclaimed, "Oh, is that a still from a Cecil De Mille picture?" To which the answer has been, "No. the director of this scene was the Lord himself." A few months ago an interview about my work–I had told the story of that fire picture–appeared in a New York paper with the headline, "His pictures posed by the Lord, says photographer."