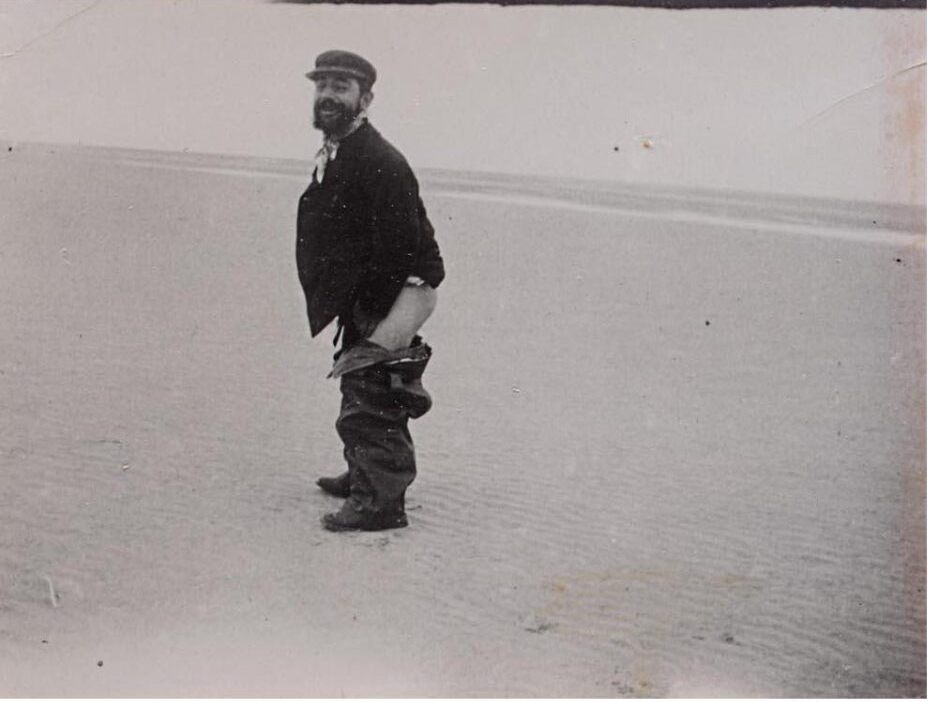 In 1898, Maurice Joyant took four photographs of his childhood friend Henri Marie Raymond de Toulouse-Lautrec Montfa, better known Toulouse-Letrec (24 November 1864 – 9 September 1901), defecating on the beach whilst reading Le Petit newspaper. Joyant, a gallery owner in Paris who wrote the first biography on Toulouse-Letrec, took the four studies during a trip to Le Crotoy in Picardy, northern France. The pictures were sold a postcards. Joyant later founded the Musée Toulouse-Lautrec in Albi, where the painter was born, and added these images to the exhibits.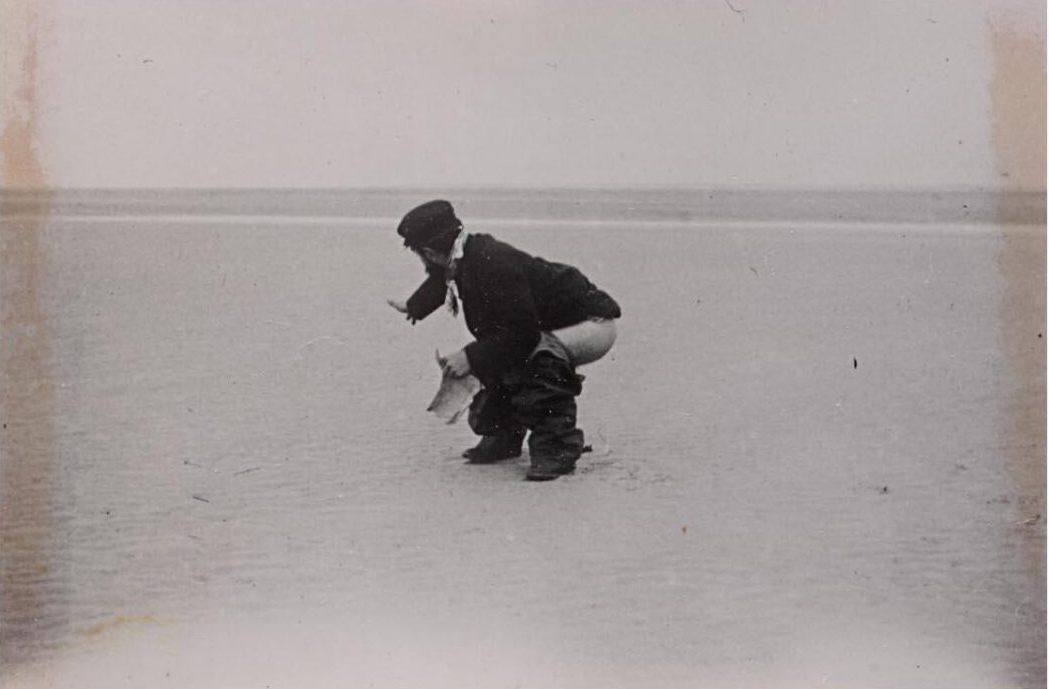 Why did they stage this series of images? For a laugh or a dare, perhaps? They both knew that outrage and sex sold. Toulouse-Letrec's seductive posters for the Moulin Rouge prove that – you know them, of course, especially the one of the crowd straining to get a better look at La Goulue, the entertainer born Louise Weber (12 July 1866 – 29 January 1929) who kicked off men's top hats as she danced the cancan and might have forgotten to pull on her knickers.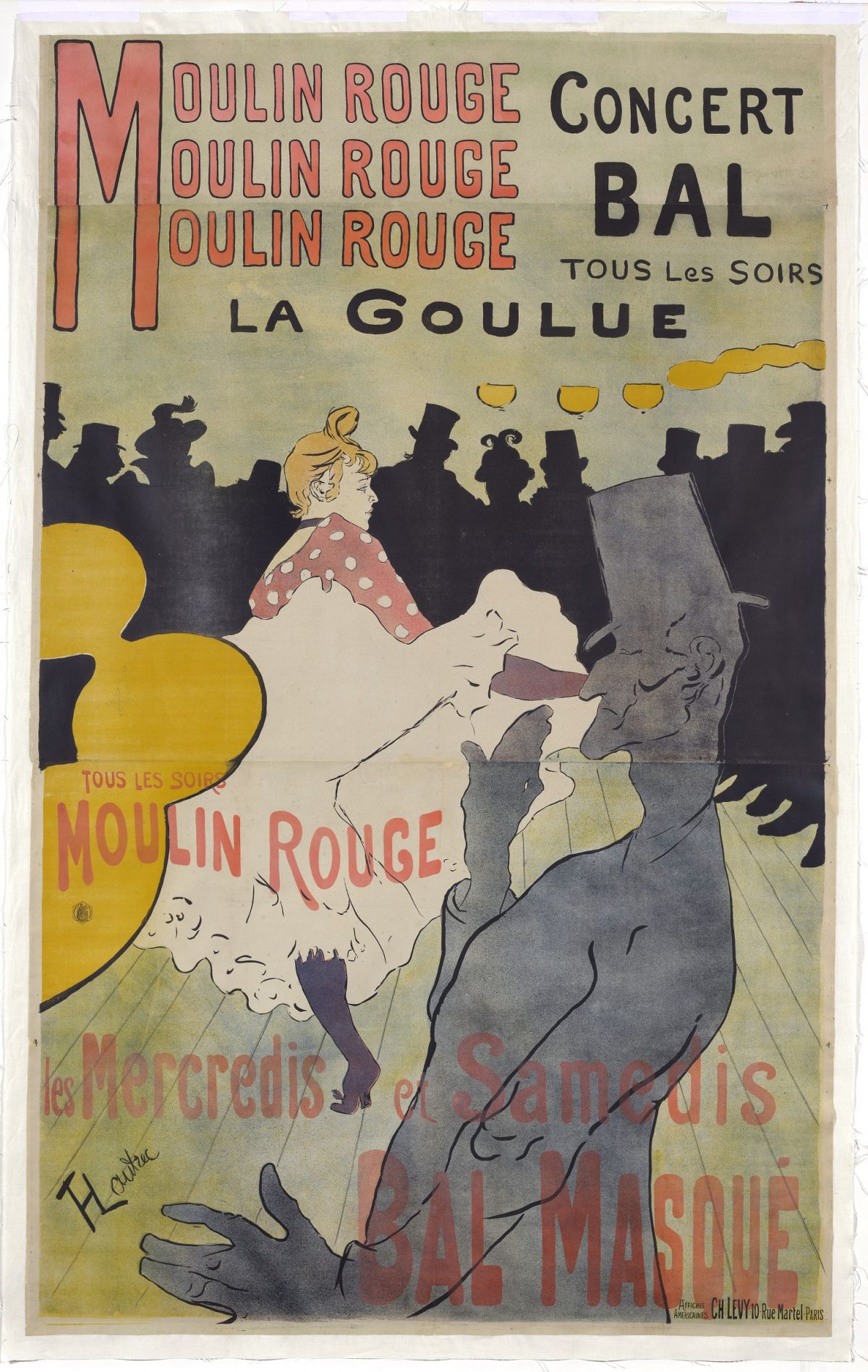 Perhaps it was to cock a snook the academic painters who did things the right way and despised impressionists and other radical artists. Poet Charles Baudelaire had urged painters to depict modern life, championing their duty to offend in the pursuit of honesty, and Gustave Courbet, leading light of the realism movement, declared that "art must be dragged through the gutter".  So here's the revolutionary artist, scion of inbred aristocrats who married their first cousins and lived for centuries at the family's ancient chateau, producing stuff you find in the gutter on a pristine beach.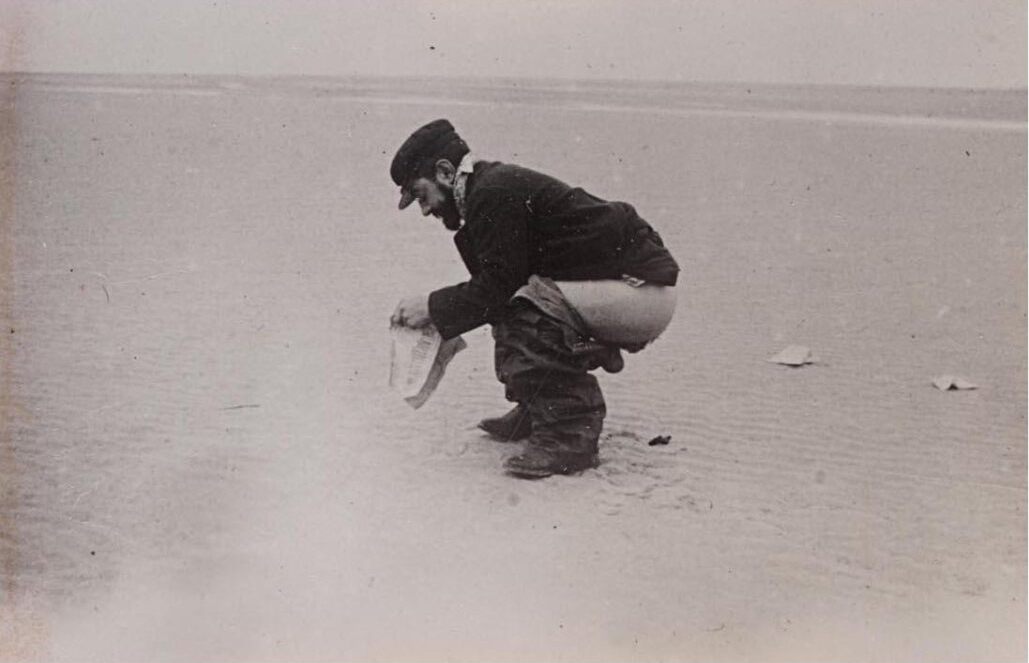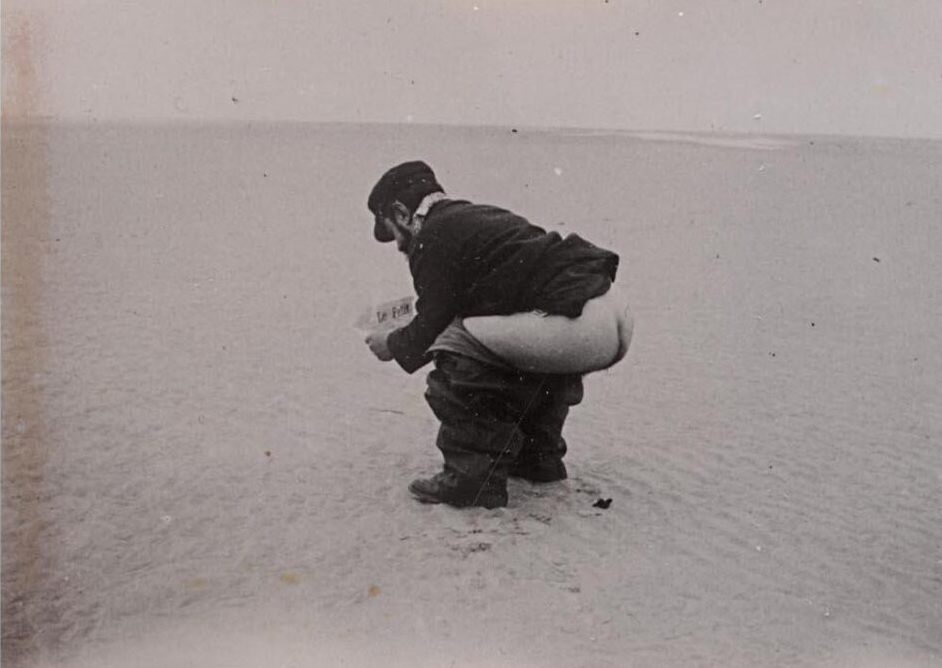 Toulouse-Letrec has made his reputation painting the working-class district of Montmartre, with a focus on brothels, prostitutes, dance halls and human life the elite taste-makers considered sub-par. "I have tried to draw realistically and not ideally," Lautrec wrote the friend. "It may be a defect, for I have no mercy on warts, and I like to adorn them with stray hairs, to make them bigger than life and shiny."