I found this collection in an abandoned building in The Hague, Holland, many years ago. I definitely saved them from total destruction, writes Ernst Lalleman. Being a young photographer I printed some of them as a black and white contact print in my darkroom. The images are dated from May 1959 until August 1960. They were all taken in the same studio, 'Foto Americain' in The Hague – a famous photography studio at the time. I have a portrait of my grandfather, taken in 1939 at the same studio.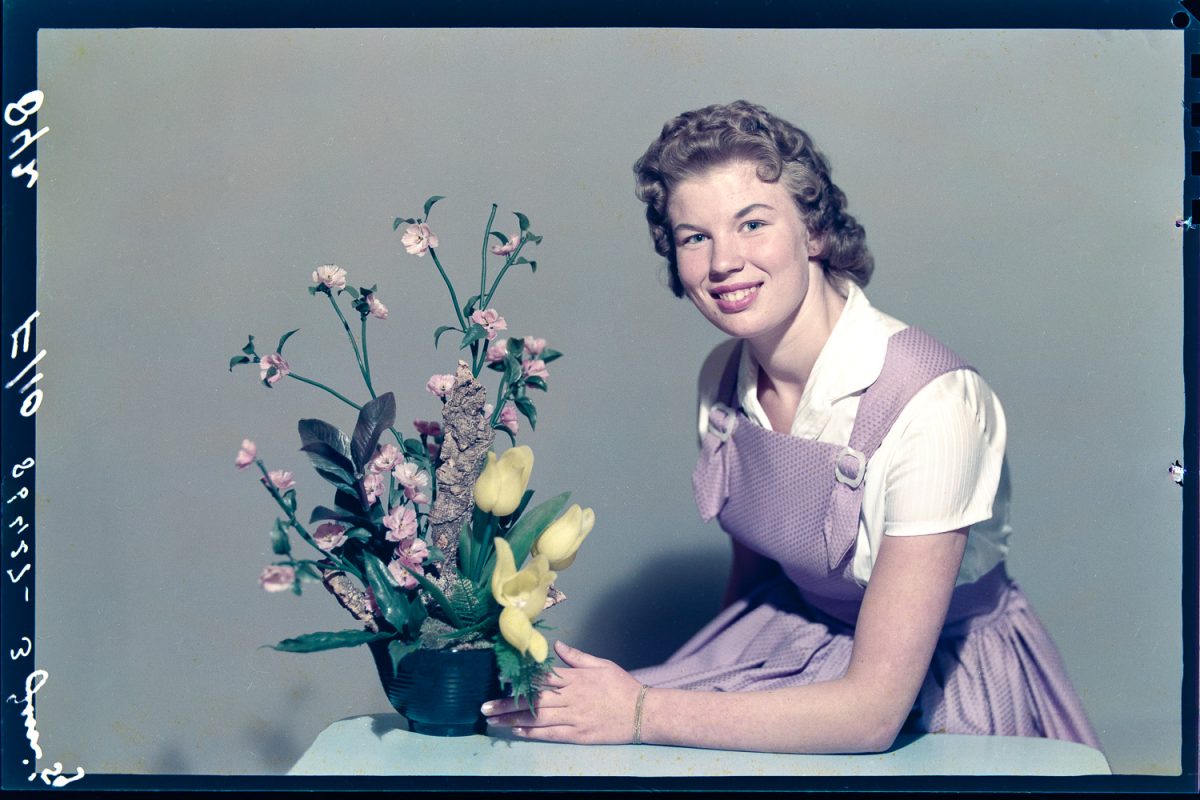 I want to return these lost photos to their rightful owners: the subjects. When somebody says 'That's me!' I send them the hi-res digital image so that they can have it printed.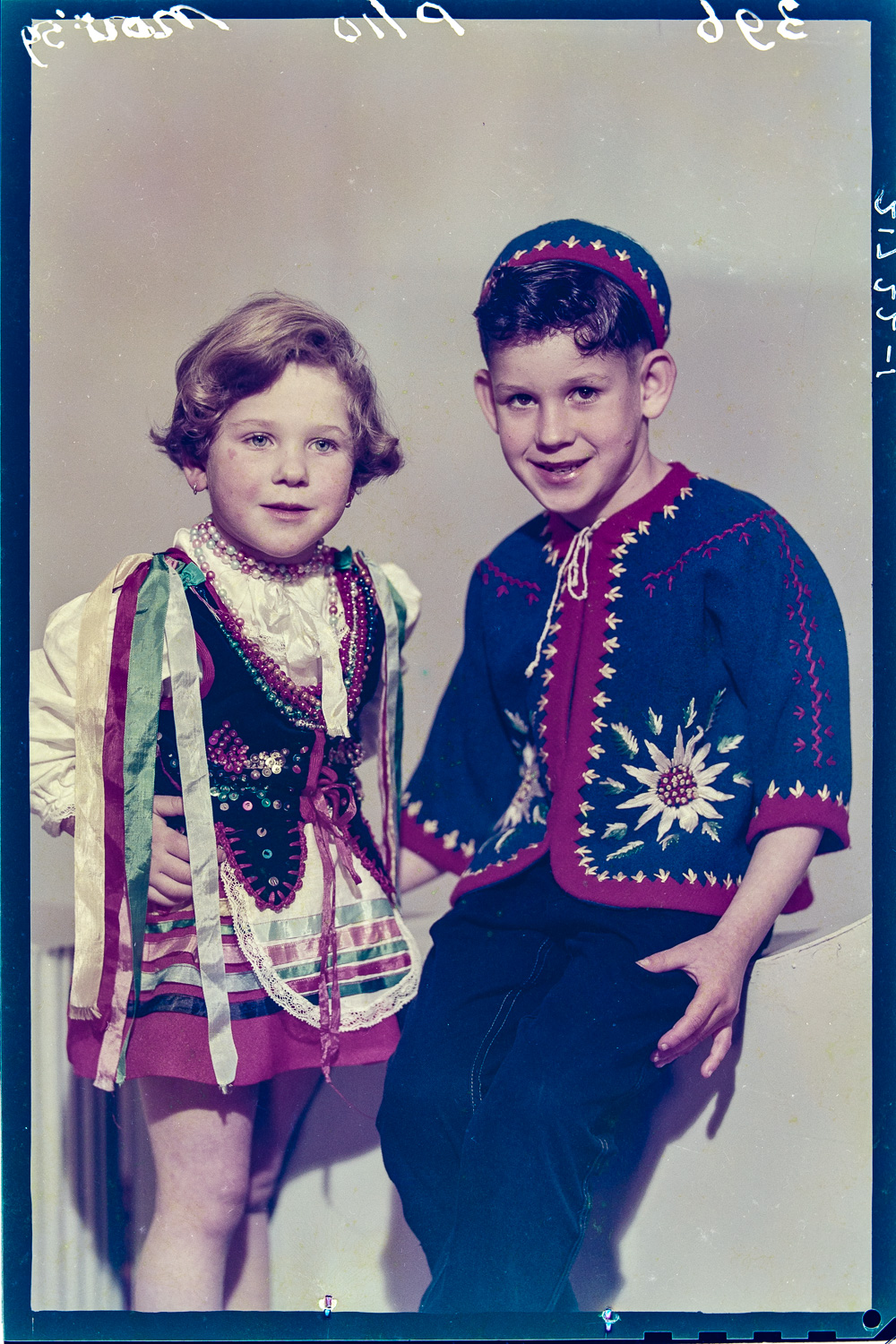 With this project I hope that I make people realise that photography is not about having a zillion images in a cellphone, which are hardly looked at or just flicked over. I've received hundreds of enthusiastic emails of people telling me how they've enjoyed going one by one through this collection trying to imagine the lives of the people portrayed. I believe this project makes the viewer experience "slow photography". Whereas our daily lives take place in virtual worlds on our mobile phones and other devices, these "who are we" photos bring people back to the reality; real stories behind real photographs to hold and treasure.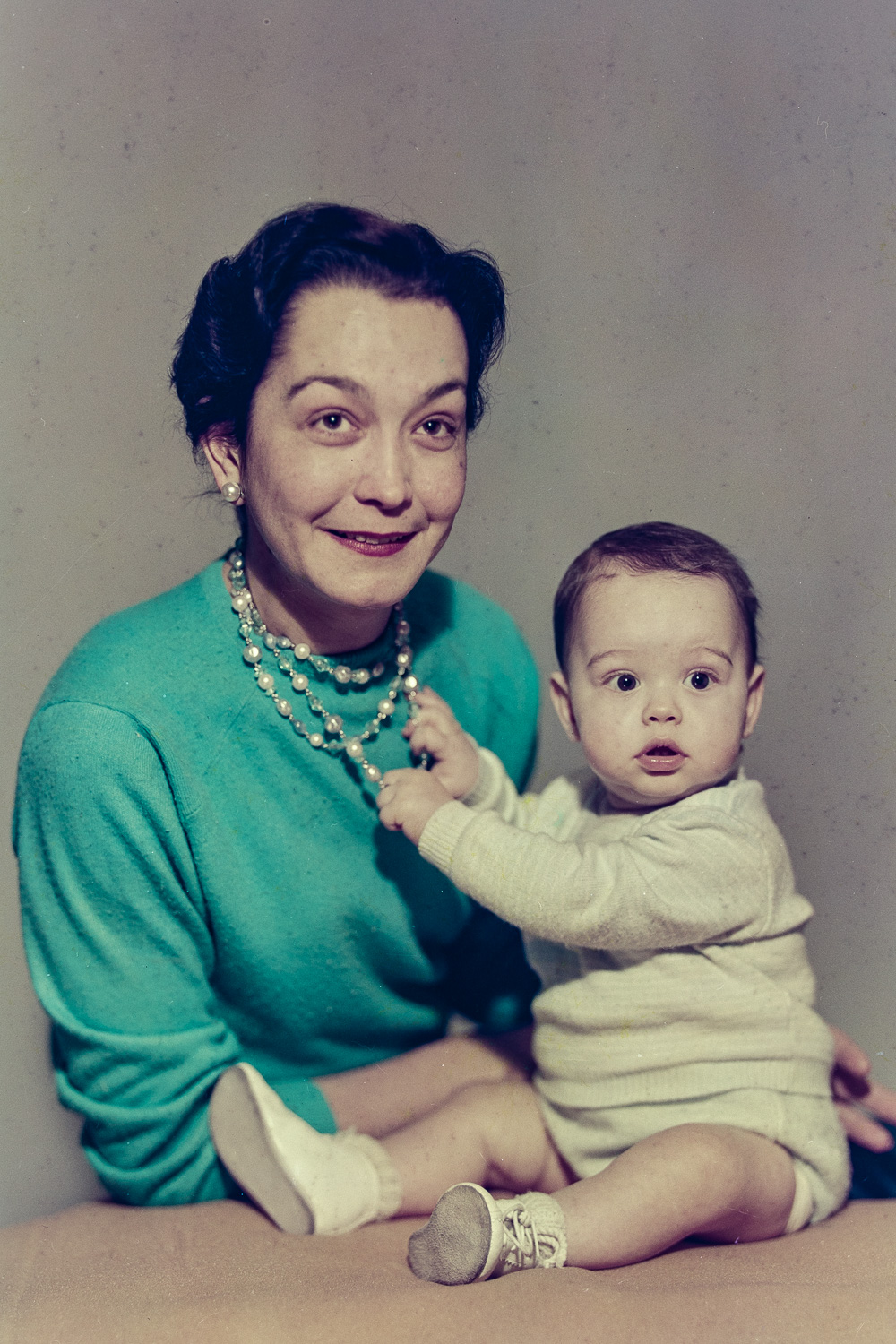 All negatives have the date written on them, as well as letters and numbers, which are the photographer's codes. The written text is mirrored because you can only write on the verso. The images are correctly edited despite the mangled text.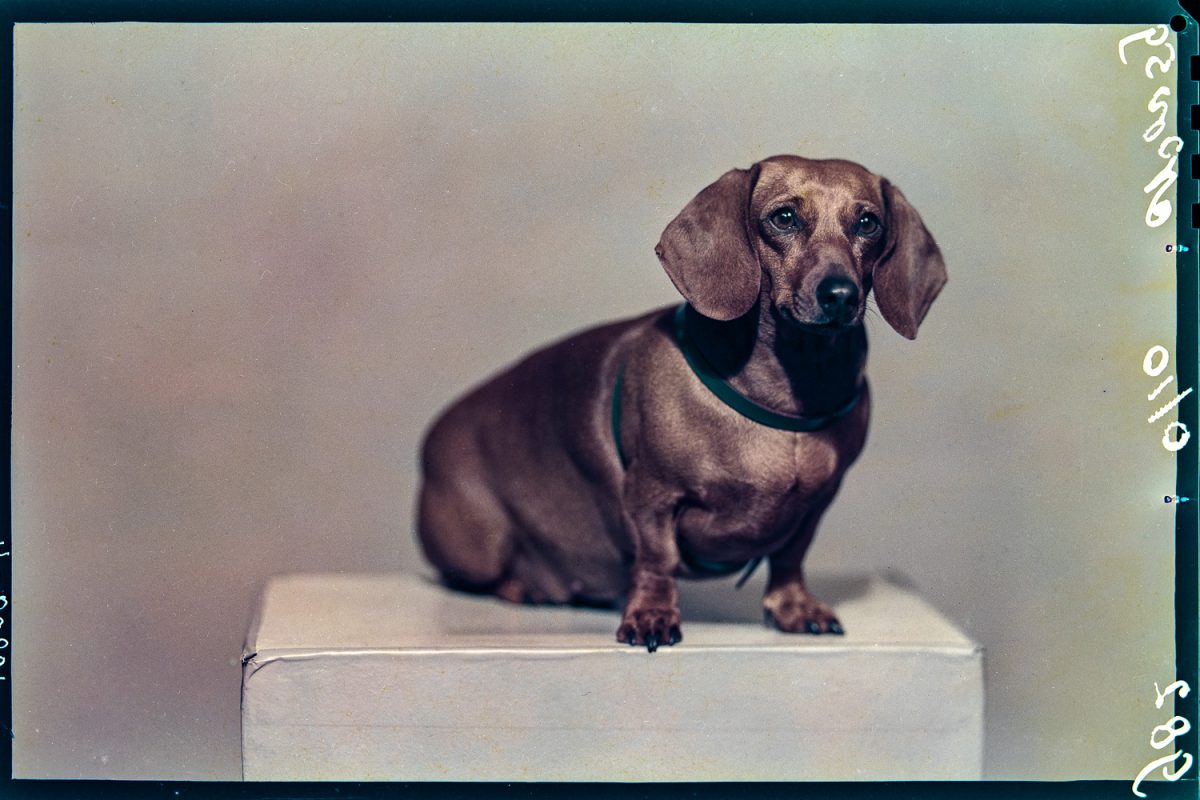 Get a load of that dog. Everyone who has ever tried to photograph their pet knows how difficult this is.
These photos were taken with a view camera. First you open the lens, then manually focus (The Depth Of Field is very shallow!); close the lens and push the cassette with the unexposed negative into the camera; remove the slide so that the negative can be exposed when the lens opens; and then release the shutter. Between focussing and releasing takes around 15 seconds.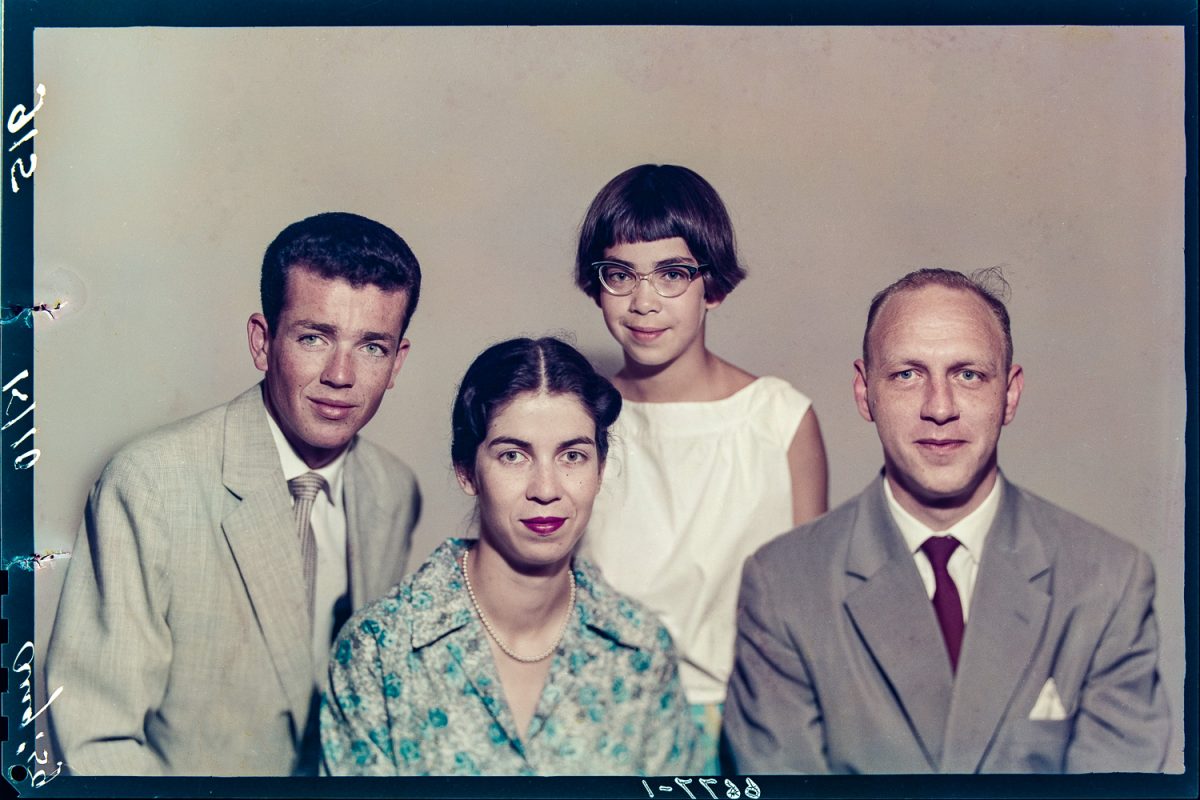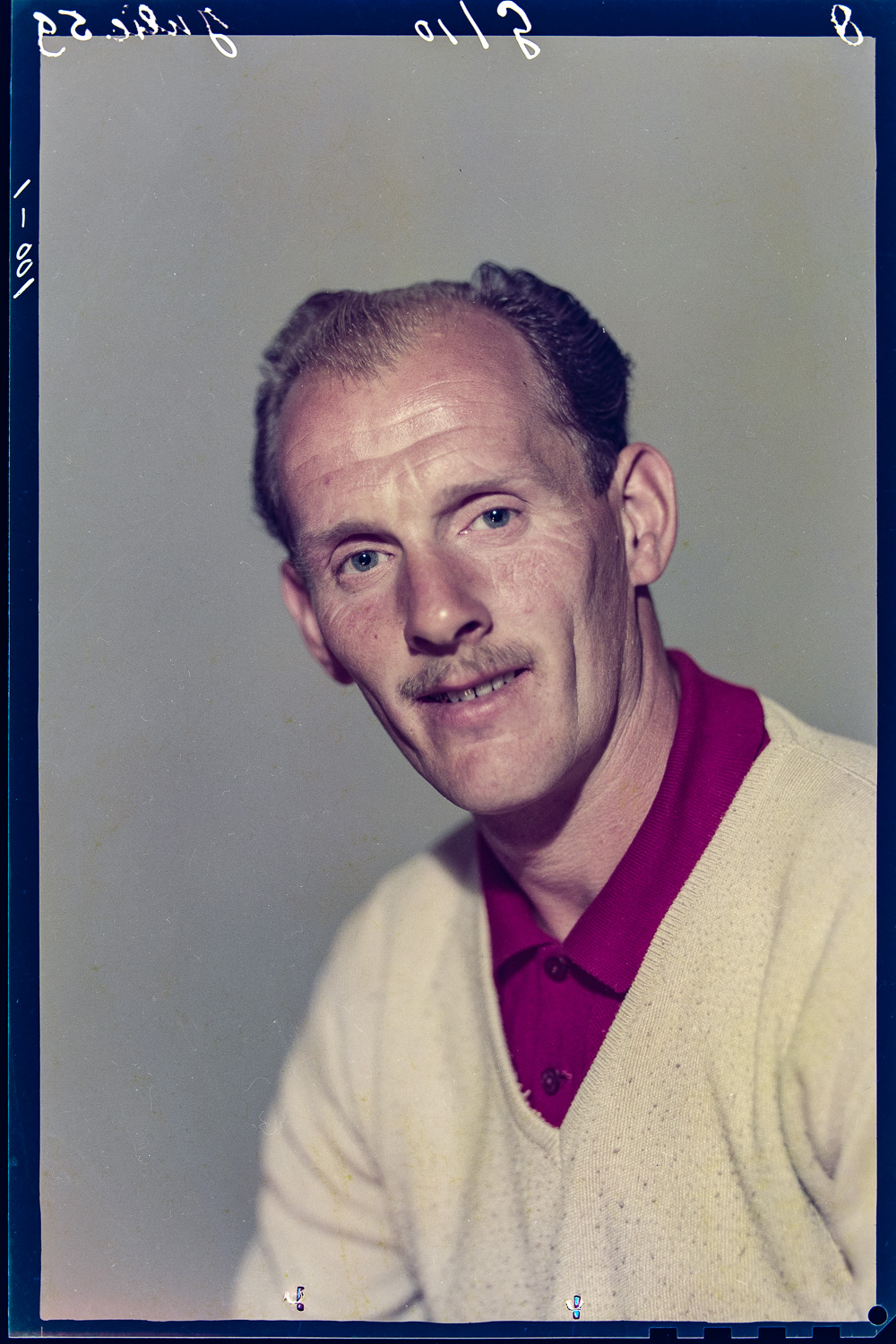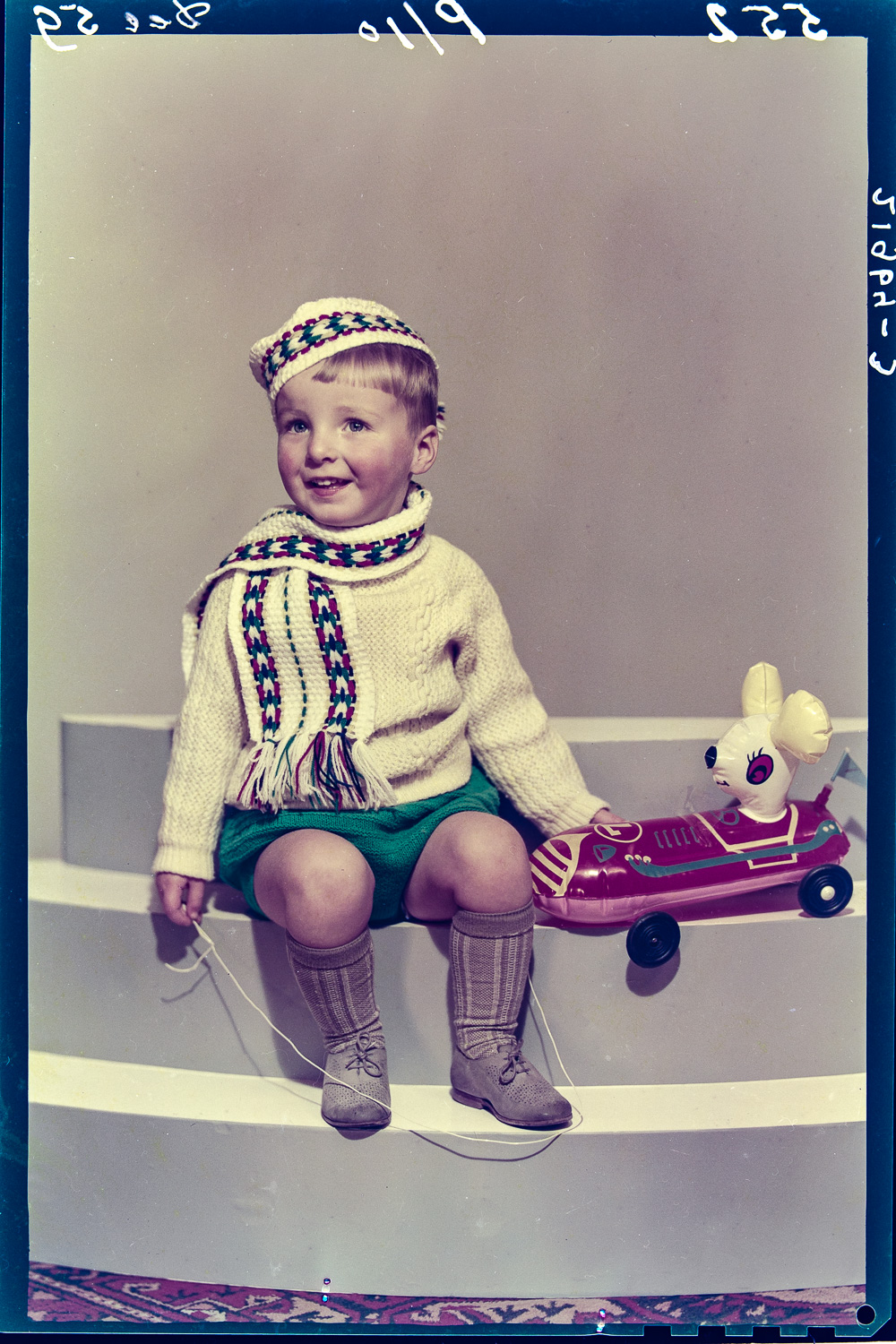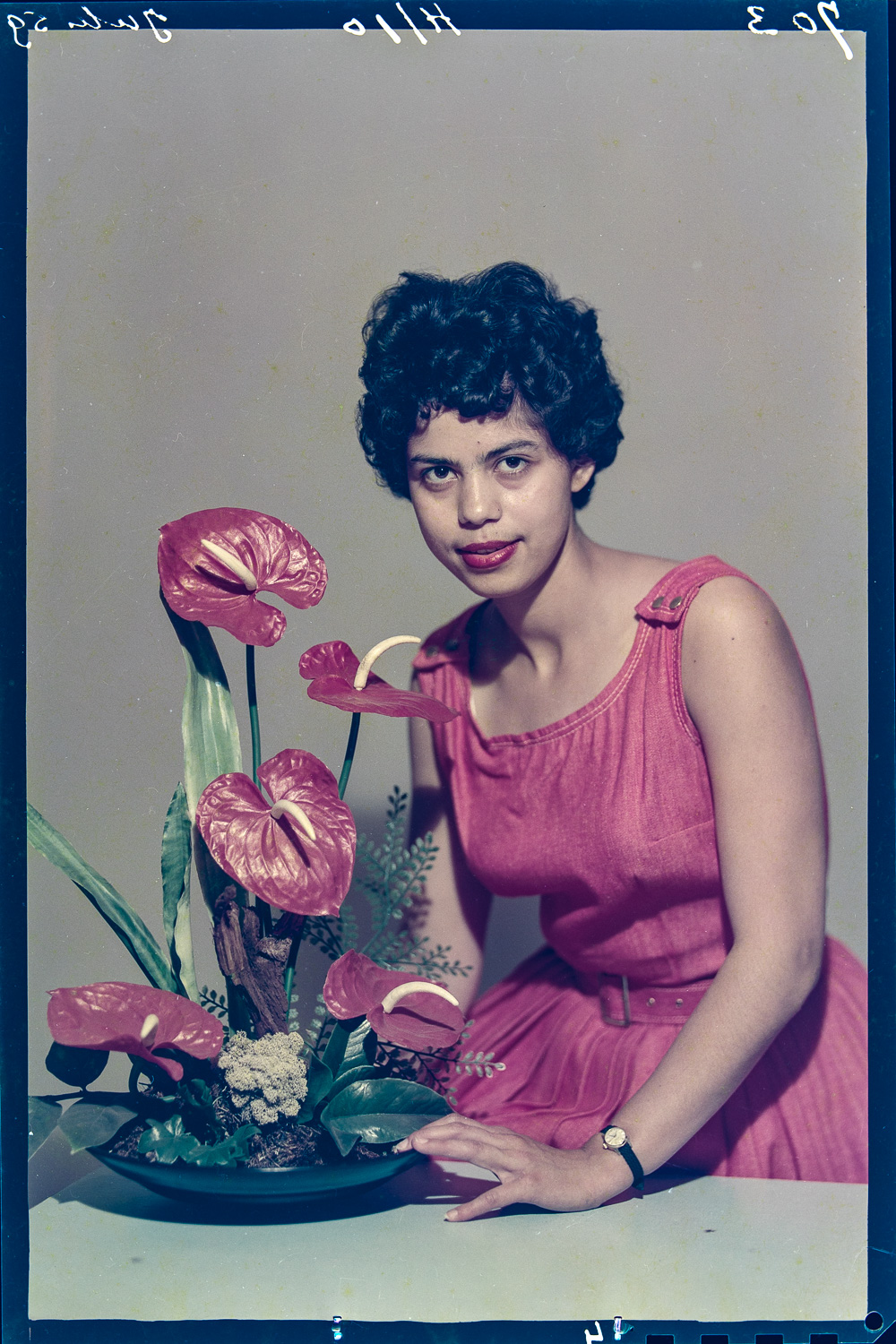 To date 41 photos have been returned to their owners. When somebody recognises themselves I send them a high resolution digital image. Most of the people portrayed are happy to share their stories.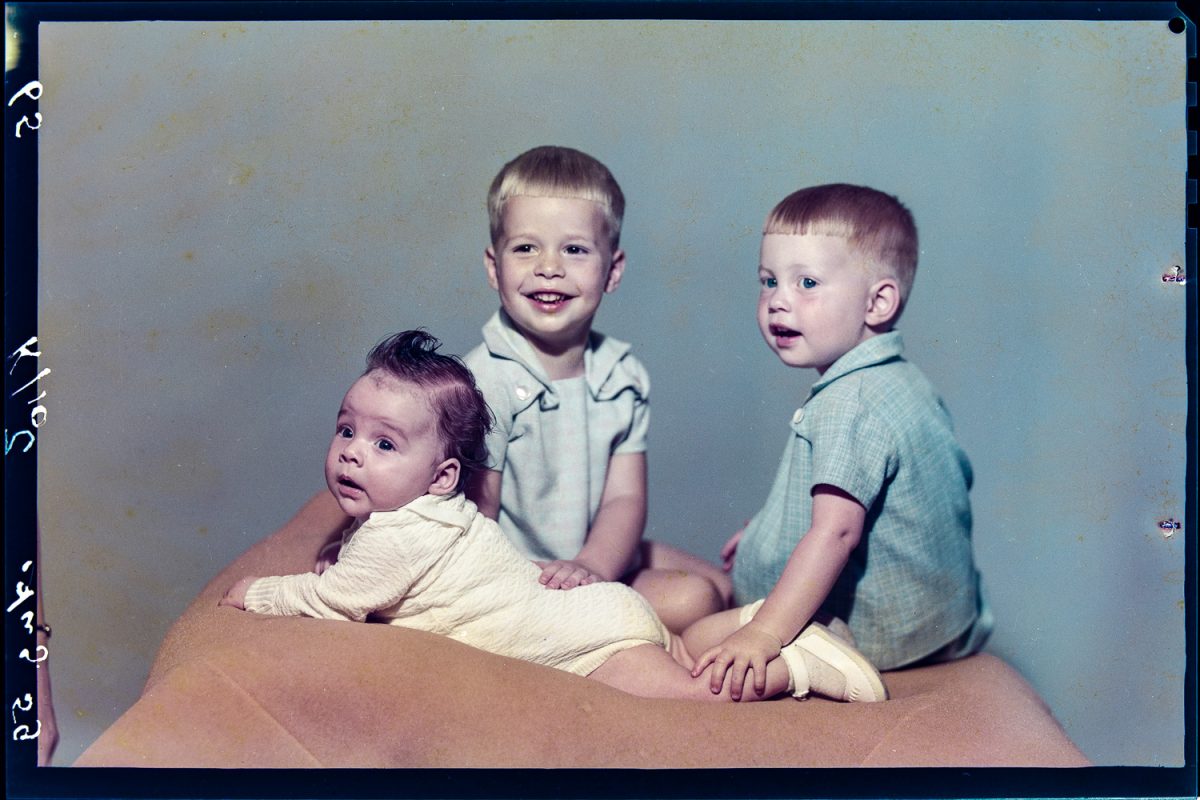 A lady recognised herself and her little brother in two photos. At that time their father was a sailor, and used to be away from home for long spells. Their mother regularly had their pictures taken to update him on their progress.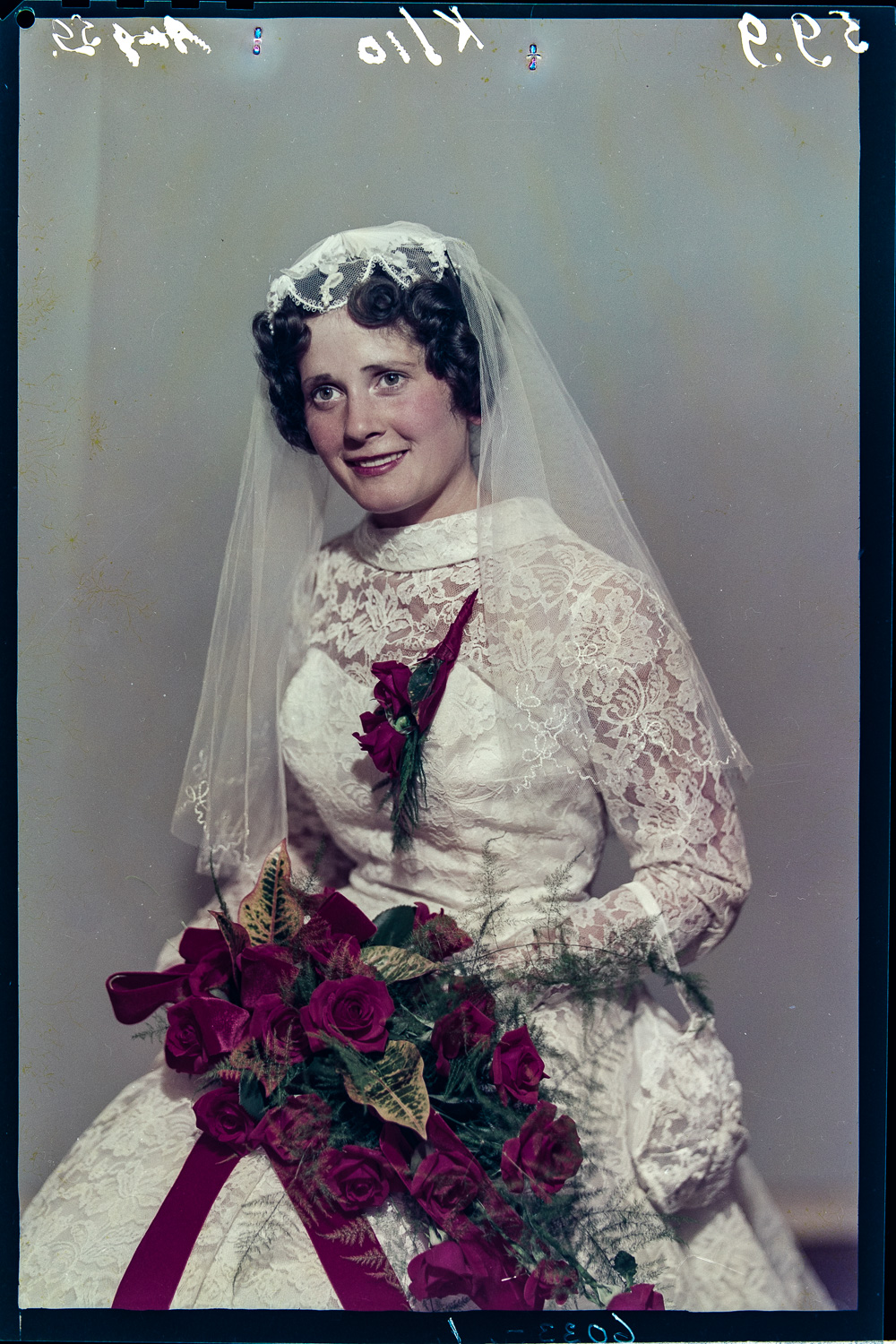 A woman recognised her aged mother as a young woman in her early twenties. On seeing the image, her mother exclaimed: "How pretty I looked then!" She also thought that is was impossible that she'd paid herself for the photo because she didn't have money for that.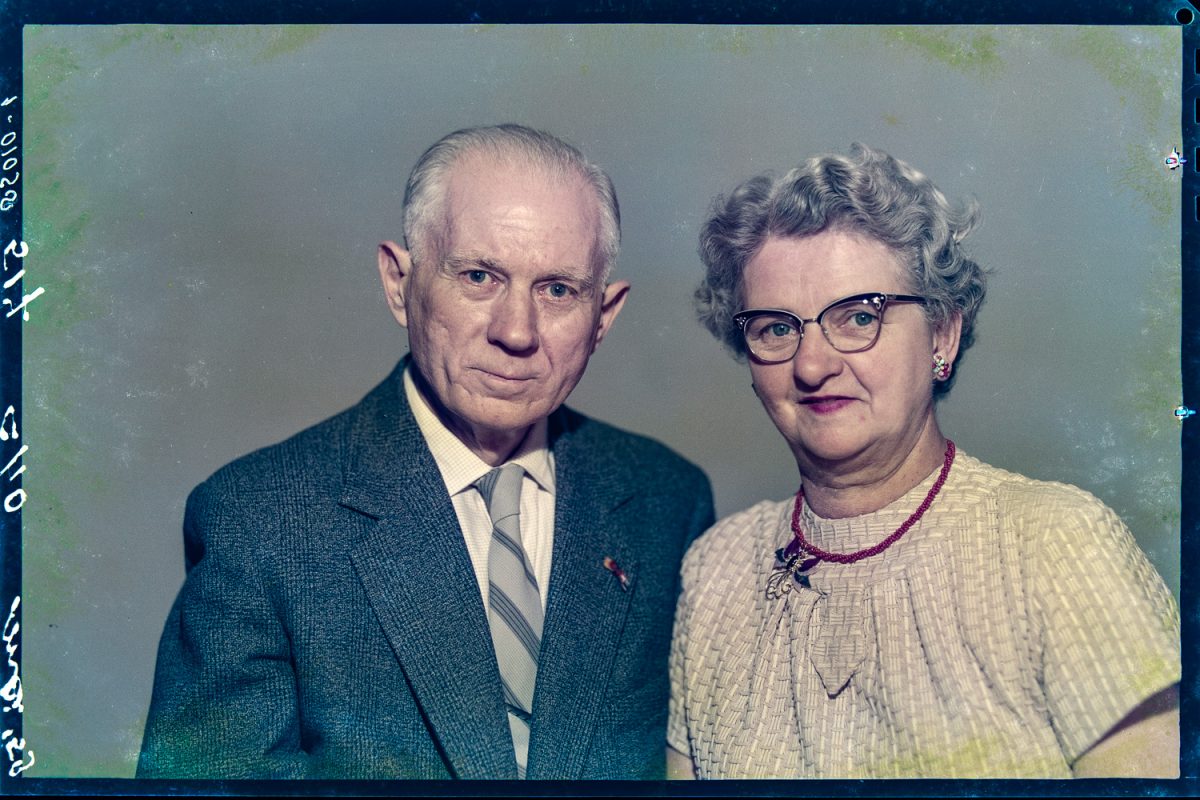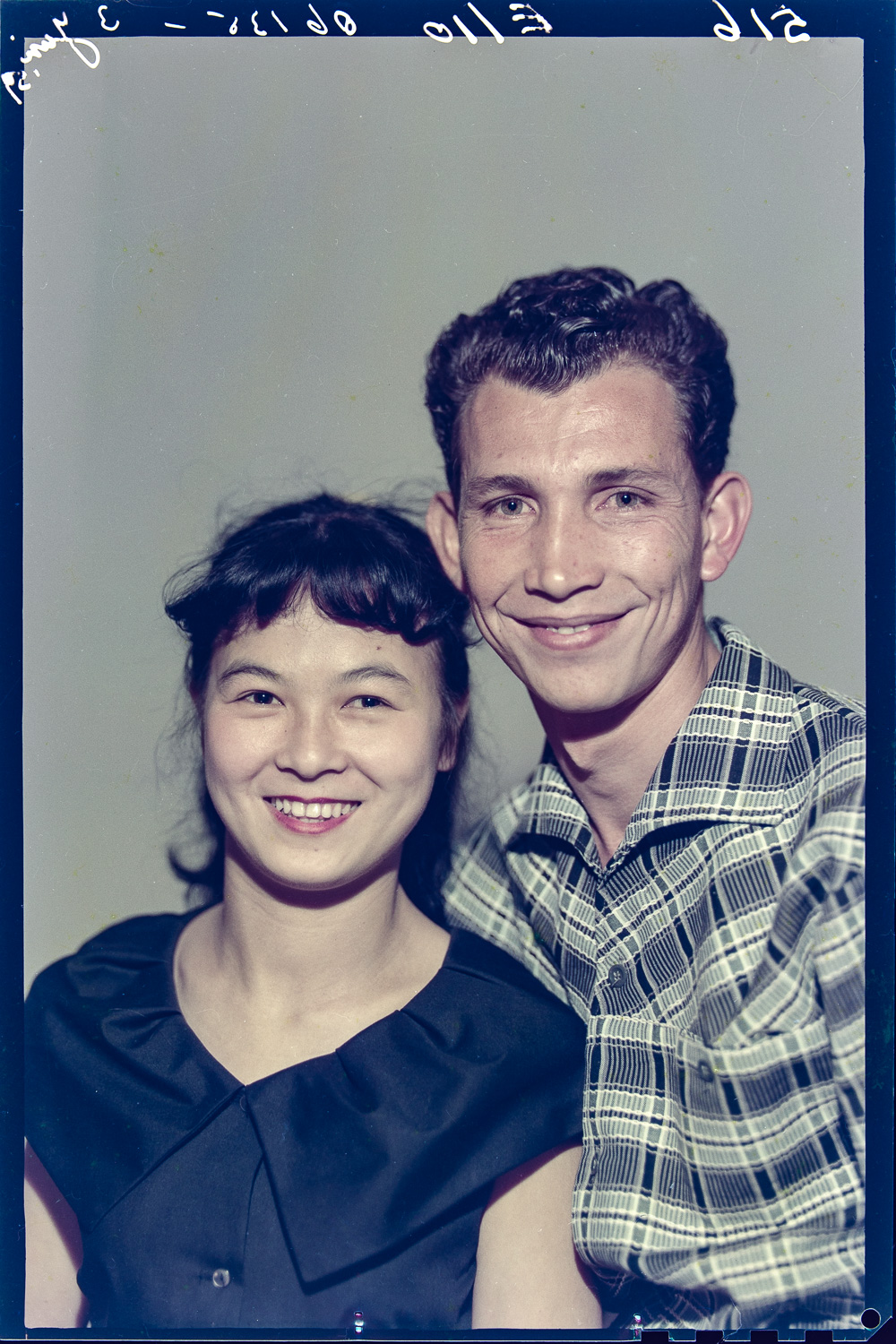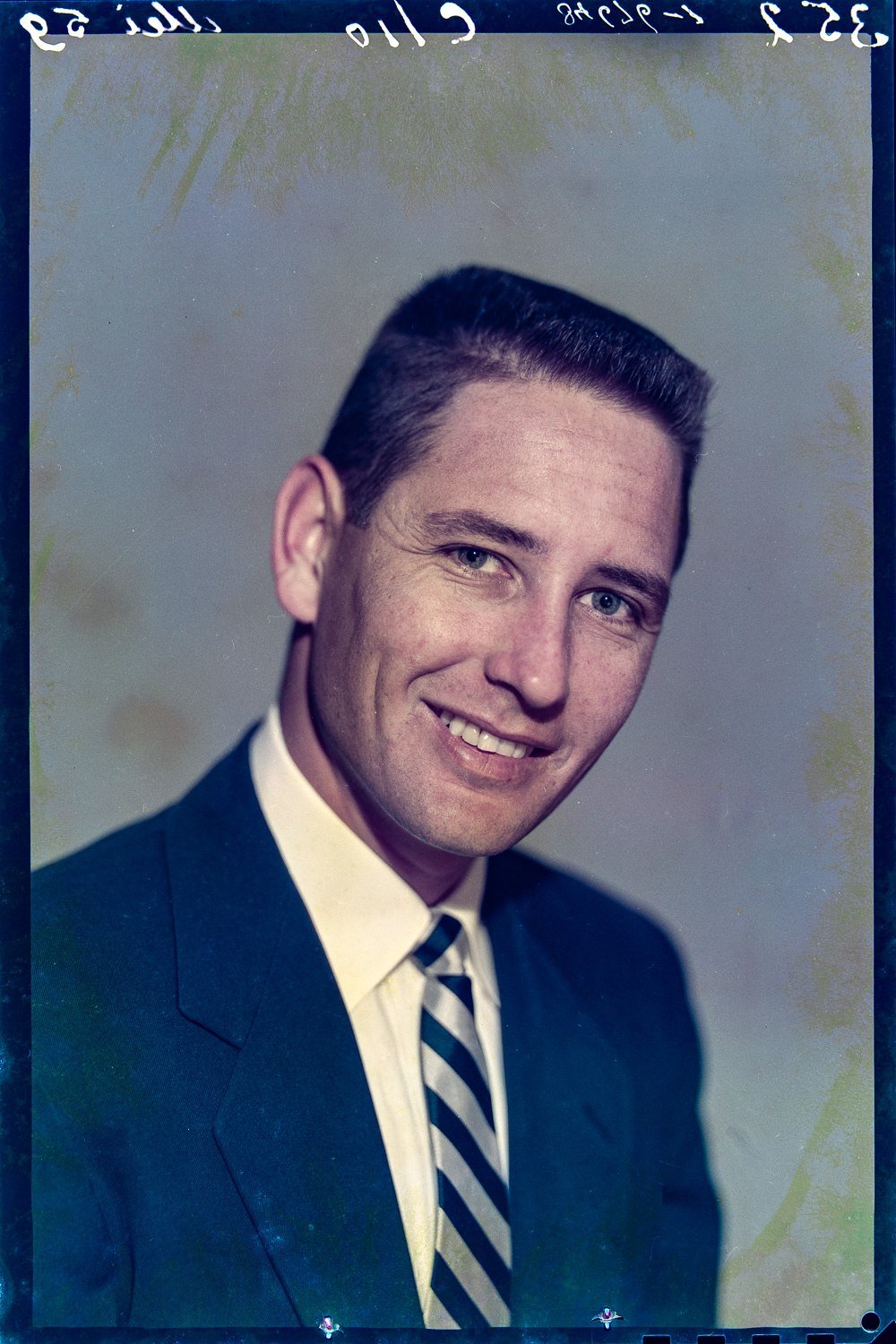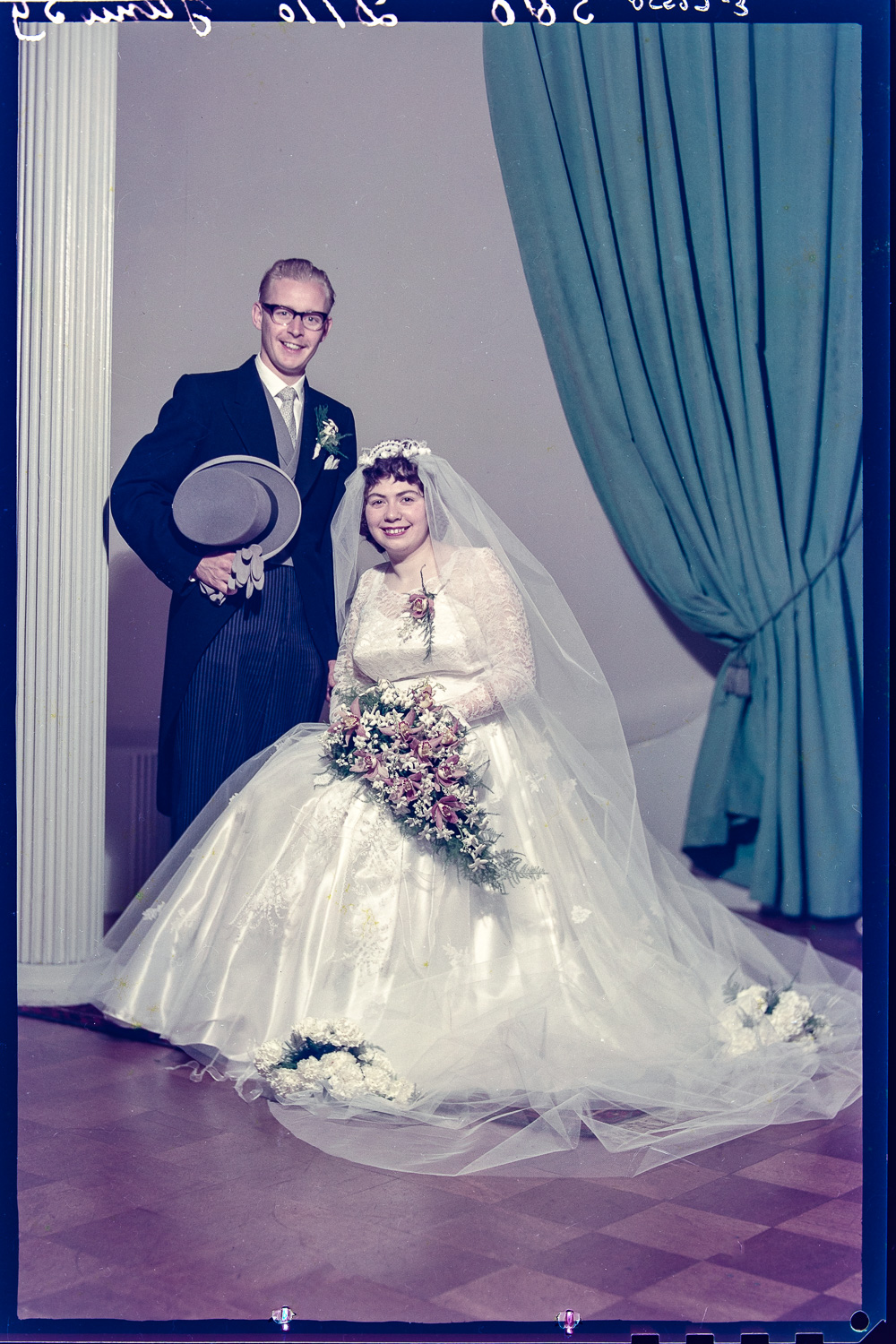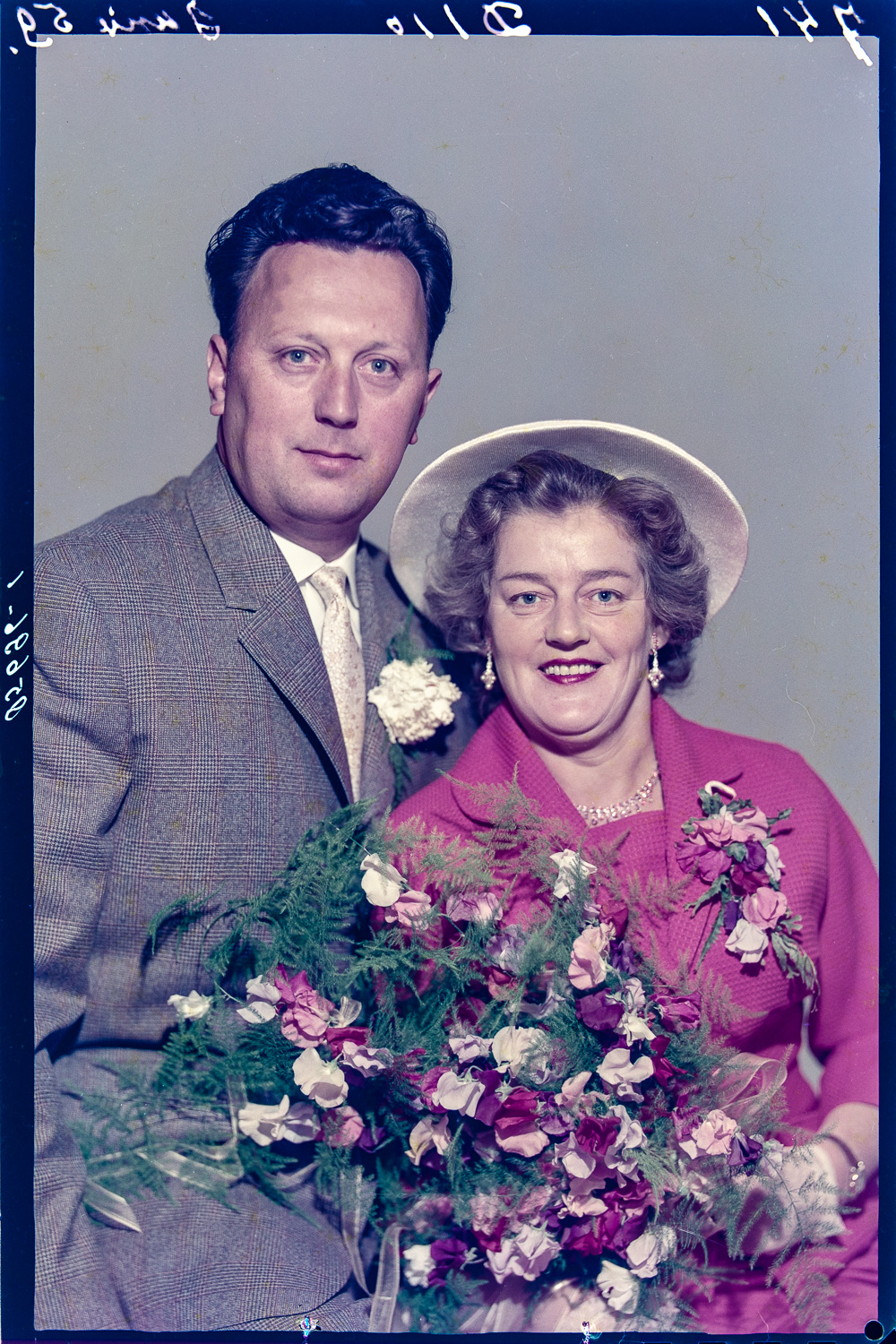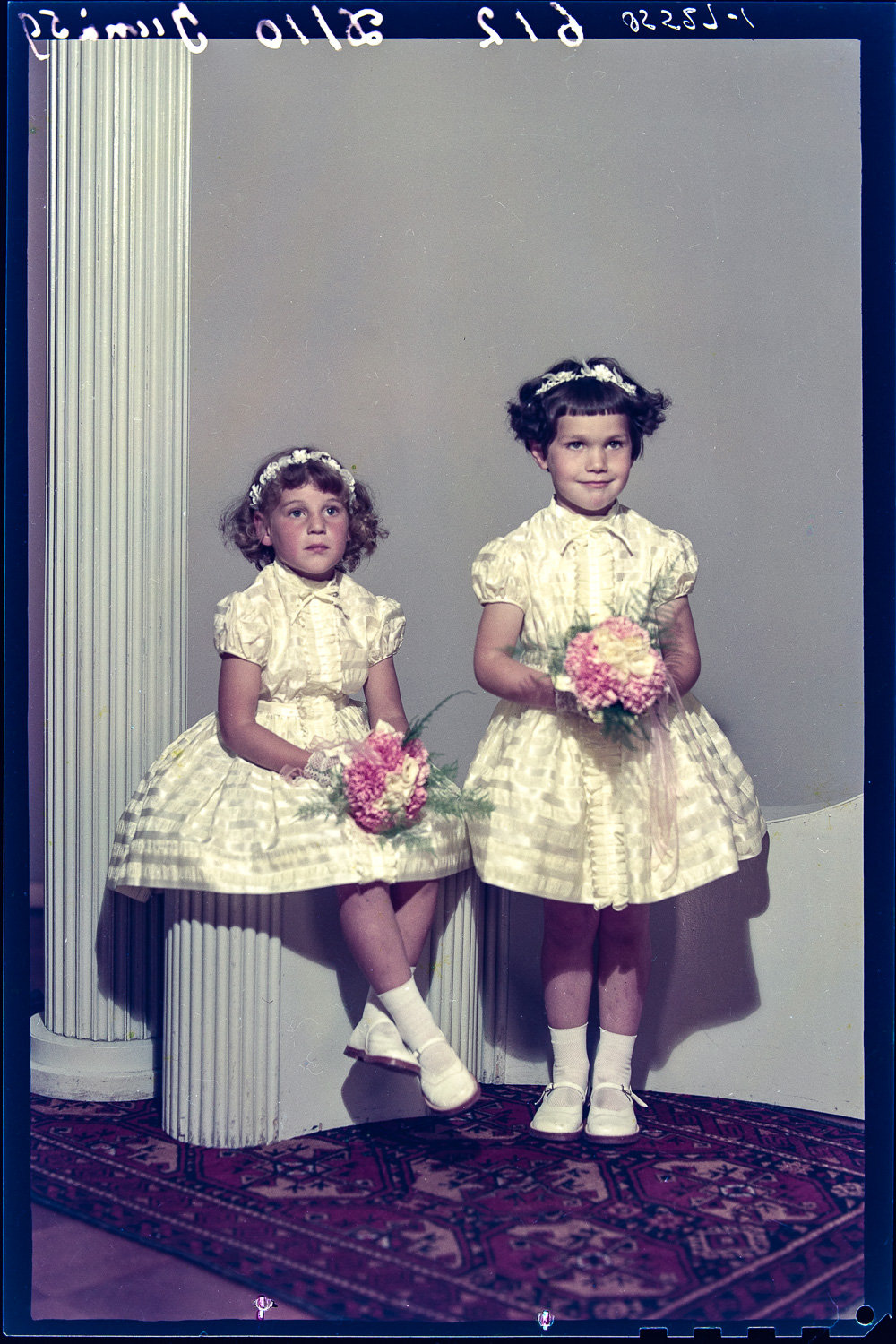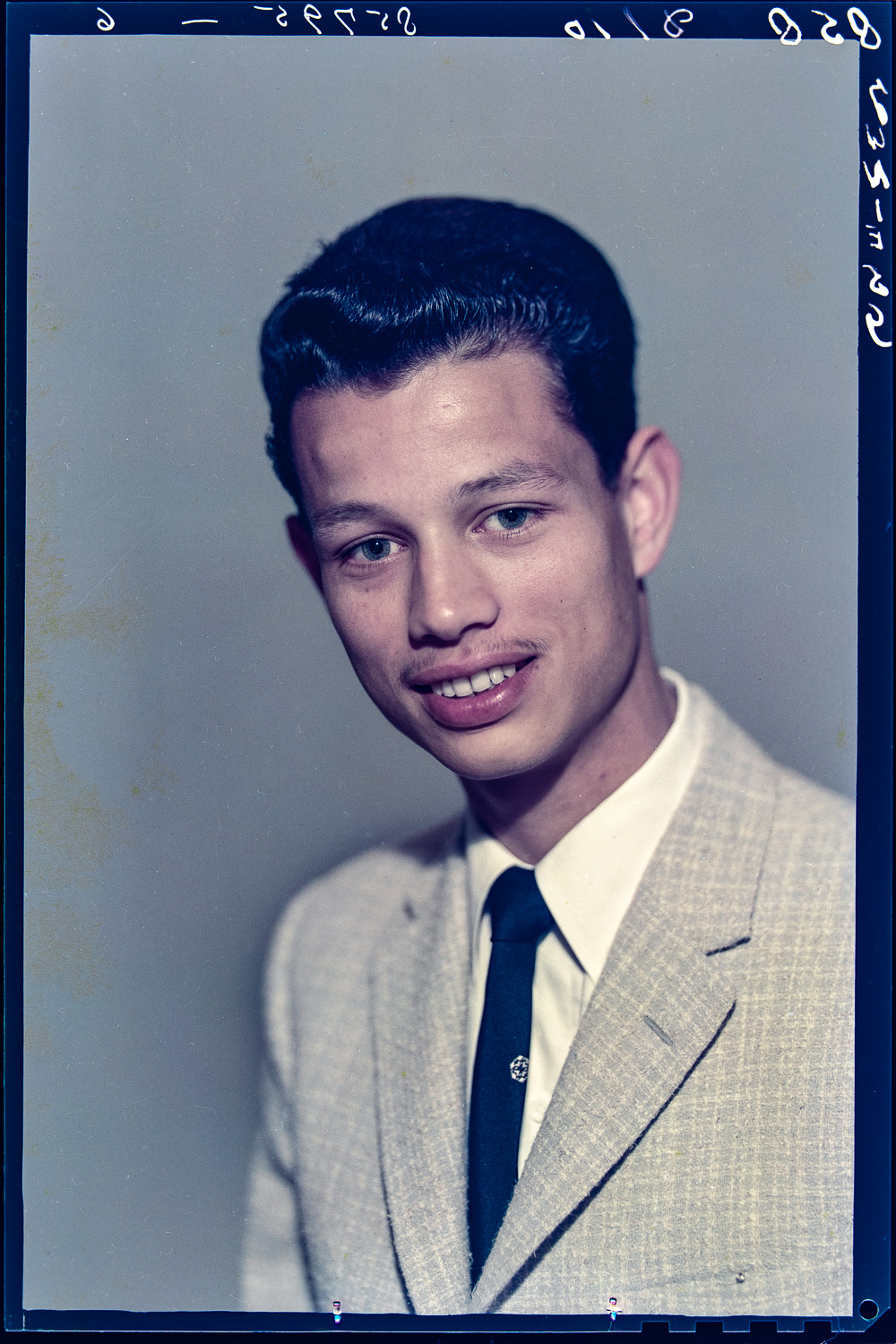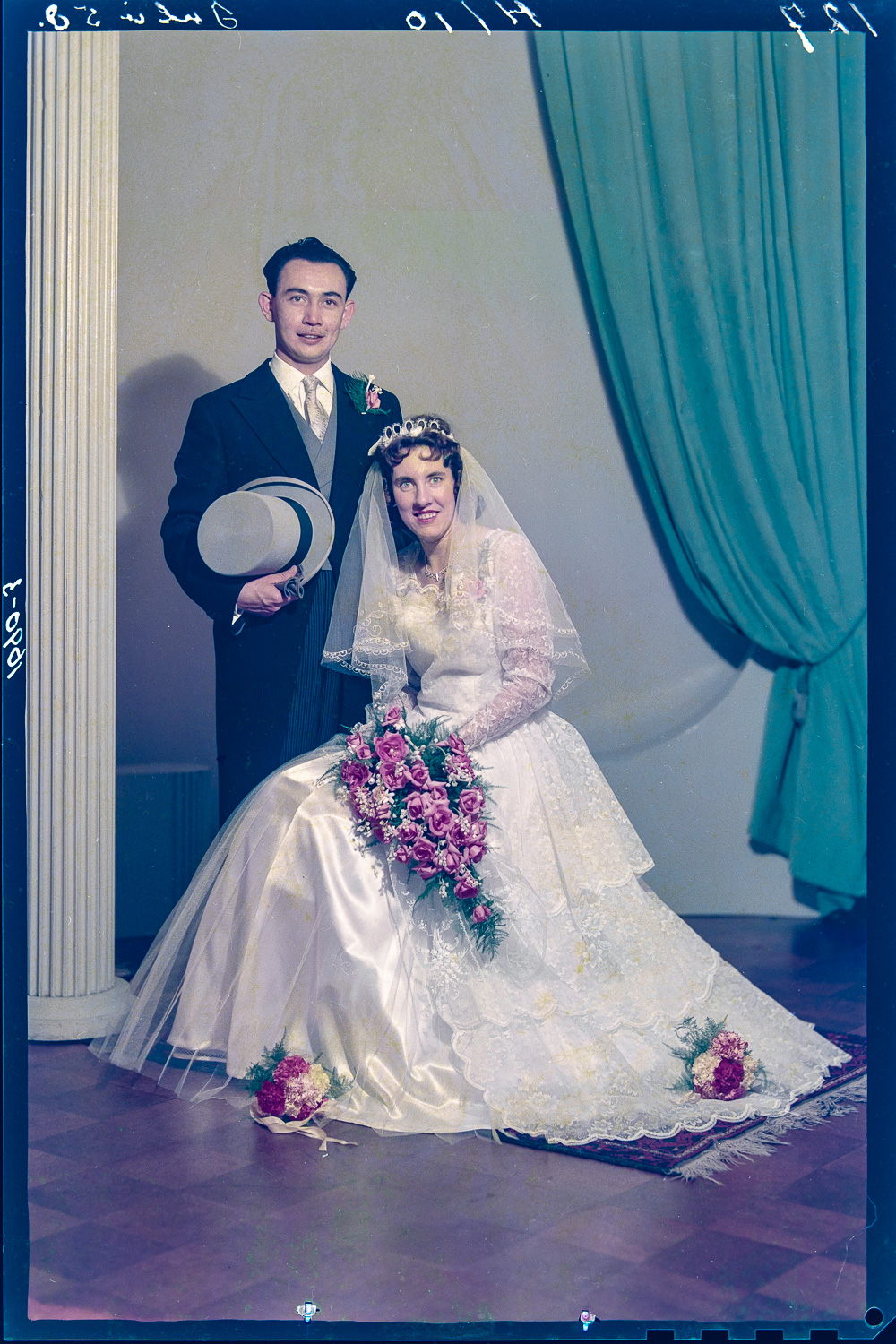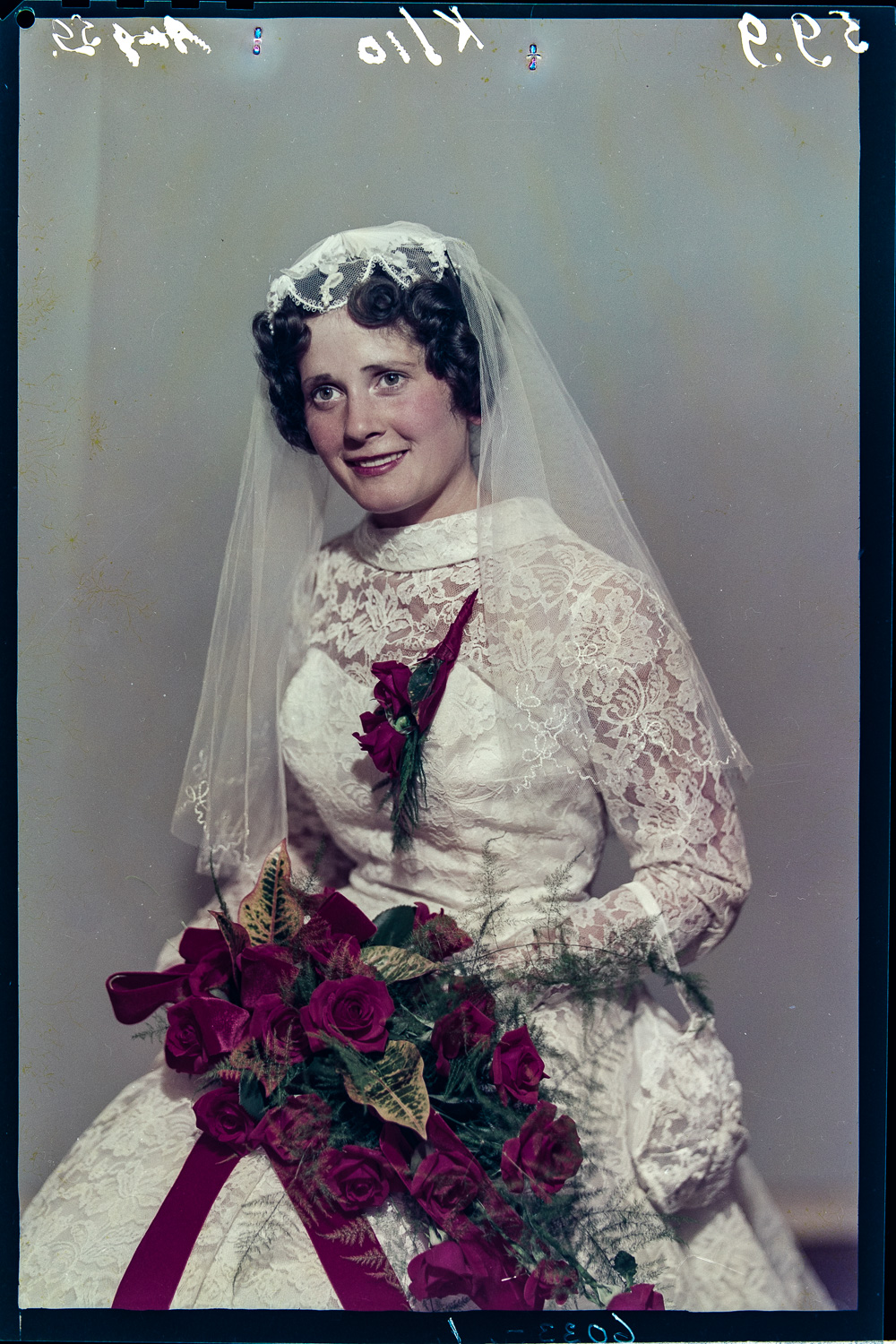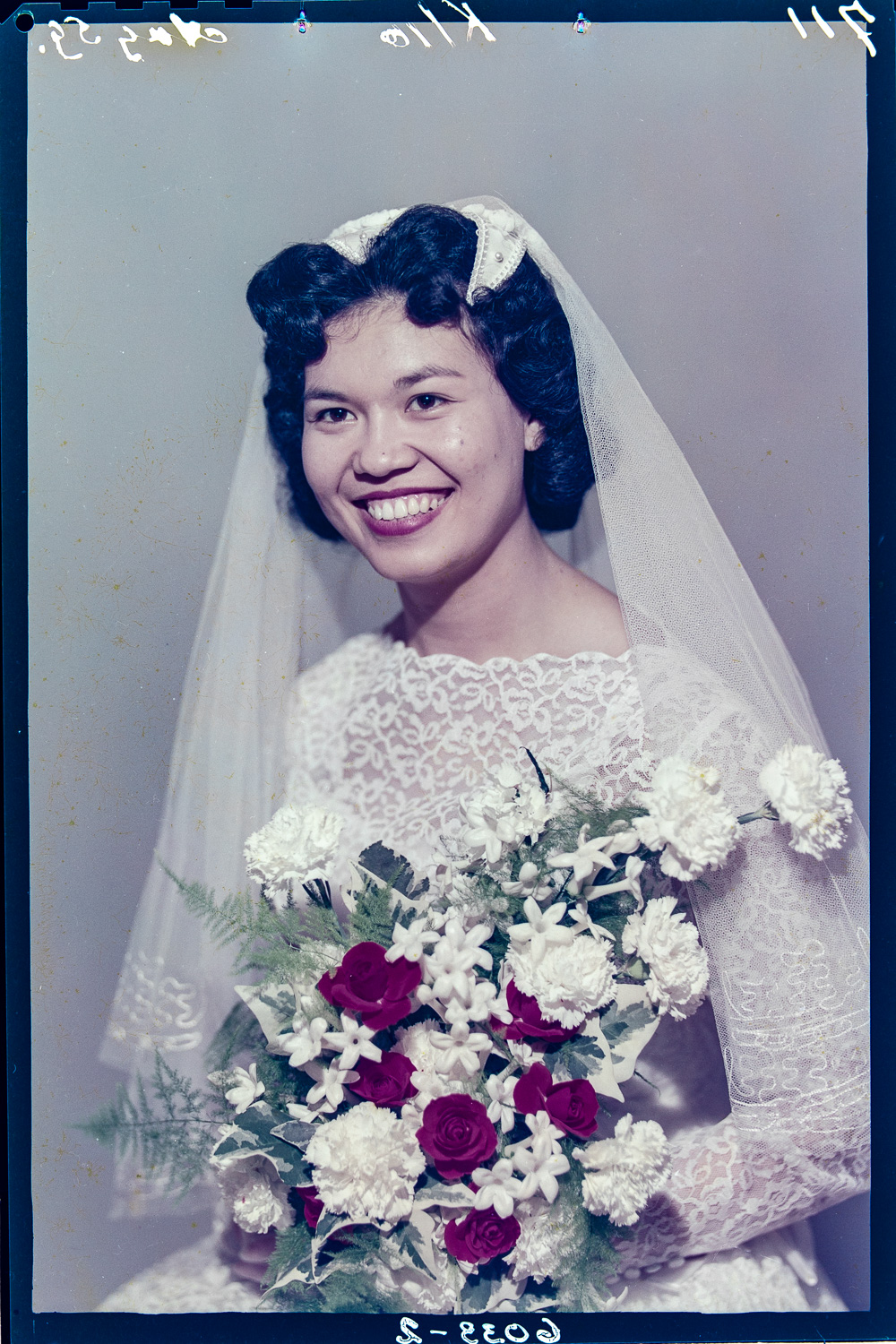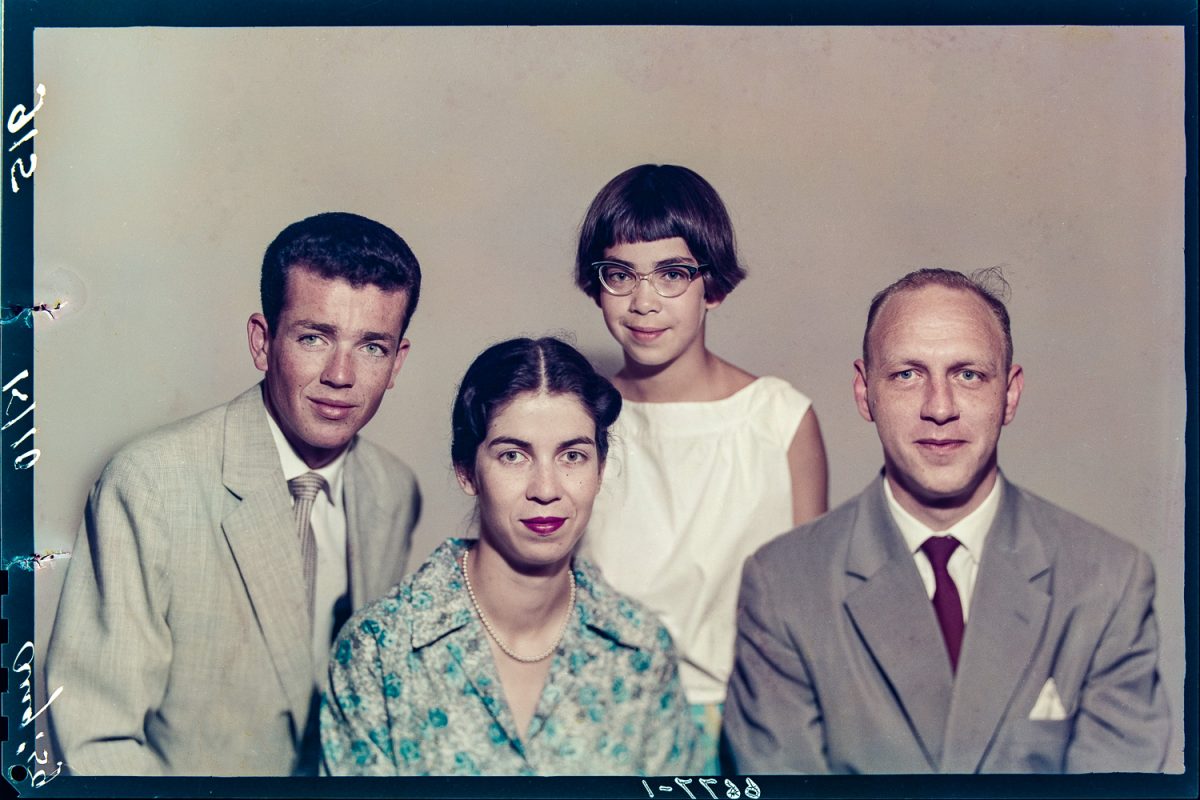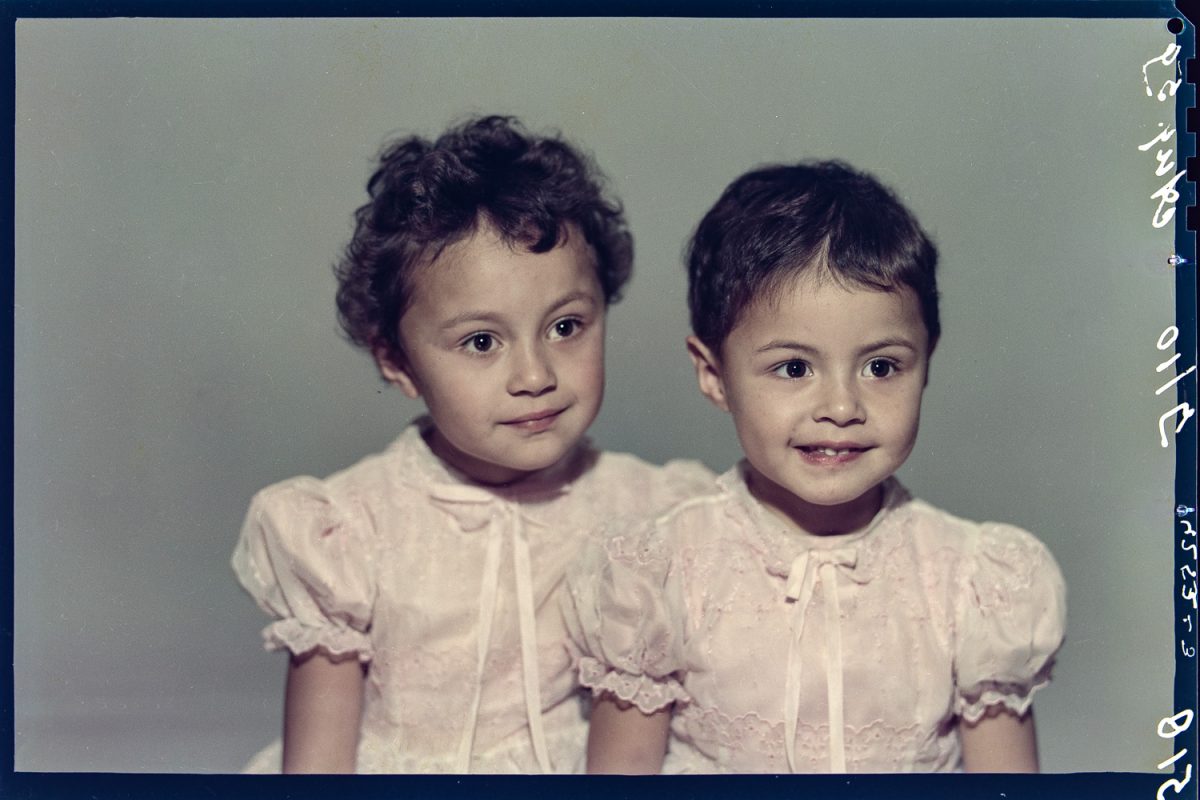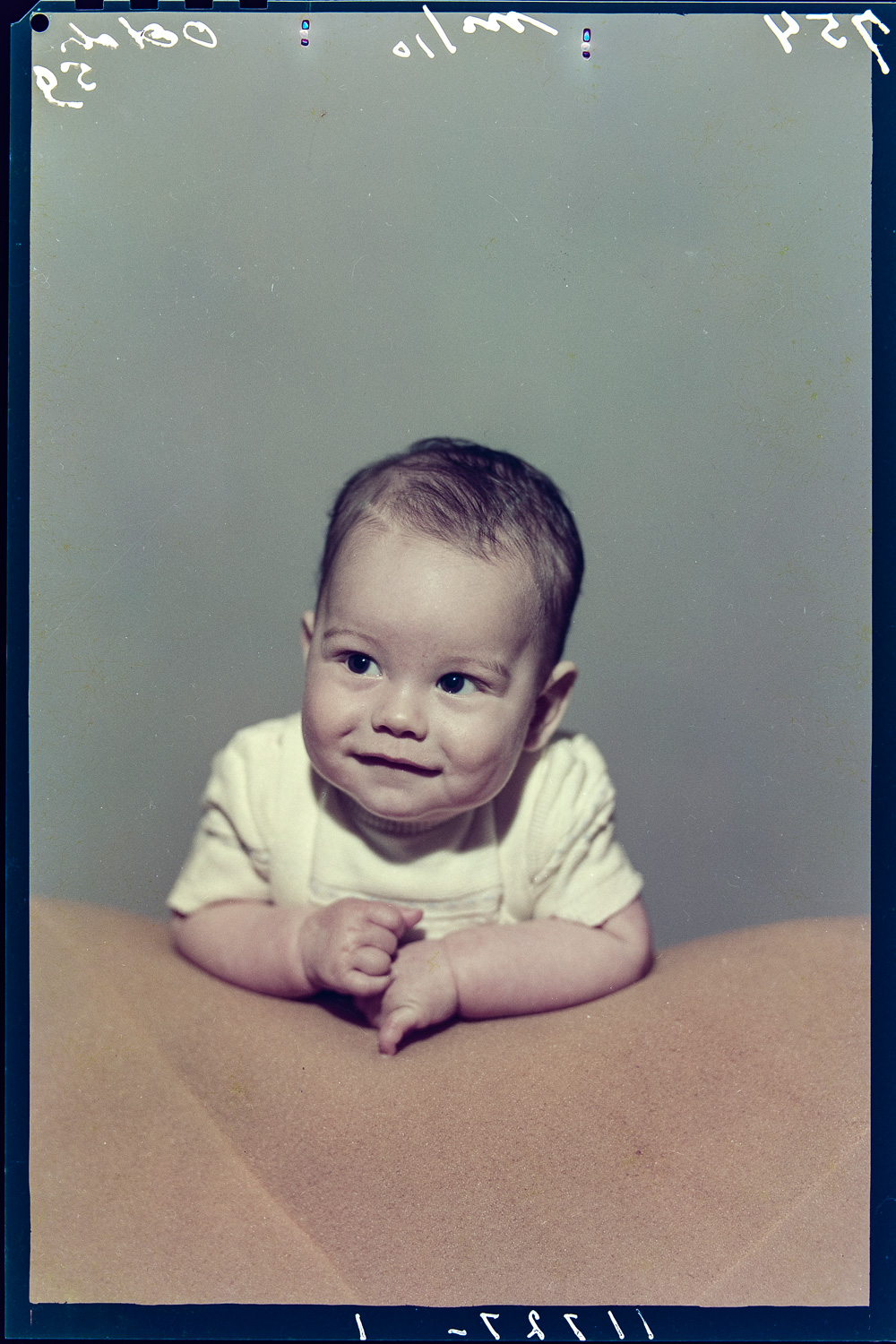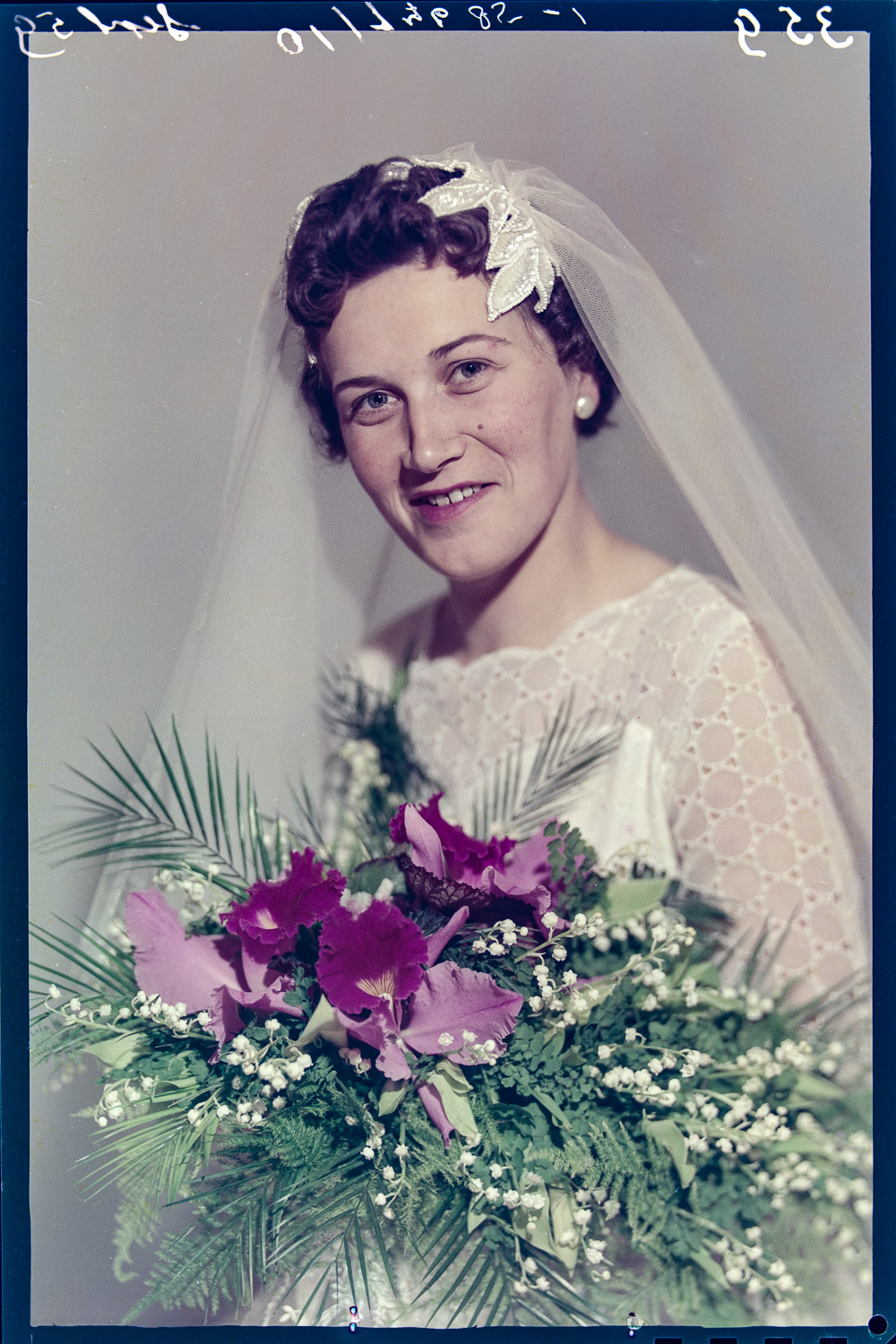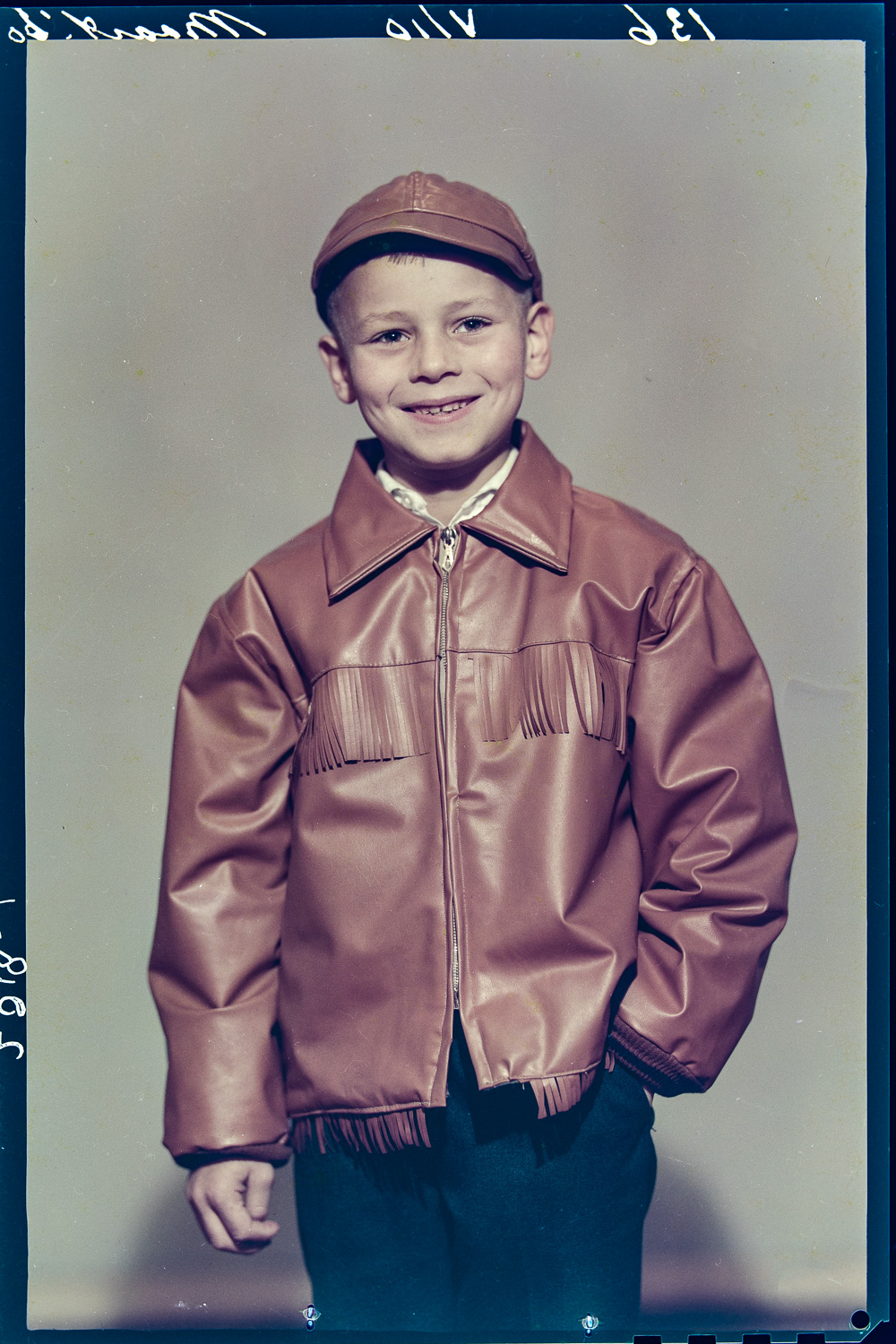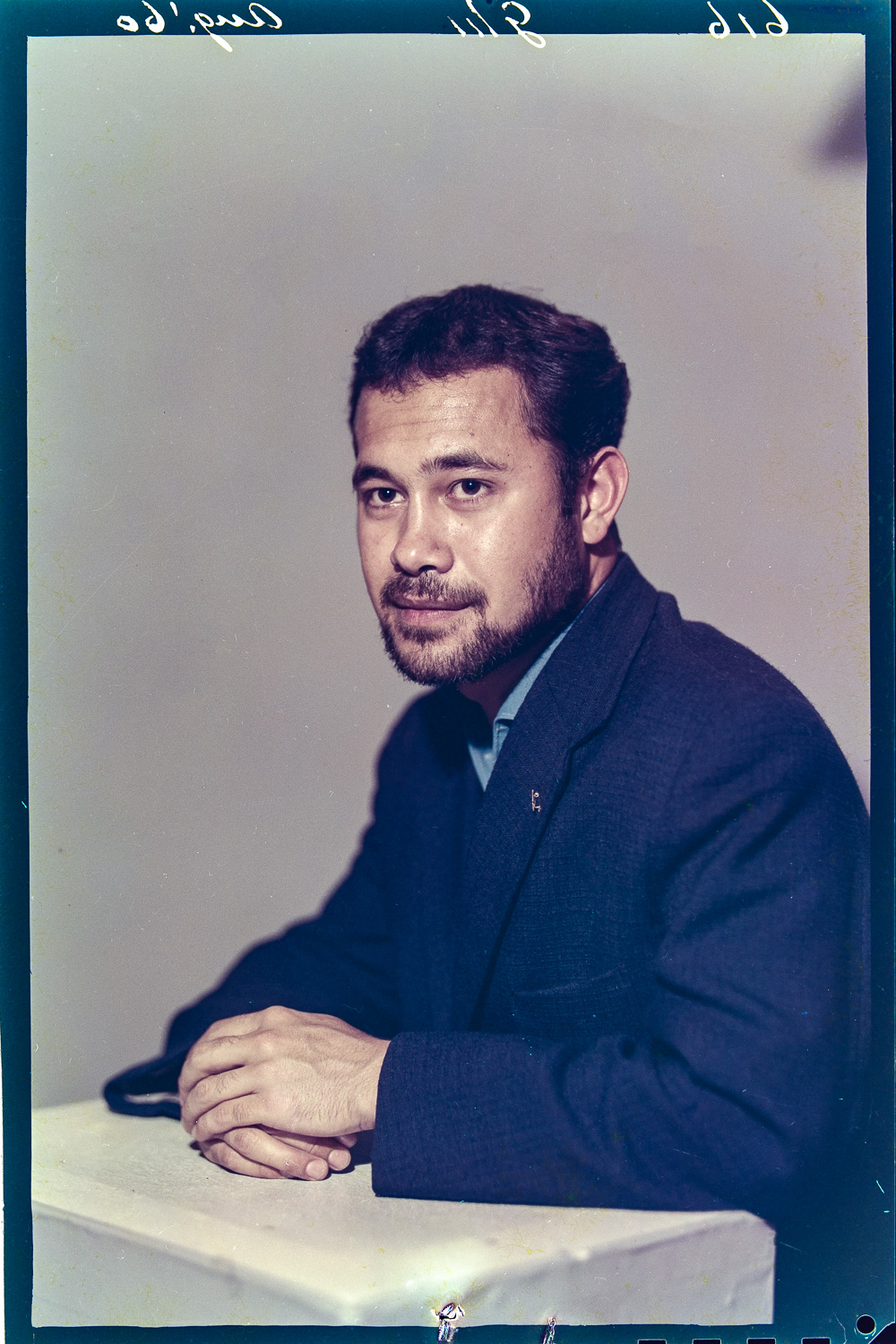 Via: Ernst Lalleman