Flashback to 1900-1910 – great photos of life at it once was: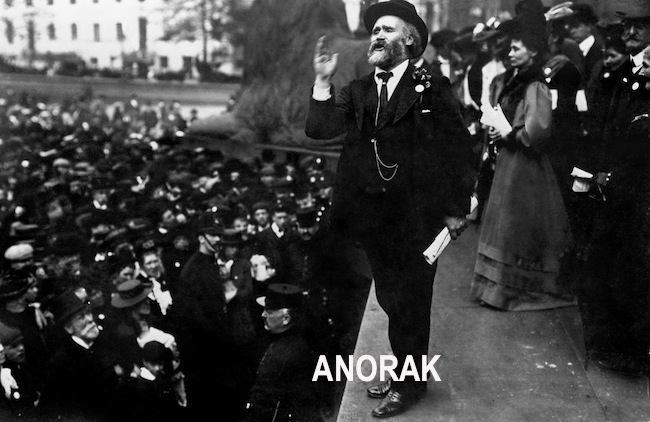 Labour politician Keir Hardie speaking in Trafalgar Square at a Women's Suffrage demonstration. Just behind is the founder of the Women's Social and Political Union, Emmeline Pankhurst – 1910.
Italy's Pietri Dorando staggers across the line to win the marathon. Unfortunately for him, he was disqualified for receiving external support over the final few hundred yards of the course, but was awarded a special gold trophy by Queen Alexandra in recognition of his bravery. The official on the right is alleged to be Sir Arthur Conan Doyle (author of the Sherlock Holmes stories) – 1908.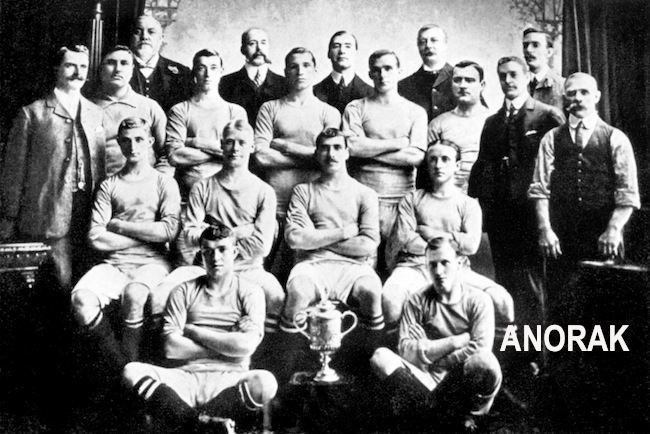 Manchester City's FA Cup winning team: (back row, l-r) Jack Hillman, George Livingstone, Johnny McMahon, Tommy Hynds, Billy Gillespie; (middle row, l-r) Frank Booth, Sammy Frost, Billy Meredith, Sam Ashworth; (front row, l-r) Sandy Turnbull, Herbert Burgess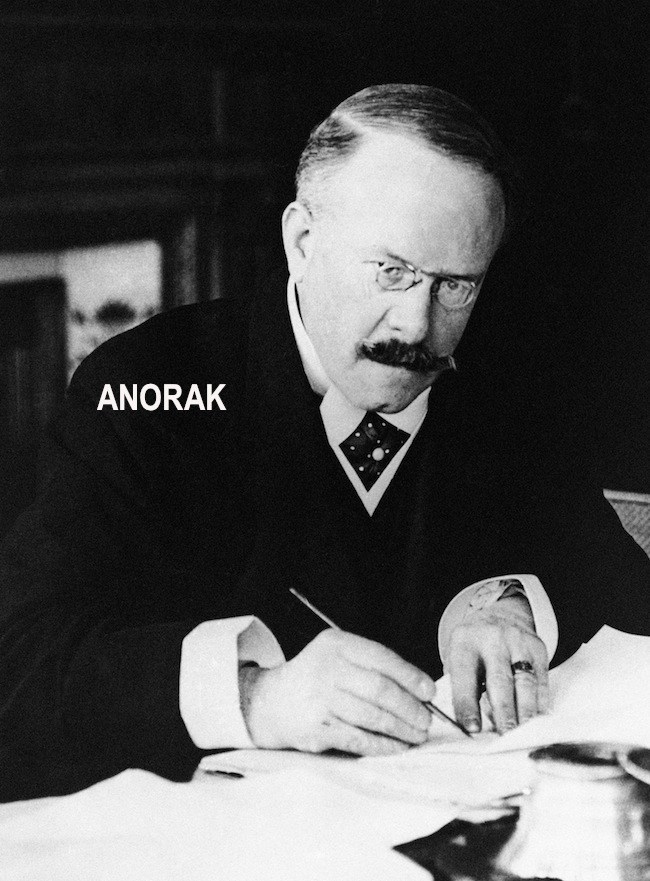 Irish philanthropist, and founder and director of homes for destitute children, Dr Thomas John Barnardo.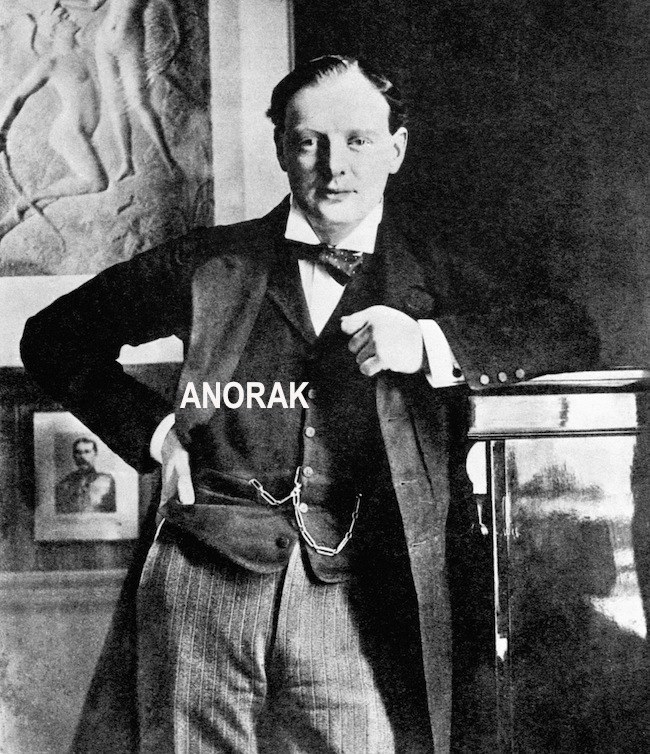 Winston Churchill, portrait taken when he first took his seat in the House of Commons – 1901.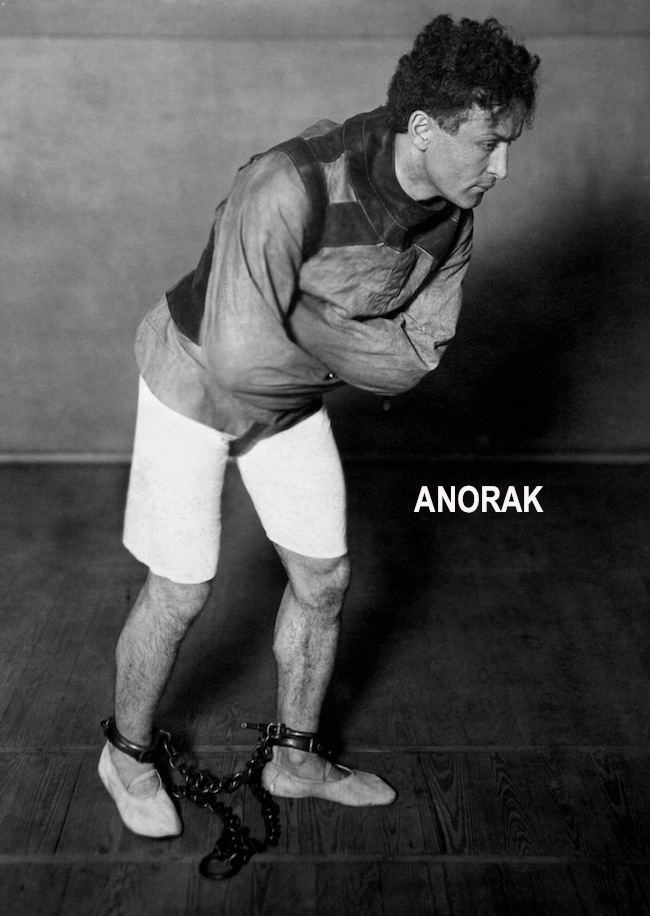 Celebrated Showmen – Houdini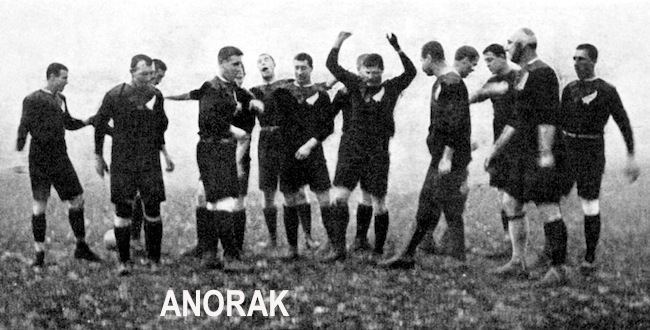 The New Zealand players perform a disjointed haka before the match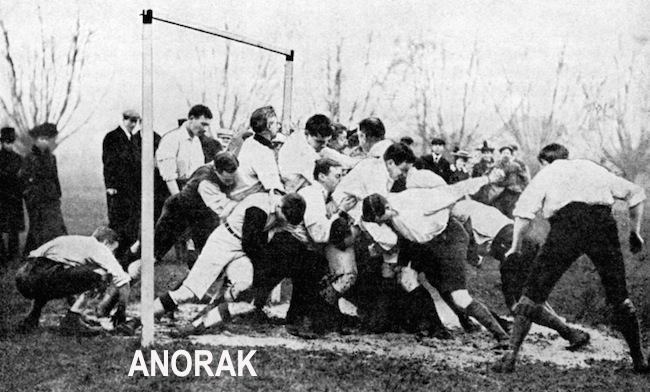 Eton Field Game – Eton College – 1905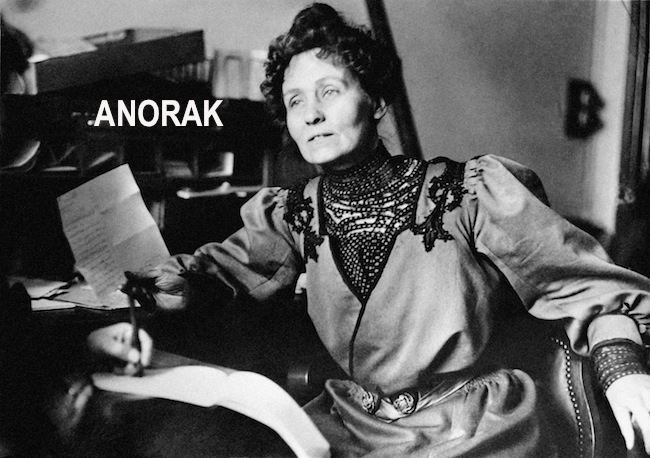 Emmeline Pankhurst – Suffragette – 1900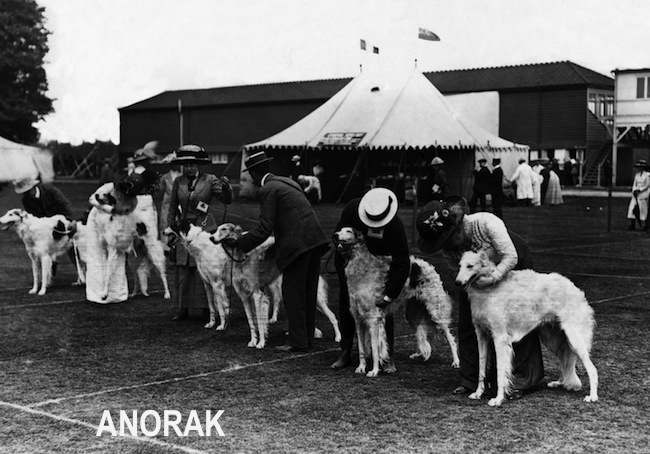 Richmond Dog Show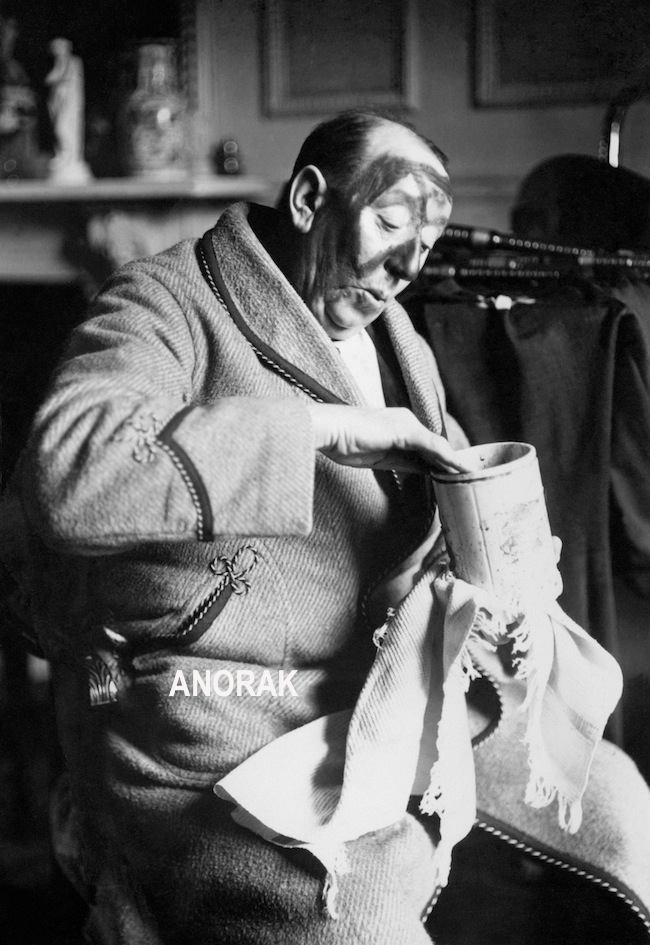 British Entertainment – The Music Hall – George Chirgwin – London – 1908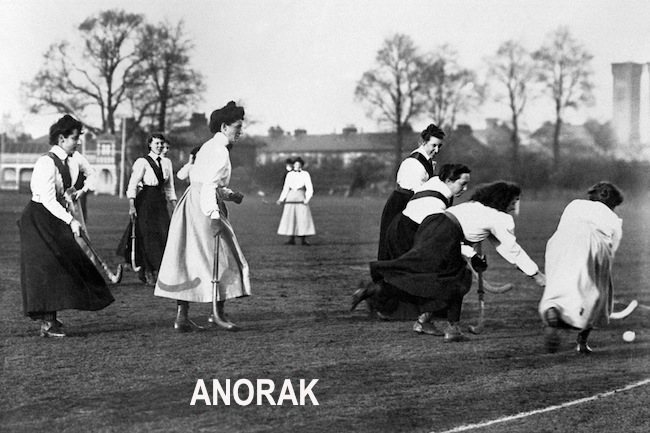 Ladies Hockey: Surrey v Sussex 1903 – Surre right wing takes the ball away.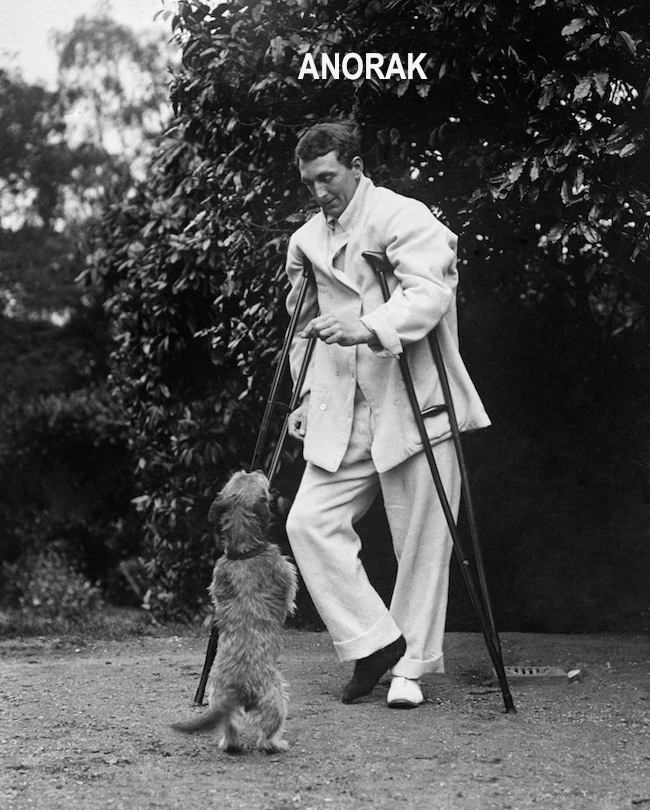 FRY. C.B. who injured one of his ankles badly while playing for Sussex-1906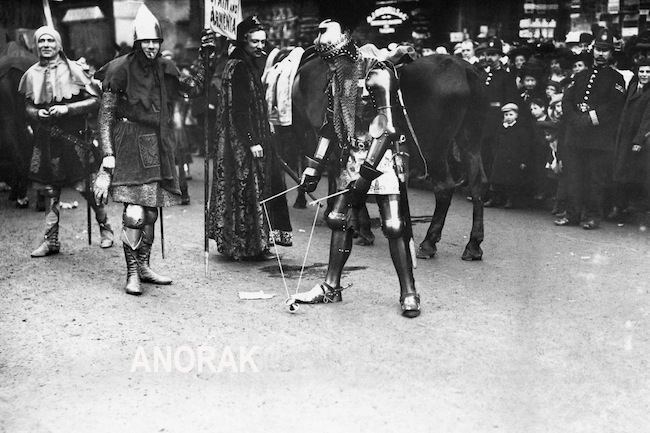 Customs and Traditions – Lord Mayor's Show – London – 1907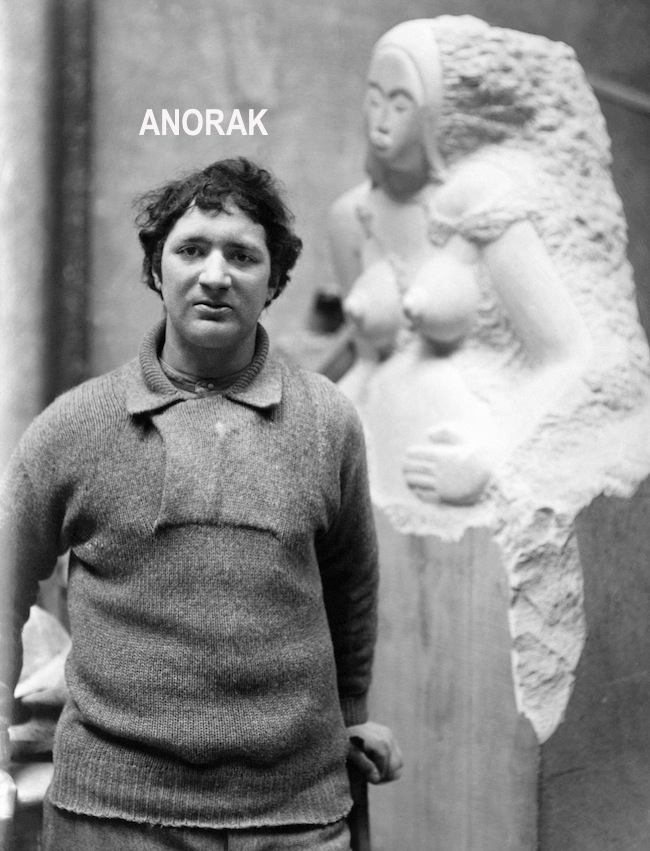 Art – Jacob Epstein – 1907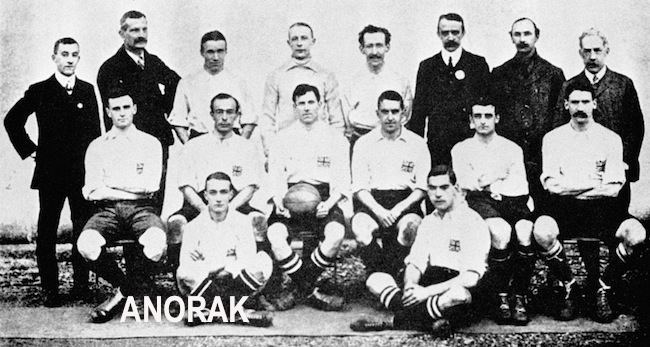 The England football team which won the Olympic football tournament at Shepherds Bush, 1908. Back Row: F Styles, Corbett, Bailey, Hawkes, F Davis, Schumaker, J Lewis. Front Row: Smith, Stapley, Woodward, Parnell, Hardman, Hunt. Sitting: Berry, Chapman.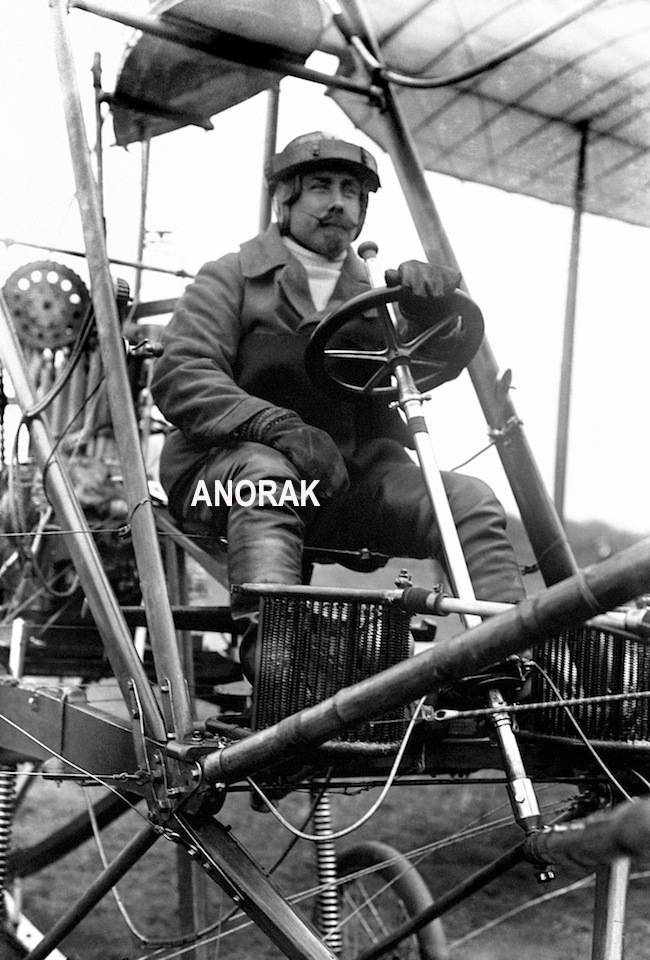 American aviator and pioneer of manned flight, Samuel F Cody, seated in British Army Aeroplane No.1 during testing.