Photos of Dublin in May 1973 by Heinrich Klaffs. Ireland had just joined the EEC along with Britain and Denmark in January and Éamon de Valera was still president (he retired aged 90 the following month in June).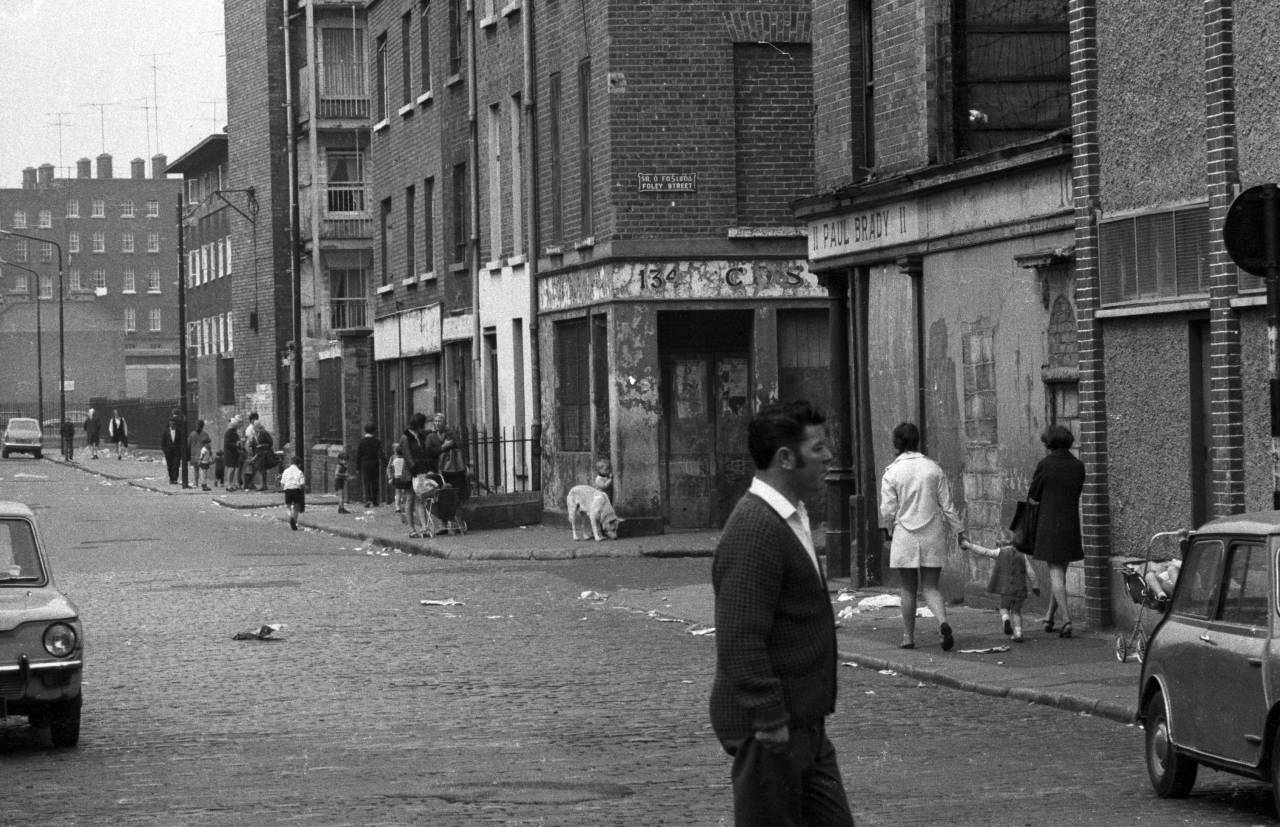 "This never was my town,
I was not born or bred
Nor schooled here and she will not
Have me alive or dead
But yet she holds my mind
With her seedy elegance,
With her gentle veils of rain
And all her ghosts that walk
And all that hide behind
Her Georgian facades." – Louis MacNeice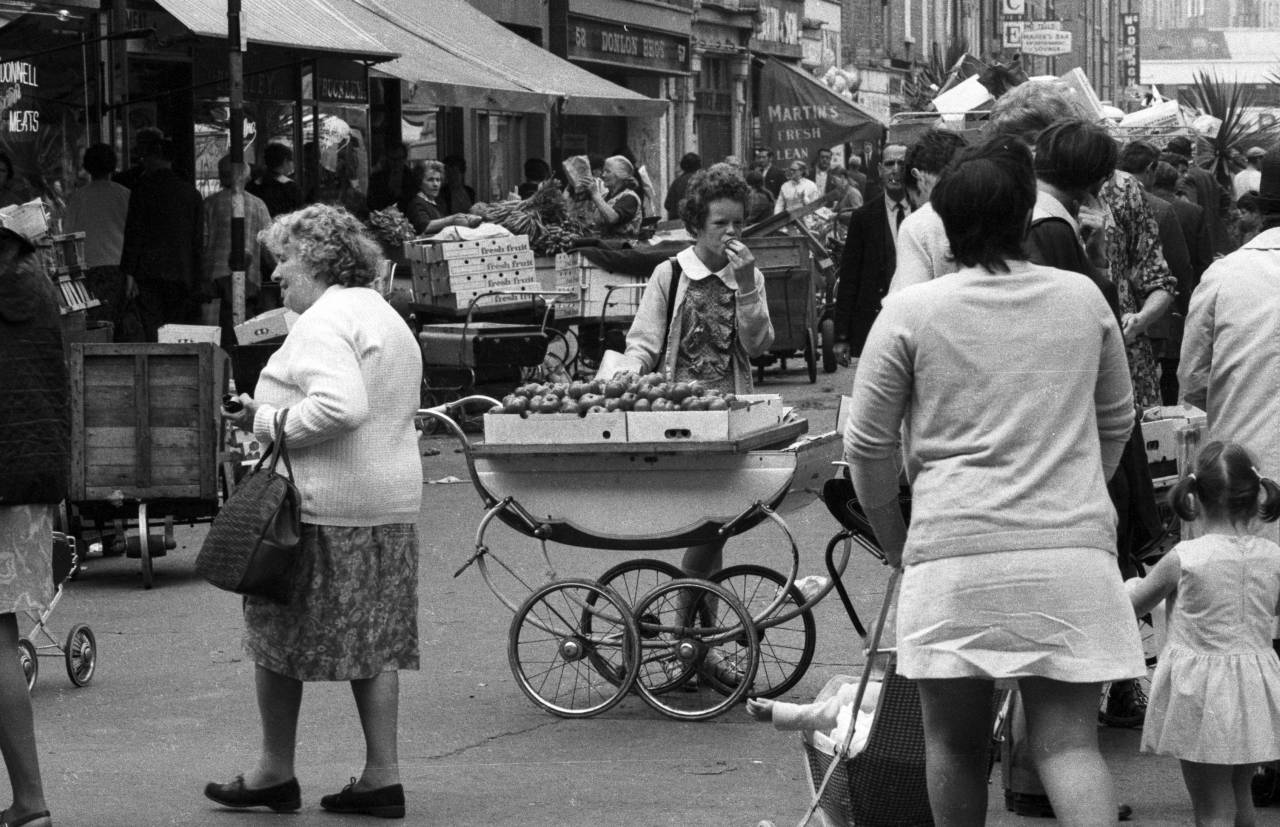 "For myself, I always write about Dublin, because if I can get to the heart of Dublin I can get to the heart of all the cities of the world. In the particular is contained the universal." – James Joyce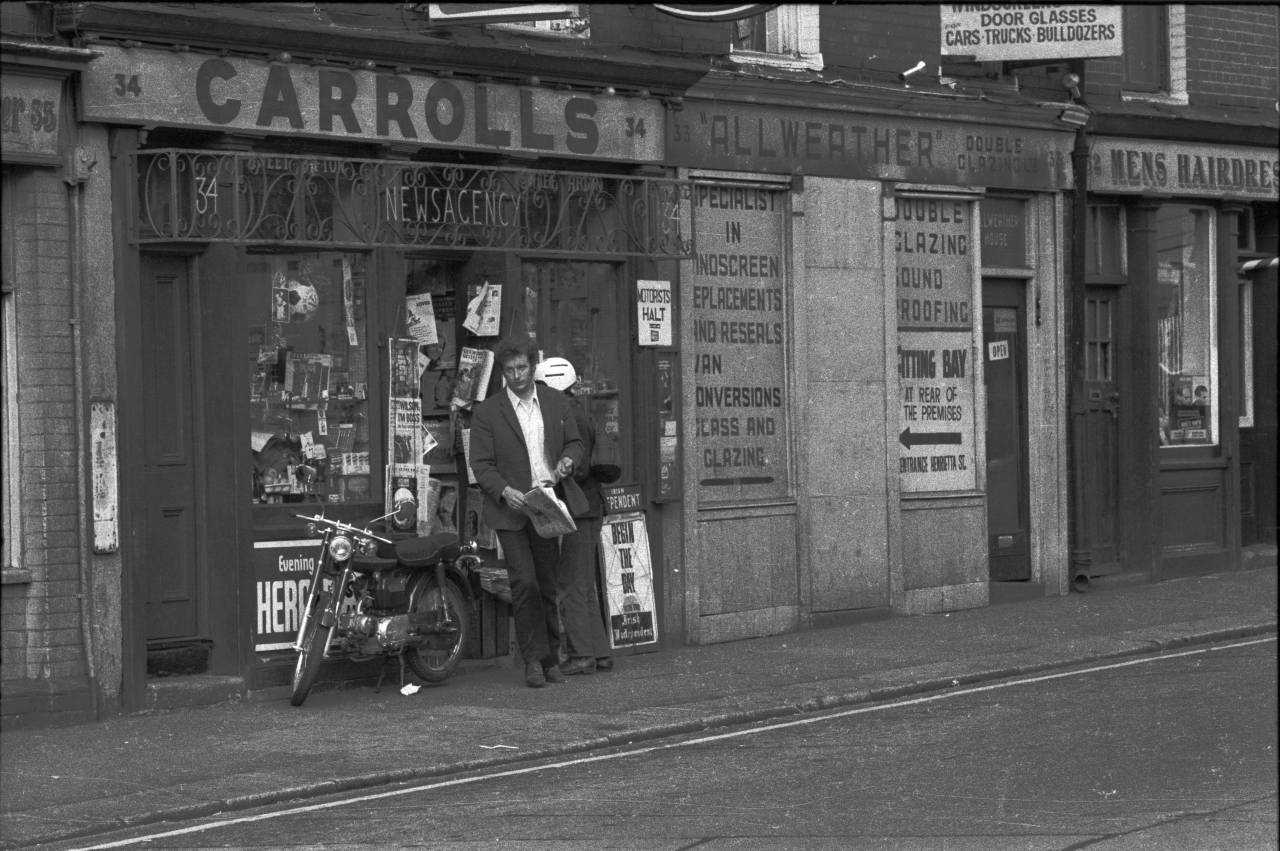 'Being Irish, he had an abiding sense of tragedy, which sustained him through temporary periods of joy.' WB Yeats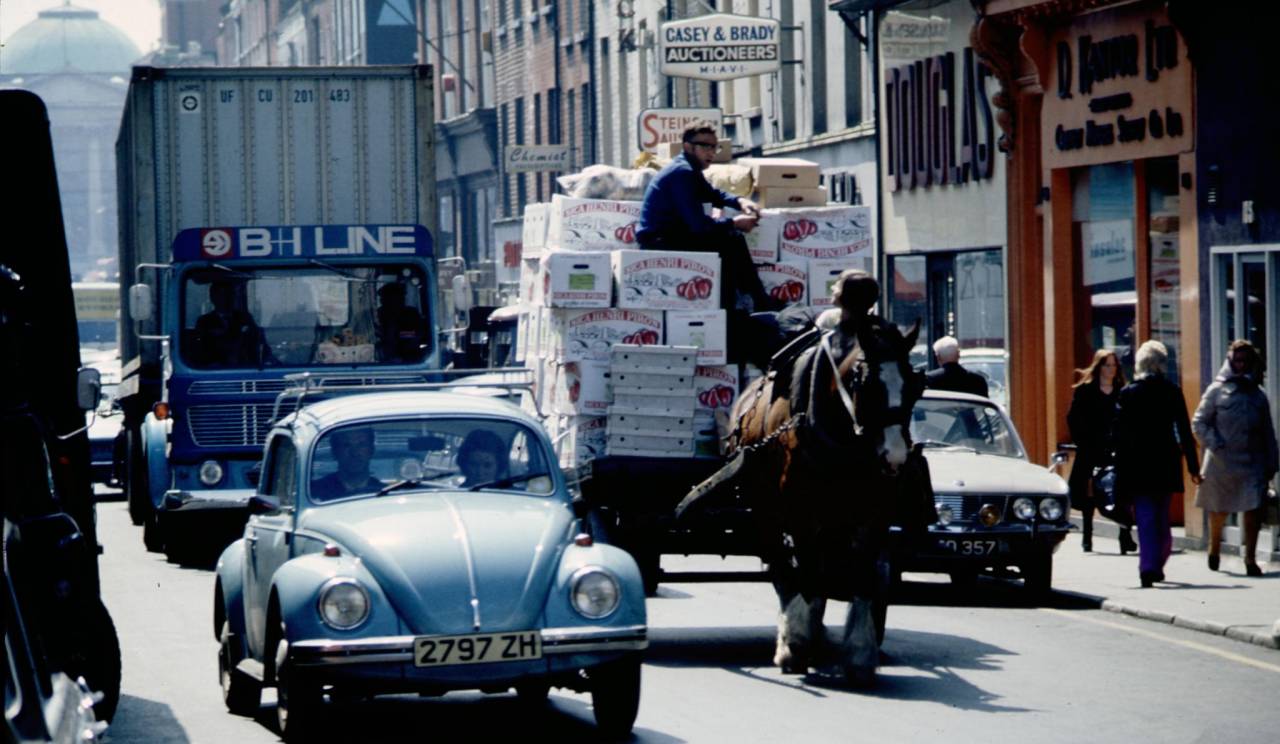 'Ireland sober is Ireland stiff.' James Joyce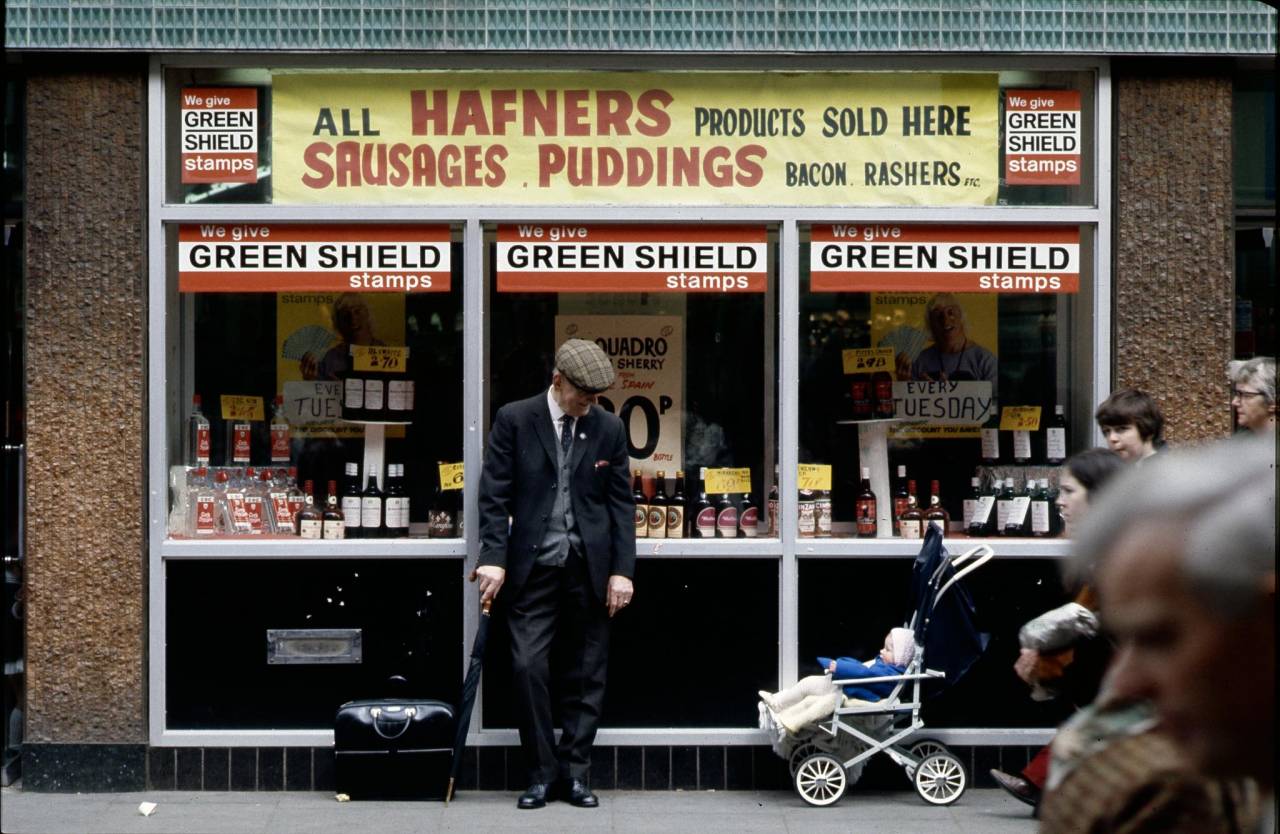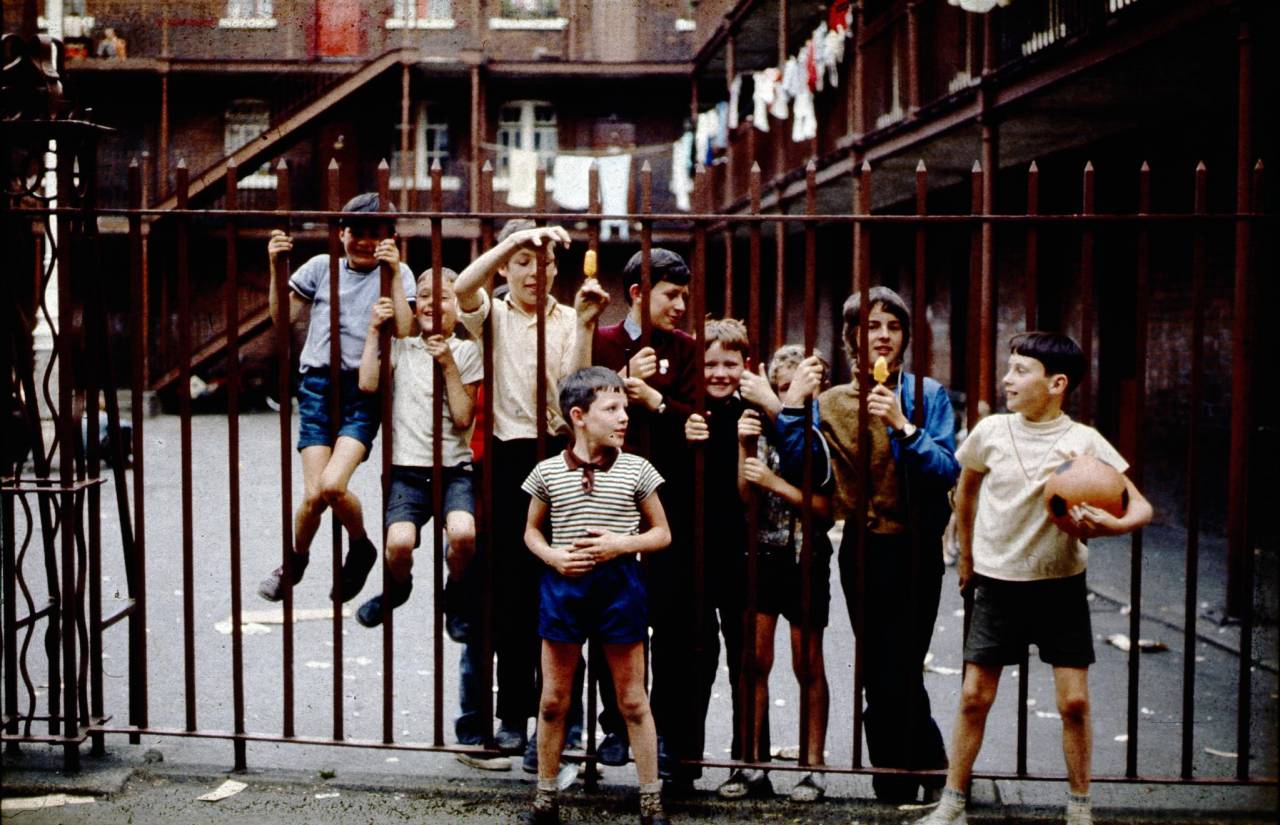 'When I look back on my childhood I wonder how I survived at all. It was, of course, a miserable childhood: the happy childhood is hardly worth your while. Worse than the ordinary miserable childhood is th miserable Irish childhood, and worse yet is the miserable Irish Catholic childhood…nothing can compare with the Irish version: the poverty; the shiftless loquacious alcoholic father; the pious defeated mother moaning by the fire; pompous priests; bullying schoolmasters; the English and the terrible things they did to us for 800 long years.' Francis 'Frank' McCourt.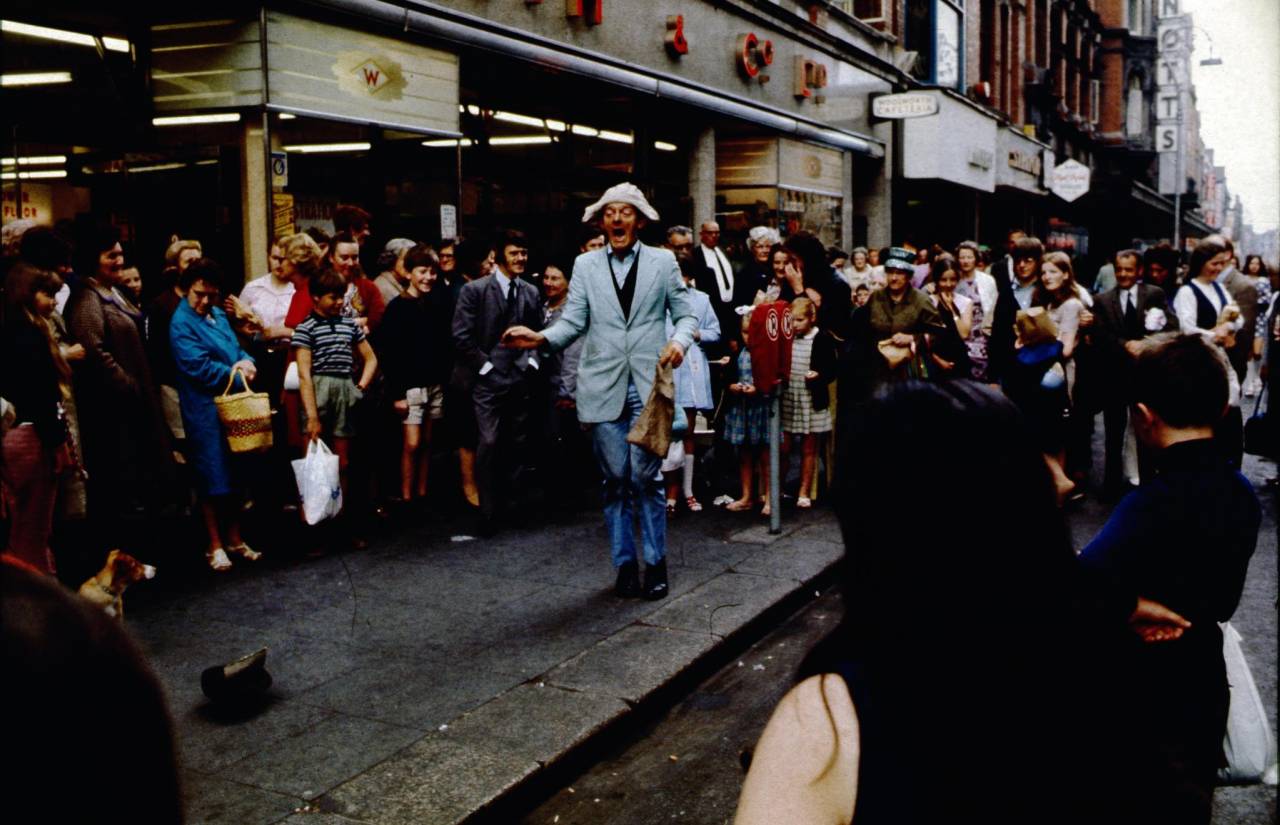 'This [The Irish] is one race of people for whom psychoanalysis is of no use whatsoever.' Sigmund Freud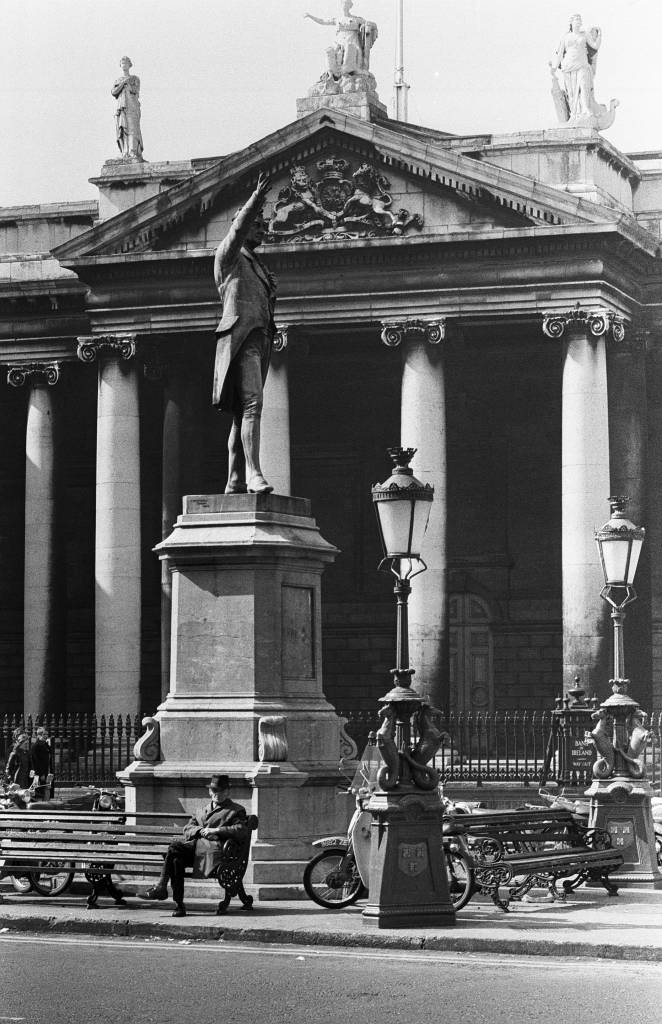 'It's not that the Irish are cynical. It's rather that they have a wonderful lack of respect for everything and everybody.' Brendan Behan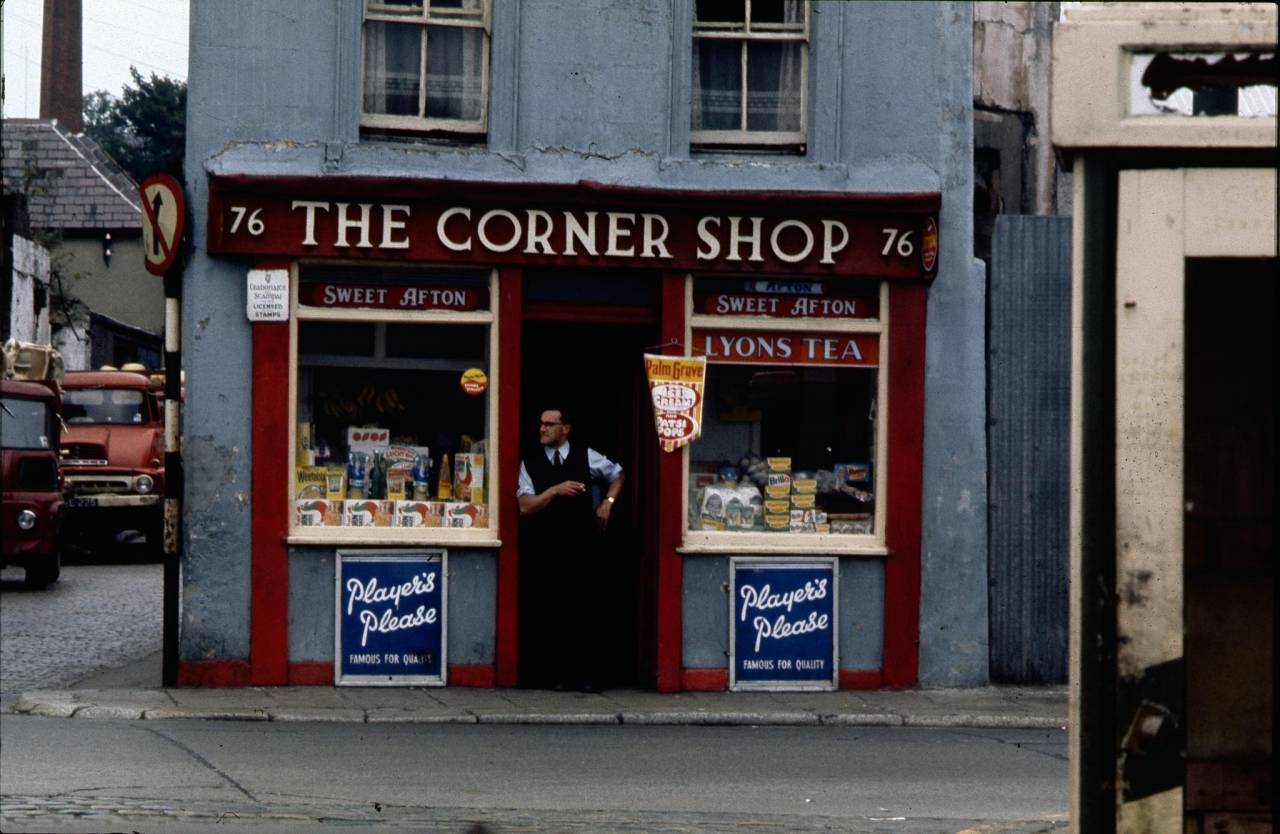 'The men are gods here in Ireland, I honestly do believe.' –  The character Judith Hearn in Brian Moore's 1956 novel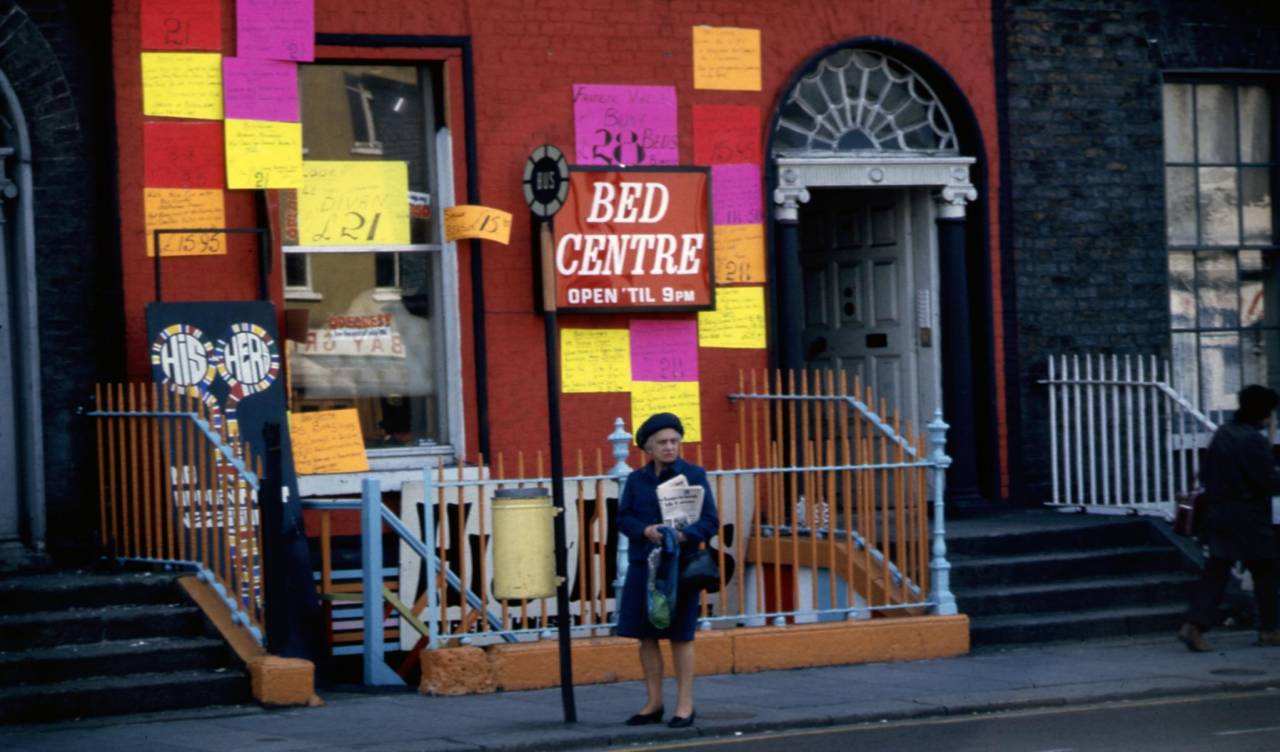 'It's a big con job. We have sold he myth of Dublin as a sexy place incredibly  well; because it is a dreary little dump most of the time.' Roddy Doyle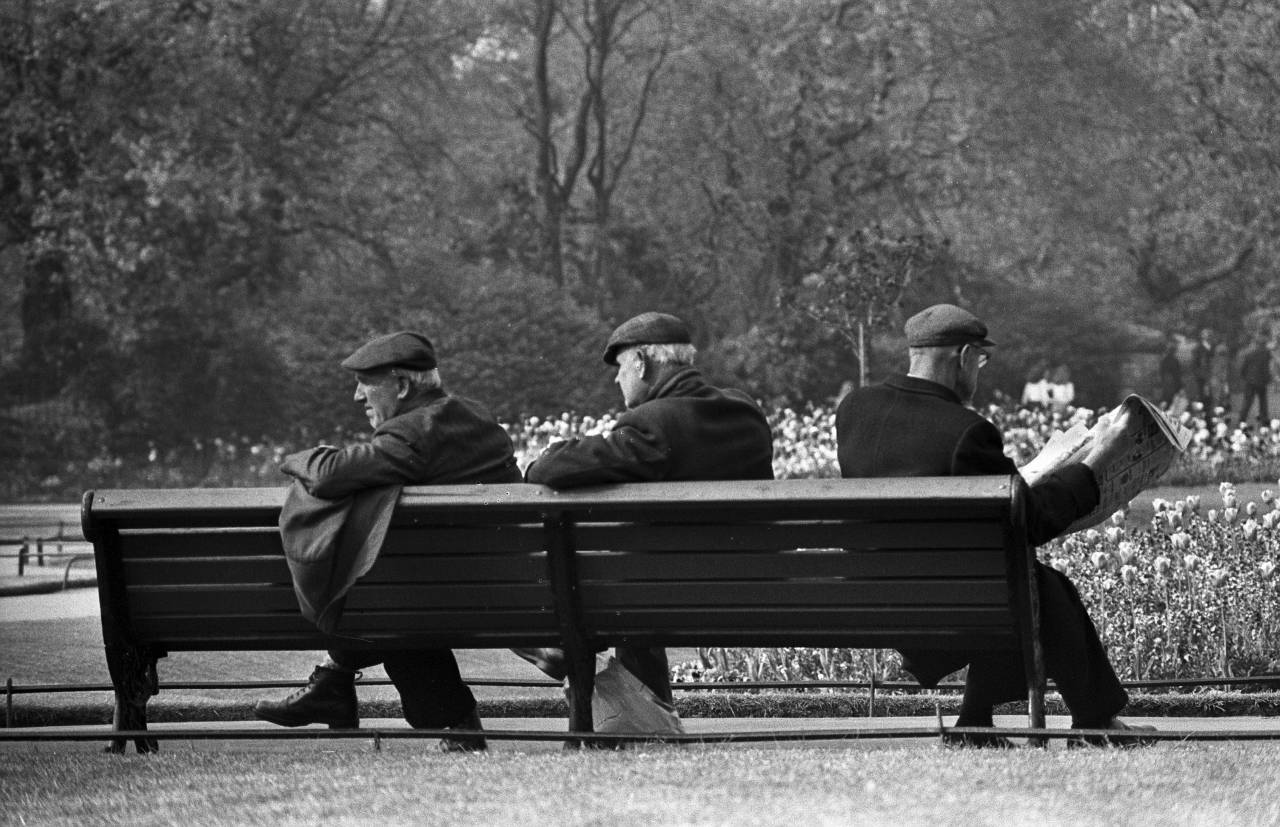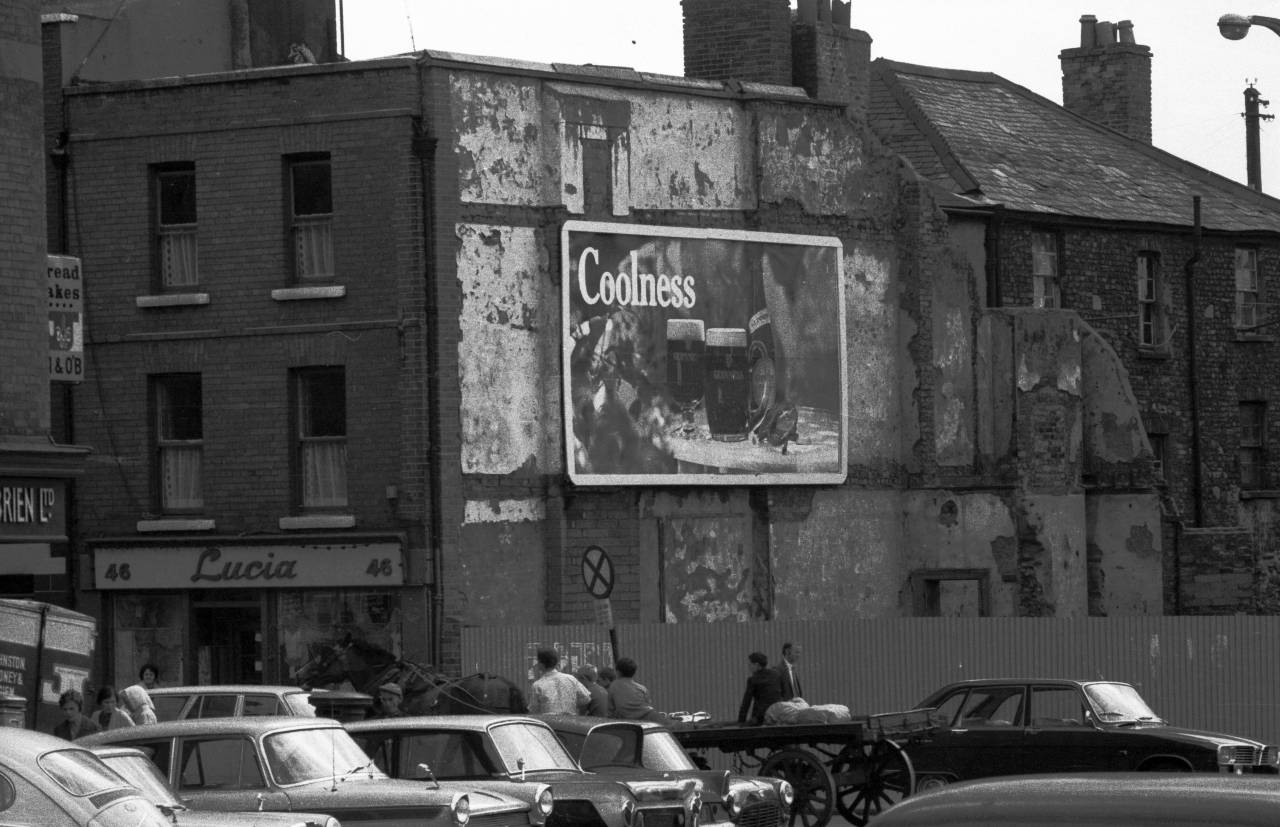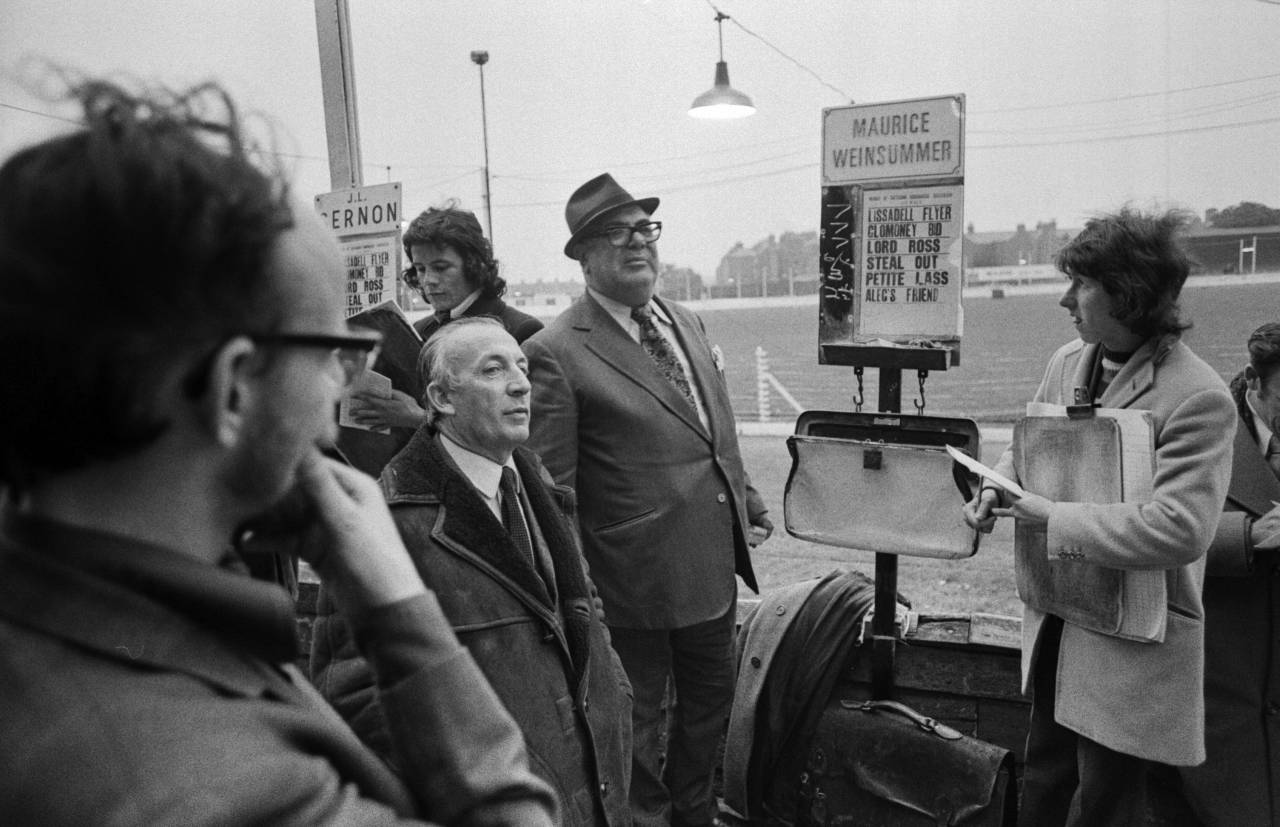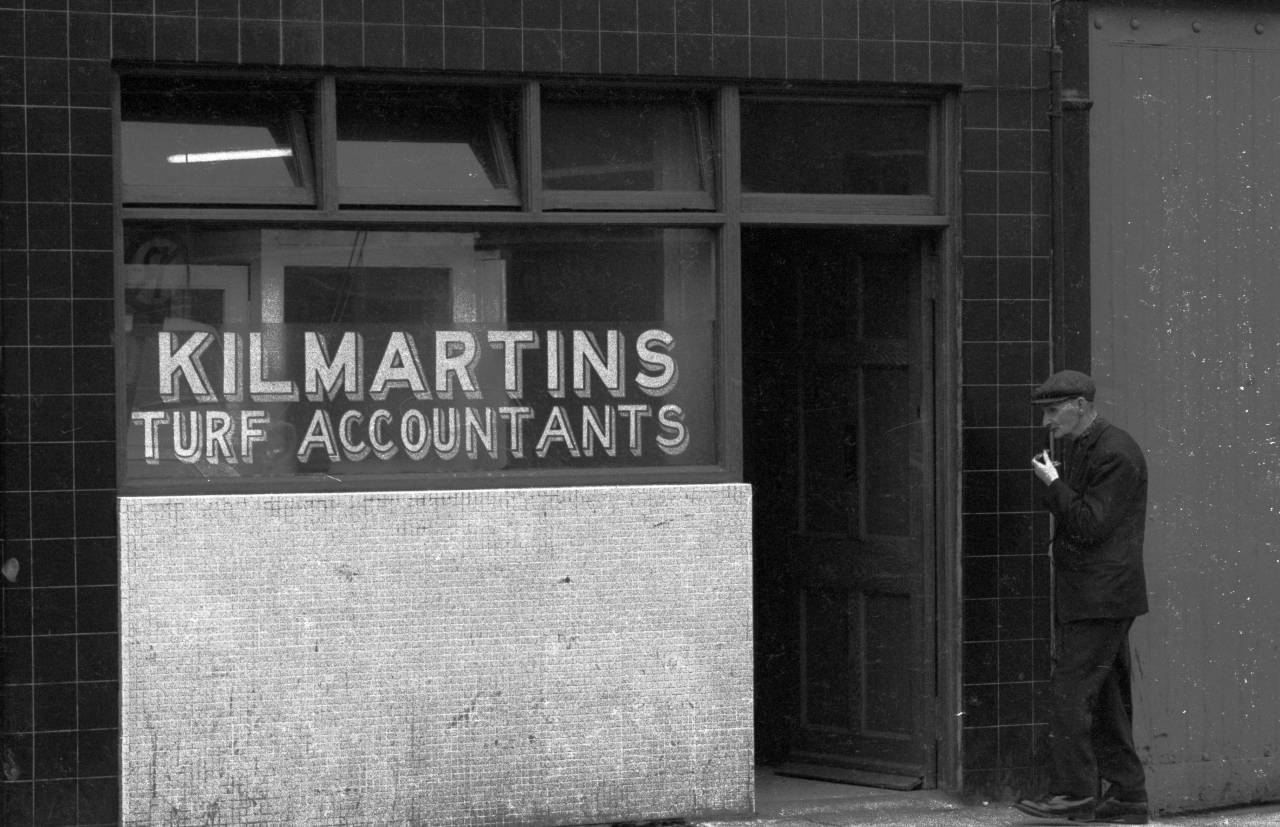 'I have a total irreverence for anything connected with society except that which makes the roads safer, the beer stronger, the food cheaper and the old men and old women warmer in the winter and happier in the summer.' Brendan Behan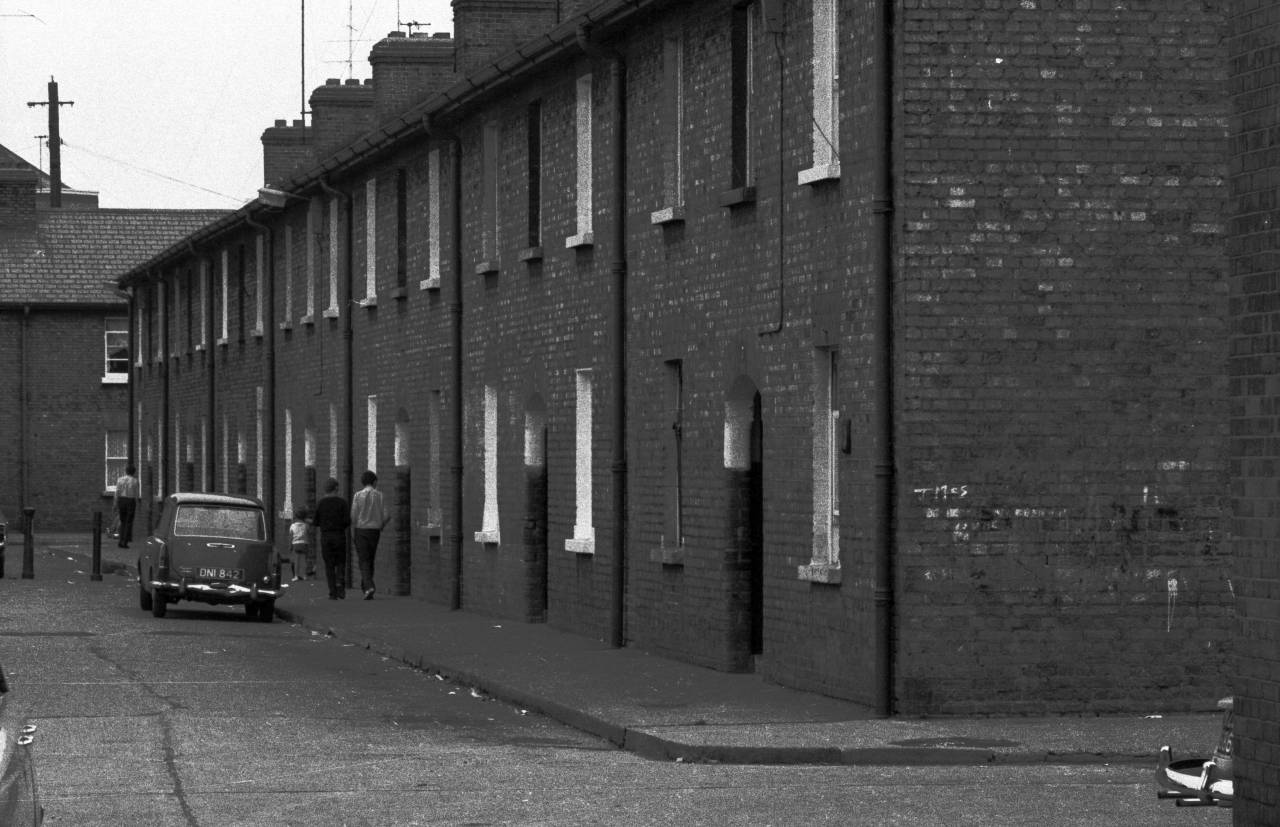 "Do not waste your time on social questions. What is the matter with the poor is poverty; what is the matter with the rich is uselessness." George Bernard Shaw.