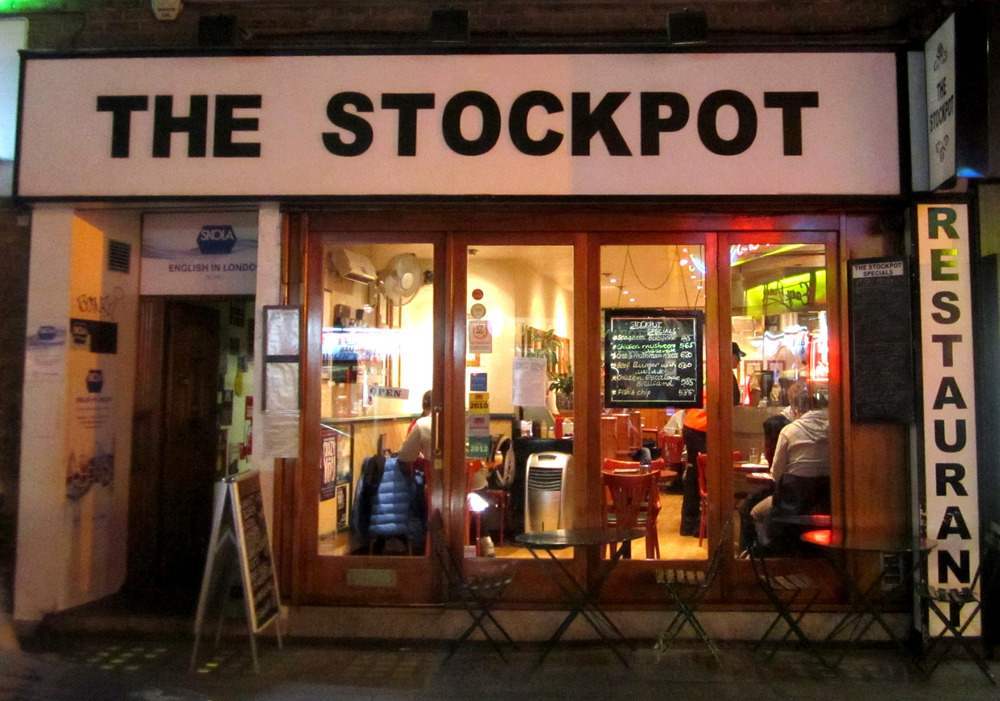 It feels these days as if every time I venture into London's West End I will pass a raft of unfamiliar shiny expensive shops and restaurants and then stumble upon one last holdout from the London that I grew up with. "How on earth has it survived," I'll think. And then a week later, I'll find out on Twitter that it hasn't.
So it is with Soho's Stockpot, the cheap and cheerful bistro on Old Compton Street that was more than a cafe but wasn't quite a restaurant. This closes on Sunday after decades of serving starving Soho dilettantes.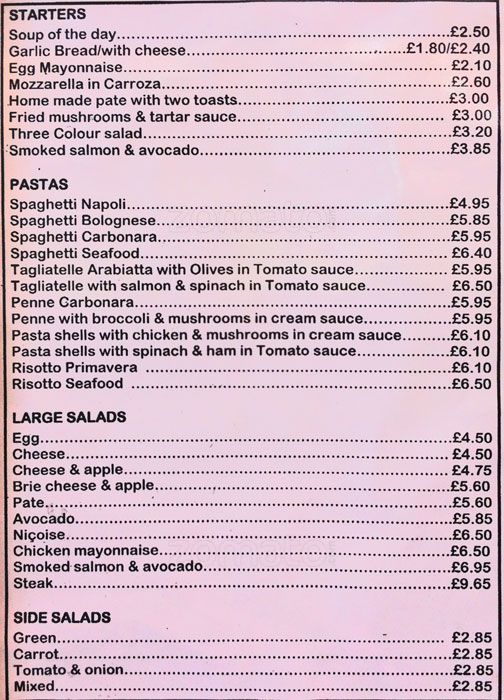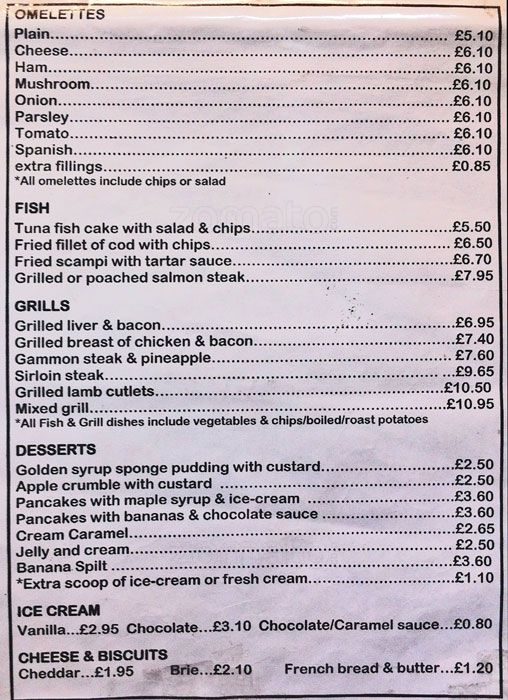 I started coming here in my early 20s. It was the first time I felt like a proper grown-up because I wasn't simply eating at Burger King. It was utterly, ineffably London, as if they had distilled the very essence of the city and mixed it into the gravy that they poured liberally over the liver and bacon.
The Stockpot was somewhere you could come at any time, though I was usually there around 6pm before a night out, lining my stomach with cheap carbs before a gig or evening in the local pubs. It was one of the few places where you could order something like gammon and chips, and could be sure of getting a hot main course for under a fiver, which even then was something of a bargain.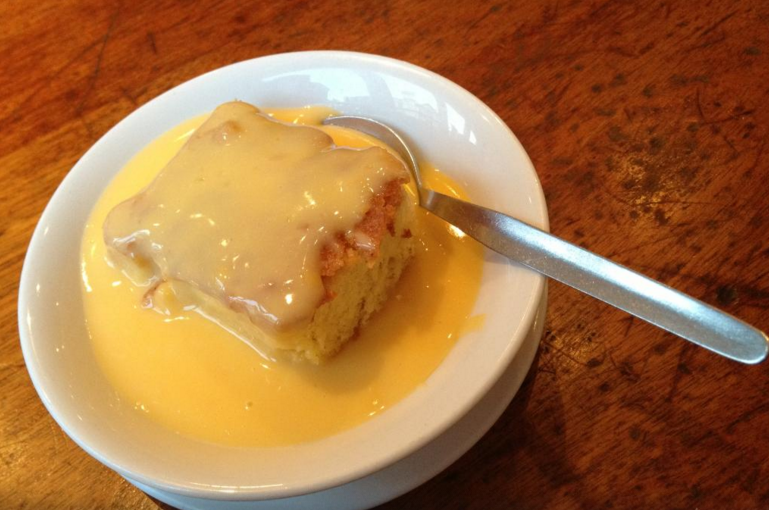 I often ate there alone, with a book and tumbler of cheap red, feeling mildly bohemian, imagining that I was parking my posterior on wooden benches that had once seated some of Soho's finest writers, artists, poets, wits and wasters. It felt that a torch was being carried. There was a sense of continuum, of being a tiny part of a magnificent city where progress and tradition could go hand in hand.
I loved so much about the Stockpot. I loved the simplicity of its frontage. I loved the way people sat close together, knee to knee, as the waiting staff stuffed another customer into every available space. I loved the menus, handwritten daily but always the same. I loved the ancient brass till that looked like a Victorian musical instrument. I loved the theatrical paraphernalia and overheard conversations of people that seemed like actors and artists but were probably receptionists in a nearby film production company as they gossiped about friends. I really loved the prices. I even loved the food, which was tasteful, hearty and filling, precisely what was required before a night exploring Soho's familiar haunts.
Once you'd eaten at The Stockpot, you felt ready for anything, and that the intoxicating adventure that was a young man's night out in London was already underway.