I don't know about you, but I'm really glad Ozzy and the boys changed their name from "Earth" to "Black Sabbath"…. and before they were Earth, they were something even worse: The Polka Tulk Blues Band.  But these heavy metal pioneers were by no means the only group to start out under a different failed name.  Here's a list of well-known groups and their less-than-well-known original band names.
1. SEX GANG CHILDREN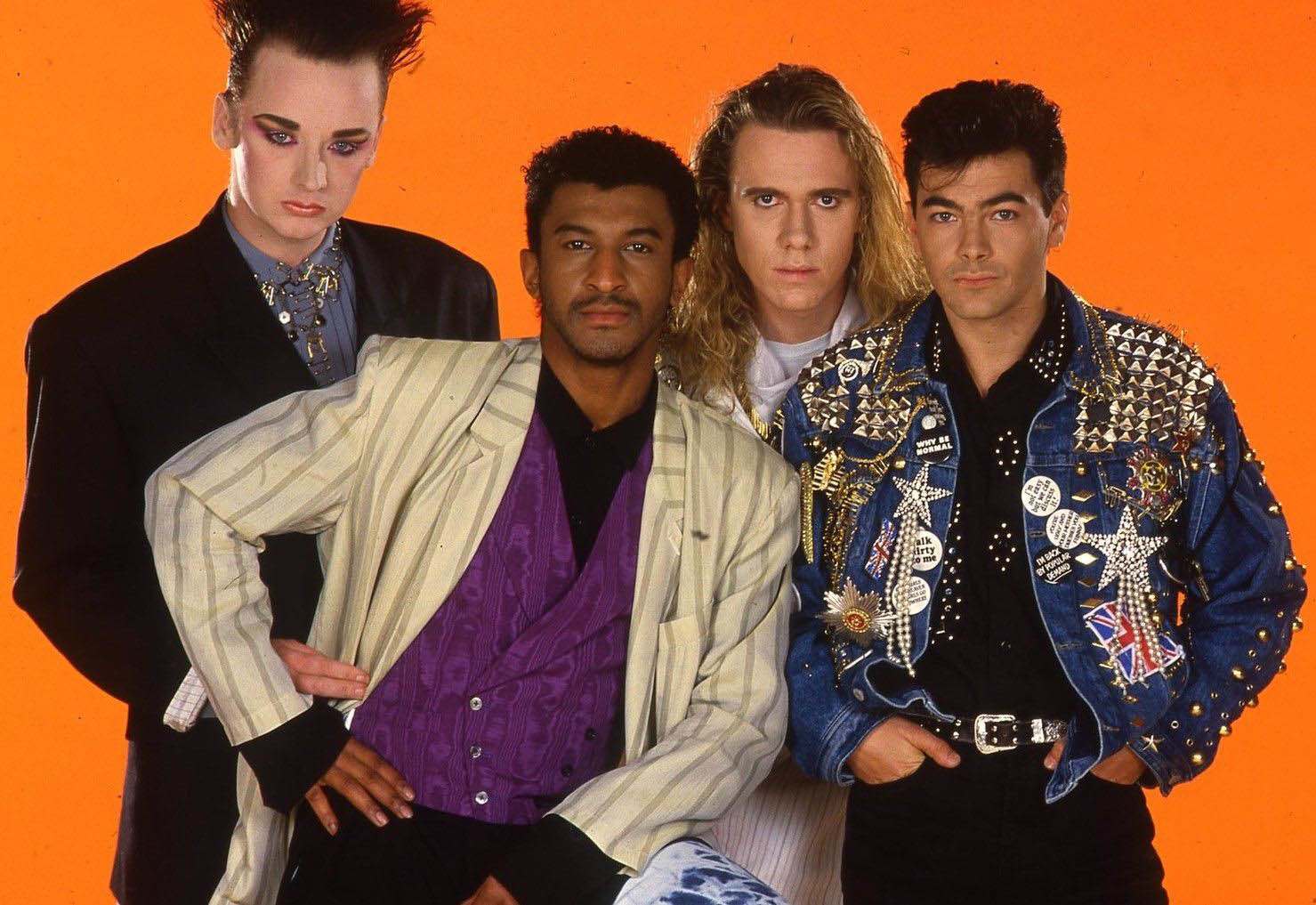 Before they were Culture Club they were Praise of Lemmings…. then Sex Gang Children
I think Boy George wins the "Most Improved" award.  It would've been hard to reach the Top 40 with a name like Sex Gang Children.
2. PUD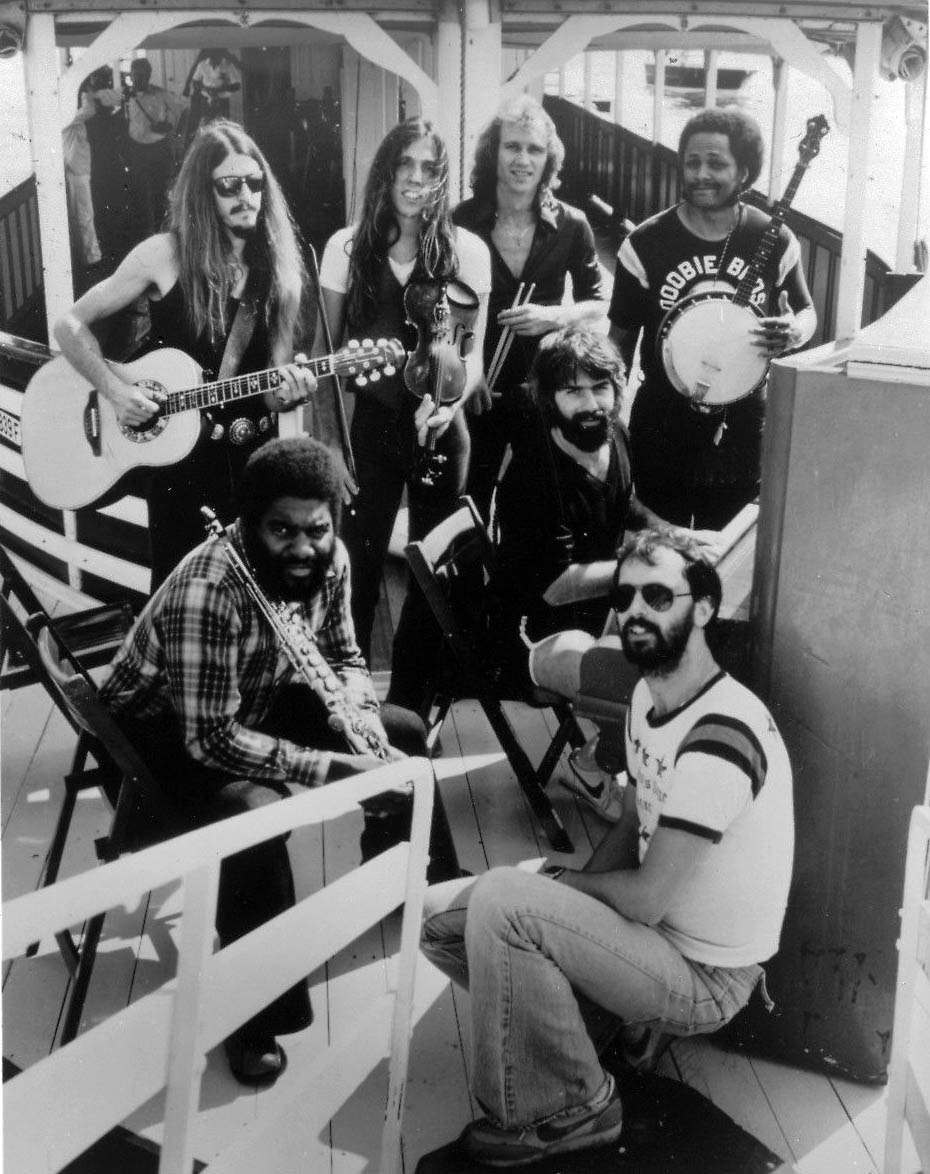 Before they were the Doobie Brothers, the were Pud.
I've always loved that the same band who sang "Jesus is Just Alright" was so directly and unashamedly named after a marijuana joint. It was a different time.  Back then, Jesus Freaks and smoking doobies went hand-in-hand.
(Please note that some of these bands didn't jettison their shit titles until they had lineup changes.  For instance, The Doors didn't get their cool Aldous Huxley inspired name until The Lizard King came around.  Before that, it was only Robby Krieger and John Densmore in a group  with the hopelessly dated and godawful name of "The Psychedelic Rangers".)
3. THE TOILETS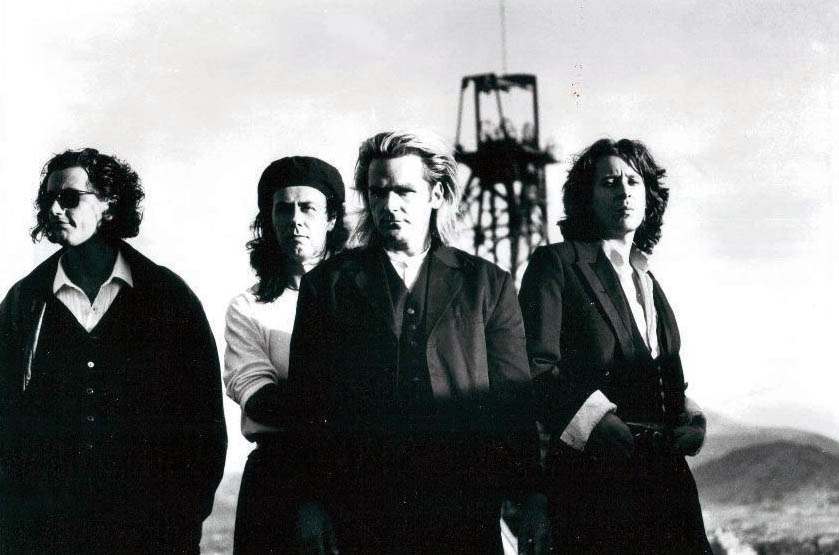 Before they were The Alarm, they were The Toilets
It was the perfect punk name – almost as good as the Revolting Cocks.  But, once punk died, it was time to move past the vulgar posturing and adopt a kinder, gentler flavor.  Much like the next example…
4. JOHNNY & THE SELF ABUSERS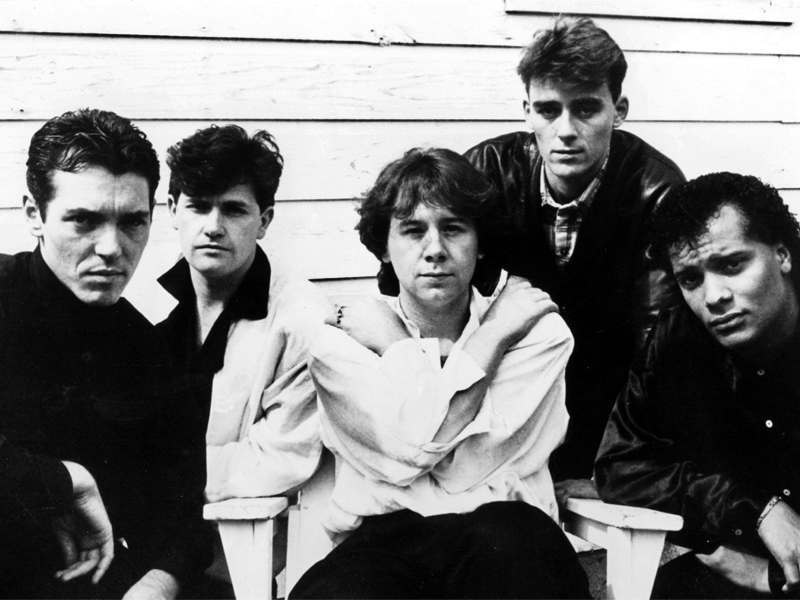 Before they were Simple Minds, they were Johnny & the Self Abusers
Punk was so negative.  I'd have liked to just one band named Johnny & the Self-Affirming Winners.
5. THE WARLOCKS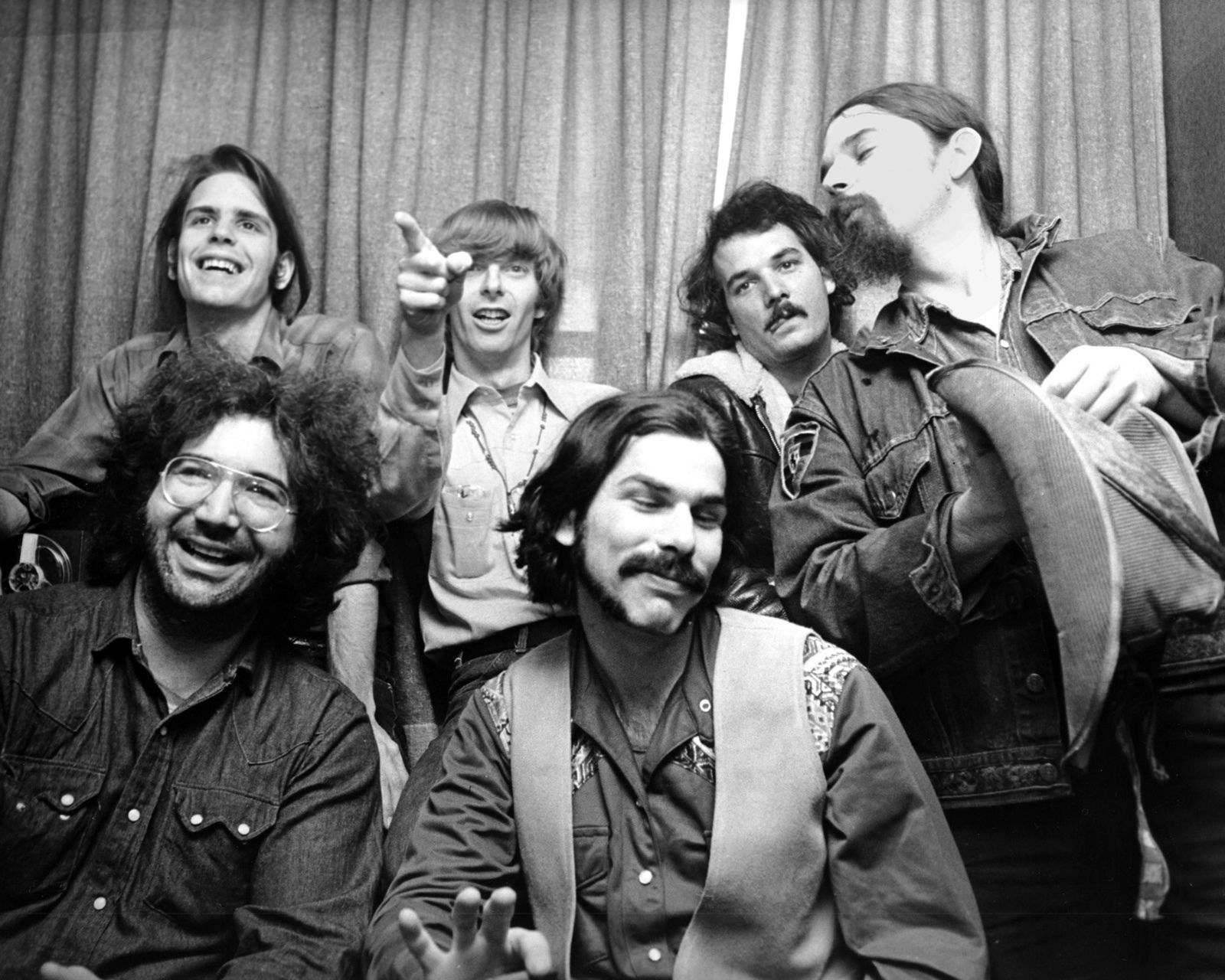 Before they were the Grateful Dead, they were The Warlocks
The Warlocks is a fine name if you're an early 70s prog rock band, or even an early 80s metal group.  But for Garcia's traveling merrymakers, it just doesn't fit.
6. THE GOLDEN GATE RHYTHM SECTION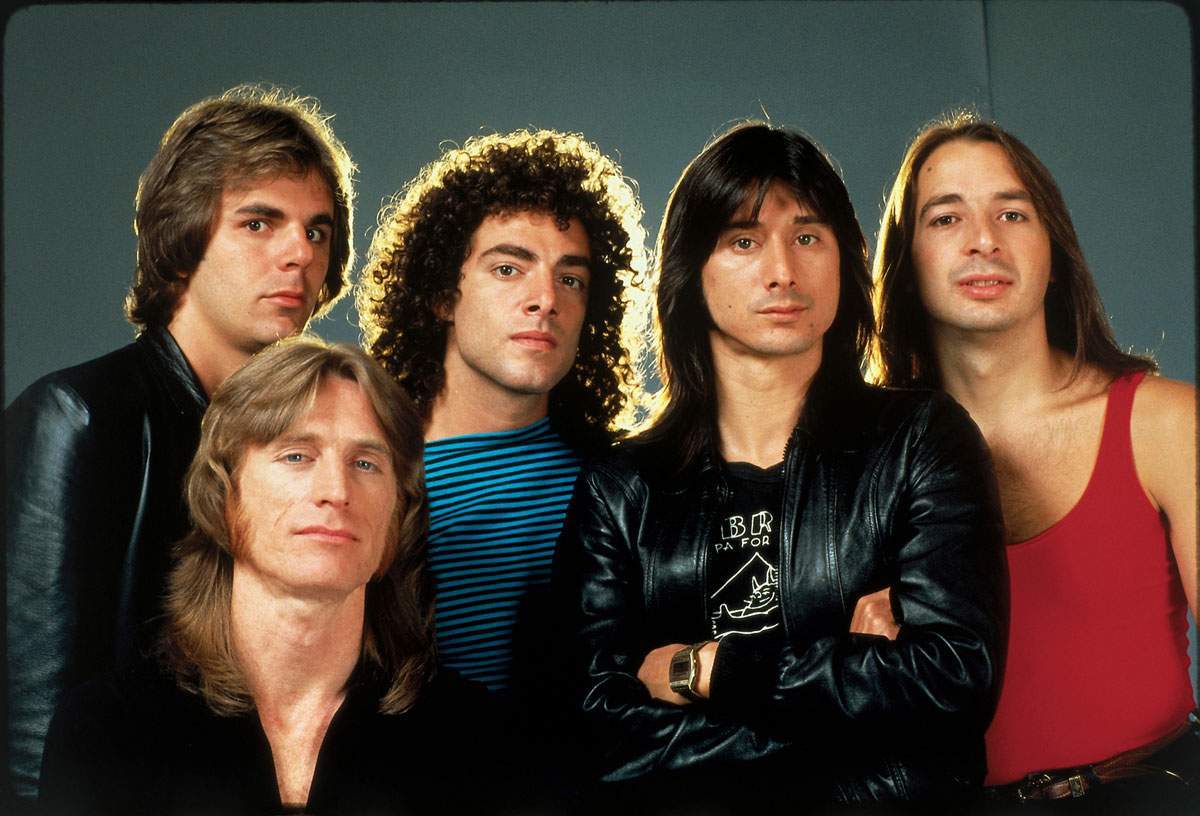 Before they were Journey, they were The Golden Gate Rhythm Section
Just awful.  I'm okay with The Atlanta Rhythm Section ("So Into You") because the name fits their soft rock vibe; but, arena rock bands should never have "rhythm section" in their title.
7. MICKEY RATT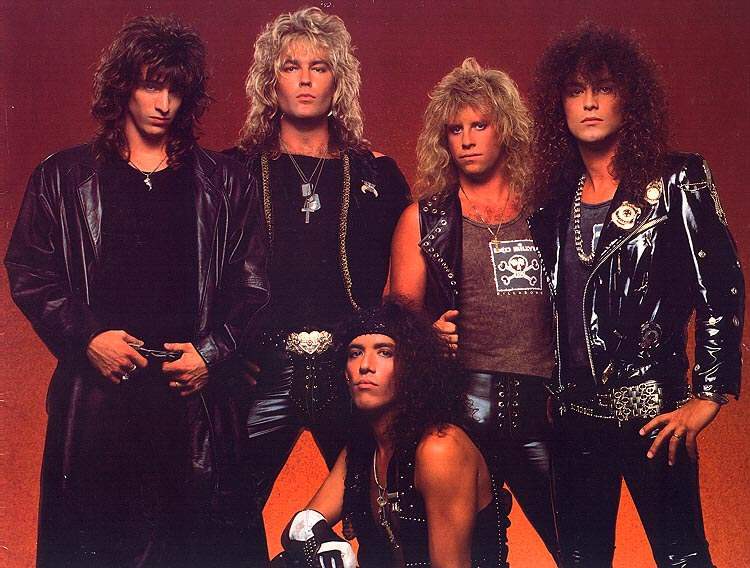 Before they were Ratt, they were Mickey Ratt
It took me a second to pick up on the anti-Disney connotation  (get it?).  It's not very clever.
8. THE HYPE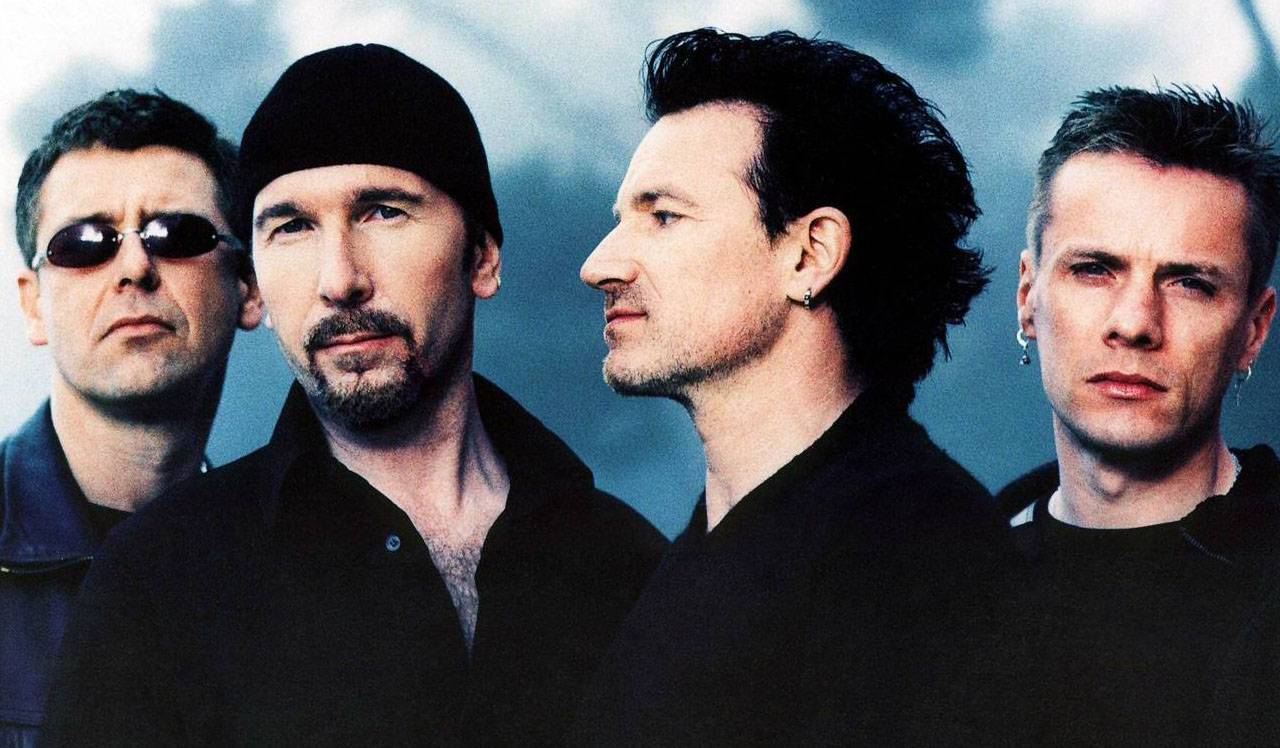 Before they were U2, they were The Hype
Actually, I think The Hype would be a much better fit for them these days.  (insert sound of U2 fans booing)
9. HOTLEGS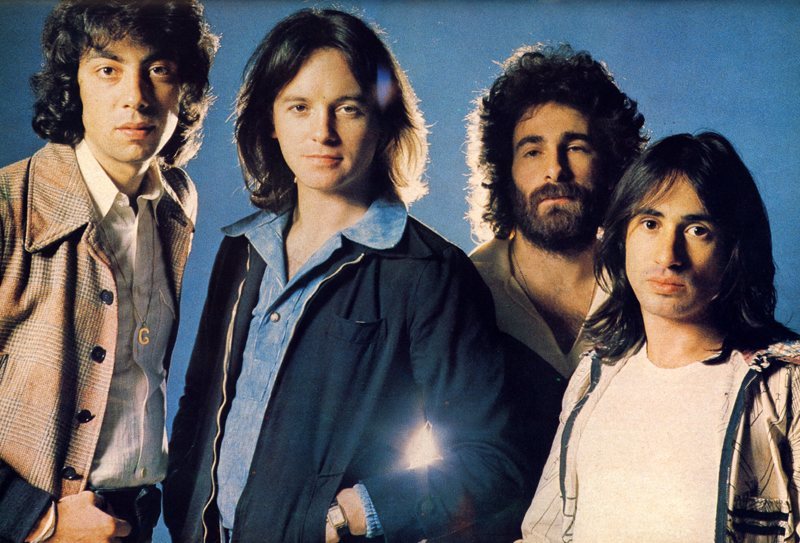 Before they were 10cc, they were Hotlegs
Hotlegs is actually a fine name, but nothing could ever beat naming yourself after the average volume of human male ejaculate.
10. CHAD ALLEN AND THE REFLECTIONS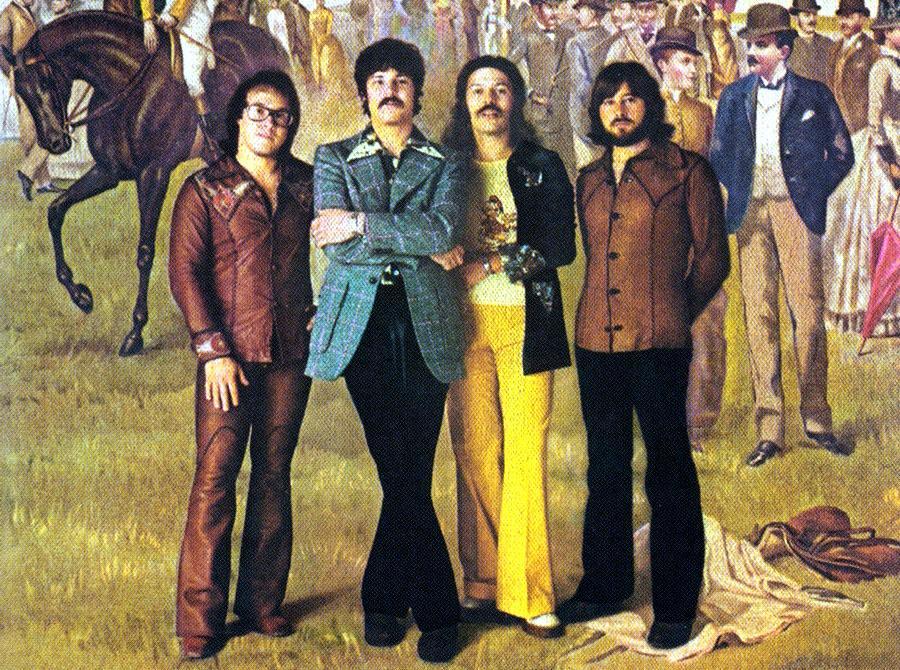 Before they were The Guess Who, they were Chad Allen and the Reflections
I've never been a huge fan of their name – a little too much like The Who.  But when compared to their previous incarnation, I suppose it's not so bad.
11. TEEN KING AND THE EMERGENCIES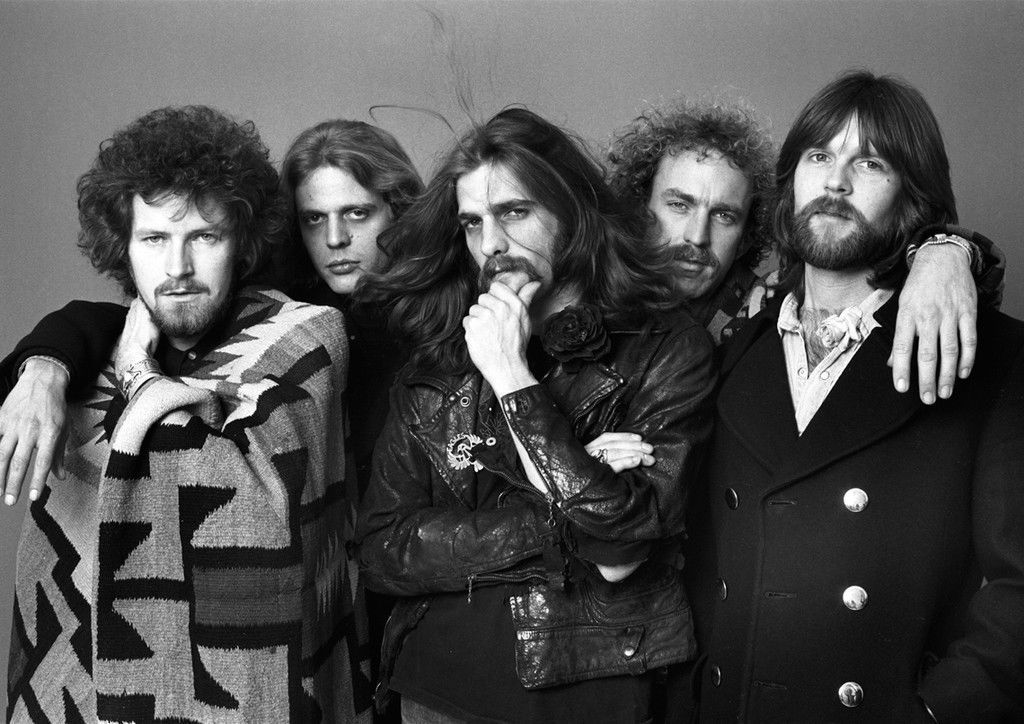 Before they were the Eagles, they were Teen King and the Emergencies
Glenn Frey was apparently such a super stud, he went by the nickname "Teen King".  Thankfully, they settled on a name which honored The Byrds.
12. WICKED LESTER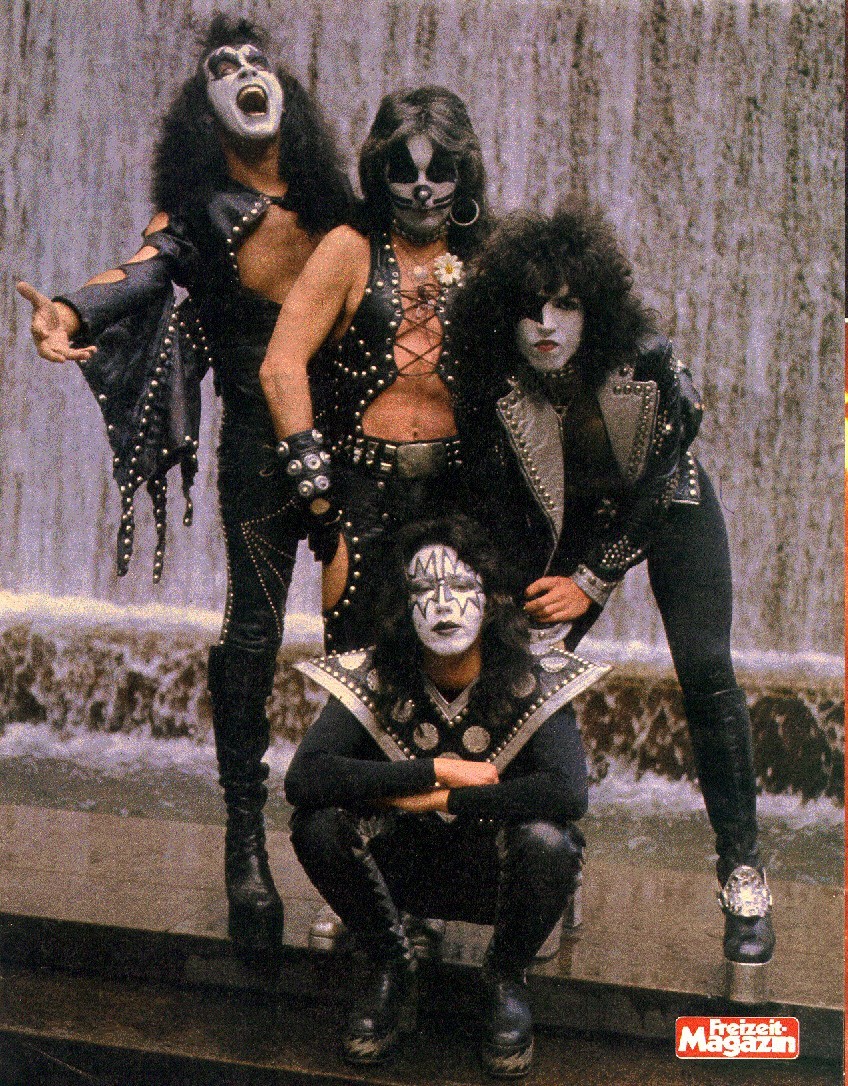 Before they were Kiss, they were Wicked Lester
Their real names are Stanley Harvey Eisen (Paul Stanley) and Chaim Witz (Gene Simmons); so, they obviously understood the value of changing your name  to something easily digestible by the masses.
13. THE ARCHITECTURAL ABDABS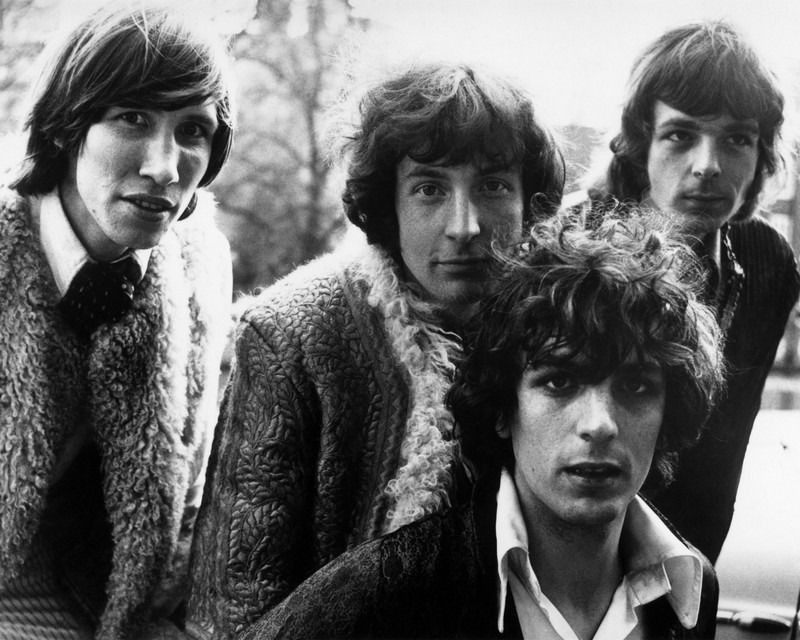 Before they were Pink Floyd they were The Meggadeaths and The Architectural Abdabs
Thankfully, Syd settled on jazz artists Pink Anderson and Floyd Council as inspiration for their name.
14. SKIP ROPE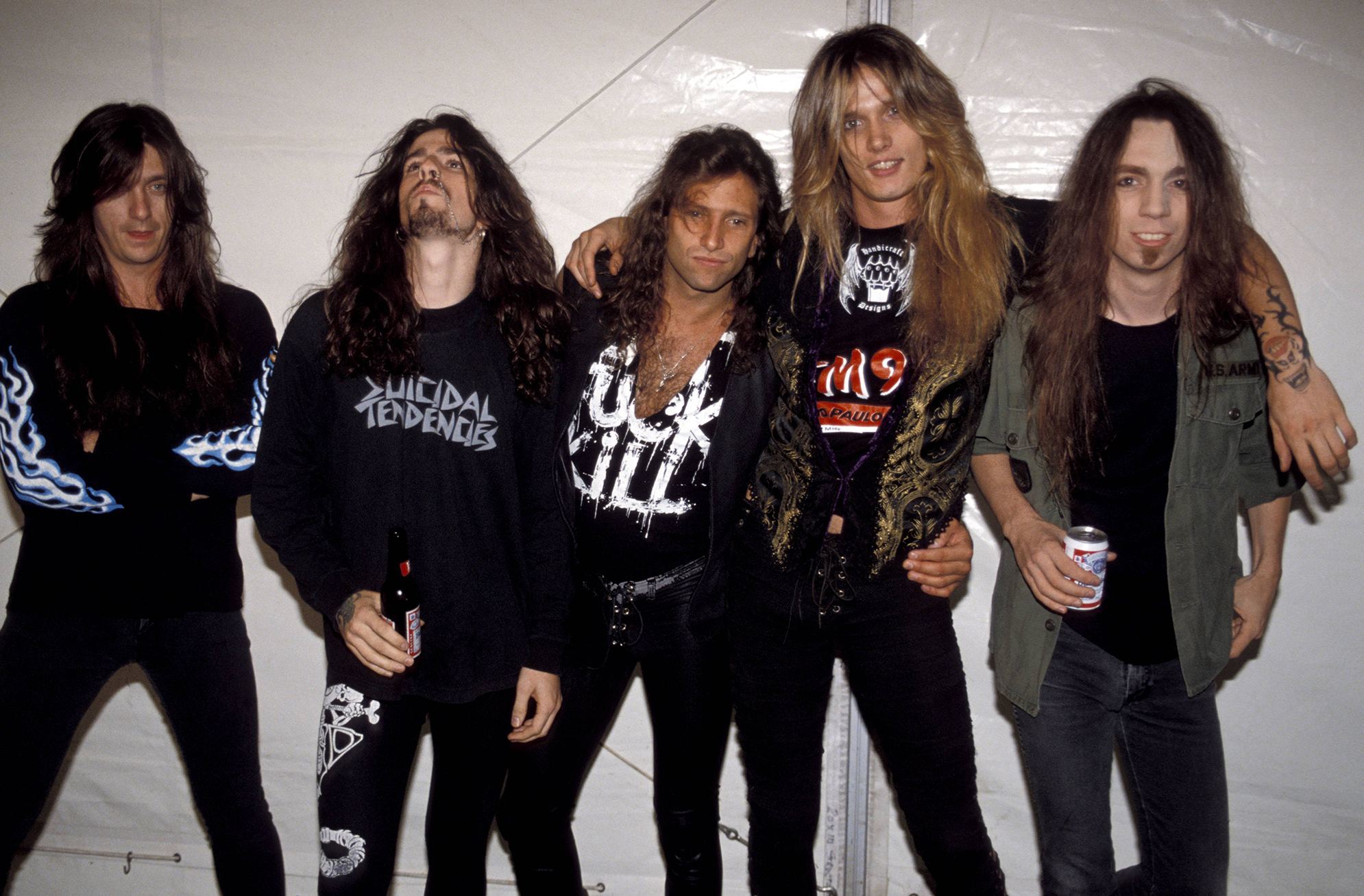 Before they were Skid Row, they were Skip Rope
It doesn't get any less metal than a name like "Skip Rope" – they may as well have called themselves "Sissy Fancypants".  Lucky for them, Jon Bon Jovi was there to tell them to change their name as fast as possible.  Interestingly, Nirvana almost named themselves "Skid Row", unaware of the newly named hair metal band formed a year earlier.
15. MOOKIE BLAYLOCK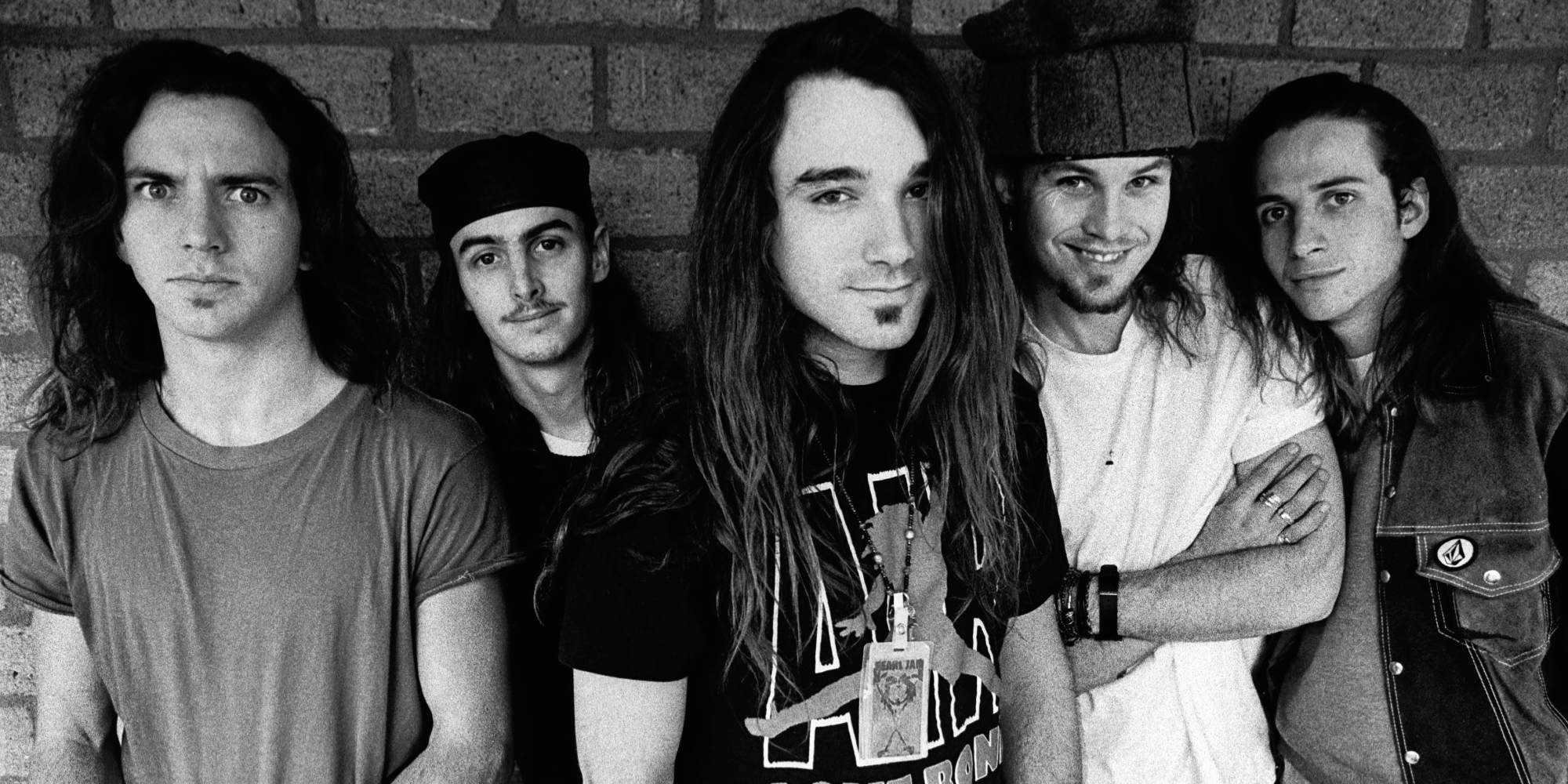 Before they were Pearl Jam, they were Mookie Blaylock
Afraid the obscure basketball player would sue, thankfully, the record label forced the band to change their name.  They chose Mookie's nickname…. Although, legend has it that "Pearl Jam" is Eddie Vedder's great grandmother Pearl's jelly which was infused with peyote.