Many of us would, given the choice, rather spend Christmas with our pets than our families. Robert E. Jackson shows us humankind's love for pets in this gallery of fabulous family Christmas cards in which the pets are to the fore.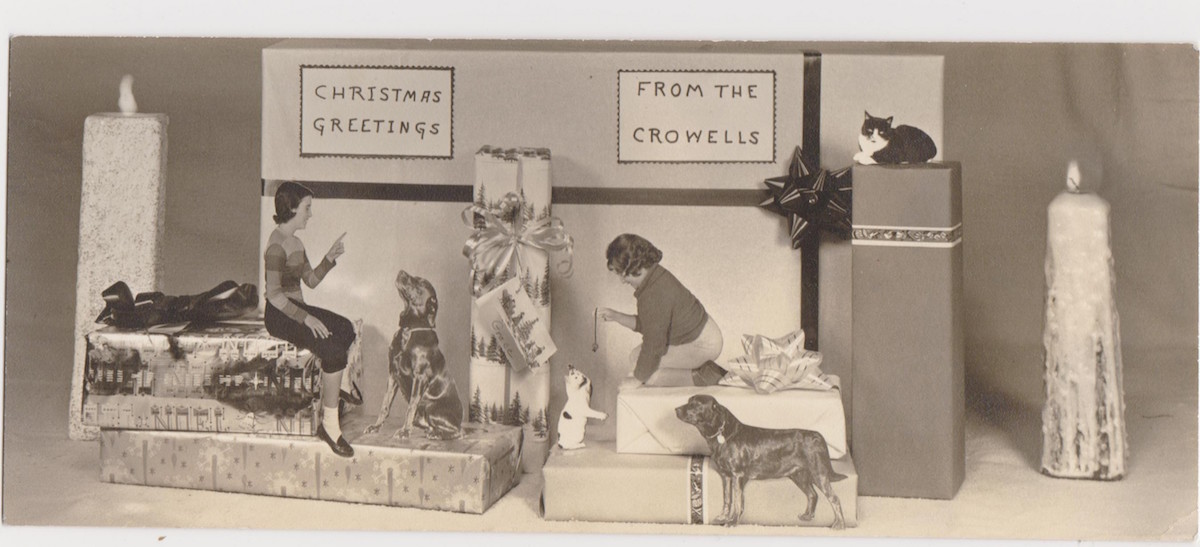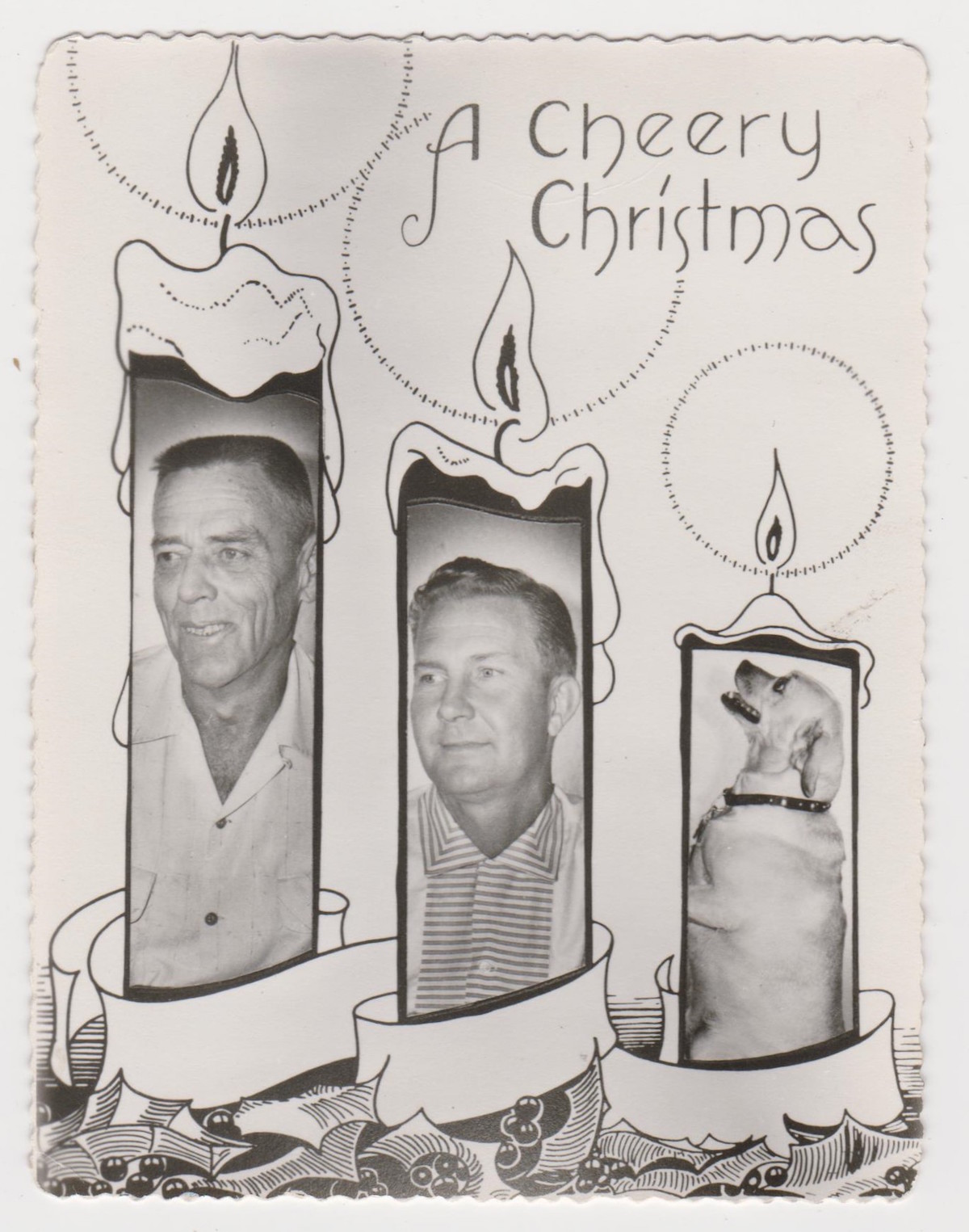 "But during the many happy hours that Cadpig was to sit watching it in the warm kitchen she never liked it quite so much as that other television, that still silent television she had seen on Christmas Eve when the puppies had rested so peacefully in that strange lofty building. She often remembered that building and wondered who owned it. Someone very kind she was sure for in front of every one of the many seats there had been a little carpet-eared puppy-sized dog-bed."
— Dodie Smith, The 101 Dalmatians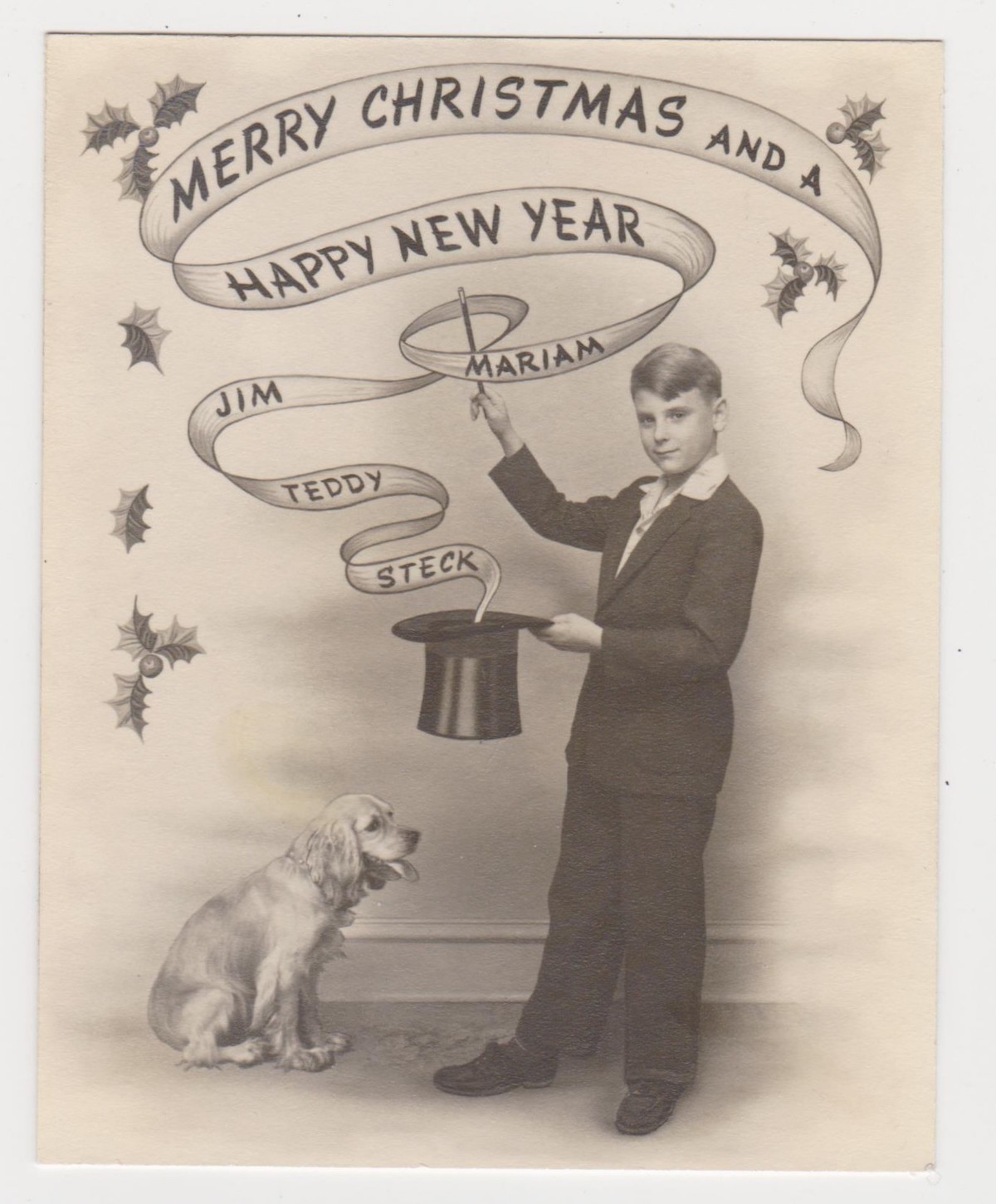 King went a-running after deer
Wasn't scared of jumping off the truck in high gear
King went a-sniffing and he would go
Was the best old hound dog
I ever did know
– Neil Young, Old King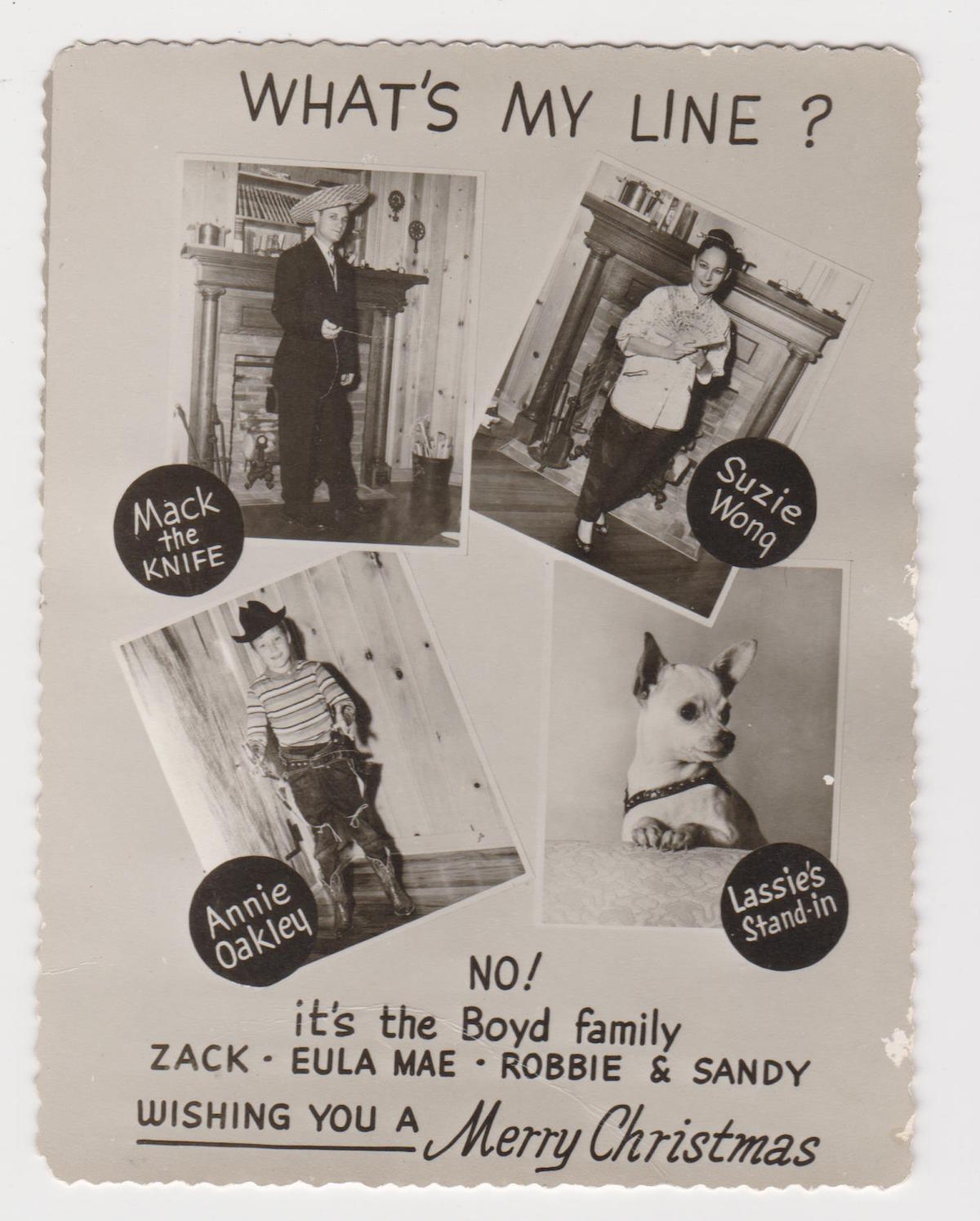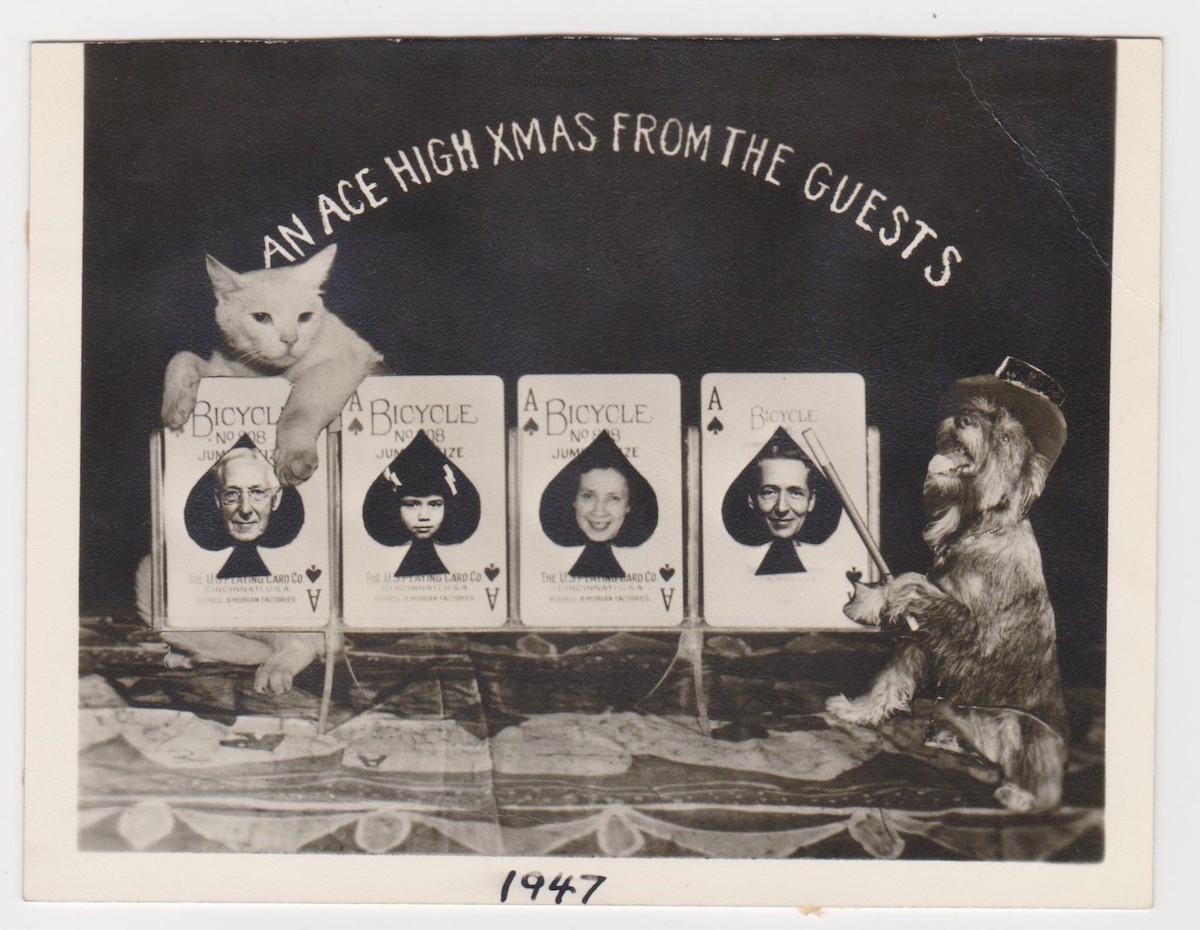 Well, I shouldered my axe and I tooted my horn,
Went to find 'possum in the new-grown corn.
Old Blue treed and I went to see,
Blue had 'possum up a tall oak tree.
Boy I roasted 'possum, nice and brown,
Sweet potatoes, n' all a-round
And to say "Here old Blue (here-boy)
You can have some too"
– Odetta and Larry, Old Blue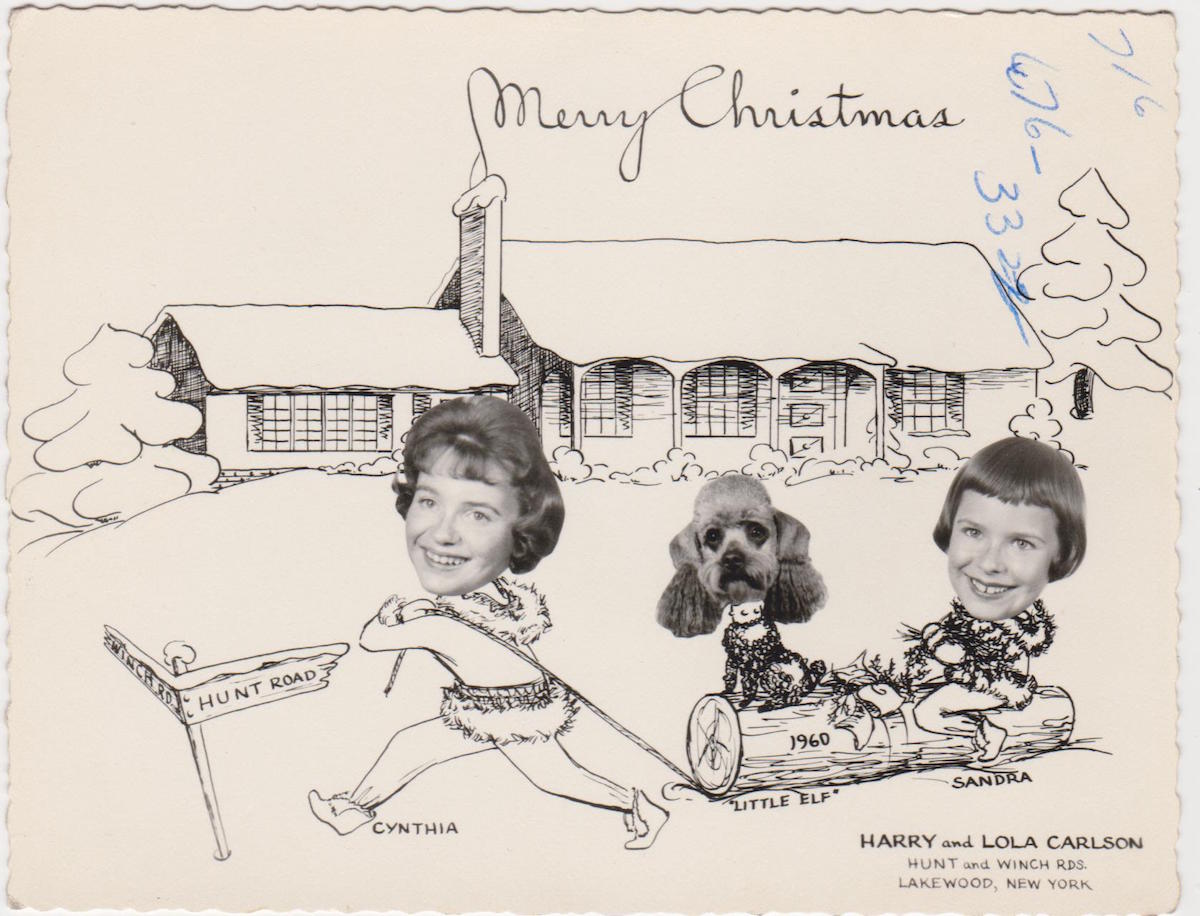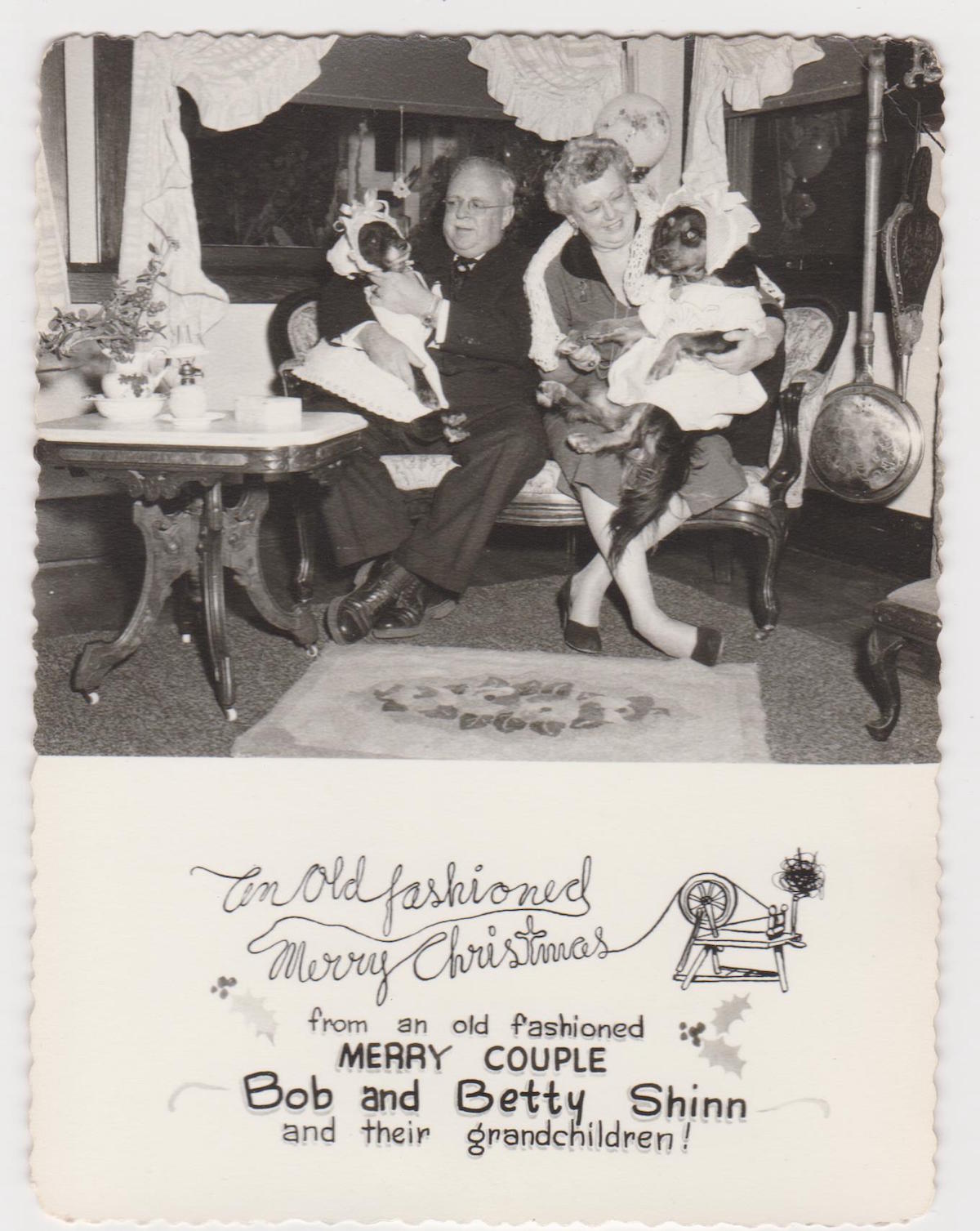 I gave my mother a matching set [of mugs] for Christmas, and she accepted them as graciously as possible, announcing that they would make the perfect pet bowls. The mugs were set on the kitchen floor and remained there until the cat chipped a tooth and went on a hunger strike."
— David Sedaris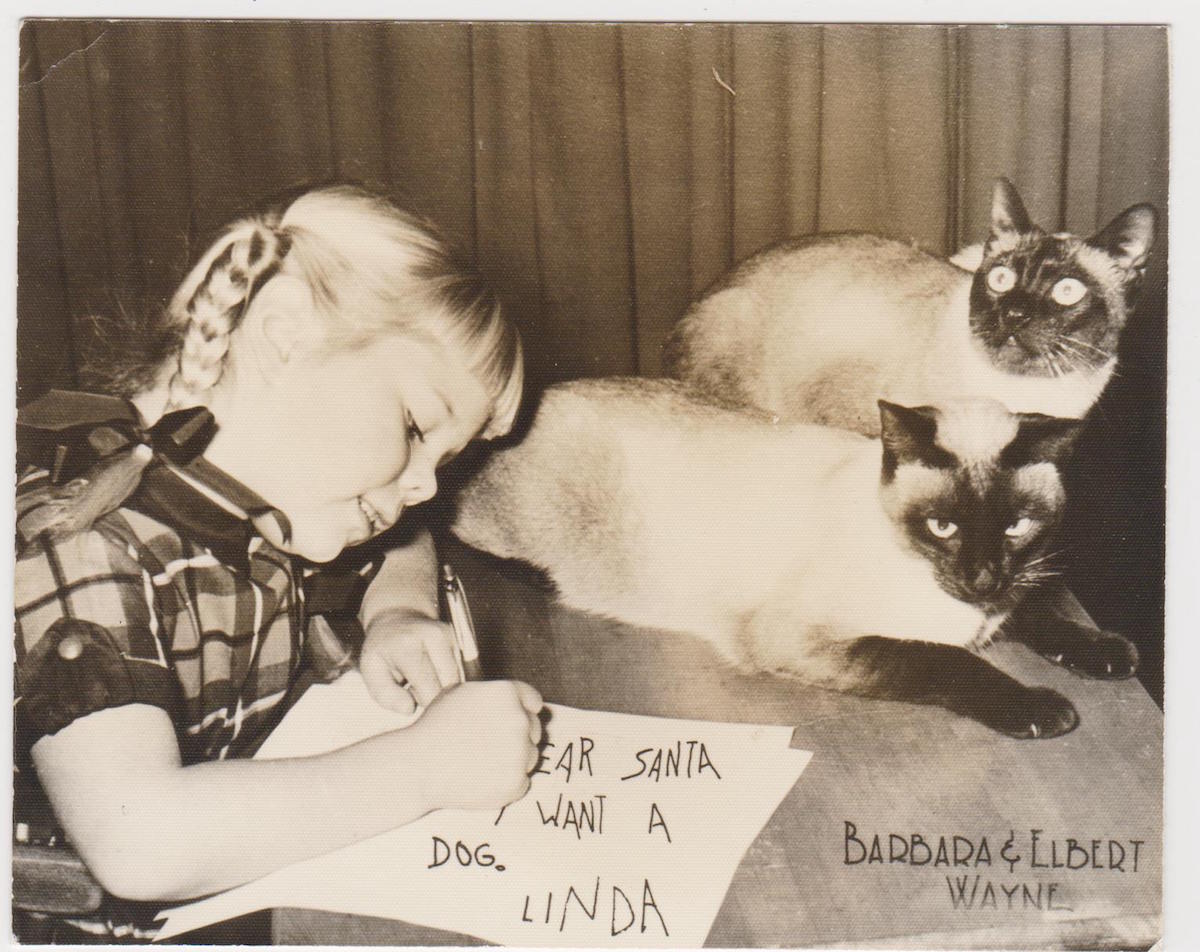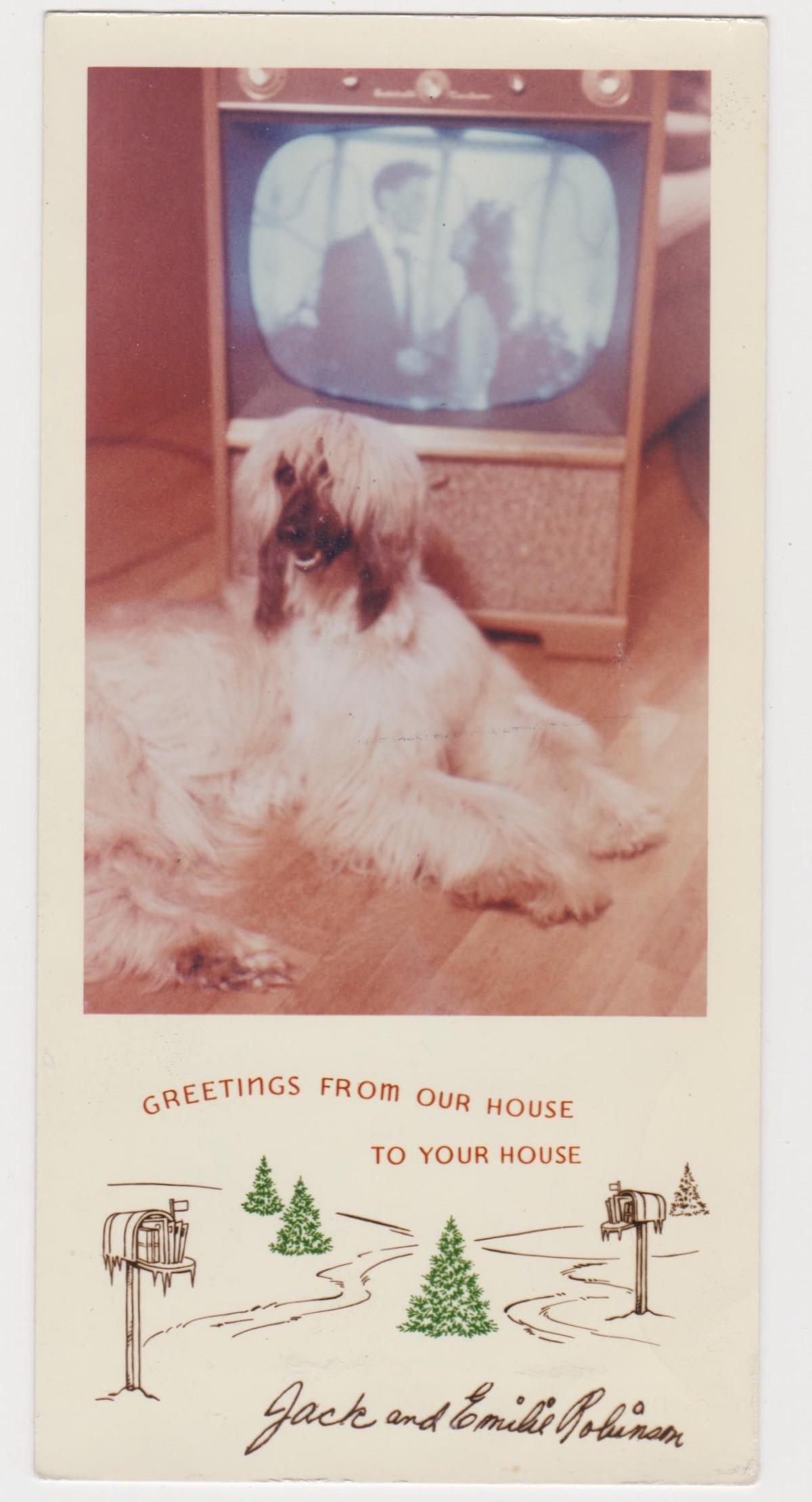 Ben, the two of us need look no more
We both found what we were looking for
With a friend to call my own
I'll never be alone
And you my friend will see
You've got a friend in me
(You've got a friend in me)
– Michael Jackson, Ben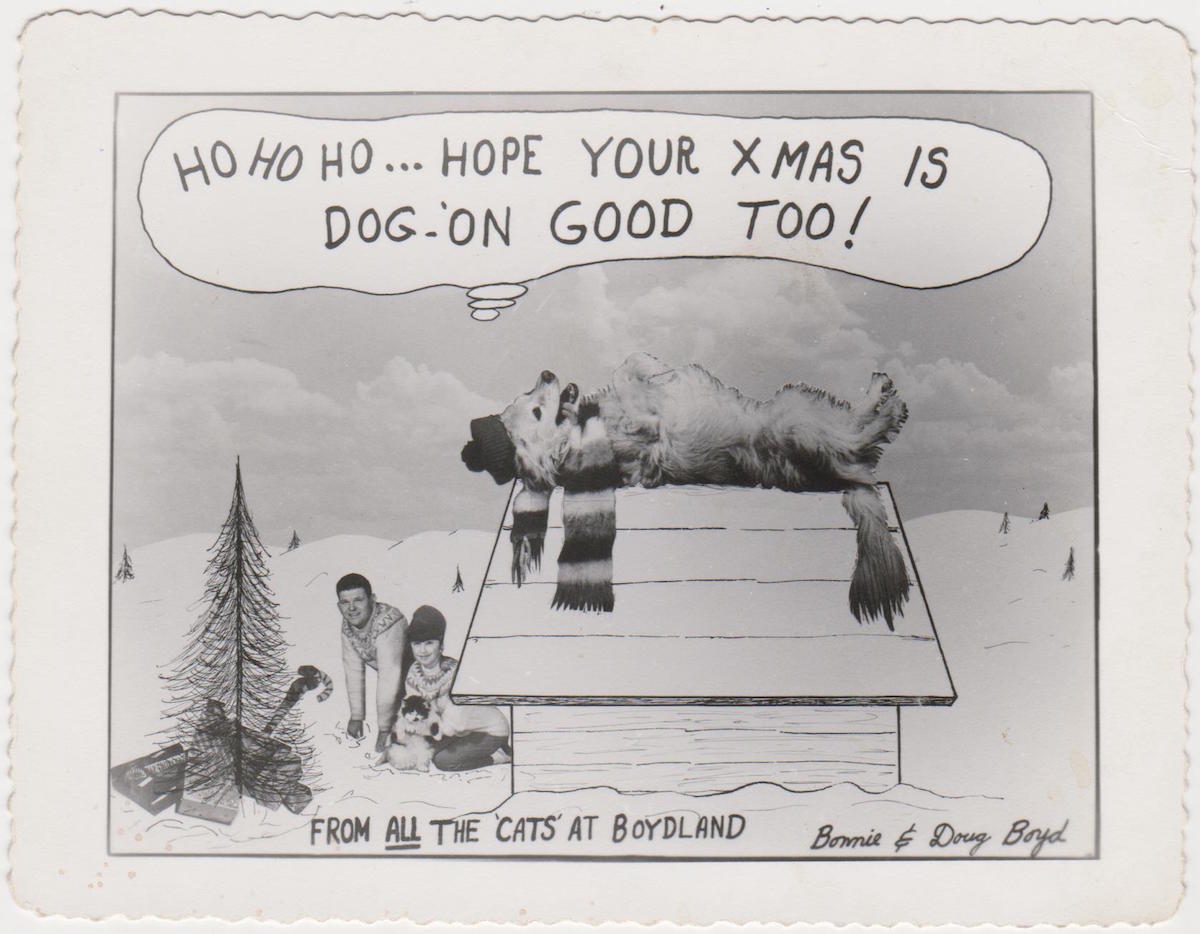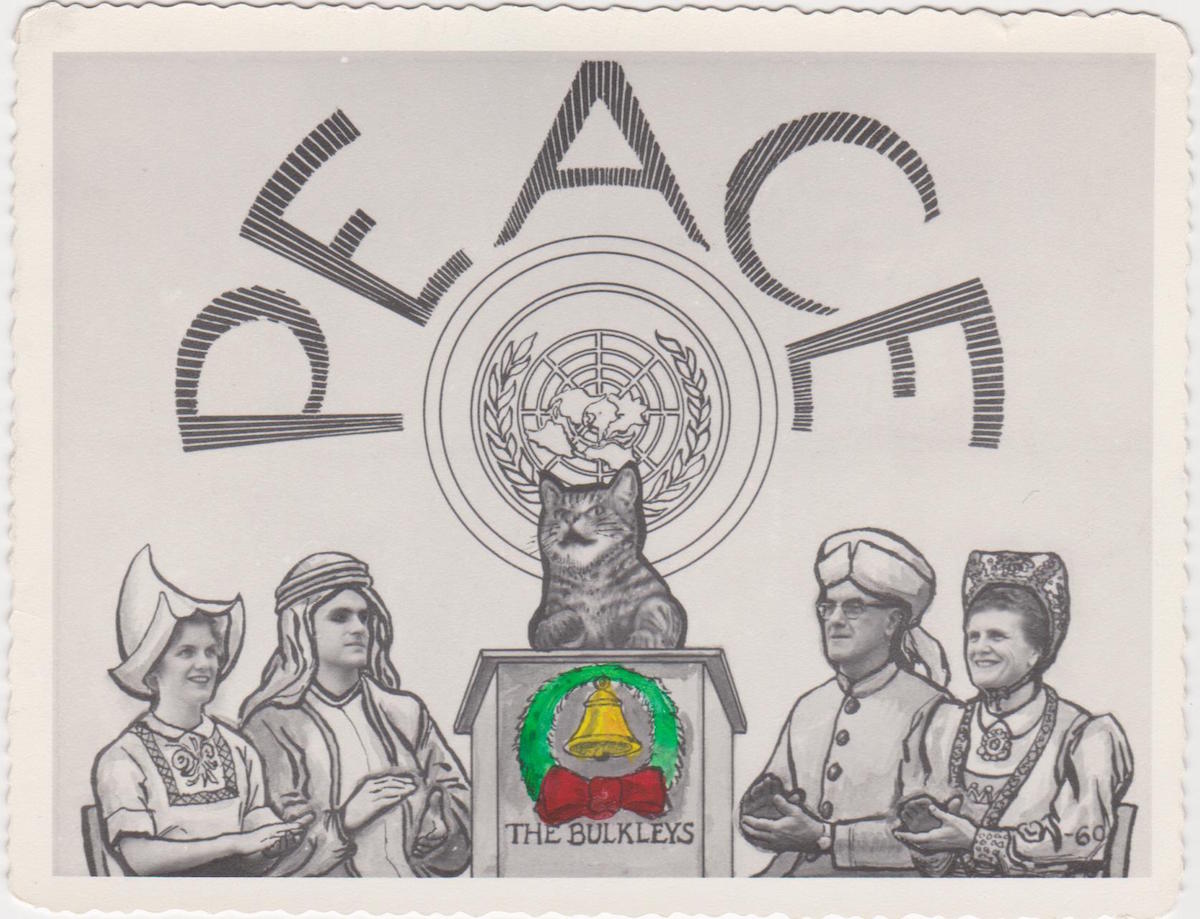 "Most murders are committed by someone who is known to the victim. In fact, you are most likely to be murdered by a member of your own family on Christmas day."
— Mark Haddon, The Curious Incident Of The Dog In The Night Time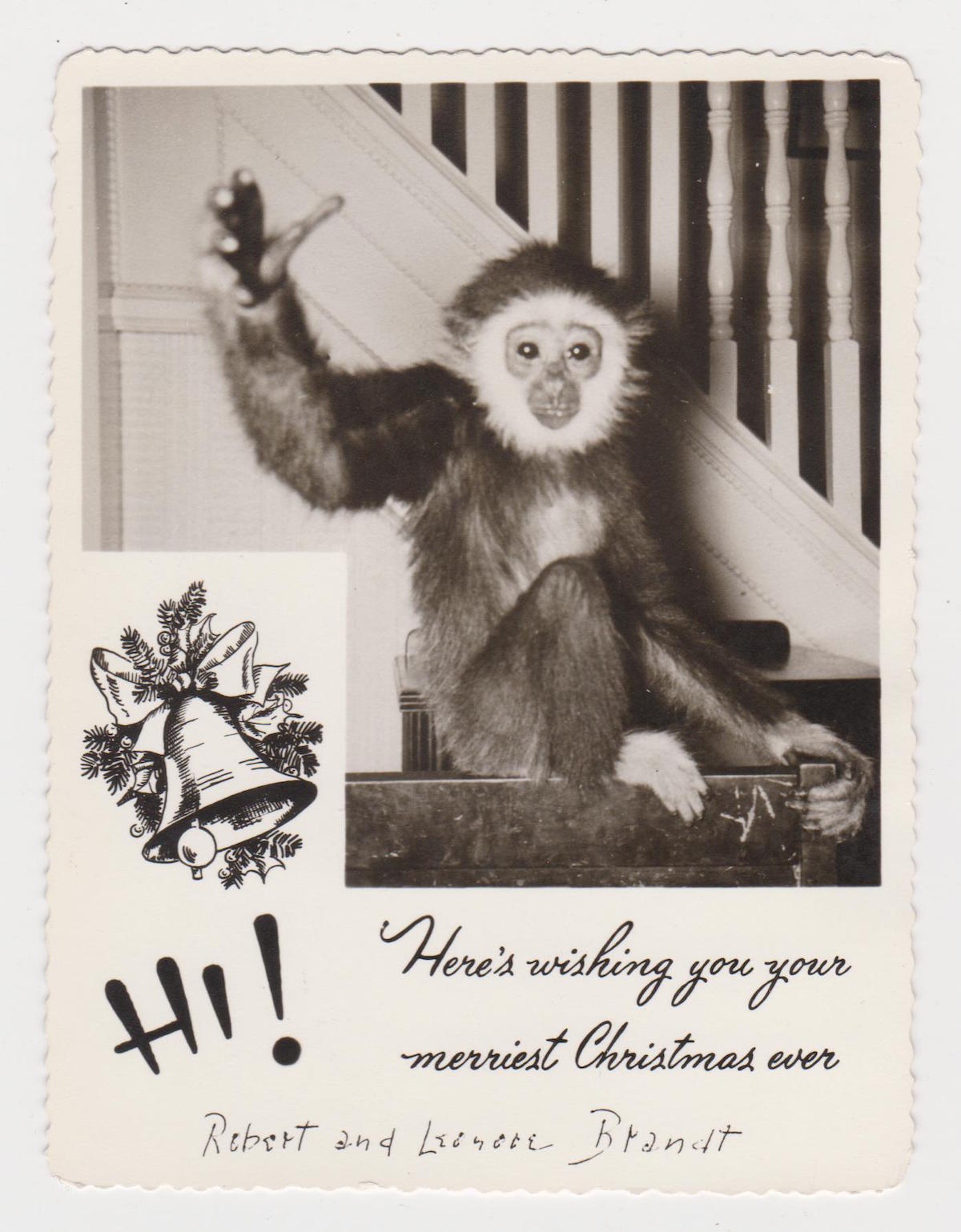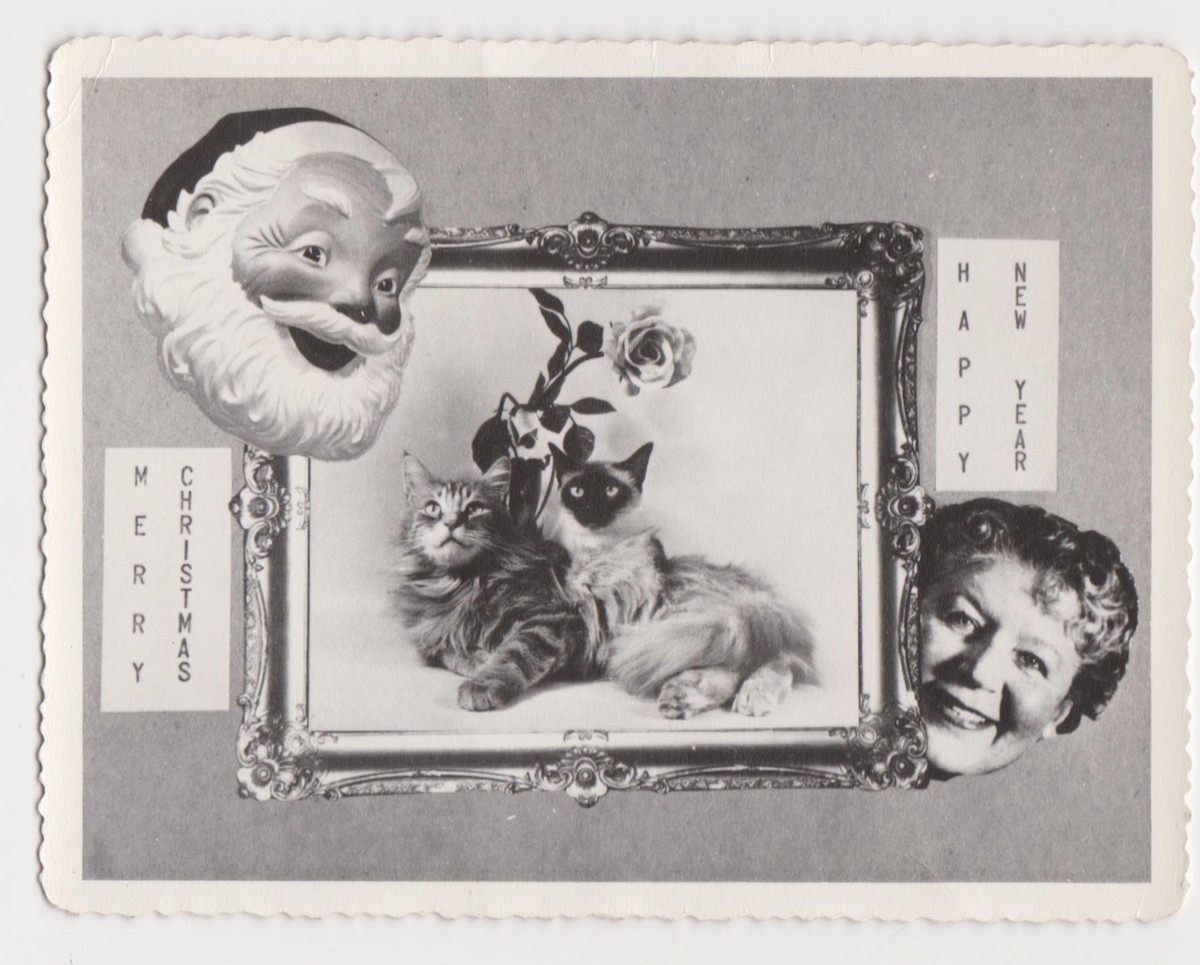 I want a dog,
To walk in the park
When it gets dark, my dog will bark
At any passers-by
Oh, (oh oh) you can get lonely
I want a dog
– The Pet Shop Boys, I Want a Dog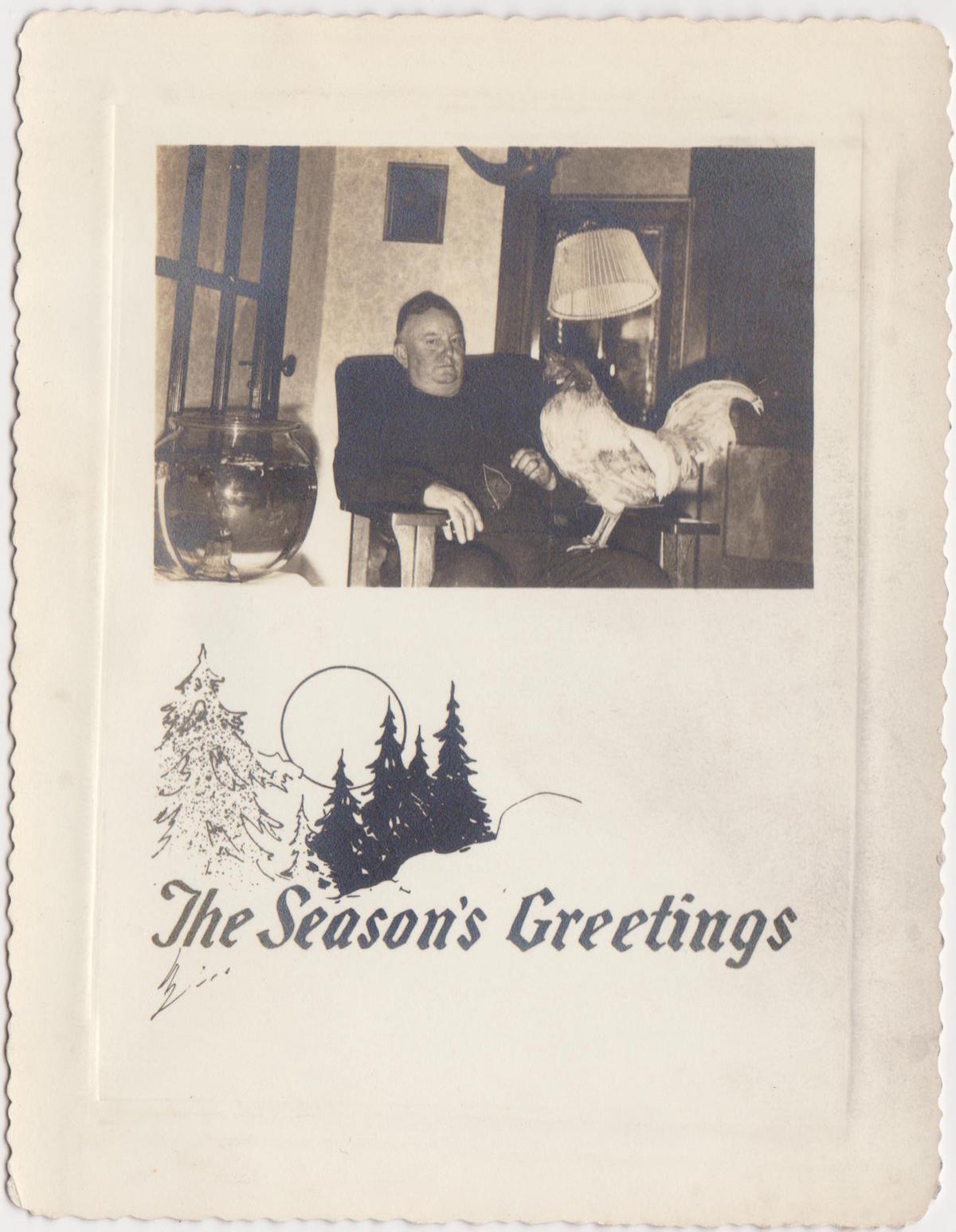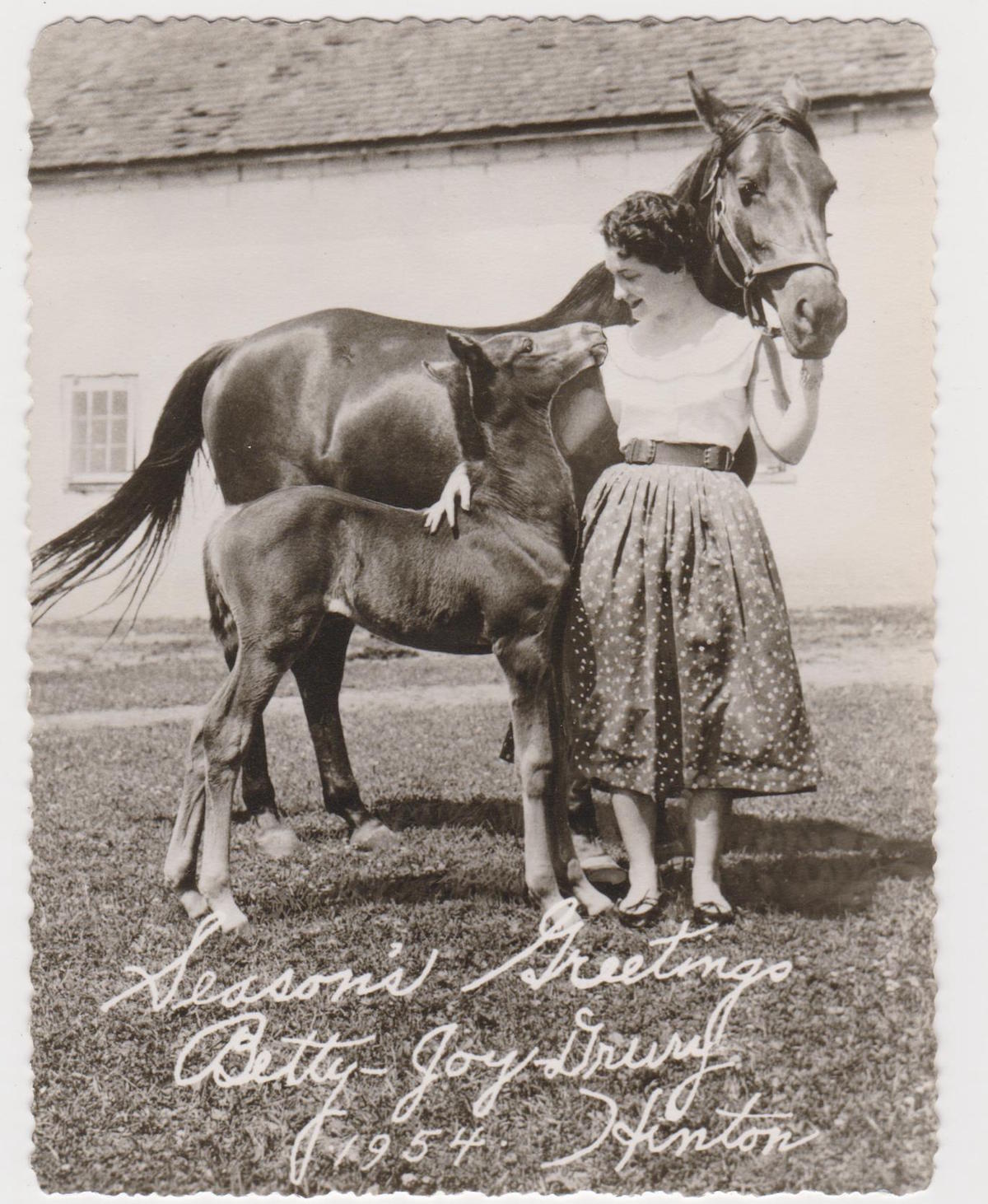 "Even the blind men's dogs appeared to know him; and when they saw him coming on, would tug their owners into doorways and up courts; and then would wag their tails as though they said, "No eye at all is better than an evil eye, dark master!"
— Charles Dickens, A Christmas Carol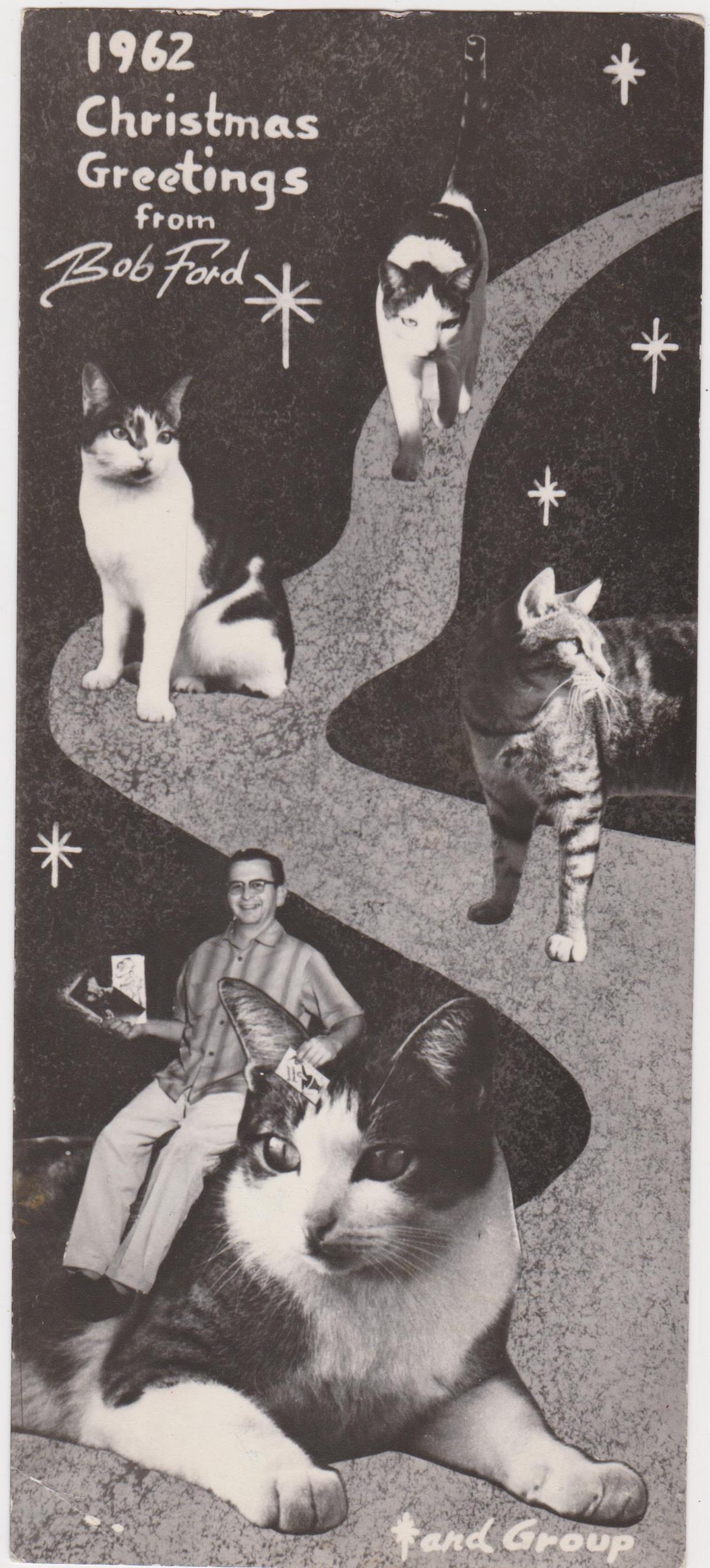 "It was snowing. It was always snowing at Christmas. December, in my memory, is white as Lapland, though there were no reindeers. But there were cats."
— Dylan Thomas, A Child's Christmas in Wales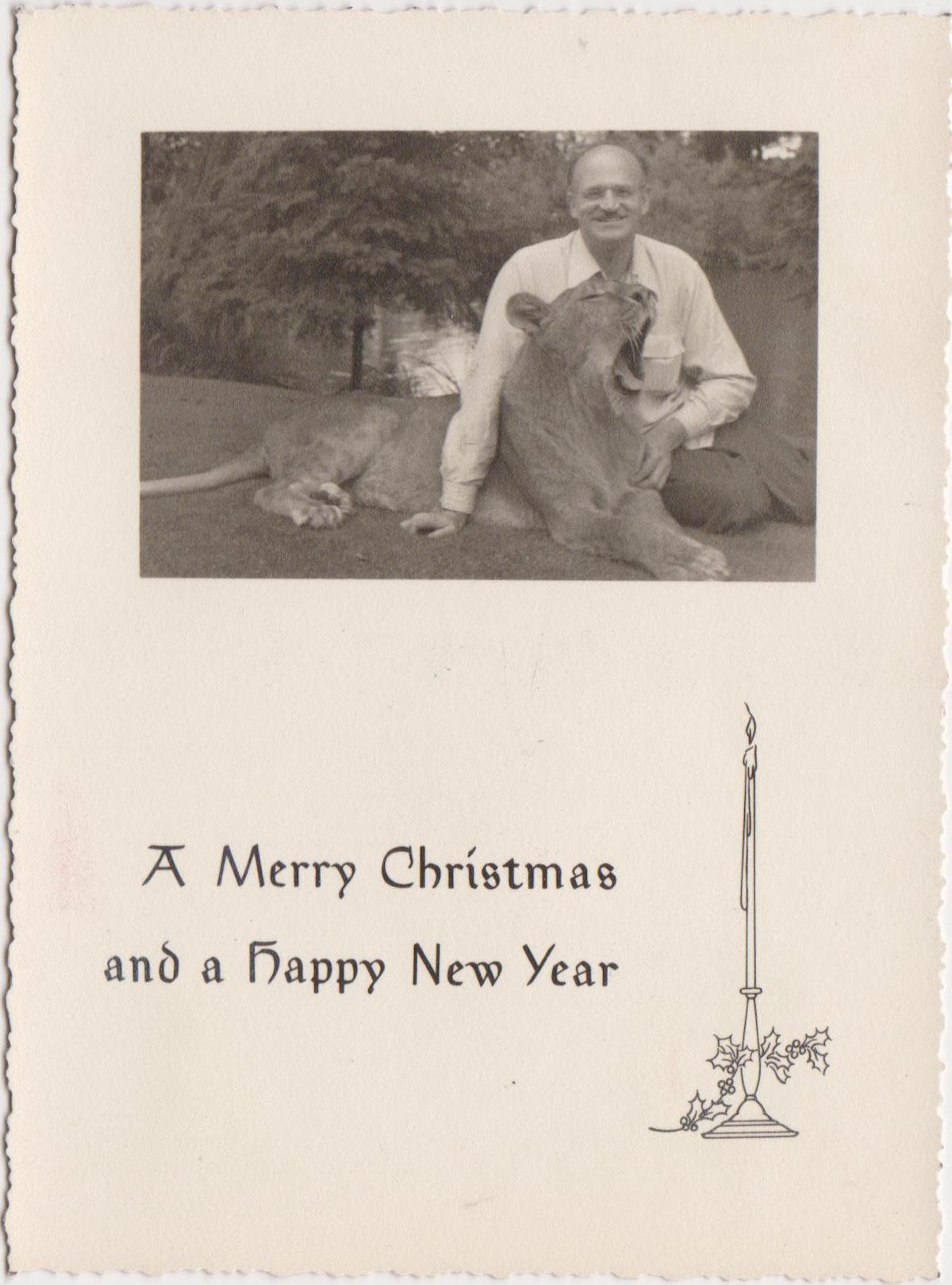 There's an old Christmas card in an old dusty trunk
And it brings back sweet mem'ries dear to me
'Tho it's faded and worn, it's as precious as the morn
When I found it 'neath our first Christmas tree.
– Jim Reeves, An Old Christmas Cards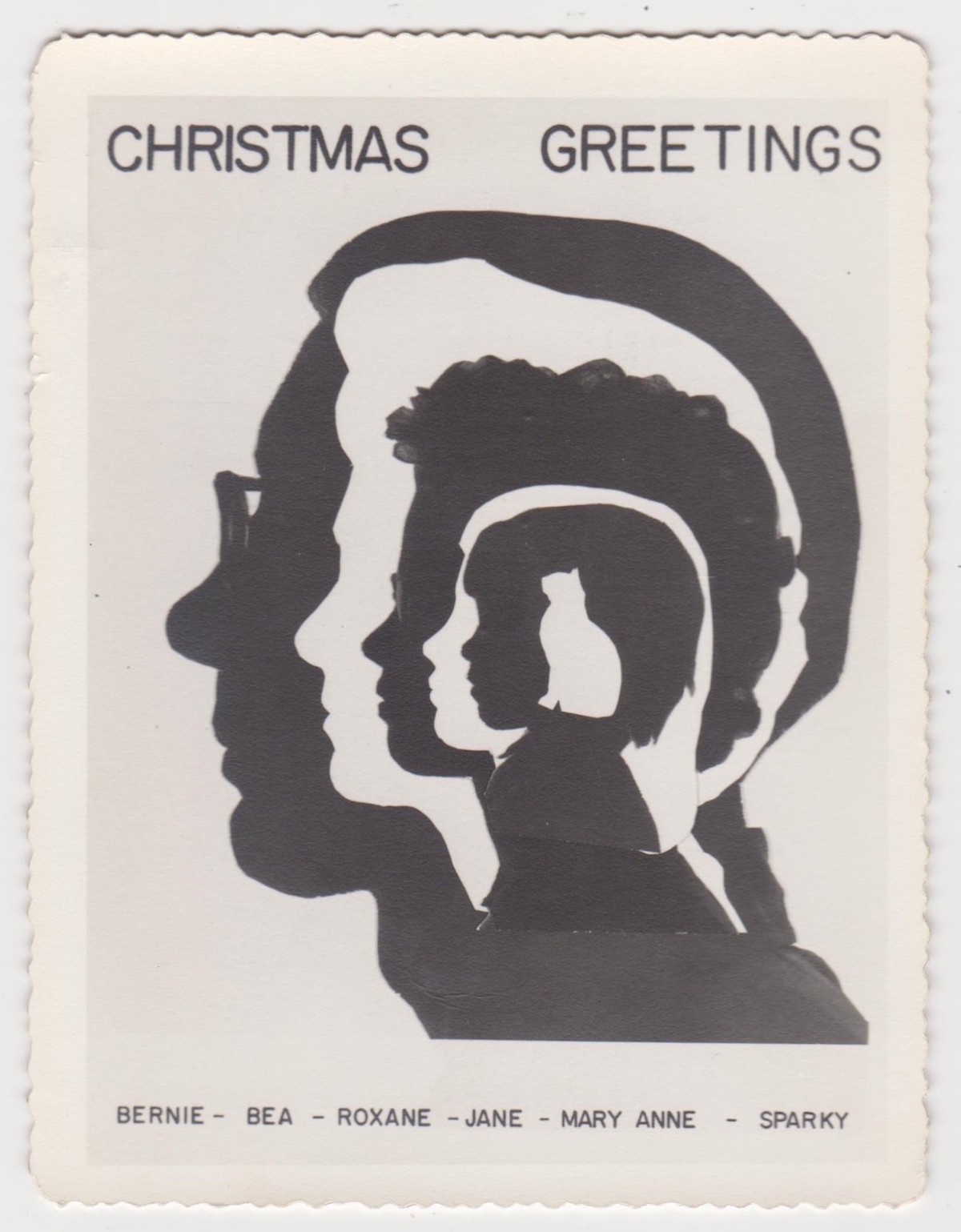 Follow Robert E. Jackson for more cool stuff.