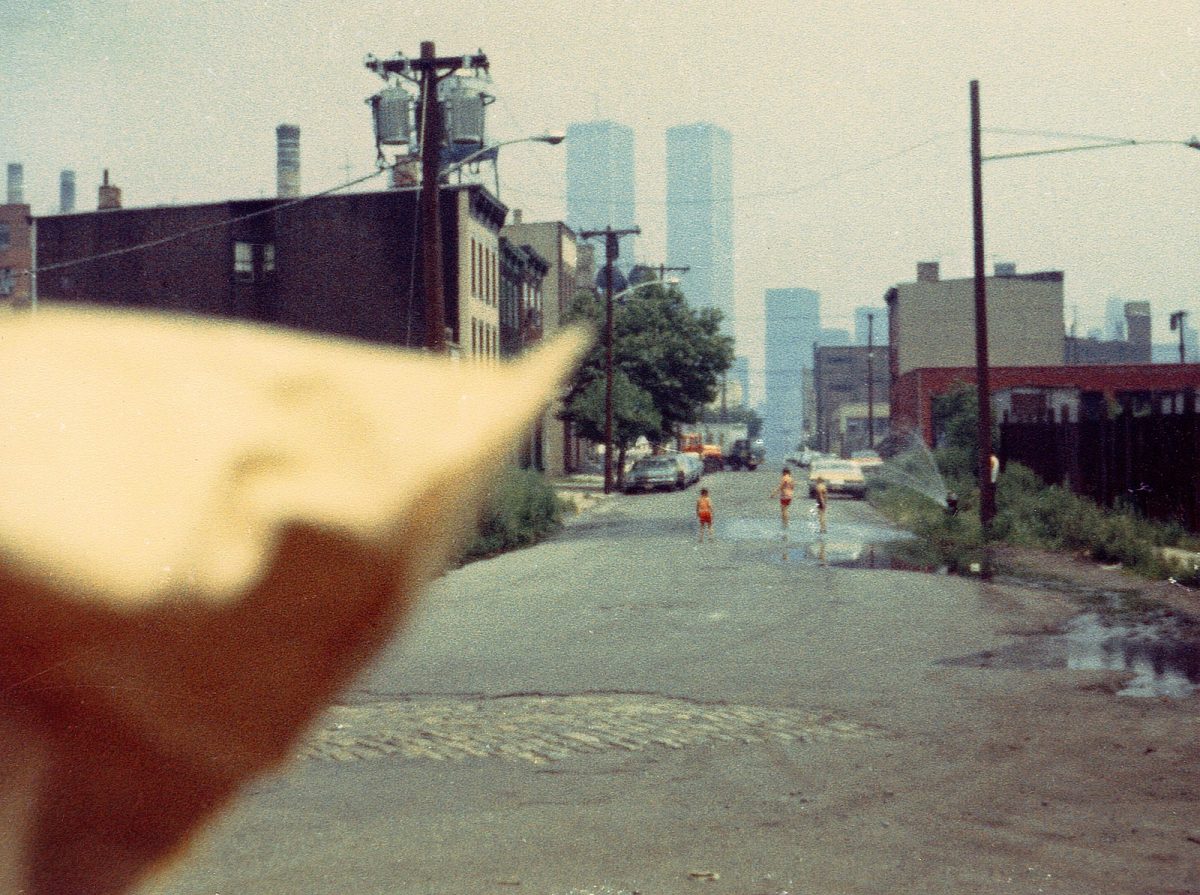 These fabulous photographs are from Andy Blair's Flickr site. He's taken us back to 1970s New York before, but now we're focusing on Jersey City. In the 1970s the city experienced a period of urban decline that saw many of its wealthy residents leave for the suburbs, due to rising crime, civil unrest, political corruption, and economic hardship. From 1950 to 1980, Jersey City lost 75,000 residents, and from 1975 to 1982, it lost 5,000 jobs, or 9% of its workforce.
At one point Andy includes a quote from a book about 1960s and 70s New York called The Ungovernable City by Vincent J Cannato:
Stabbings, robberies, muggings, graffiti, arson and rape began to strike a wider and wider portion of the population. Burglaries made people feel vulnerable, even in their once-safe homes and apartments. It wasn't just the reality of crime and sense of broadening disorder that hurt. It was the raw fear and perception of vulnerability that seeped into every interaction of daily life….