"Everyday life is very discomfiting. I guess I'm trying to convey that discomfiting texture in my books."
– Edward Gorey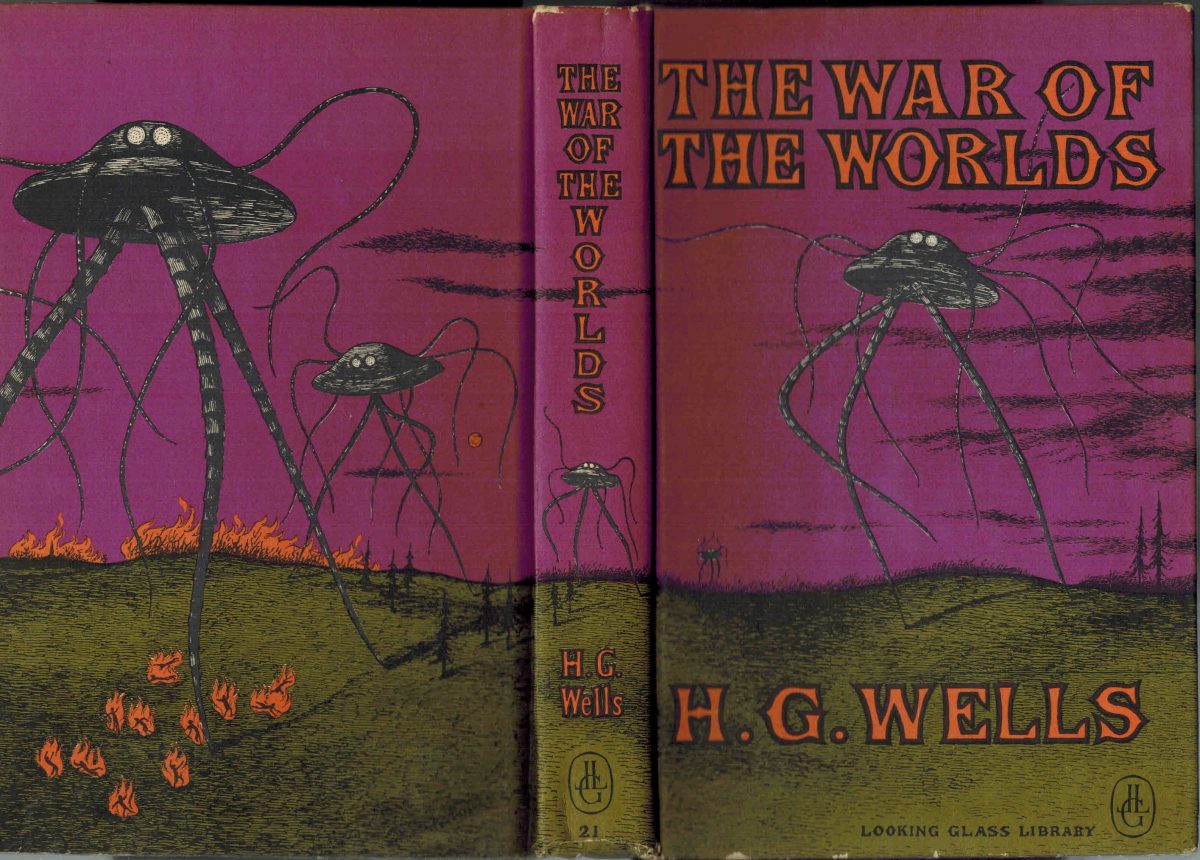 In 1960 American artists Edward Gorey drew the cover and pen and ink illustrations for a 1960 edition of H. G. Wells's The War of the Worlds (1898). The edition was book 21 in The Looking Glass Library (1959-1962), series of 28 enduring titles created in 1959 and managed by Jason Epstein, Clelia Carroll and Gorey. Edmund Wilson, Phyllis McGinley and W.H. Auden served as consulting editors. Th intents was detailed on each book's dust jacket:
"Looking Glass Library includes a wide range of books for children of all ages… Many of these books have long been out of print, hard to find, or unavailable at prices most children can afford. Whether old or new, each book is among the best of its kind, written with the skill and imaginative truth that give children an appreciation of good literature, and enlarge their sympathies and understanding of the world in which they live."
Gorey illustrated five books in the series: Men and Gods (1969), The Haunted Looking Glass: Ghost Stories (1959), The Looking Glass Book of Stories, Comic Looking Glass (1961) and War of The Worlds.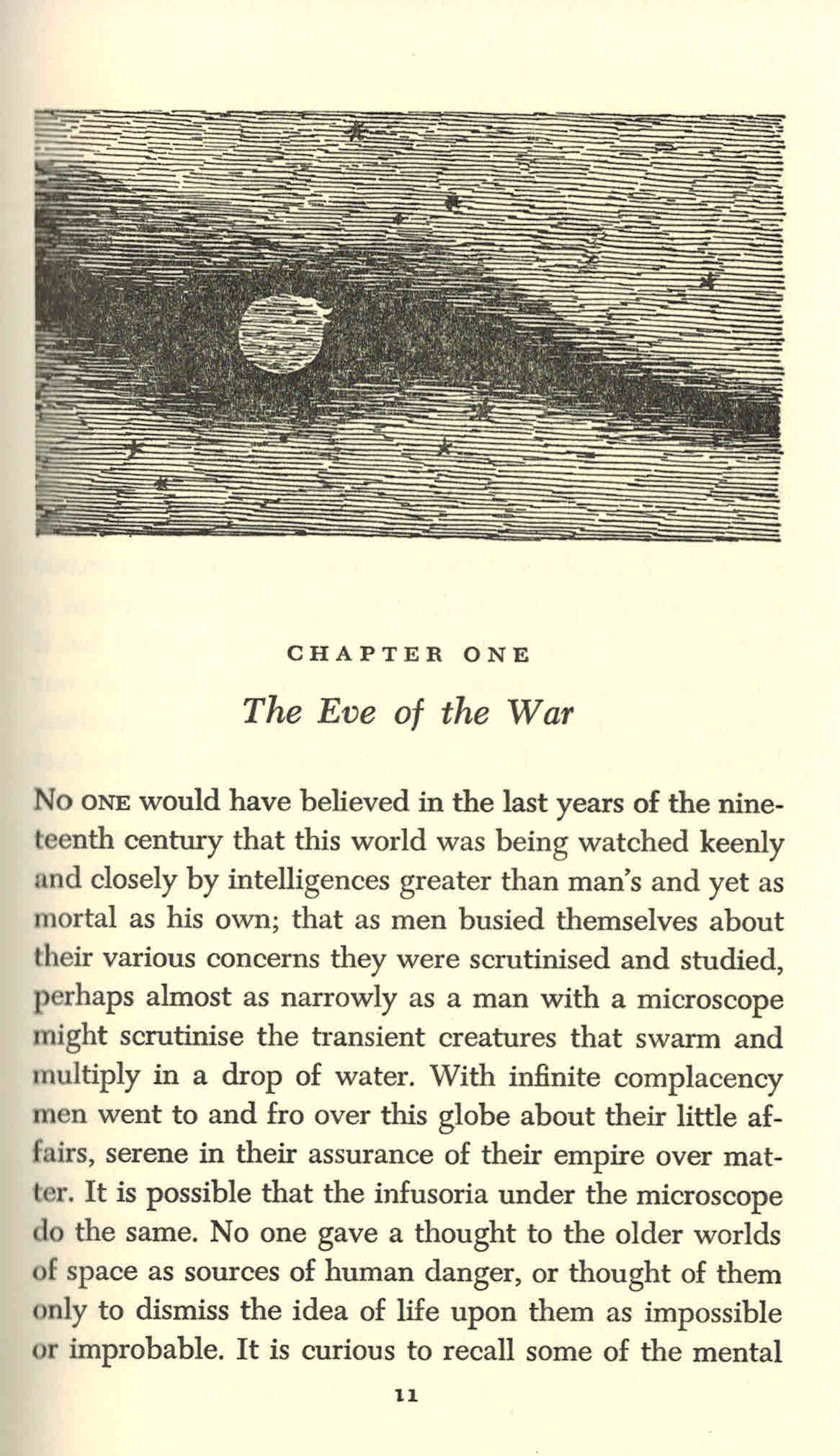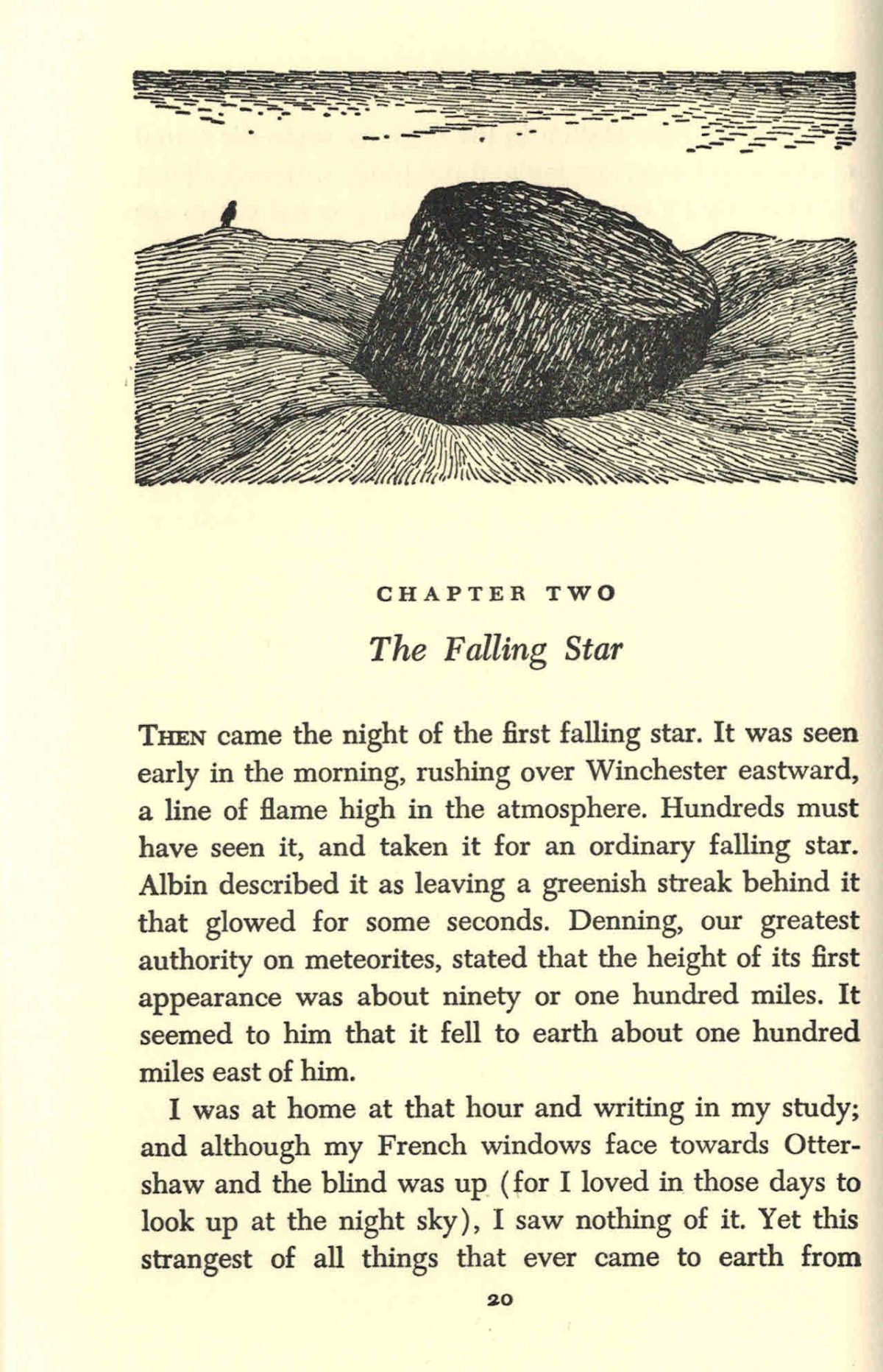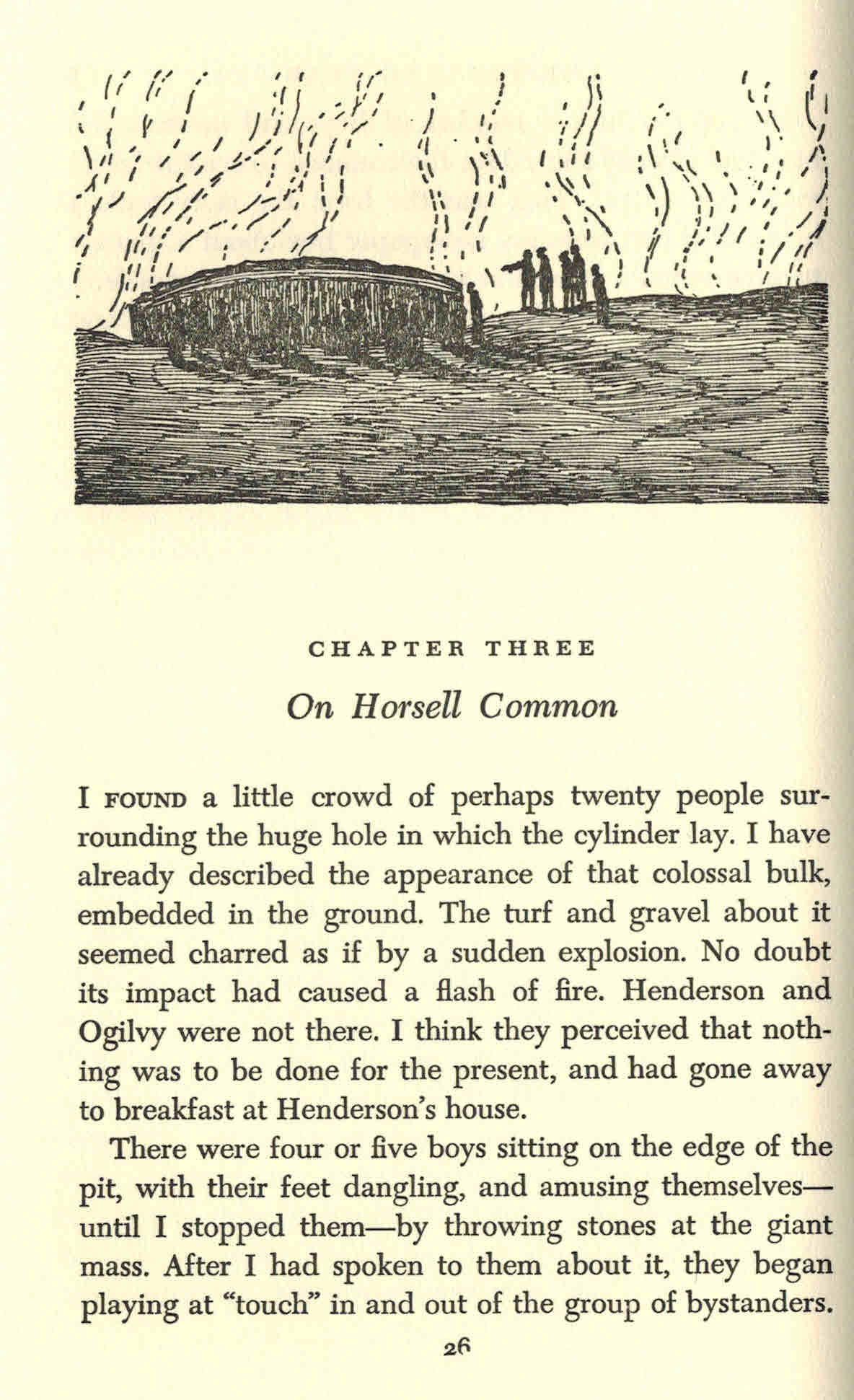 "What appeals to me most is an idea by [Paul] Éluard. He has a line about there being another world, but it's in this one. And [the surrealist turned experimental novelist] Raymond Queneau said the world is not what it seems—but it isn't anything else, either. Those two ideas are the bedrock of my approach."
– Edward Gorey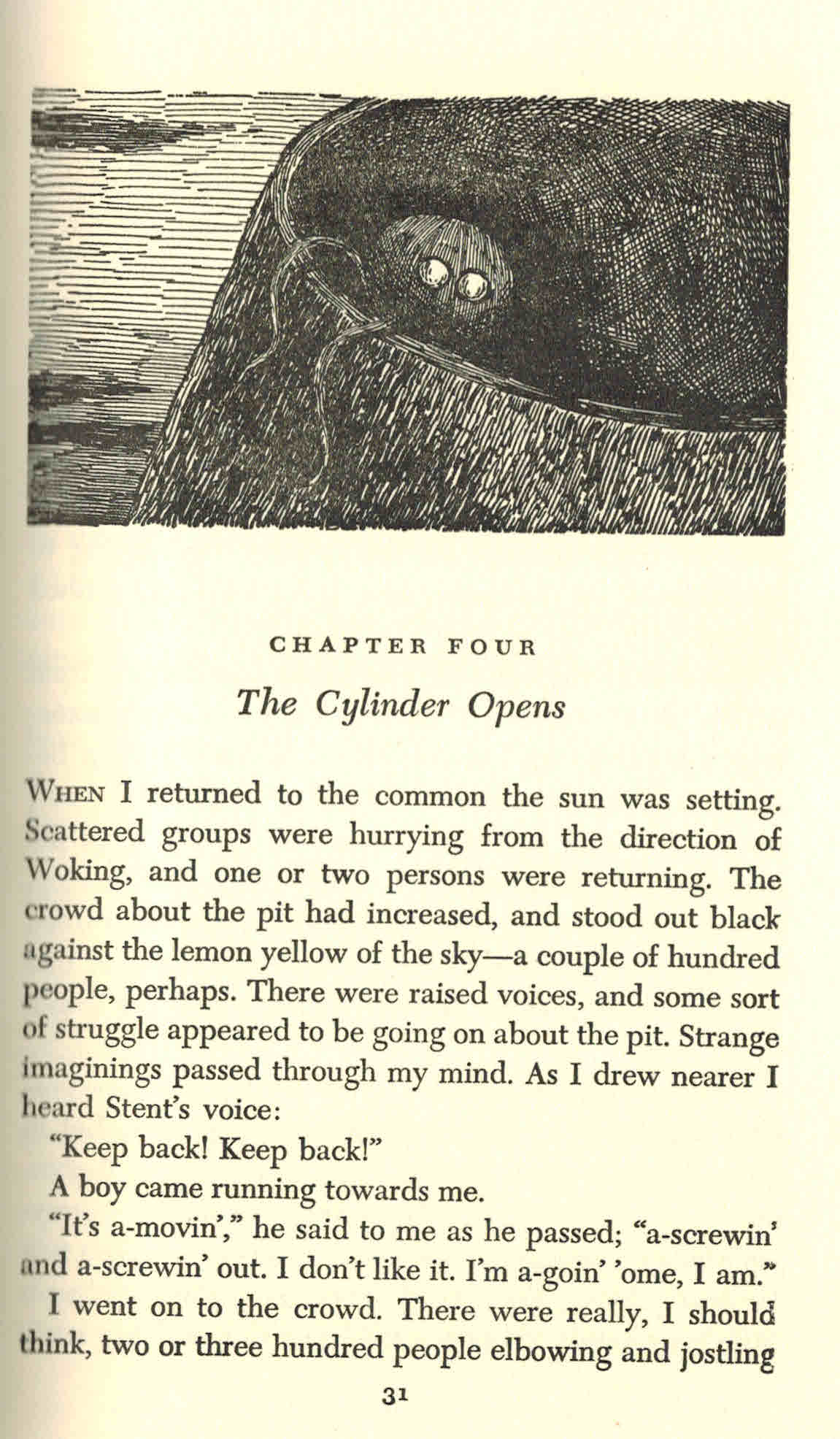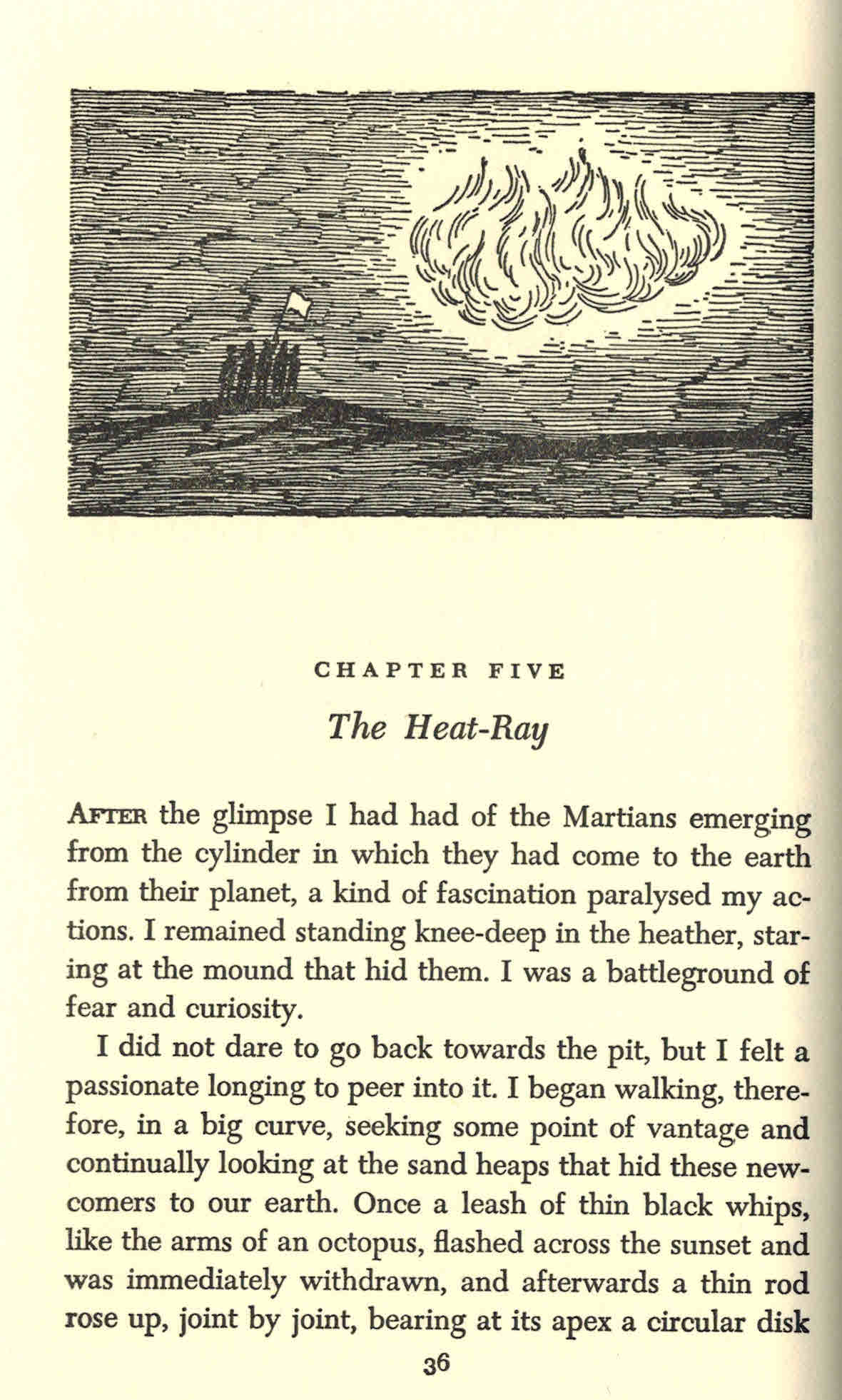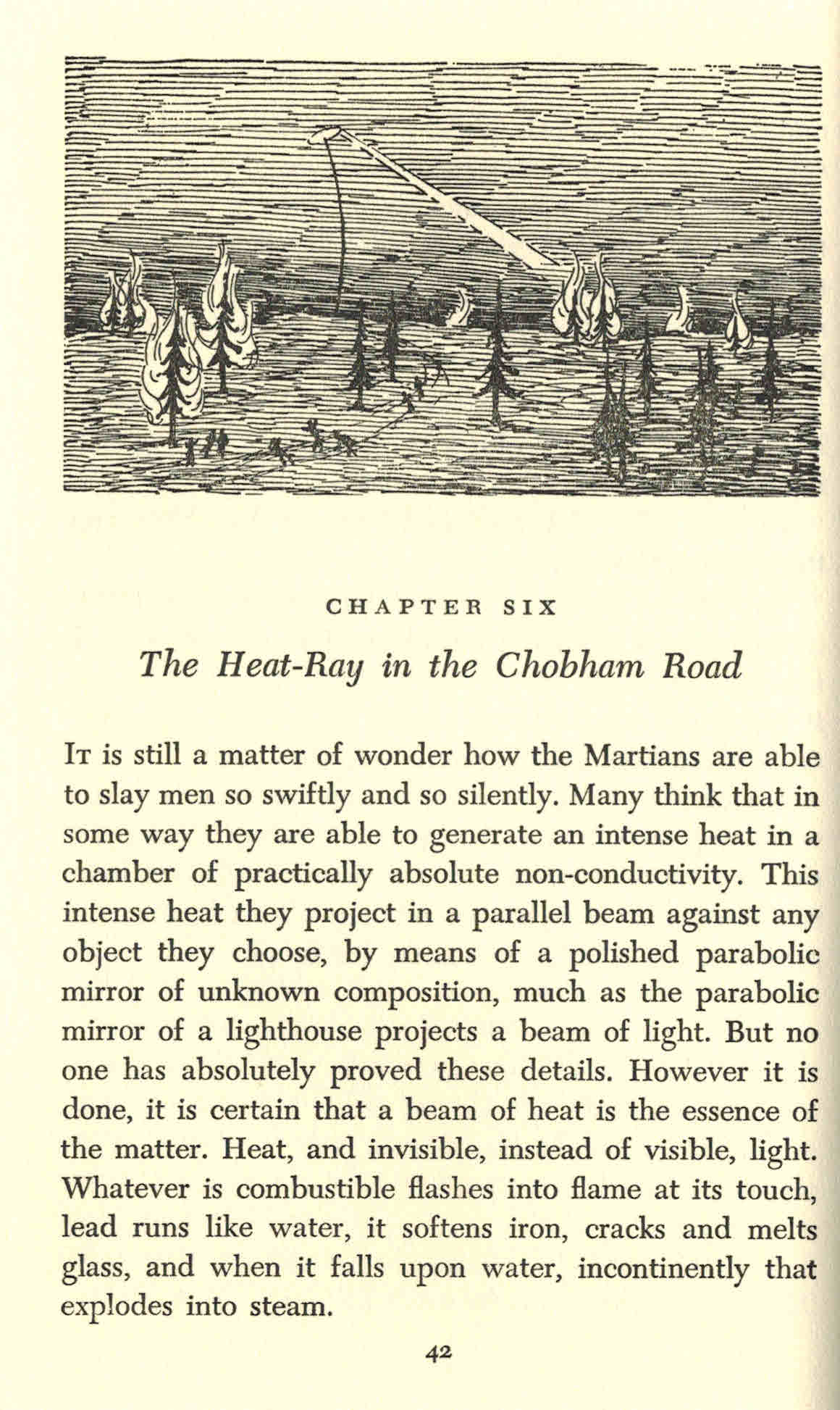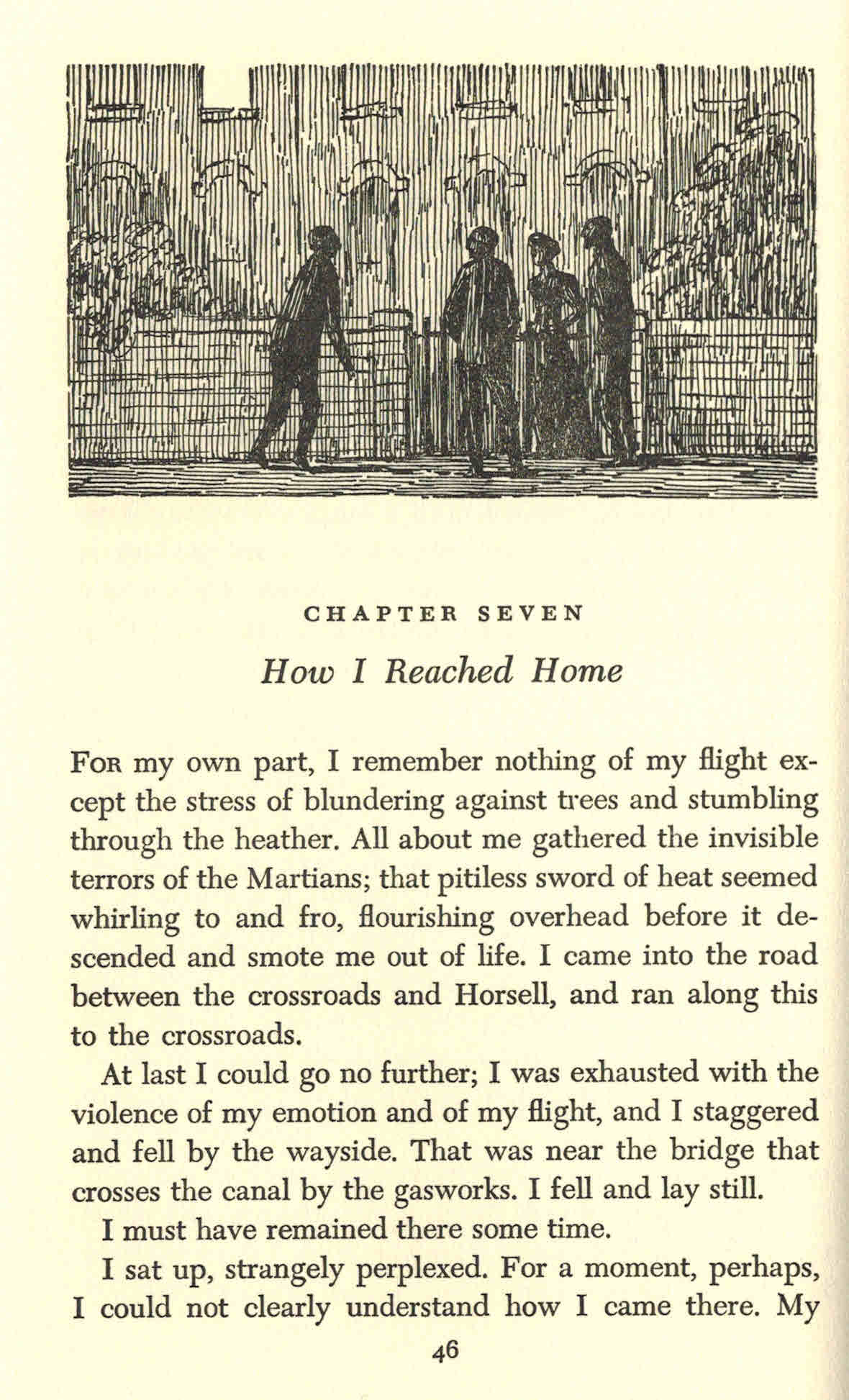 "I wander around the world as a common man and, as a common man, observe what is going on around me."
– H.G. Wells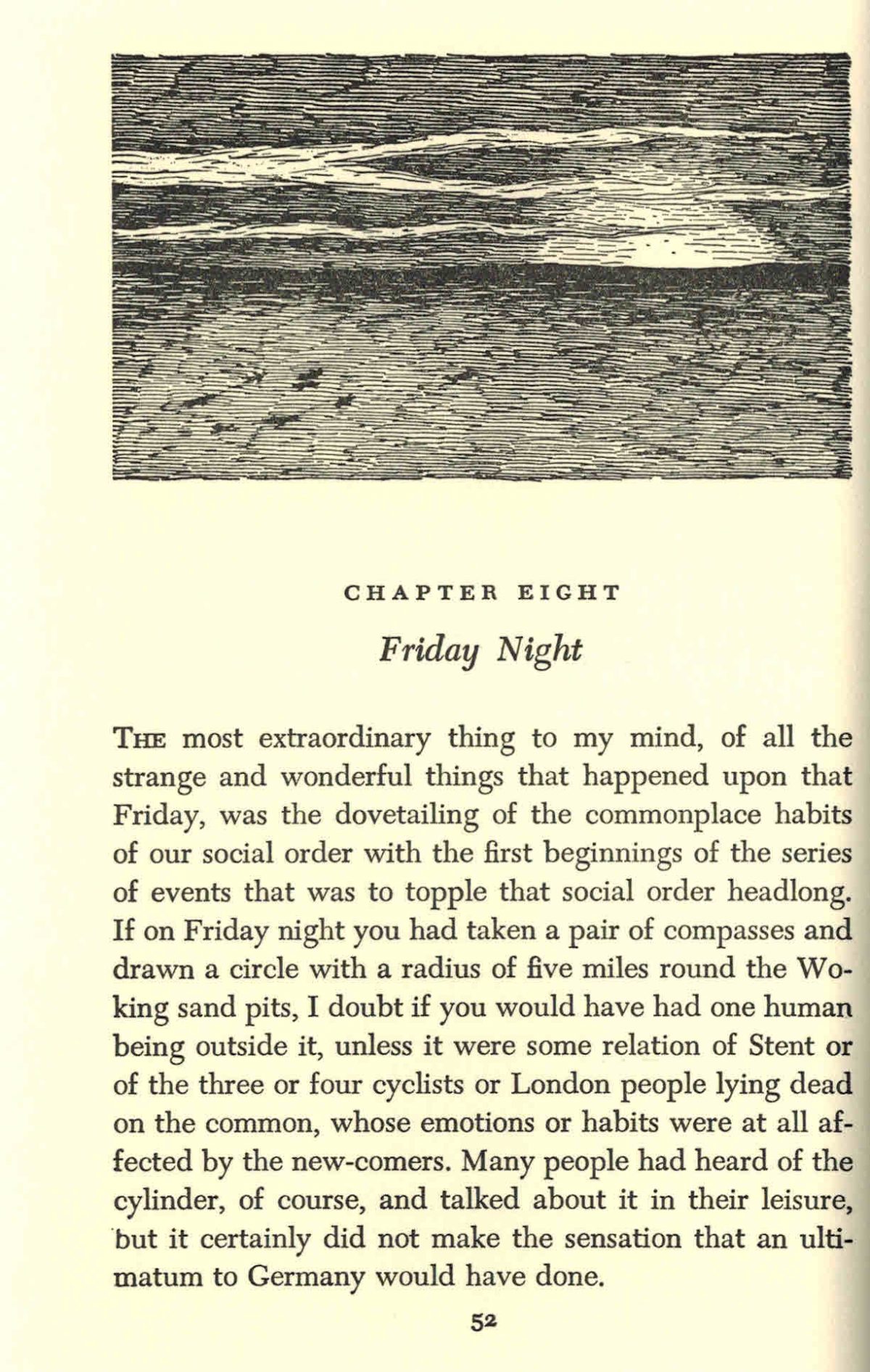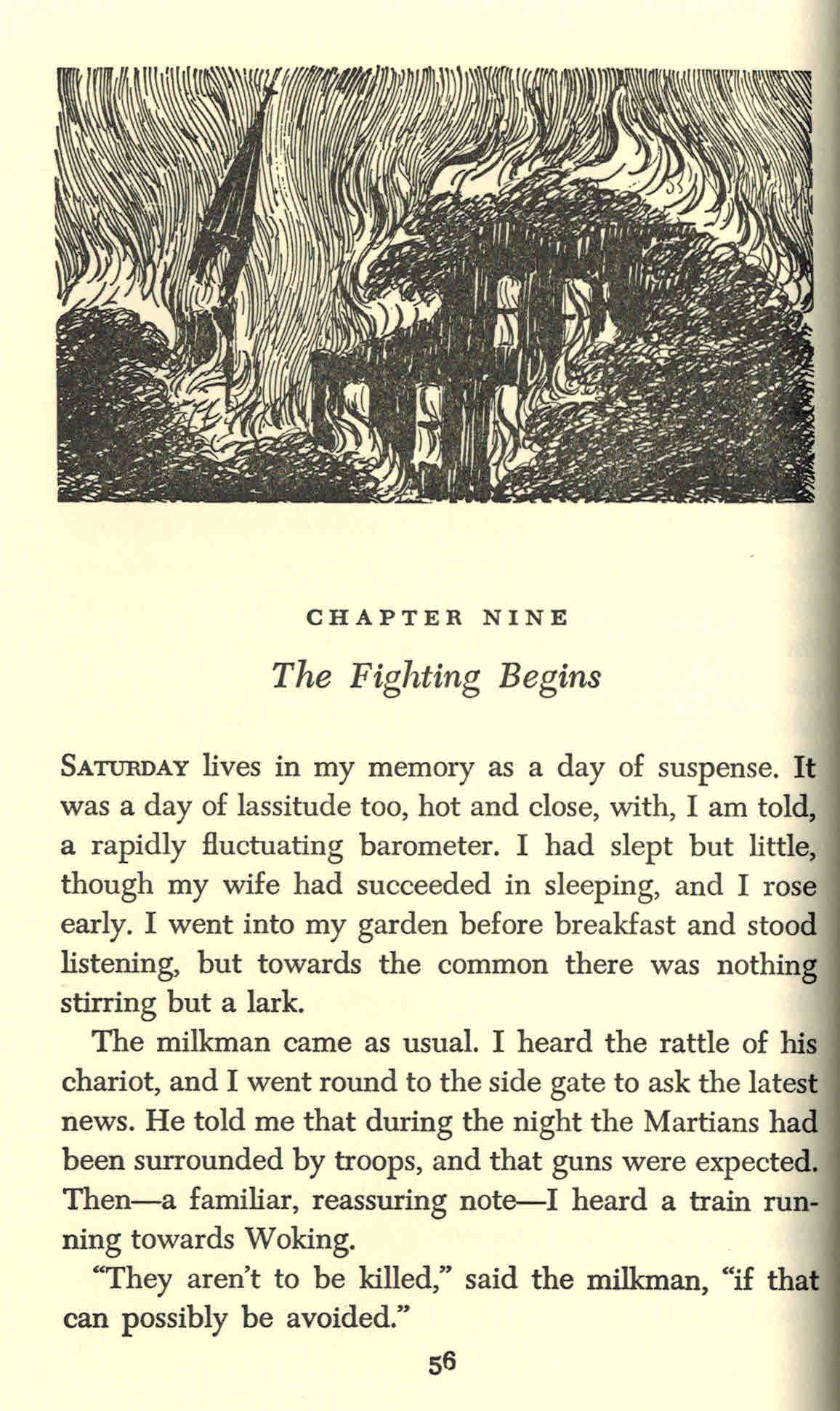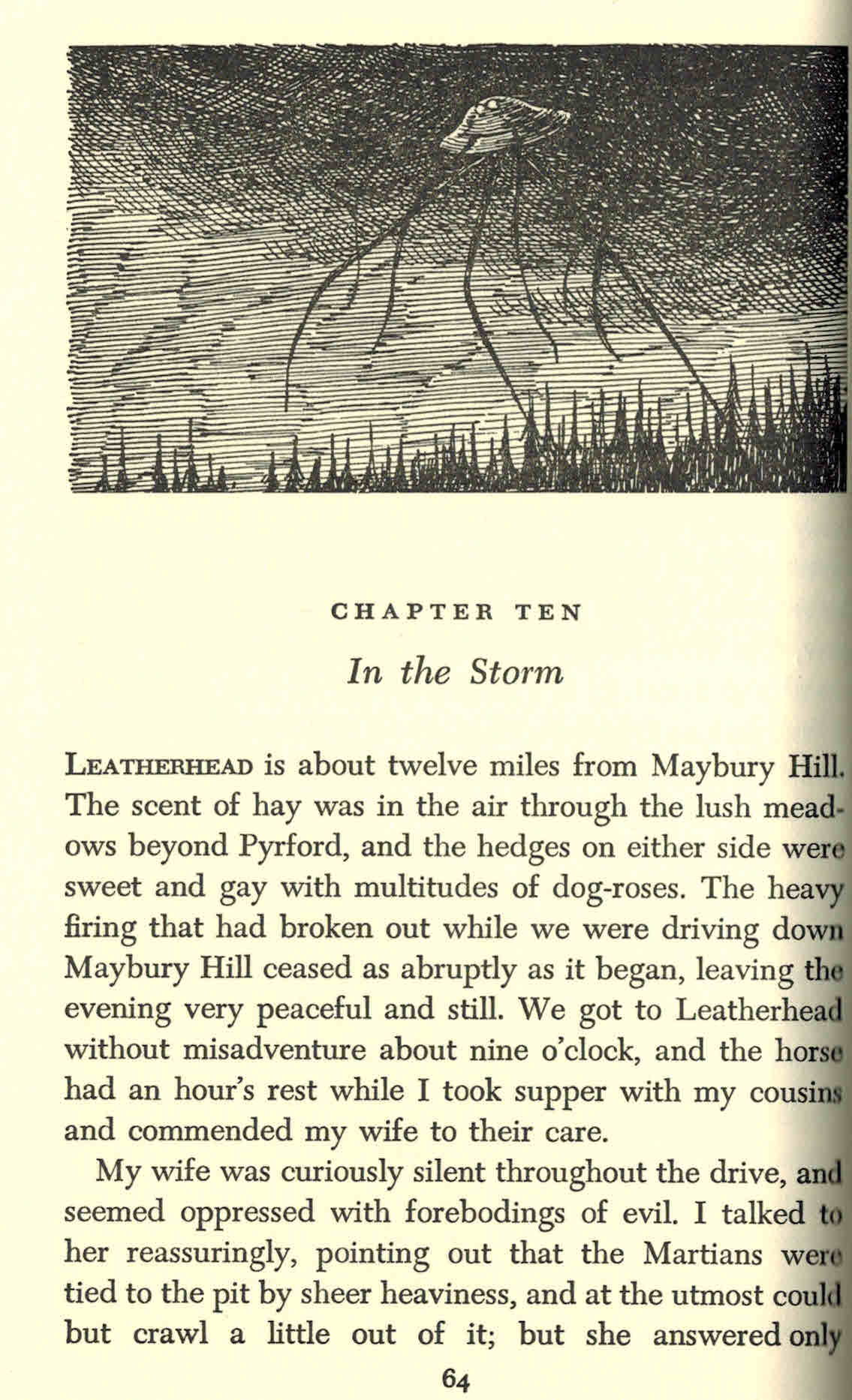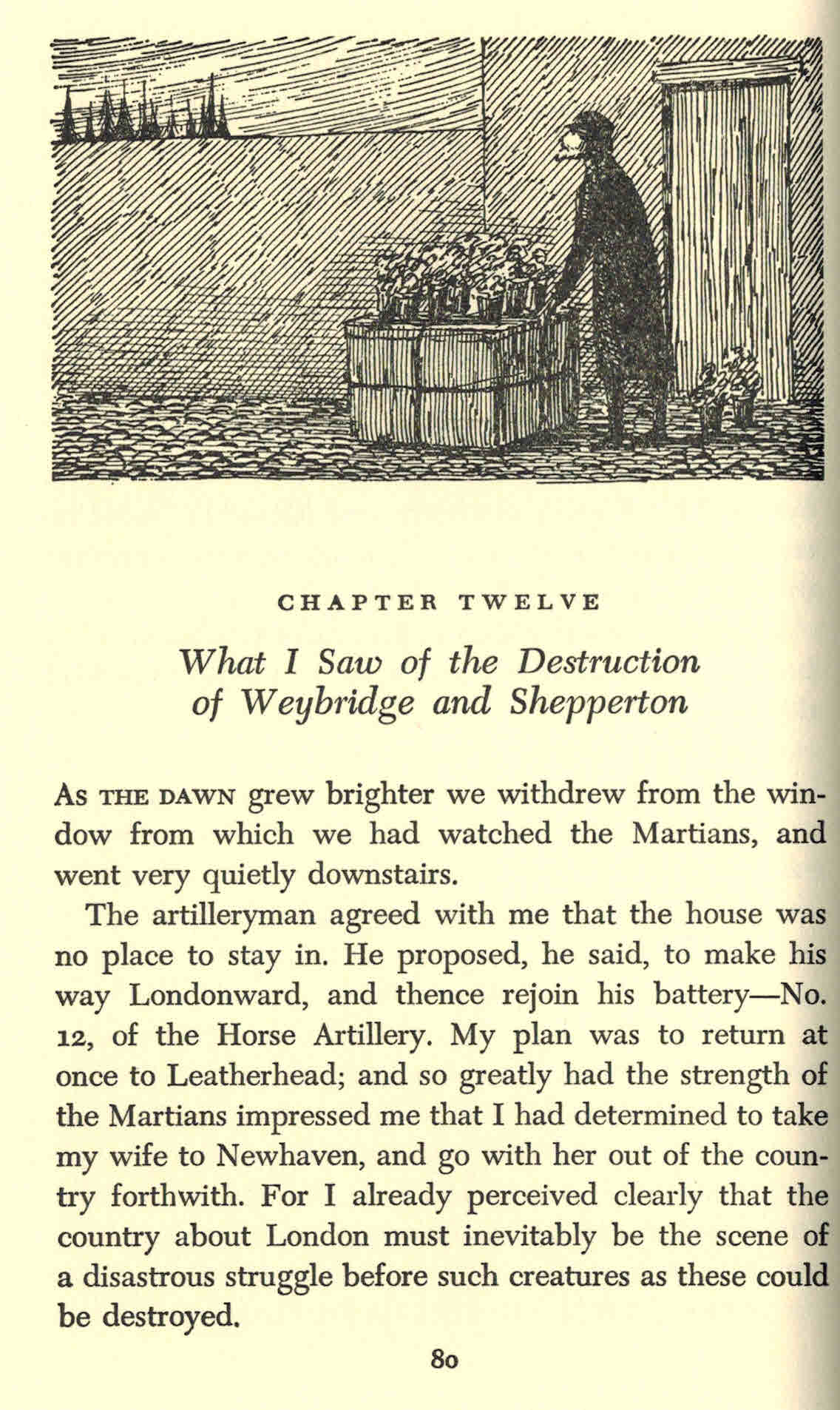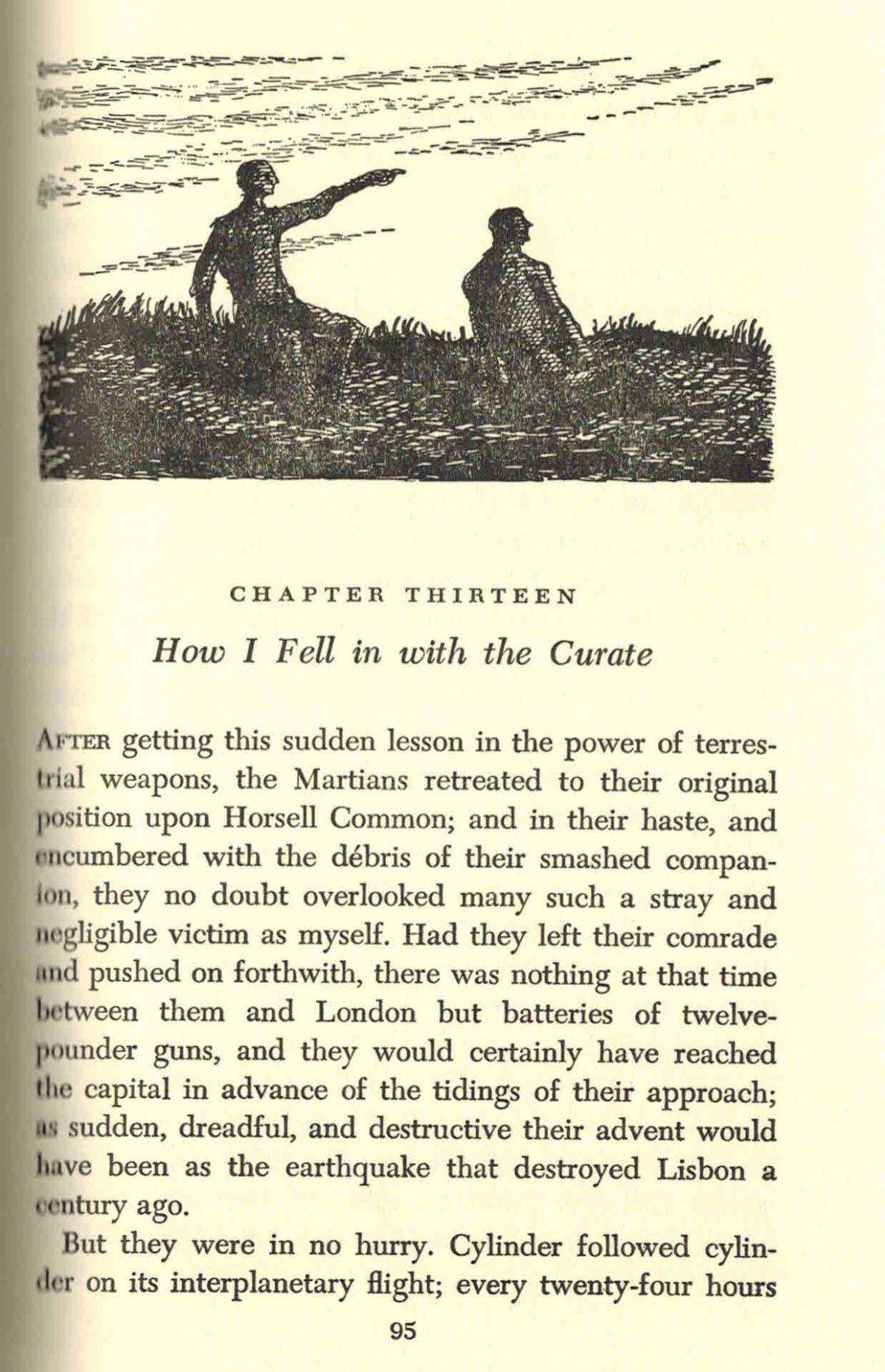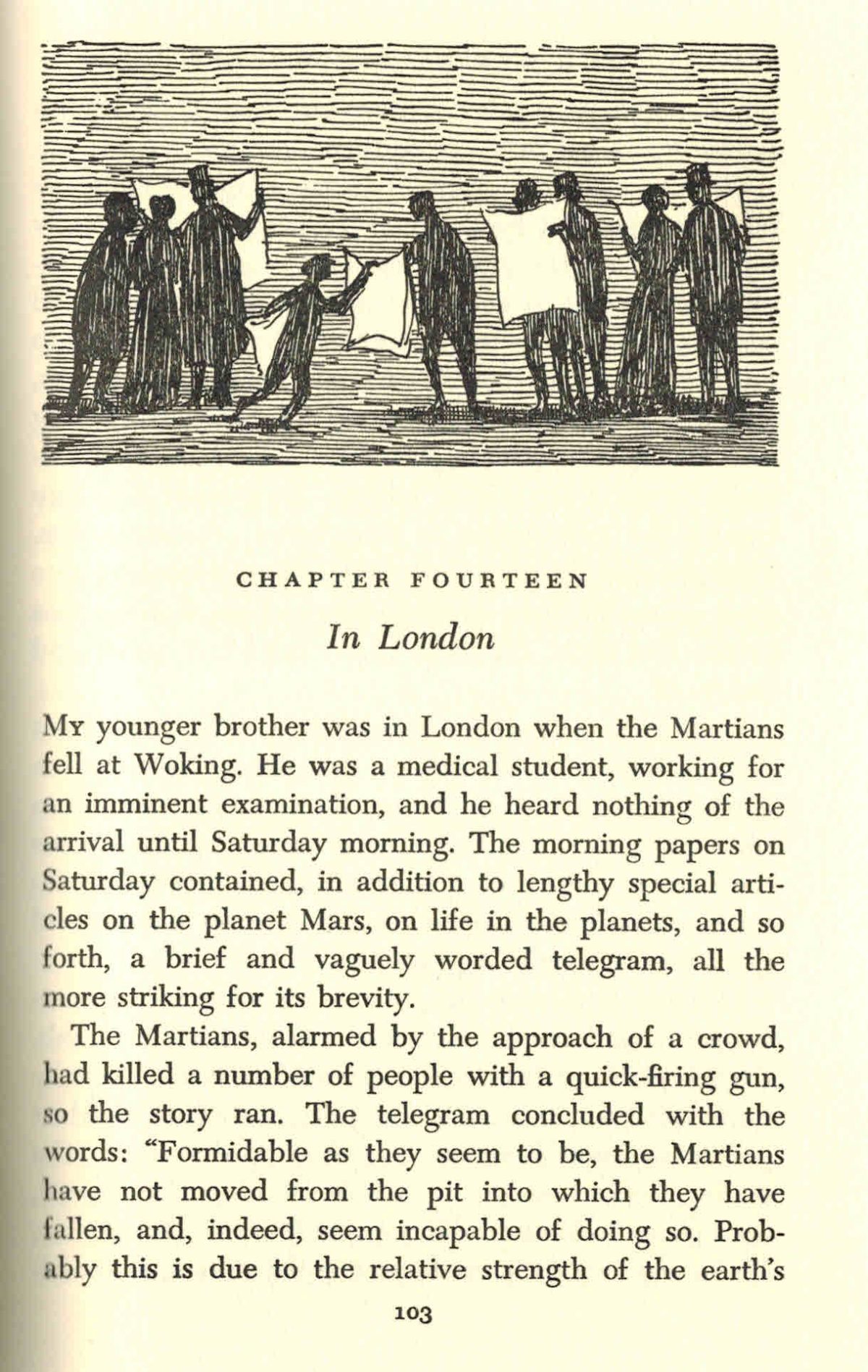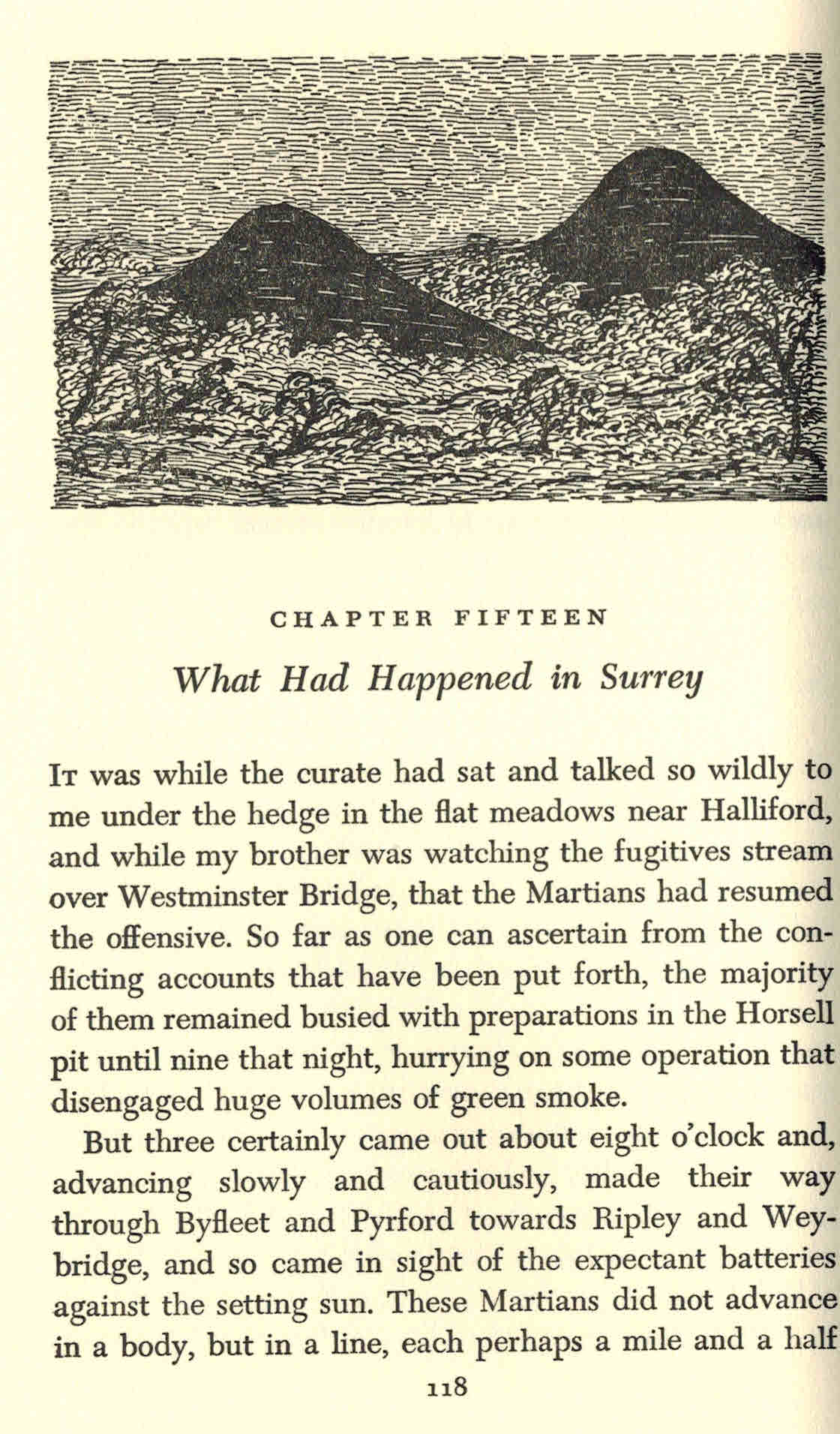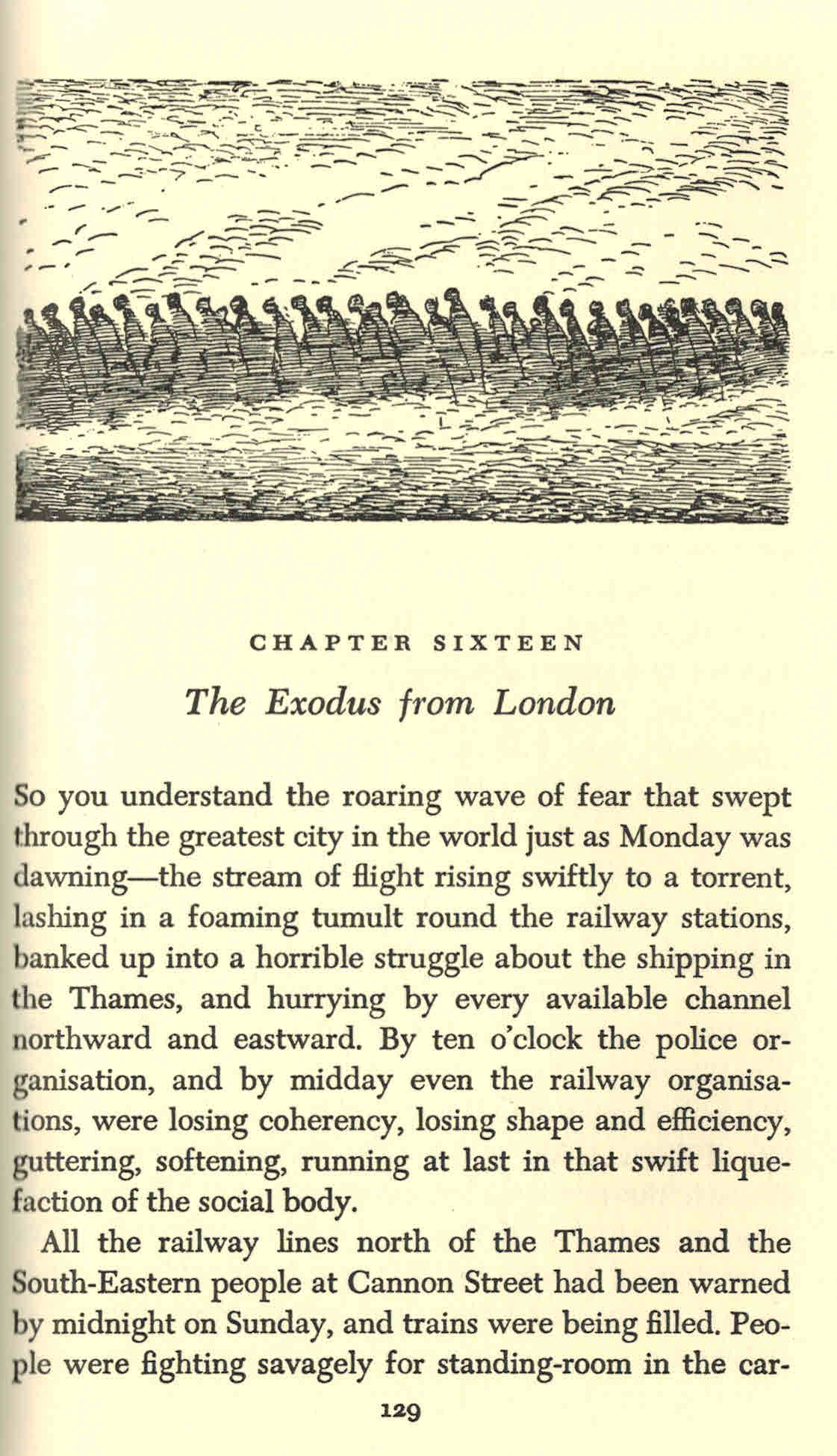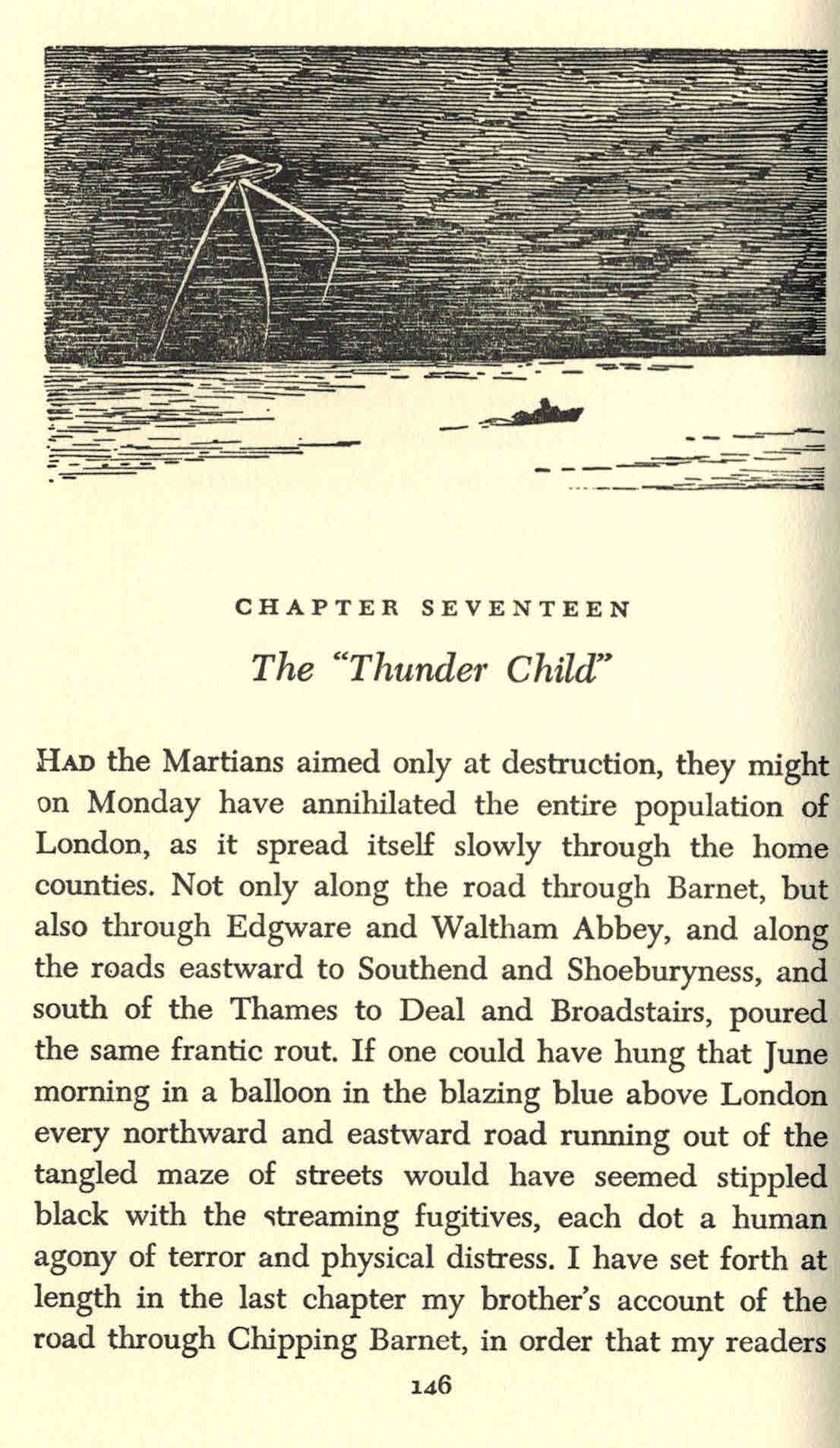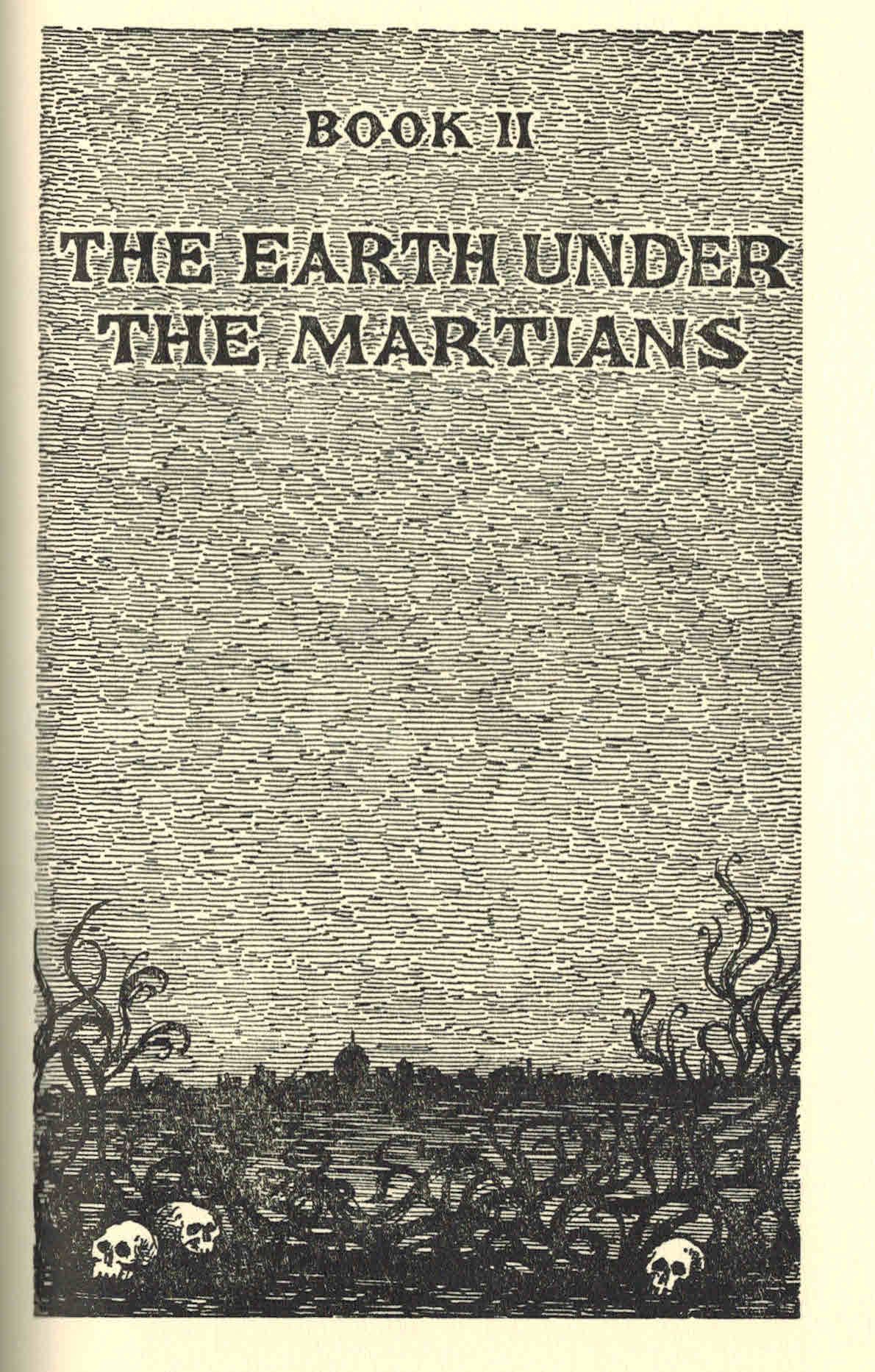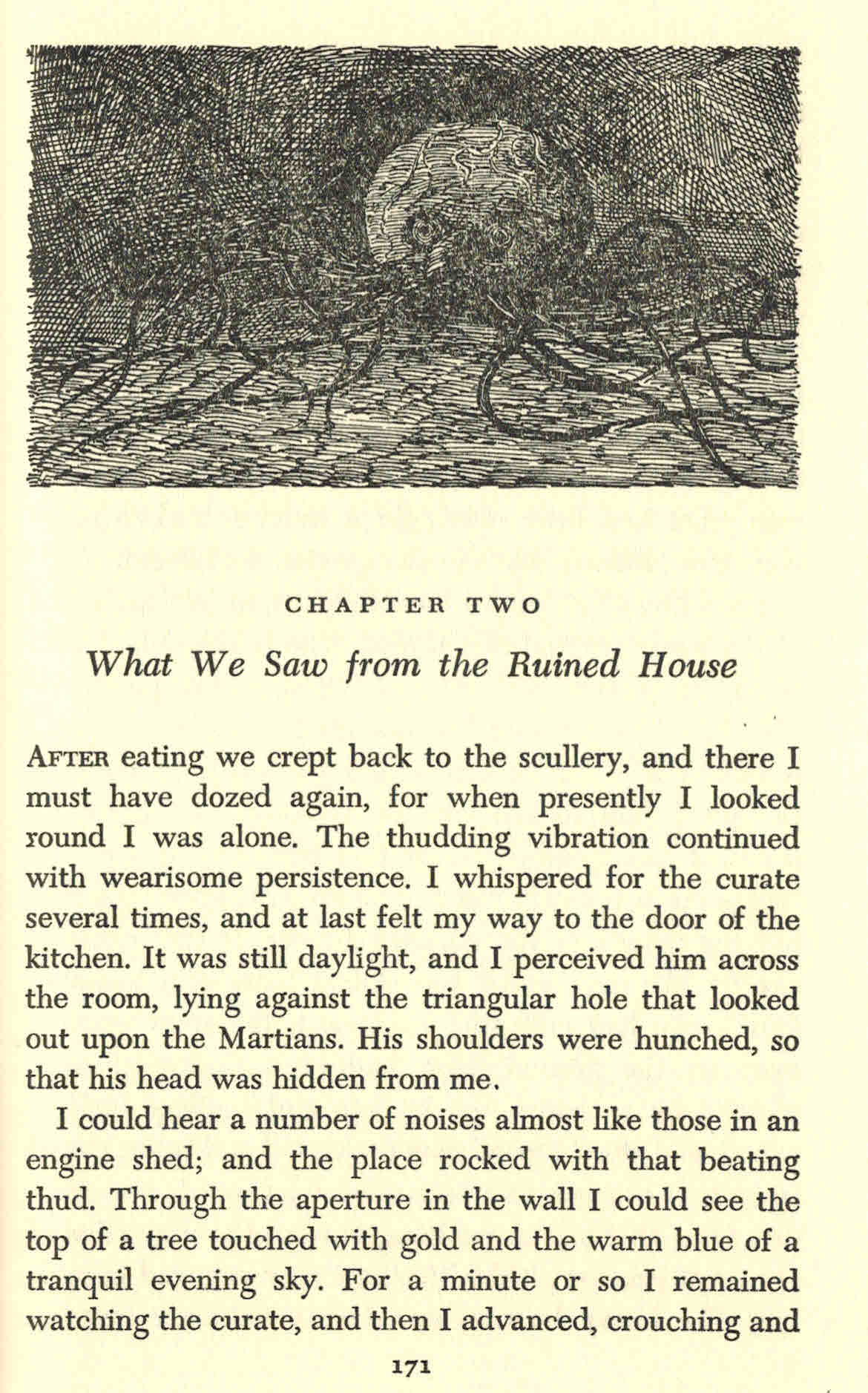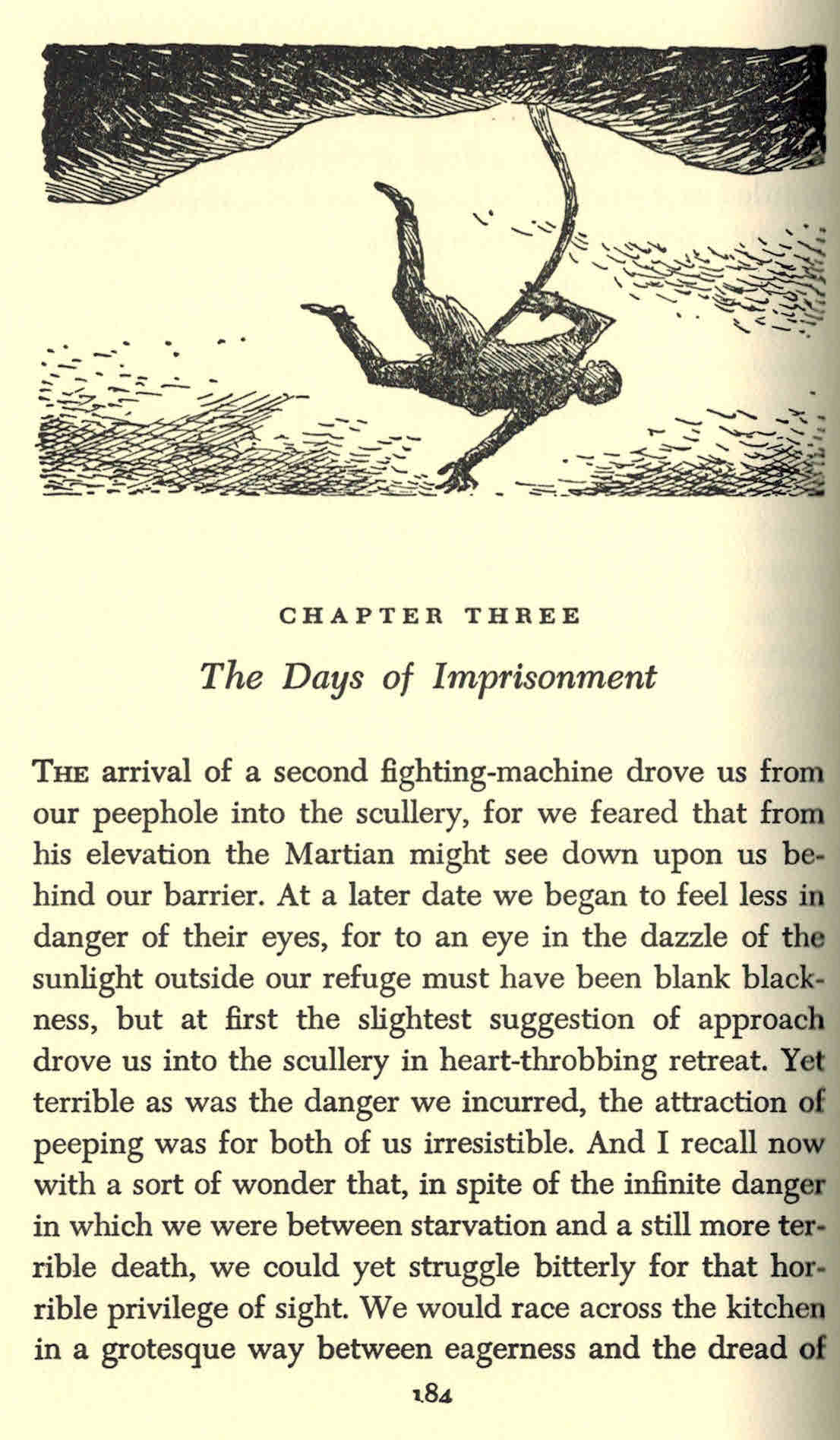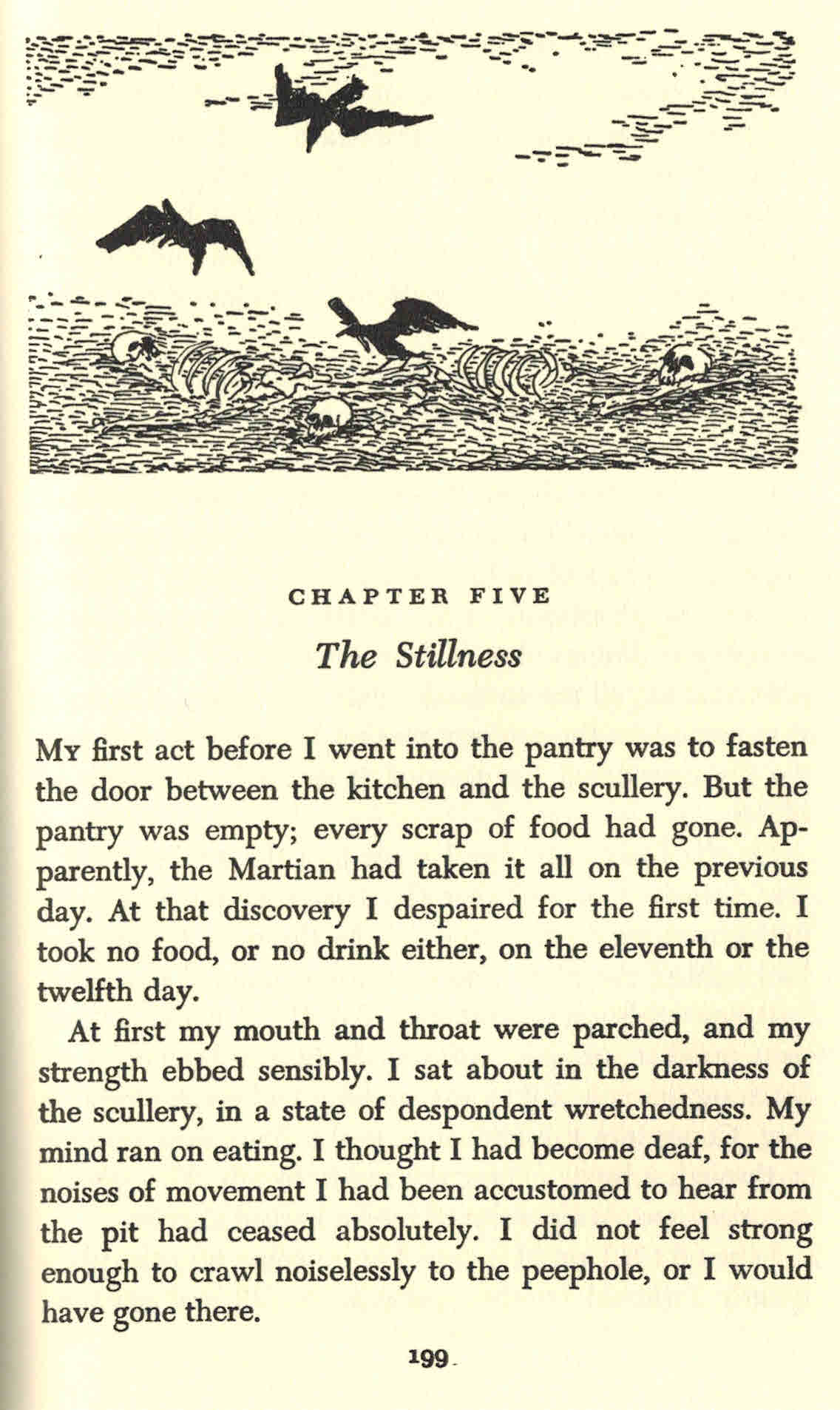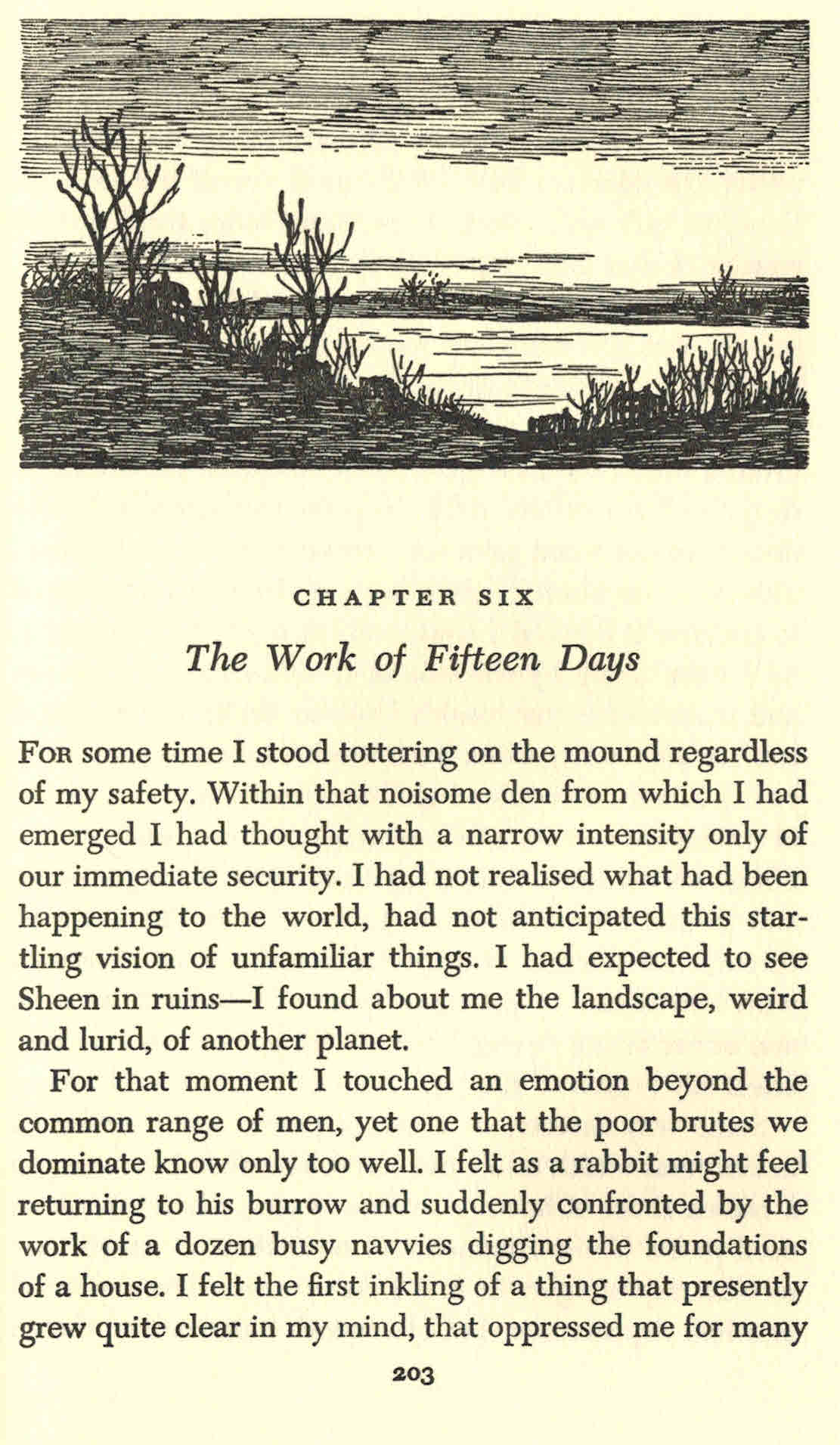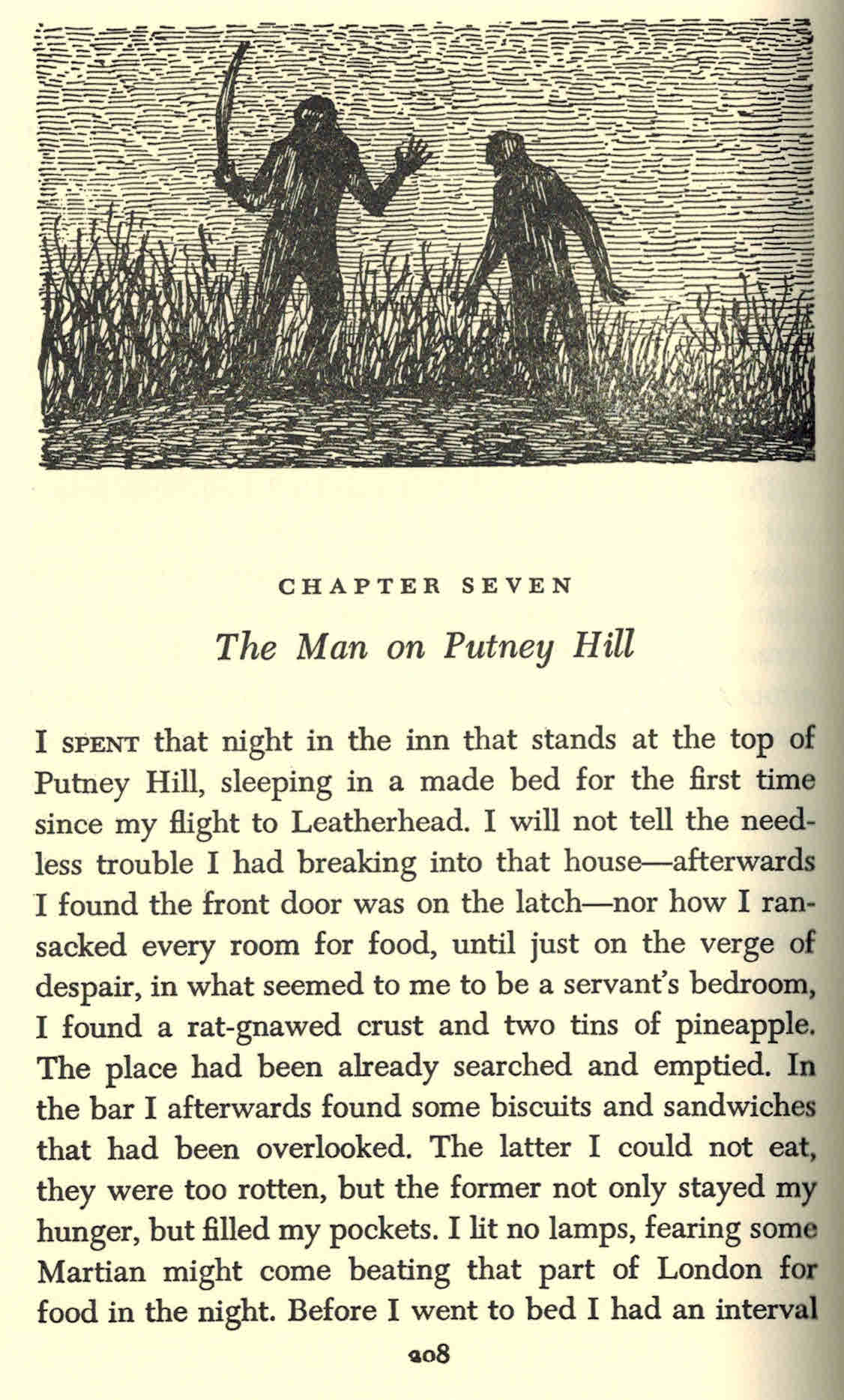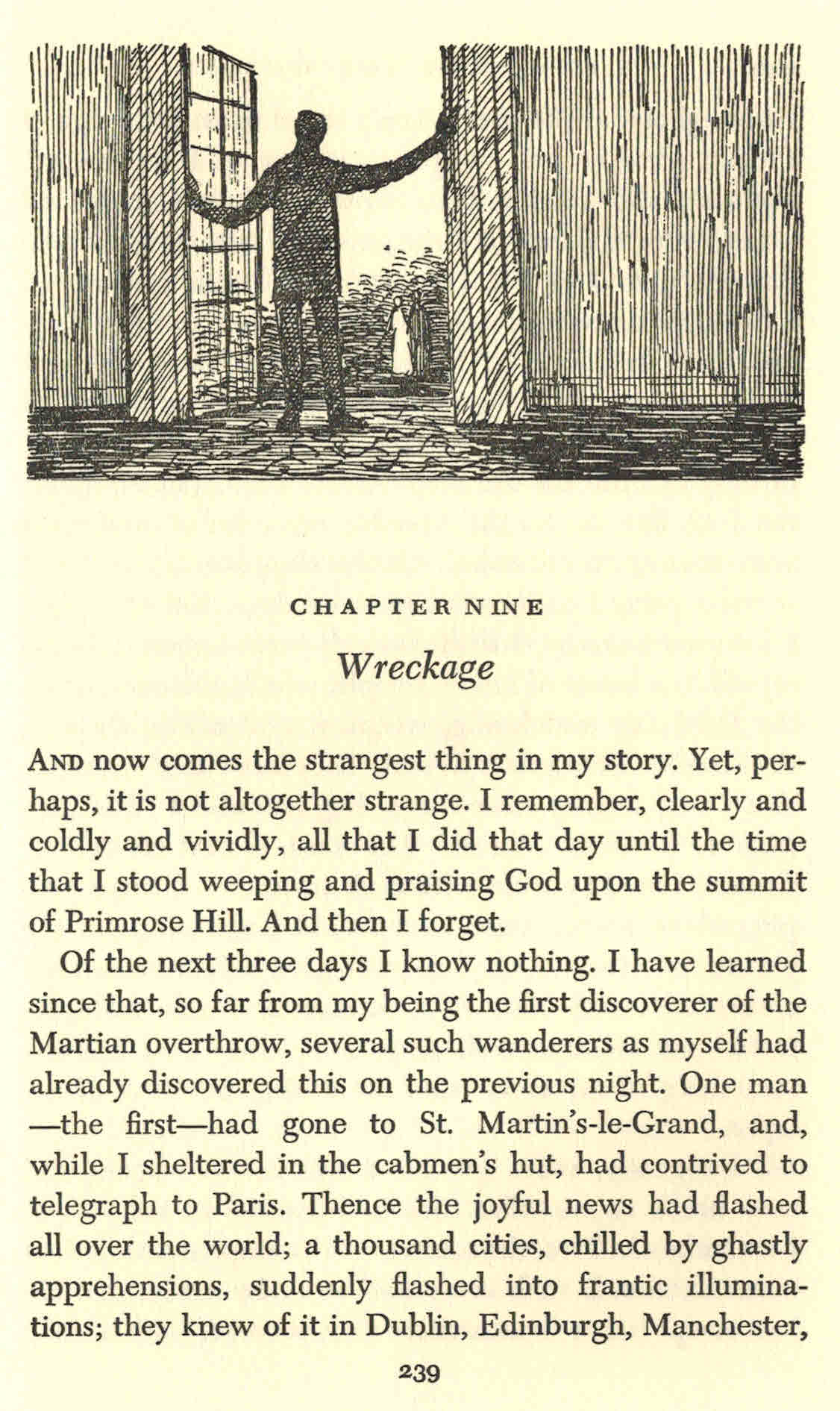 Via: Lyola University of Chicago