"I began to realize how important it was to be an enthusiast in life. He taught me that if you are interested in something, no matter what it is, go at it at full speed ahead. Embrace it with both arms, hug it, love it and above all become passionate about it. Lukewarm is no good. Hot is no good either. White hot and passionate is the only thing to be."

— Roald Dahl, My Uncle Oswald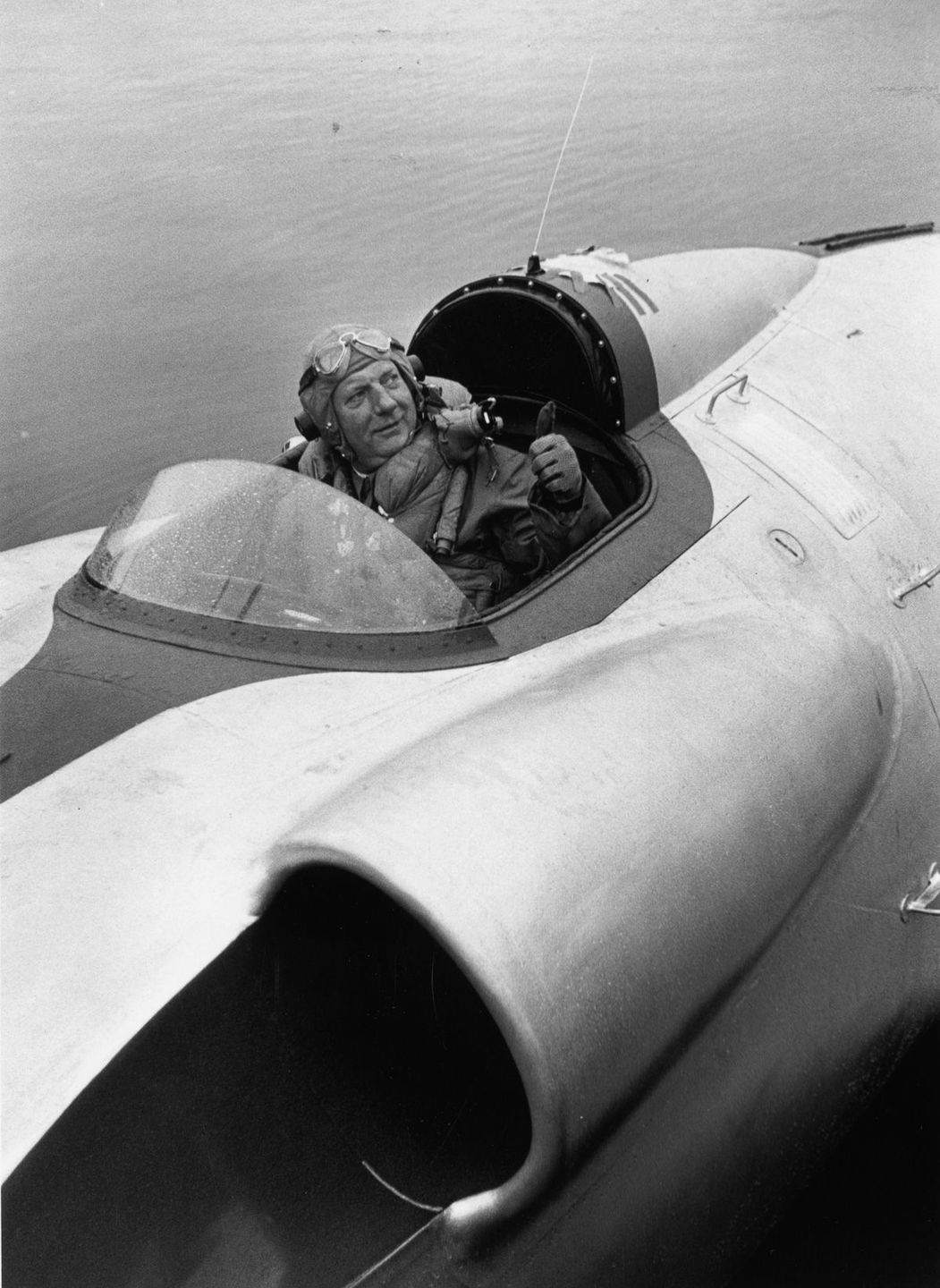 John Rhodes Cobb (2 December 1899 – 29 September 1952) broke the World Land Speed Record in 1938, 1939 and 1947, each time racing at Utah's Bonneville Speedway. He then set his sights on achieving the World Water Speed Record of 178.4 miles per hour held by the American Stanley Sayres.
On 29 September 1952, Cobb climbed into the jet-propelled Crusader and blasted off across Scotland's Loch Ness. He reached 206 mph. And then the boat hit a patch of rough water. It disintegrated, bits of the red and yellow Crusader spiralling "like autumn leaves". Most of it sank beneath the black waters. Cobb's body was retrieved.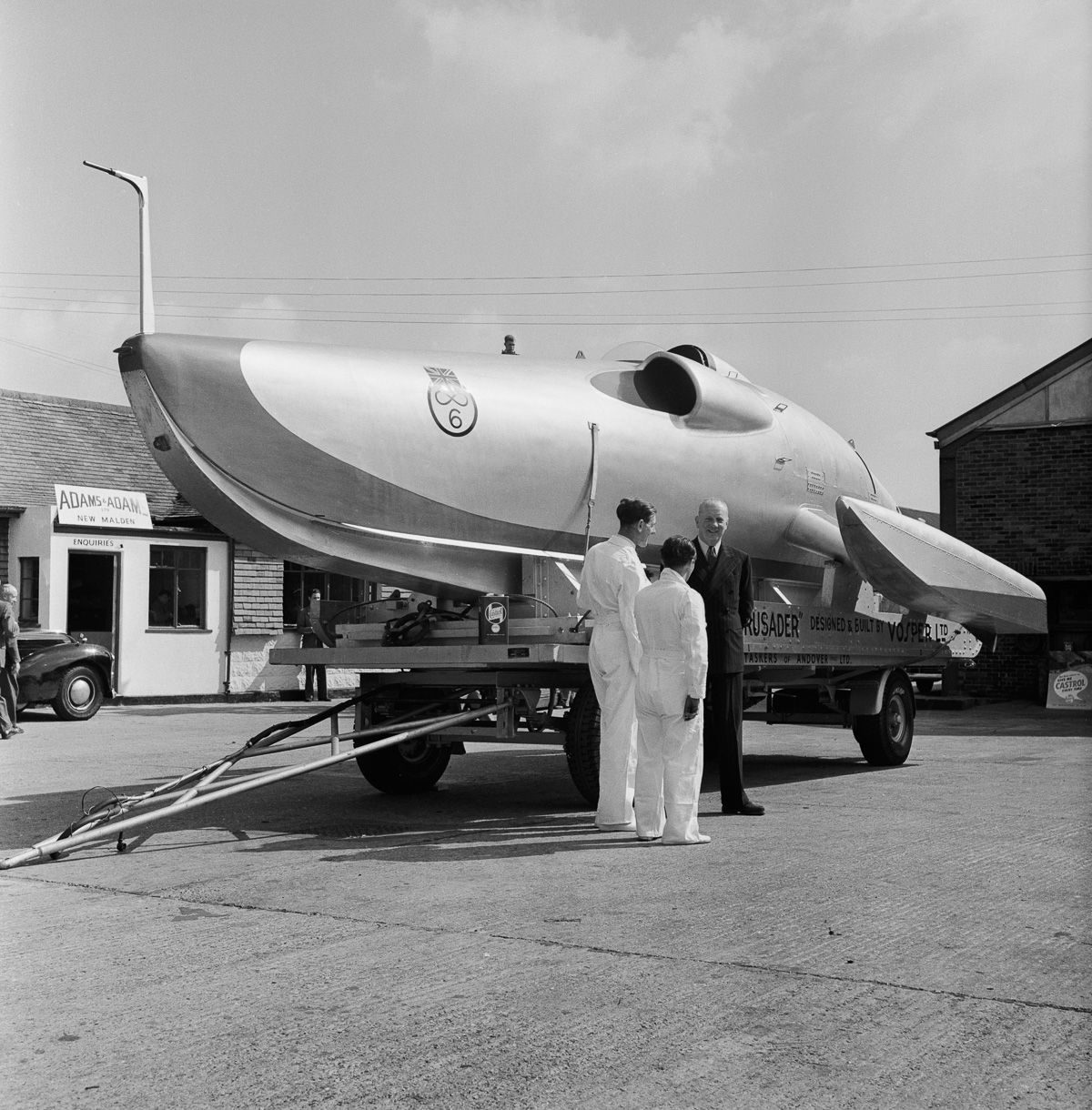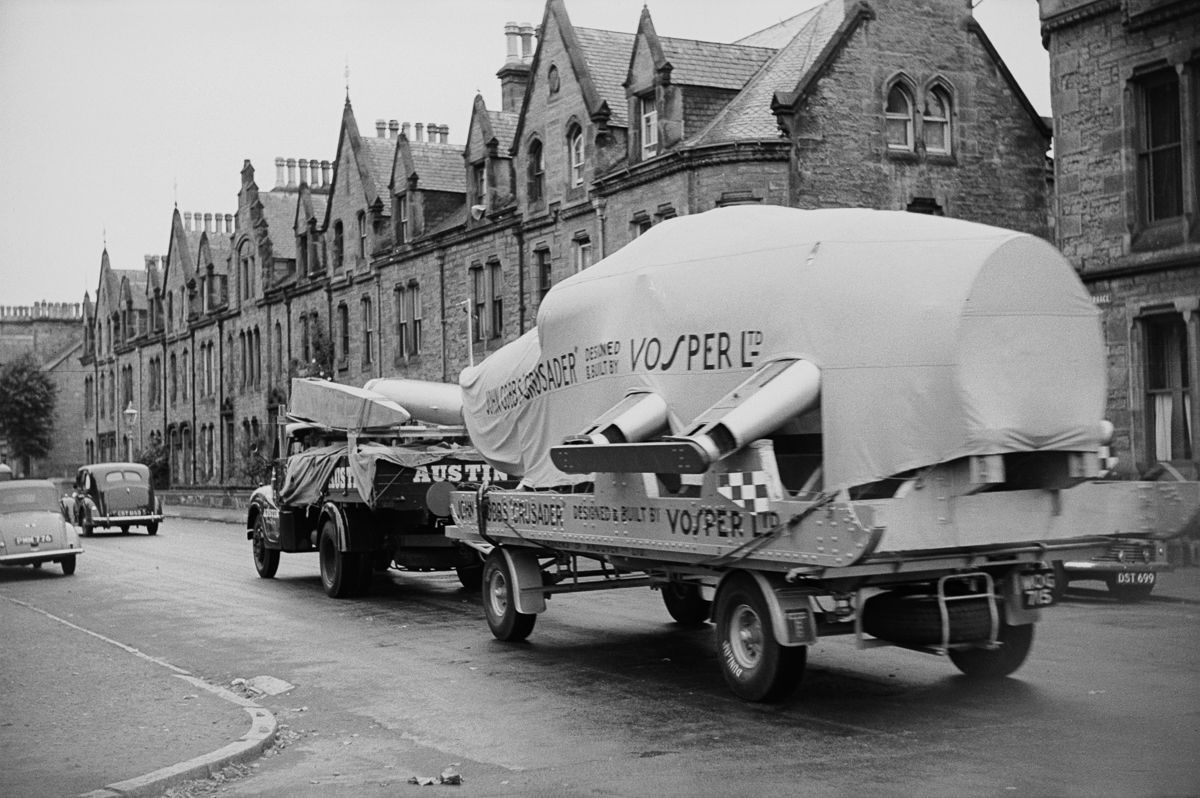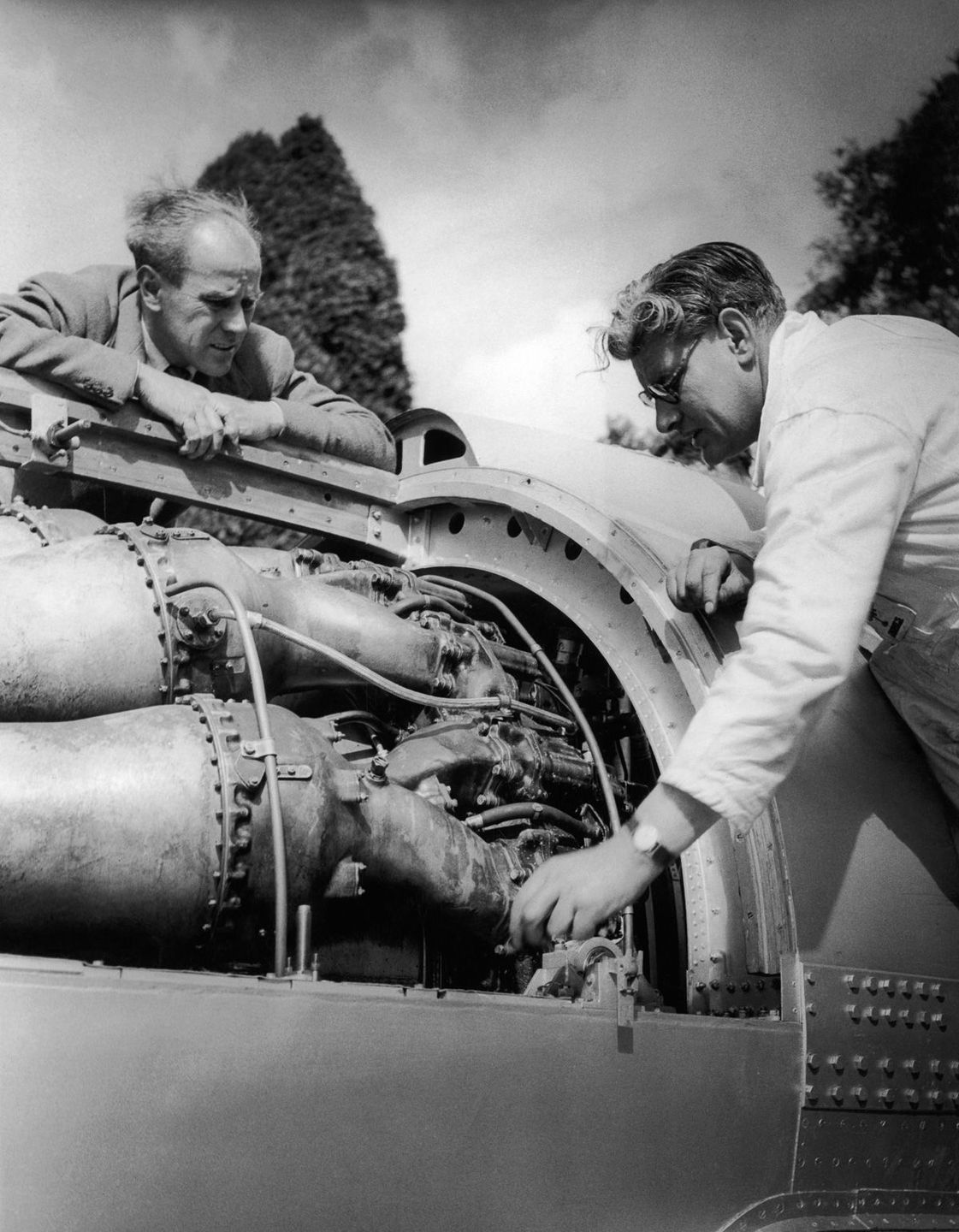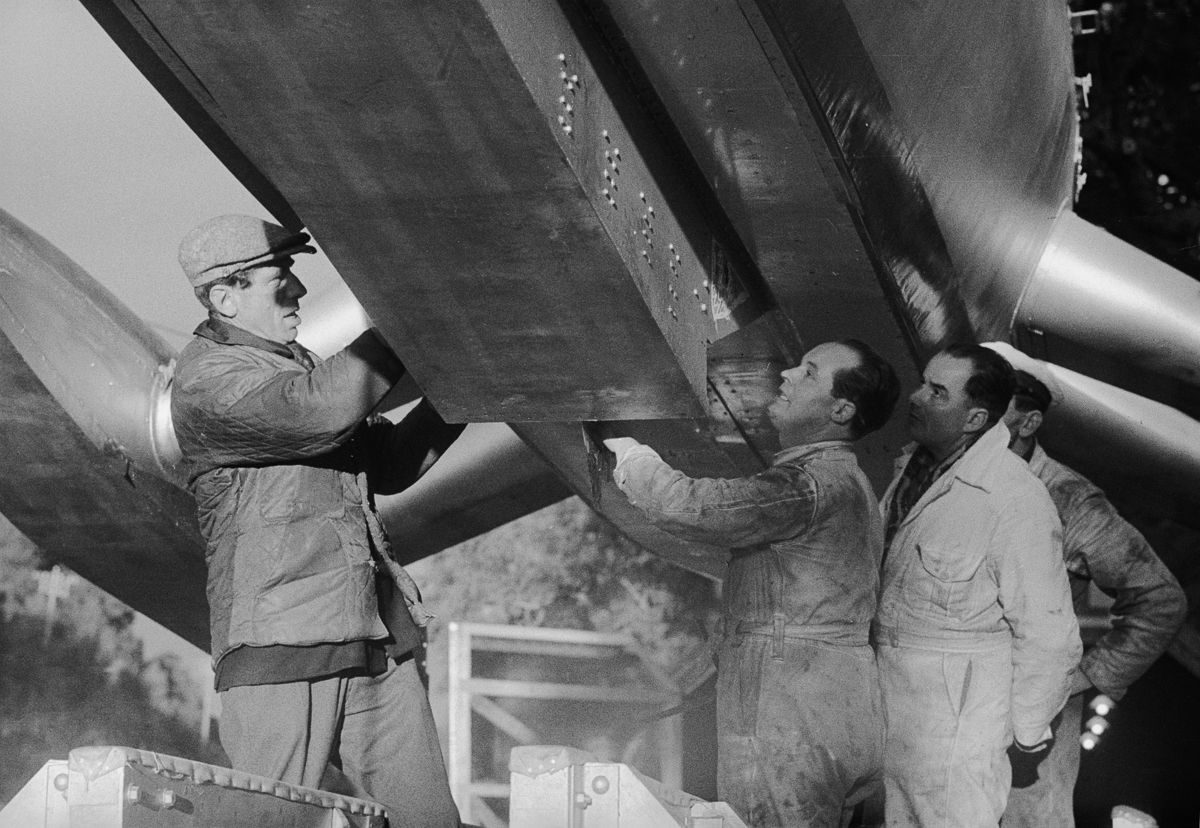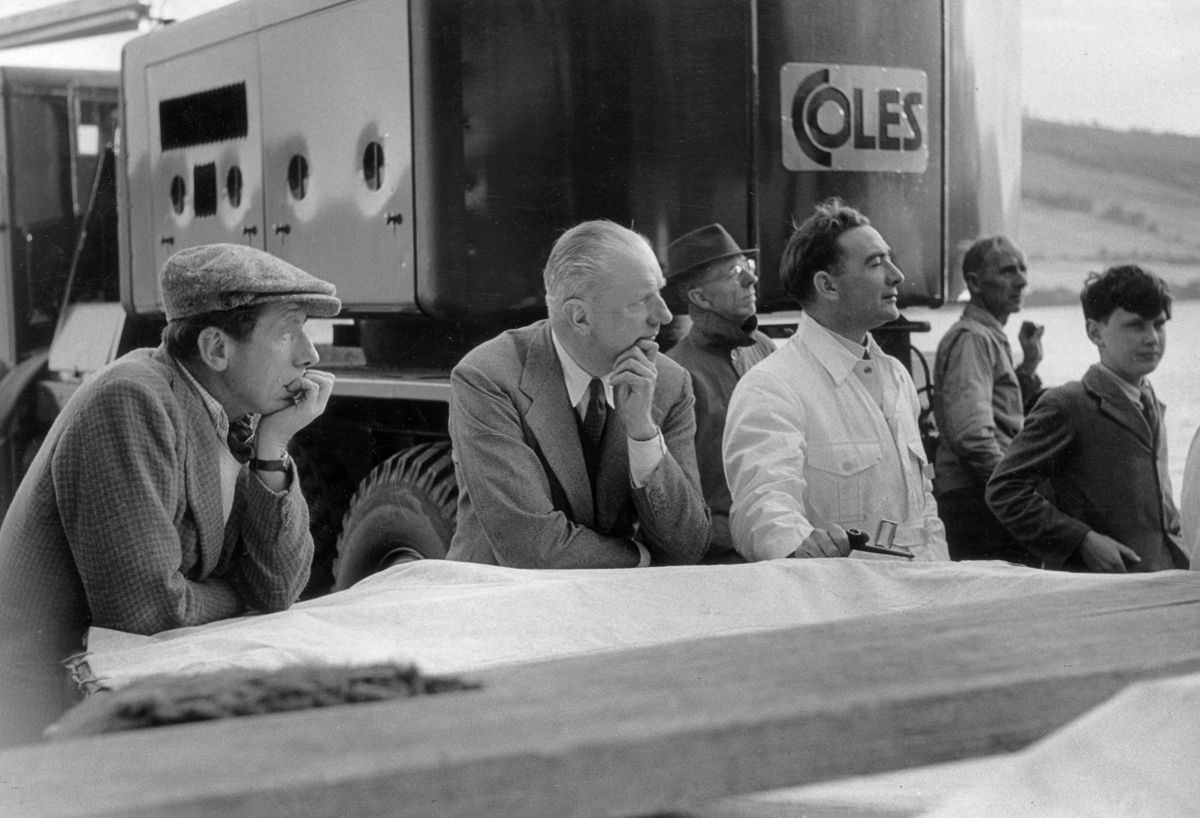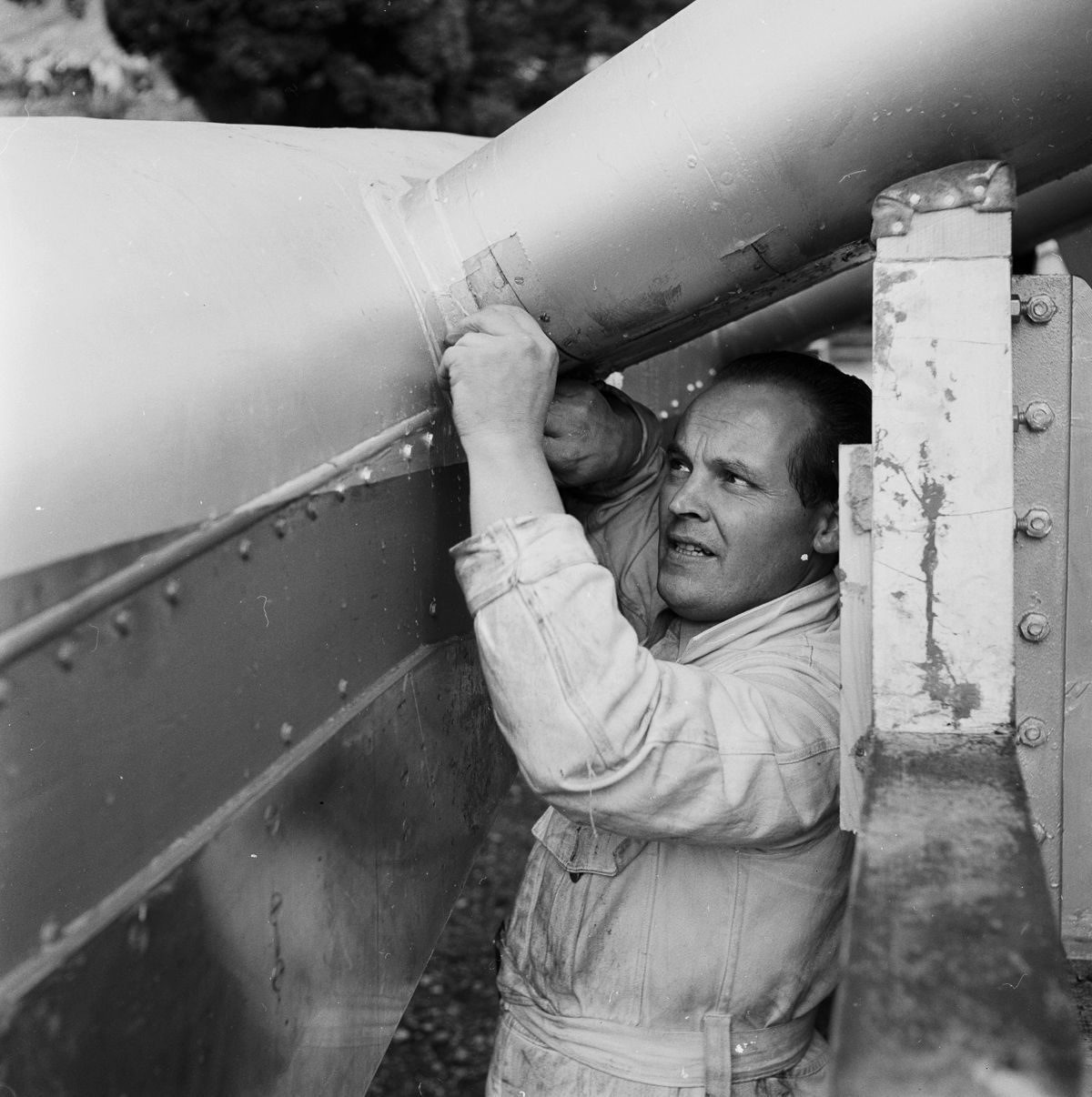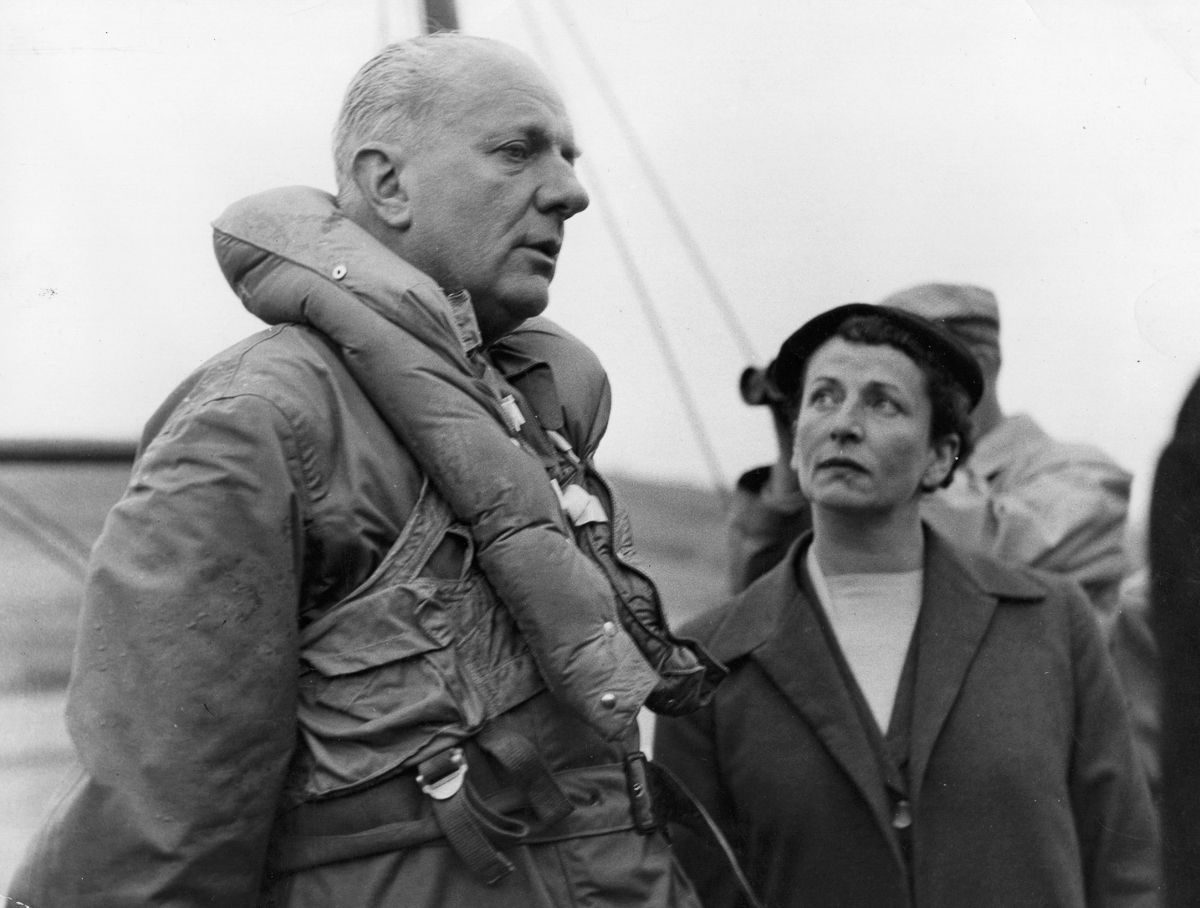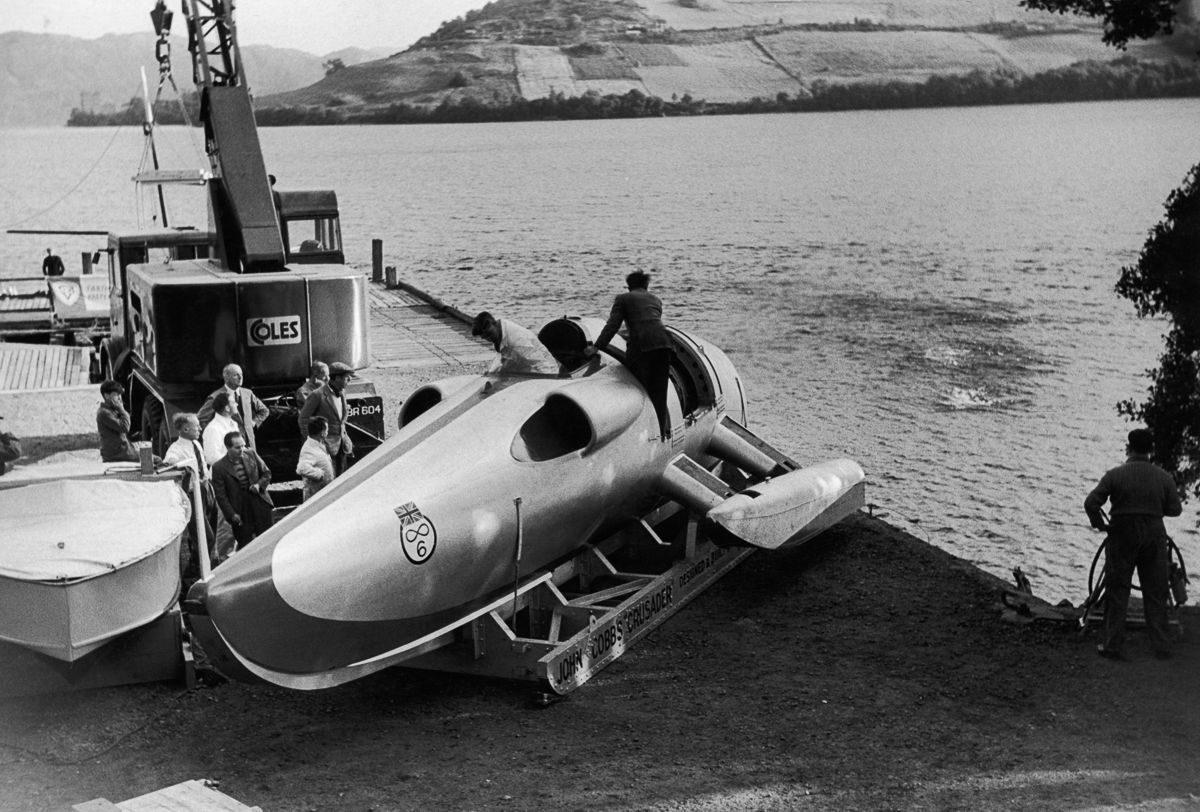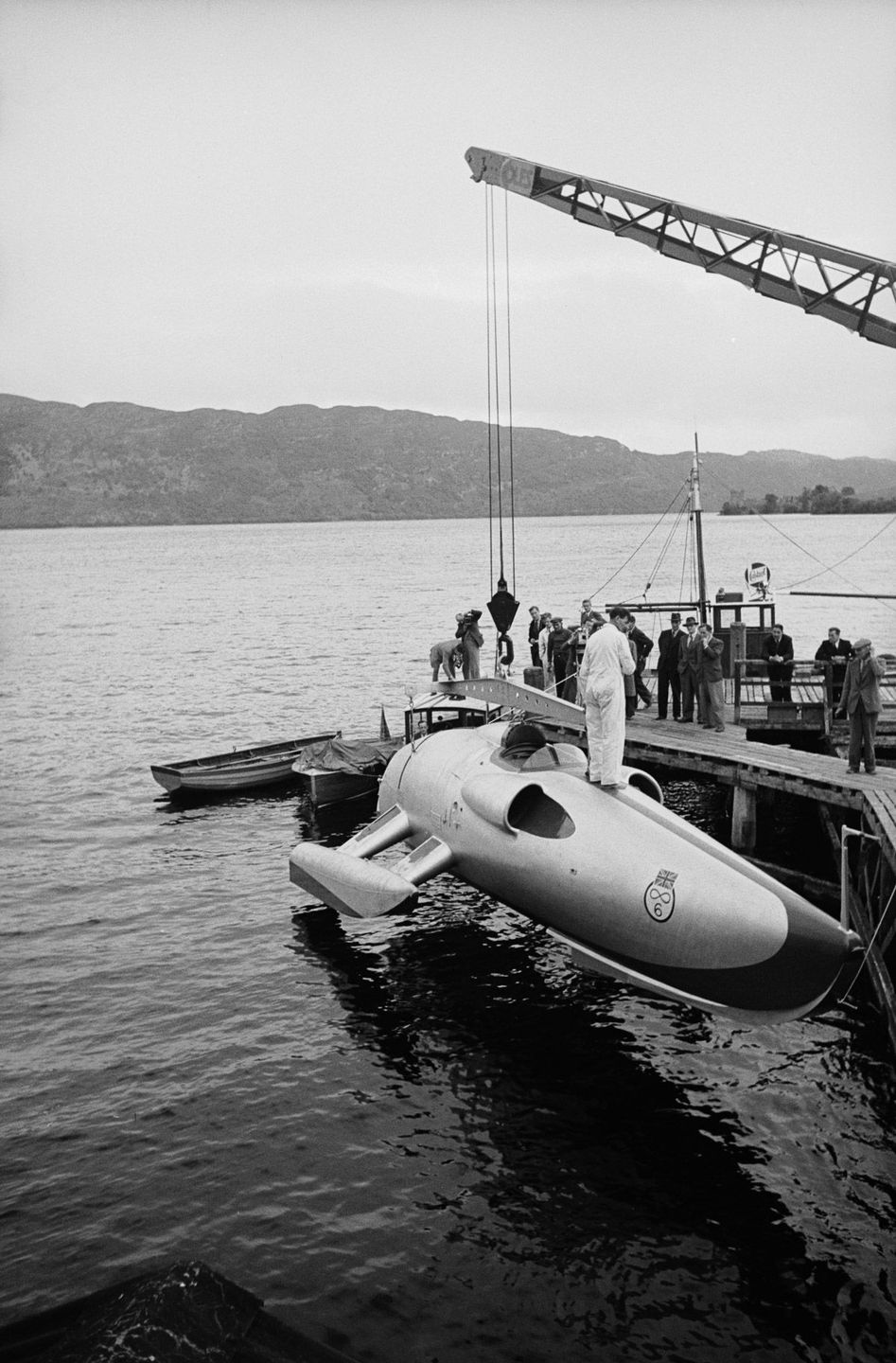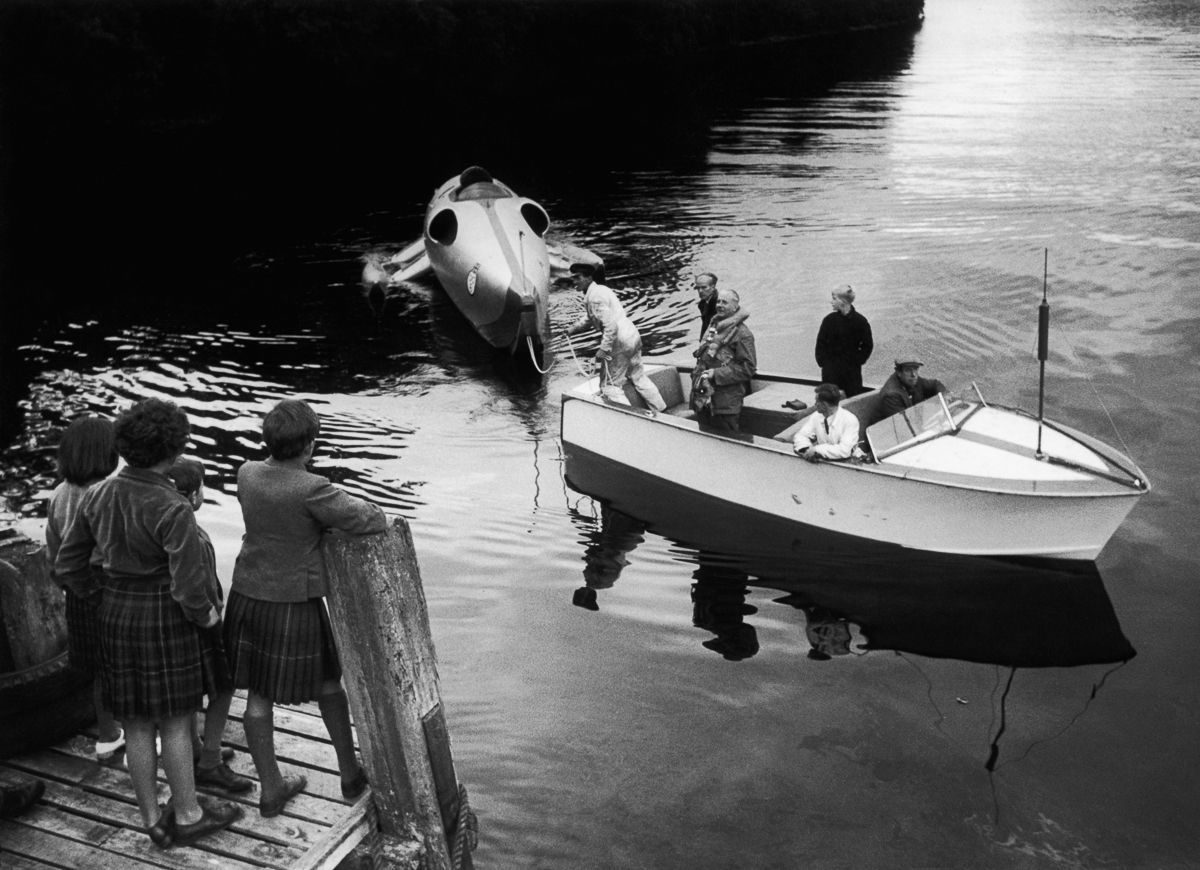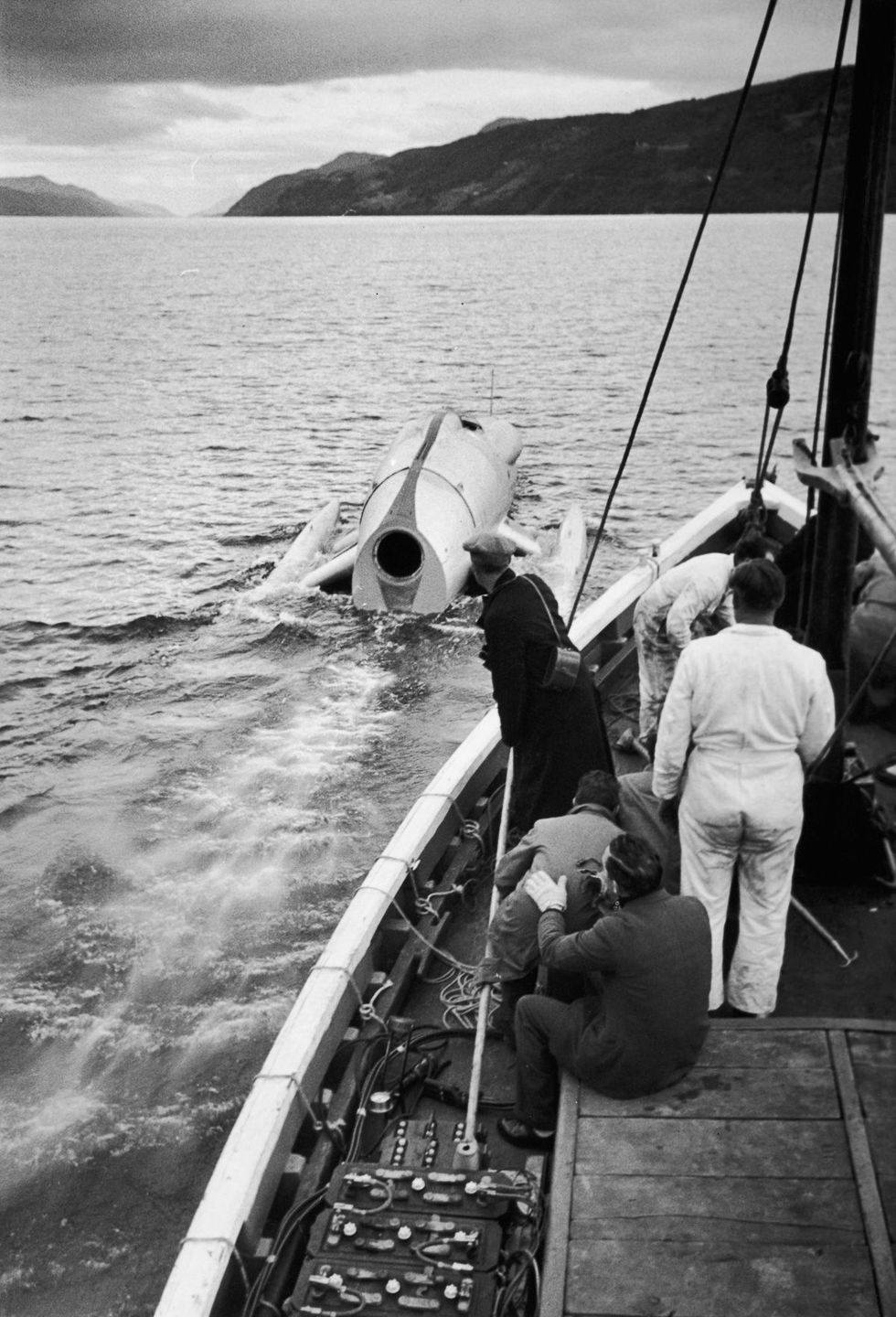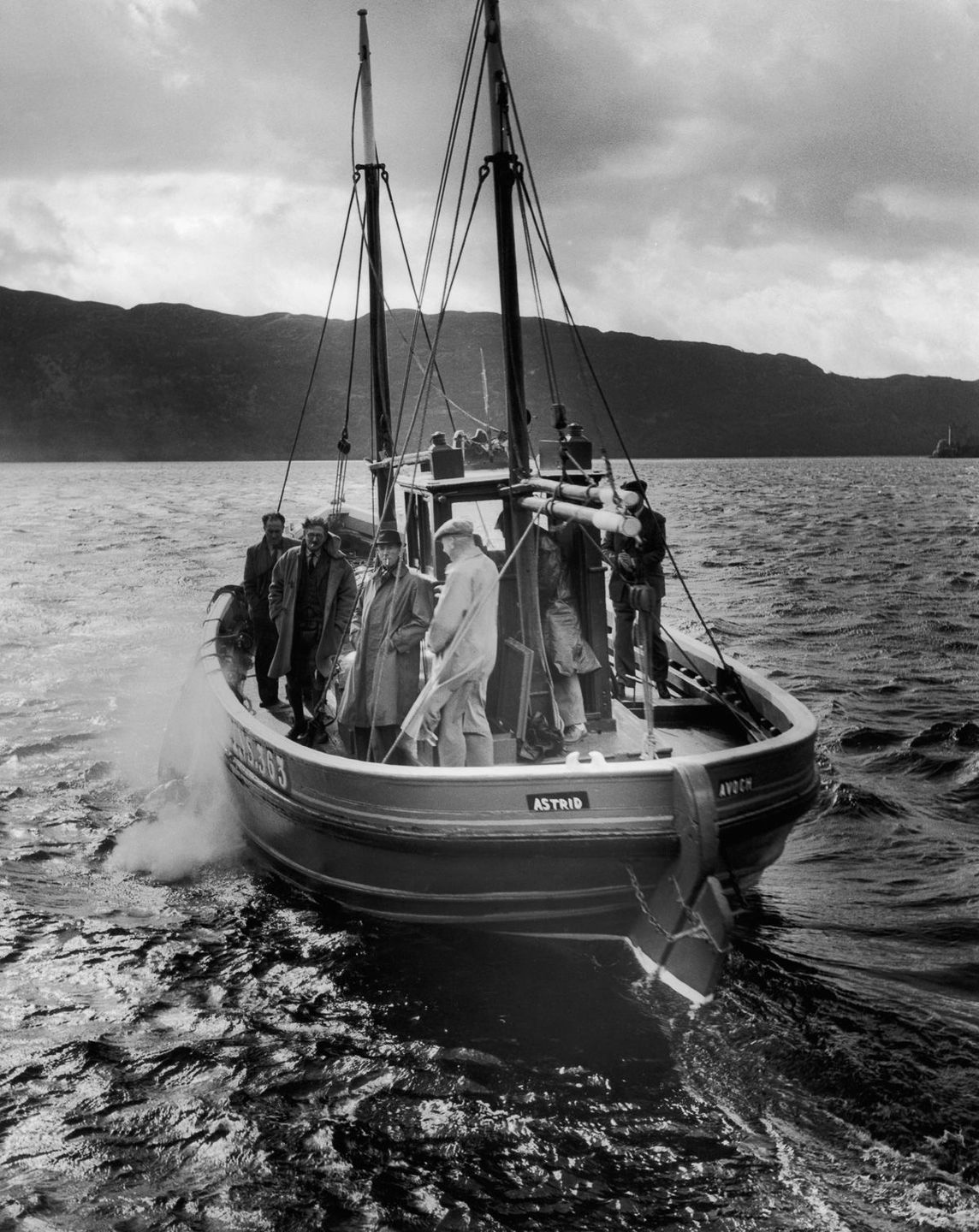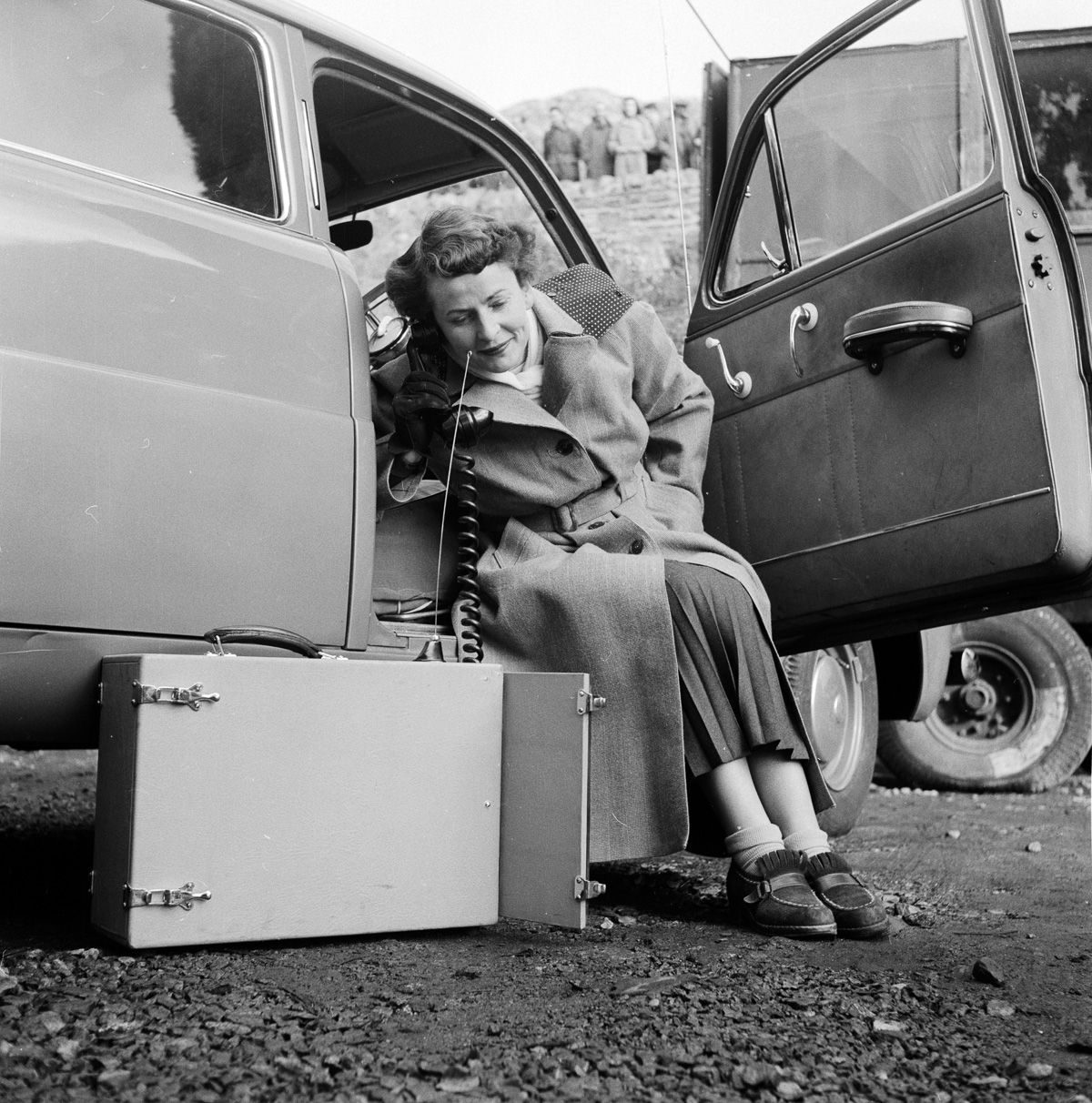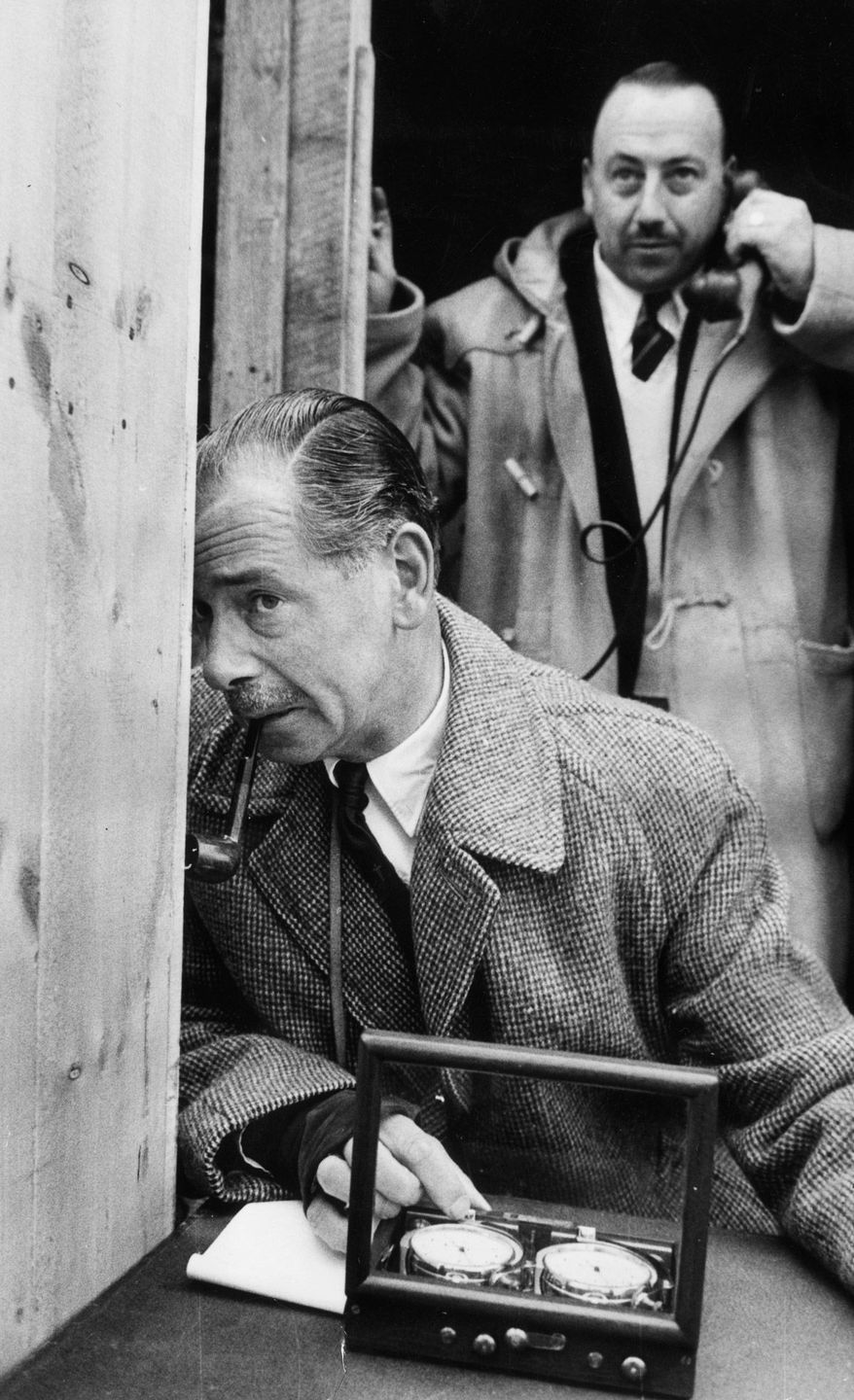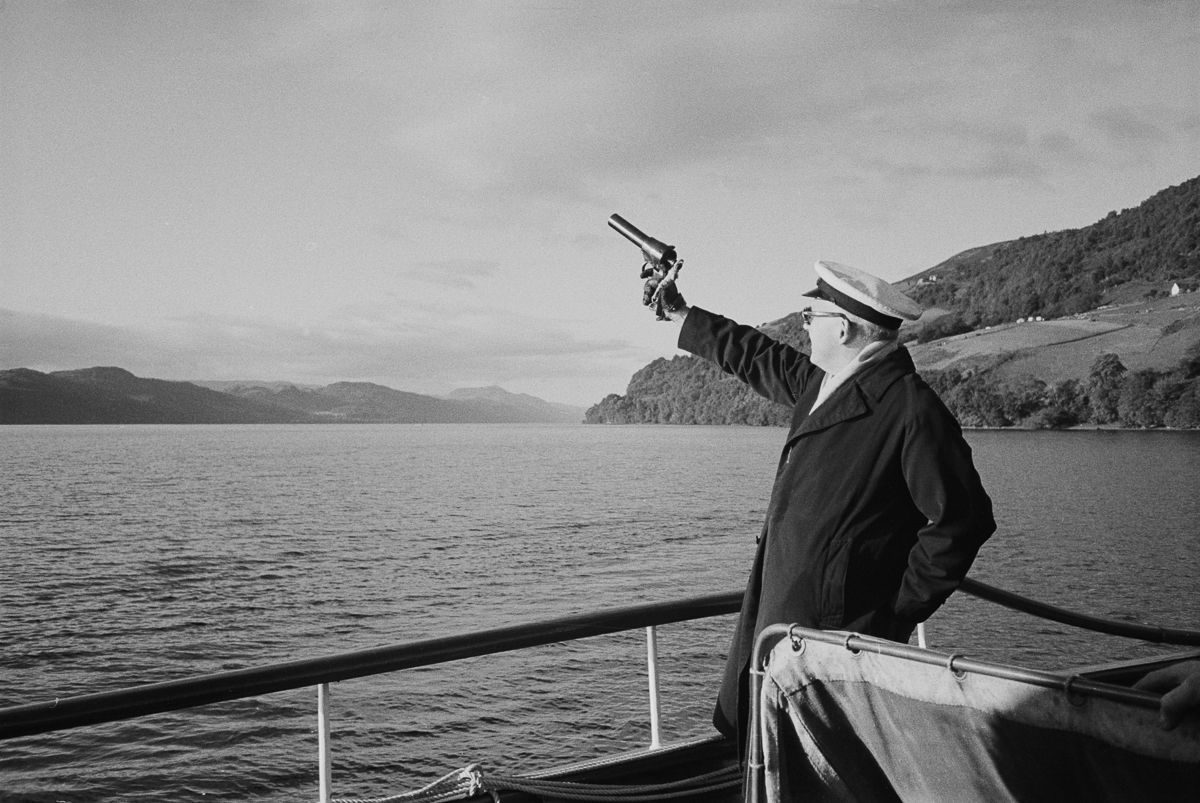 A rescue vessel arrived and Mr. Cobb, who was wearing a life-jacket, was taken from the water. He died before he could be brought back to his headquarters at Temple Pier. His wife, who saw the accident, left Inverness by car for the south later in the afternoon.

THREE WAVES

At present it is not known what caused the accident. It is thought possible that the power developed by the jet engine was too much for the structure of the craft or that the floats may have struck a piece of driftwood. The loch rose two feet last week and the swollen rivers brought down much wood. A careful search had been made for driftwood at the week-end and the speed course was reported to be free from any such danger. It is believed more likely that the accident was caused by waves from the shore. Some observers said that the boat successfully crossed two waves, but that after striking the third it submerged and disintegrated when the water entered the air intakes of the jet engine.

Commander P. Du Cane, said afterwards of Mr. Cobb: "He must have been travelling at over 240 m.p.h. part of the time to have averaged 206 m.p.h. He hit three big waves.

– The Times September 30, 1952
John Cobb is buried in the churchyard of Christ Church, Esher. On 5 July 2002, the remains of Crusader were located, lying at a depth of around 200 metres.