"I never made a cent from these photos. They cost me money but kept me alive. I started at eighteen taking pictures. I stopped at thirty-one. These represent the years from twenty-five to thirty-one, 1961 to 1967. I didn't crop my photos. They are full frame natural light Tri-X. I went under contract to Warner Brothers at eighteen. I directed Easy Rider at thirty-one. I married Brooke at twenty-five and got a good camera and could afford to take pictures and print them. They were the only creative outlet I had for these years until Easy Rider. I never carried a camera again" – Dennis Hopper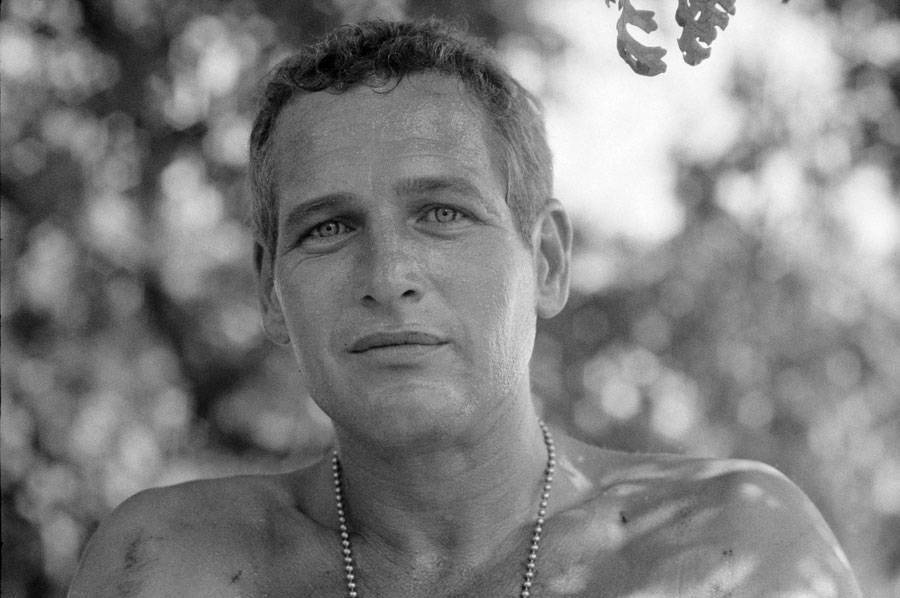 We like to pigeonhole people. The question 'What do you do?' is a dread one. It seeks to place the person in a trap. We see Dennis Hopper as the quintessential actor, at the peak of his powers in BlueVelvet
(1986) and
Easy Rider 
 (1969). But he was much more than that.
"He is actually a really great photographer and he wanted to be remembered as a photographer," says Hopper's daughter Marin. "He wanted to be collected seriously and he wanted to be in museum shows."
These photographs are from the show The Lost Album. Taken between 1961-67, some 400 of the 18,000 pictures were shown publicly in 1970, at the Fort Worth Art Center in Texas. They were forgotten until Marin found them at her late father's home. She adds: "If you look at them from beginning to end, you feel like you've travelled in a time capsule of America."
Via: GQ, We Made This, Coudal Partners, CellophaneLand, iHeartBerlin, JustBreathe, ParisPhoto, the RDA, EveryDayIShow. Buy Dennis Hopper: The Lost Album
by Petra Giloy-Hirtz.