"I had no idea that Chris was a voyeur when I met him. How could I know? His mother told me when we met that his personality was fully intact as a tiny baby."
– Debbie Harry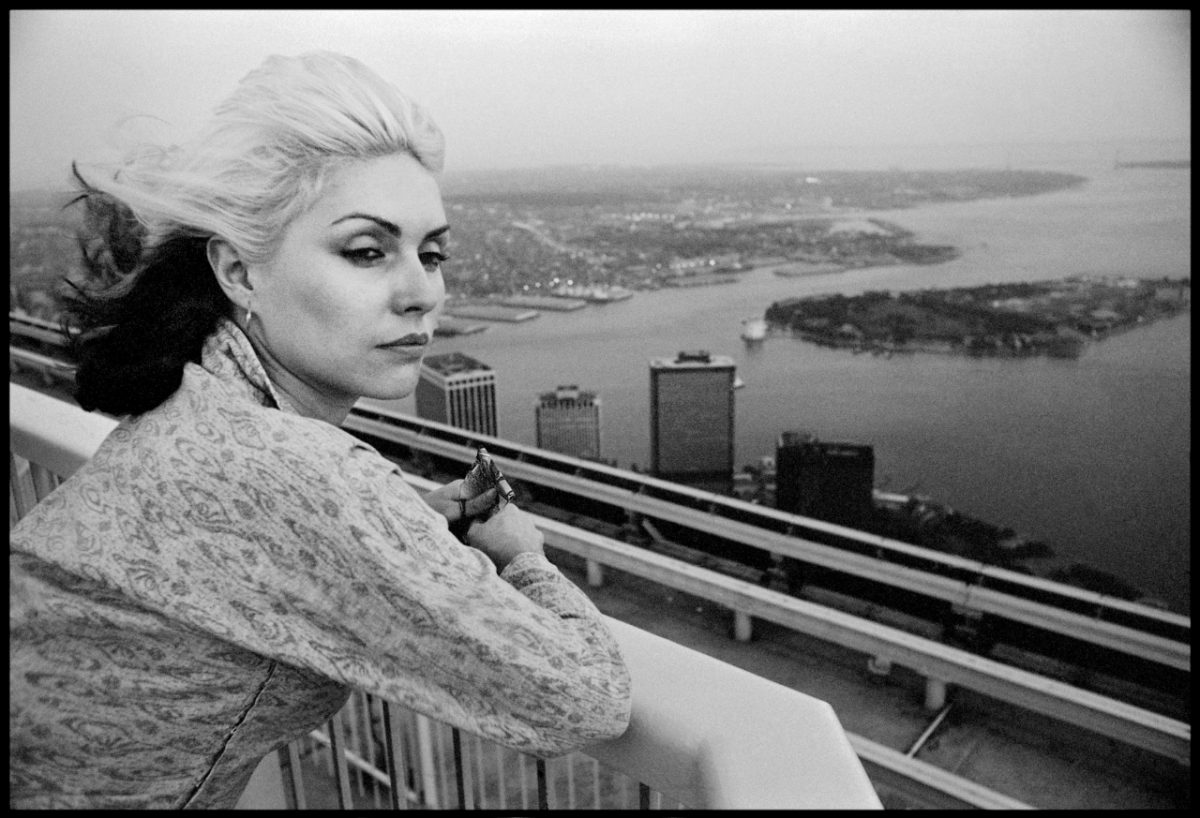 A poster on the bedroom wall of Blondie singer Debbie Harry wall the stuff of teenage dreams in the 1970s and 1980s. Chris Stein got closer to the ethereal singer. Stein, the group's co-founder, songwriter and guitarist took many photographs of the hymned Harry. You can see them in his book Negative: Me, Blondie, and the Advent of Punk. After that, check out Stein's second book of NYC punk photography, Point of View: Me, New York City, and the Punk Scene.
These photographs were taken in the mid and late 1970s, when everyone was in a band, or wanted to be. Blondie seemed to encapsulate the gritty, cool, grindhouse, cheaper-to-rent, derelict, eccentric New York City that spread tales of fear, new sounds and happenings across the globe, and made you ache to visit.
In the following years, Manhattan got clean and shiny, a place of forms, officialdom, insurance, police – the sheer numbers! – and regimented corporate compliance over style, spontaneity and panache. New York City still has the old gusto in spades, it's just moved to places like Buskwick.
Thanks to Stein's pictures, we get a sense  the period when the greatest music was made – when Blondie hung out with David Bowie, Iggy Pop, Suzi Quatro, Jon Jett, Suicide, Nile Rodgers and The Buzzcocks.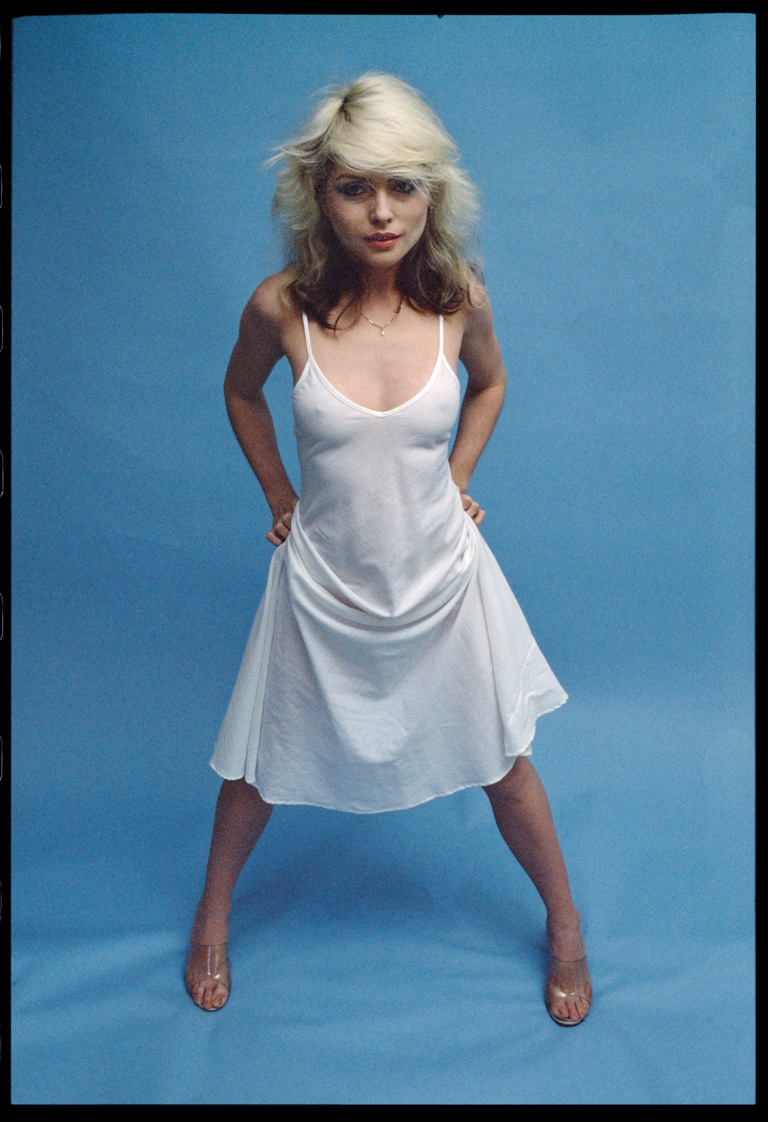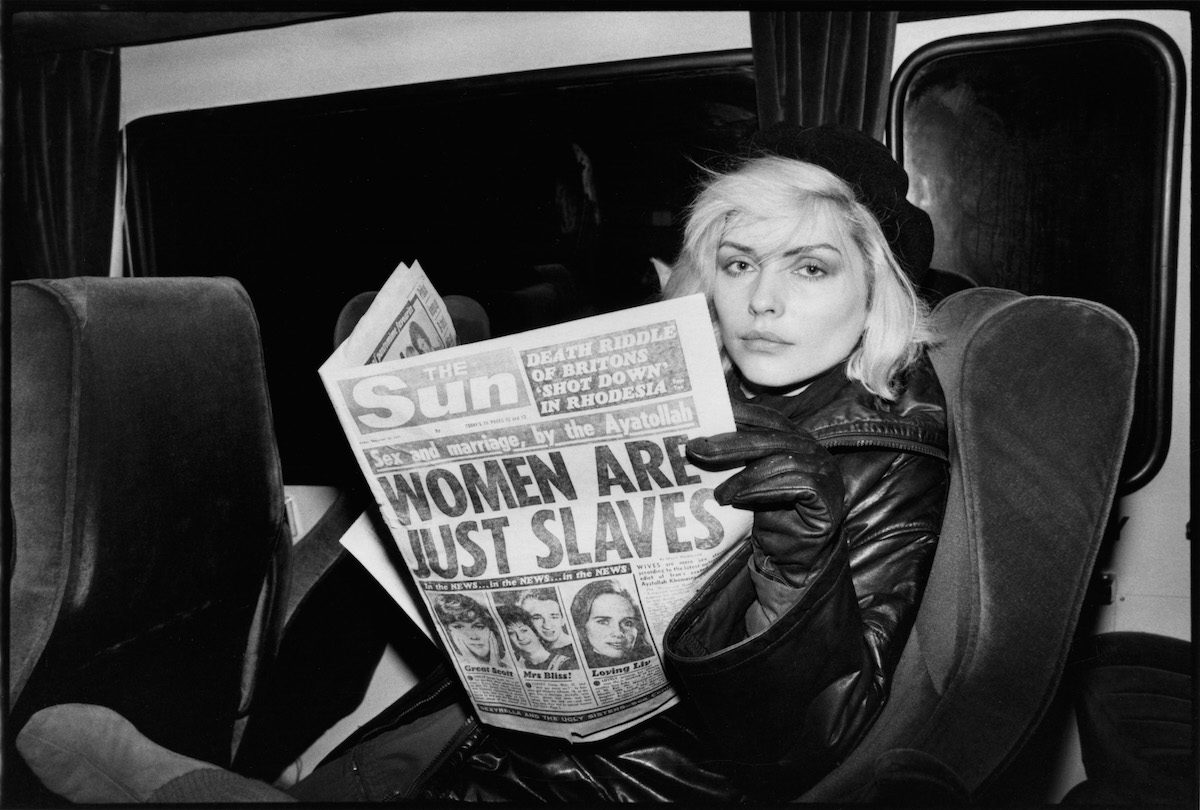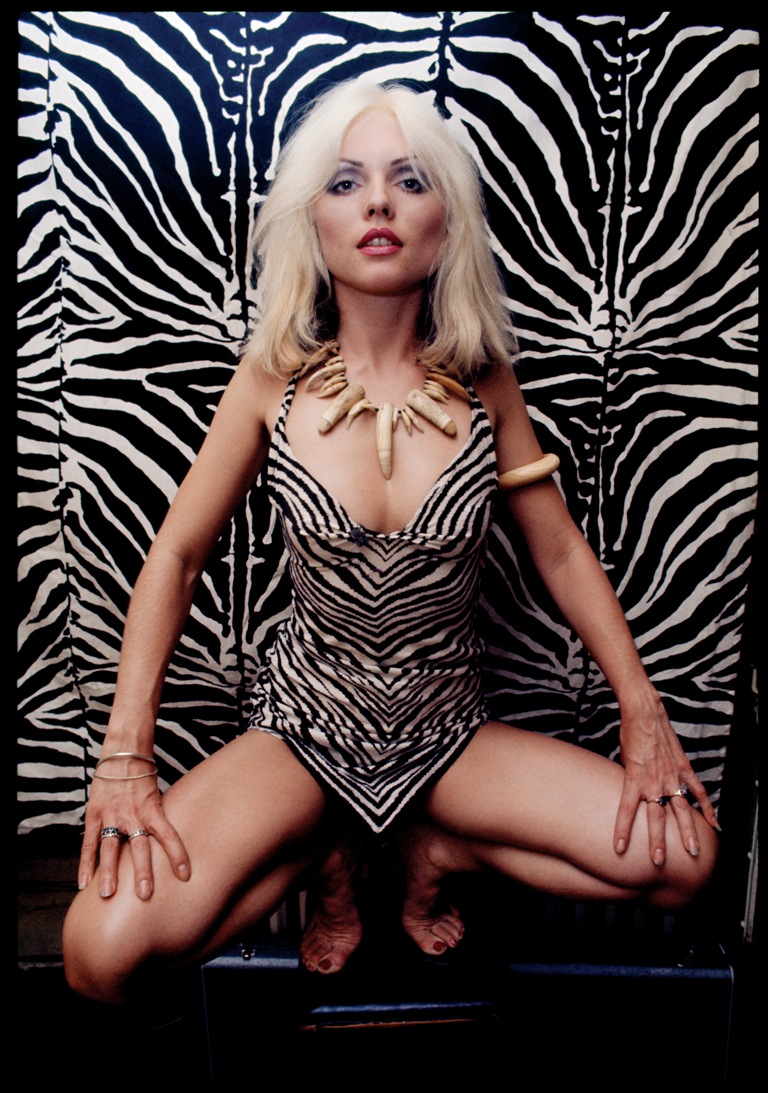 Chris Stein's new book Point of View: Me, New York City, and the Punk Scene is out now from Rizzoli.
Lead Image: Debbie Harry on top of the World Trade Center, 1974 or 1975 by Chris Stein.