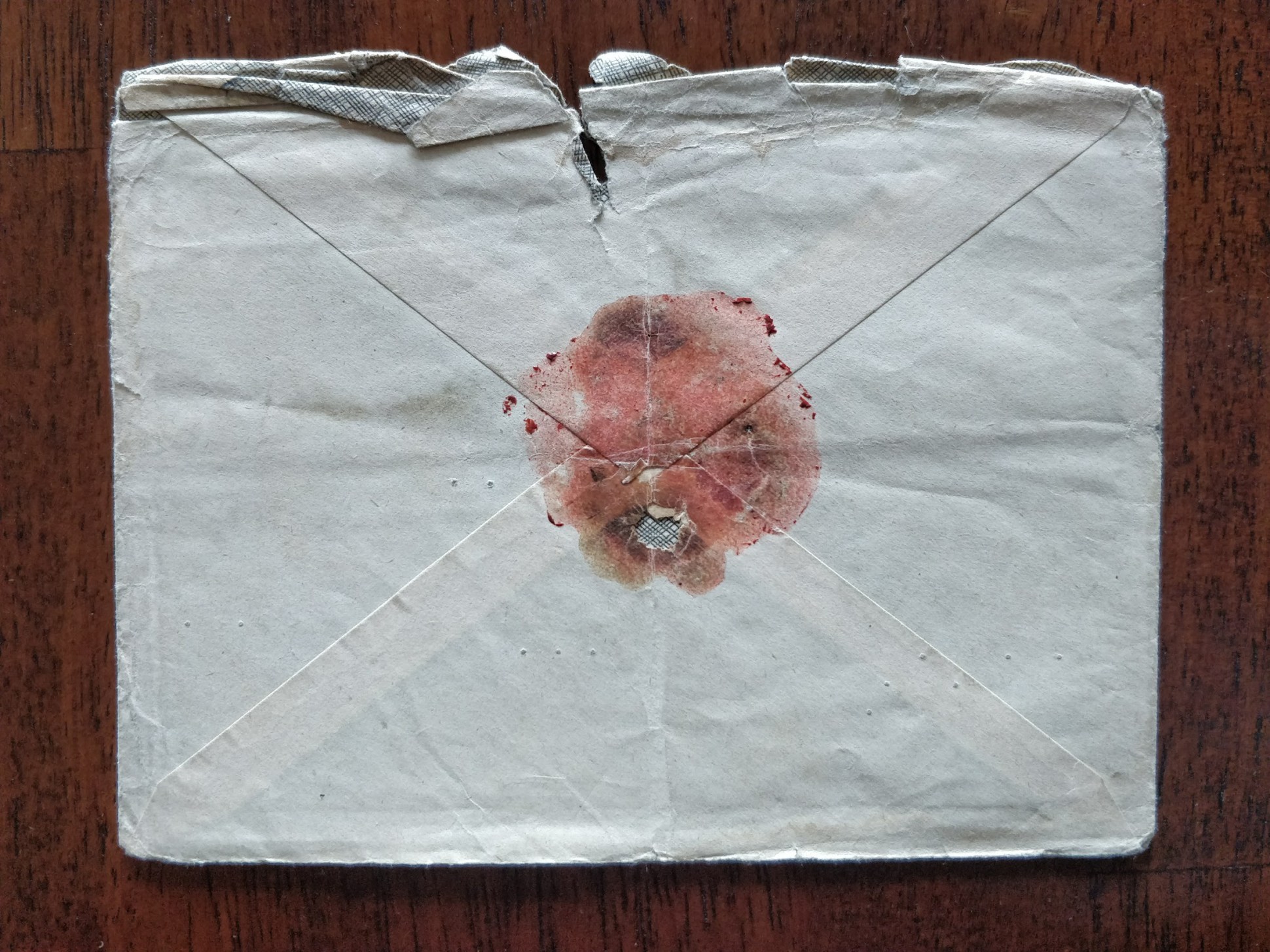 On January 6, 1936, Ernst Ries from Cologne, Germany, wrote to his cousin Wilhelm in Pittsburgh, USA. Adolf Hitler is in power. Jews are being hunted. Ernst is delighted.
Köln, Machabäerstrasse 46. January 6, 1936.
Dear Wilhelm and Family!

I've been waiting a while to get a letter from you in which you would send me the letter from Mr. Früh about your inquiry. Apparently you haven't received anything, so I'll inform you that I've had to give the government very positive, specific details about our ancestry and where our assets are currently.

You told me a lot previously, but I need more specific details. I thought you had heard something from Mr. Früh that could be useful to me. Please be so kind and tell me everything, even the smallest details. The matter is indeed starting to take shape. I haven't heard anything from Gersweiler and Mr. Kugler also seems to know nothing. People here keep speculating about everything and are becoming suspicious of each other. I don't have a lot of news to report. I wrote to that guy "Becker" in Hundheim. Maybe I'll hear something there.

Things in Germany are looking up thanks to our Führer and the cleansing of the population from the Jews (Those exploiters who are the misfortune of humanity). Since 1/1/1936, they can't employ Germans as their service personnel, because of the desecration that those good-for-nothings did on the German girls. If one of them even dares nowadays, even if they just insult a girl, they will be put in prison straightaway –those rapists. In addition, German citizenship was revoked for all of them, they are not Germans — foreign to the German race, and should be sent to Palestine where a lot already ran off to, those bastards.

The winter relief fund was a great success and even a lot of foreigners took part. A lot still needs to be done, because countless people have lost their belongings due to the war and the government run by Jews afterwards. I also lost 500,000 Reichsmark and could therefore make good use of the inheritance.

Well then, I look forward to hearing from you and I wish you and your family a good new year from the bottom of my heart, and hope we resolve the issue soon.

In the meantime I send you heartfelt greetings,

Your Cousin,
Ernst Ries
Ernst Ries died Sept. 14, 1943 in Loket, in what is now Czechia.
In 1936, Nazis established the German American Bund, or German American Federation (German: Amerikadeutscher Bund; Amerikadeutscher Volksbund, AV). It would be Germany's "Fifth Column".
Via Mike Shaughnessy, Boing Boing