"Darkness will appear on the face of the Abyss; Night, Saturn and the Antimony of the Sages will appear; blackness, and the raven's head of the alchemists, and all the colours of the world, will appear at the hour of conjunction; the rainbow also, and the peacock's tail. Finally, after the matter has passed from ashen-coloured to white and yellow, you will see the Philosopher's Stone" – Heinrich Khunrath  (c. 1560 – 9 September 1605)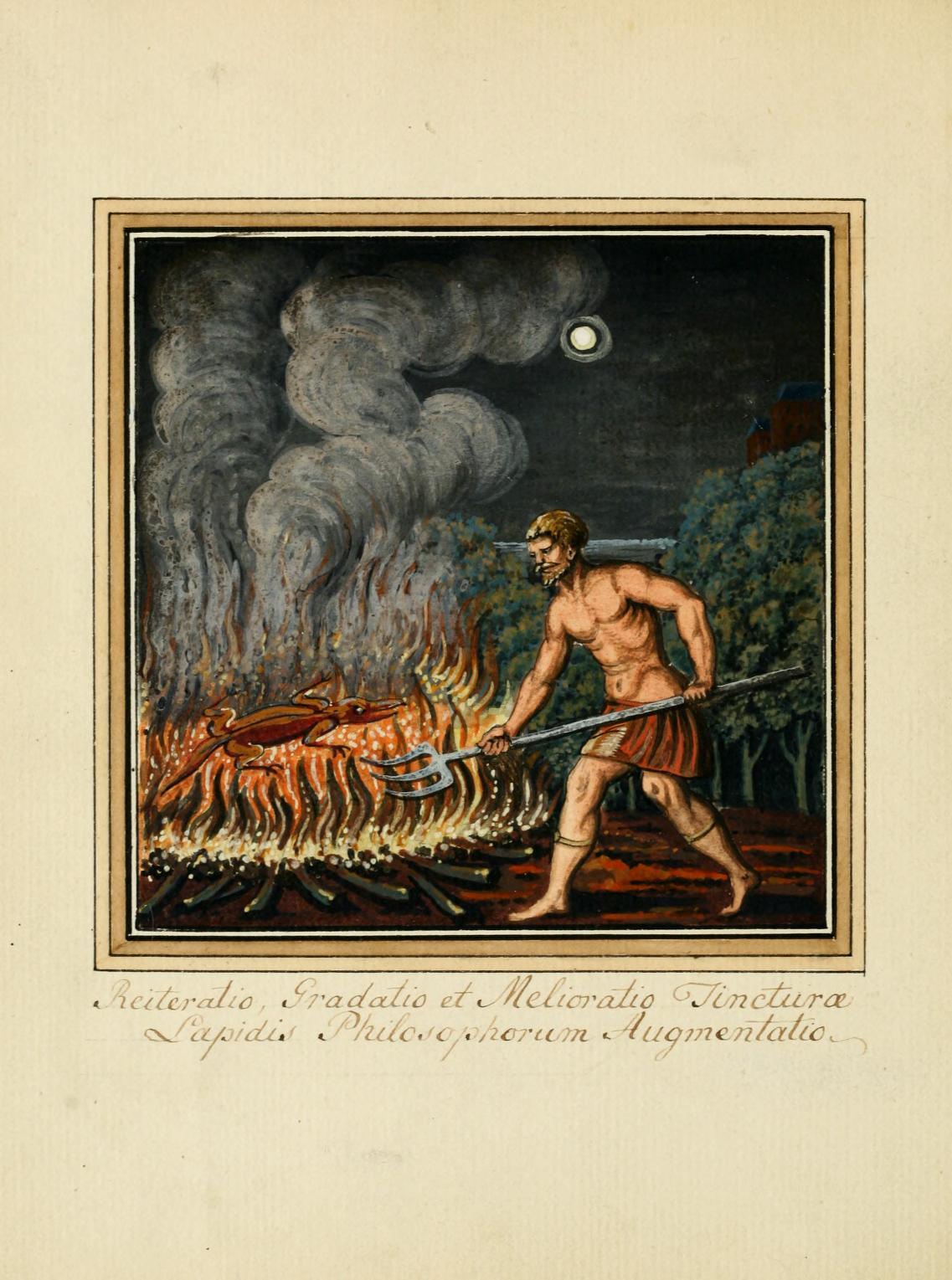 The language of alchemy is encoded, cryptic, symbolic, shadowy, secretive and dense. Alchemists are interested in seeing the origins of The Light. How do planets influence the growth of metals – the perfect manifestation of basic matter – in the Earth? The planets above and the metals below are linked by a dynamic. Could mankind transmute one substance into another – turn base elements into pure gold, for instance? Can you distill elements, isolating and manipulating the impure to leave only the essential, perfect, quintessence and Holy, thus creating the Elixir of Life?
Could alchemists create life before The Fall, as told in the story of Adam and Eve, when mankind was possessed of angelic knowledge?
Incidentally, Isaac Newton wrote more manuscripts on alchemy than on any other subject. Ernest Rutherford, known as the father of nuclear physics, billed himself as an alchemist.
These images are from the Manly Palmer Hall collection of alchemical manuscripts, 1500-1825. Manly Palmer Hall, the Canadian-born writer of The Secret Teachings of All Ages (1928), collected the works of alchemists Jakob Böhme, Sigismond Bacstrom, Alessandro Cagliostro, George Ripley and Michael Maier.
Were alchemists who said they'd created gold from iron frauds, puffers and charlatans?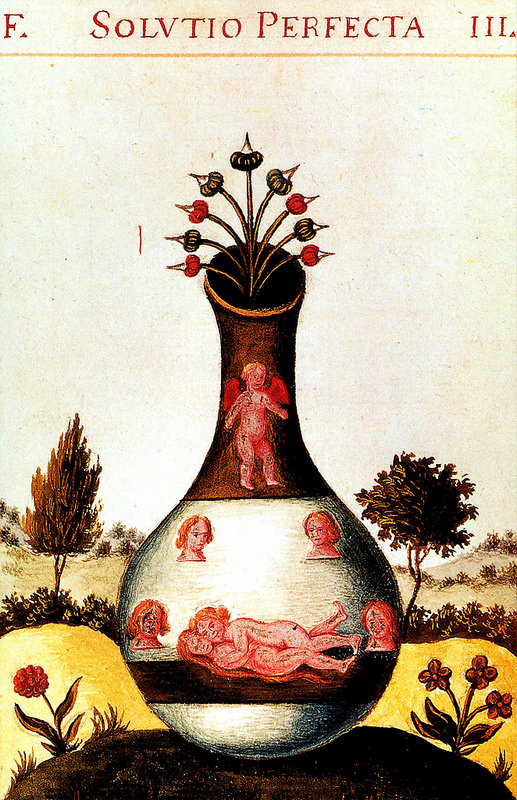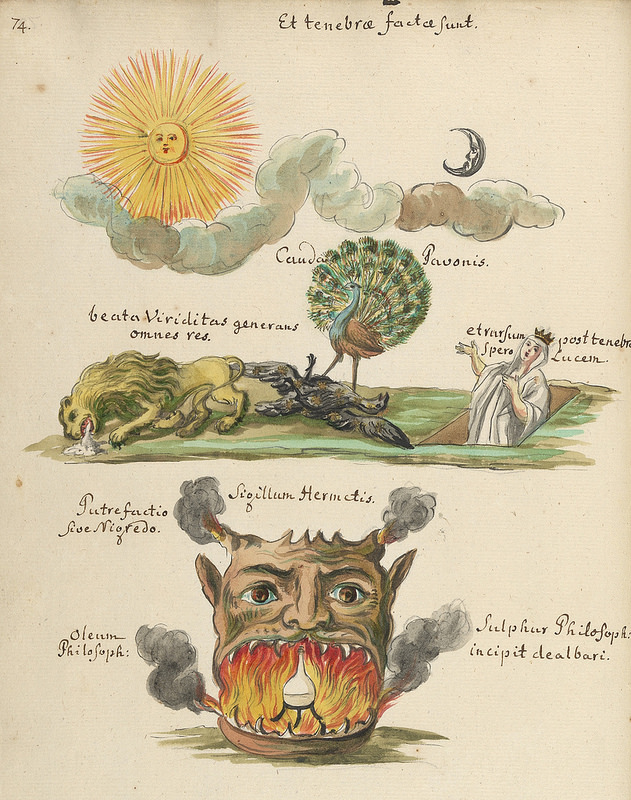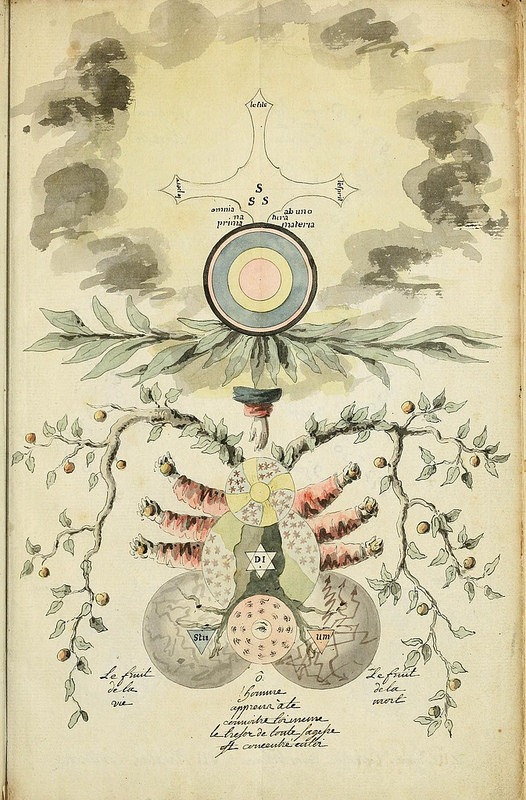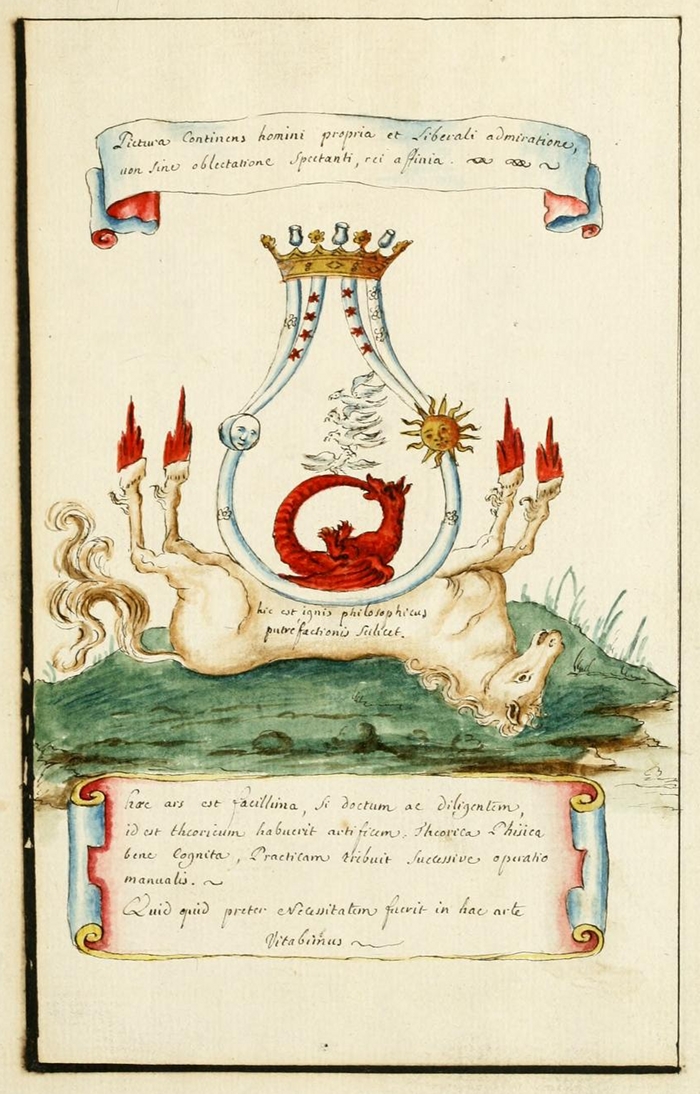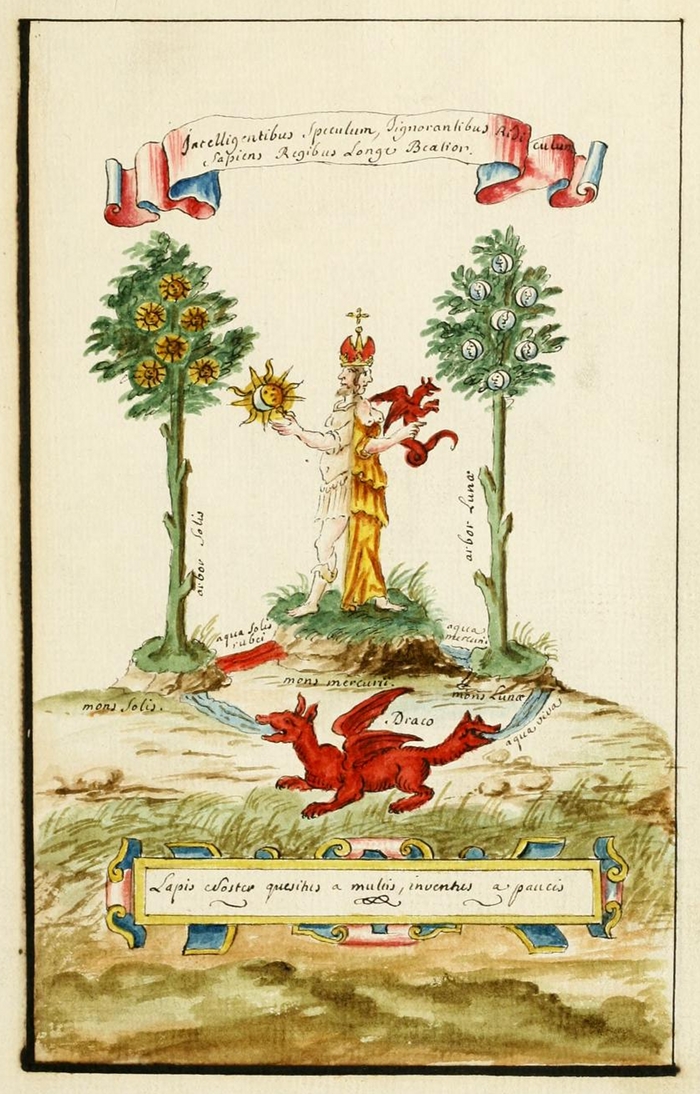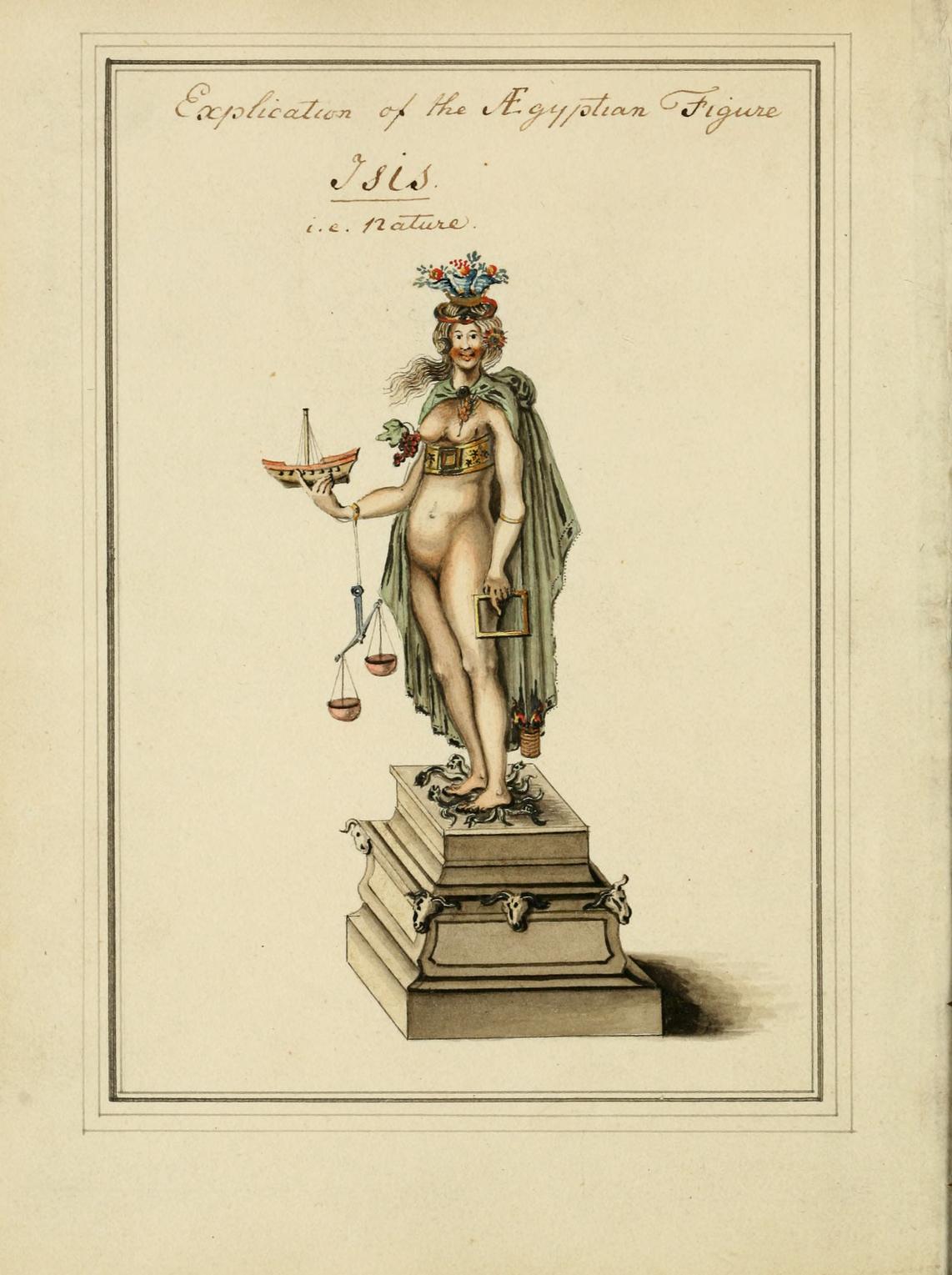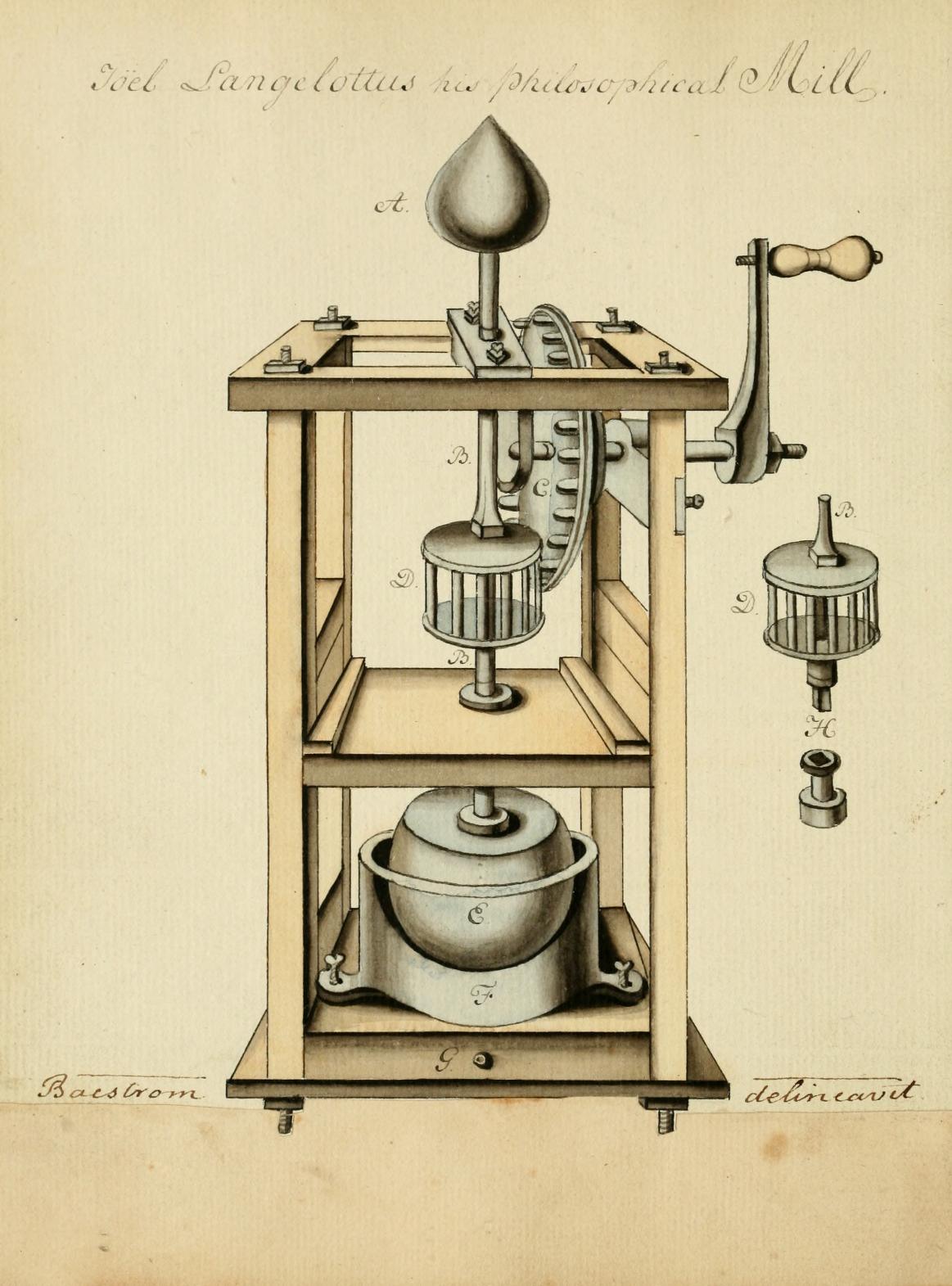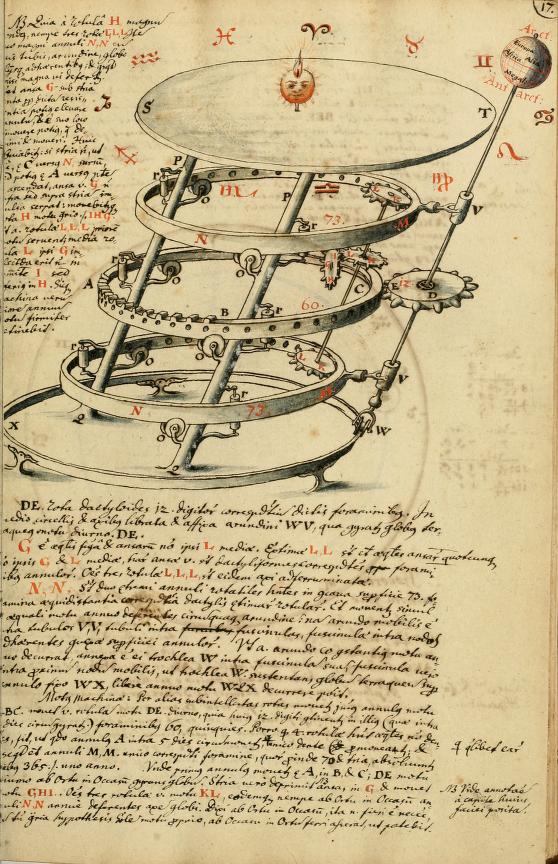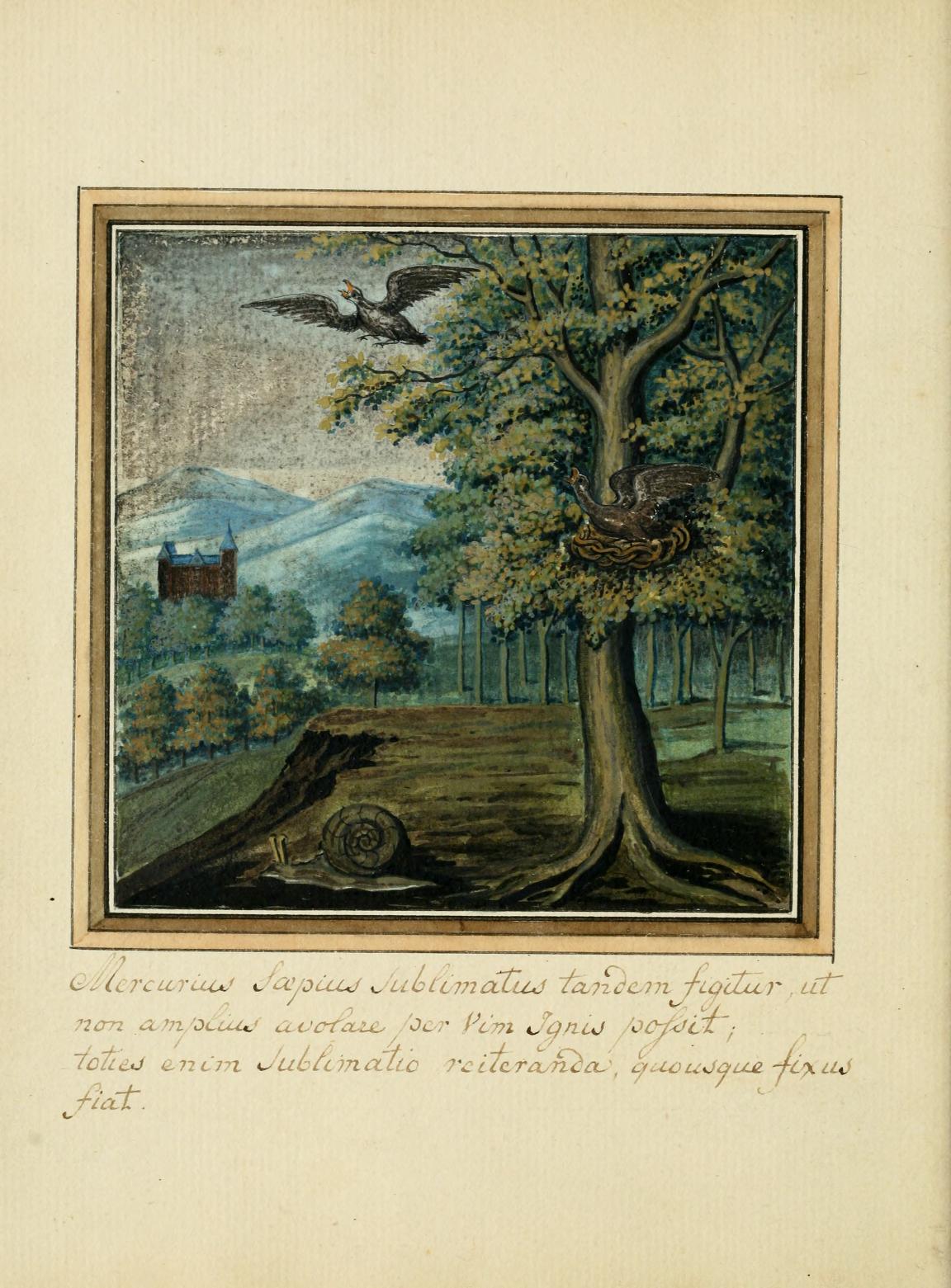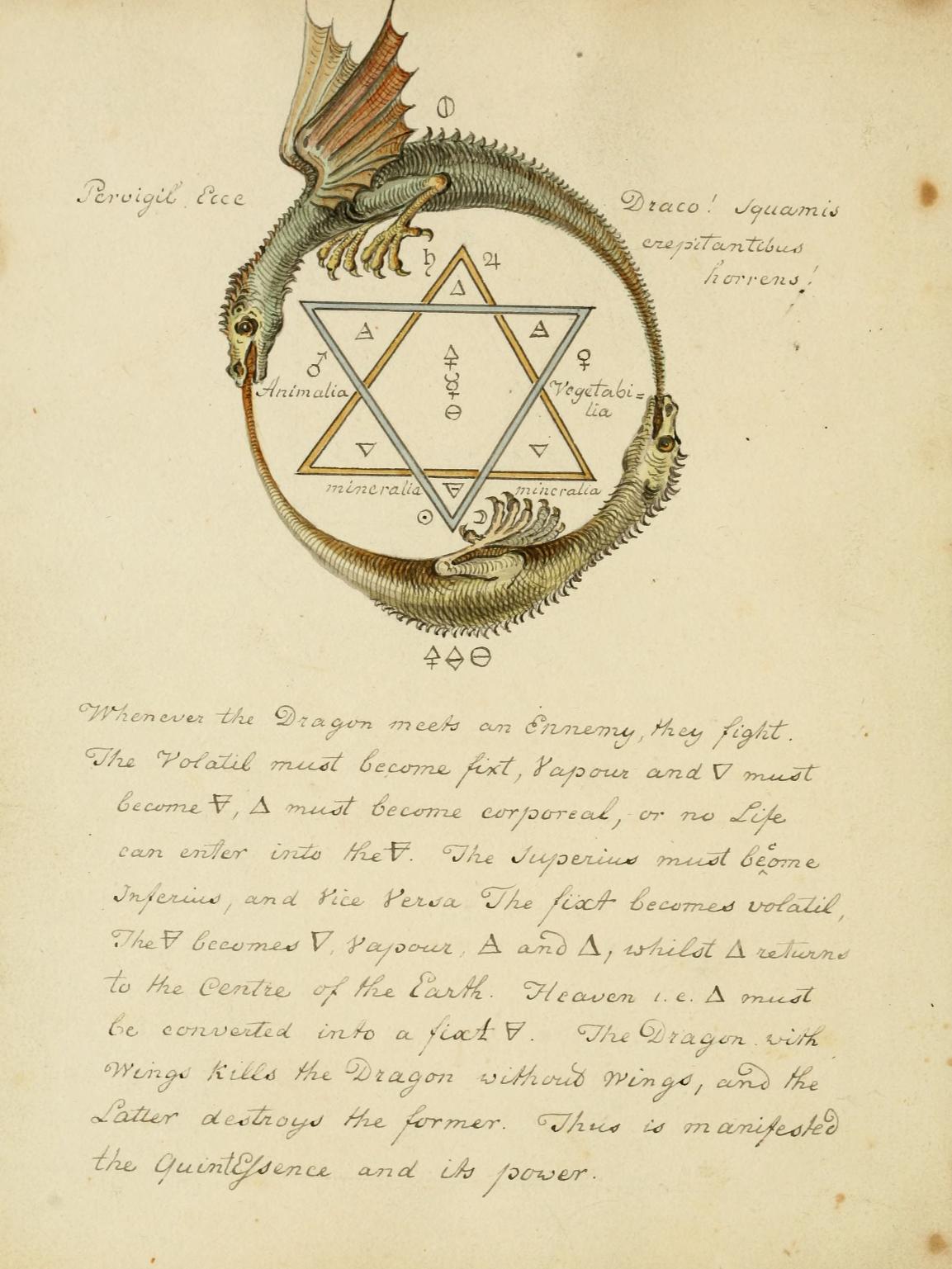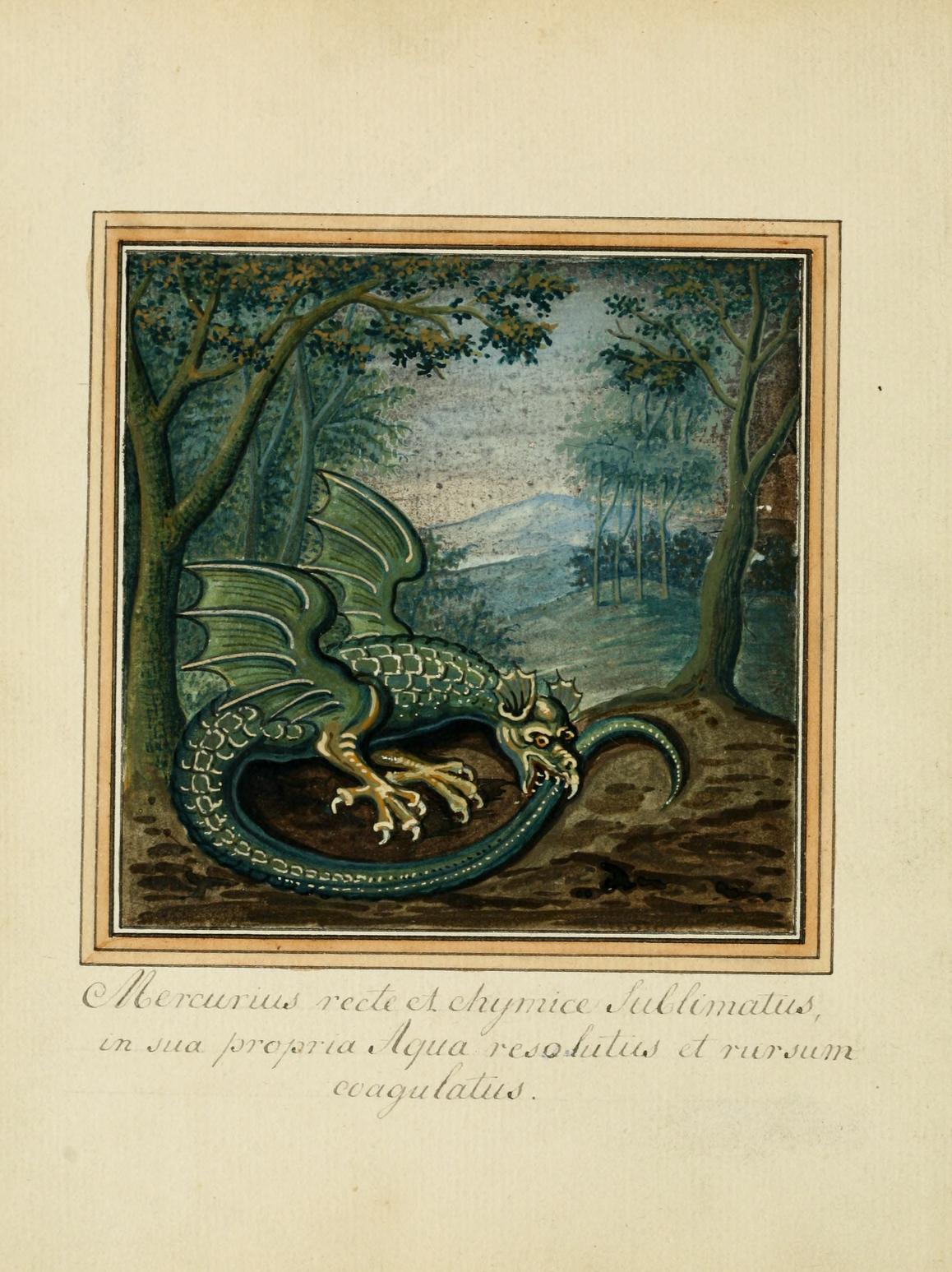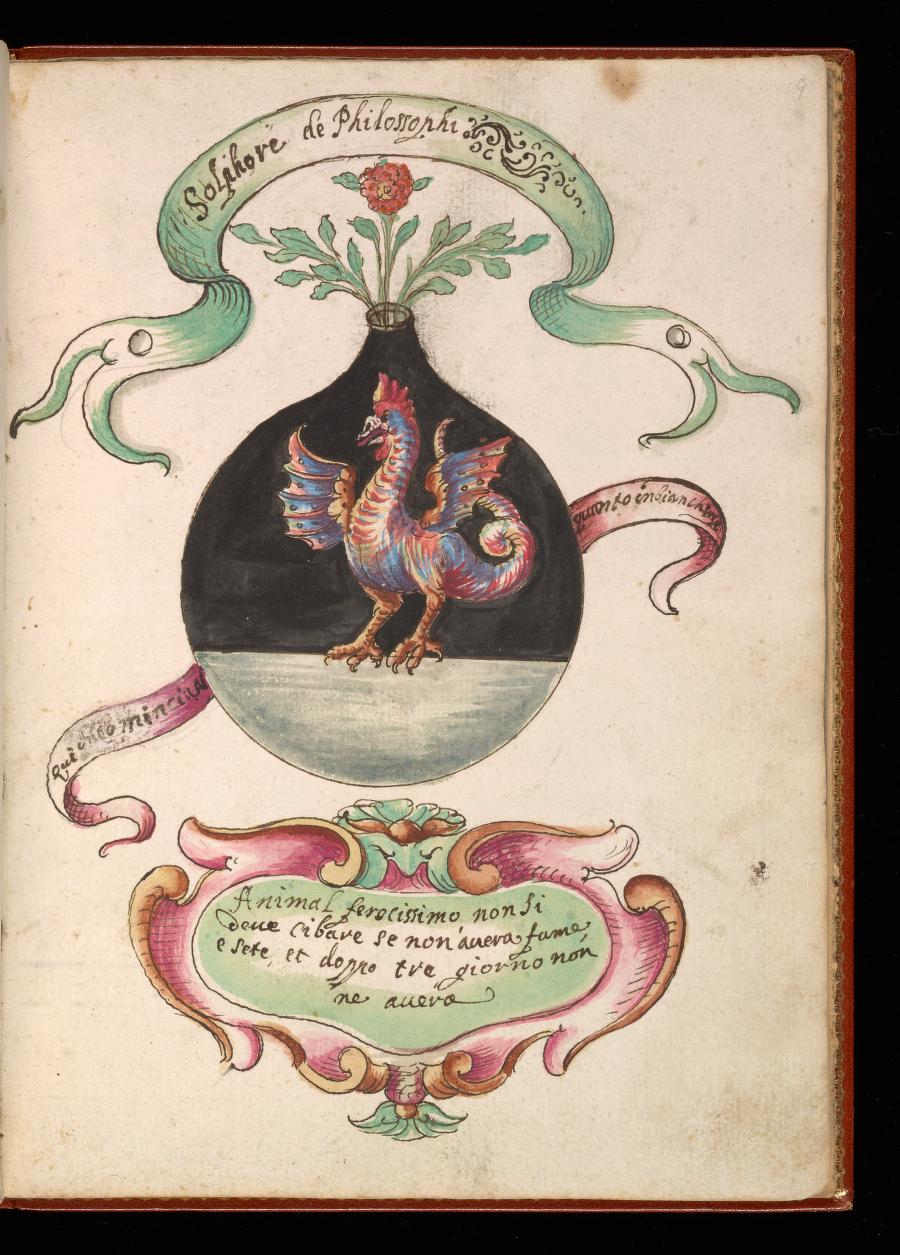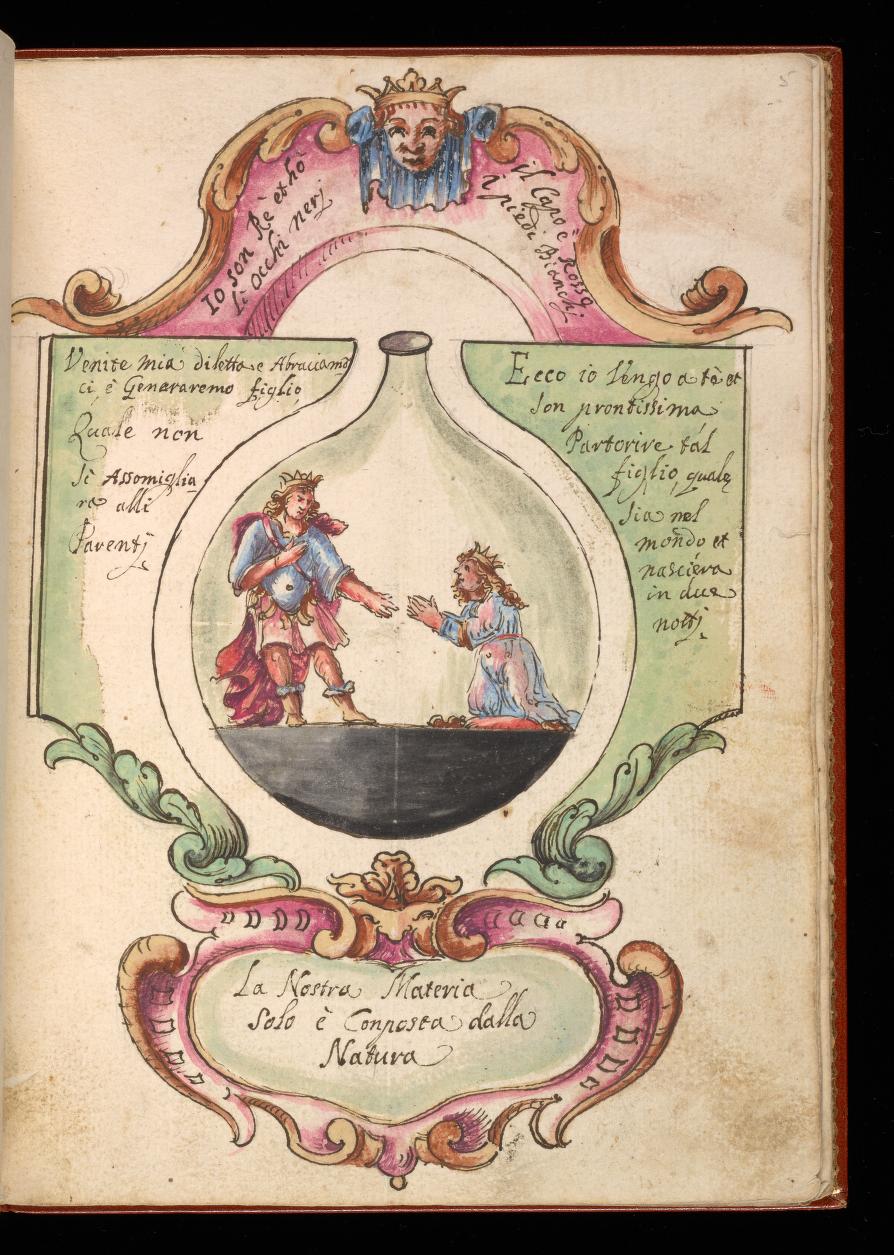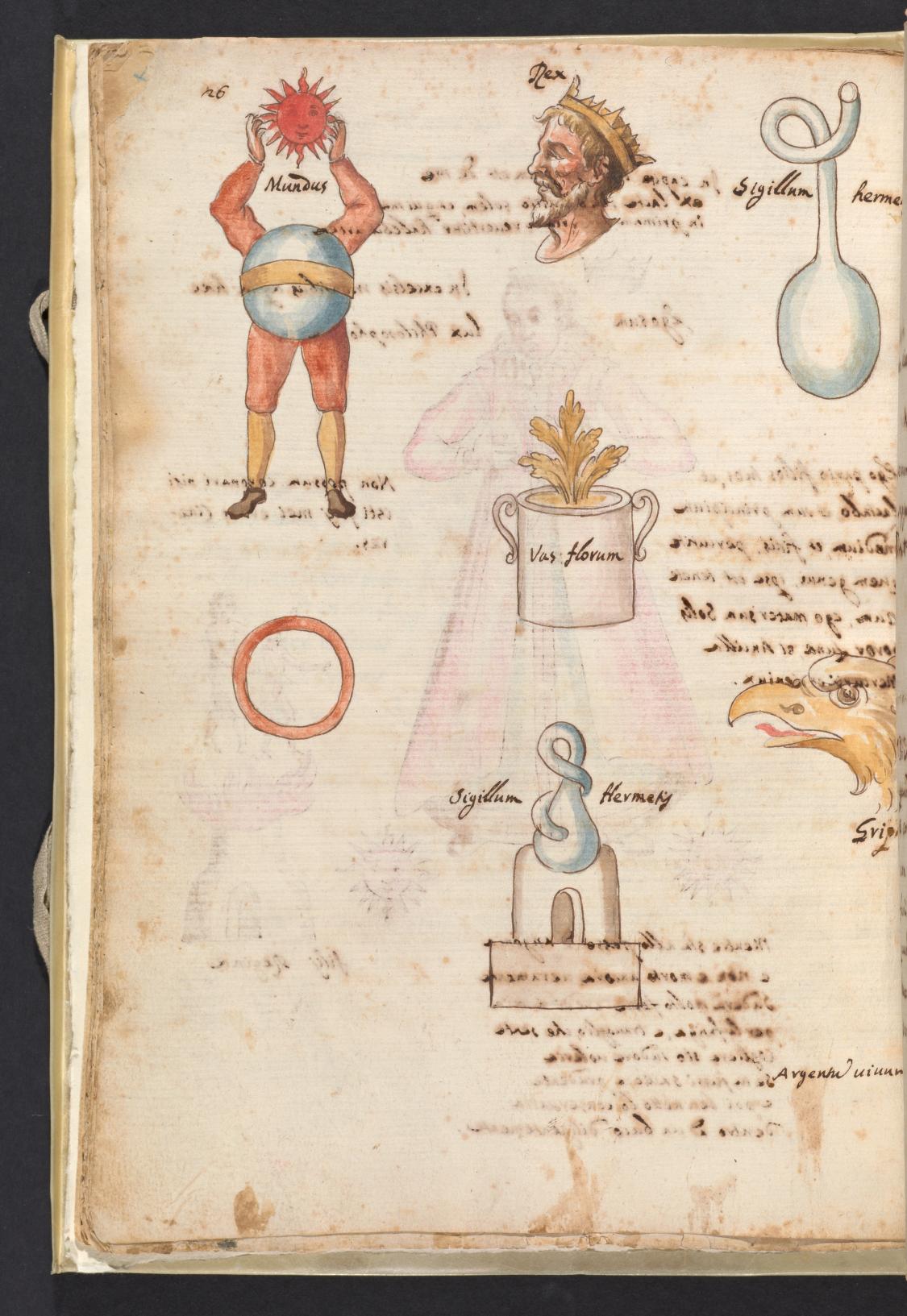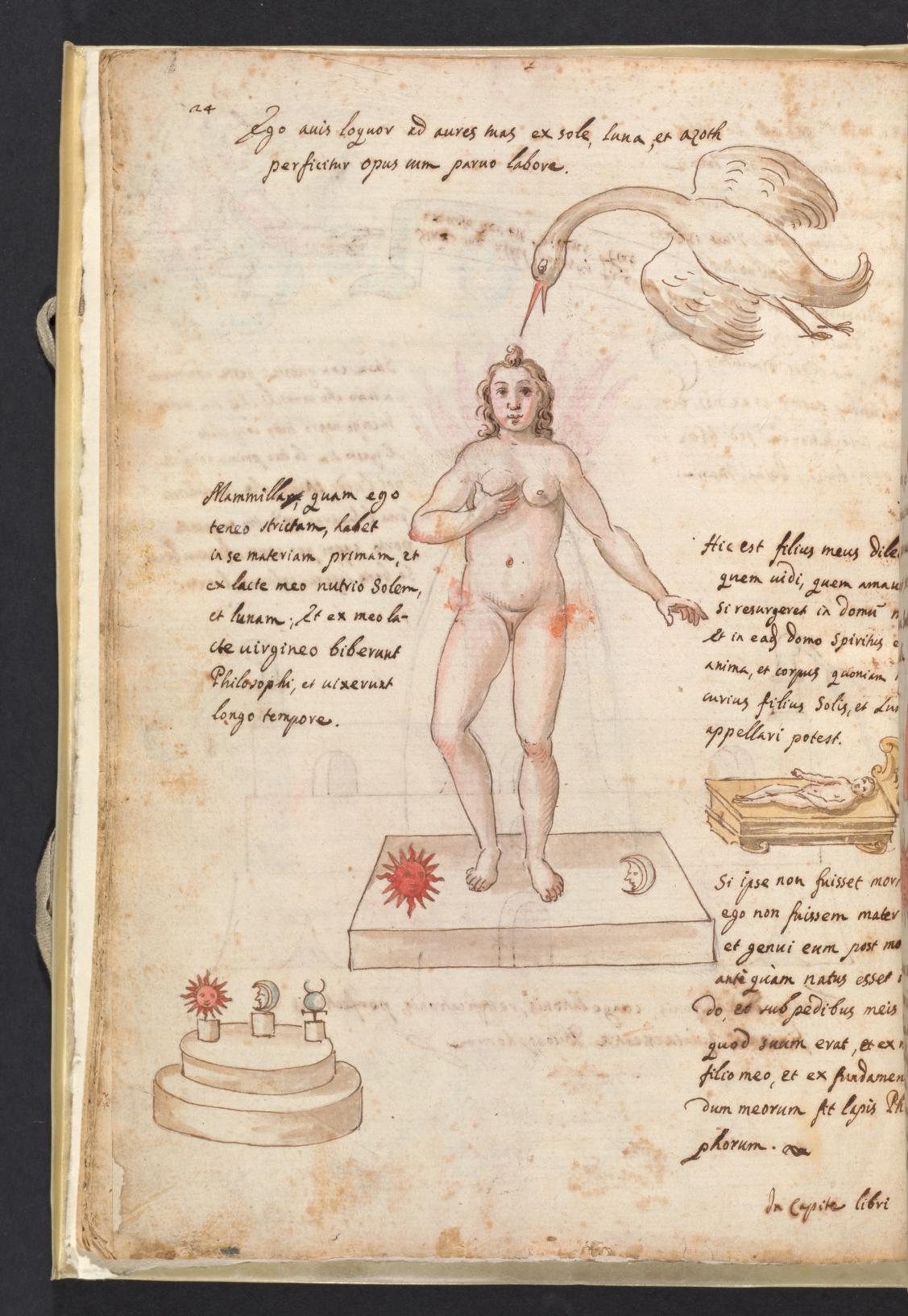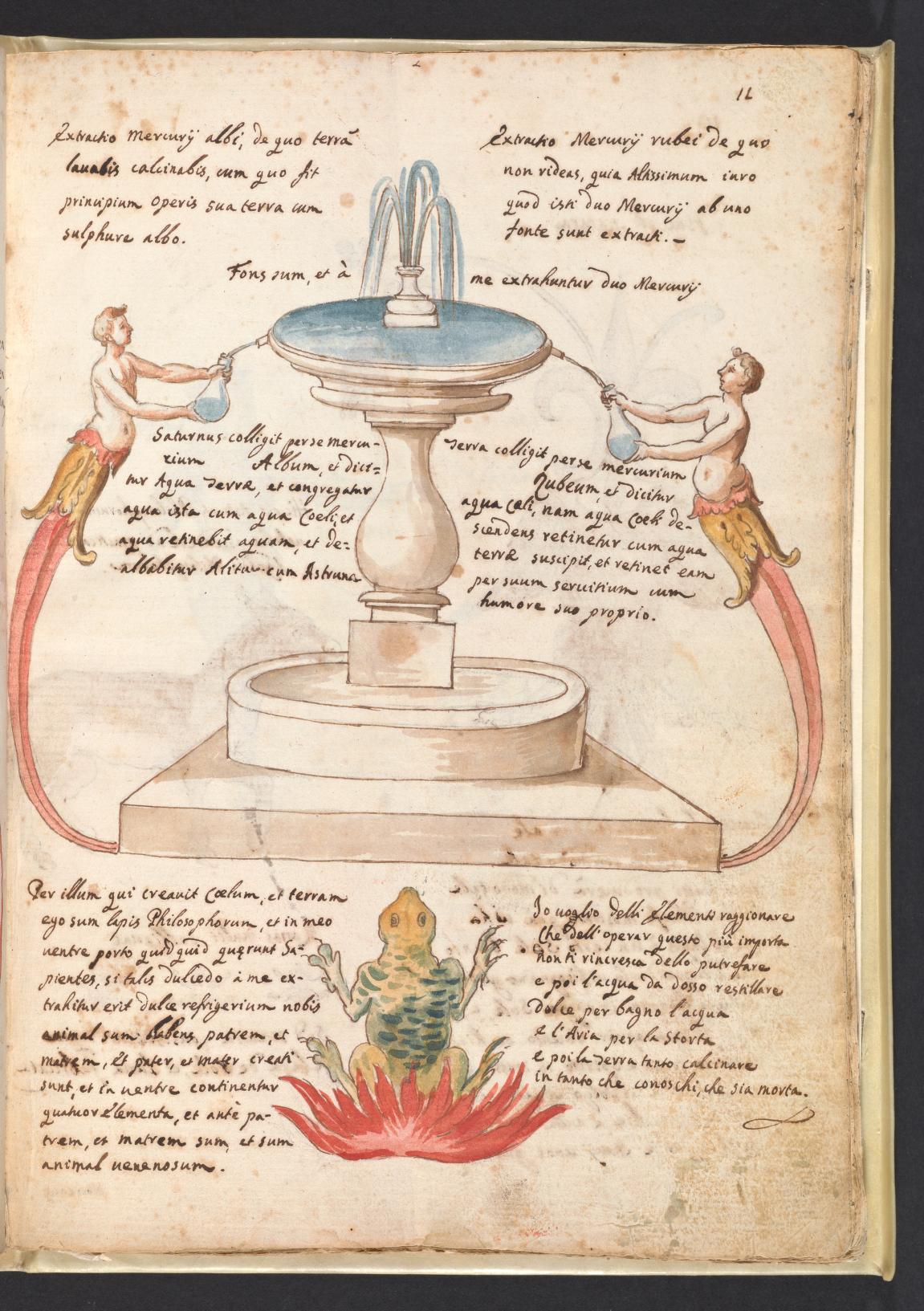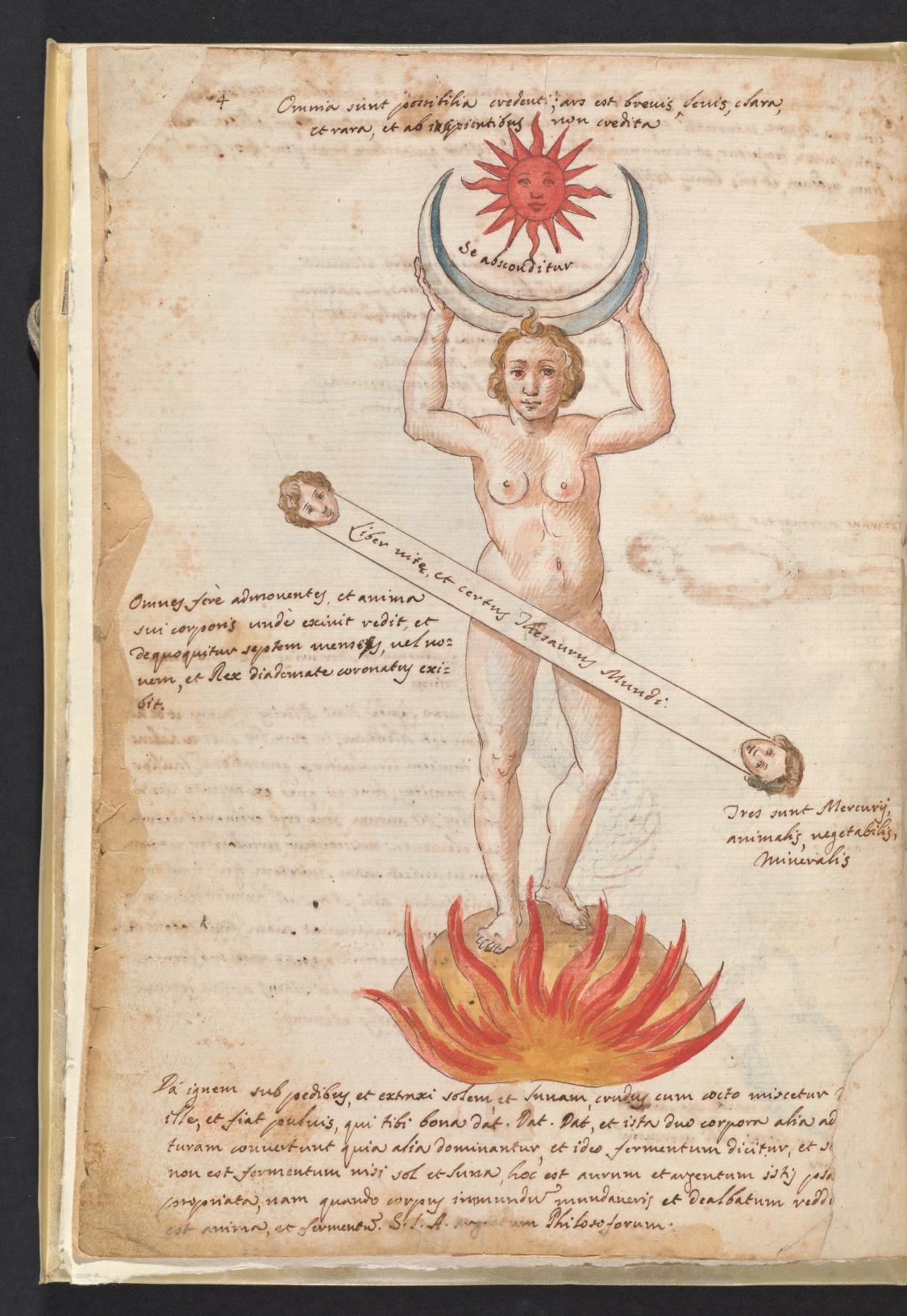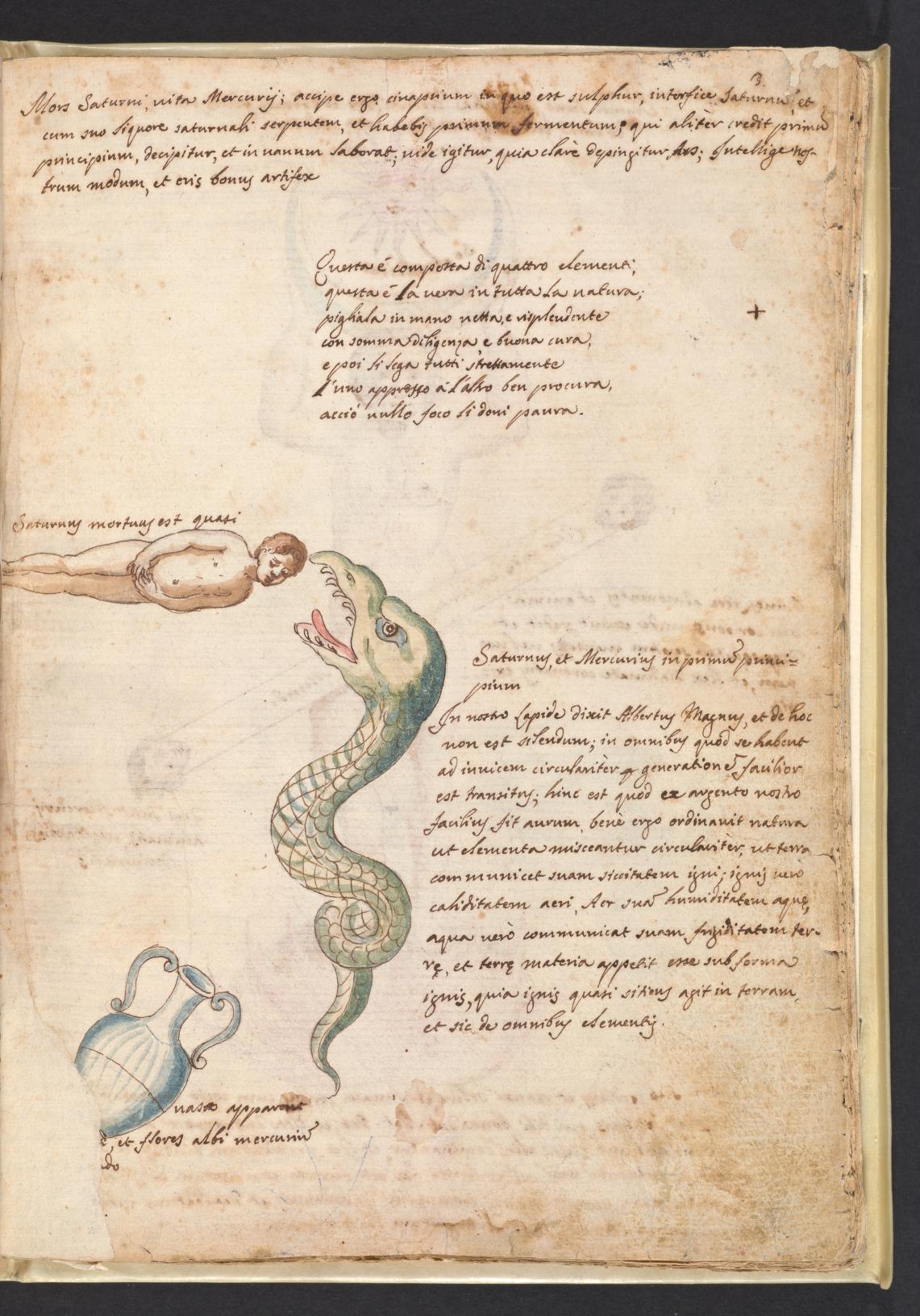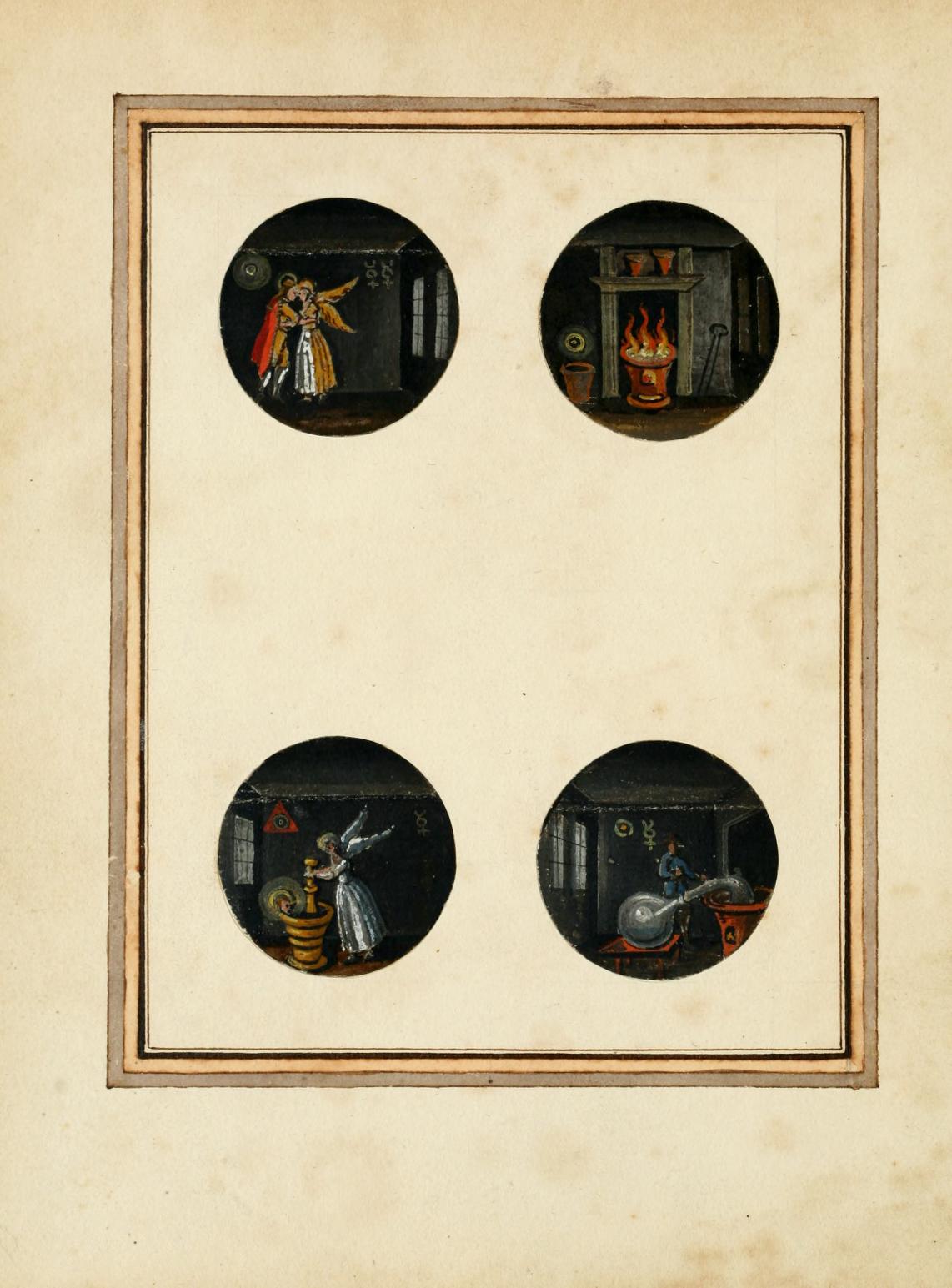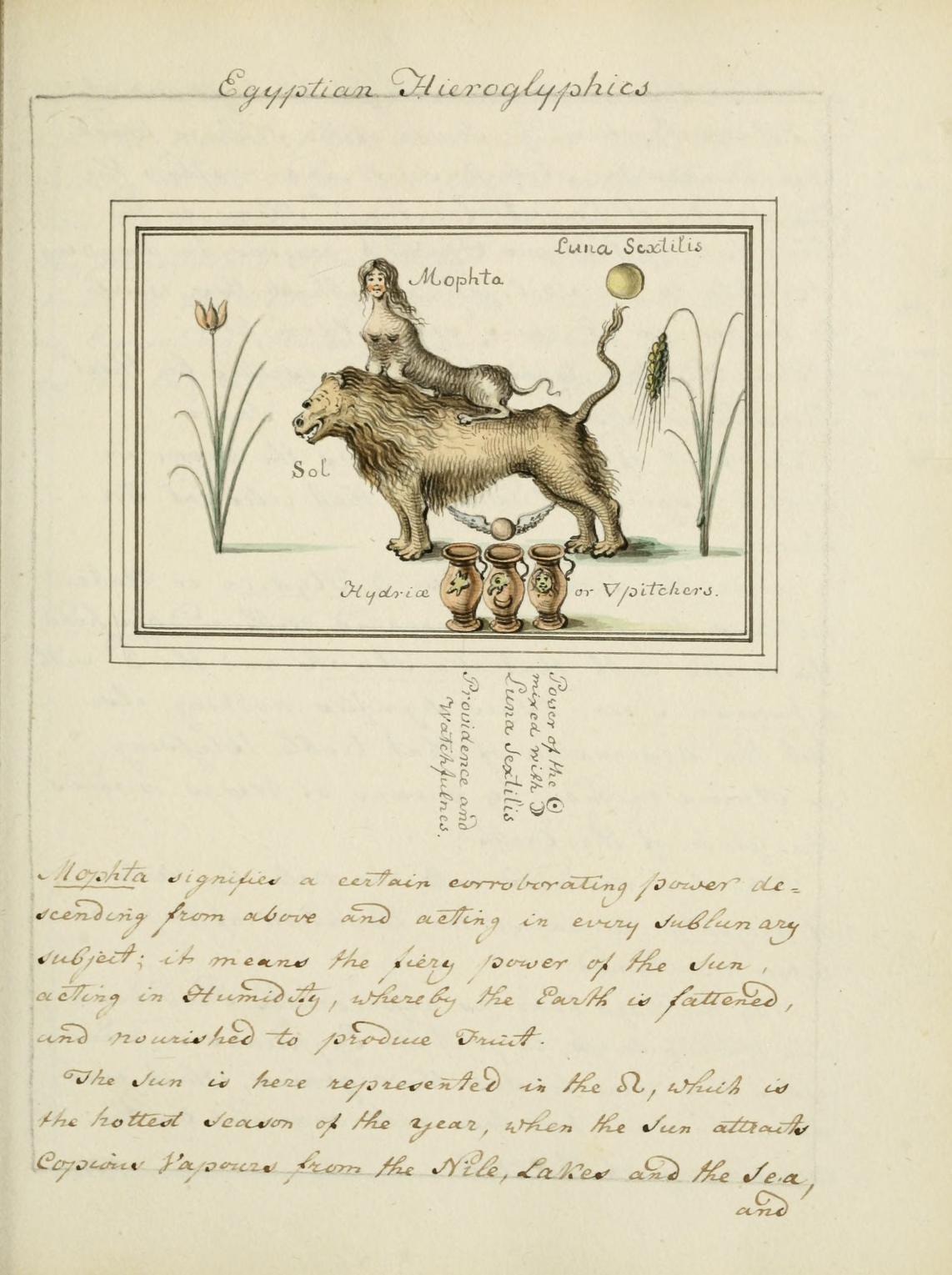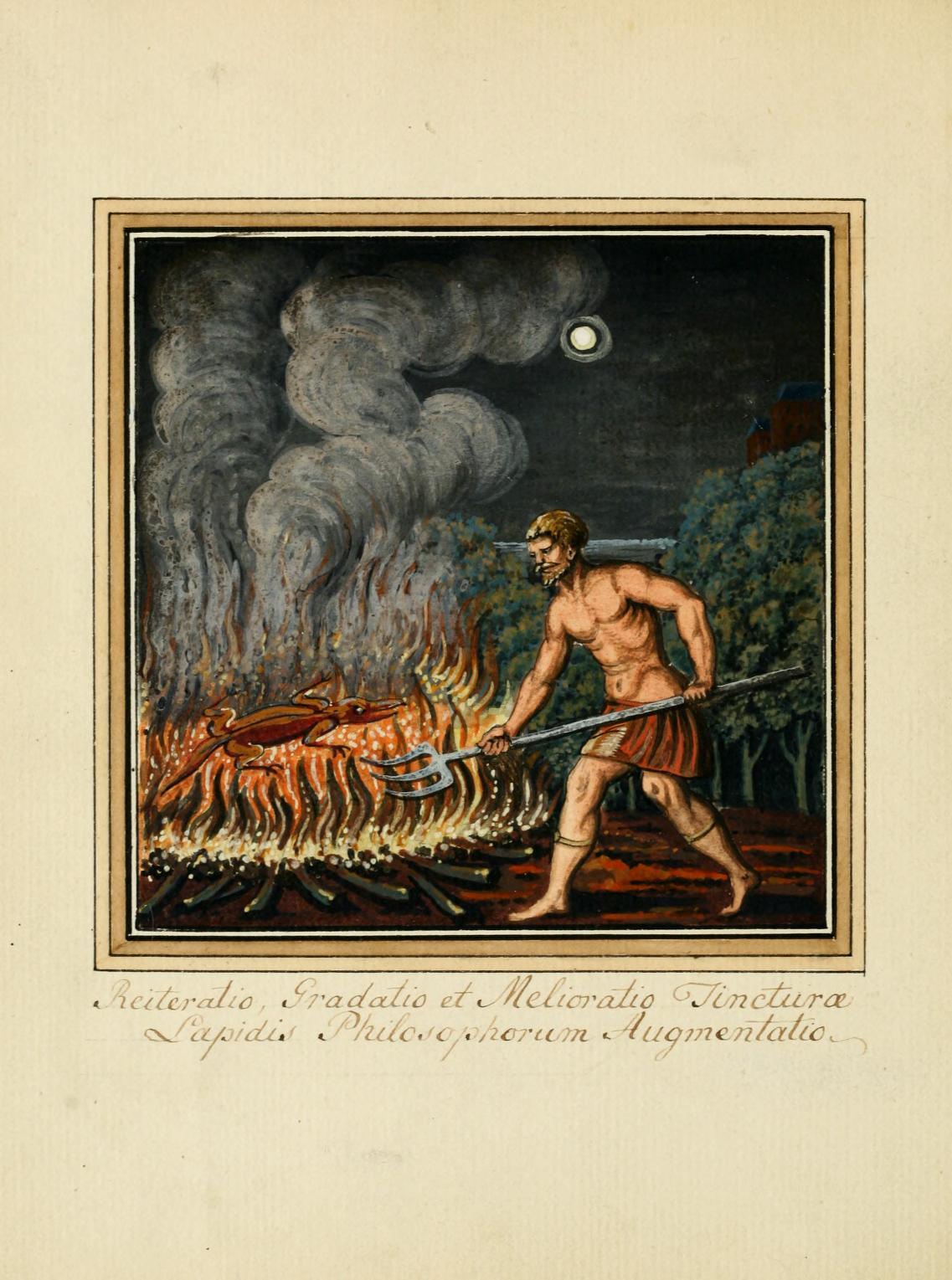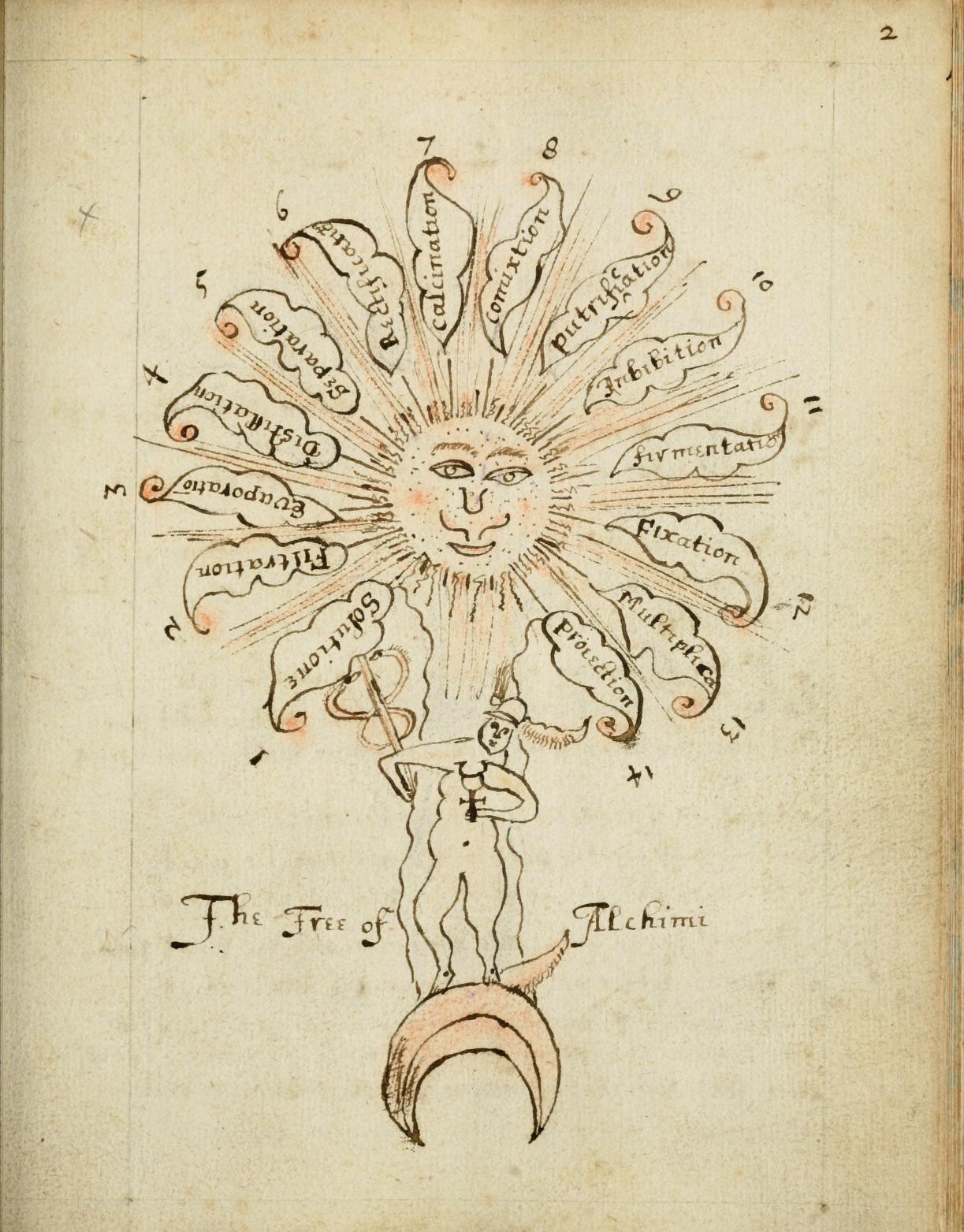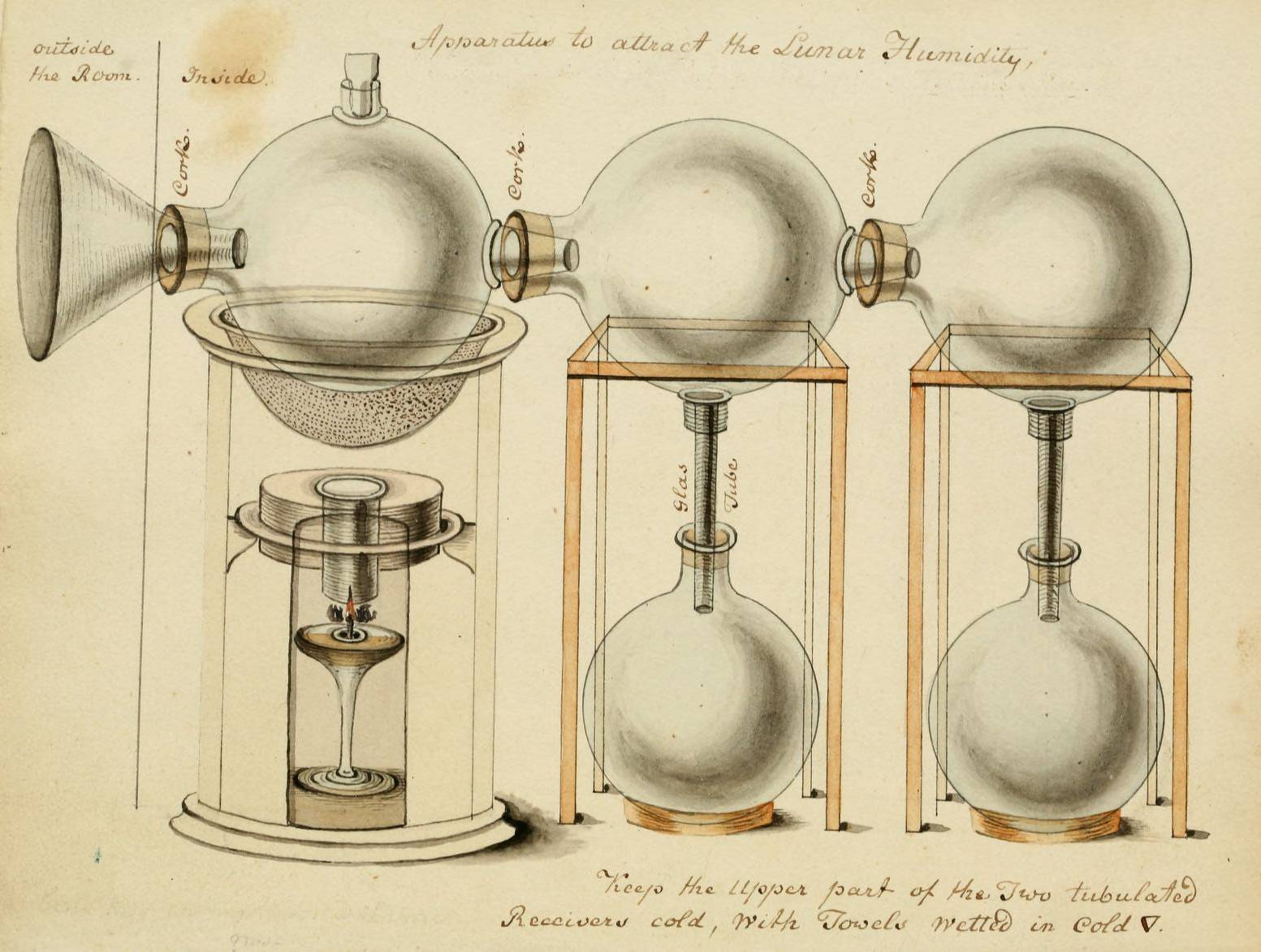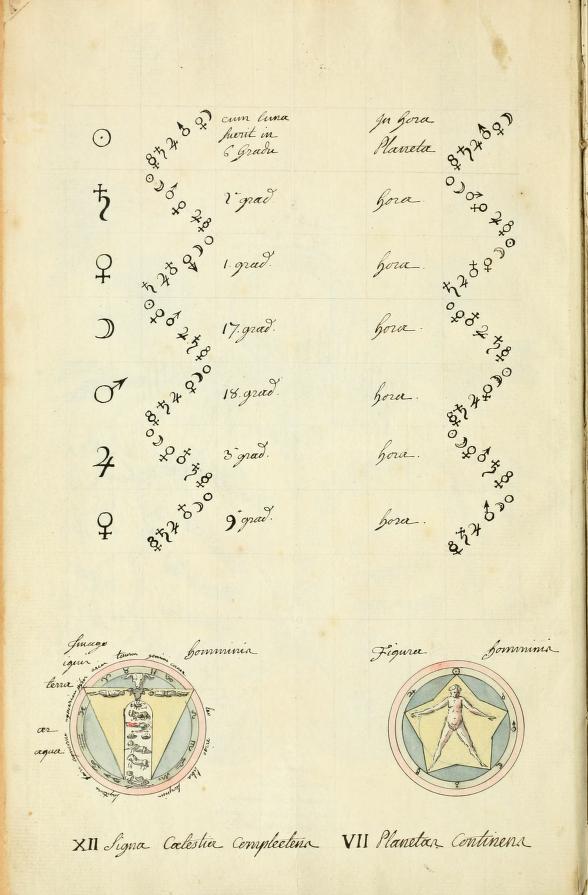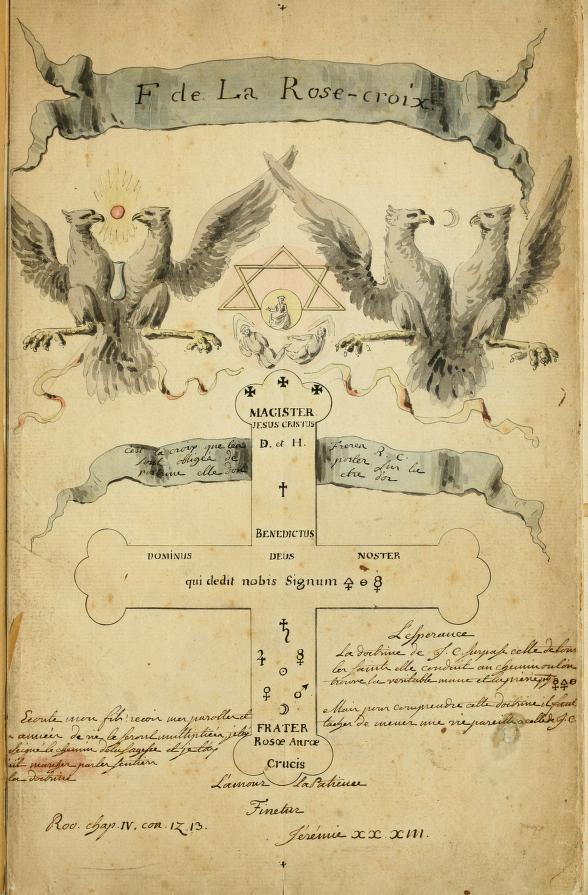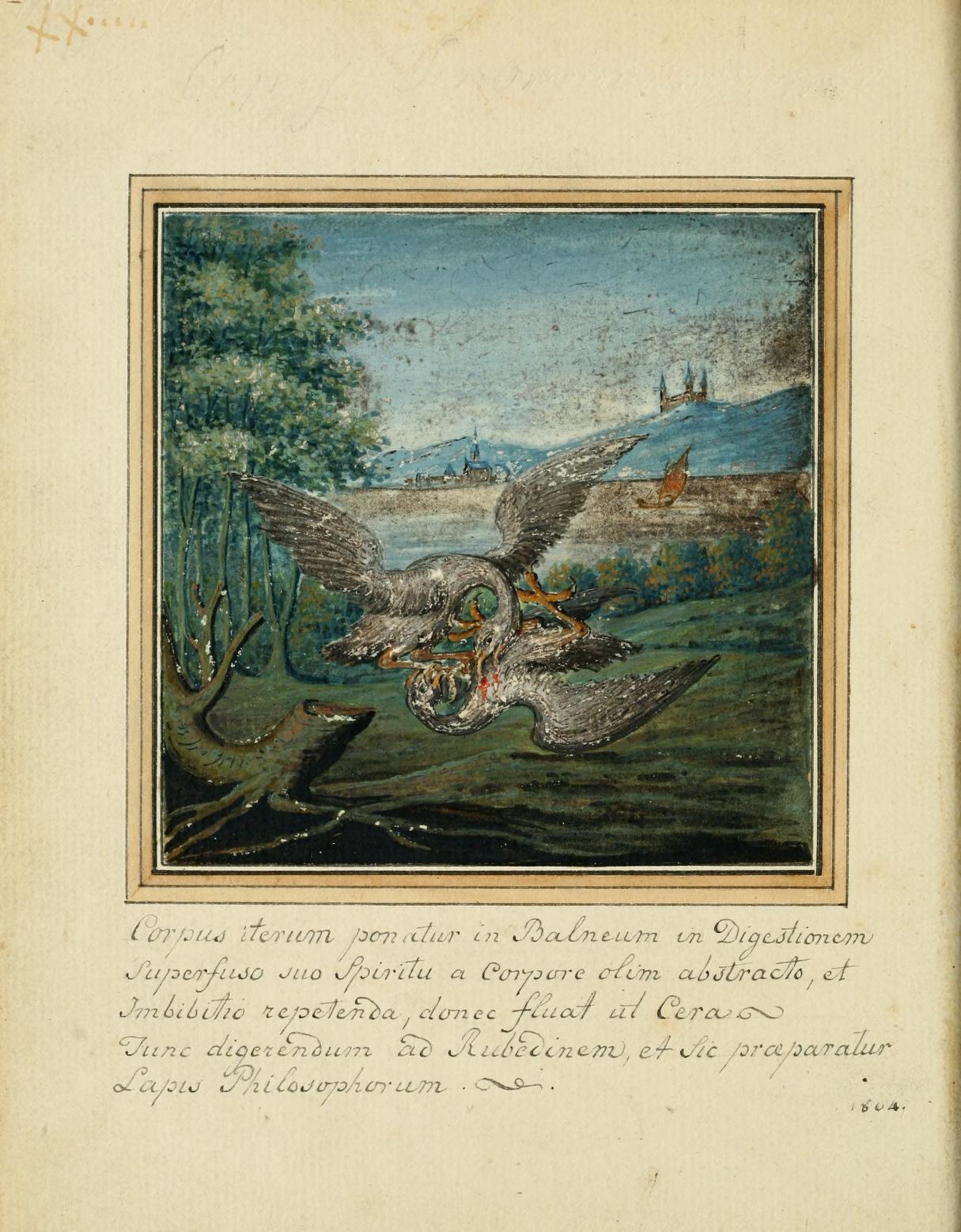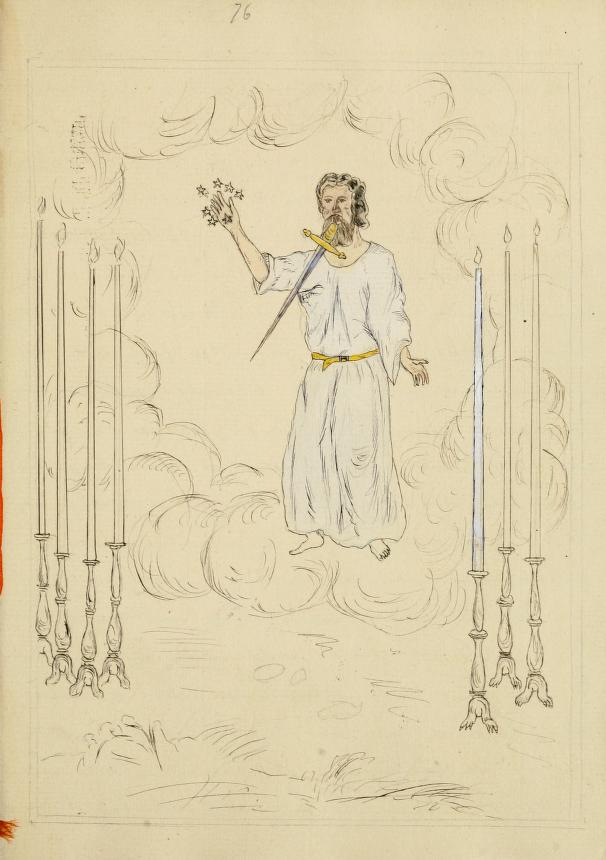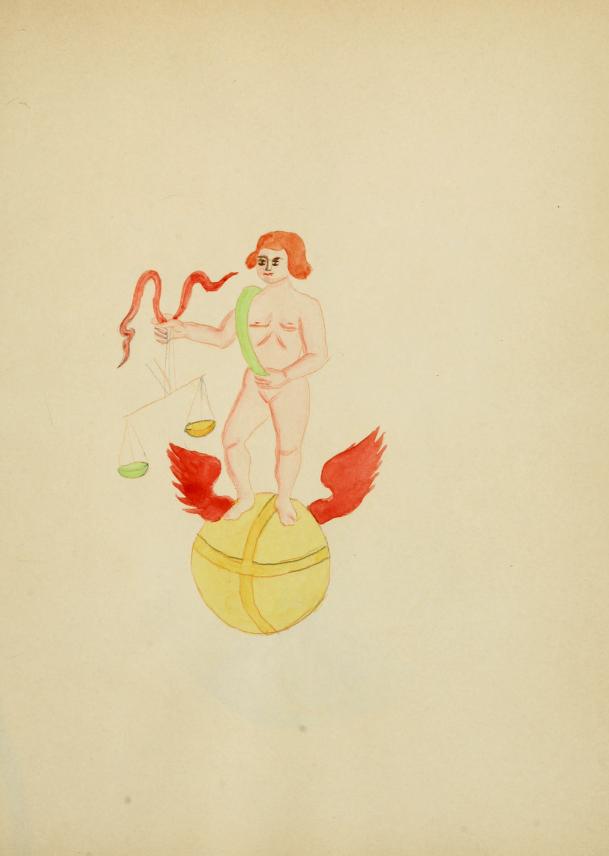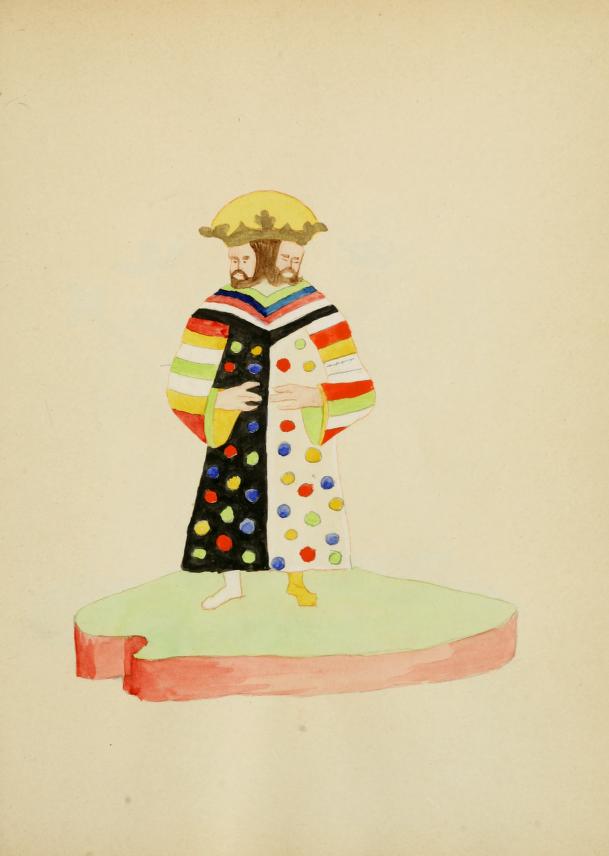 https://archive.org/details/manlypalmerhabox37hall