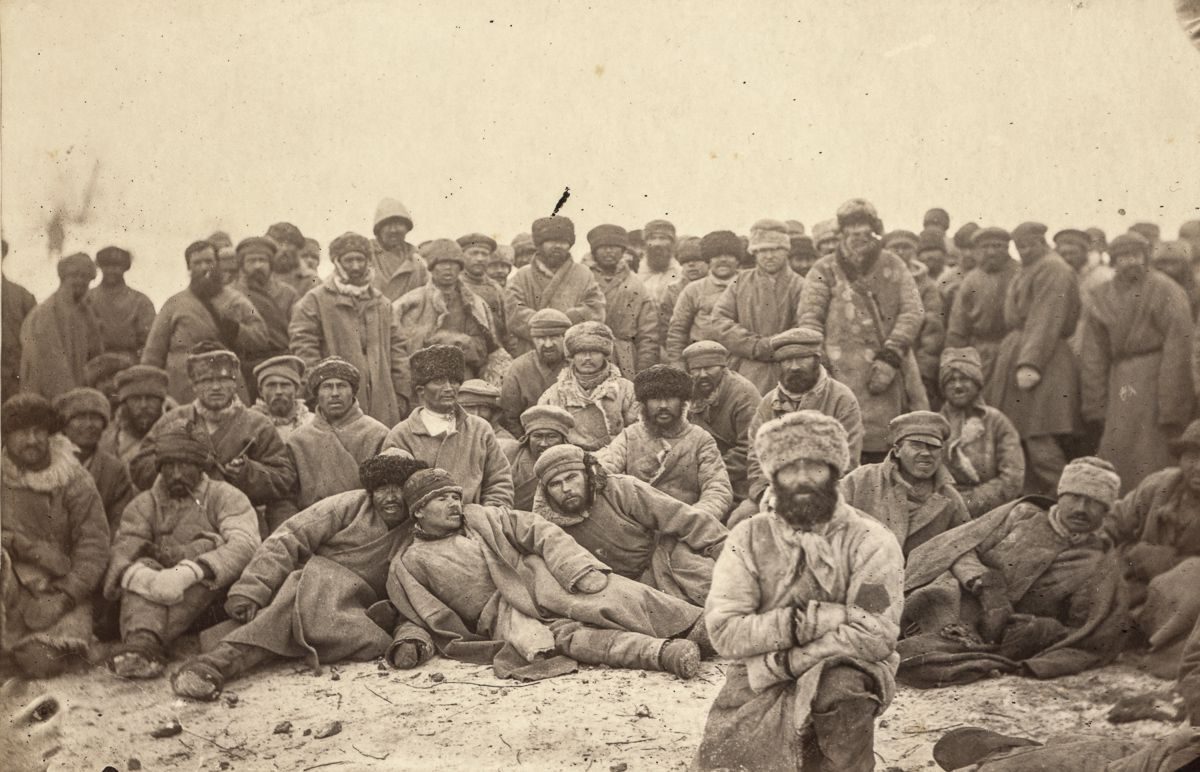 First sent from his native USA to Russia by his employers at the Russian-American Telegraph Company to survey a route for a proposed overland telegraph line through Siberia and across the Bering Strait, George Kennan (February 16, 1845 – May 10, 1924) returned to Siberia in 1885. In the intervening years, Emperor Alexander II had been murdered in 1881. His son and heir, Alexander III, cracked down on dissidents, approved a wave of anti-Jewish legislation and pogroms, and oversaw the exile of thousands of prisoners to remote penal colonises in Siberia. Kennan, who was travelling with the State's approval on account of his previous support for the march of Russian civilization, saw the unfolding horror and was changed.
Although Siberia had been used as a place of exile by the Russian government since the end of the sixteenth century, during the Napoleonic Wars and after the number of prisoners had increased exponentially. Prisoners of war, political prisoners, and religious schismatics and their  families, were joined by thieves and murderers. After time spent in prison, most of these people, often accompanied by their families, were then left to their own devices to feed themselves, in a economy where they could rarely find full occupation.
On his return to the United States in August 1886, Kennan became an vociferous critic of the Russian regime. His reports on conditions in Siberia were published serially by Century Magazine, and in 1891, he published a two-volume book Siberia and The Exile System. He helped found Free Russia, the first English-language journal to oppose Tsarist Russia. In 1901, the Russian government banned him from Russia.