"I have never returned to New York so my view of the city is stuck in time like these photos," writes Terry from Sydney. His terrific pictures of New York City were taken in April 1979. All photos in this set were scanned from color slides.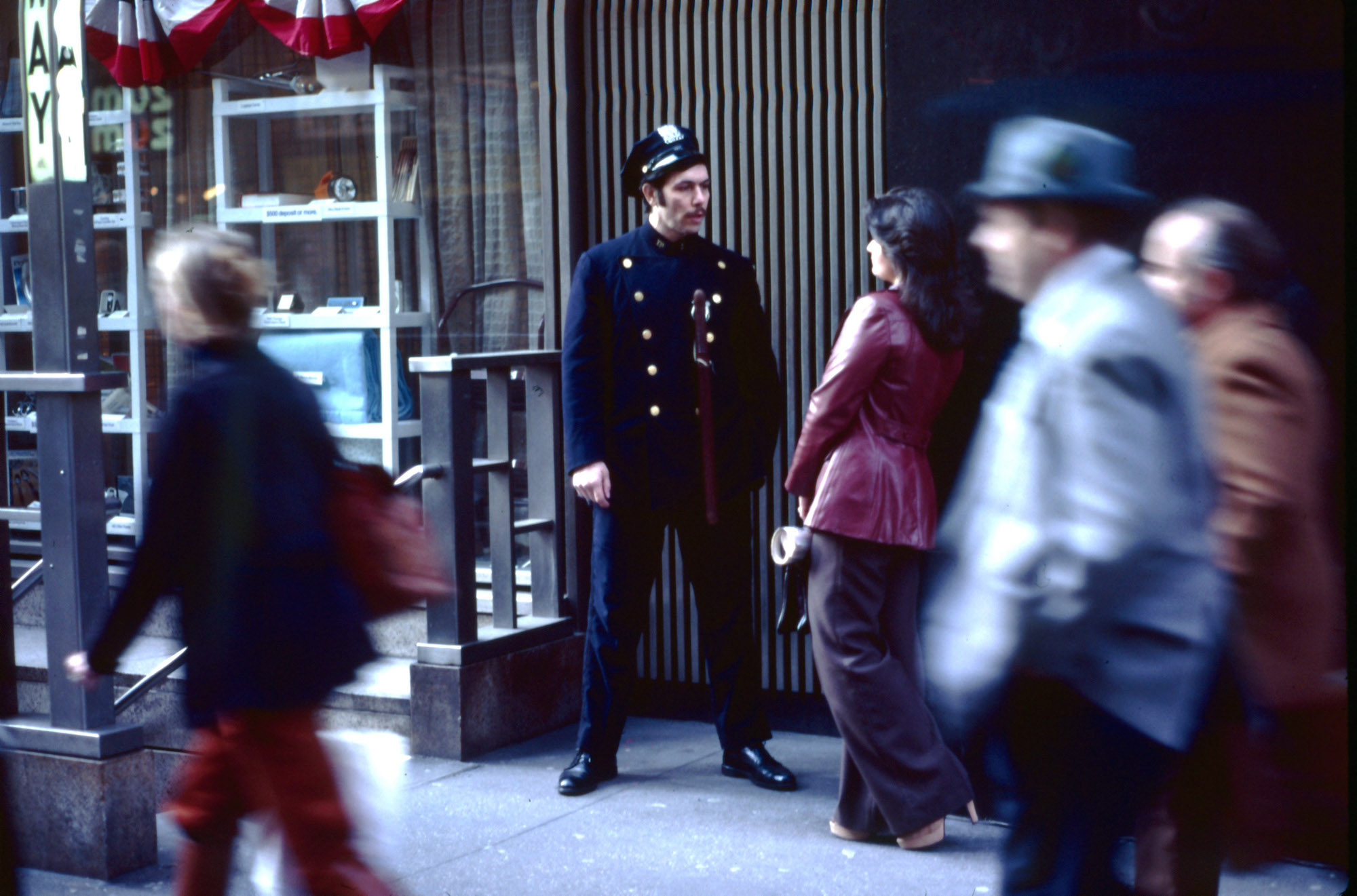 I remember feeling very nervous when I took this photo. One of the other passengers remarked "That's a nice camera". That made me more nervous because generally people on the subway did not even look at each other much less talk.

I had never seen trains covered in graffiti like those in New York at that time. This carriage was covered inside and out including on the floor, ceiling and all the seats.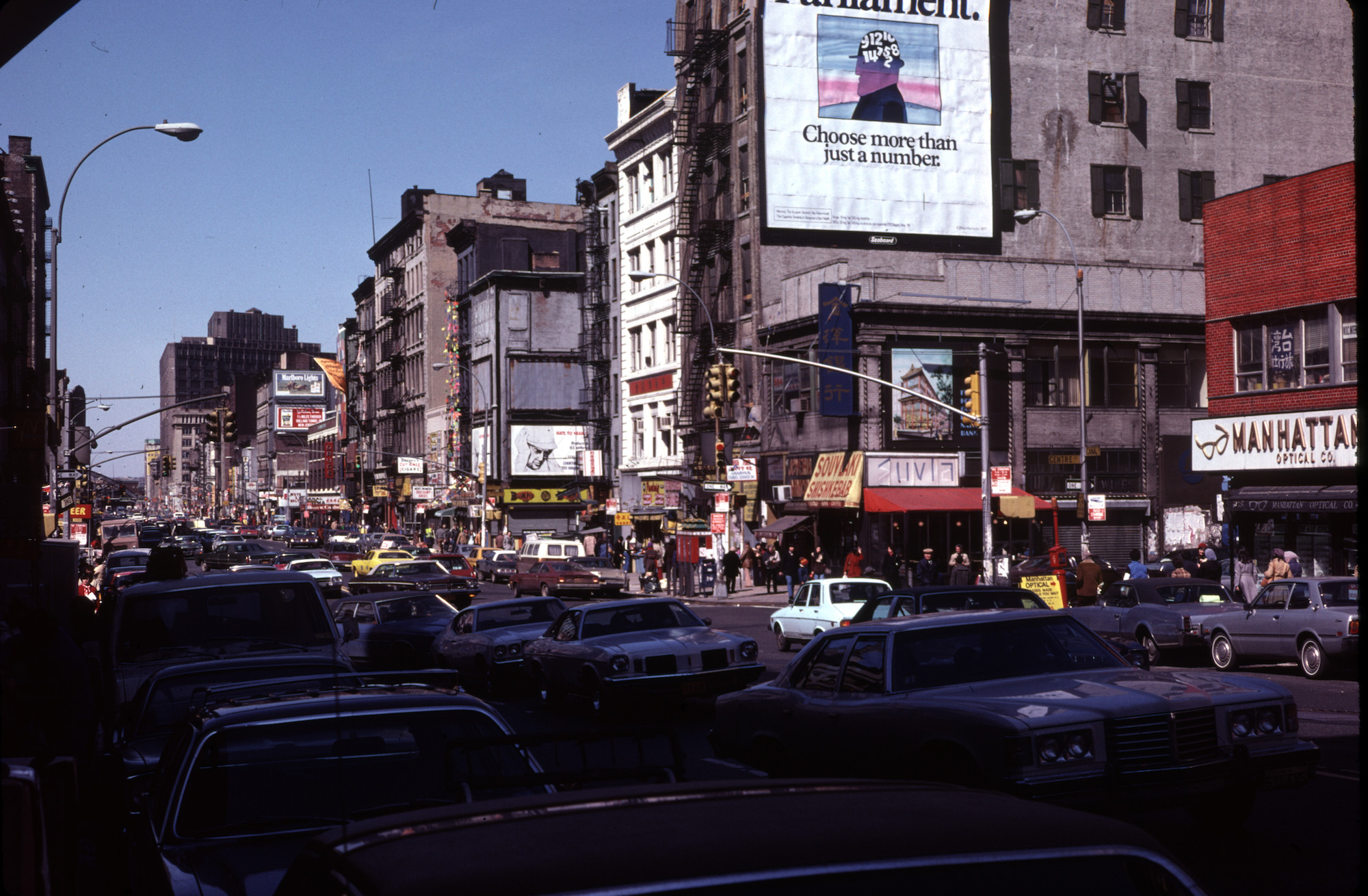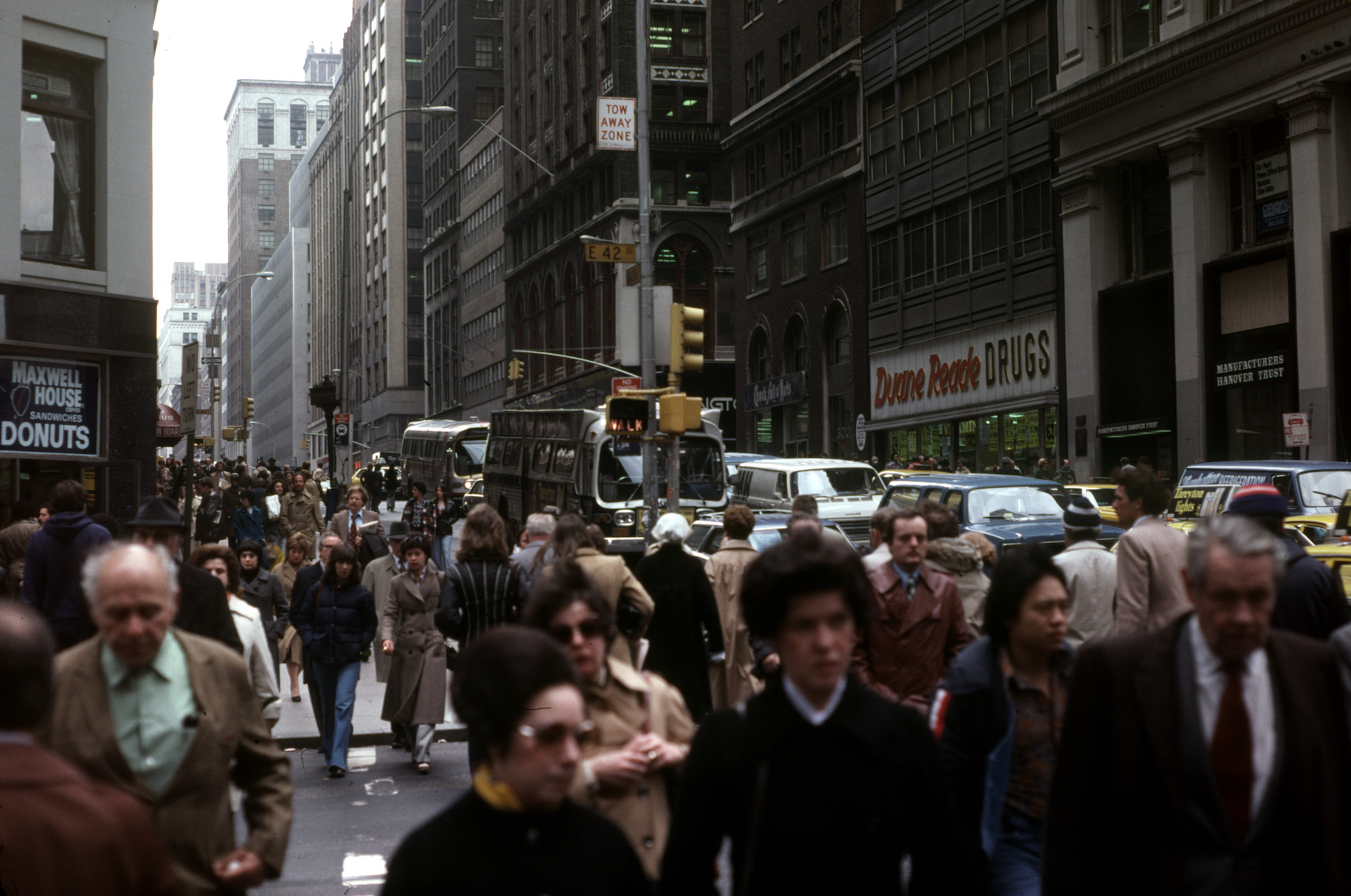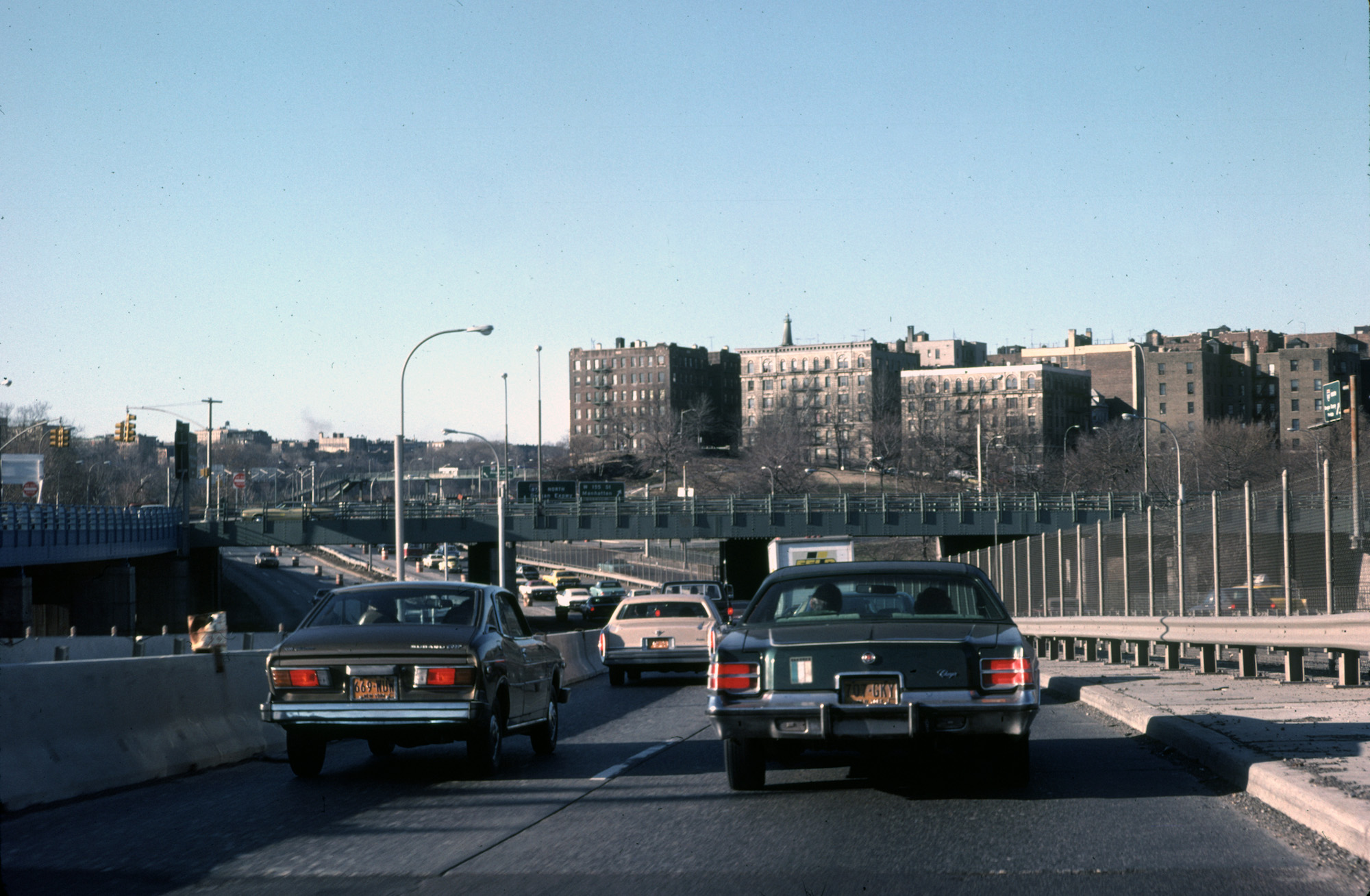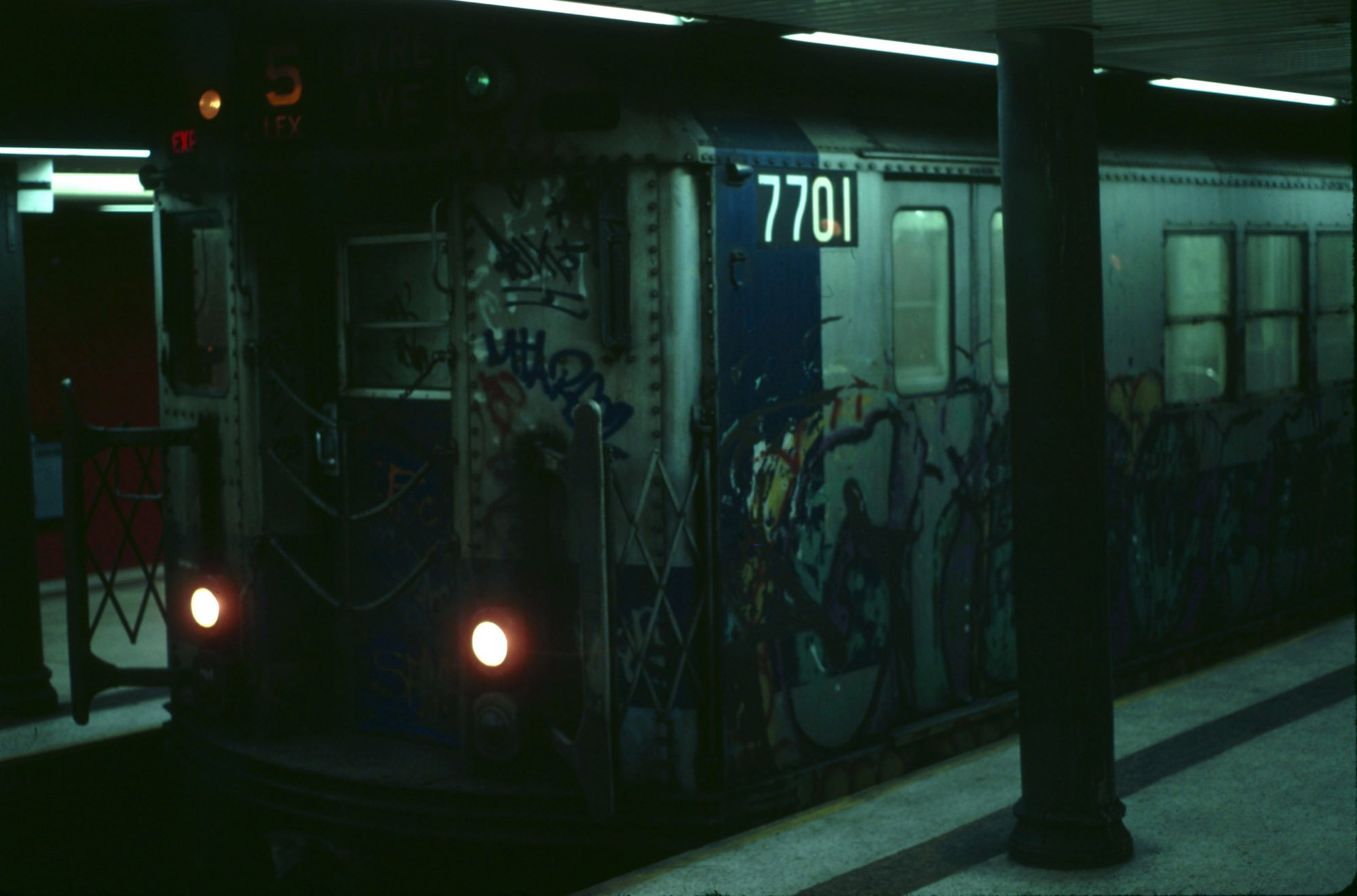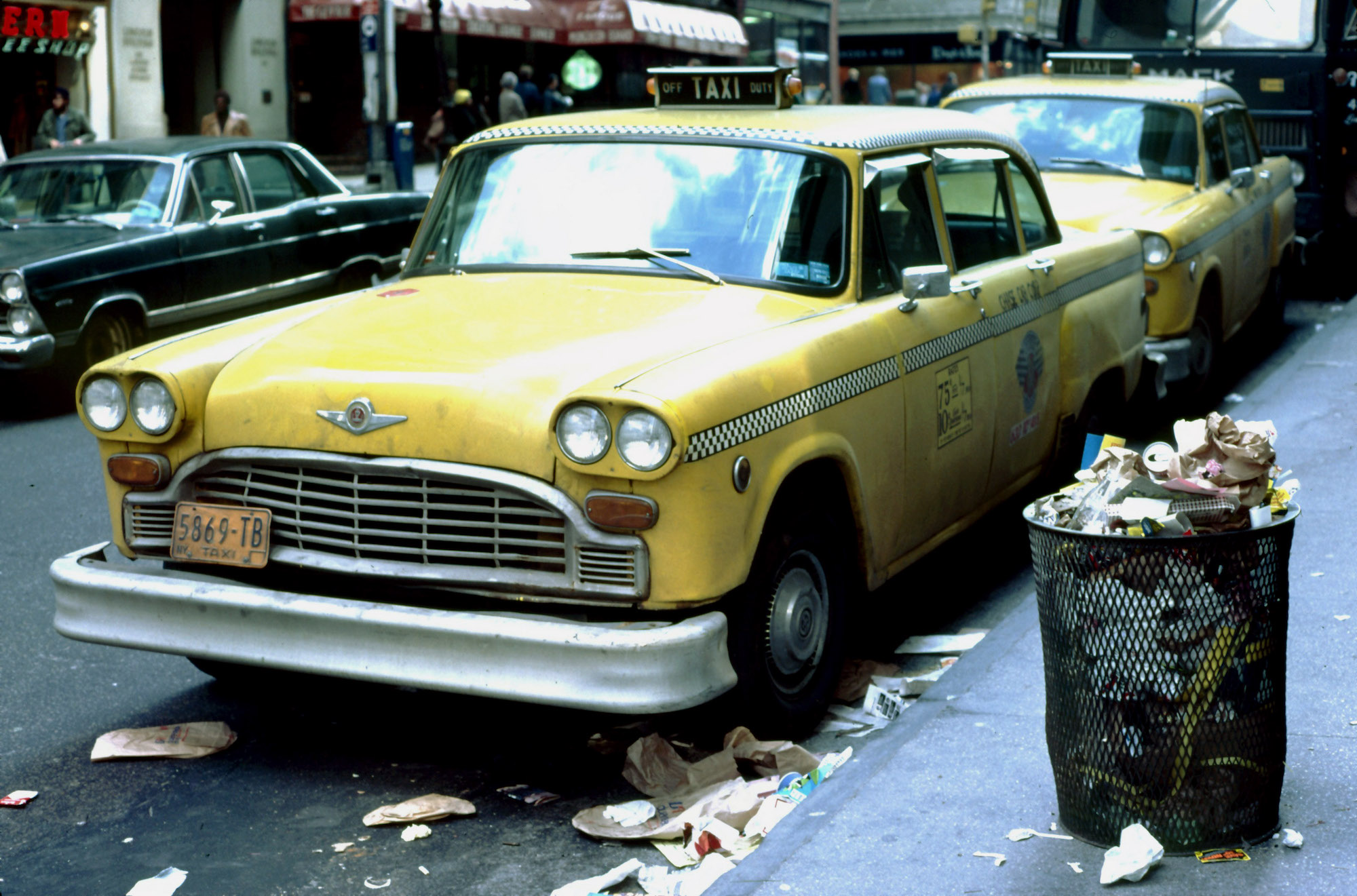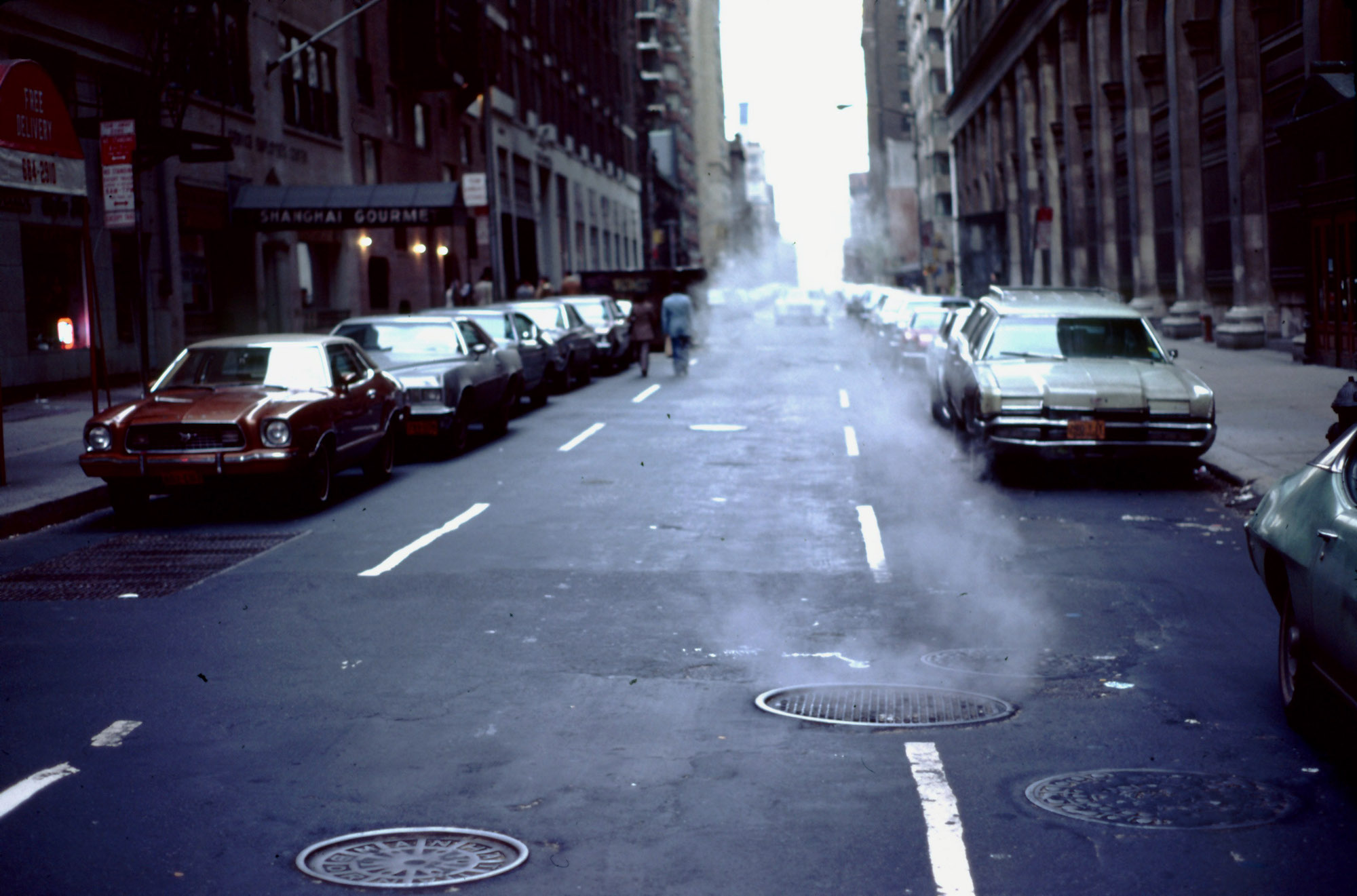 I have never been back to New York, so in my mind, this is what Harlem looks like. However, when I I tried to find this intersection on Google Maps, I was not able to. Everything now looks neat and tidy along E127 Street.
This was my last day in NYC. As I started to make my way to the airport, I drove through Harlem. I Took a picture each time I came to a red light.
Follow Terry from Sydney on Flikr.