"I was 13 or 14 when I first heard Charlie Parker…I am what I am, thanks to this man."

– Charlie Watts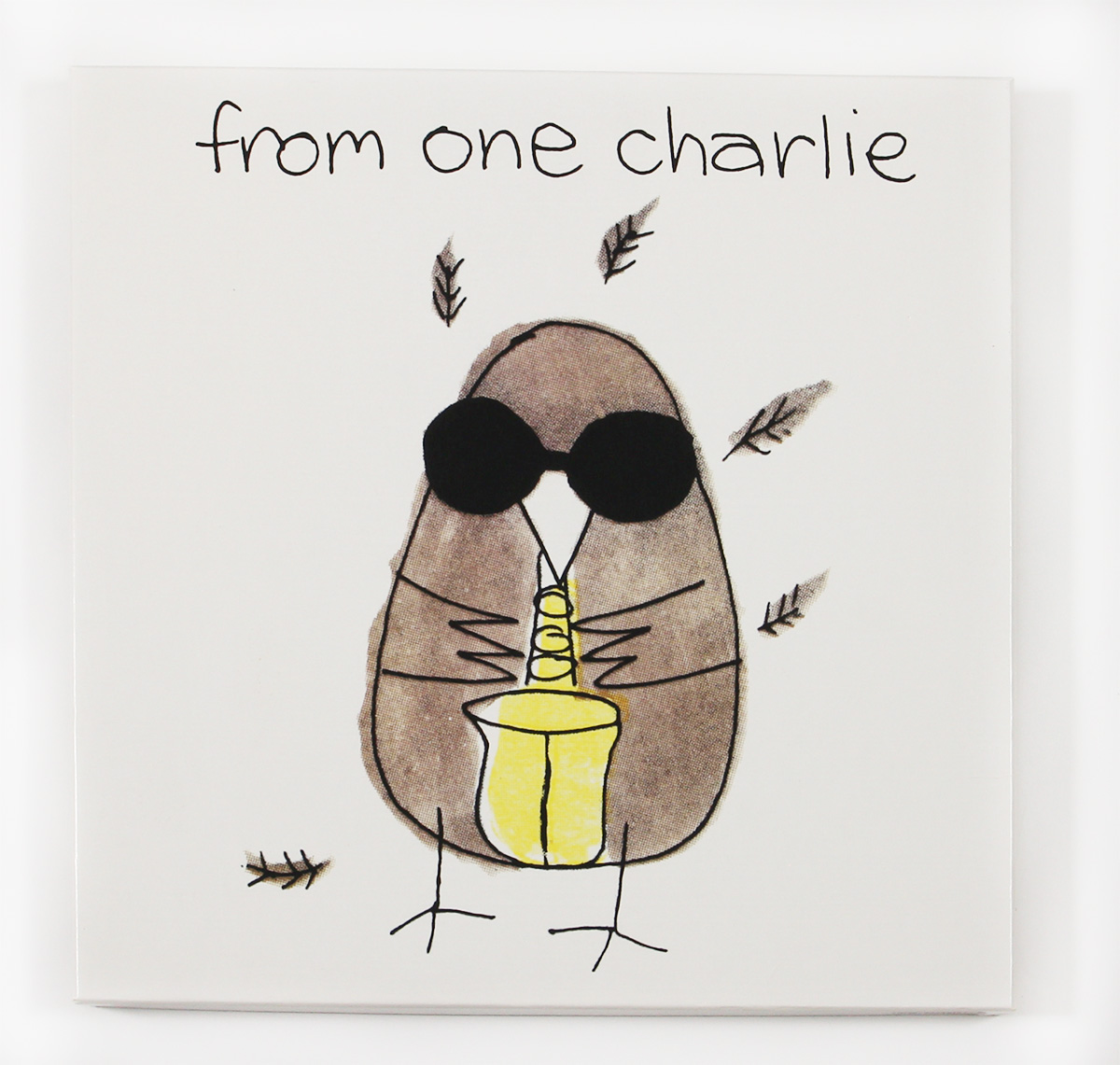 Charlie Watts (2 June 1941 – 24 August 2021) left behind not just a catalogue of great music and performances but a book, too. The trained graphic designer and musician best known as the drummer with The Rolling Stones loved jazz. In 1960, he wrote and illustrated a children's book, a tribute to Charlie Parker called Ode to a Highflying Bird.
The book begins:
"Frustrated with what life had to offer him in his hometown, he packed his whistle, pecked his ma goodbye and flew from his nest in Kansas City bound for New York."
Watts started out playing the banjo, but not keen on the design ("I didn't like the dots on the neck"), and inspired by Gerry Mulligan's drummer Chico Hamilton, he put his banjo head on a stand and used it as a snare drum. Watts's parents gave him his first proper drum kit in 1955, and he practised drumming along to the jazz records he collected.
He enrolled at Harrow Art School in London (now the Harrow campus of the University of Westminster), which he attended until 1960, before working as a graphic designer for an advertising company. After work, he played drums with local bands in coffee shops, joining a jazz band in Middlesex called the Jo Jones All Stars. Watts initially found the transition to rhythm and blues puzzling: "I went into rhythm and blues. When they asked me to play, I didn't know what it was. I thought it meant Charlie Parker, played slow."
In 1961, Watts met Alexis Korner, who invited him to join his band, Blues Incorporated. Watts opted instead to continue working as a graphic designer in Denmark, but accepted Korner's offer when he returned to London in February 1962. After meeting Brian Jones, Mick Jagger and Keith Richards a few months later, in January 1963, he agreed to join The Rolling Stones. His first public appearance as a permanent member was at the Ealing Jazz Club on 2 February 1963.
As his star rose, so did interest in his book. As Watts recalled, "This guy who published Rolling Stones Monthly saw my book and said 'Ah, there's a few bob in this!'"
The book was published by London's Beat Publications on January 17, 1965, and cost 7 shillings.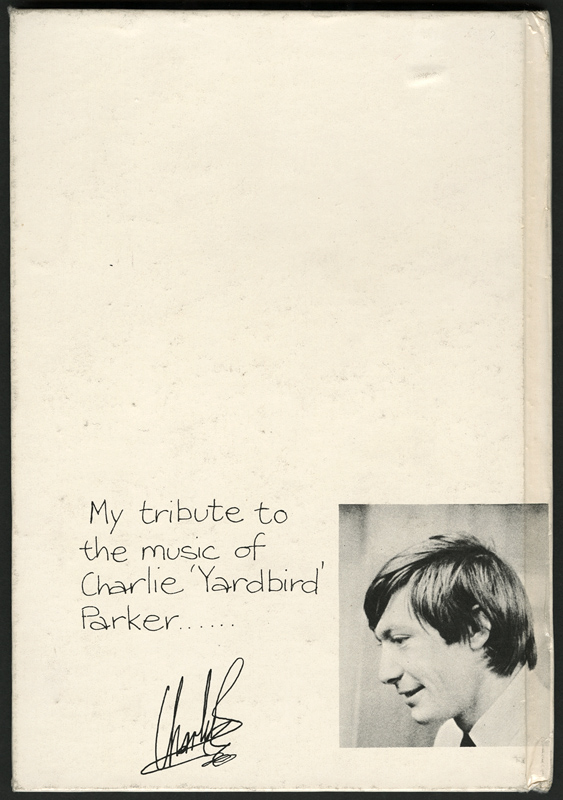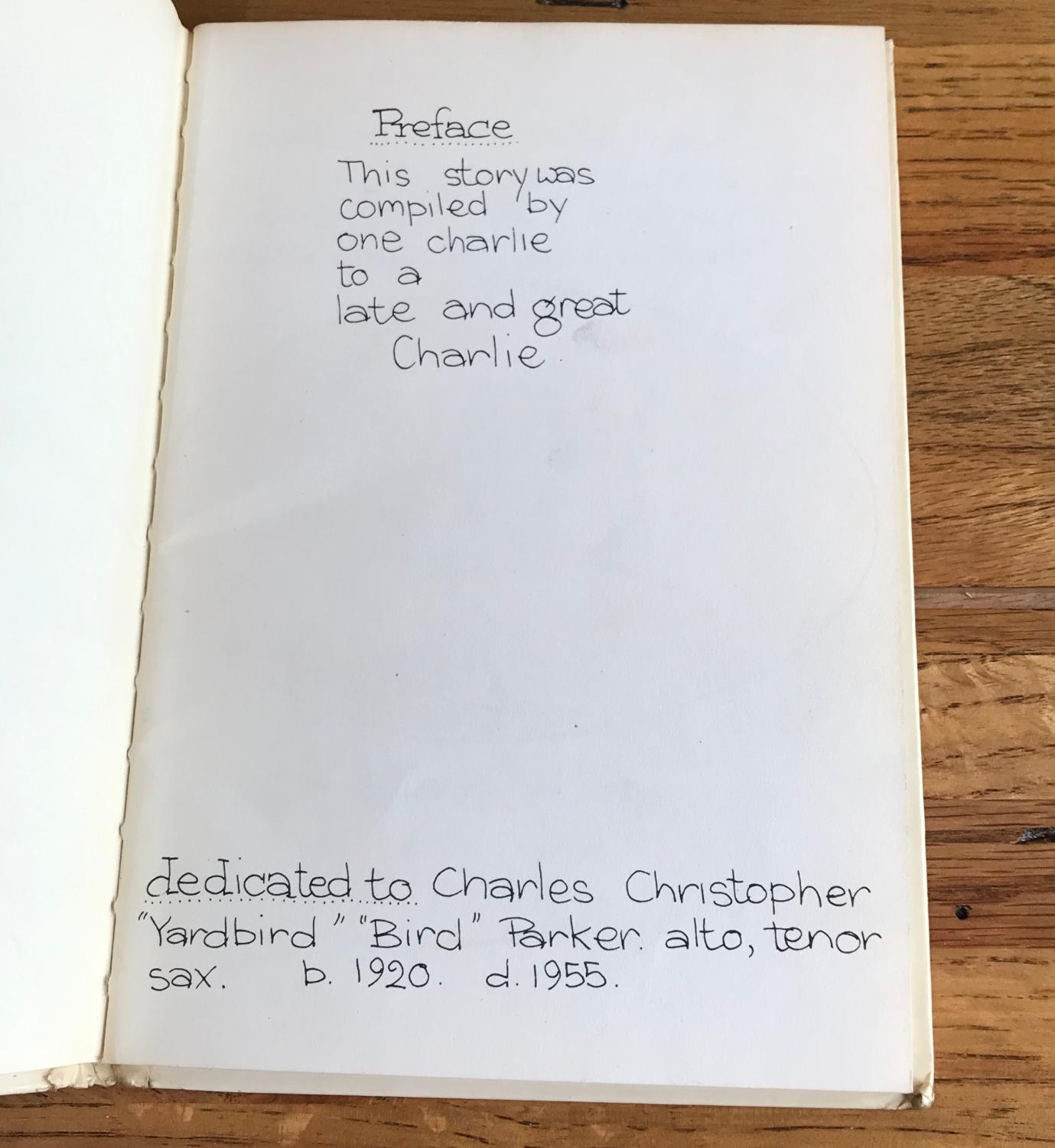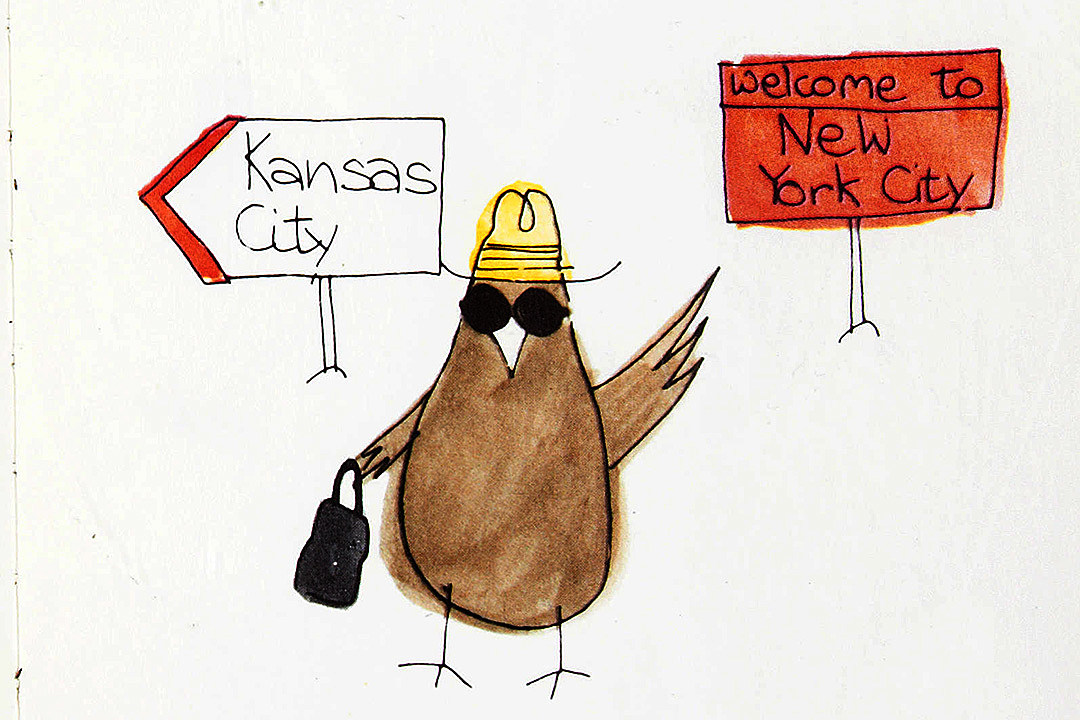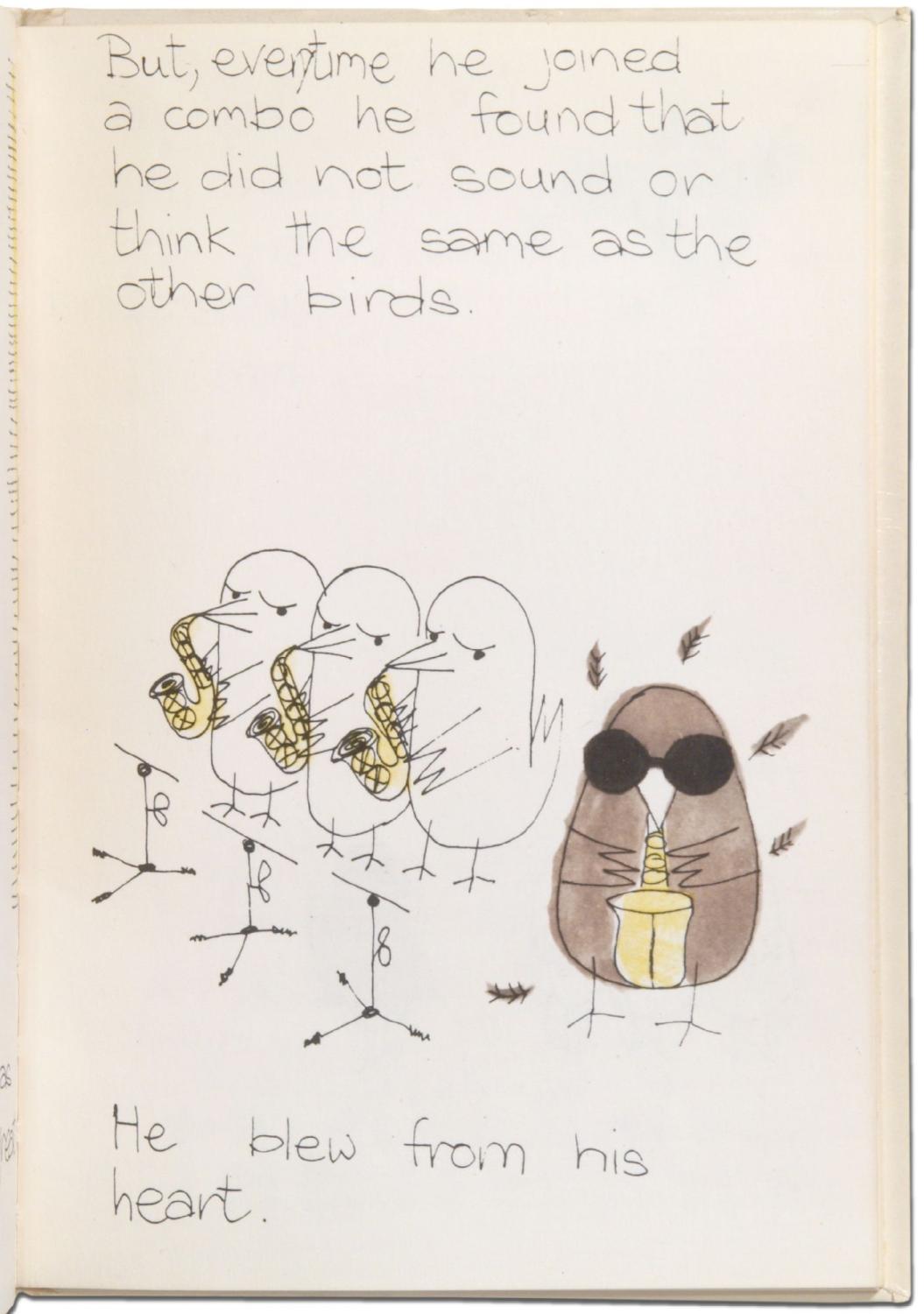 Watts contributed graphic art and comic strips to early Rolling Stones records, such as the Between the Buttons record sleeve. He worked on designs for the stages for tours, first contributing to the lotus-shaped design of the band's 1975 Tour of the Americas, as well as the 1989–1990 Steel Wheels/Urban Jungle Tour, the 1997–1998 Bridges to Babylon tour, the 2002–2003 Lickst tour, and the 2005–2007 A Bigger Bang tour.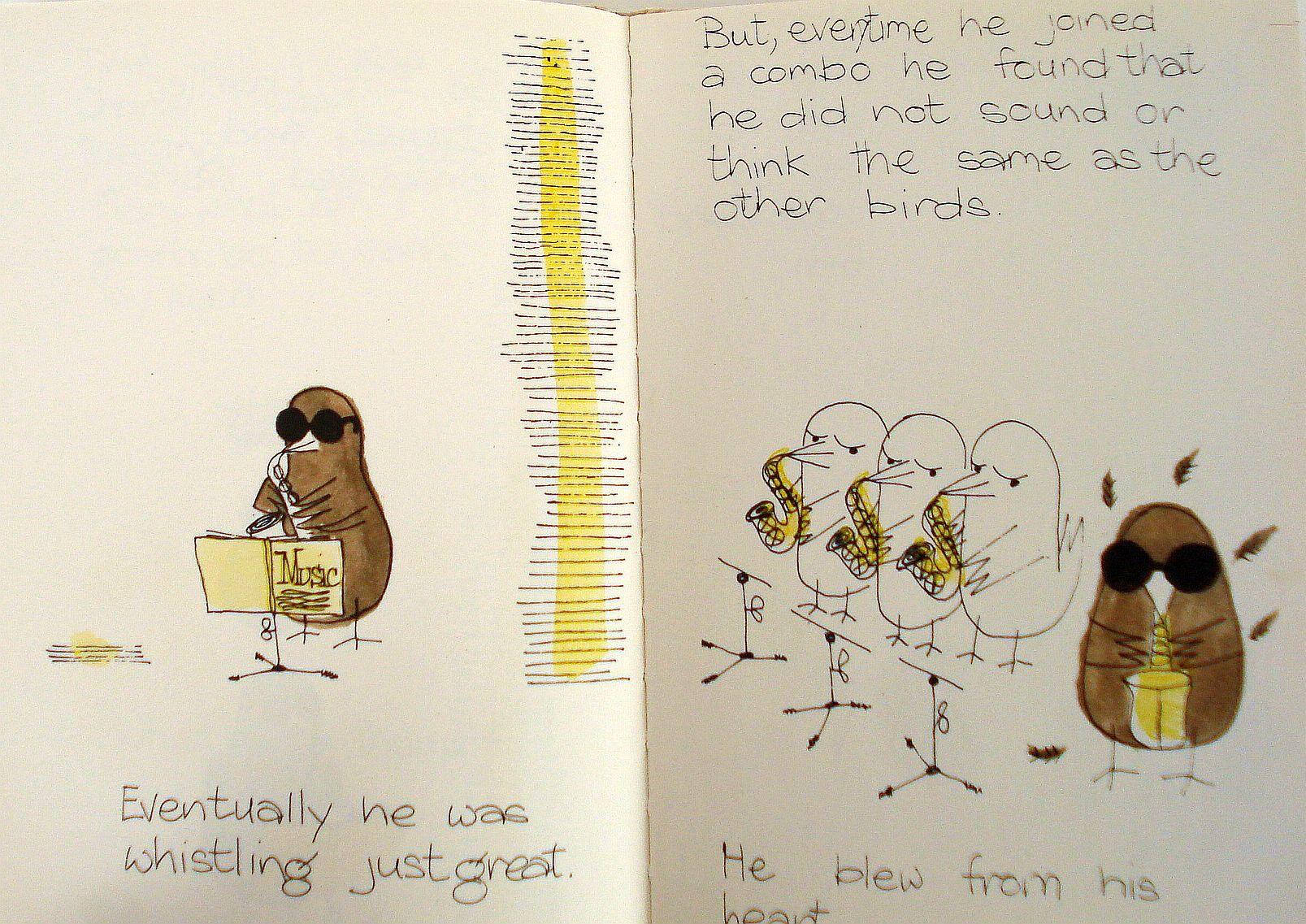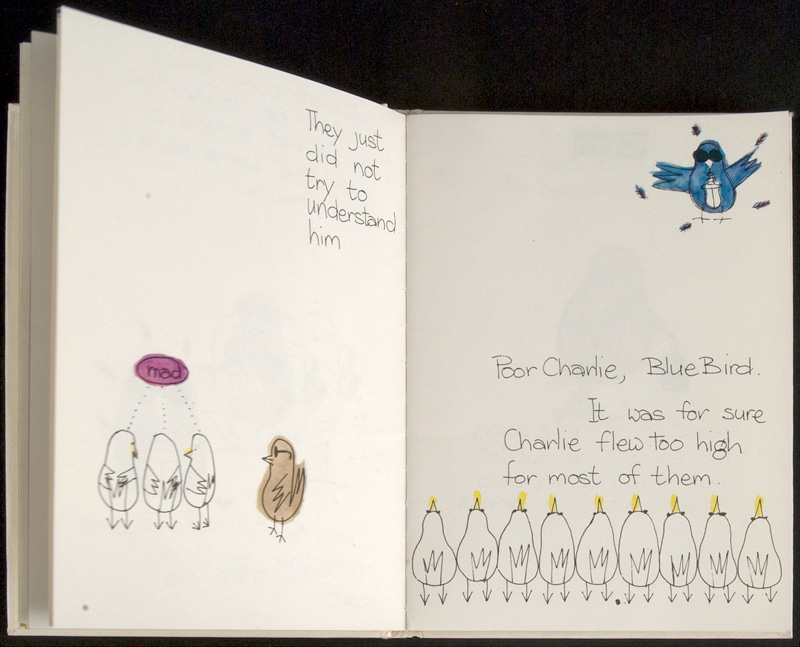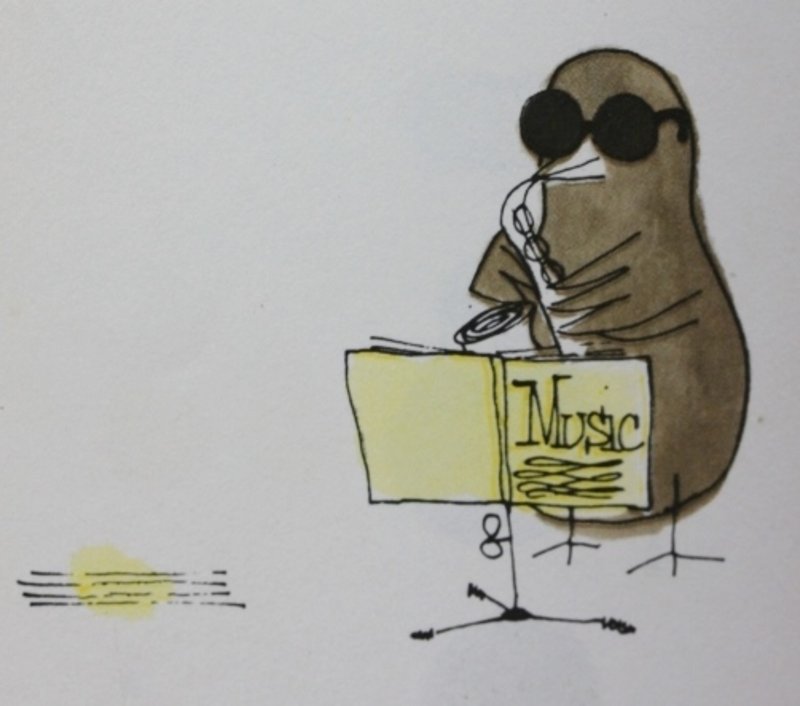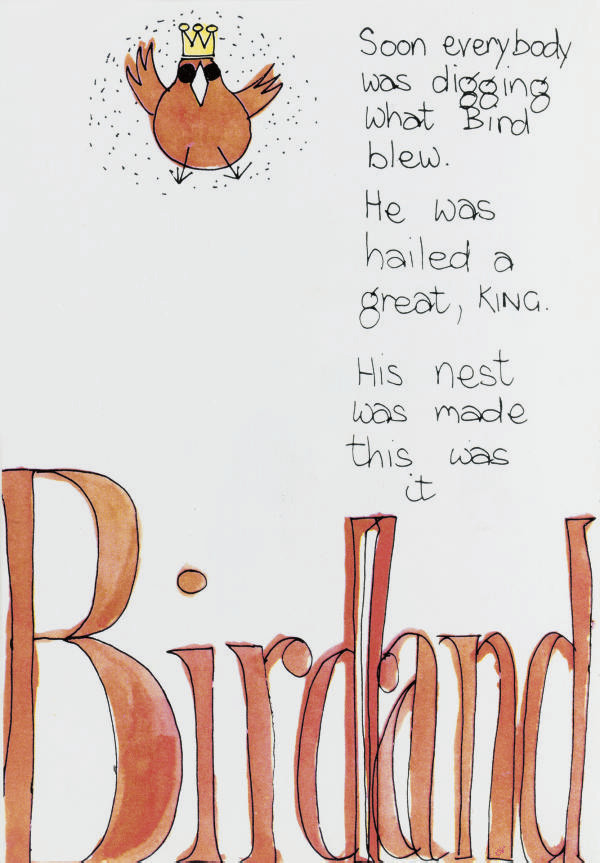 In 1991, Charlie Watts released a box set produced as a tribute to Charlie Parker. It included a version of the book Ode To A High Flying Bird, a CD musical interpretation of the book and a picture of Charlie Parker playing his saxophone.