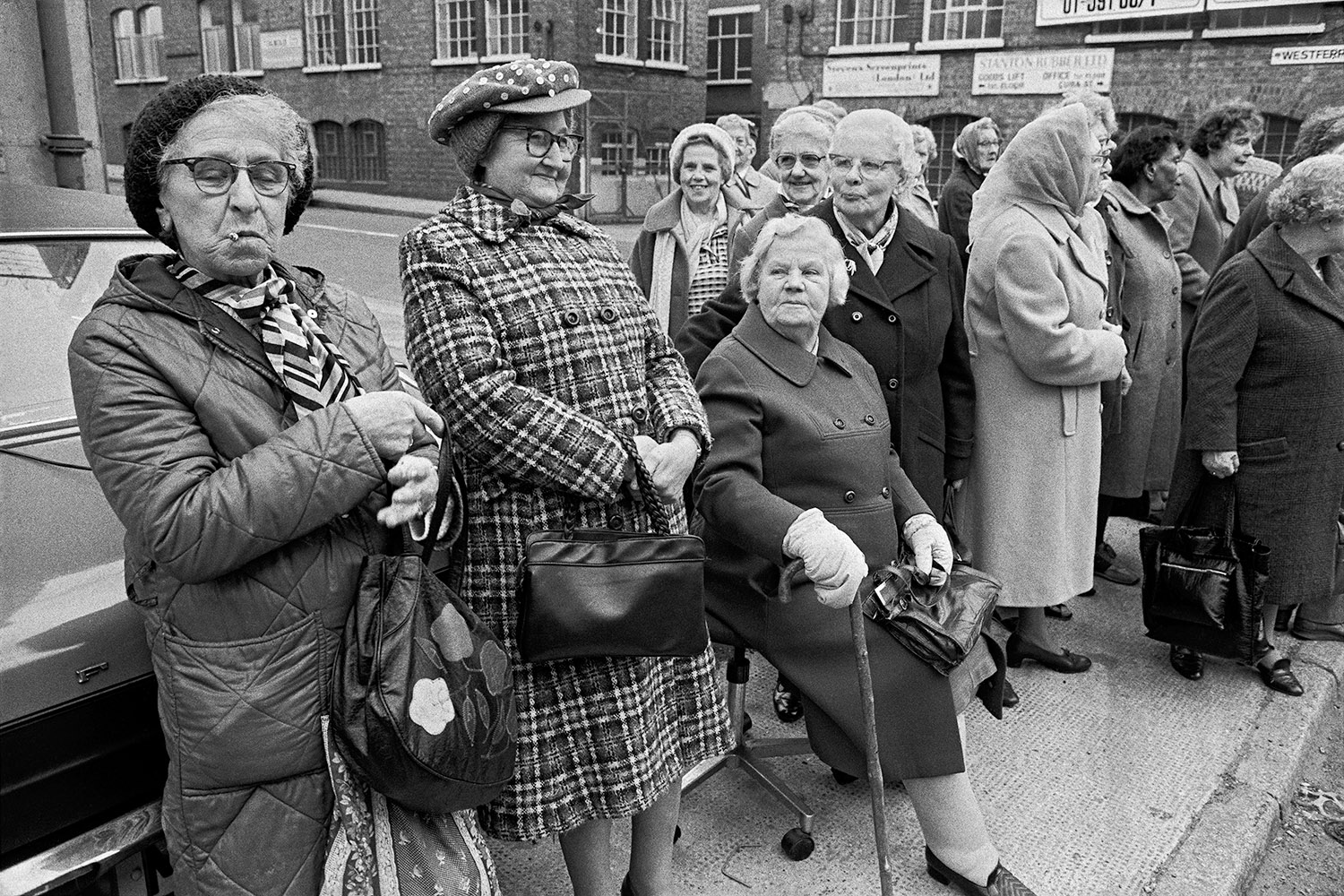 The Isle of Dogs isn't what it was. In the 1980s and 90s, I'd visit friends by Marsh Wall. It was local. It took ages to get there from anywhere.
Now it's home to Canary Wharf, a haven for industrialised commerce and global finance. The Isle of Dogs in East London was colonised by multinationals. It's home to banks and bankers with uniform pied-à-terres by the river.
Mike Seaborne's photographs, taken between 1982 and 1987, show the island just before the big money moved in. The vista of redundant docks and rusting cranes was transformed by gleaming glass and steel towers, totems to globalised money markets.
As Jane Martinson, who grew up there, says:
"Canary Wharf provides as many jobs as the docks did when they acted as a linchpin between the City of London and the global trade of the British empire. Canary Wharf's first building, the second tallest in the UK after the Shard, is now as much a part of London's skyline as the Empire State in New York and the area, with a further massive expansion already under way, is now more Wall Street than wasteland."
The original Canary Wharf building – which handled produce from the Canary Islands – was a two-story red-brick block. This was a revolution in the middle of London. But looking on, one question pervades all the rest: who owned it then and who owns it now?
All games from Mike Seaborne's new book The Isle of Dogs: Before the big money.