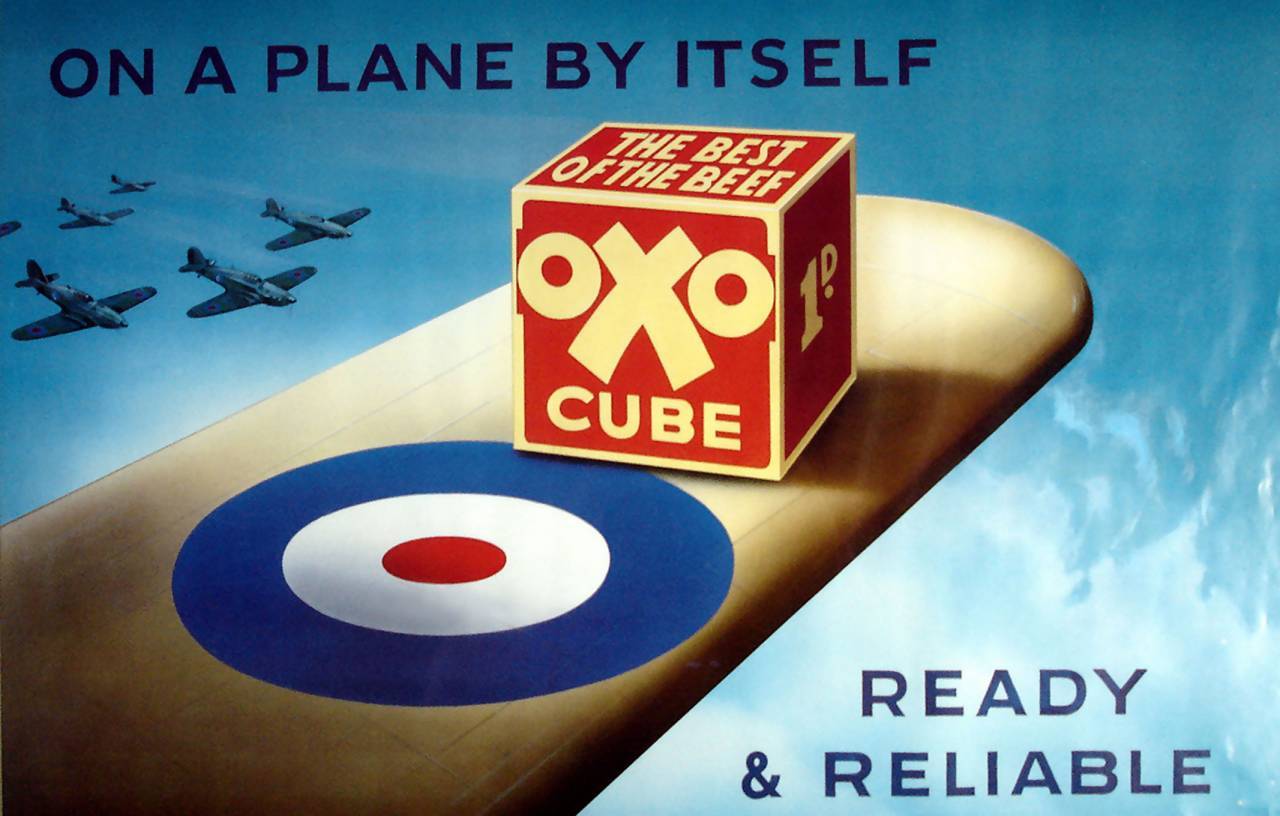 According to wikipedia the British Medical Journal in 1903 listed the chief ingredients of Bile Beans as cascara, rhubarb, liquorice and menthol, packaged as a gelatine-coated pill, all ingredients commonly found in pharmacies of the period. It was not until 1941 that English companies were legally required to disclose the active ingredients in their non-prescription drugs. By the 1940s, the ingredients included various purgatives, cholagogues, and carminatives, including aloin (aloe), Podophyllum, cascara, scammony, jalap, colocynth, leptandrin, saponis (soap), cardamom, capsicum, ginger, peppermint oil, and gentian, mixed with liquorice, powdered gum (acacia or tragacanth) and glucose, coated with black charcoal or carbon powder to form ovoid pills
What do I so – if I own a pair of field glasses? I take them to any optician who displays a poster authorising him to collect prismatic binoculars for the Government. If I can I hand them in as a gift. The optician will give me a receipt and official acknowledgement will follow later. If I want to sell them I say so when handing them in and the optician arranges for the Ministry of Supply to send me a cheque based on a fair valuation. If there is no optician near me. I tie a label bearing my name and address and marked "gift" or "sale" and post them to the Regional Binocular Officer 191 Regent Street London W1 Either way I do it now, this very day, because binoculars are urgently needed by our fighting services. Cut this out and keep it – Issued by the Ministry of Information. Space presented by the National Brewers Society.
The company, formed in 1933, still exists and is now called Kidde Graviner after they merged with Walter Kidde PLC in 1989.