In 2014 Los Angeles-based photographer Merrick Morton (a onetime LAPD reserve officer) spotted a derelict stash of LAPD crime photos dating from the 1920s to 1970s. The cellulose nitrate-based film and negatives were decomposed and deemed as fire hazard. Working with the Fototeka photo digitation service and the US National Film Archive, the pictures were given news leases of live.
Now spruced up, the macabre collection includes photographs of crimes, many of them violent. It's not all goofing around with marijuana plants for LA's finest. There's an unusual photo of Maila Nurmi dressed as Vampira, pictures of comedian Lenny Bruce's overdose in March of 1966 and images of the Manson Family arriving at their arrangement in 1970. Whilst Weegee was recording murder and mayhem on the east coast in New York City, the LAPD's camera crew were churning out photograph noir.
Some captions are provided by the author James Ellroy from his book LAPD '53. "This is a pot pourri of crime," says Ellroy. "It's pathetic, it's transgressive, it's vile, it's human."
The pictures are NSFW.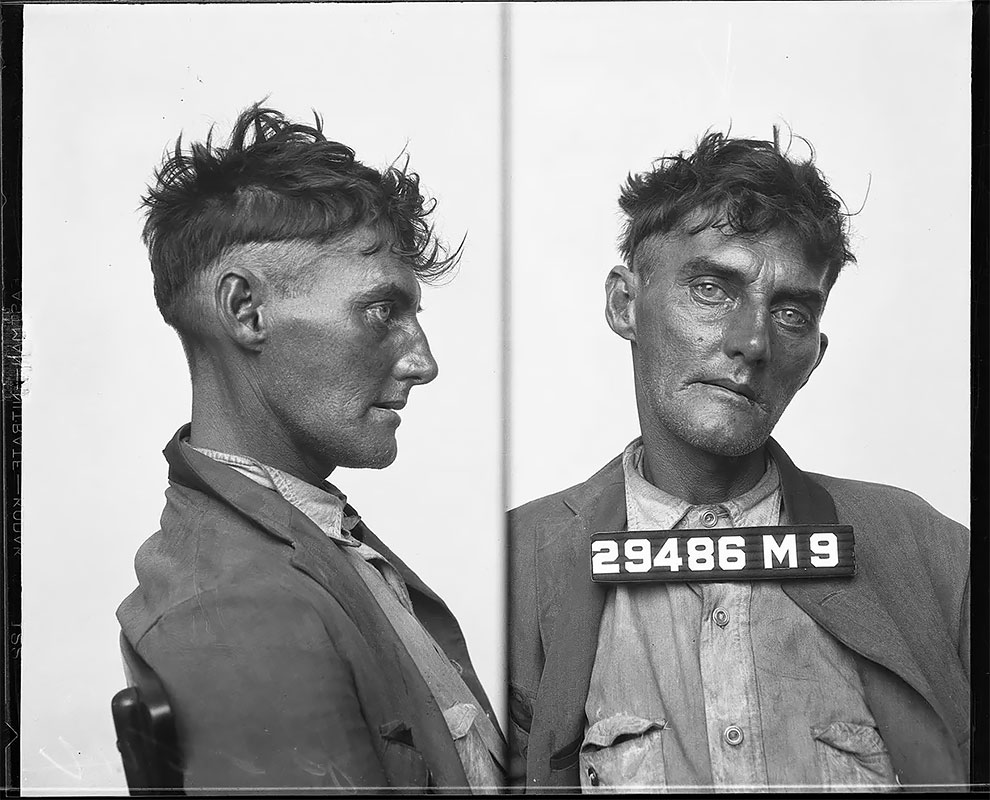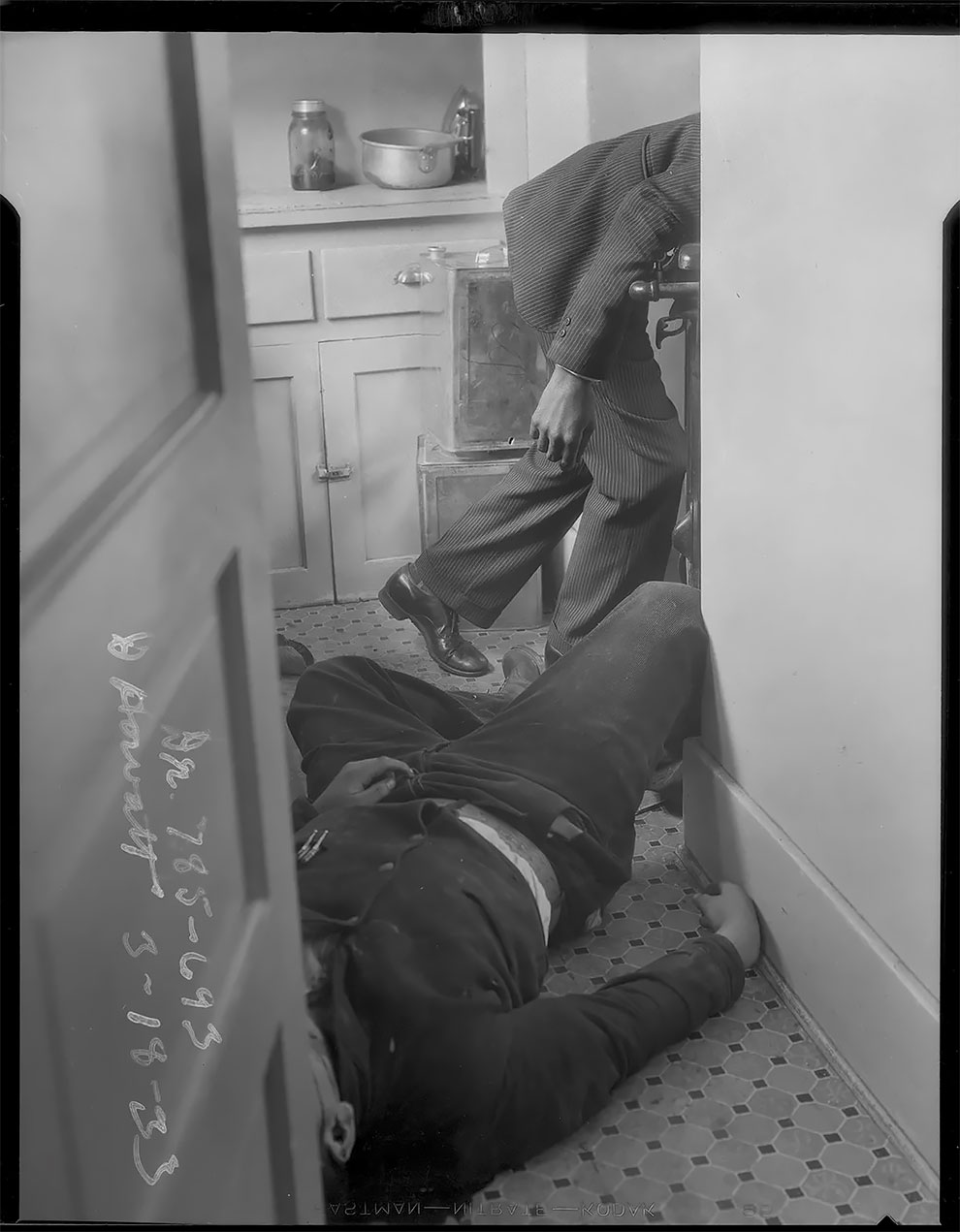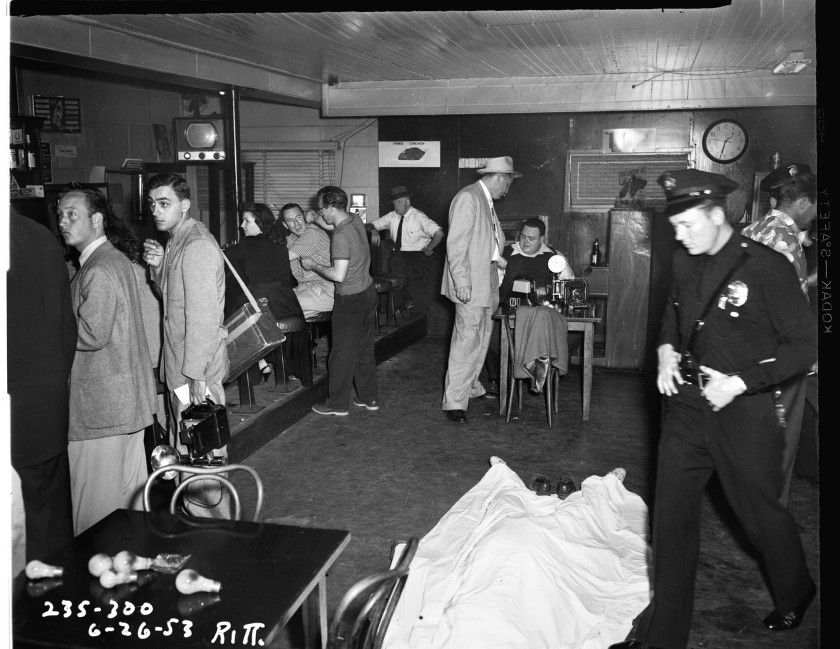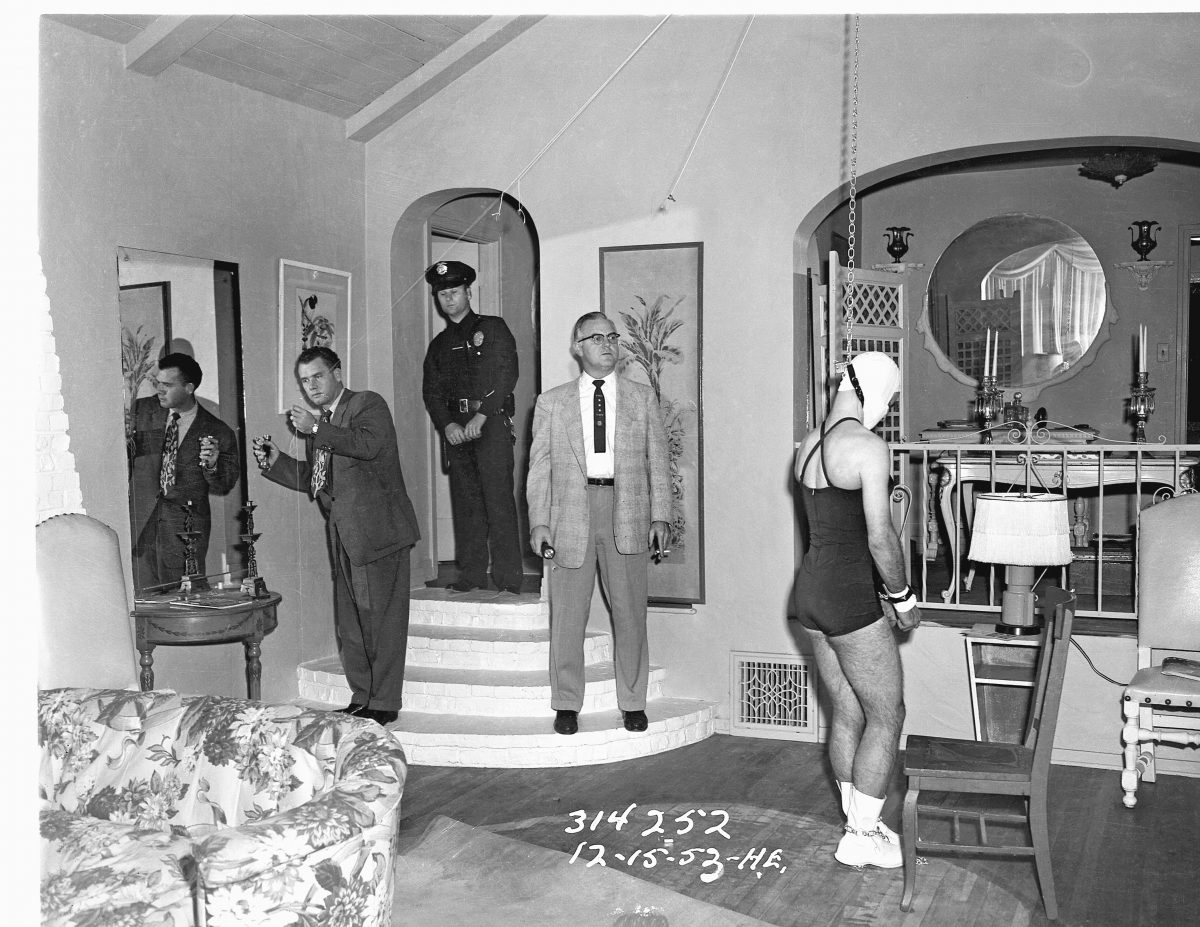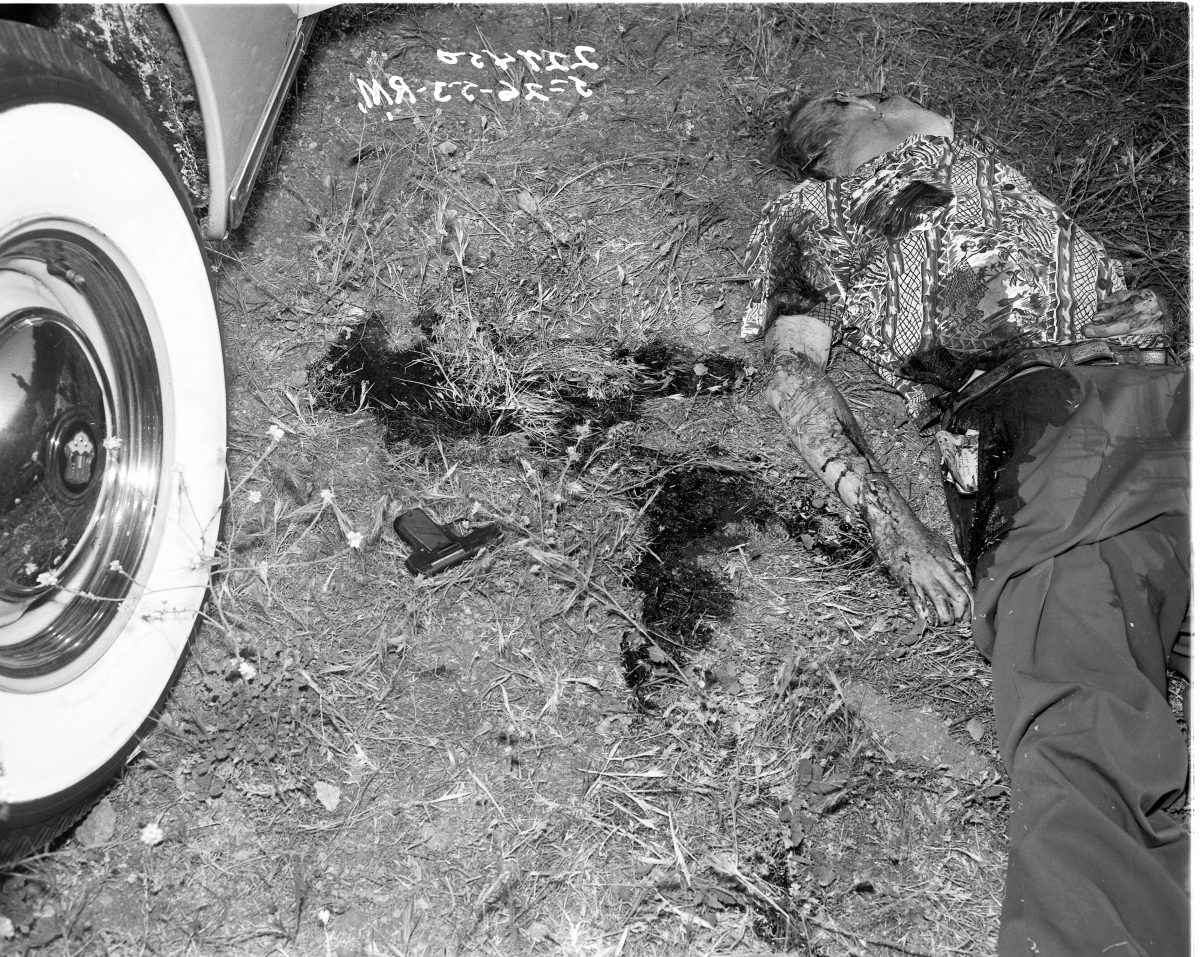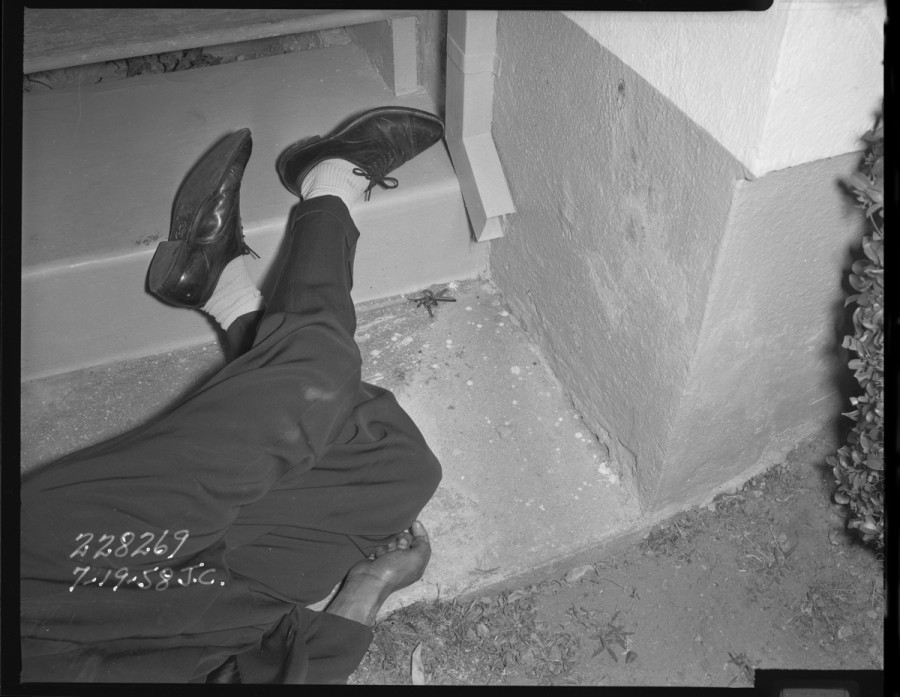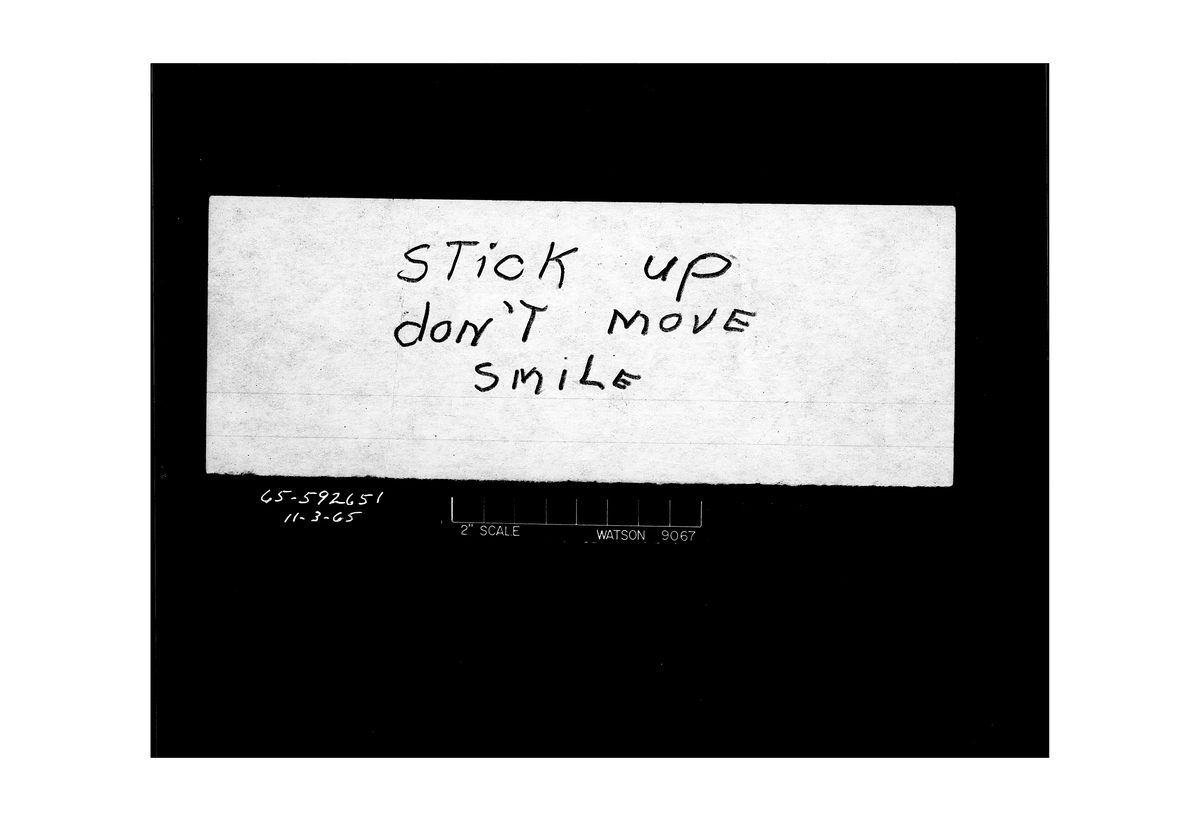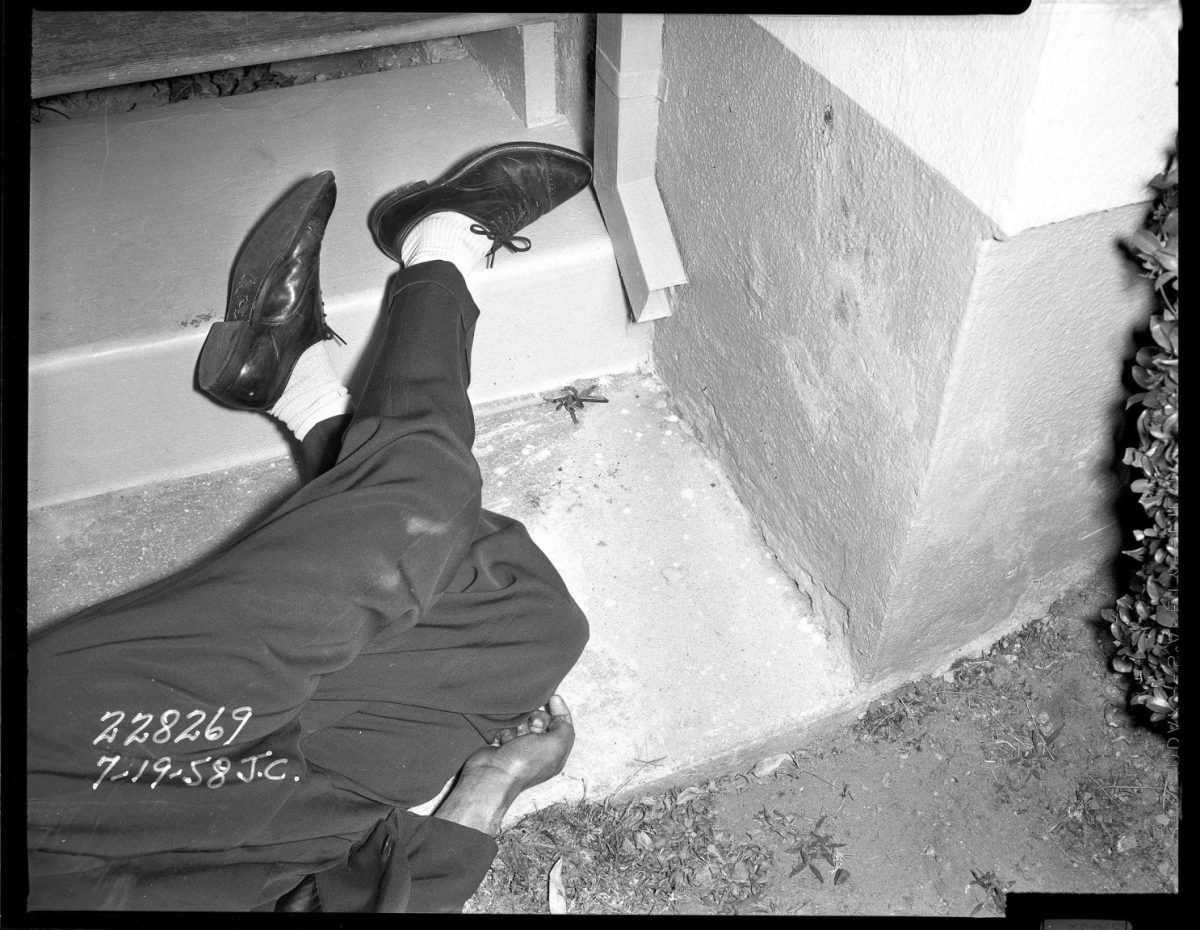 Via: The Guardian, Feature Shoot,