"Beer, beer, we want more beer,
All the lads are cheering,
'Get the fucking beer in'."
– The Macc Lads, Barrel's Round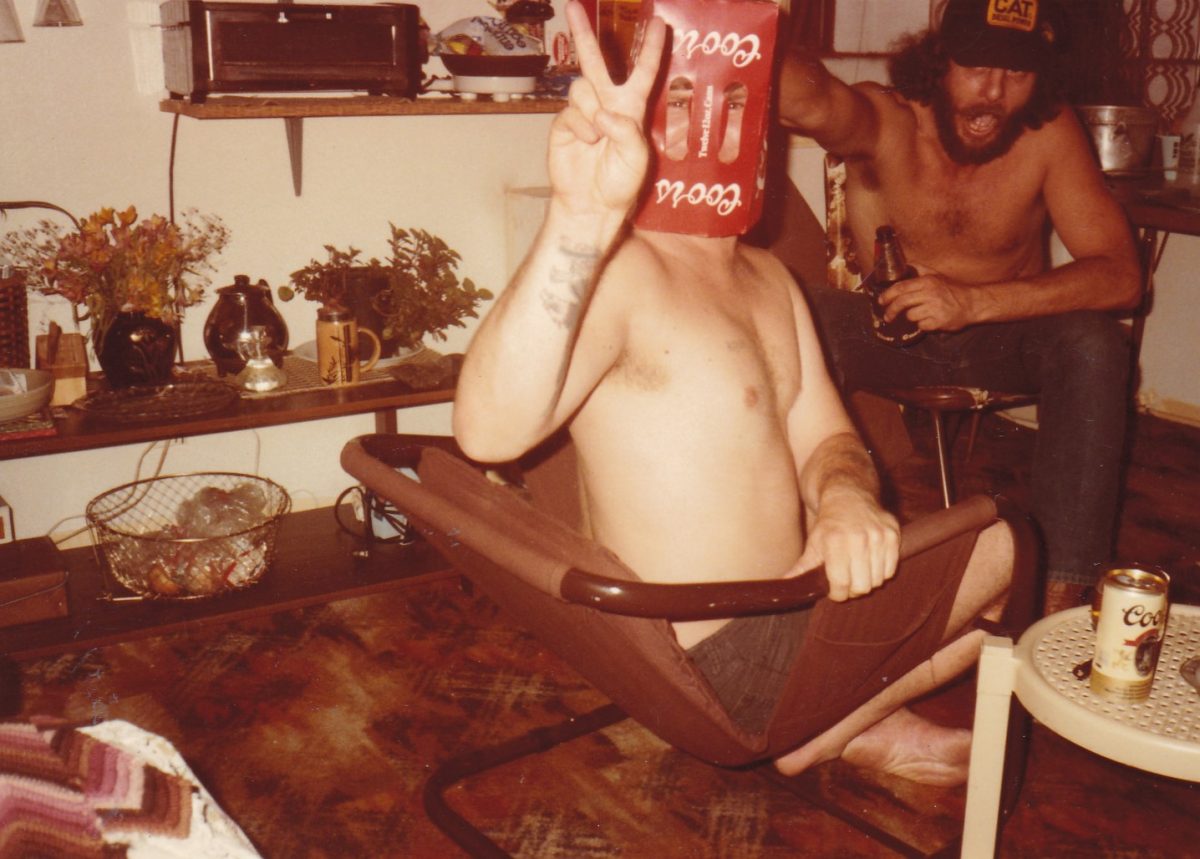 The bar is open and taking orders for photographs about beer and gettin' 'em in. The evergreen Robert E. Jackson (all are from his photo collection) has compiled this album of vintage snapshots of people enjoying a pint of liquid nectar.
Lunchtime boozing is no longer the done thing during working hours, and it is unlikely televised sport will ever top the order for "81 pints" overheard during filming of the UK's Indoor League of sports. We like pubs and lament their closing, but the boozer wasn't all camaraderie, skittles and buxom barmaids who met every come on and stammered witticism with "Ooooh, cheeky!" Pubs are either cheap and sticky (see customers) or modelled on Gastropubs in Notting Hill. Most often a decent beer comes in a can within reach of the settee, a mate and the remote control.
"I am a firm believer in the people. If given the truth, they can be depended upon to meet any national crisis. The great point is to bring them the real facts, and beer."
― Abraham Lincoln
"Whoever drinks beer, he is quick to sleep; whoever sleeps long, does not sin; whoever does not sin, enters Heaven! Thus, let us drink beer!"
― Martin Luther
Filled with mingled cream and amber,
I will drain that glass again.
Such hilarious visions clamber
Through the chamber of my brain.
Quaintest thoughts, queerest fancies
Come to life and fade away.
What care I how time advances;
I am drinking ale today.
– Lines on Ale: Edgar Allen Poe
"Sometimes when I reflect on all the beer I drink, I feel ashamed. Then I look into the glass and think about the workers in the brewery and all of their hopes and dreams. If I didn't drink this beer, they might be out of work and their dreams would be shattered. I think, 'It is better to drink this beer and let their dreams come true than be selfish and worry about my liver."
― Babe Ruth
"Morse poured himself a can of beer. "Champagne's a lovely drink, but it makes you thirsty, doesn't it?"
― Colin Dexter, The Way Through The Woods
"There was an undoubted affinity in his mind between the two great passions of his life: revolution and good brew. The taste of one immediately brought to mind the other."
― Guy de Maupassant, A Parisian Affair and Other Stories
Follow Robert E. Jackson for more great pictures.