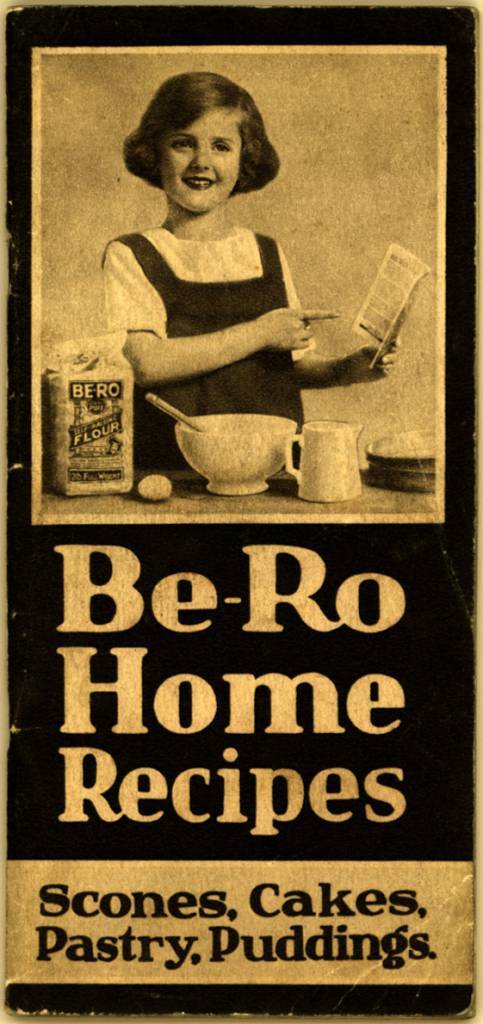 In the 1920s, budding cooks could learn the art of housekeeping from Be-Ro Home Recipes: Scones, Cakes, Pastry, Puddings, a book published by Thomas Bell & Son, Ltd. (Bemrose & Sons Ltd.).
The Be-Ro website explains:
Thomas Bell founded a wholesale grocery firm near the Tyne quays and railway station in Newcastle in the 1880s. Among his top-selling brands were 'Bells Royal' baking powder and a self raising flour. Following the death of Edward VII, it became illegal to use the Royal name. As a result, Bell decided to take the first couple of letters from the each of the two words of the brand name and turn them into the more catchy sounding 'Be-Ro'.

In the early 1920s, plain flour was the flour most commonly used. Self raising flour was considered a novelty – consumers bought plain flour direct from the miller and self raising flour was only sold into independent grocers. In a bid to make self raising flour more popular among the general public, the company staged a series of exhibitions in the early 1920s where freshly baked scones, pastries and cakes were sold for a shilling to visitors.

These were so popular that people demanded that they had copies of the recipes so that they could bake the dishes at home.  As a result a free recipe book was produced and handed out at the exhibitions as well as door to door. The Be-Ro cookbook contained recipes to feed hungry families on a very low budget.
The first Be-Ro book was published in 1923. It was aimed squarely at women and their daughters. They are are the makers: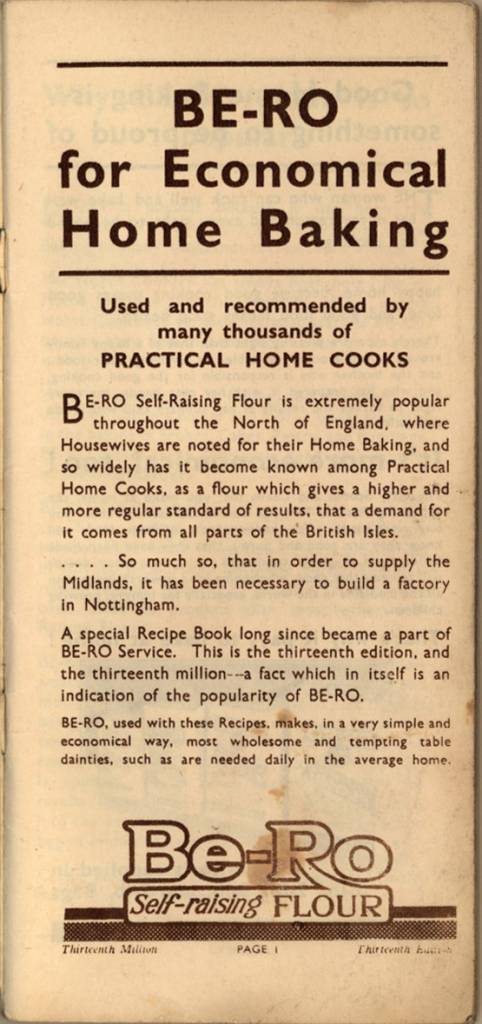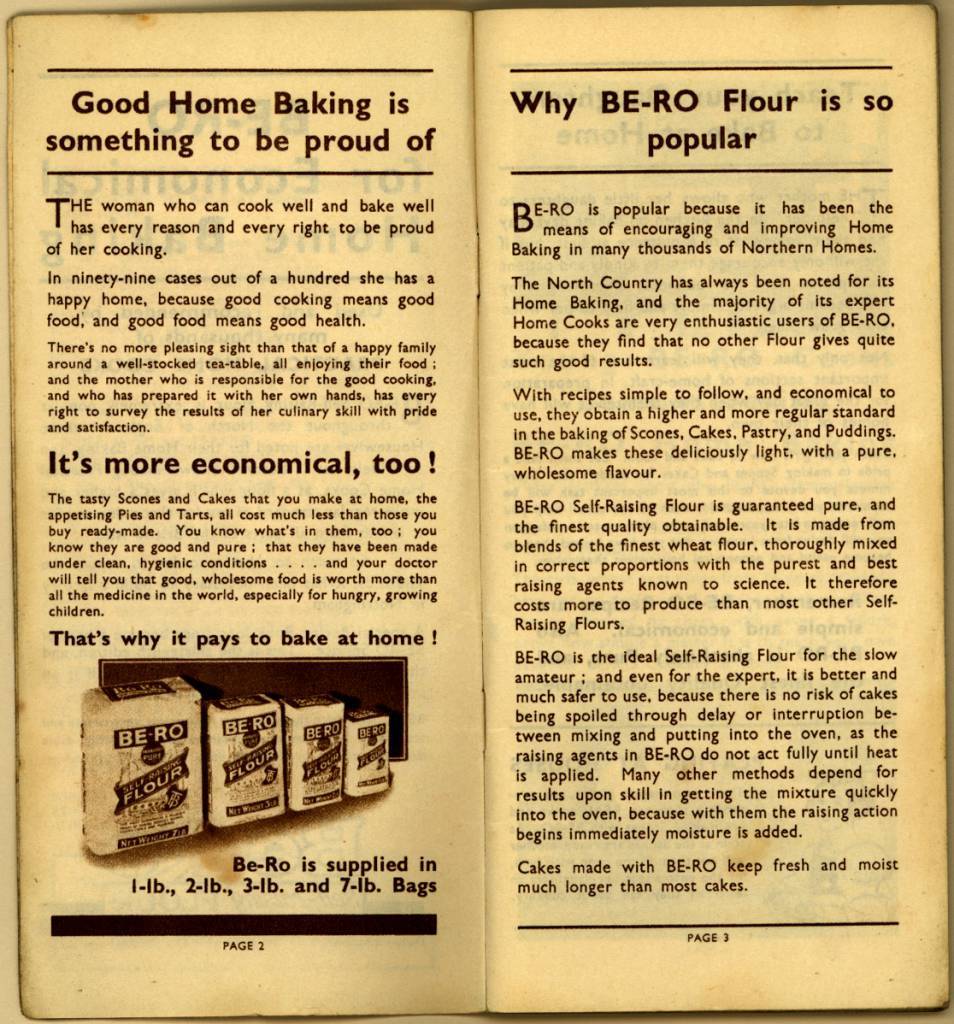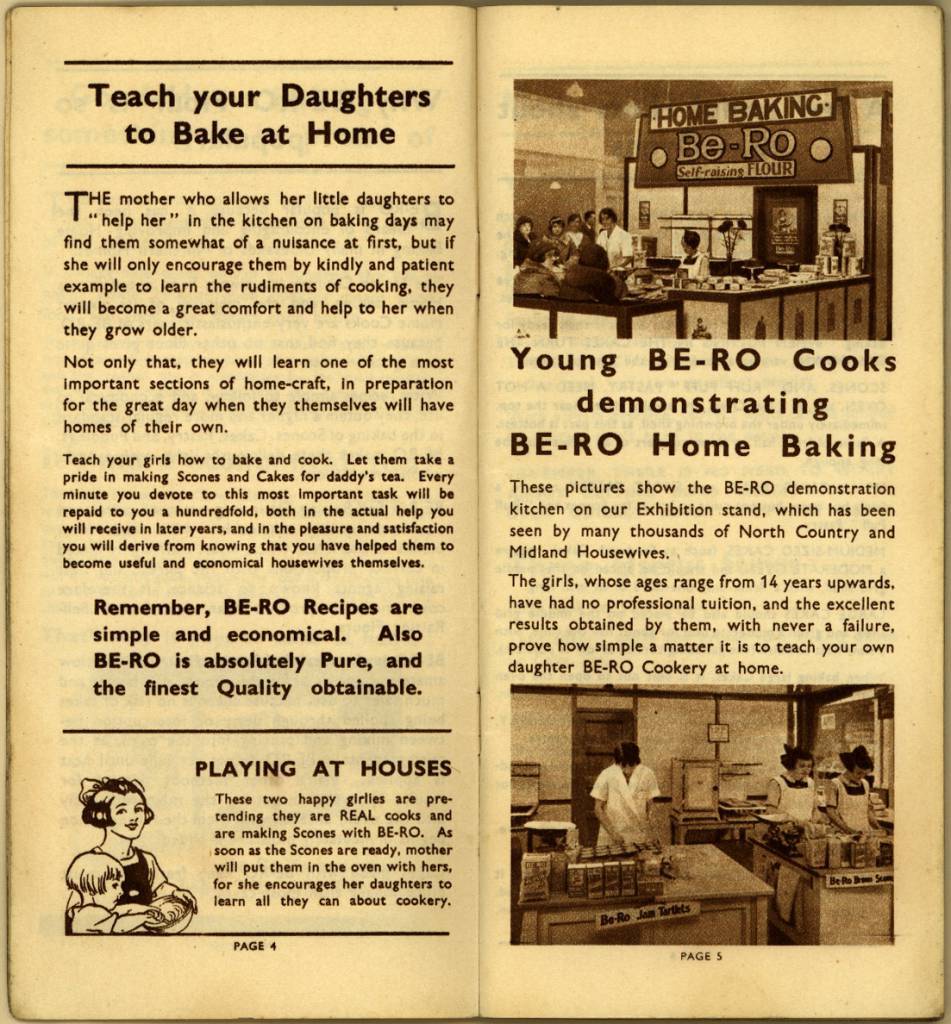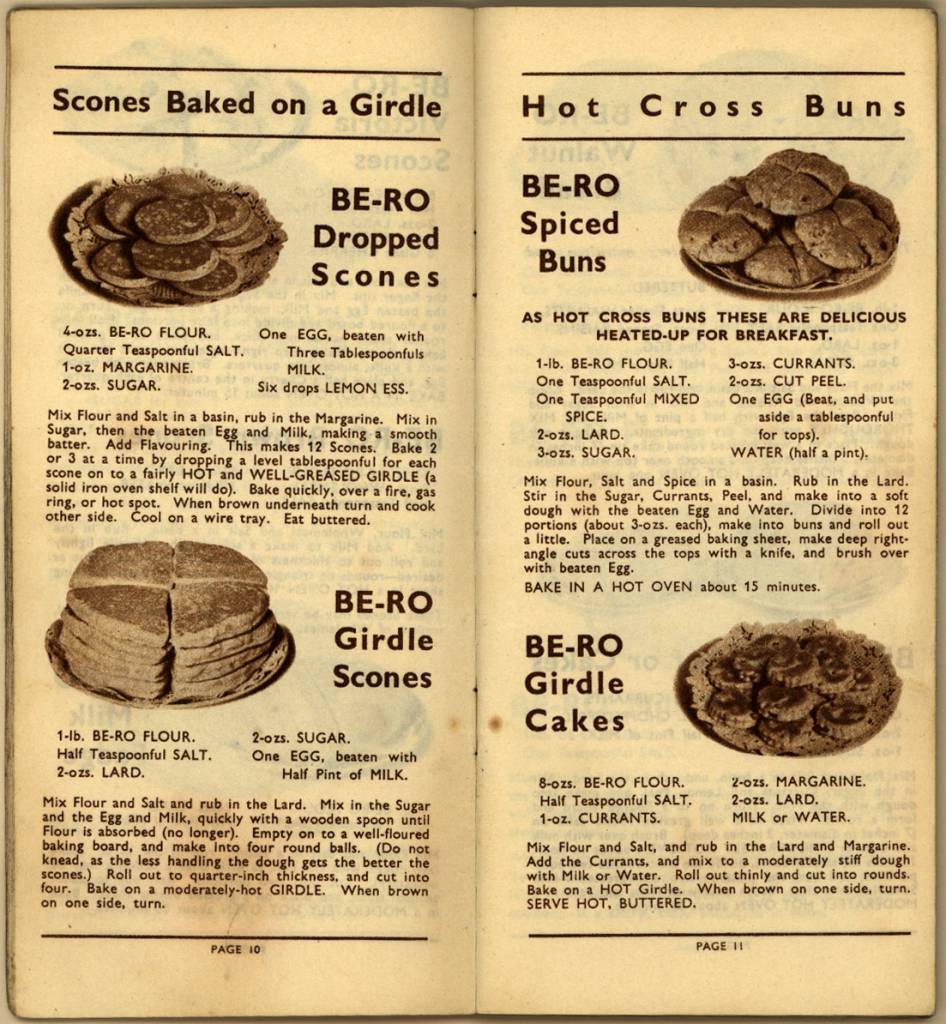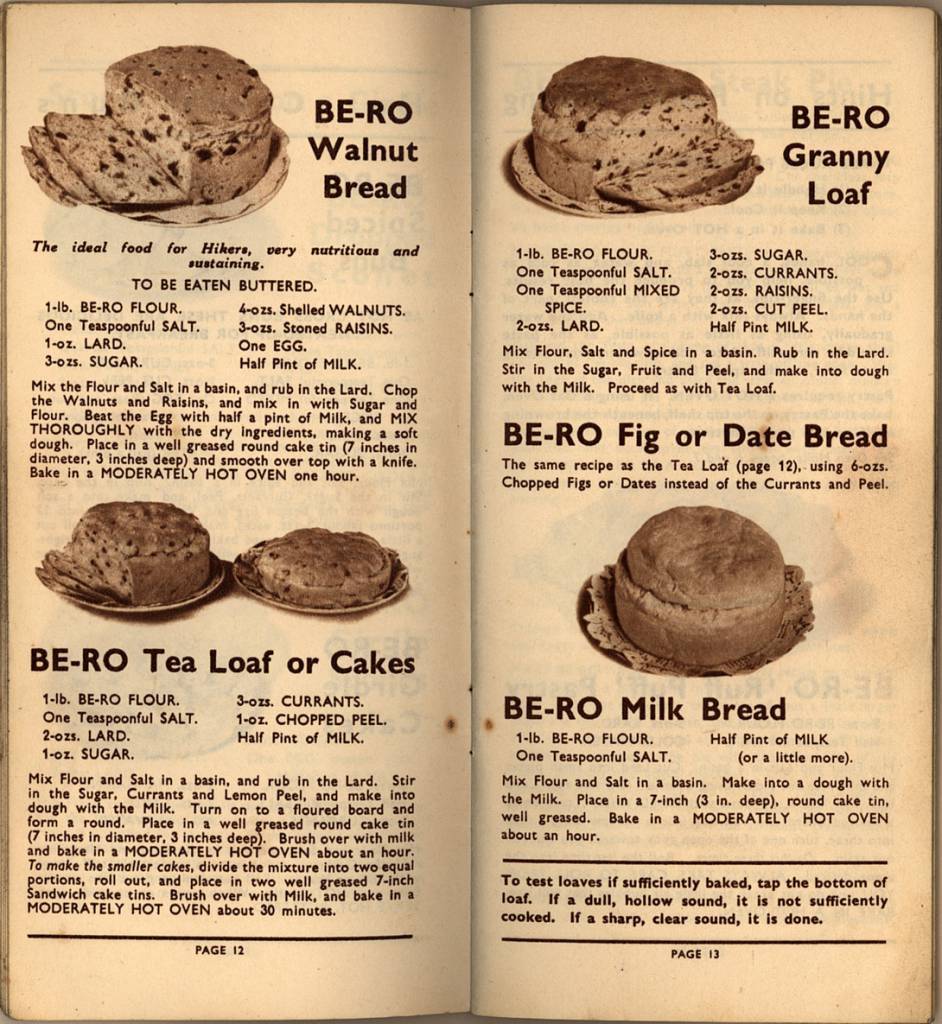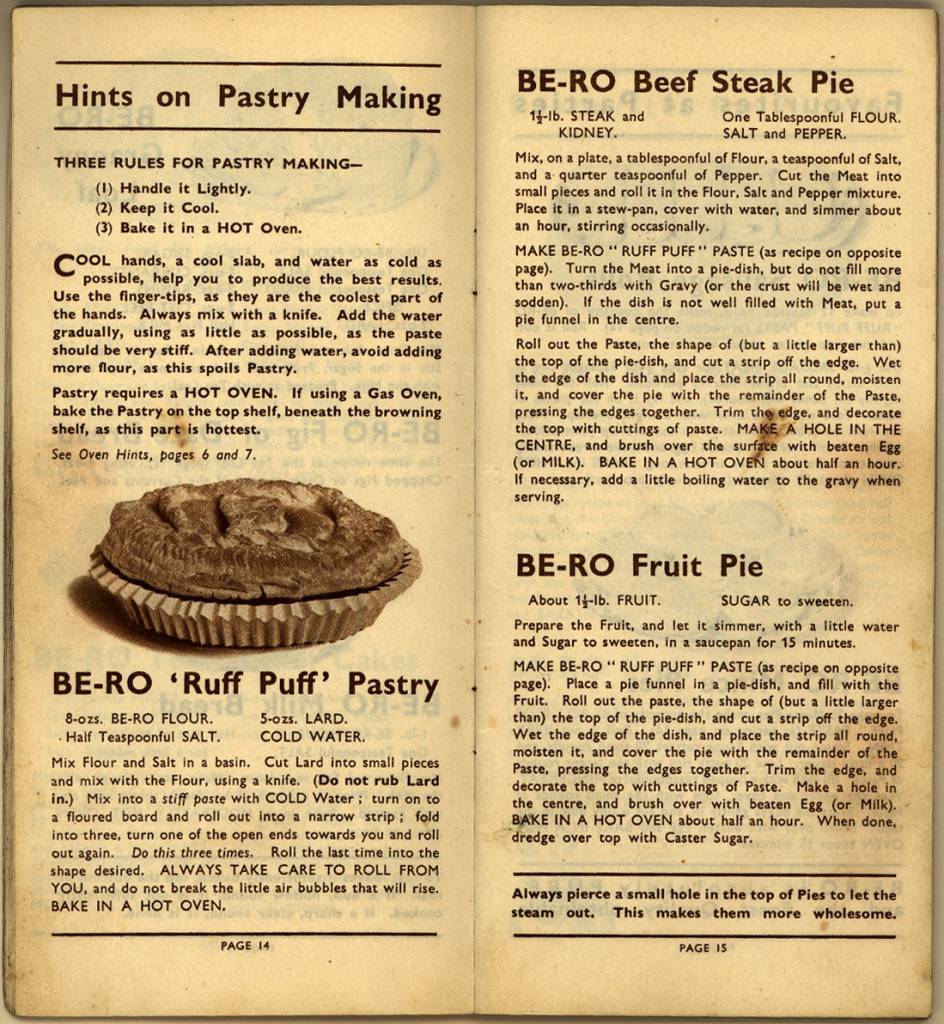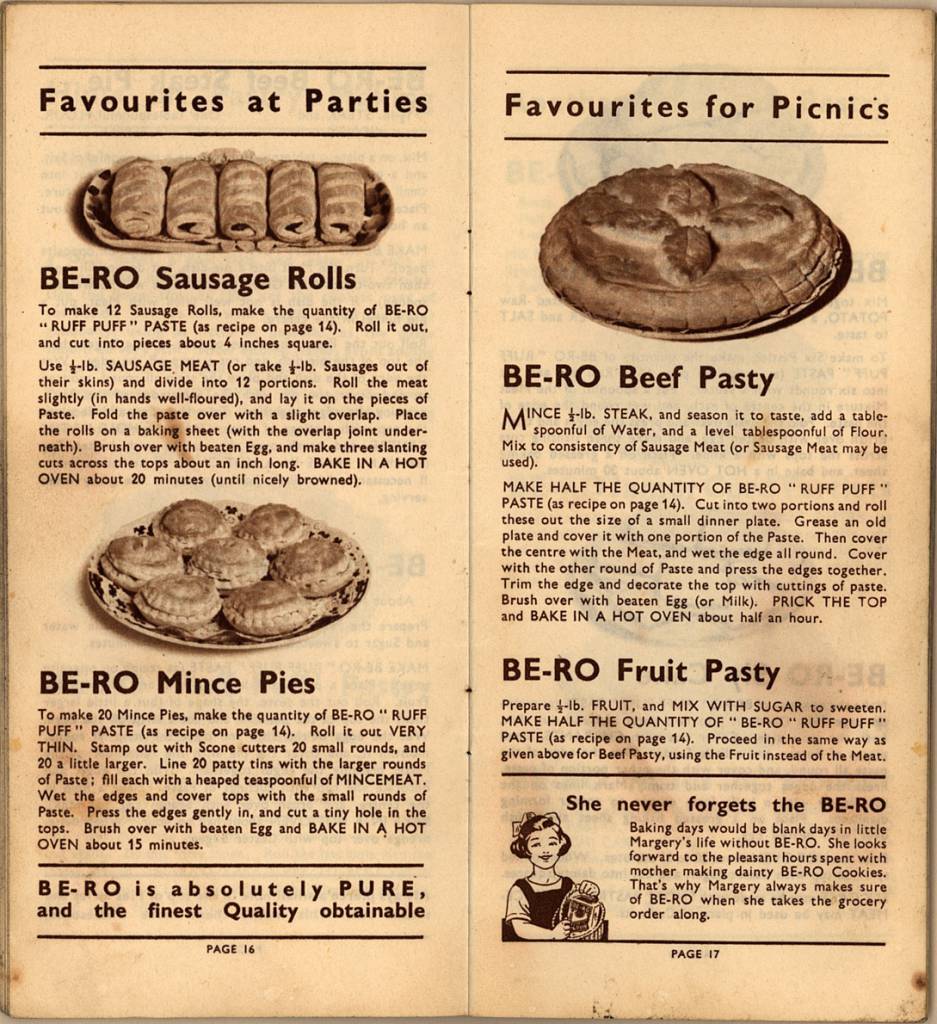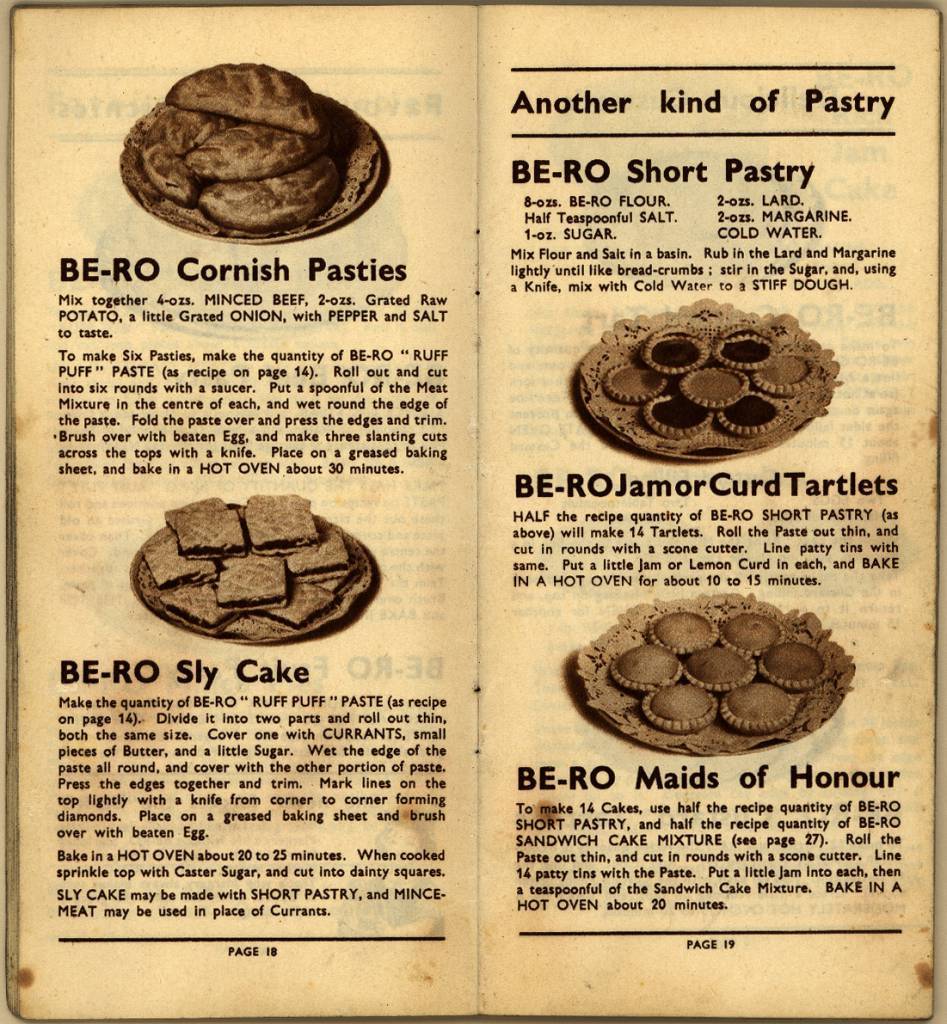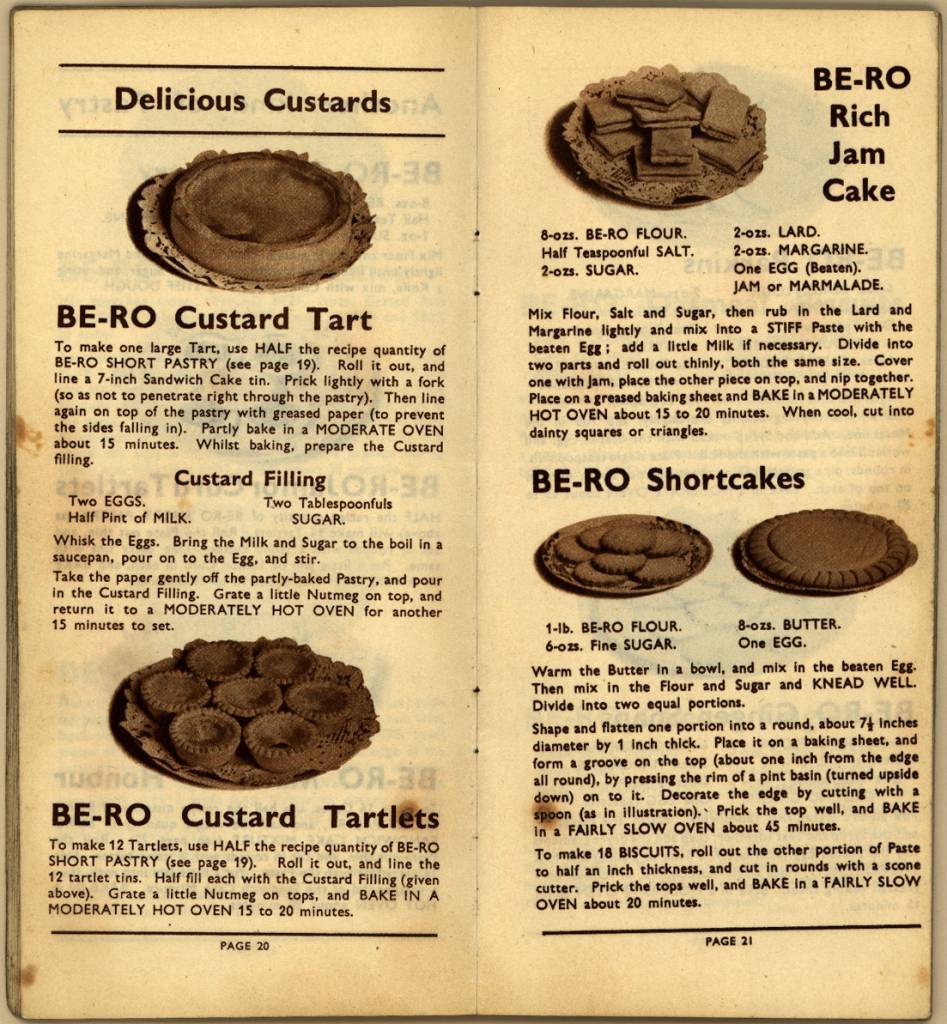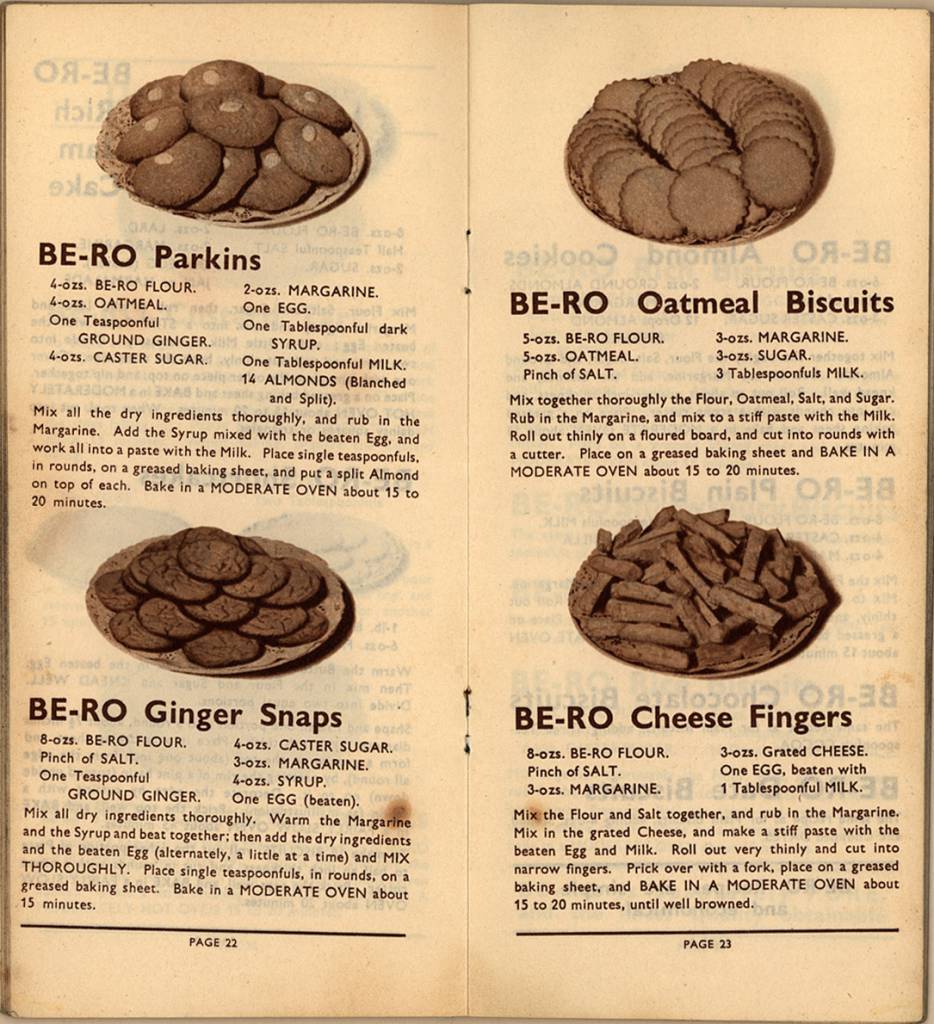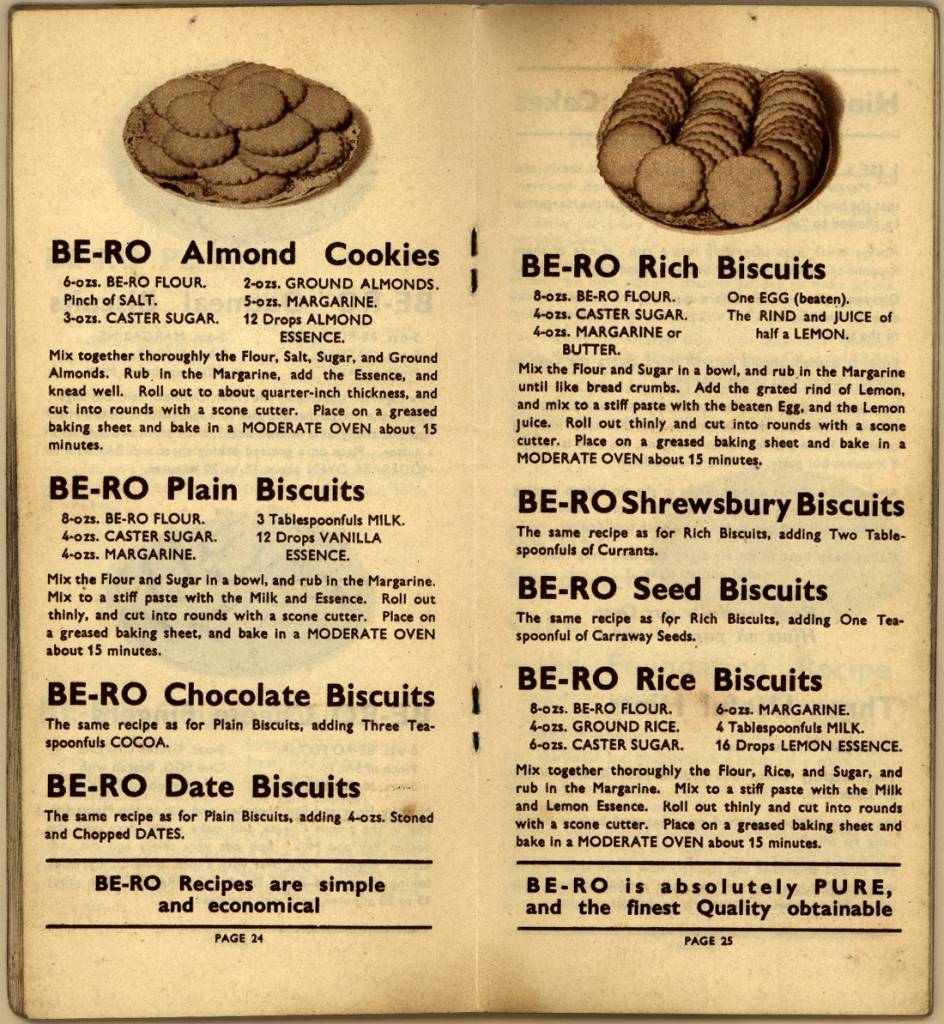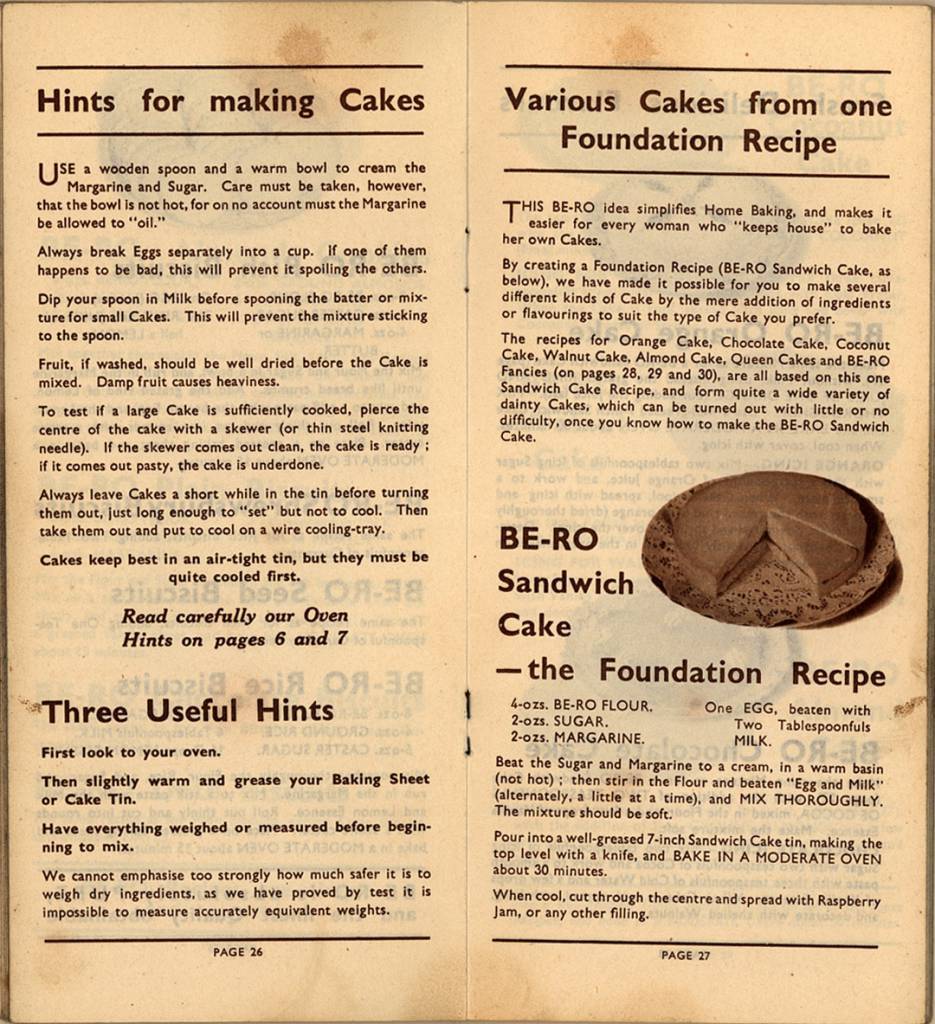 Via: Duke, British Food History