The Danish photographer Bent Rej, as he once put it, was in the right place at the right time when he started photographing the Rolling Stones. When the band came to Denmark for the first time the promoters were friends of Rej's and he was able to follow them throughout Scandinavia. He became close friends with Brian and subsequently the guitarist would spend time in Copenhagen to get away from the Rolling Stone treadmill that had started to turn faster and faster.
When the Stones toured Germany in September 1965 Bent Rej was the only photographer they'd accept to follow them around. "Bent's a member of the family" – they said.
Rej stayed with Brian at his house in Chelsea and started taking pictures. After he saw the results he thought 'why not do it with all of them'. Bill and Charlie were quick to accept, Richards didn't yet have a home so they rented a suite at the Hilton and Jagger only allowed Rej into his house after the Danish photographer told him that he could make some good money with the photographs but only if he was included.
Brian Jones
Bent Rej later wrote:
After Brian had stayed with me in Copenhagen, I went to stay at Brian's rented house, 14 Elm Park Mews (actually a mews house in Elm Park Lane) in Chelsea, when he had moved into in March 1965. I stayed in Brian's home on all my visits to London over the next year. I had my own key, my own room and bathroom, and came and went as pleased. As often as not there were fans outside in the street but not on this particular occasion.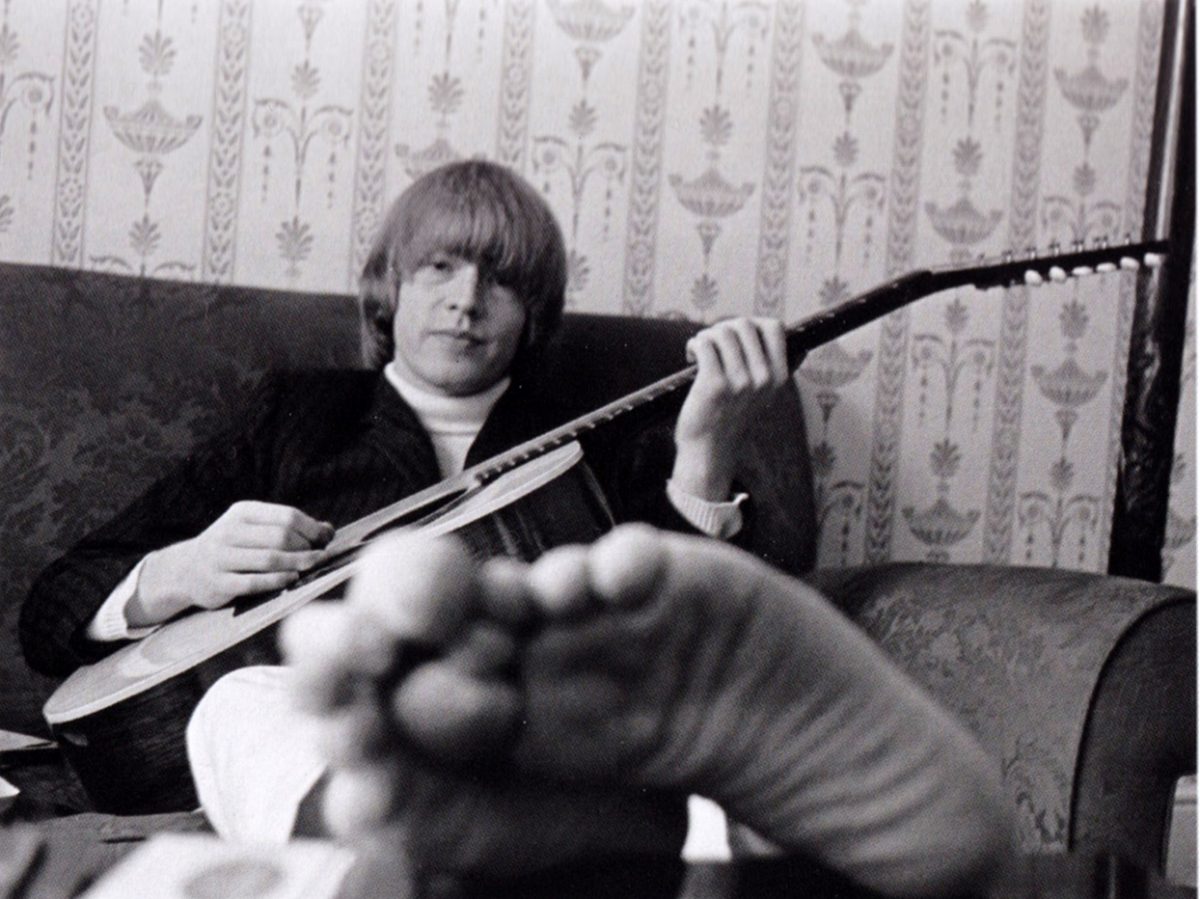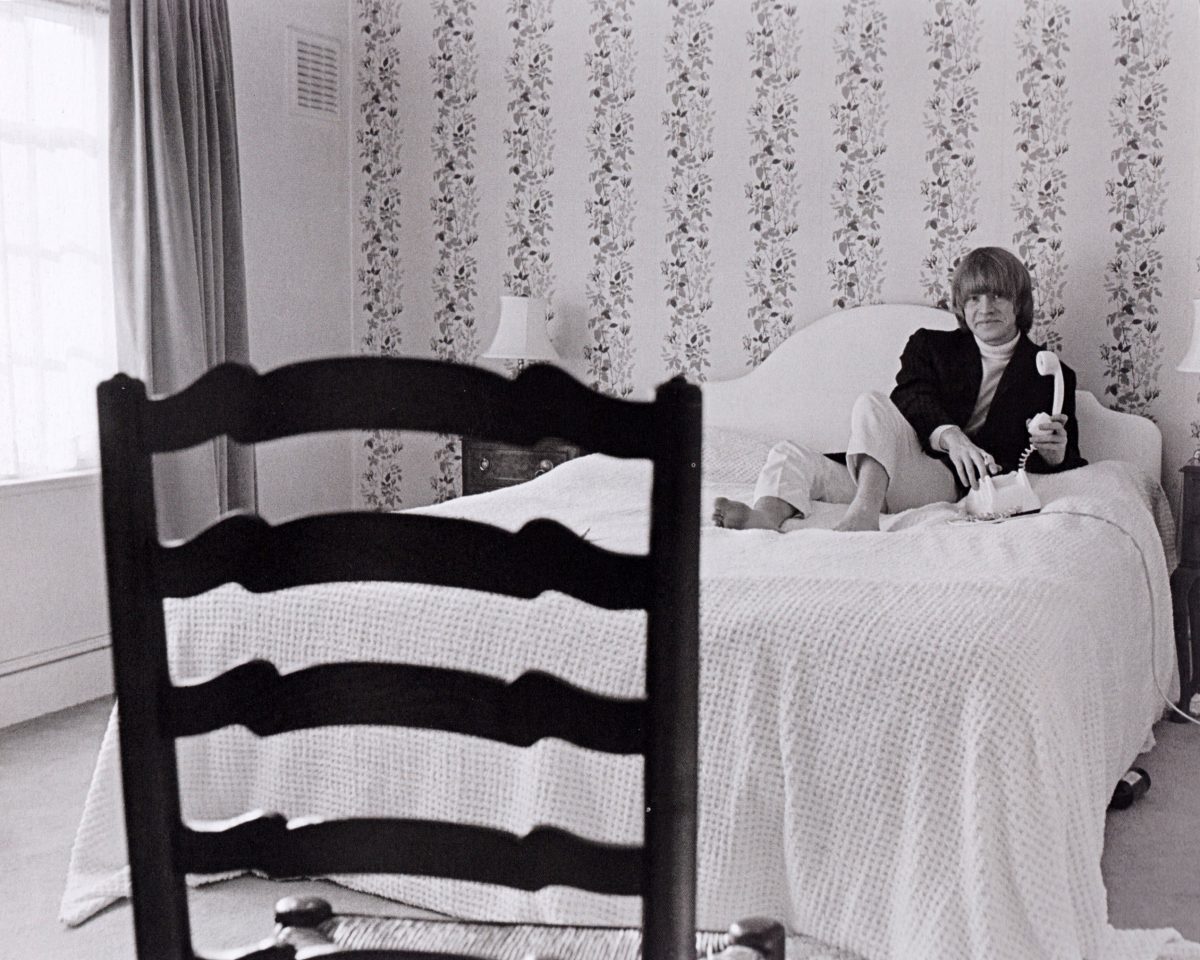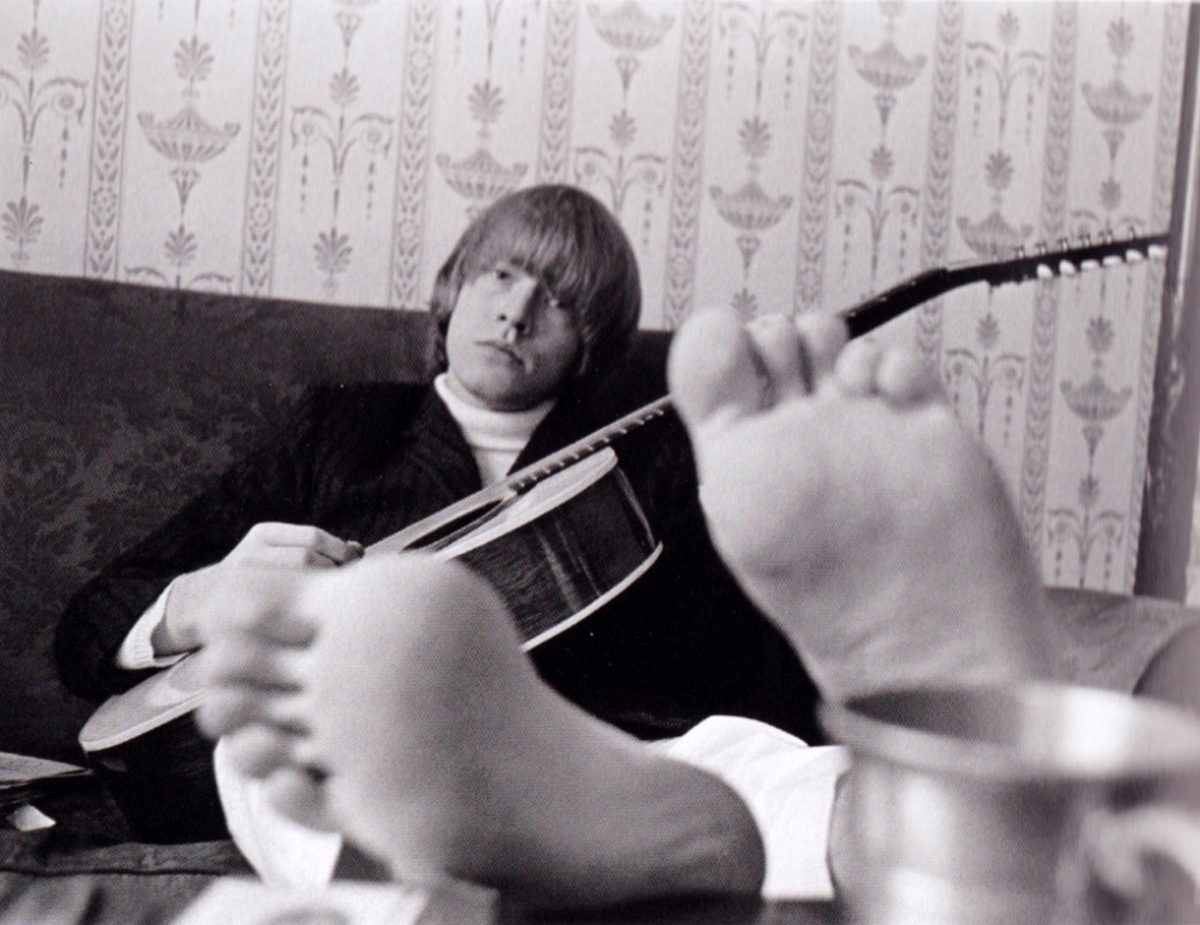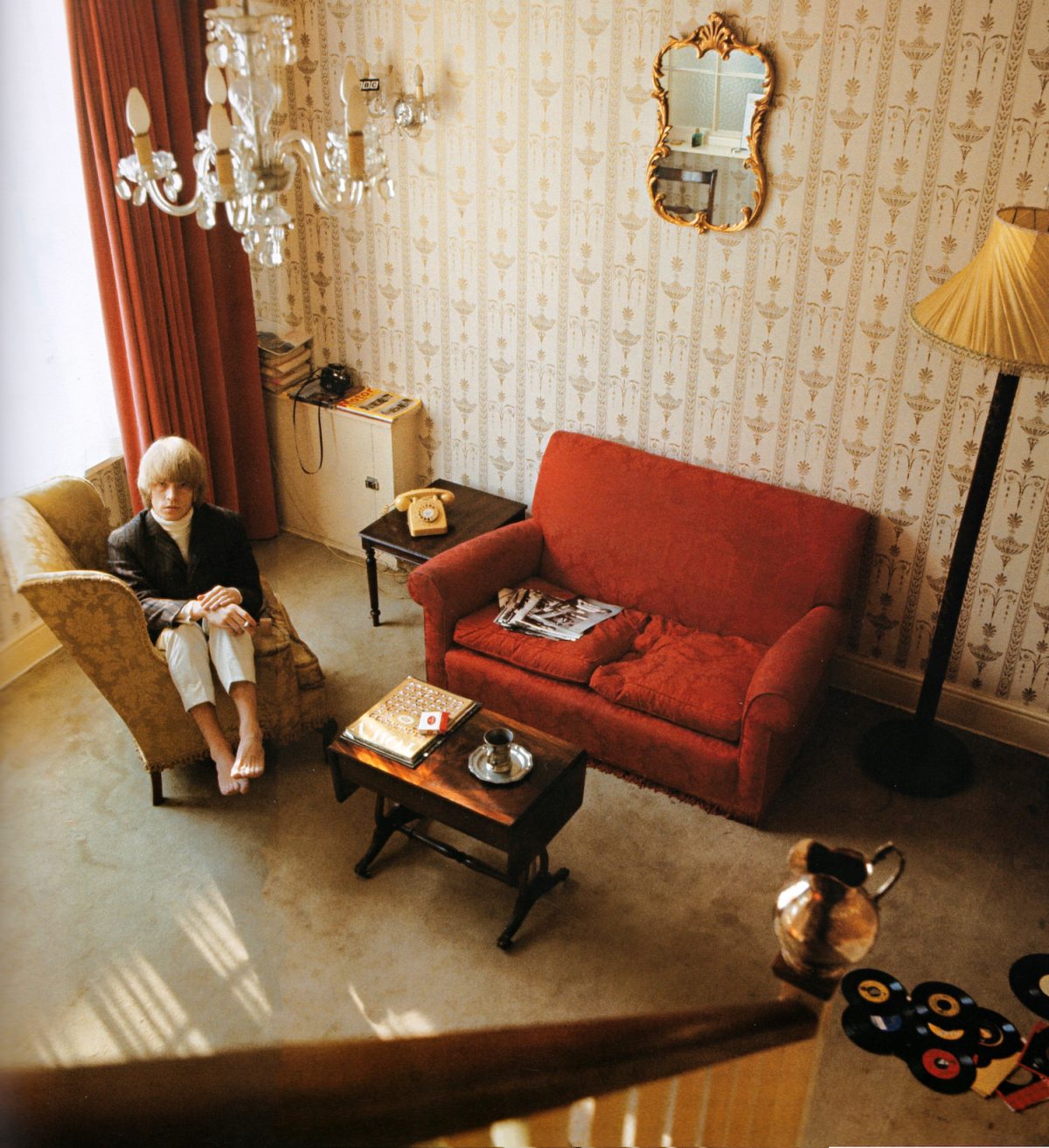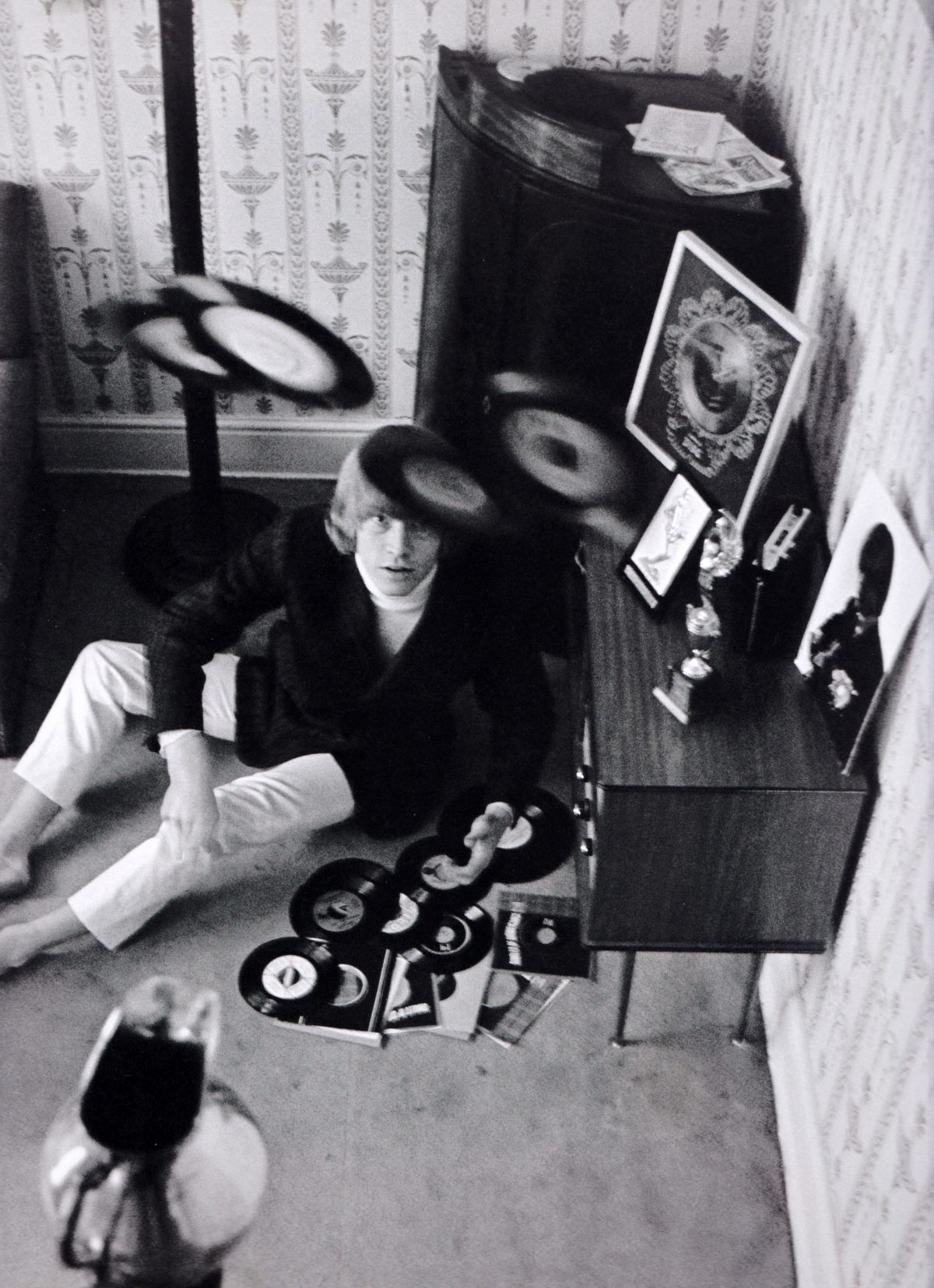 Mick Jagger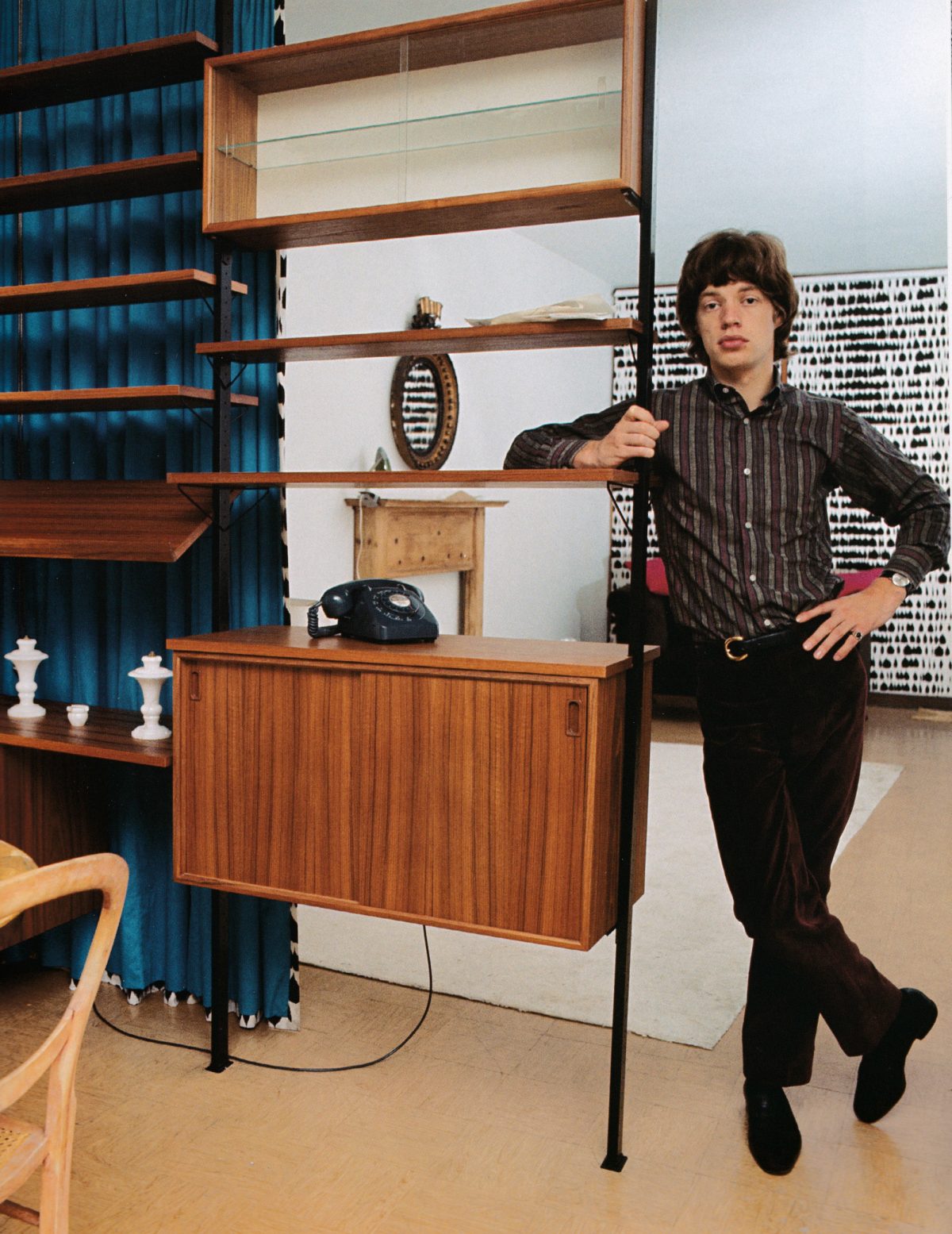 Mick Jagger moved to 13A Bryanston Mews East, London, in June 1965. He had been staying with David Bailey for a while. The house was fitted with the latest G-Plan furniture and, God forbid, two telephones. Jagger said at the time:
Chrissie [Shrimpton] can chat on the telephone for hours,' Mick said, 'so we have to have two telephones in each room for I might have to make a call too.
Open plan living was a new thing back then and Rej commented that Mick's house had no hall. "You go from the street right into his sitting room; the sitting room and kitchen are in the same room. There is no dividing the two rooms just the bookshelves."
The moment Rej arrived, Chrissie slipped out the back, 'my girl is to be left in peace'. Rej noted that they had only just had breakfast although it was 3pm.
Jagger told the NME in July 1965
Just because Kith and I aren't sharing this flat, everyone thinks we've had a bust-up. I'd like two bedrooms, a large double one and a smaller one, a very large living room-come-dining room, a kitchen and a bathroom. You know the type of place I mean – old fashioned furniture, fur rugs and big thick curtains, and a woman who can cook for me. That's a necessity. I'm a bit hopeless when it comes to the old bacon and eggs. I definitely won't be throwing parties. I don't mind going to other people's parties, but I's rather do without the mess.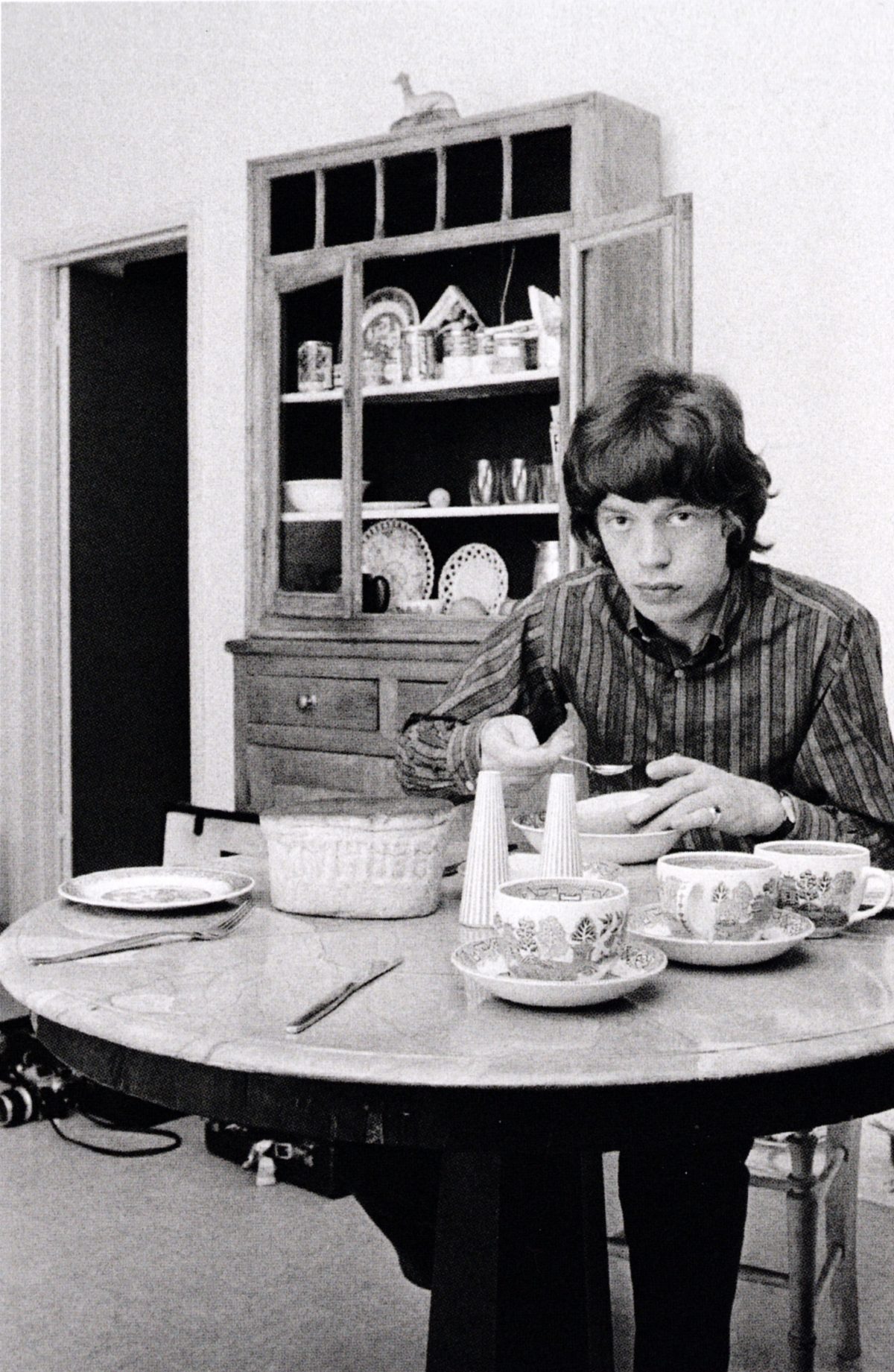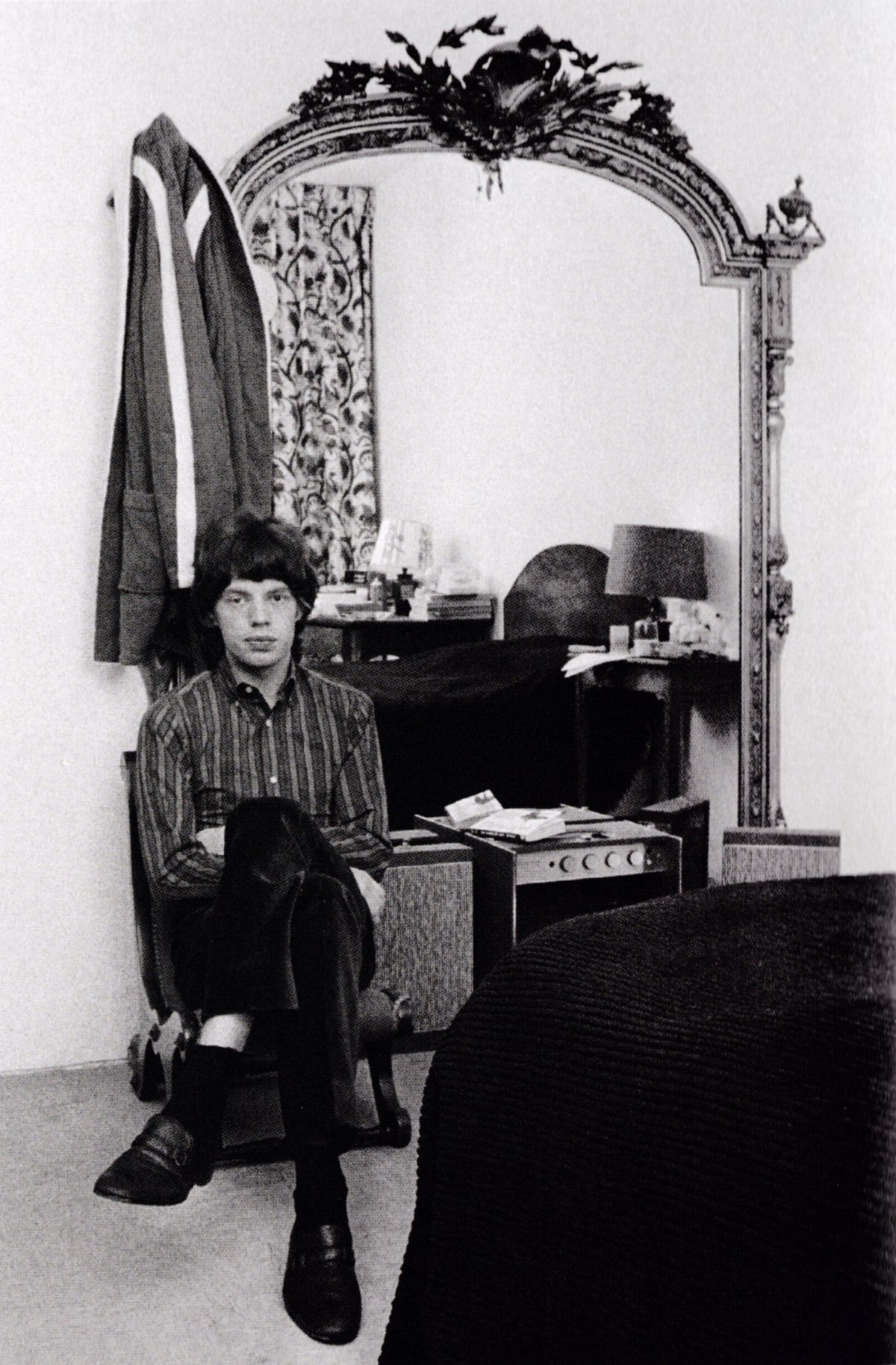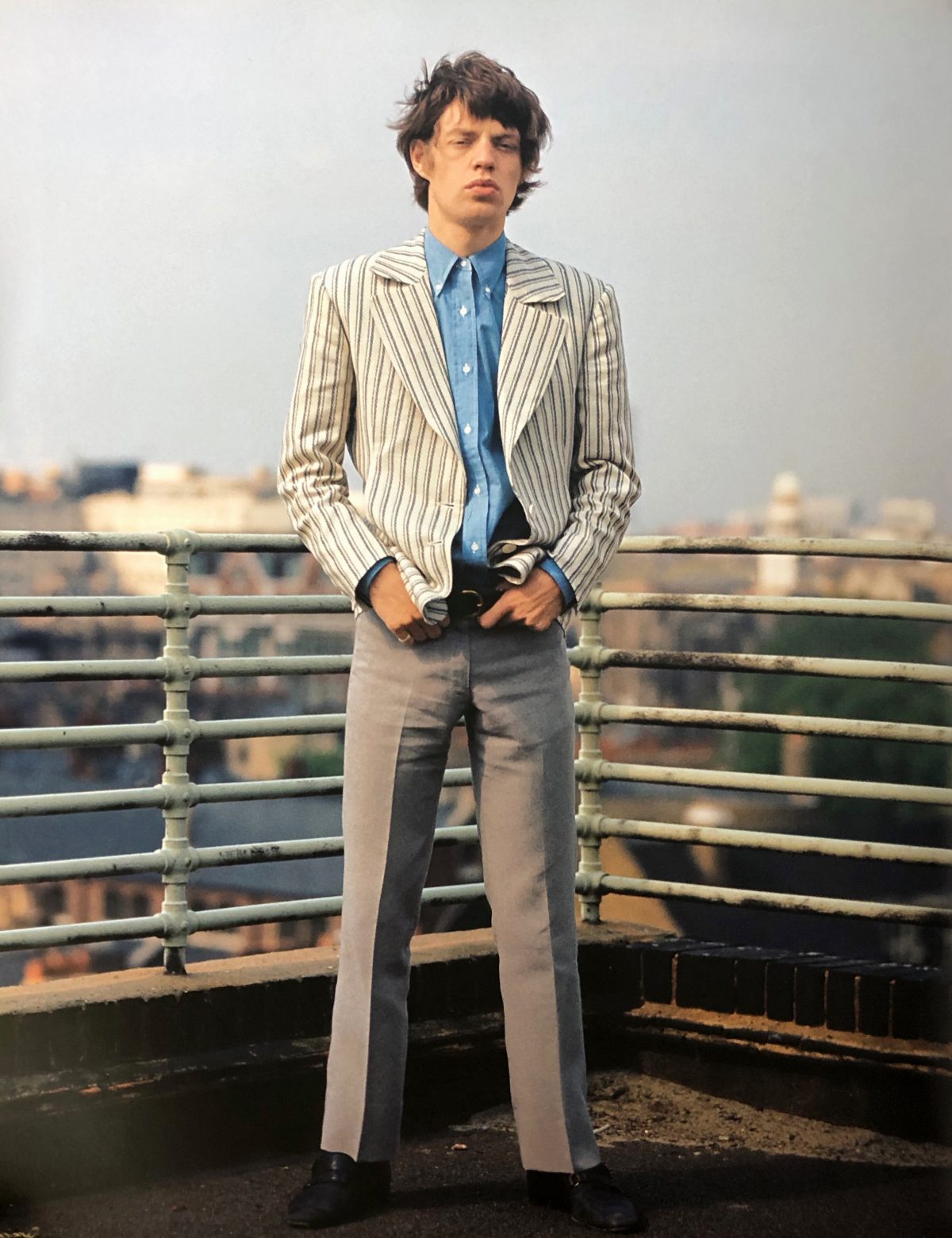 Bill Wyman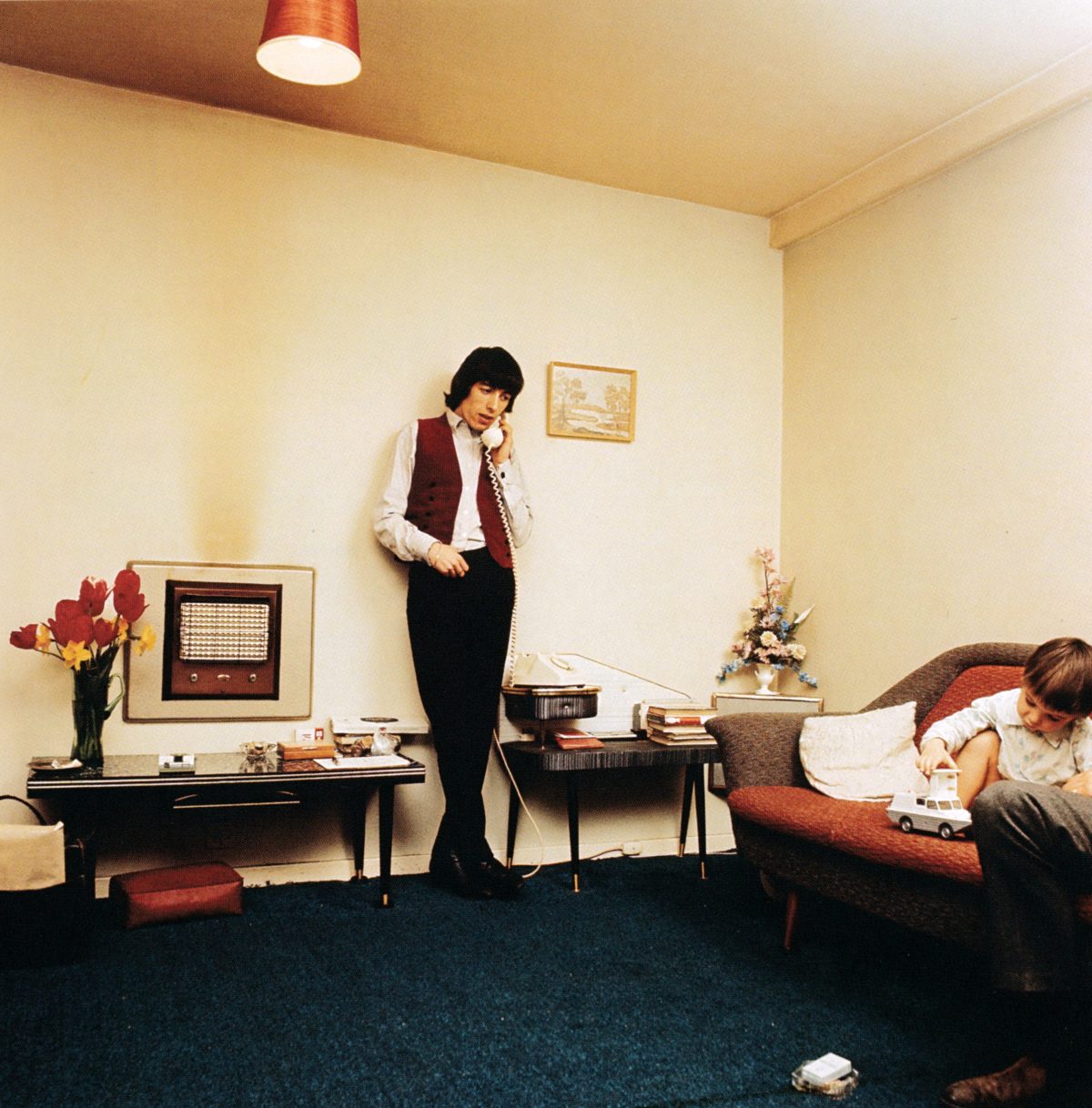 Bill Wyman, born William George Perks, in 1936 was living in a flat at 8 Kenilworth Court in Penge when Rej came to take some photos. He had moved there in July 1964 with his wife Diane.
Rej described the decor of Wyman's home: "Both the furniture and the walls in the living room are a greenish shade. Their home is very ordinary."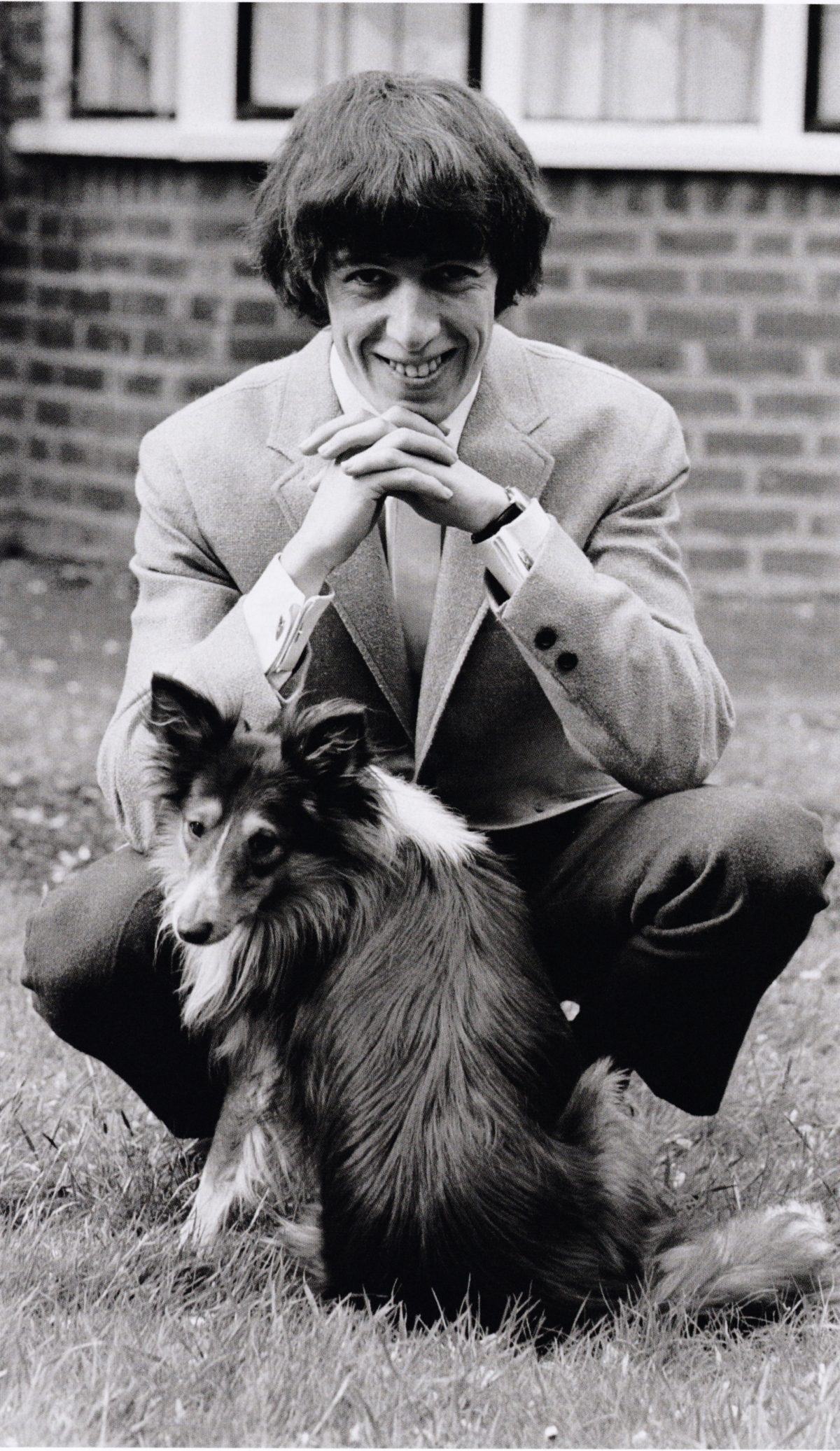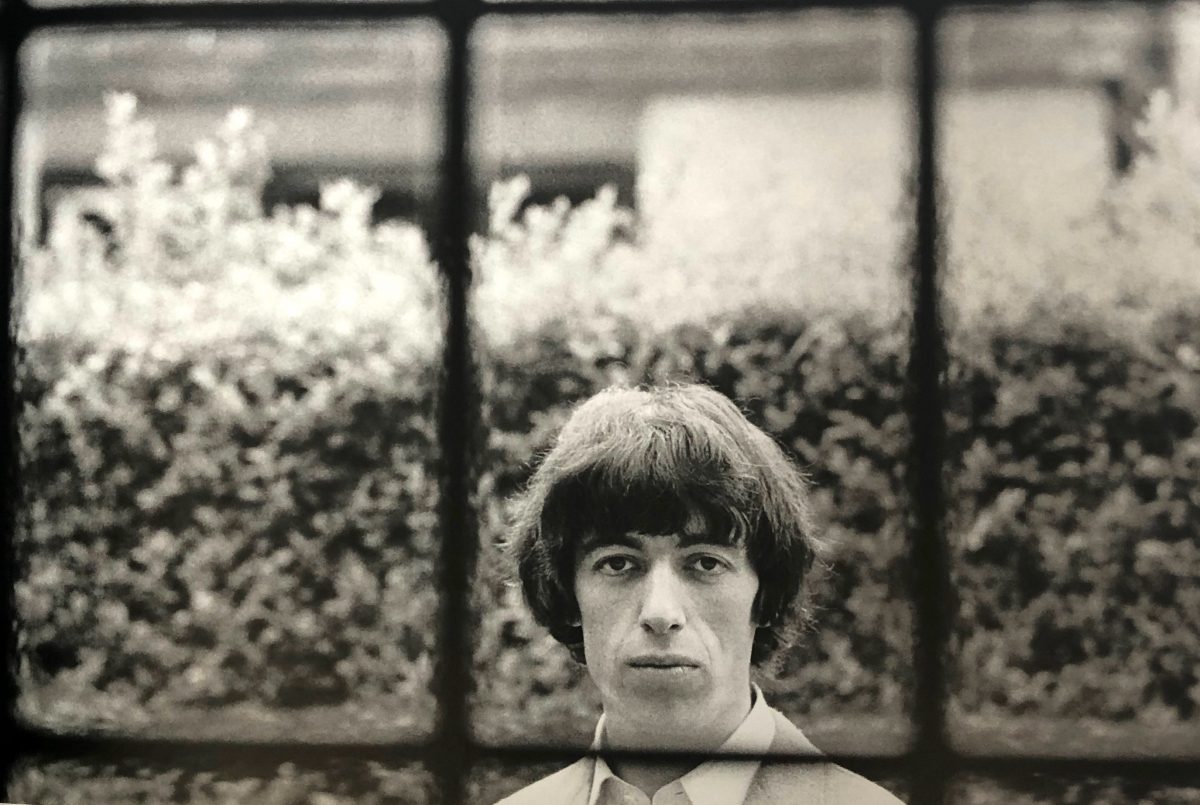 Charlie Watts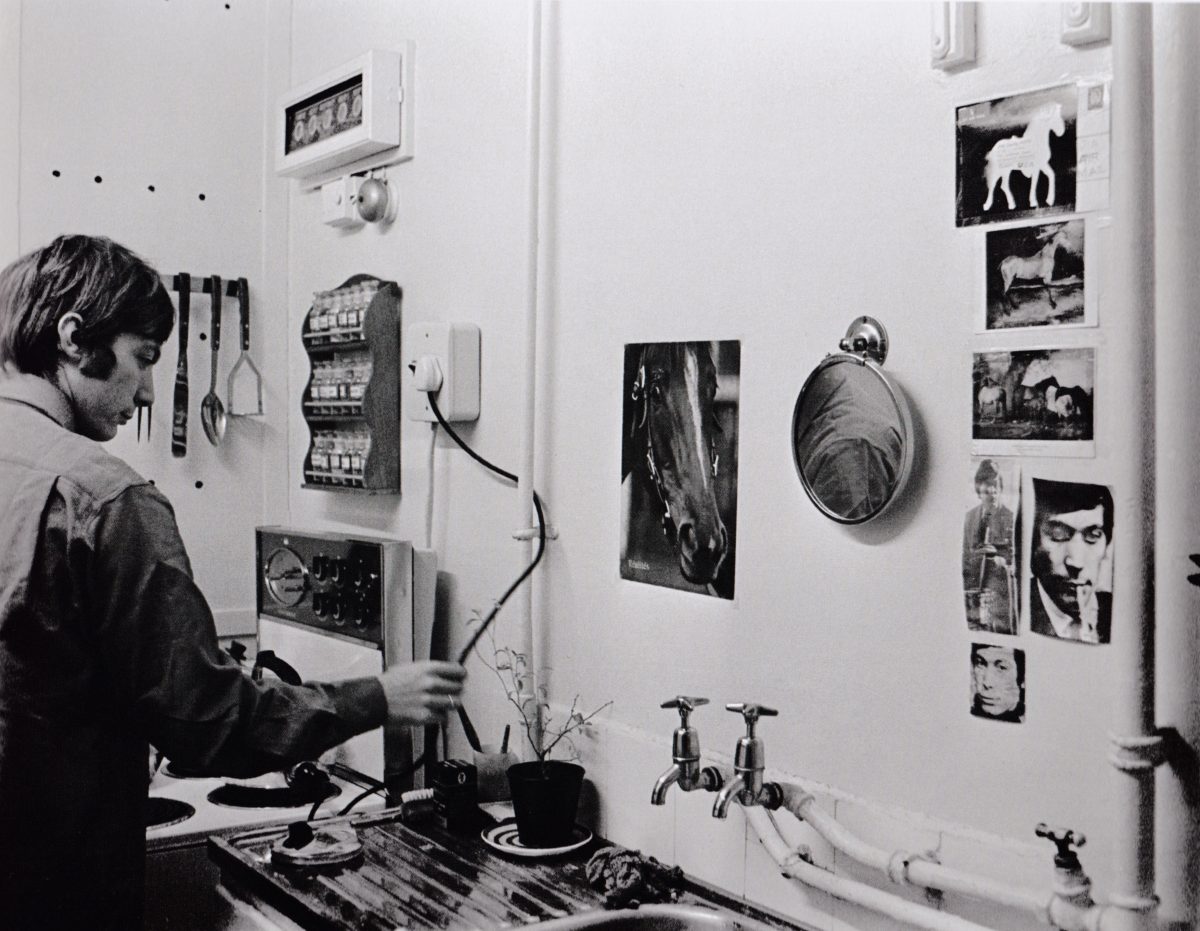 "Charlie and Shirley's flat was at Ivor Court in Gloucester Place and was above Andrew Loog Oldhams's office. It was very small but comfortable, and of course stylish. Charlie was no cook but he could manage two make his guest a cup of tea."

"The most important room of the apartment is locked. It is a small room – 3 x 4 metres – which is filled with treasures. Here, in cupboards with glass doors, Charlie keeps his precious collection of fine, antique weapons, caps, uniforms, banners, and newspapers."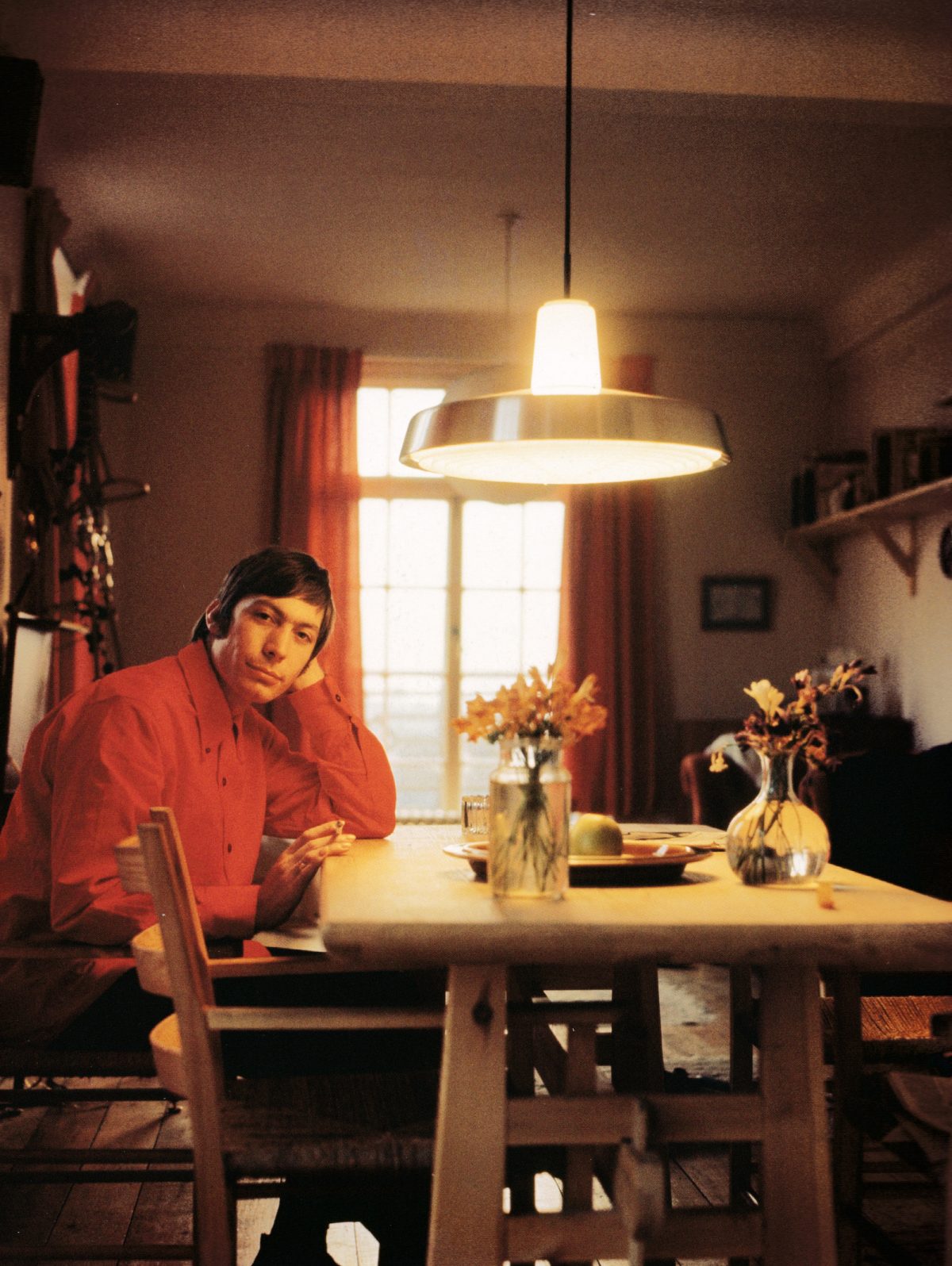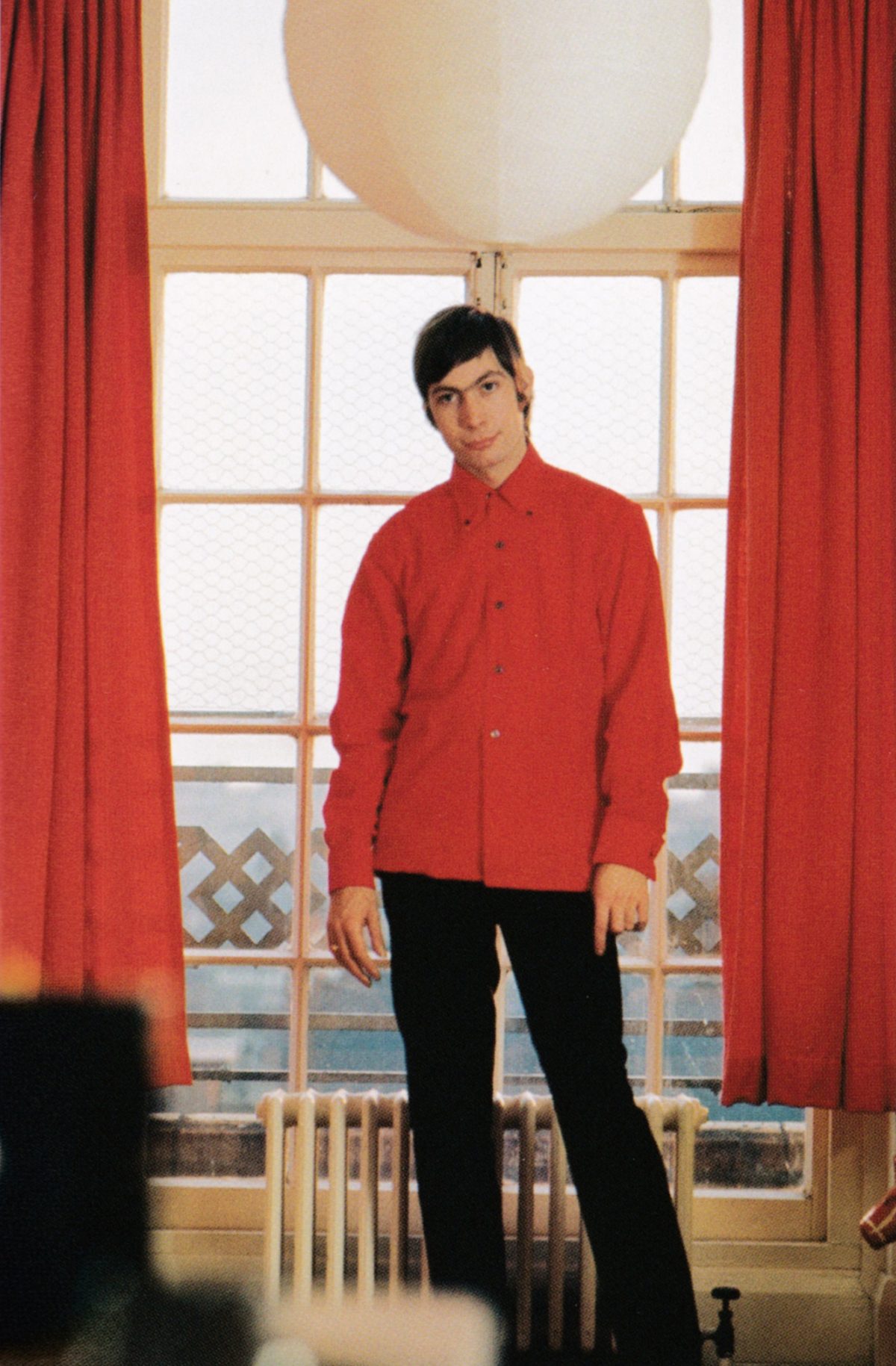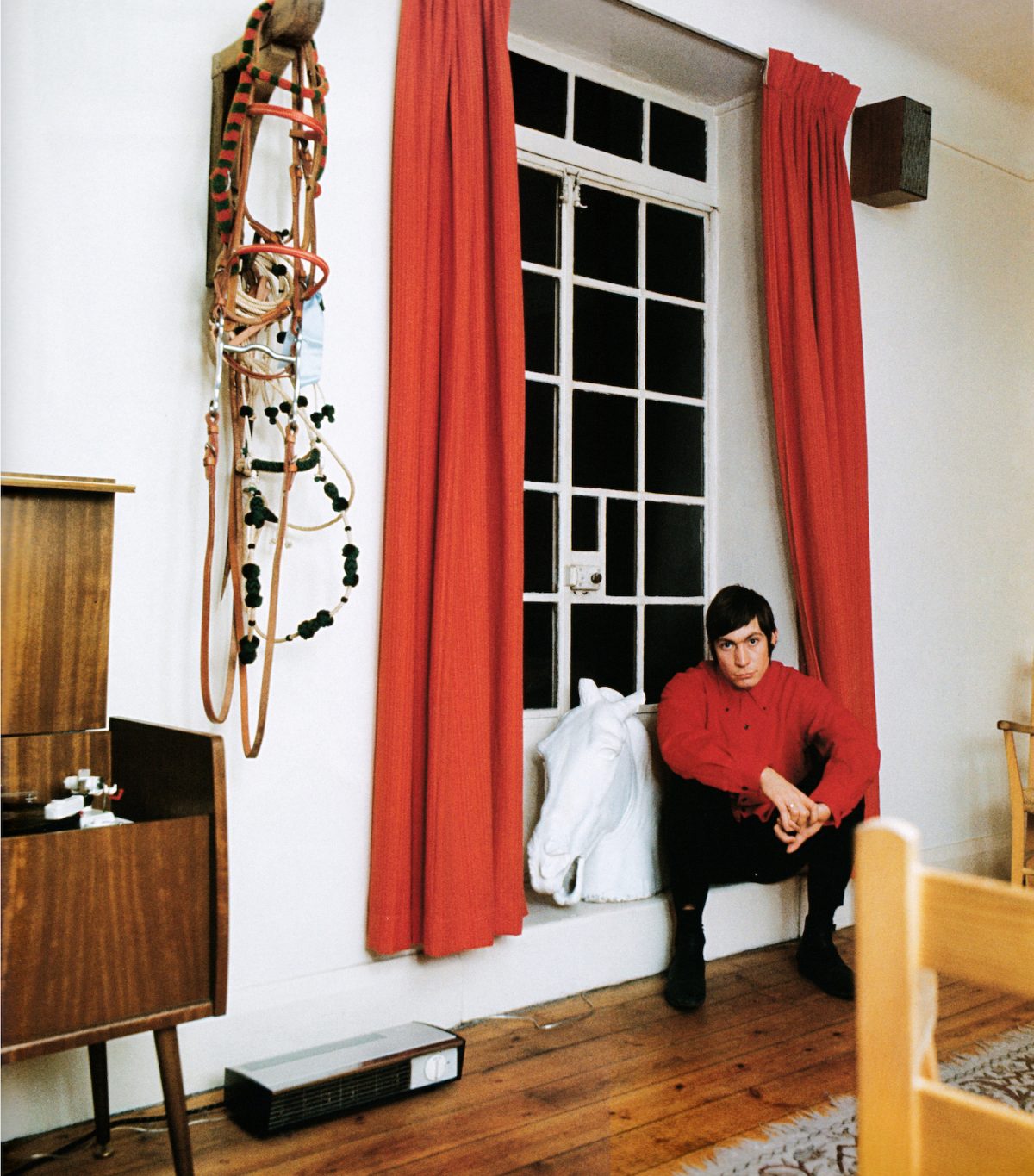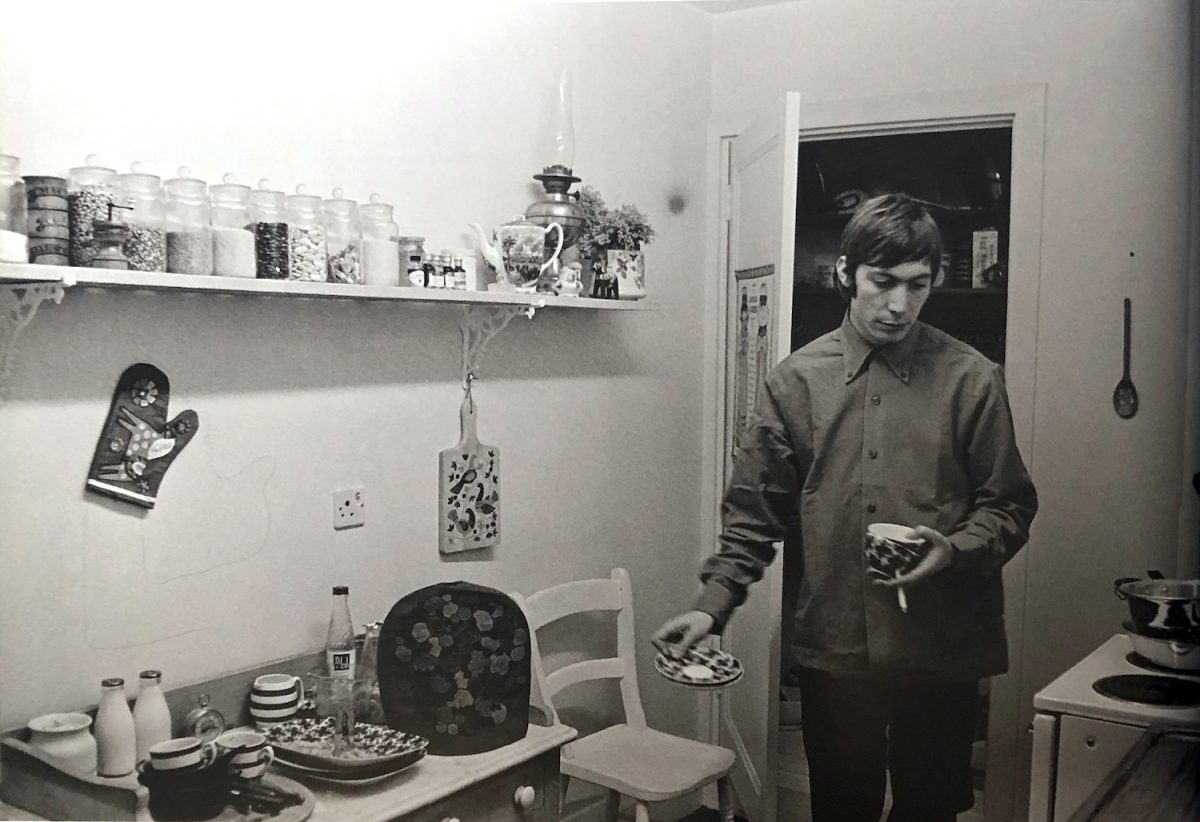 Keith Richards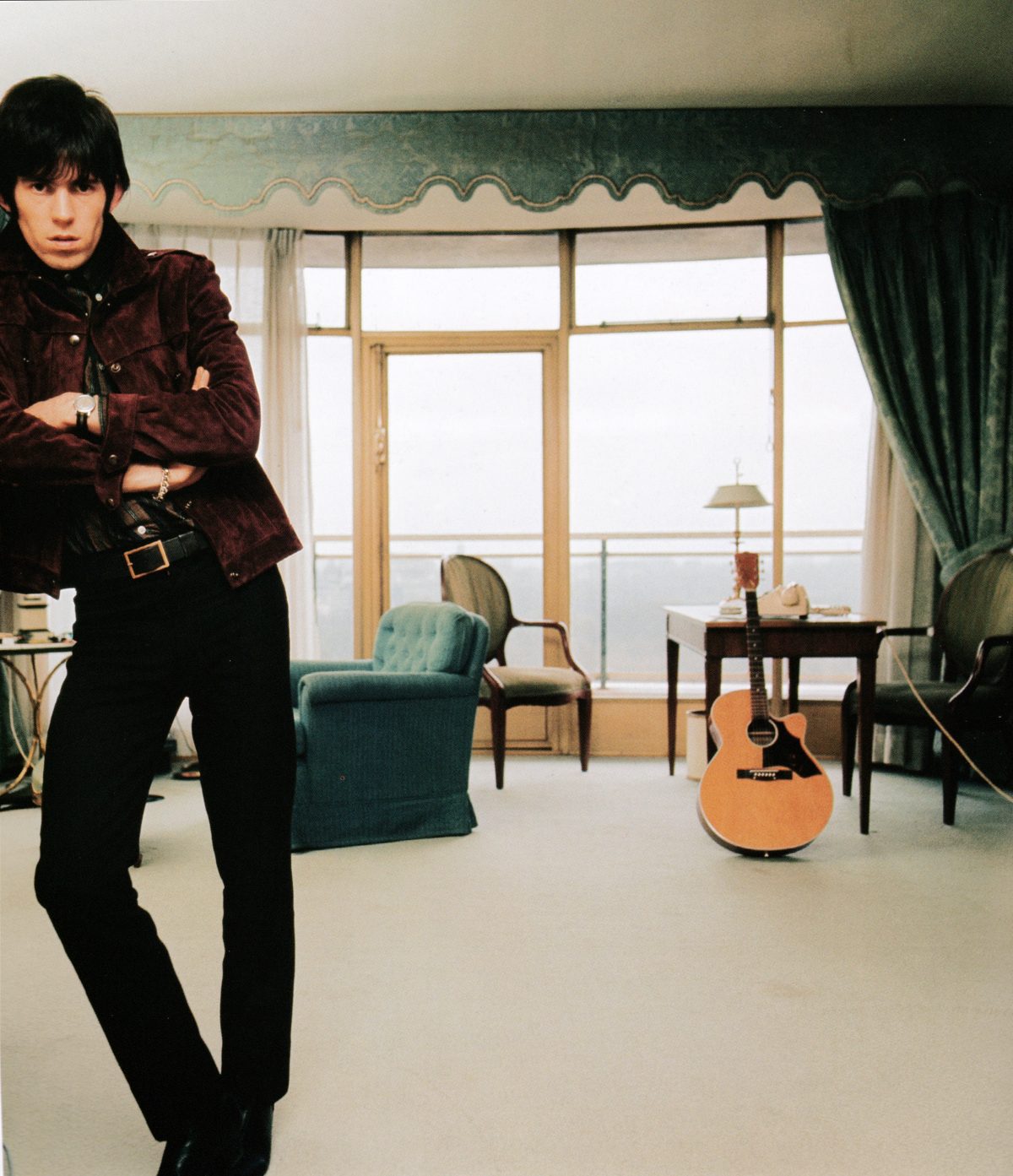 Mick and Keith had lived, together with Brian, at Edith Grove in Chelsea before they moved to Northwest London and shared a flat together a Mapesbury Road. They then moved nearby to 10A Holly Hill, in Hampstead, in June 1964. Richards and Jagger left the Holly Hill flat in April 1965. Keith moved in with Brian for a short while and then found himself homeless so he moved into a suite at the Hyde Park Hilton.
The bedroom of the Hyde Park Hilton suite with newly delivered laundry. The camera equipment was Richards who was a keen photographer at the time.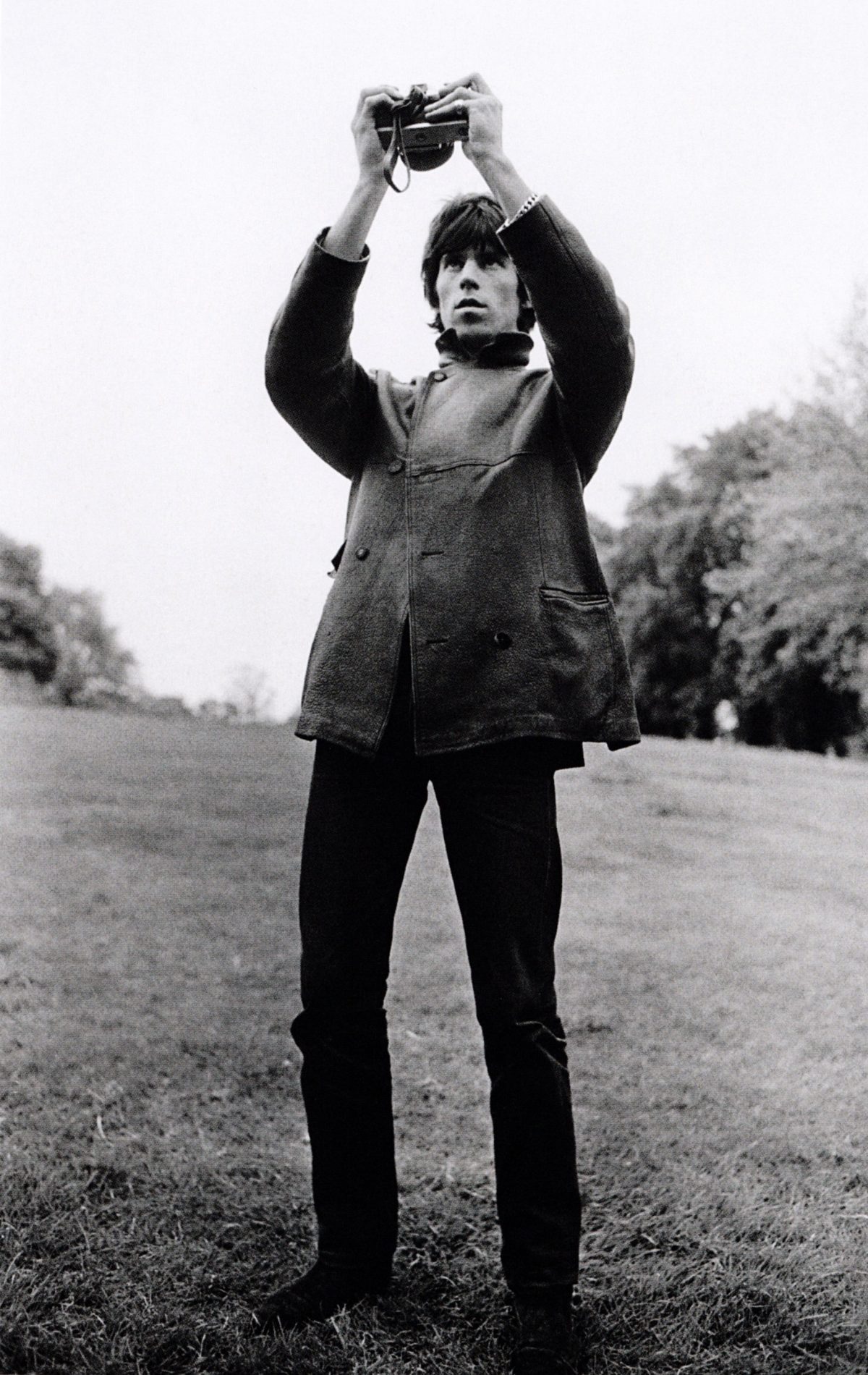 Not long after the photoshoot with Rej Keith said:
Regarding the future, all I know is that I don't want to go on for years. I want to retire gracefully before I fade out. I'm just glad that it has lasted so long. I certainly never thought it would when we started. When I do stop, I suppose it'll be song-writing full-time.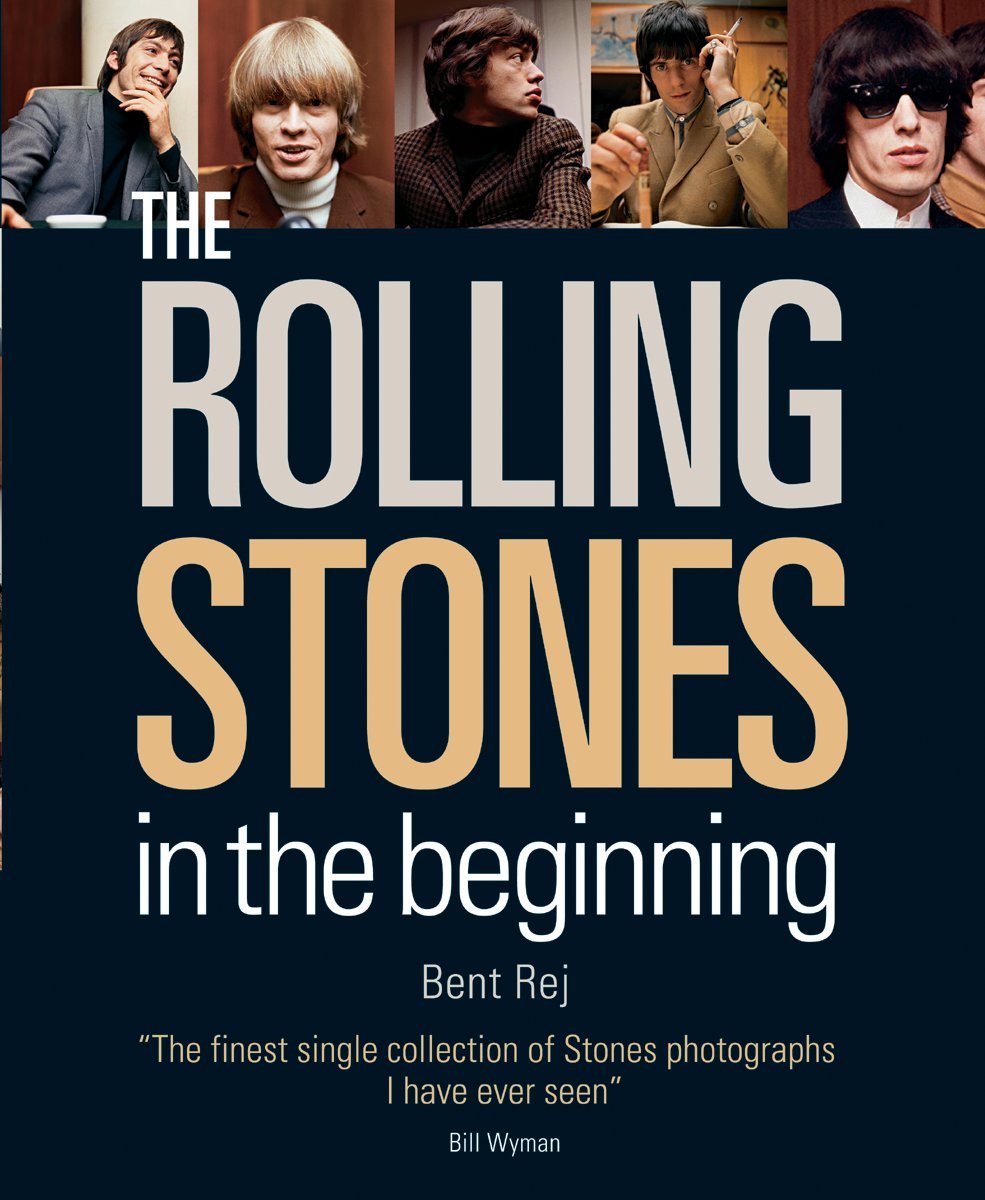 The above photographs can all be found in The Rolling Stones – In the Beginning featuring incredible photos by Bent Rej – buy it here.