"One is not born, but rather becomes, a woman"
– Simone de Beauvoir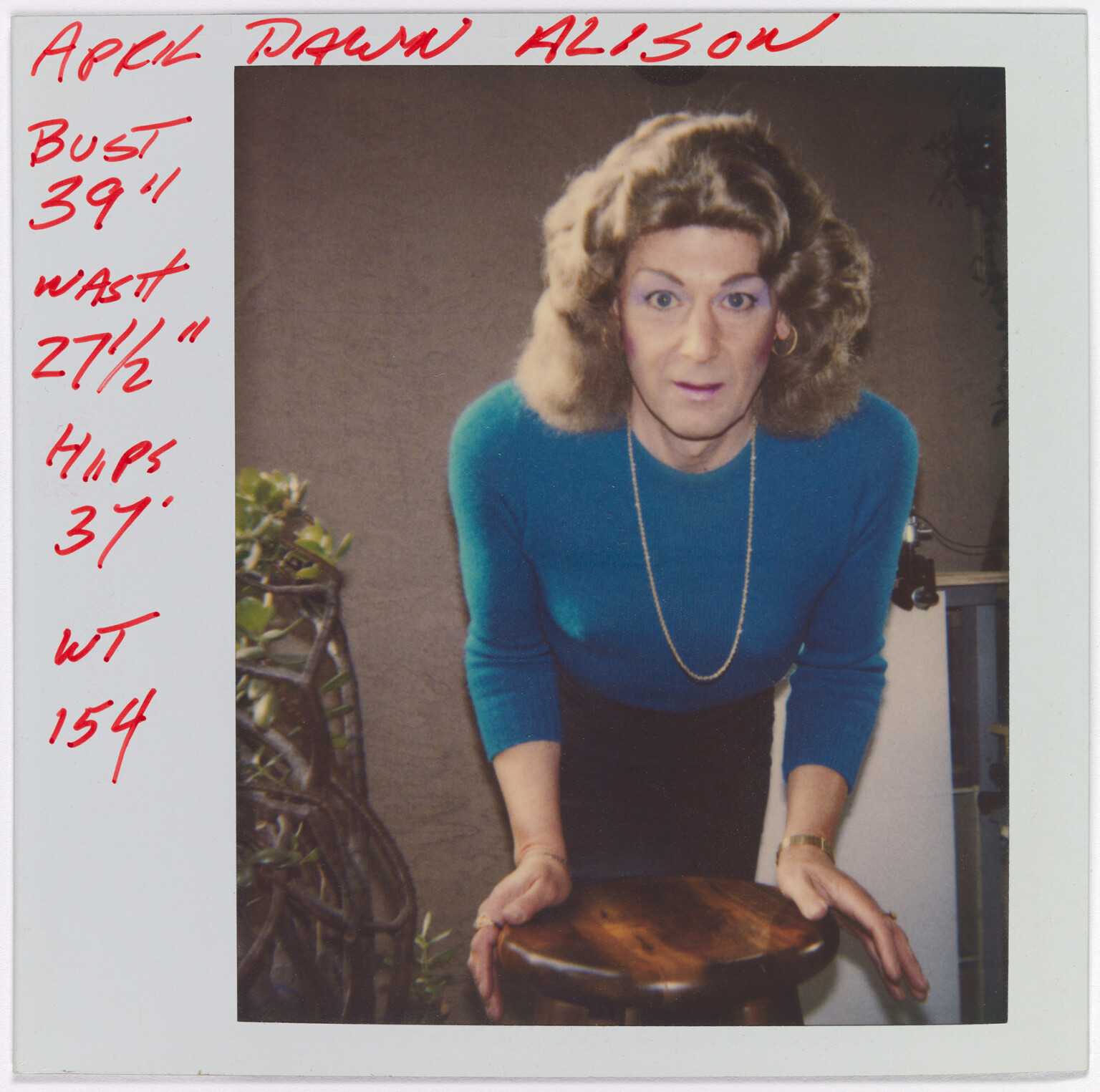 Before we see more of April Dawn Alison at home – that's her in the above photo – a word about Alan Schaefer, a photographer born in The Bronx, New York City, in 1941. He moved to Oakland, California, where he lived alone until his death in 2008, leaving behind, among other objects, 9,200 Polaroids, nearly all of them self-portraits, made by, and of, Alison.
Andrew Masullo got hold of them photos after an estate sale, and donated the archive to the San Francisco Museum of Modern Art.
The photos of Alison at home, appear to have bene taken from the 1960s right up to her death. Did Alan want them to be found and seen? "I personally believe that [Schaefer] wanted them to be seen," says Erin O'Toole, a curator of photography at SFMOMA. "Artists don't make work for no one to see it. Maybe he didn't feel comfortable being April Dawn in the world, but that doesn't mean he didn't want people to see the pictures later and appreciate them."
Alison – cleaner, sex object, housewife, model – appears to be all things woman. Who the pictures were for – just for her? – or why Alan chose Polaroid over other film types, can only be guessed at. Was it personal, like it was for Chicago-base nanny Vivian Maier, whose sensational self-portraits came to life after her death? The photos were in cardboard boxes, left behind, like Iain SP Reid's street photography of people in 1970s Manchester, England, awaiting discovery and a bigger audience.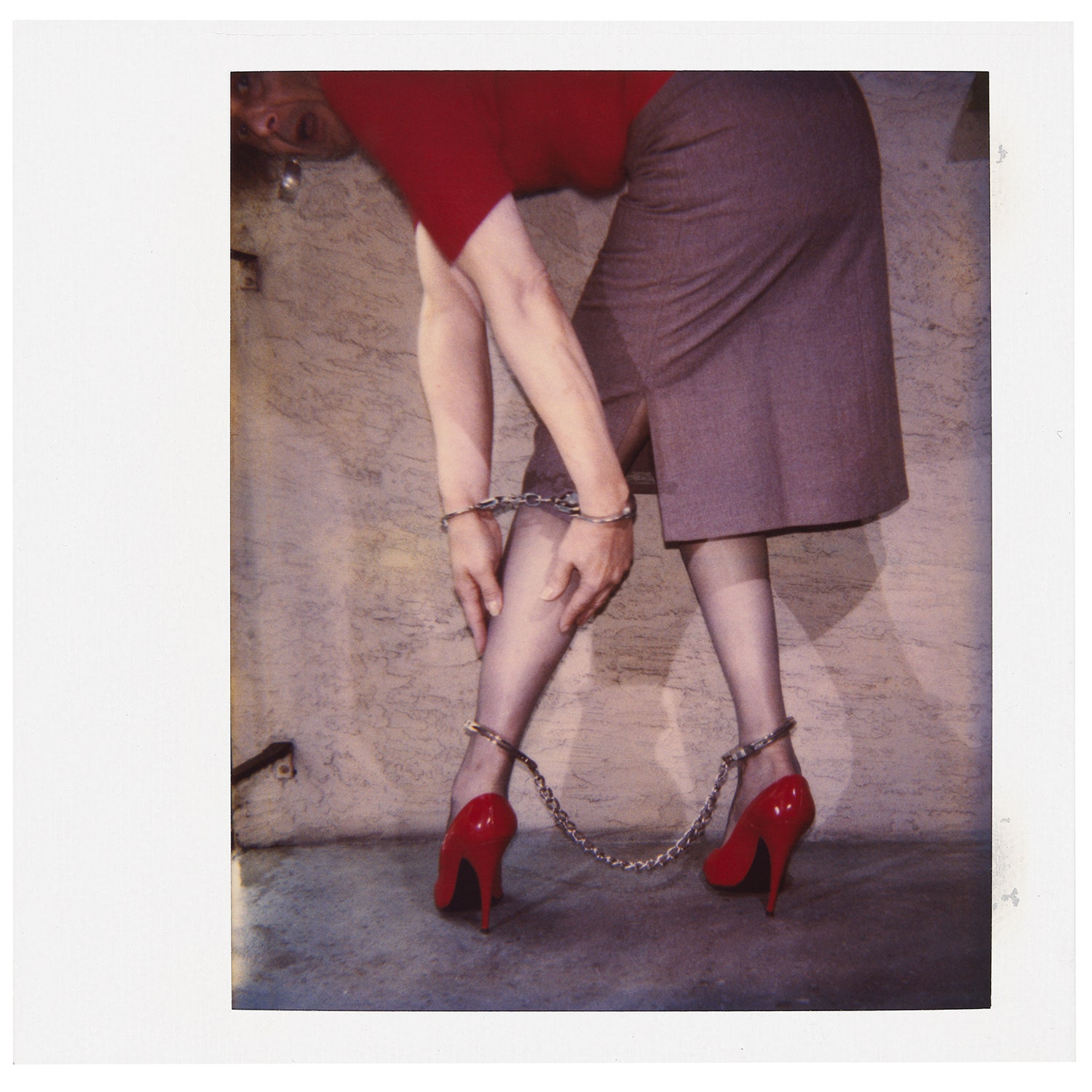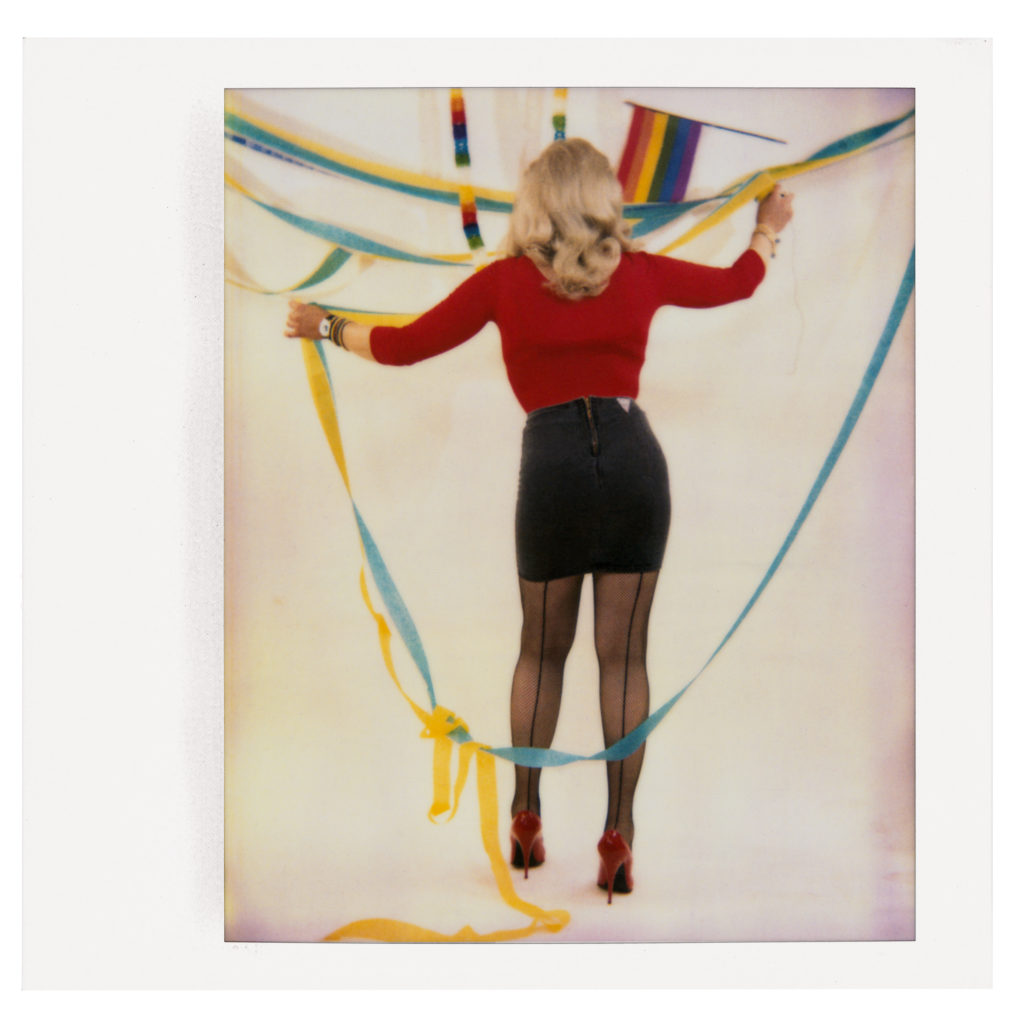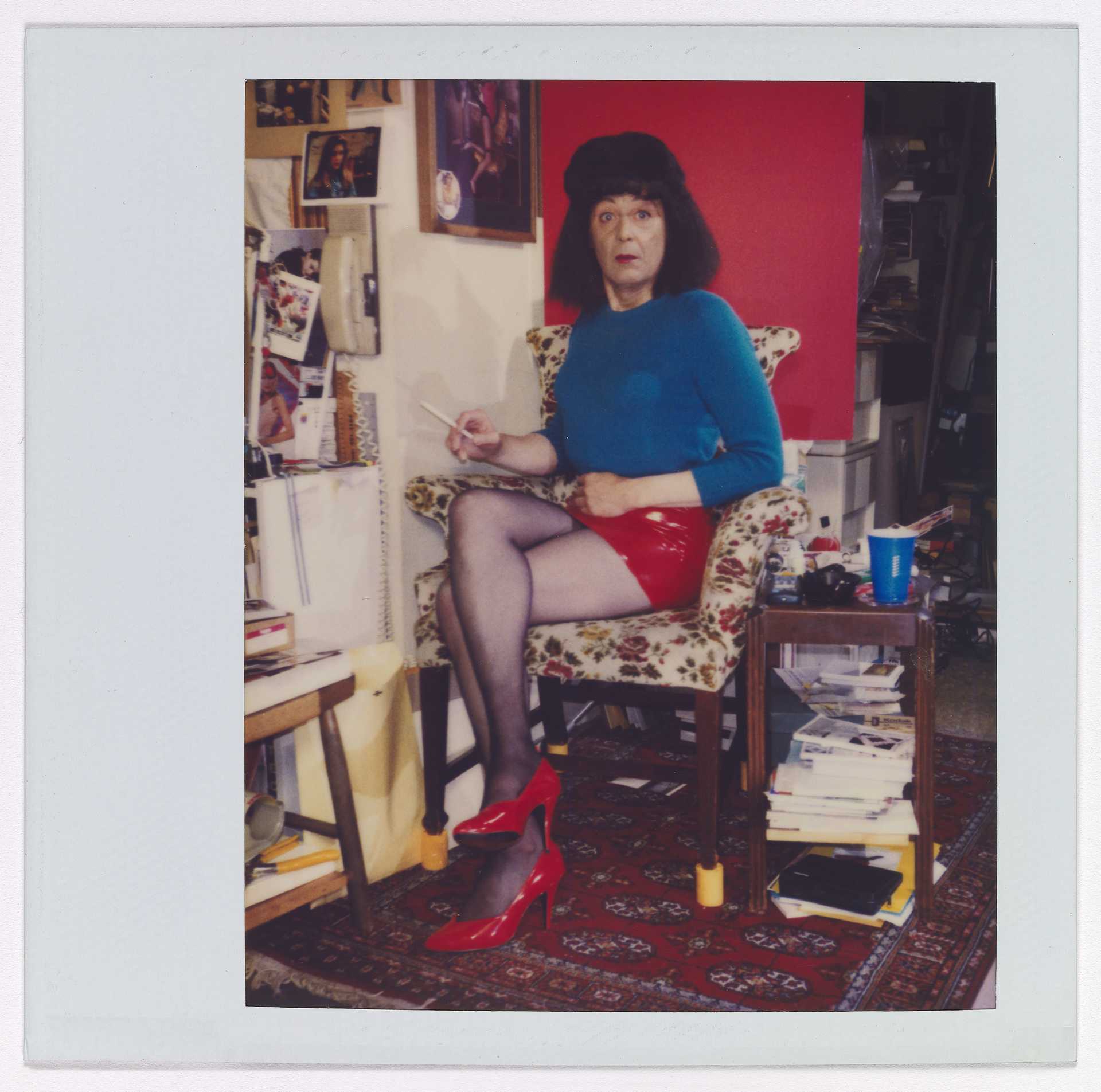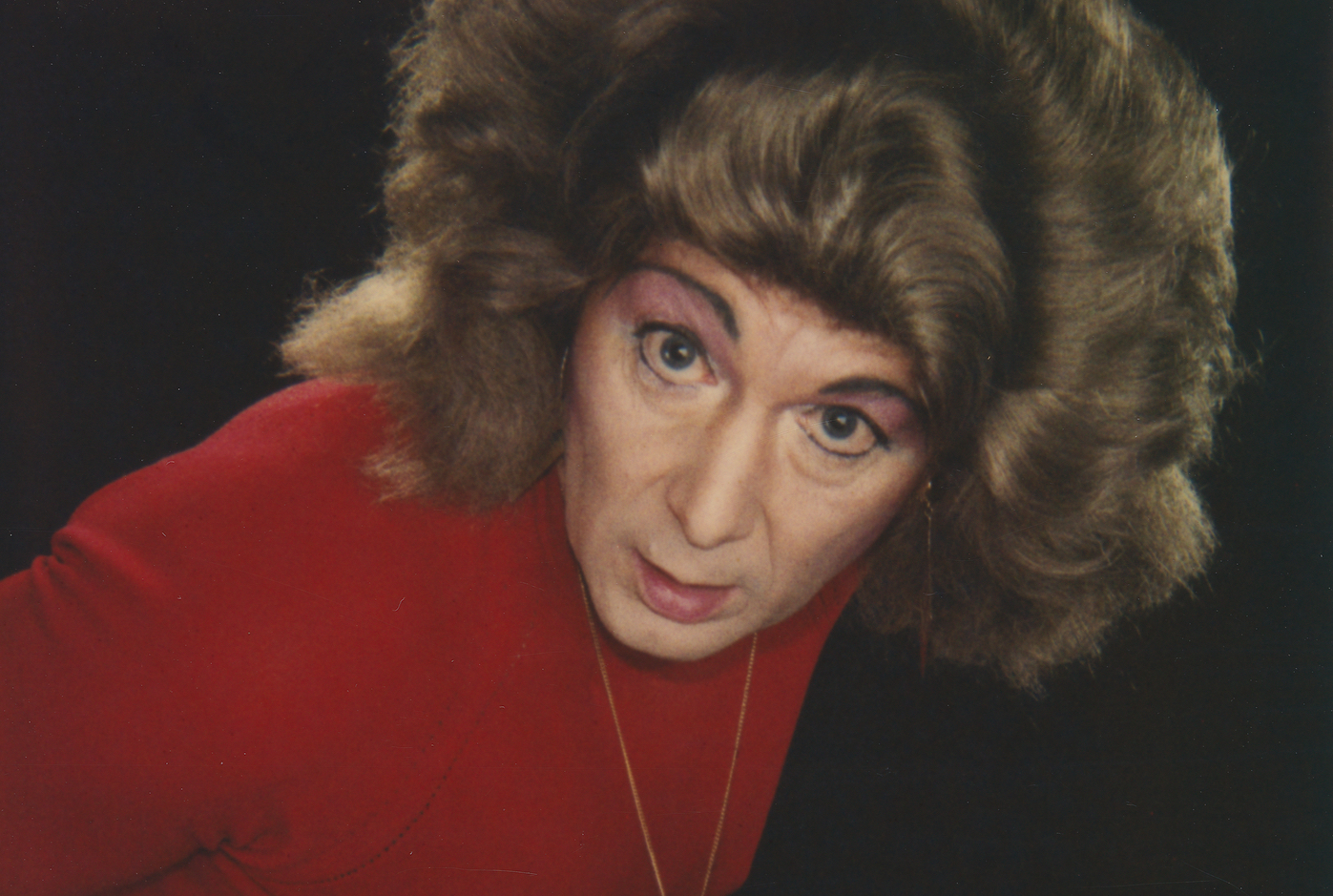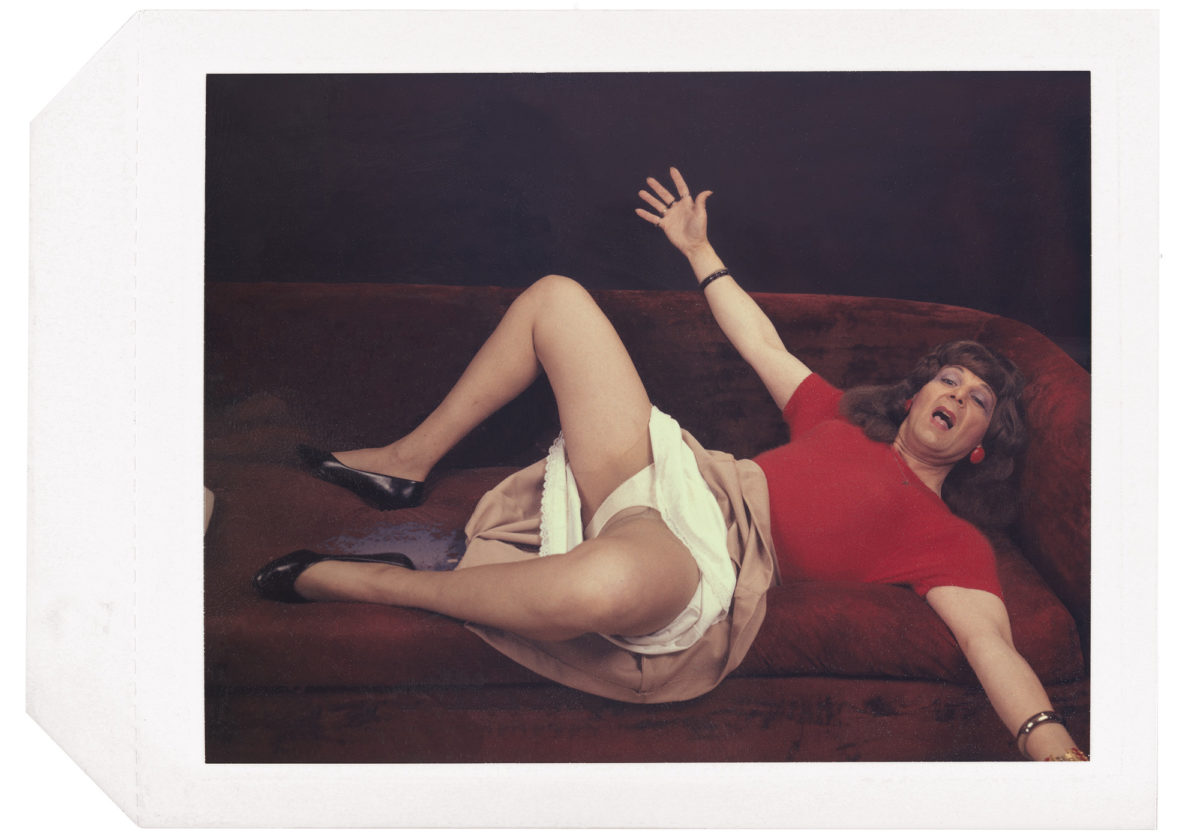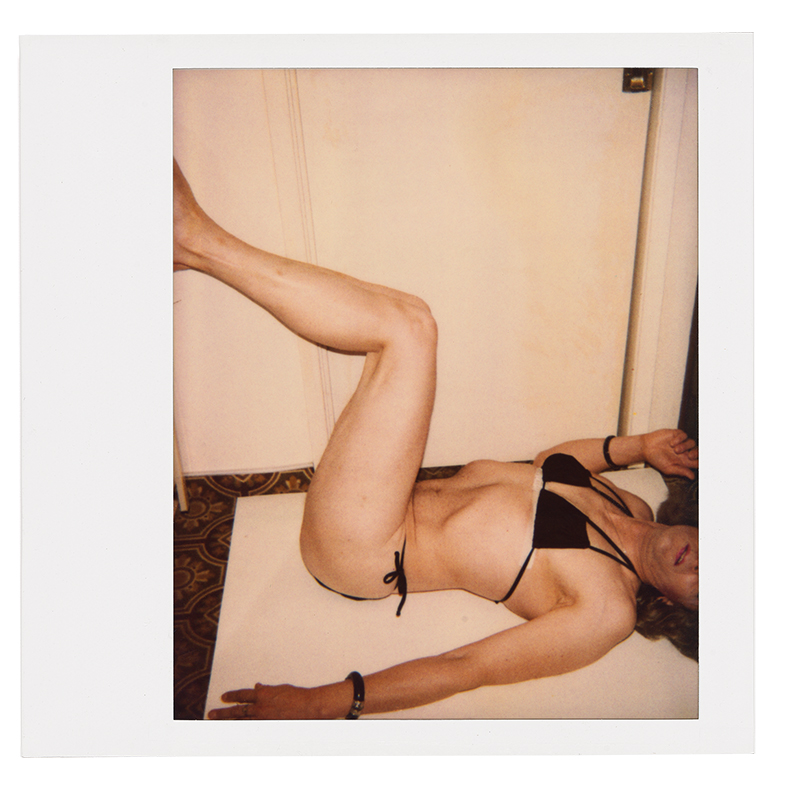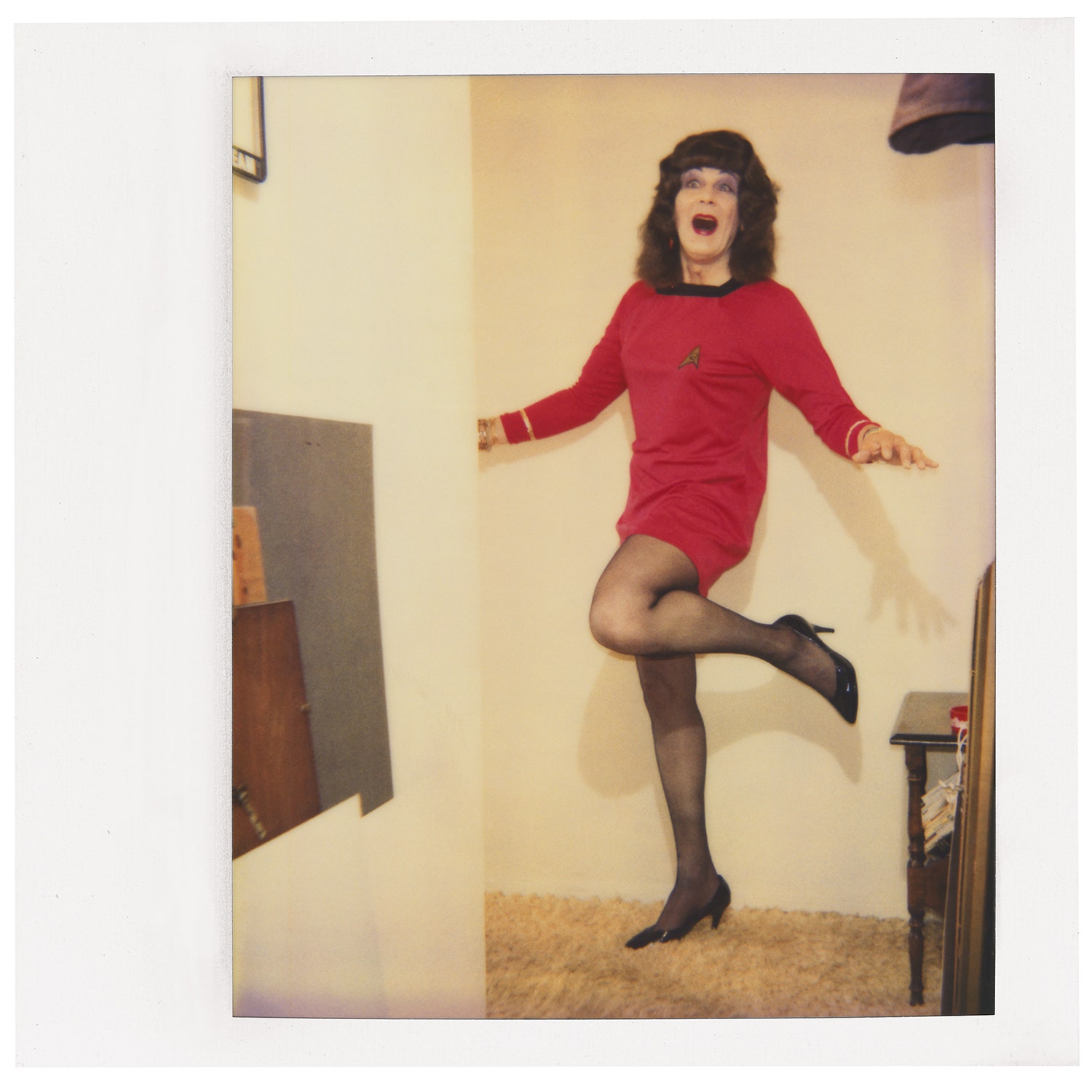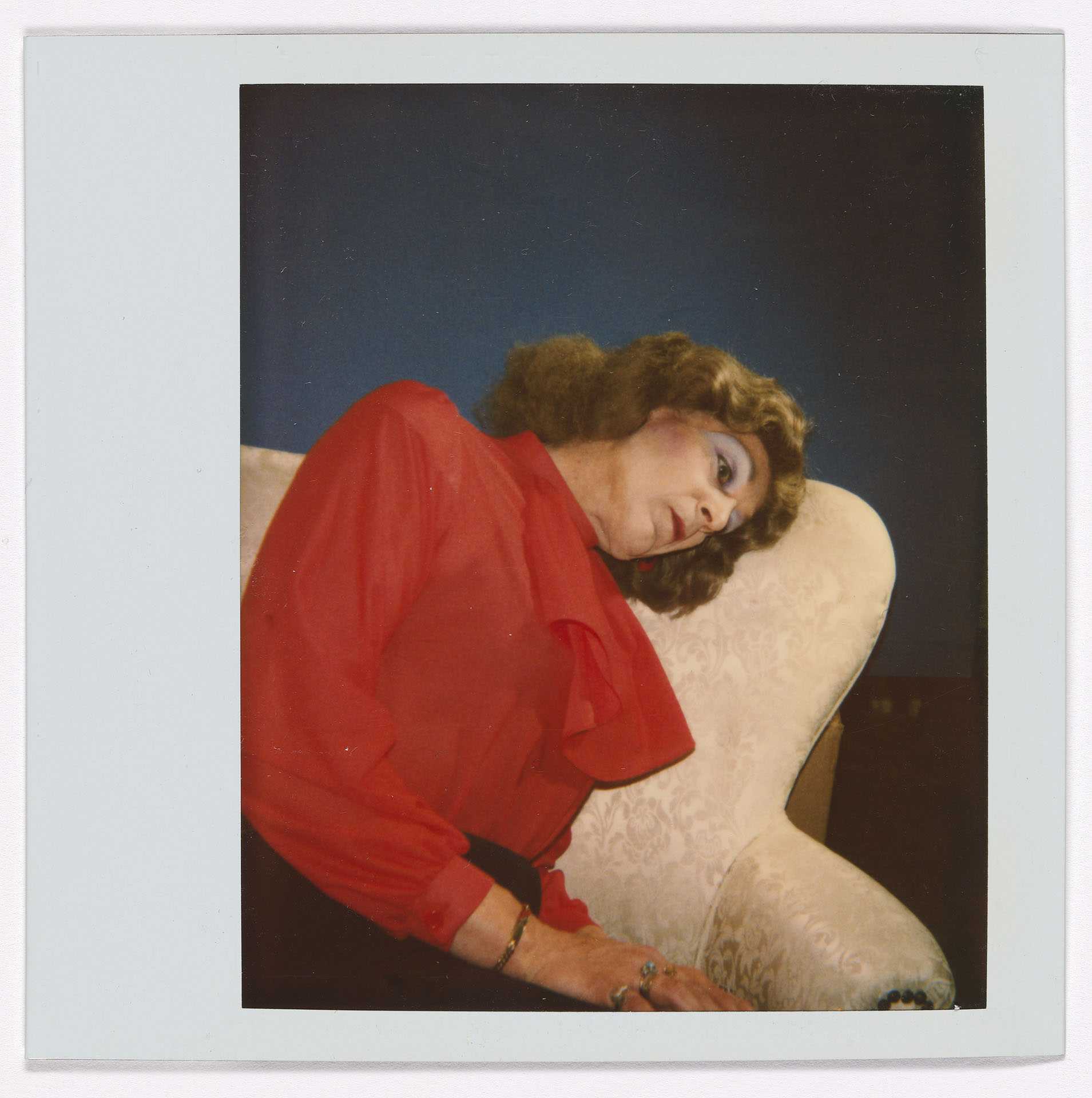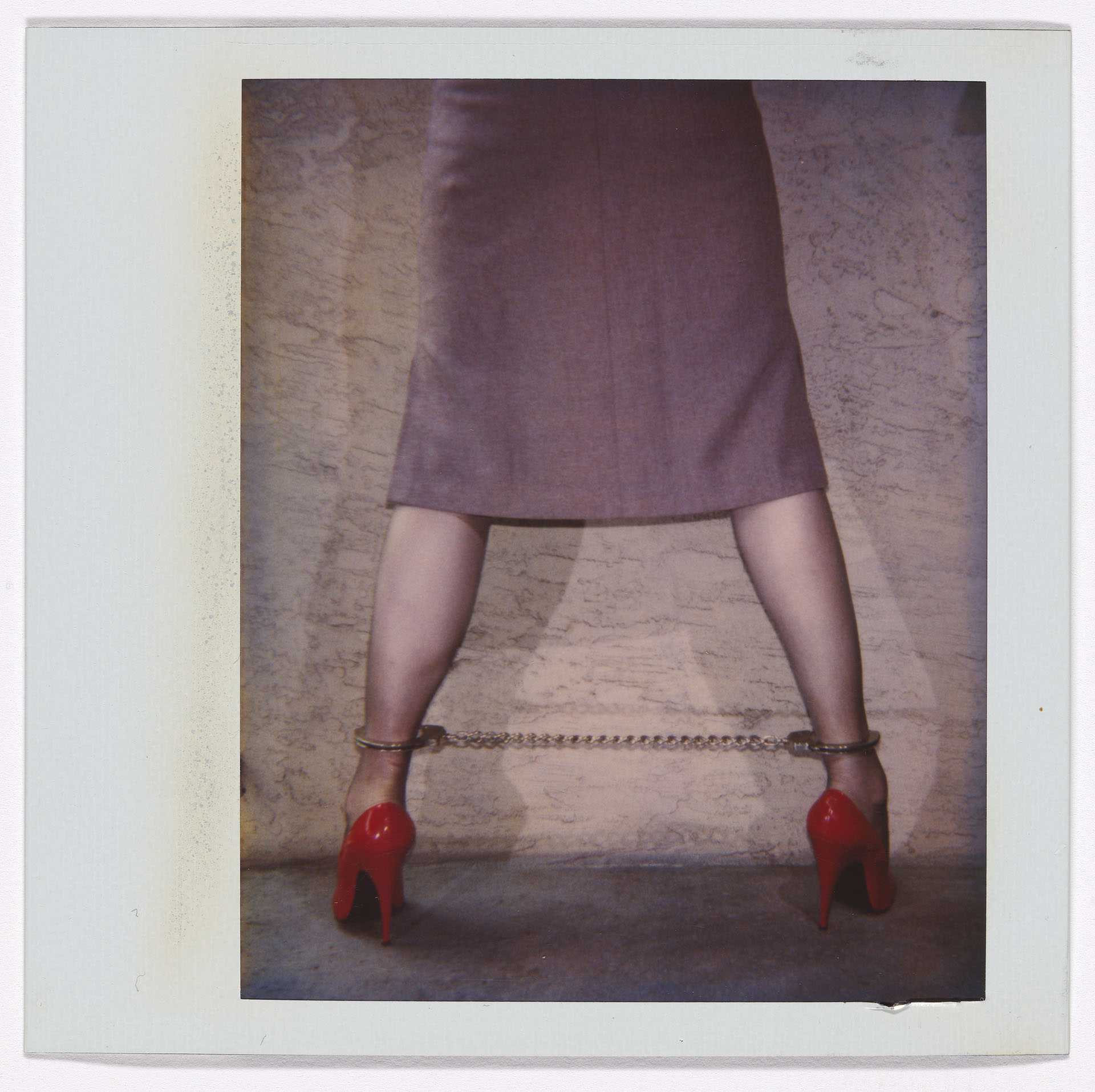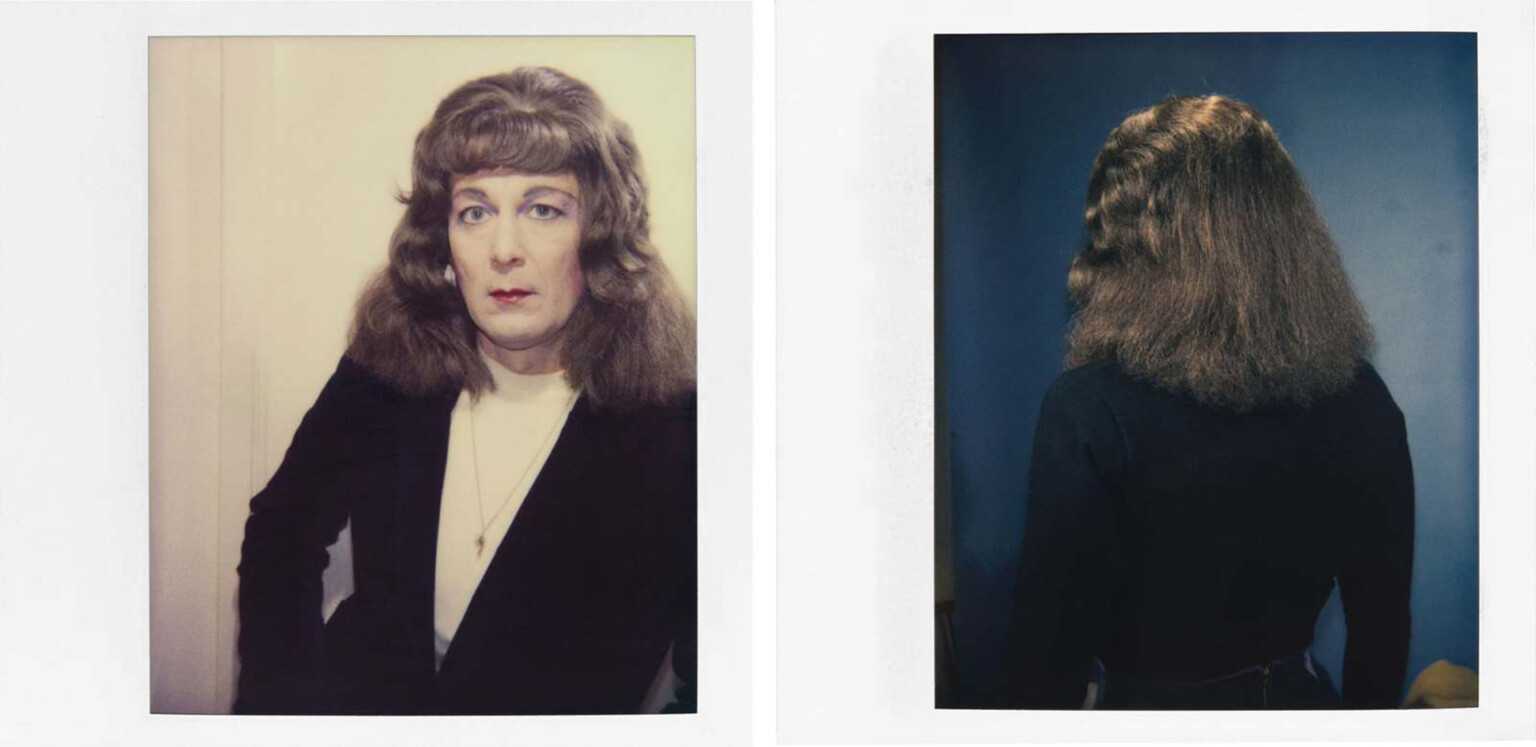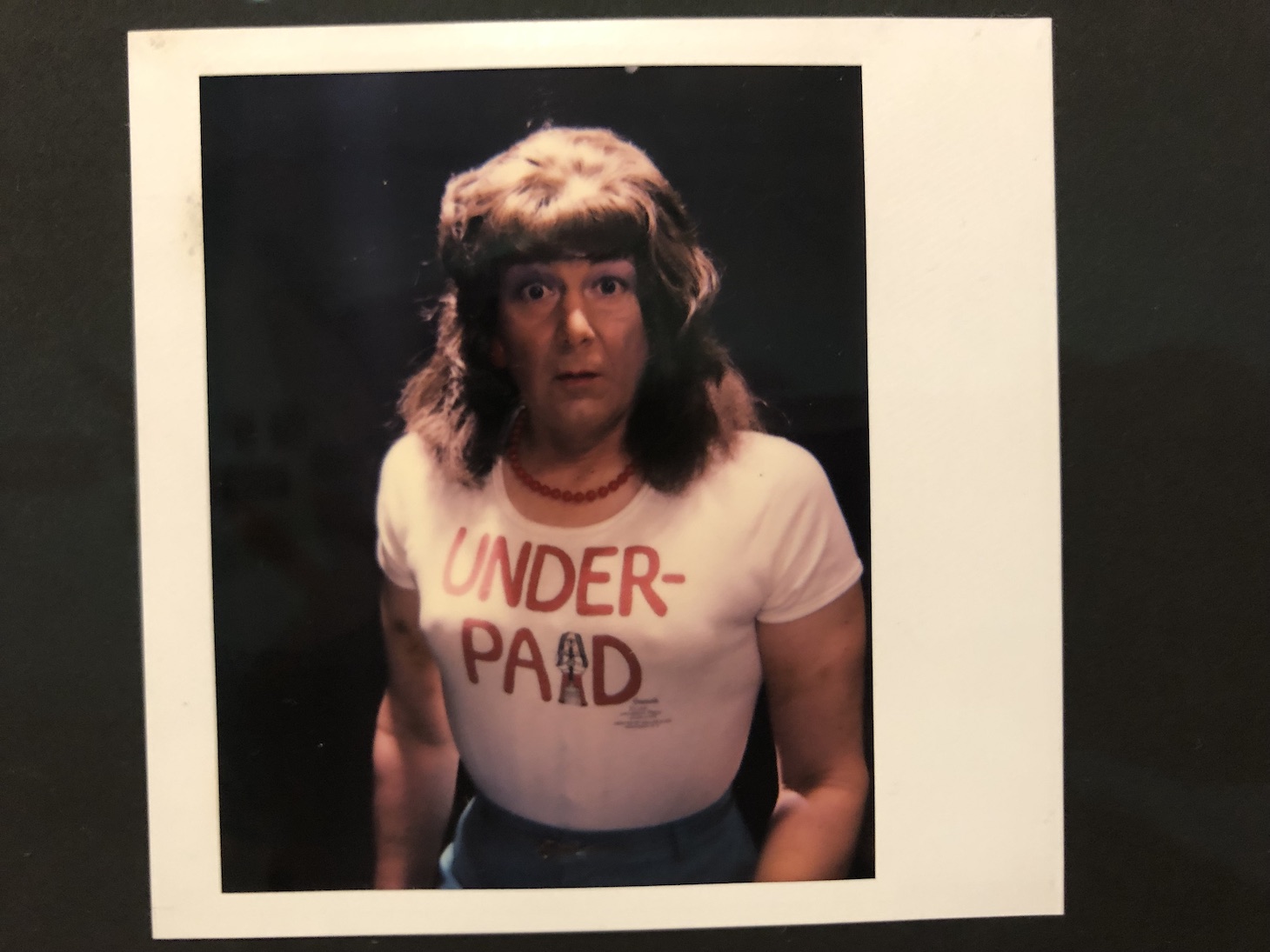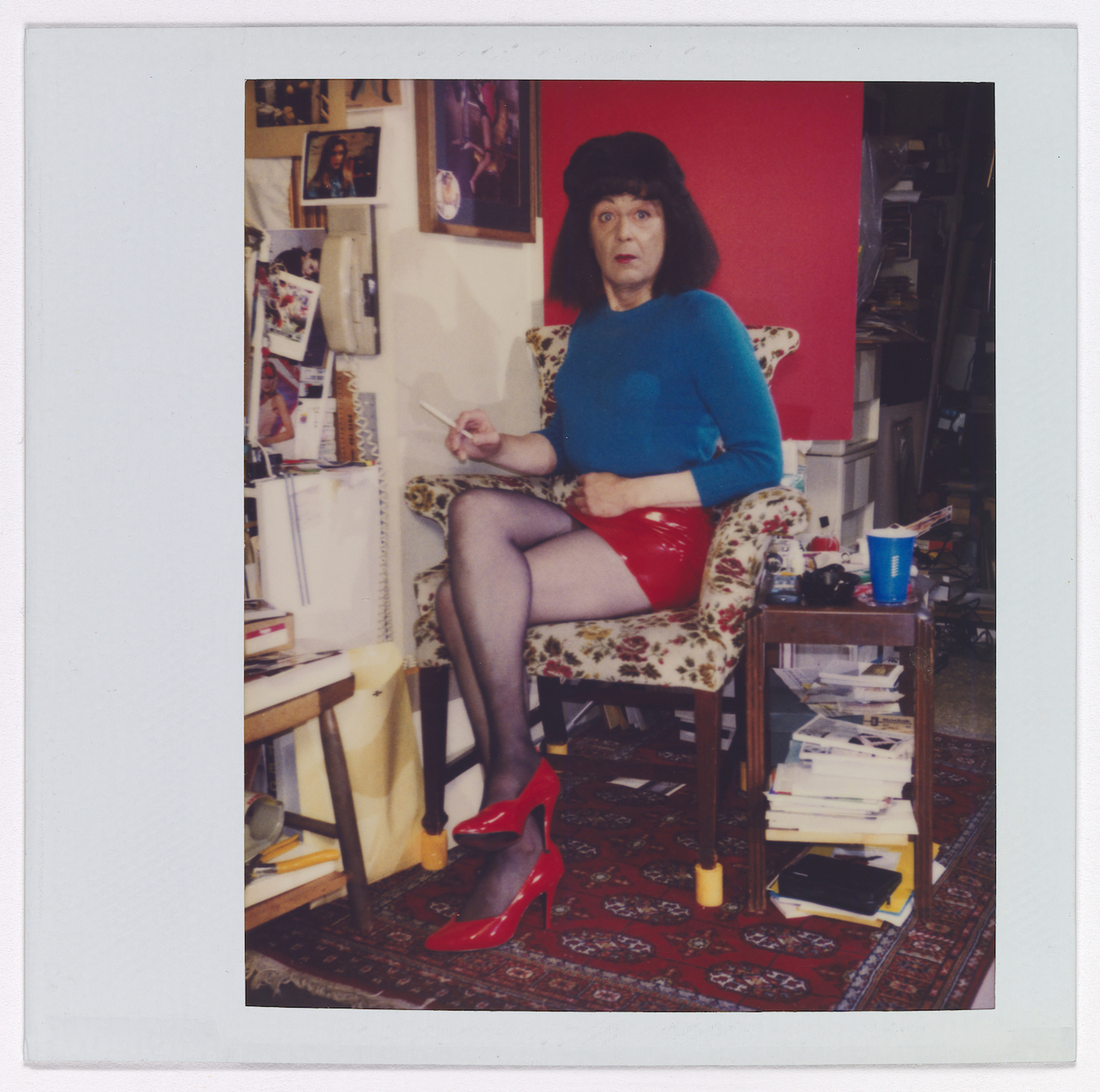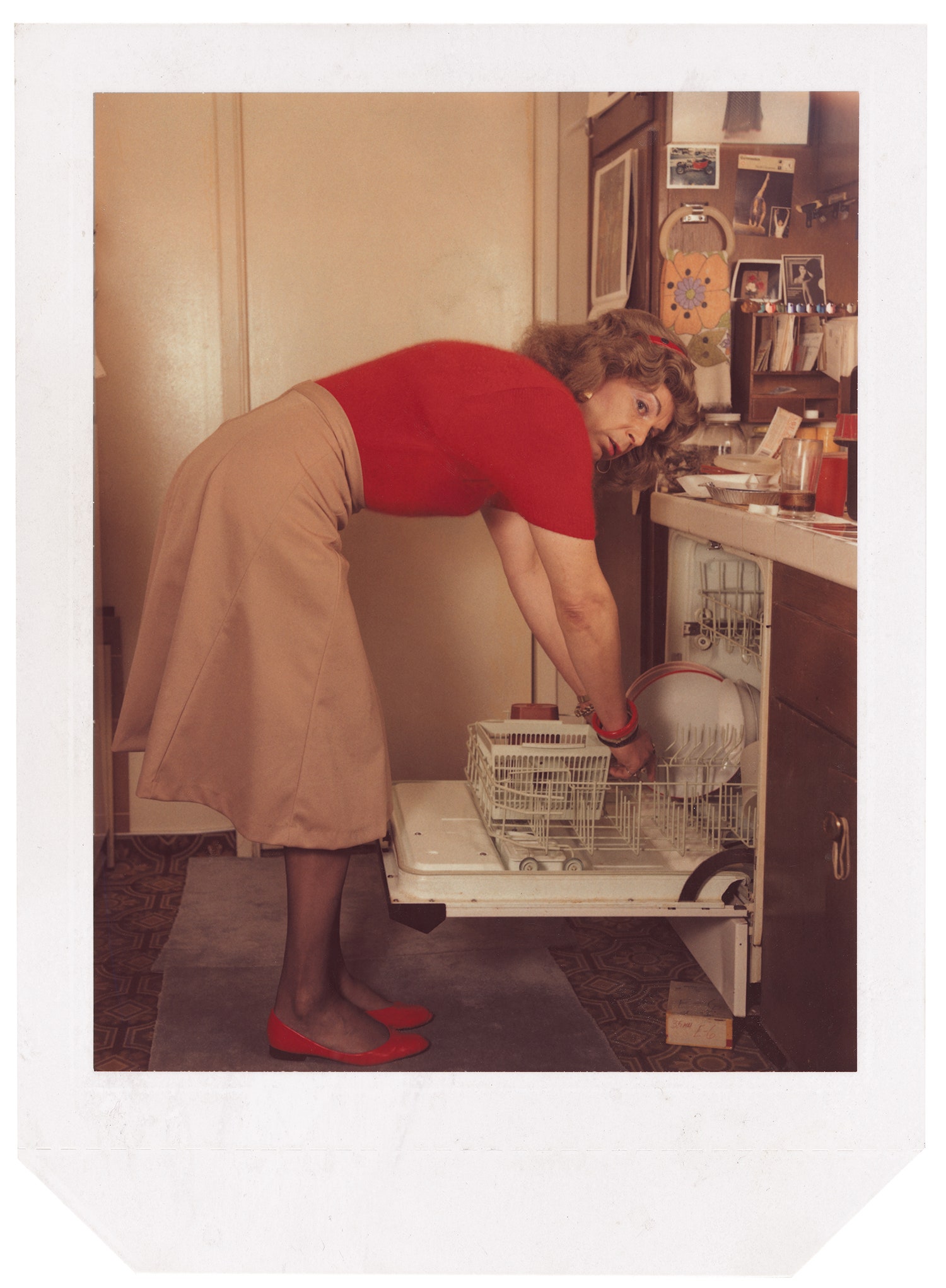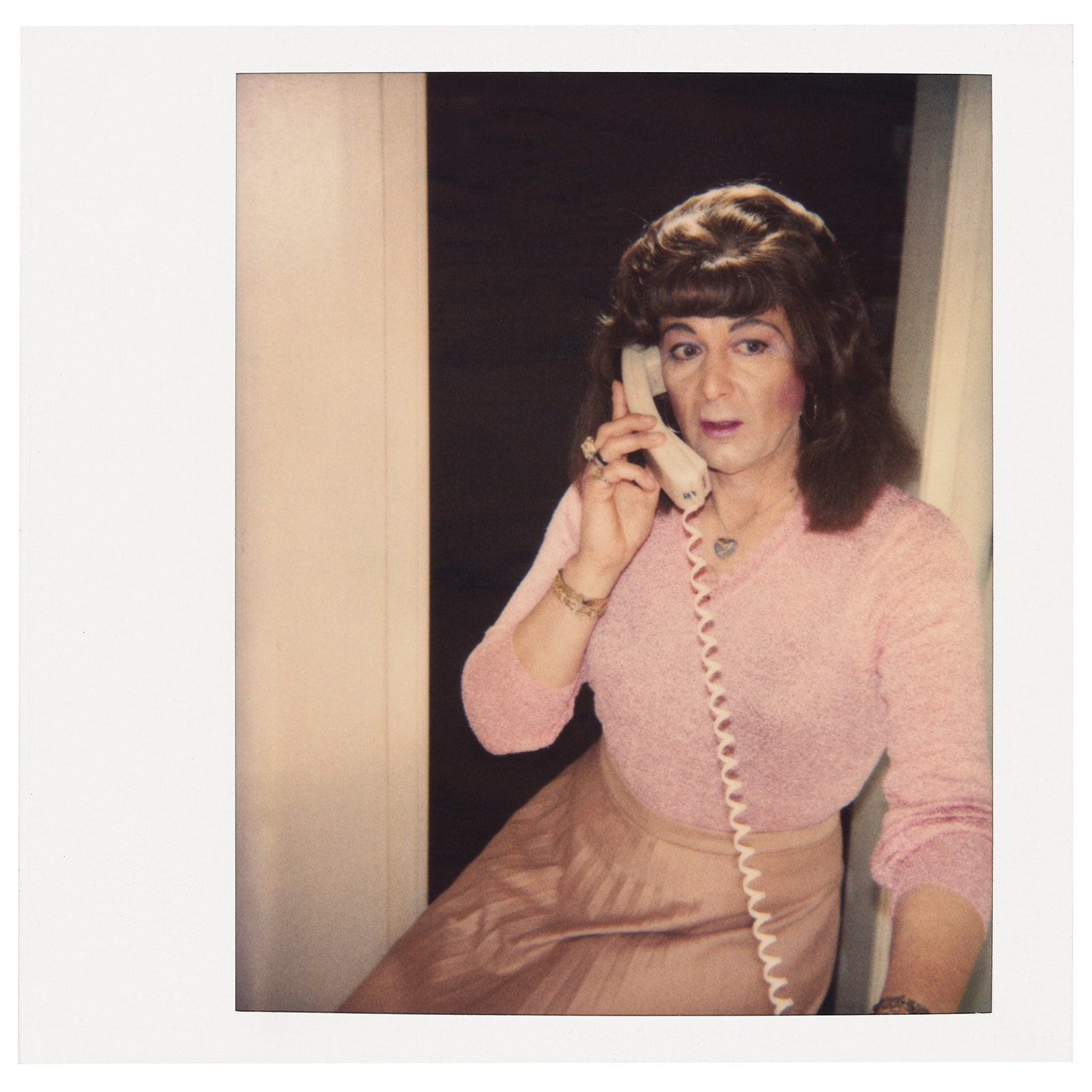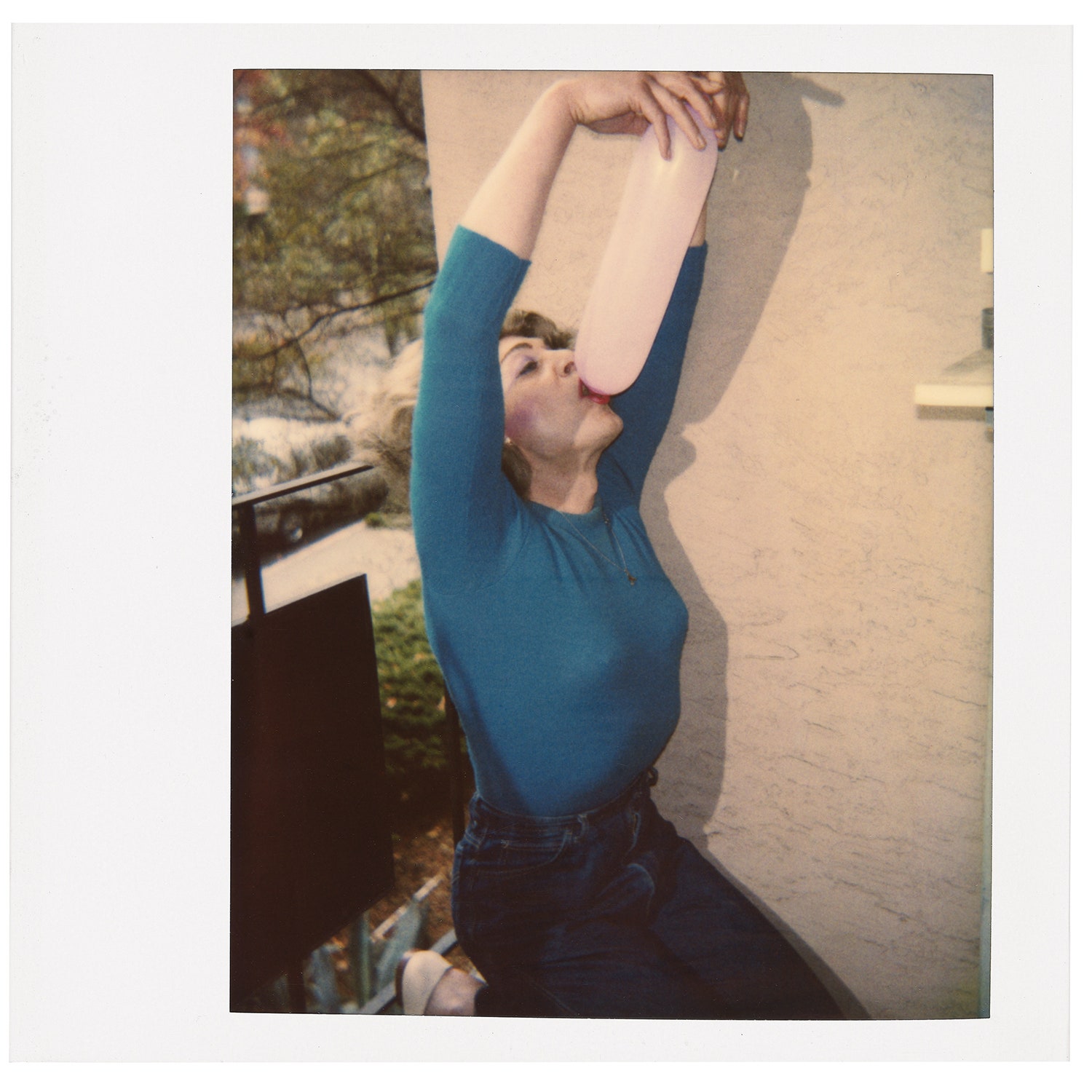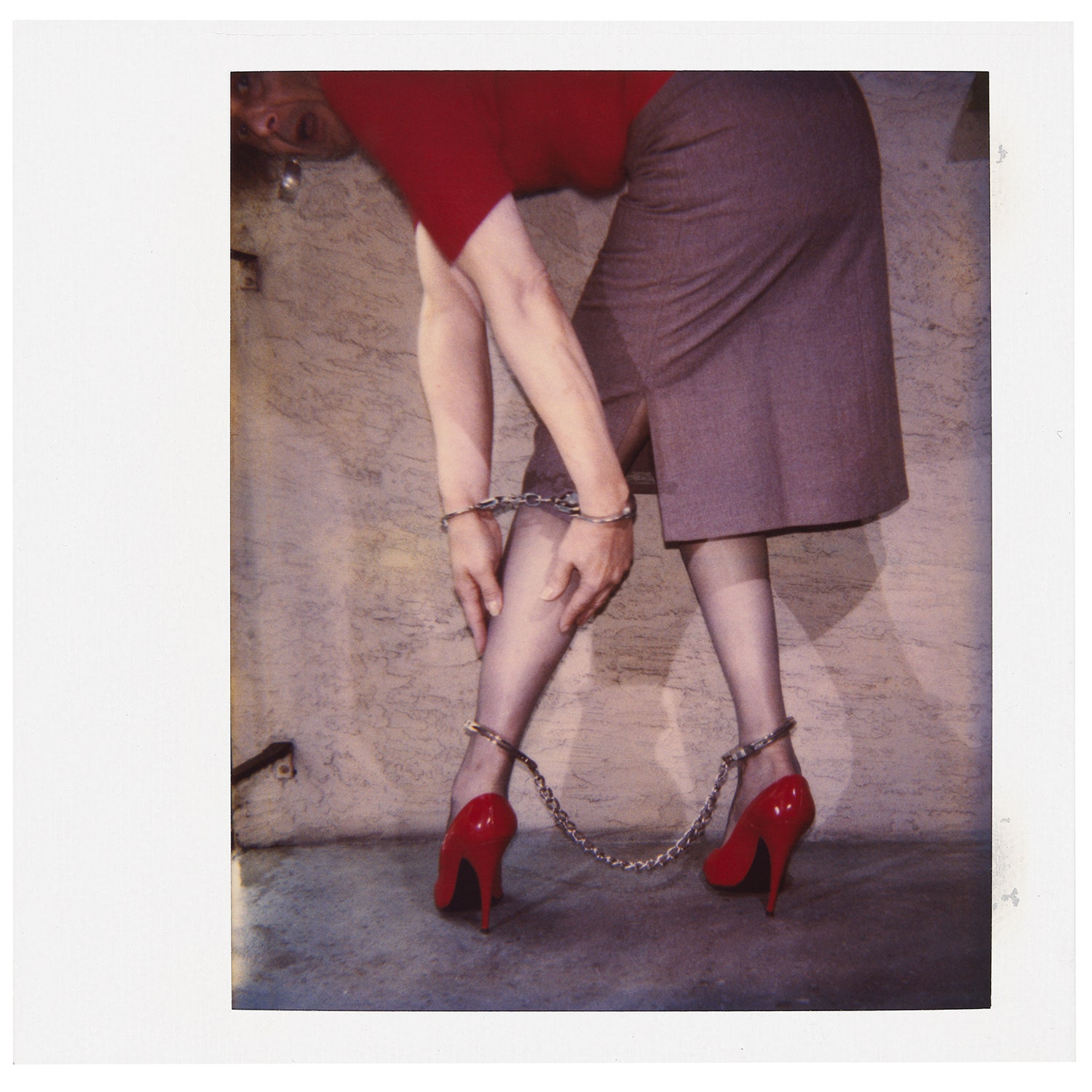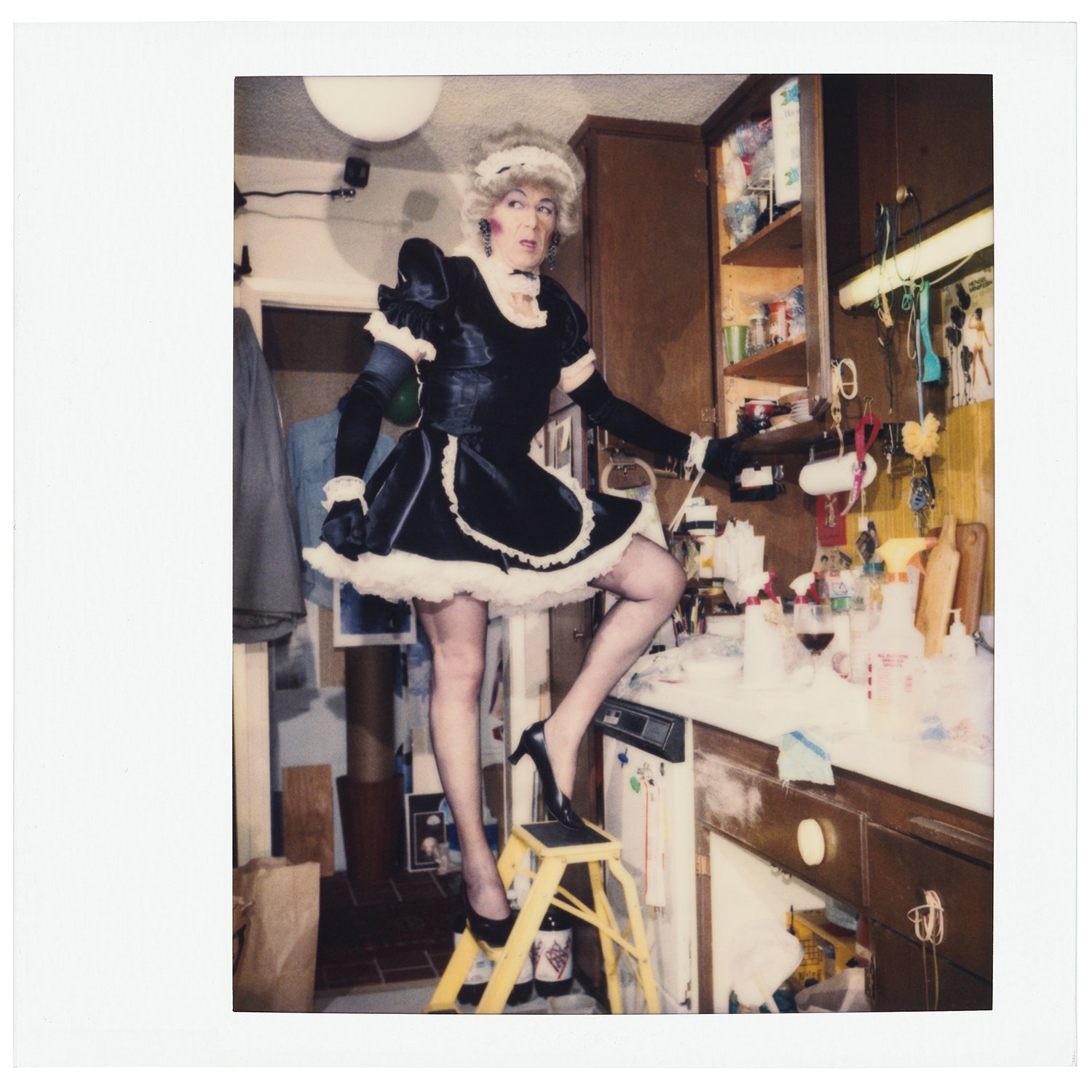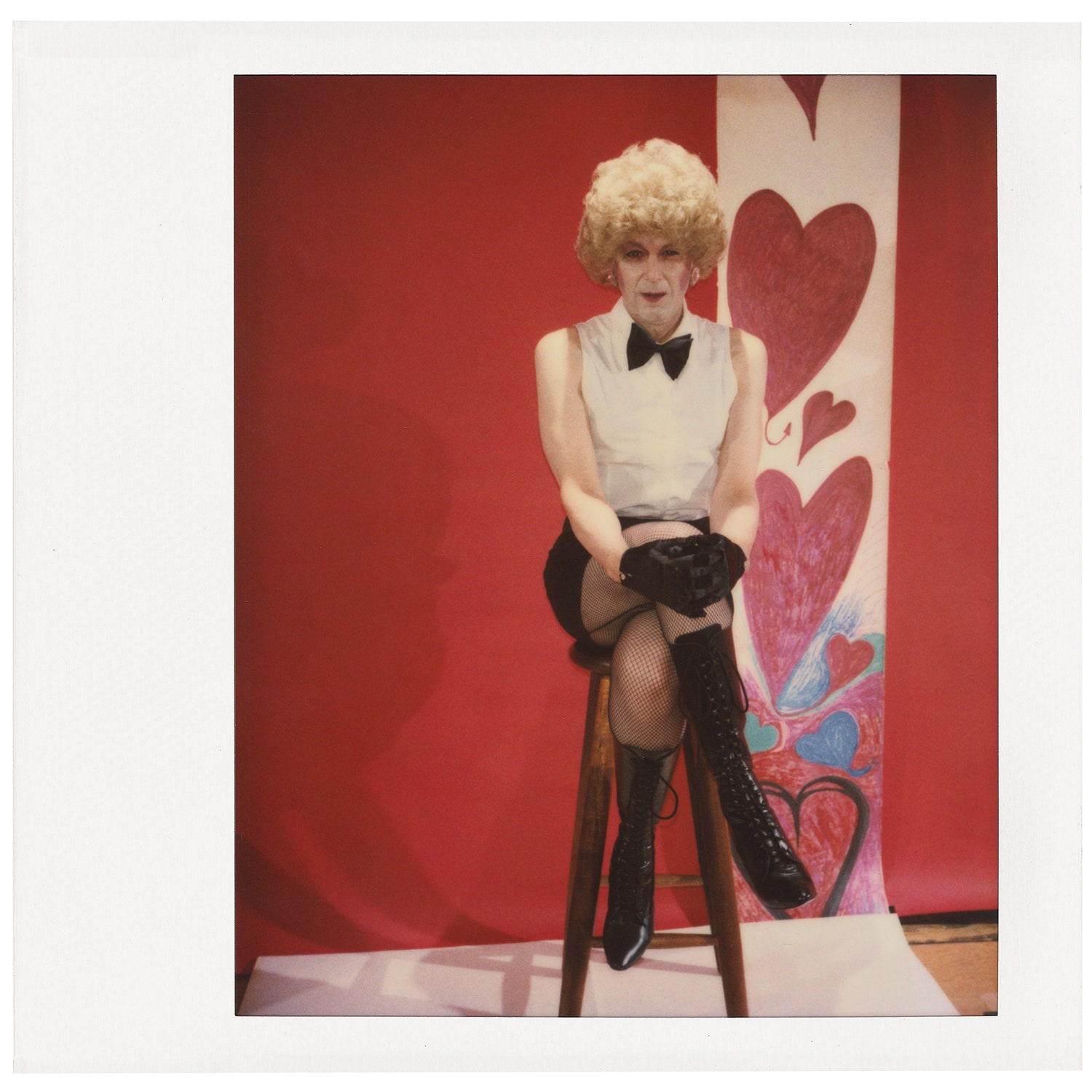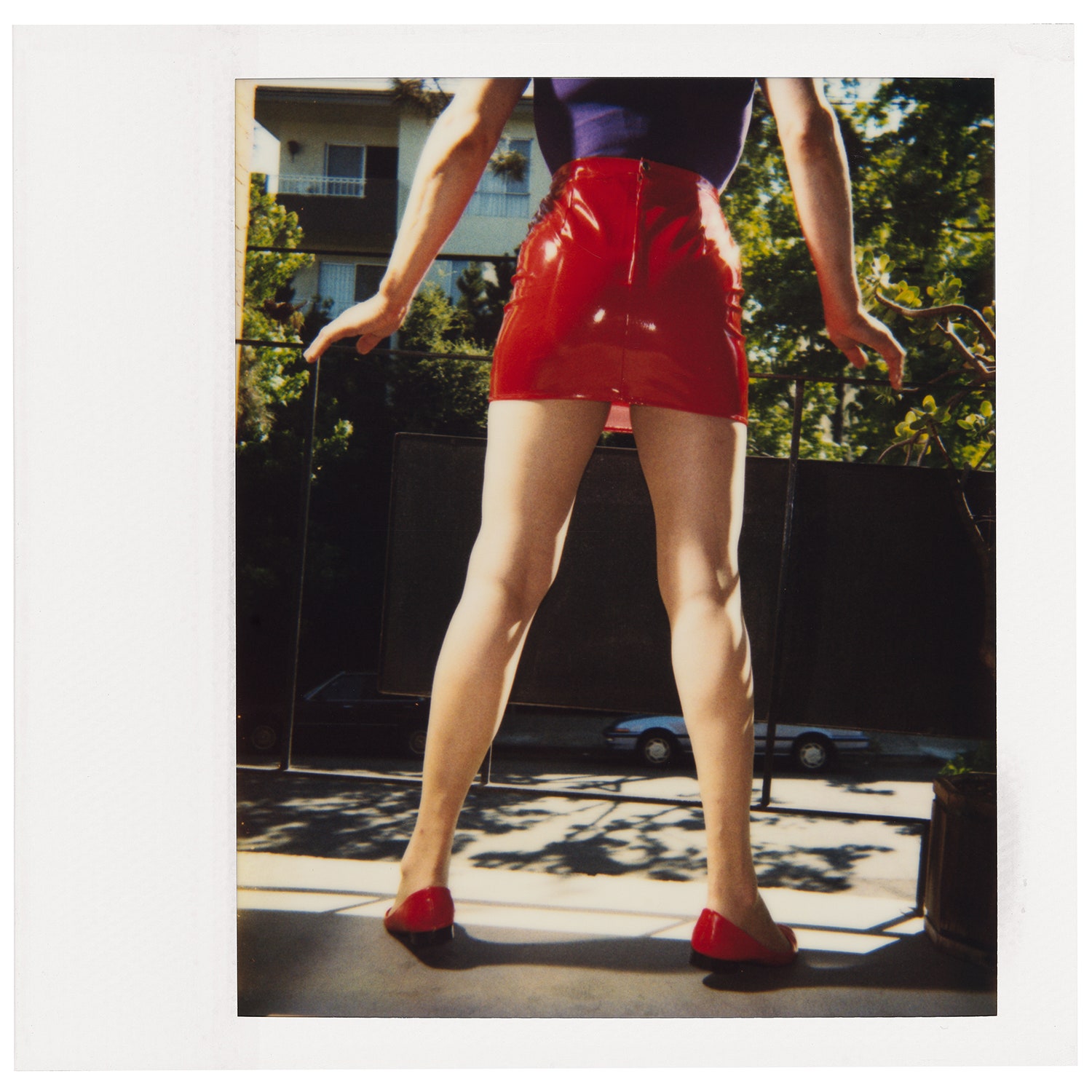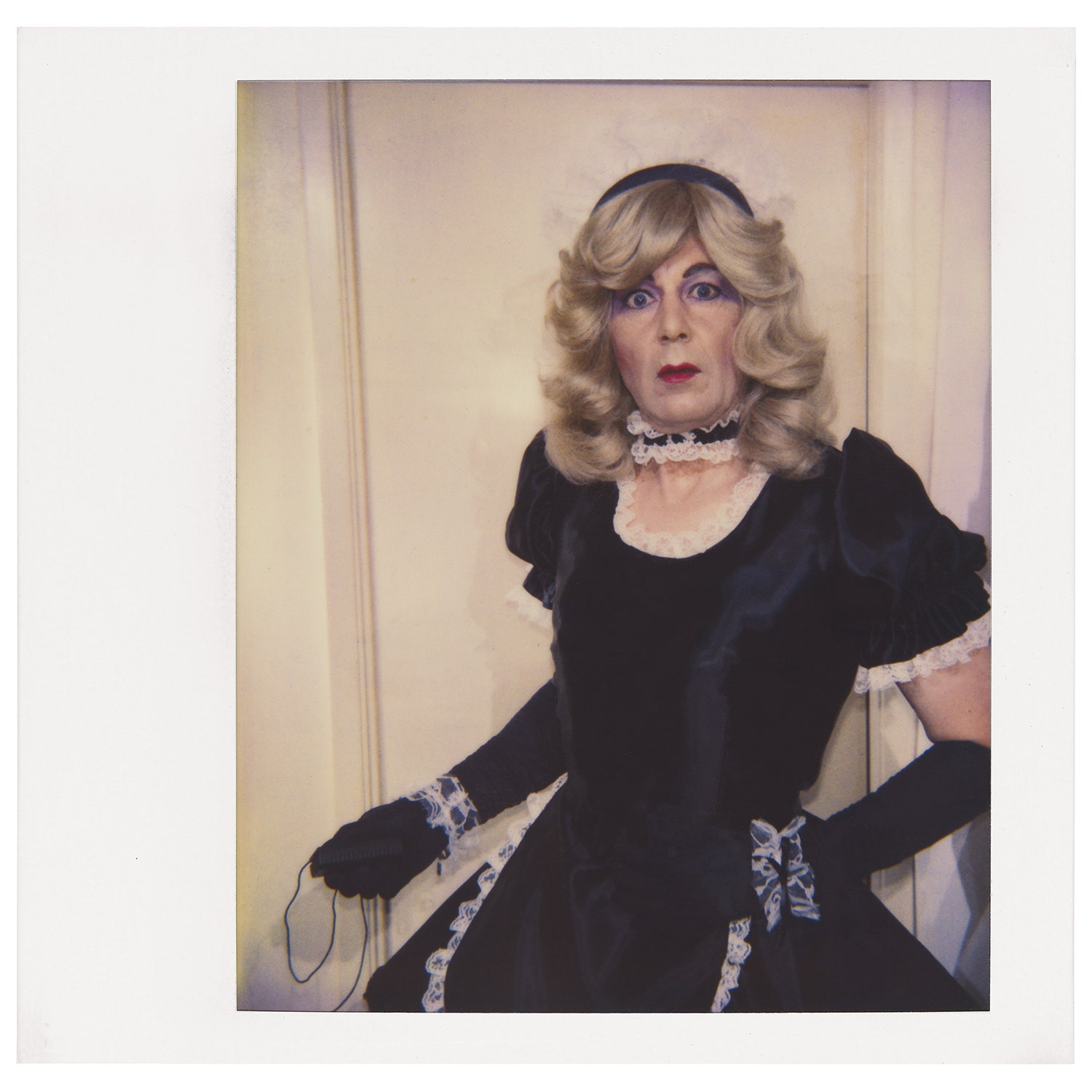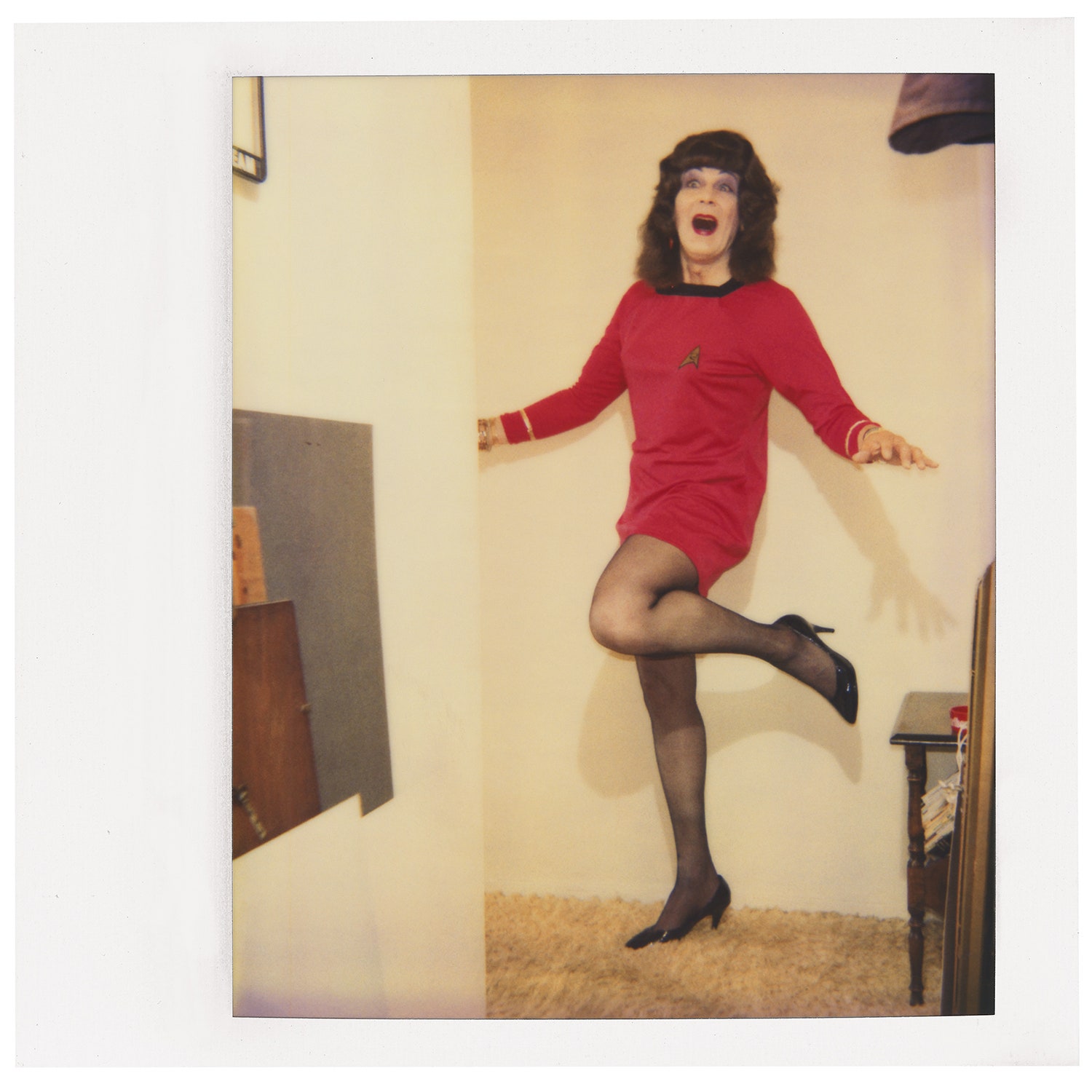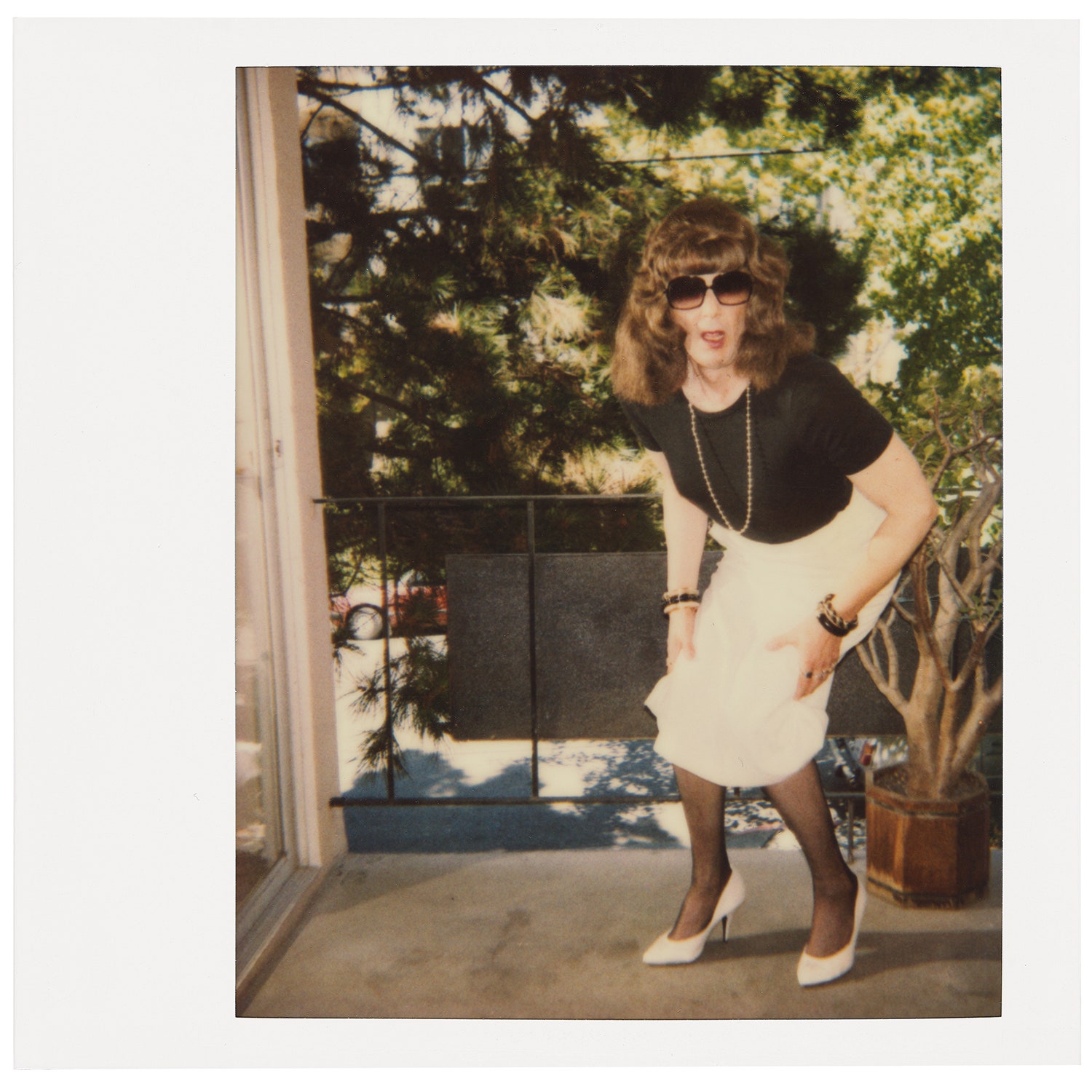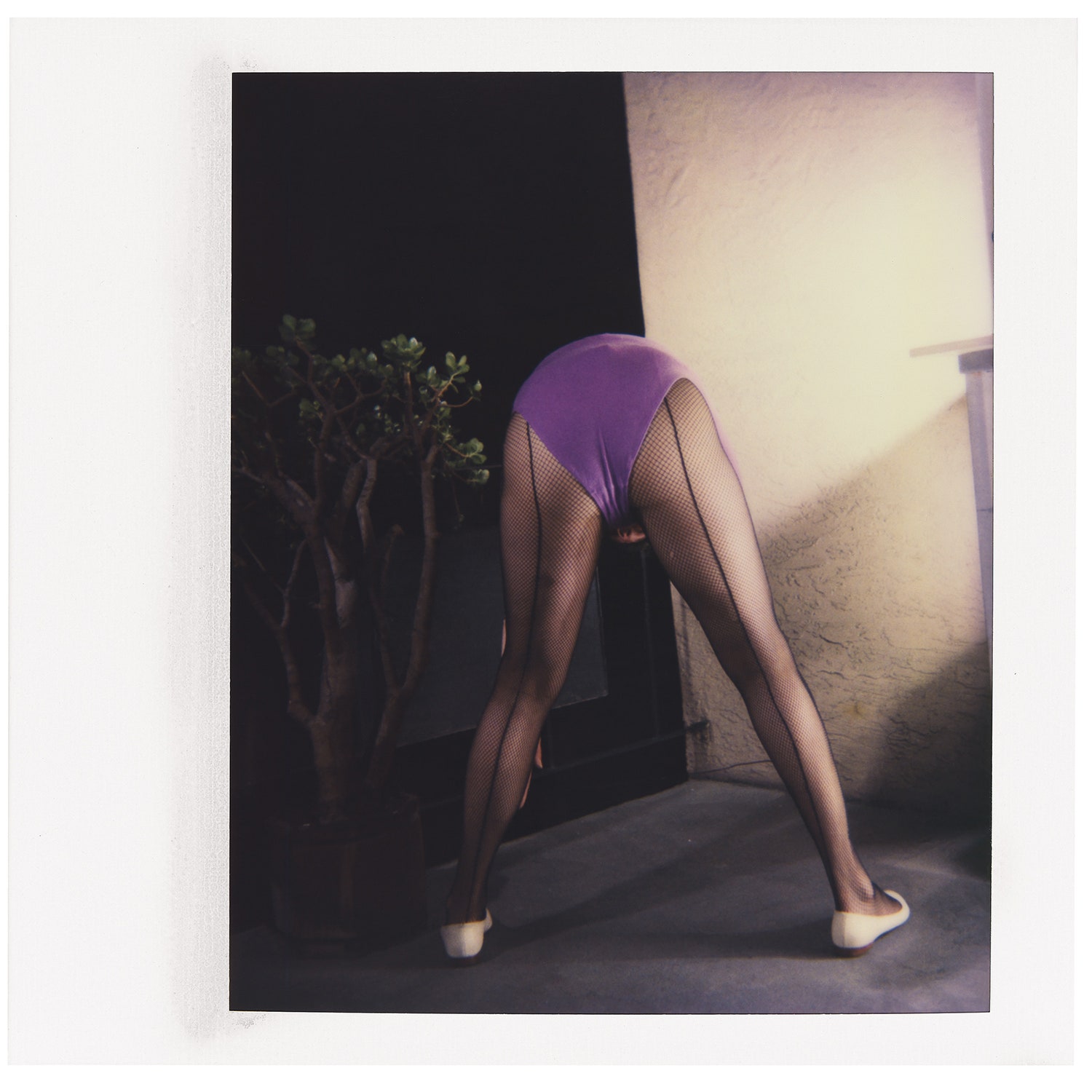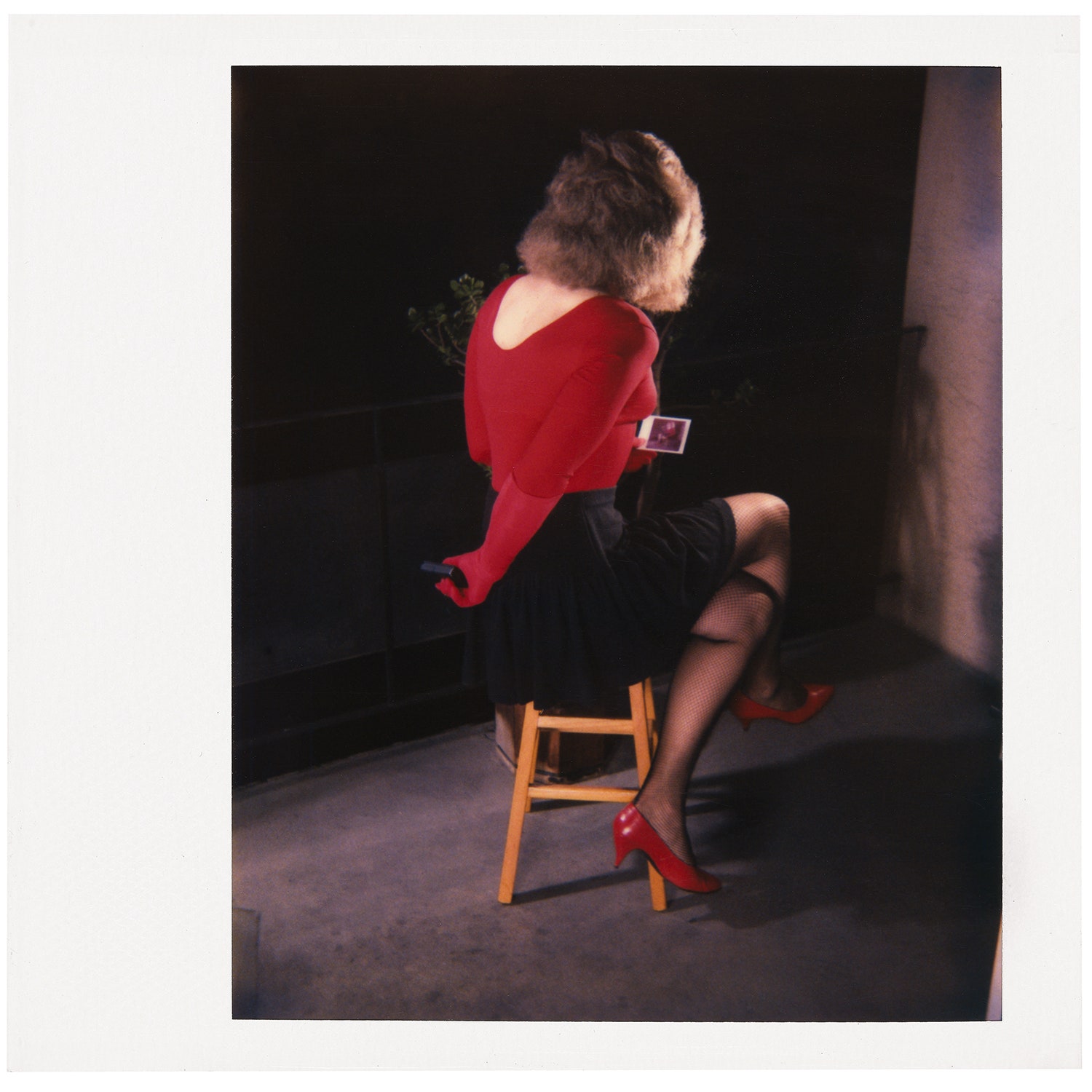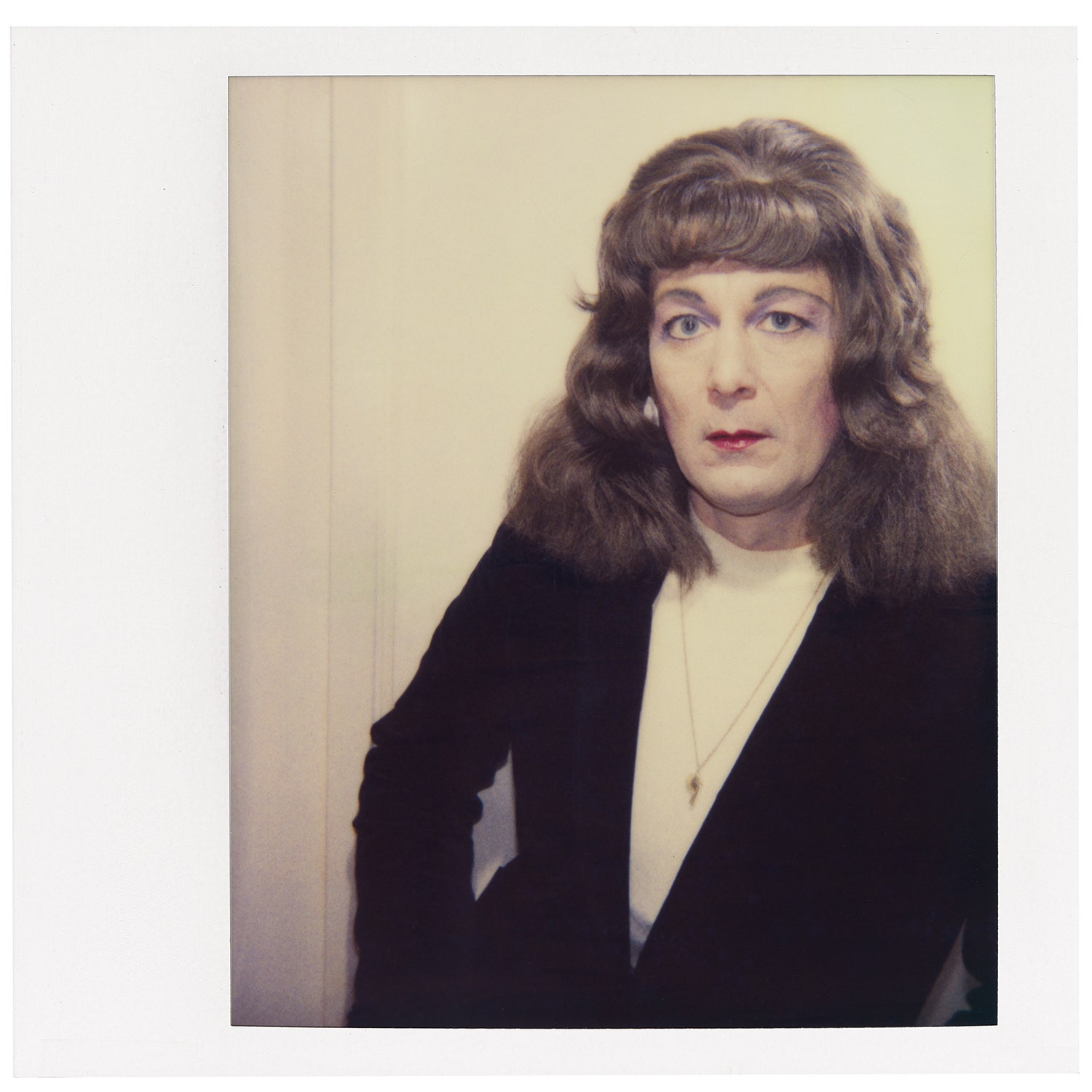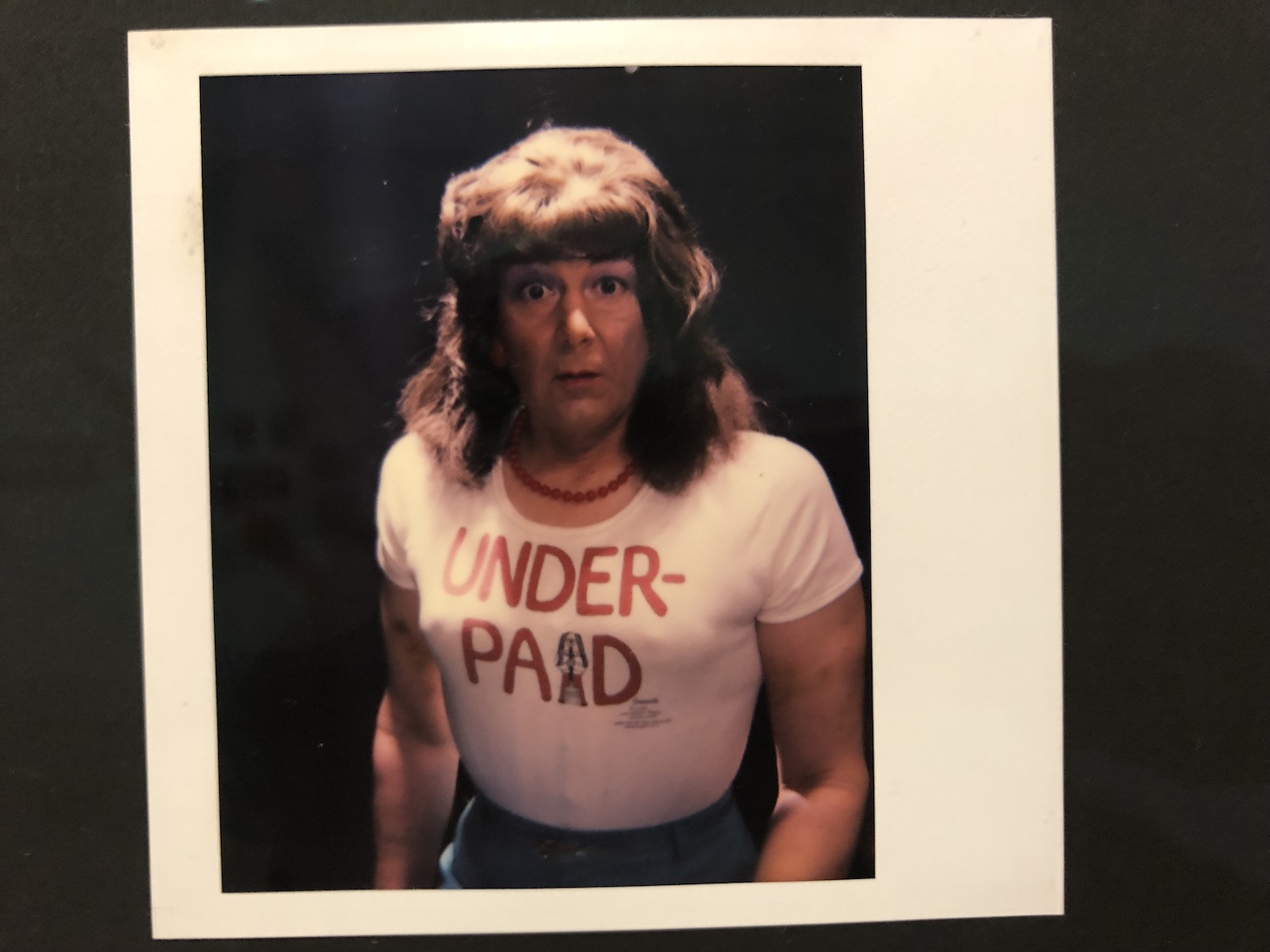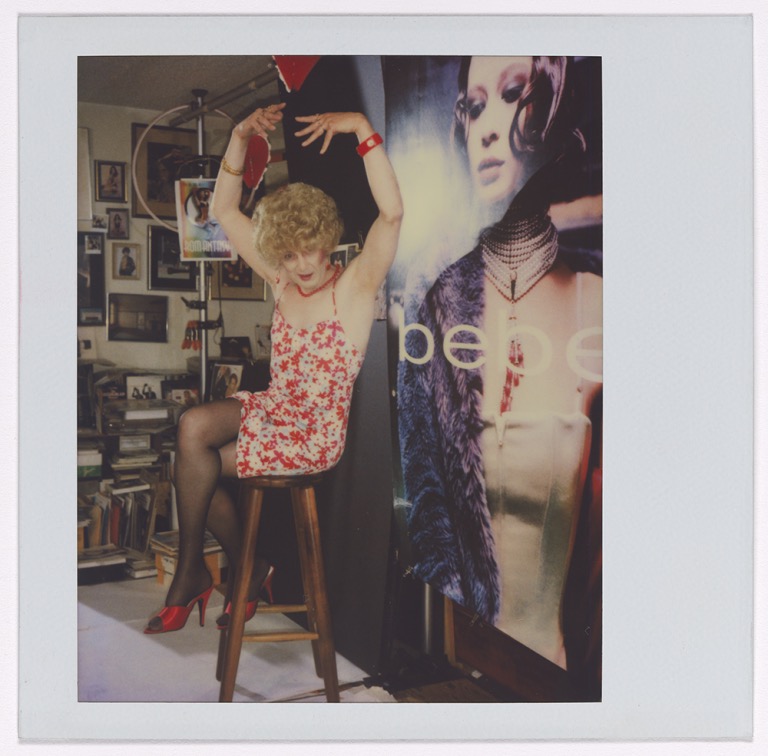 April Dawn Alison (2019) by Erin O'Toole is published by MACK. Buy it here.